1. Roald Dahl's pocket-sized writing shed at the Roald Dahl's museum in the UK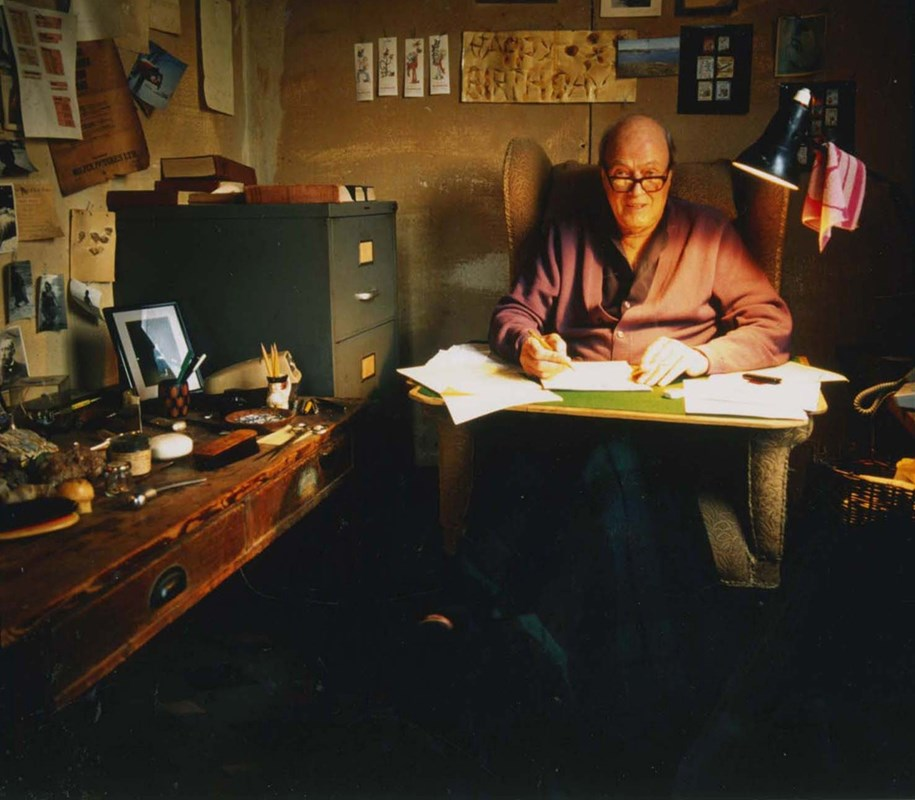 Supposedly Roald Dahl's books continue to sell at the rate of 12 a minute every day of the year… Gipsy House in Great Missenden, England where the author lived from 1954 until his death in 1990 still remains in his family. So Dahl's pocket-sized brick and polystyrene writing shed, where he produced children's stories like Matilda and James and the Giant Peach, is not open to the public but has instead been recreated at the Roald Dahl Museum and Story Centre located on High Street in the village…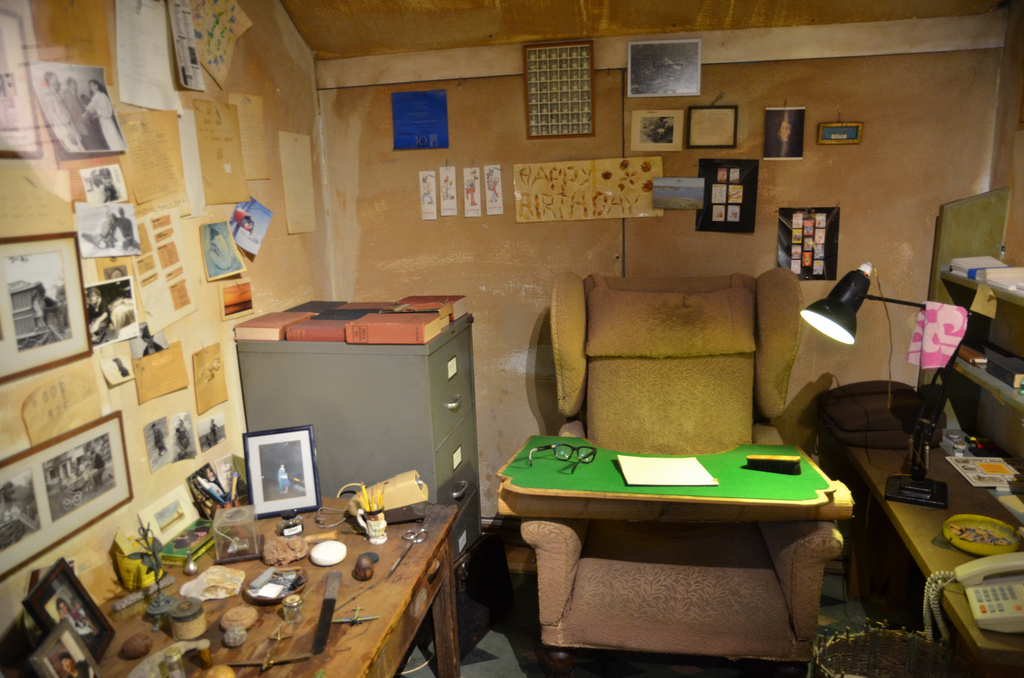 He often said his shed was like a little nest or a womb, and let's just say he wasn't wrong… Dahl was 6' 5" – how did someone so tall work in such a tiny space?
Found on Thisbelongsinmuseum
2. This Giant book from the Archives of Prague Castle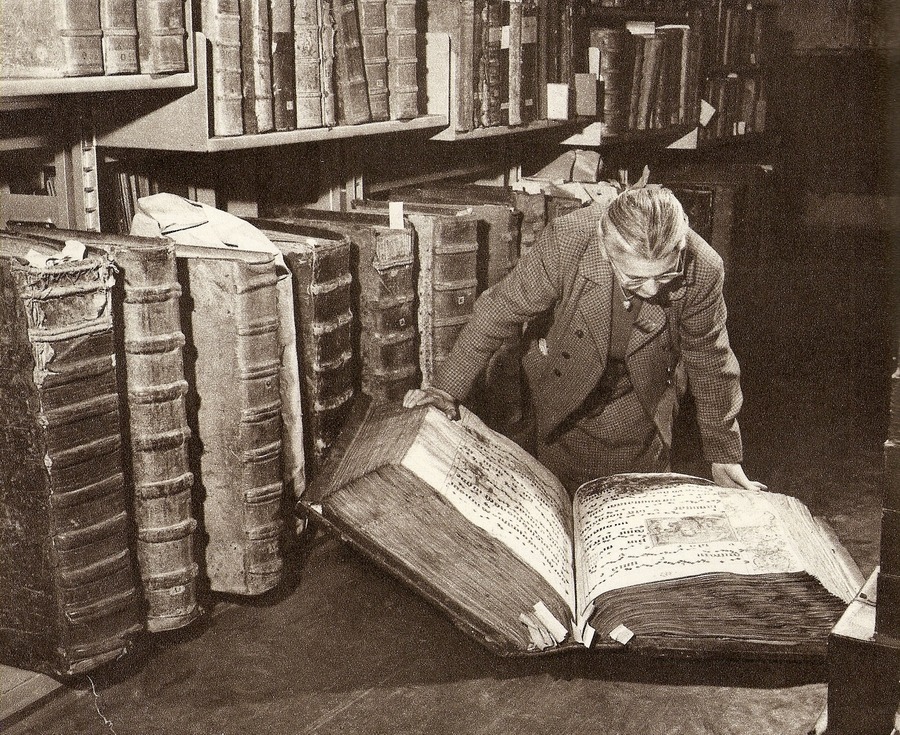 Found on The English Group
3. Jacobean Travelling Library (1617)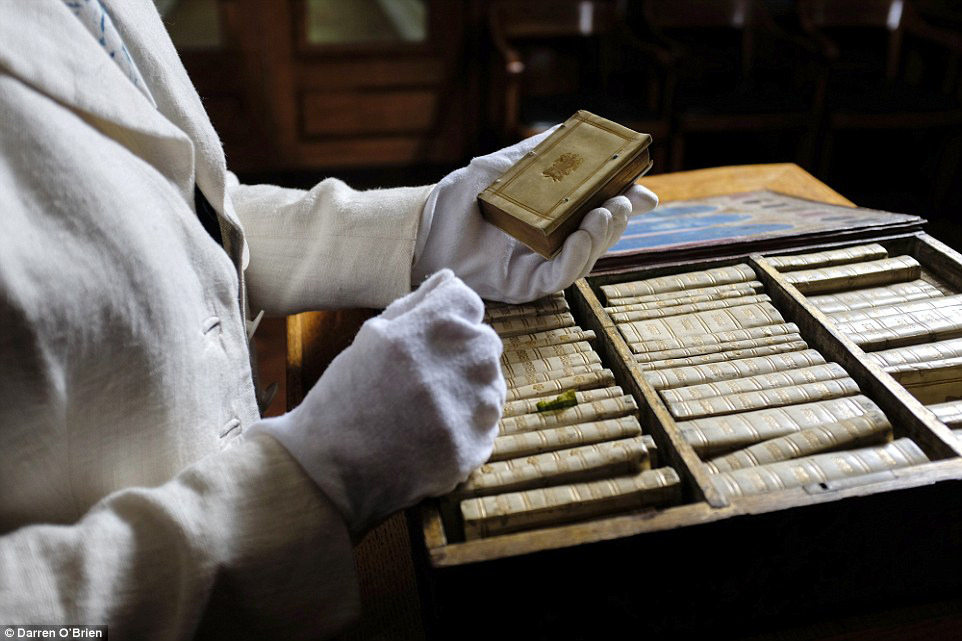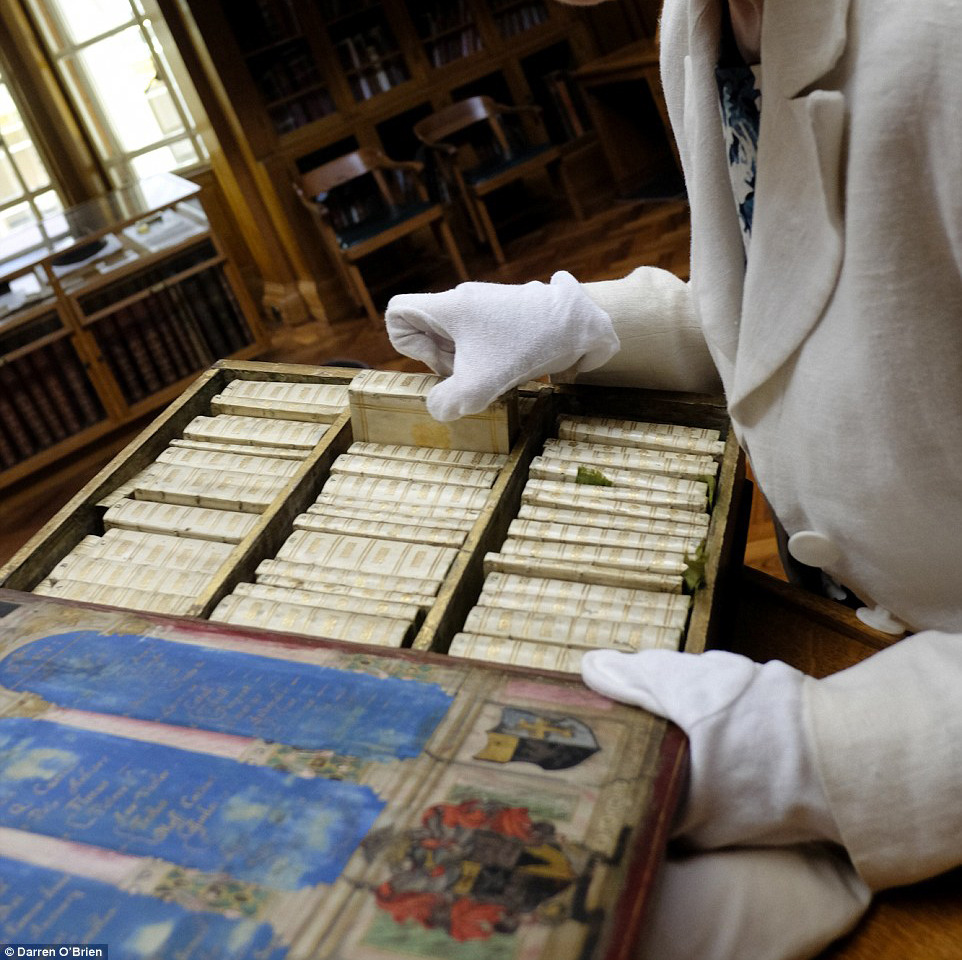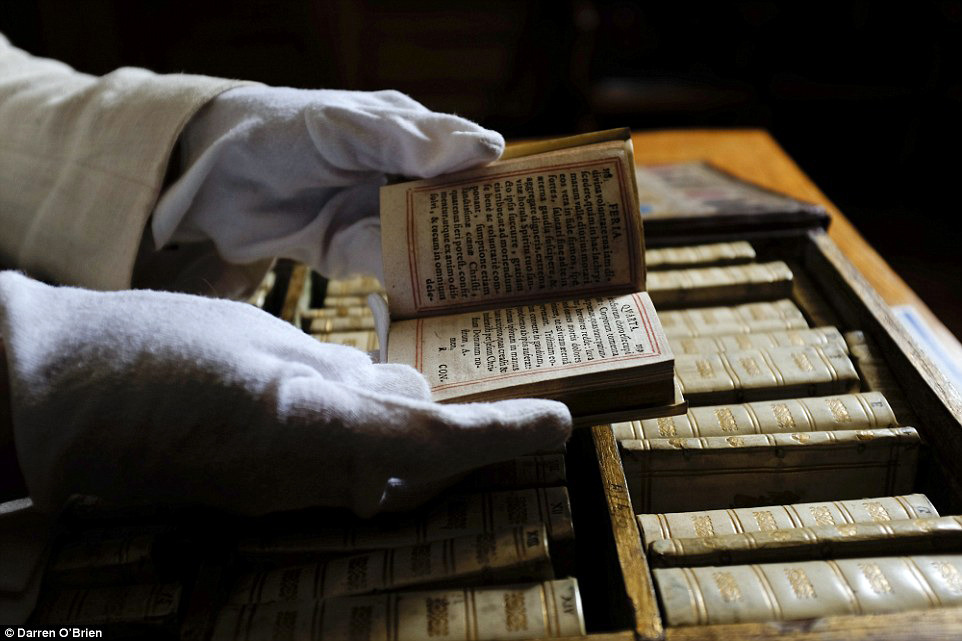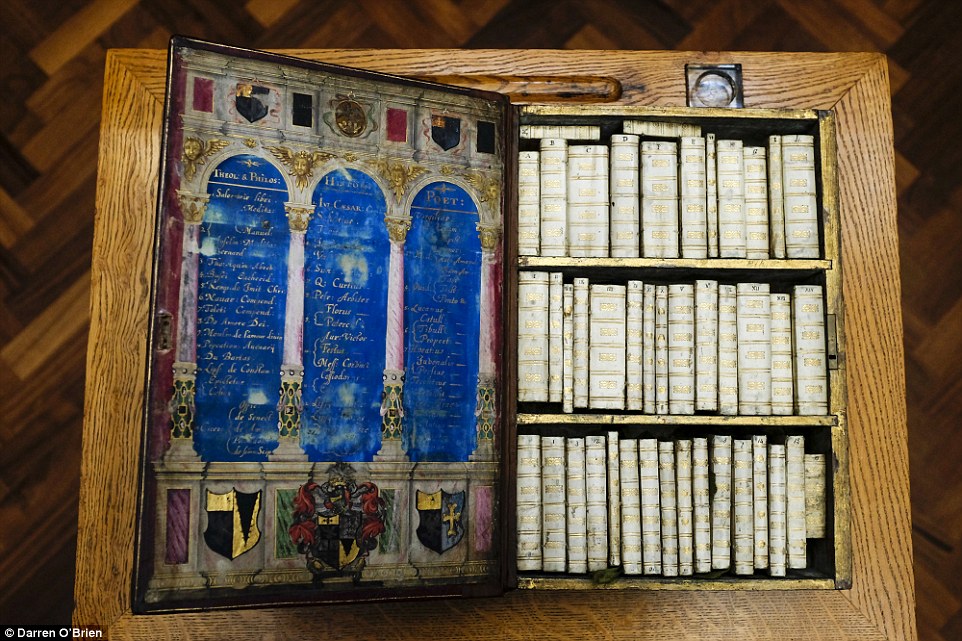 What is thought to be the first travel-sized library.
The titles include works of classical history, theology and philosophy, and poetry; authors Tacitus, Virgil, Ovid, Aquinas, and Seneca found places on the shelves. A small copy of the Bible appears in the theology section.
Found here.
4. A bookshop in West London, England, October 22, 1940, during the Battle of Britain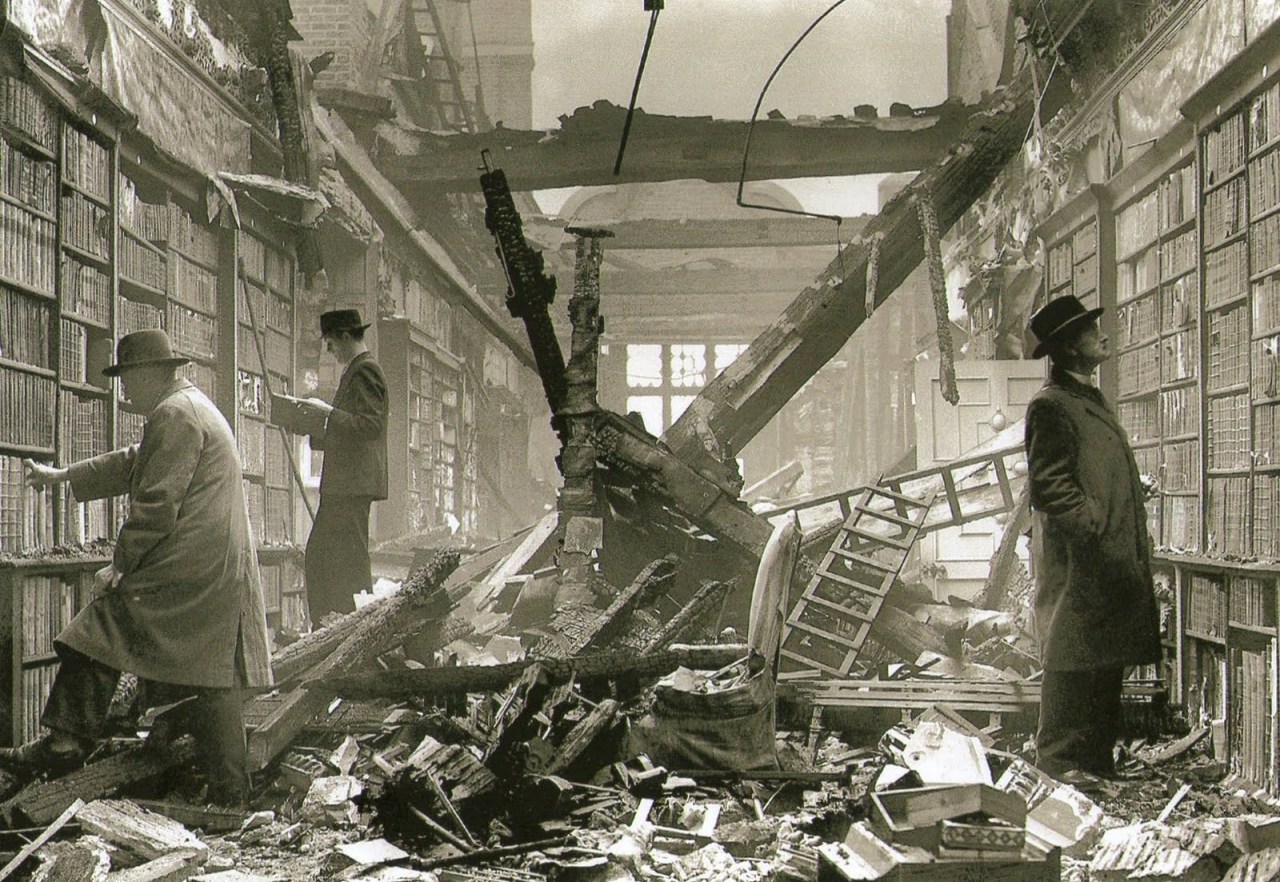 Found on Bookshelfp0rn.
5. What this New York Librarian had to say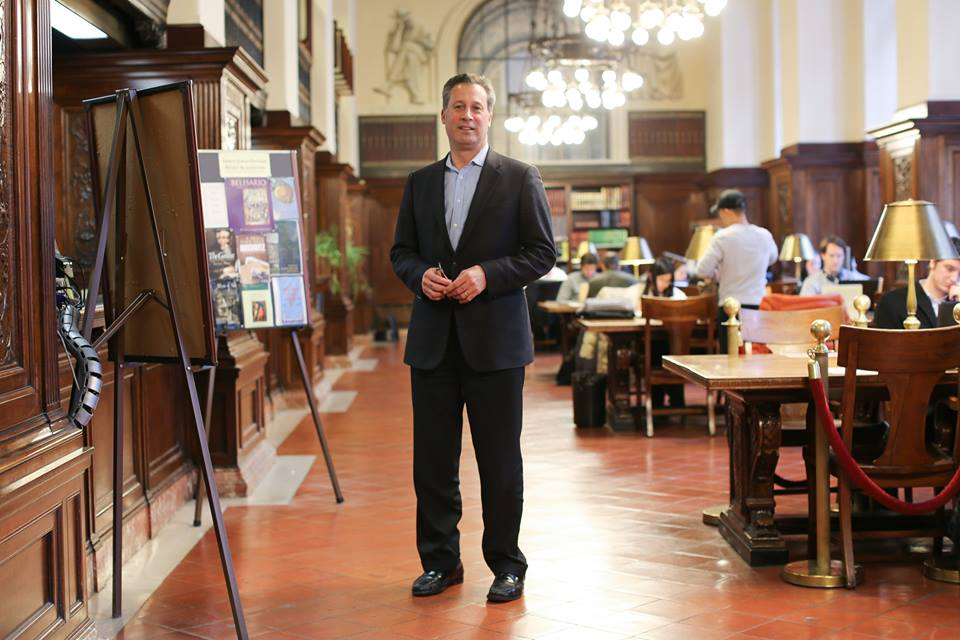 "I don't think the library is threatened. Circulation of physical books has never been higher. But I wouldn't even agree that libraries are in the book business. I think they are in the information sharing business. And it just so happens that books have been the primary method of sharing information for half a millennium. The library isn't going to compete with the internet. It's going to be part of the internet. New York libraries have one of the greatest collections of information in the world, and one of our goals is to have it all curated, linked, and navigable."
"But once you've uploaded all your information, haven't you made yourself obsolete?"
"Absolutely not. Libraries provide a third space that is neither home or work, where people can come together and do thinking work. There will always be that need. And a third of New York depends upon the library system for not only free books, but free computers as well. This is especially important to immigrants, because you don't have to prove anything to get a library card."
Found on Humans of New York
6. The Book-o-Mat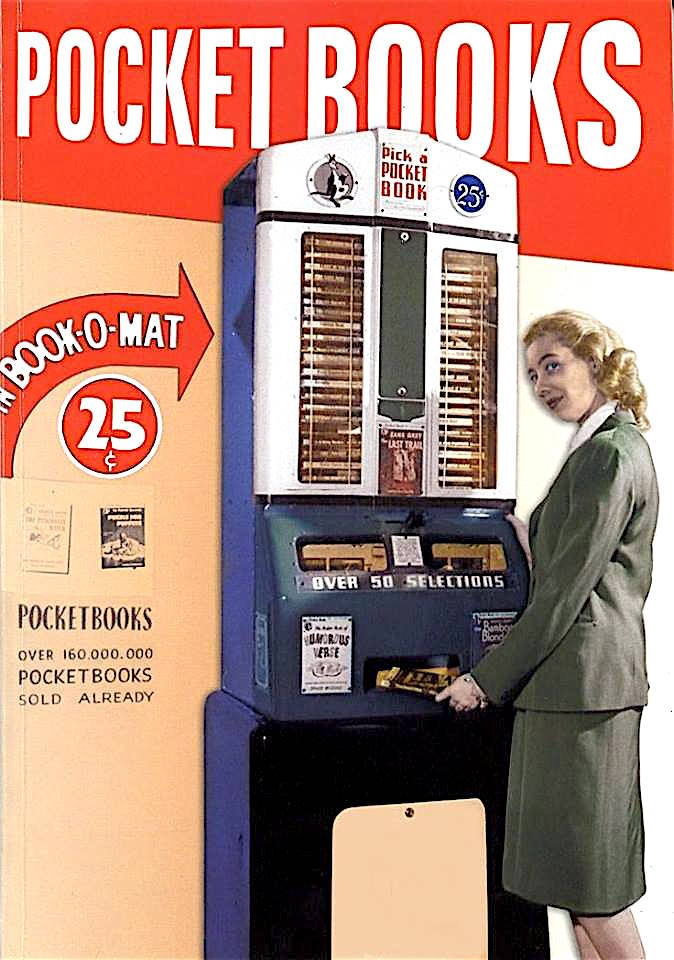 Found on ZestyBlog.
7. This Infographic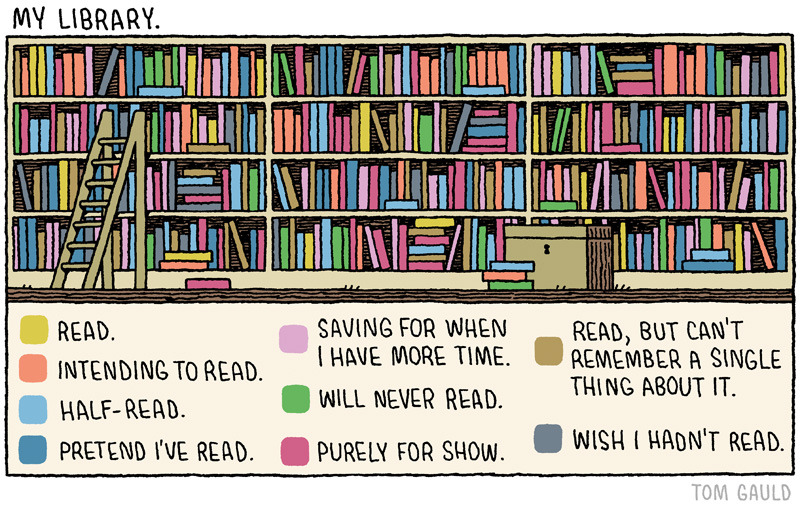 Illustration from this book of cartoons by Tom Gauld.
8. This Bookshop in Istanbul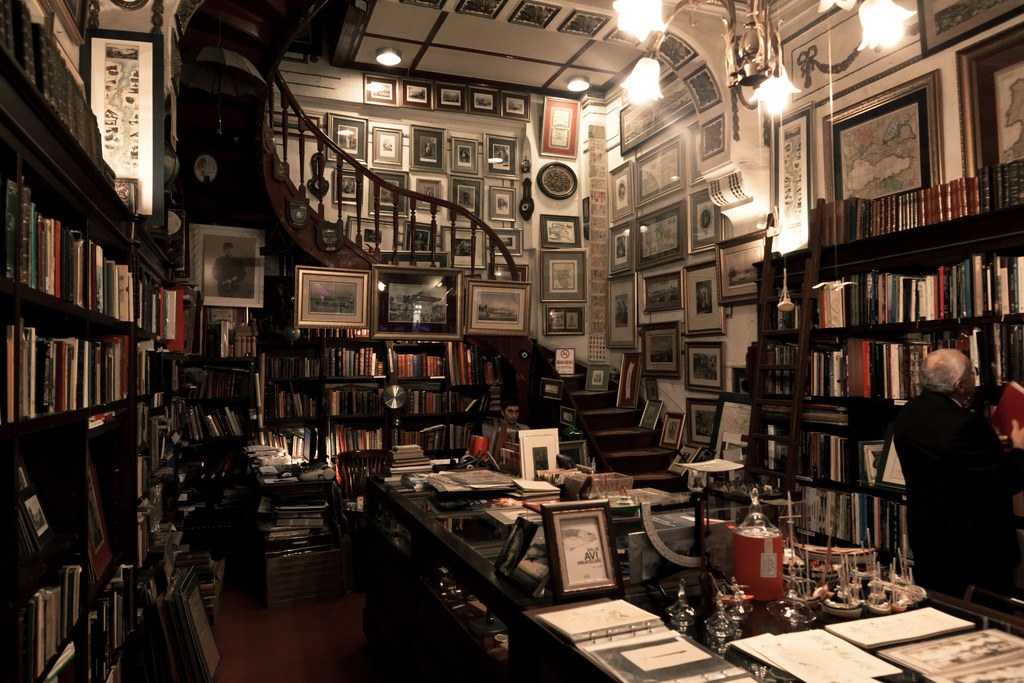 Denizler Kitabevi Bookshop in Istanbul, specializing in antique maps and maritime books.
Found on myimaginarybrooklyn
9. One-of-a-kind coffin book safe, made from a vintage copy of Tales of Mystery and Imagination by Edgar Allan Poe.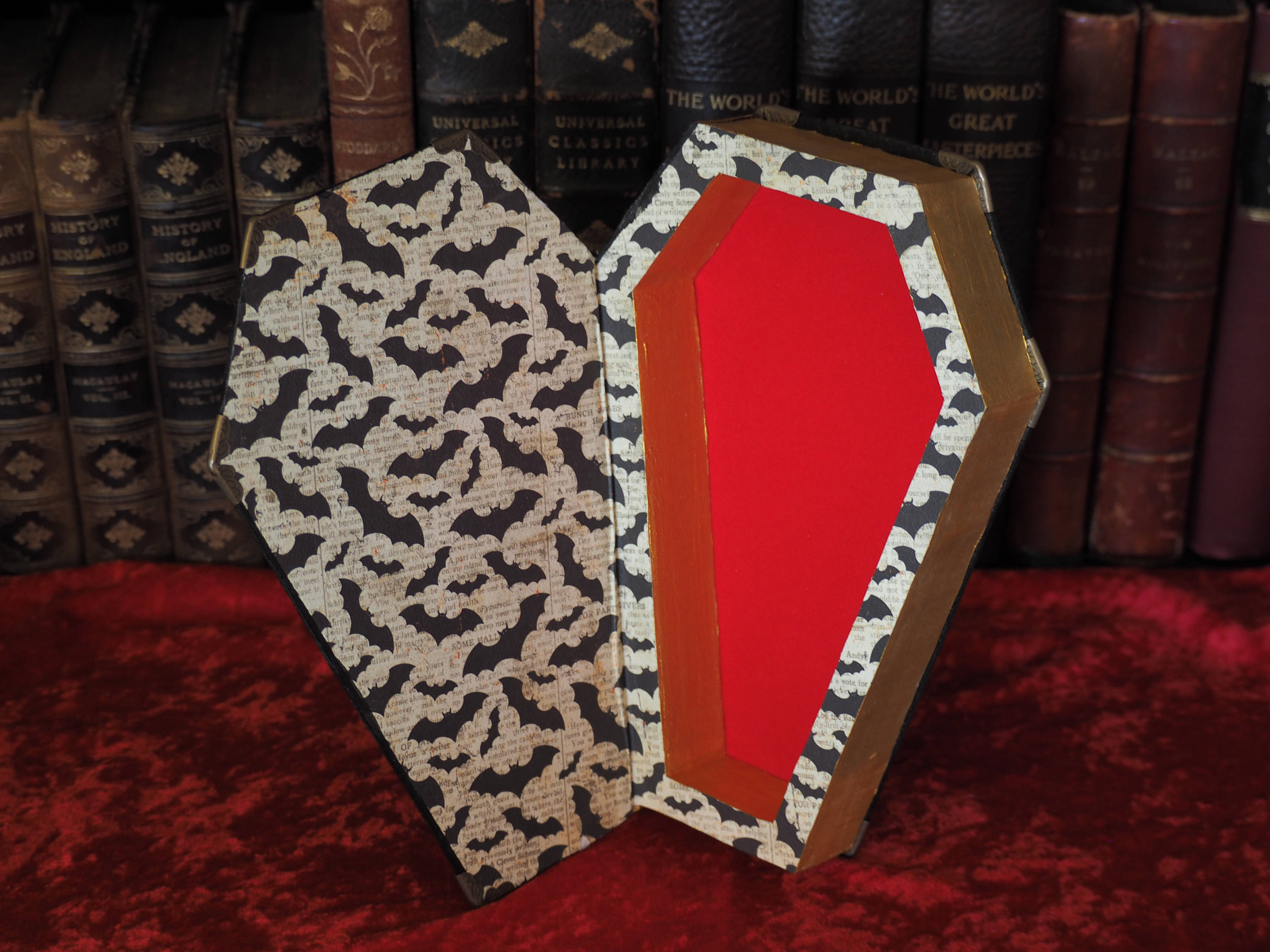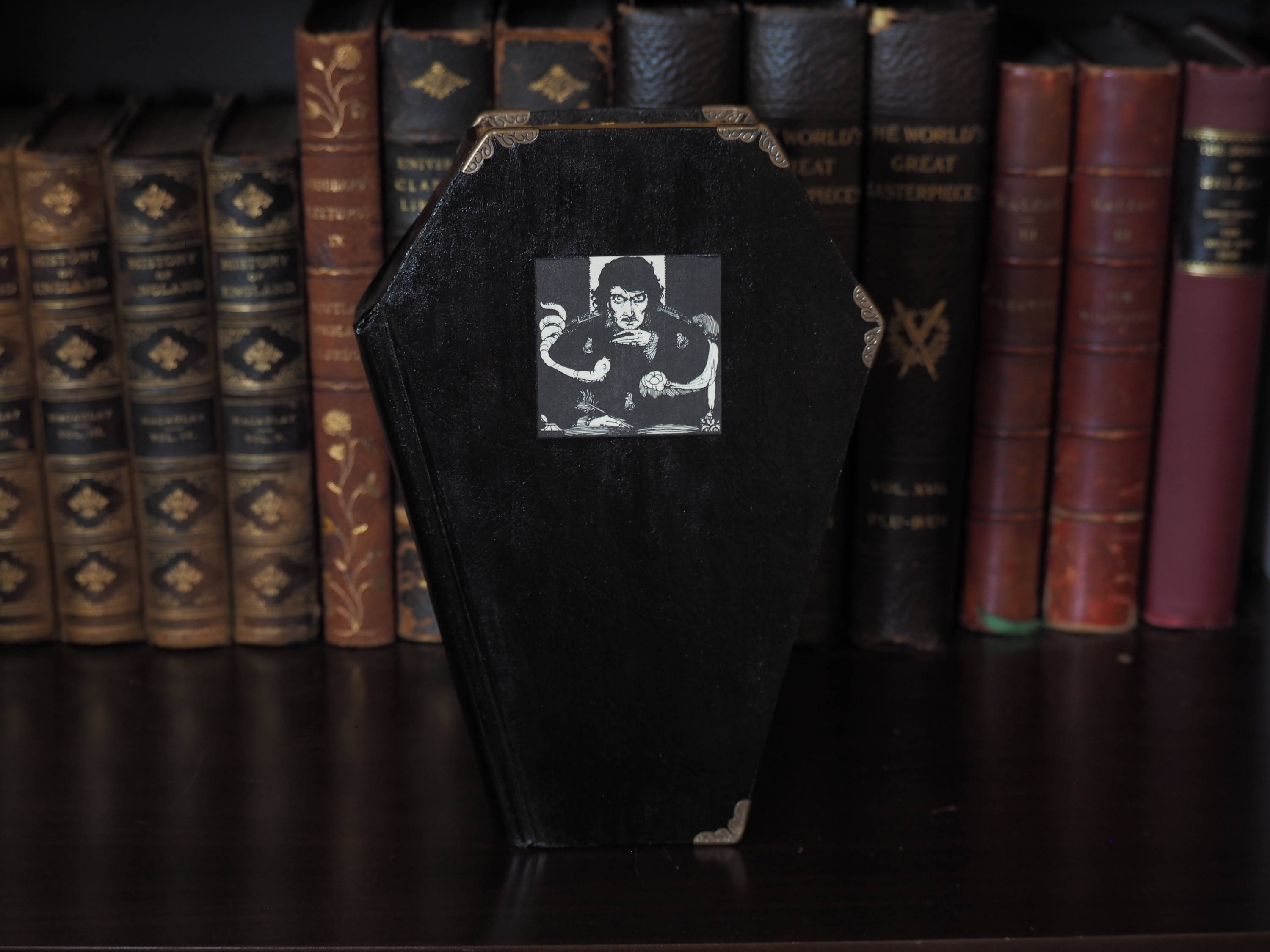 Available on Etsy
10. This maid reading in a library
Painted in 1915 by Edouard John Mentha. Found on Wikimedia.
11. Writing Prompts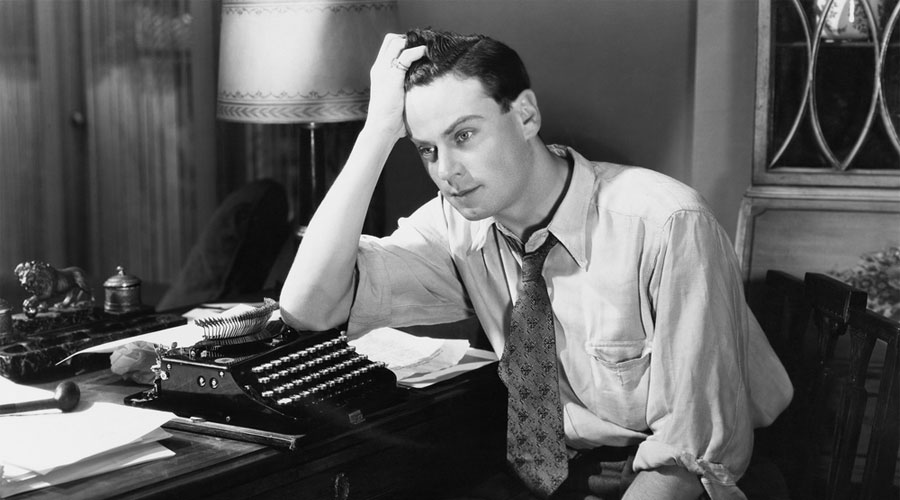 Got writer's block? In case you're not familiar with Reddit, often called "the front page of the internet" it's a huge online community with many sub-communities or "sub-reddits" for sharing content. Among the countless sub-reddits is that of writing prompts, a place where dedicated to inspiring people to write by people giving each other very basic ideas to write about.
Find your inspiration here.
12. Vintage Book Covers and given the Epic Titles they Deserve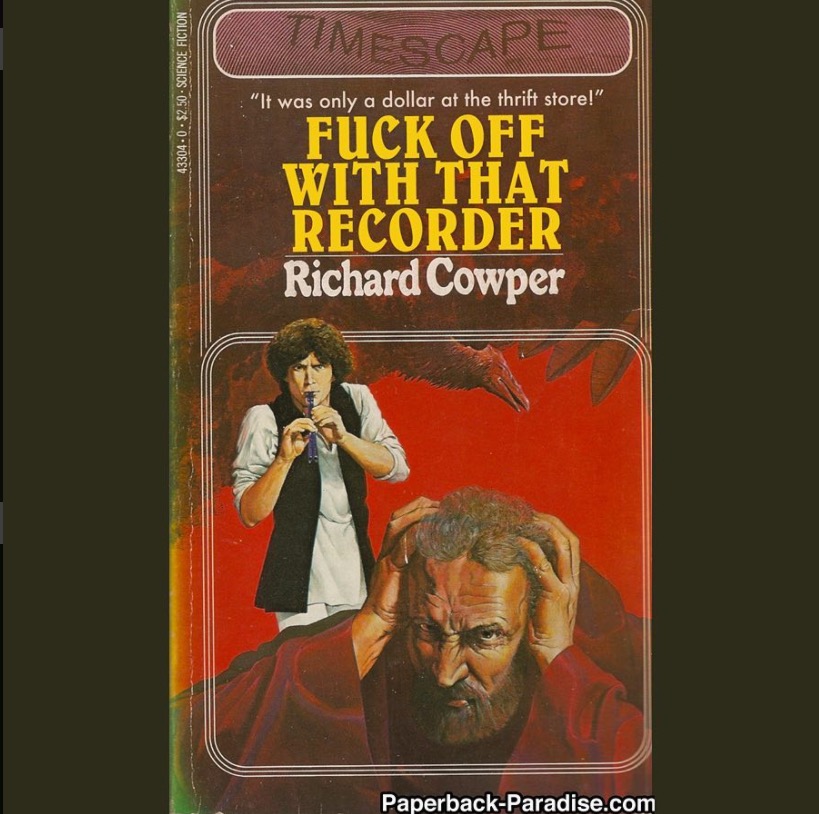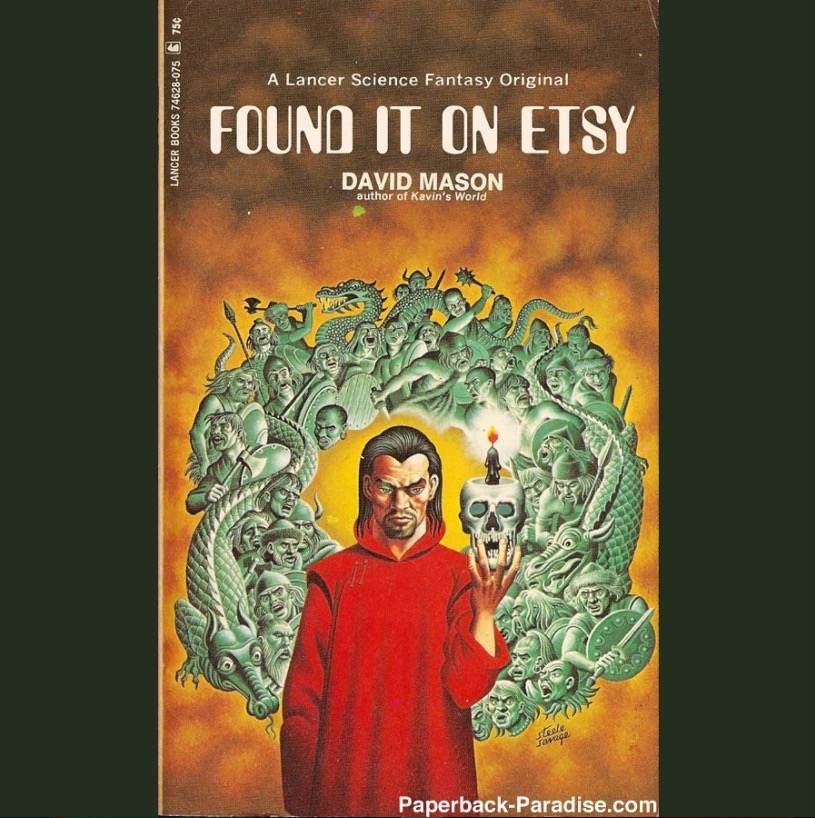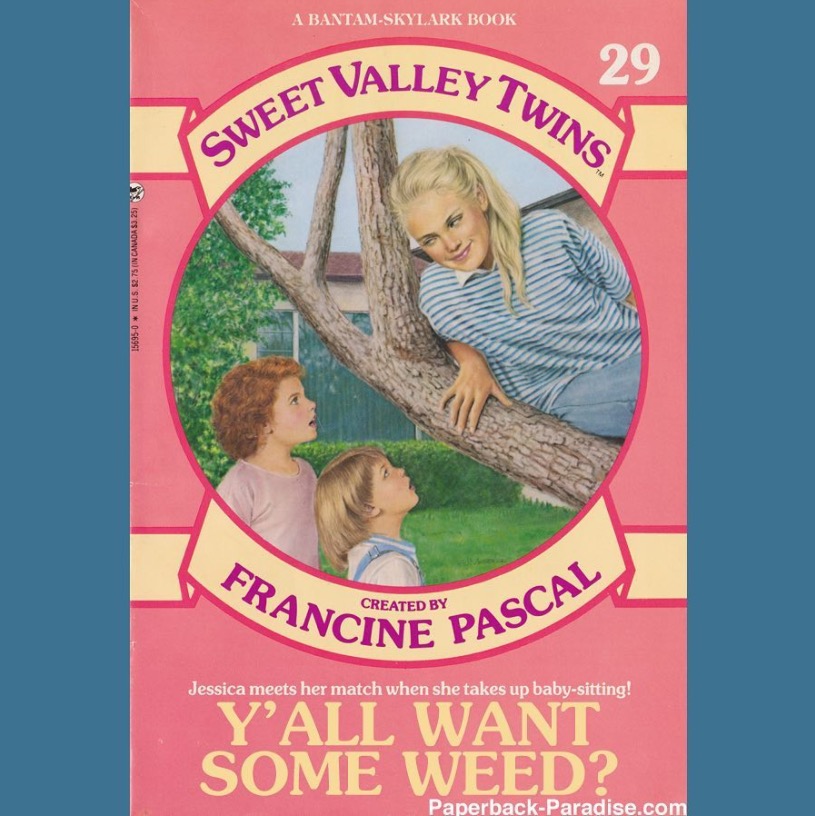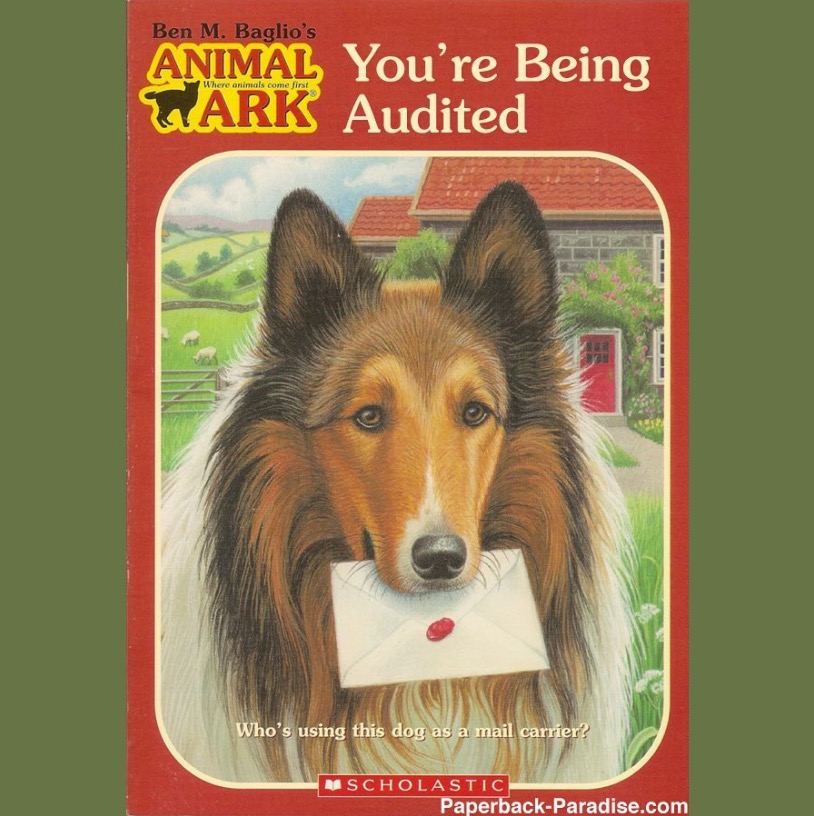 More from this instagram Account.
13. Inside the Library of Congress
I use the Library of Congress' digital archives on a daily basis, so this is pretty cool….
PS. We might have finished our first round of signed pre-orders for Don't be a Tourist, but don't worry, we've not sold out! I wouldn't do that to you. More books are available, so if you would still like a copy, you can order yours here.