1. The Brighton Dandies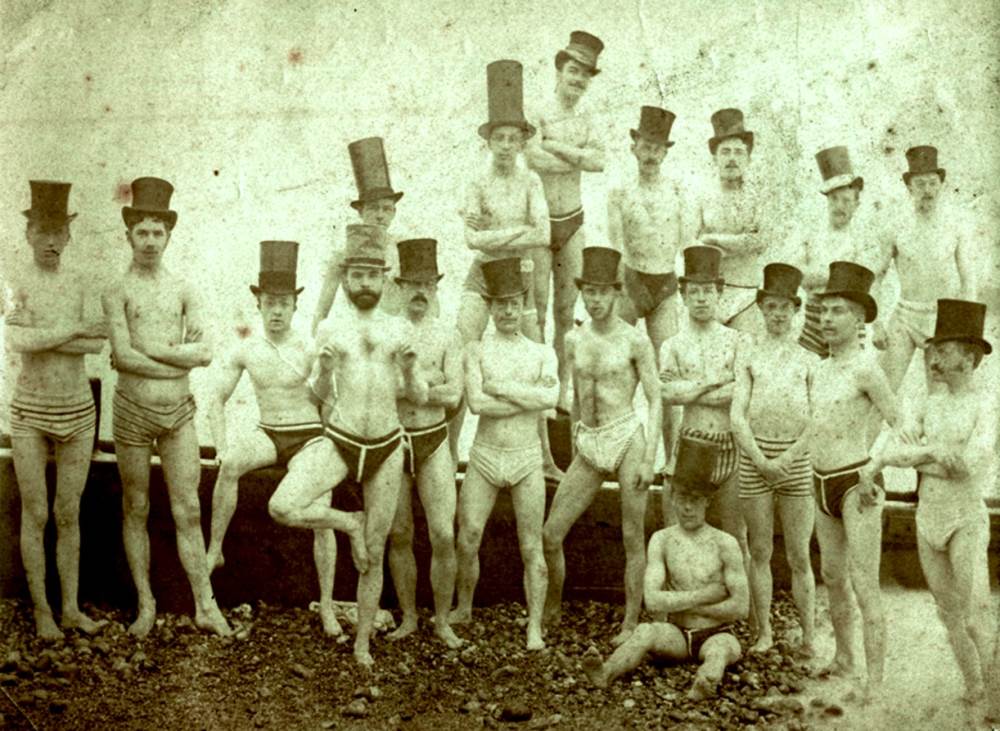 Formed in 1861, the fanciful lads featured above comprise the Brighton Swimming Club, the United Kingdom's oldest club of its kind. Swimming enthusiasts though they were, they were also gentlemen…hence the top hats.
Photograph found here from Floating Memories archives
2. The 1939 Pontiac Plexiglass Ghost Car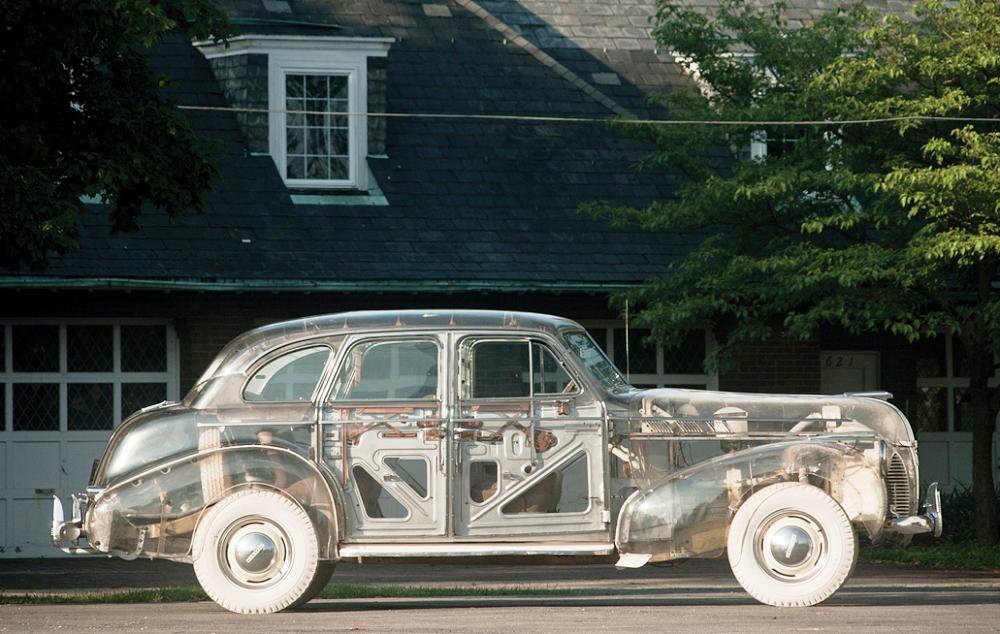 "Released at the General Motors Highways and Horizons pavilion at the 1939-40 World's Fair in New York, the Pontiac Ghost Car was built on the chassis of a 1939 Pontiac Deluxe Six using plexiglass to give the appearance of a transparent car." The see-through sedan which cost $25,000 to build, sold at RM Auctions in 2011 for $308,000.
Found via Twister Sifter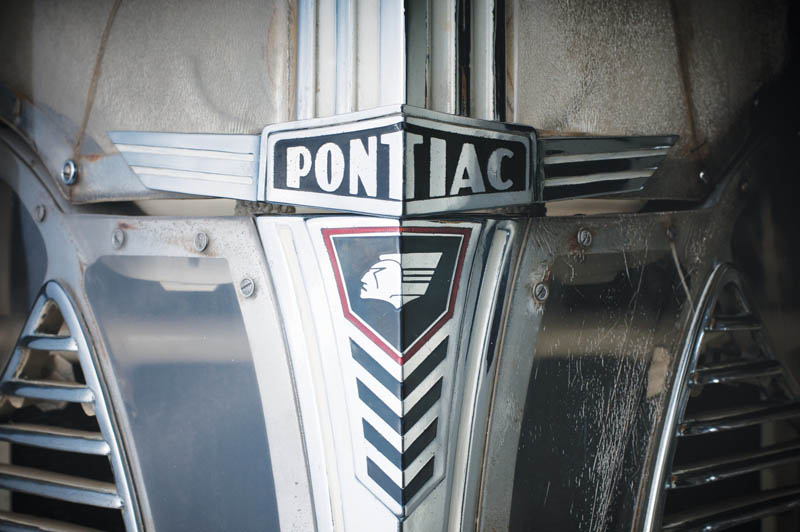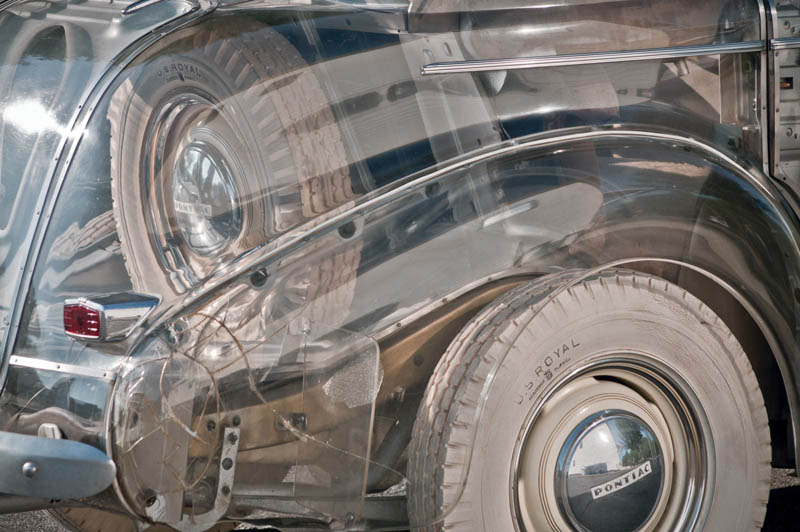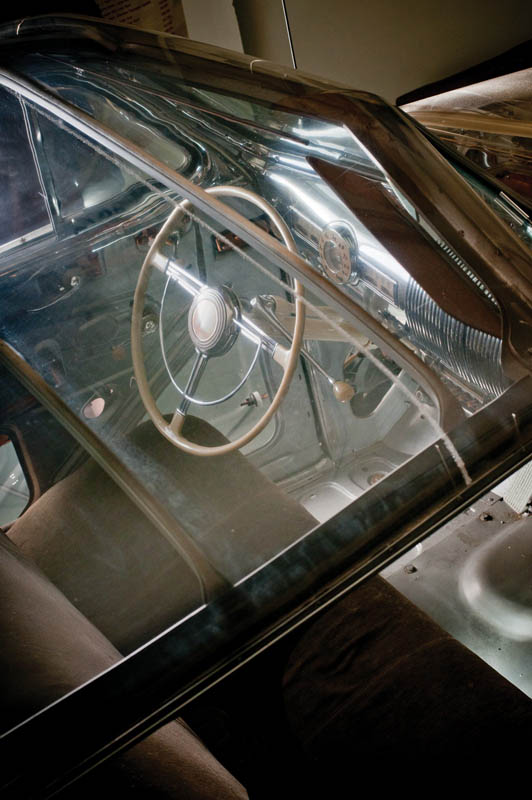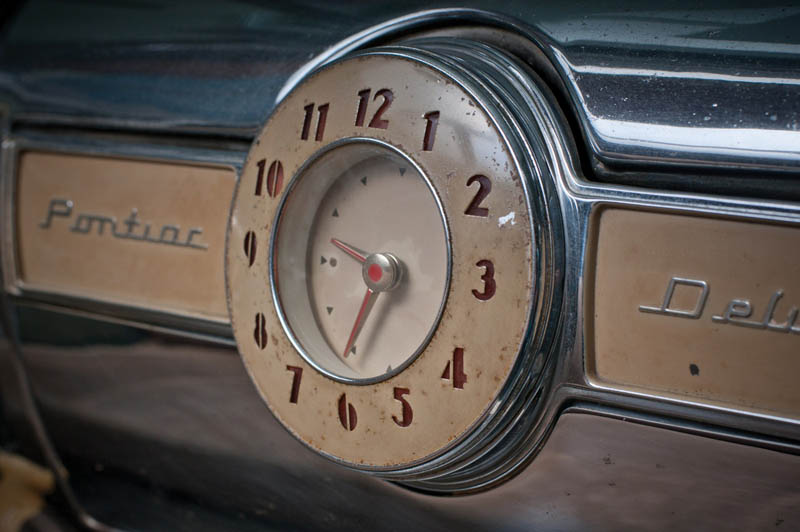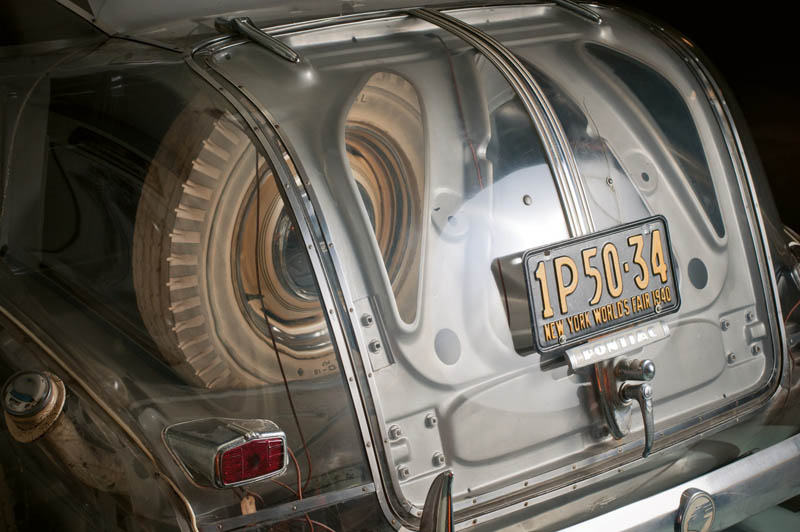 3. The Hidden Hotel Graffiti Tumblr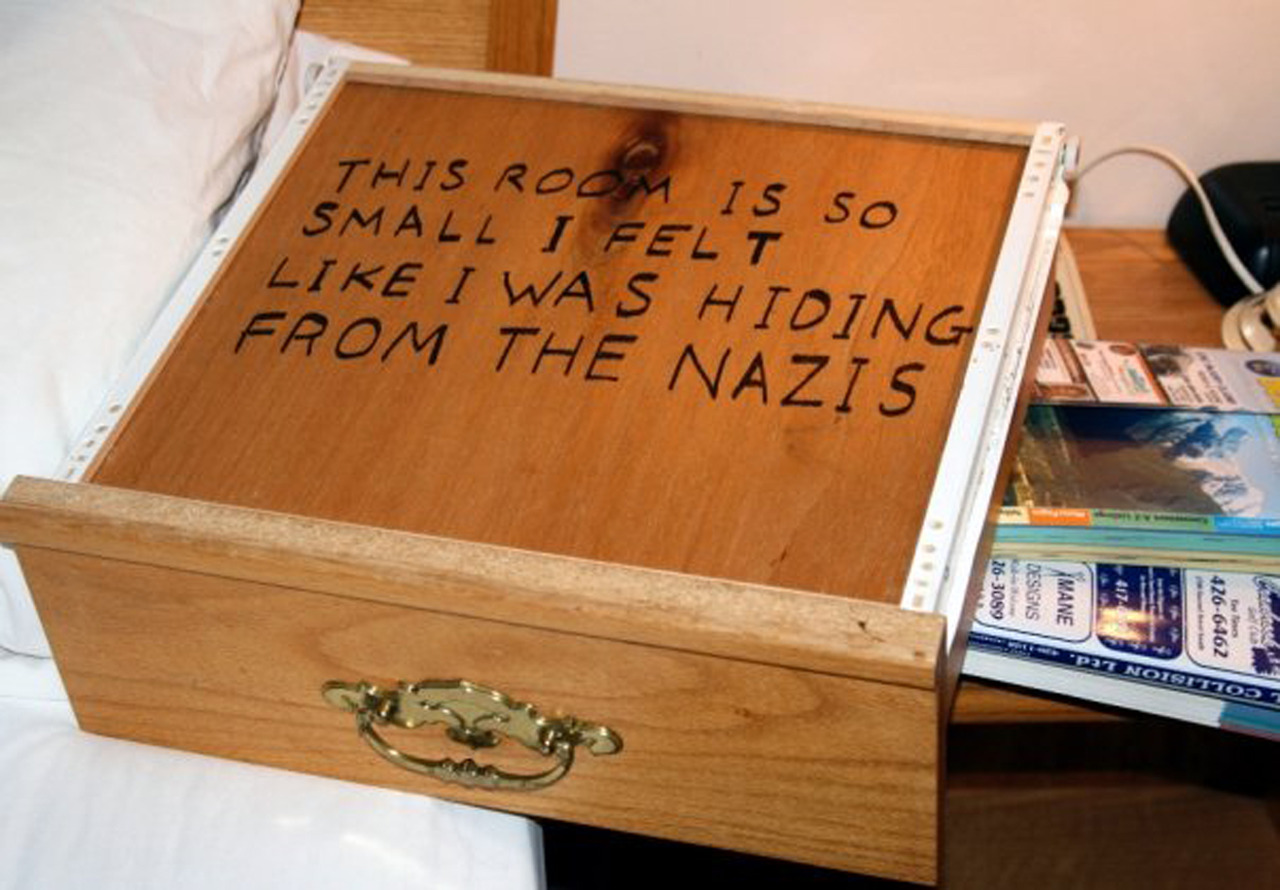 Since 2006 David Bussel has been leaving (mainly) hidden messages in hotels around the world.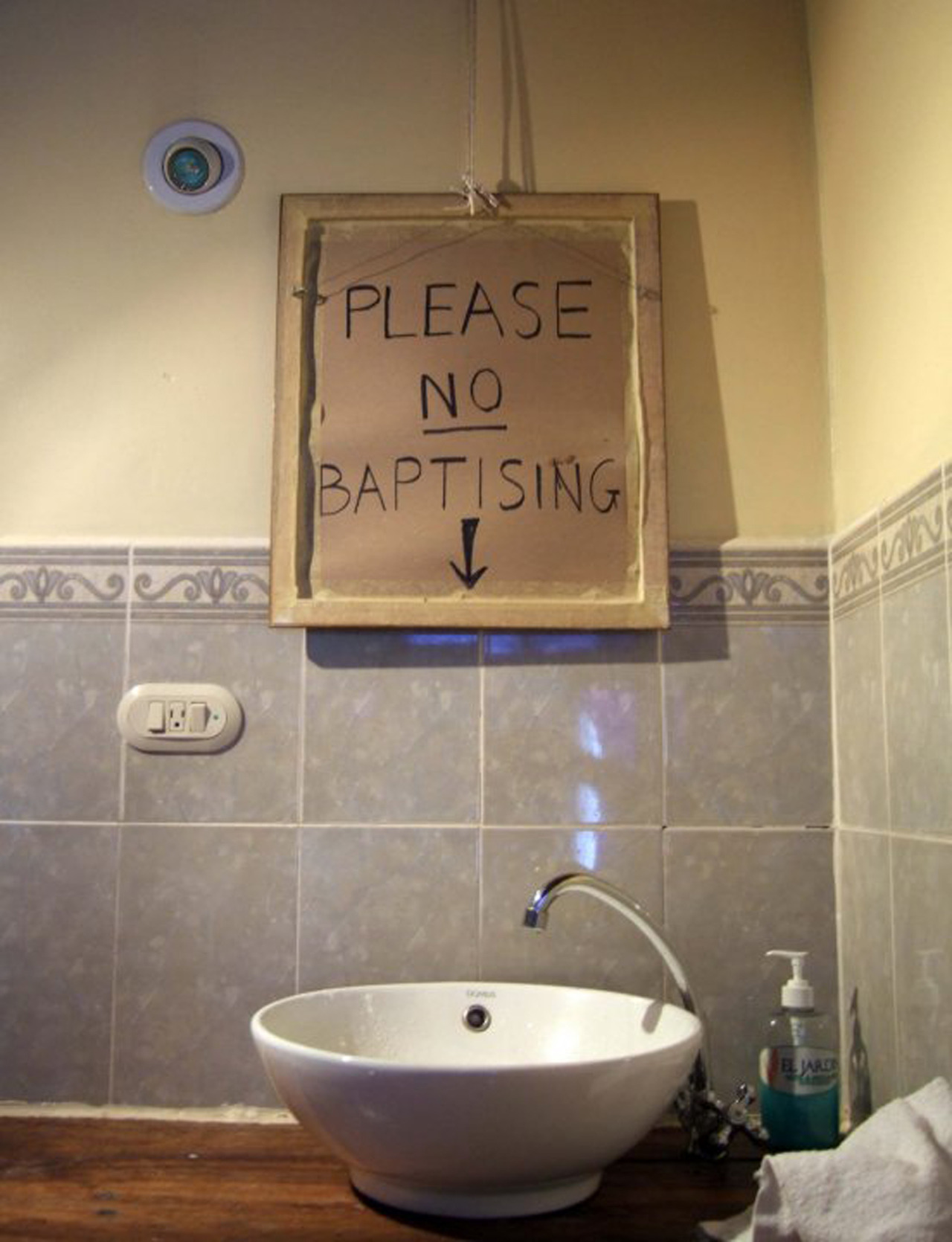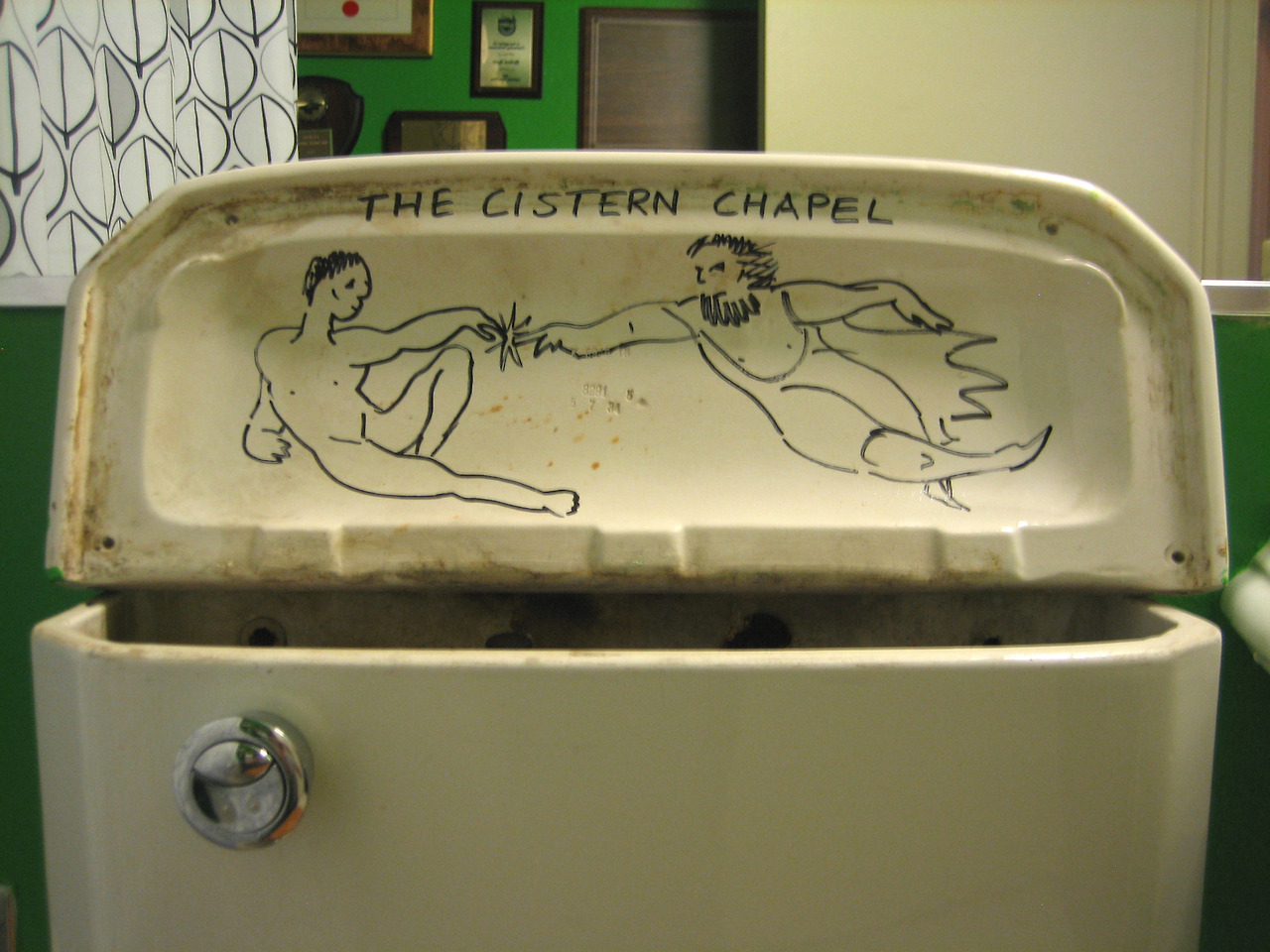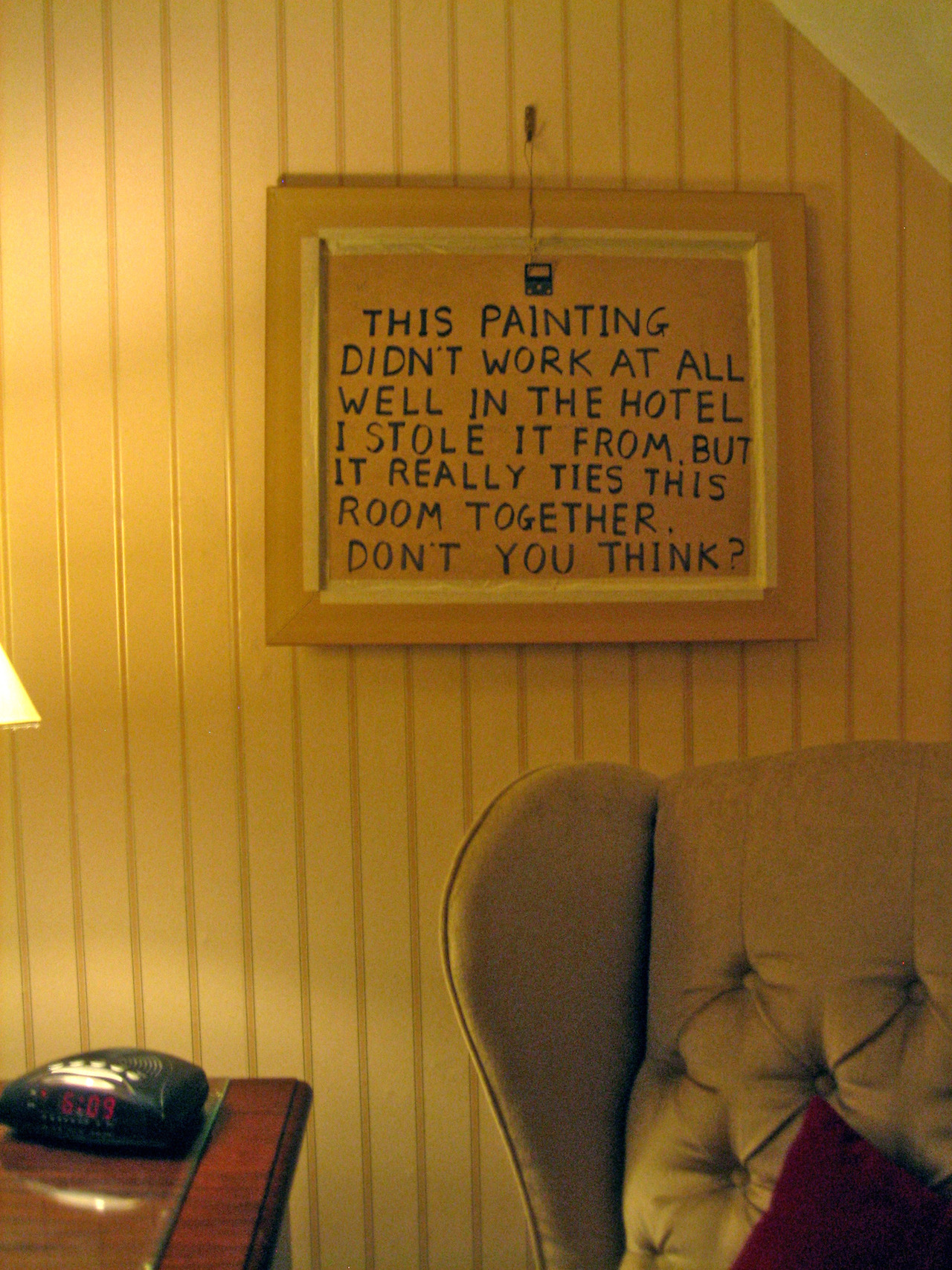 Found on Hotel Graffiti
4. An Abandoned Underwater Strip Club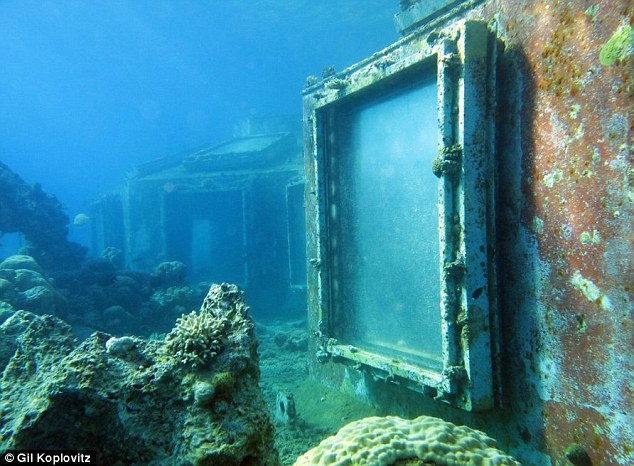 Once known as the "Nymphas Show Bar", the underwater club off the coast of Eilat in Israel, was re-discovered by photographer Gil Koplovitz during a dive. The stripper pole  is in tact and a bottle of mineral water has been left on a table, but Koplovitz is unsure how long the club has been left empty. The entrance is next to a bridge, down a flight of stairs. Found on the DailyMail.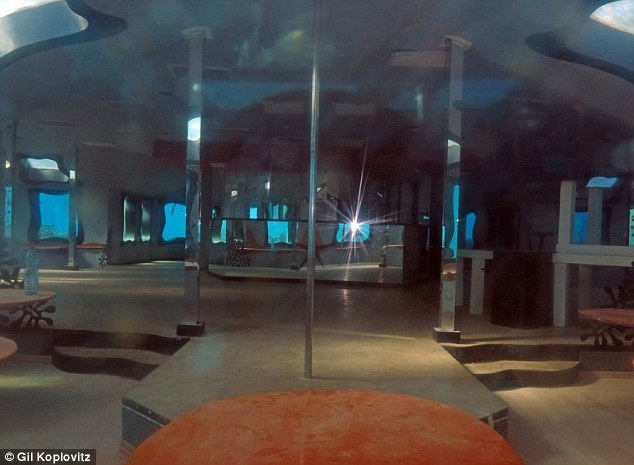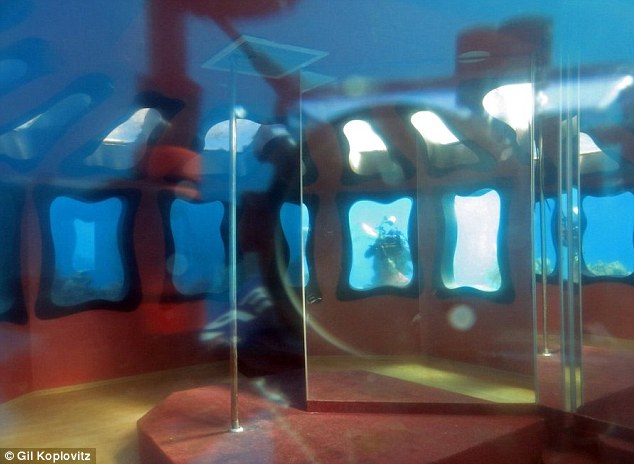 5. Andy Warhol's Forgotten Childrens Illustrations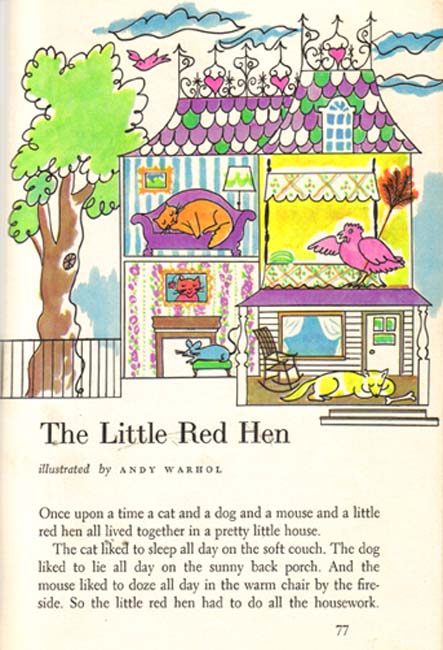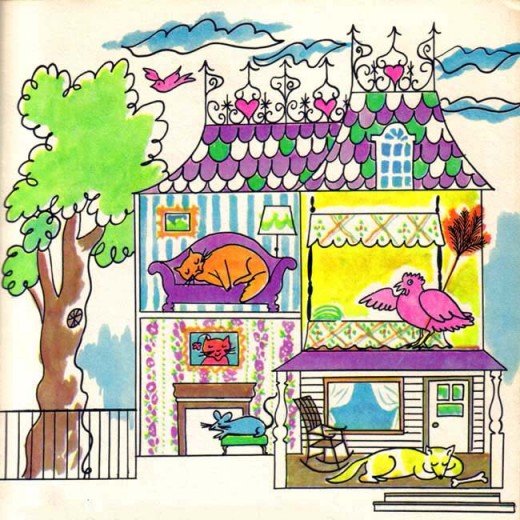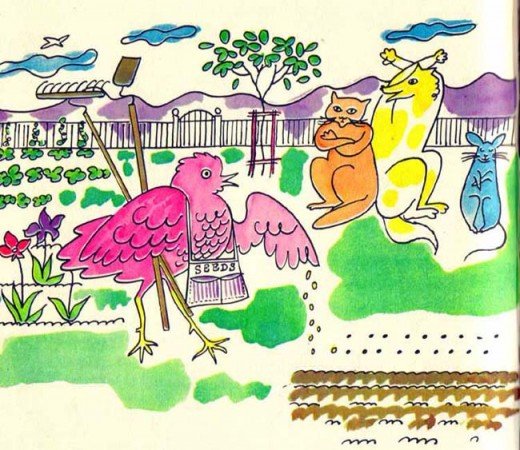 "Andy Warhol may be one of only seven artists in the world to have ever sold a canvas for $100 million, but you might be able to own "a Warhol" for about $5 — that is, if you can get your hands on a used copy of one of the children's books he illustrated in the late 1950s, while making a living designing book covers and illustrating dry business books as one of Doubleday's freelance artists."
Illustrations from "The Little Red Hen" in 1958, found on BrainPickings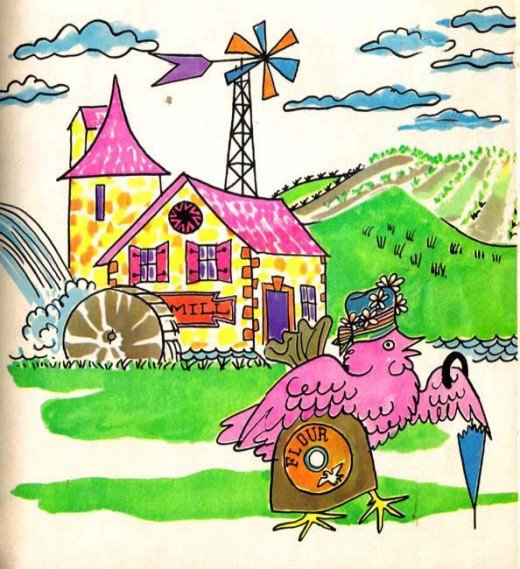 6. The Rhone Glacier in the Swiss Alps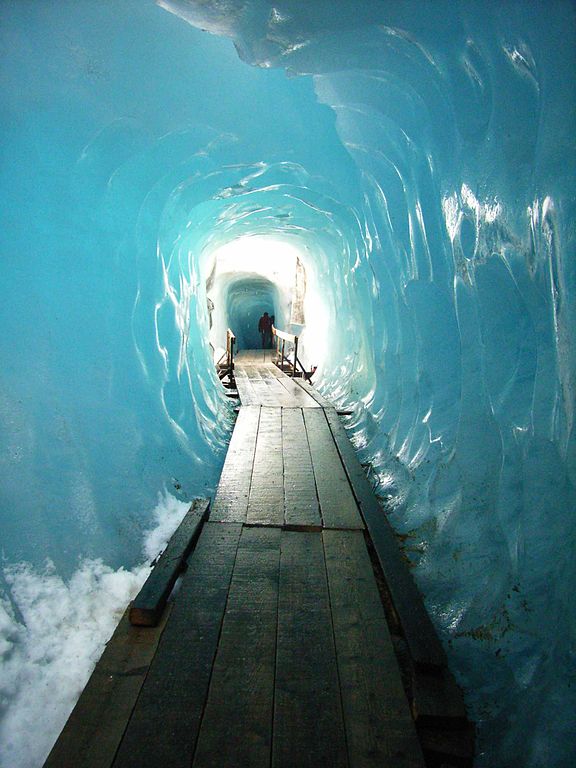 Photograph by Lysippos 
7. Old Hollywood-inspired Accessories by Charlotte Olympia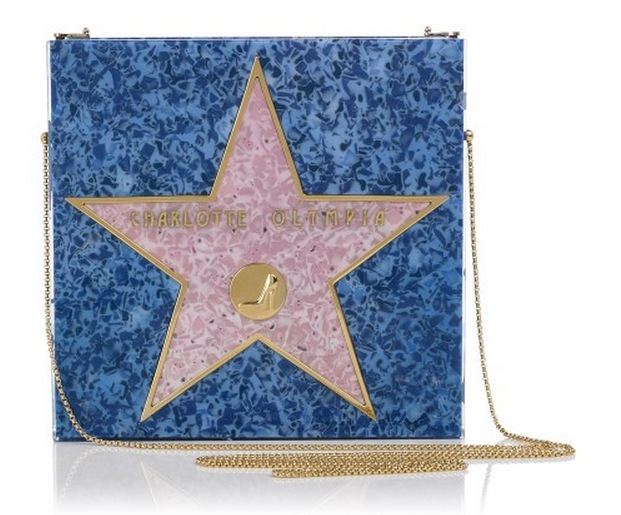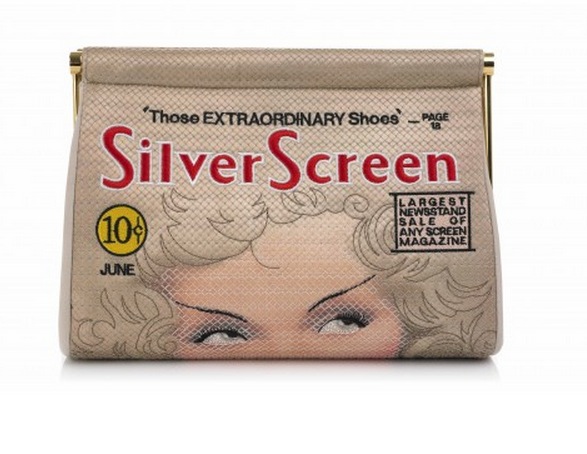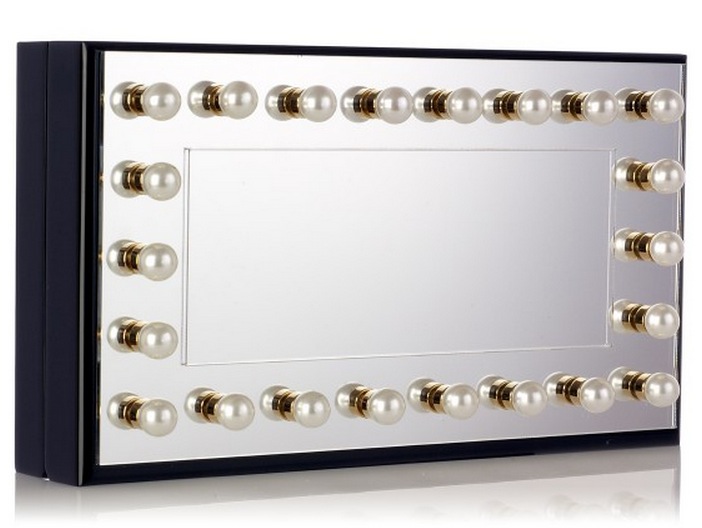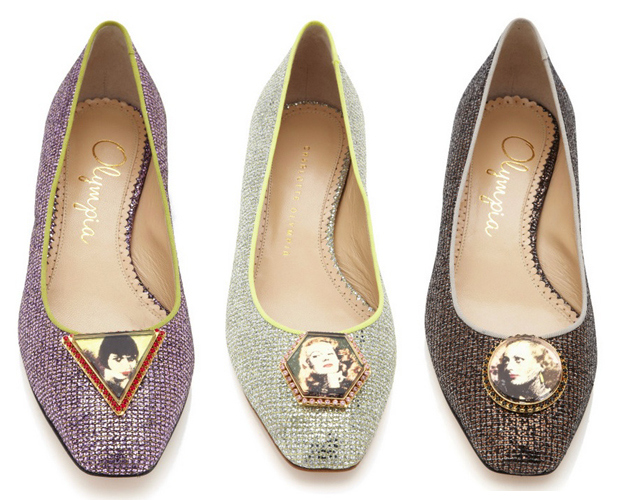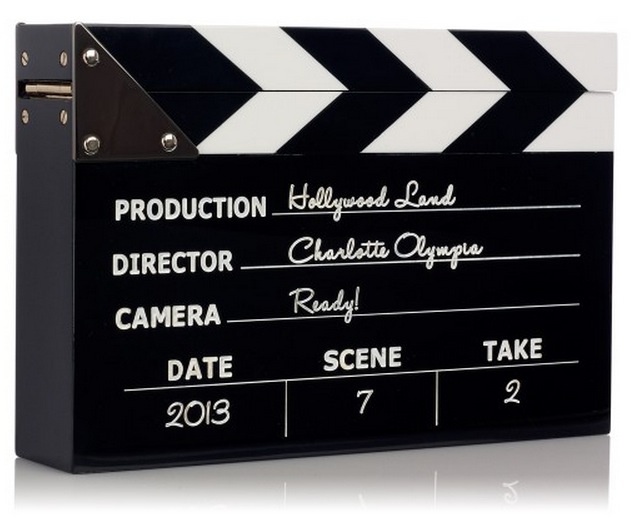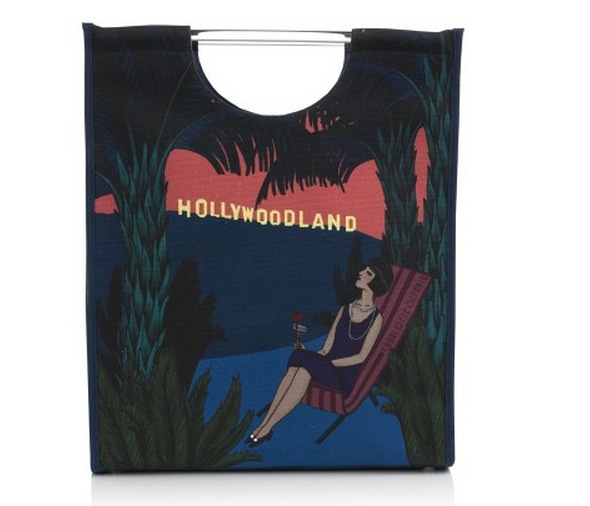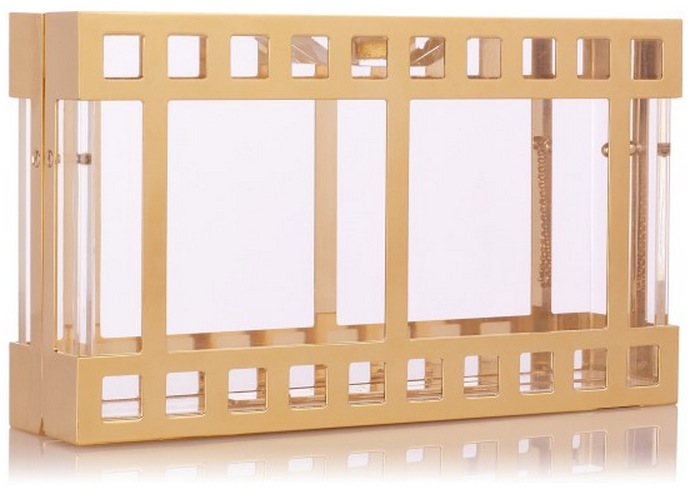 View the collection online here
8. A Brief History of LA'S Billboard Art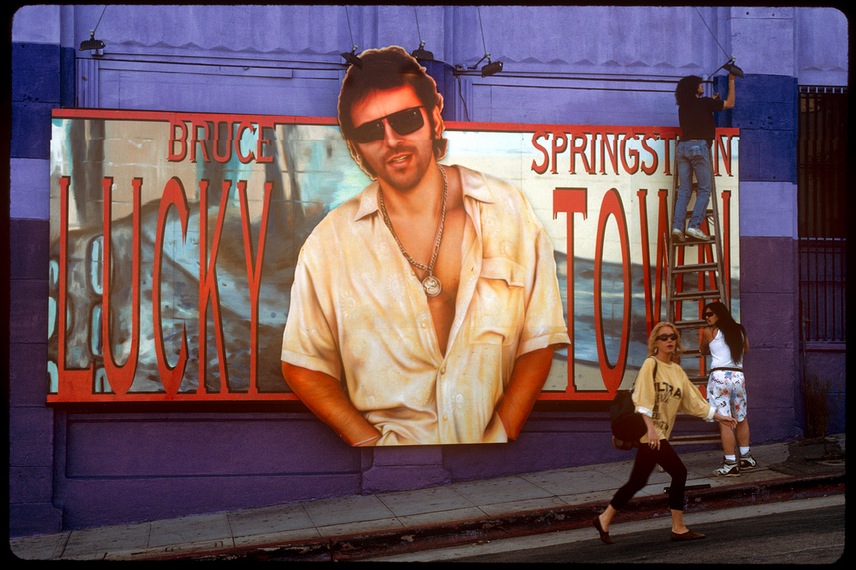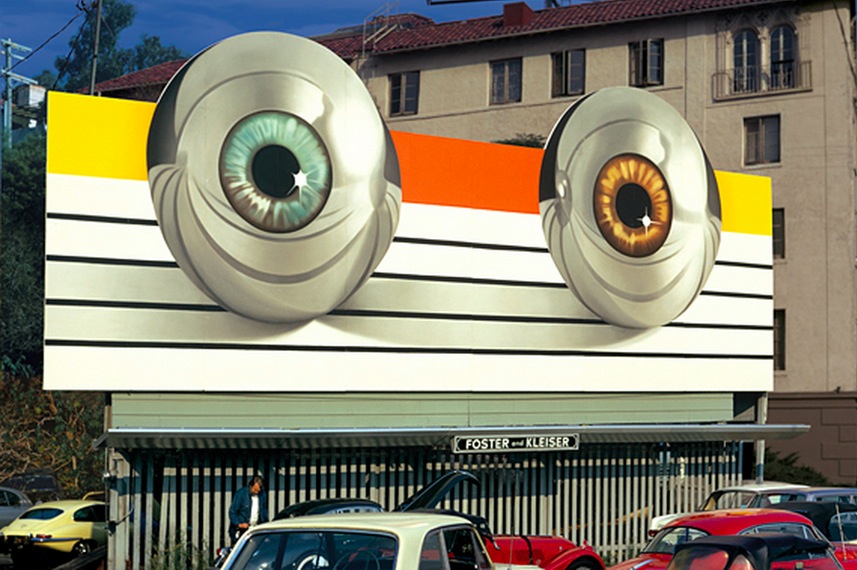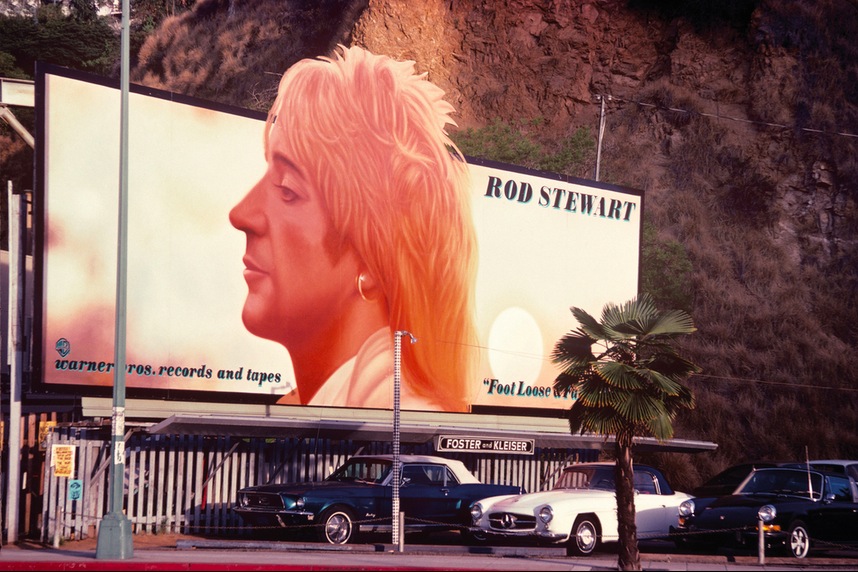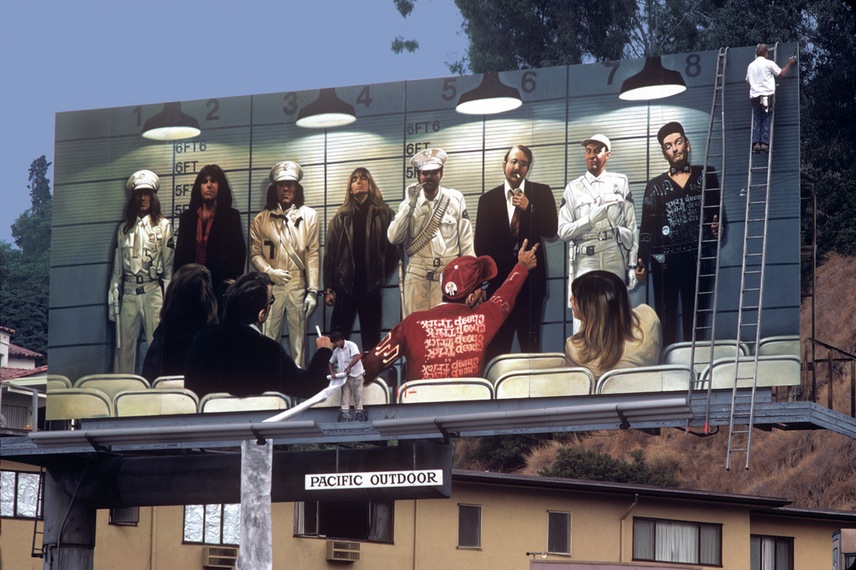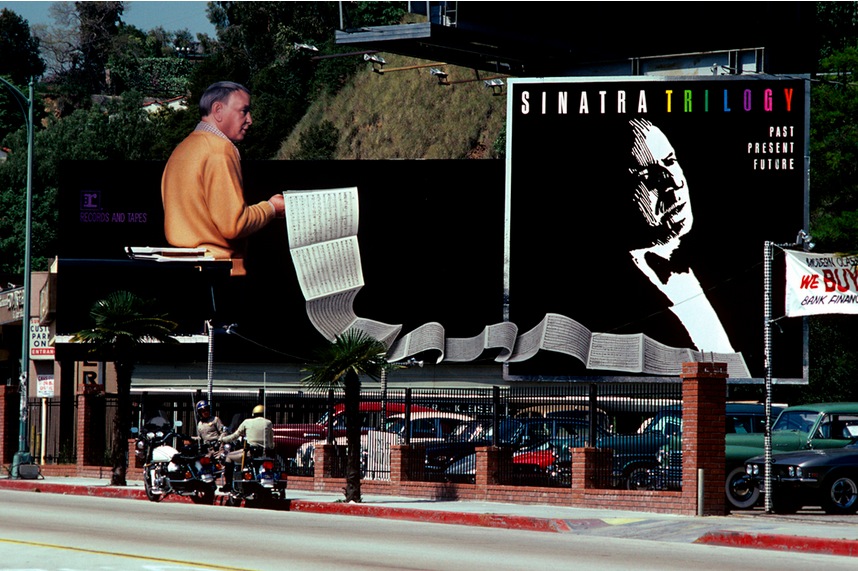 A good 40 years after he took his first photo of a larger-than-life LA billboard at the age of 16, Robert Landau has unearthed those early Kodachrome slides for this book. The Sunset Strip was the young photographer's playground; "When I went out to explore the world, I felt the Strip was like a gallery; there were these hand-painted works of art on the street."
Photostory found and available to purchase on NPR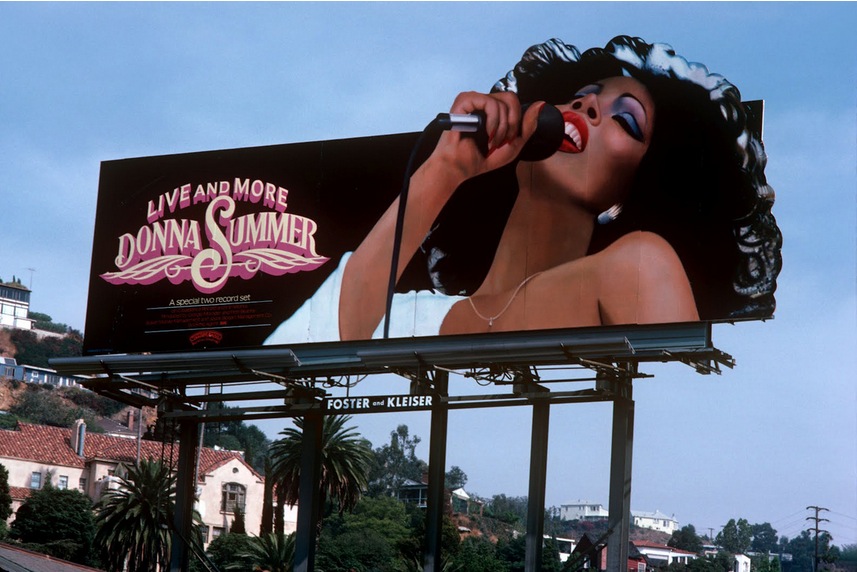 9. Casa Clementina, Rome: A design-lovers' bar lost in Time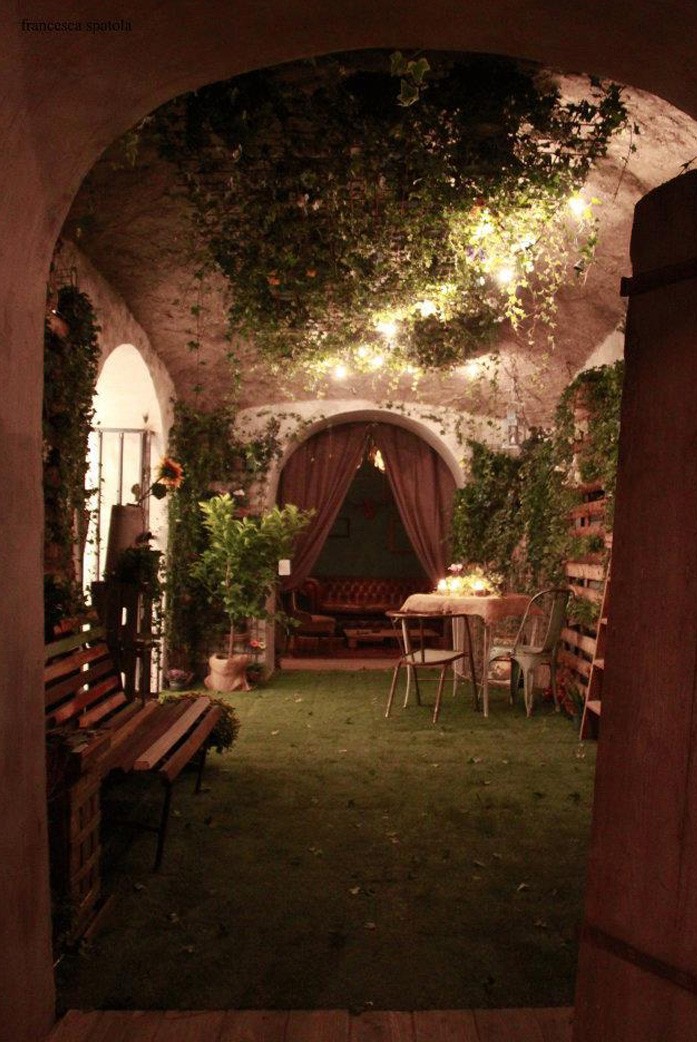 Casa Clementina is located in a basement that has the same structural feel of a great old country home. It is decorated with worn chairs, soft 1970s armchairs in brown imitation leather, a double bed with a coarse wood headboard, rickety fruit crates on metal bookcases that serve as filing cabinets, a videogame from the 1970s, and tokens of last century's modern art scattered everywhere… You can buy what is on show, both vintage items and new creations by young fashion designers.
In the city, just outside of time.
Found on Italian Ways, Casa Clementine Facebook page here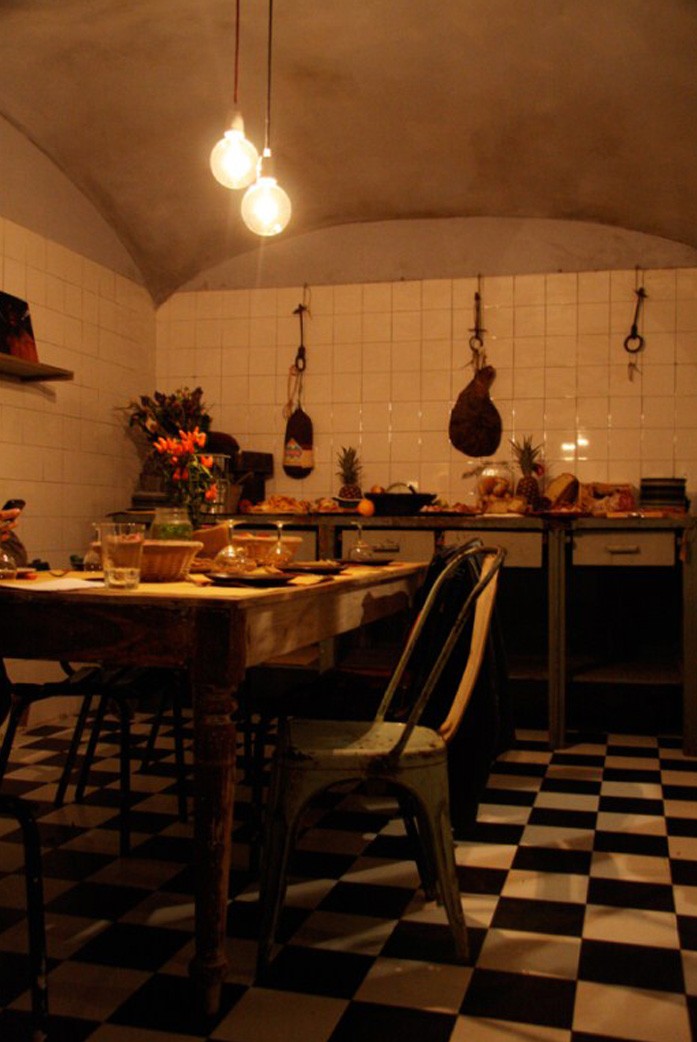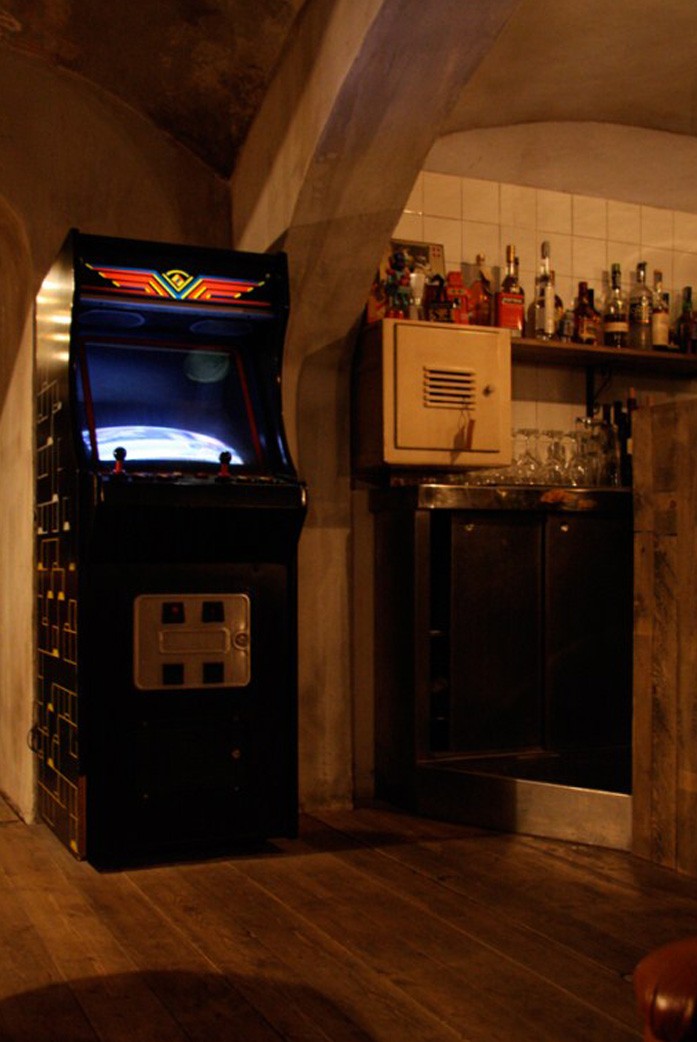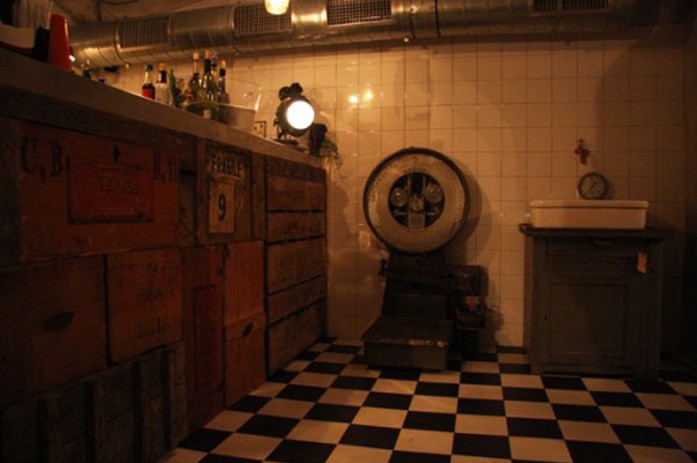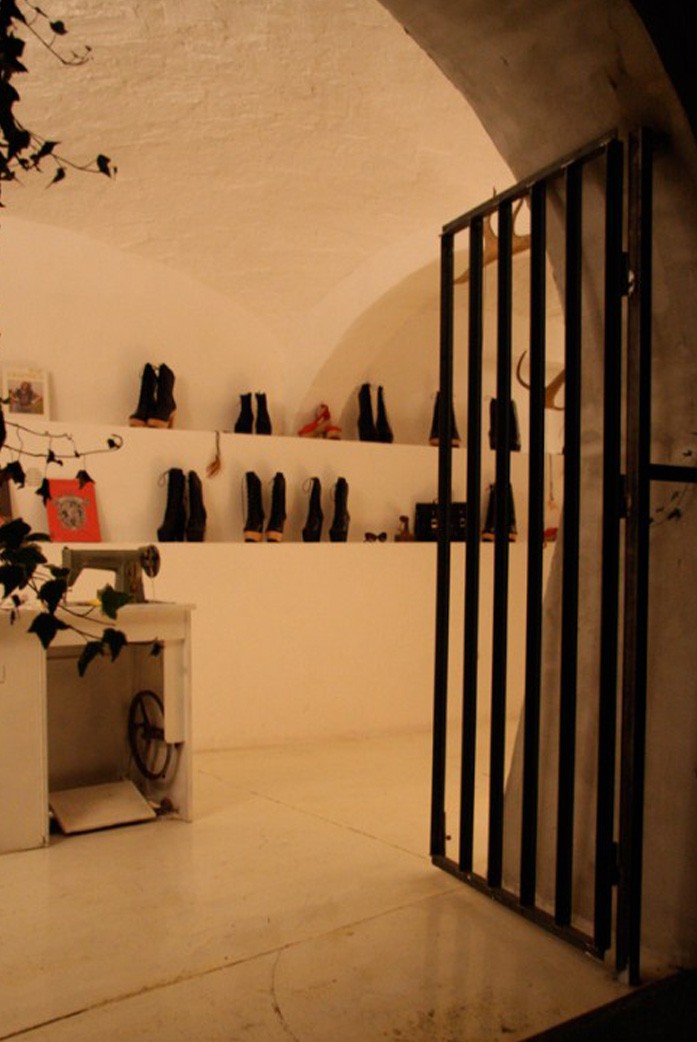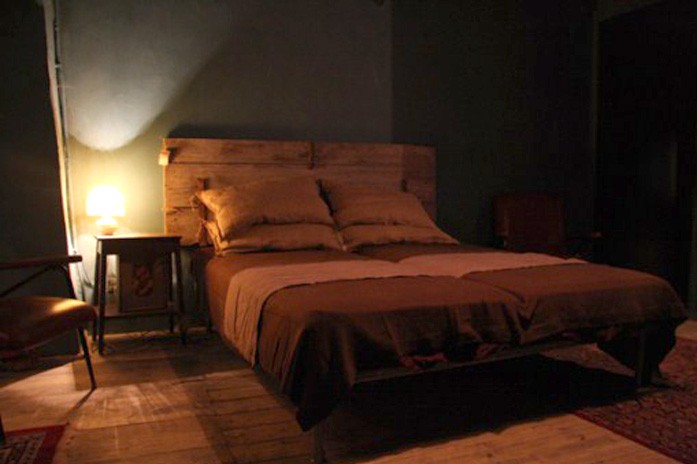 10. The SwimMobile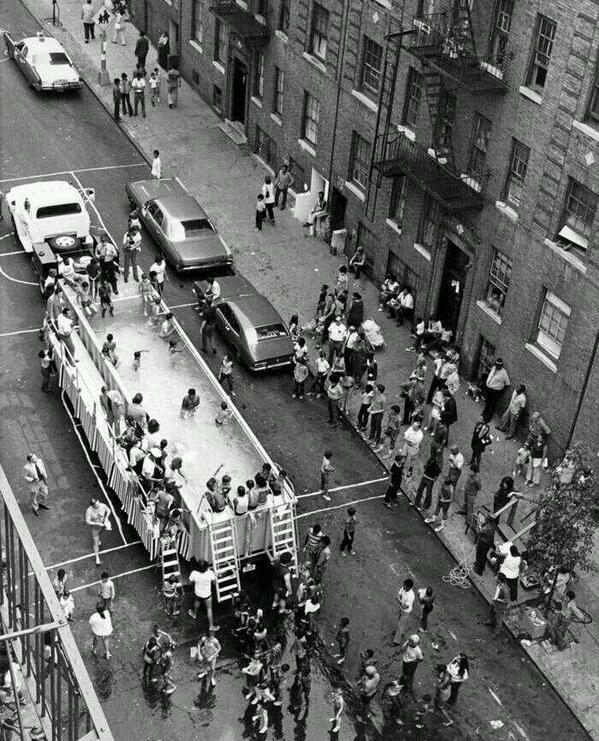 A swimmobile in New York City, 1960 found on Historical Pics
11. A Tumblr dedicated to Hippies and their "Kitchens"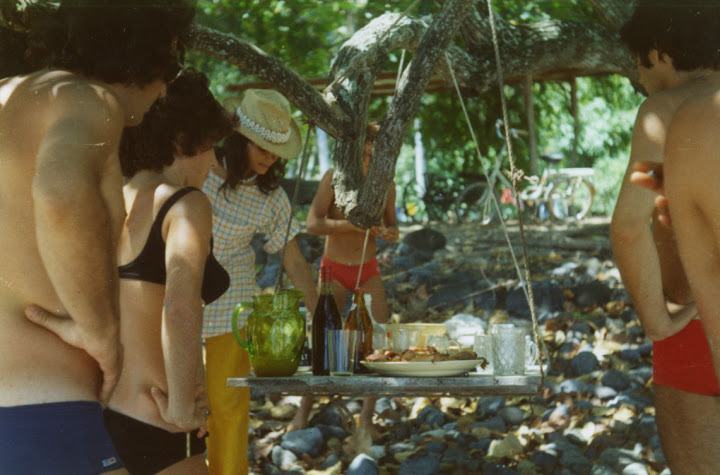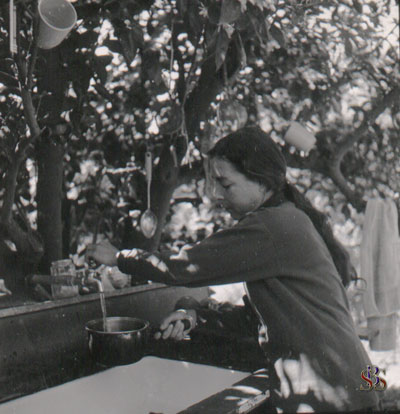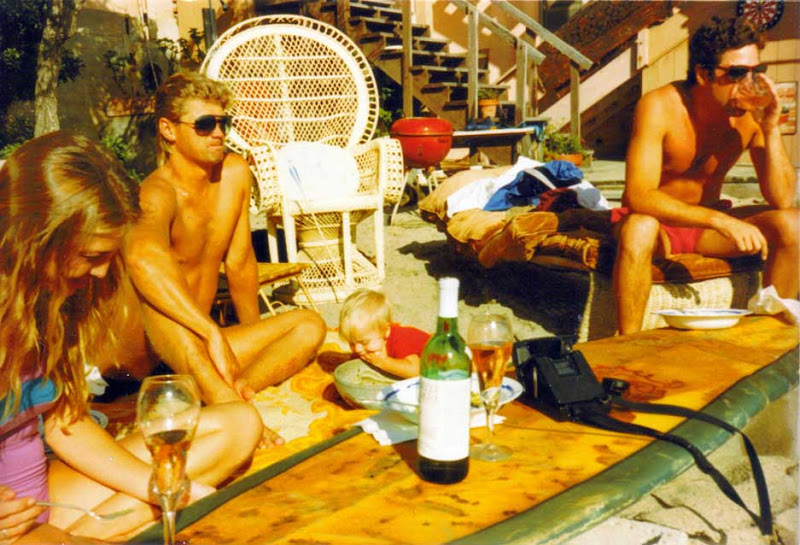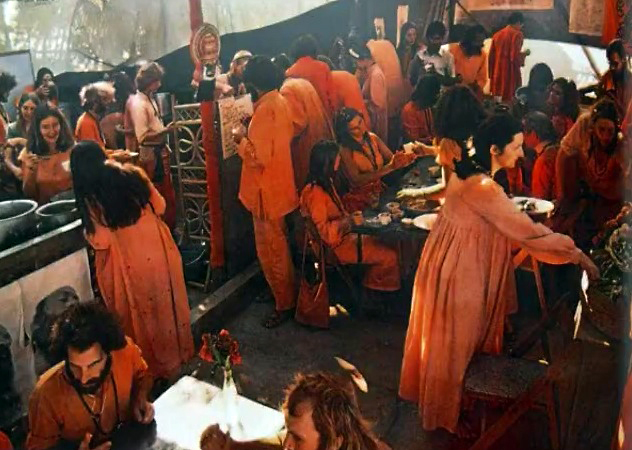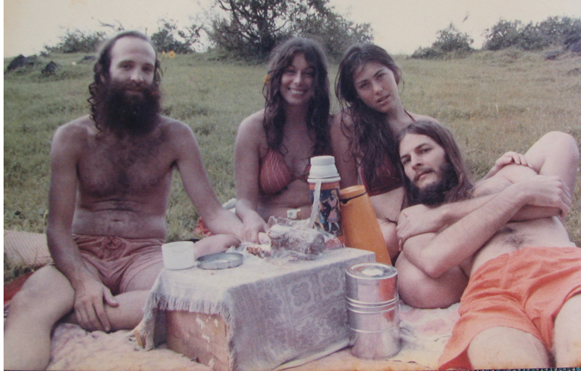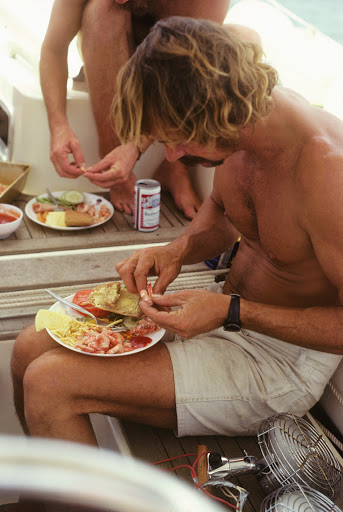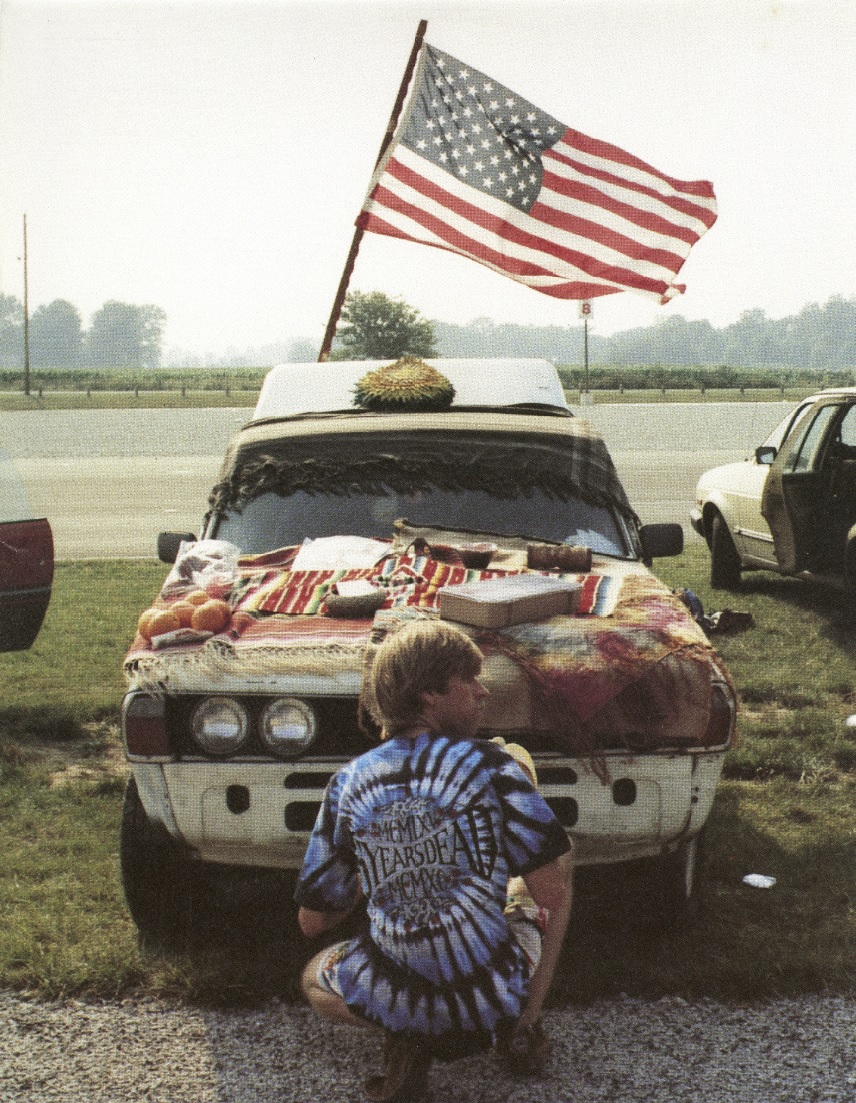 Discover the Tumblr here
12. The Narrowest Houses in the World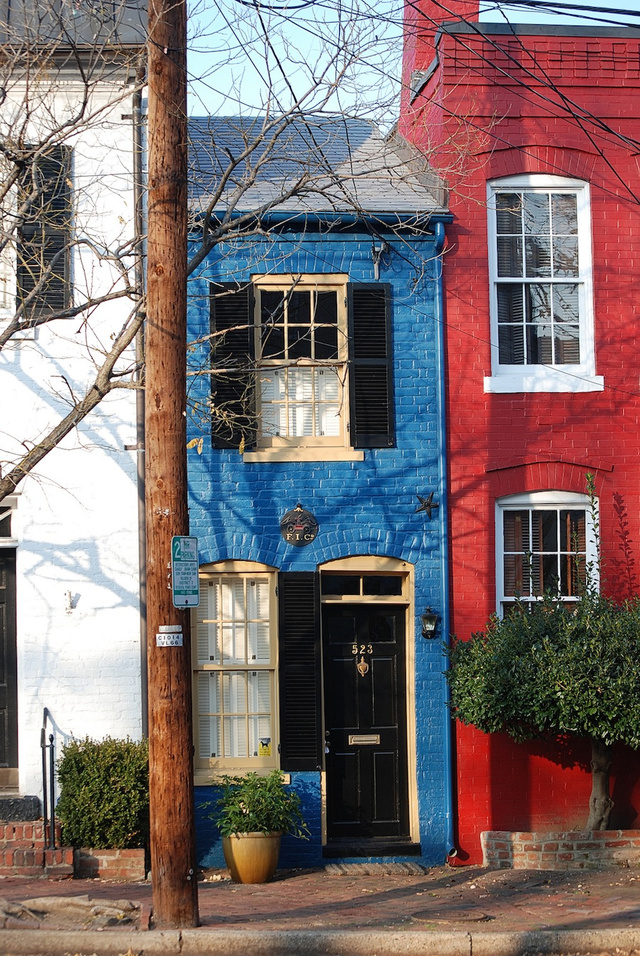 The Hollensbury Spite House in Alexandria, Virginia (via Patricia Barden and Adam Fagen)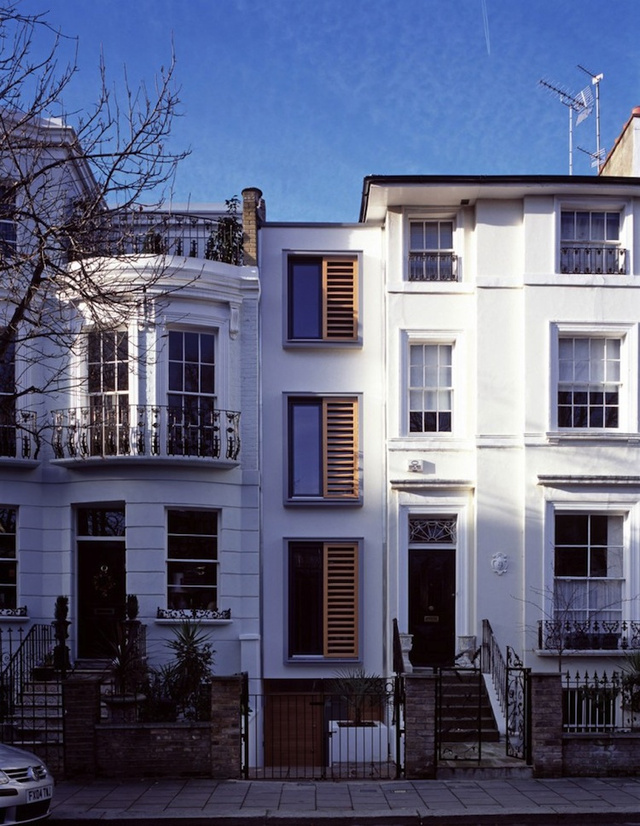 The Gap House, London (not so narrow in the back) by Pitman Tozer Architects (Photos by Nick Kane, via Pitman Tozer Architects)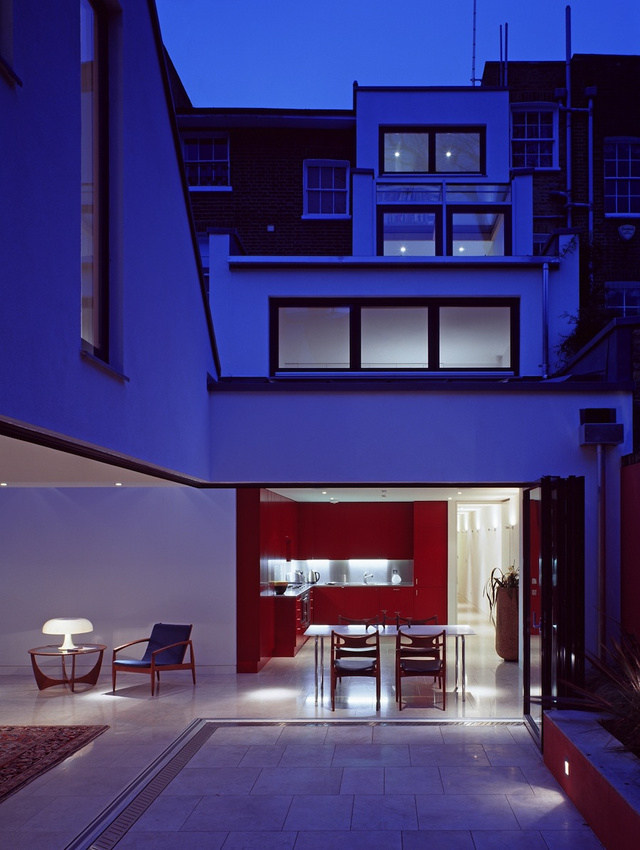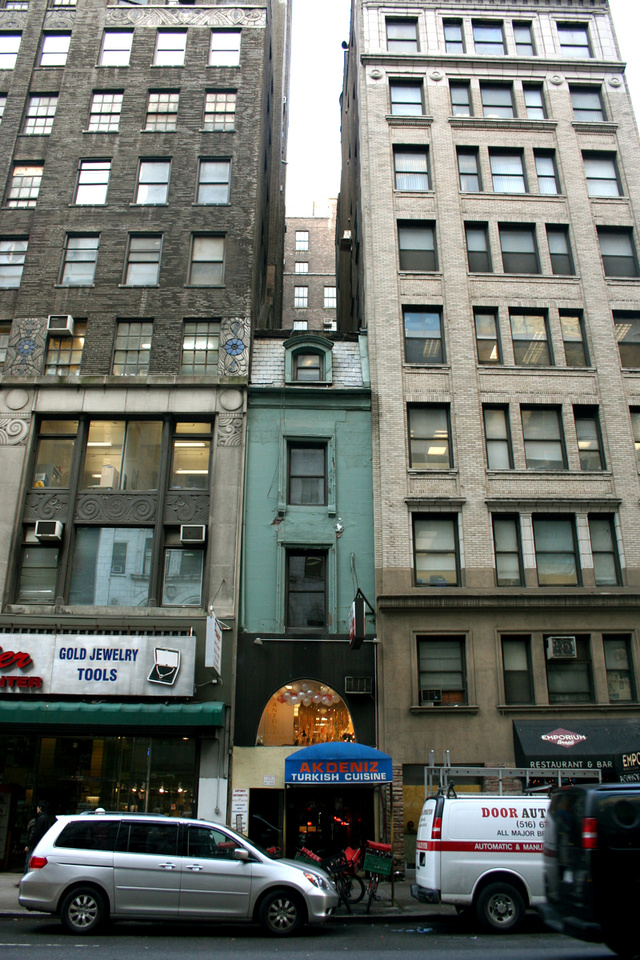 House on West 46th Street in New York City (via Scouting New York)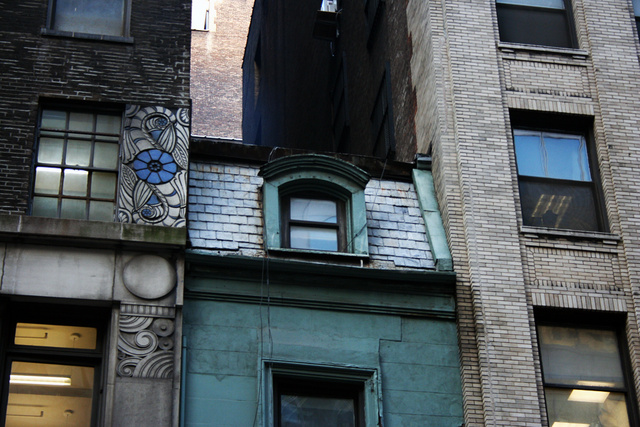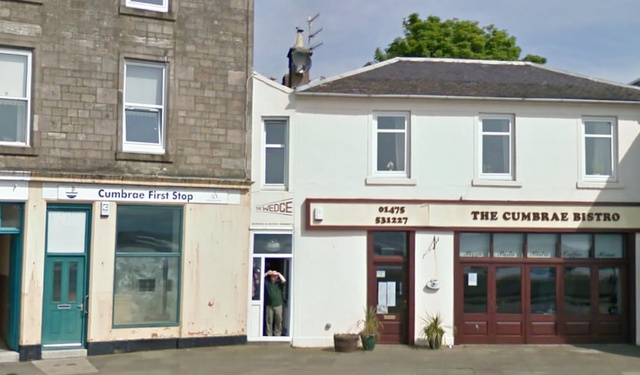 The Wedge in Milport, on the island of Great Cumbrae in Scotland, United Kingdom (via Bruce McAdam and Google Maps)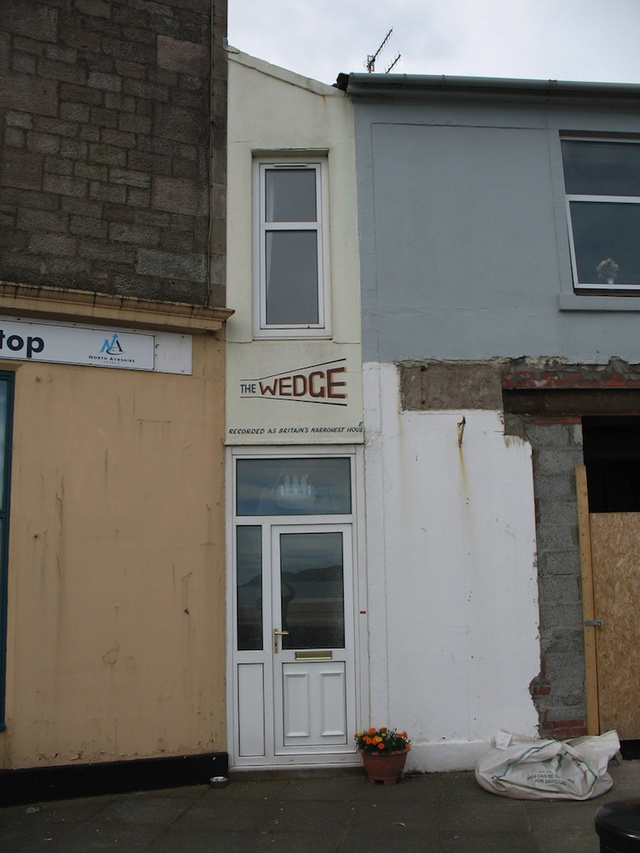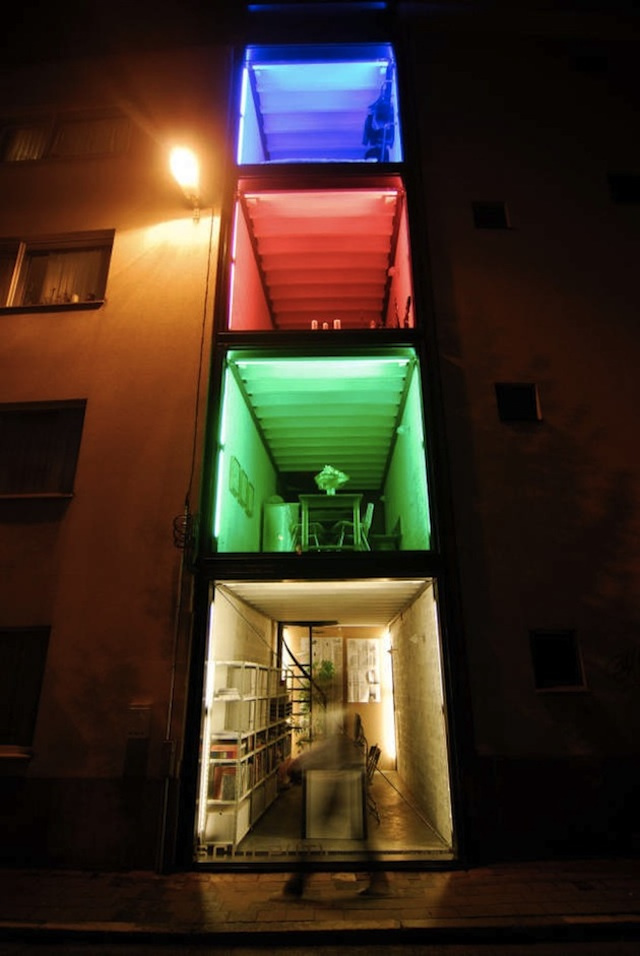 City Lights, by Sculp(IT) in Antwerpen, Belgium (via Sculp(IT) and OpenBuildings)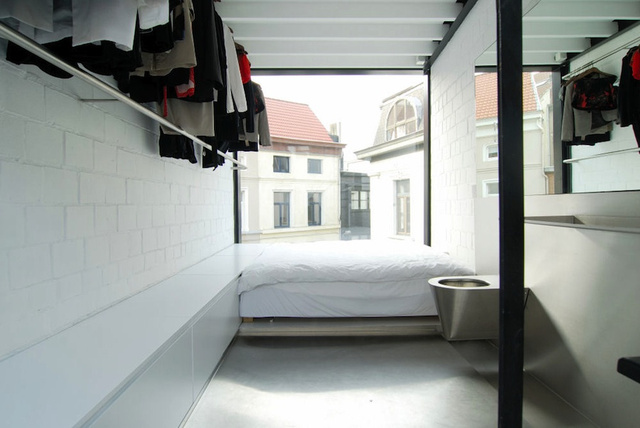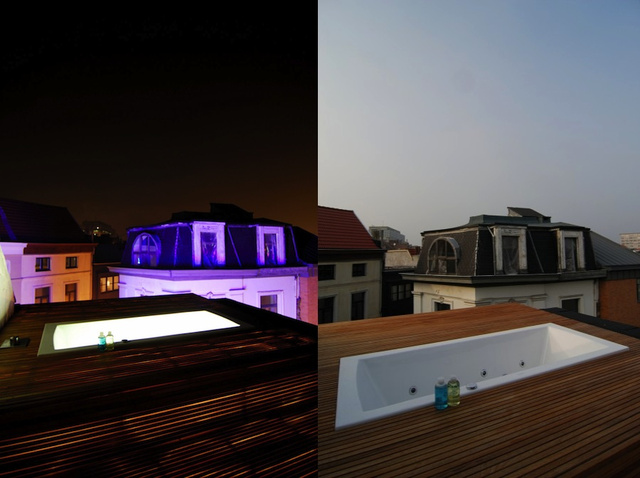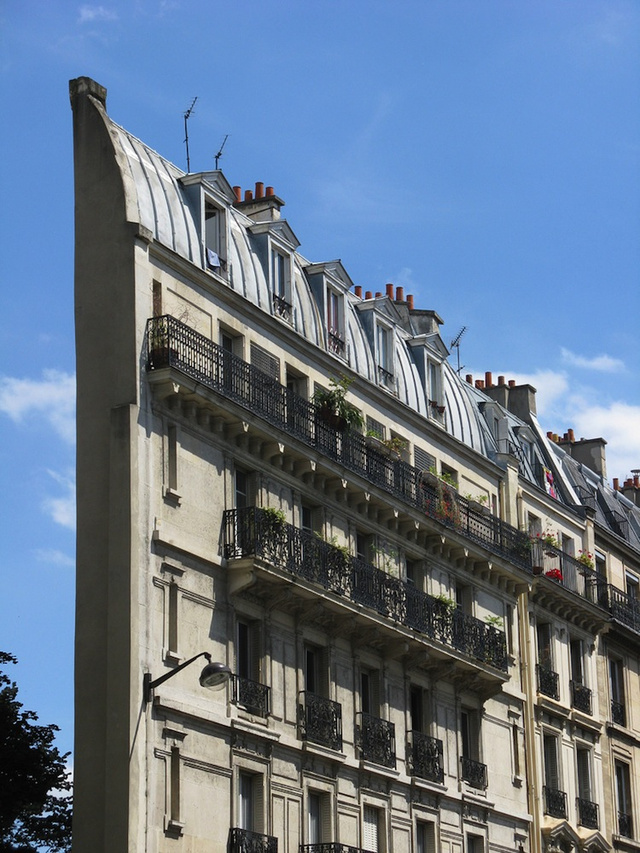 Paris, France (via Alyosha Efros)
Full list found from Gizmodo
13. Happy Shark Week!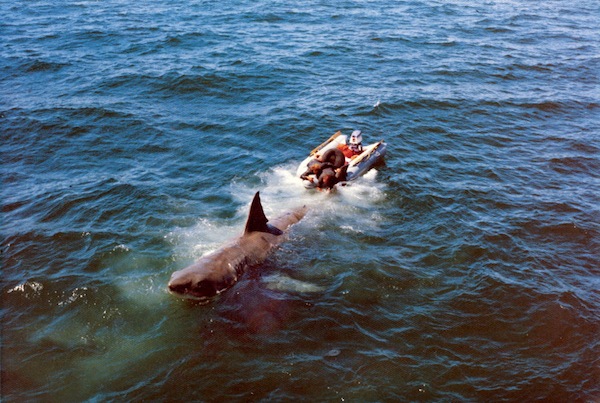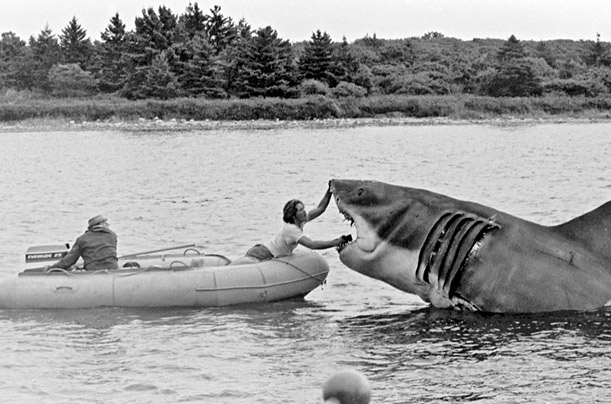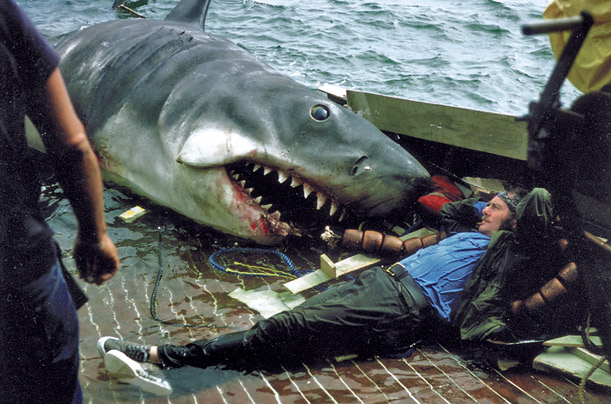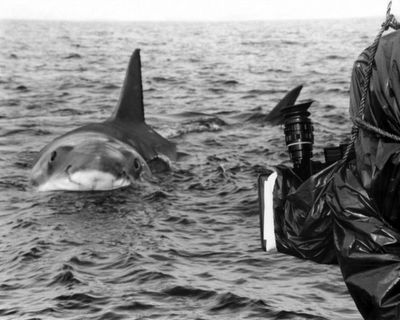 Behind the scenes from JAWS, available to purchase here in Jaws: Memories from Martha's Vineyard. Shark week all this week on Discovery!
:::
13 MORE THINGS:
.