1. The Boat Shed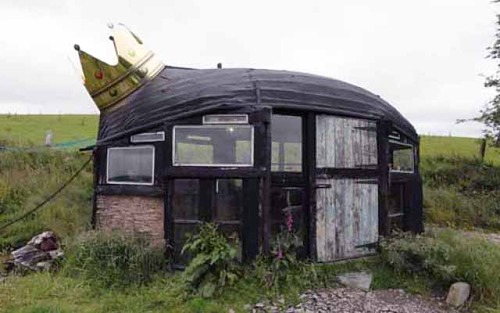 So there is such a thing as an annual "Shed of the Year" competition. This year, the boat roof shed in the Cambrian Mountain range, mid Wales took home the crown…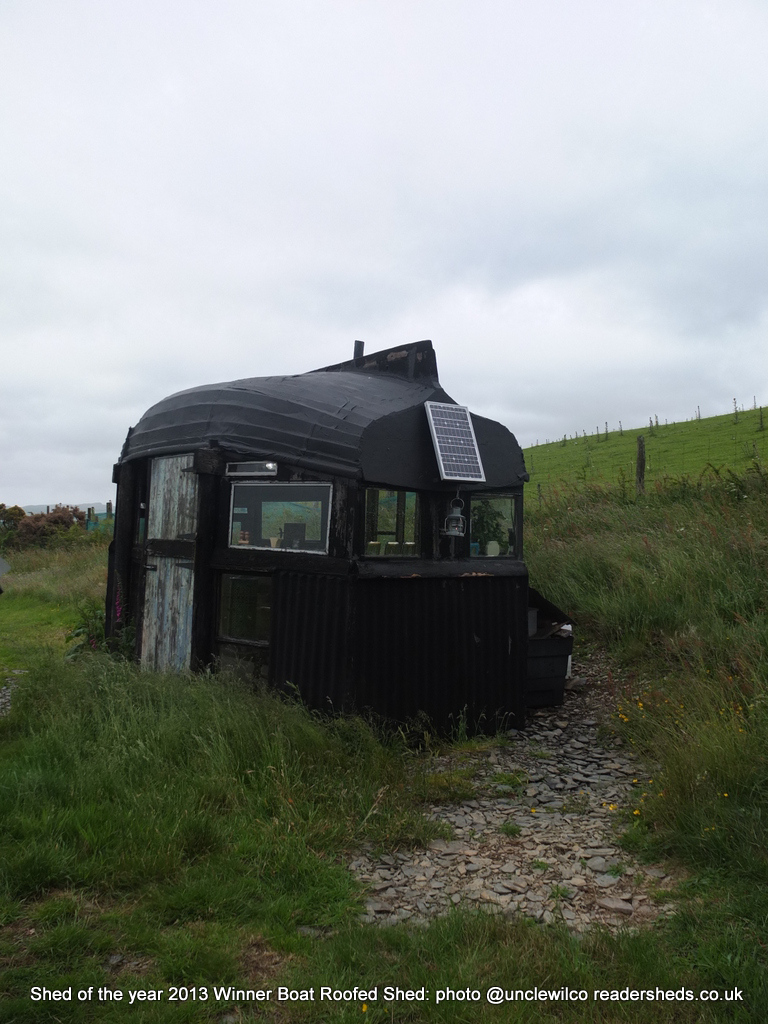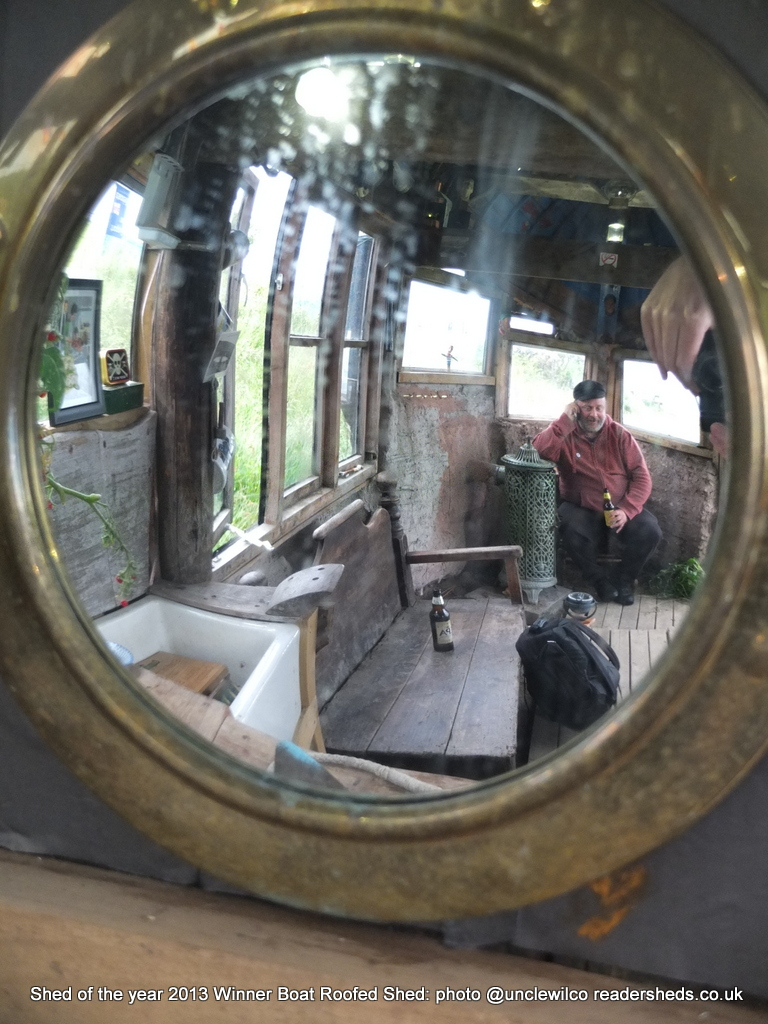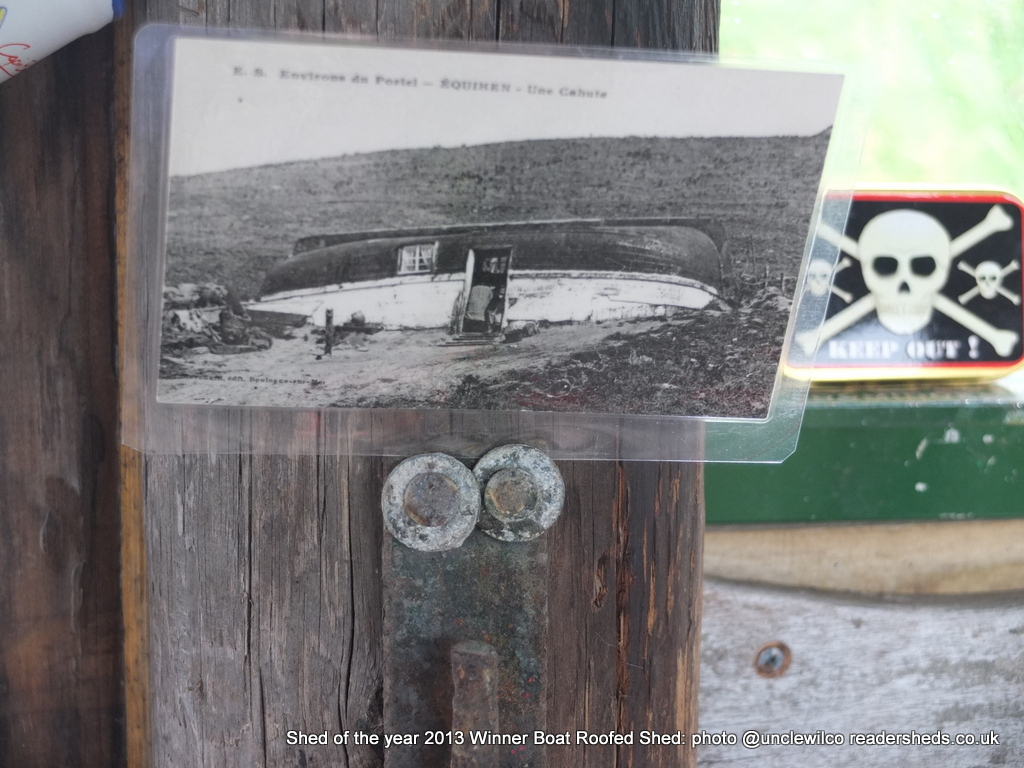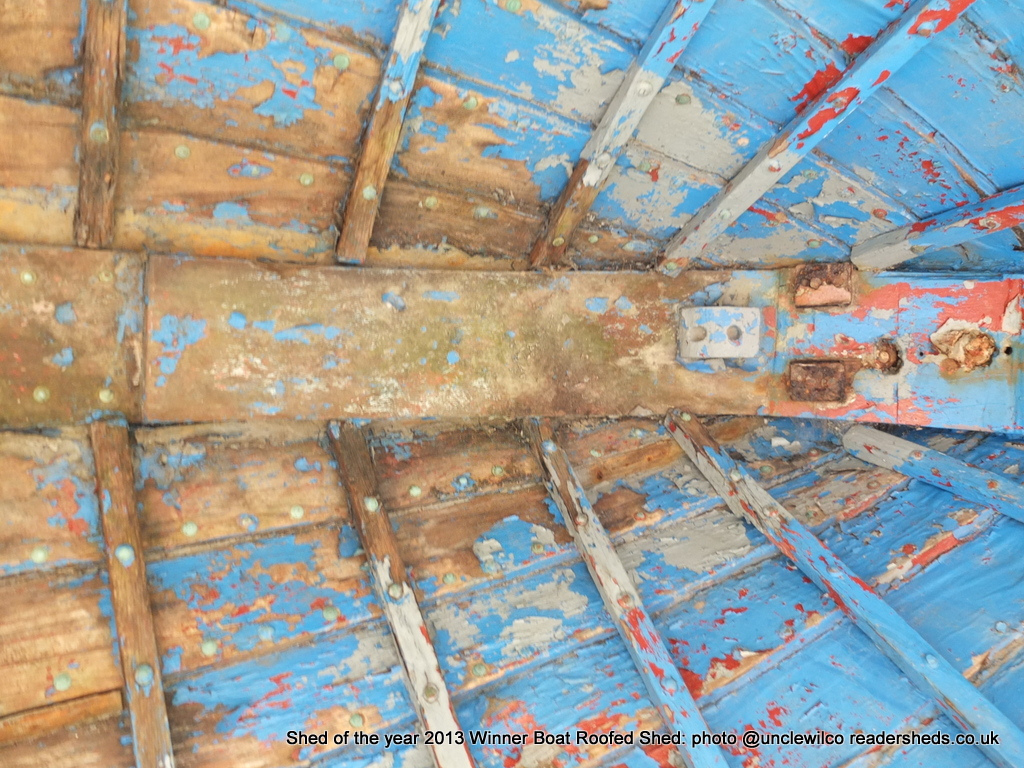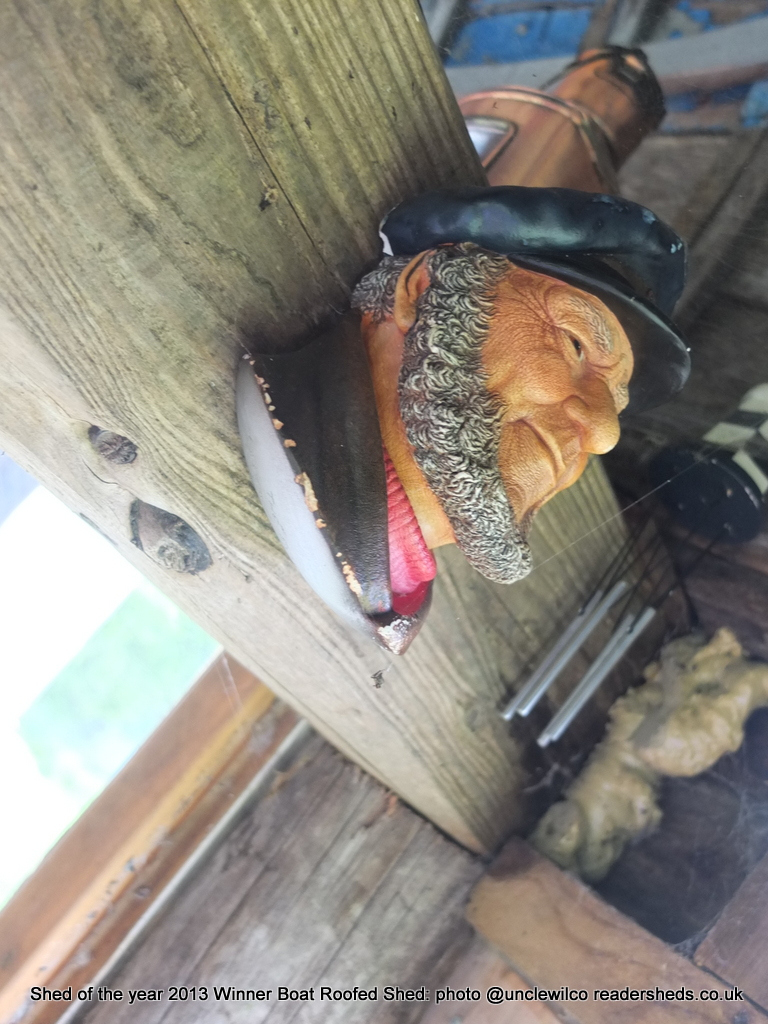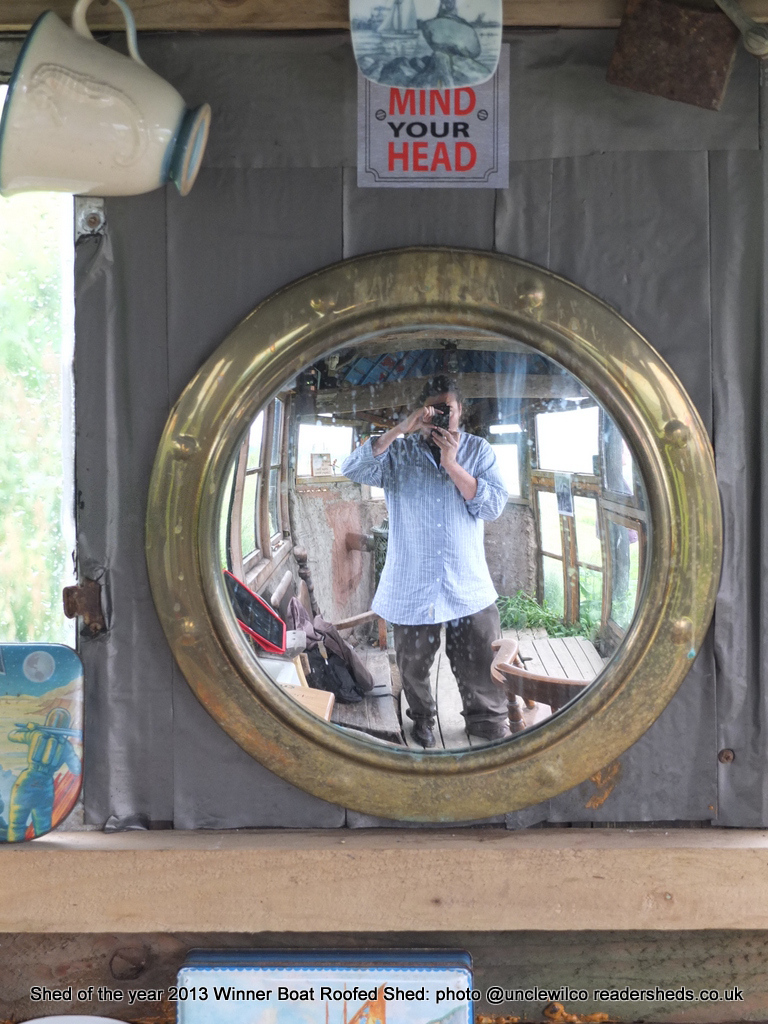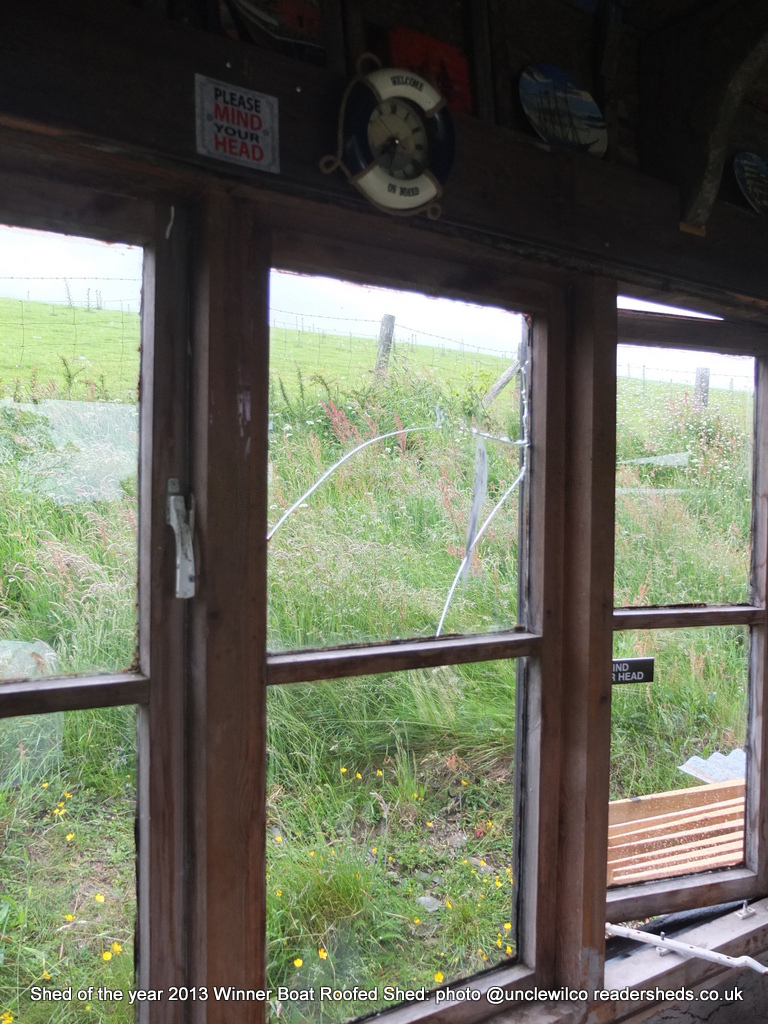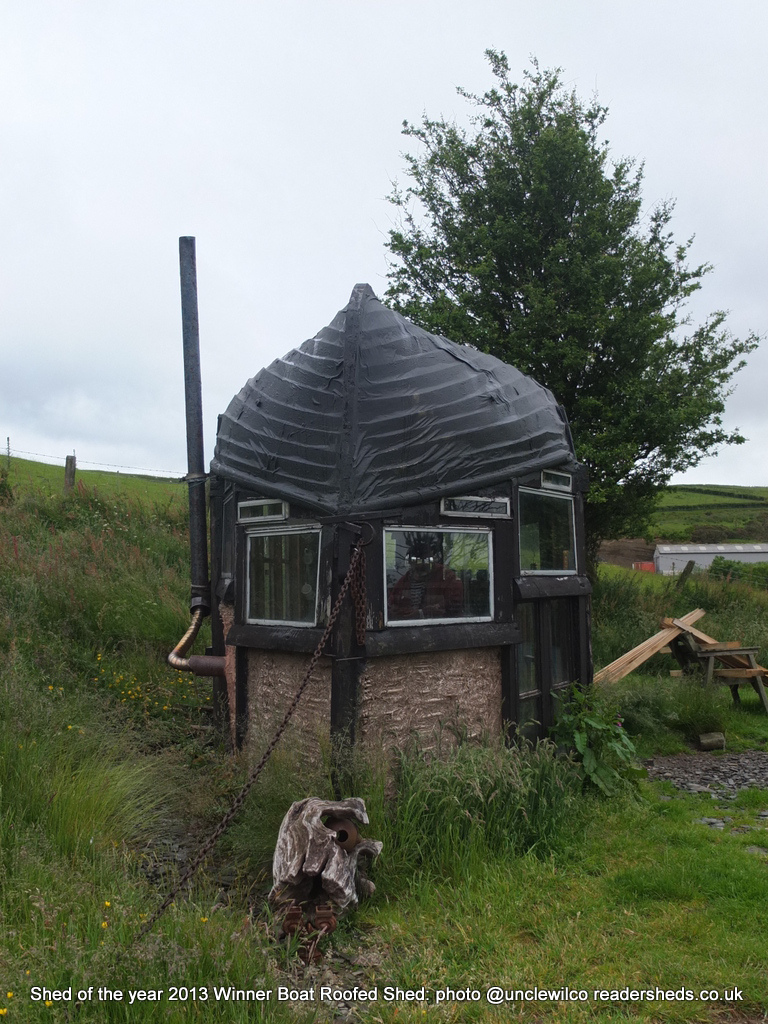 Found on ShedBlog via This isn't Happiness.
2. 1960s House Hunting
Found on Flickr
3. Love Letters from Grandad to Grandmother
"My grandfather sent his love letters to my grandmother in these envelops. These are just a few of the ones we found after he passed"– Found on Imgur
4. Facebook Counter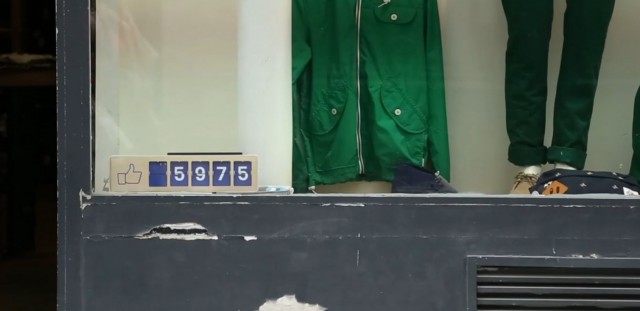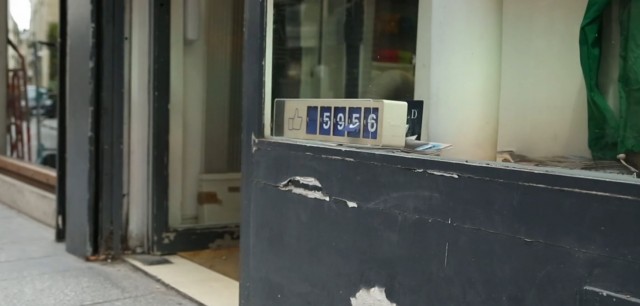 Show off  your likes.
5. The Last Handwoven Bridge
Each year in June, the people of the comunidad campesina of Huinchiri, along with villagers from three other nearby communities, rebuild a suspension bridge across the canyon of the upper Río Apurimac. The bridge is a keshwa chaca made of ropes hand woven of qqoya grass, a type of Andean bunchgrass. The Quechua people continue to build the bridge annually, as apparently they have done since Inka times. It is their custom, and by maintaining the bridge they honor their ancestors and Pachamama.
Via AtlasObscura
6. Tank Man of Tiananmen Square, Zoomed Out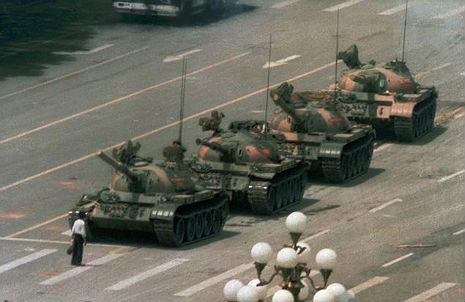 It's an image we've seen countless times from 1989 protests in Beijing, but here is a zoomed out photograph below, to show just how many tanks he was standing in front of.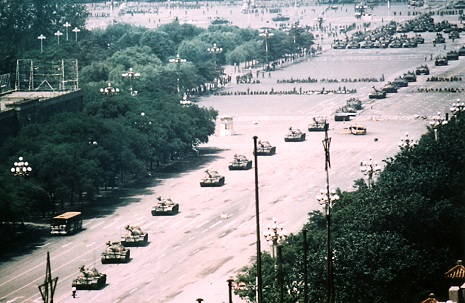 7. John and Yoko on the Beatles Break-up
8. The Most gruelling gym in the world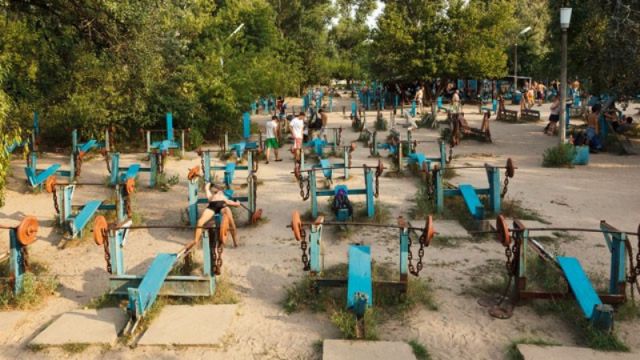 This bodybuilding commune in Kiev, Ukraine is located on the Trukhaniv Island and has been open to fitness addicts for over 40 years.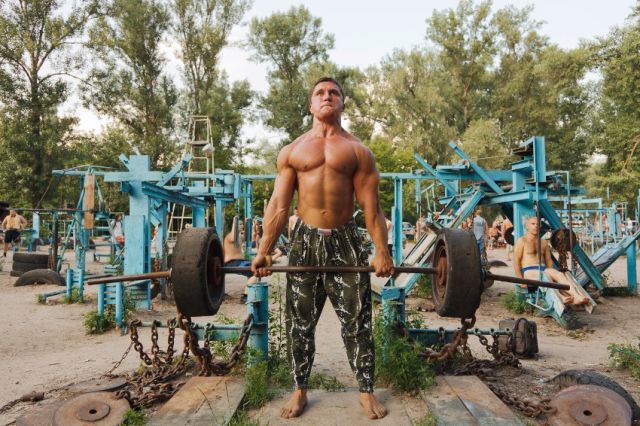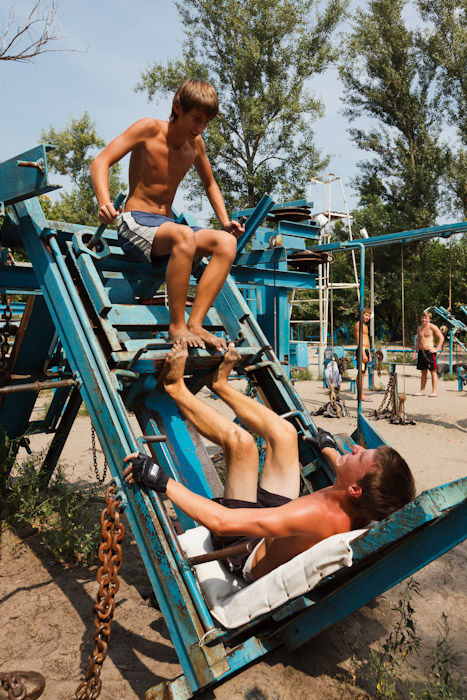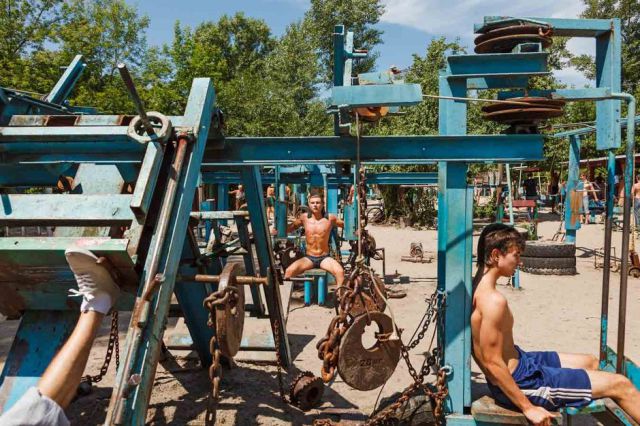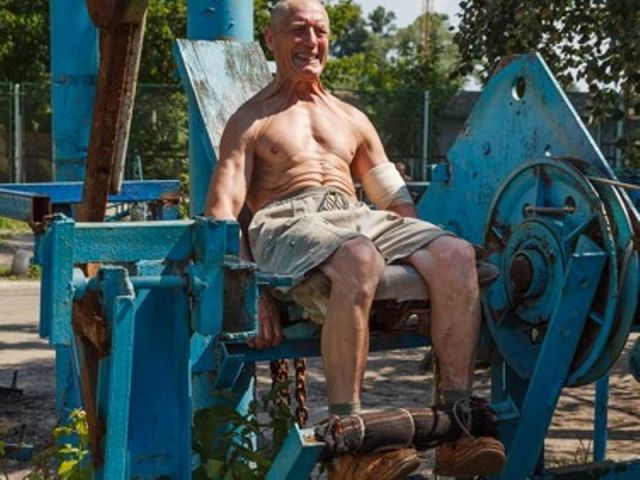 Found on Leenks
9. Grace Jones' modeling card from 1973.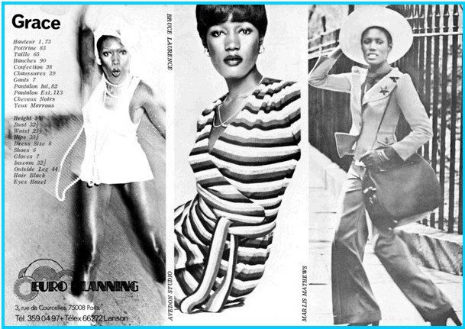 Found here
10. A Letter from Steve McQueen: "As you know, I have been selected by the Manson Group to be marked for death"
McQueen had briefly dated Sharon Tate in the past, and had planned to visit the actress the night of her brutal murder at the hands of the Manson family in Hollywood.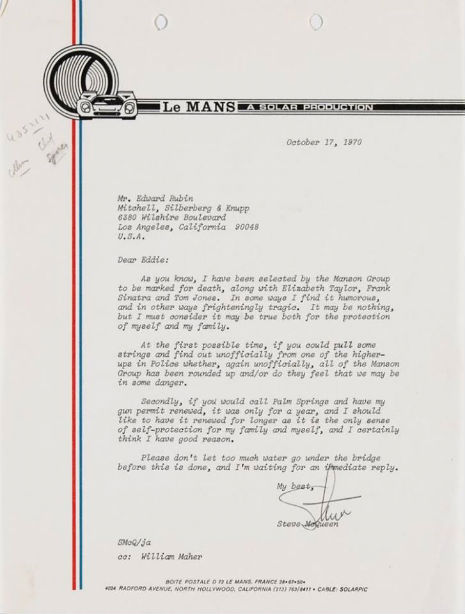 October 17, 1970
Mr. Edward Rubin
Mitchell, Silberberg & Knupp
6380 Wilshire Boulevard
Los Angeles, California 90048
U.S.A.
Dear Eddie:
As you know, I have been selected by the Manson Group to be marked for death, along with Elizabeth Taylor, Frank Sinatra and Tom Jones. In some ways I find it humorous, and in other ways frighteningly tragic. It may be nothing, but I must consider it may be true both for the protection of myself and my family.
At the first possible time, if you could pull some strings and find out unofficially from one of the higher-ups in Police whether, again unofficially, all of the Manson Group has been rounded up and/or do they feel that we may be in some danger.
Secondly, if you would call Palm Springs and have my gun permit renewed, it was only for a year, and I should like to have it renewed for longer as it is the only sense of self-protection for my family and myself, and I certainly think I have good reason.
Please don't let too much water go under the bridge before this is done, and I'm waiting for an immediate reply.
My best,
(Signed, 'Steve')
Steve McQueen
Found on Letters of Note
11. A Victorian Doctors Leather Medicine Case, 1880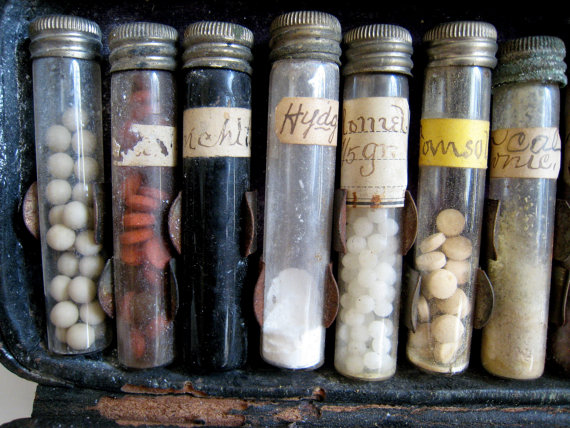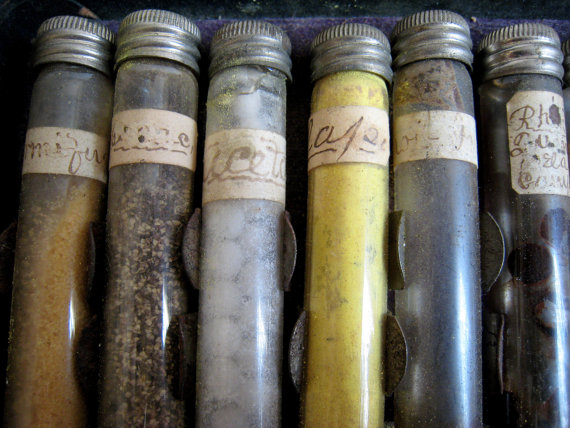 Found and available to buy on Etsy for $390
12. Meanwhile at an Apple Store…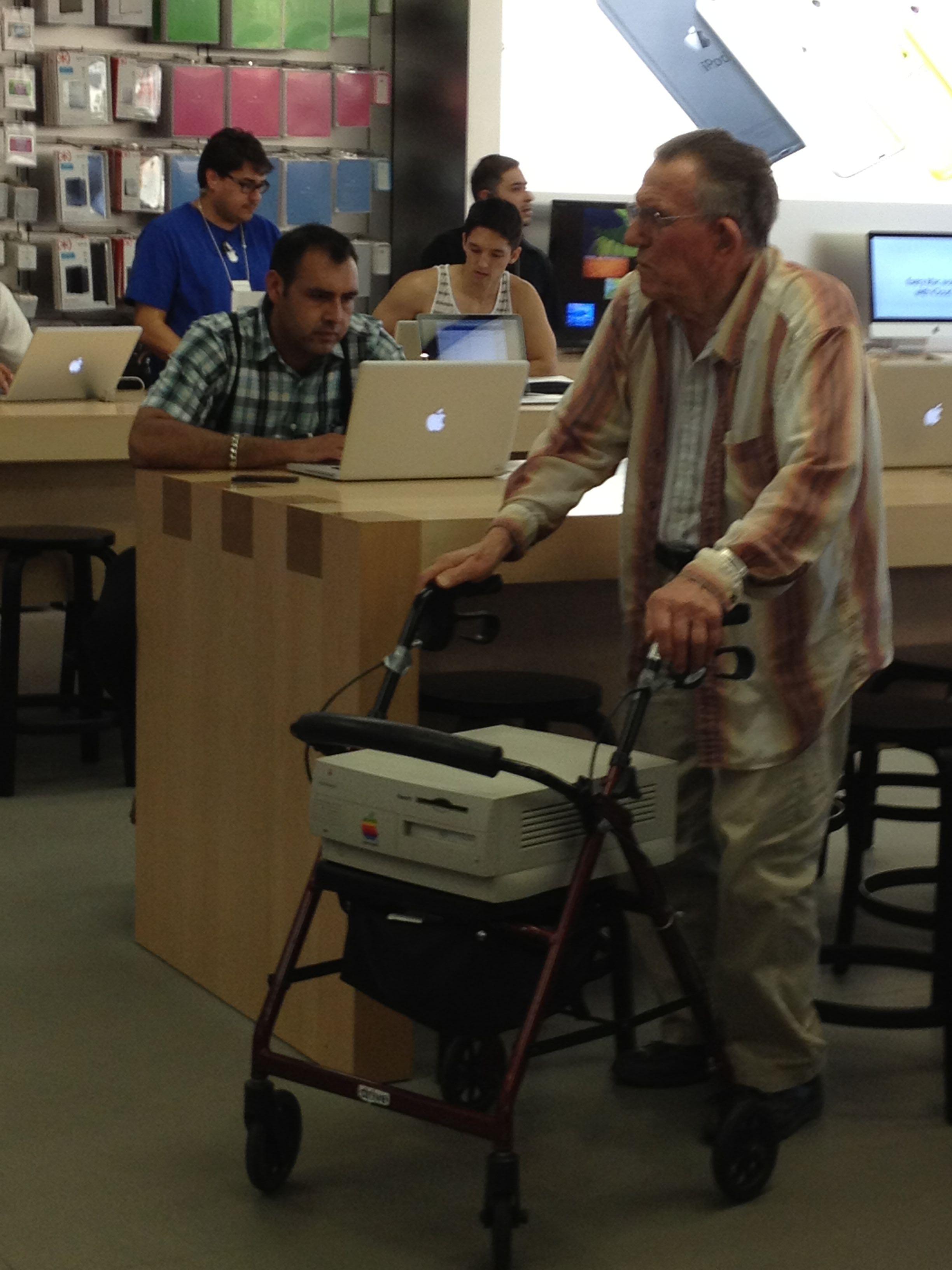 Via the Shirk Report
13. Tiny dragon discovered in Indonesia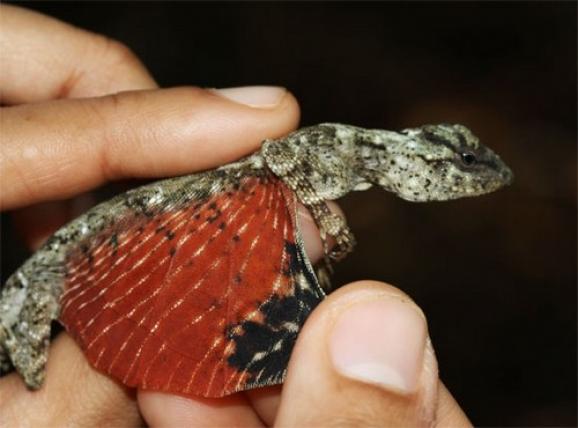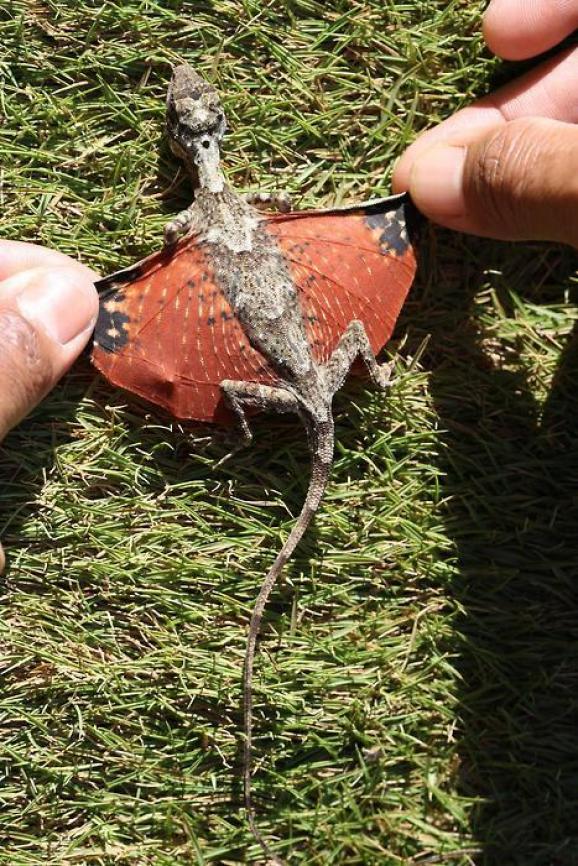 Draco volans, or the Flying Dragon, is a member of the genus of gliding lizards Draco. It can spread out folds of skin attached to its movable ribs to form "wings" that it uses to glide from tree to tree over distances upwards of 8 metres (25 feet); however, like all modern reptiles, it lacks the ability to sustain powered flight, and is capable only of gliding. Its wings are brightly coloured with orange, red and blue spots and stripes, and they provide camouflage when folded. The flying dragon can reach lengths as long as 19 – 23 cm. It feeds on arboreal ants and termites.