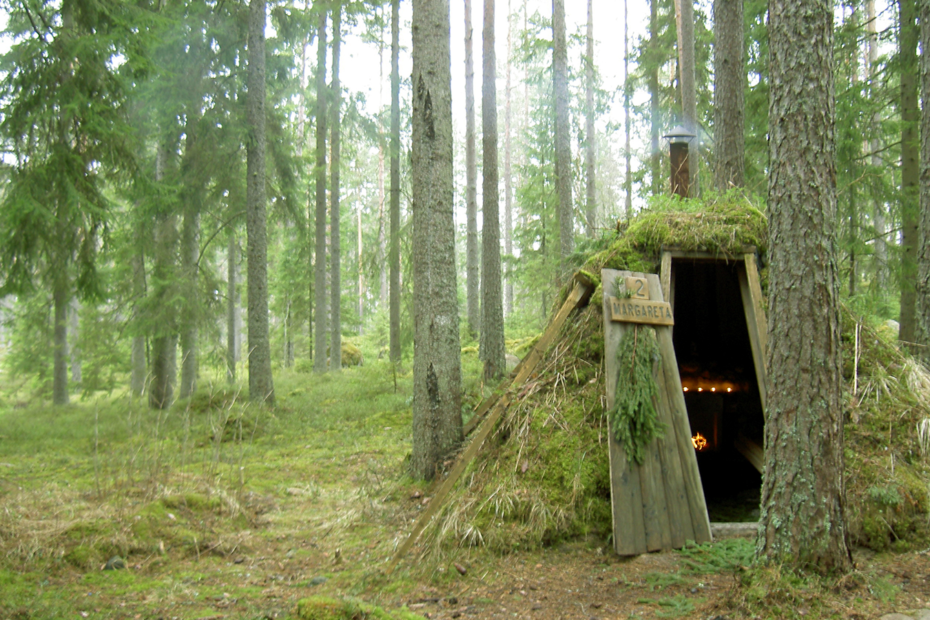 In a hole in the ground, there lived a seriously pampered Swedish Hobbit. He had a private sauna, and a nearby manor retreat; a charming staff to make him a charcoal-fired pancakes and take him on moose safaris. For the right price, you too live like a glamping Hobbit. Welcome, friends, to the Kolarbyn eco-lodges: the rustic hostel that sets itself apart through a commitment to the dying, and honestly, weird, craft of 'charcoaling'.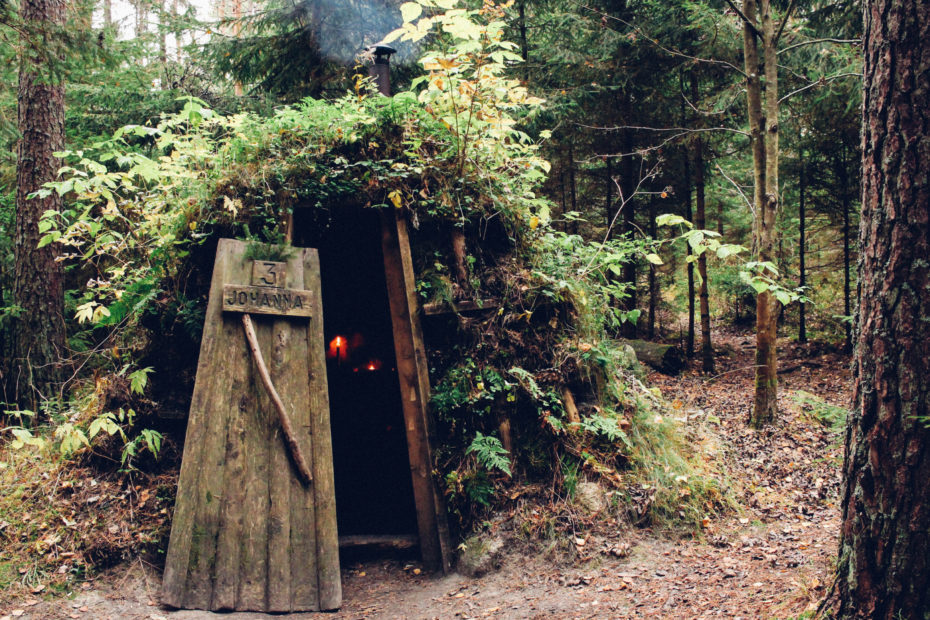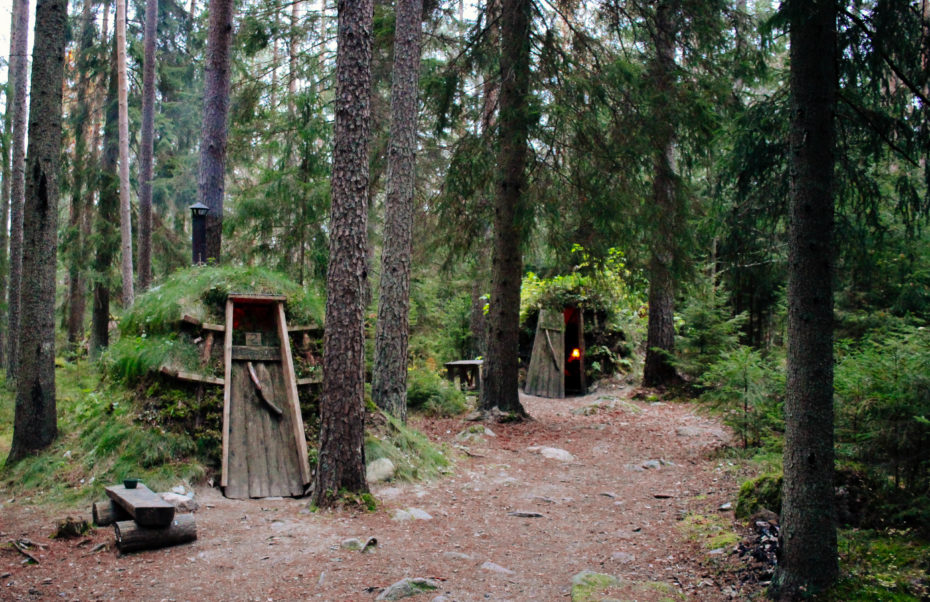 What is charcoaling exactly? "[It's] an old-fashioned method of producing charcoal in kilns for the extraction of iron," says the Kolarbyn team, who opened its pint-sized doors in 2004 with a goal to support the 400 year old charcoal production tradition of the Skinnskatteberg area…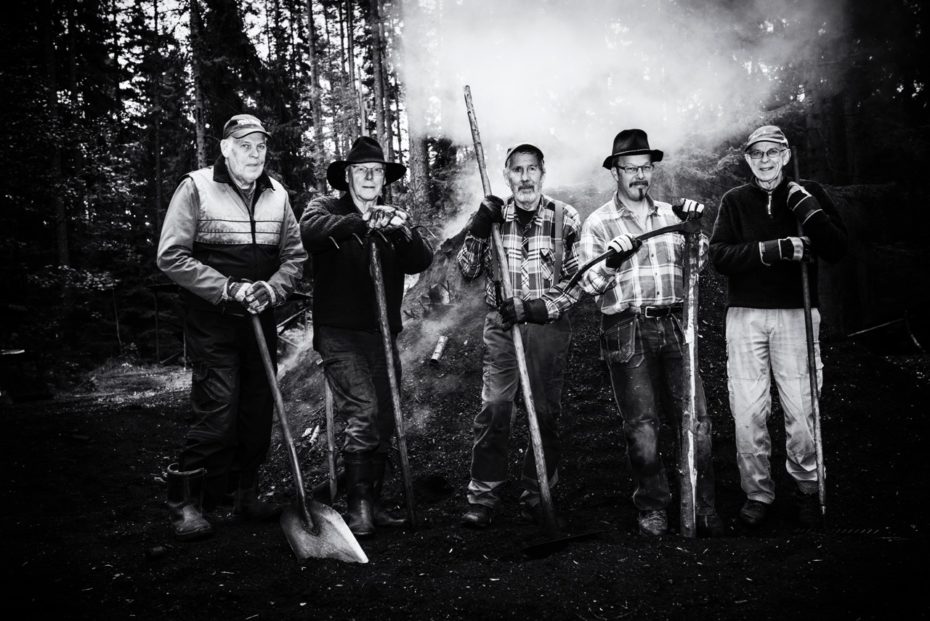 Over time, it's been "replaced with modern methods [and] the demand is disappearing with the older generations." To keep the tradition alive, Kolarbyn has transformed their charcoal burners' huts into little houses that can stick it out through every season…
"Since Kolarbyn became a hostel, there has been at least one charcoal kiln per year," says their team, explaining that locals love to come and watch the coal kiln in action. One of the best parts of your stay will be eating hot kolbulle, a deliciously greasy pancake beloved by charcoalers and lumberjacks for generations, straight from the kiln.  
One traveller wrote that it "a wonderful experience in the forest; you stay in a cosy little hut with two wooden 'beds', a fireplace, candles and a lamp. Facilities are a little wooden outhouse, and showers are replaced by a dip in the lake (although there are communal showers at the hostel ~ 3km away). Obviously it's not to everyone's taste, but if you enjoy being outdoors, experiencing wildlife and getting back to basics, you should definitely consider staying here!" Also by that lake is a little sauna:
There are various packages to explore for every price range, and larger cabins available for those who need more wiggle room (and really small cabins for animal companions).
If you're looking to really treat yourself, shell out for the "From Hut to Castle" experience, which drops you off for a spa day at Färna Manor (basically a Swedish castle that looks like a giant pastry). Otherwise, you can always do the Beaver Safari.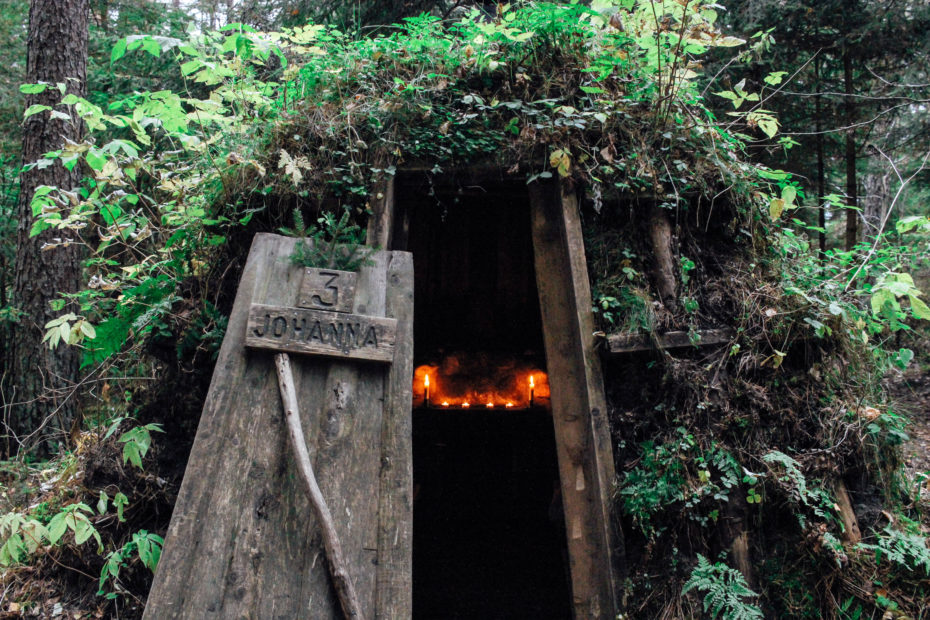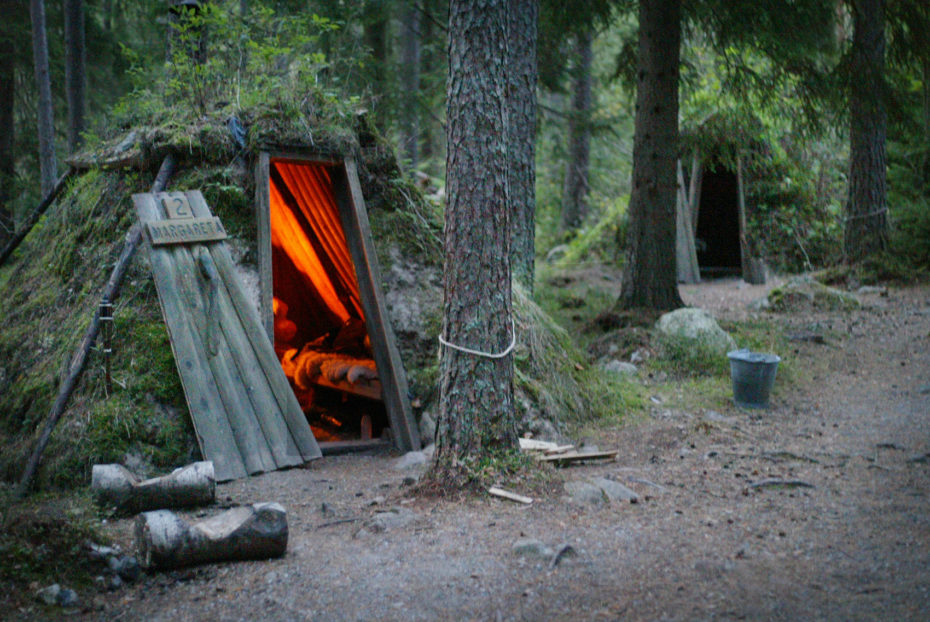 Still a little hesitant? Justify your treat yo self moment with the knowledge that, says the Kolarbyn team, a lot of your fee "goes directly to the conservation of nature and culture in different projects."
Learn more about booking lodging or an activity here.