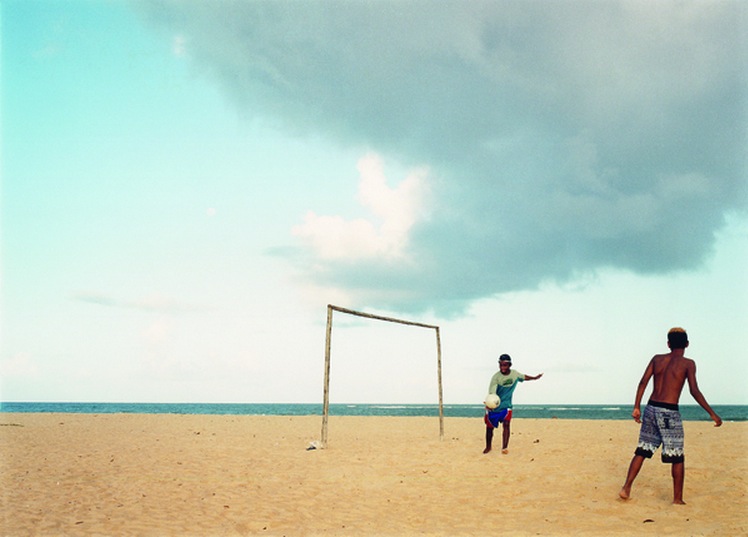 So today is the day when everyone is about to lose their sh*t because the World Cup is starting. Personally, I'm a little less enthusiastic about football, but never one to miss out on a good vibe. Football fever is rising among us, but of course, the tournament's host nation is about to spread some irresistible Brazilian fever far and wide. I may have already caught the Brazil bug and went in search of my dream cabanas from another life. Located in a small fishing village on Brazil's idyllic southern Bahian coast, let's kick off with a hat-trick (see what I did there?!) of beautiful Brazilian cabanas available for rent during the World Cup. One can dream … or just blog.
Blue Atelier, a chic 'fisherman' cabana for two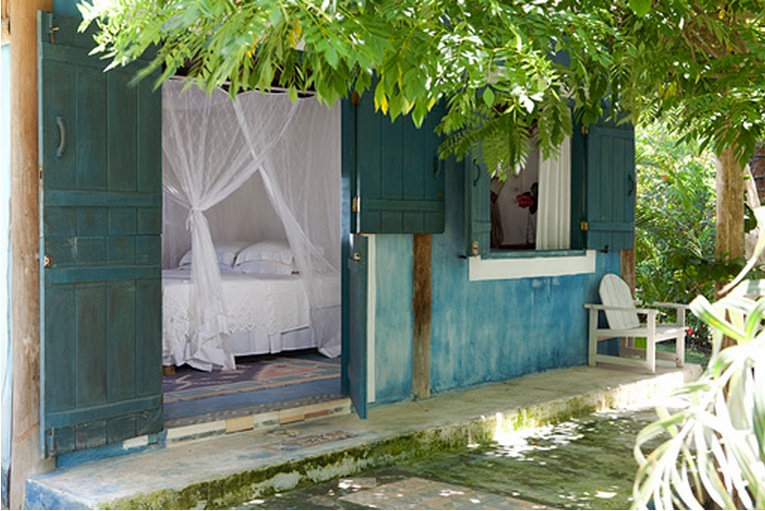 Modeled on traditional fisherman's huts of the area, Blue Atelier is decorated with an eye for roughed up sophistication. A fully equipped kitchen, outdoor garden, and private pool might make it difficult to drag yourself down to the nearby beach. 1-bedroom with King bed, starting from $420 per night.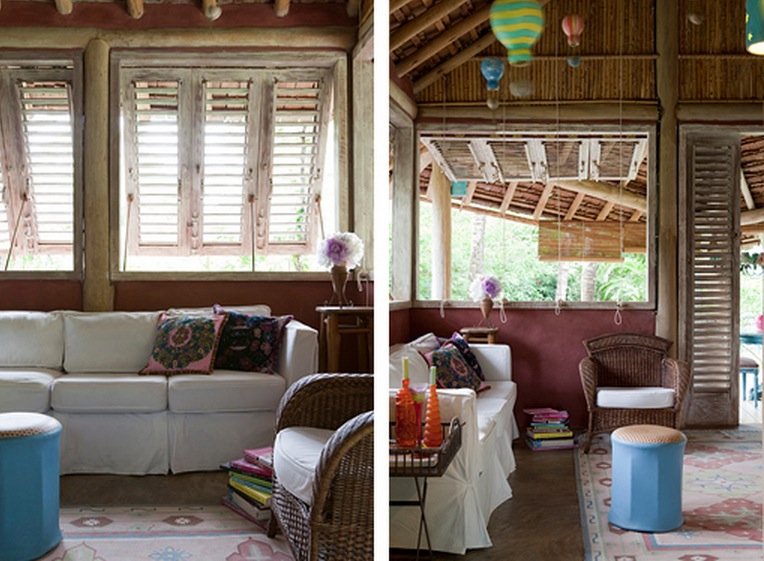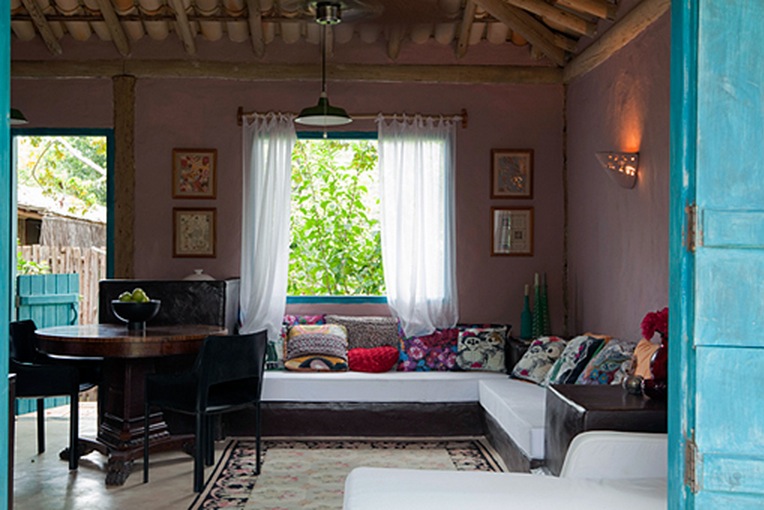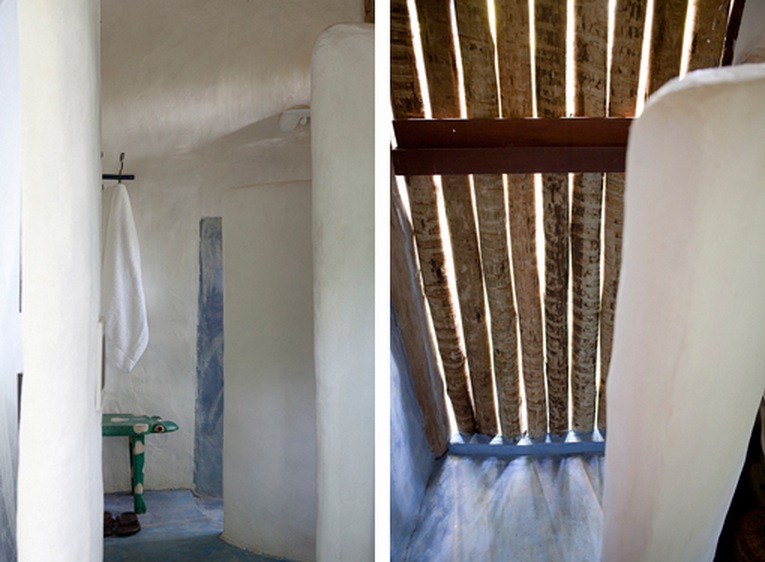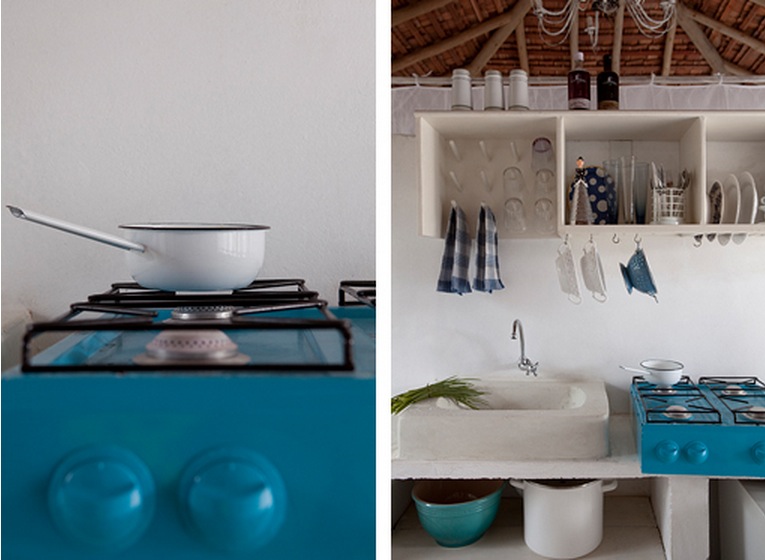 Further information & booking at Boutique Homes
Casa Uxua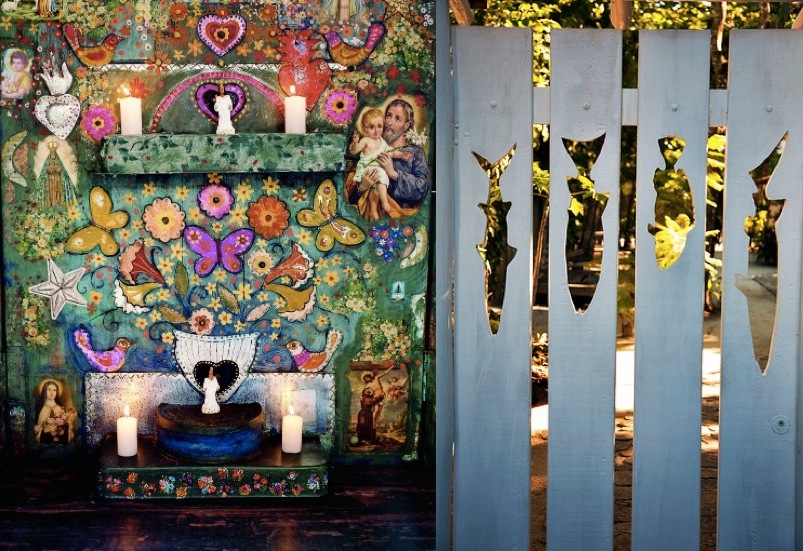 Ten unique casas, four of which are restored fishermen homes facing the 16th century town green called the Quadrado, while six others are hidden in a lush private garden. The casas were created by designer Wilbert Das in collaboration with local artisans using traditional building methods, reclaimed materials, and Brazilian antiques and art.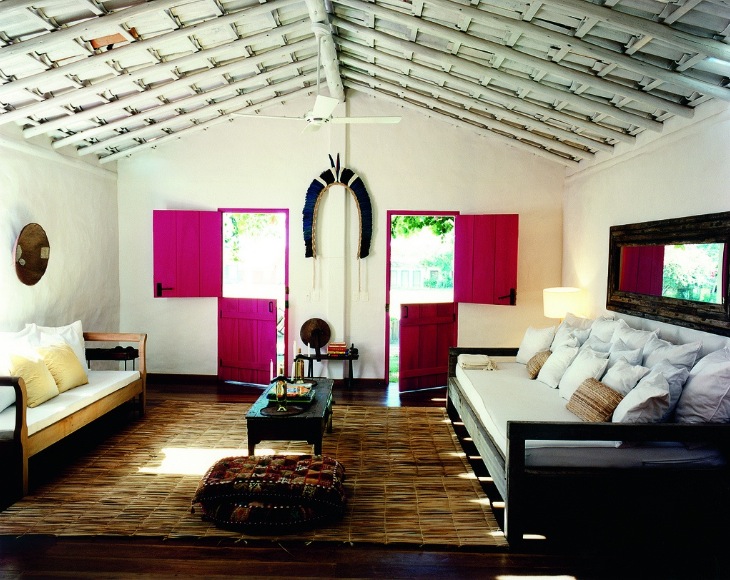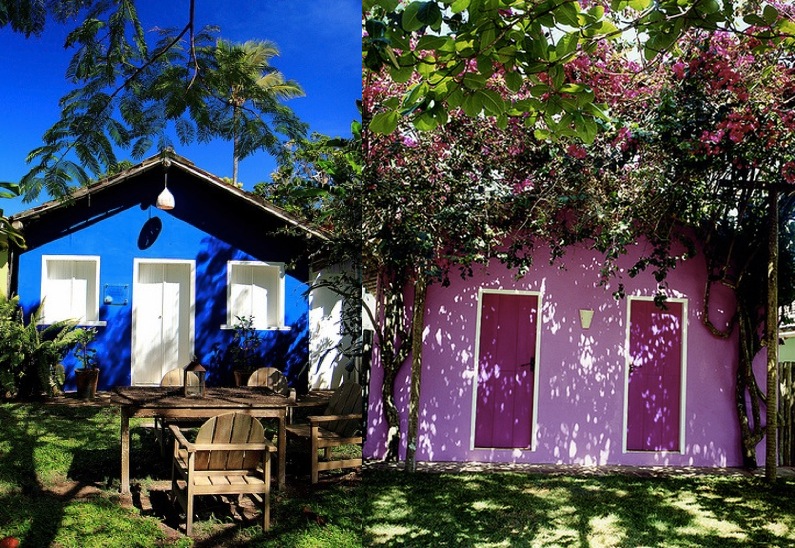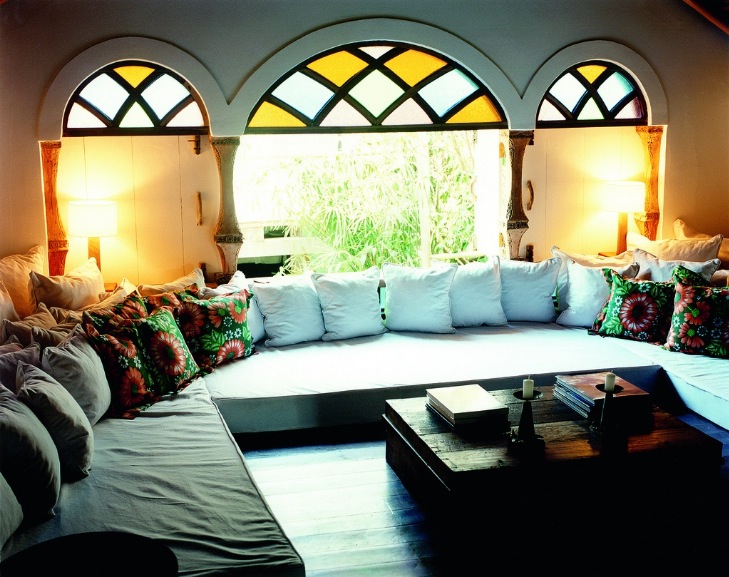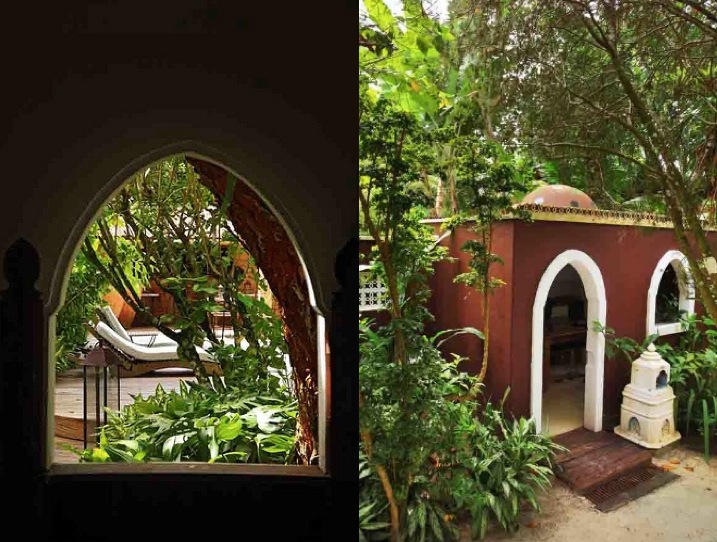 More information & booking at Uxua Hotel & Spa
Casa Lola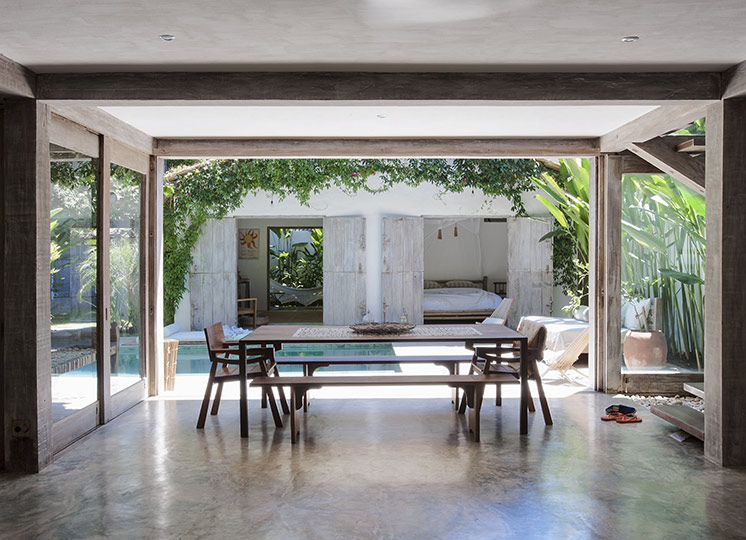 Jan and Ronnie decided to built their dreamy bohemian chic house in Trancoso, Southern of Bahia, when they visit friends there, they fell in love with the stunning place. Now it's a stunning boutique guest house with rooms to rent for holidays…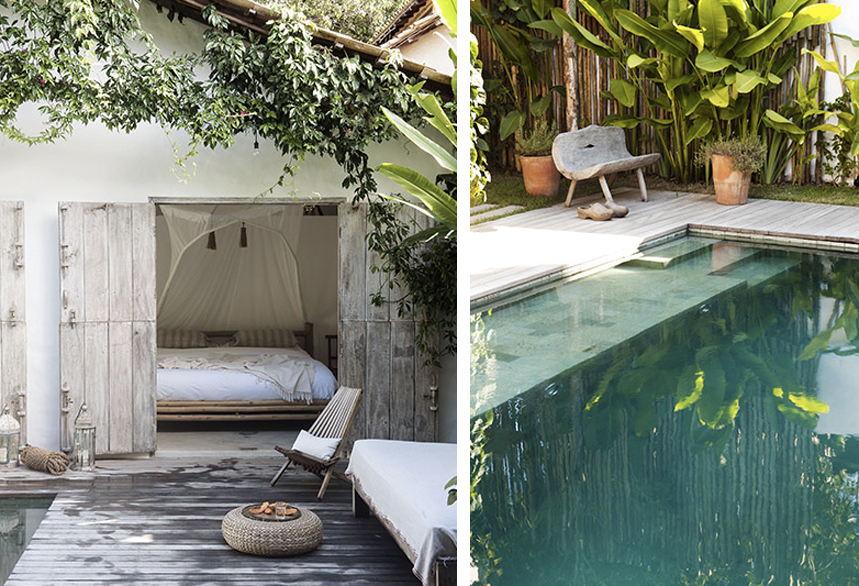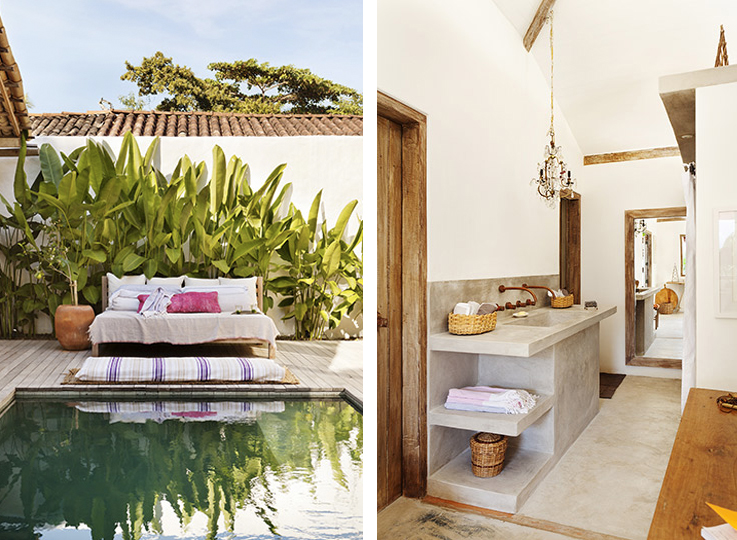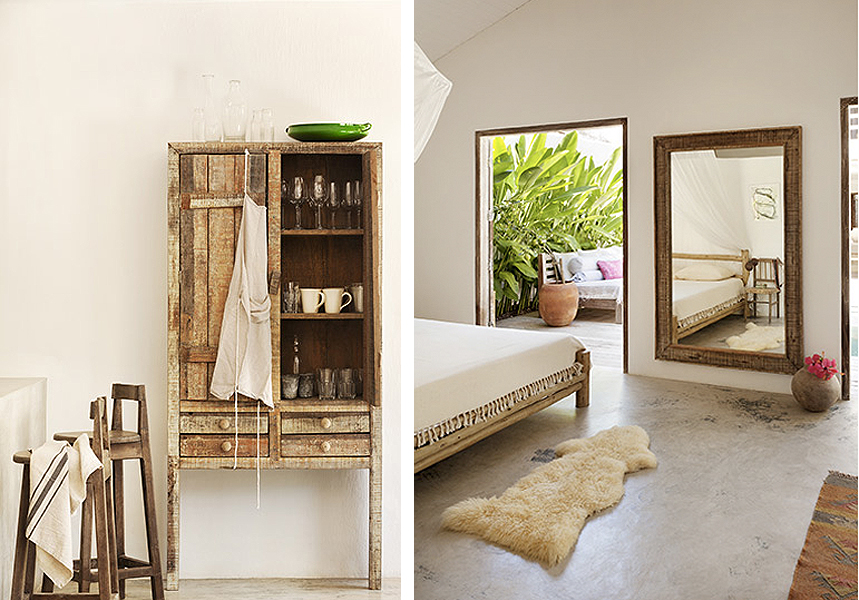 More information and booking enquiries at Casa Lola.
And for a slightly more realistic budget
'We' Hostel in São Paulo, Brazil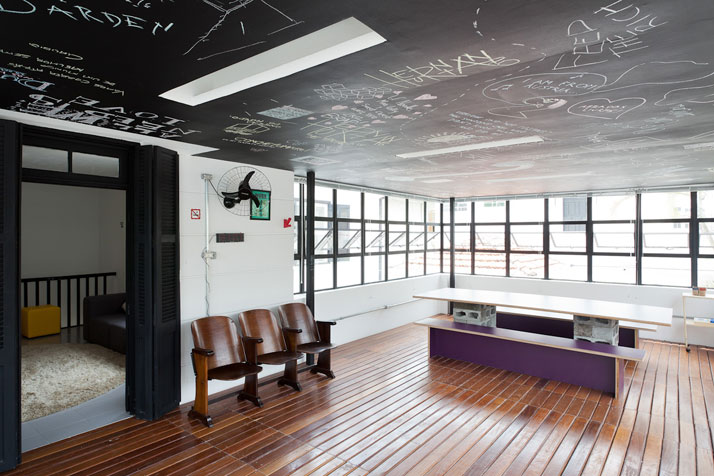 Designed by renowned architect Felipe Hess as the first 'design hostel' of São Paolo, you can get a private room in this nifty joint from around €45 a night…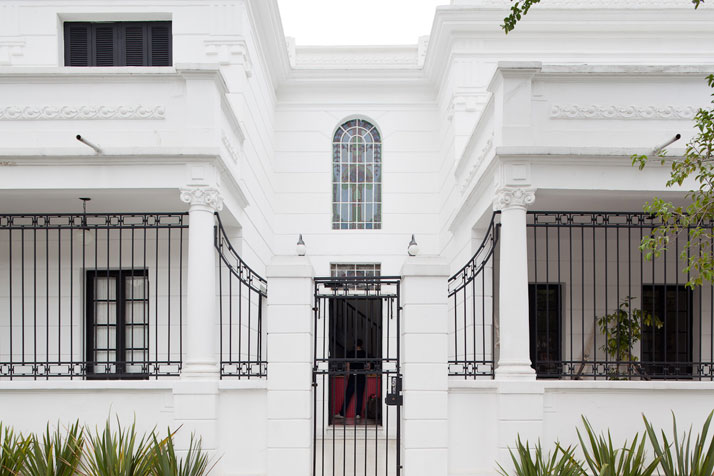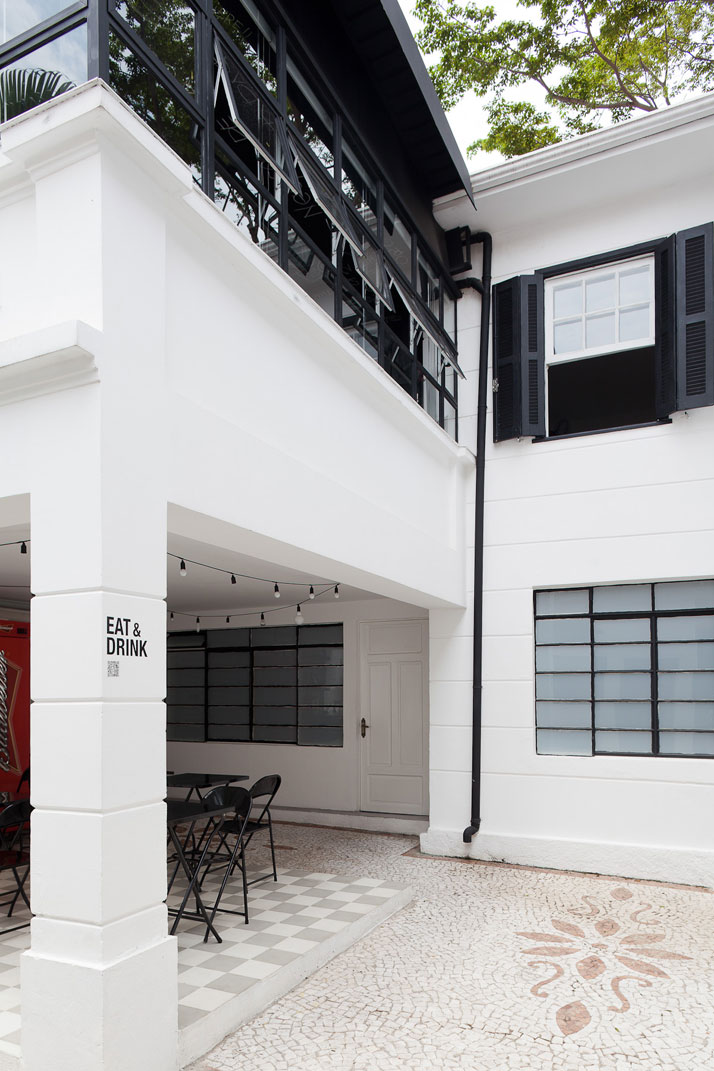 Housed in a stunning white mansion built in the early 1900s, WE is decked out with hand-picked furniture from the flea markets, lovingly restored to give this quirky hostel buckets of character. If you're coming as a group for the matches, you can book a room for up to 8 people for just €54.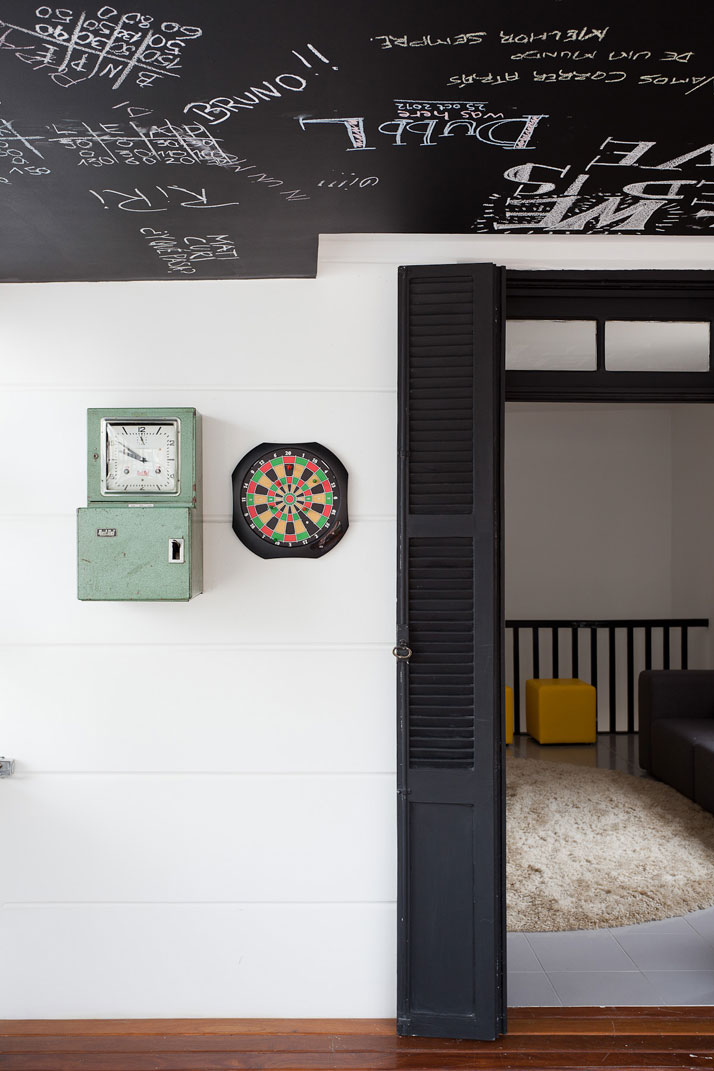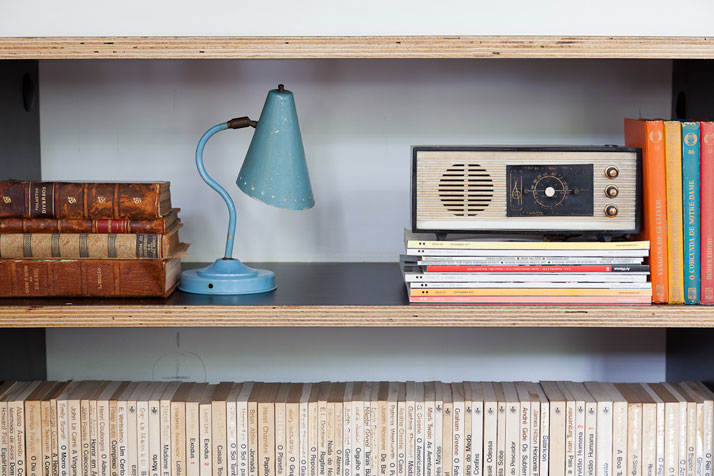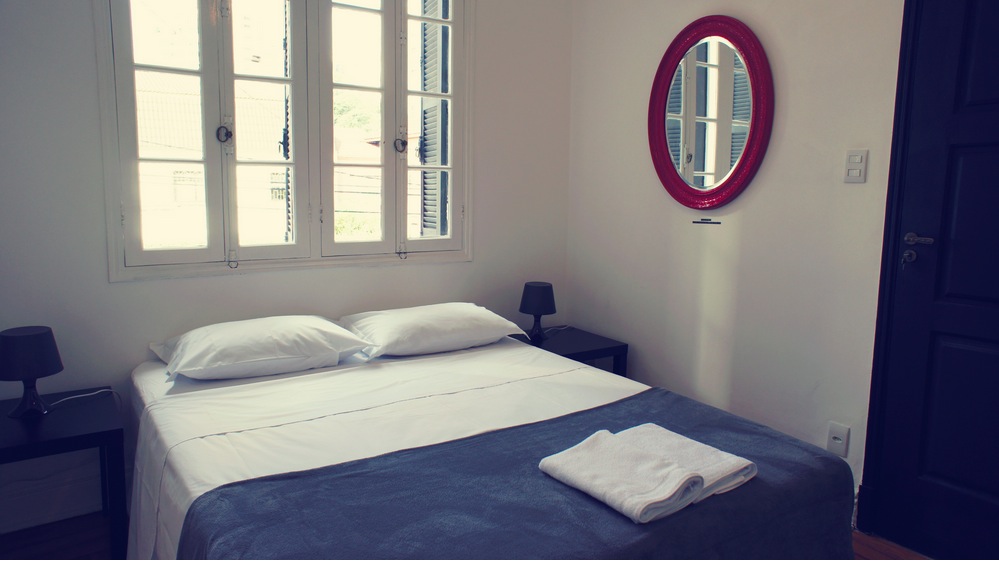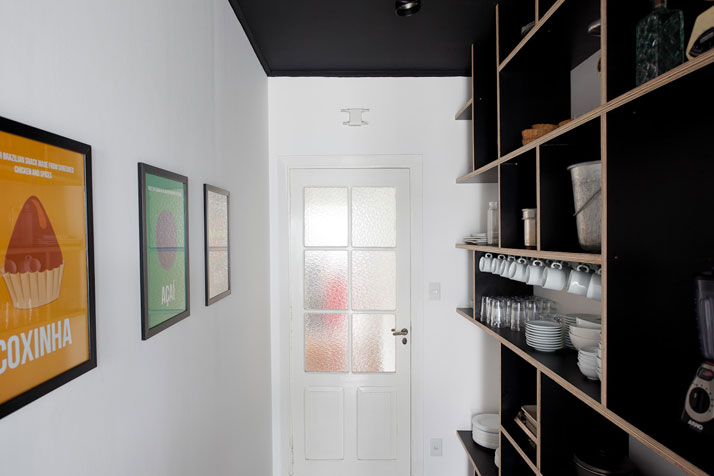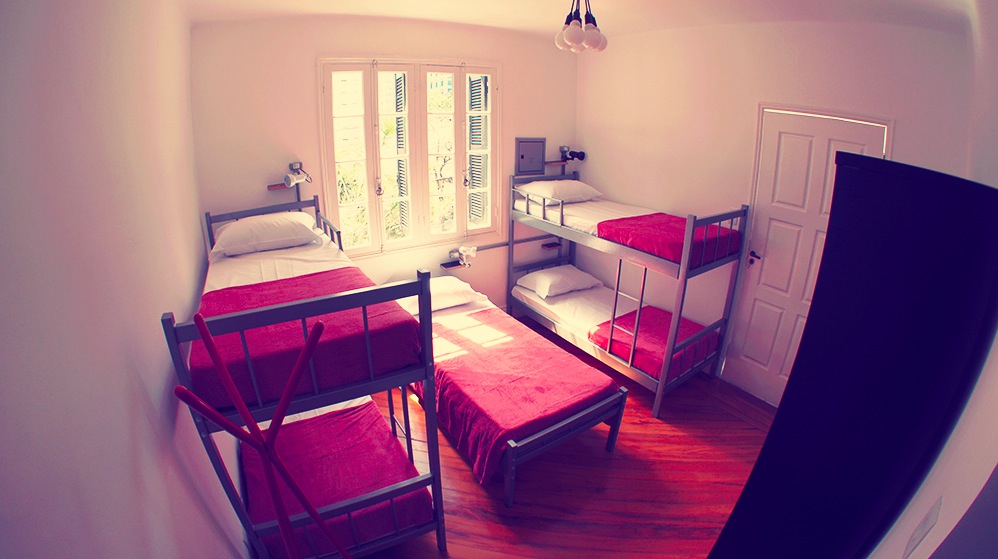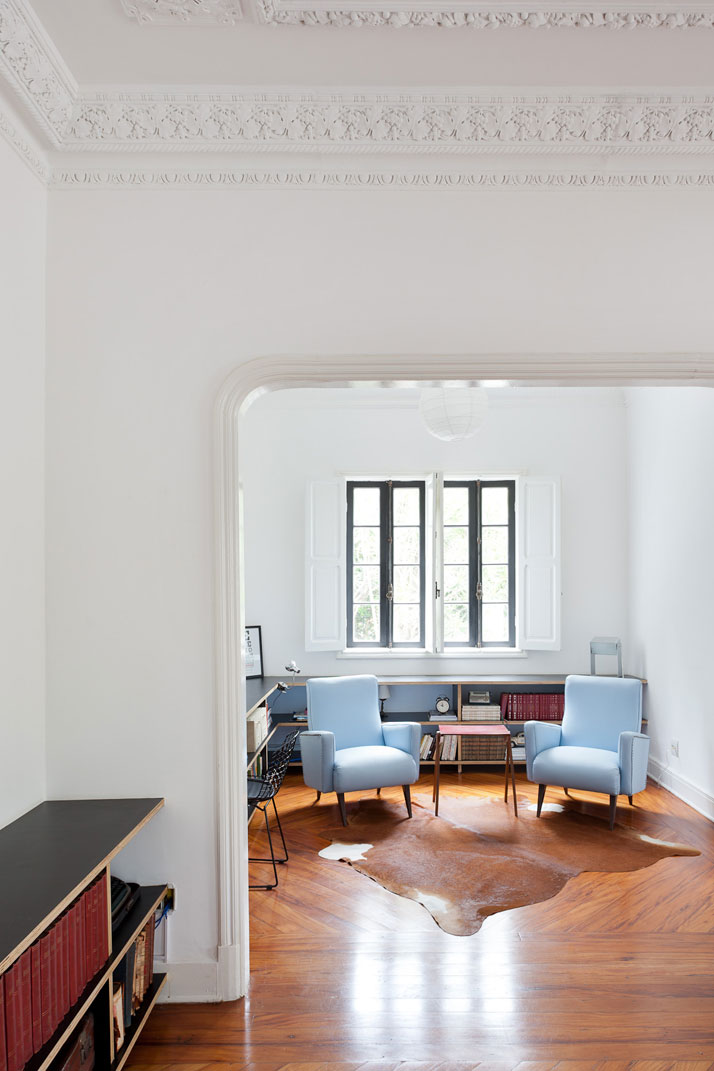 Pretty swanky for a hostel, hey?! More information & booking at WE.
To all you football (or soccer) fans, enjoy the World Cup kick-off, and for non-football fans, I'll do my best to keep you distracted this month!