1. The Louvre's Pyramid Turns 30 with an Epic Optical Illusion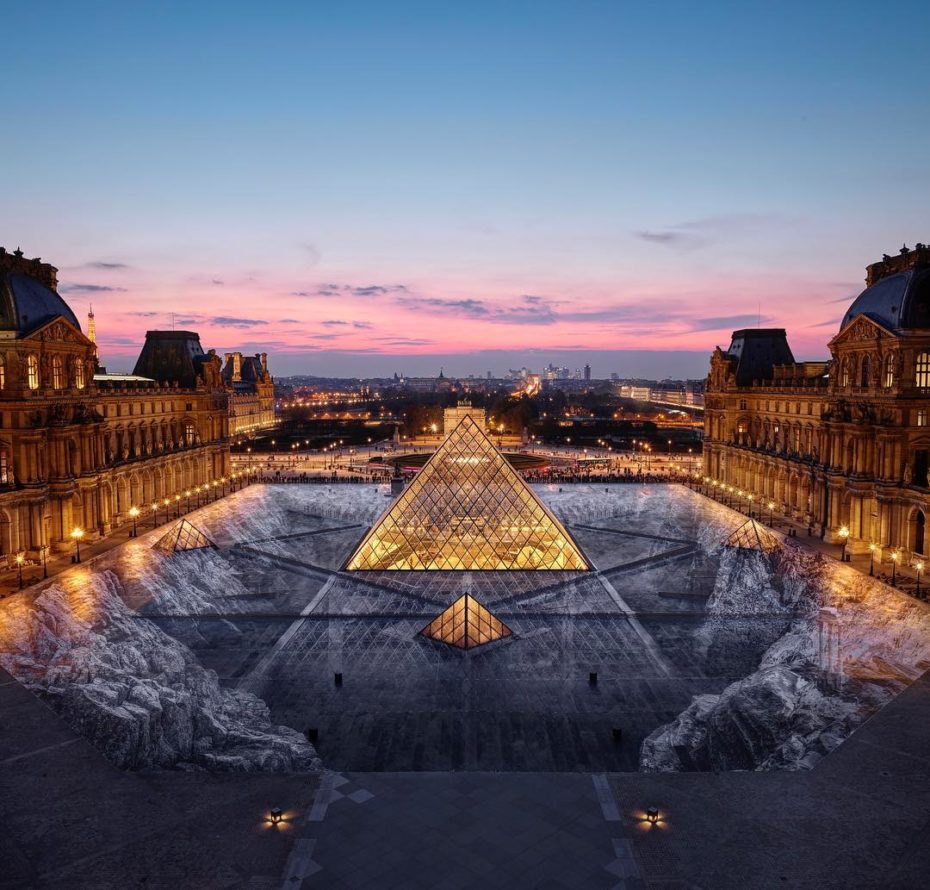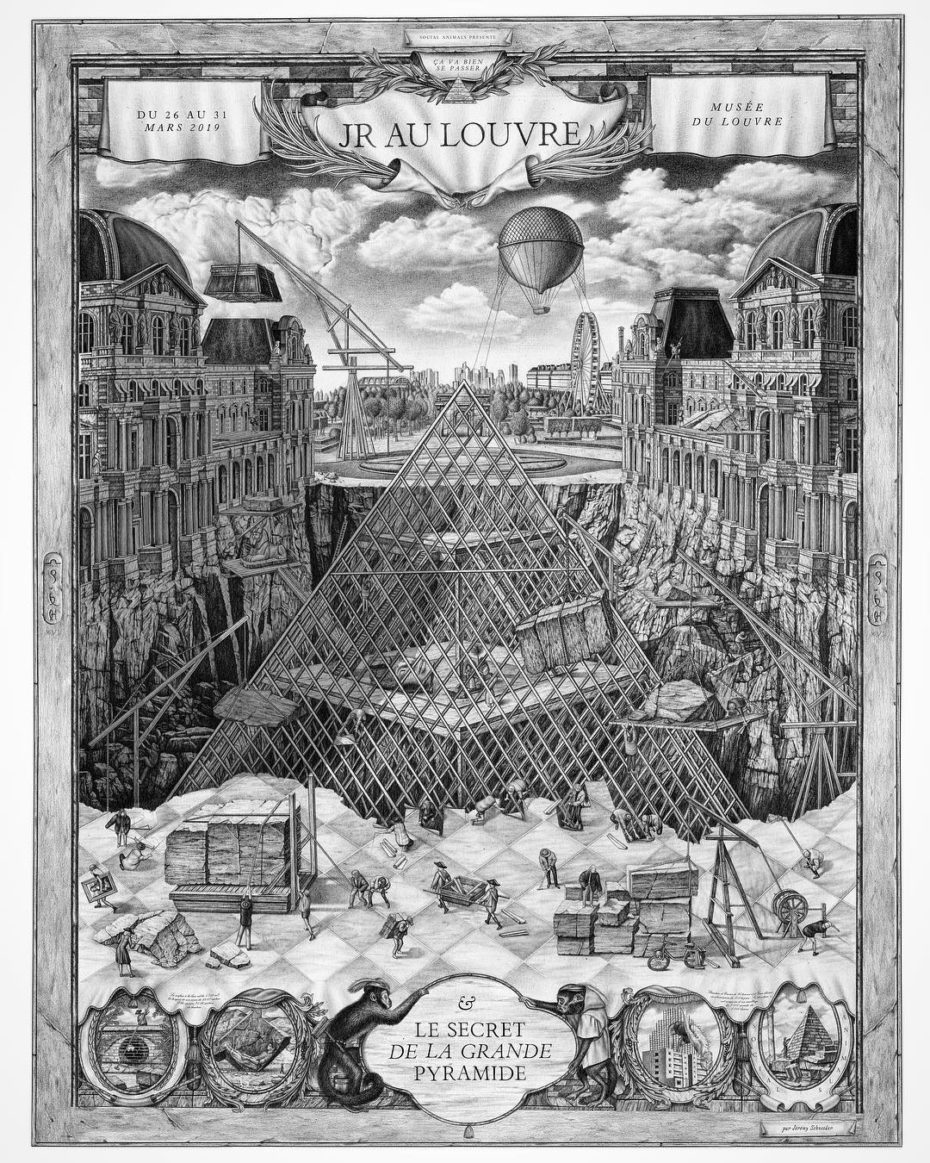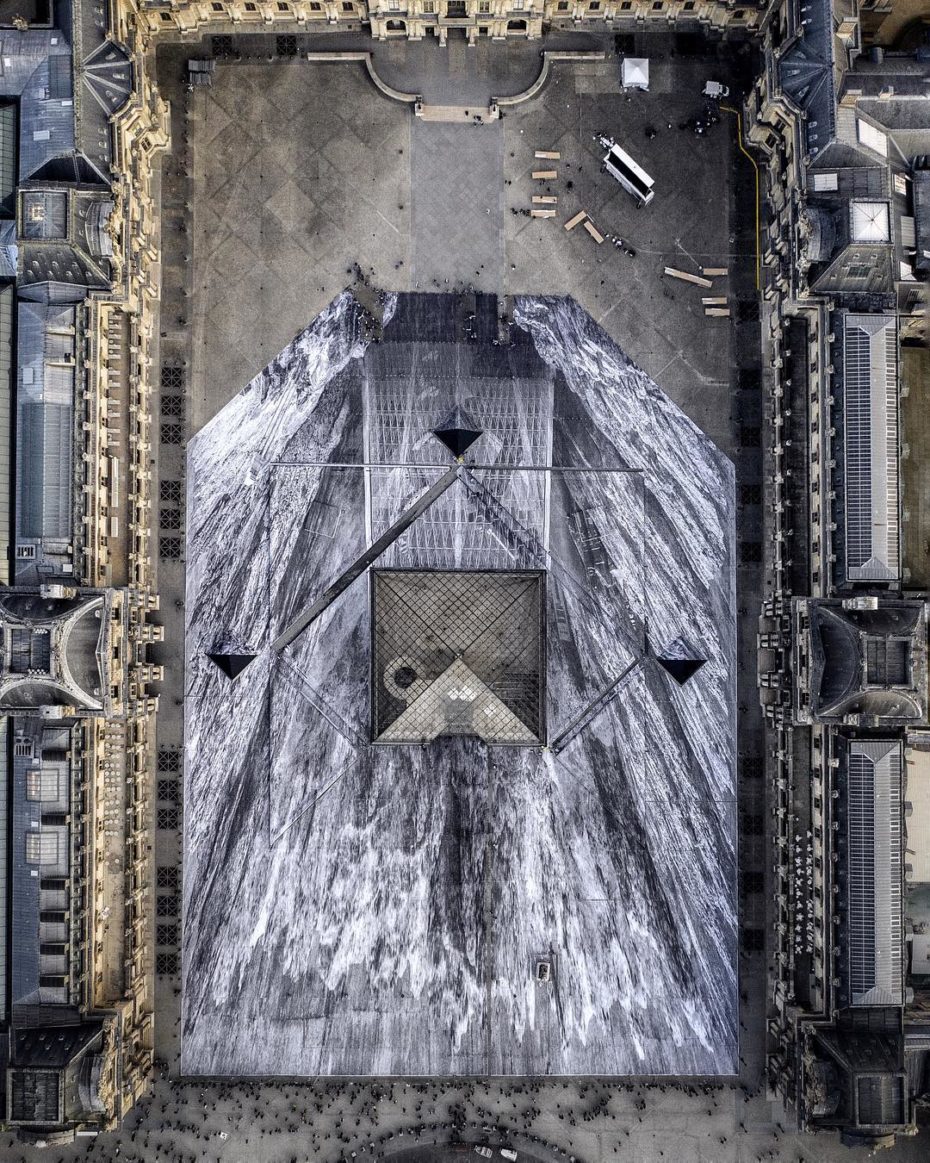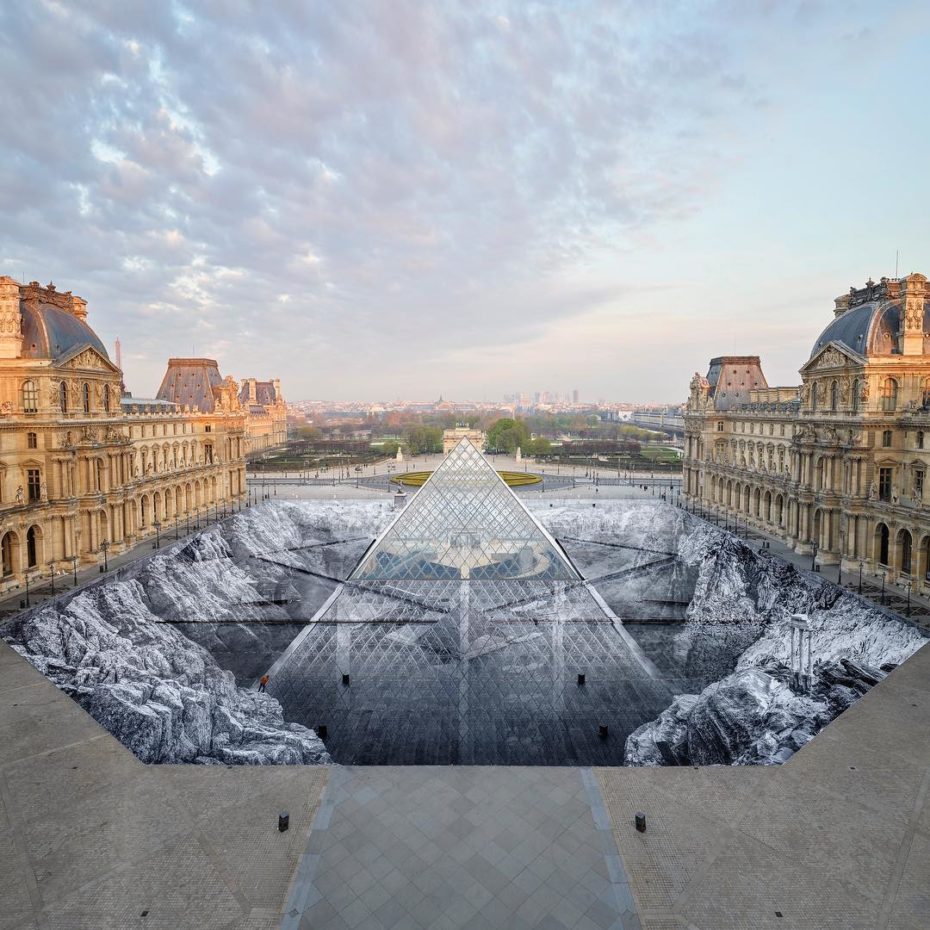 The world-renowned street artist JR used 2,000 pieces of paper to make the museum's iconic glass pyramid look like it it's rising from a quarry.
Follow JR on Instagram.


2. Just nature, adapting to a hostile urban environment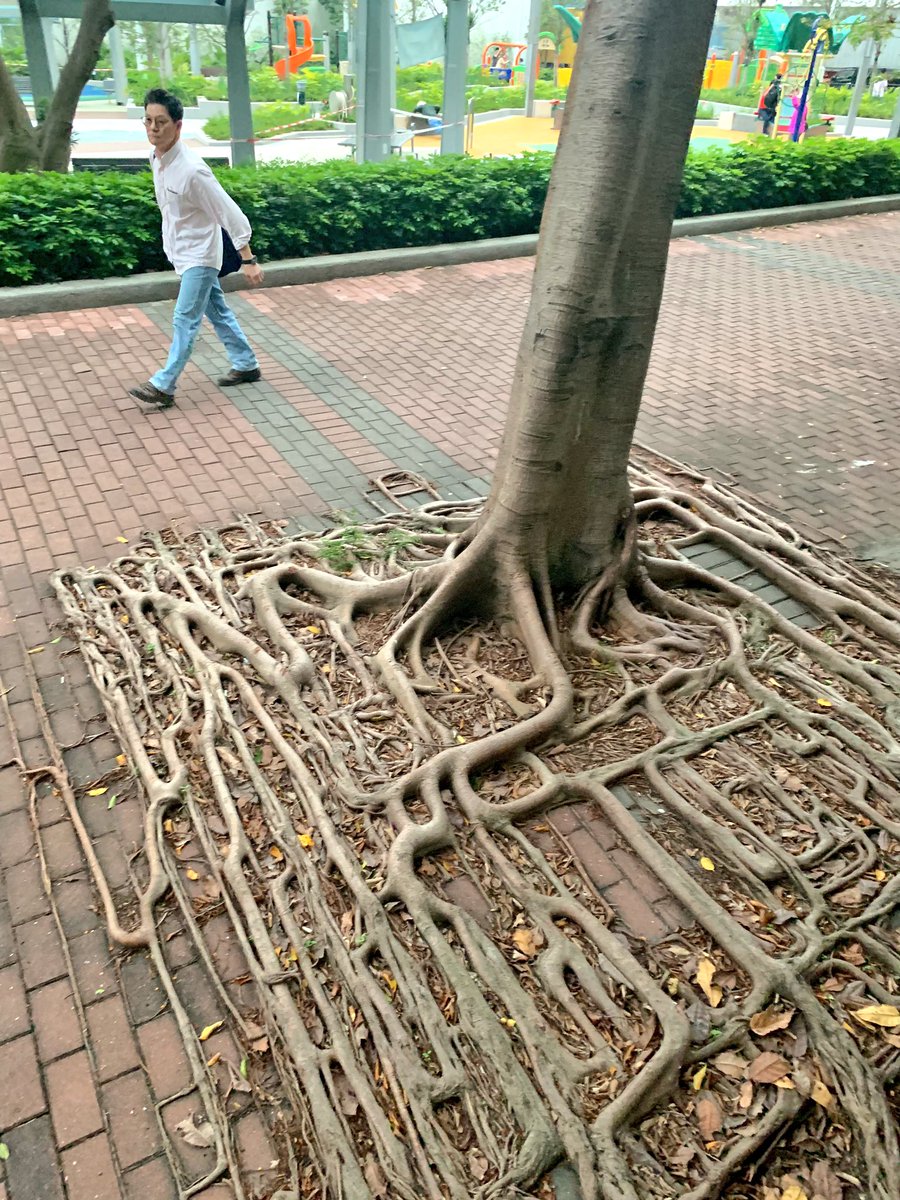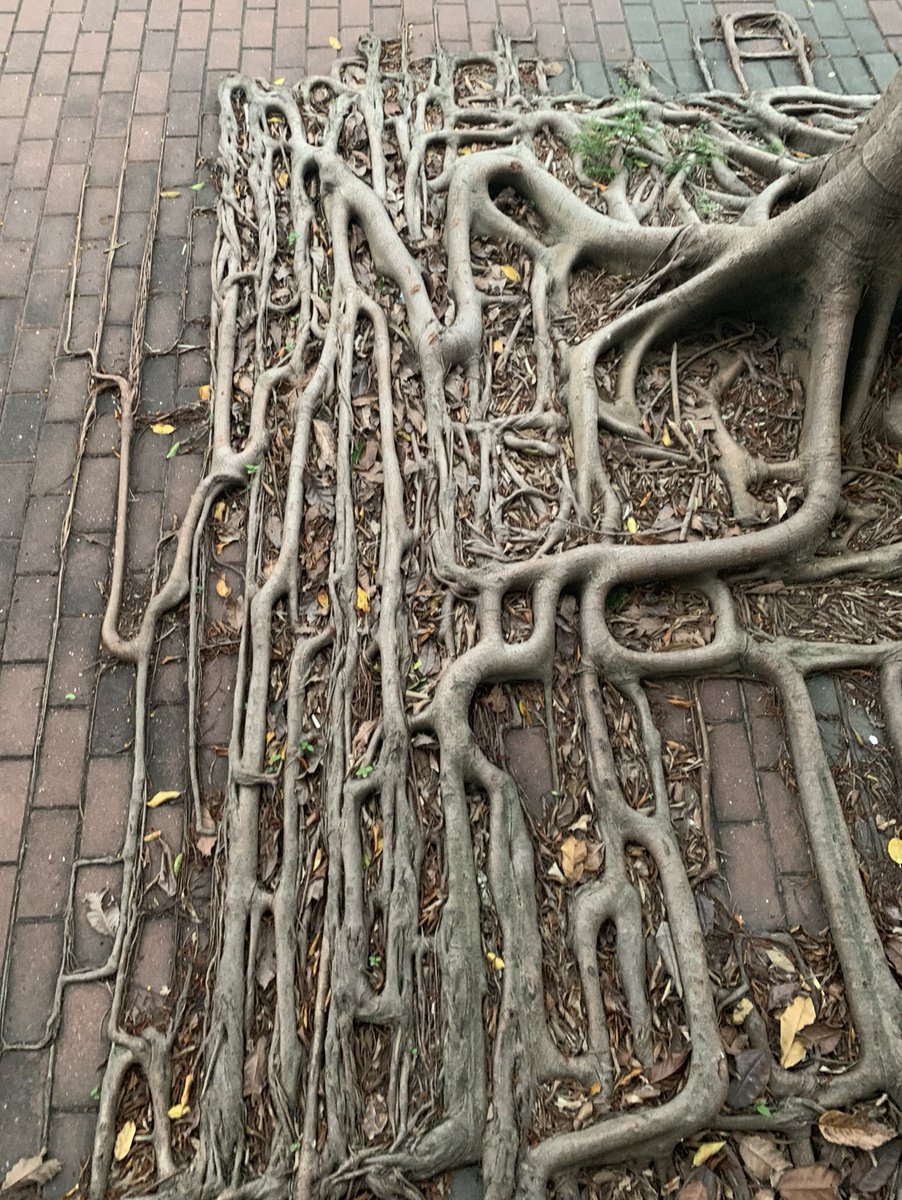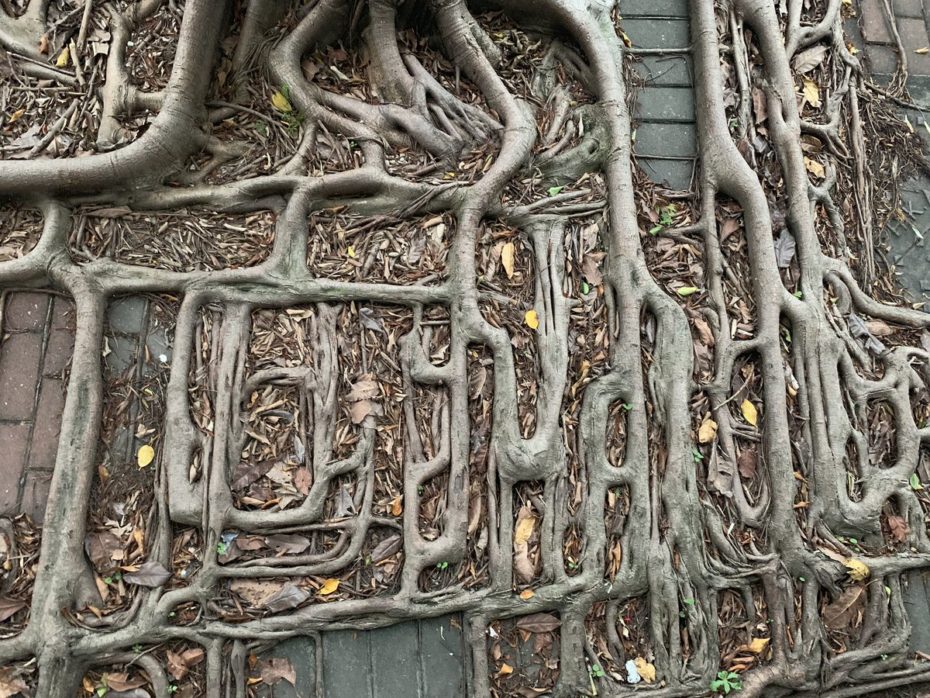 Banyan tree roots in Hong Kong, found by Alex Hofford on Twitter.


3. Things they left Behind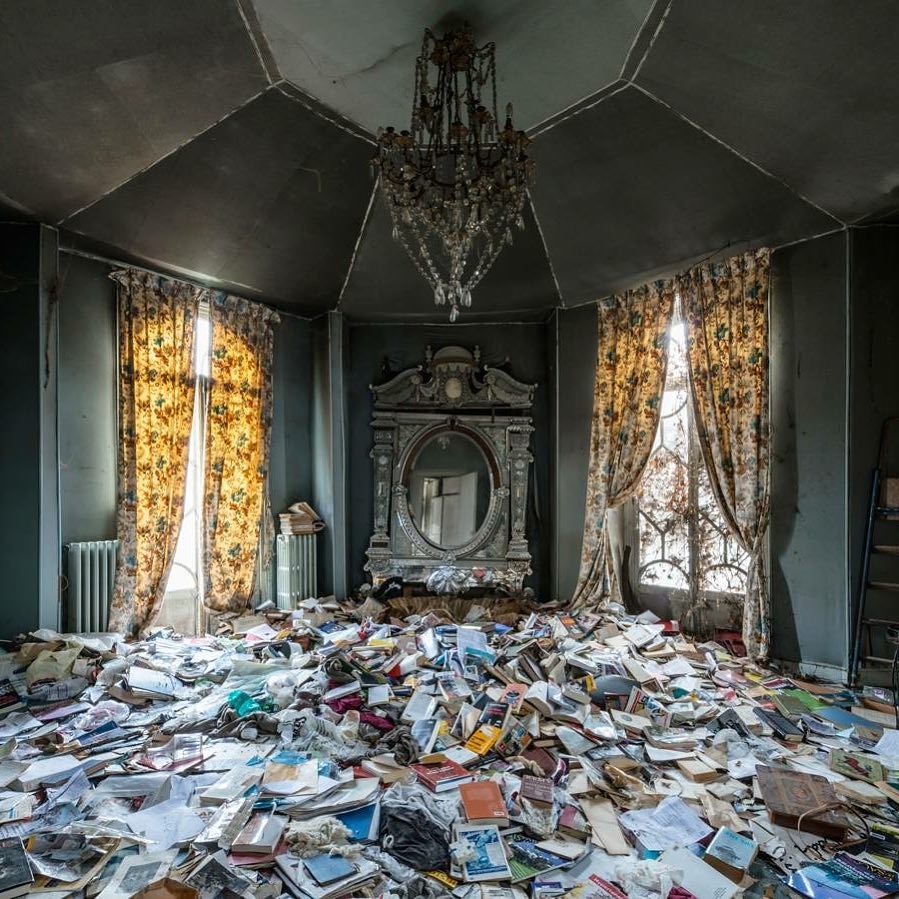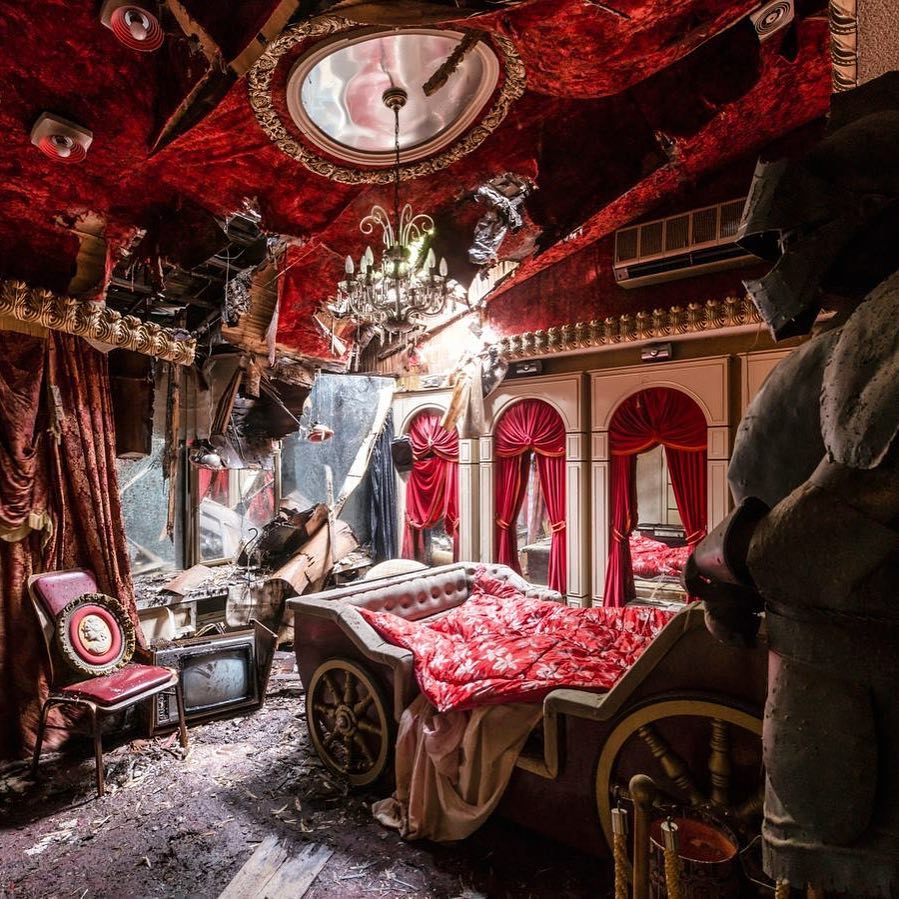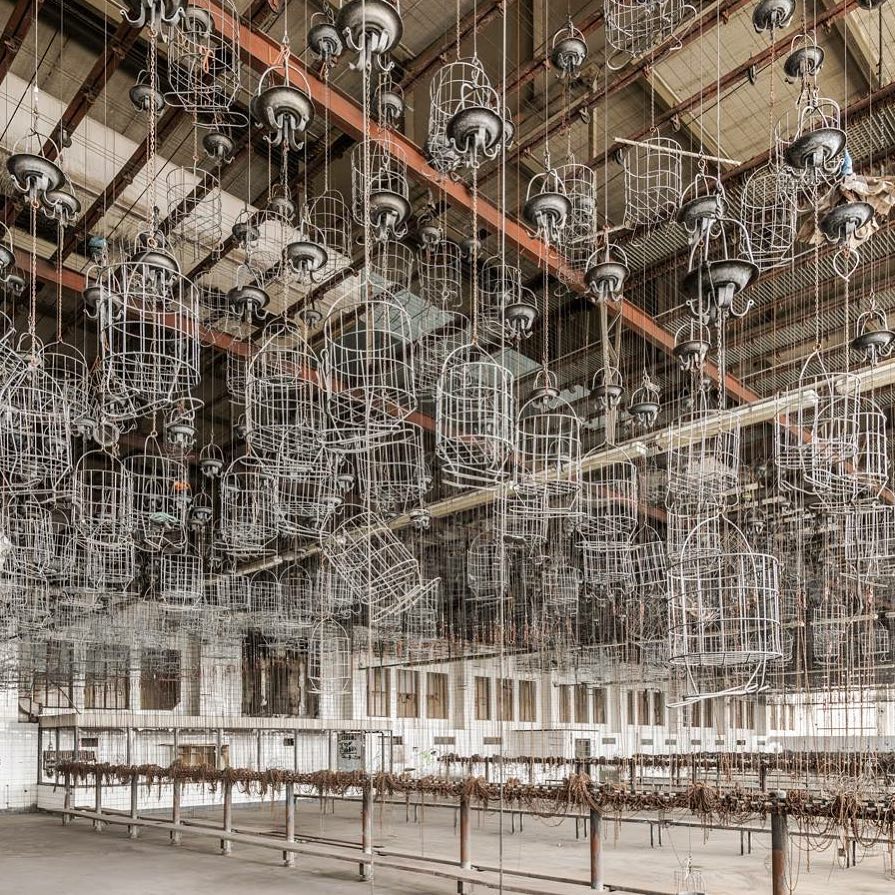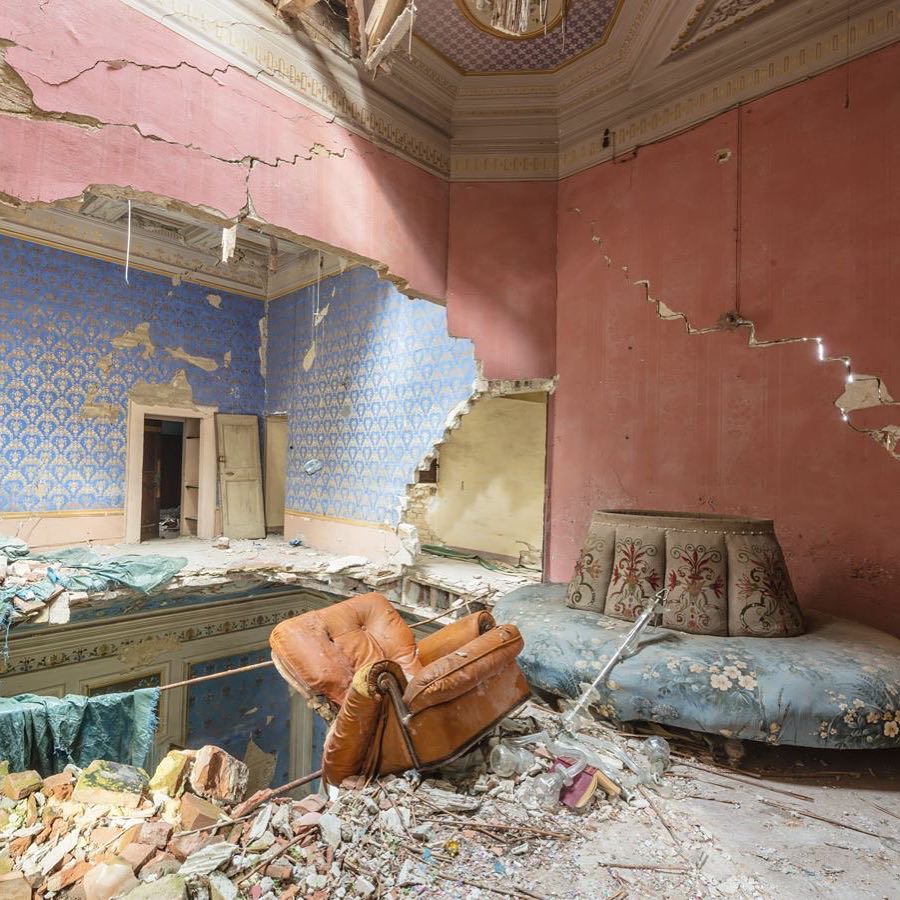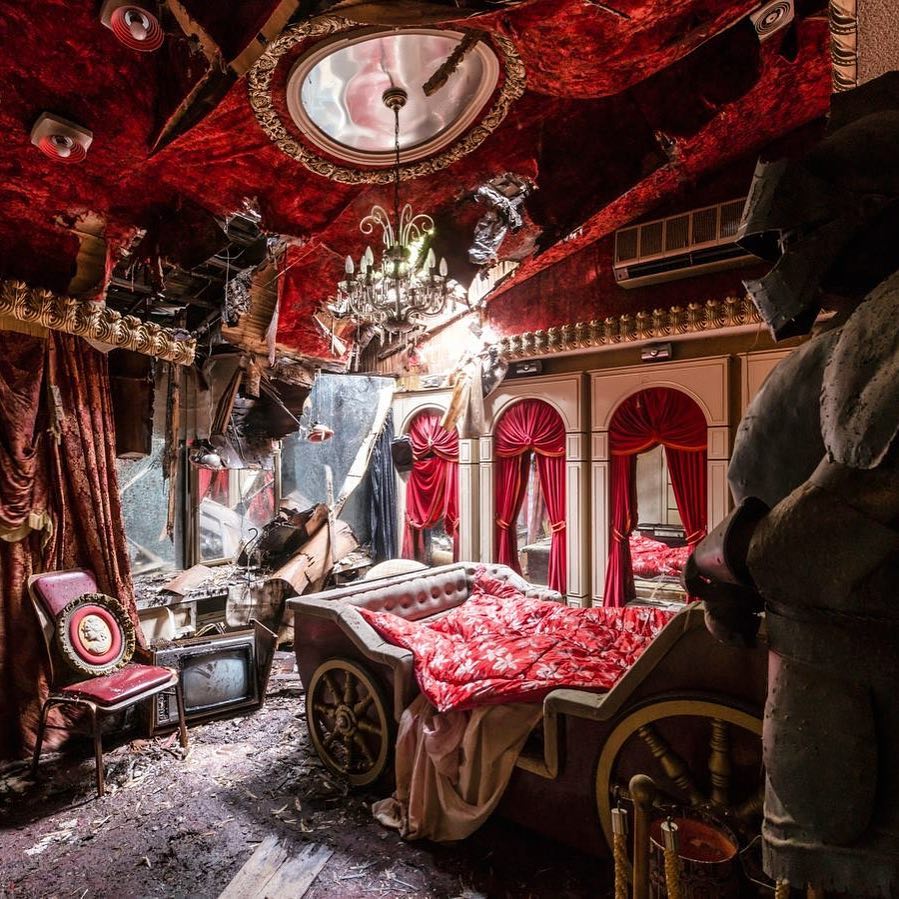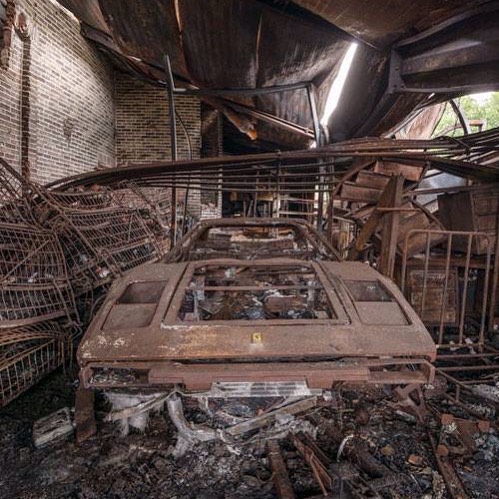 Abandonment with Romain Veillon.


4. The First American Picture Book (was about cats, of course)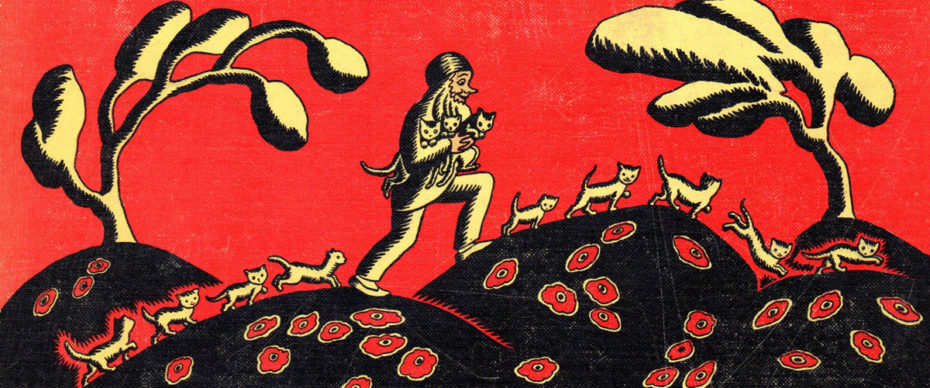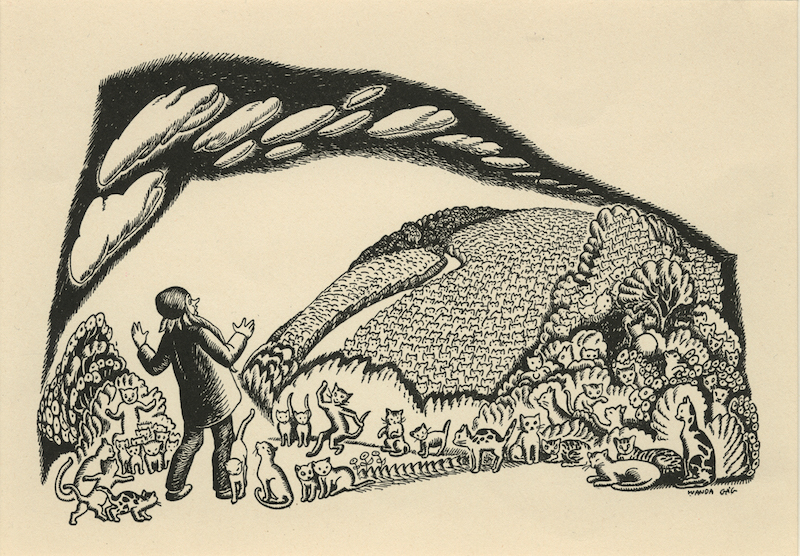 Millions of Cats by Wanda Gág in 1928, likely the "first truly American picture book done by an American author/artist.
"The majority of Wanda's prints were litographs, but she also produced etchings, wood engravings and linocuts.  She often drew and painted on sandpaper to achieve unusual textures", says this website, dedicated to the book.
Feels very Edward Gorey. Found on Literary Hub.


5. The surprisingly colourful world of golf ball interiors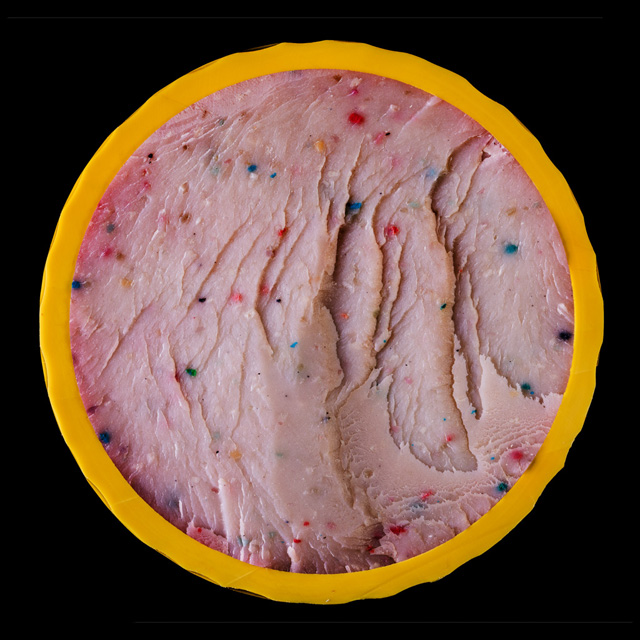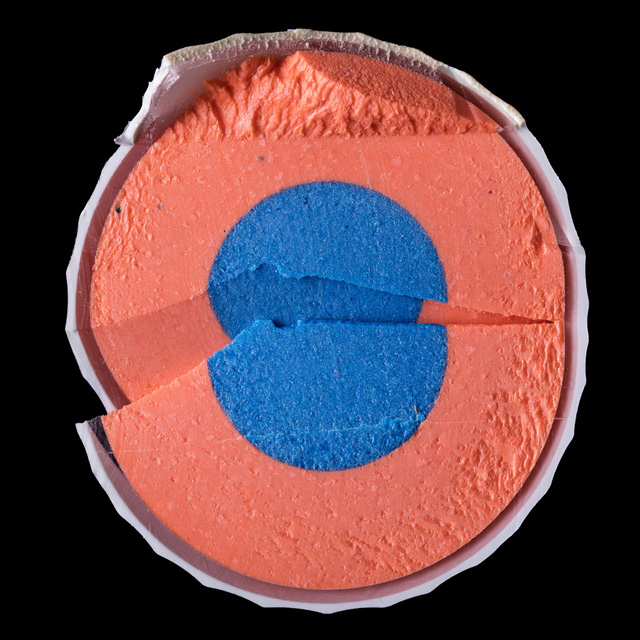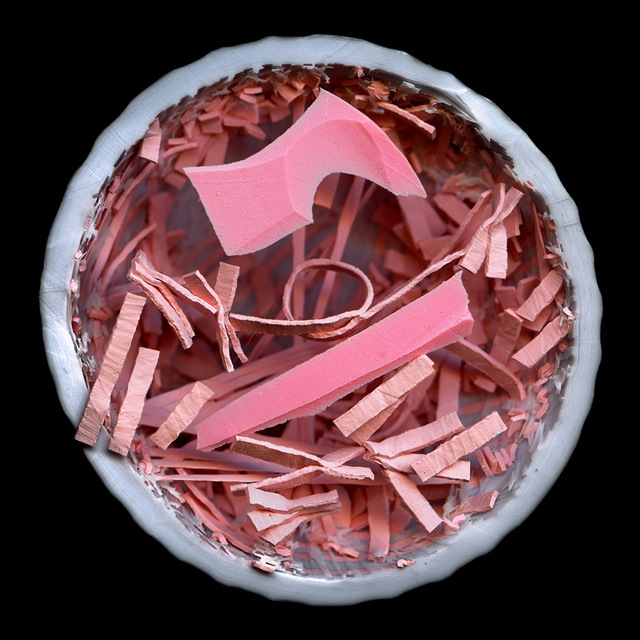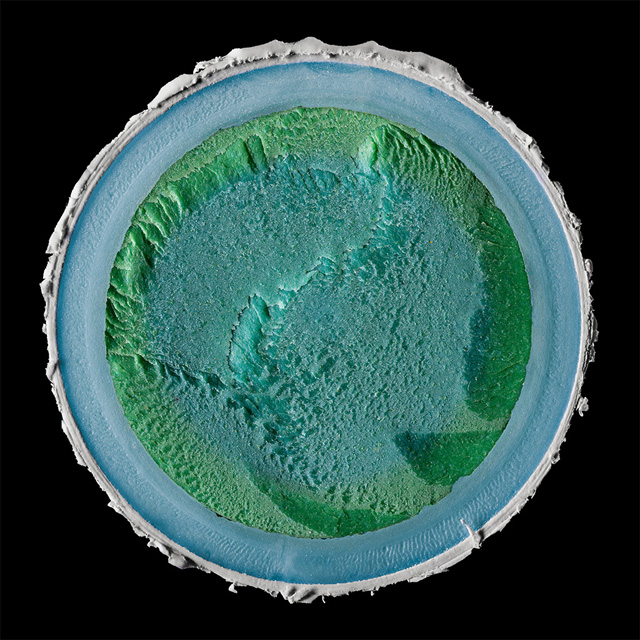 Prints by photographer James Friedman. Found on Present & Correct.


6. An Addictive site that Randomly Loads YouTube's Most Unsearchable Videos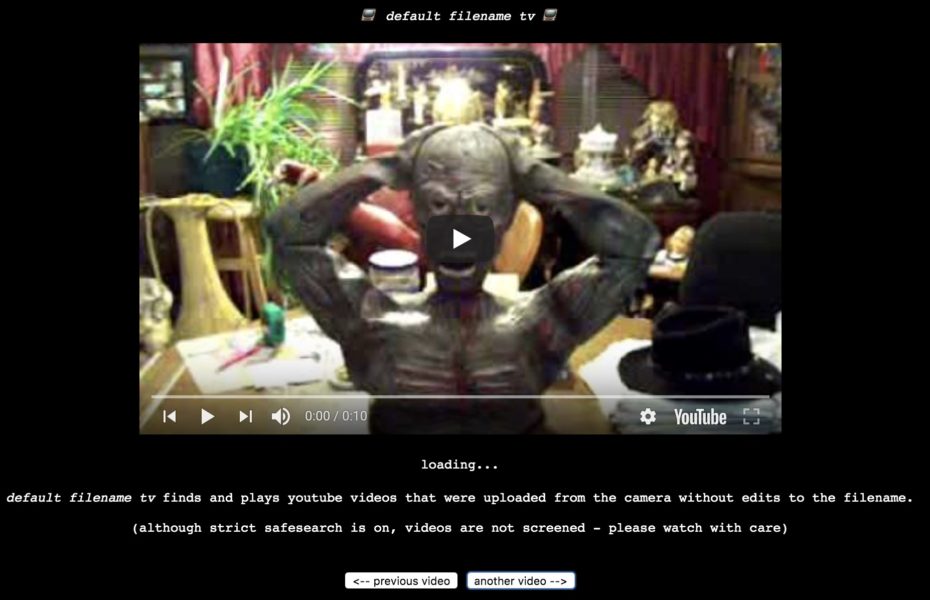 Defaultfile.name is like entering YouTube through its less-flashy back door, and somehow watching a high-schooler practice a speech in front of his grandparents while the camera struggles to keep focus feels far more compelling than the umpteenth teaser for the next Avengers movie.
Found by Gizmodo (and in case you're curious about that video pictured in the preview screenshot, it's here). For some major procrastination, head to Defaultfile.name.


7. Reddit has its own Bureau of Investigations (the "RBI")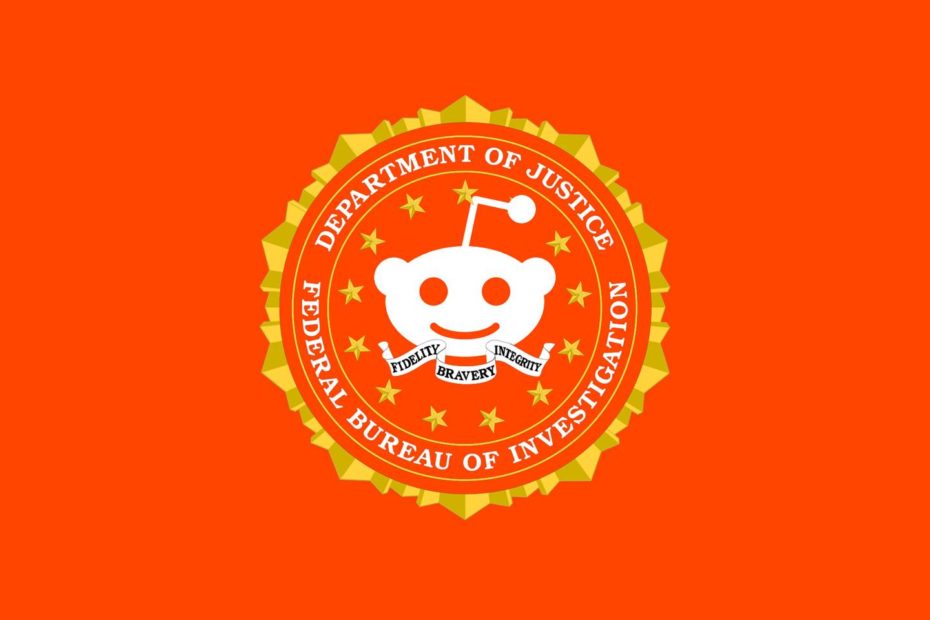 From finding missing persons to everyday investigative tips, this might be of interest for the detective in you:
The most popular RBI posts in the last month are a fascinating read, ranging from the simple and life-affirming (one user found a wedding ring in his Amazon package and wanted to return it to its owner) to the more complicated and disturbing. One of the subreddit's most successful investigations […] involved a woman whose ex-husband had hidden a recording device in her home.
DJ Nalley, a licensed private investigator from South Carolina who is in his early 40s, has been moderating RBI for over a year.
Read the full article on Wired. Discover the Reddit Forum here.


8. The Stratocruiser 377, Boeing's first post-war commercial aircraft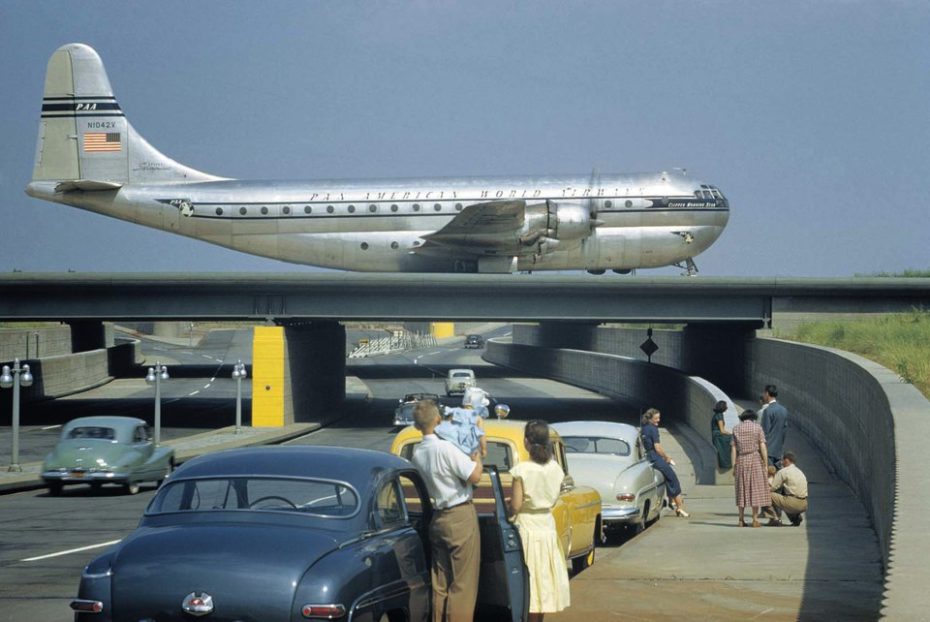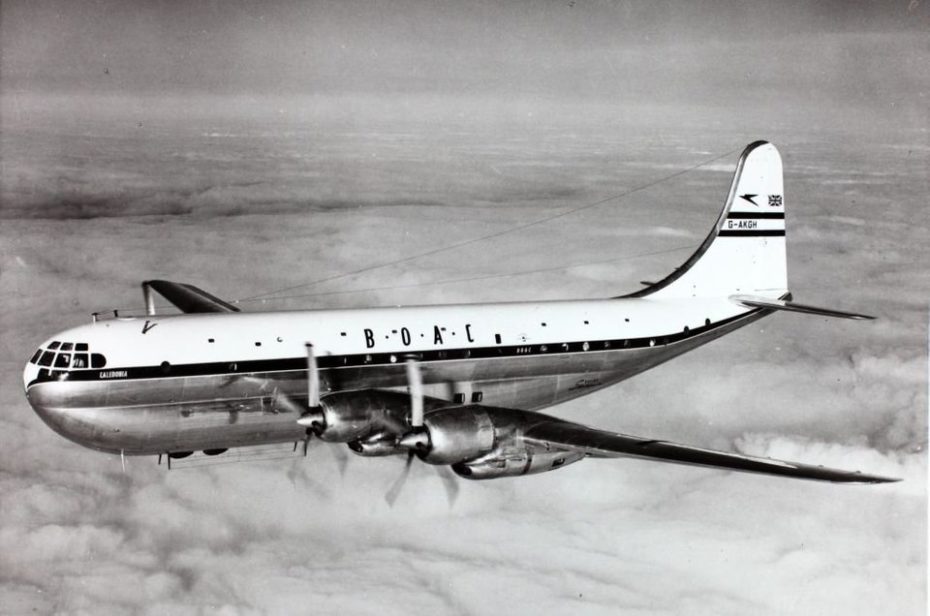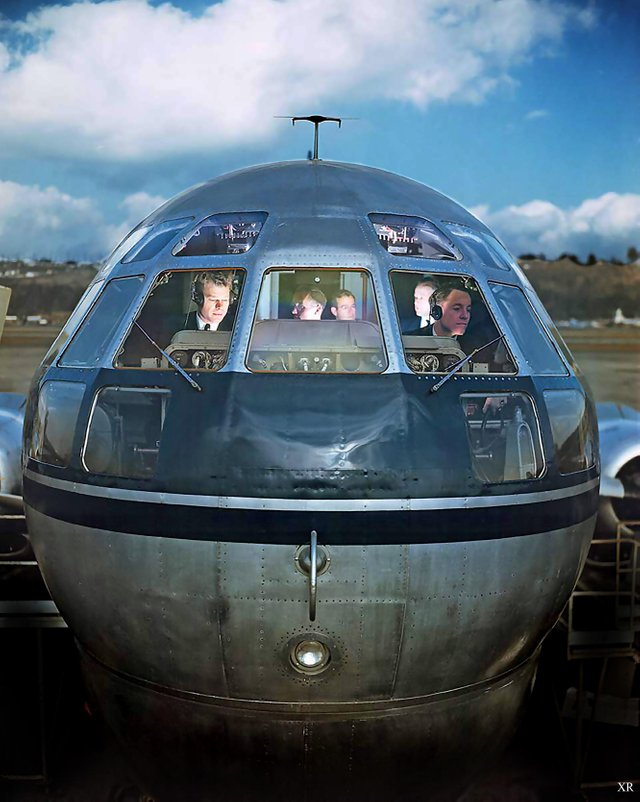 Designed as a luxurious, long-range commercial airliner. Its spacious cabin could accommodate up to 100 passengers, depending on the seating configuration. It also featured a lower deck lounge, complete with a cocktail bar. The cost per airplane was $1.2 million at the time, or nearly $17 million today.
There were also plans for a triple decker design of the Stratocruiser (illustrated here by Arthur Radebaugh in the 1940s: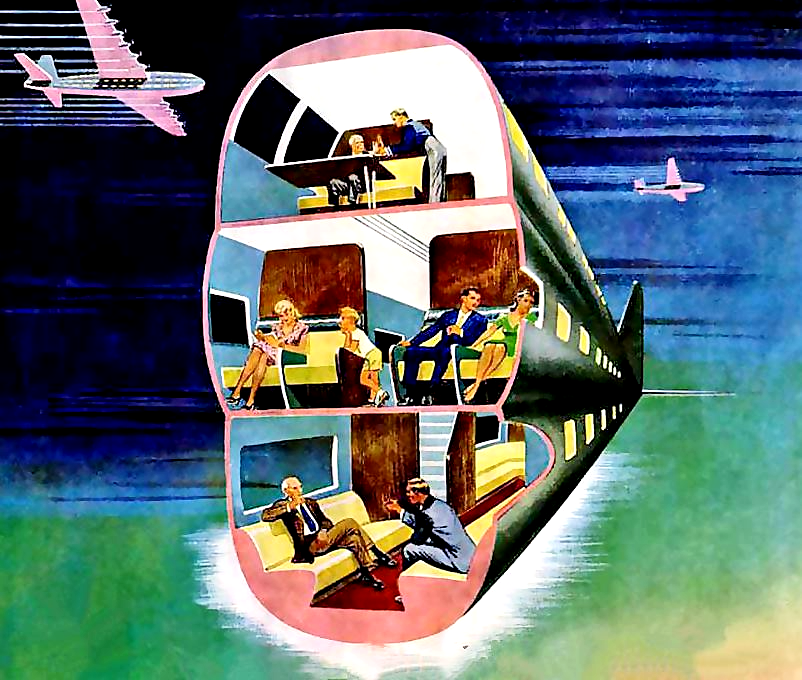 Found Reddit.


9. Sophia Loren's body double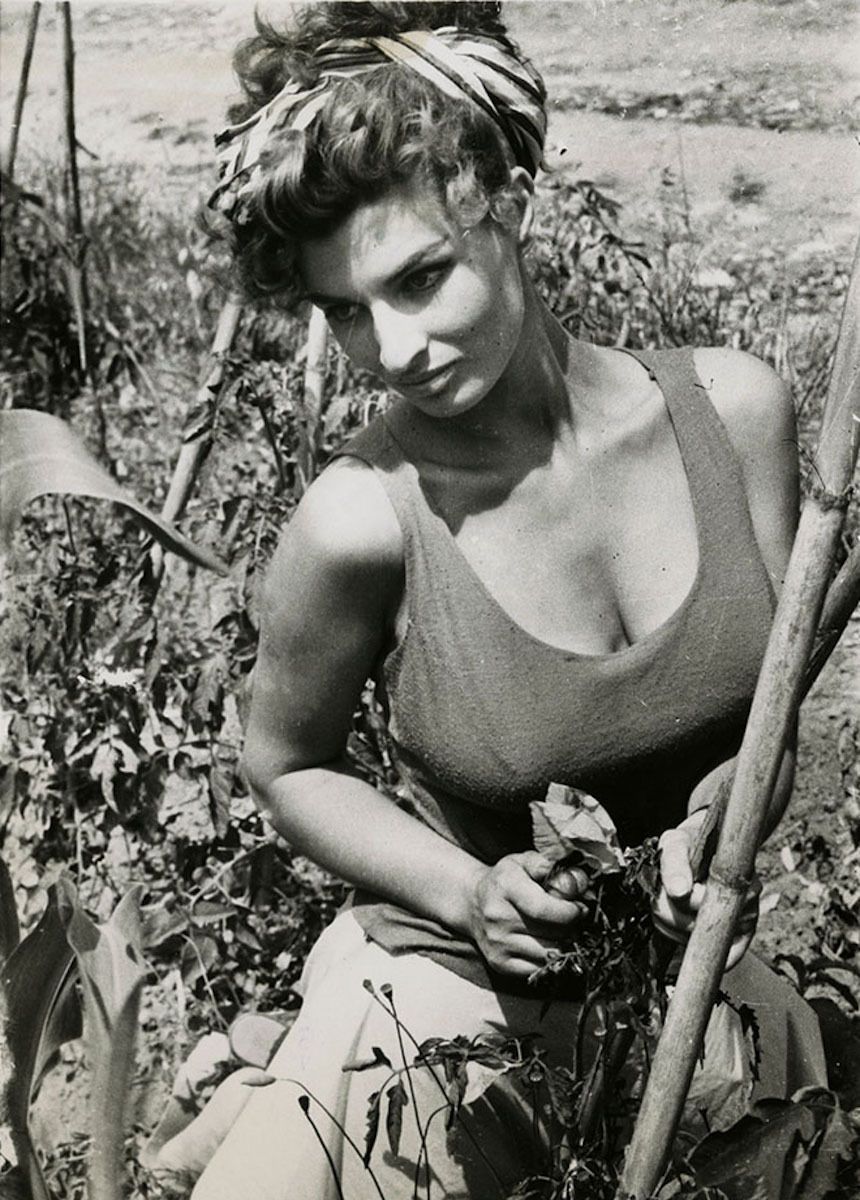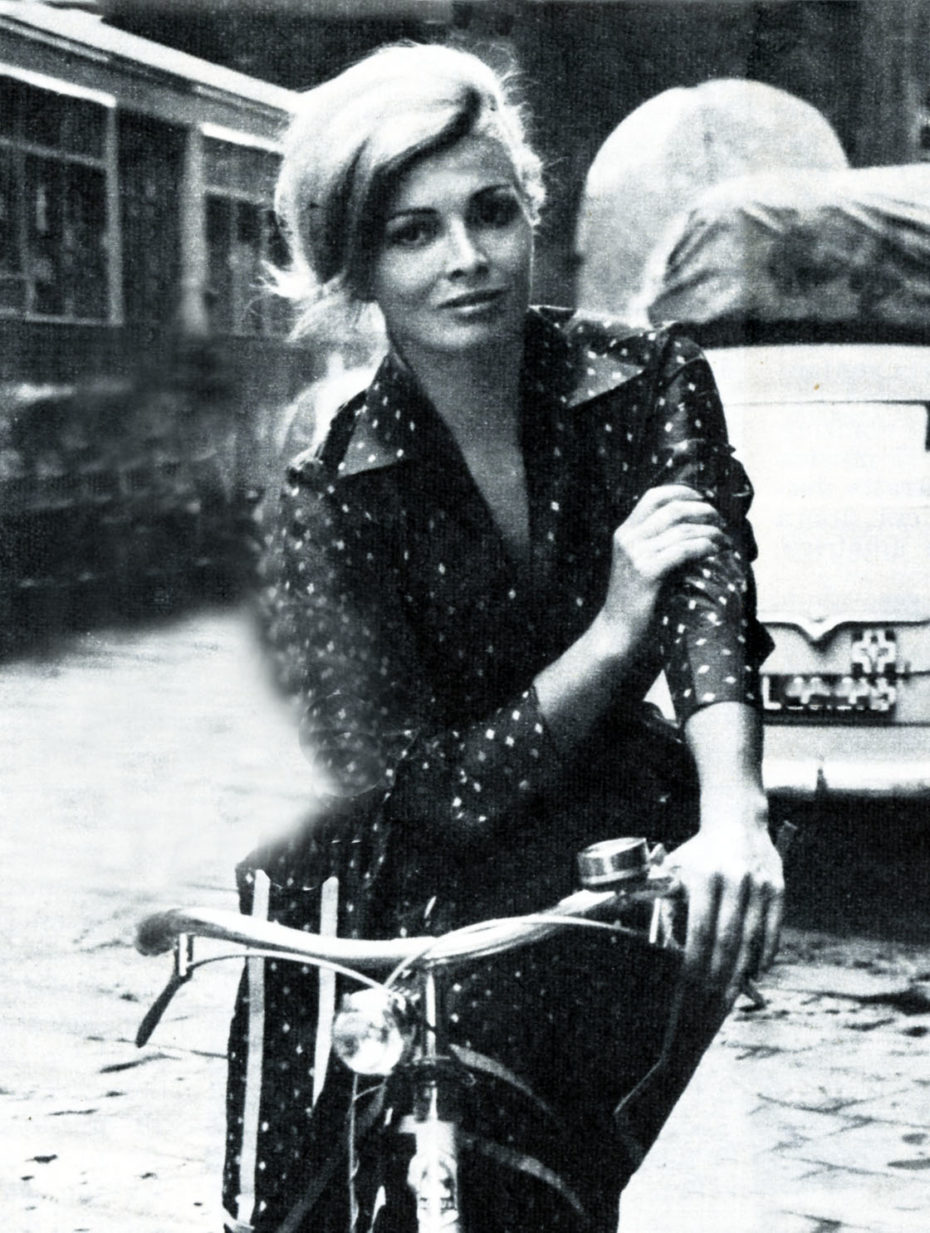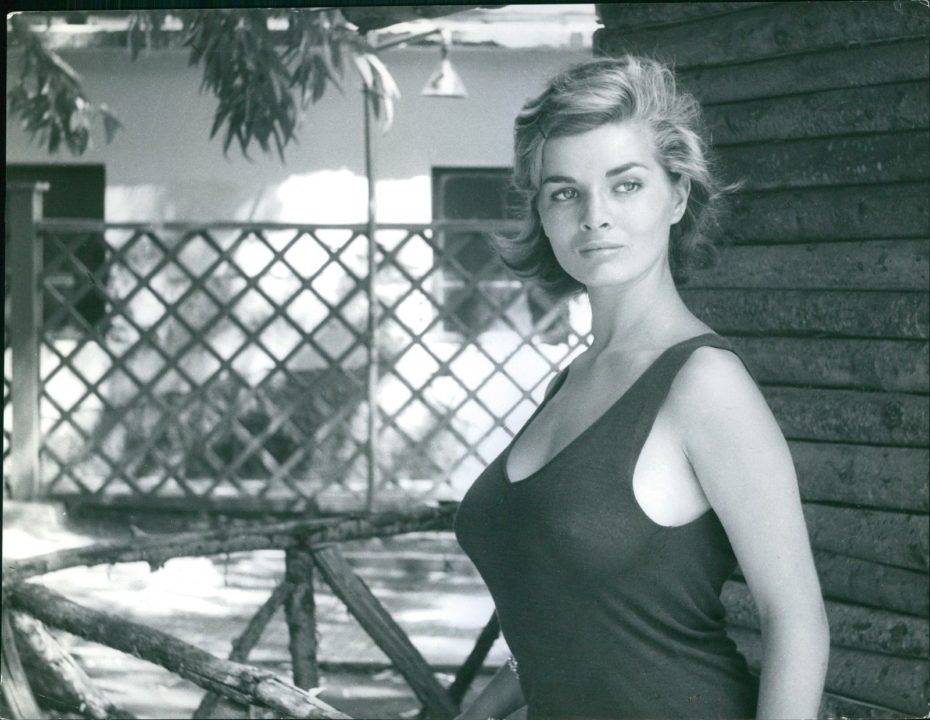 Scilla Gabel is an Italian film, television and stage actress. She appeared in 50 films between 1954 and 1982. Gabel was born in Rimini, Italy. She entered the cinema industry as Sophia Loren's body double (Wikipedia).
Found on Pinterest.


10. Poison gas identification kit, United Kingdom, 1935-1945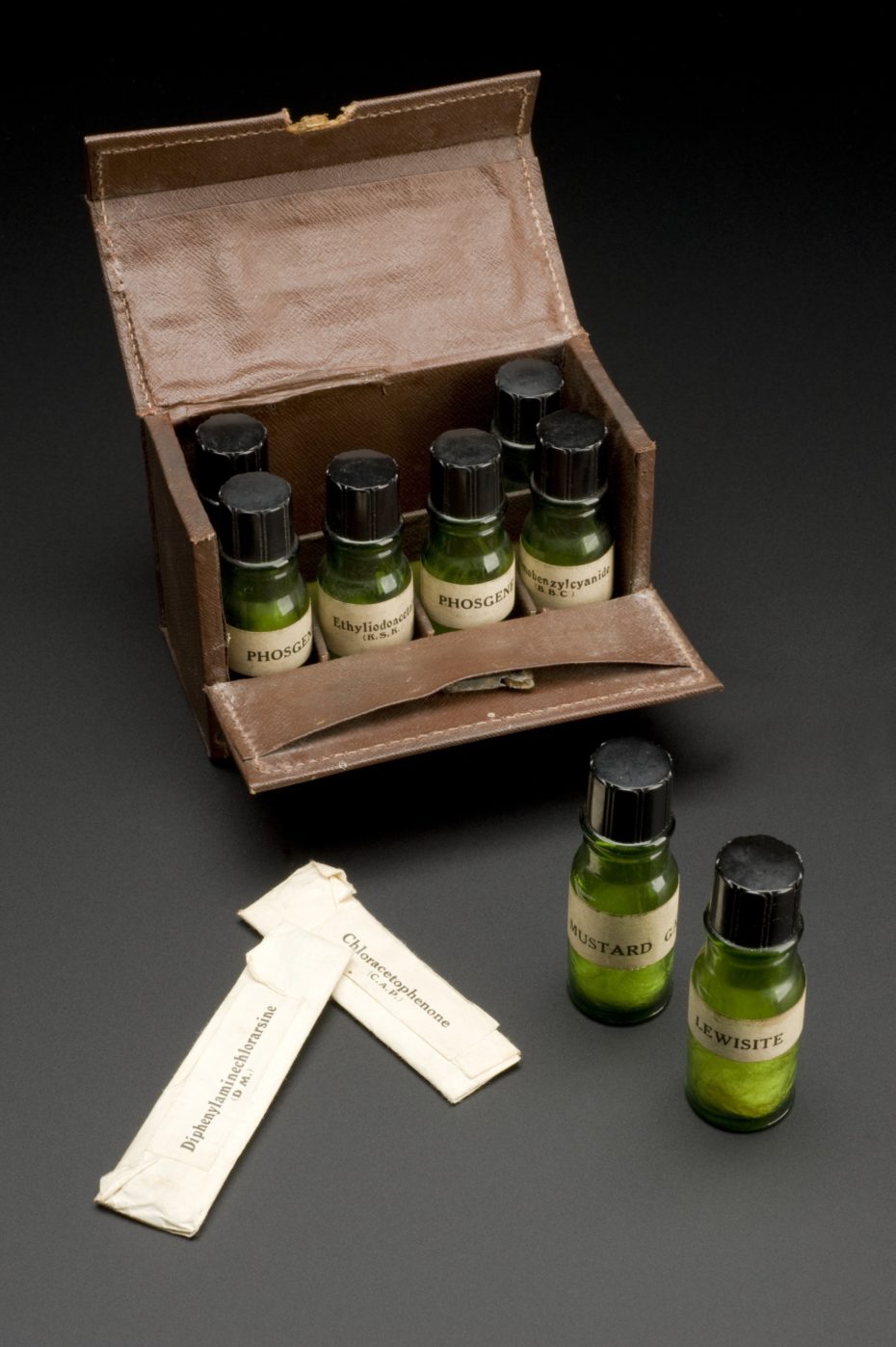 Poison gas identification kits were issued to civil defence personnel during the Second World War. These individuals were usually ARP (Air Raid Precaution) wardens and the kits trained them to identify a range of dangerous gases. This kit contains eight small labelled glass bottles and some sachets of chemicals in a leatherette case. The wider civilian population were issued gas masks as protection against potentially fatal gas attacks. They were also given pamphlets describing characteristic smells of different gases. Gas attacks were to be signalled by air raid wardens using large wooden rattles which produced a loud 'clacking' sound. In the post war period, many of these were used by football fans around the country. Poison gases such as mustard gas were used to great effect during the First World War (1914-1918). They were outlawed in the Treaty of Versailles which formally ended the conflict. However, they were expected to be used against civilians during the Second World War. Fortunately, this never happened. maker: Unknown maker Place made: United Kingdom
Found on the Wellcome Library Digital Collections.


11. This Tea Cup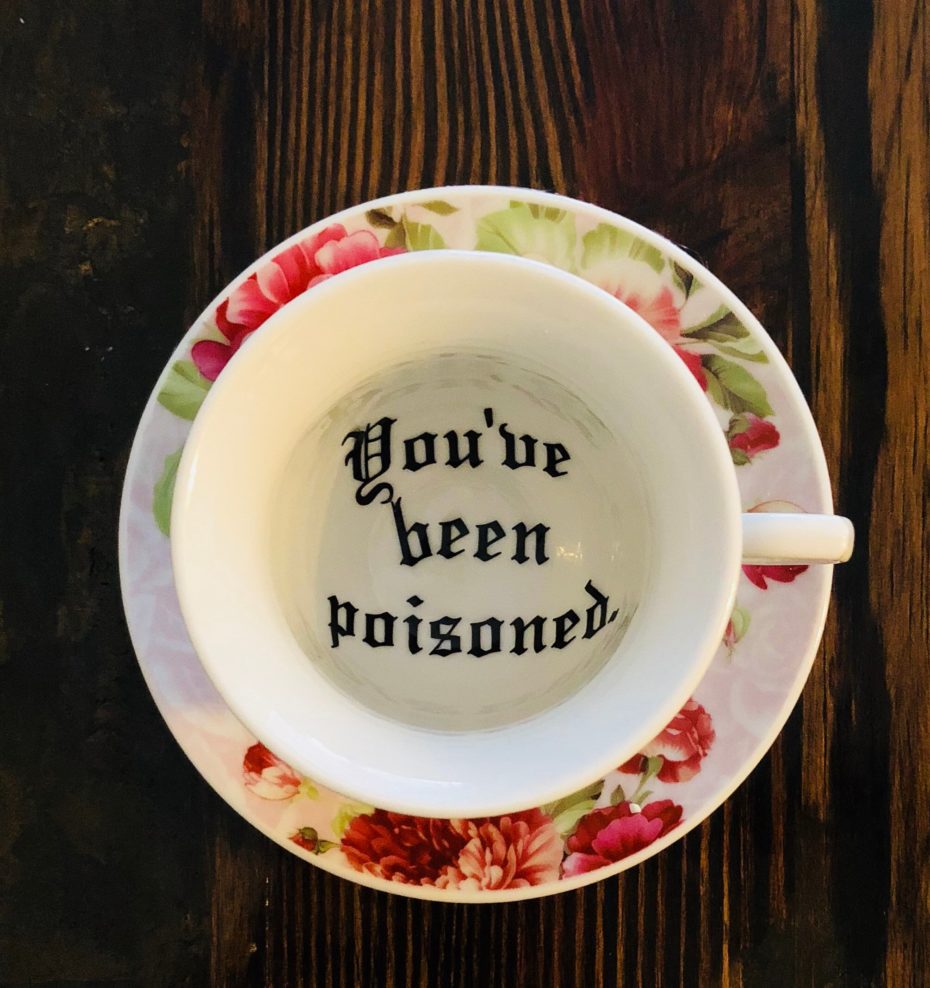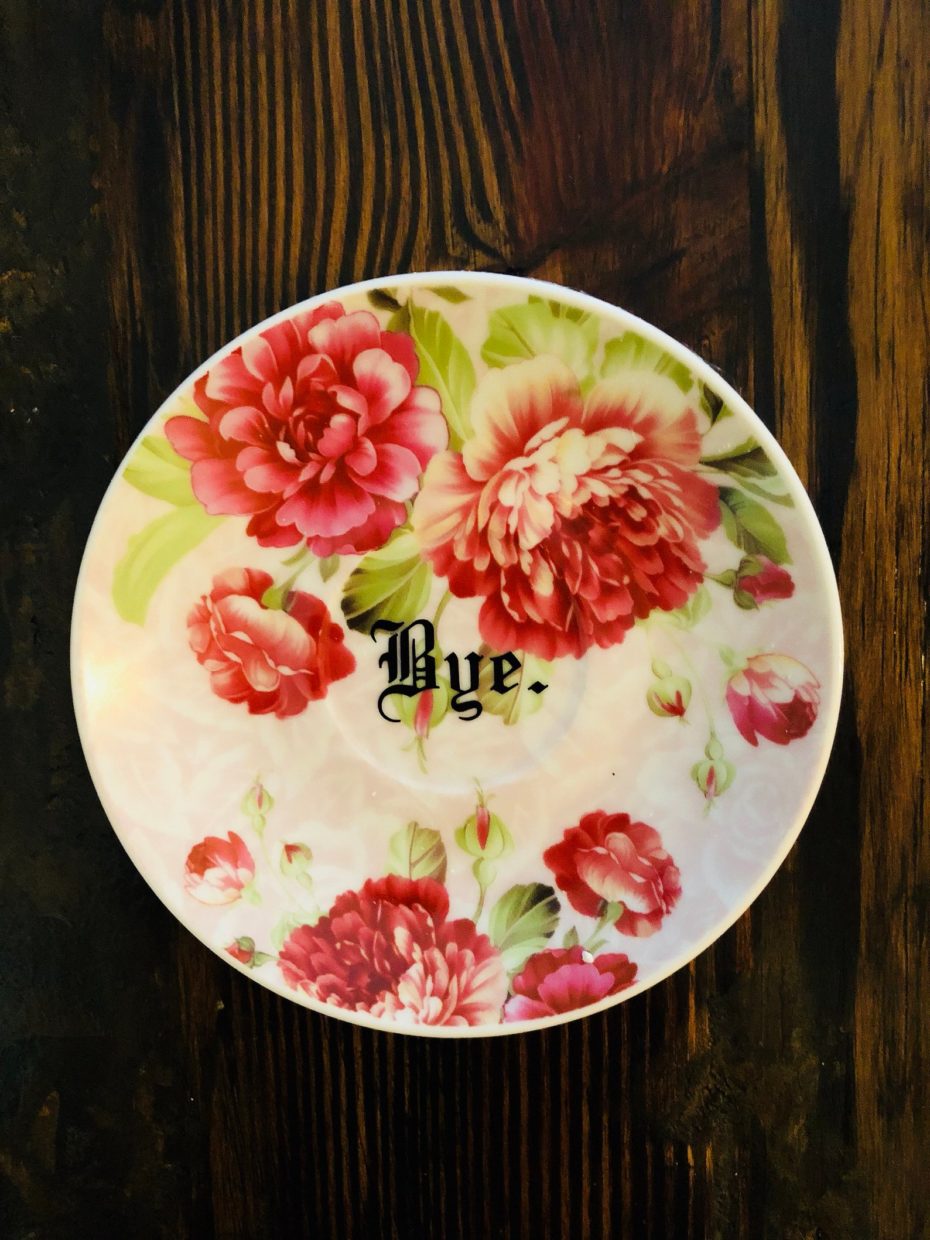 Shop it on Etsy.


12. A Train Carriage 1890-1900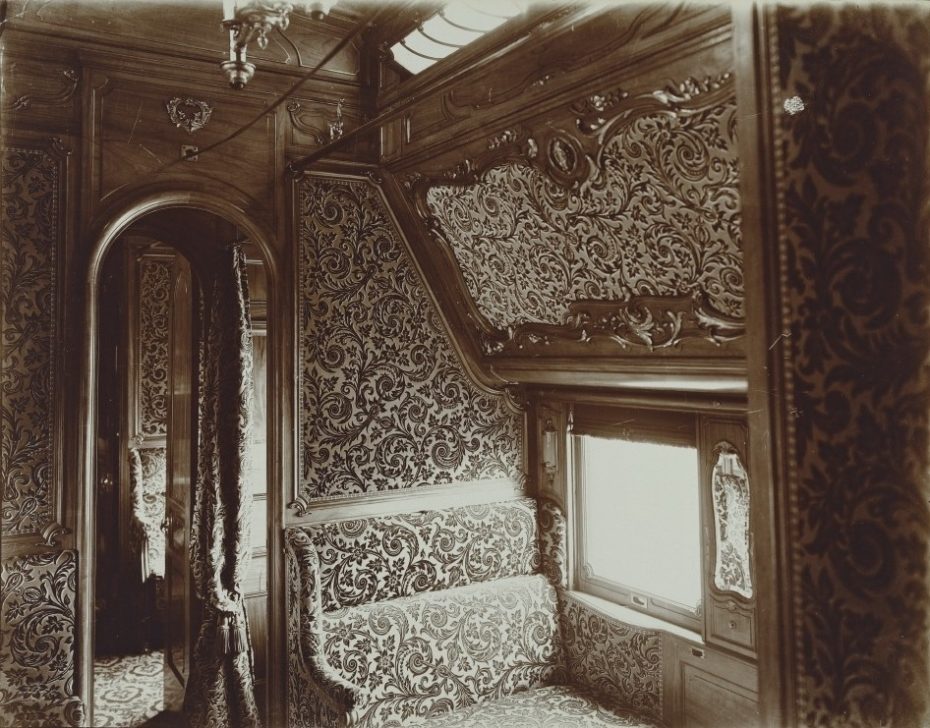 Photographer/ train unknown. Found on Tumblr.


13. The Spadina House