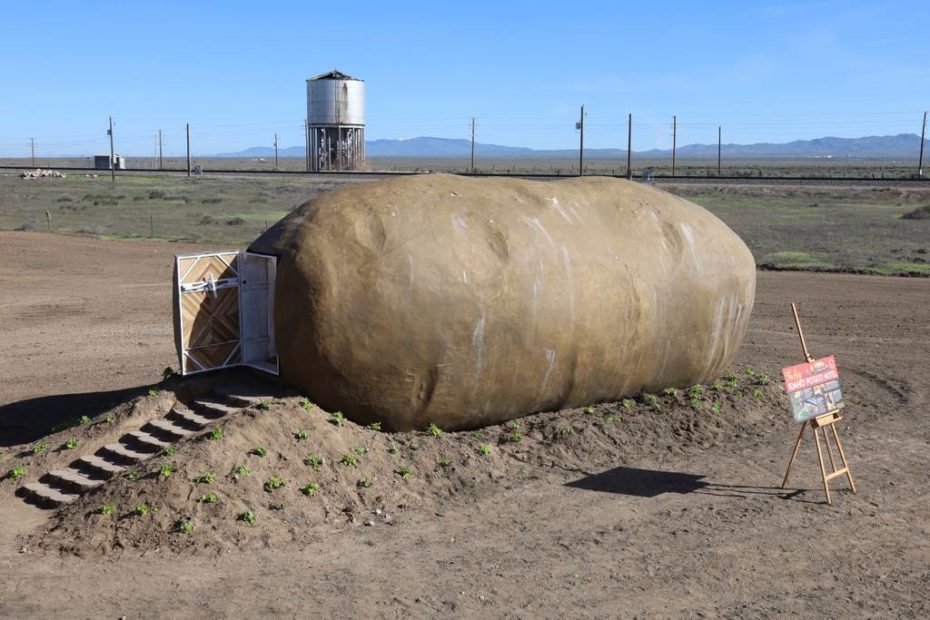 Beauty's in the eye of the beholder, as they say. Especially if that beholder happens to own Idaho's chicest new B&B, The Big Idaho Potato Hotel. At a glance, the spud seems like another loveable wonky, abandoned roadside gem from the golden days of Route 66. But this six-ton 'tater has Pinterest-perfect interiors that feel more like a Palm Springs getaway than the insides of our planet's homeliest vegetable…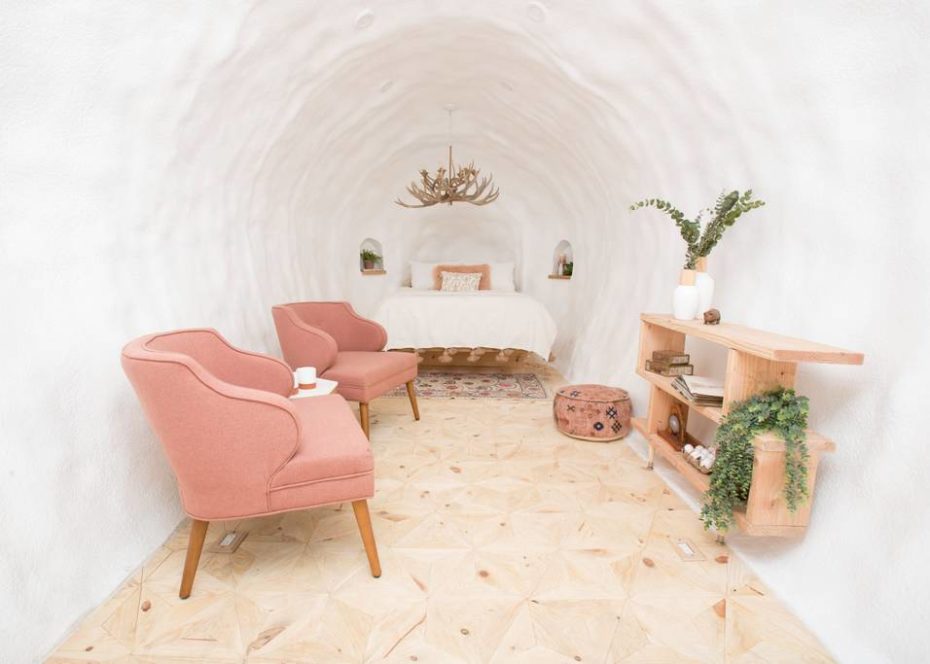 Not to get you starstruck, but this potato was a big deal before it went up on AirBnB. It's "recycled from the Idaho Potato Commission's Big Idaho Potato Tour," explains owner and former Big Idaho Potato spokesperson Kirstie Wolfe, "[it] traveled on the back of a semi to (48) states for seven years" before it went into retirement. Now, it resides permanently in Boise.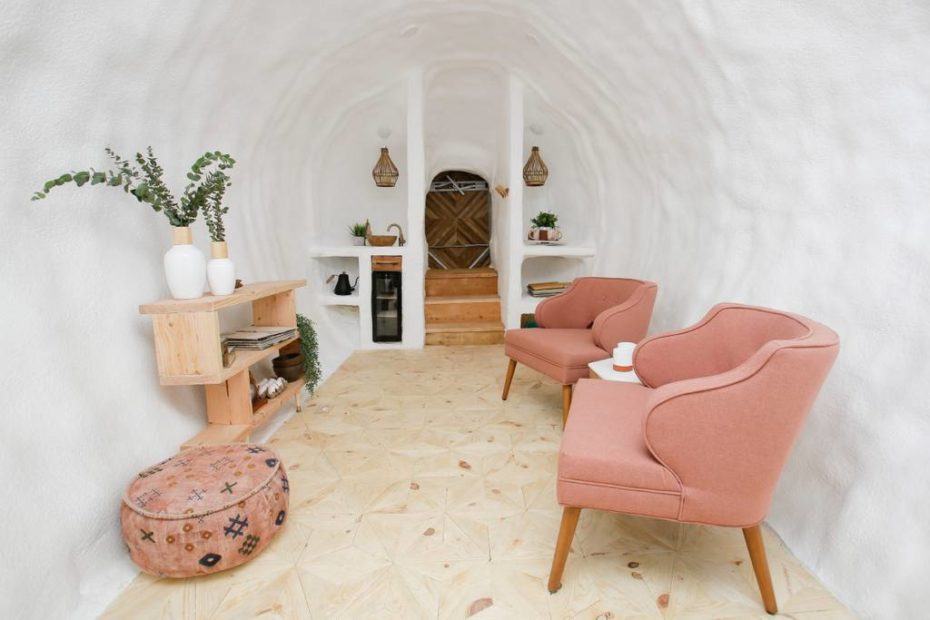 So if you're ever driving across country or heading to Idaho to check out the Black Cliffs of Idaho, make sure to check in at its very own Potato Hotel.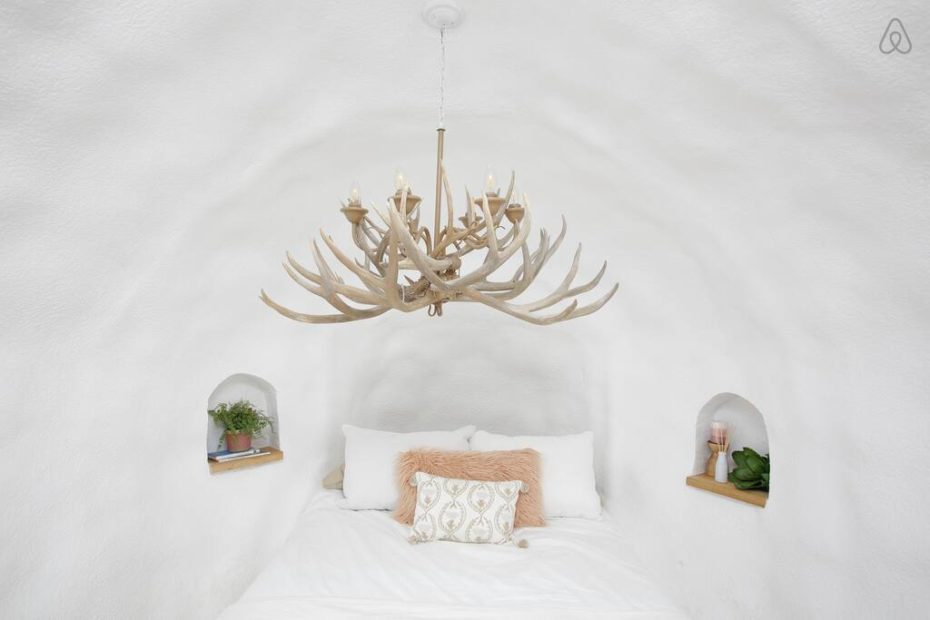 The tot can accommodate two guests for €179 per night, and is equipped with power outlets, a mini fridge, and even a vintage record player. The bathroom is in a separate, converted silo that even has a little porthole to let you gaze up at the stars, and a tiny fireplace to stay warm.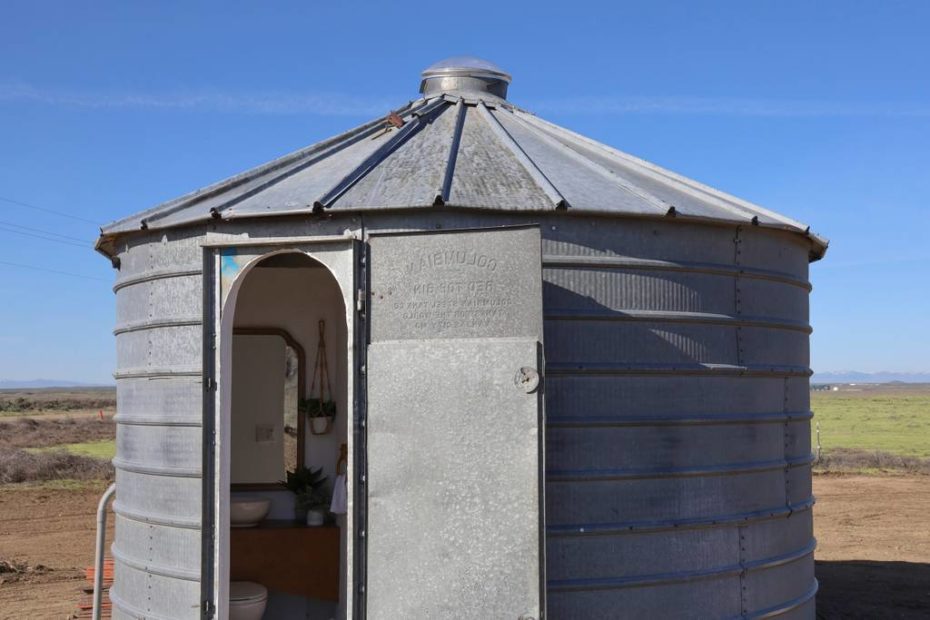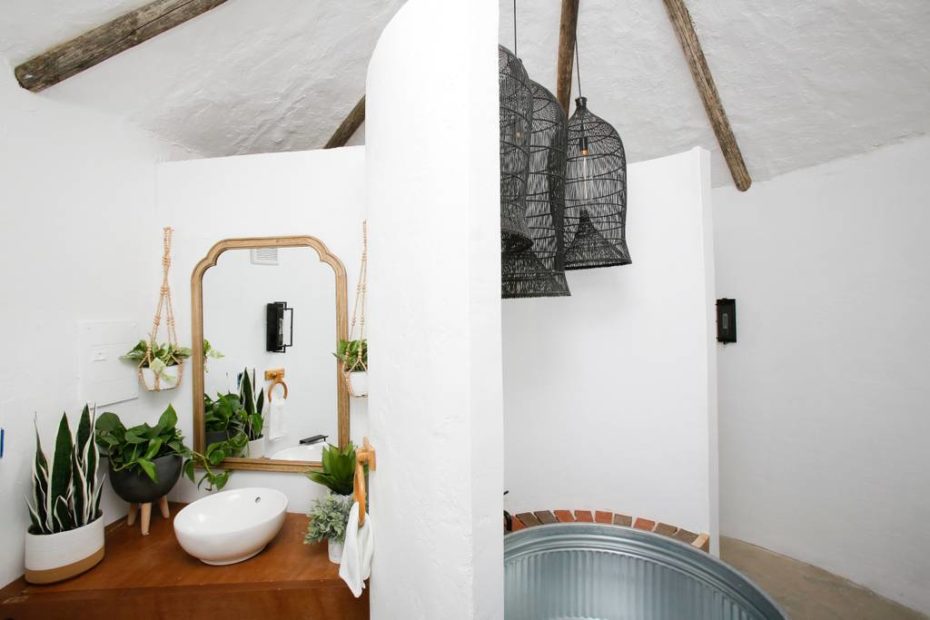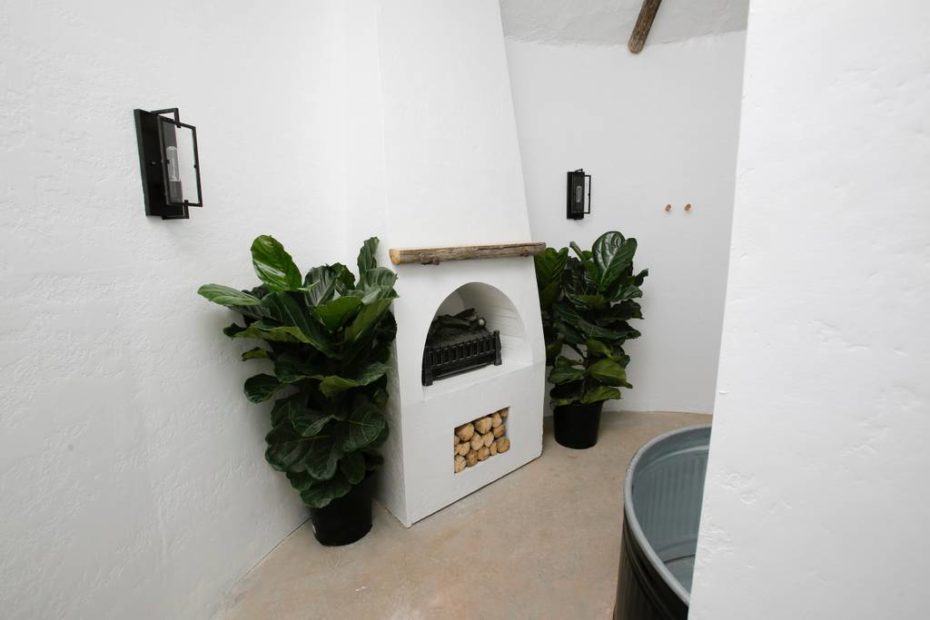 Another plus? Though your quarters may be tiny, your backyard is mighty: the potato reclines on 400 metres of good 'ole American land with an adorable resident; "The cutest jersey cow in the world," says Kirstie, "who will be your fuzzy pet for the stay". So there you have it. We never thought we'd say it, but we're definitely putting "sleep in the gigantic potato" on our bucket list.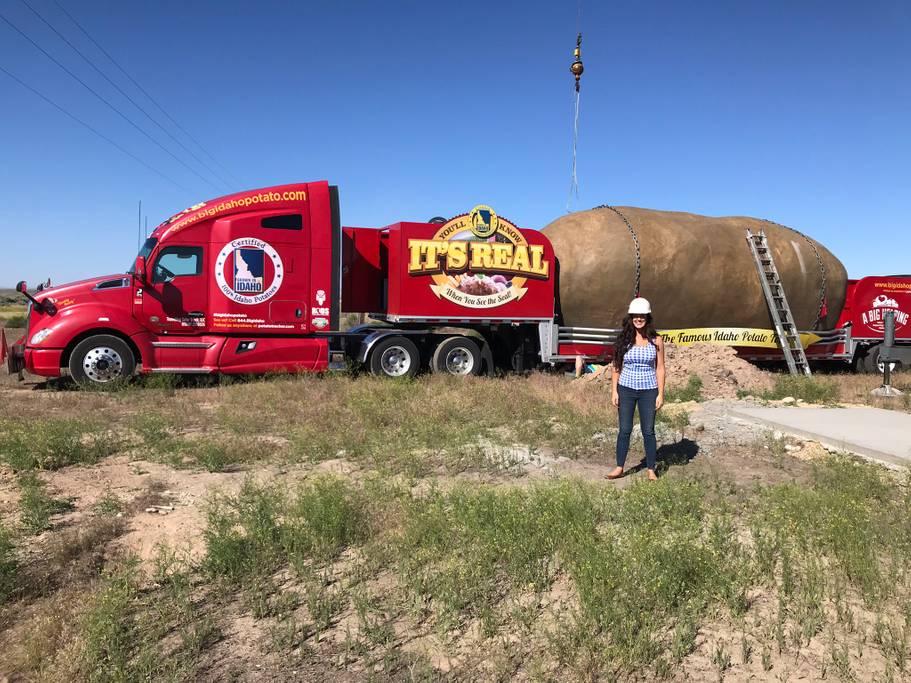 Visit the listing for yourself to live out your Old Woman Who Lived in a 'Tater fantasy…