1. Post Modern cakes by a Fashion designer turned Baker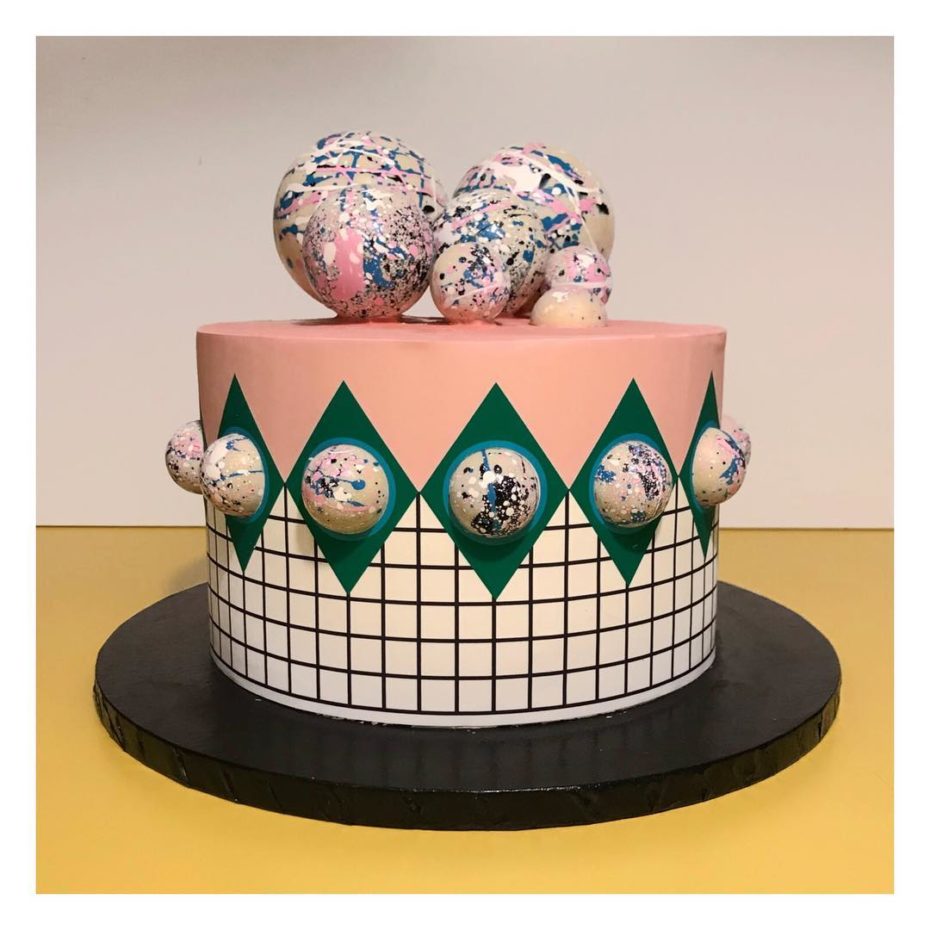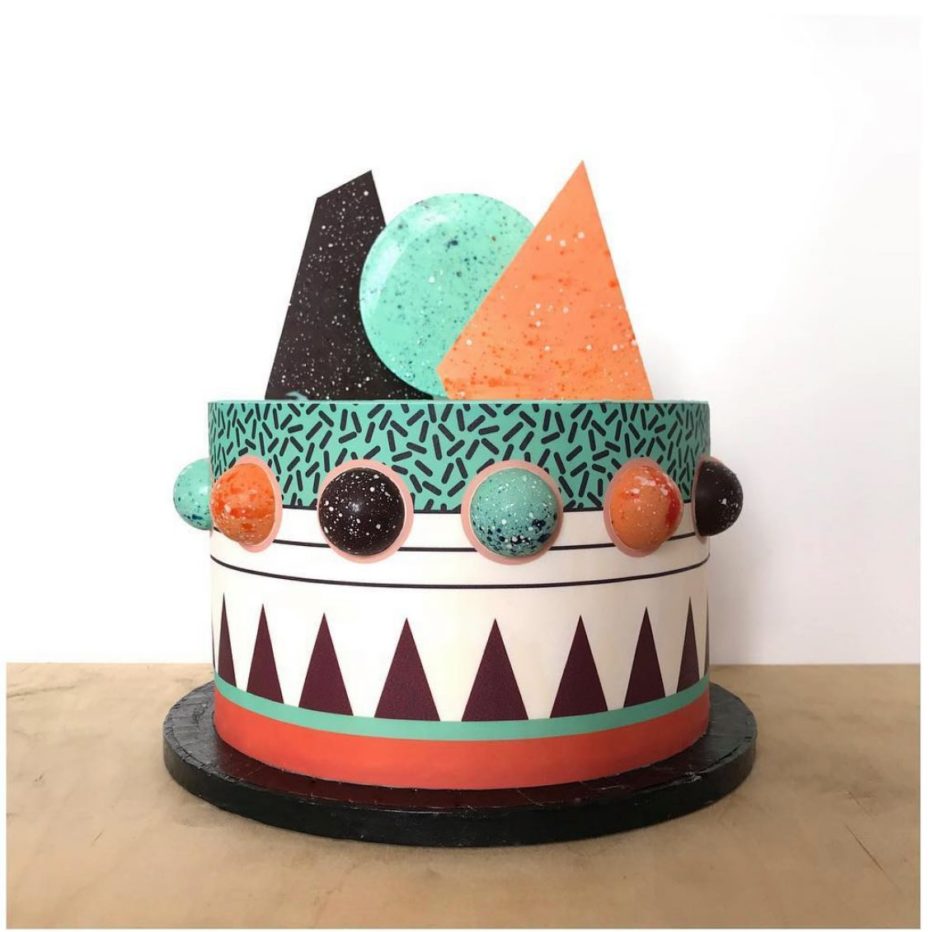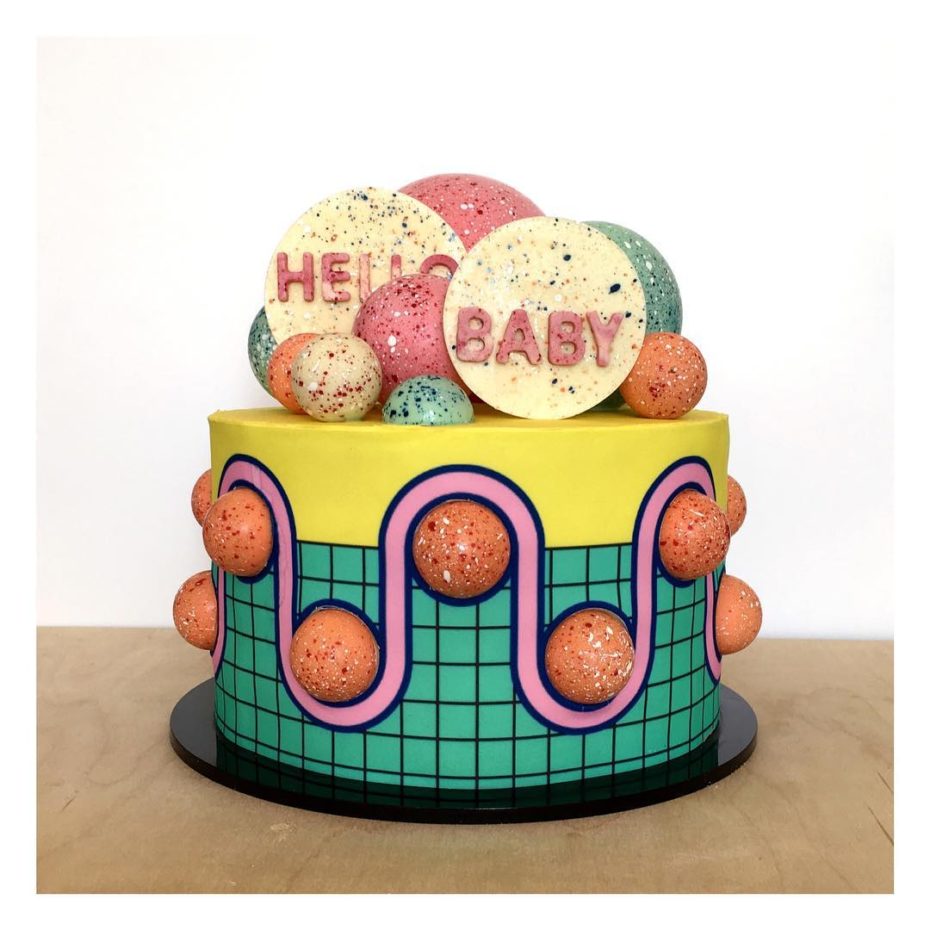 Discover the delicious world of Ard Bakery found via Present & Correct.


2. This Home built around a Boulder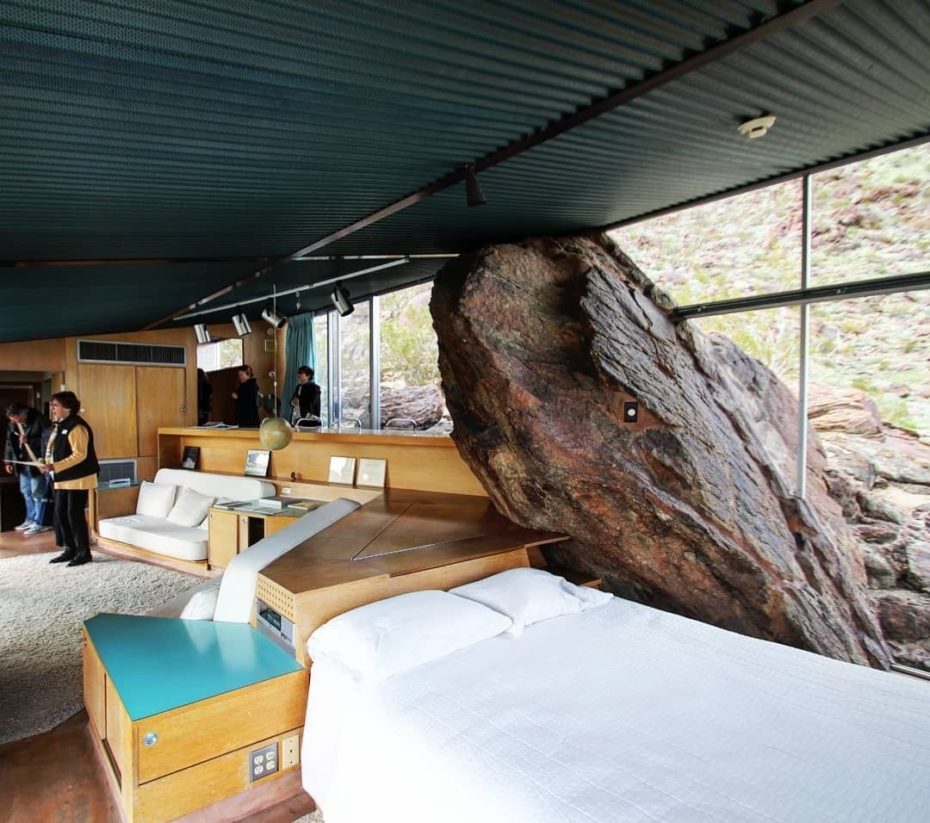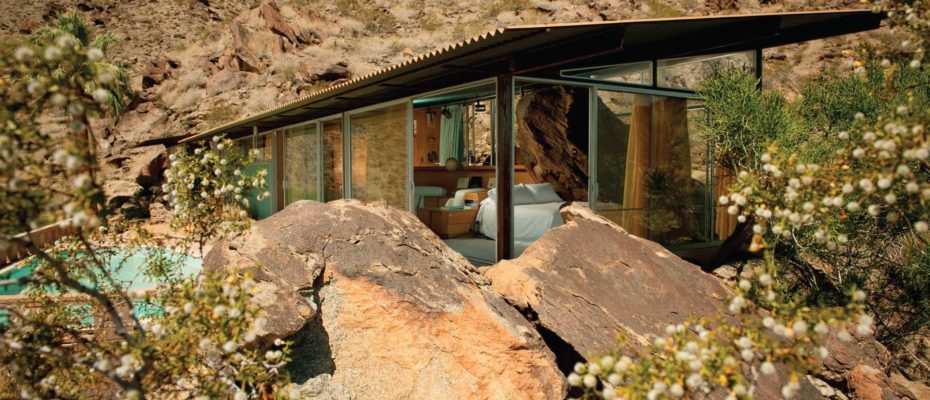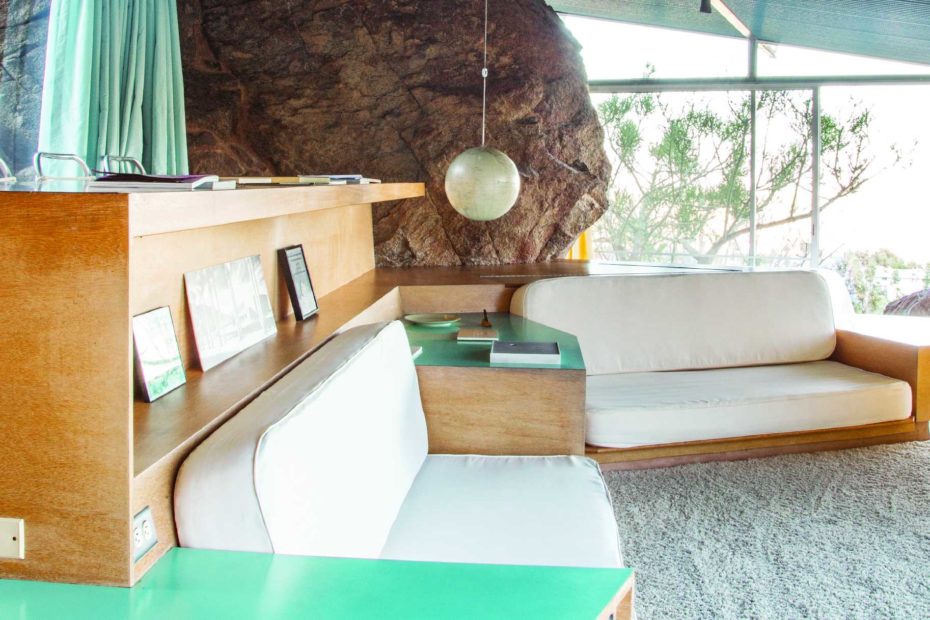 Desert Modernist AlbertFreyintentionally designed Frey House II around a large boulder to honor + incorporate the natural environment.
The house is open for series of tours during Modernism Week in February. Found via This isn't Happiness.


3. A French 17th century chapel for sale outside Paris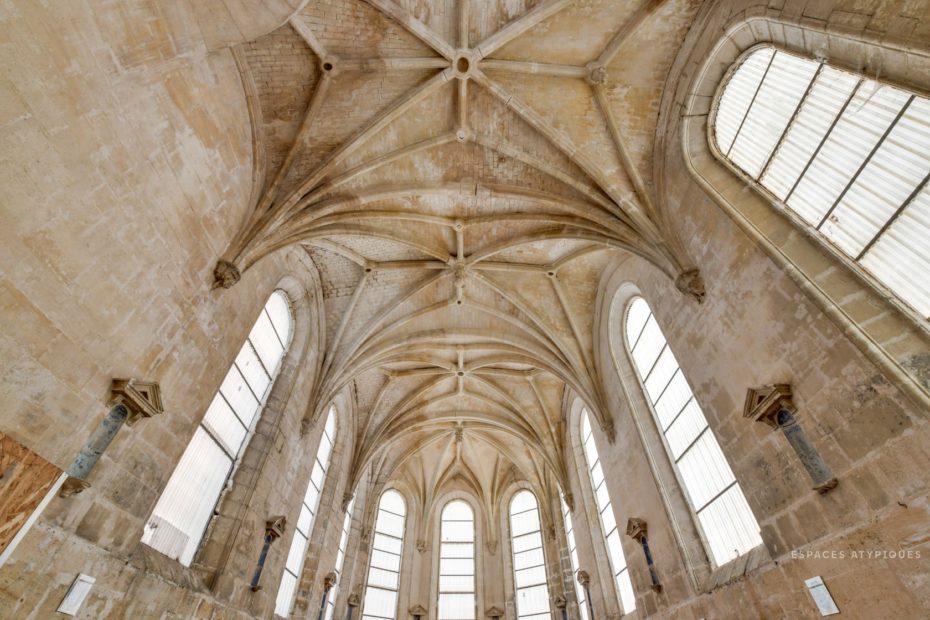 Located in a picturesque village of the Oise where time seems to have stopped, this building is not a house like the others, it is a chapel of the 17th century and classified as a historical monument!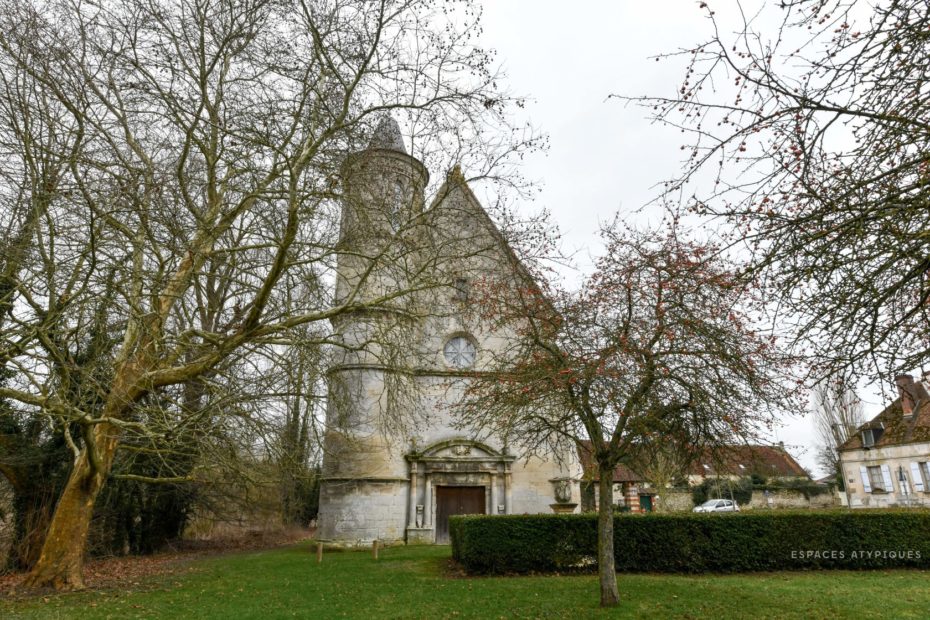 This chapel has been partially renovated. At the level of the lantern you have a studio with office and a 360 ° view, kitchenette, bathroom and bed in mezzanine and a space of 120sqm under the frame. On the ground floor, you have 120sqm on the ground, the height of the walls gives you the opportunity to create a project on several levels (up to 480sqm habitable): living space or professional, or a mix of both.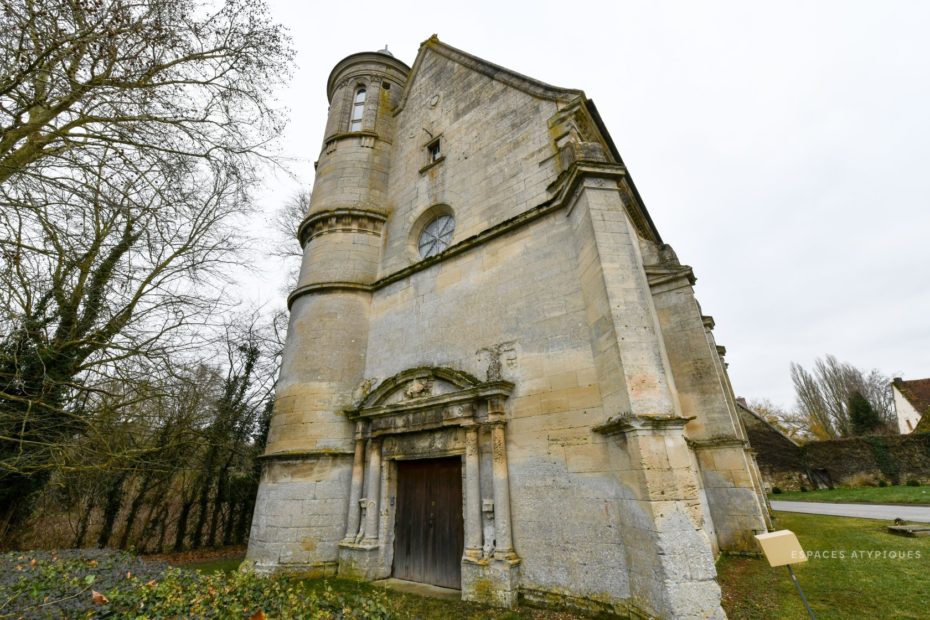 This property is a historical monument, so you can enjoy tax benefits.
This village is 21 km from Beauvais airport and 56 km from the gates of Paris.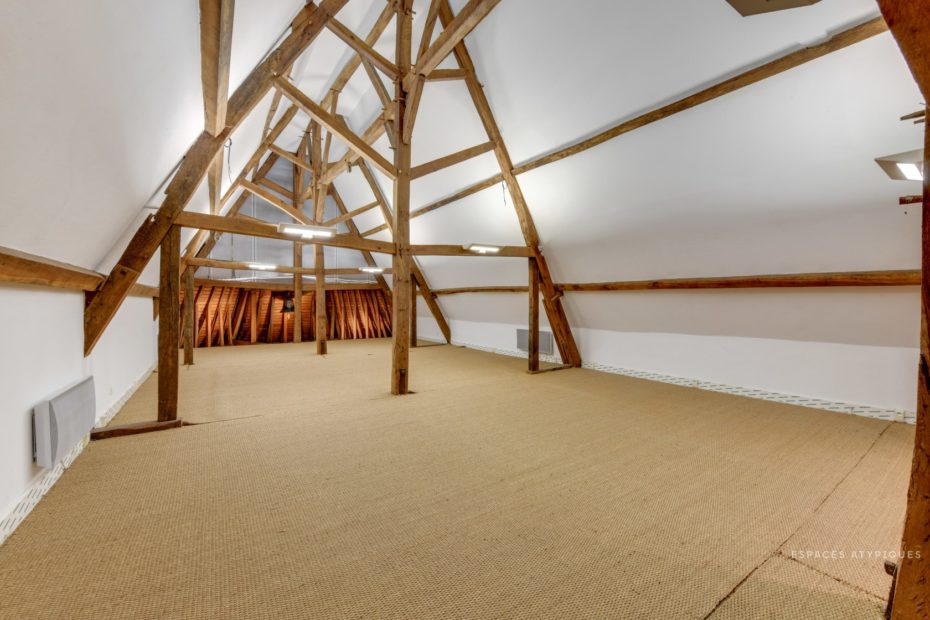 240 sq meters/ up to 5 bedrooms possible, €245 000 €.
Found on Espaces Atypique.


4. This 19th Century Cigar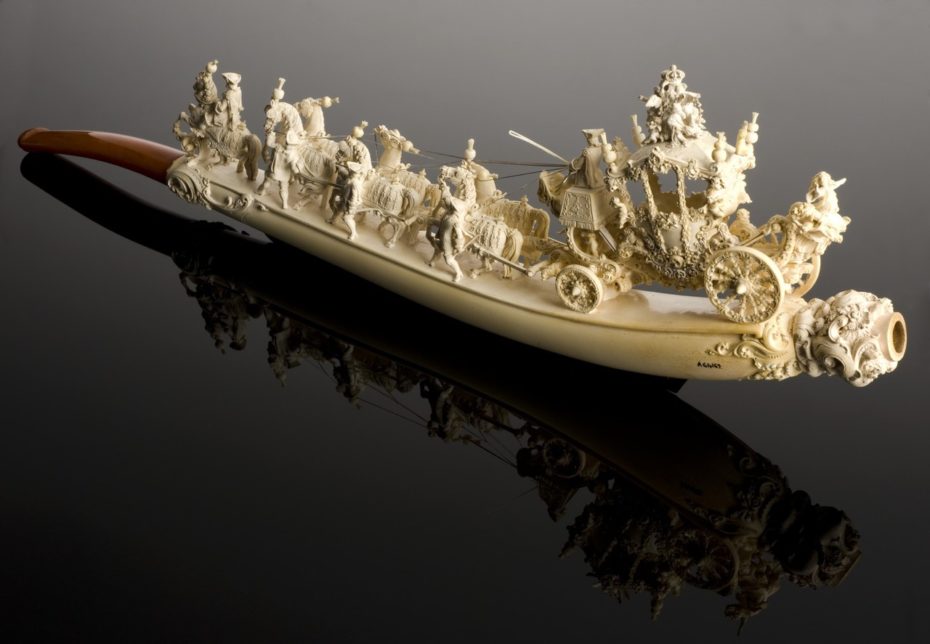 Meerschaum cigar holder carved in commemoration of the coronation of King Ludwig II of Bavaria, German, c. 1864-1867.


5. The Woman Who Gets a Nightly Date with the Mona Lisa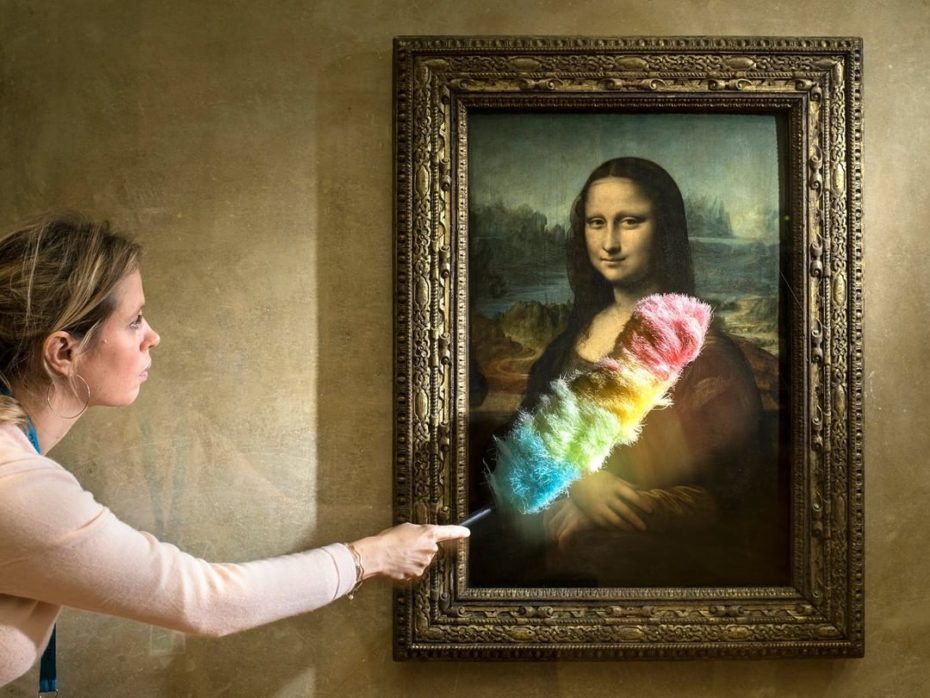 Each night, when when the museum in closed to the public, Céline Dauvergne, an employee of the Louvre museum in Paris, dusts the glass that protects the "Mona Lisa."
Photo by Gabriele Galimberti and Paolo Woods for National Geographic.


6. France's "Wine Hospitals"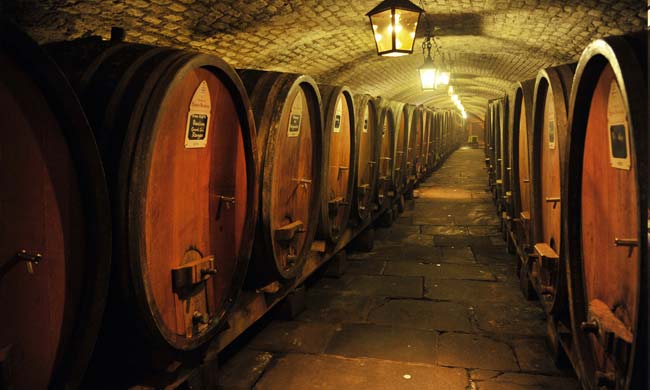 In Strasbourg's Hôpital civil, a bottle of Châteauneuf-du-Pape would be prescribed for bloating, while a Côtes de Provence rosé was used to treat obesity.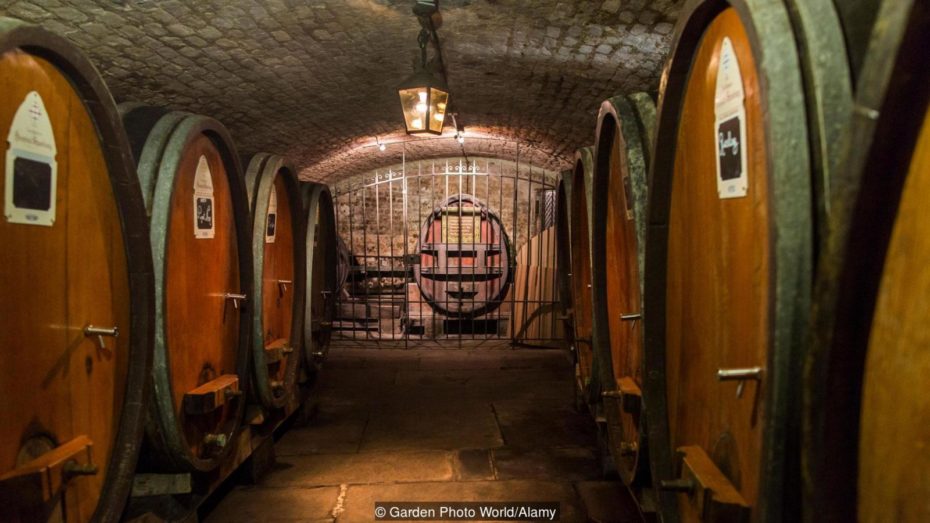 In modern times, we're generally taught to drink in moderation, but in France, which traces its viticulture back to the 5th Century BCE, 'à votre santé' – or 'to your health' – was a toast that still rang true until the turn of the 21st Century.
You can visit the Strasbourg hospital's historic wine caves today. Full article found on the BBC.



7. Reims Cathedral once had an Ancient Maze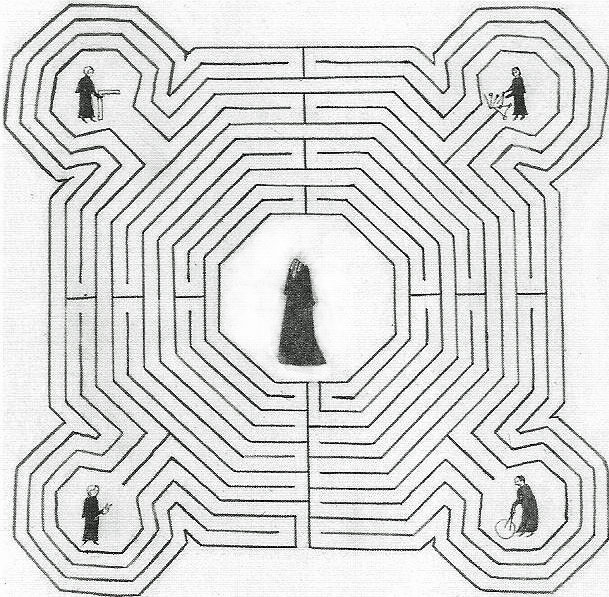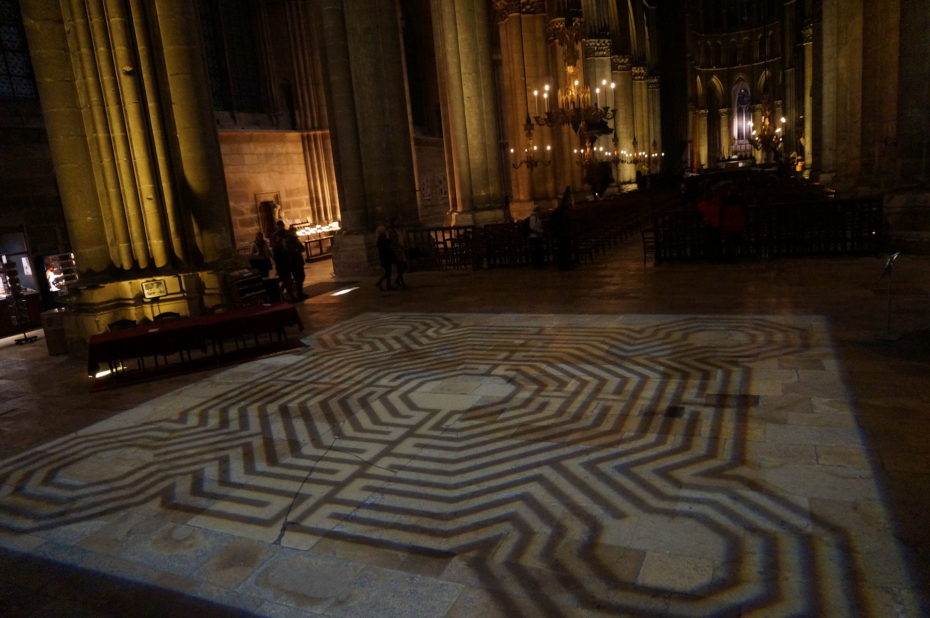 There used to be this maze in the middle of the cathedral. It was kind of like a mini-pilgrimage, a way for Christians to come and navigate as a bite-sized crusade/ test of their faith. It was demolished before the 19th century because the priests were disturbed by children playing on the labyrinth during ceremonies, but about 5 years ago the parish created a projected version of it, which shines on the floors in the naive today. The labyrinth was chosen as the national logo for French historical monuments.
Found on Wikipedia.


8. A 1950s Drive-in Movie Theatre from the air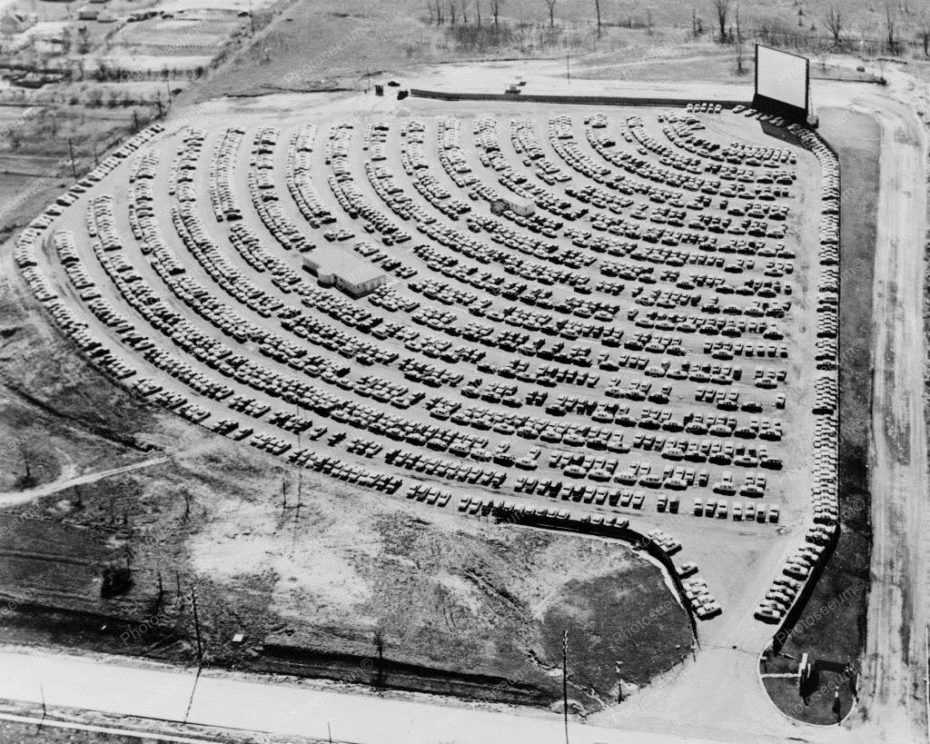 Found on History Lovers Club.


9. Every Building on Every Block: A Time Capsule of 1930s New York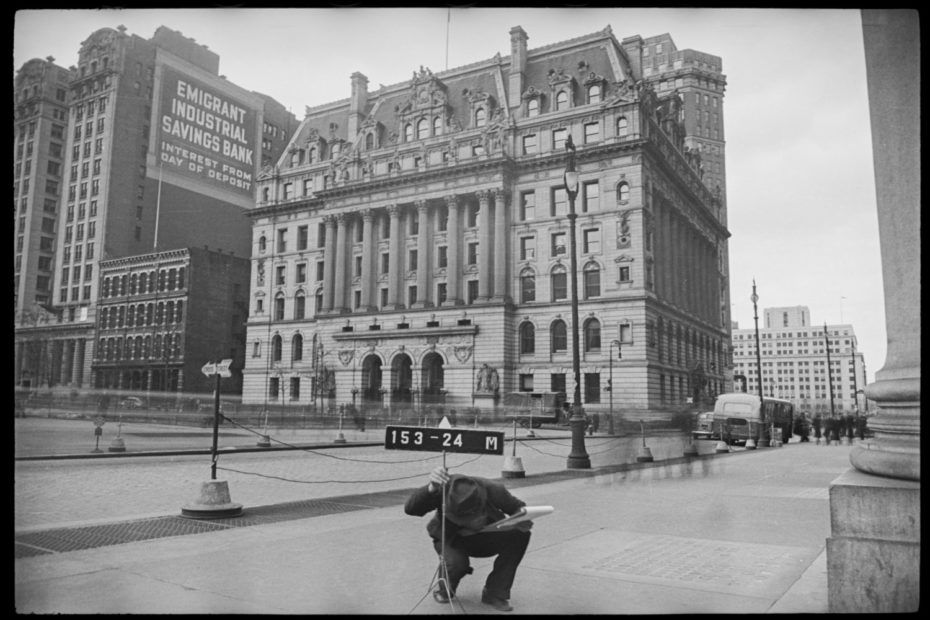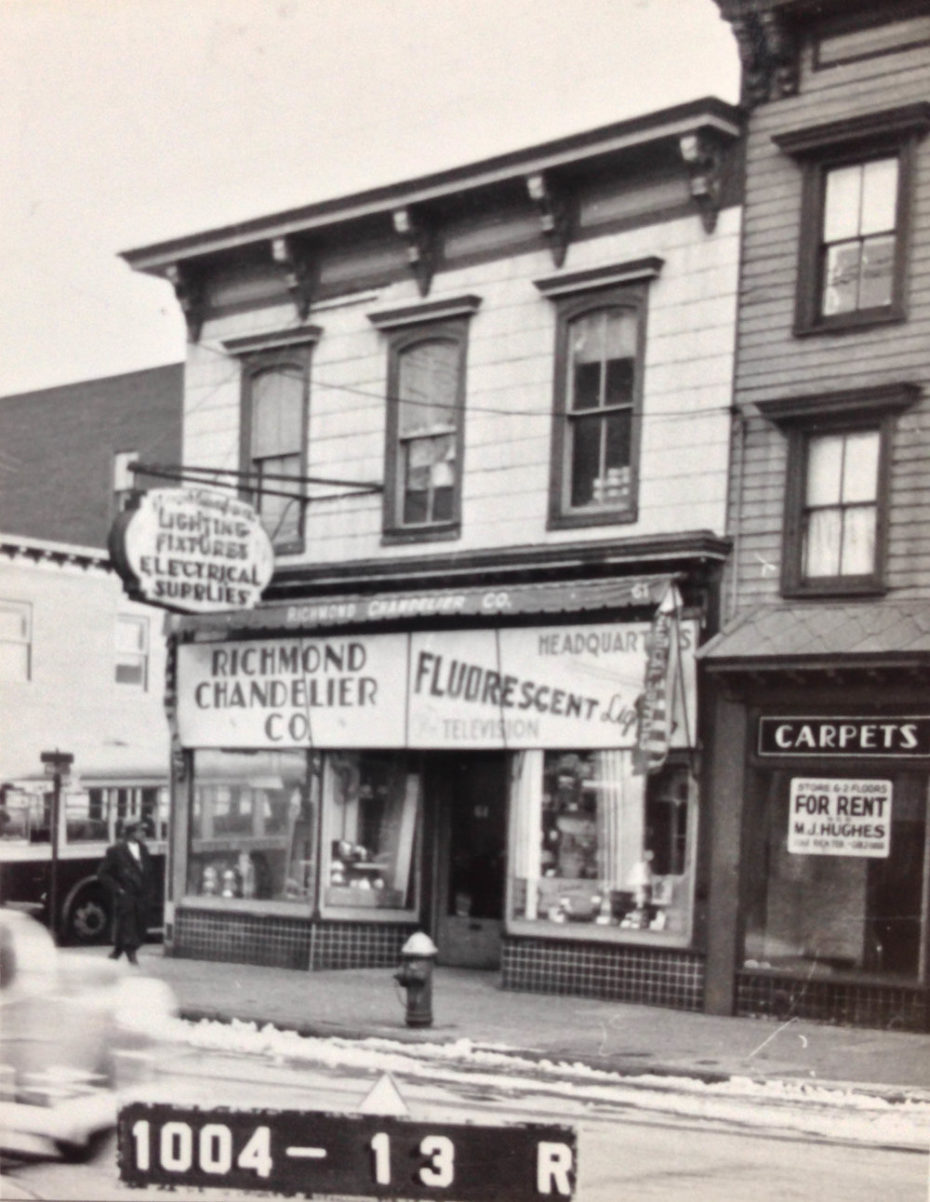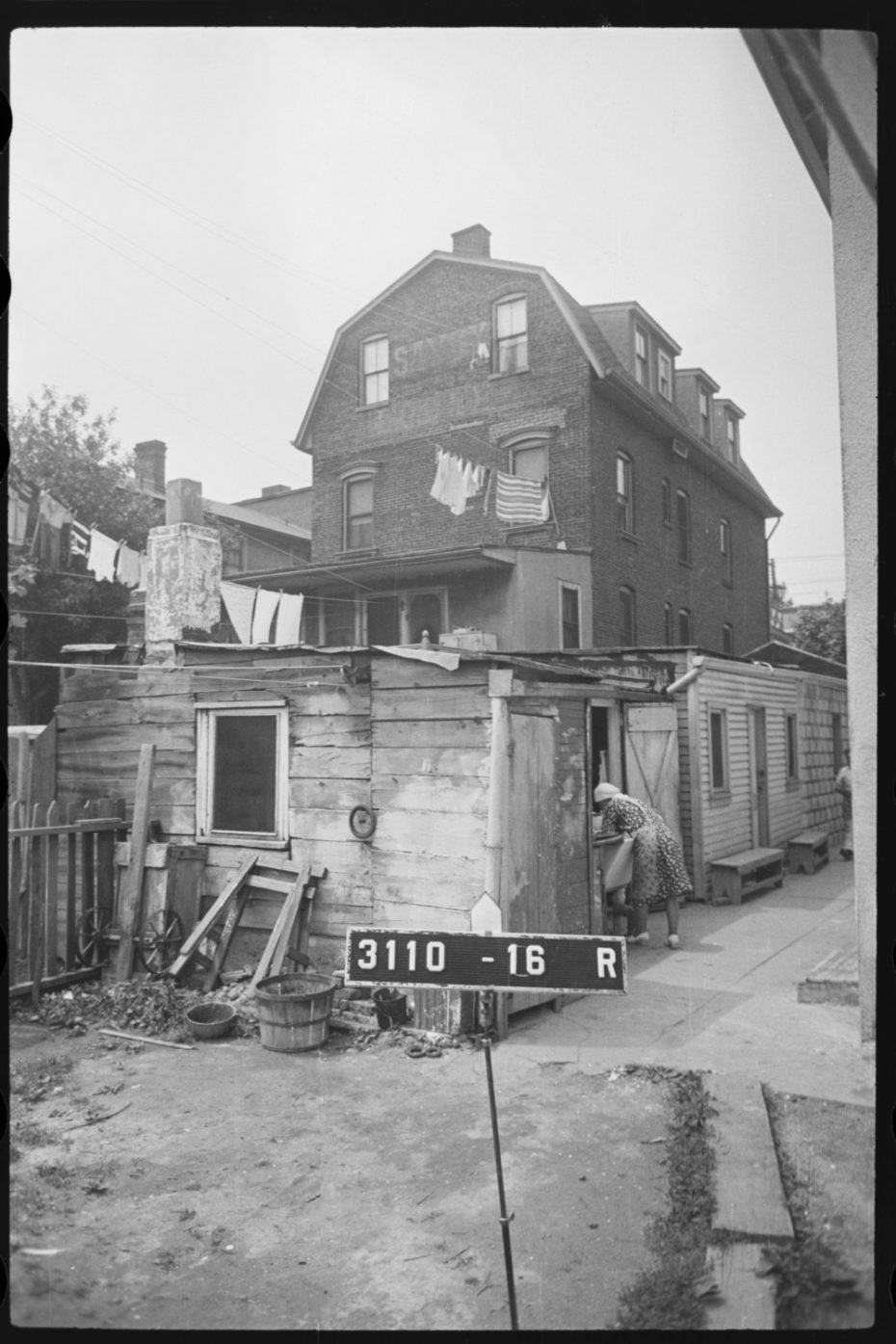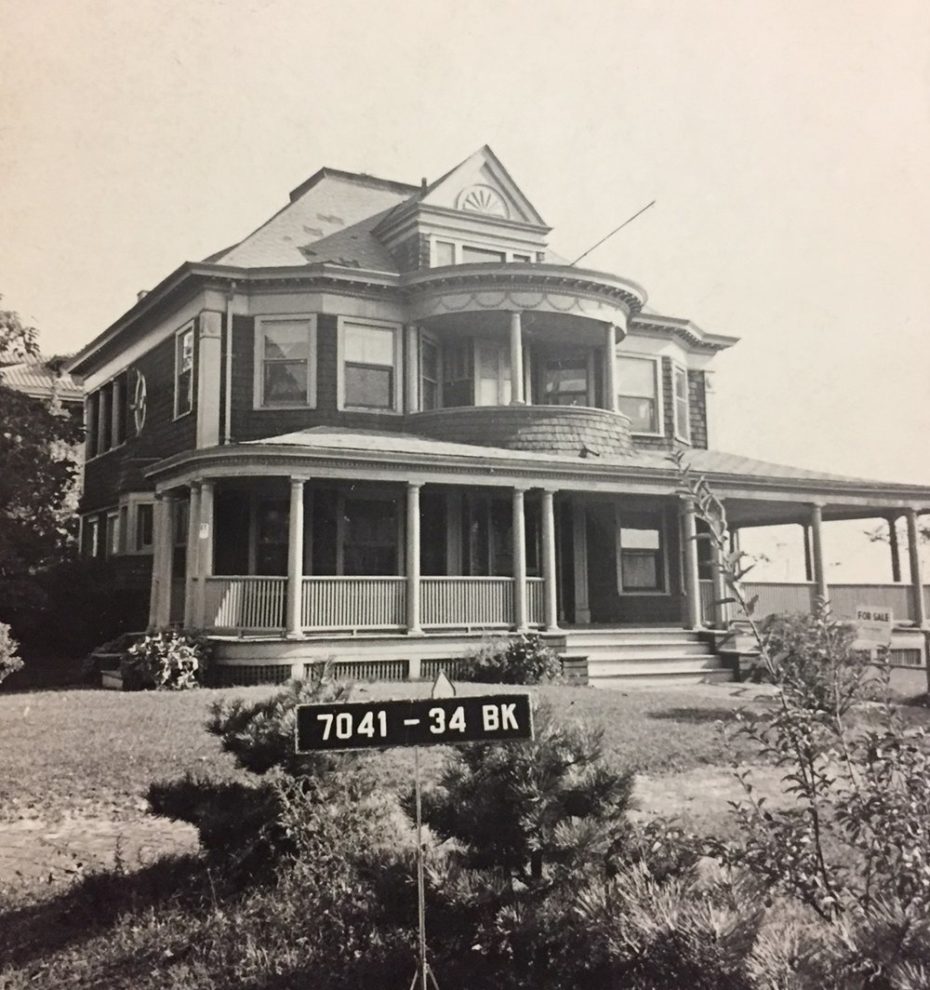 In the late 1930s and early 1940s, New York City sent photographers to every building in every borough in an attempt to make property tax assessments fairer and more accurate.
The result was more than 700,000 black-and-white snapshots of everything from fashionable apartment buildings in Manhattan to this out-of-the-way diner on Staten Island.
The city recently had the images digitized. The New York Times went and did a great before & after article.


10. Inside the haunted doll markets of eBay and Etsy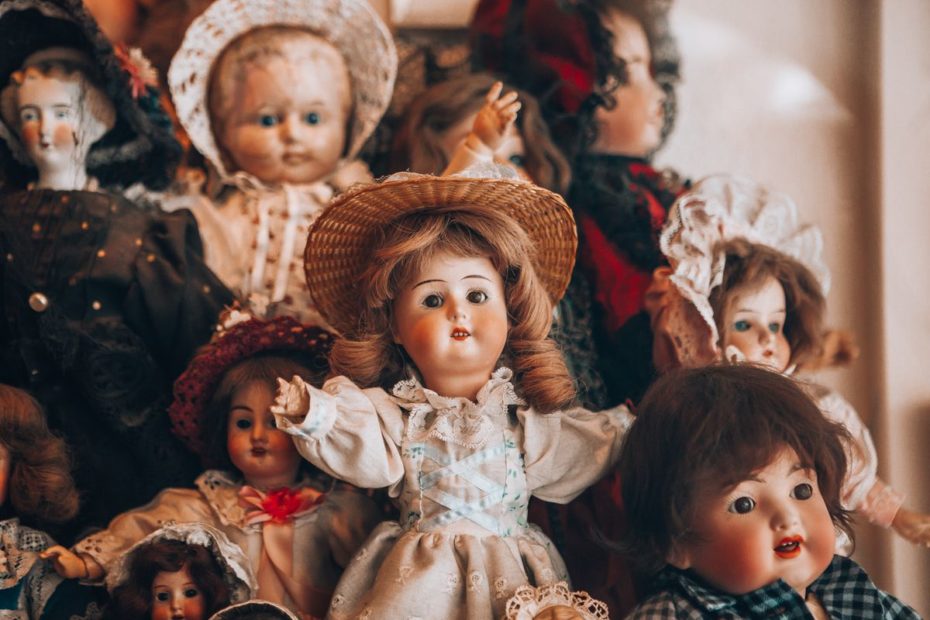 Horror movies love a haunted doll. So do Collectors!
…There is a thriving marketplace for haunted dolls on the internet…Etsy and eBay list thousands of dolls … the most highly prized ones are priced well into the four figures … Some are advertised as being able to move objects, make noises, or communicate via telepathy or Ouija board…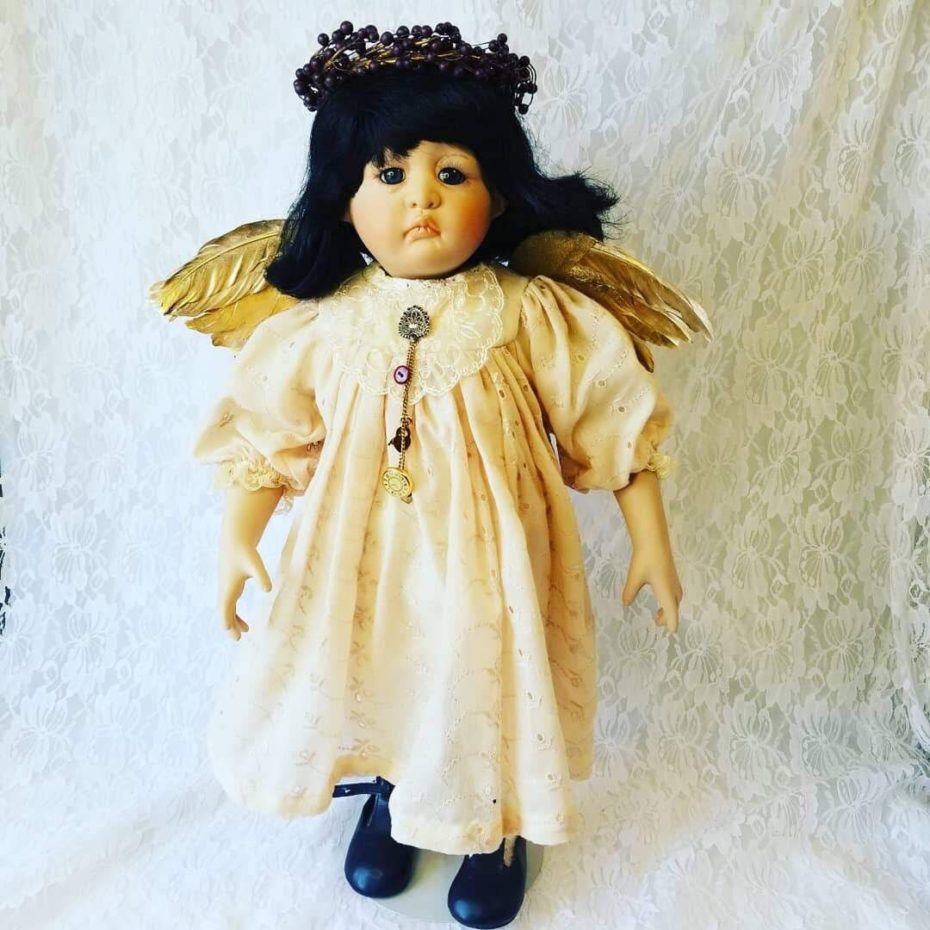 Read the full article on Vox.


11. Berezniki: The Russian City Swallowed By Sinkholes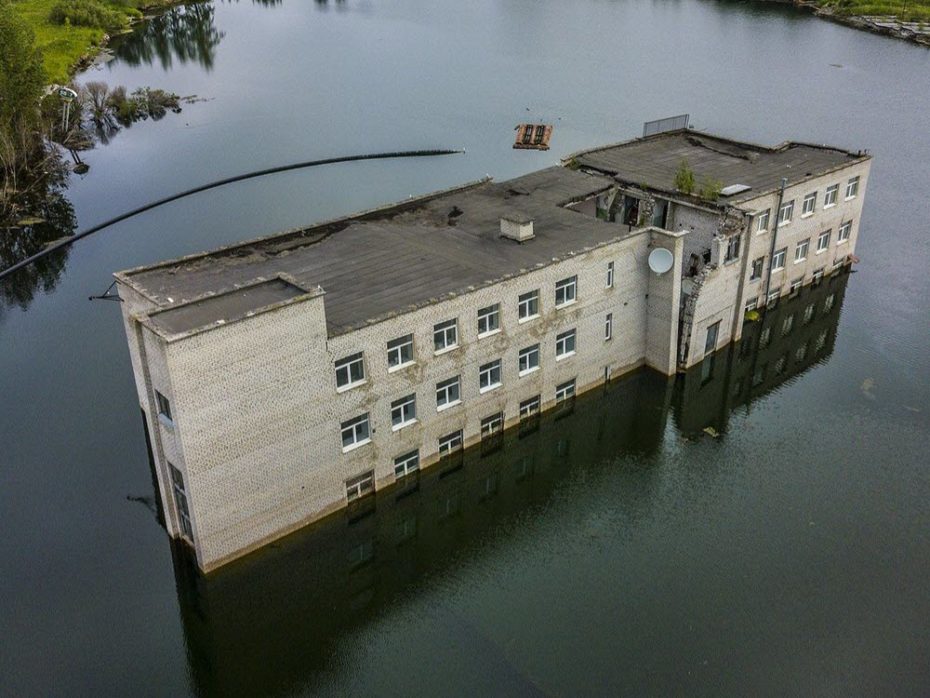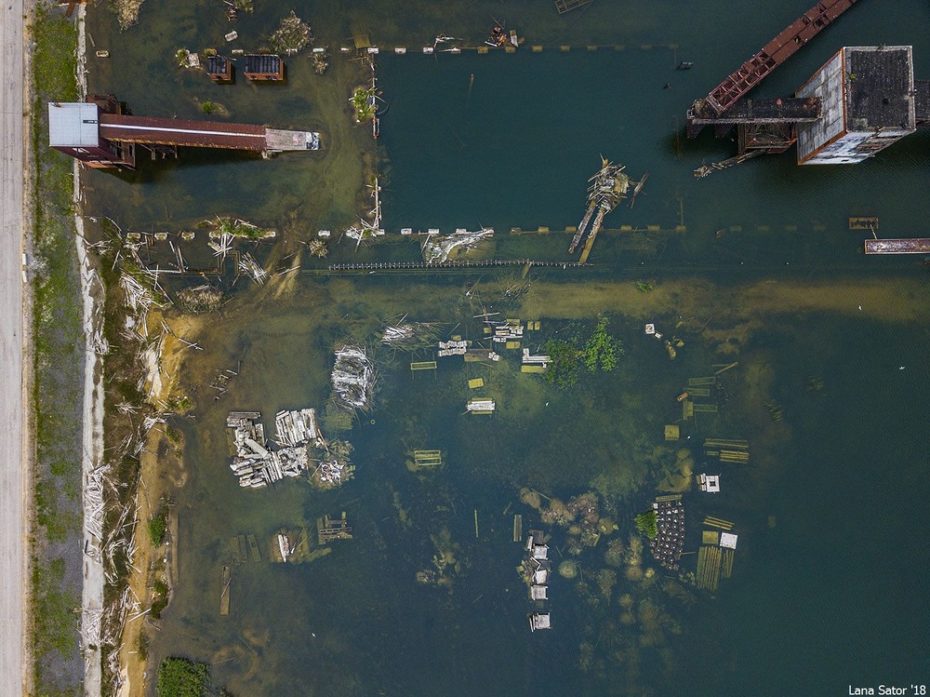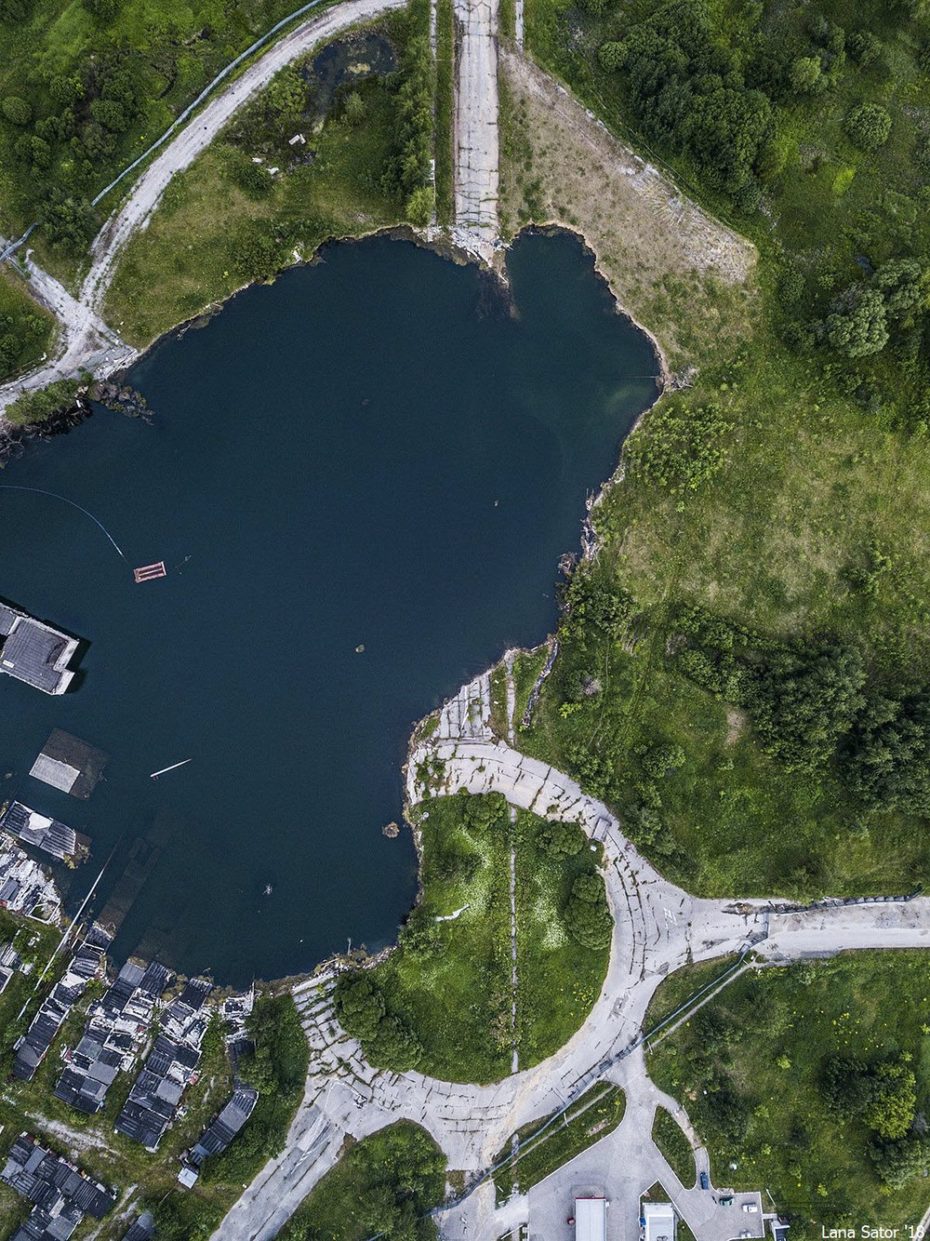 The city of Berezniki, in Russia's Ural mountains, is slowly sinking into the earth. The city of more than 150,000 individuals was built directly on top of a potash mine, which was standard practice during Soviet times. After nearly a century of extraction, deep voids were left underneath the city. The ceilings of these huge underground caverns are supported only by walls and pillars of soluble salt. In 2006, when a freshwater spring began flowing into the mine some 720 to 1,500 feet below the surface, it dissolved the supporting pillars and the city came crashing down.
Found on Amusing Planet.


12. Swimming Koinobori Event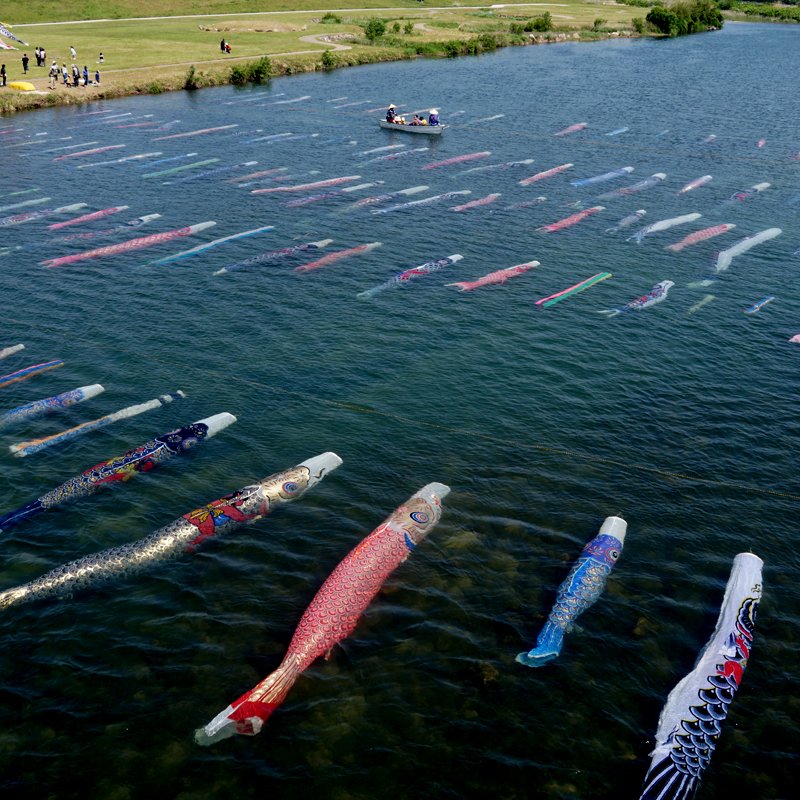 In early May, Sabagawa River plays host to an unusual yet exquisite tradition. Colorful koinobori, which usually flutter in the wind, are placed back into the river where they belong…the Sabogawa Koinobori Kawanagashi, takes place each year from May 2 – May 5.
Found on Spoon & Tamago.


13. High School Kids made a stage prodution of Aliens. (And it's online)
An enterprising group of high school students in North Bergen, New Jersey staged a dramatic production of Ridley Scott's 1979 film Alien. And they did it on the cheap, creating costumes and props with donated and recycled materials. The production was praised by Ridley Scott and Sigourney Weaver alike. Now, above, you can watch a complete encore performance made possible by a $5,000 donation by Scott, and attended by Weaver herself.
Found on Open Culture