1. Once upon a time, you could ride a train right through the orange groves in Southern California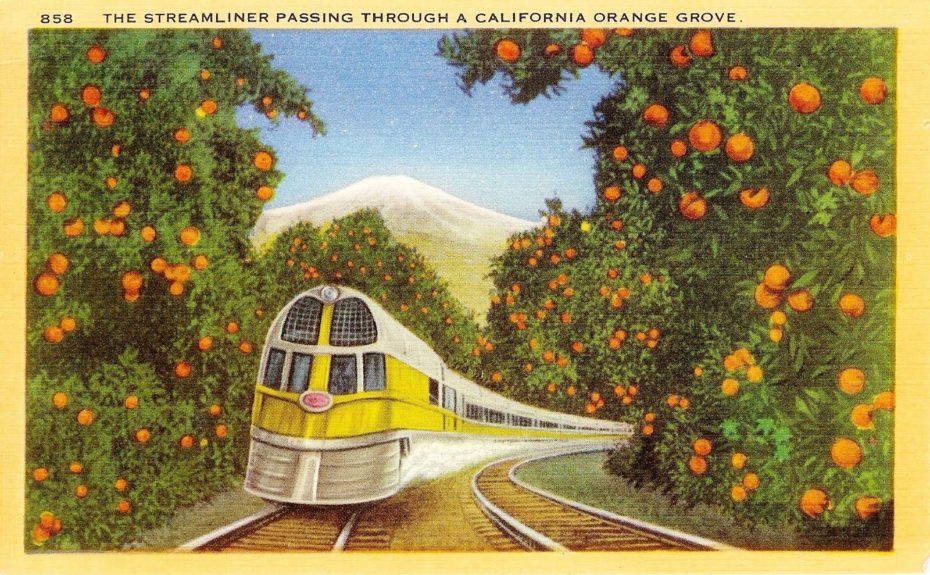 The Super Chief was one of the named passenger trains and the flagship of the Atchison, Topeka and Santa Fe Railway. The streamliner claimed to be "The Train of the Stars" because of the various celebrities it carried between Chicago, Illinois, and Los Angeles, California.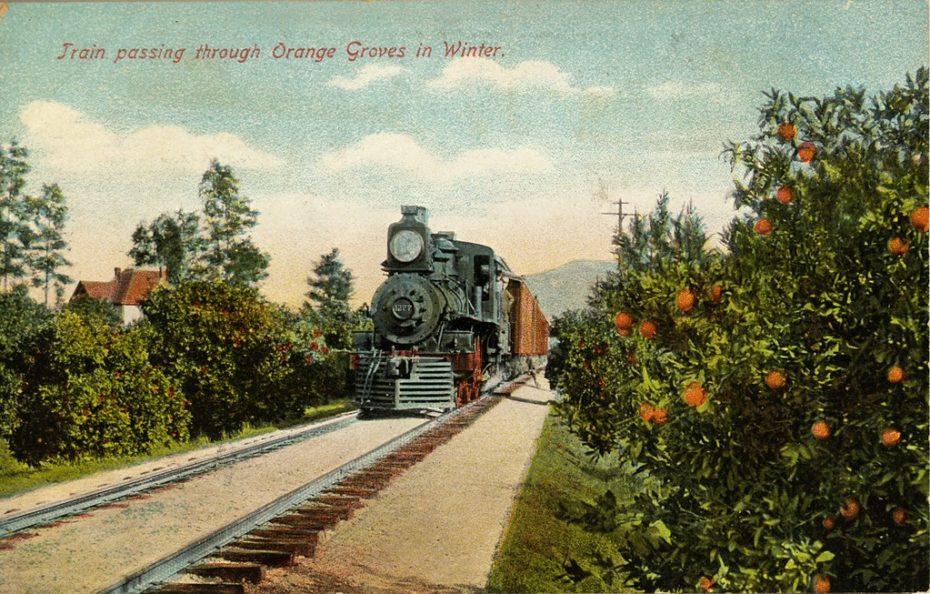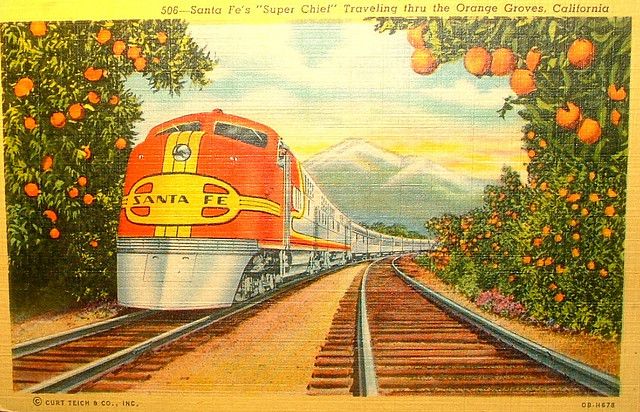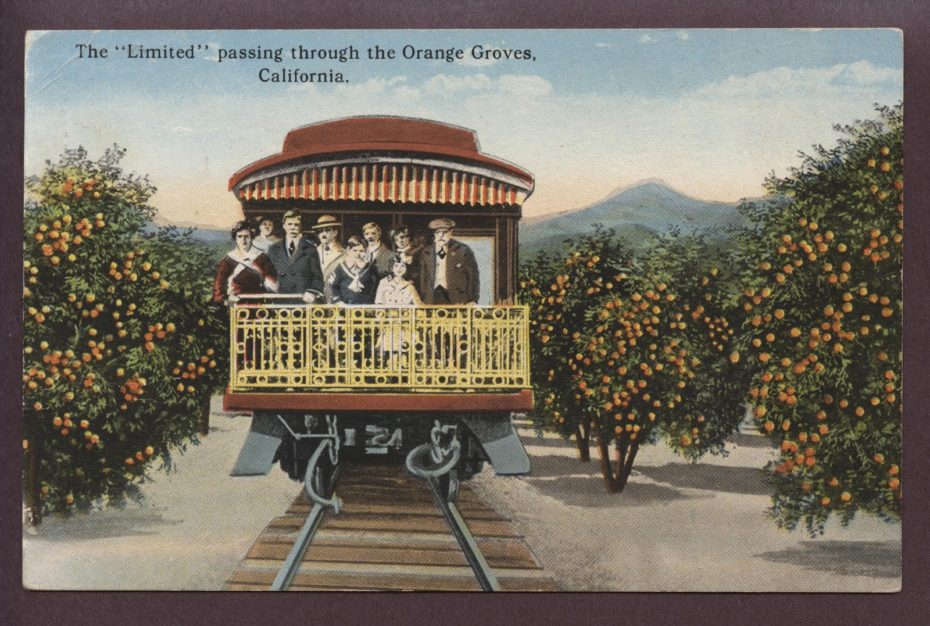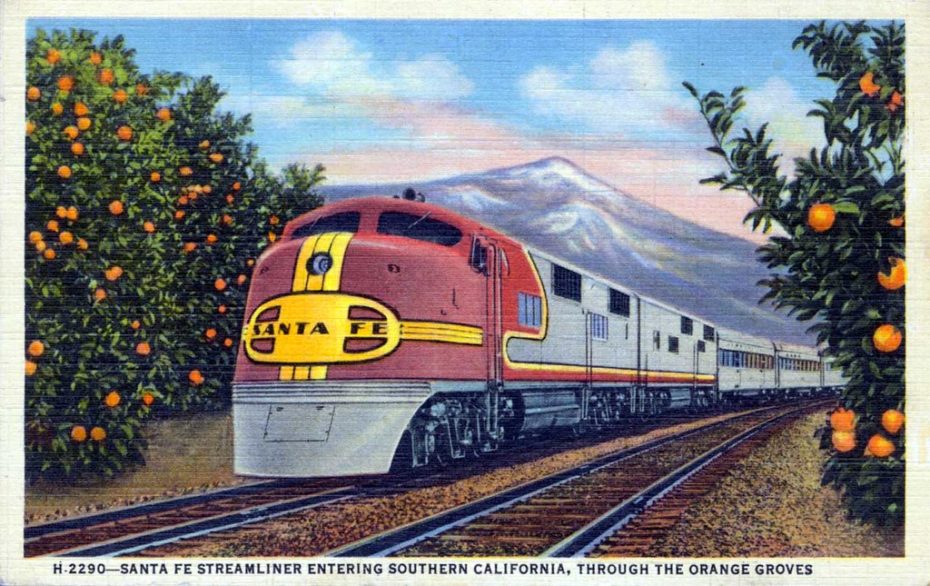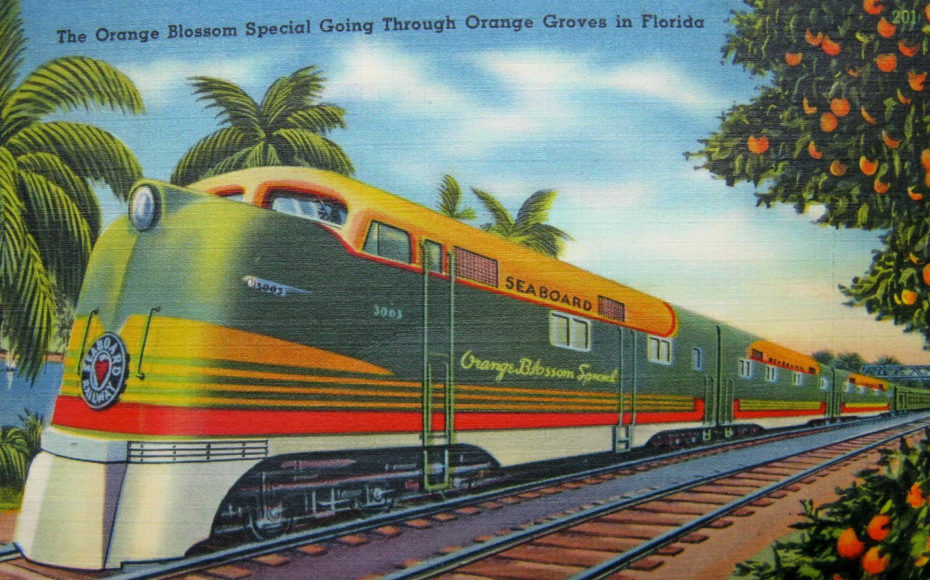 Florida had one too: The Orange Blossom Special, between New York City and Miami.
Found on About my Trains.
2. The Filming of a Train Scene
Who wants to be a professional train shaker?!
3. Just a Cable car with hot tubs in Japan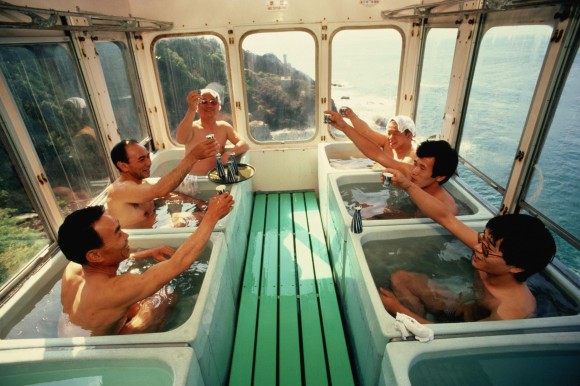 This photograph was taken at a hotel in Arita, Wakayama, but it closed in 1989. Found on Reddit.


4. Japanese toilets with hand wash sinks that reuse the water for the next flush, saving millions of litres of water every year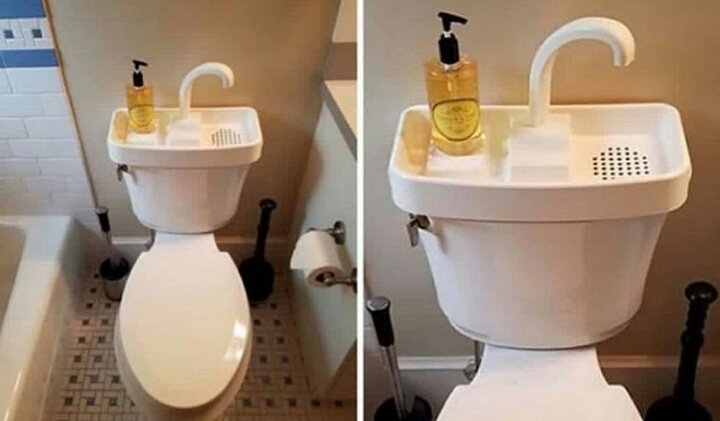 Found on Reddit.
5. A 1950s Air Conditioned Luxury Lawn Mower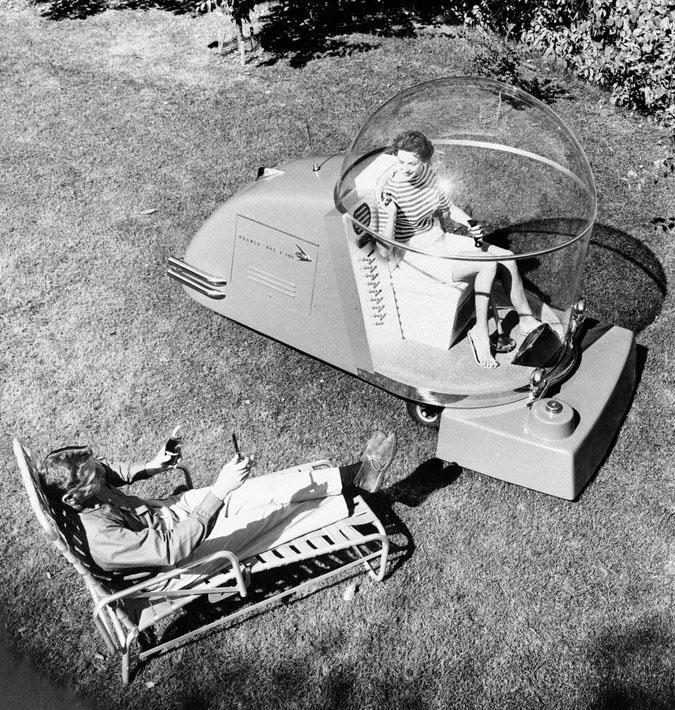 Back in October 1957, they demonstrated the "Power Mower of the Future" – in addition to AC, it had a radio telephone, its own electric generating system for operating running lights, and even a cooling system to provide a chilled drink on a hot day. It could be used for many purposes. It could mow the lawn, weed it, feed it, seed it, spray for insects, plow snow and haul equipment. It can even be used as a golf cart.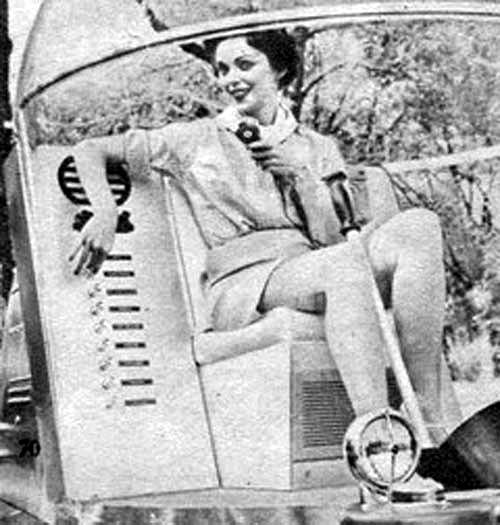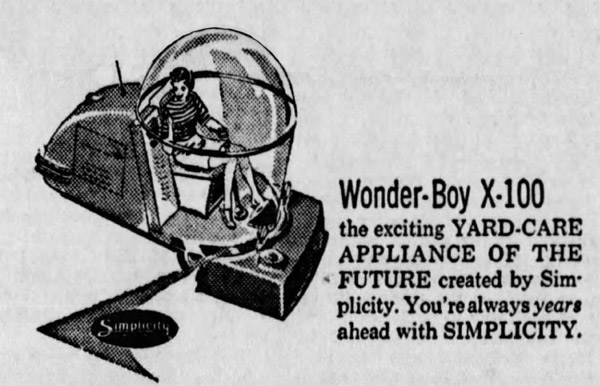 This mower was featured on the 1958 cover of Mechanix Illustrated. It was called the Wonderboy X-100 but we can't find any evidence that it was actually sold.
Found on wacky explorer.
6. Cave Pearls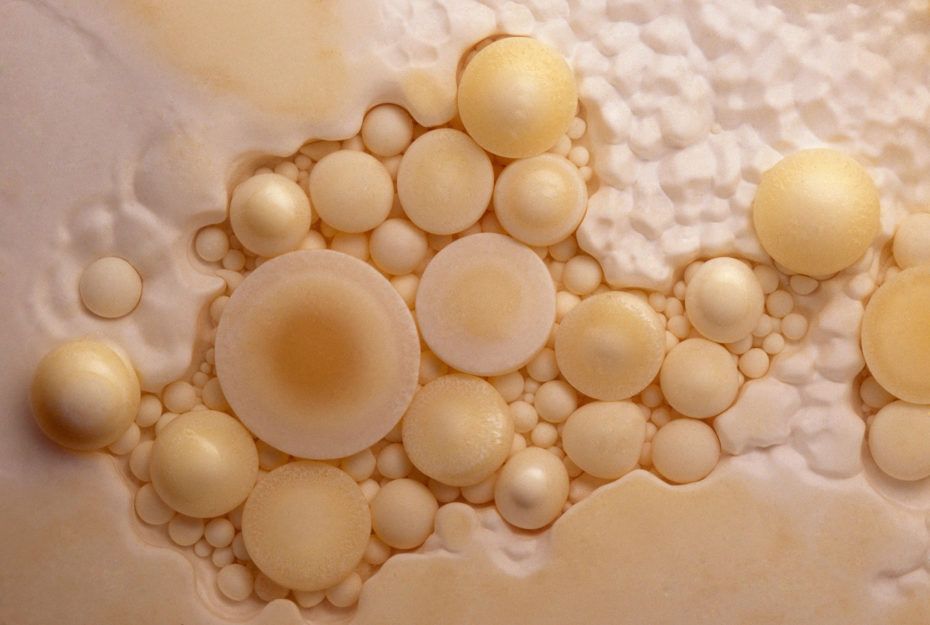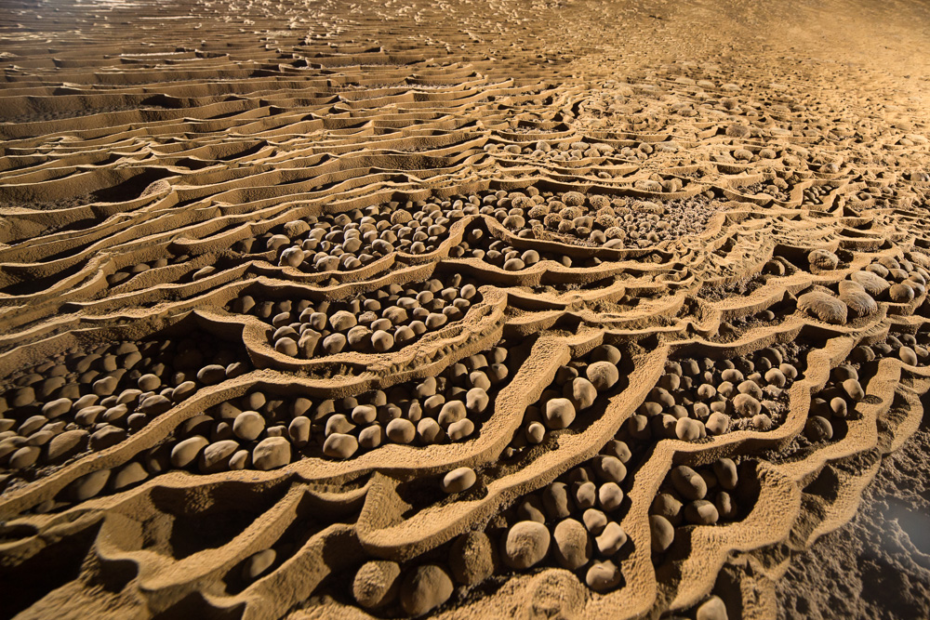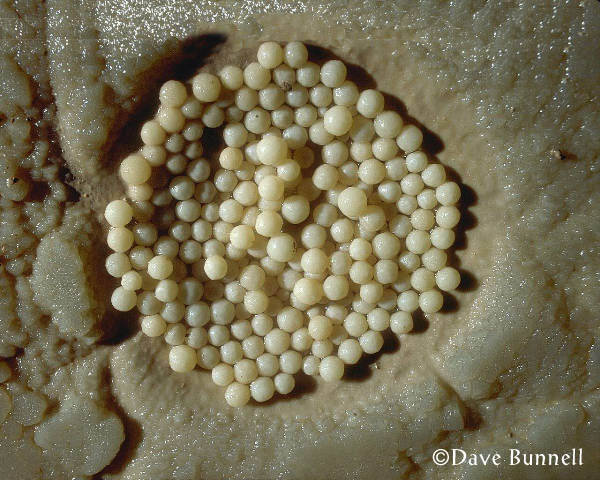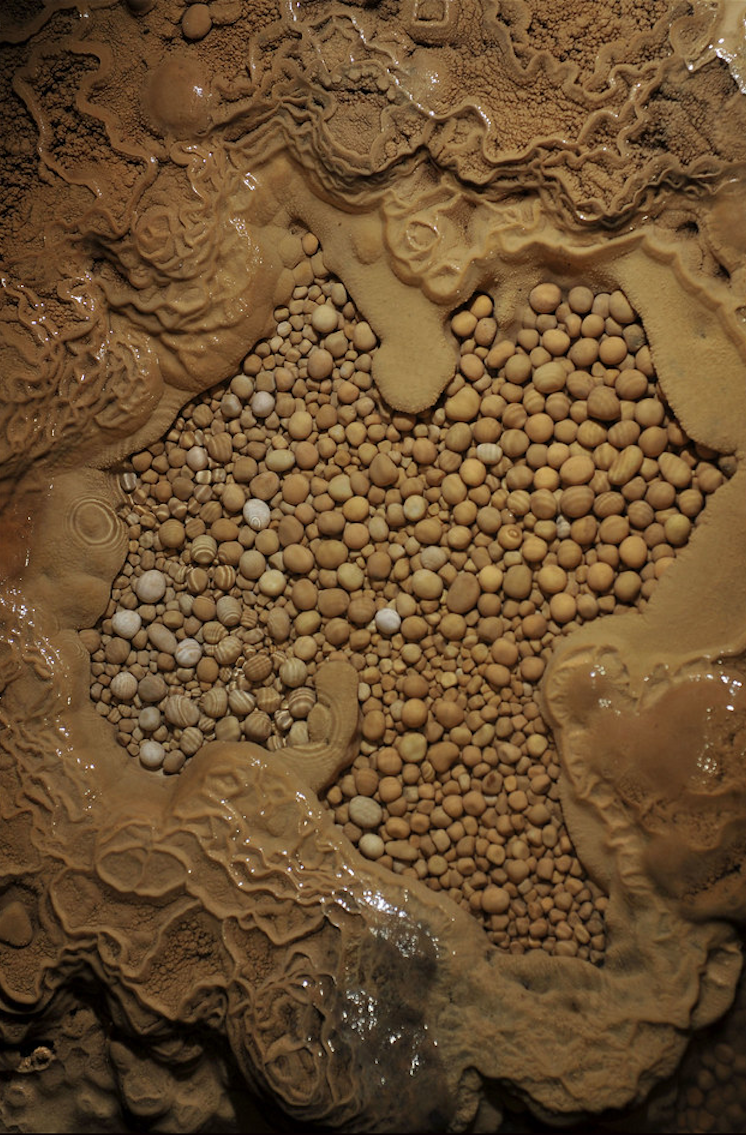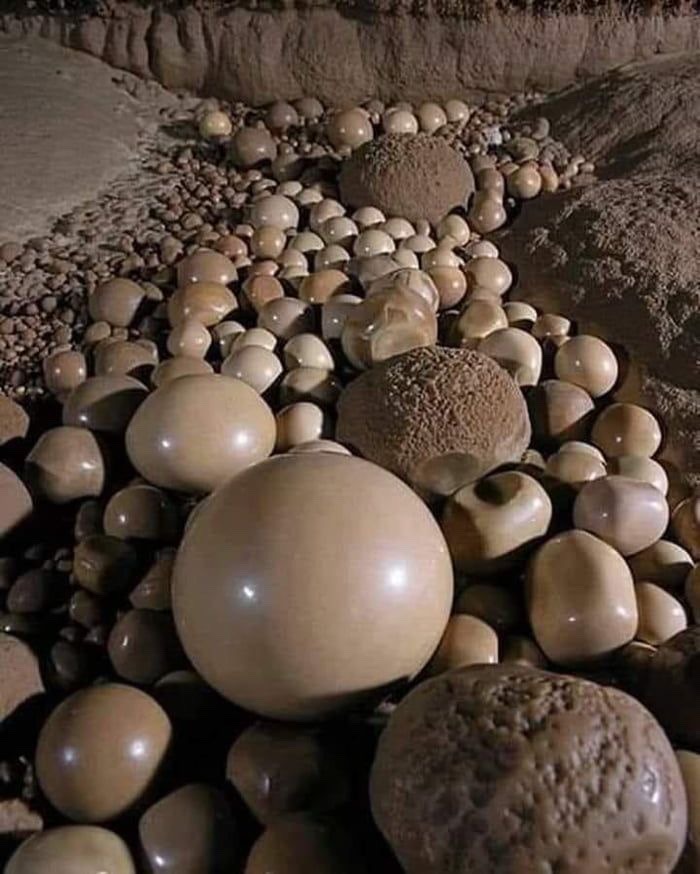 Most cave formations are created when rain water picks up carbonic acid from decaying leaves and eats away at limestone. The water picks up dissolved calcite as it flows through rock. When the water is exposed to air, carbon dioxide evaporates out of it and leaves calcite behind. This is the basic process that creates most cave formations.  Cave pearls are formed when calcite is deposited in thin layers around grains of sand. Dripping water keeps them moving and keeps them from sticking to each other, at least until they get too big.
Found on Weird Katharine.
7. Lady found a message in a bottle from 1926 while diving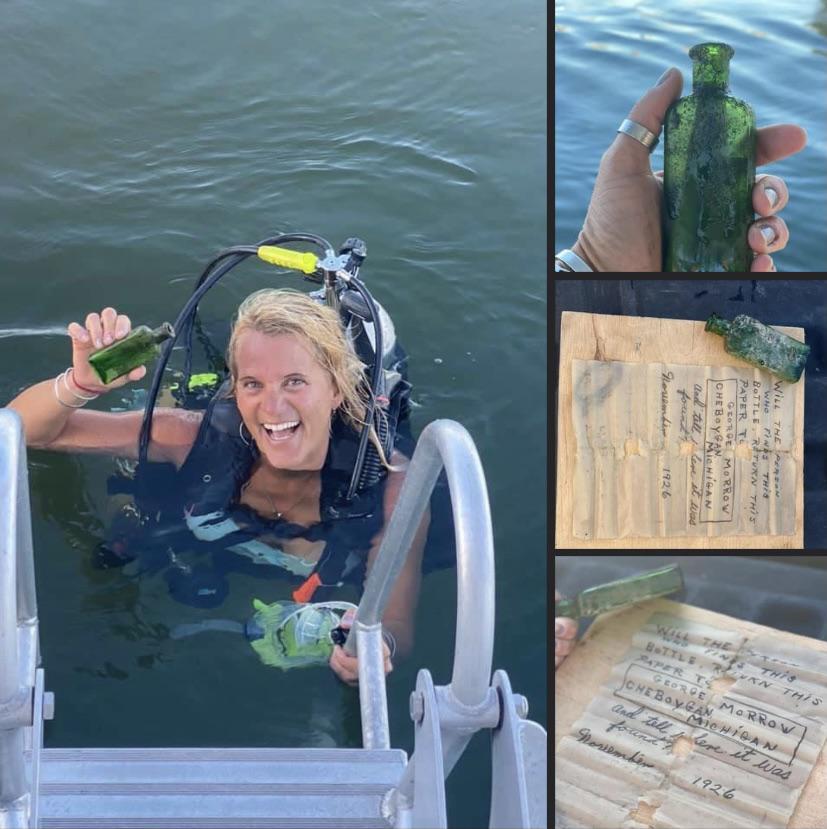 A boat captain found a 95-year-old message in a bottle in Michigan. The internet helped track down the writer's daughter. The note was dated November 1926 and read:"Will the person who finds this bottle return this paper to George Morrow Cheboygan, Michigan and tell where it was found?". She posted pictures on her company's Facebook page and hoped that a handful of people would see it. When she woke up Saturday morning, her post had gone viral. On Father's Day she heard from George Morrow's daughter, Michele Primeau.
Full article found on CNN.
8. A young couple at Waterhen River in Saskatchewan, Canada, 1931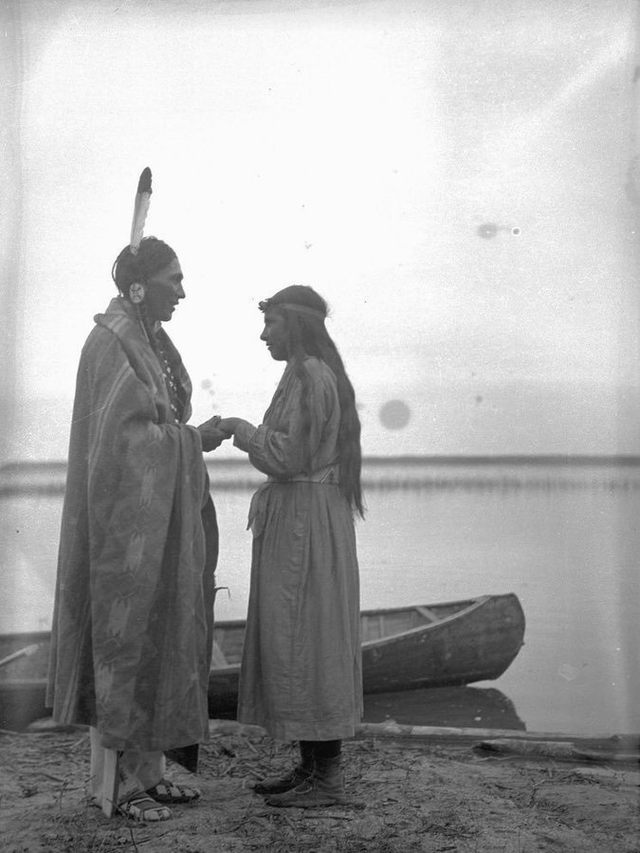 Found on Twitter/ Archaeology & Art.
9. Learn about the native homelands where you live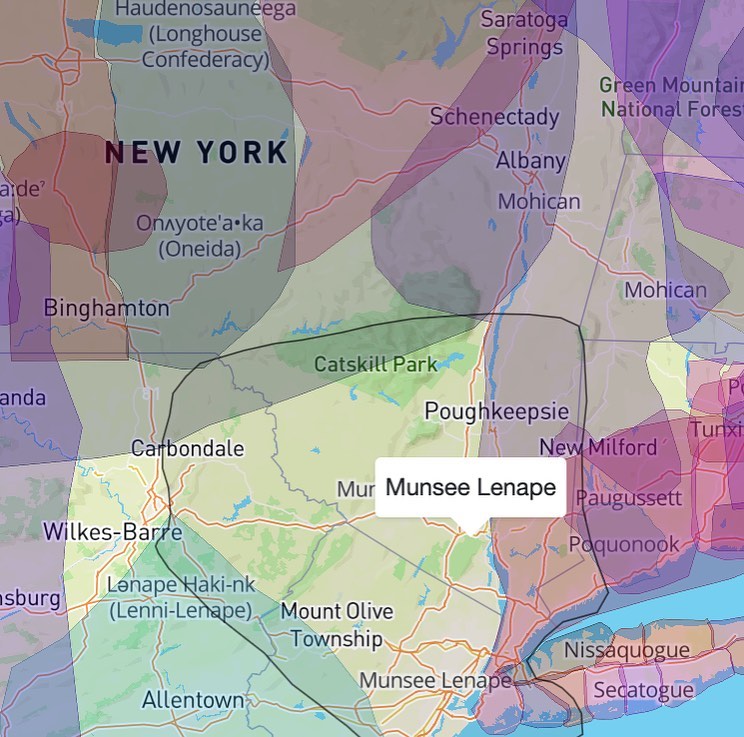 This map shows you what indigenous land you're living in.
10. When London Bridge was more like the Ponte Vecchio in Florence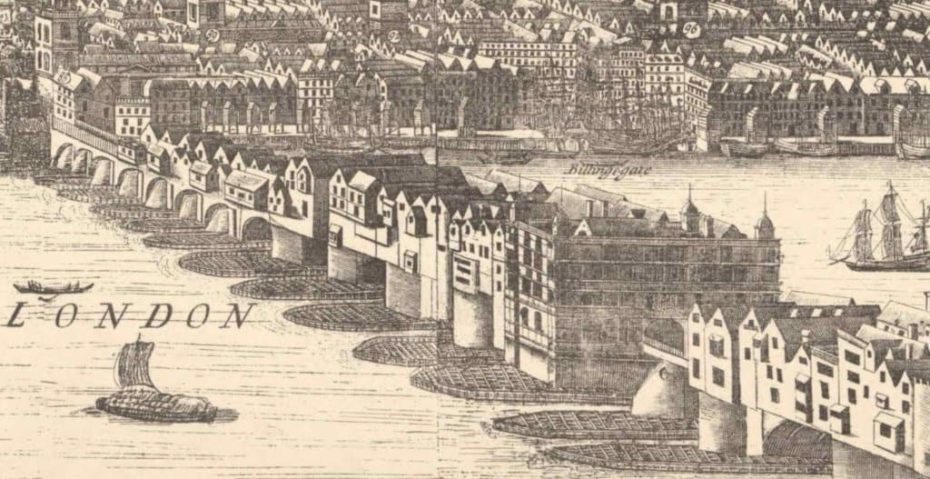 In medieval times, it had a chapel at the center, 100+ shops, & many houses. The bridge was replaced in the 19th century because of ongoing structural issues & because it caused a bottleneck in traffic, for the roadway was only 12 feet wide.
More found on Historic UK.
11. Beneath the M4 Highway: London's hidden green spaces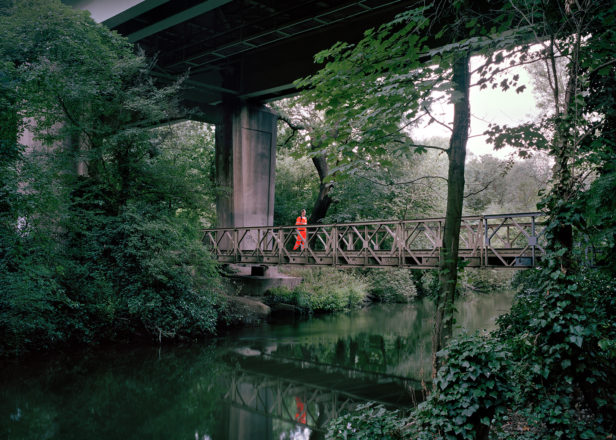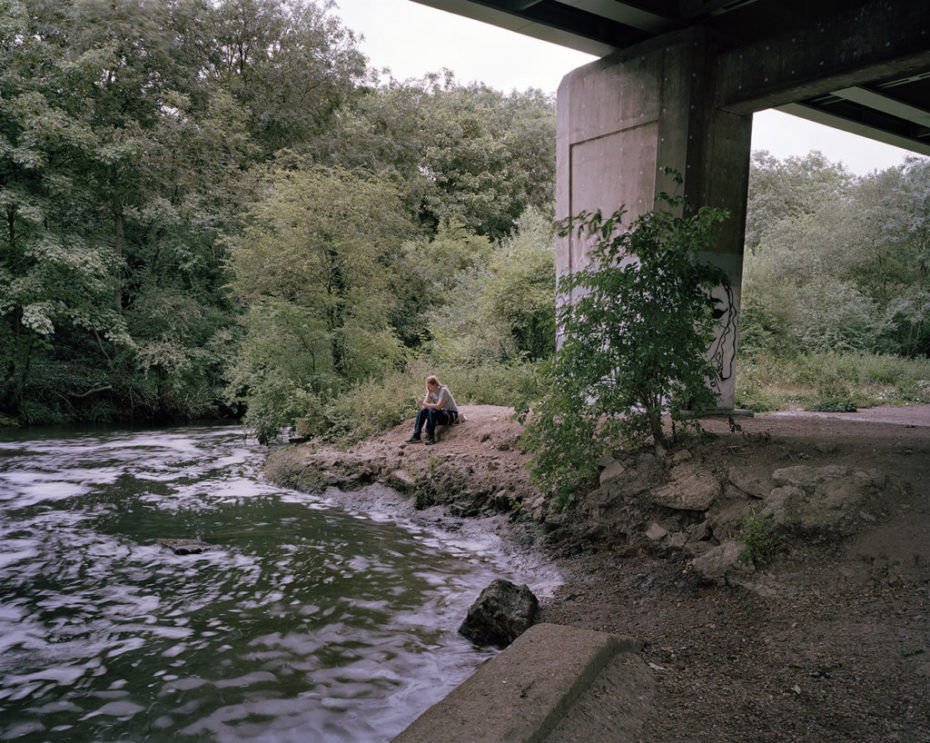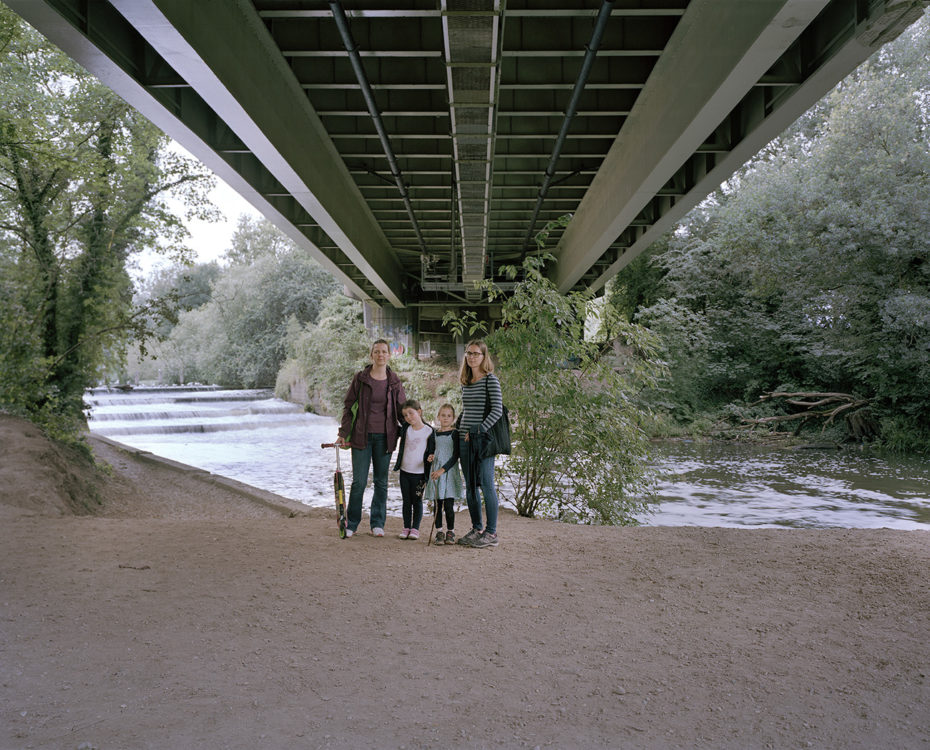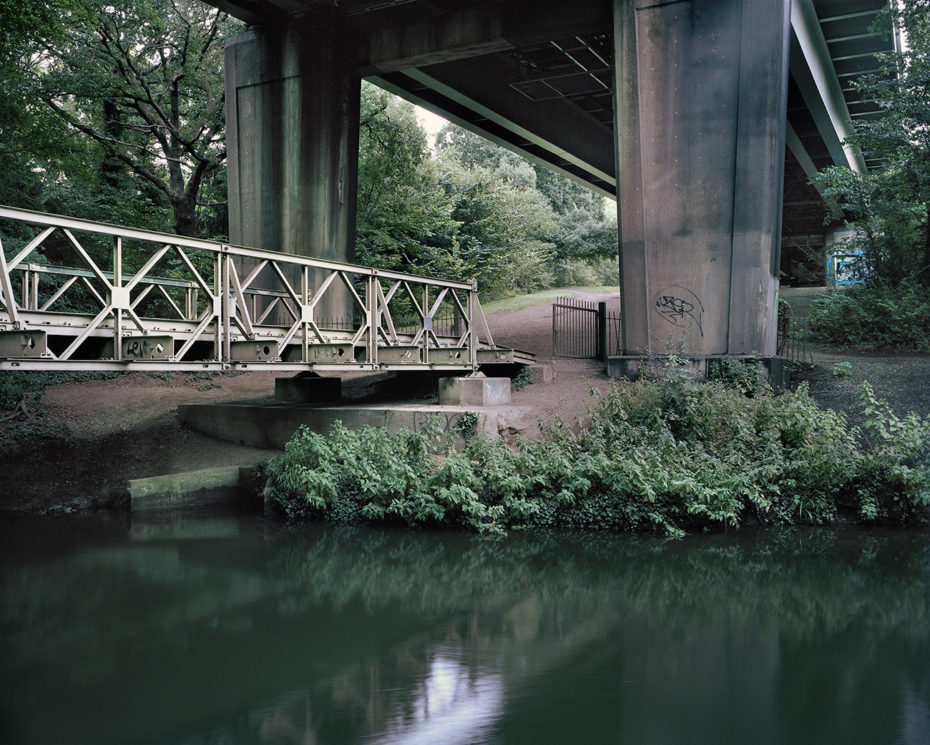 Photographer Andrew Meredith champions urban exploration and captures the scruffier parts of London's green spaces in his new series documenting hidden walkways under the M4. Beneath the M4 focuses on the public paths that run under the elevated section of the M4 motorway, which cuts through Boston Manor Park in the Hounslow borough of west London. 
Found on The Spaces.
12. Pigeon Shoes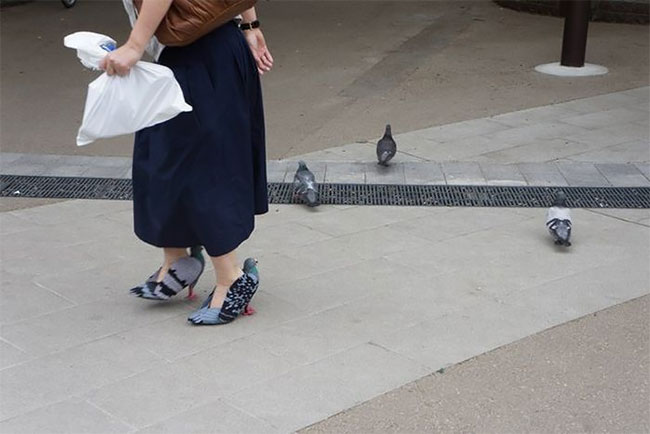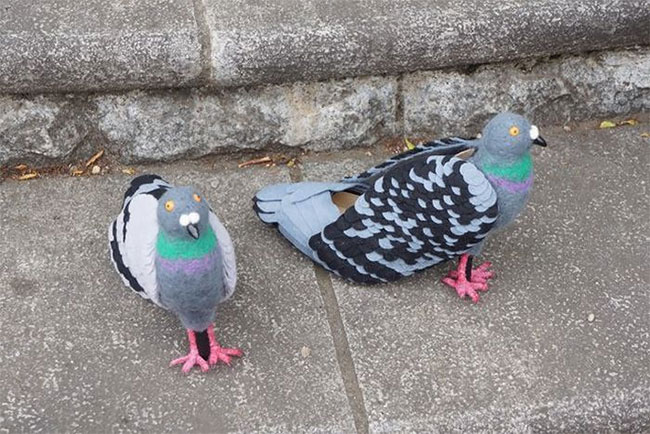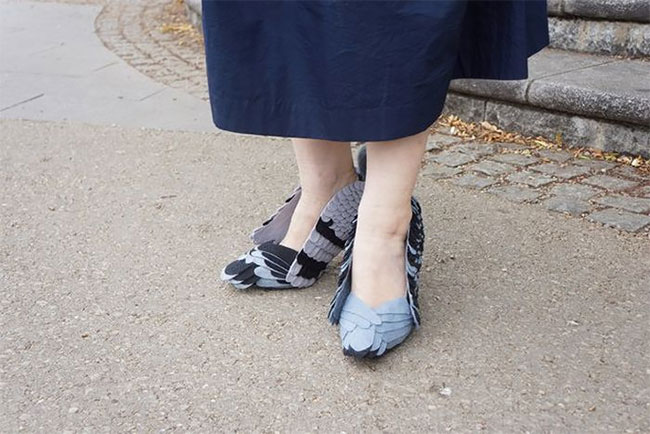 Created by Kyoto Ohata, who was concerned that her human presence was upsetting the pigeons, so, she decided to make some pigeon shaped shoes that might offer a more calming presence.
Found on My Modern Met.
13. Watching New York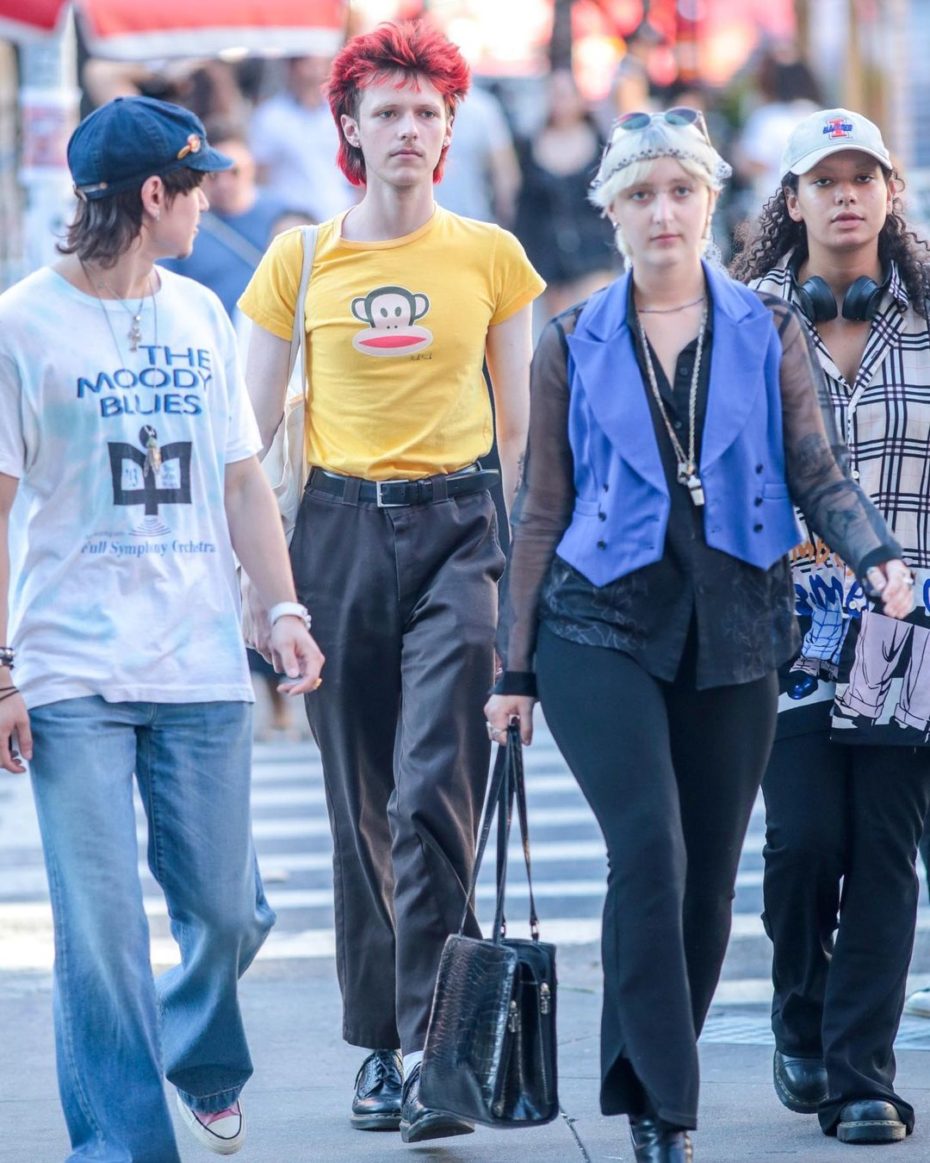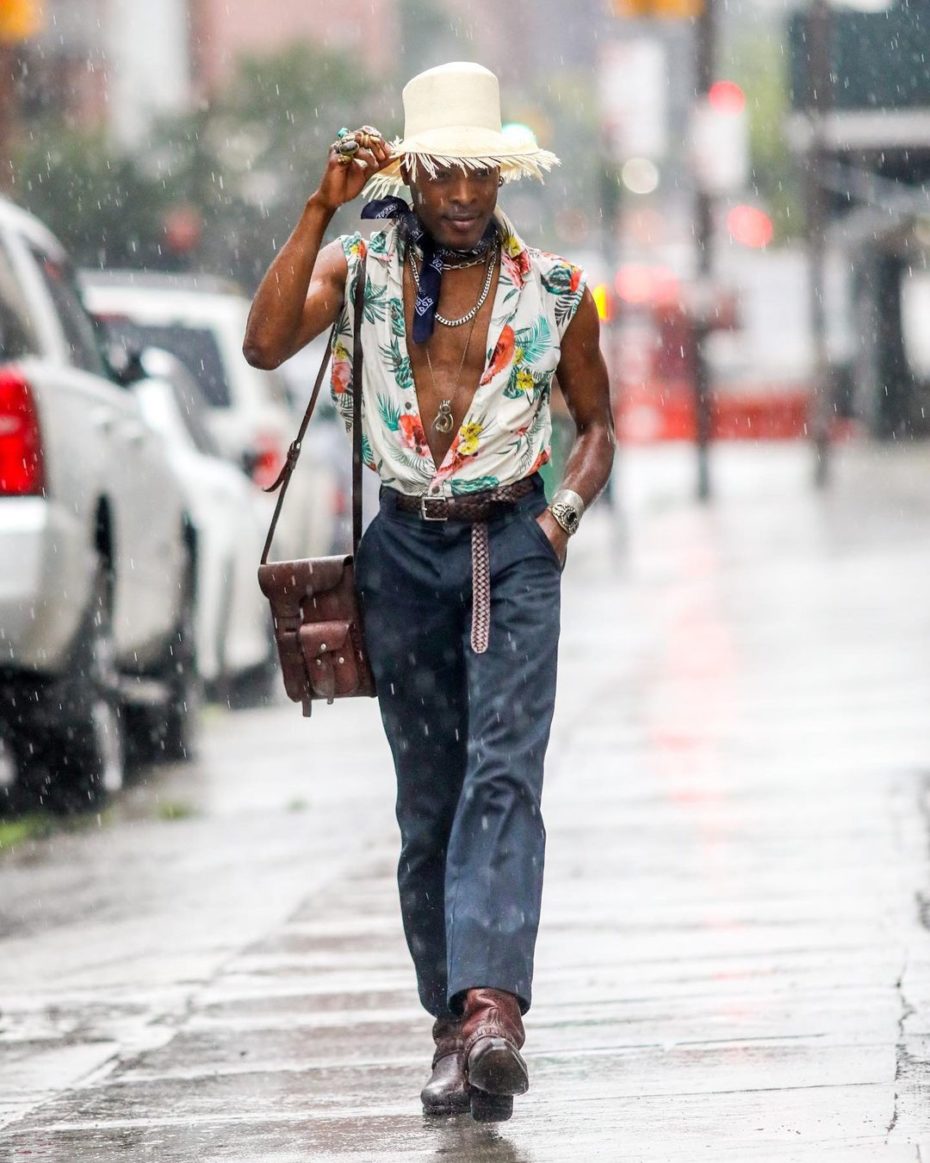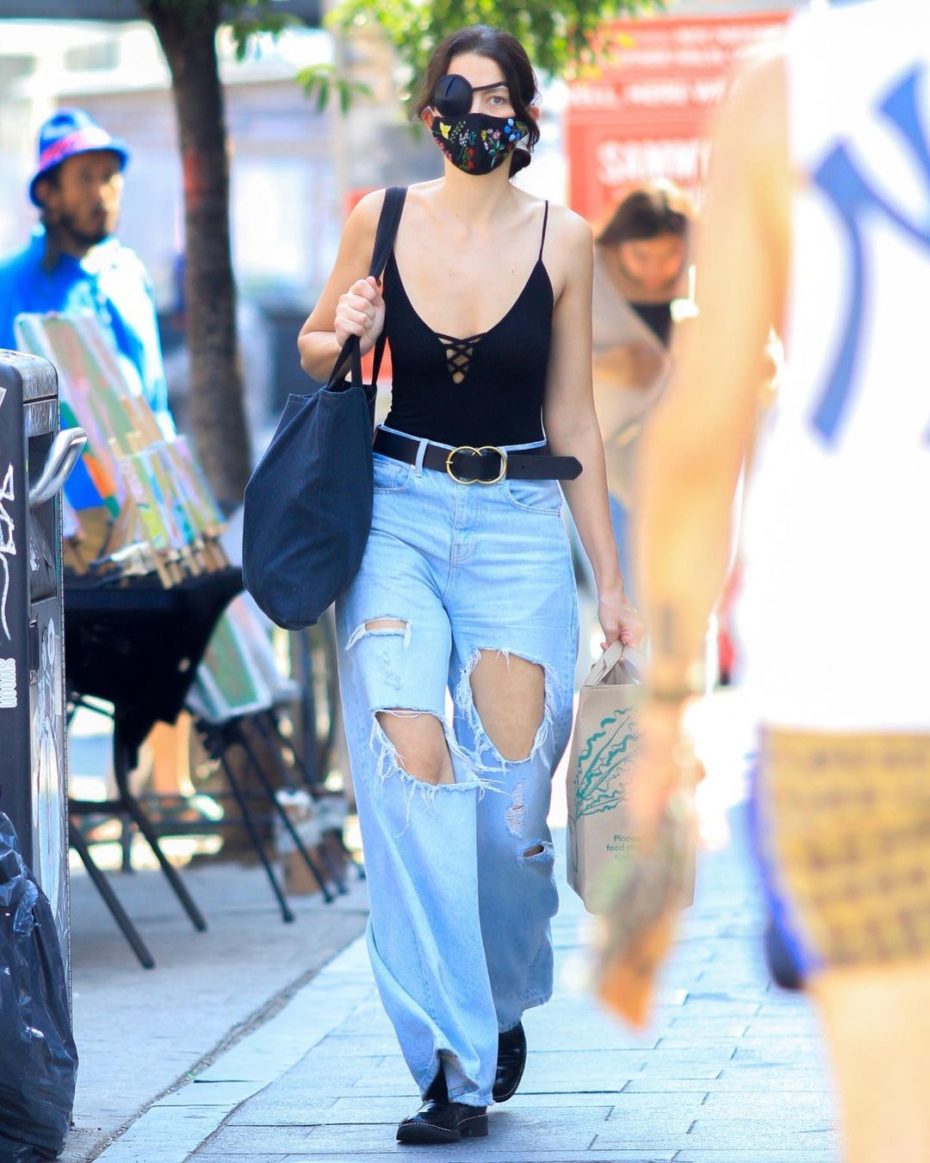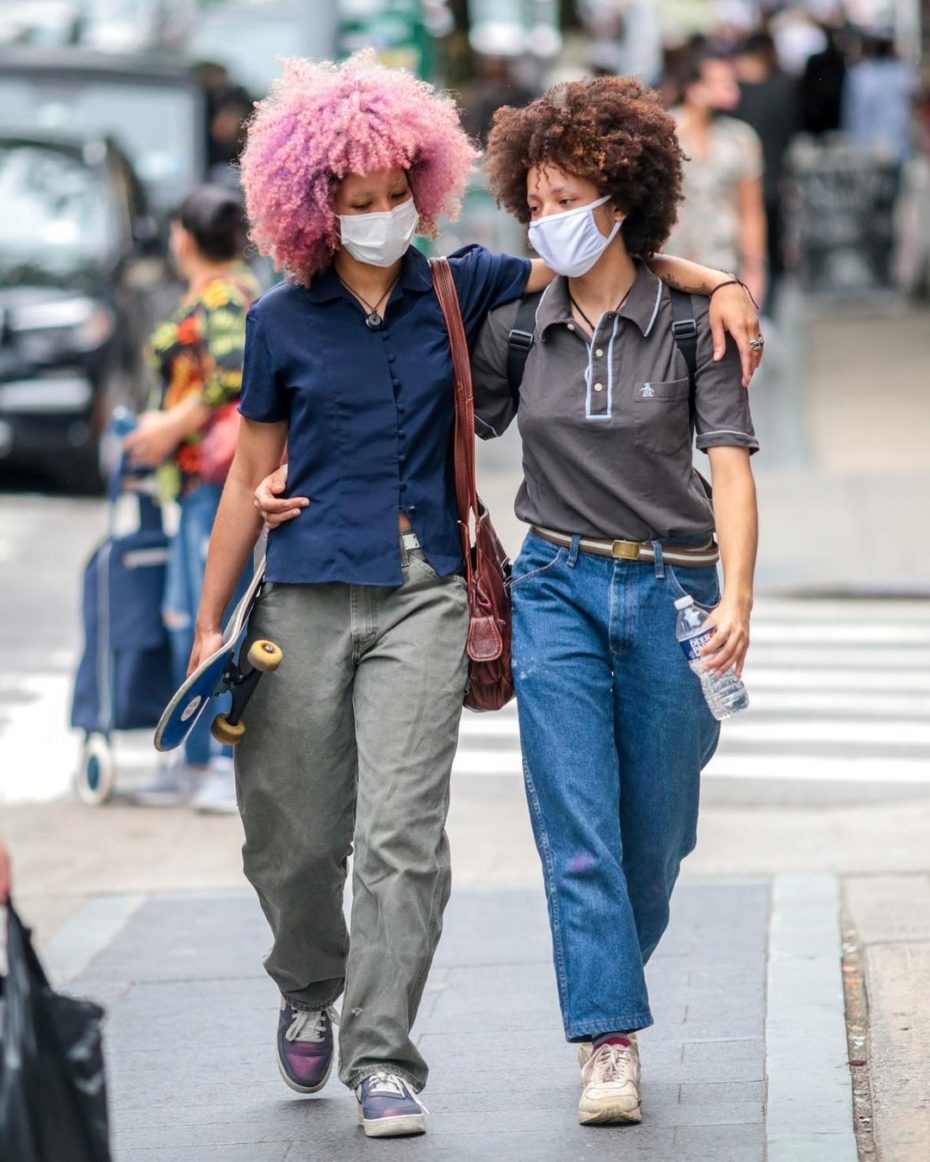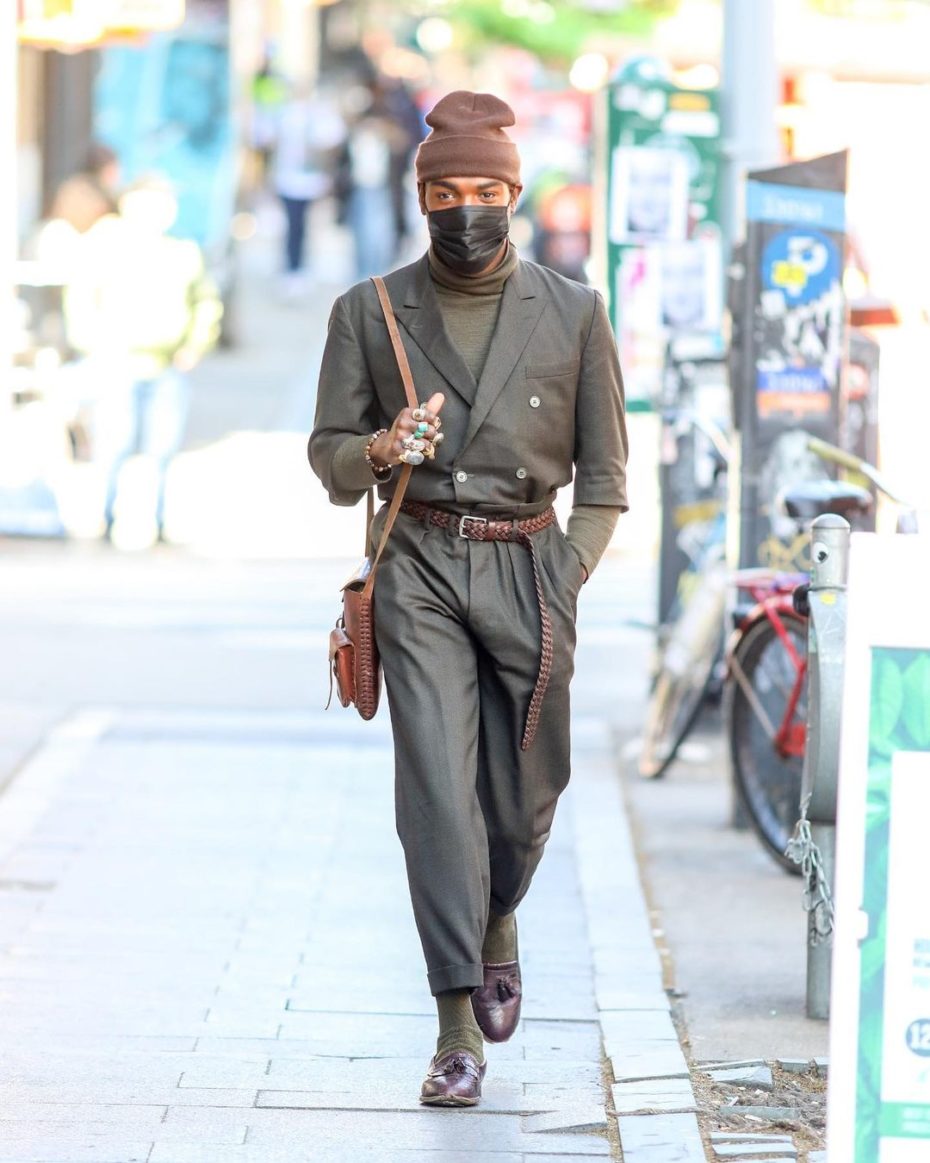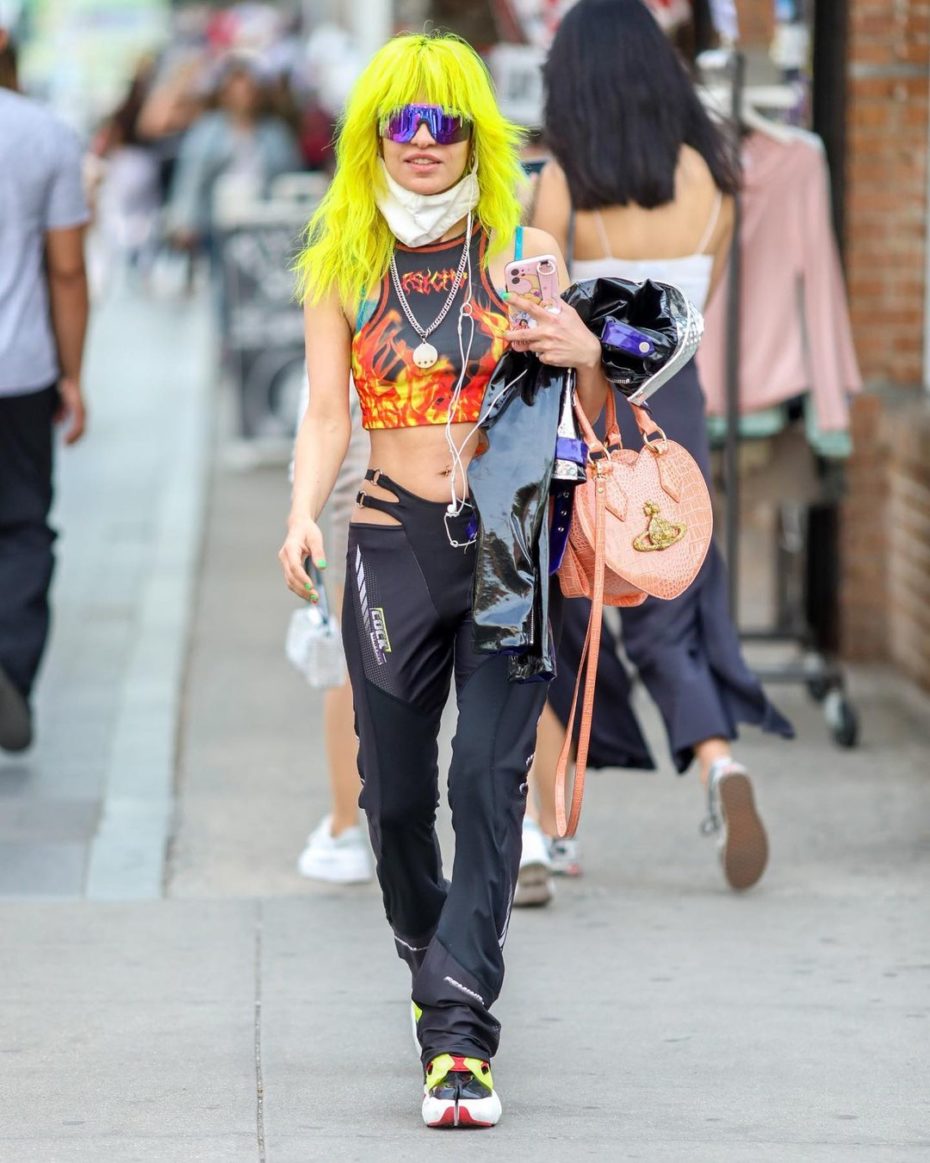 An Instagram photo project dedicated to what I consider fashion on the streets of New York City All candids of real life NYC street style.