1. This insane Connecticut Castle listed on Zillow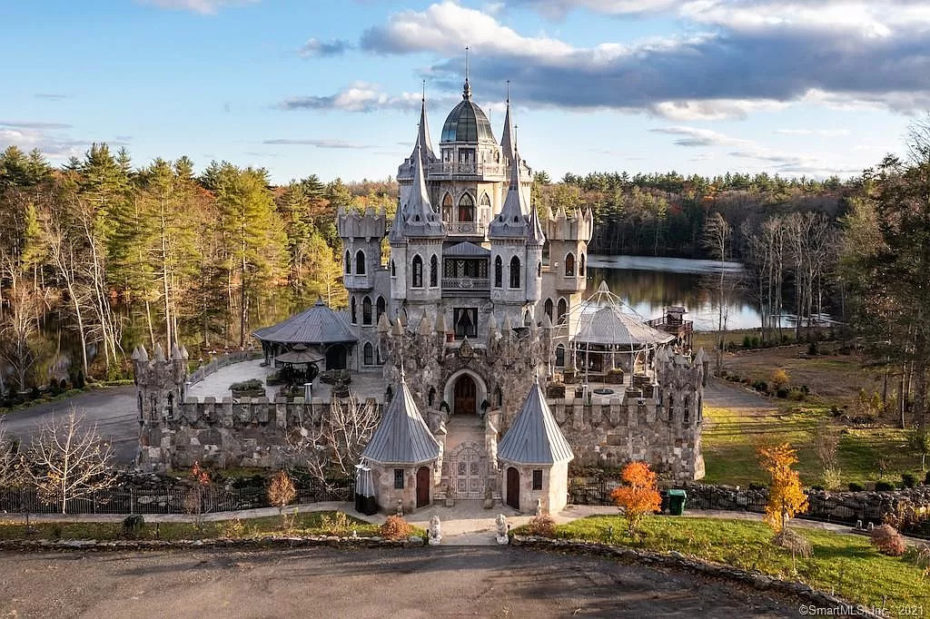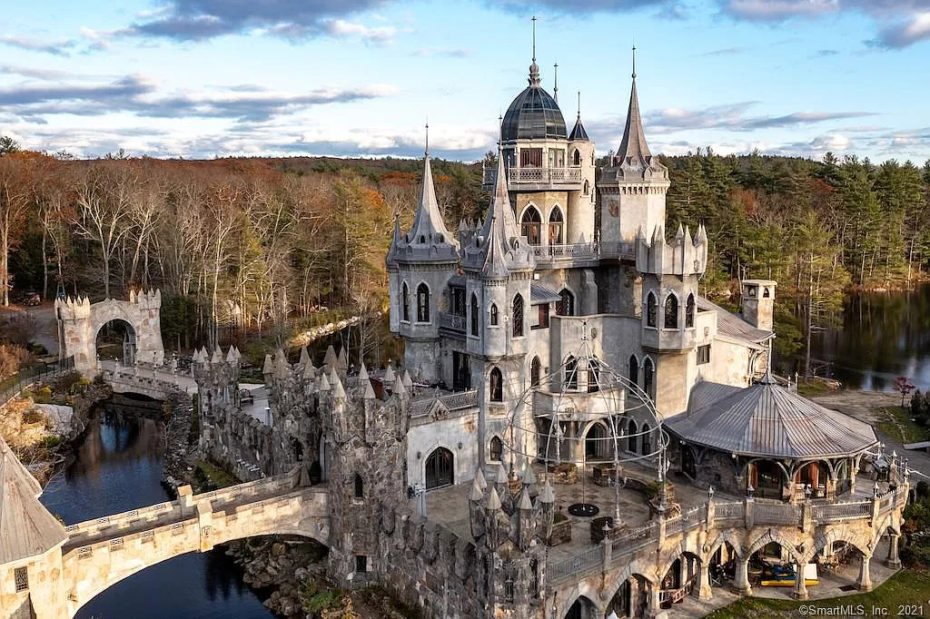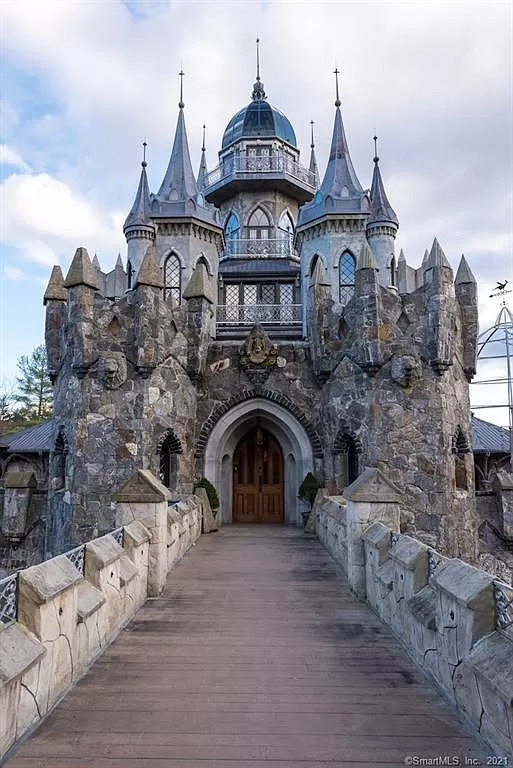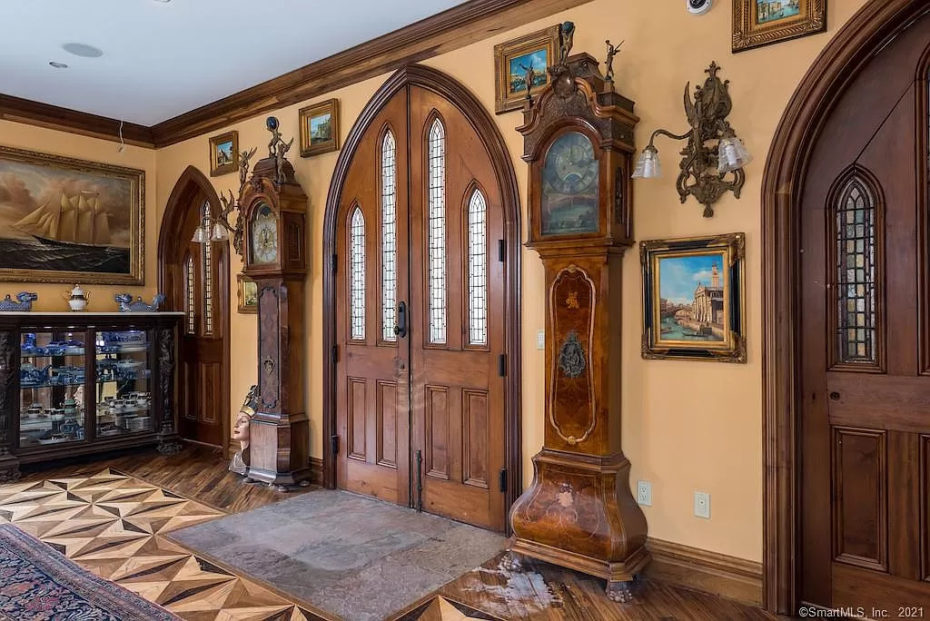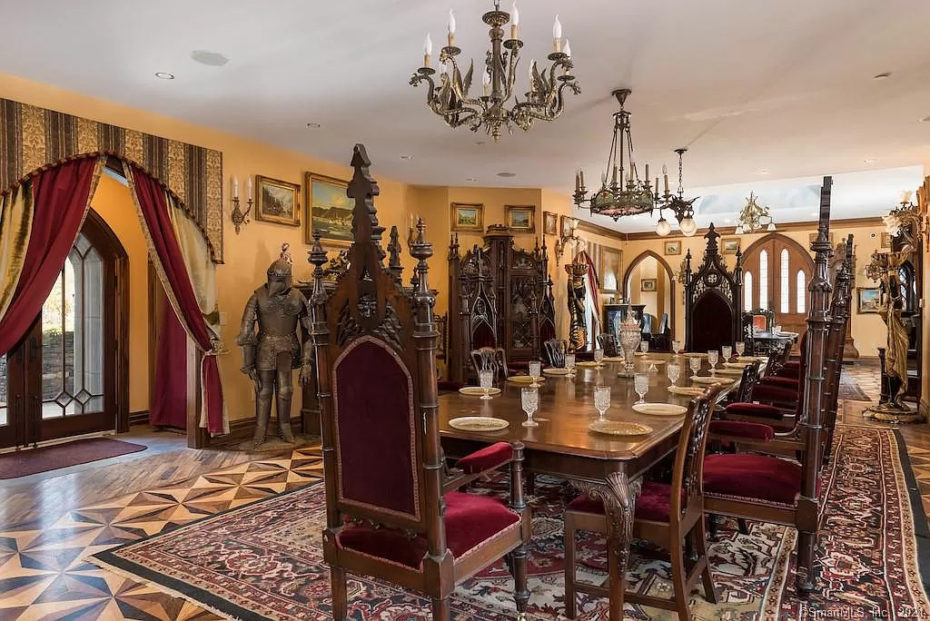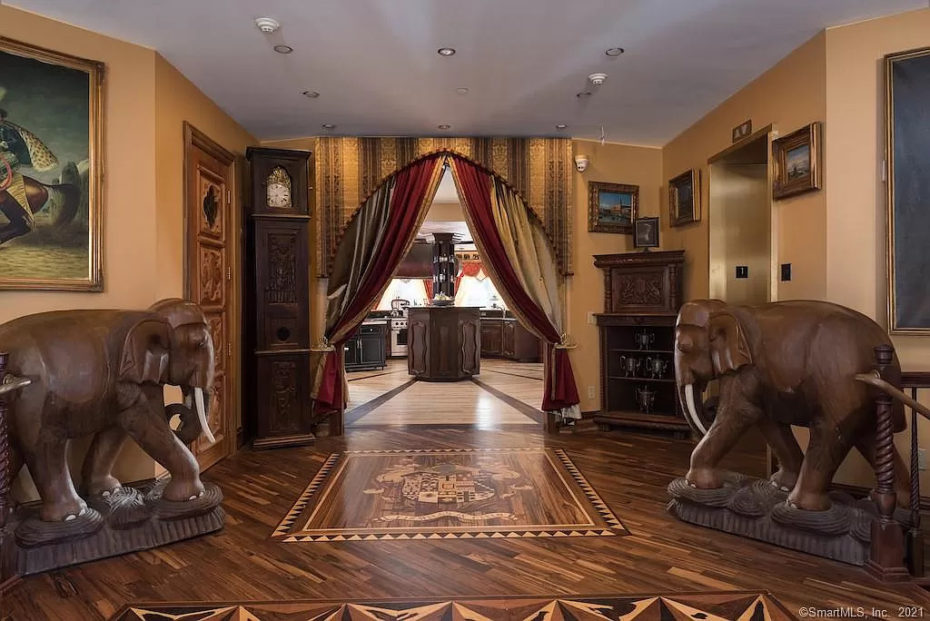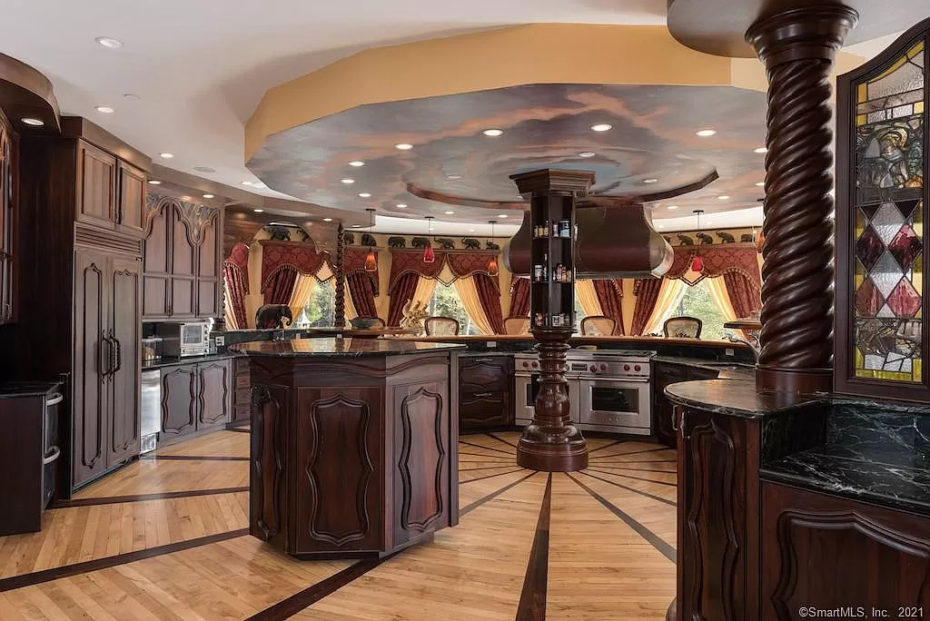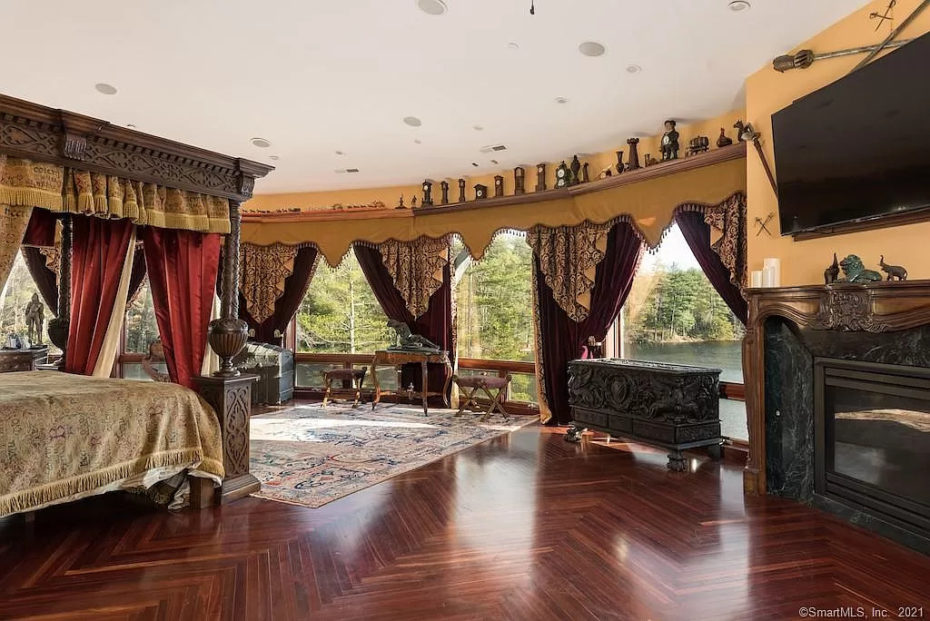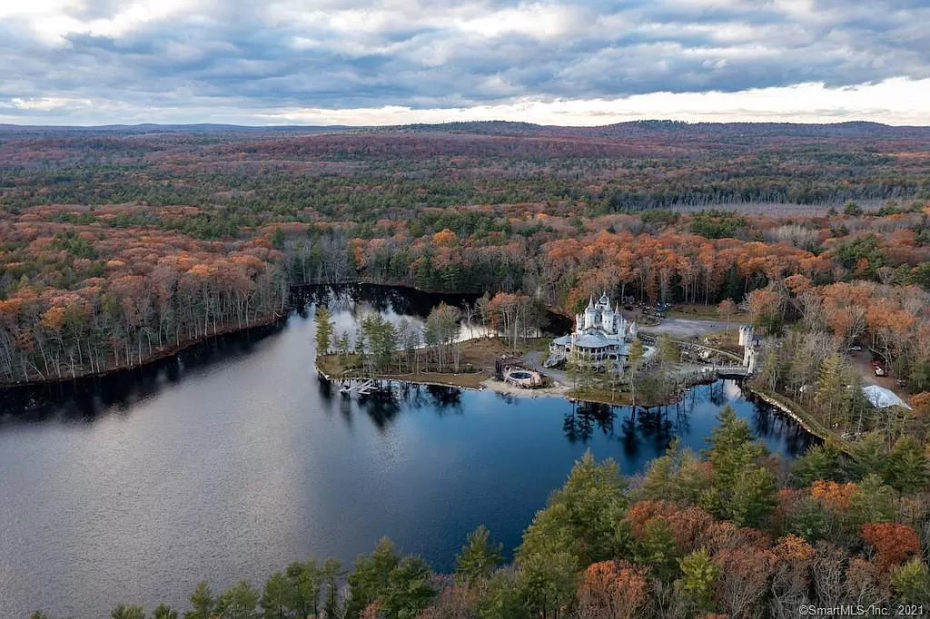 Built in 2010 by the "great-grandson of a Chicago steel tycoon" the 18,777 square-foot estate, nestled on top of seventy-five acres, features 9 bedrooms, 7 full baths, 3 half baths and 12 fireplaces — as well as a moat and "towers rising 126 feet into the sky."
It went viral on this Twitter thread here and since seems to have doubled its listing price to $60,000,000, found on Zillow.
2. The Fisk Jubilee Singers, a troupe of African American musicians who sang at the Taj Mahal in 1889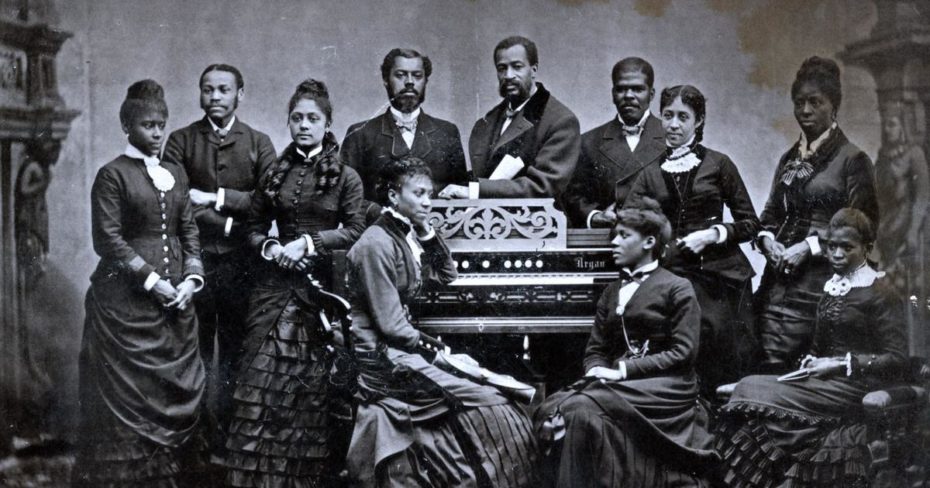 During their travels, they performed in prestigious concert spaces, lodged in exquisite hotels, and socialised in exclusive spaces. However, they had no desire to only interact with the colonial elite. Rather, the Singers also wished to share their musical talents with Indian persons throughout the subcontinent. Their perfomances, delivered in packed concert halls, received praise from diverse audiences, introduced Indian listeners to African American musical forms, and raised global awareness about Fisk University.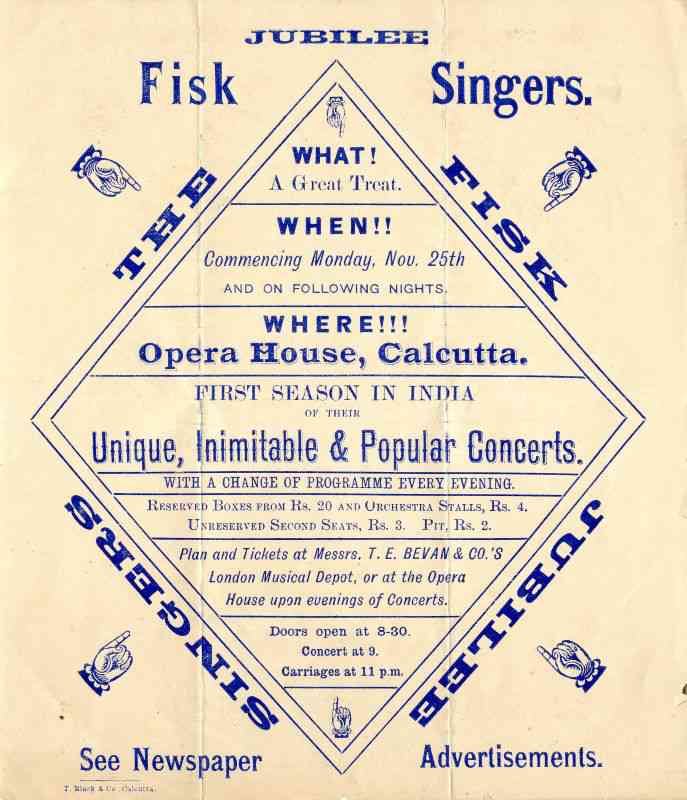 Read their full story, found on Scroll.in
3. The surprising ways that Victorians flirted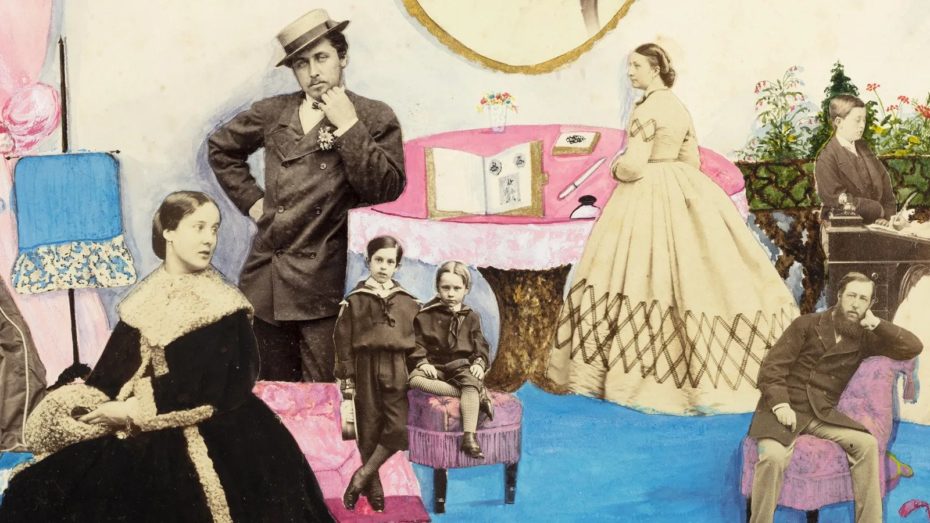 Around 1860, Britain was gripped with a craze for cartes de visite – small photographic visiting cards, featuring staged portraits of the owner. It became de rigueur to swap cards, with even only vague acquaintances eagerly collecting each other's image for their scrapbooks. Making photocollages in dedicated albums – by cutting up those calling cards and repurposing them within watercolour painted backdrops, to often silly, surreal or even suggestive effect – became quite the fashionable activity for members of the British aristocracy. Admiring each other's albums in drawing rooms was a popular after-dinner pastime…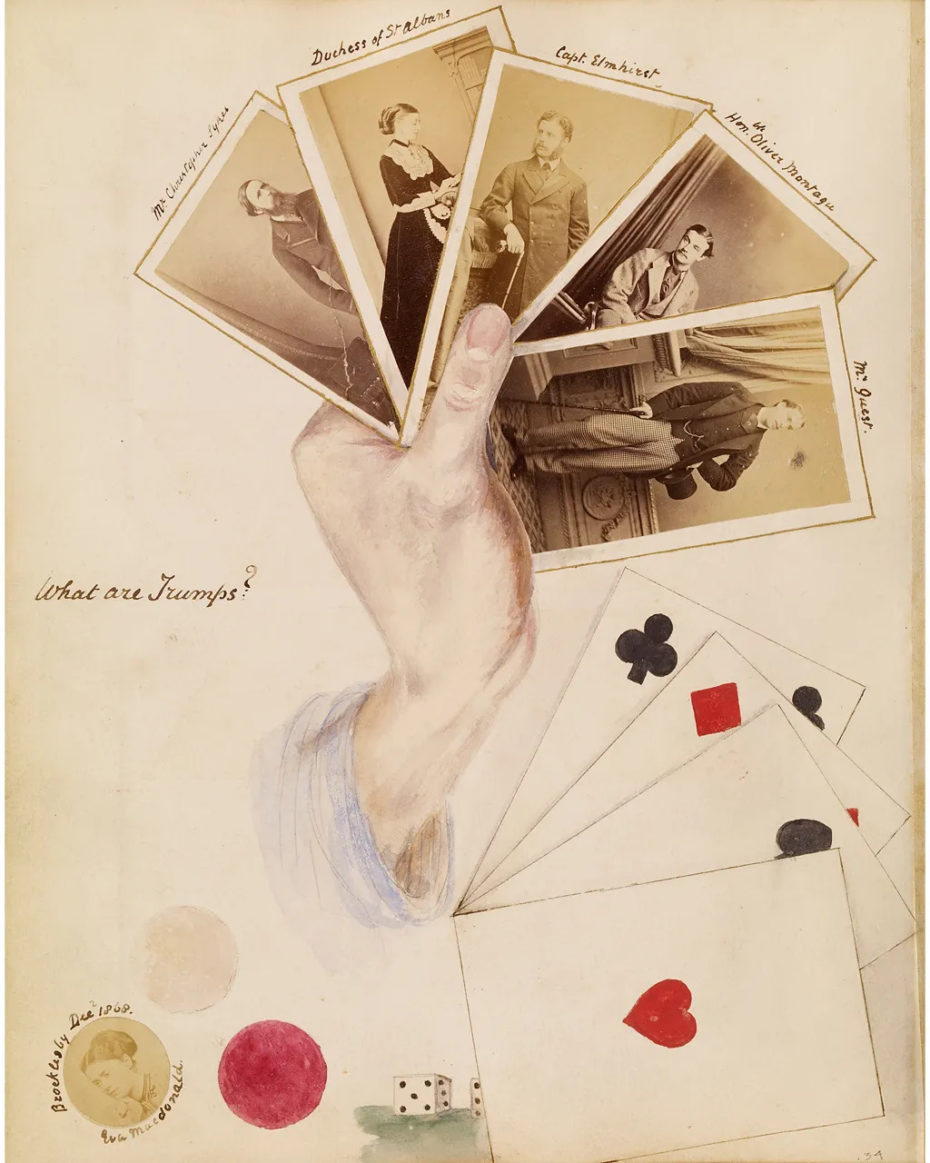 "Young women who had albums – whether watercolour or photographs – were prized because they gave the court things to do. It did give you a social currency" …
Many contain visual puns, or in-jokes and coded messages, strengthening our understanding of these albums' social function – something for men and women to chuckle over together. They were even, Di Bello suggest, a means of flirting – both via what's depicted on the page, and simply through providing men and women with an excuse for sitting close together, to flick through an album…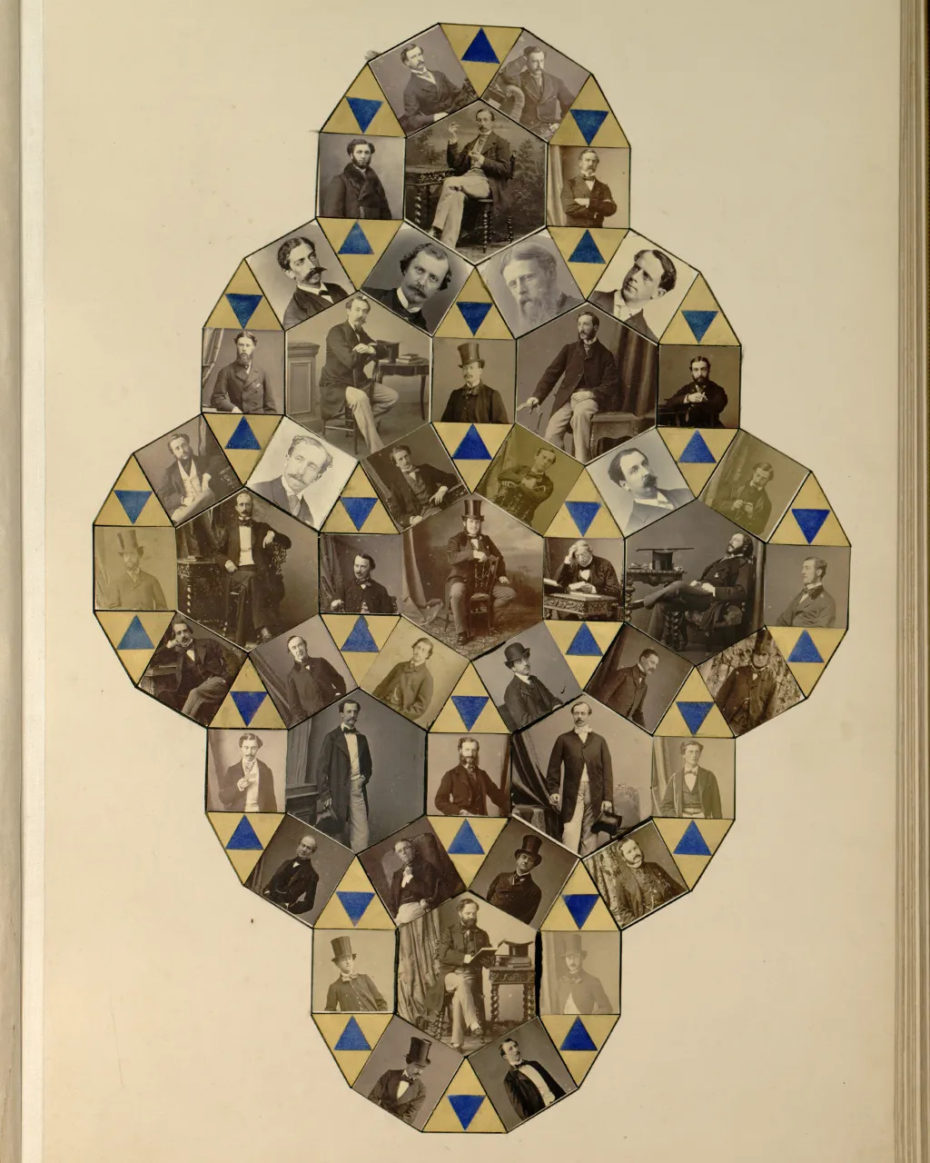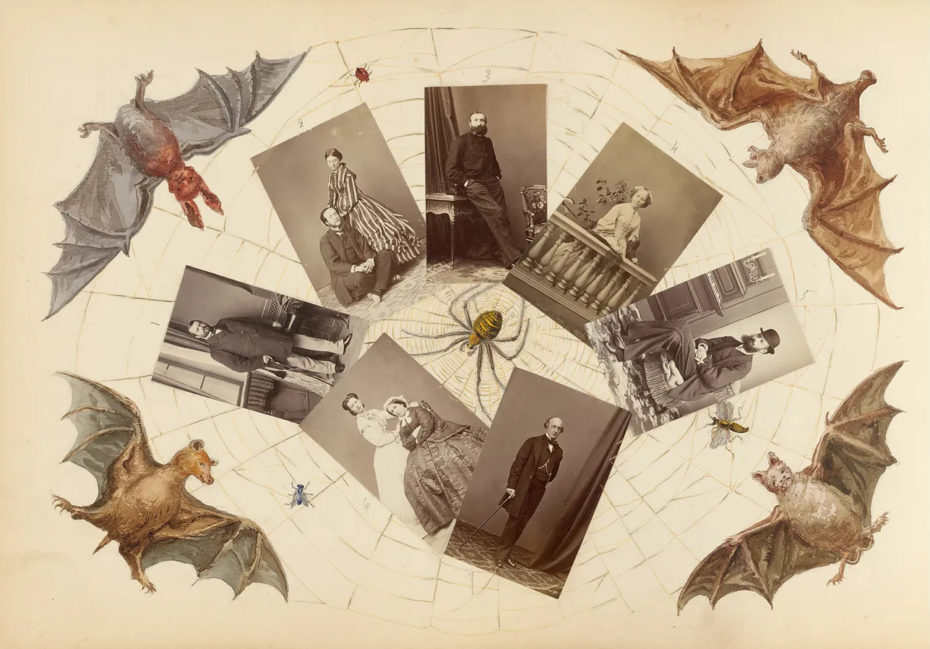 "The albums were understood as the social media of its time," says Di Bello; collections of cards a sign of status much like Facebook or Instagram friend requests and follower counts.
Read the full article on BBC Culture.
4. Discarded, lost, and abandoned grocery lists, collected by the Store Clerk (and MNC reader)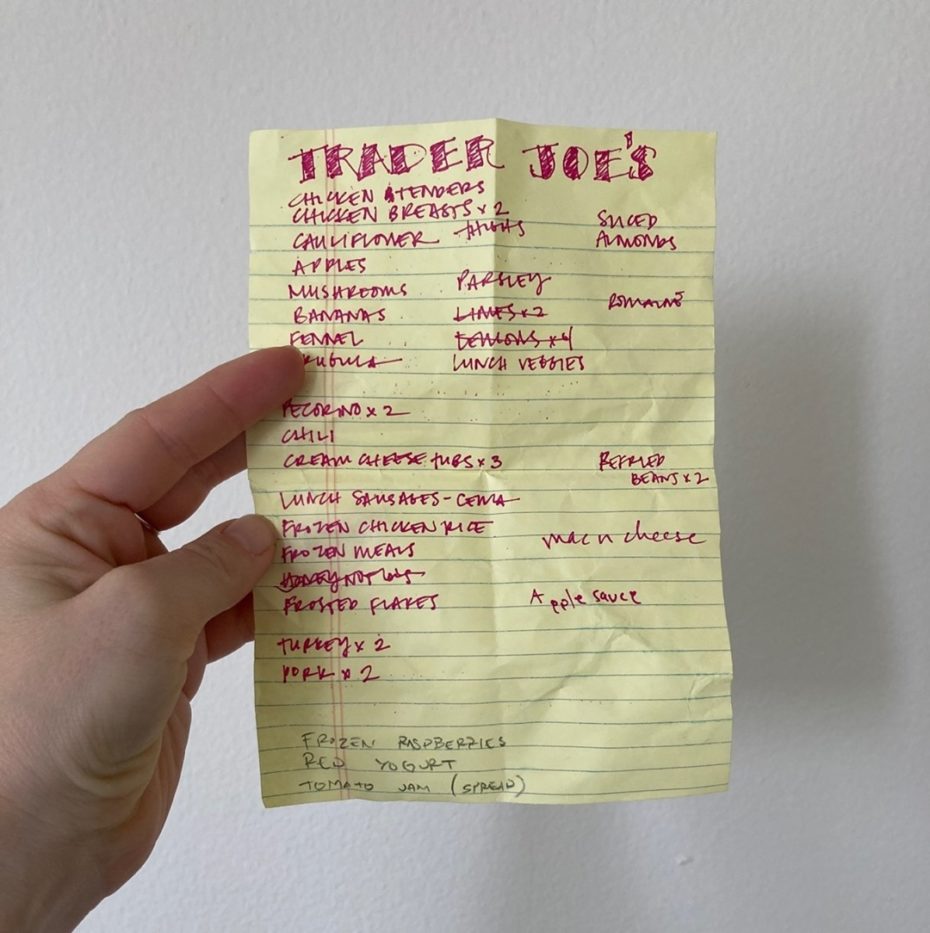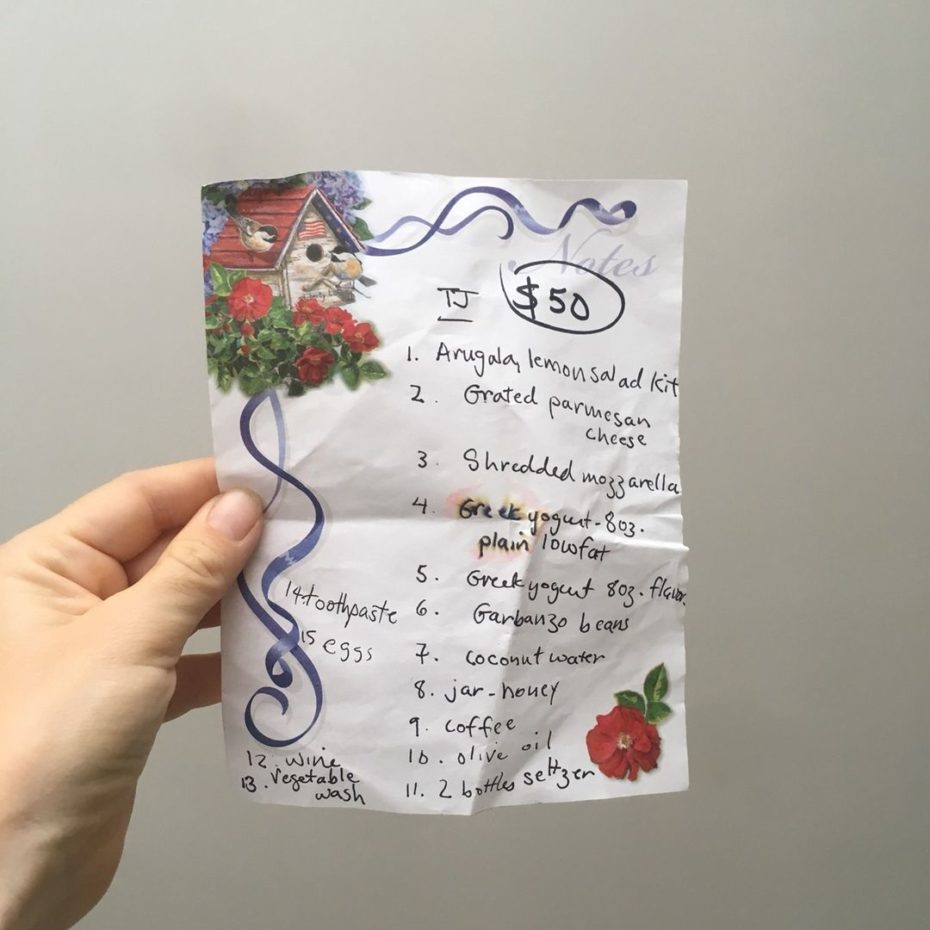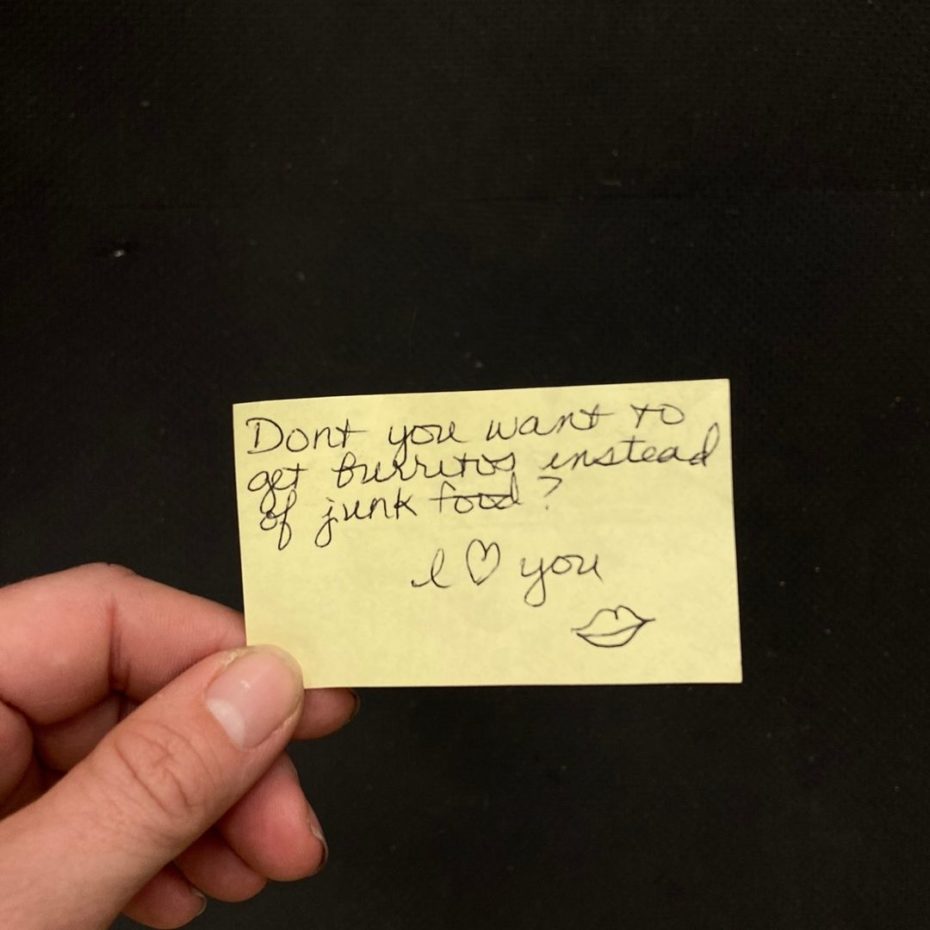 This one was sent in by a fellow MessyNessyChic reader!
"I work at a grocery store and noticed I was finding a lot of discarded, lost, and abandoned grocery lists. I loved reading them, observing the type of writing style, chosen paper, and what they were planning on buying".
Taylor dedicated an Instagram account for her collection called Don't Forget Eggs.
5. André and Fran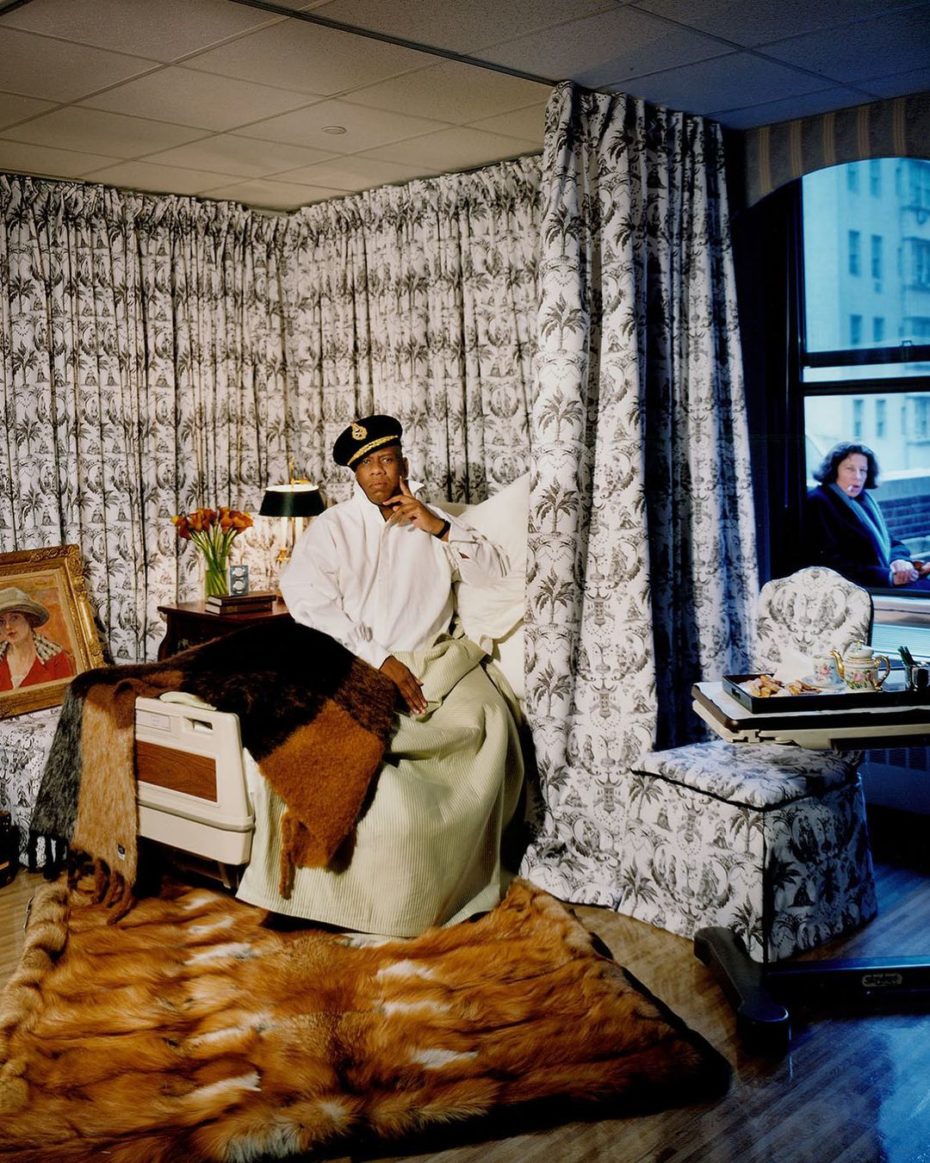 André Leon Talley in the Lenox Hill Hospital room Nest magazine's Joe Holtzman had remade with Frette linens and "a modest Pierre Bonnard" (with Fran Lebowitz smoking out the window), February 2001. Photographed by Jason Schmidt.
Found on Twitter.
6. If You Find a Diamond Here, It's Yours
7. You can eat and sleep at the original "The Texas Chainsaw Massacre" service station (if you really want to)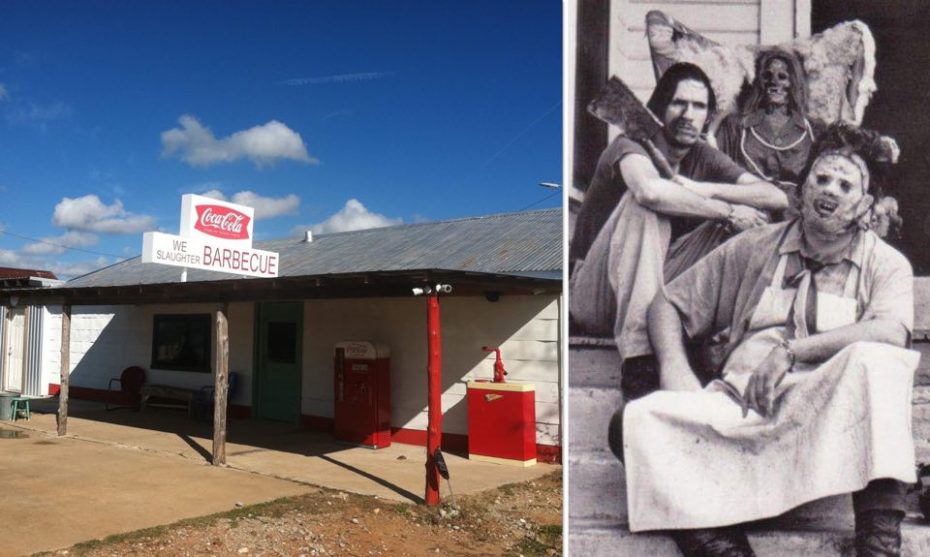 This service station in Austin, Texas featured in the original film in 1974 is currently a family restaurant, a horror movie souvenir shop and a small inn with 4 cabins behind the restaurant.
"In fact, we have a gas pump that we take out from time to time … the Coca-Cola machine that is exactly the one in the film," manager Ben Hughes said. They also have a replica of the movie's van on site.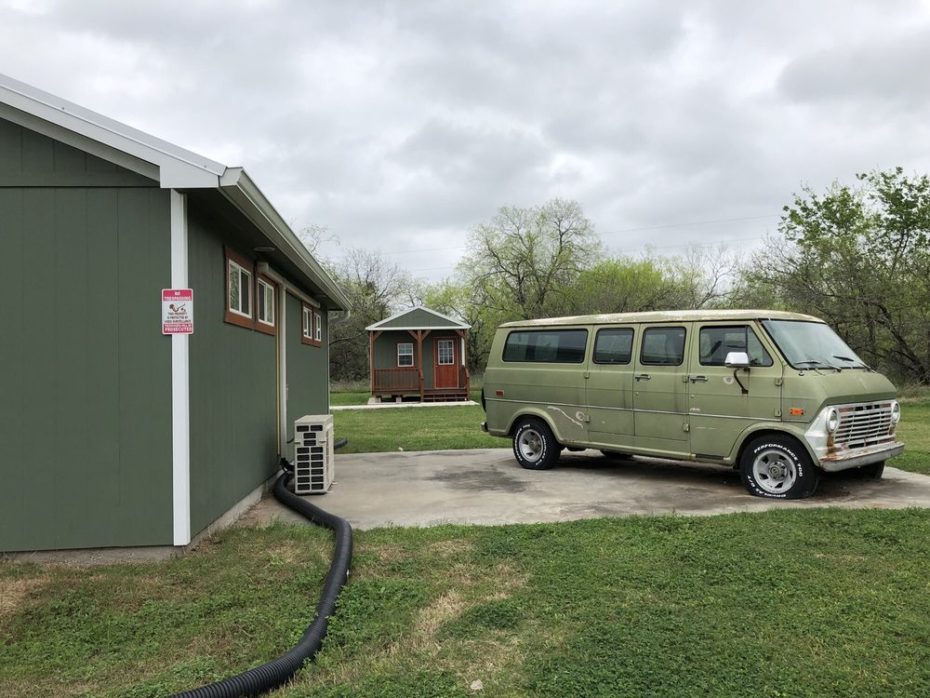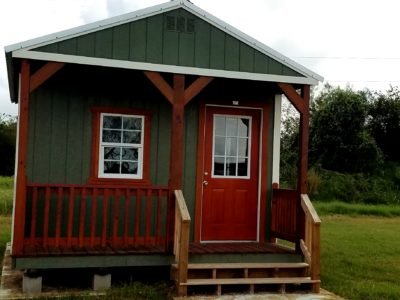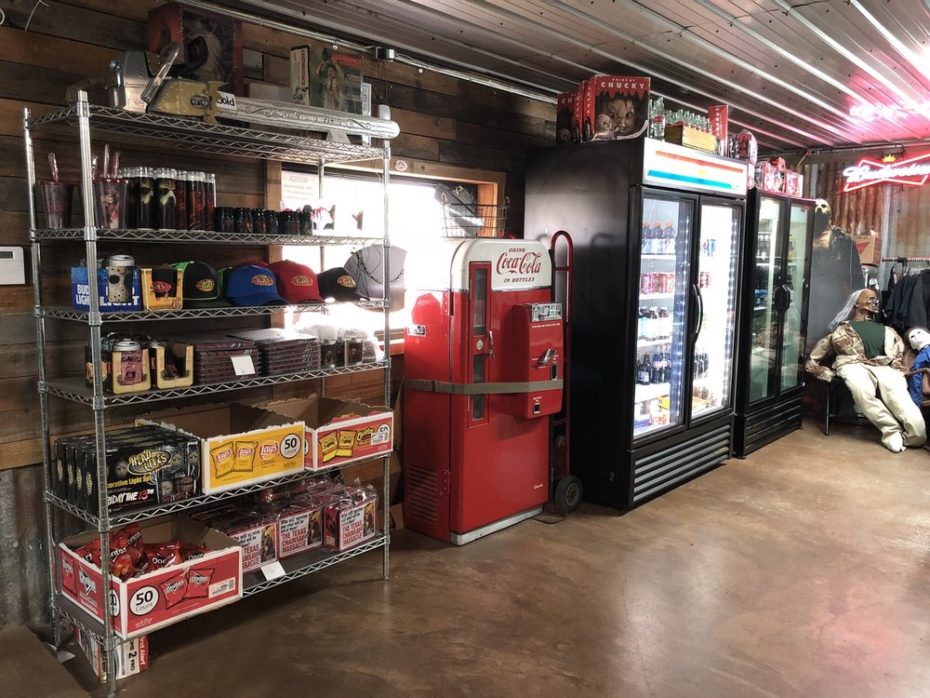 More found here.
8. Dun, Dun Duuun! Where did pop culture's most dramatic sound come from?
Although it is perhaps one of the most recognisable three-beat musical phrases in history… Its origins are a mystery.
Alongside orchestral stings, sound effects such as clock chimes, claps of thunder, and whistling wind were used to grab the audience's attention in the early days of radio… Before the development of sound libraries, many of these stings were performed live… But it's difficult to pinpoint the very first on-air dun dun duuun, and it's likely the musical phrase predates the radio.
Full article found on The Guardian.
9. Robert Redford's 1964 Porsche for Sale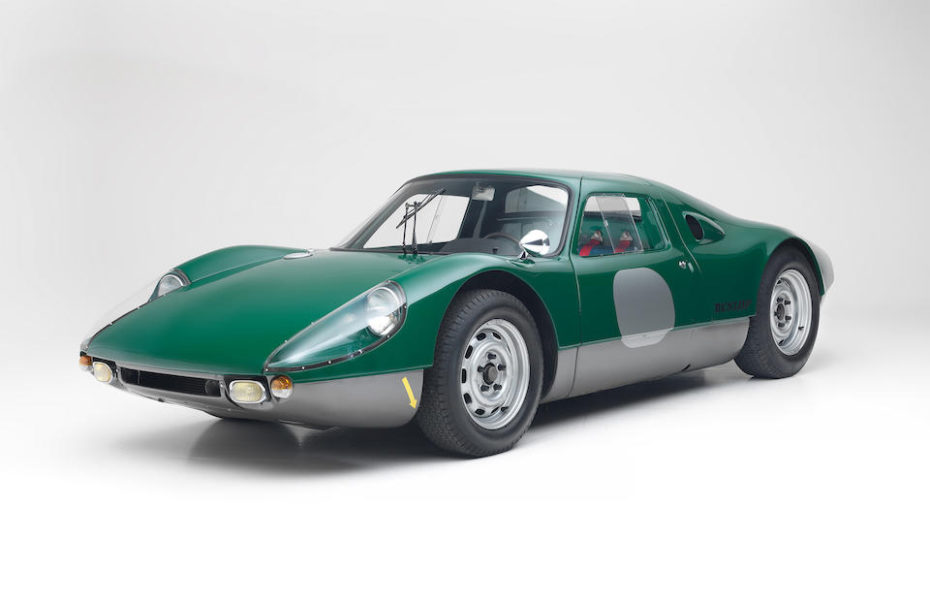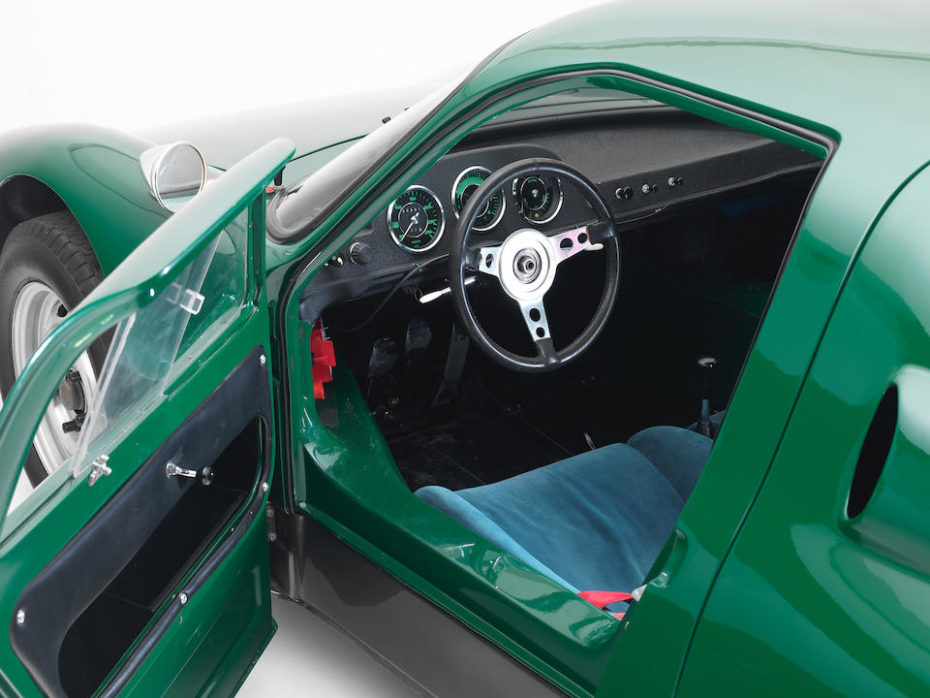 The 1964 Porsche 904 GTS goes up for auction on February 3rd with Bonhams, estimated bids of € 1,300,000 – 1,500,000.
10. Wondering where that plane, jet, or helicopter in the sky is going?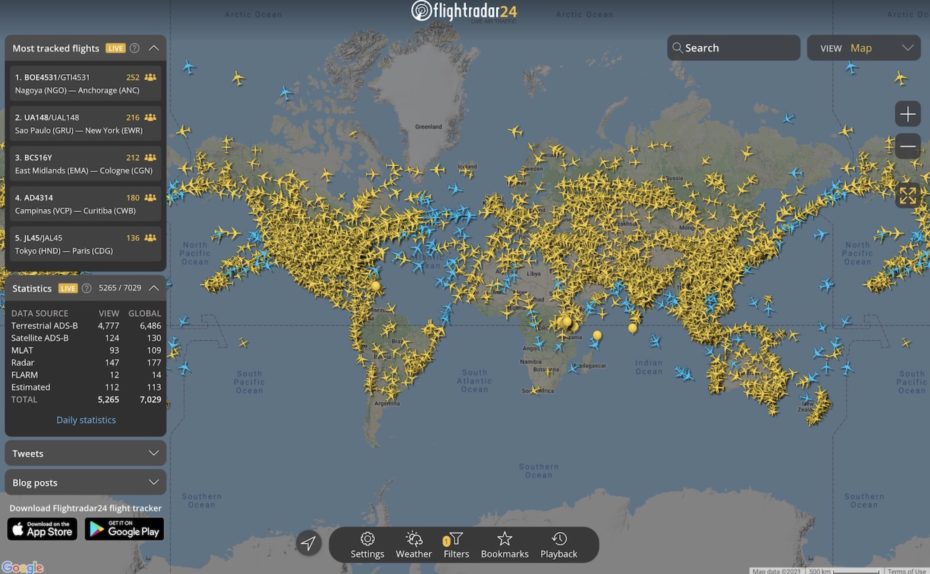 Check them out on FlightRadar24. When you click on the icon of the plane (etc.) it brings up callsigns, travel log, make and model, and other various bits of info. Sometimes you can track military planes.
11. Just the Recipe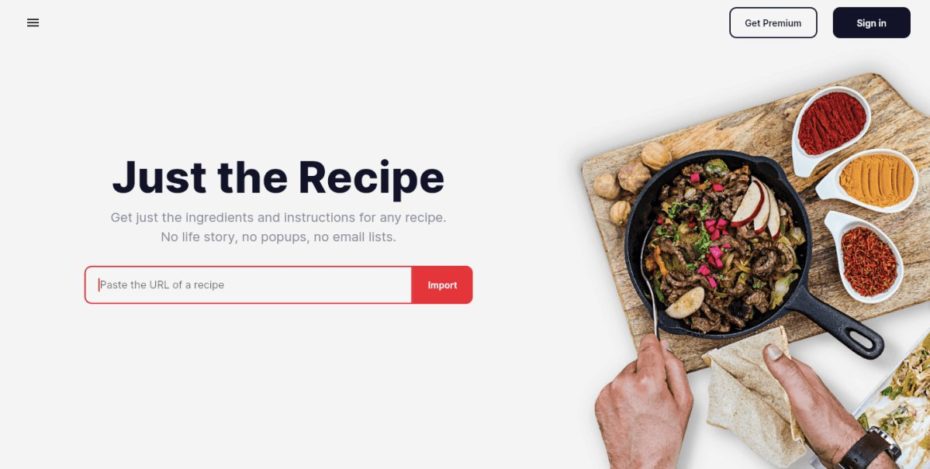 Another useful site. Paste the URL to any recipe, click submit, and it'll return literally JUST the recipe- no ads, no life story of the writer, no nothing EXCEPT the recipe. Found here.
12. Architecture in Music – now a photographic Series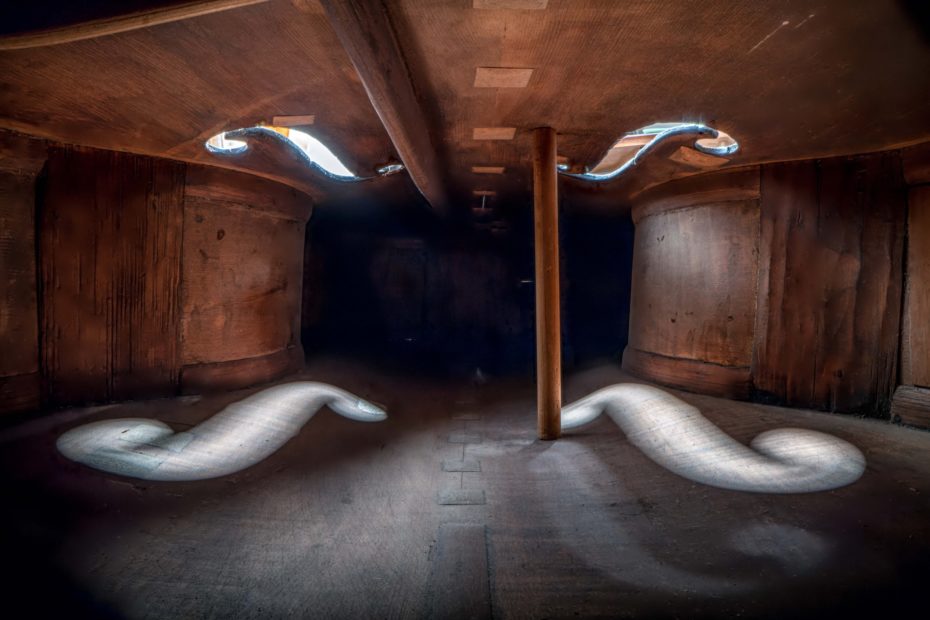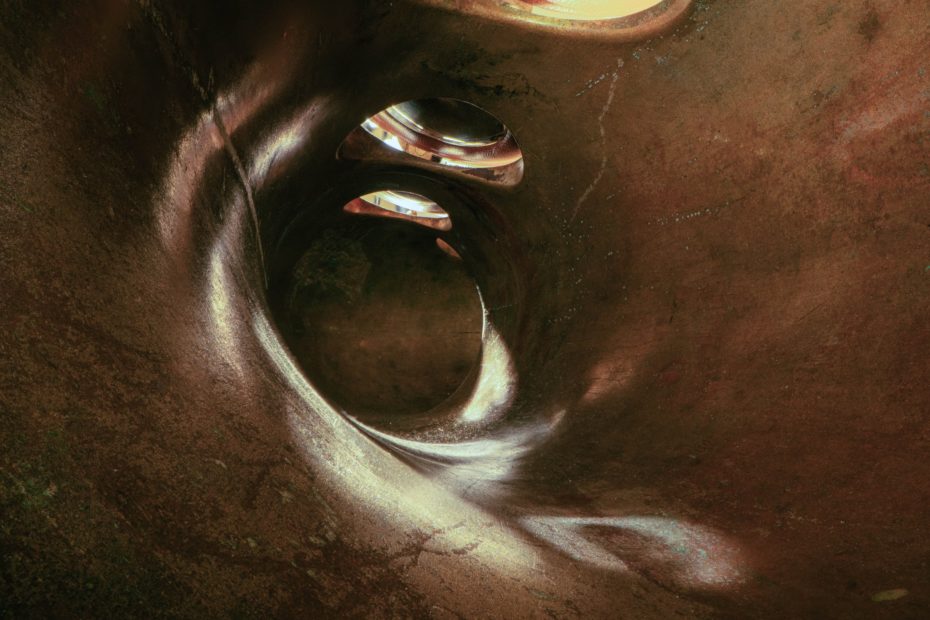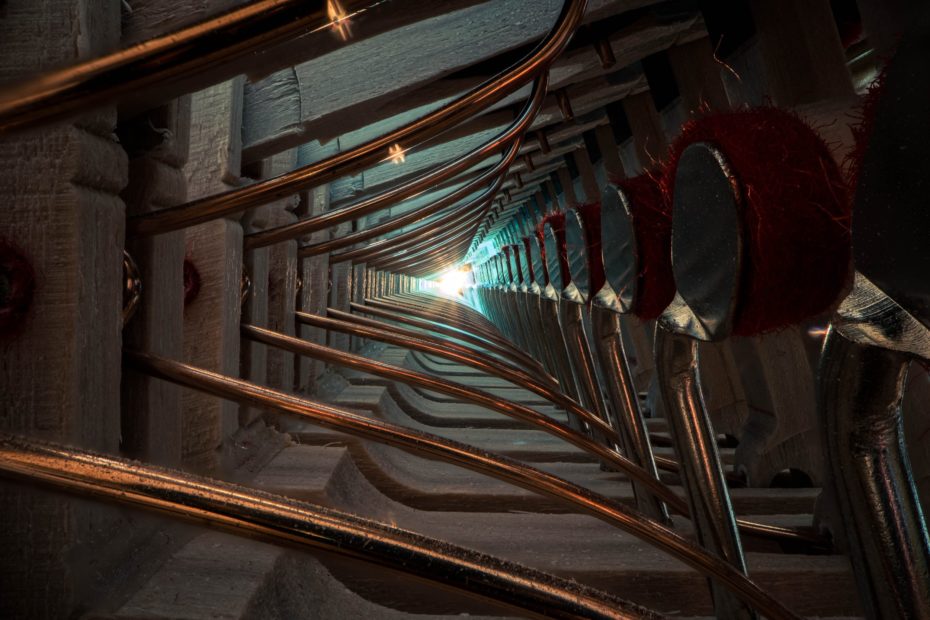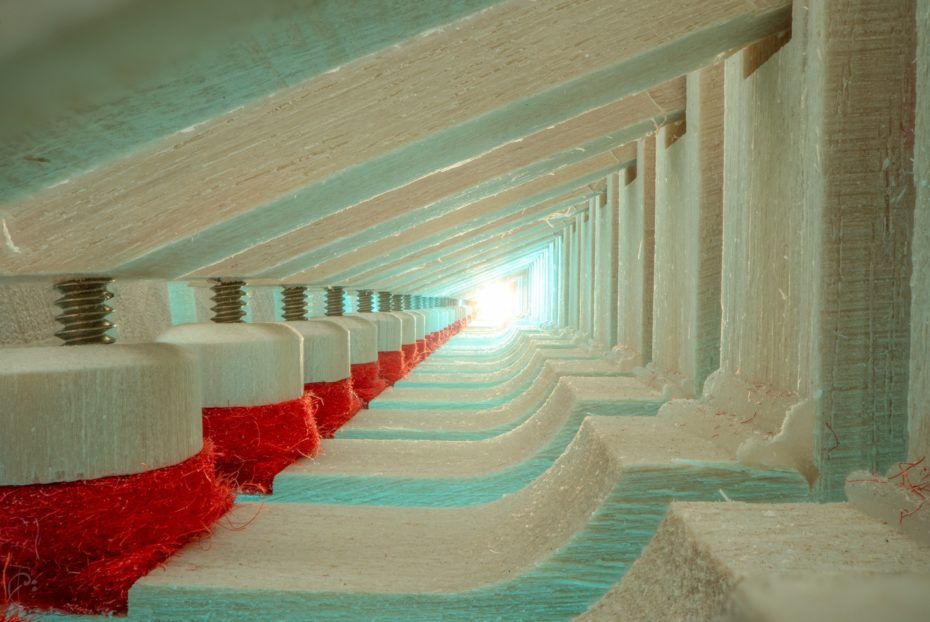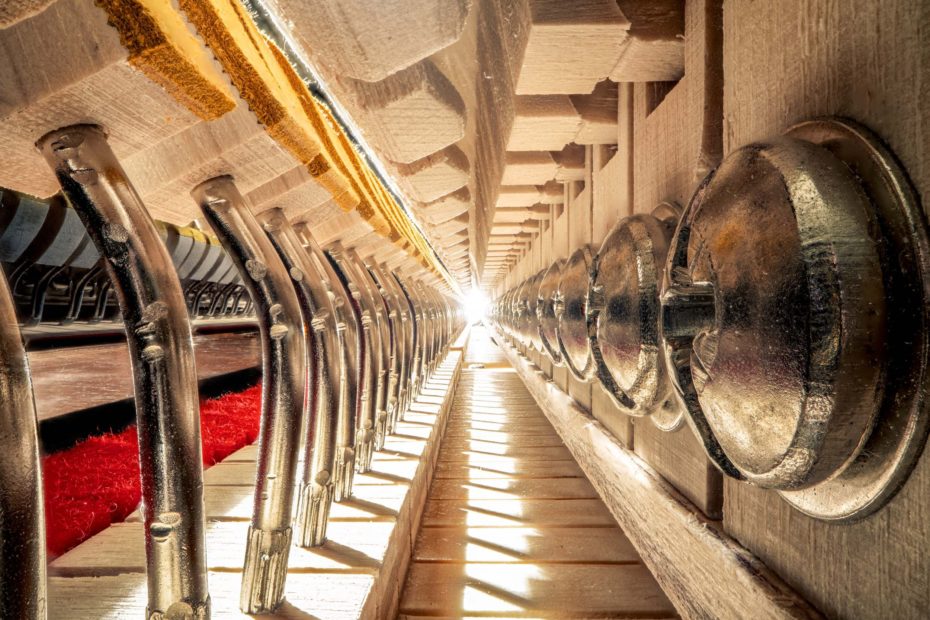 You can buy a print here.
13. Your Monday Motivation Dance Video, Courtesy of Pan's People (1969)

Pan's People were an English dance group from the 60s/70s. This was filmed at St Katherine Docks, London in '69.