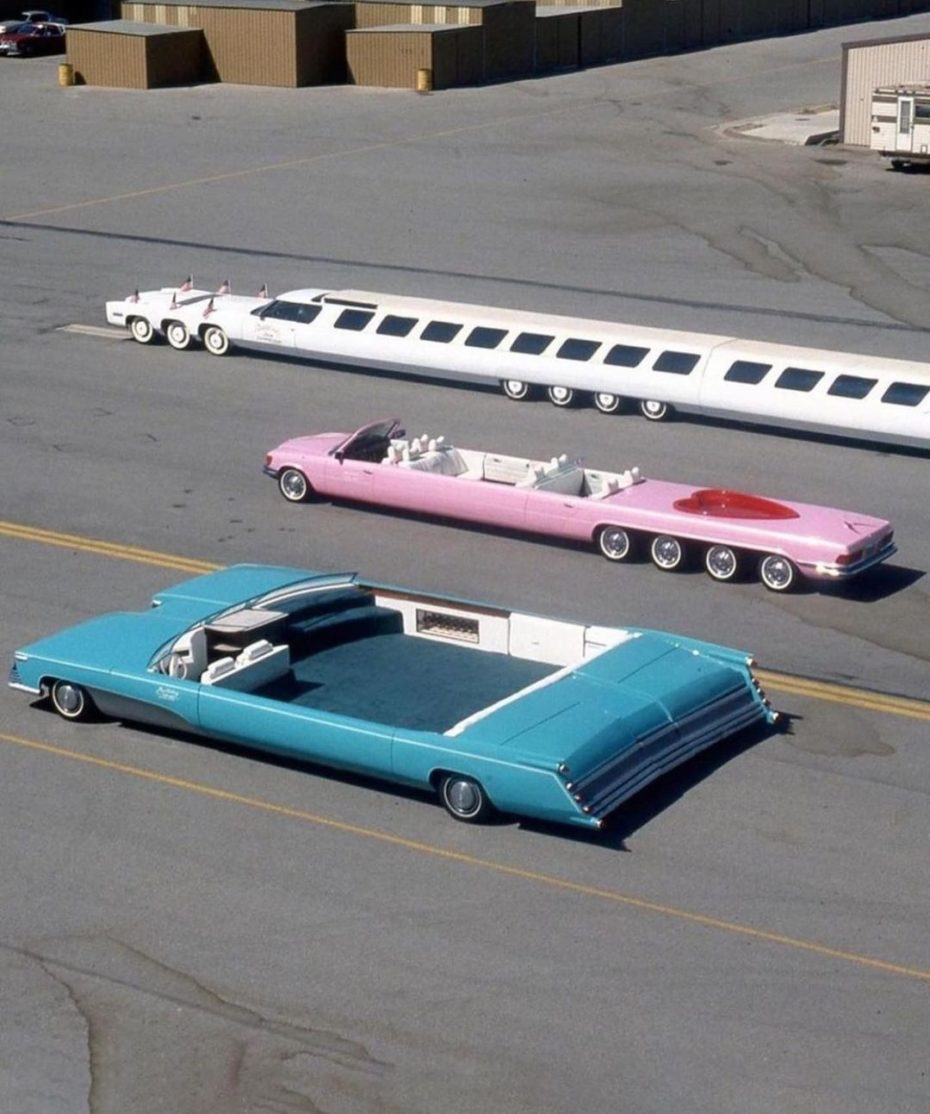 He has designed the "Ghostbusters" ambulance car, the "Knight Rider" car, the RoboCop car, the "Teenage Mutant Ninja Turtle'" van, the Pink Panther mobile, and just about every impressive televised car worth a mention. Step aside Elon Musk, this truck driver and stunt racer turned carmaker from Illinois is arguably America's most creative and innovative car builder. Jay Ohrberg is one of those mysterious, overlooked figures who hides behind the wheel of his creations. His first show car was built out of two real bathtubs with a Chrysler Hemi motor and two blowers, a toilet for the driver's seat and toilet paper rolls for gas and brake pedals. Naturally, it is gold plated and padded with light-green velvet. Road worthy? Maybe not, but ideal for a drive-in movie.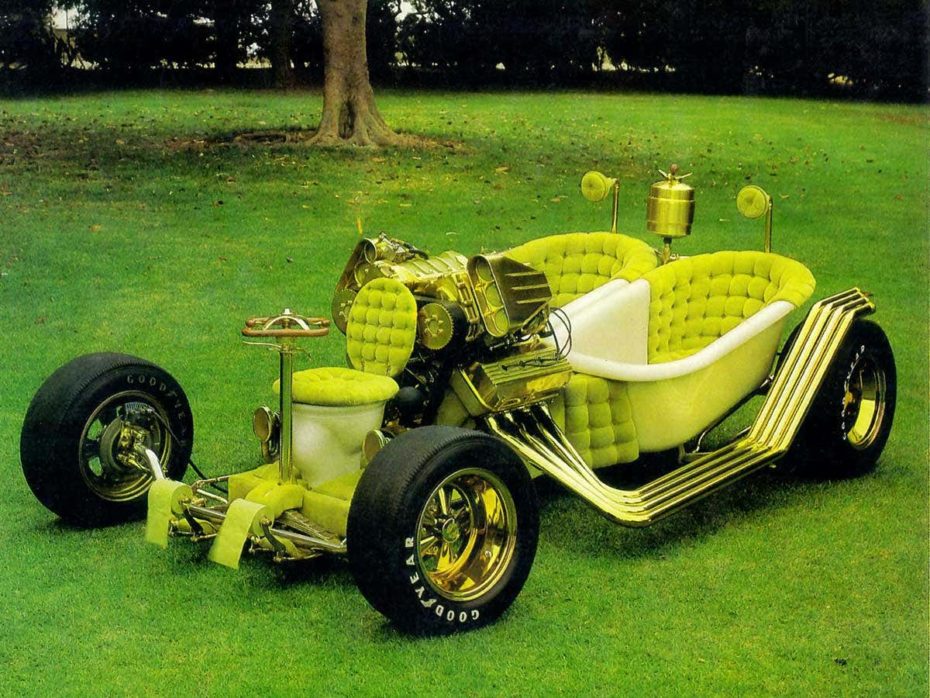 It all started when he was bringing Craig Breedlove's "The Spirit of America"  land-speed record car around North America to car shows. Magazines, movies, TV shows, and advertisements all wanted a peek at the master of invention and of course, to feature it. Ohrberg saw a niche and thus opened Jay Ohrberg Star Cars, a Hollywood car shop whose creations would end up in museums across the country. The Volo Auto Museum in Illinois would have to shut its doors without Ohrberg cars and the Hollywood Cars Museum in Las Vegas features some of the artist's fan favorites.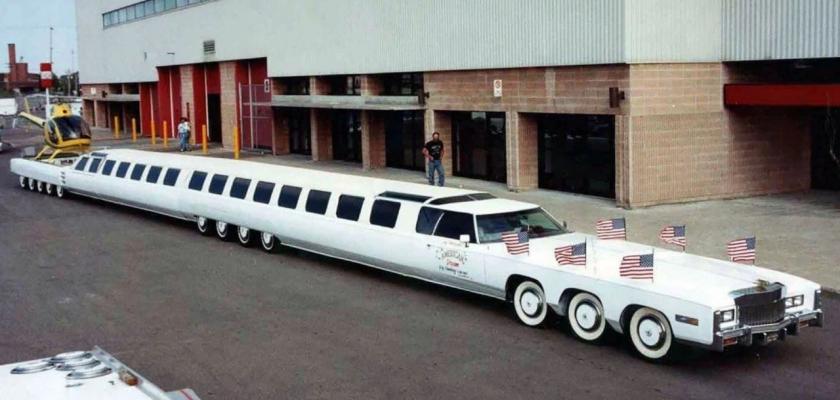 Ohrberg's most famed and recognizable car is what a Russian newspaper explained as: "This is how Americans waste their money." The award-winning Guinness World Records automobile is a 72-seat Cadillac limo featuring a full sized pool and jump board, a hot tub, a working helipad, a tanning bed, and mini putting golf green. It requires two drivers and two motors (one up front and one in the back.) The 30.5-meter car traveled to over 30 countries, and that isn't an easy feat for such a giant.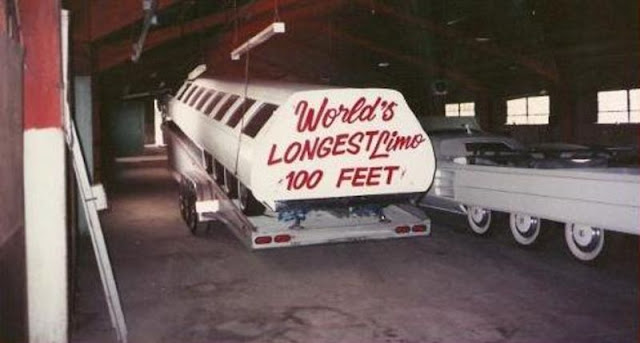 So what became of the American Dream car? It was later leased to a company which used it as a promotional vehicle, and upon the end of the lease, its caretakers abandoned it in a New Jersey warehouse. The car resurfaced in 2012 at a salvage auction needing major repairs – damage to the body, tears in the roof, broken windows, and a rusty jacuzzi – it didn't look promising.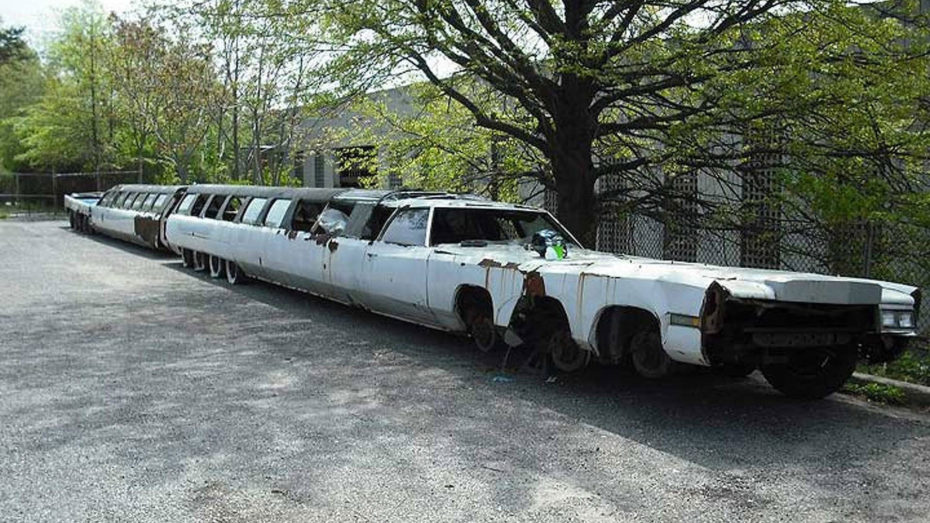 But in 2014, New York's Autoseum Automotive Teaching Museum announced that the American Dream limousine had been acquired and would be used to help teach students to fix, build and fabricate cars.
It was around the creation of his record-breaking limo that Ohrberg became obsessed with long cars, also making a 40-foot convertible pink Mercedes with a heart shaped tub, a Pink Panther limousine, a ten-wheel red Ferrari limo, and a Lambo limo.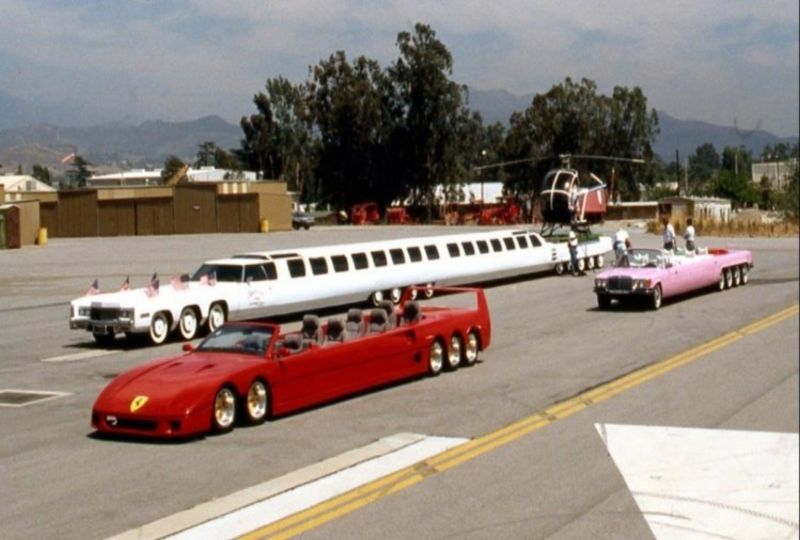 But the designer isn't just focused on looks and records, he has always wanted to make a true superhero automobile. In fact, he built 18 Batmobiles with Tim Burton in the director's chair. Jay also built Danny DeVito's Penguin mobile, a Batboat and a Batmissile roller blade car. These automobiles came from designs made by Warner Bros., requiring real skill and connoisseurship to automate. 
Ever-inspired by Hollywood, he also created a sexy Bonnie and Clyde Dalmatian car, a Charlie Chaplin special, the Elvis Presley automobile with red wings and the sparkly gold Marilyn Monroe car.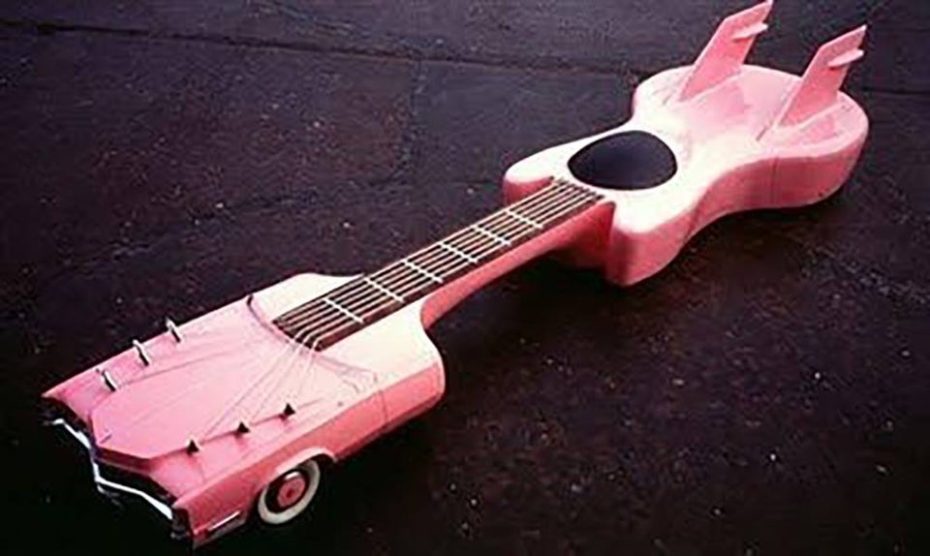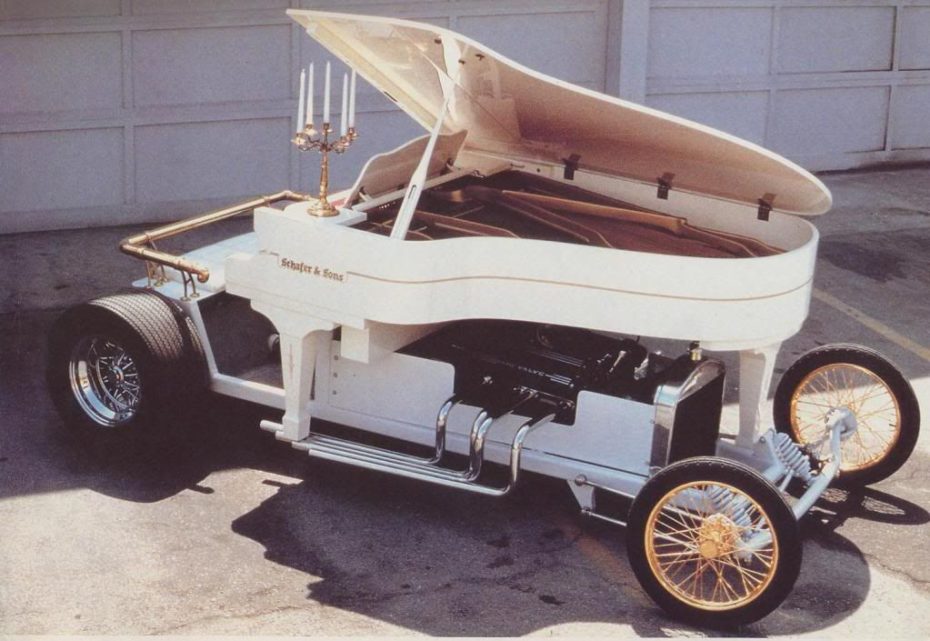 Jay has also built a Guitar Car with high definition sound quality, and even a piano car that can be played, or plays itself as well. While they may not have changed the course of human history or drive themselves, his automobiles are works of technical and creative art from a mastermind.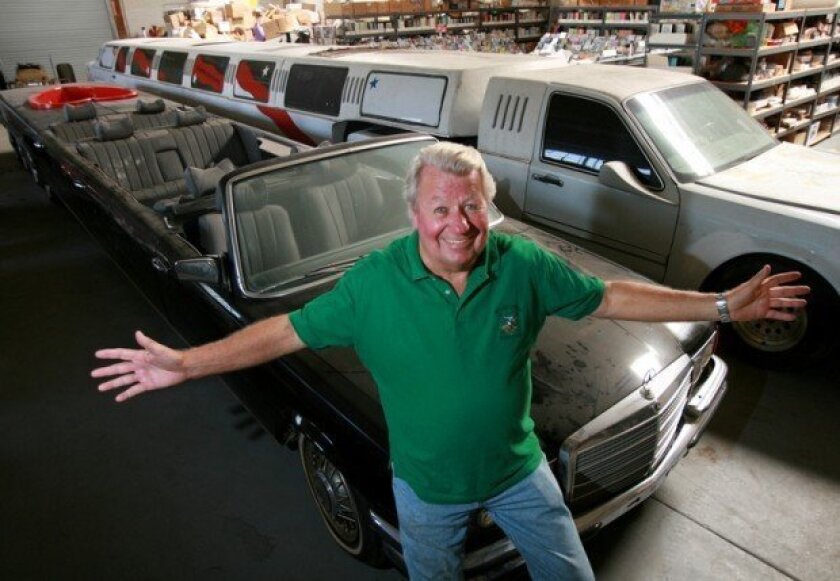 Exhibits at the Hollywood Car Museum include a host of original Hollywood vehicles, built by Ohrberg and others, and reproductions, built primarily by Ohrberg. The museum is in Hot Rod City, 5115 Dean Martin Drive, open from 10 a.m. to 5 p.m.