"Remember, the big stores don't do 'a little Jig' when they make a sale. Make someone 'jig' this year."
I've always put a lot of thought into finding unique gifts at the holidays and if you're a long-time reader, chances are we probably share similar tastes. So without further ado, let's go gift-shopping…
For the Miniatures Enthusiast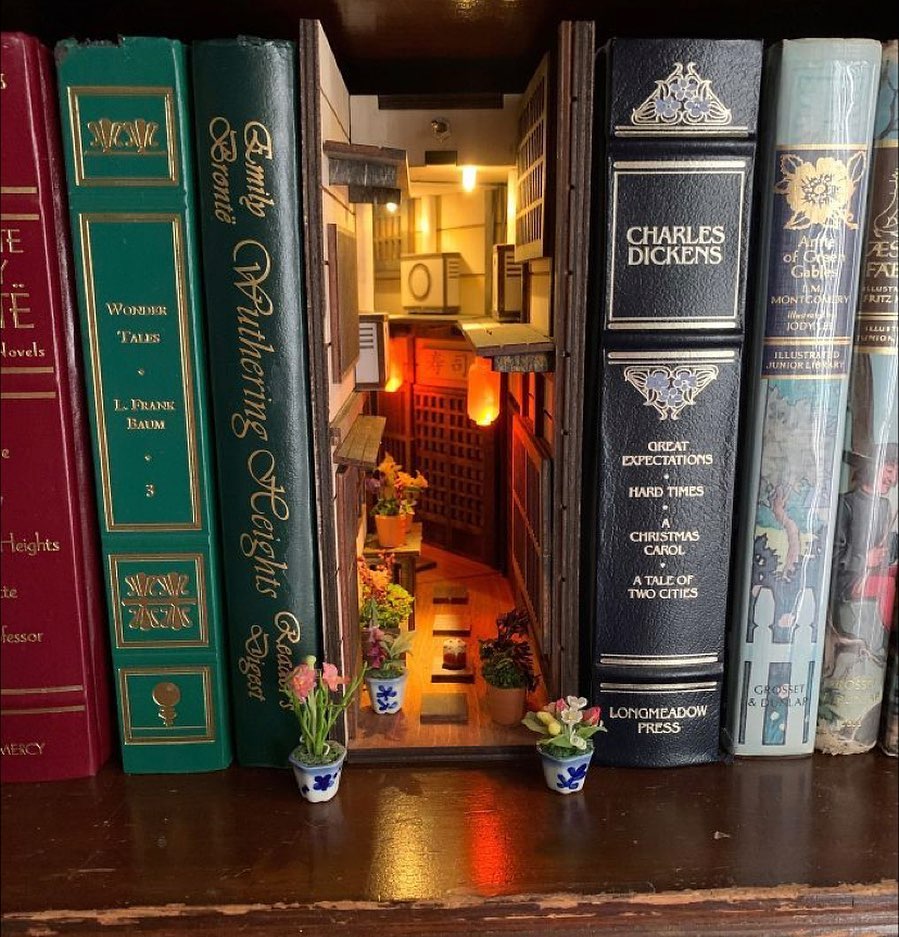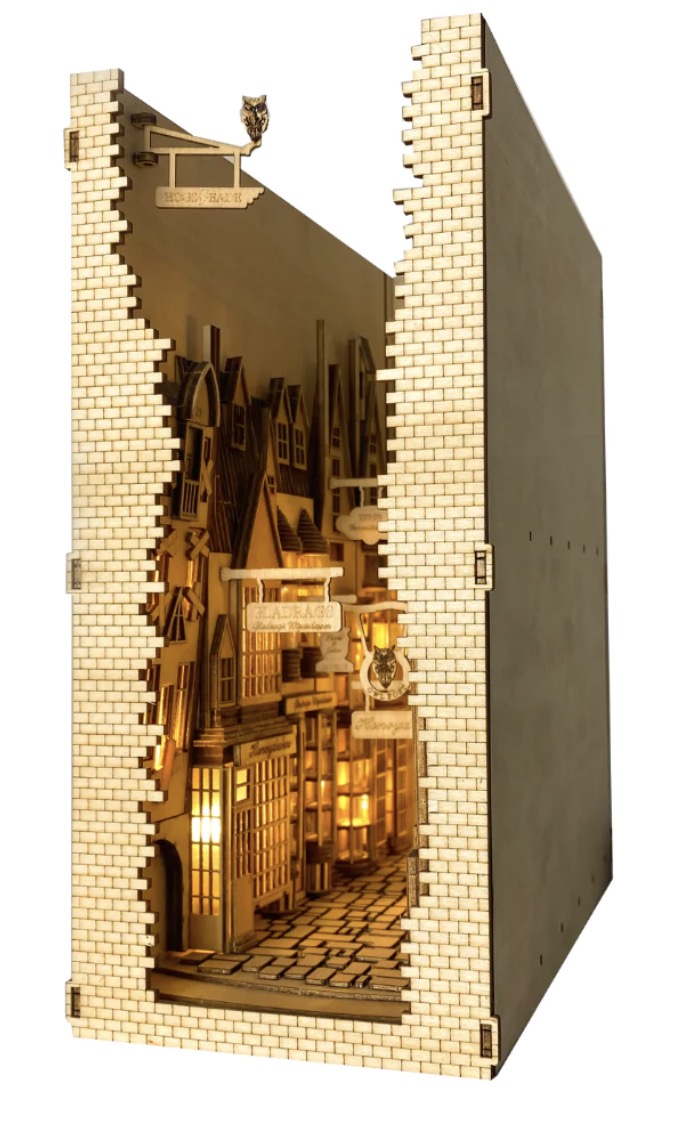 The internet has officially discovered book nooks, AKA bookshelf inserts fashioned as portals to tiny imaginary worlds. And you can now order pre-made kits that are as easy to put together as a puzzle.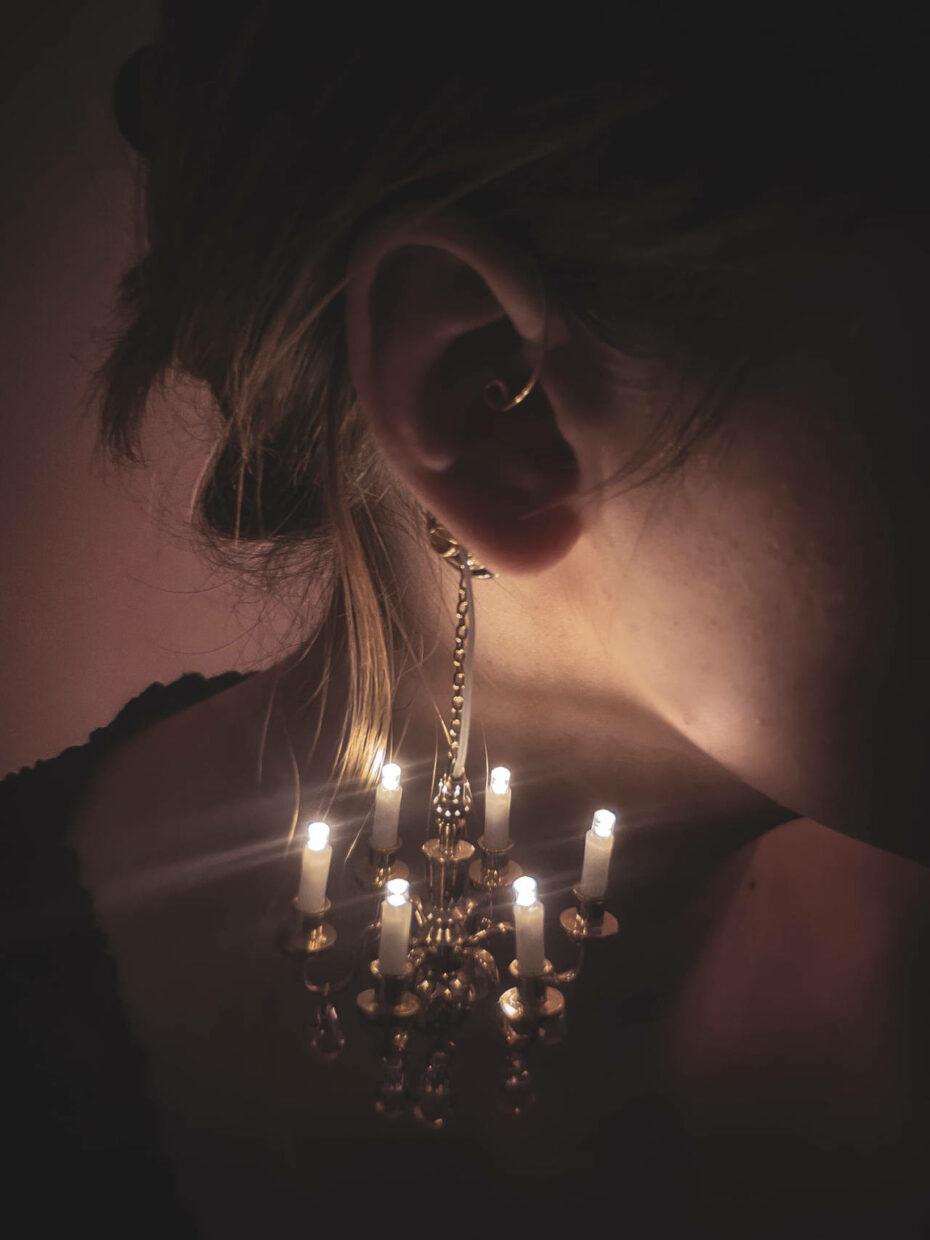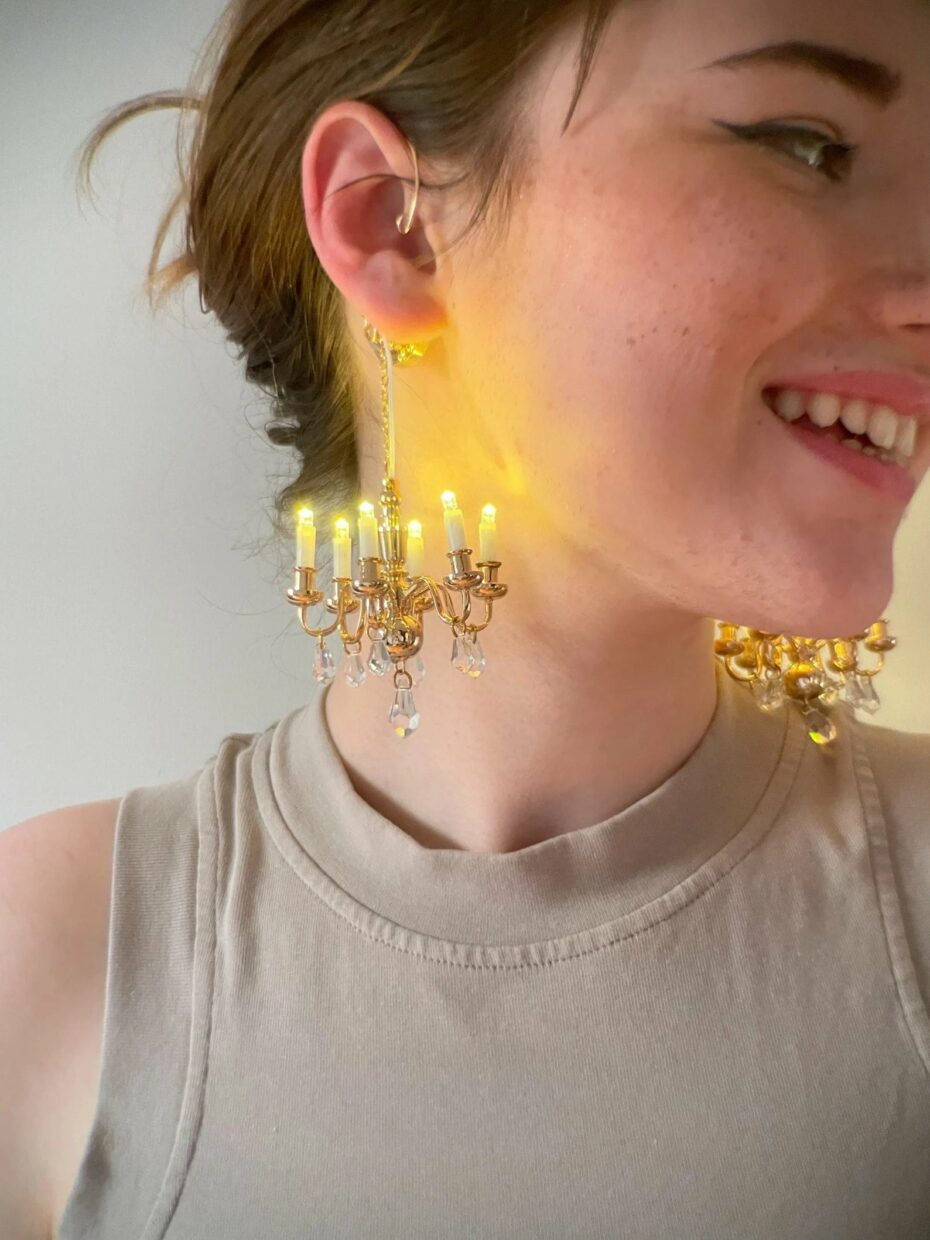 Chandelier earrings, because why the hell not? Found on Etsy.
For the Retro Lover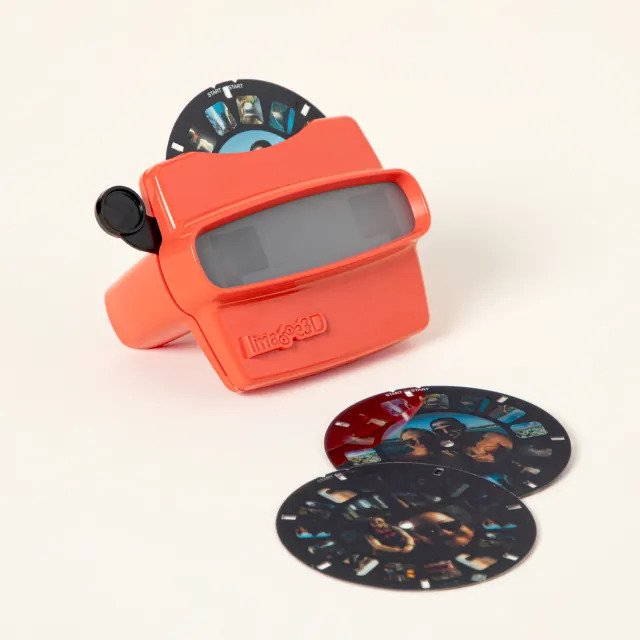 Create Your Own Reel Viewer, $35. Assemble snapshots of your favourite memories and cherish days gone by with this grown-up version of one of childhood's greatest gadgets.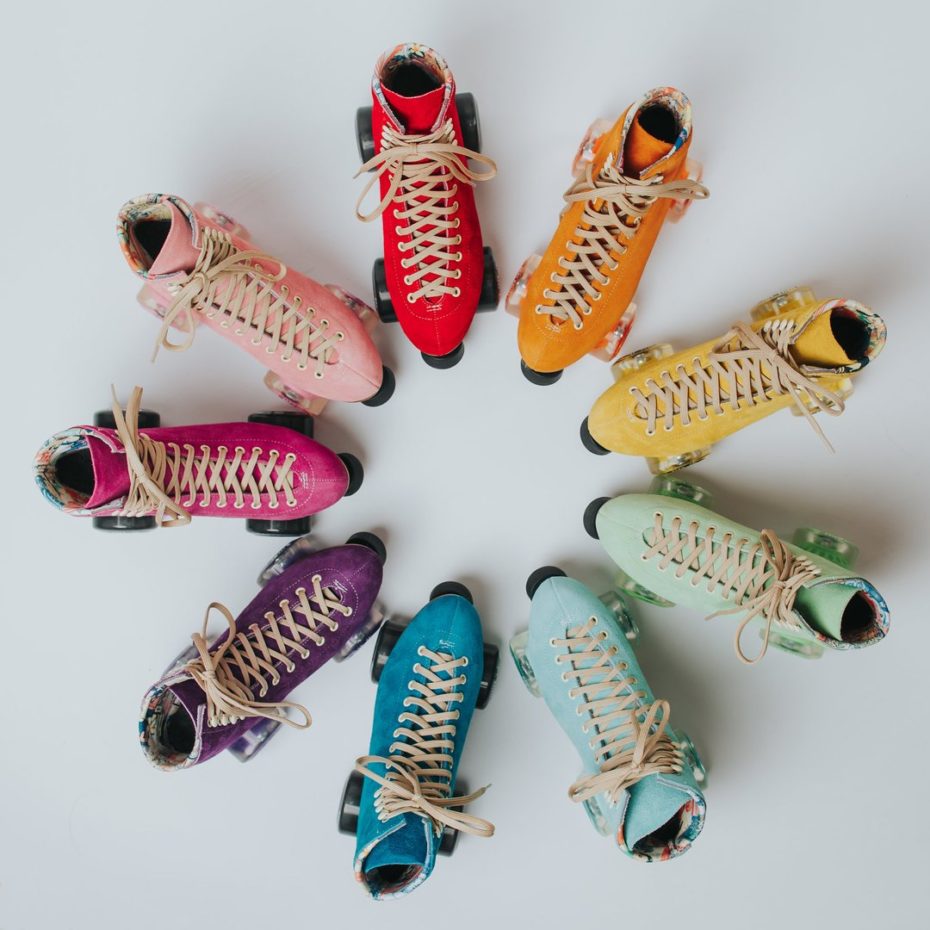 Beloved Long Beach, CA-based roller skate brand Moxi started making skates in 2008. Skates & more roller merch from $99.
For the Vintage Film Lover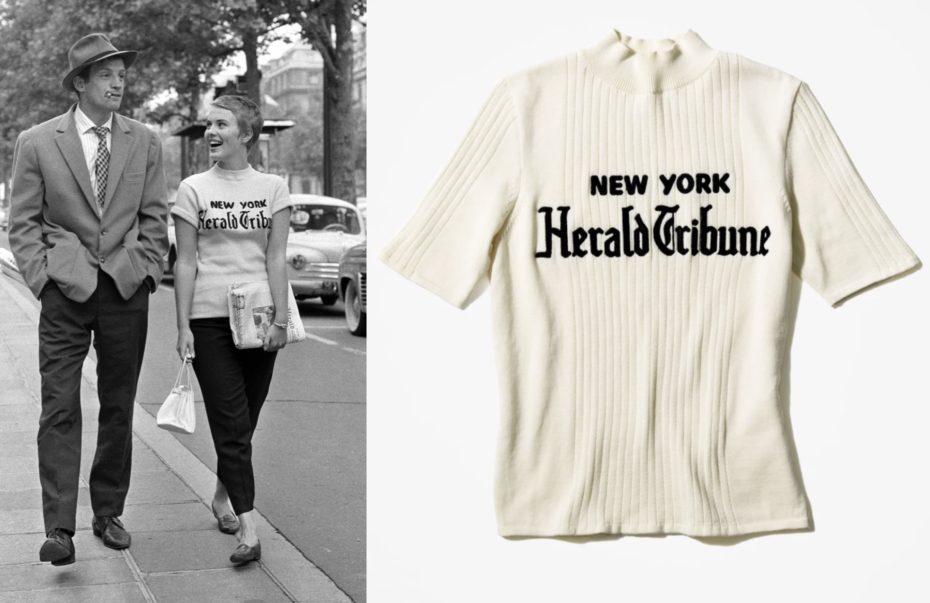 The New York Herald Tribune shirt became an instant fashion piece when Jean Seberg donned it in the 1960 film "Breathless." That iconic shirt is now loyally reproduced, down to the smallest detail, with Knickerbocker Manufacturing in Brooklyn. $90 from here.
Fictional hotel notepads from Herb & Lester.
Holly Golightly sleep mask. Available from numerous sellers on Etsy and Amazon. Make sure to print out the Breakfast at Tiffany's photo with it! If you're good with a needle & thread and have a decent fabric shop nearby, you might have a go at making one yourself.
For the Dedicated Scrapbooker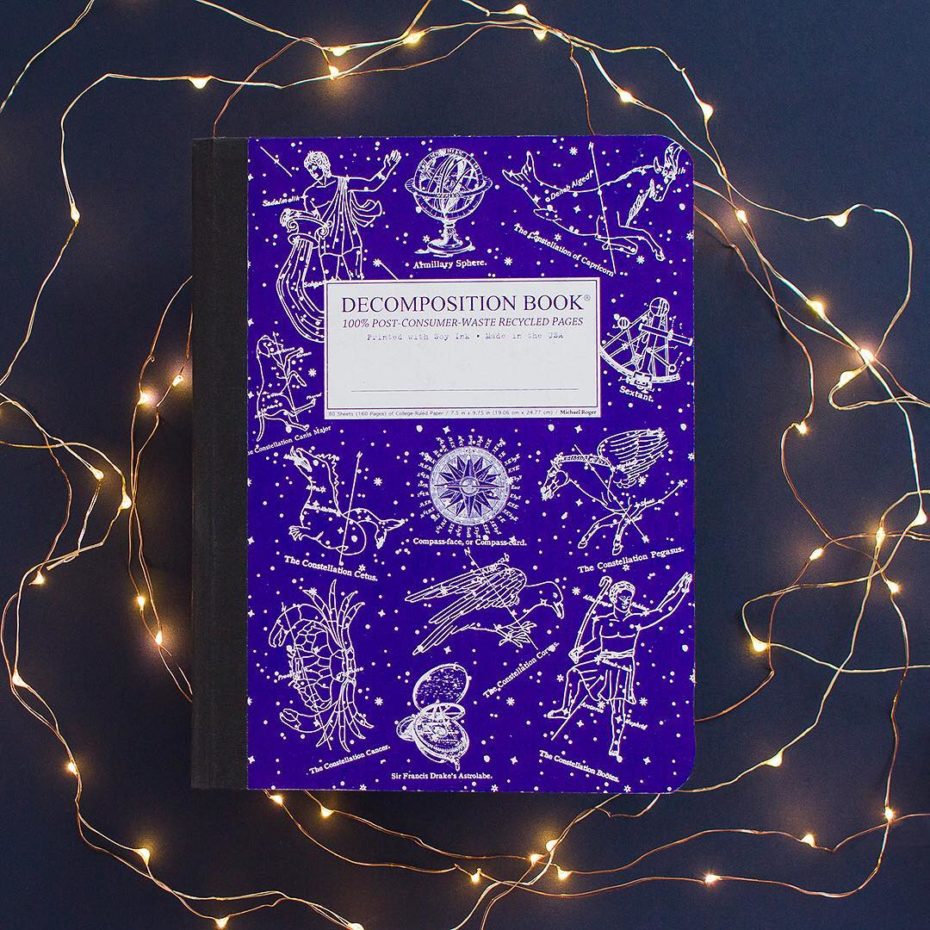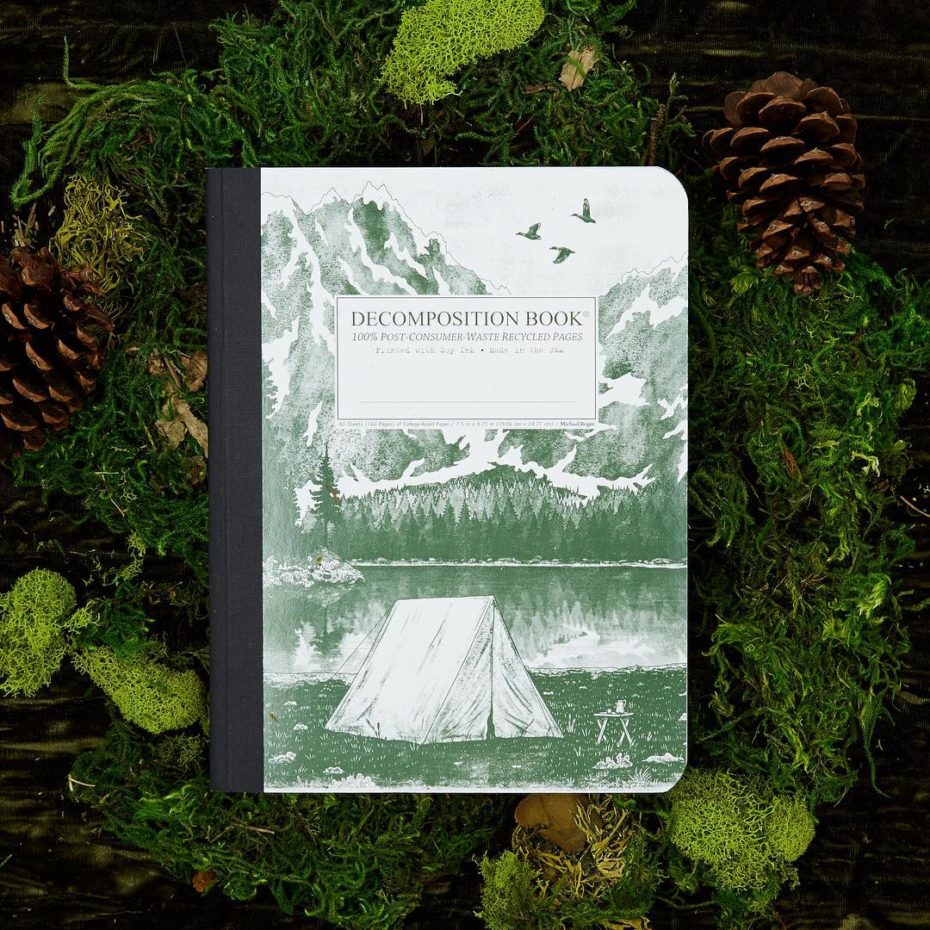 Recycled decomposition notebooks from $9.00 by Michael Roger.
For the Art Lover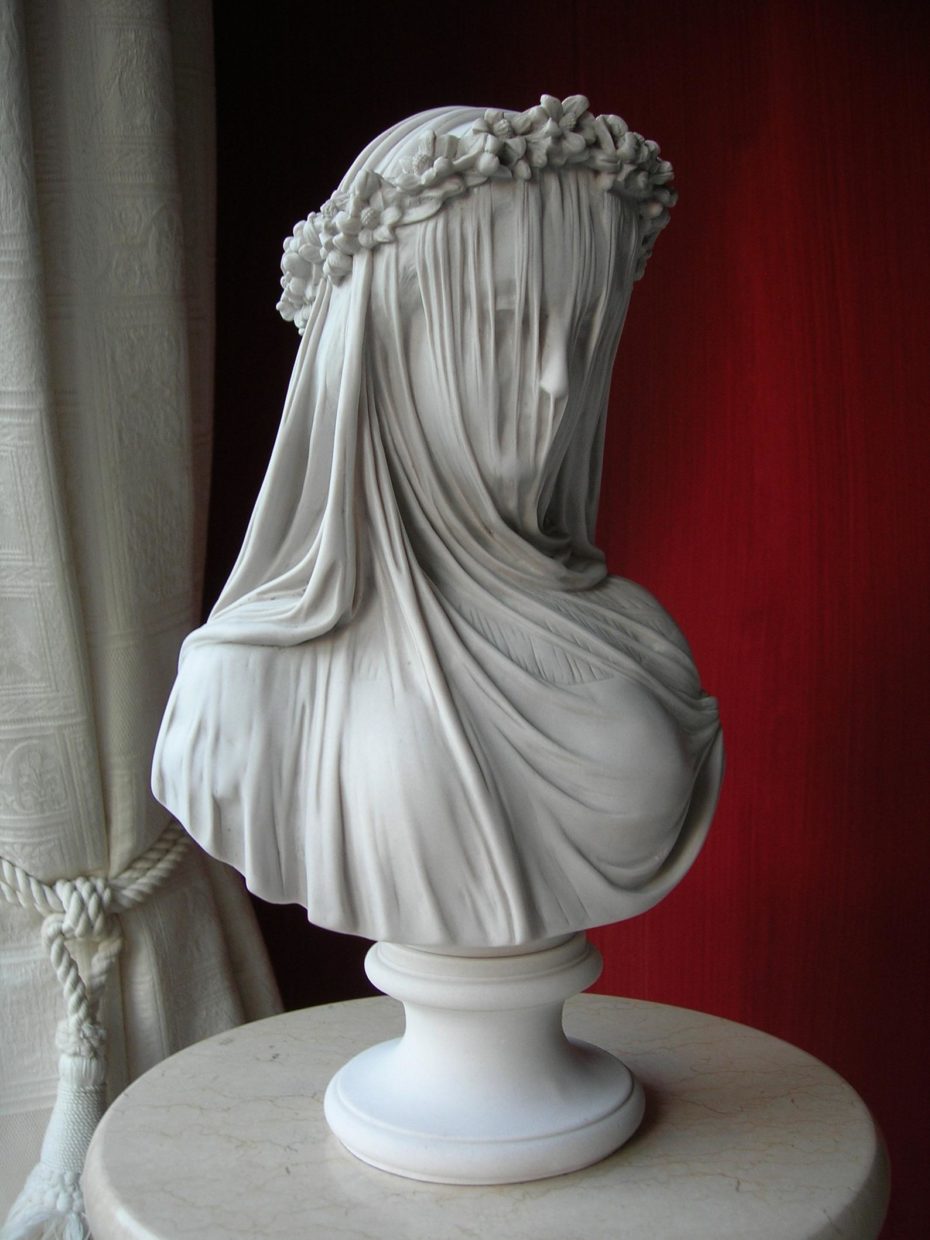 "The Veiled Lady" is a famous bust, after the antique by Monti, 1875 which is part of the great Chatsworth house collection. The Duke gave Copeland permission to reproduce this subject. This product is available in a choice of finishes: Antique Marble, New Marble, Veined and polished, Black and Bronze. Dispatches in 2 weeks, $145 (mine arrived surprisingly quickly).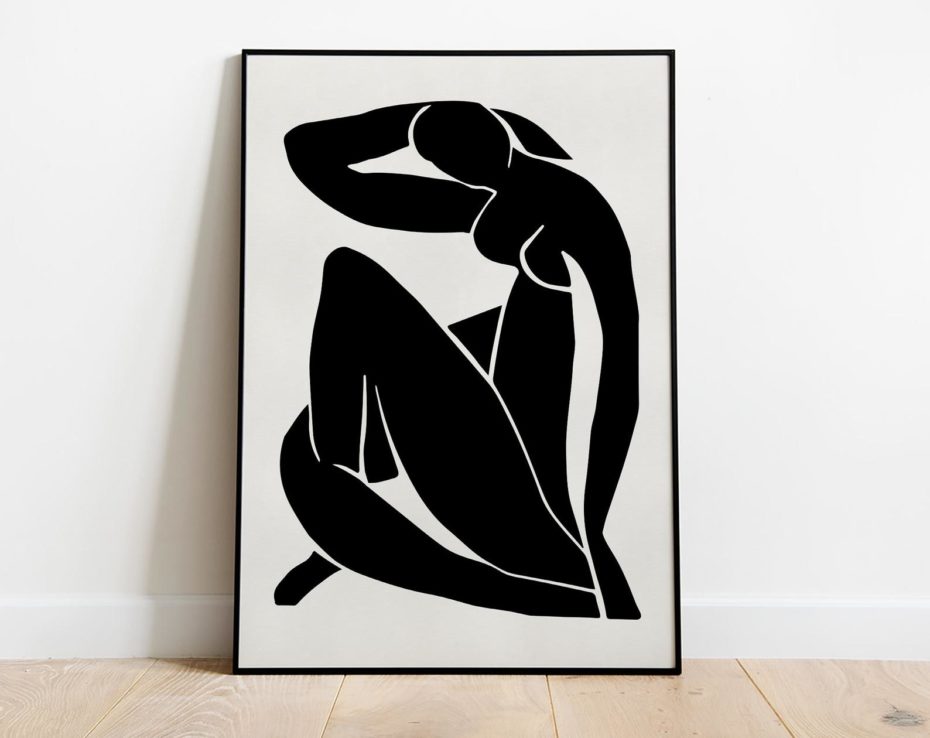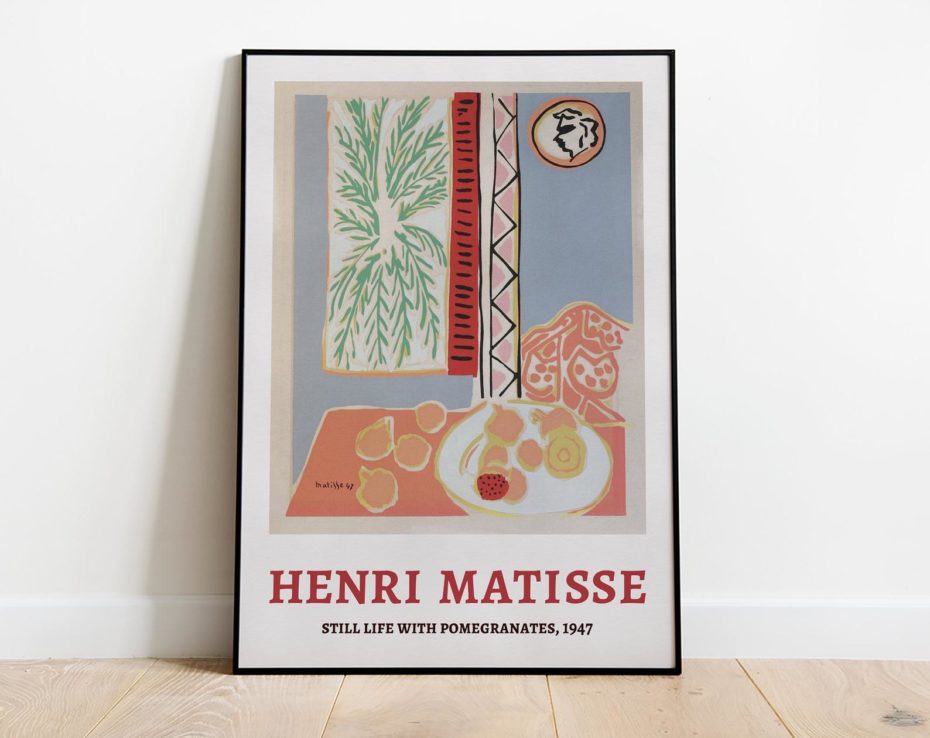 Lots of great print reproductions, from $6 to $69 on Etsy.
For the Real-Life Wes Anderson Character
Anything from the Very Troubled Child shop.
For the Francophile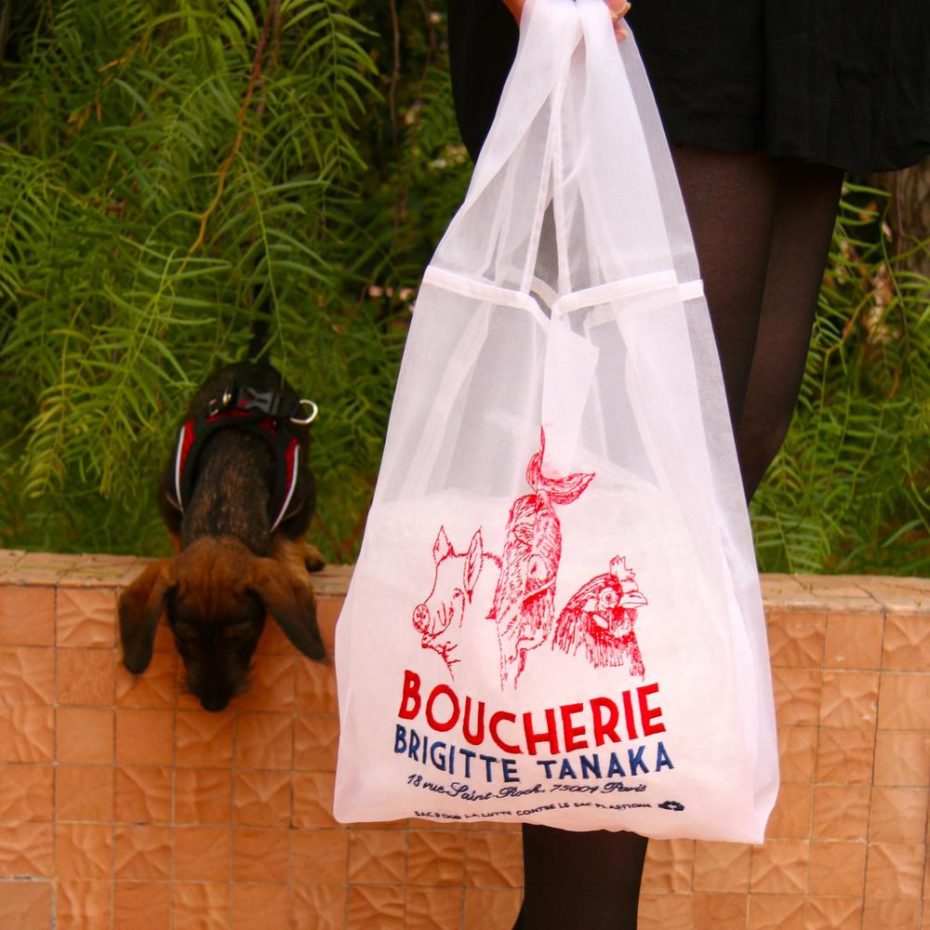 Organza butcher bag, 35 euros made by Brigitte Tanaka in Paris.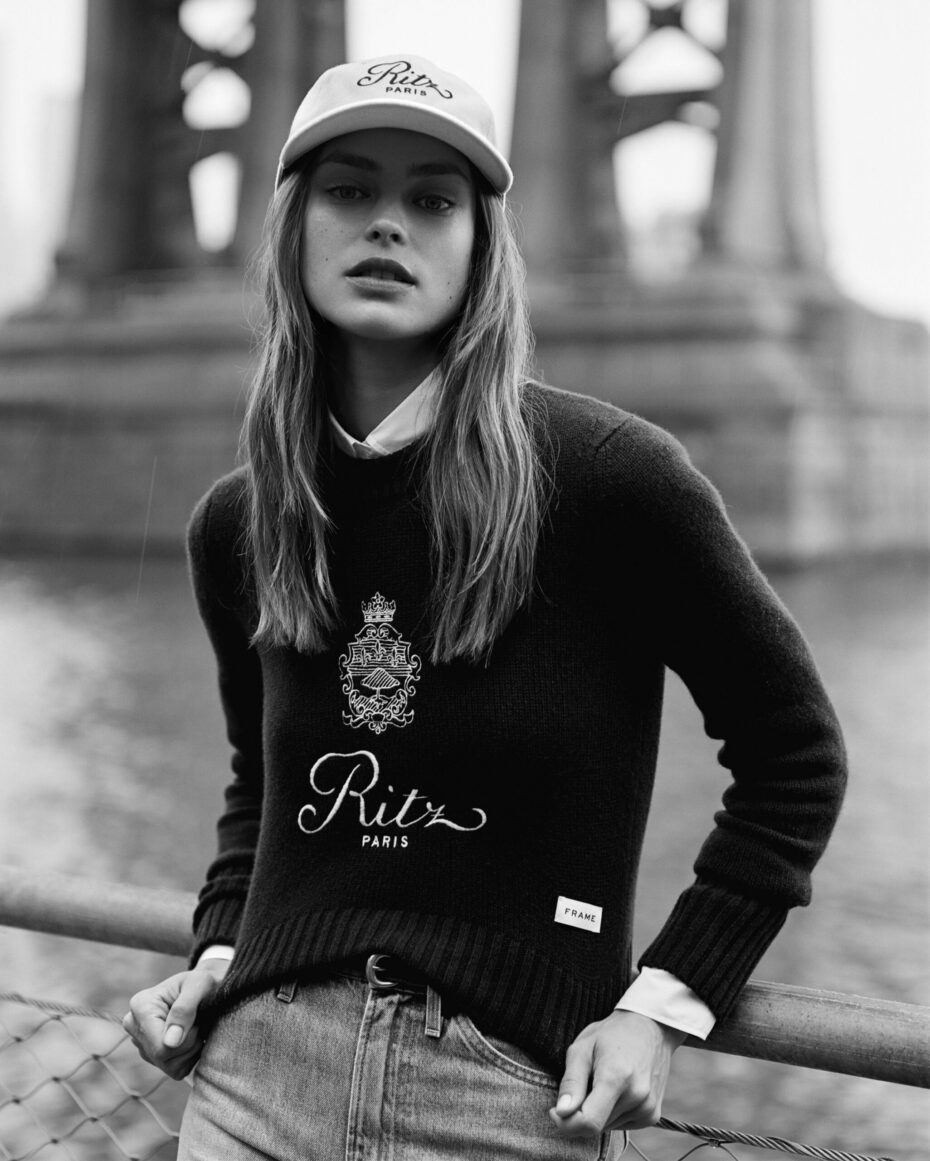 Ritz Paris merch by Frame.
For the French Antiques Addict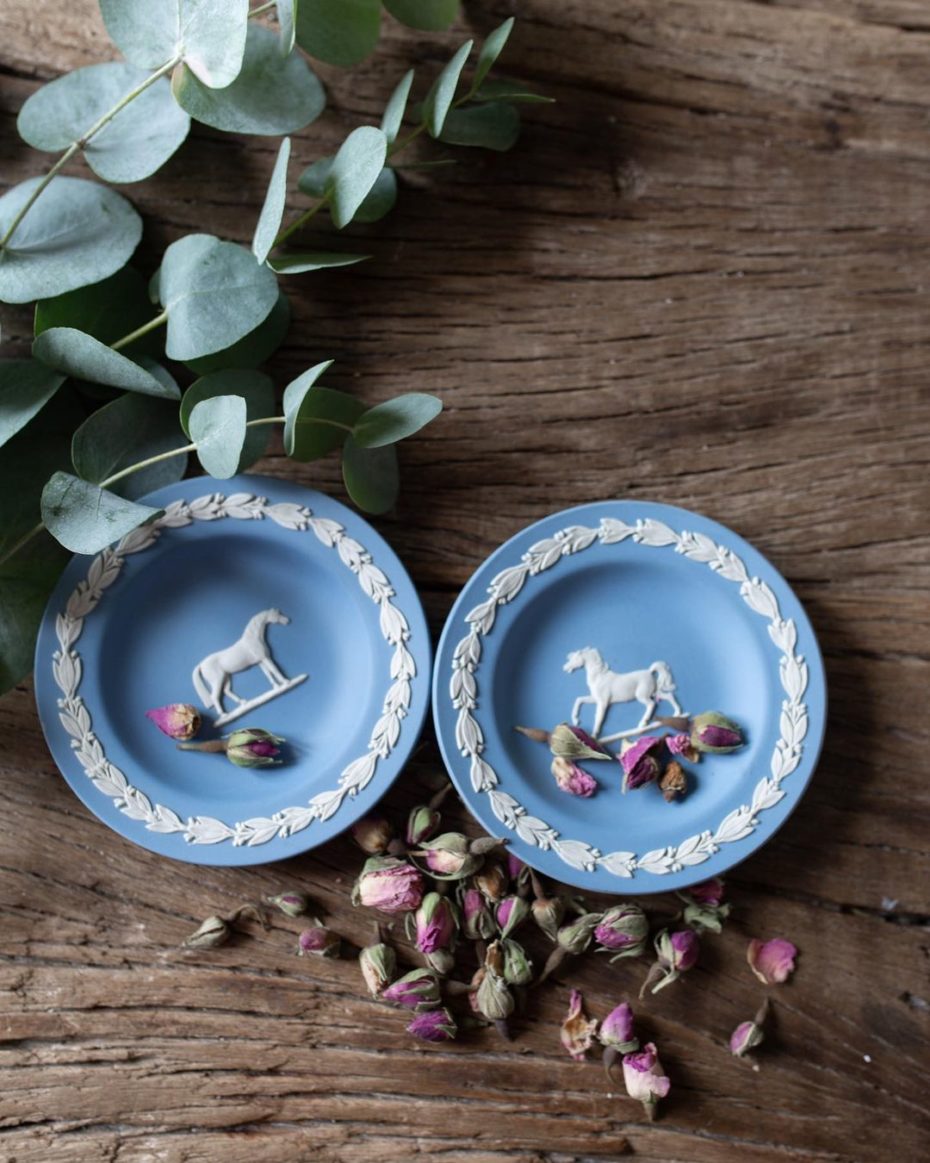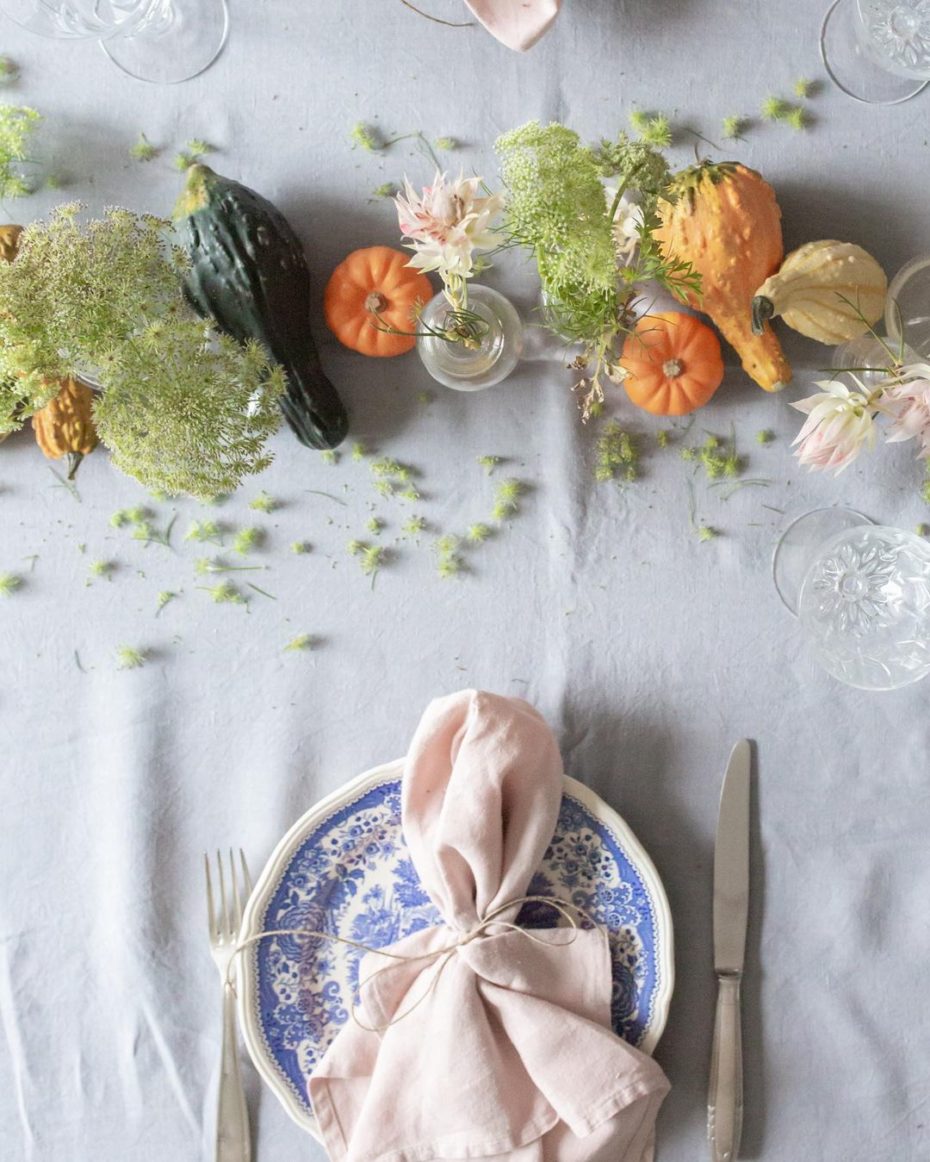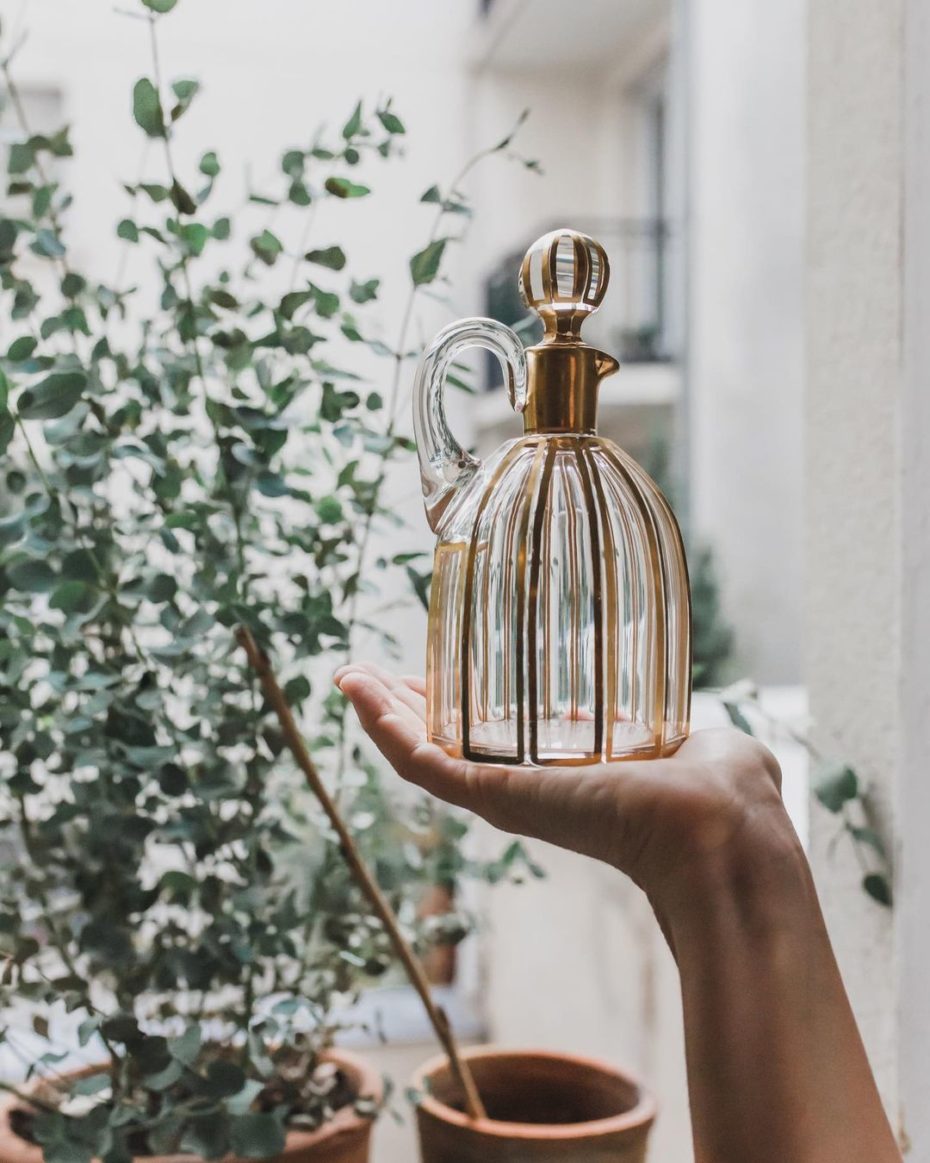 Our friend Ajiri Aki, the founder of Madame de la Maison has the eye of a serious collector, and she has the keys to a collection of timeless French tableware, one-of-a-kind antiques. Shop her linens and tableware here.
For the One-of-a-Kind Bohemian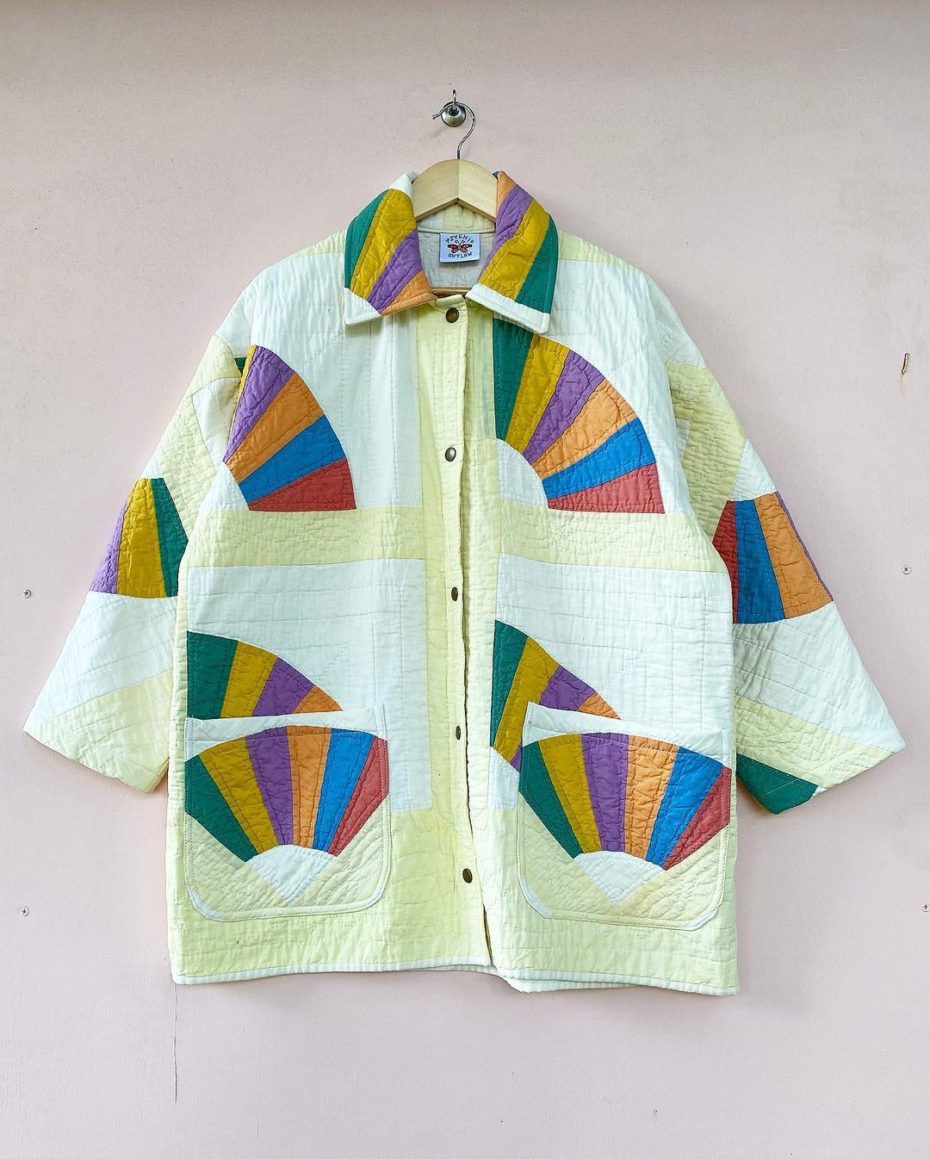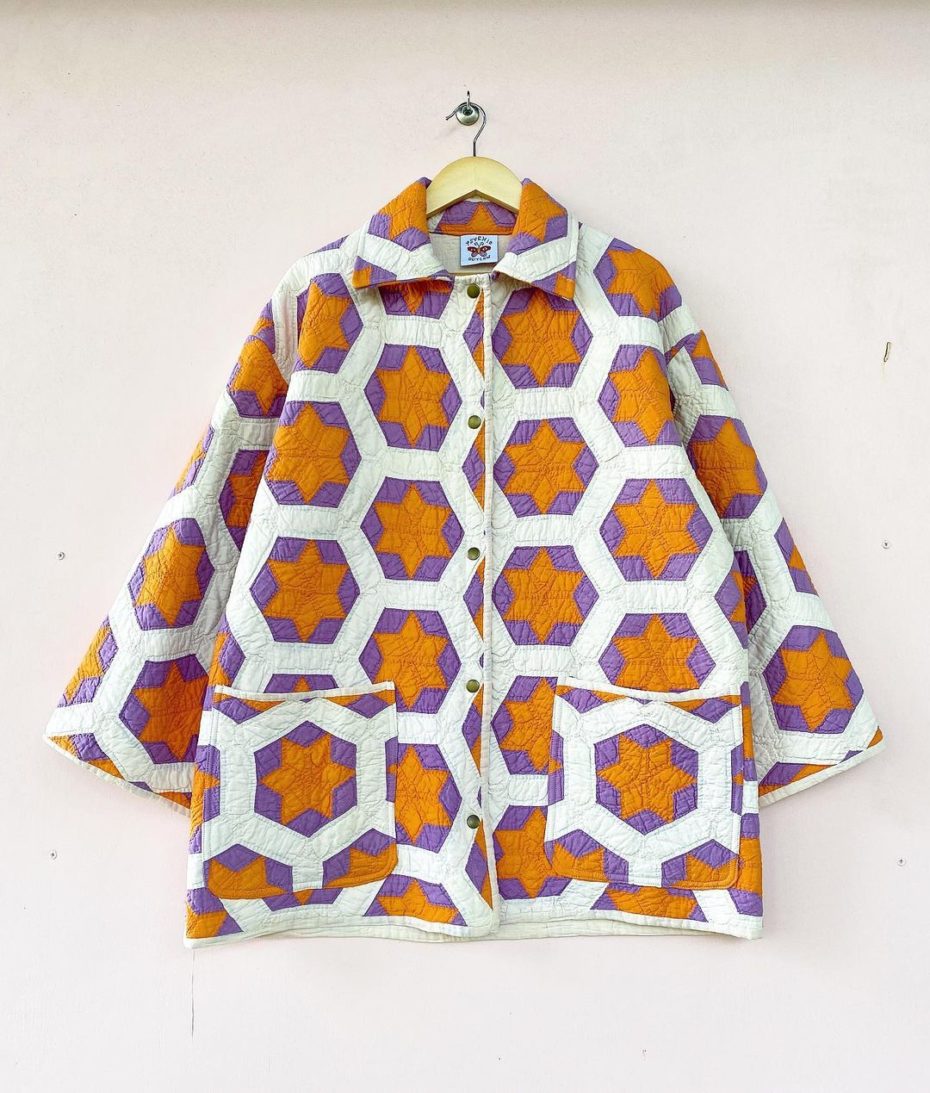 Psychic Outlaw is a company selling rather fabulous recycled patchwork jackets.
For Easily Distracted Storytellers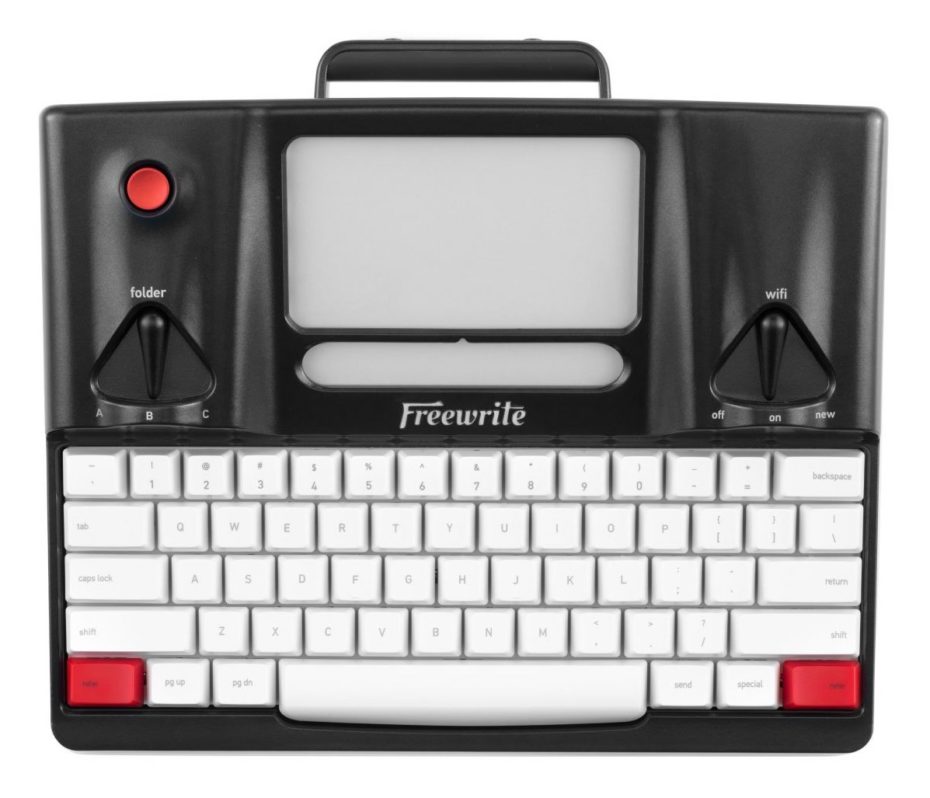 A goodbye to writer's block with the world's best distraction-free writing tool. Invest in a future storyteller with the Freewrite Smart Typewriter.
For Little Storytellers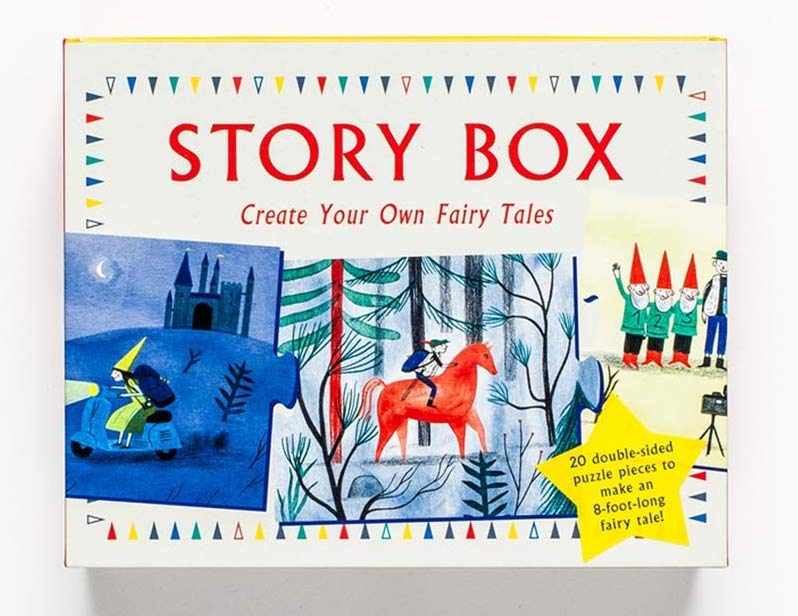 Create your own fairytale box by Laurence King.
For the Aspiring Astronaut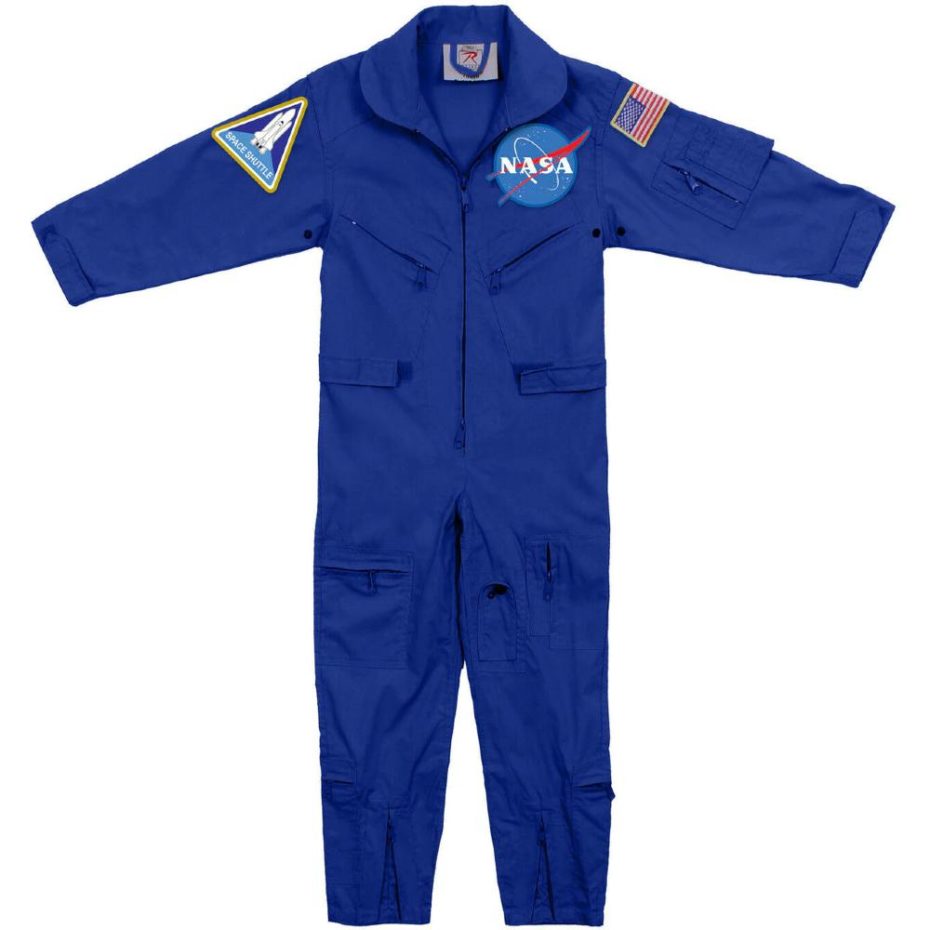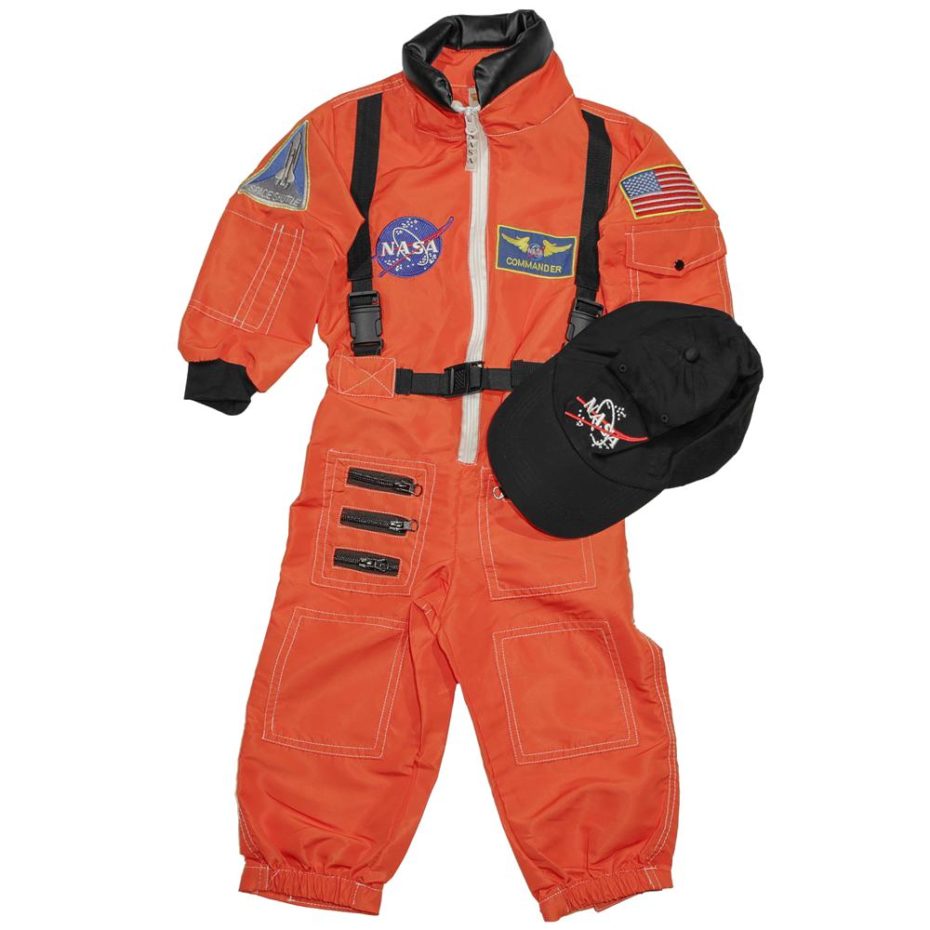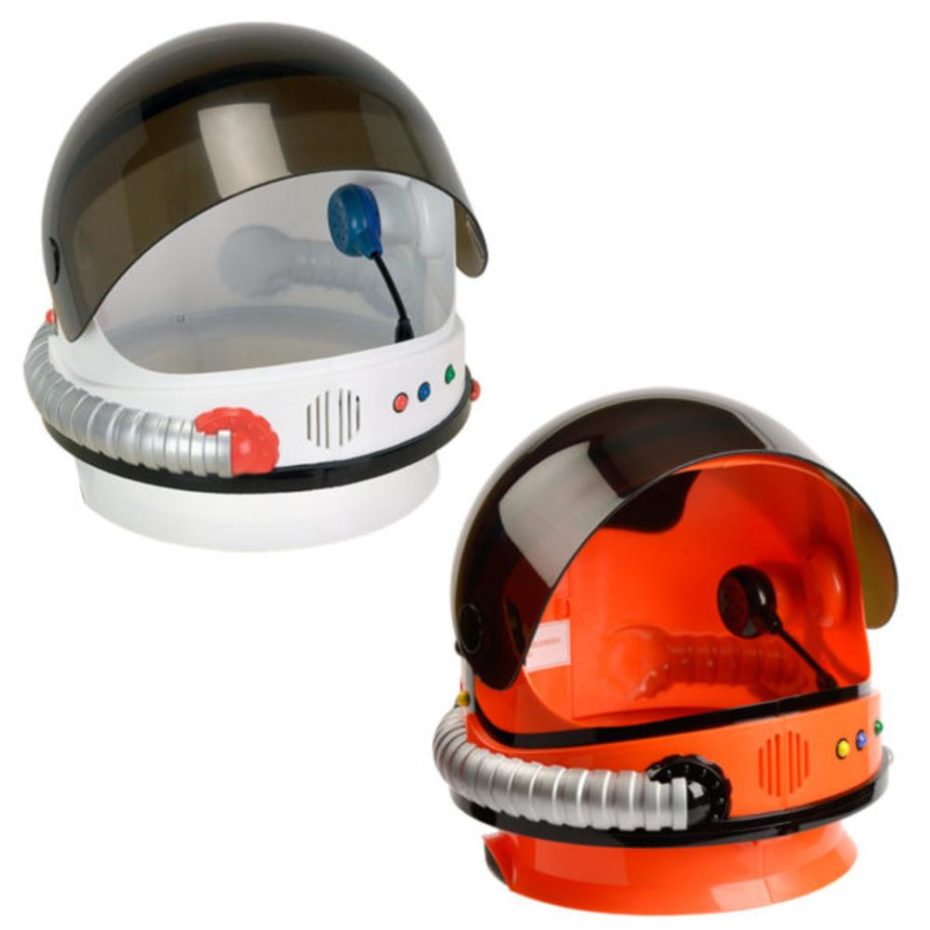 Nasa flight suits (available for children and adults) and space helmets from $30.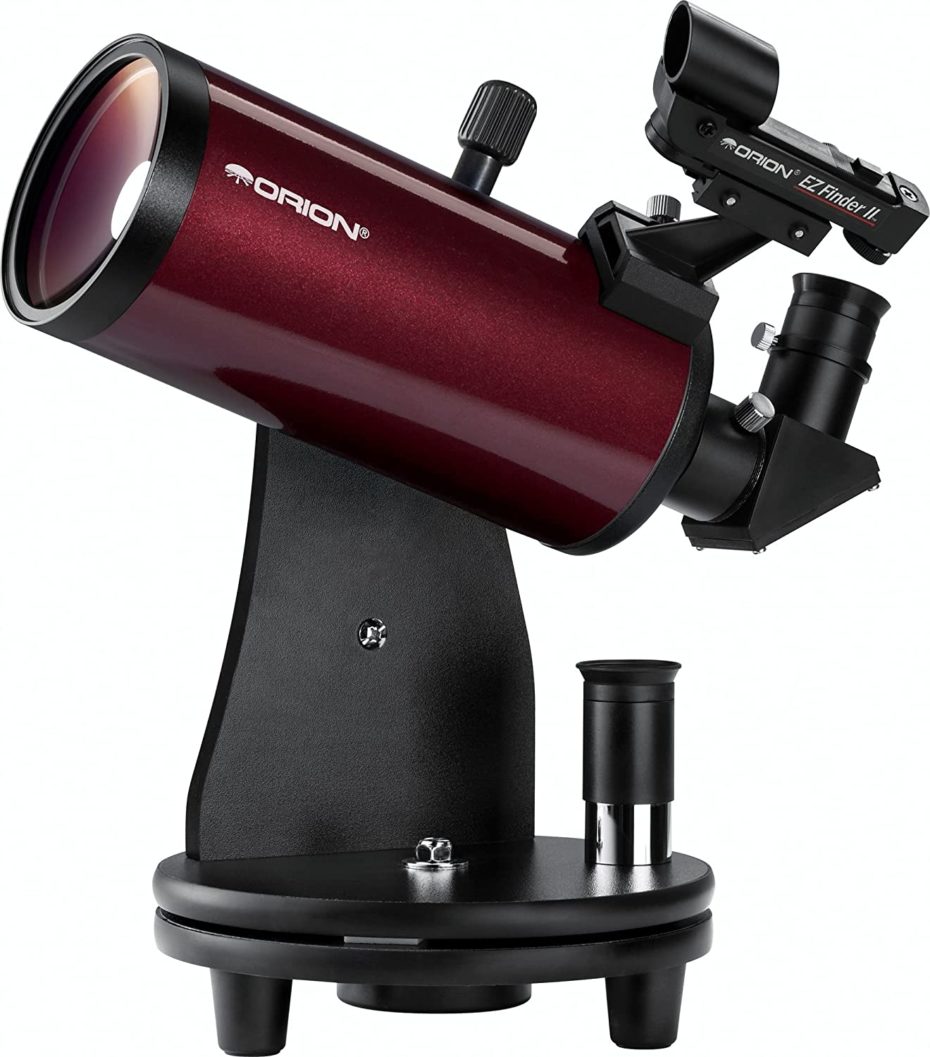 Ideal for beginners, Orion's compact tabletop StarMax 90mm TableTop Telescope is powerful enough to bring the moon, our solar system's planets and even innumerable bright deep space objects into view. Table top telescope, 200 euros.
For binge-watchers of "The Crown"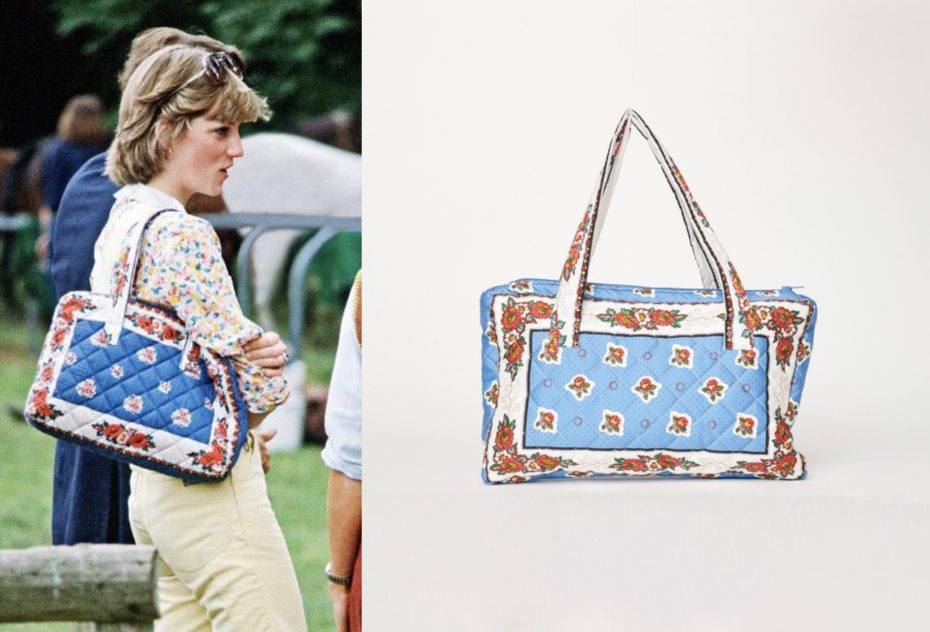 With Diana-fever on the rise again thanks to season 4 of The Crown, the late style-icon's fashion choices are in hot pursuit. We've been a long-time fan of the Provencale brand, Souleiado, and so was Diana. Retailing at €119, this Pompadour handbag has been a staple of the brand's bag collection for decades now. Find it here.

For the Adventurous Wine Lover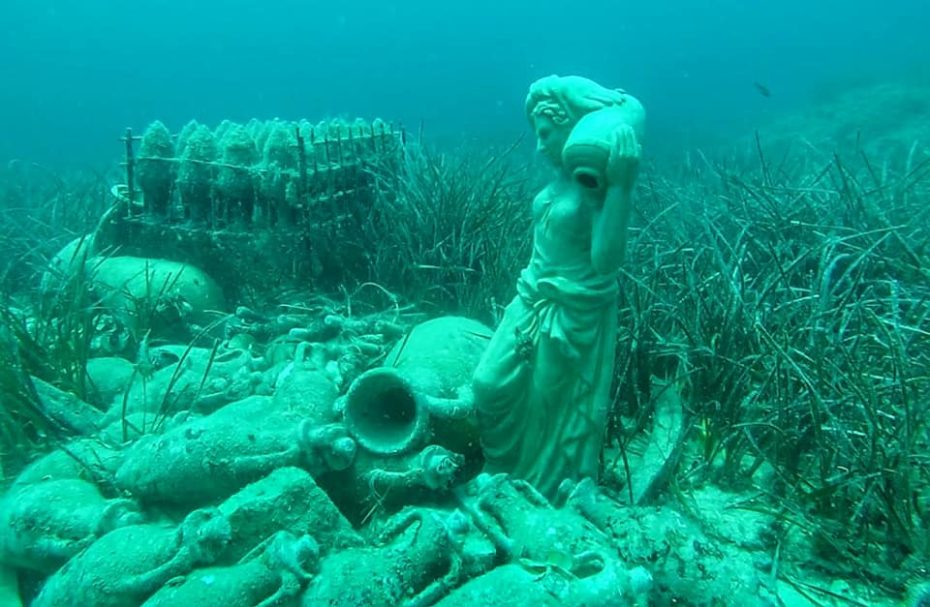 Nearly a decade ago, south of the Aland archipelago, between Sweden and Finland, a 200 year-old shipwreck was discovered to be holding 168 sealed bottles of Veuve Cliquot produced between 1839 and 1841 at the bottom of the sea. Divers had the first taste, and found that the wine was not only drinkable, but good; dare we say, even smooth. News of the well-aged 200 year-old wine found at the bottom of the sea must have spread quickly amongst wine lovers, because within a year of the discovery, the world had its first underwater winery – and more on the way.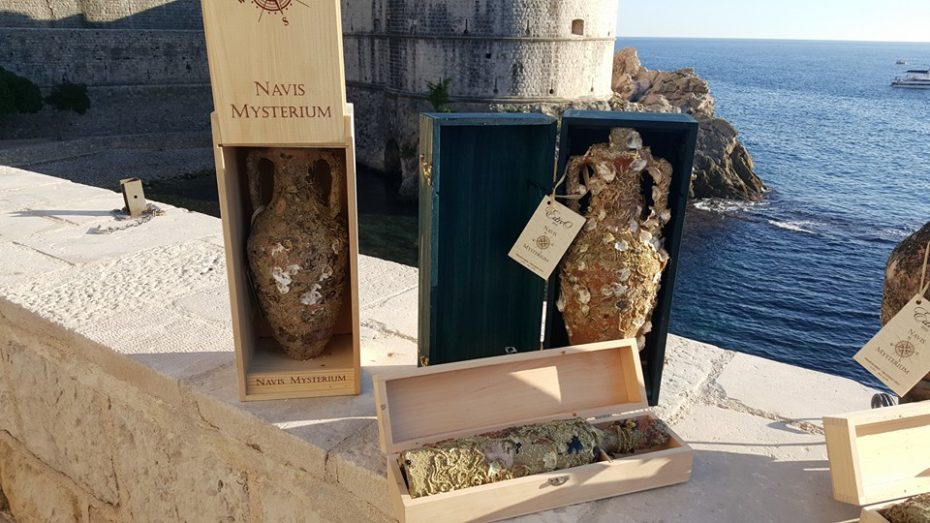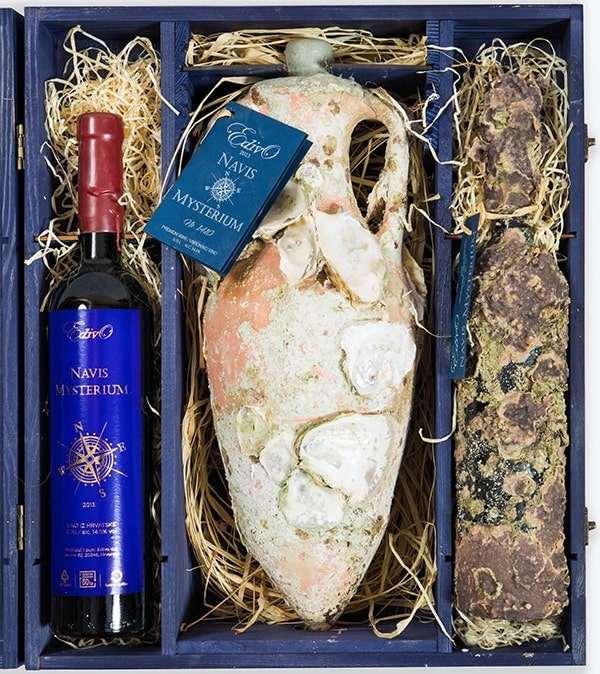 From one of Europe's premier underwater wine cellars, once ready for consumption, Edivovino wine is sold in its amphora just as it emerged from the Adriatic sea – seashells, algae and all. More about Europe's underwater wine cellars here.

For Basic Witches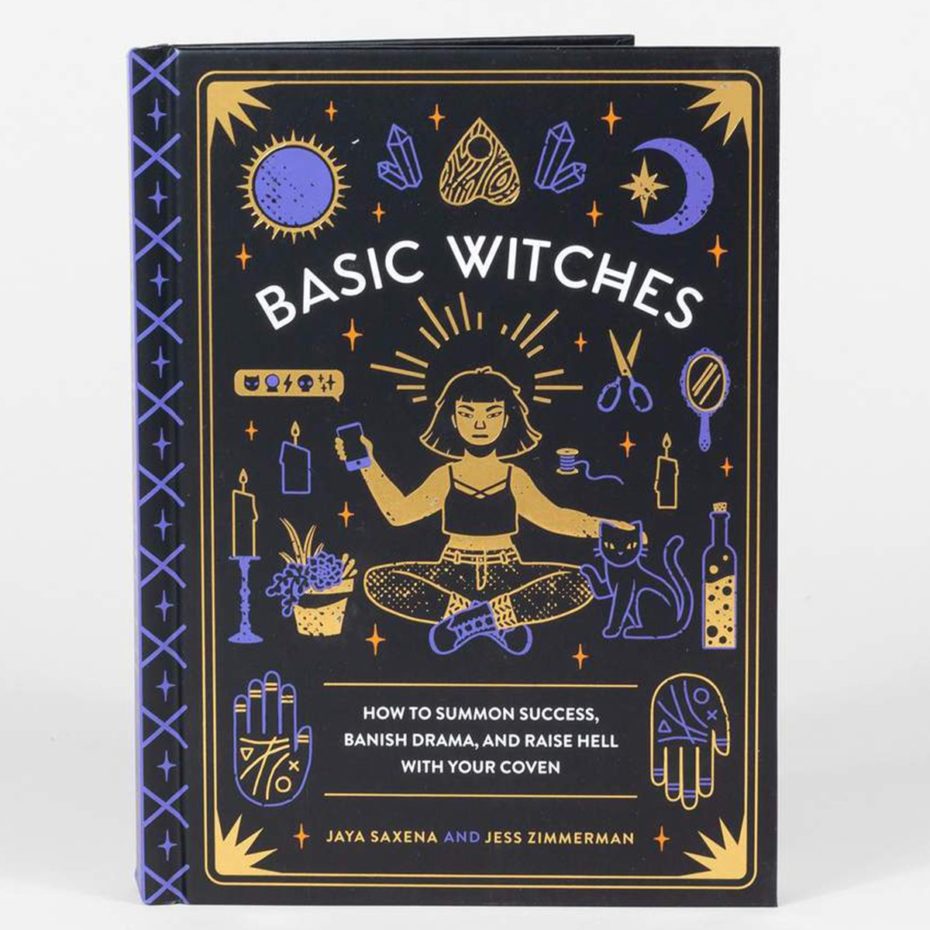 Online or check your local bookstore.
For all the Family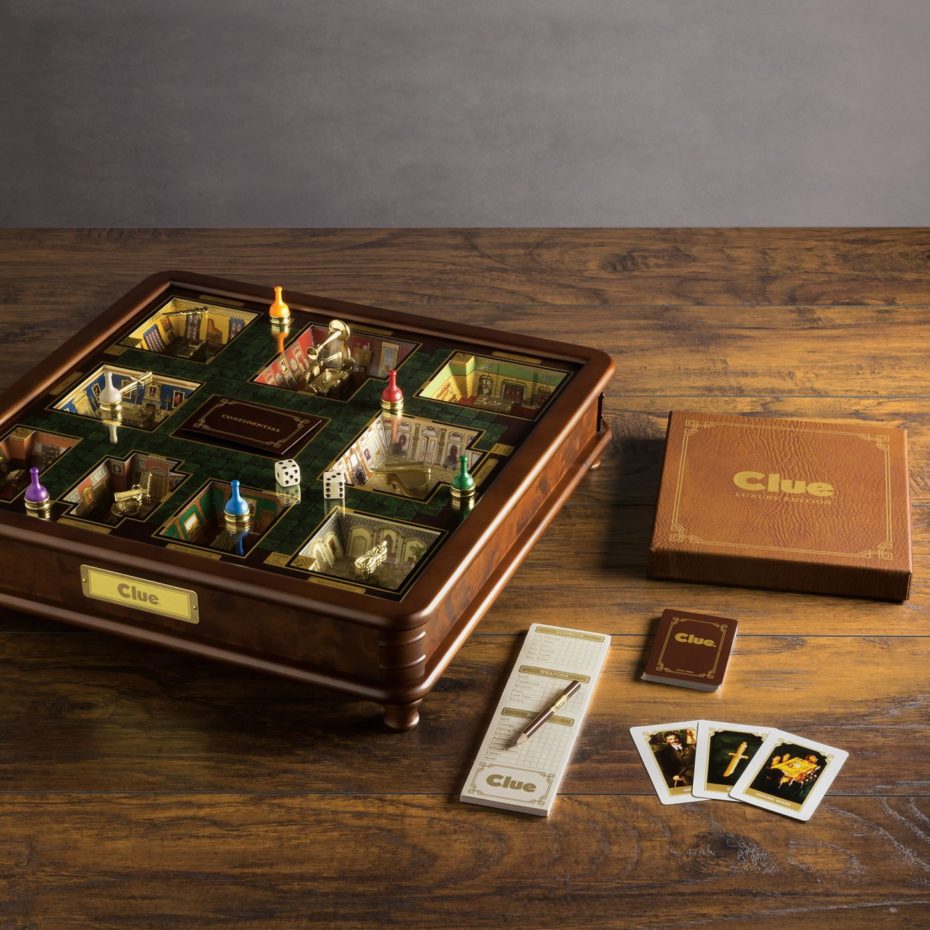 Clue 3D luxury edition from the WS game company.

For the True Explorer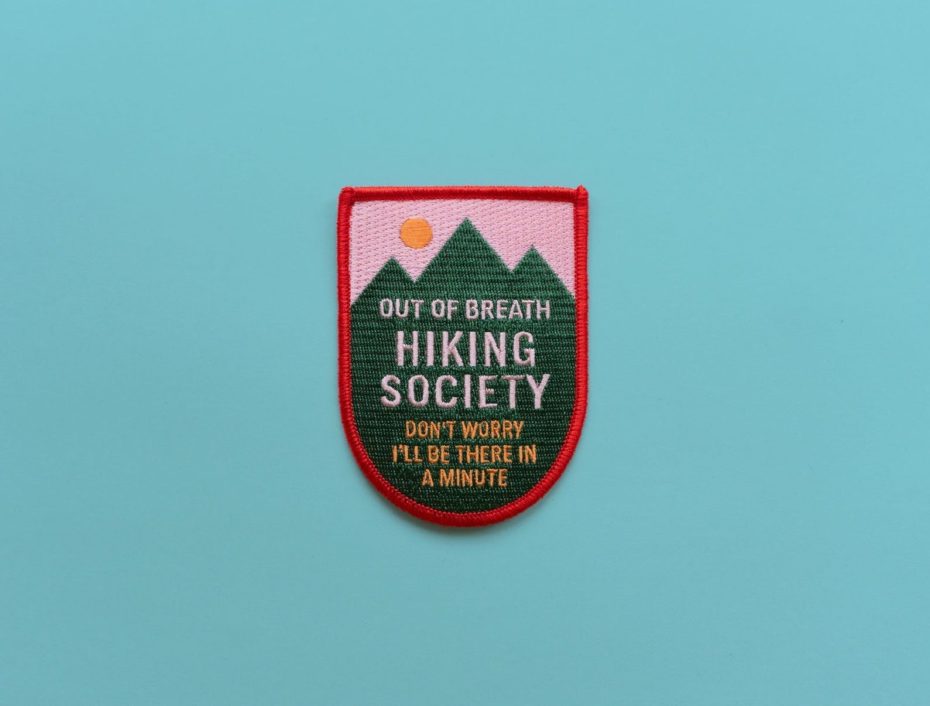 Available from Etsy.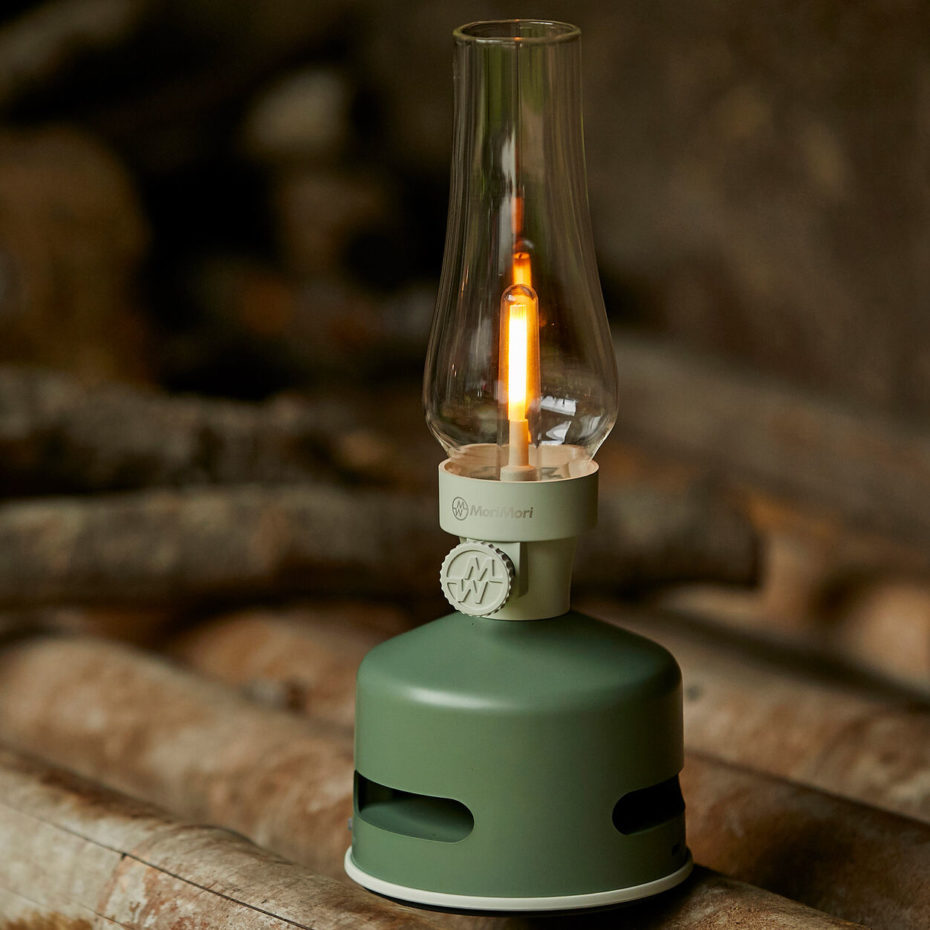 The LED Lantern speaker, $110, is both a dimmable lantern and a wireless speaker, this innovative, playful design looks like a timeless hurricane lamp and delivers up to seven hours of continuous ambient light and crisp, omnidirectional sound.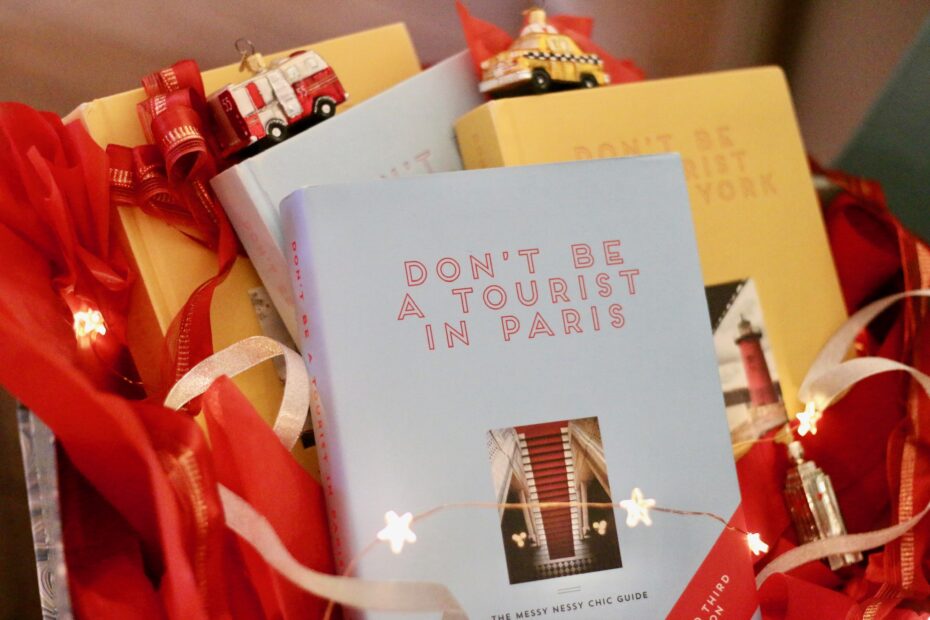 Don't be a Tourist in New York and Don't be a Tourist in Paris books, $35 from the MessyNessyChic boutique.