1. This was Casa Requena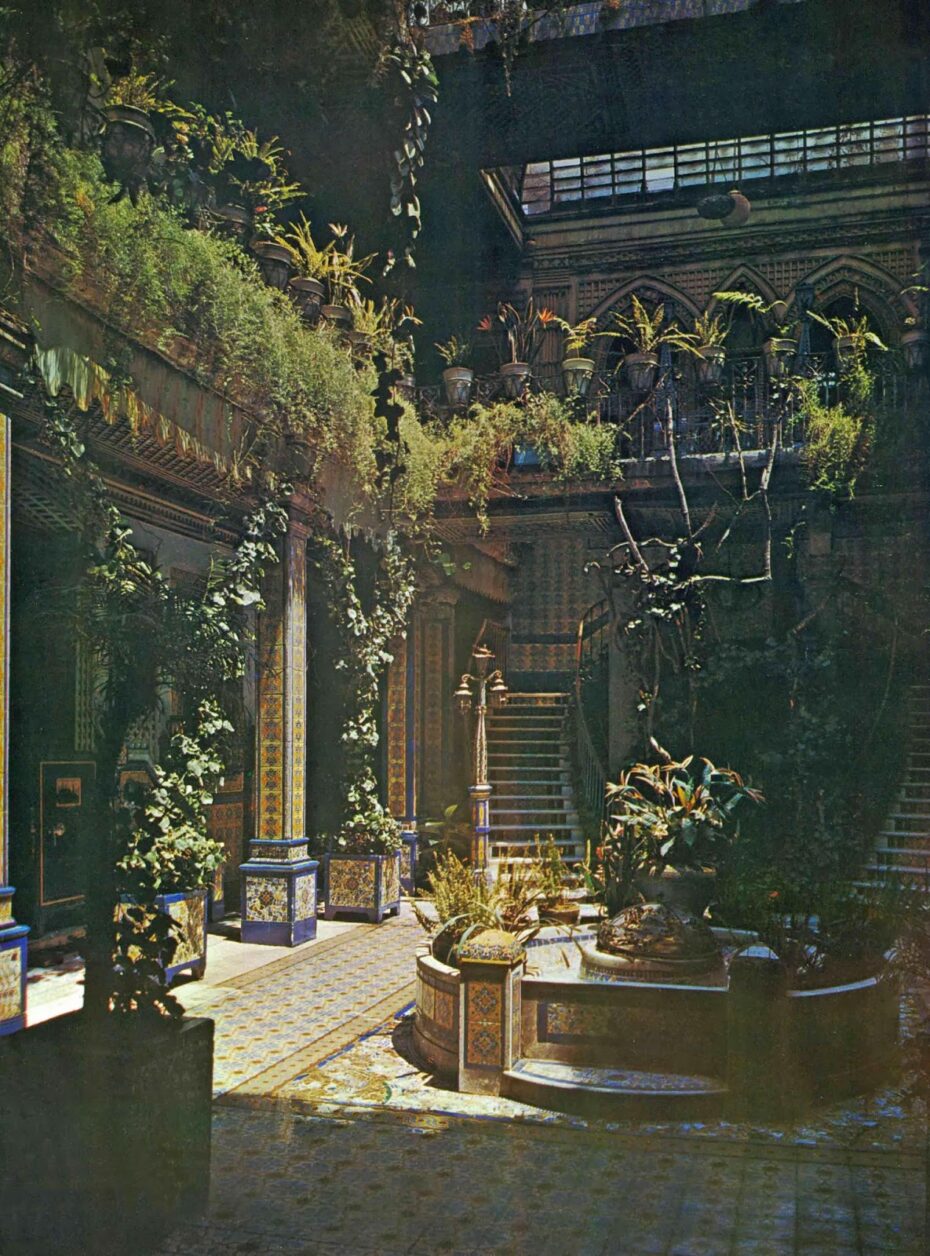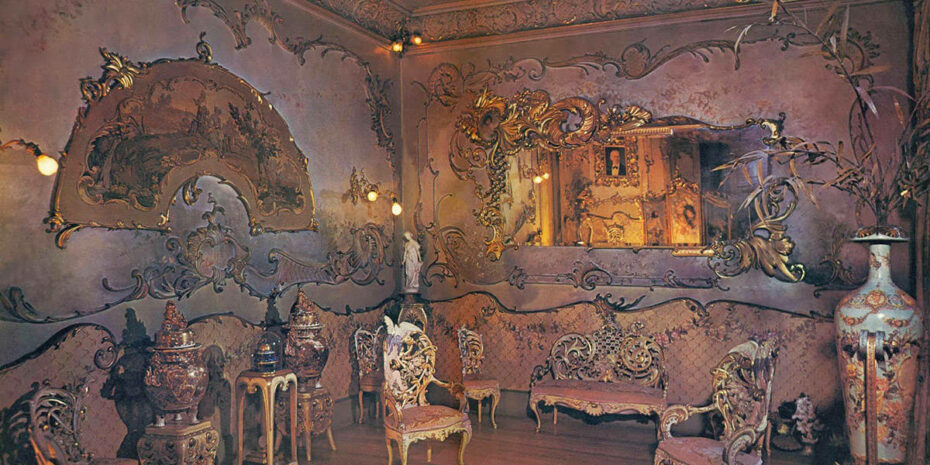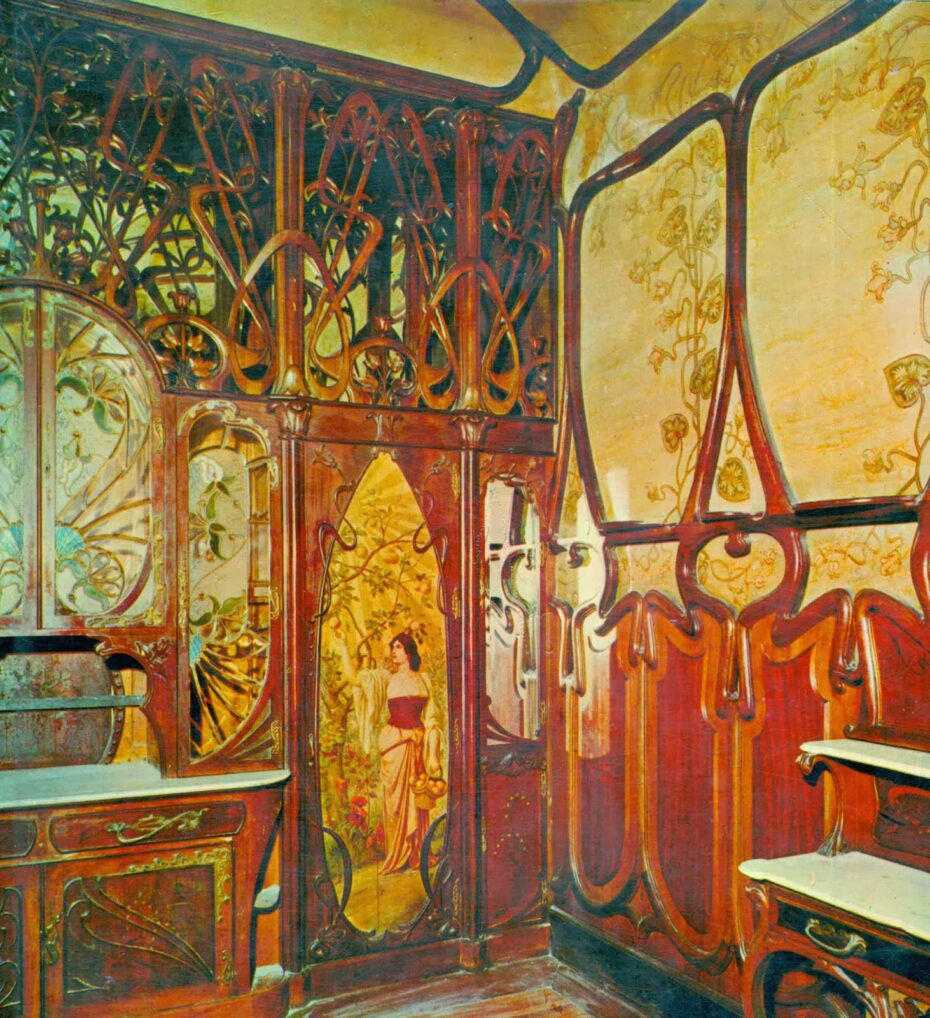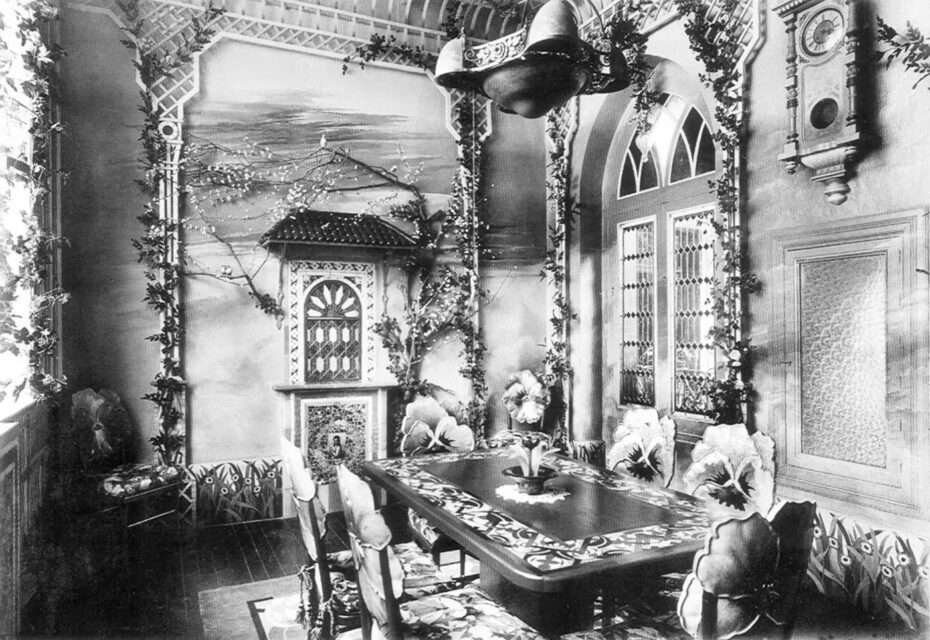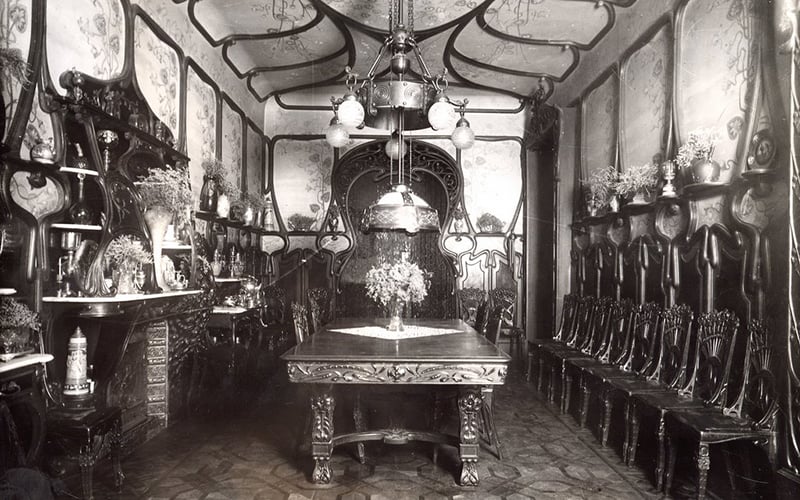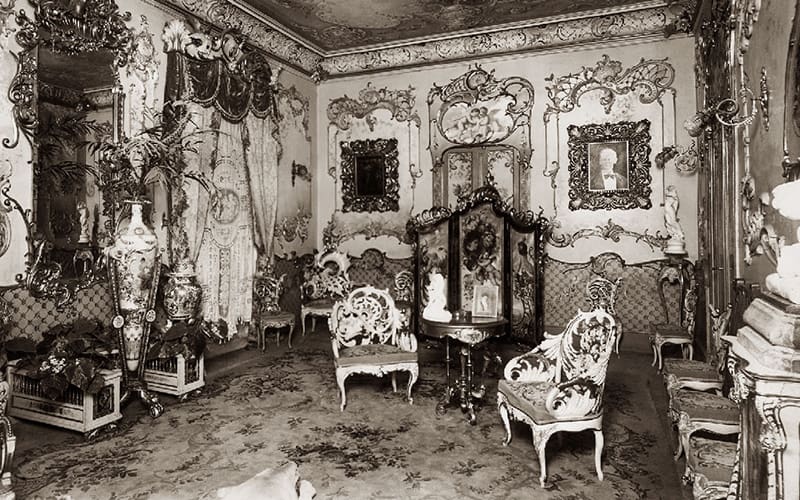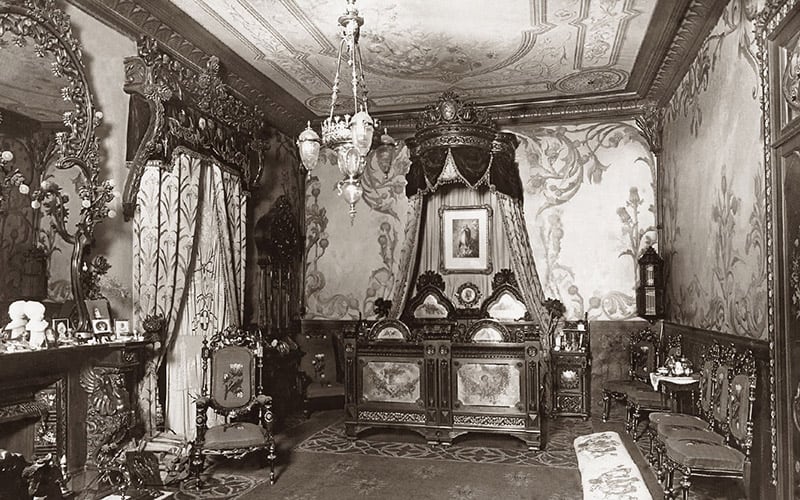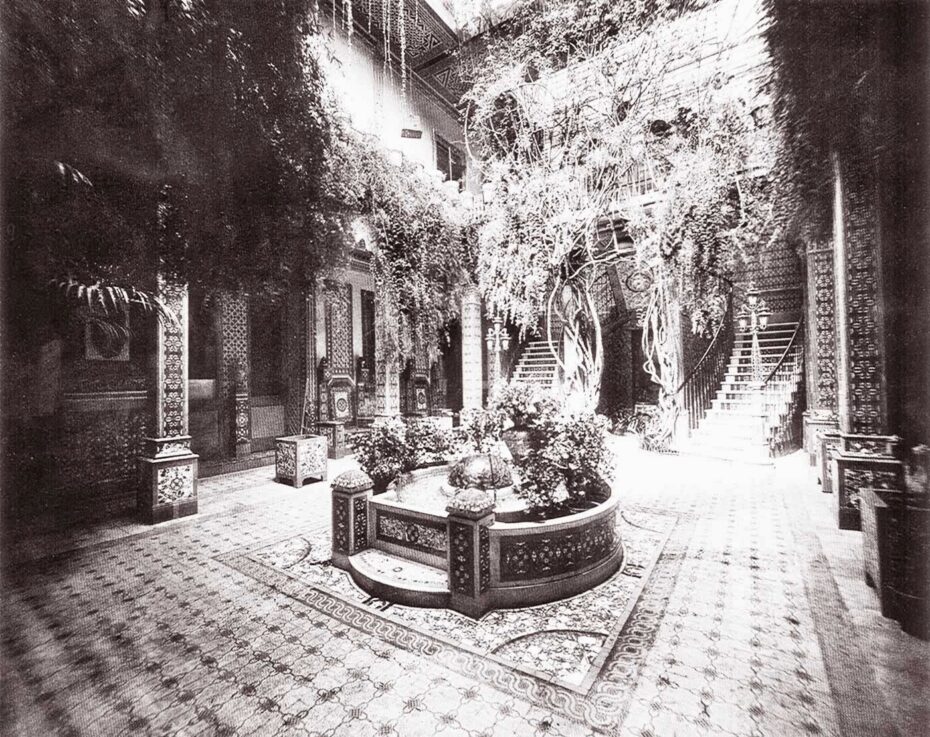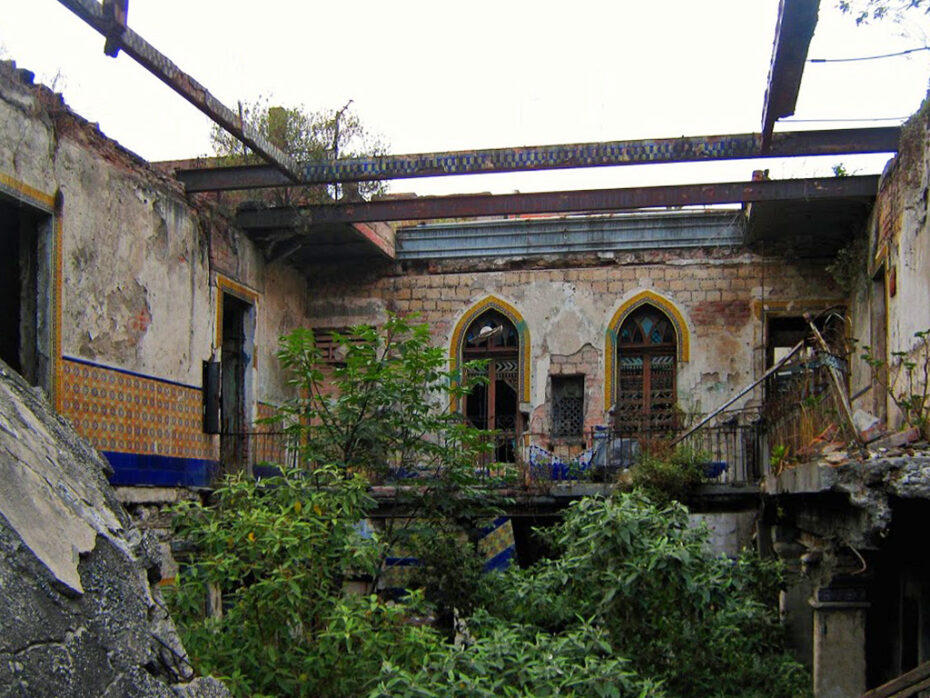 Located in the historic center of Mexico City, the interior of the house that belonged to the Requenas was a work of art: its eclectic and art nouveau style rooms were overflowing, imaginative, full of exuberance. However, like the life of Pedro Requena, his path was winding and short. In 2005 it collapsed. Over years of architectural problems the building has been abandoned and left to decay. The ancient Venetian mosaics that adorned the stairs and corridors on the first floor could be seen among the rubble (the furniture had been removed in 1971).
More found here.
2. This Miniature Mexican Mansion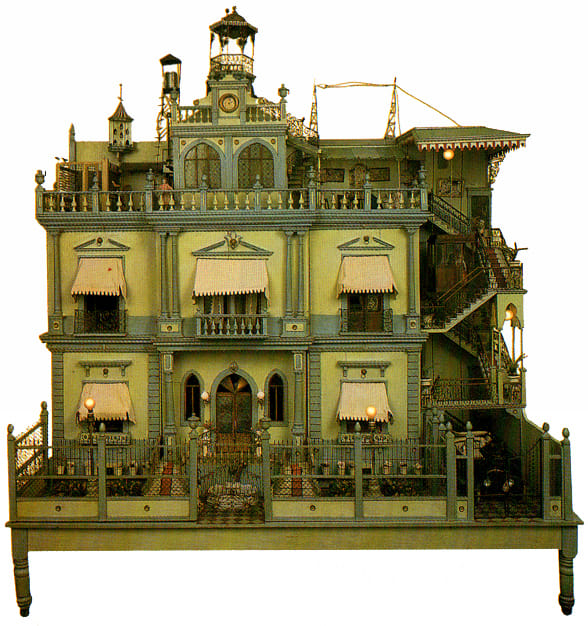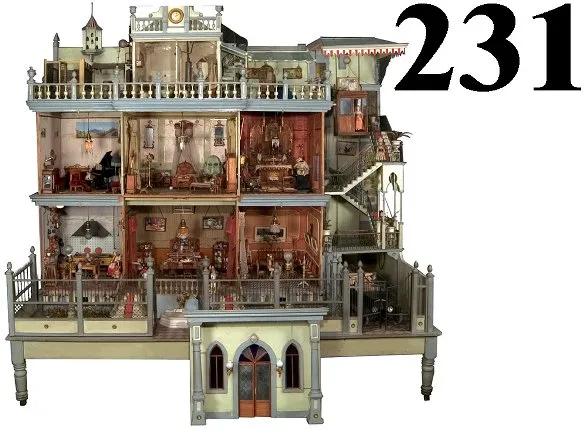 This magnificent dollhouse was discovered in an antique shop in Puebla, Mexico in the spring of 1977. Although the facade of the house has some Moorish features, it is French in flavor, a reflection of many full sized mansions in Puebla and Mexico City built over the years after the arrival of the troops of Napolean III in 1862. It is believed that the small mansion c. 1890 is a copy of a house which once stood in Puebla, but unfortunately its history before 1922 is shrouded in mystery. The house which came fully furnished, contains a drawing room, dining room, kitchen, bedroom, bath, music room, and a chapel. It was sold for $217,500 at auction.
Found on Live Auctioneers.
3. In a nutshell…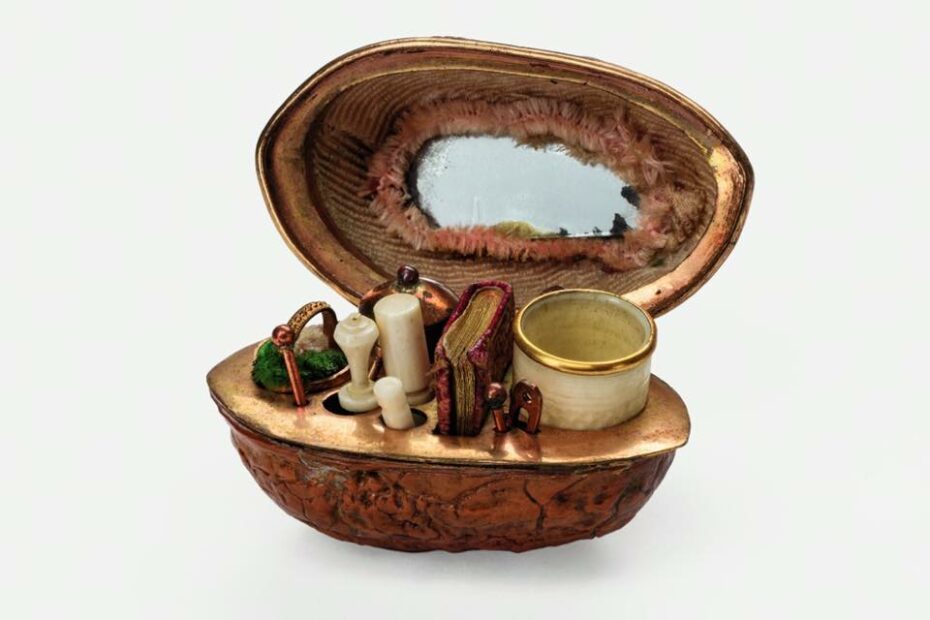 Walnut shells have long been a popular medium for miniature folk art – this one contains sewing nécessaires were in circulation in France in the 18th and 19th centuries and a book "Valeur et Constance," or "Value and Constancy," a Parisian almanac for the year 1823, and it slips out of its slot and can be read (albeit with some physical maneuvering) even as its owner sews.
Found on The New York Times.
4. French decorative heels from the 1920s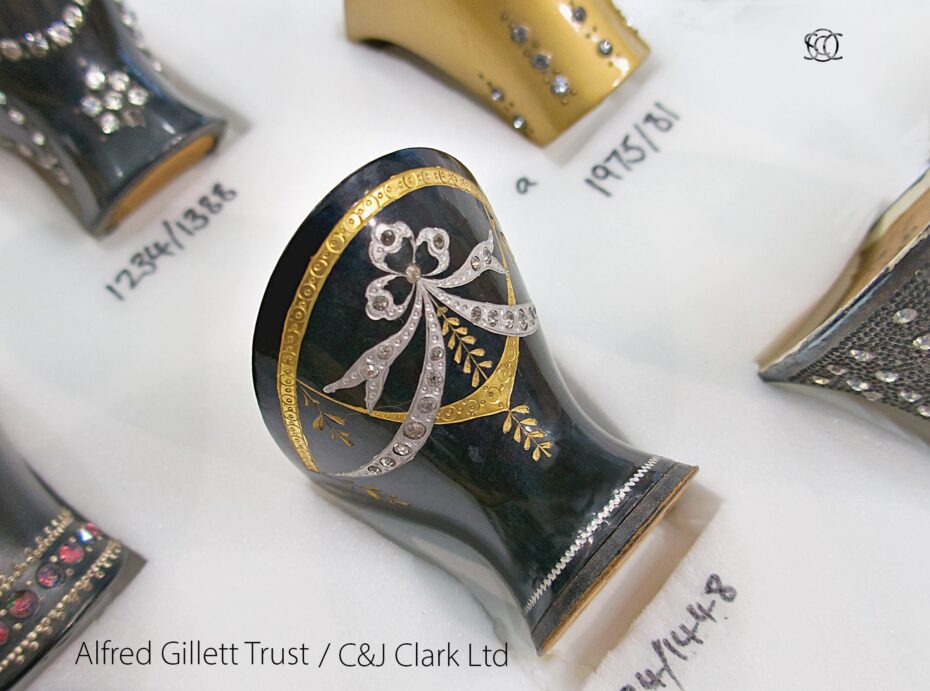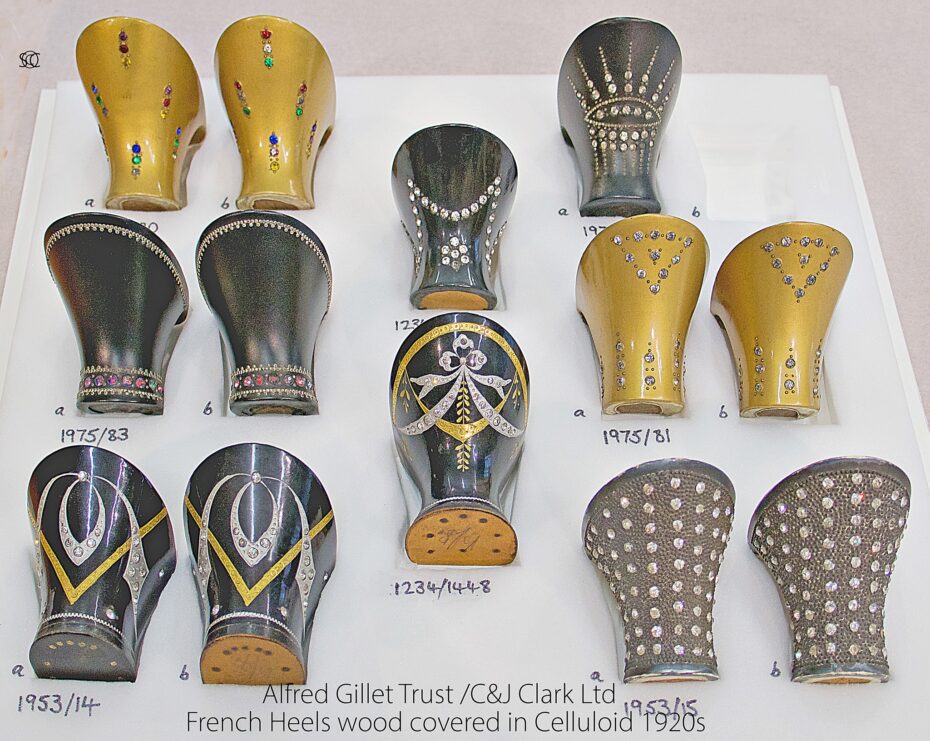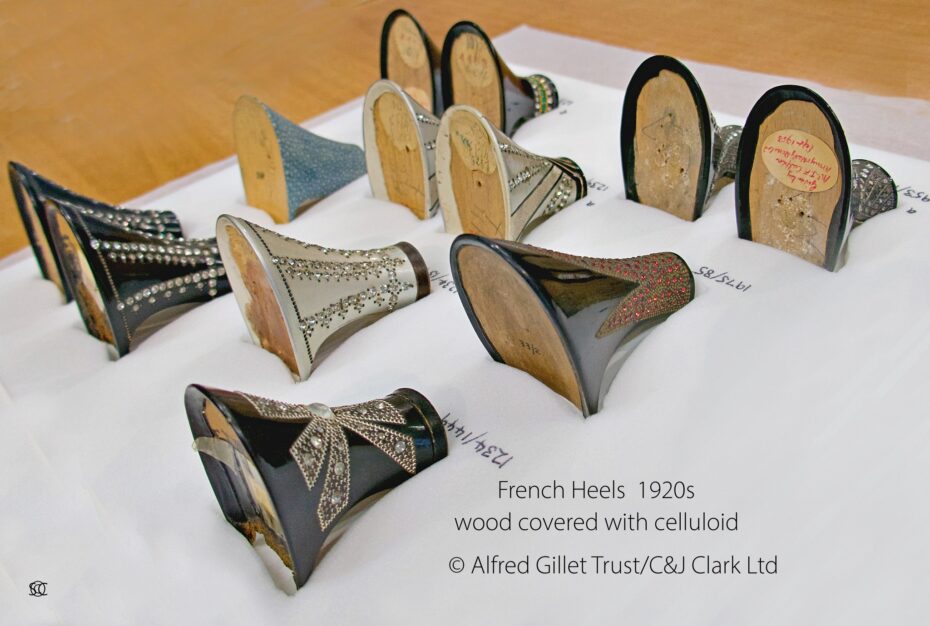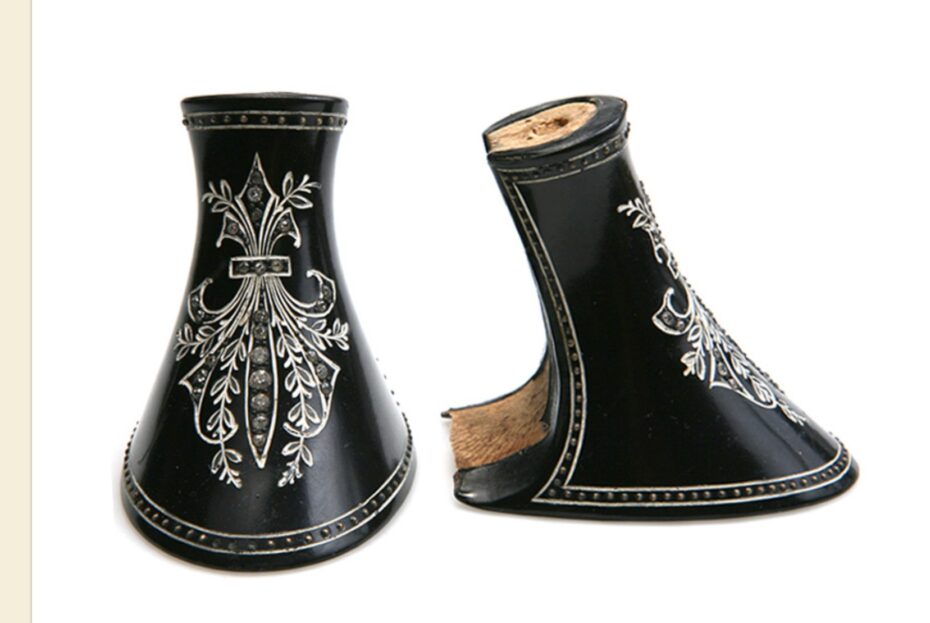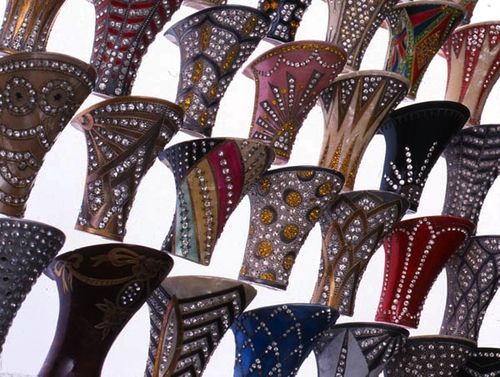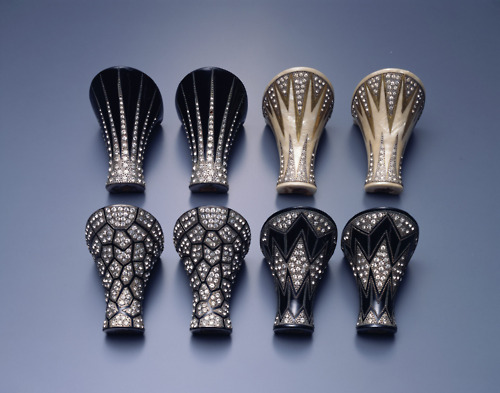 Found on Shoe Icons.
5. Victorian stair dust corners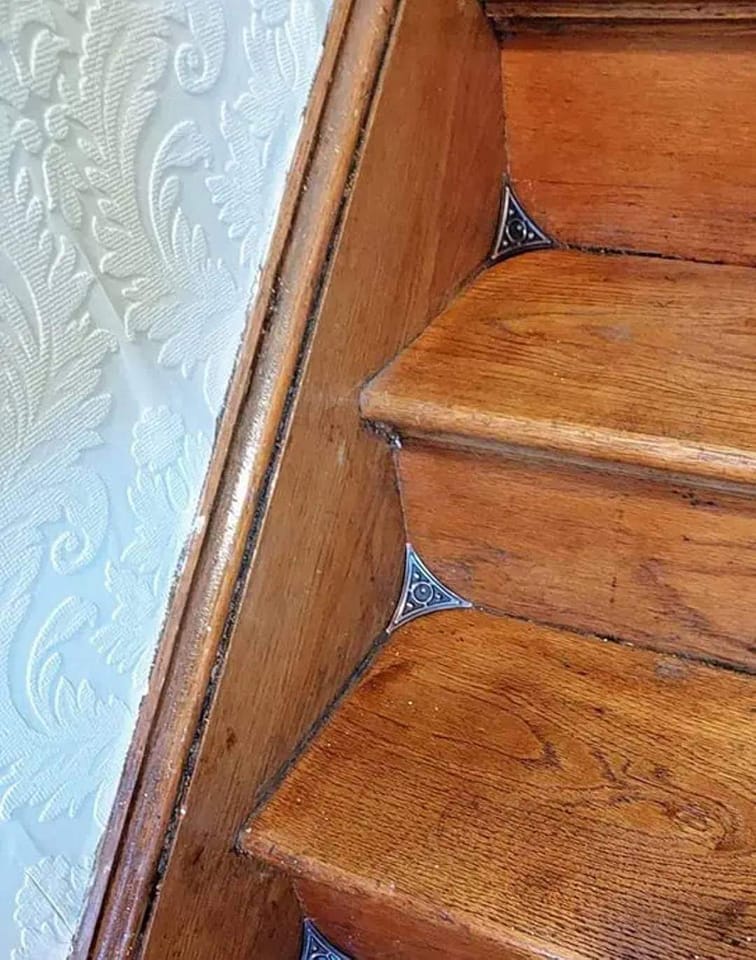 Flexible, triangle-shape pieces of brass or nickel that keep dust from accumulating in stair corners. They were introduced near the end of the 19th century as a way to simplify sweeping. Clever Victorians.
You can get yourself some here.
6. The mother of all Swiss Army Knives ca.1880s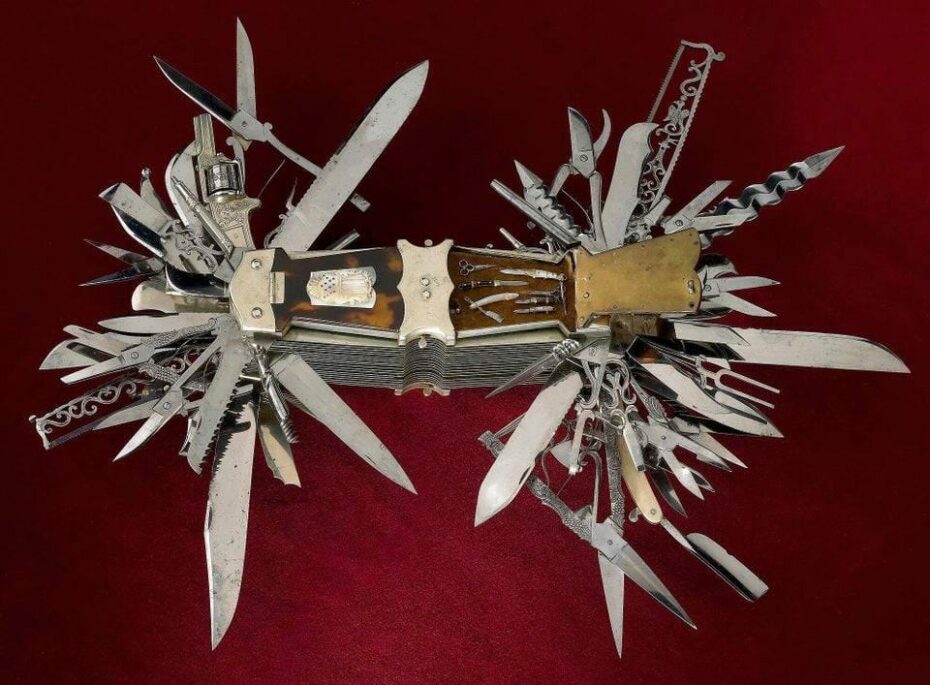 Includes a fully-functioning .22-Caliber Pin-Shot Revolver and If you count the miniatures inside the tortoise shell handle covers, it has 100 "blades." They include pocket knife blades of every style imaginable, a serrated blade, two dagger blades, several different types of shears and scissors, an auger, a corkscrew, two saws, a lancet, button hook, cigar cutter, tuning fork, pens and mechanical pencils, mirror, straight razor, and a functional .22-caliber five-shot pinfire revolver.. These kind of knives were so difficult to make they were only attempted by the most notable firms with the most talented artisans. They could be seen at various fairs and industrial expositions during the nineteenth century.
Found on Cool Material.
7. The Hands of a "Slave Stealer"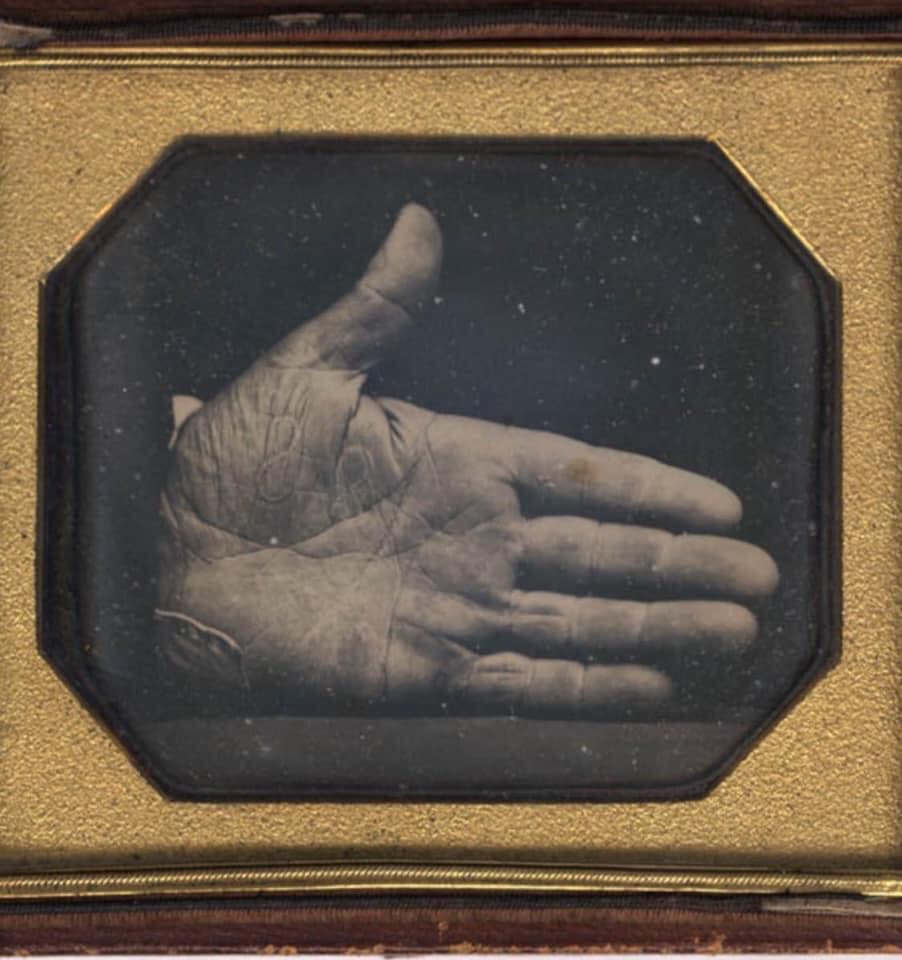 The letters "S.S.," for slave stealer, were branded on the hand of Captain Jonathan W. Walker, an ardent abolitionist, as shown in this dramatic photograph. Walker was born in Harwich on Cape Cod in 1799 and spent his early years between the shipyard and the sea. His life-long interest in the abolition of slavery probably began in 1835 when he went on an expedition to Mexico to assist in the colonization of escaped American Black slaves, and he was also one of the conductors along the underground railroad.1
By 1844, Walker moved to Florida where his efforts for the abolitionist cause met with adversity. In that year, he attempted to assist seven escaped slaves to freedom by sailing them from Florida to the West Indies. During the voyage, he became ill. His crew was untrained in sailing and navigational procedures and, as a result, they were "rescued" by a proslavery wrecking sloop and returned to Florida. The slaves were returned to their masters, and Walker was arrested. He was convicted and sentenced in a federal court, spent one year in solitary confinement, and was fined $600. It was at this time that his right palm was branded with the letters "S.S."2
The event did not deter Walker from spreading the abolitionist word. His fine was paid by Northern abolitionists, and between 1845 and 1849 he lectured throughout the country on antislavery subjects. He settled in Muskegon County, Michigan, where he died in 1878; a monument to him was unveiled there in the same year.
The photograph of Walker's hand was commissioned by Henry Ingersoll Bowditch (1808—1892), a Boston abolitionist, while Walker was in that city, probably in 1845. It was taken at the daguerreotype studio of Southworth and Hawes, a prominent partnership famous for its daguerreotypes of renowned individuals, groups, and views of Boston, and it has been called "one of the earliest conceptual portraits in that a body part can stand for the total personality."
Found on the Massachusetts Historical Society
8. Saddam Hussein's Capsized Yacht, a Curious Attraction For Sightseers and Locals in Iraq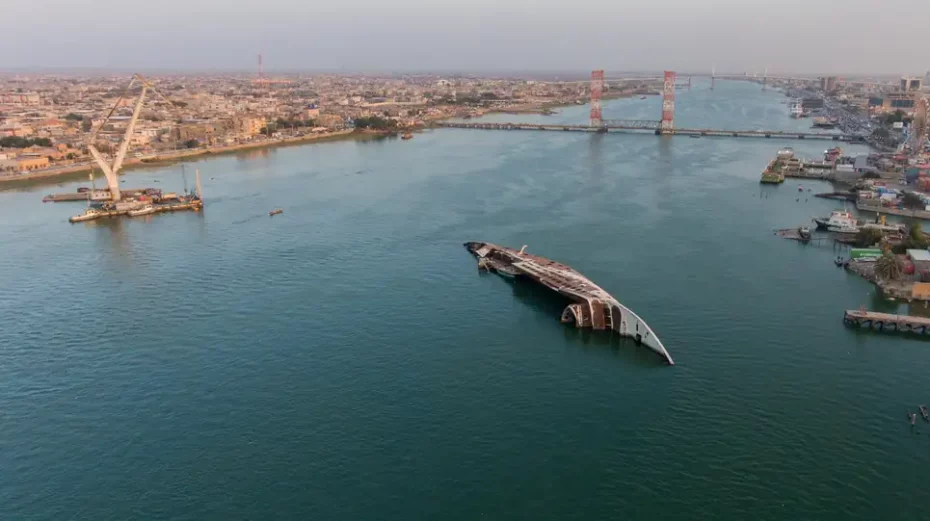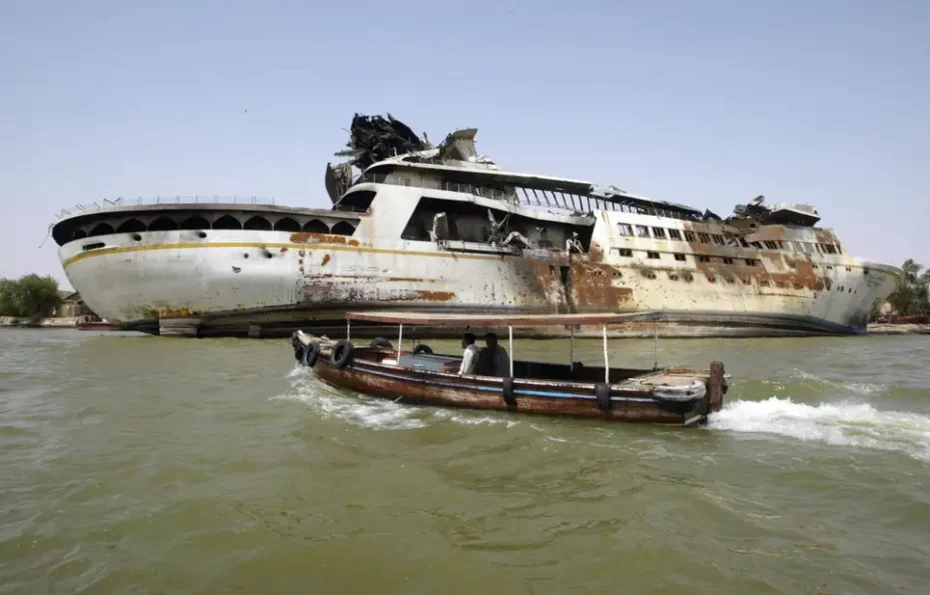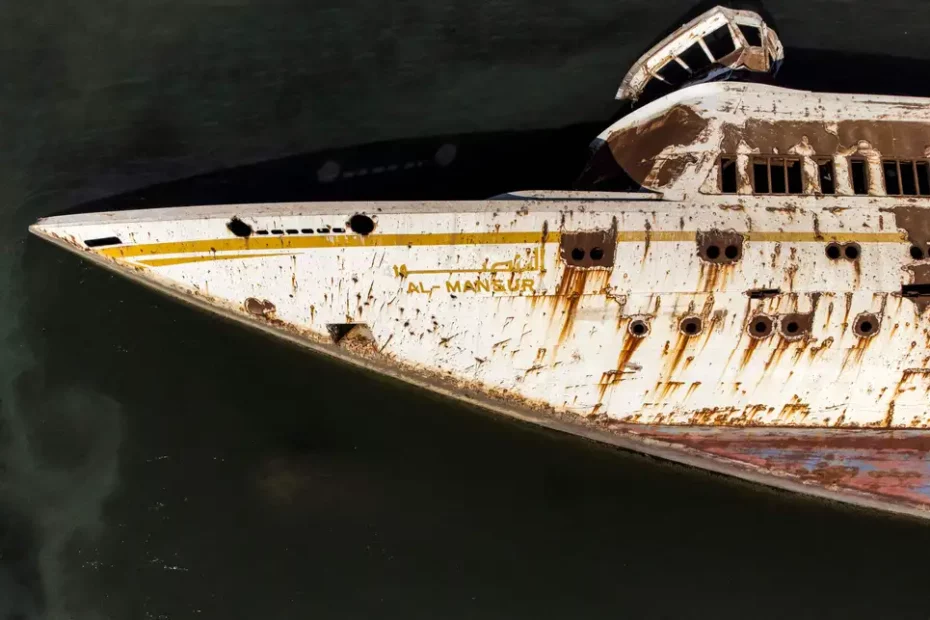 The wreckage of Saddam Hussein's former presidential yacht haunts the Shatt al-Arab waterway in Basra, Iraq
Found on Jalopnik.
9. Milk, pity and power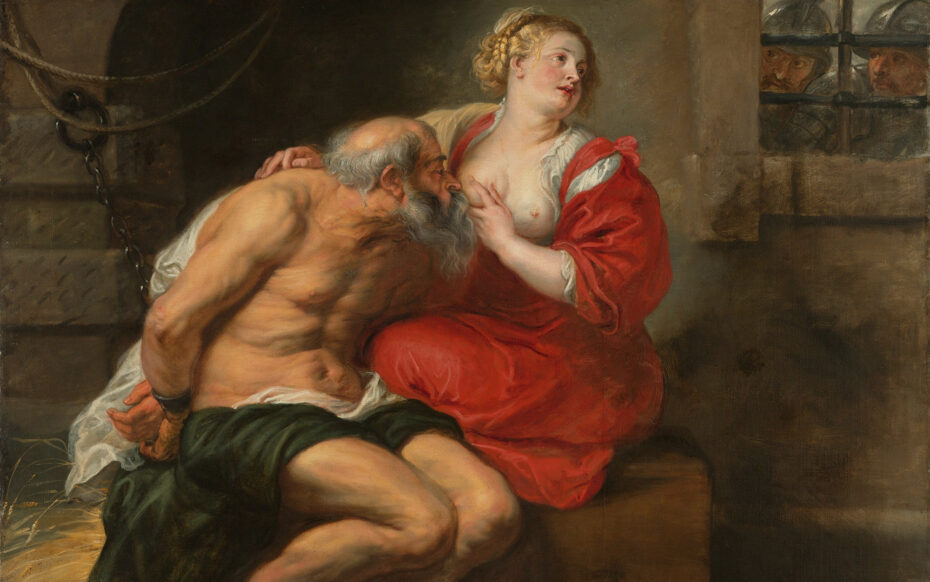 Since antiquity, artists have depicted a perverse scene of a daughter breastfeeding her aged father. What does it mean?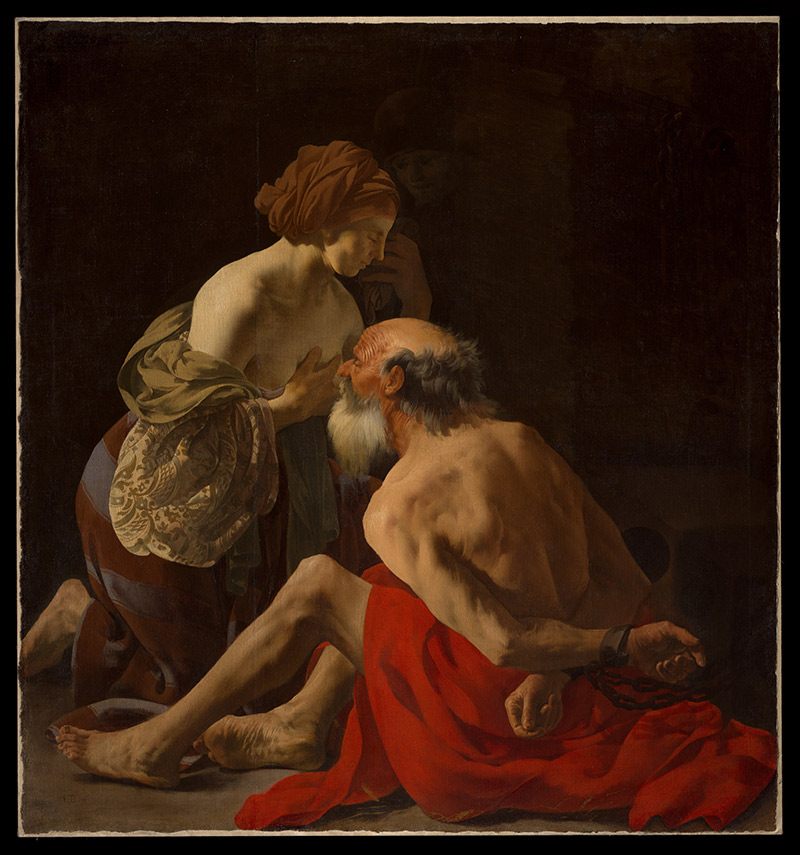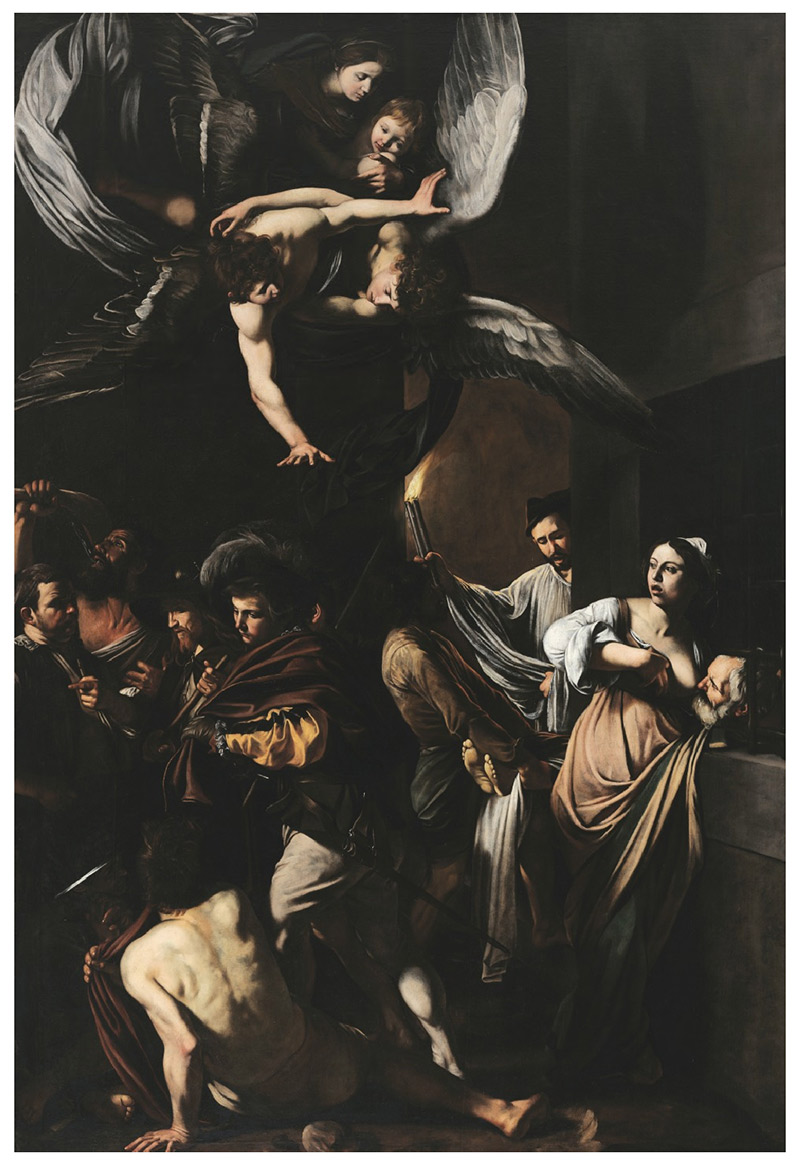 The daughter's breast, nurturing and erotic, distracts us from patriarchy's blind spot: male need … For him to live he must regress to the position of infant. Emasculation is the price of his salvation.
Read the full article found on Aeon.
10. The Unsubtle Phallicism In The Classic "What Sort Of Man Reads Playboy" Ads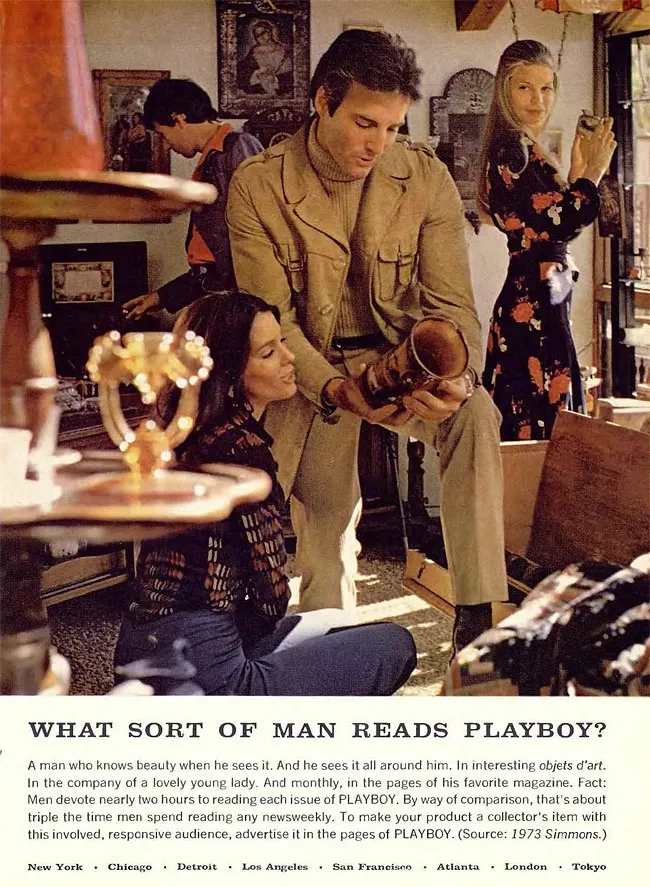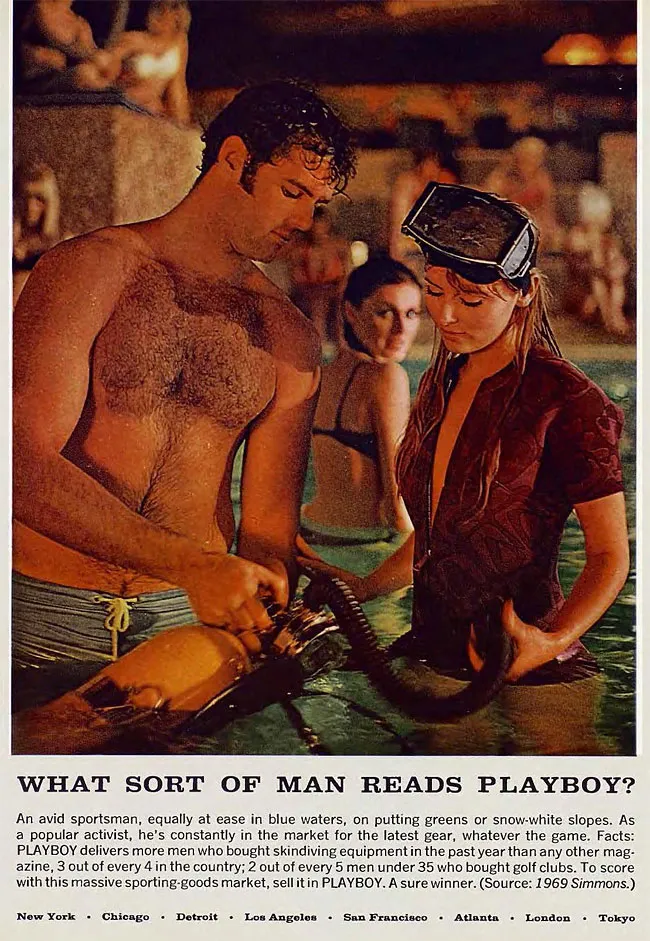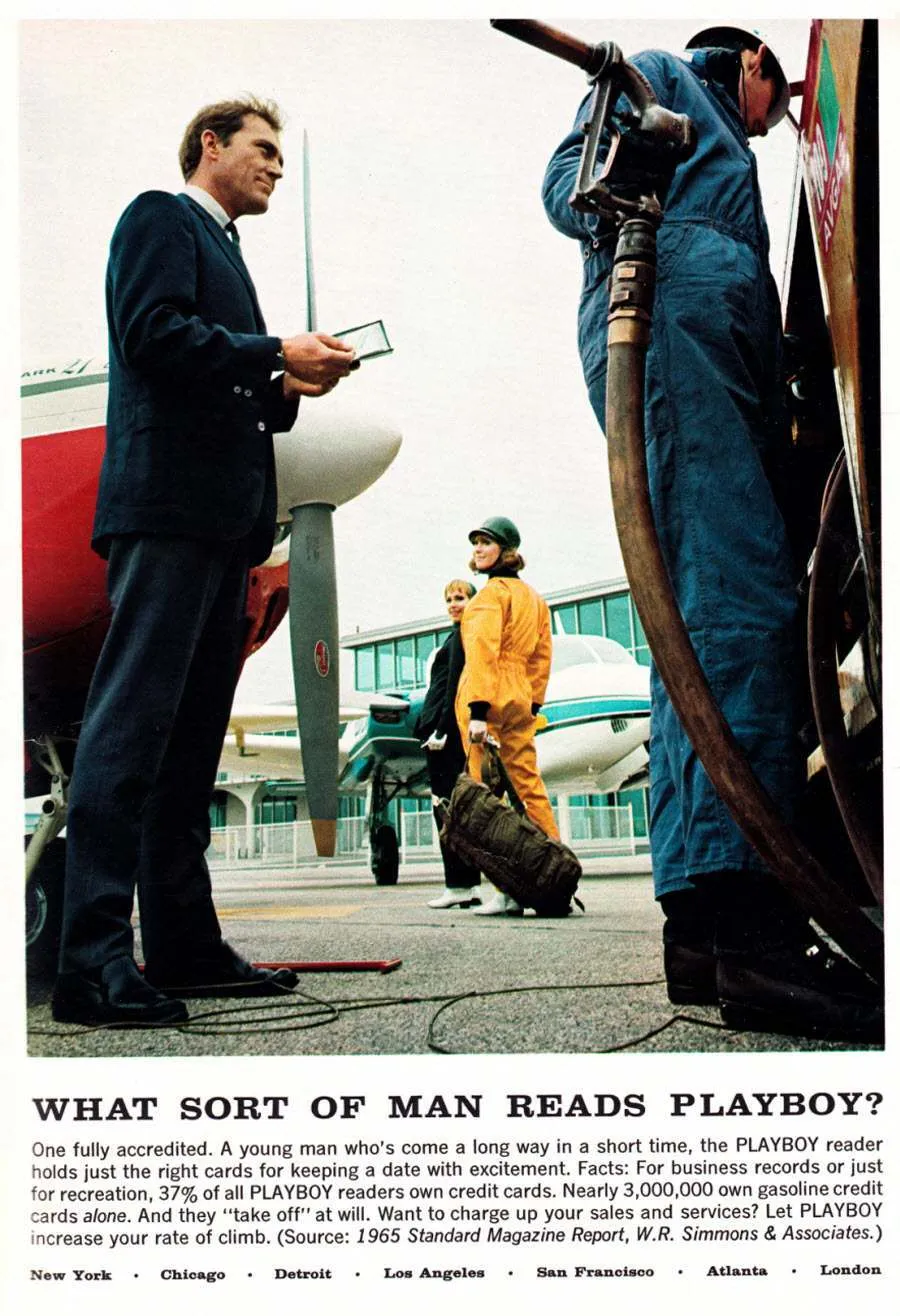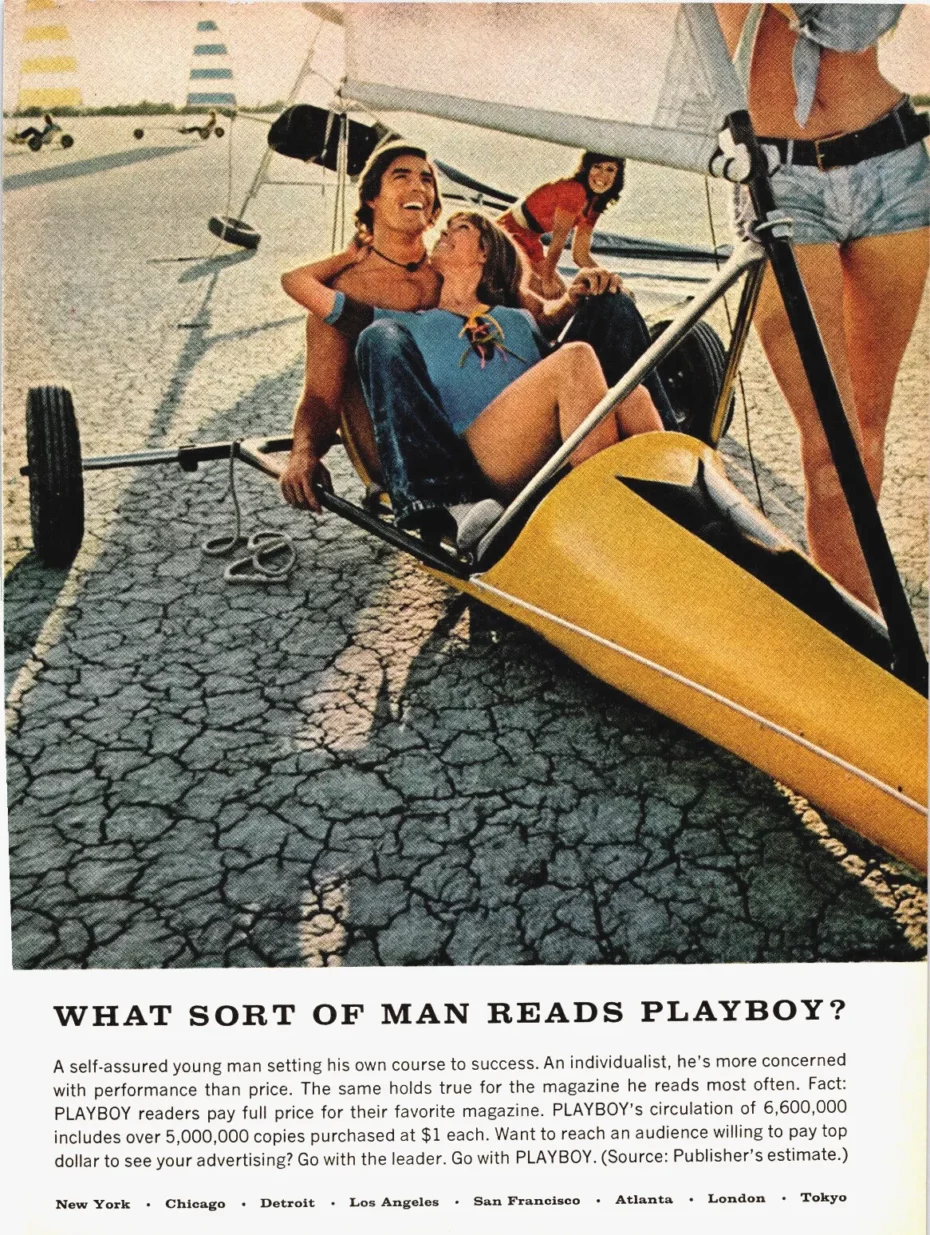 More found on Copyranter Two Point Zero
11. A Palm Springs Palace of Mid-Century Kitsch For Sale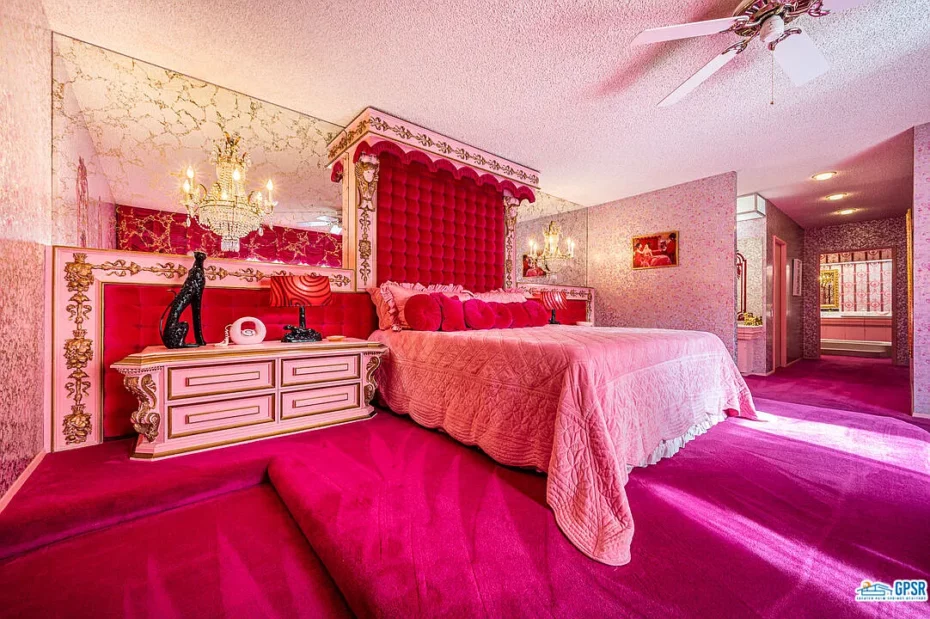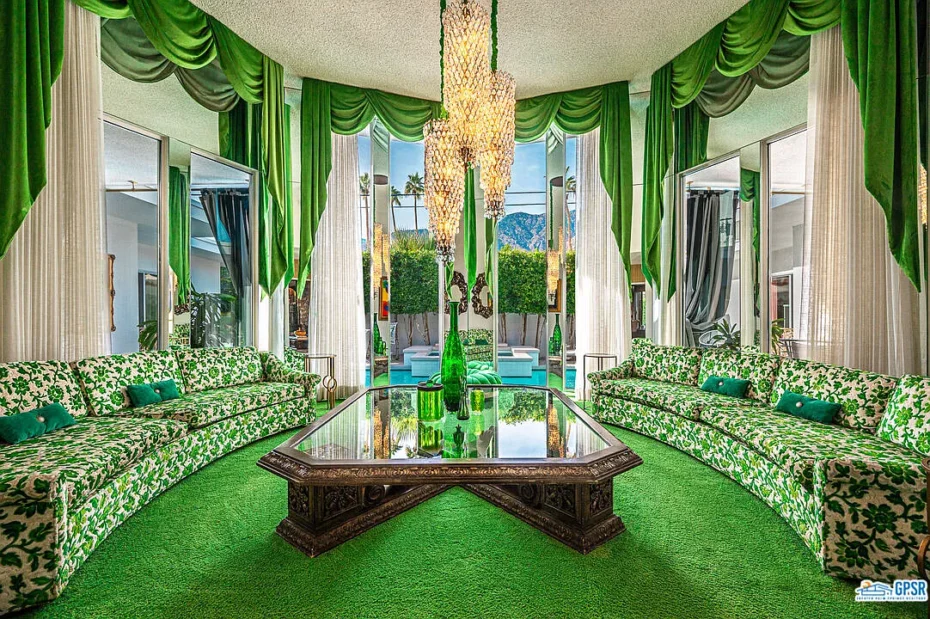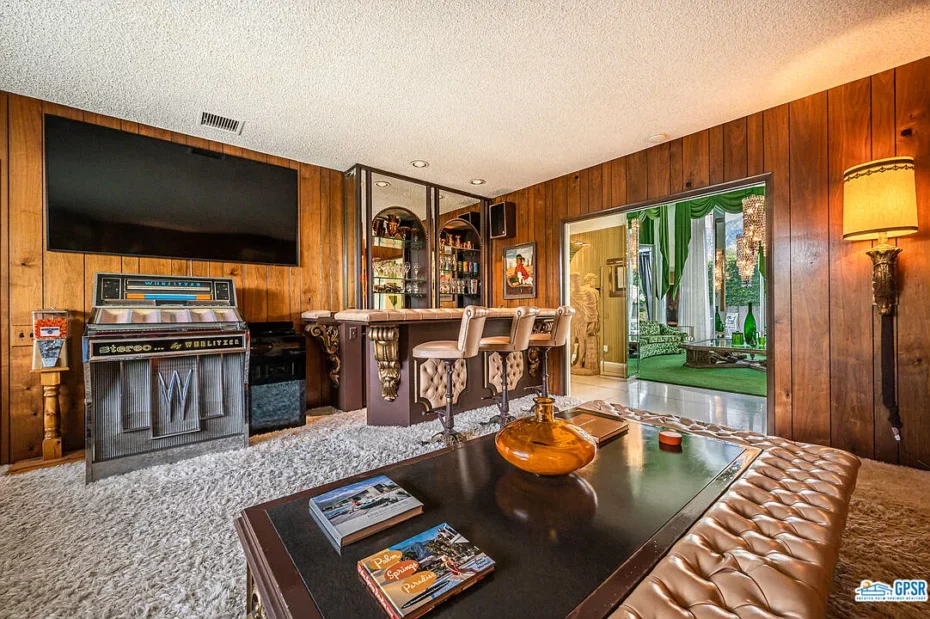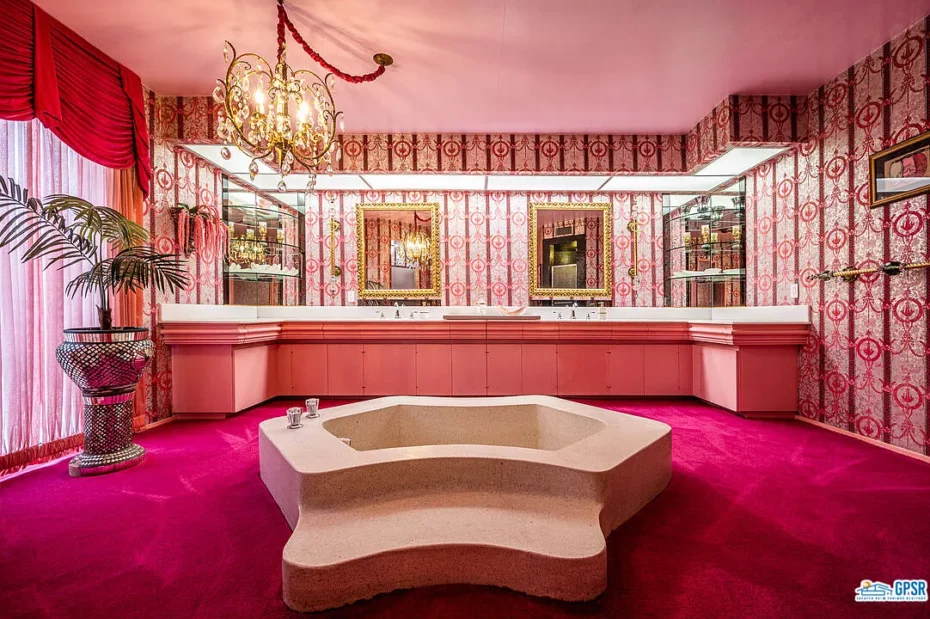 Found on Zillow
12. Hangover Cures of Yore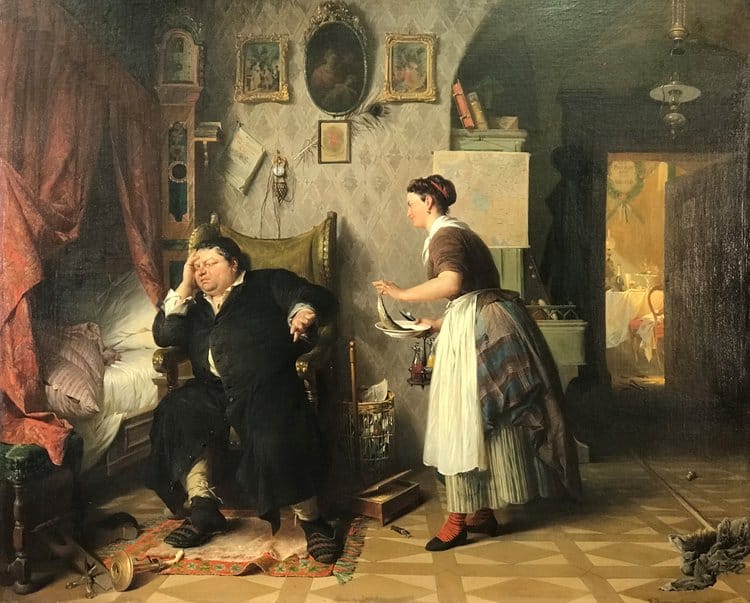 In Victorian England chimney sweeps used to make money around the holidays by selling extra soot from the chimneys; people would mix the soot with a hot cup of milk before drinking to help with hangovers.
The Prairie Oyster: Its ingredients are a raw egg, tomato juice, Worcestershire sauce, hot sauce, vinegar, salt, and black pepper. When doing it, make sure you don't break the yolk as you pour it into the glass. The intact yolk is what inspired the name of the cocktail: its texture resembles the texture of an oyster.
Until 1906 Coca Cola contained a pretty hefty dose of cocaine, which made it a very popular hangover cure. The cocaine came from coca leaf, which was also prominent in several other products, including Halls Coca Wine, which was was marketed as a 'great restorative'.
Raw potatoes, which are cut up in slices and eaten without salt. An ordinary "murphy," it is said, will cure the most obstinate case in half-an-hour.
French journal observes that the cabbage is a sovereign remedy for intoxication from wine, and that it has even the power of preventing it; for by eating a certain quantity of cabbage before dinner, we may drink as much wine as we please, without experiencing any inconvenience. This property of the cabbage is also mentioned by ancient writers.
Onion soup is thought highly restorative by the French. It is considered peculiarly grateful, and gently stimulating to the stomach after hard-drinking or night-watching, and holds among soups the place that soda-water, Champagne, or ginger-beer does among liquors.
Brandy has been found a perfect antidote to drunkenness from beer. A man upon whom the experiment was inadvertently made in the south of France, described himself after the intoxication had left him, as "awakened from a long and painful dream." This curious remedy has since been tried, and always with success: and a French physician has verified it.
Found on Treasure Trove of Vintage Pleasures
13. Amélie reimagined as a KGB Spy, a short film red-edited by the original film's director