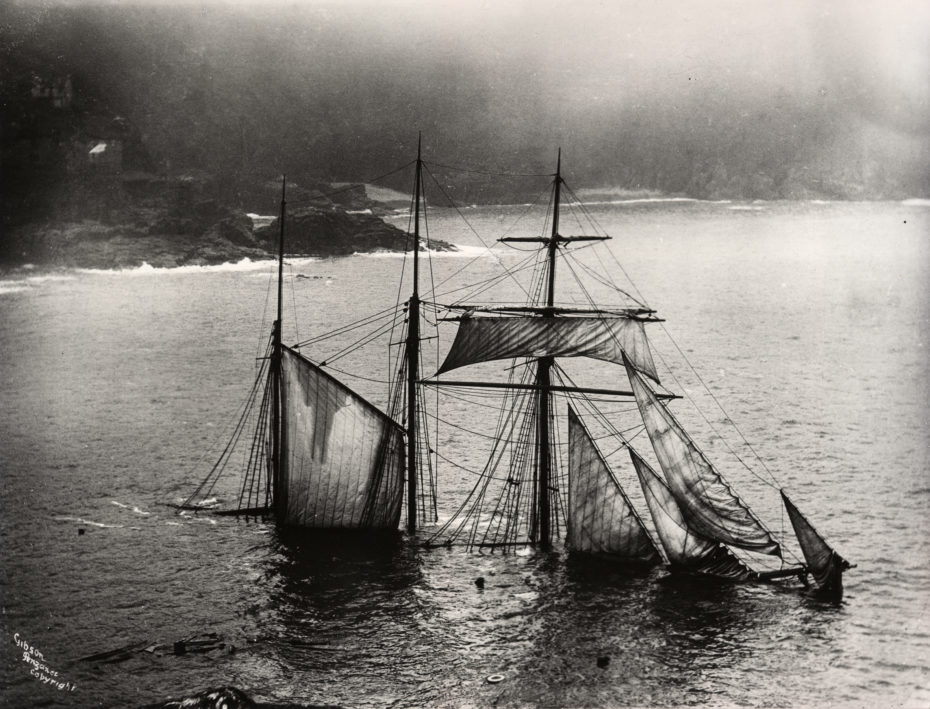 The Gibsons are my kind of family. Papa John Gibson, a local seaman from Penzance, took his first photograph of a shipwreck in 1869 and from then on, he and his family were determined to be first on the scene. His two sons, Alexander and Herbert perfected the art of photographing the dramatic wrecks. Each glass plate tells its own story of tragedy, courage and survival. Their family archive, assembled over 125 years and four generations, is the largest and most exceptional collection of its kind…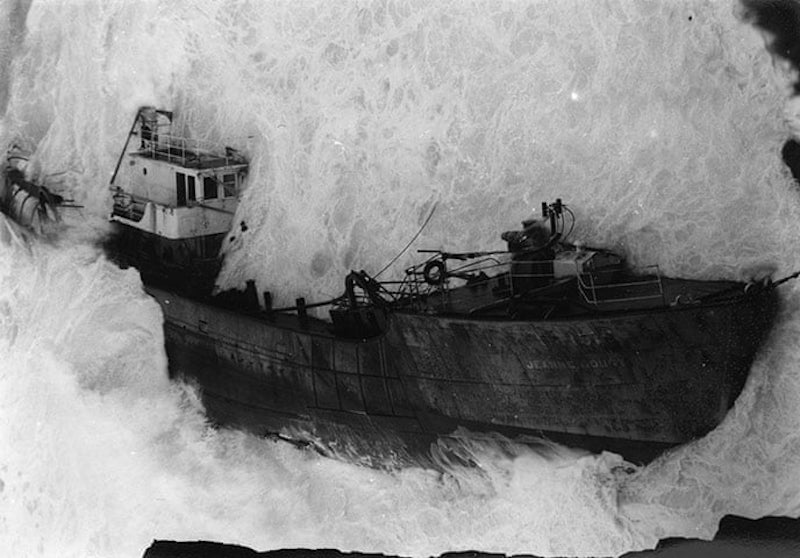 They scrambled over jagged rocks and sand dunes in treacherous weather carrying a portable dark room, fragile glass plates and heavy equipment. Shipwrecks at the time were often major news, and the Gibson family would work quickly to prepare newspaper reports, and transmit them across the world.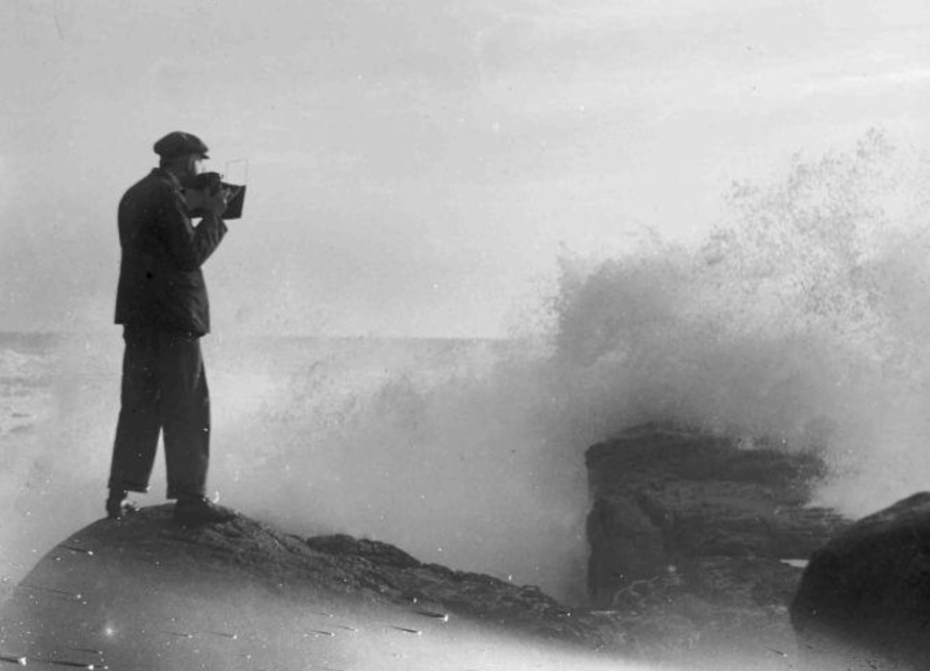 John Gibson, at work, pictured above.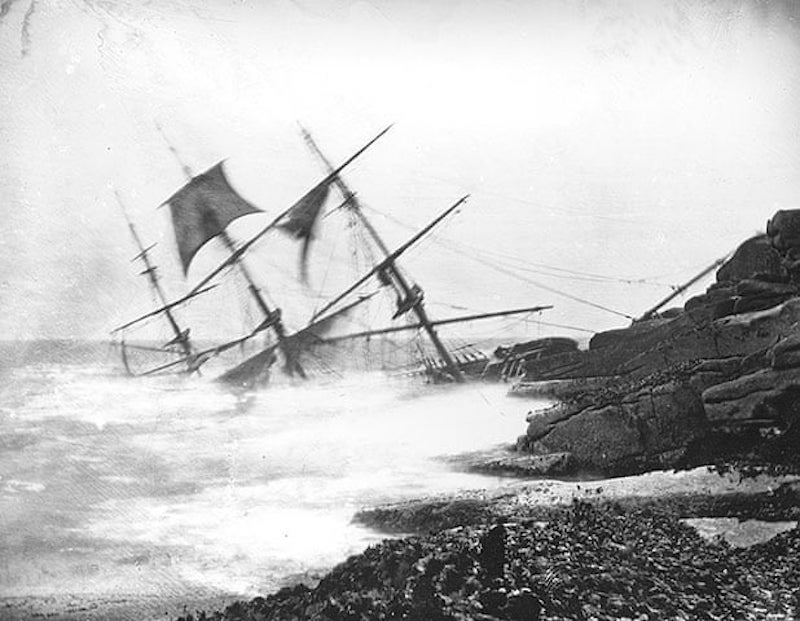 In 2016, the National Maritime Museum in Greenwich acquired more than 1,100 glass plate negatives, 500+ film negatives and 97 original print photographs of shipwrecks take off the coasts of Cornwall and the Isles of Scilly where the family lived and worked.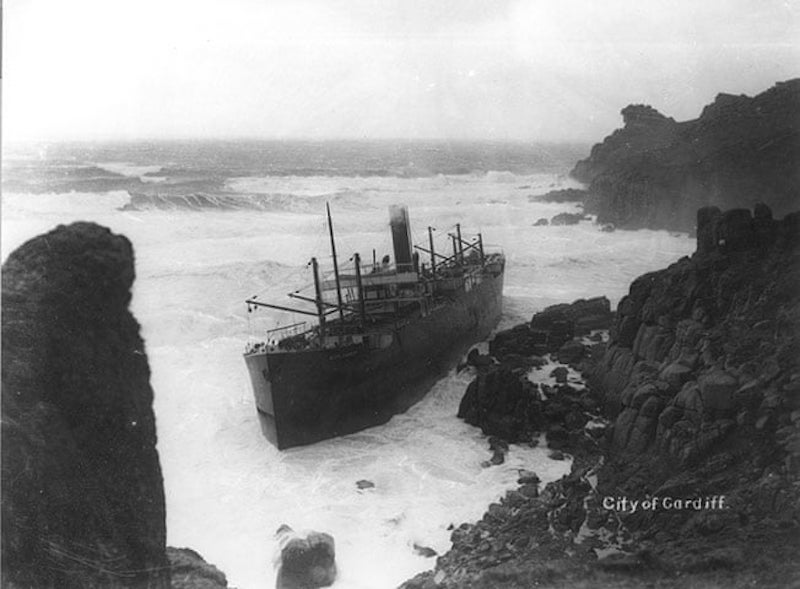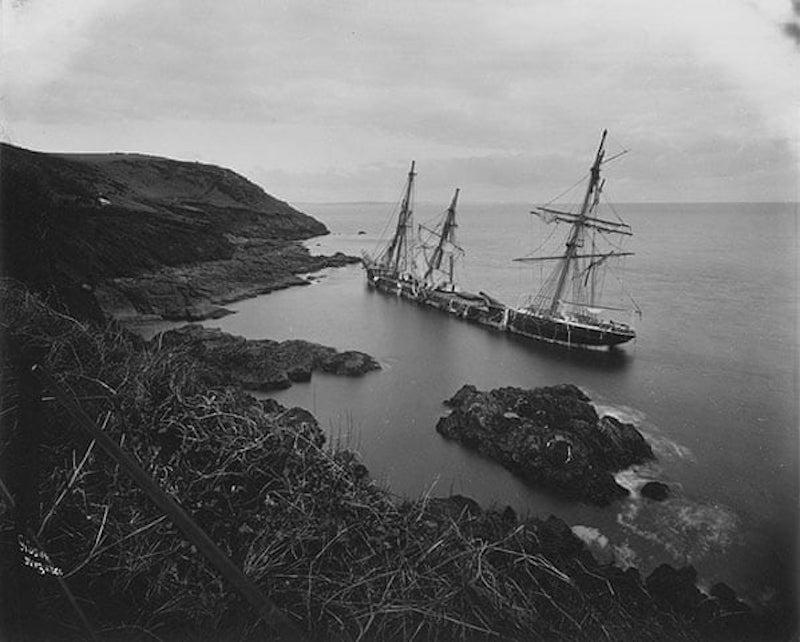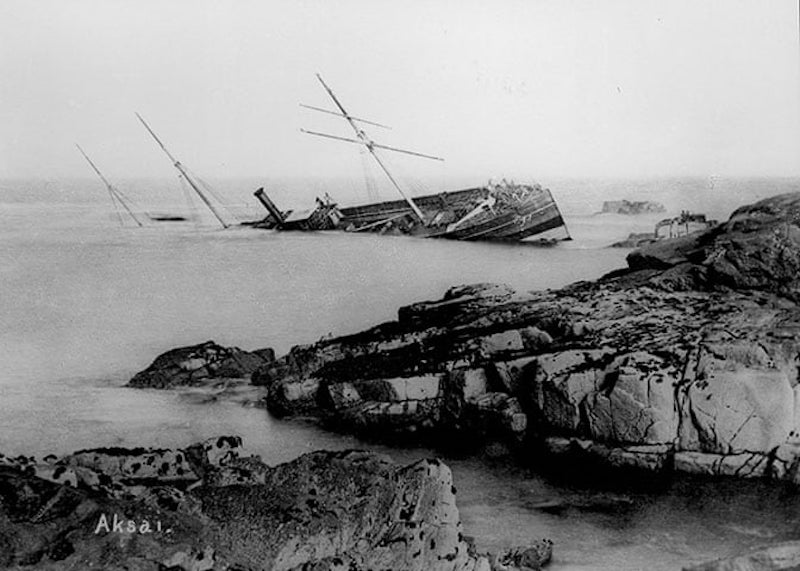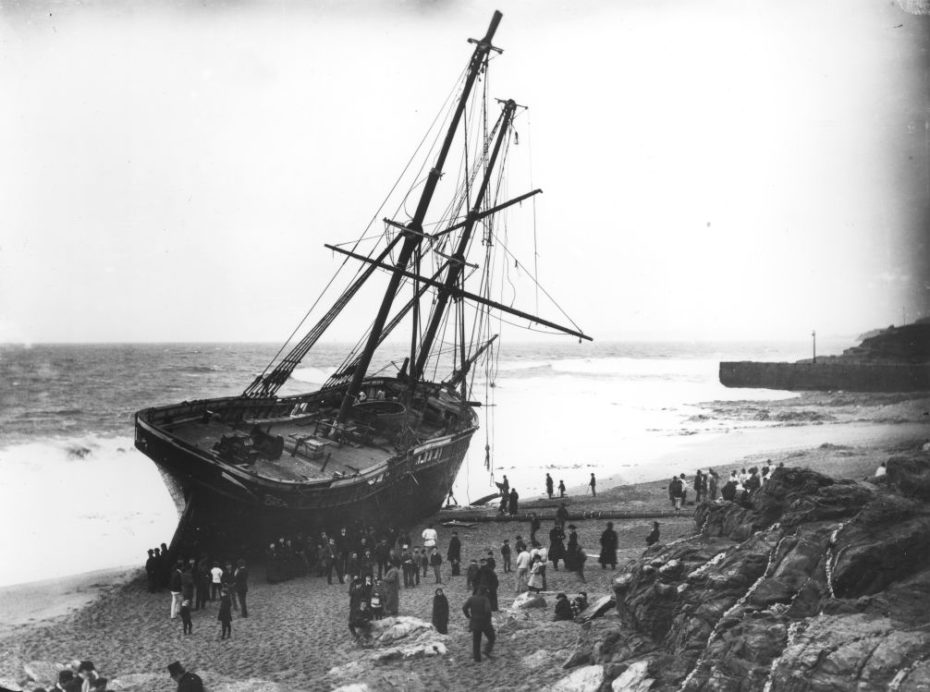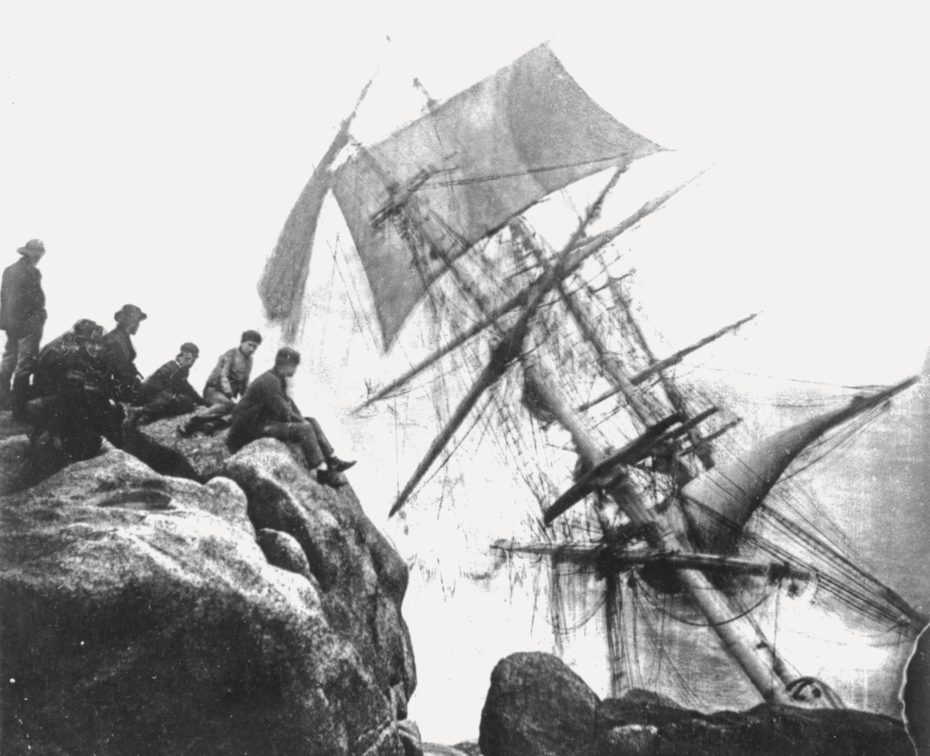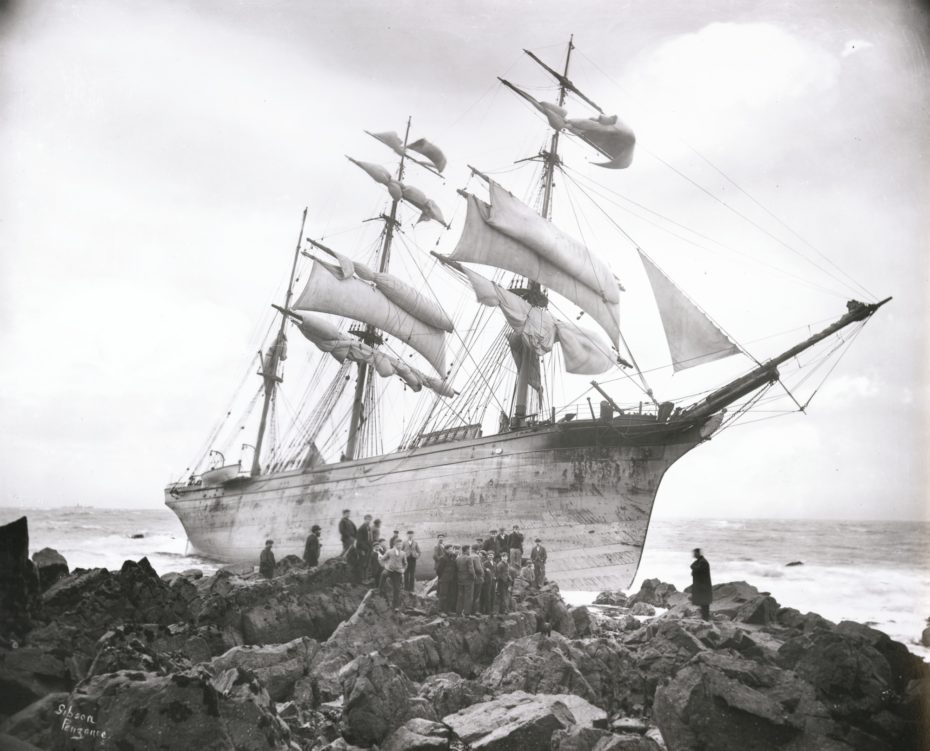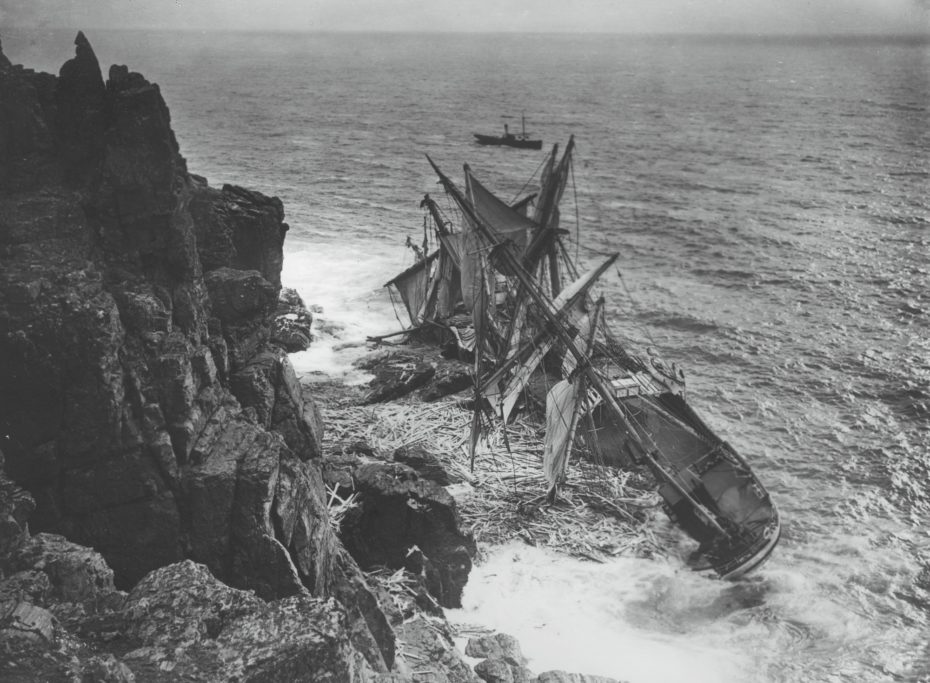 "Other men have taken fine shipwreck photographs, but nowhere else in the world can one family have produced such a consistently high and poetic standard of work."
.–John Fowles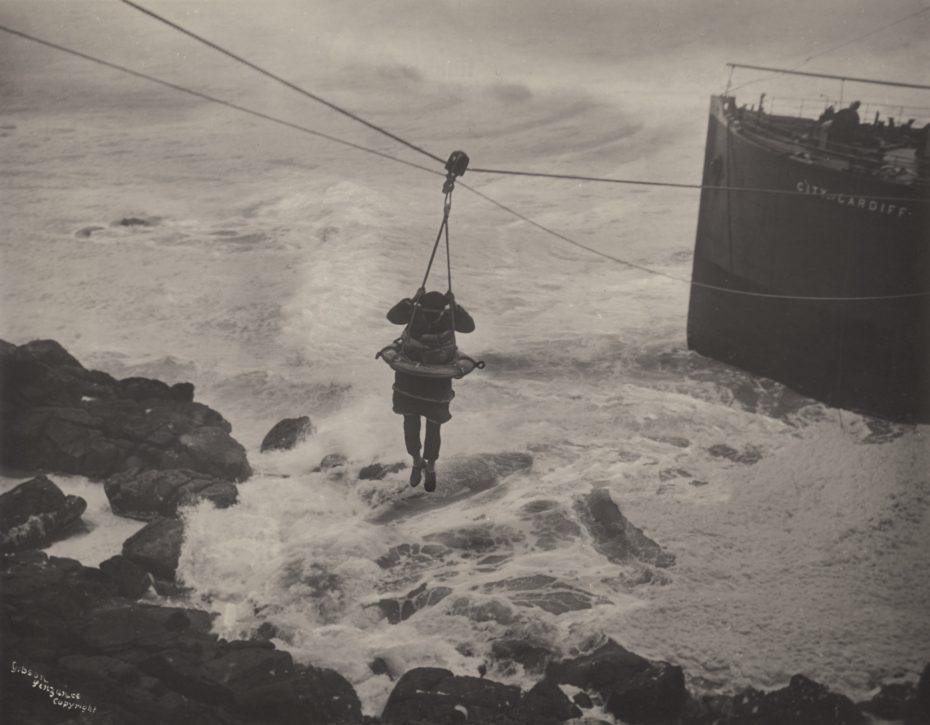 Amazingly, the Gibson family is still in business, a photography studio in its 5th generation.
Work began in 2017 to rescue and restore much of the historic glass plate collection by the National Maritime Museum.