1. The "Titanic of the Mountains", an old train station abandoned for 50 years is now a Luxury Hotel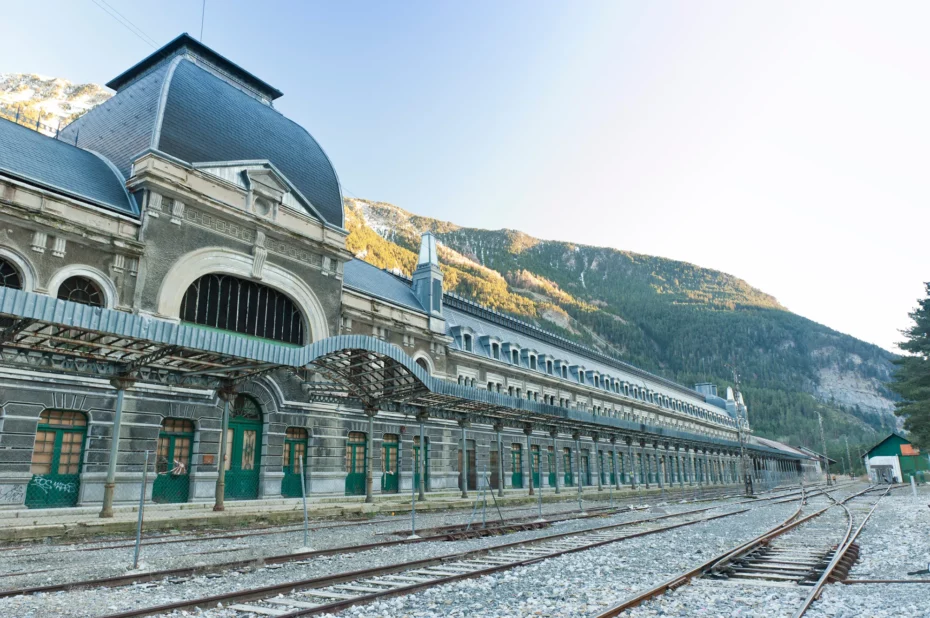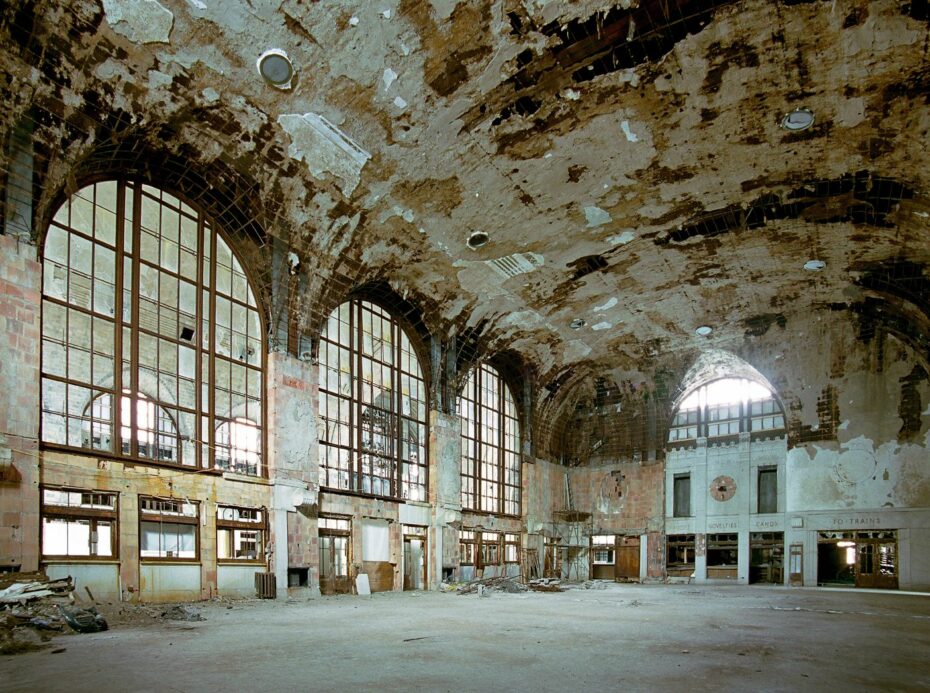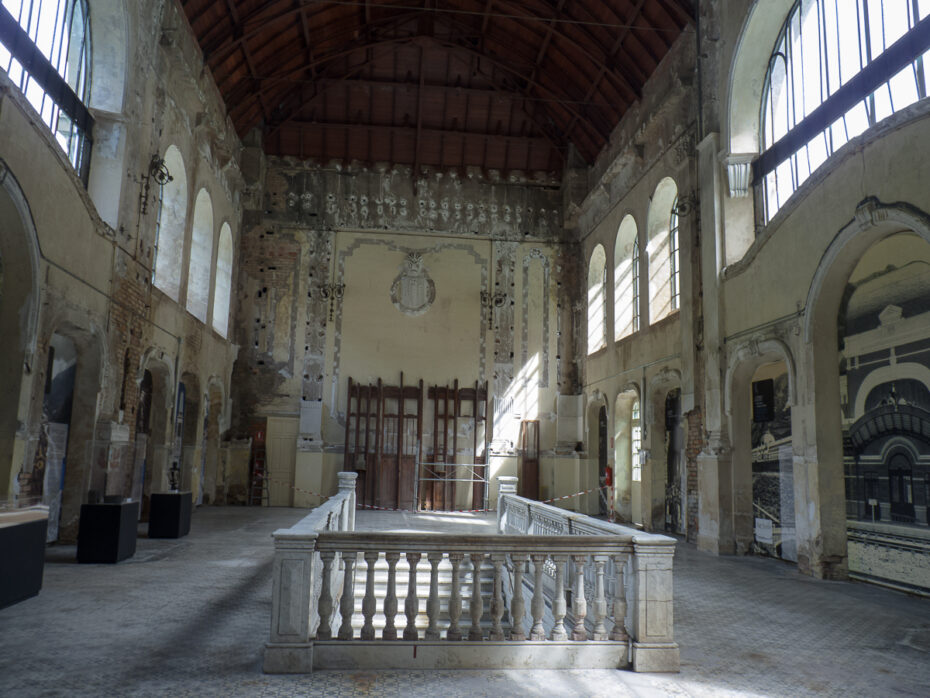 Canfranc International railway station was often referred to around the time of its opening as the "Titanic of the Mountains", in part due to its large size, having been at one time, the largest station in Europe at the time of its completion.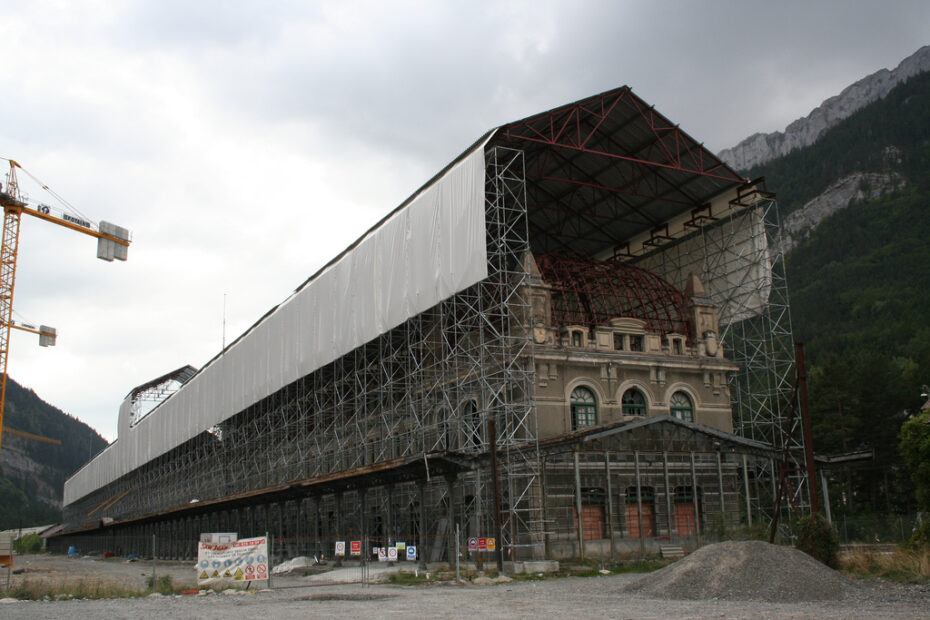 During the Second World War, located in the small village of Canfranc in the Spanish Pyrenees, the station and the surrounding area acquired a reputation as the "Casablanca in the Pyrenees" due to its serving as a key crossing point for goods, as well as being a center of espionage for Nazi and Spanish authorities. The railway has been inoperative since 1970, which carried the Pau–Canfranc railway, under the Pyrenees into France. It was used during the filming of Doctor Zhivago (1965).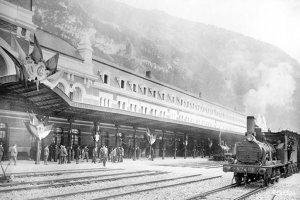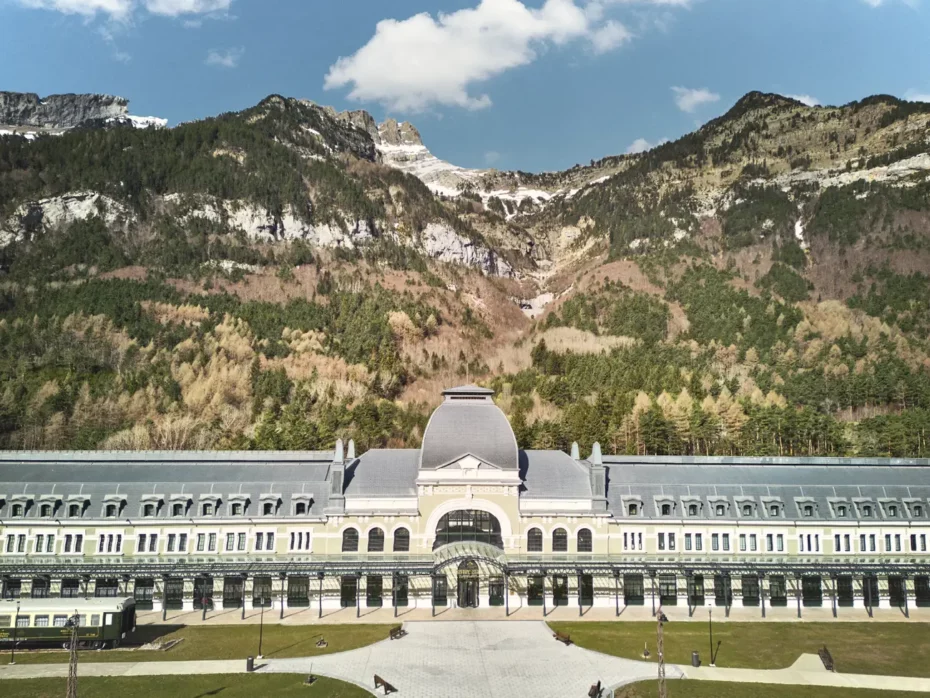 After years of false starts, a new hotel, the Royal Hideaway Canfranc Estación has opened with 104 rooms which start at 149 euros a night, or about $165.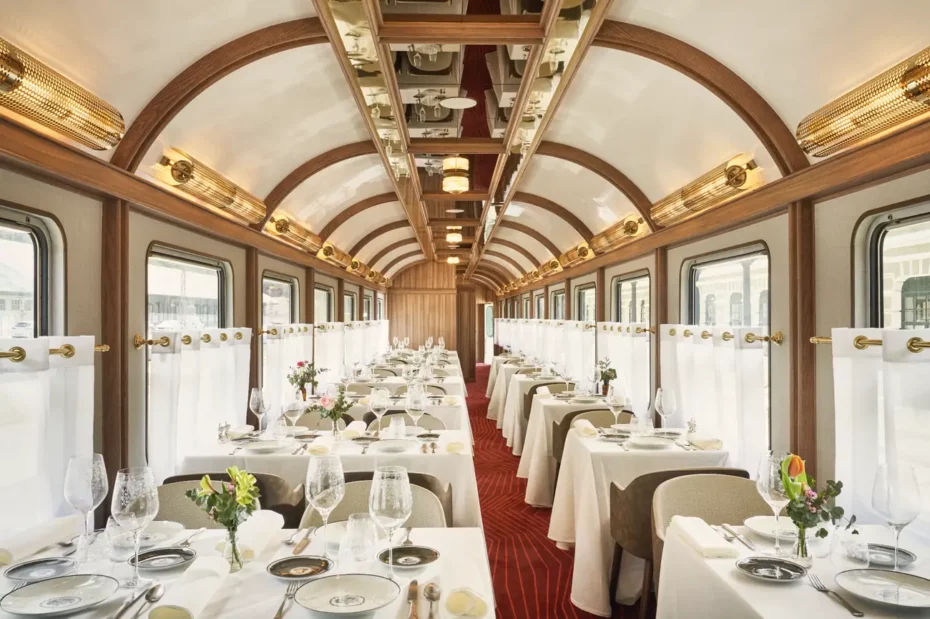 The enormous property features three restaurants and two bars. Two of the three restaurants are located in restored train carriages. There is also a 4,300-square-foot Wellness Spa.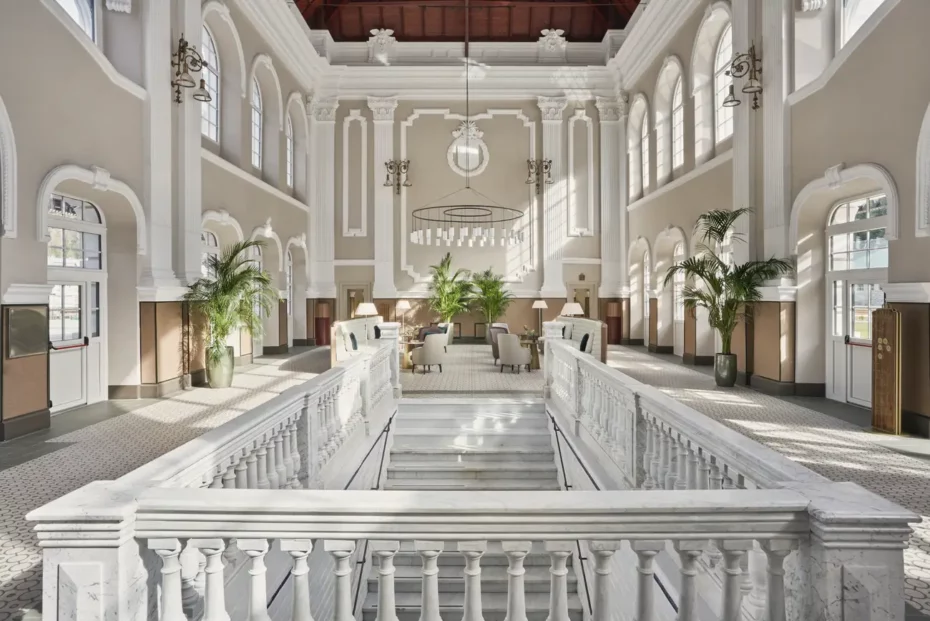 Discover the new hotel here, and more of its history on Wikipedia.
2. This Art Deco Mansion For Sale, an Hour From Paris (found on the French Craig's list)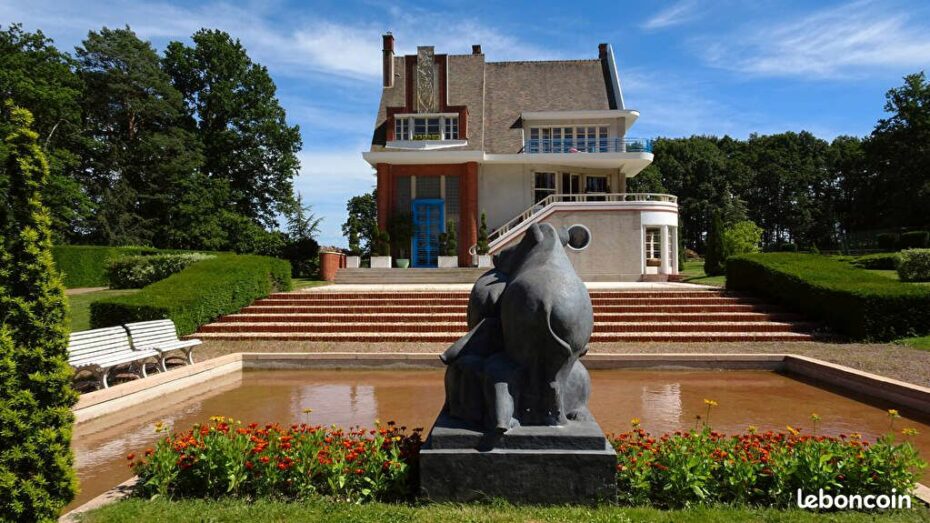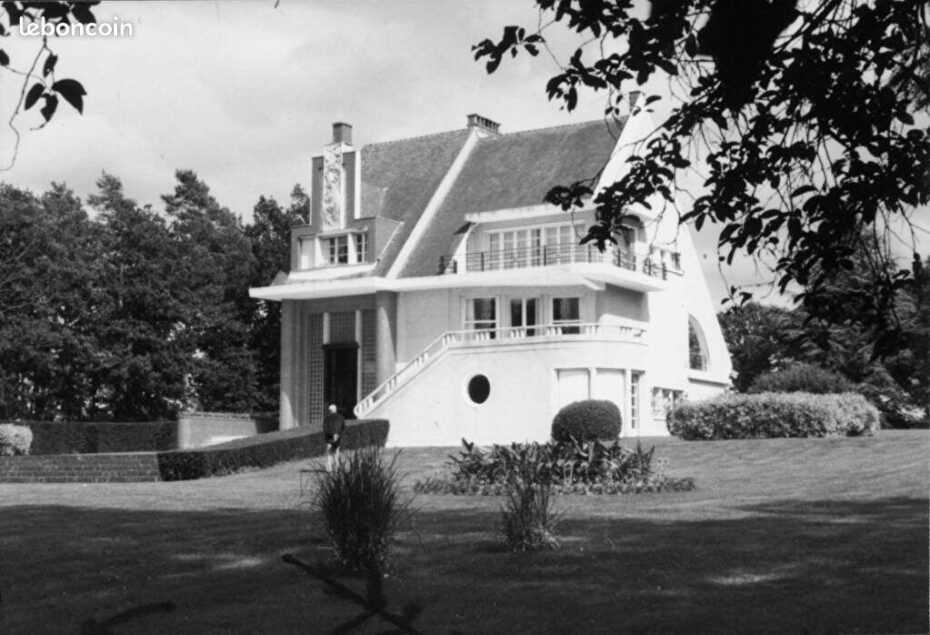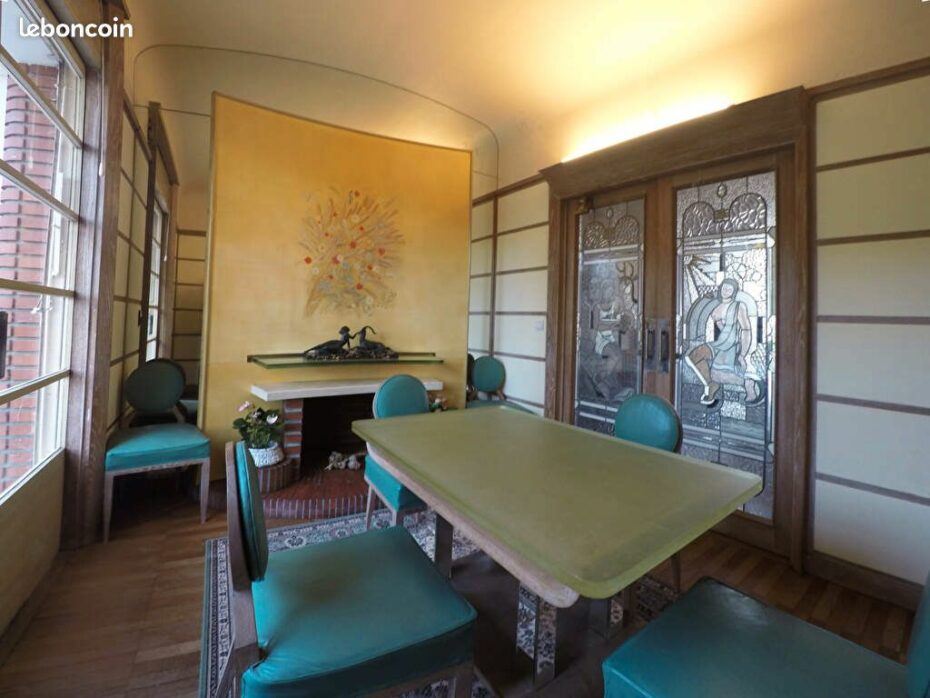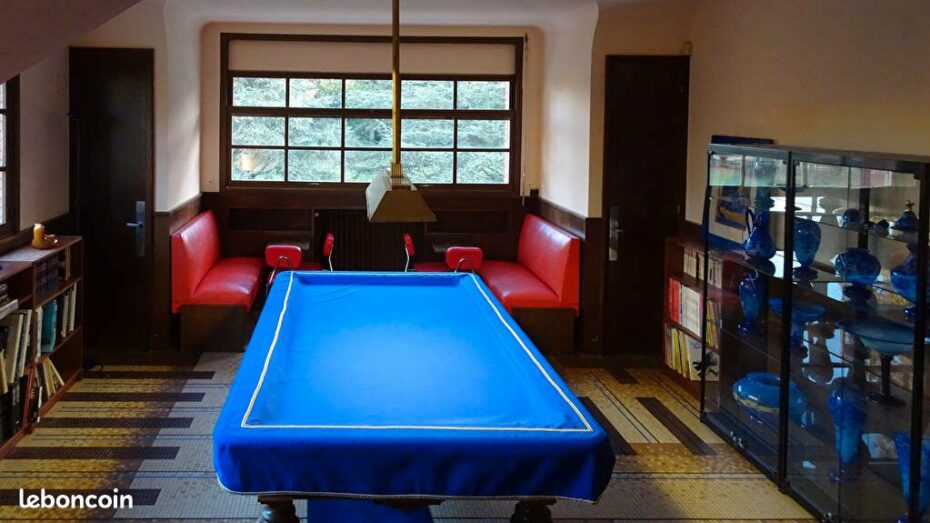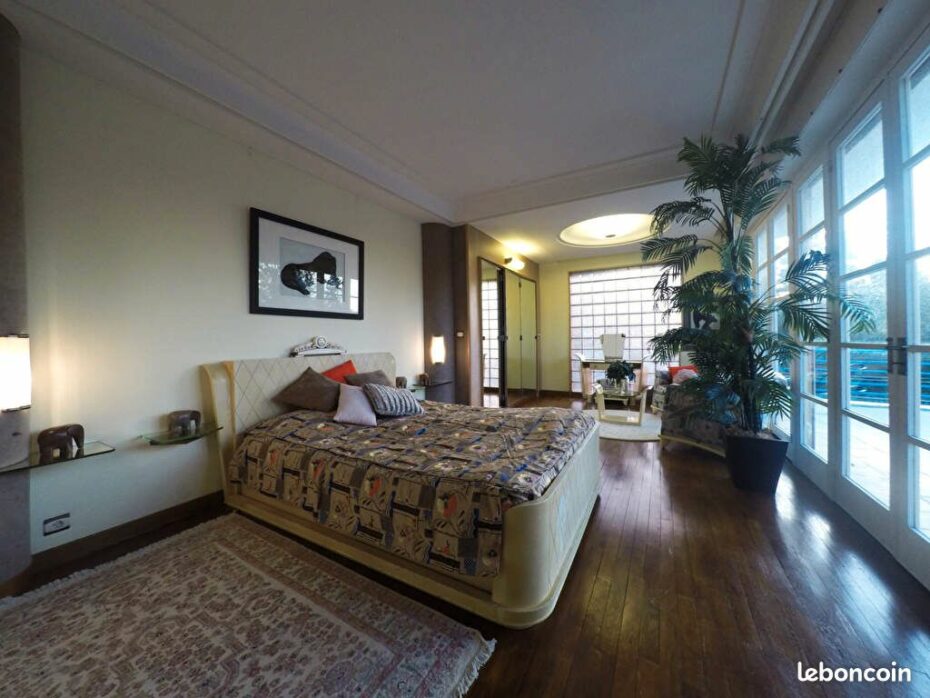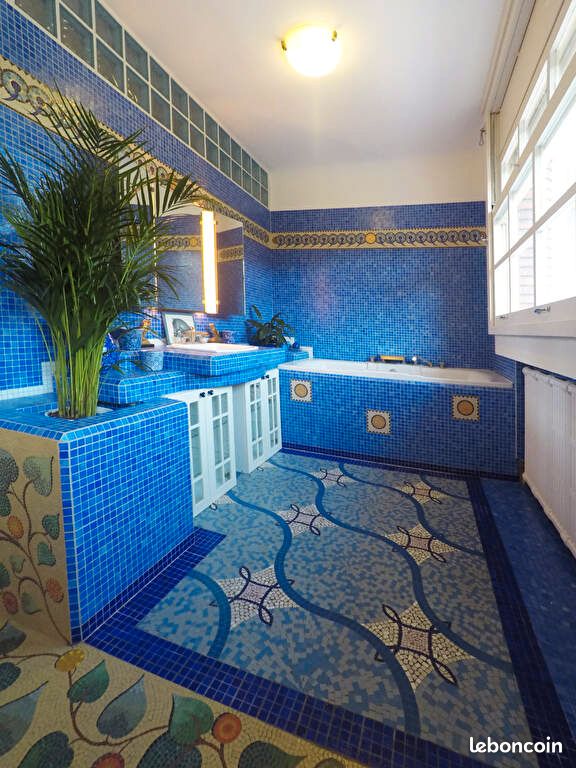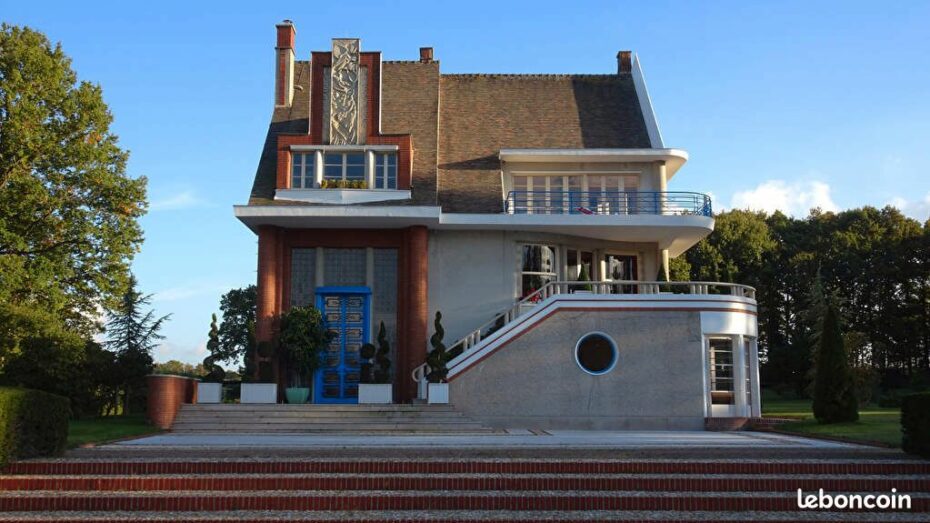 Built by Pierre Petit, whose work was featured in the Exposition Universelle of Paris in 1937. Asking 1.9 million euros, but fyi, it's also been on the market for about 2 years.
Found on Le Bon Coin
3. In France, Roundabouts a kind of a bid deal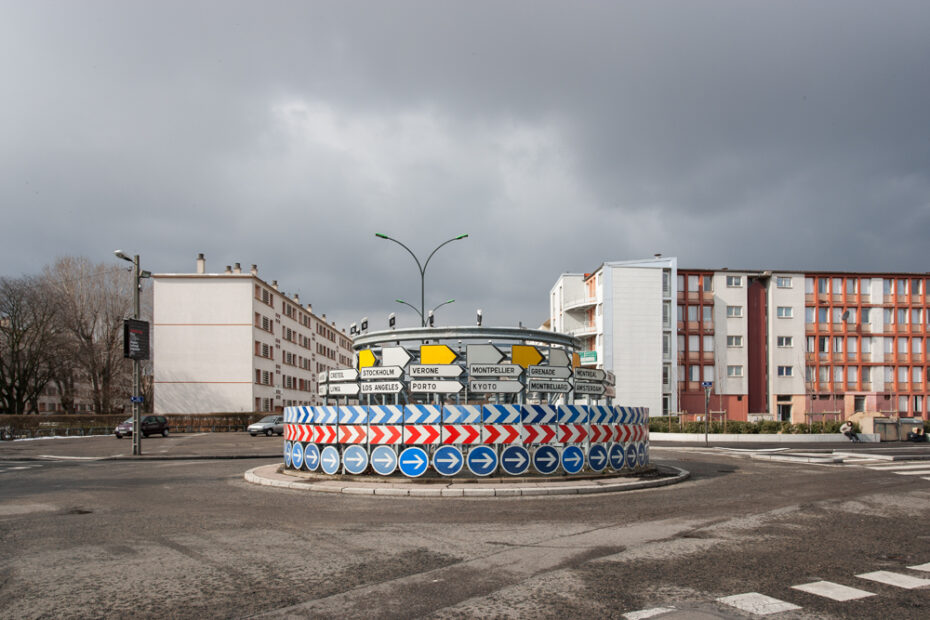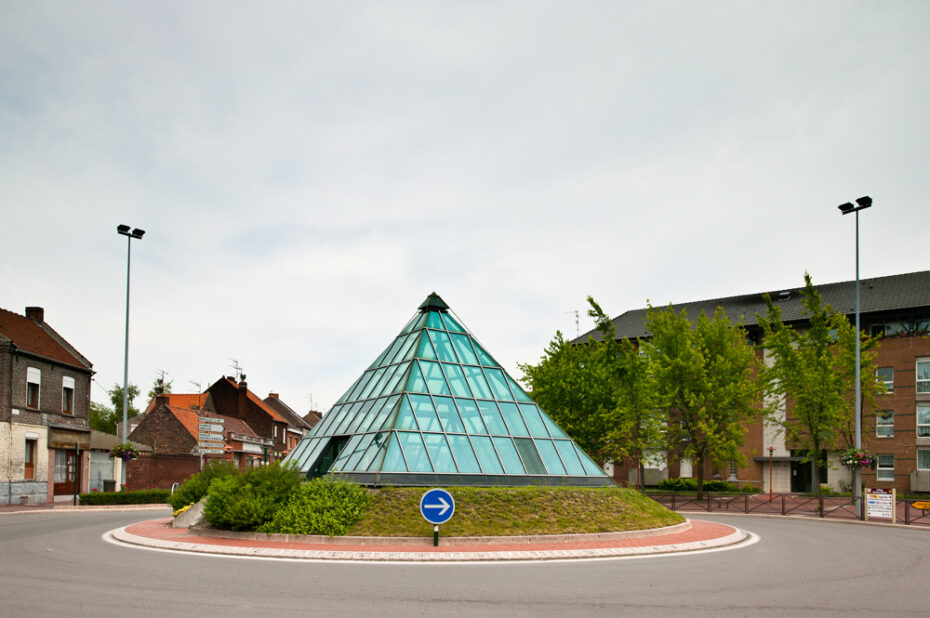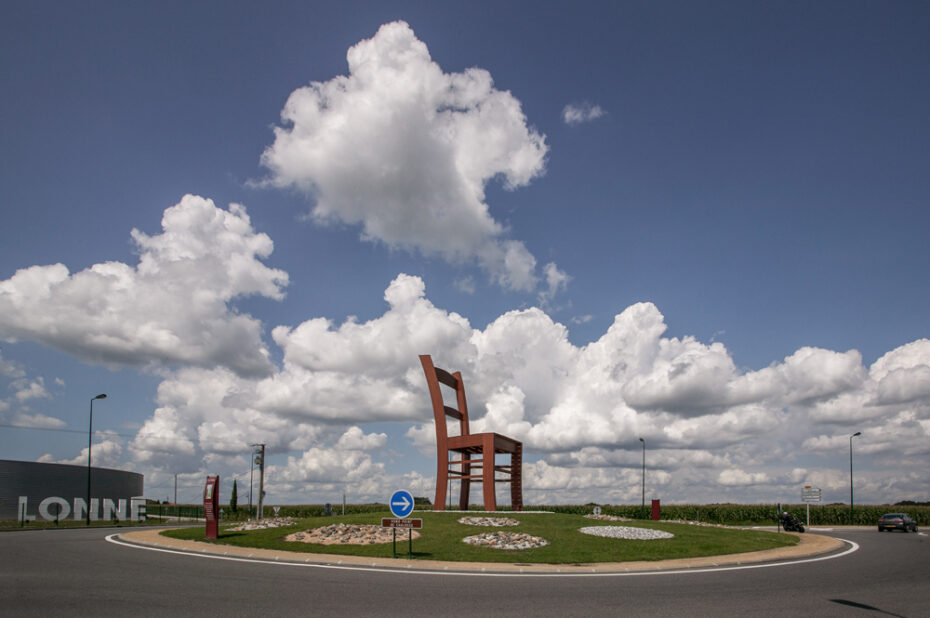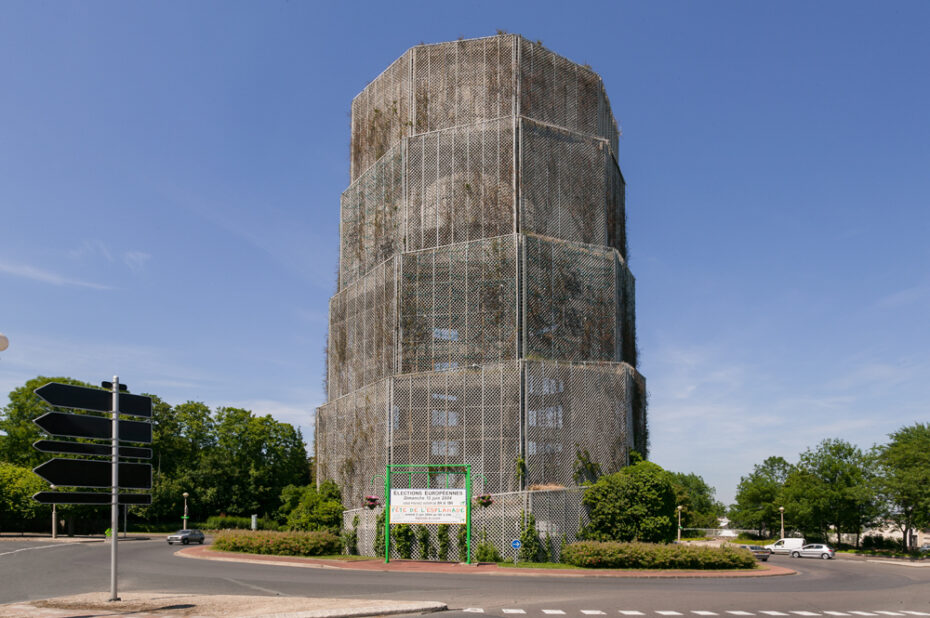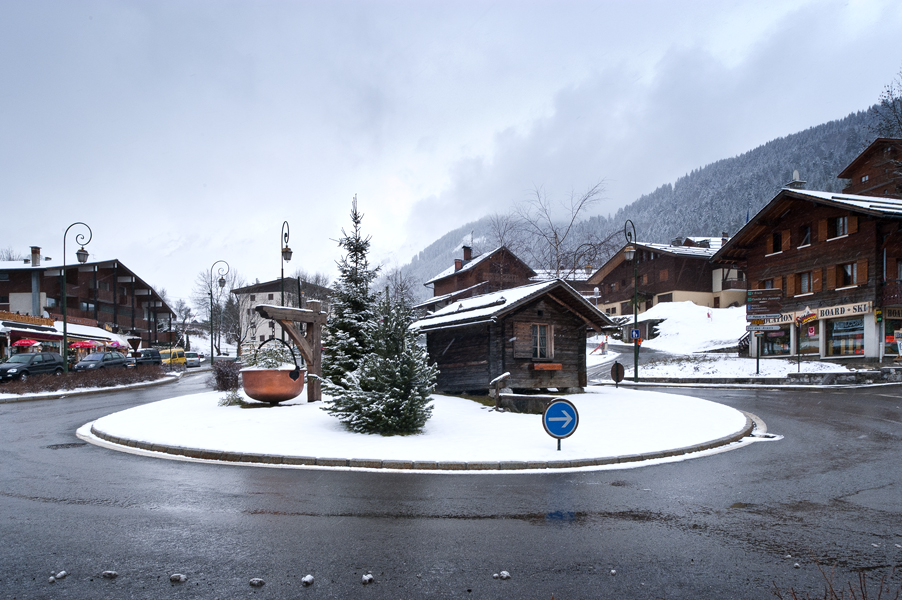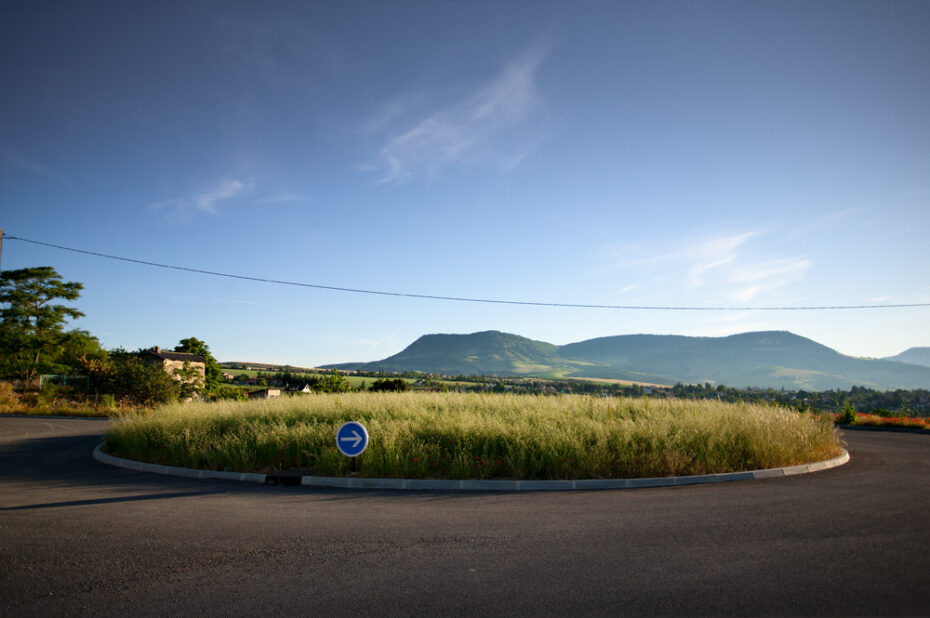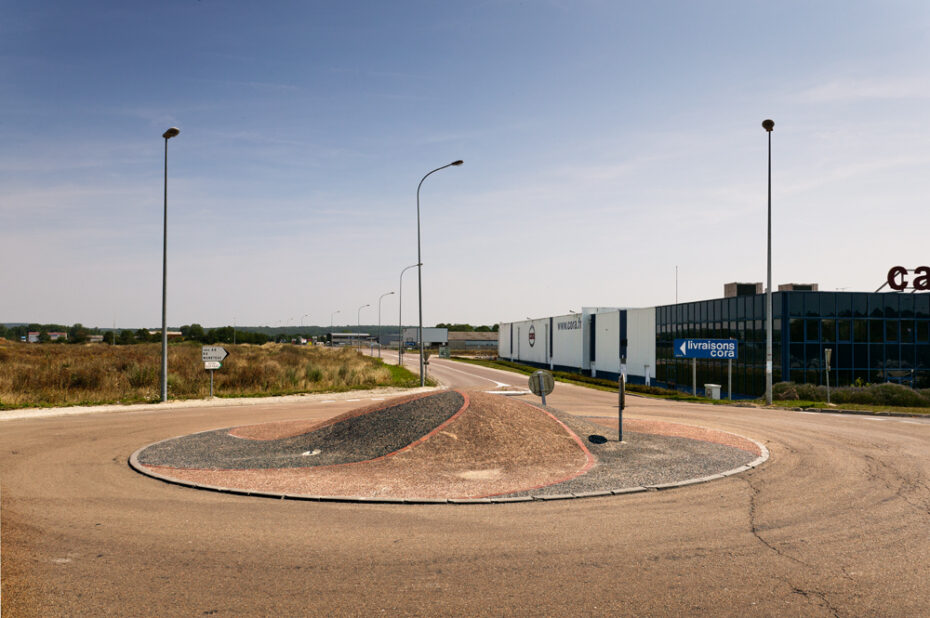 Florian Kleinefenn is doing an ongoing study. Found via Present & Correct.
4. If the ancient Romans had Google Maps: a modern route planner based on Roman Empire roads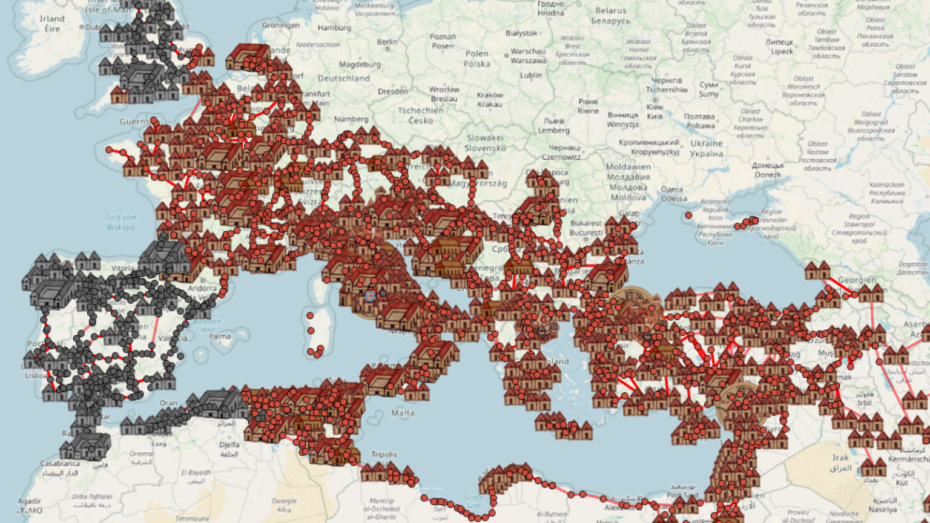 Like us, the Romans were adept at scrolling — except they used actual, unwieldy scrolls. They would have loved OmnesViae, a handy online route planner, just for Roman roads. Handy, yes. But crossing the empire would still be a schlep of more than 250 days.
Found on Big Think.
5. Warner Bros. Studio Cafe Menu Hollywood, CA 1941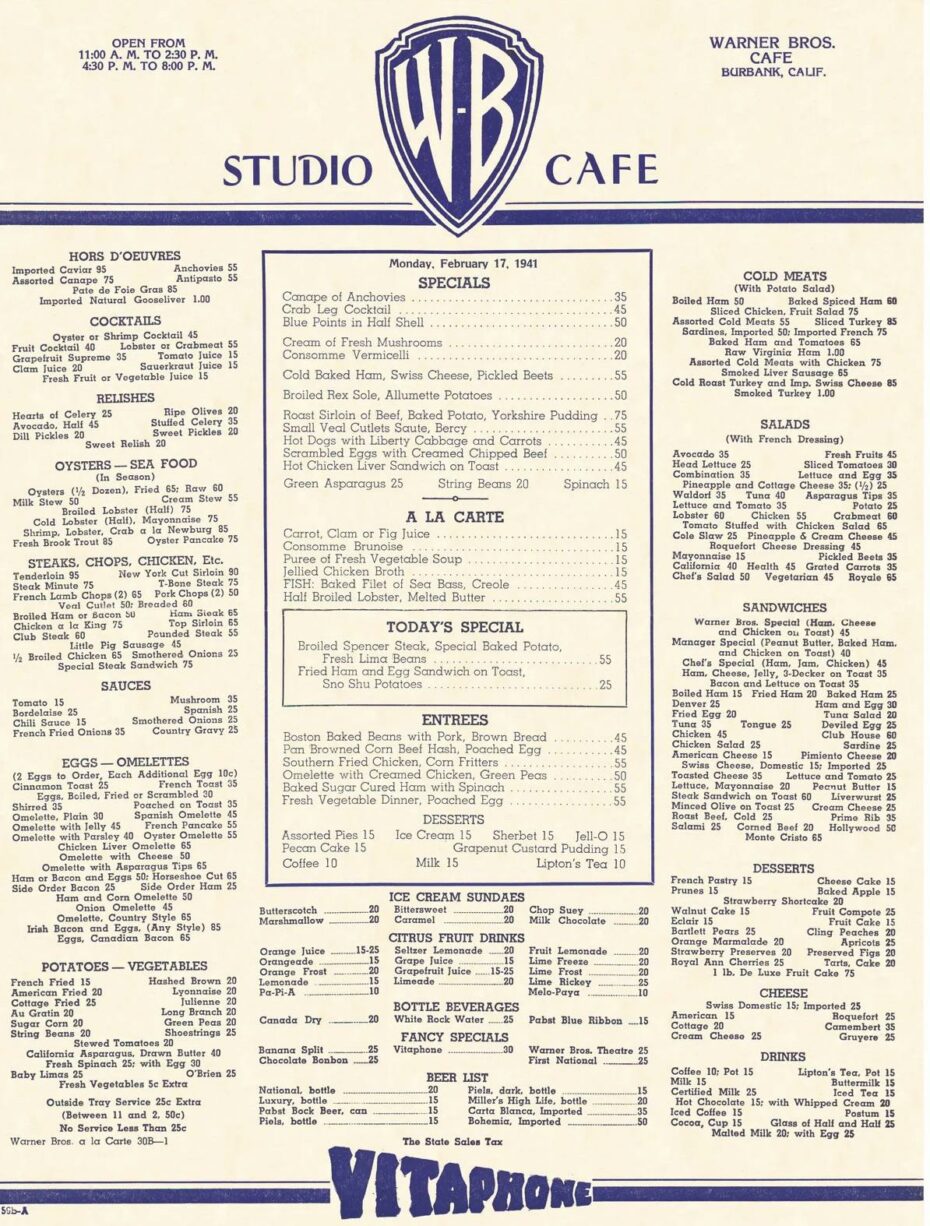 If you need to zoom on a close-up, find it here.
6. Hollywood's First Professional Stuntwoman Jumped From Planes and Swung Onto Trains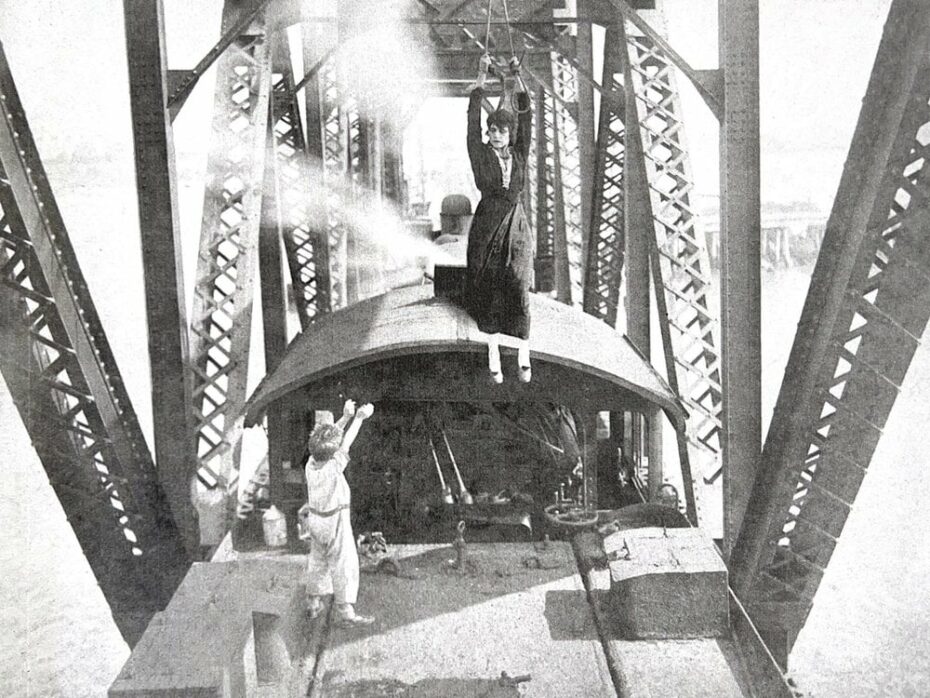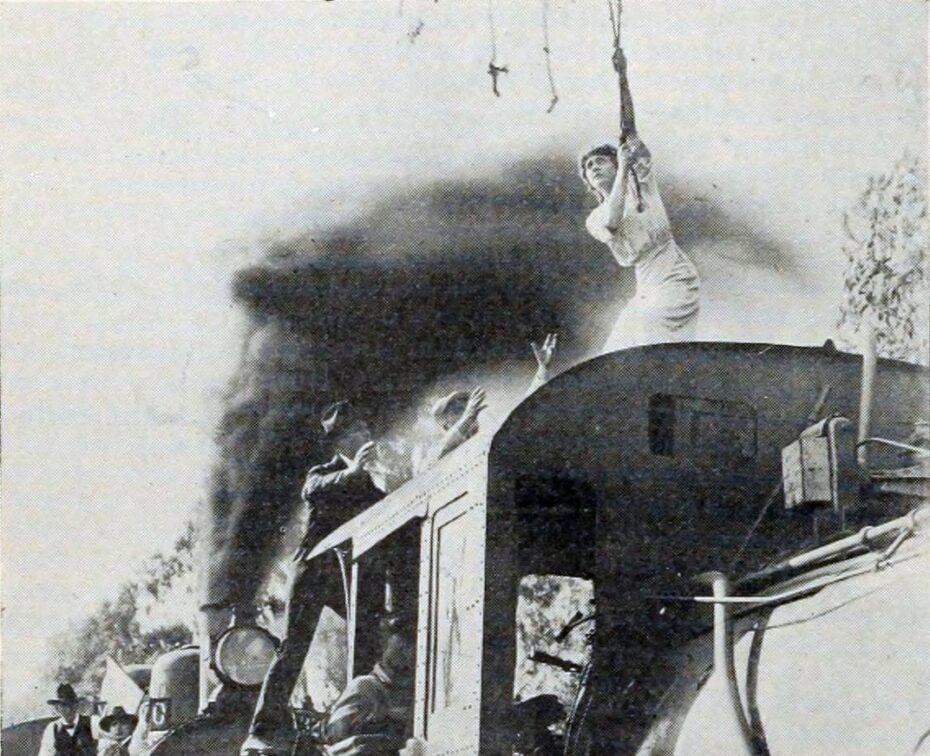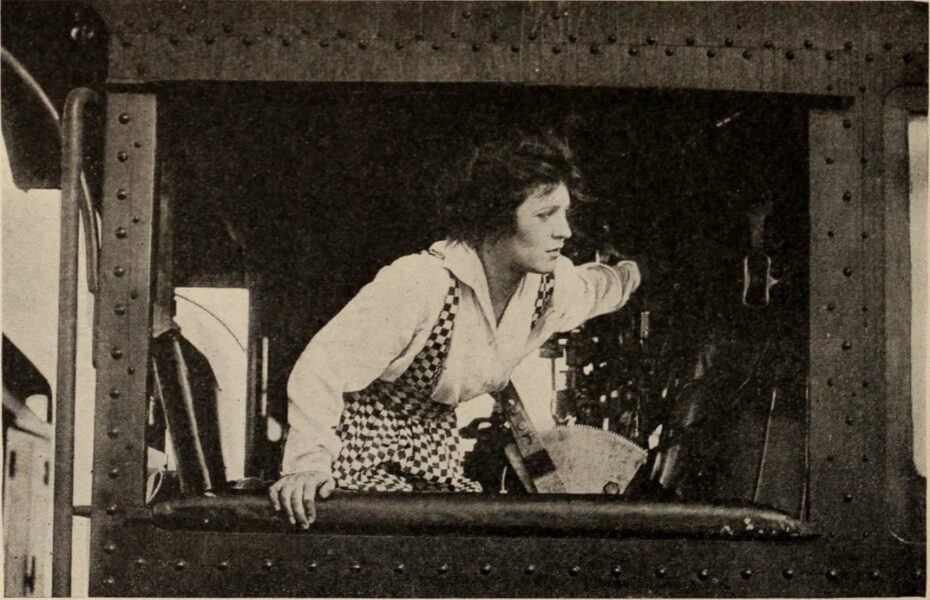 Dubbed "the most daring actress in pictures," Helen Gibson rose to fame in the 1910s.
Meet the film industry's first professional stuntwoman on The Smithsonian.
7. Archduke Ludwig Viktor of Austria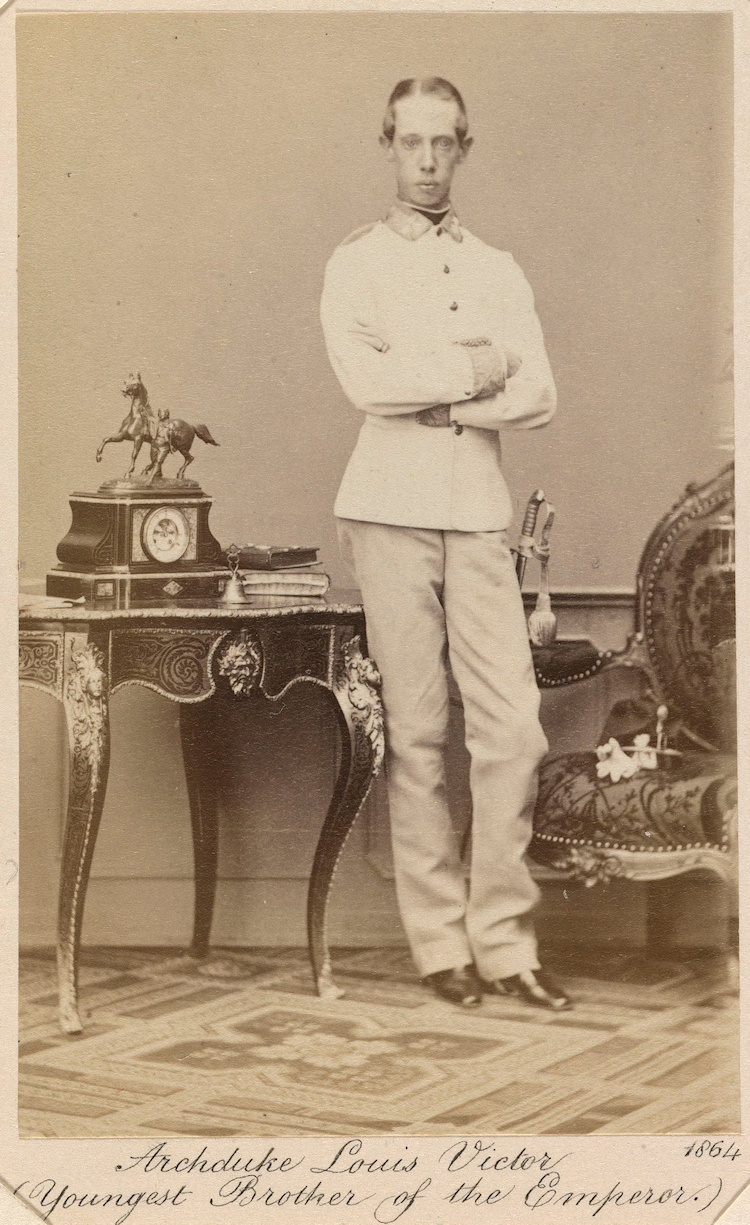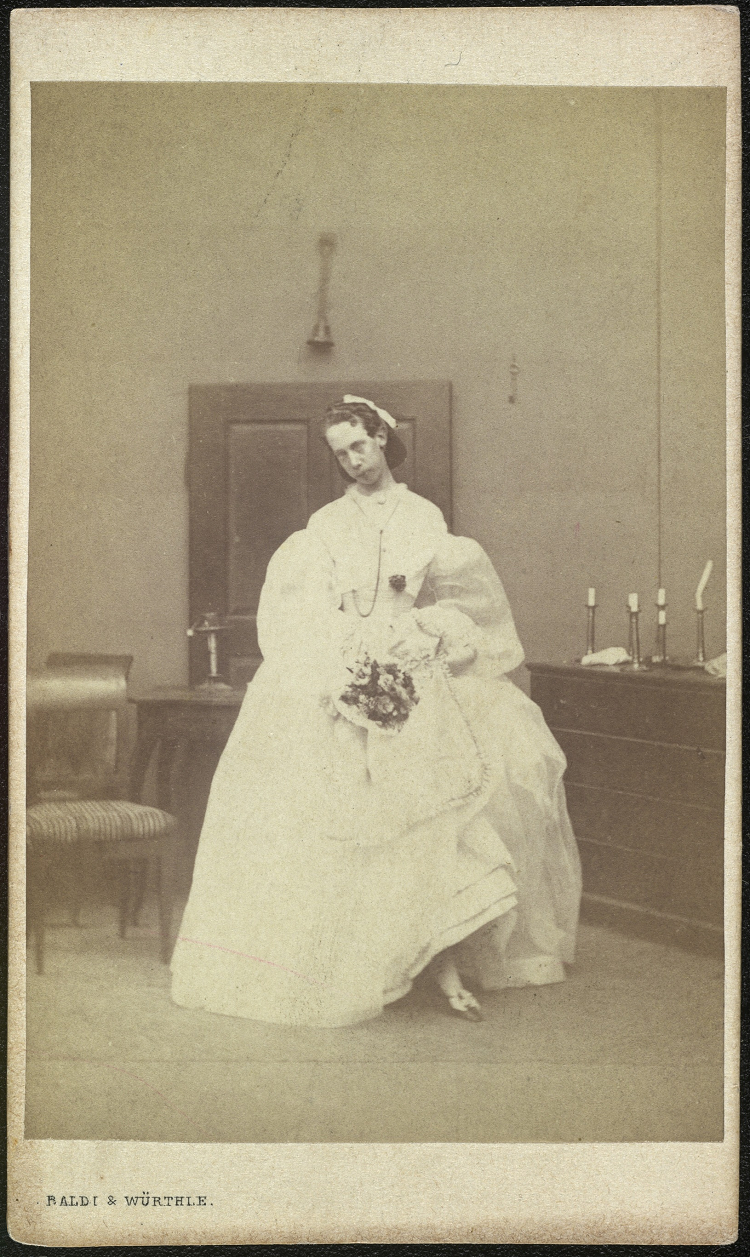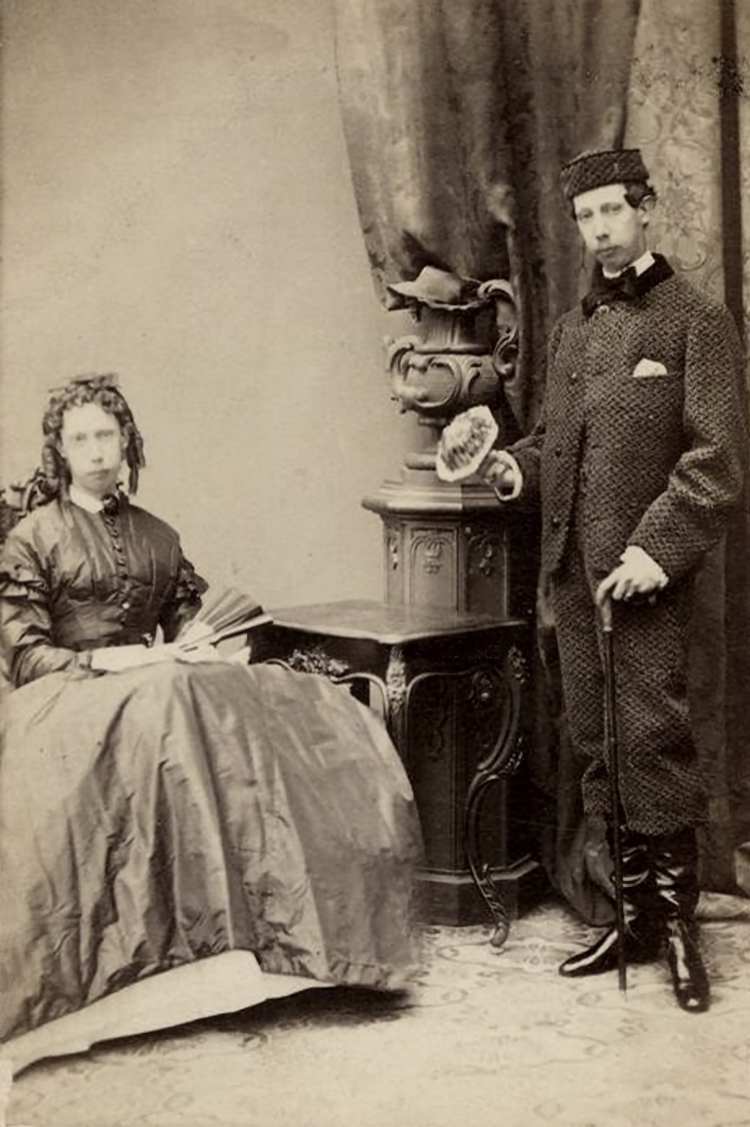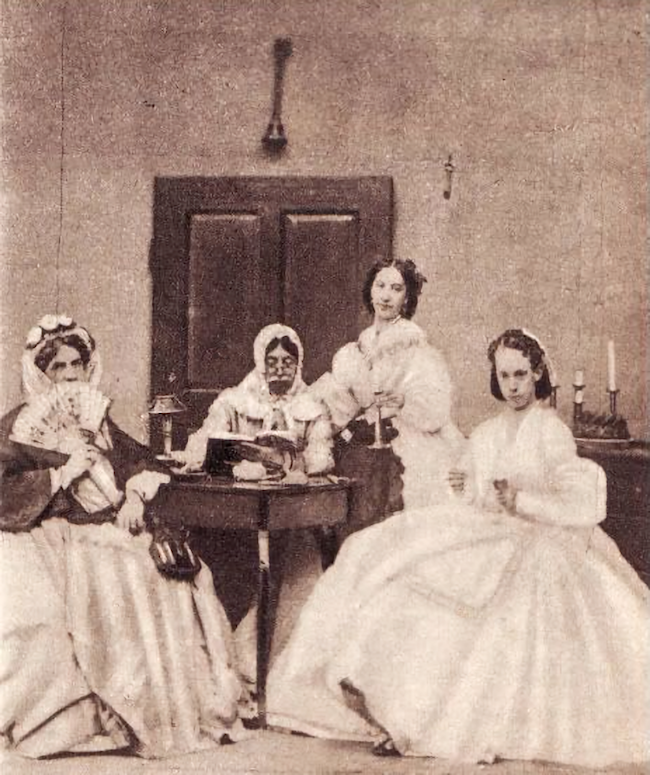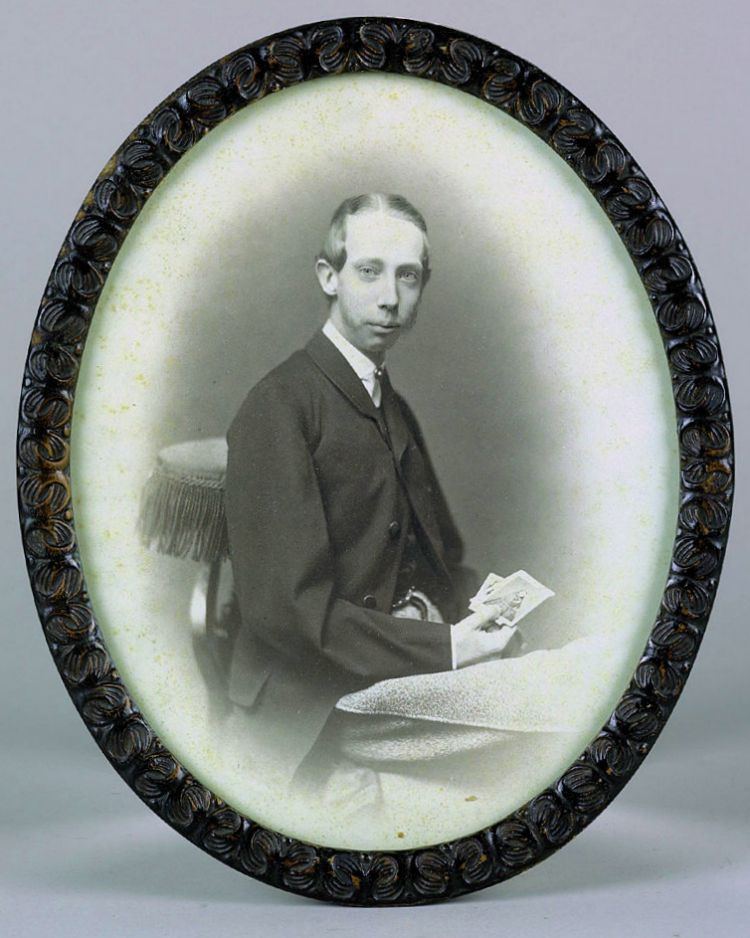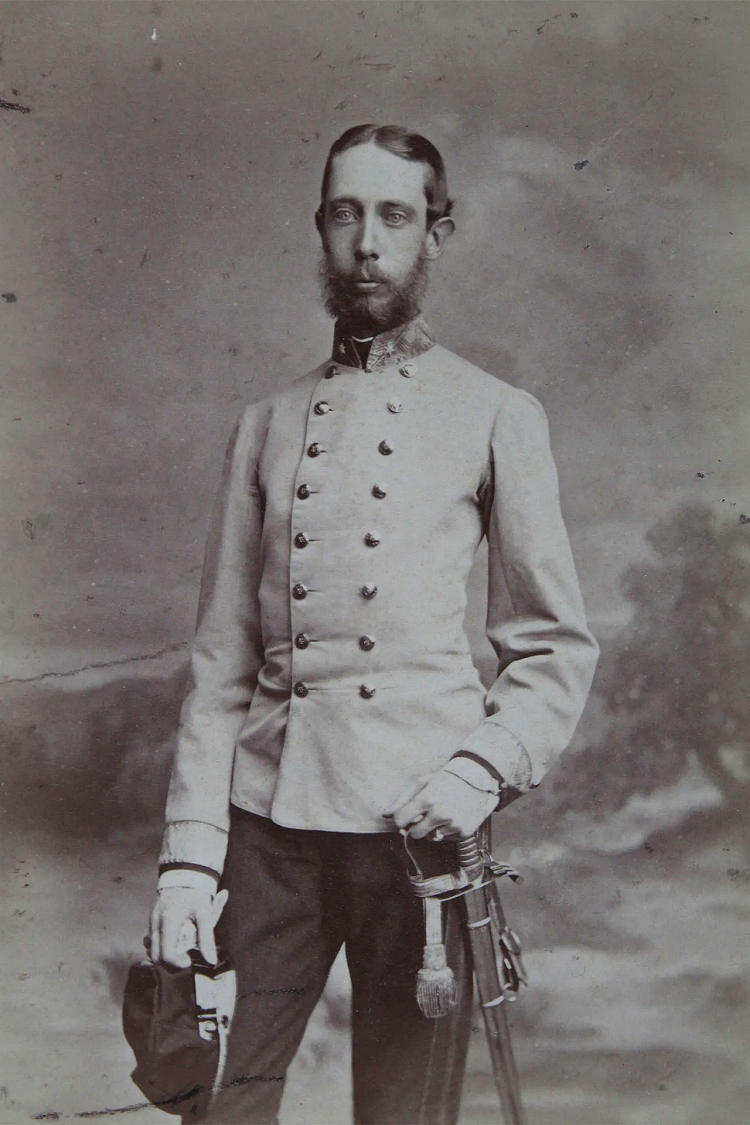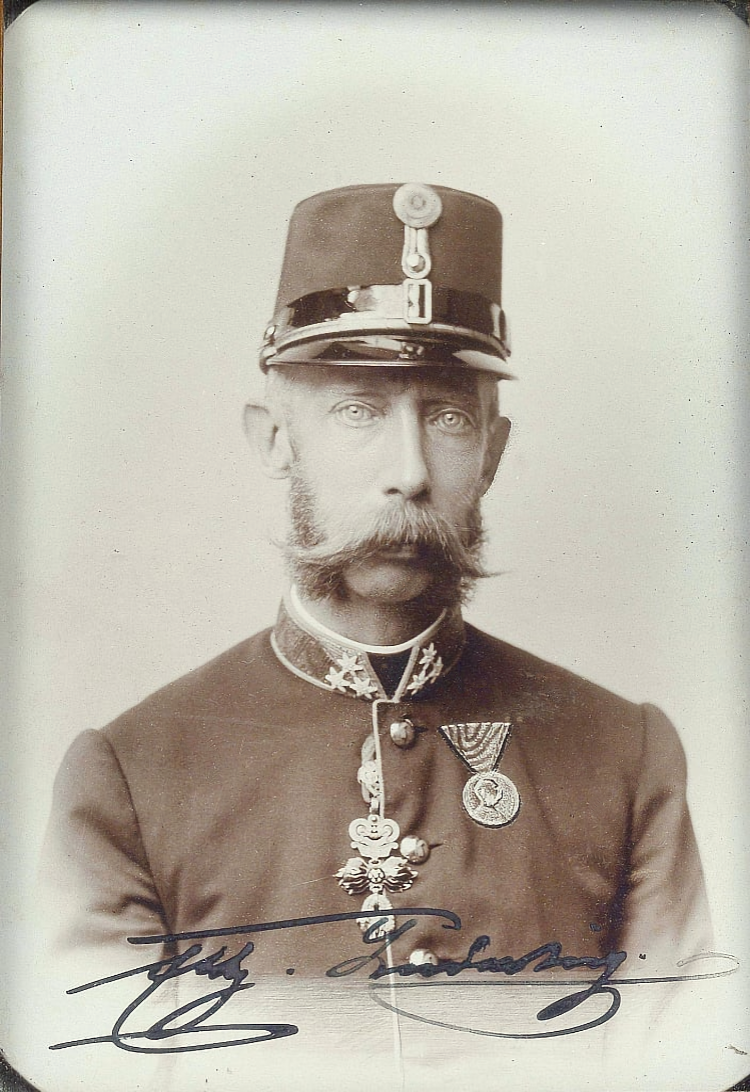 Archduke Ludwig Viktor Joseph Anton of Austria (1842-1919)… His open homosexuality was surprisingly well tolerated by his family, though kept a secret to the outside world, thanks to the strict censorship employed during his brother the emperor's rule. Like all Habsburg males, he was expected to pursue a military career but, unlike his brothers, he took no interest in politics, preferring to spent his time in social activities and art collecting. […] Photographs from this period exist showing him in women's clothes […]
in 1866, his brother the emperor ceded to him Schloss Klessheim, a Baroque palace […] as a member of the imperial family, he became one of the leaders of society, assuming the patronage of the Salzburg Society of Art, known for his philanthropy and his splendid parties. Apparently, however, officers stationed in Salzburg were soon forbidden to accept his invitations, his "inclinations" being the whispered explanation […] A frequent and familiar visitor to Vienna's Central Bathhouse – the Central-Bad Wien – where he was know to make assignations, often proffering gifts to likely young men, an incident occurred there that couldn't be entirely hushed up: he made unwanted advances to another man or a bath attendant resulting in the archduke being slapped or otherwise roughed up. The scandal leaked out, and his brother the emperor, remarkably tolerant up to this point, banished him from the capital, ordering him to retire to his Salzburg estate […] He lived out his last fifteen years at Schloss Klessheim,surrounded by his vast collection of art, silver, jewelry, furniture, porcelain, etc.
Found on Gods Foolish and Grandeur.
8. A group of samurai next to the sphinx in Egypt, 1863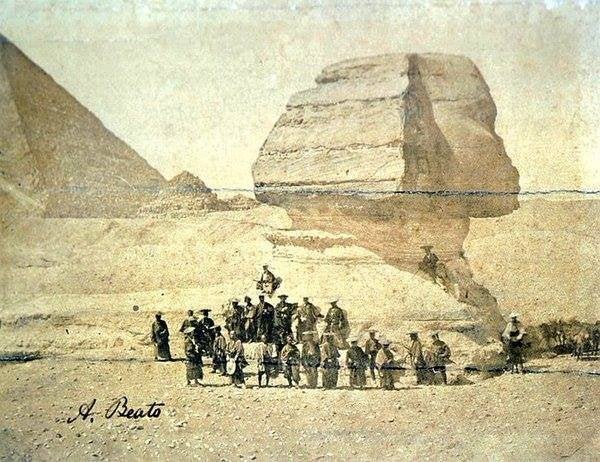 This was part of the Second Japanese Embassy to Europe which sought to establish ties with the West after Commodore Perry opened Japan in 1854. It was also known as the Ikeda Mission and they stopped in Egypt in 1864 on their way to France.
More about the first and second Japanese Embassies to Europe found on Wikipedia.
9. The Andy Warhol Copyright Case That Could Transform Generative AI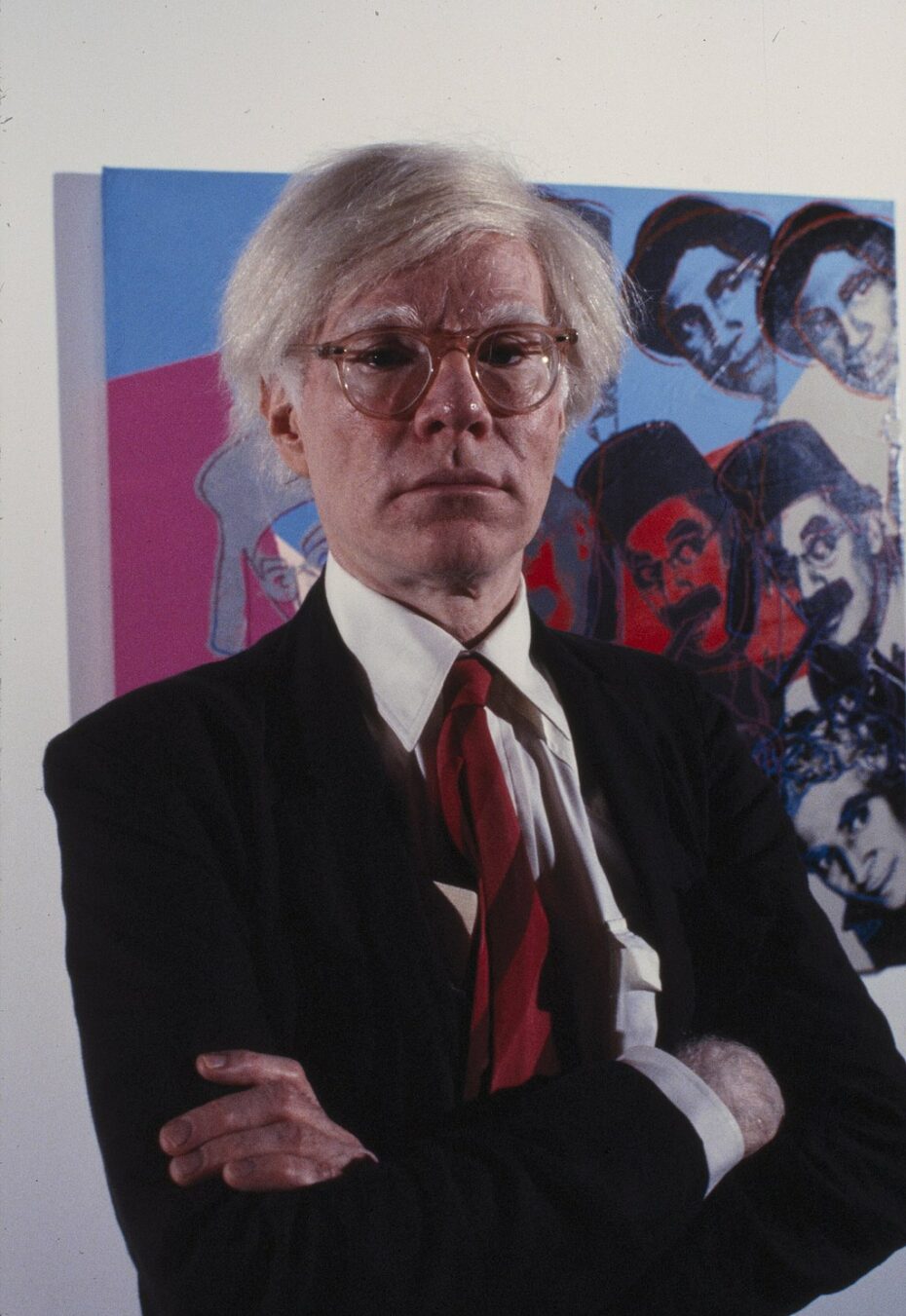 The US Supreme Court's upcoming decision could shift the interpretation of fair use law—and all the people, and tools, that turn to it for protection.
"Copyright is meant to be an incentive for creation, and AIs don't need that incentive," says Merkley. "I think if you let AIs make copyright, it will be the end of copyright, because they will immediately make everything and copyright it." To illustrate this, Merkley describes a world where AI systems make every potential melody and chord change and then immediately copyright them, effectively barring any future musician from writing a song without fear of being sued. This is why, he adds, "copyright was meant for humans to make."
An interesting read with lots to think about, found on Wired.
10. "She Was a Narcissist": Edie Sedgwick's Sister Gets Real In a New Book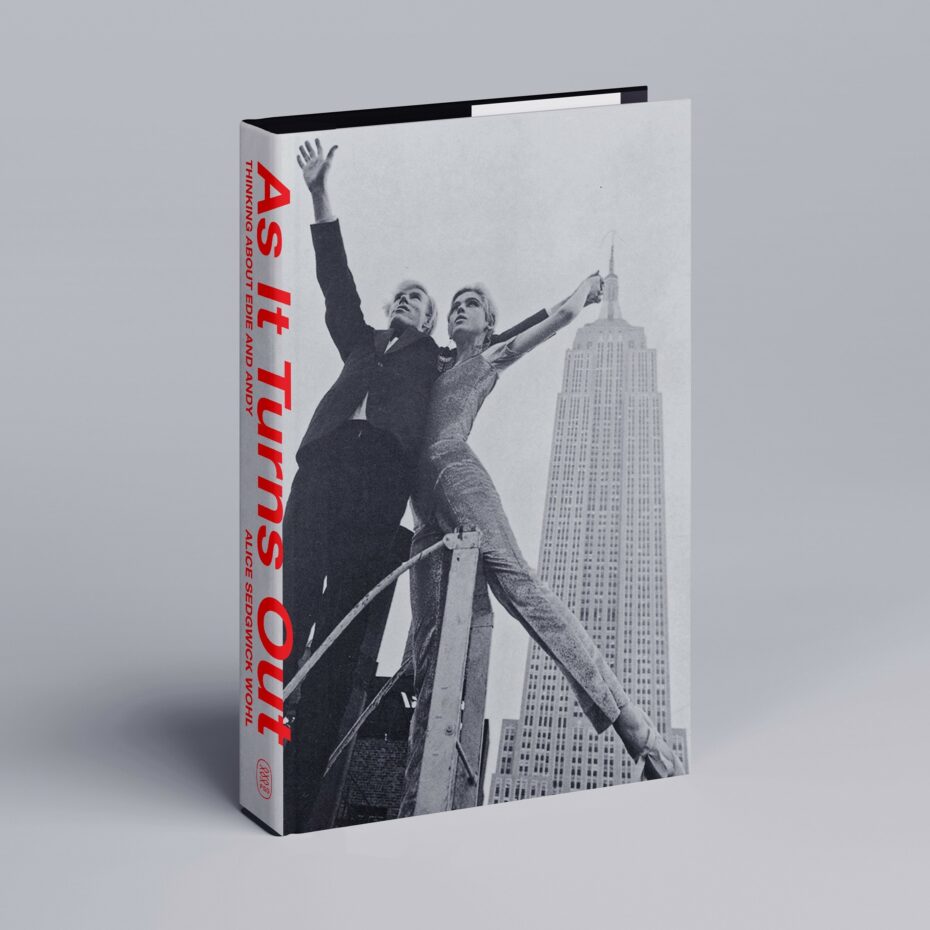 For so long, Edie Sedgwick has simply been just an image, a mood-board-ready evocation of a different era. Who actually was she? In her new memoir, Edie's sister Alice Sedgwick Wohl tries to find answers
AnOther magazine speaks with the author.
11. Some of these may hit the spot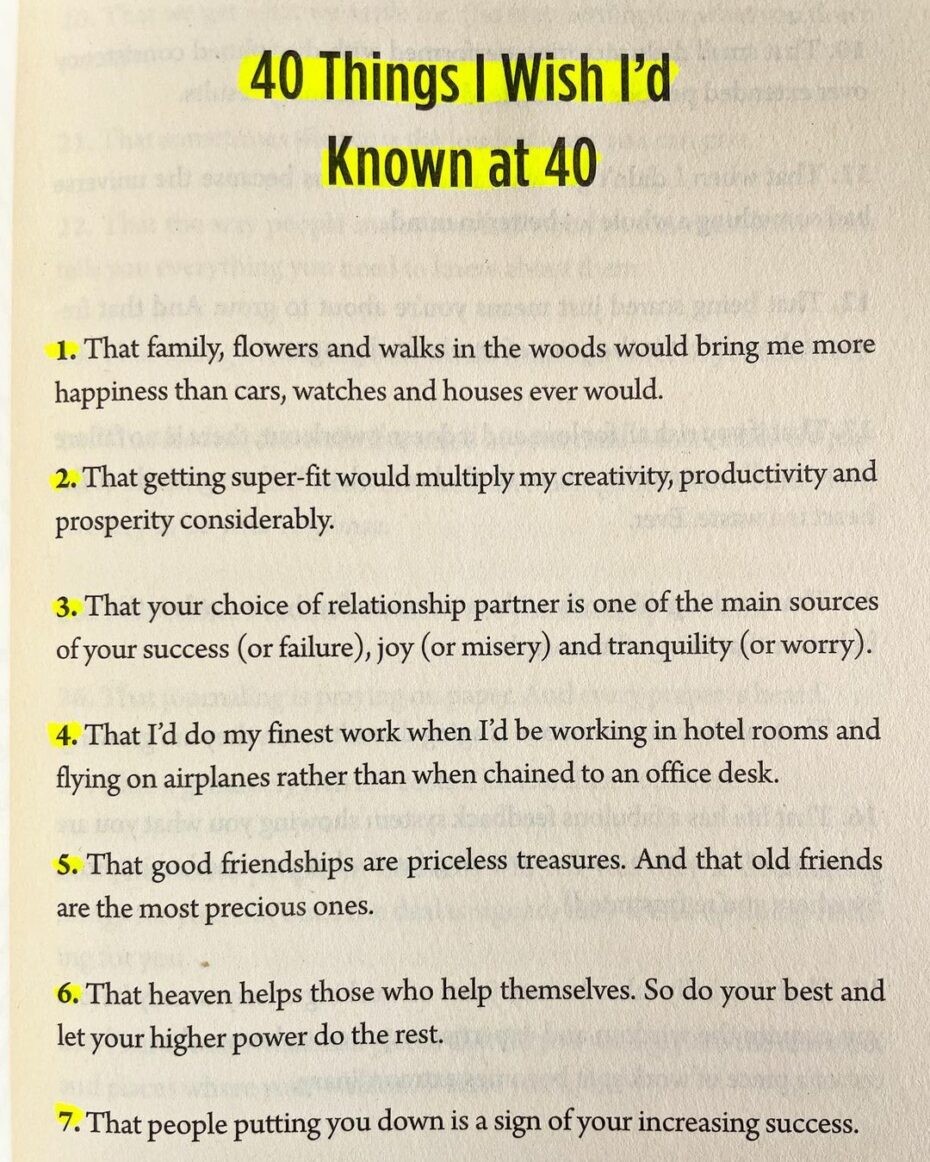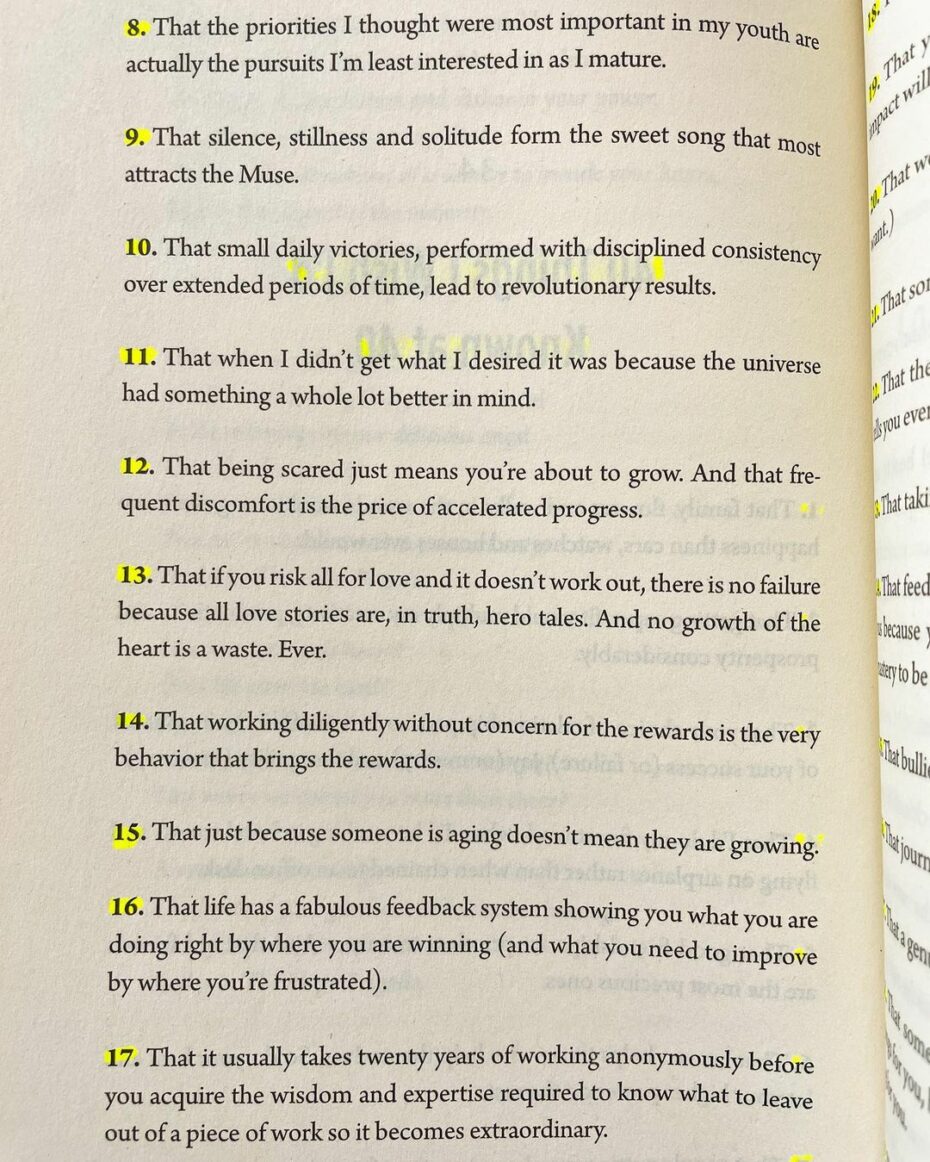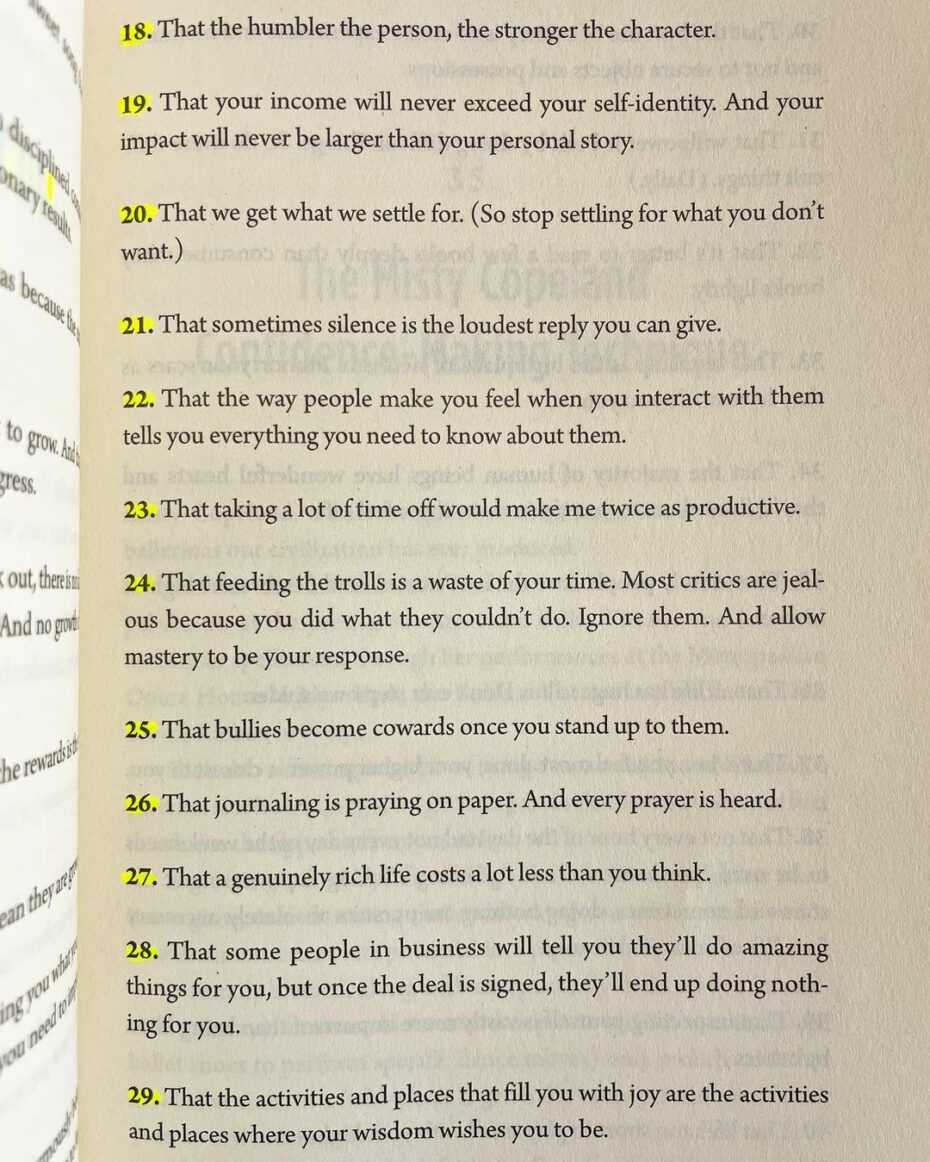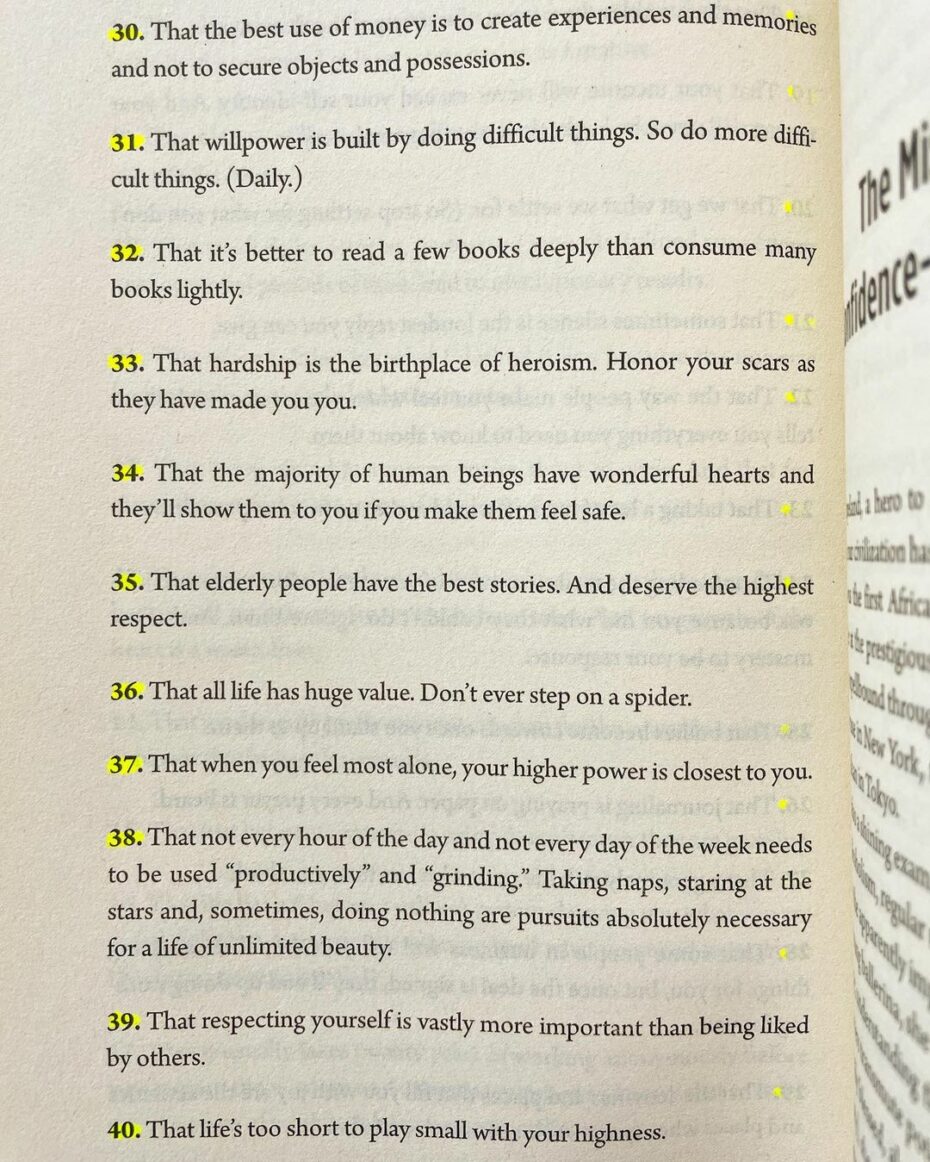 Found on Twitter. From The Everyday Hero Manifesto by Robin Sharma.
12. This photographer made a career out of searching for lookalikes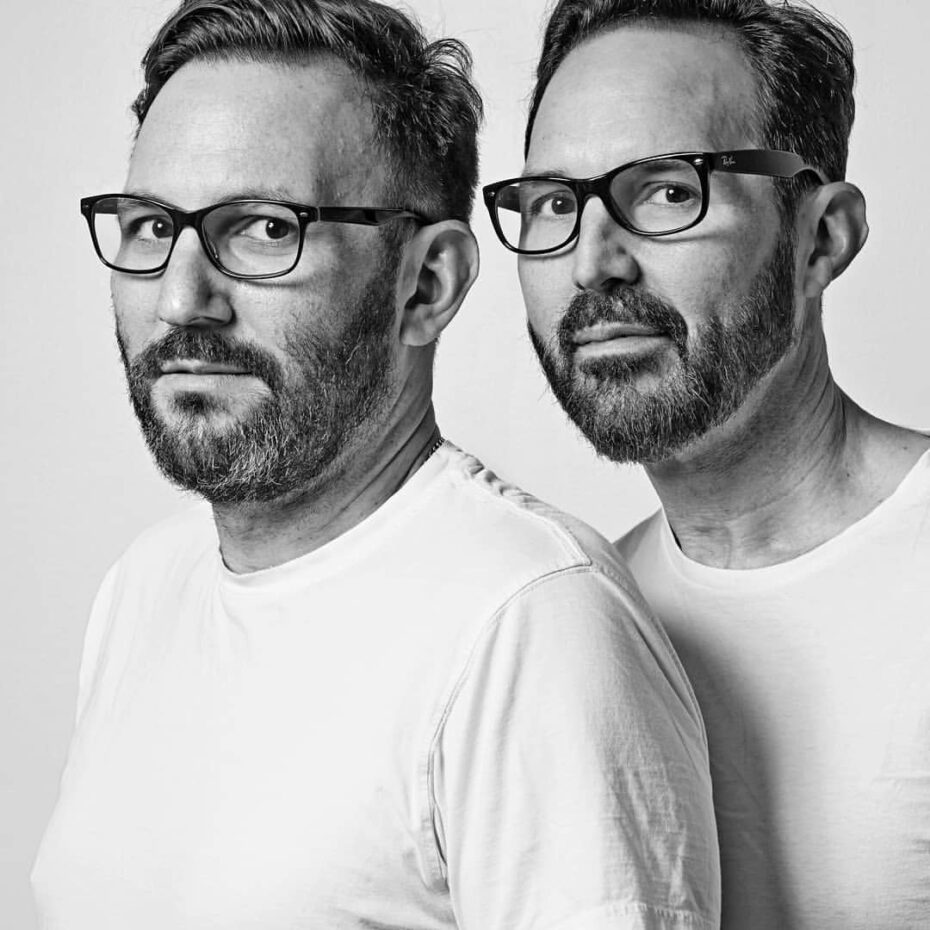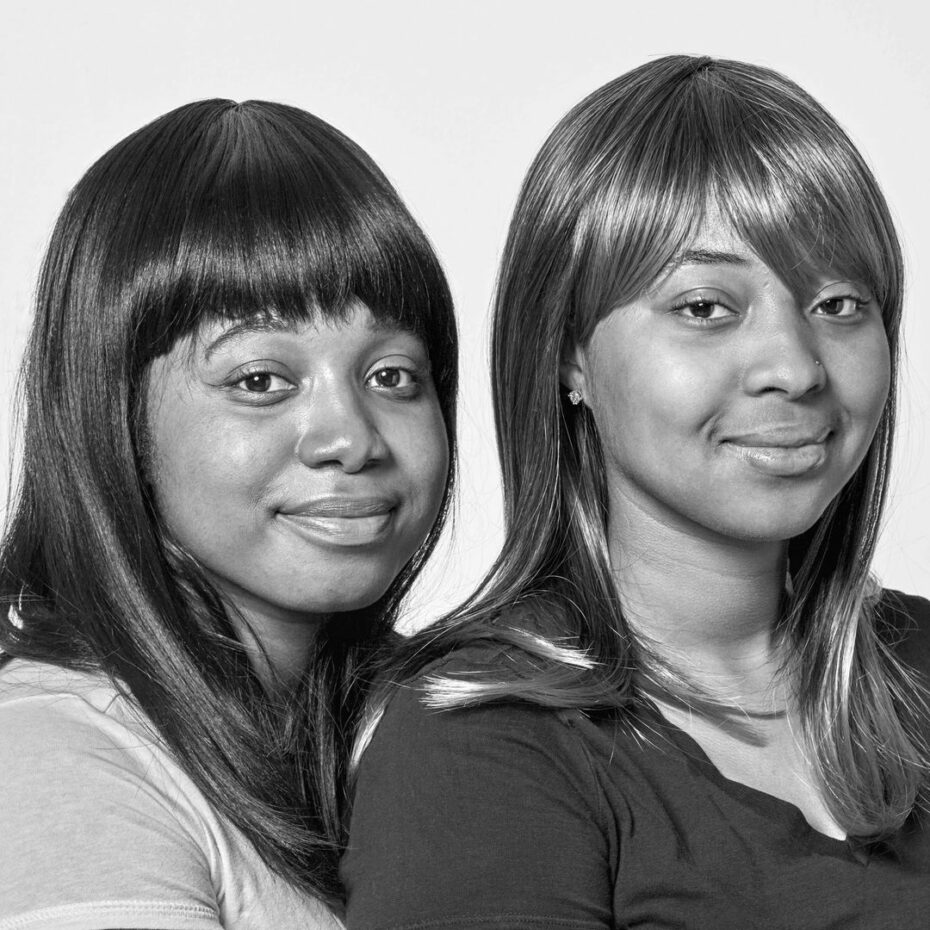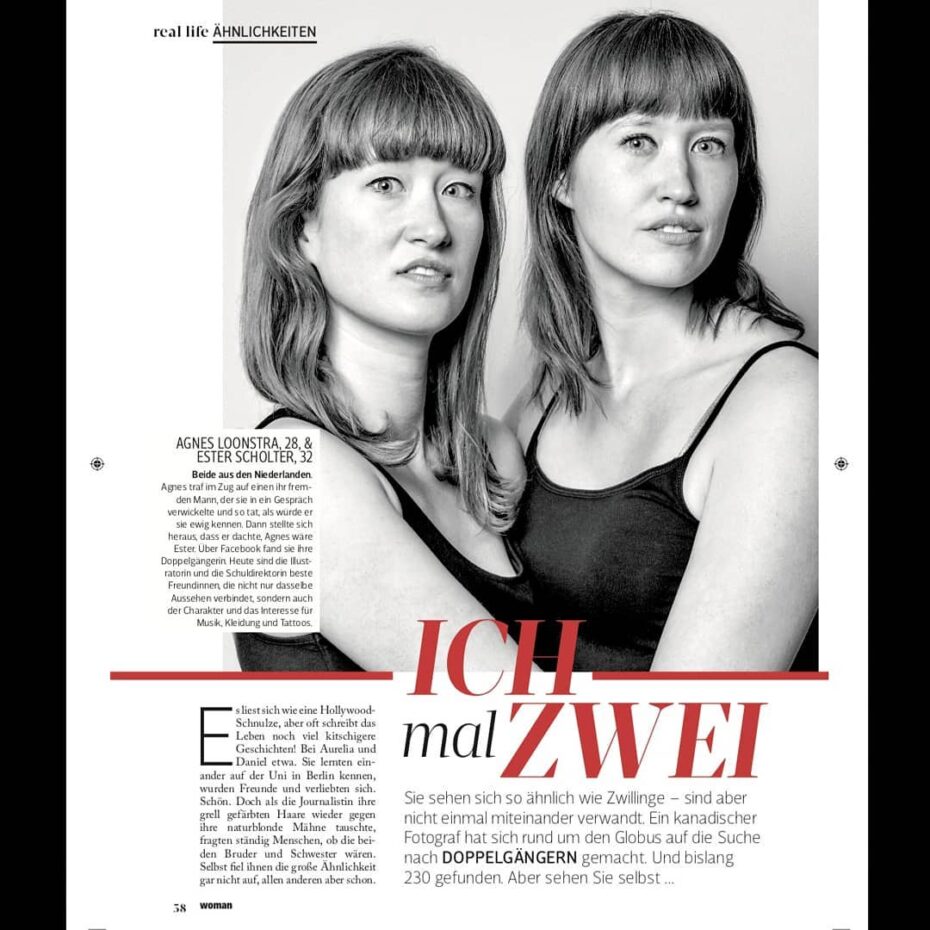 Follow François Brunelle's search via Instagram.
13. A Netflix series adaptation of All the Light We Cannot See
Very exciting to see one of your favourite books come to life.