Now you may think I'm compromising the integrity of my blog by doing a mindless celebrity post like this but you'd be wrong. This is just the kind of post that makes the internet great.
So sit back and enjoy, minimal brain-power required…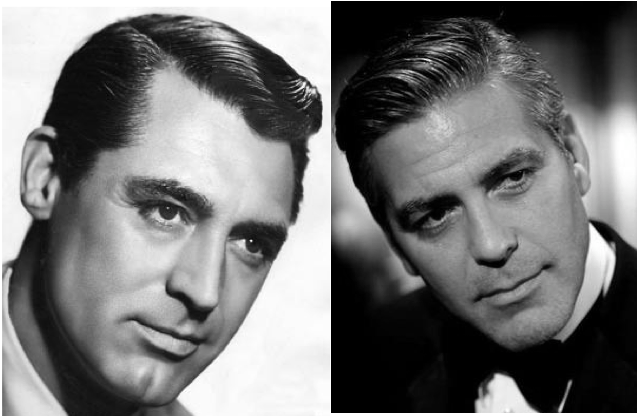 Cary Grant – George Clooney
…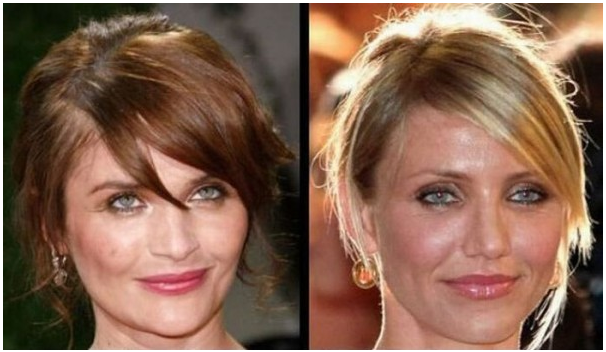 Helena Christensen – Cameron Diaz
…

Katy Perry- Zoe Deschanel – Emily Blunt

…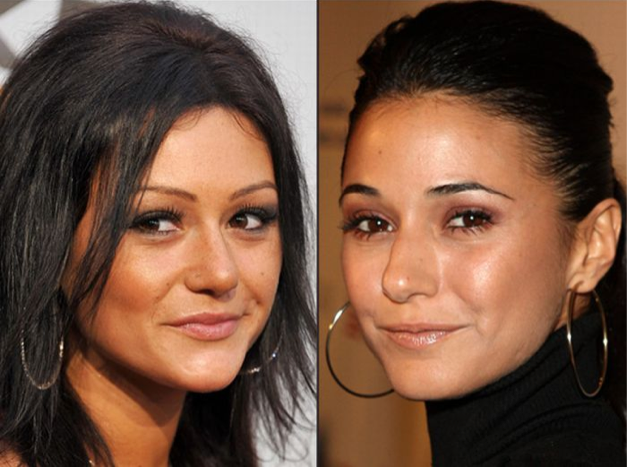 That mildly decent-looking one from MTV's the Jersey Shore, "J-WOW" – and the chick from HBO's Entourage, Emmanuelle Chriqui
…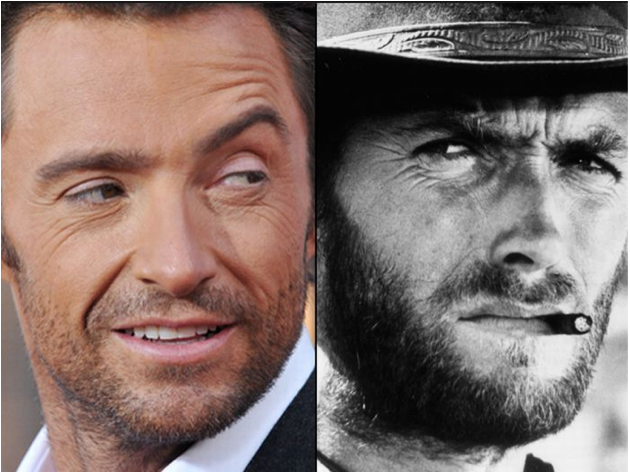 Hugh Jackman – Clint Eastwood
…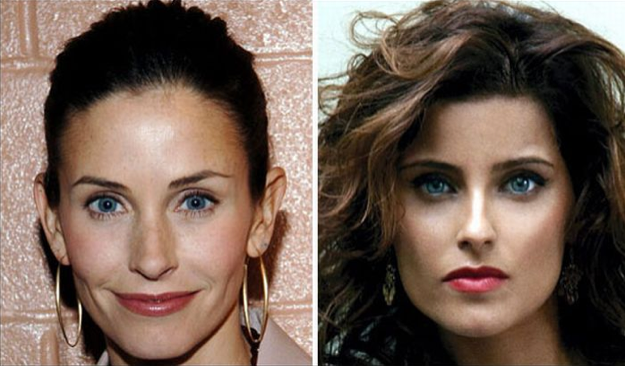 Courtney Cox – Nelly Furtado
…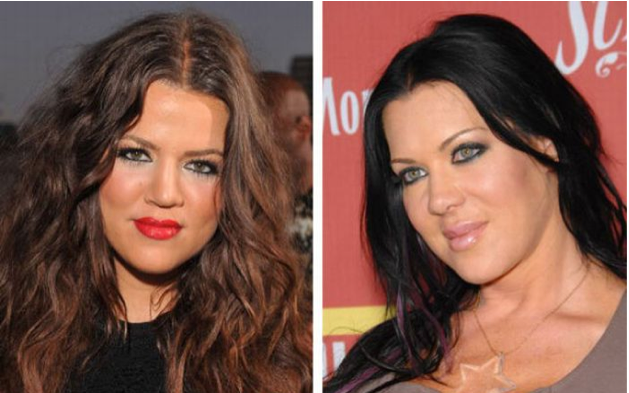 Khloe Kardashian – China the wrestler. Sad but true.
…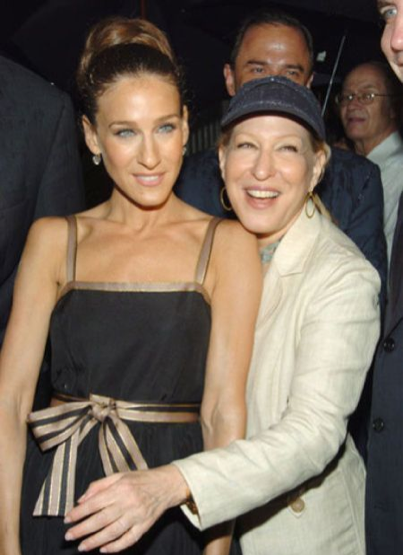 Sarah Jessica Parker – Bette Midler
…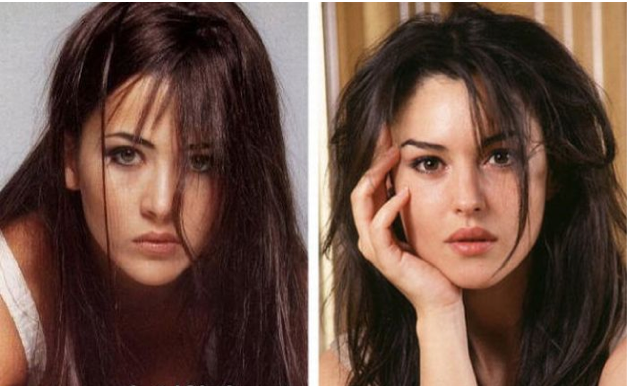 Sophie Marceau – Monica Belluci
…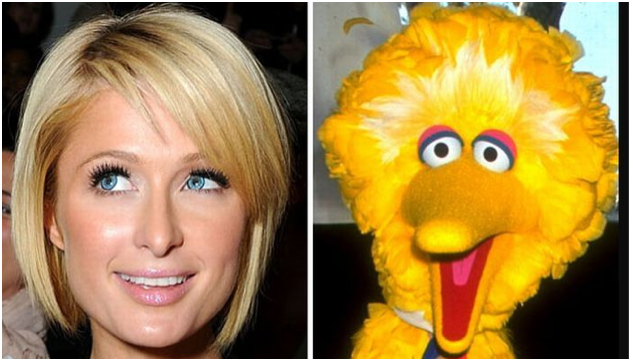 Paris Hilton – Big Bird

…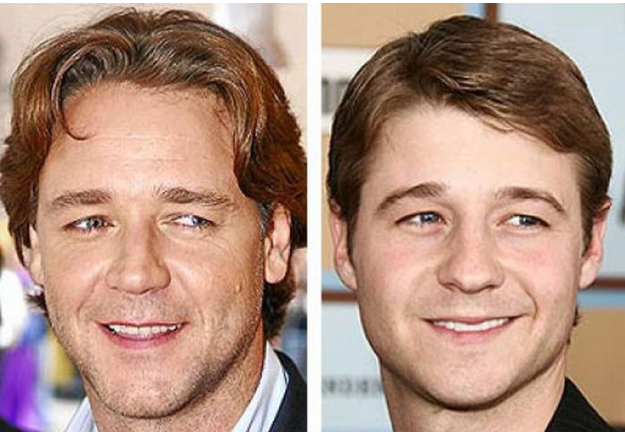 Russel Crowe – and that kid from The O.C Benjamin McKenzie
(like father and son)
…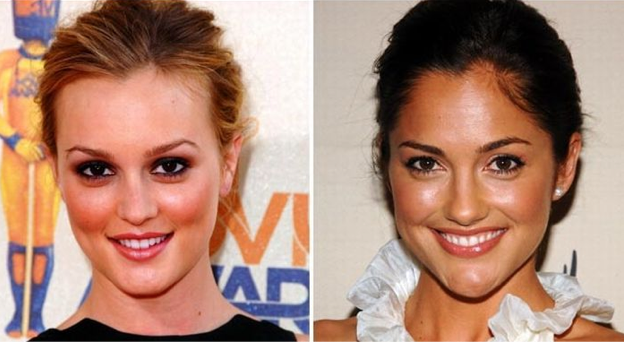 Blair Waldorf … sorry Leighton Meester – and Minka Kelly
…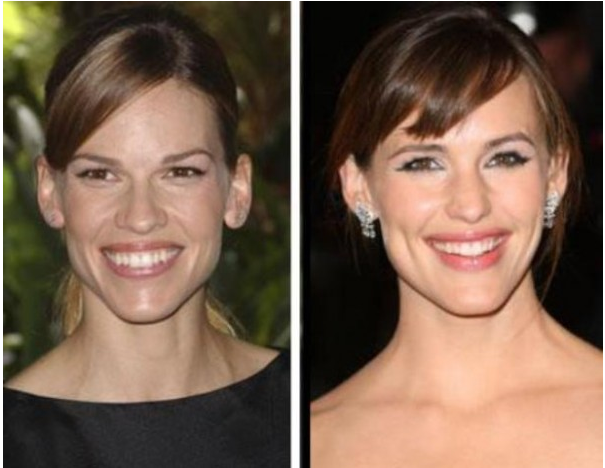 Hillary Swank – Jennifer Garner
…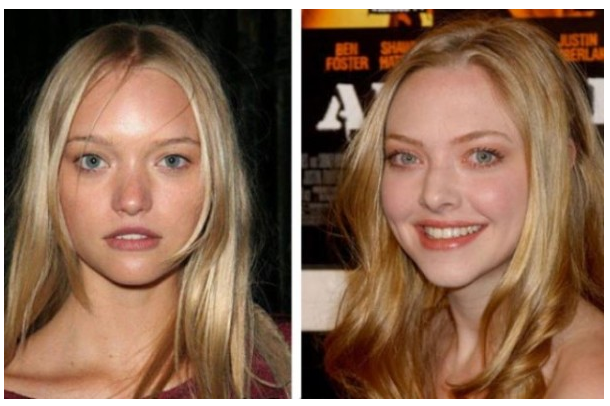 Model/actress Gemma Ward – Amanda Seyfried
…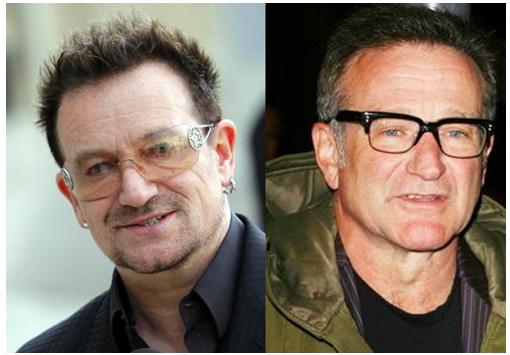 Bono – Robin Williams
…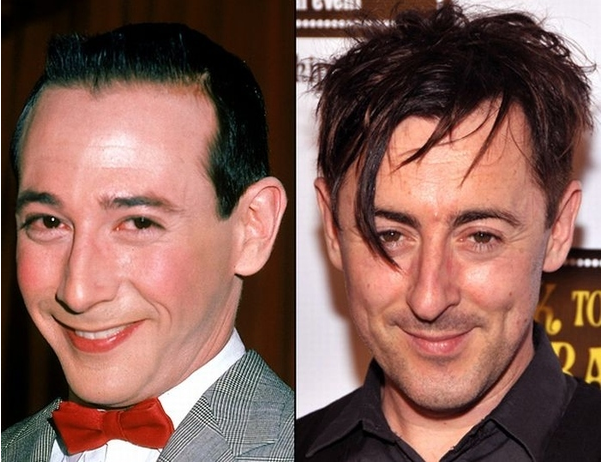 Peewee Herman – Alan Cummings
…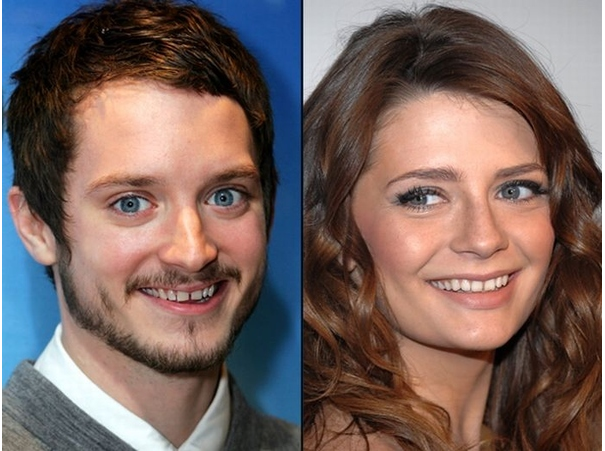 Elijah Wood – and Mischa Barton
…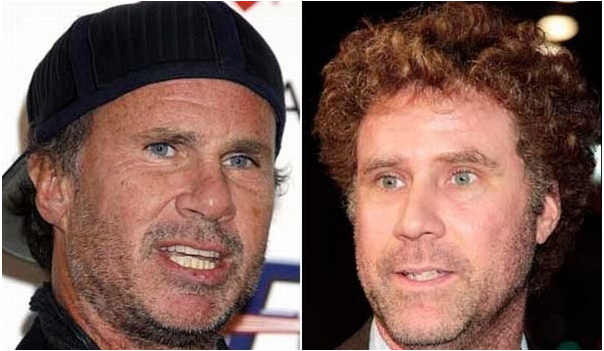 Chad Smith from the Red Hot Chilli Peppers – and Will Ferrel
…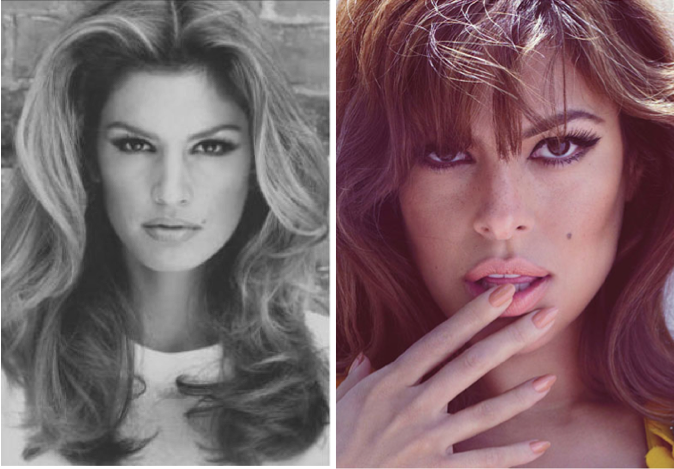 Cindy Crawford – Eva Mendes
…
It's all a bit of fun isn't it?!
Thank you for choosing my blog to procrastinate.