1. Rarely seen Celebrity portraits by influential photographer Bob Carlos Clarke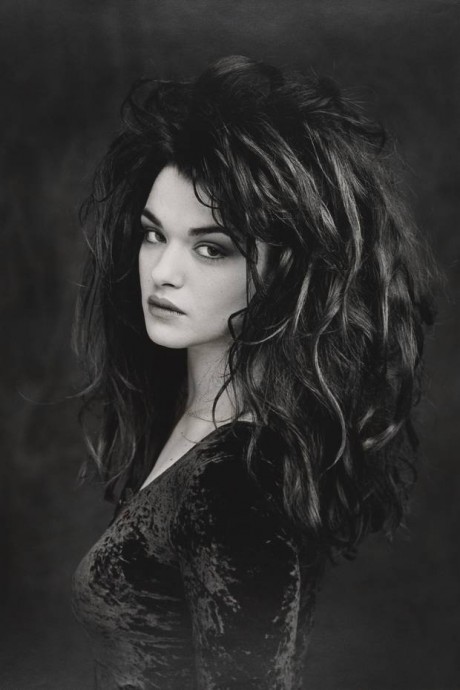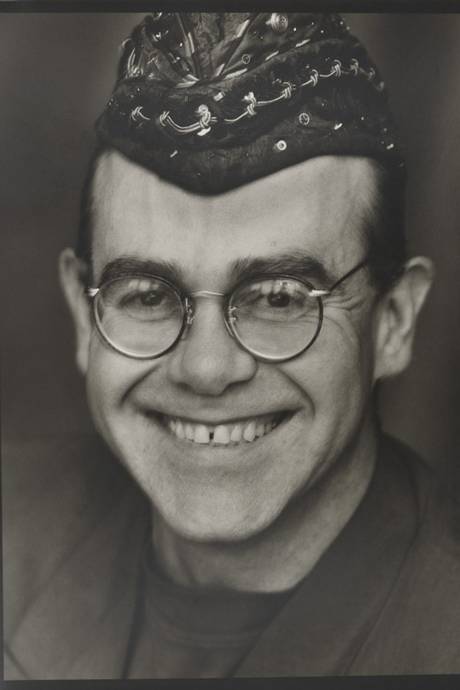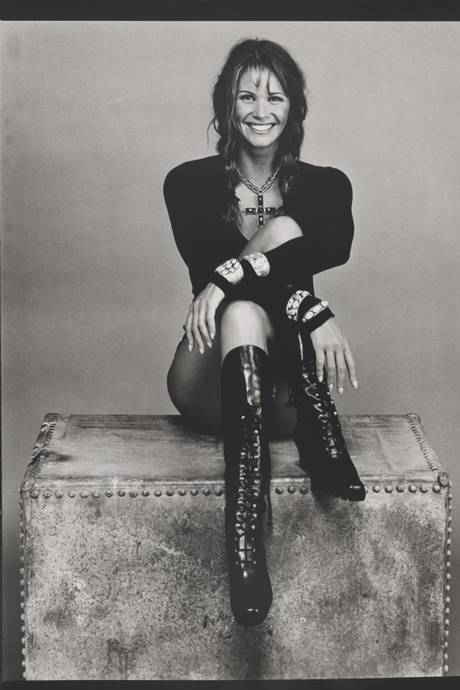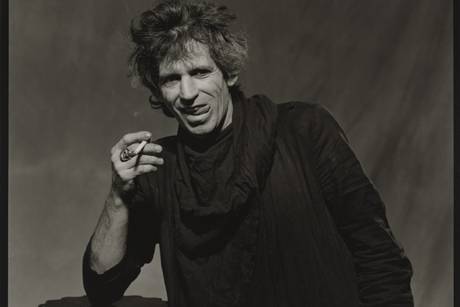 "The renowned photographer won numerous awards for his advertising campaigns and was acclaimed for his photo journalism as well his sometimes controversial portraits of celebrities and rock stars. Terence Pepper, curator of photographs at the National Portrait Gallery, called him 'one of the great photographic image-makers of the last few decades.' Following a period spent in The Priory rehab clinic, he killed himself in 2006."
Donated to the National Portrait Gallery by the late photographer's family.
2. Ear Inn Speakeasy, NY
Just in case you happen to pass by, grab a burger and leave without knowing the history…
–It started out as a tobacco shop built in 1817 by James Brown, an African-American Revolutionary War hero and aide to George Washington.
–During the Prohibition, the townhouse was turned into a speakeasy, boarding house, smuggler's den and brothel. 
–A Columbia University student who had been living on the third floor bought the building with friends in the 1970s. To avoid having to get a permit from The Landmarks Preservation Commission, the friends modified the neon signage with black paint covering part of the B, which made it read EAR instead of BAR. Thus The Ear Inn was born.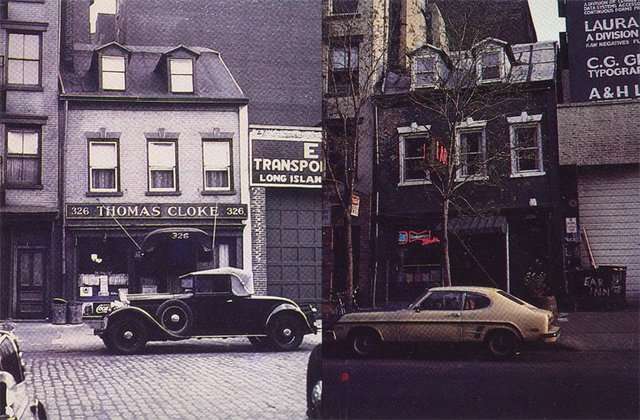 More about the EAR Inn here on Untapped Cities
3. How to Fill the Silence
A Tumblr dedicated to true facts for when you find yourself in the middle of an awkward pause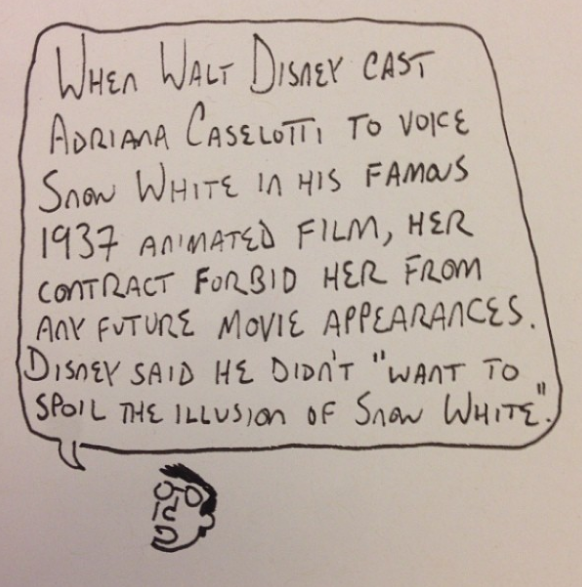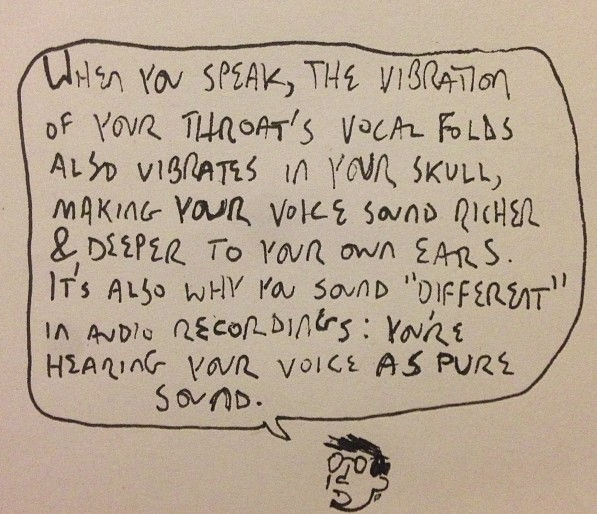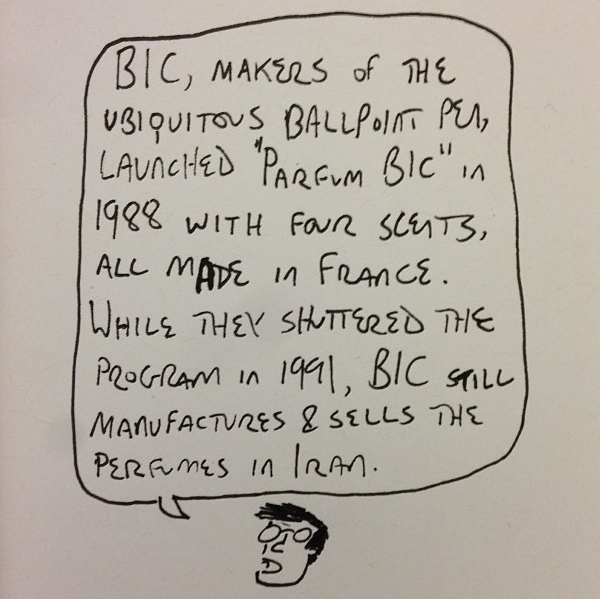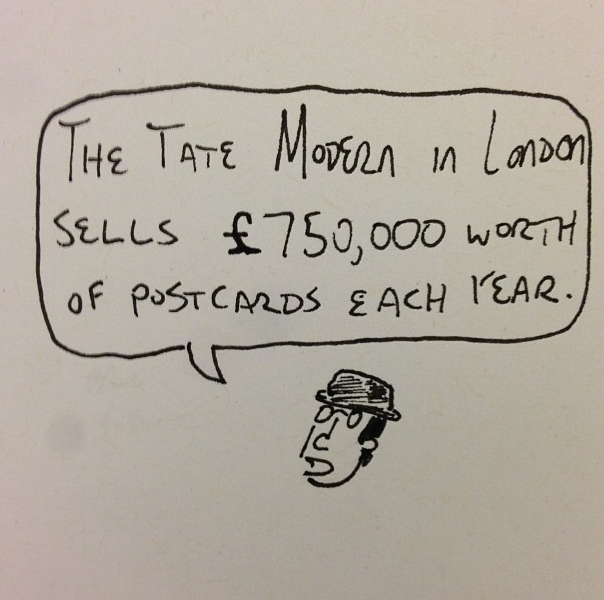 More awesome facts from Fill the Silence Tumblr  found via Buzzfeed.
4. The Sleepy English Village that isn't all that it seems…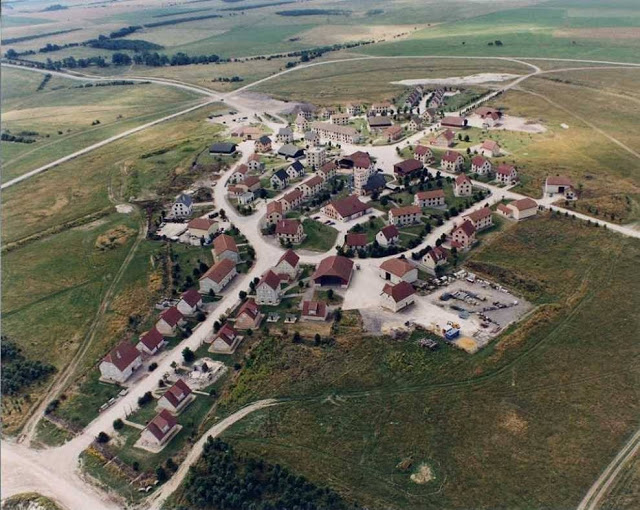 Copehill Down is situated on Salisbury Plain in the English county of Wiltshire.  Built on the windswept chalk plateau it looks, at a cursory glance, a peaceful and welcoming place. Stonehenge is just a short drive away and the area around it is rich with history. Yet look again and you get the feeling that something isn't quite right. Where are the people? And the houses – the architecture doesn't look quite as English as perhaps it should.
found on Kuriositas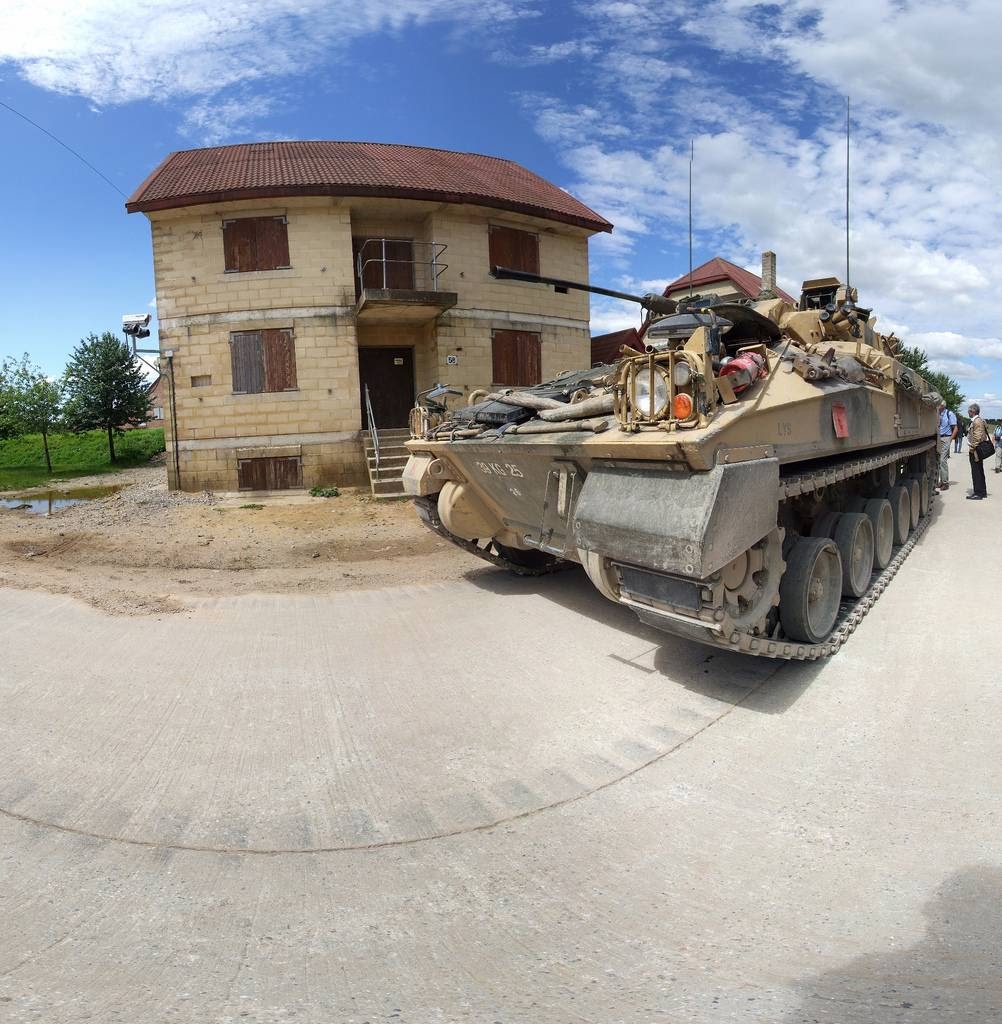 The village is a mock-up … It is used by the UK Ministry of Defence to train the armed forces in the art of close quarters combat in an urban area.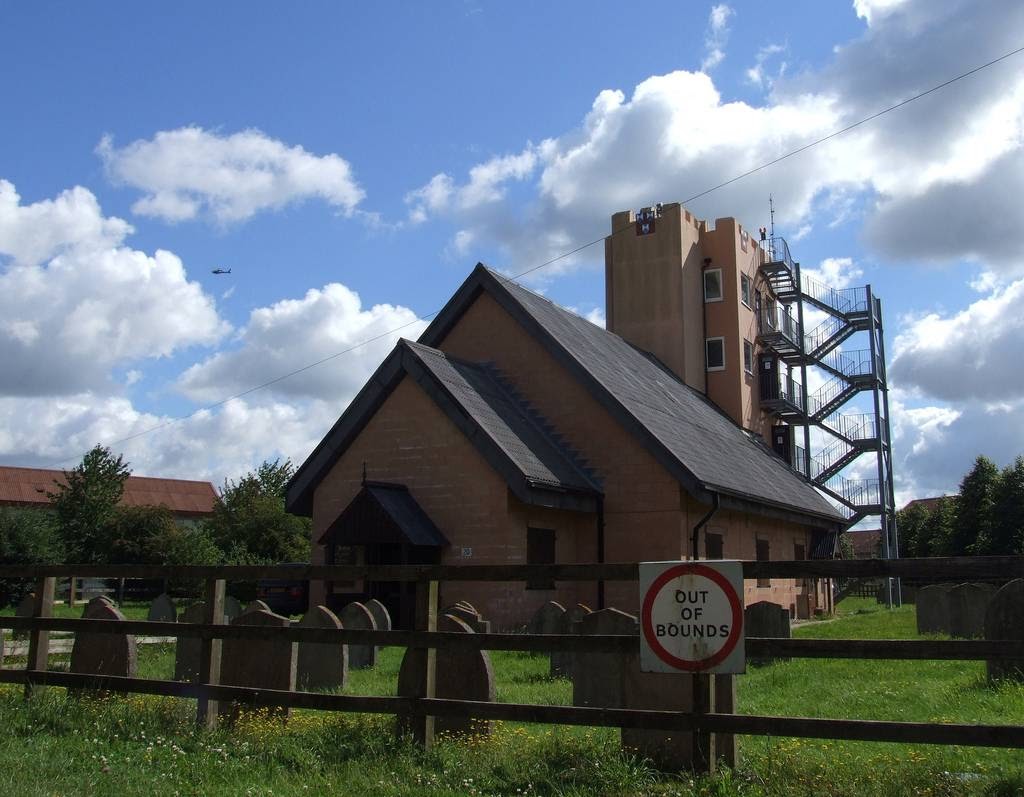 Copehill Down was built in 1988 and was built to look like a German Village in the heart of Bavaria …  It is still used today …  A shanty town of cargo containers was built ten years ago to resemble potential theaters of war in Afghanistan and Iraq.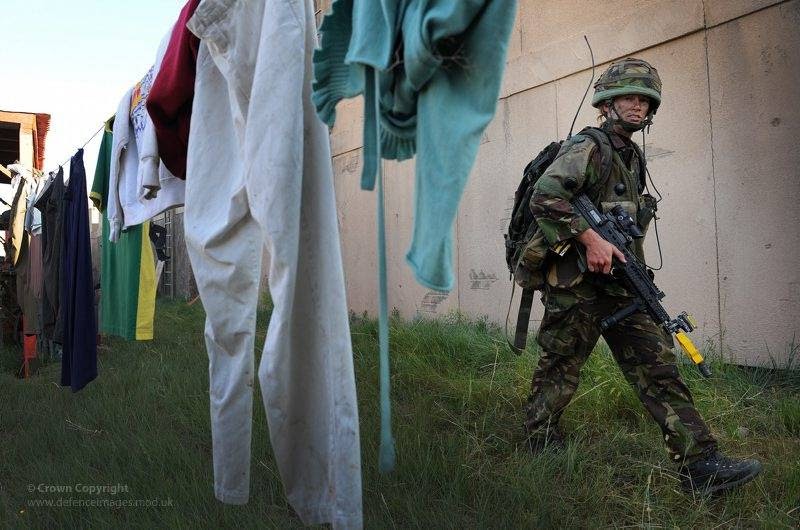 Civilian access to Copehill Down is generally restricted, find more rare pictures on Kuriositas
5. First Issues of Famous Magazines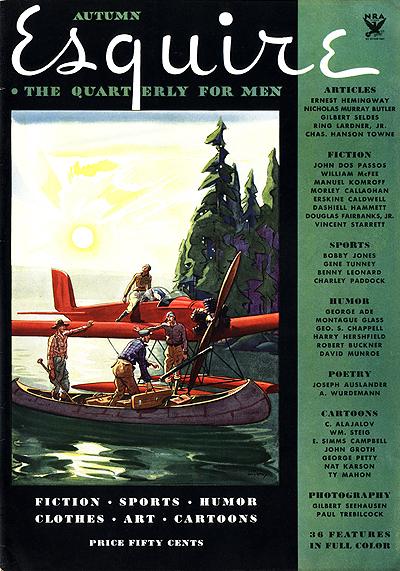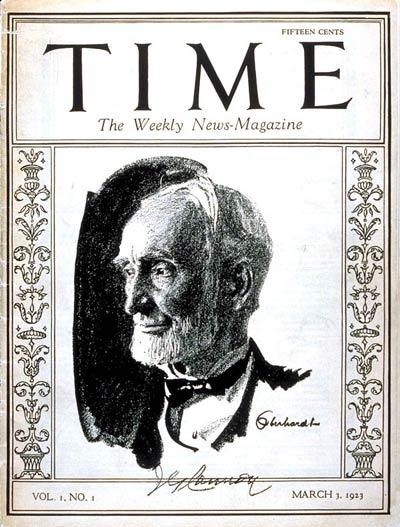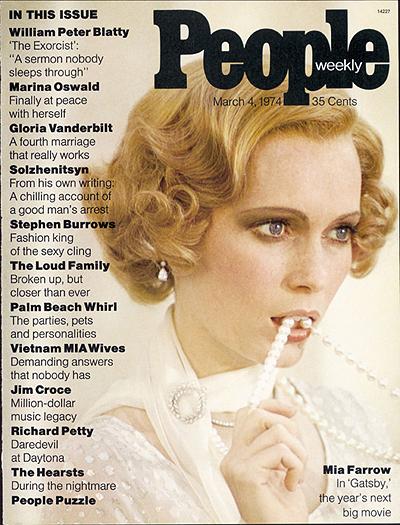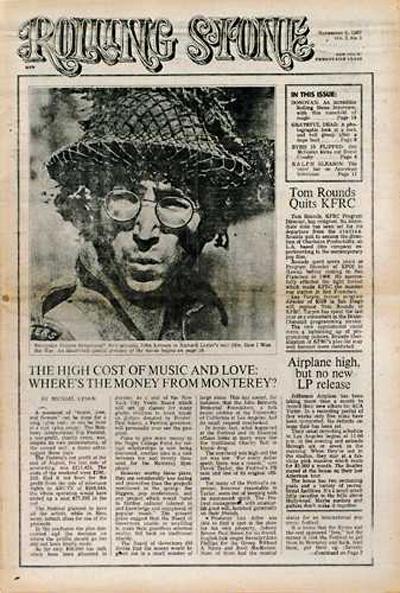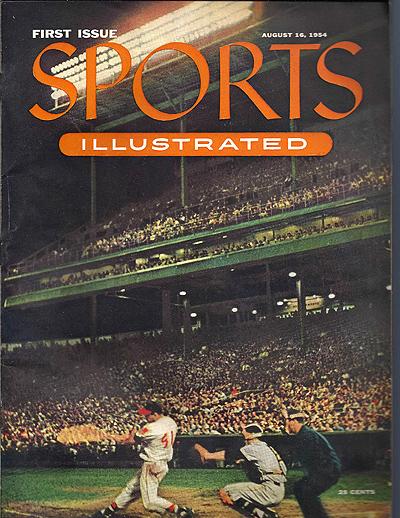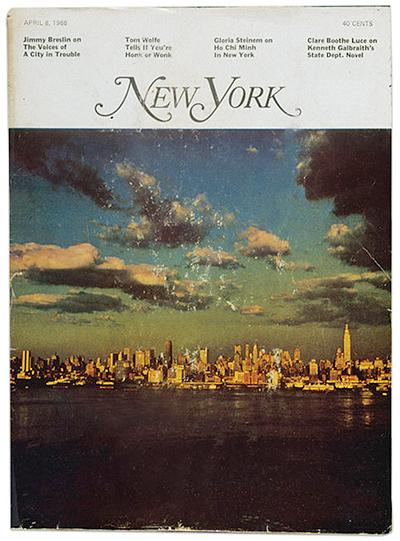 Found on Mental Floss
6. Nighthawks by Edward Hopper in 3D
A Clever Ad for the Whitney Museum of American Art in the Flatiron Prow Art Space found on This isn't Happiness
7. I'm not generally a cat person per say, but…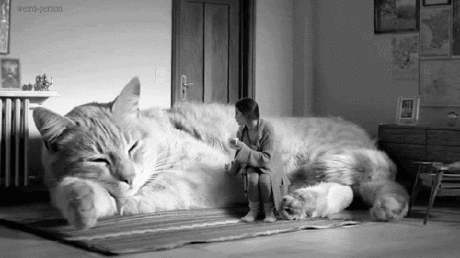 Found on Malpractice Makes Perfect 
8. The Wildly Functional Studio of Filmmaker Casey Neistat
[vimeo http://vimeo.com/68558518#]
One of my favourite people to keep track of, Casey Neistat invited Gizmodo into his Manhattan Studio. It's the kind of orderly workspace someone by the name of Messy Nessy can only dream of…
Watch Part II and Part III and if you're not familiar with Casey Neistat's work, head here.
9. Hot Wheels: Lamborghini Marzal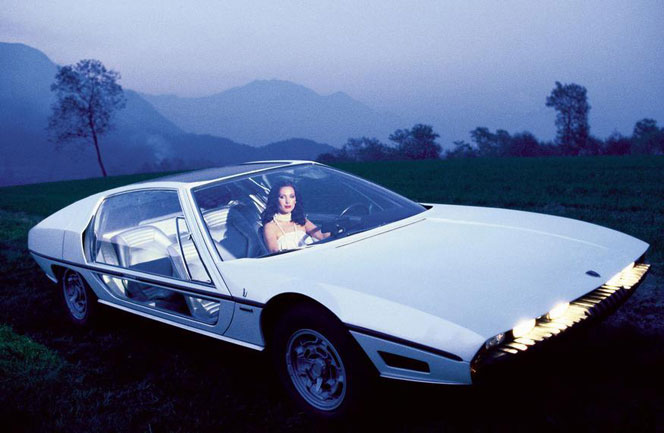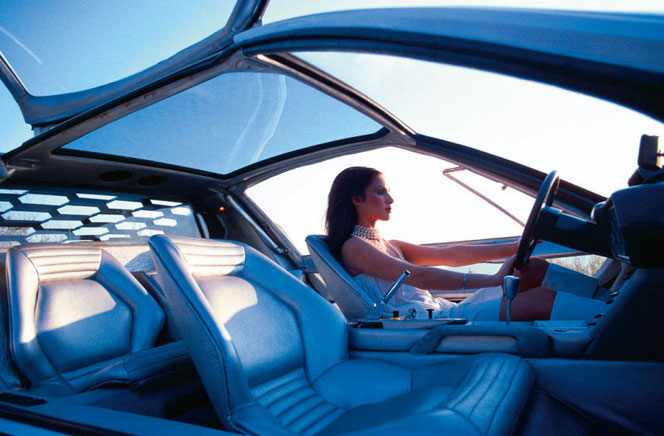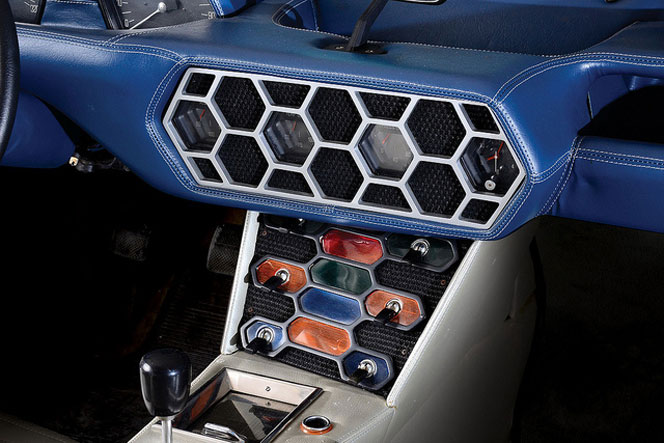 Found on Italian Ways
10. The First Pig to Fly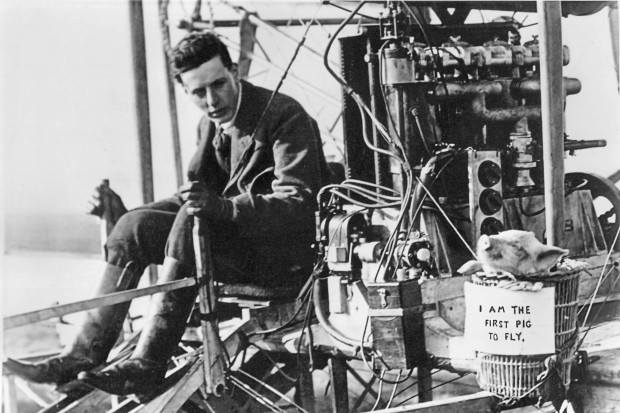 Found on Imgur 
11. Jacob's Well, Wimberley, Texas

Found on Imgur
12. Cucamelons!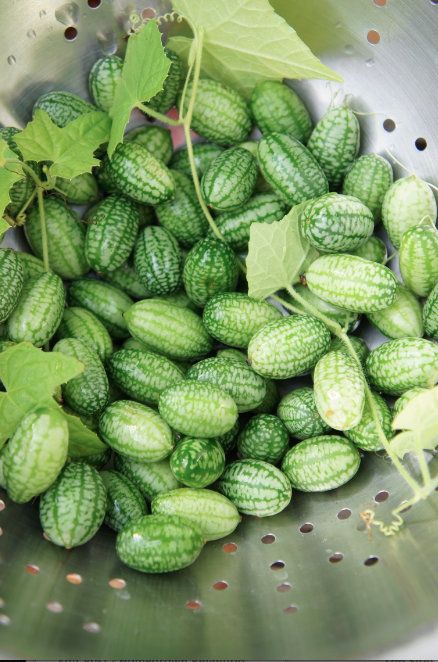 homegrown-revolution.co.uk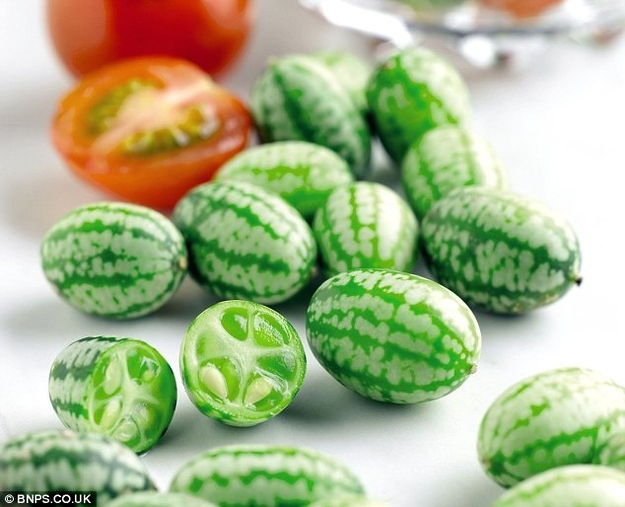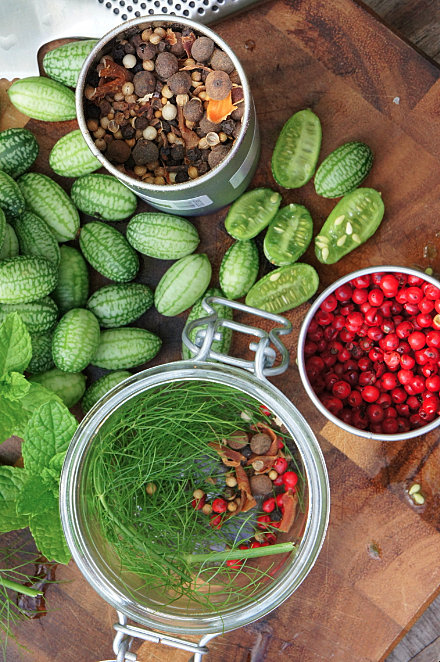 Grape-sized watermelons that taste like cucumbers with a tinge of lime. And they're totally easy to grow! You can buy the seeds here
Article found on Buzzfeed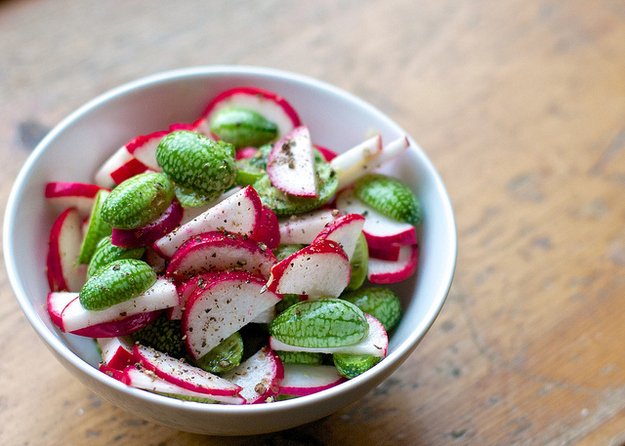 wanderlustandfoodstuff.com
13. The Romantic House of Windows

Photographer Nick Olson and designer Lilah Horwitz spent their first date watching the sun set from a hilltop…
While chatting on that hill, they thought it would be amazing to have a house made out of windows so that you wouldn't have to watch the sun set through one small square…. so a year later, and a lot of time spent at garage sales and flea markets, they built a cabin of windows in the same spot where they had that very first date.
Found on Jealous Curator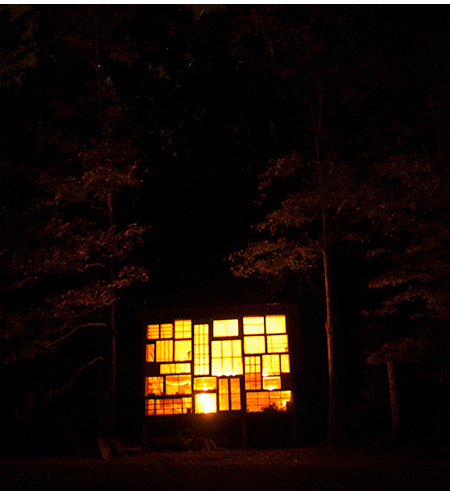 A beautiful short about this couple and their project by half cut Tea
[vimeo http://vimeo.com/70993261]
Via Jealous Curator
:::
13 MORE THINGS:
.