The other night I tucked myself up in bed and watched Funny Face, the 1957 Gershwin musical starring Audrey Hepburn and Fred Astaire. New-York fashion photographer, played by Astaire, sets out to find a "new face" for the high fashion magazine Quality and soon enough discovers Audrey Hepburn working as a bookstore clerk in Greenwich village, of course! He promptly whisks her off to the city of light to transform her into fashion's next big thing, giving us a technicolor tour of 1960s Paris.
I had to share my favourite frames from the film…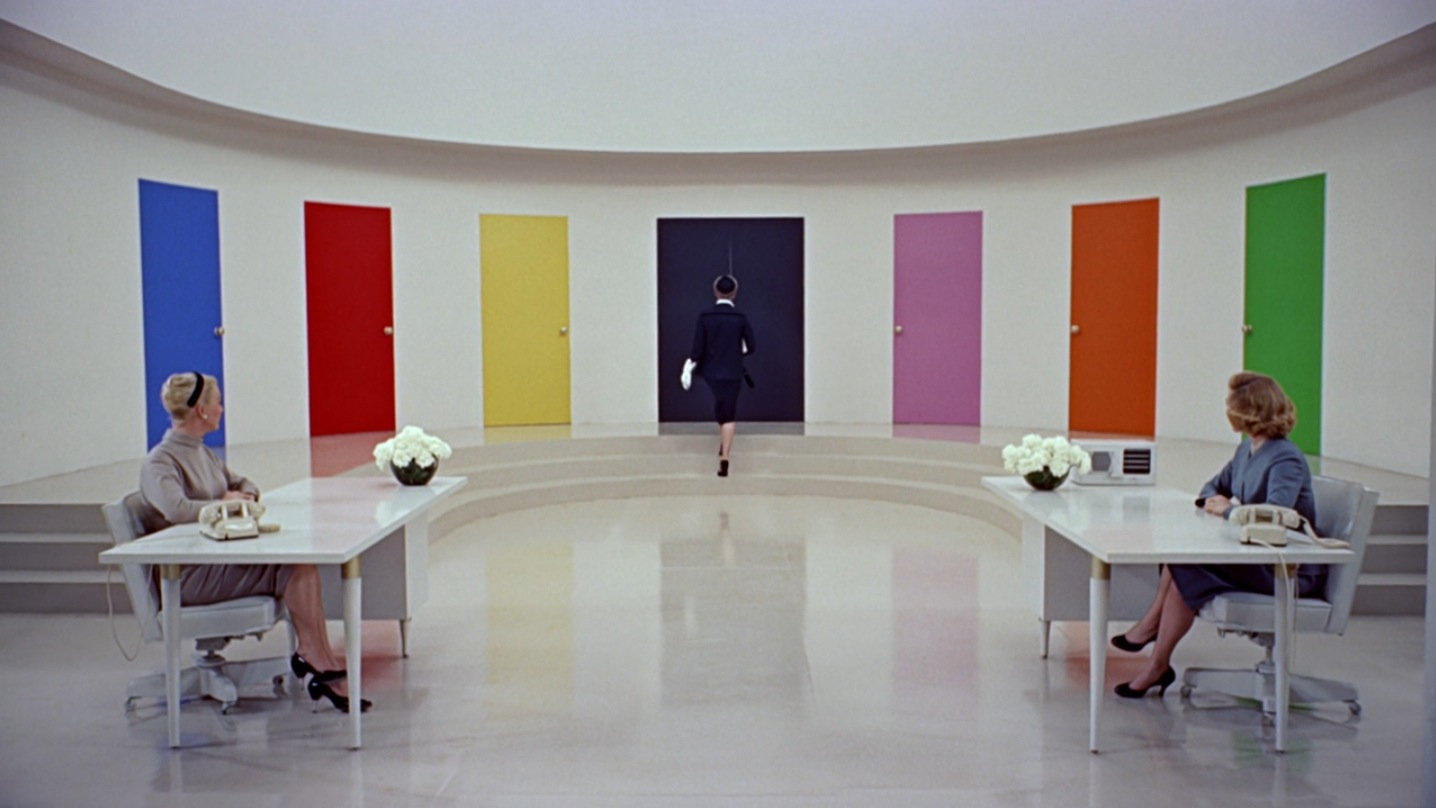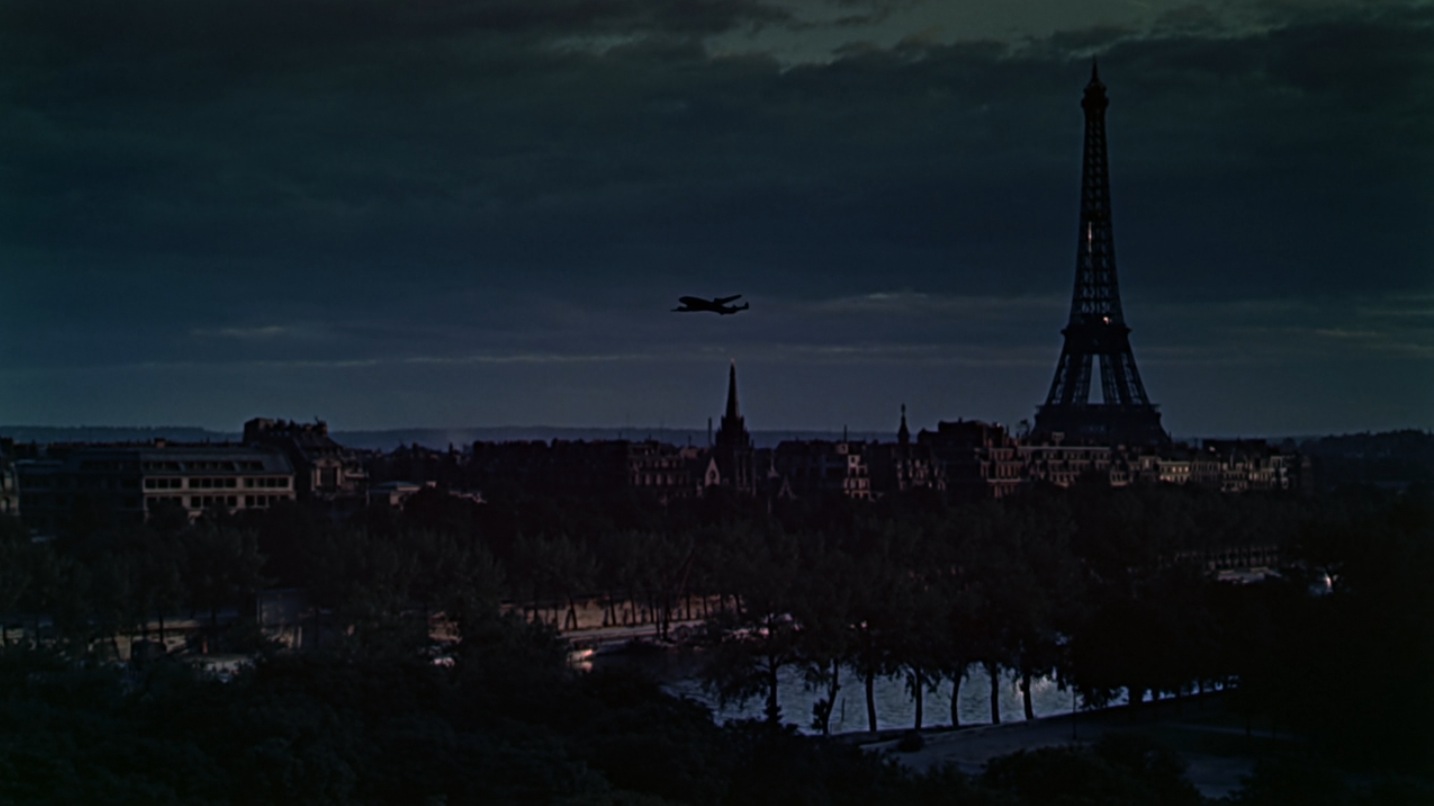 Always a visual treat for Paris dreamers, Funny Face is available to rent on iTunes
© Paramount Pictures
:::
YOU MIGHT ALSO LIKE:
.