1. Paris Underwater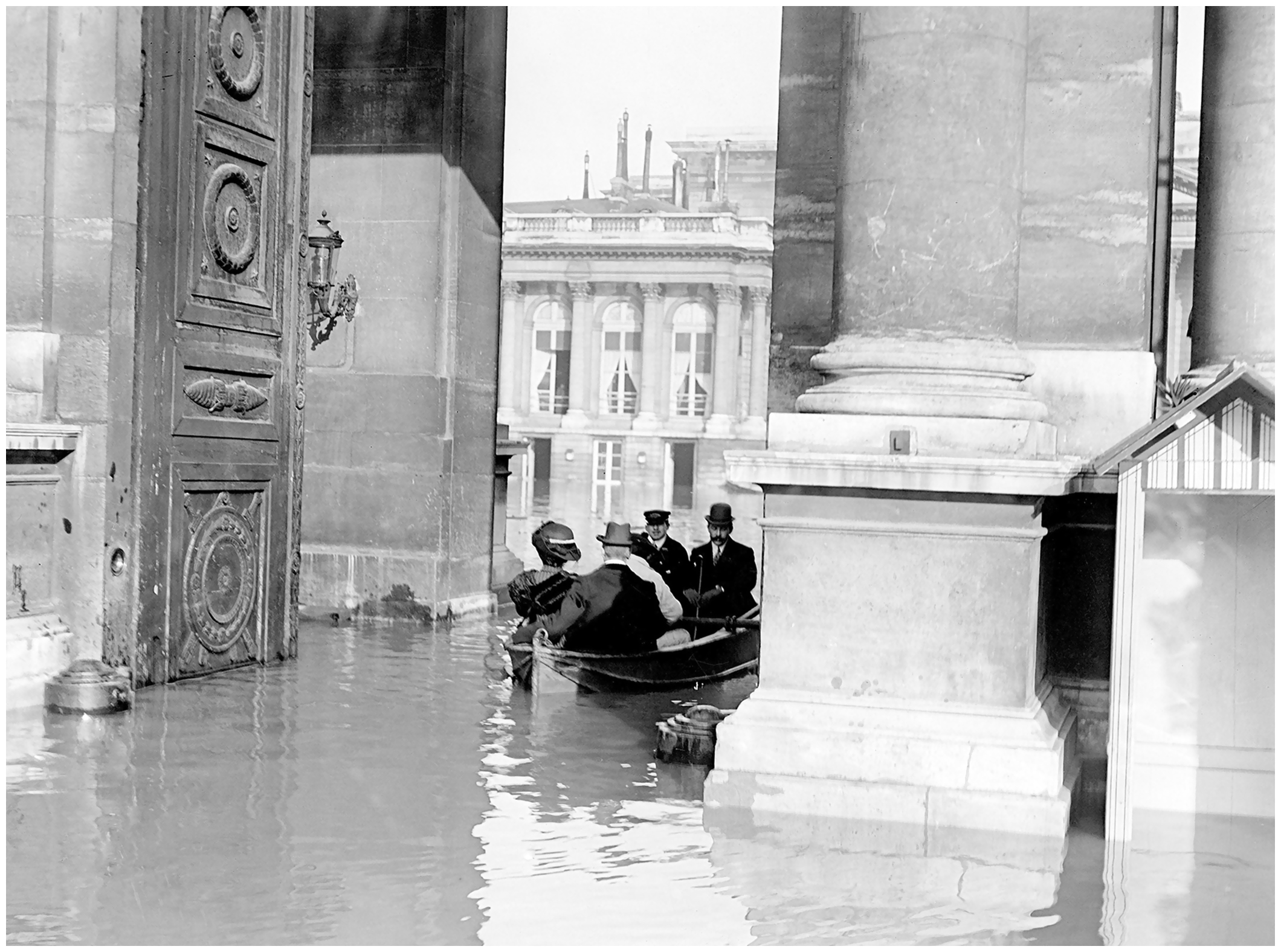 In January 1910, Paris suffered through its worst flood in 250 years. The Seine climbed over 20 feet above normal levels and flowed through the city's streets. Parisians survived by working together to overcome political and social divisions.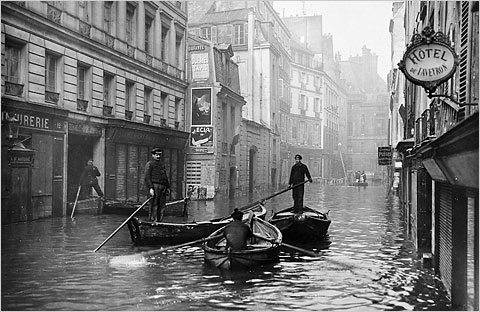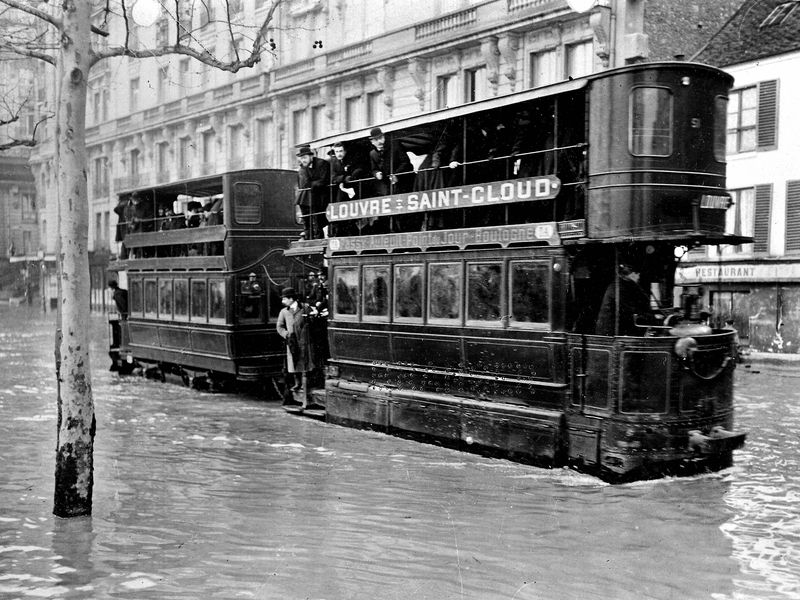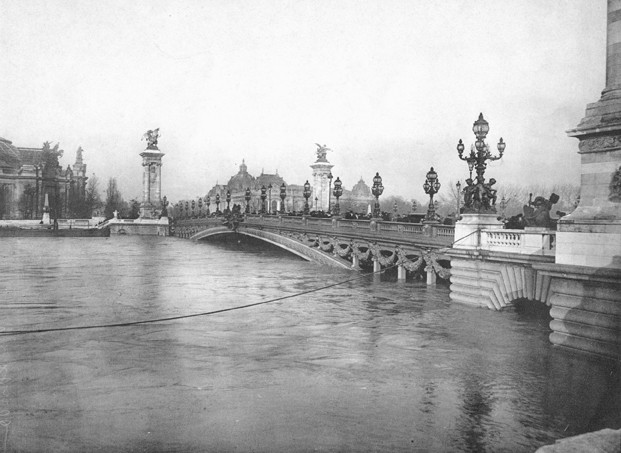 via Paris en Images
2. Miniature Lantern String Lights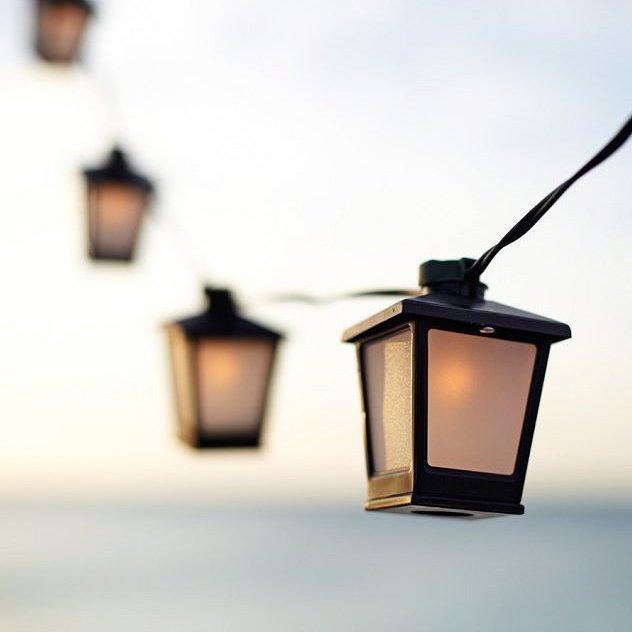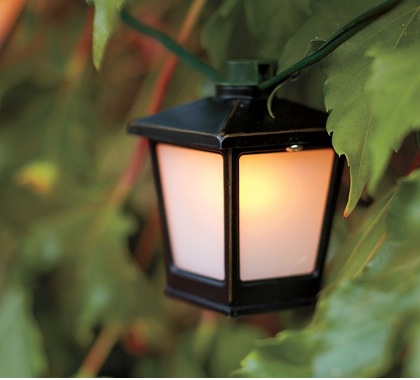 Available to buy from The Fancy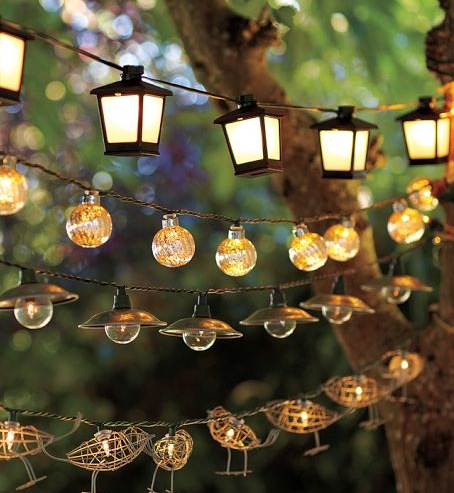 3. Ever wondered how people do graffiti on bridges?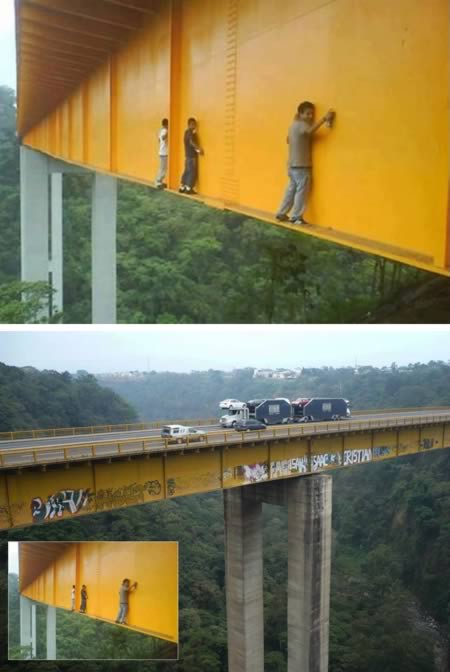 4. The original Oreos (Oreos are actually a knockoff that managed to steal the original's spotlight and make it look like the knockoff).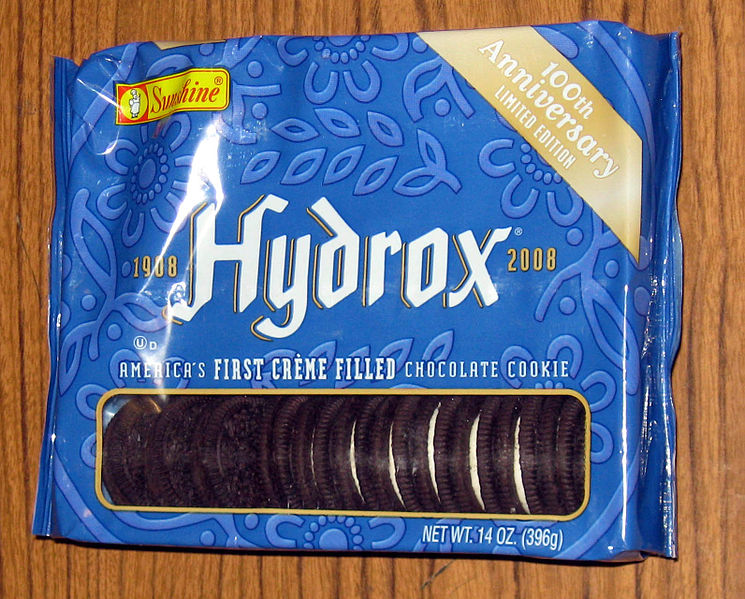 Hydrox is the brand name for a creme-filled chocolate sandwich cookie that debuted in 1908 and was manufactured by Sunshine (later Sunshine Biscuits). Its name was formed from the atomic elements which make up pure water: hydrogen and oxygen. The similar Oreo—introduced later, in 1912—was inspired by the Hydrox, yet Hydrox suffered from the impression of being the knockoff. Compared to the Oreo, the Hydrox had a "tangy, less-sweet filling" and a crunchier cookie that stood up better in milk.- Wikipedia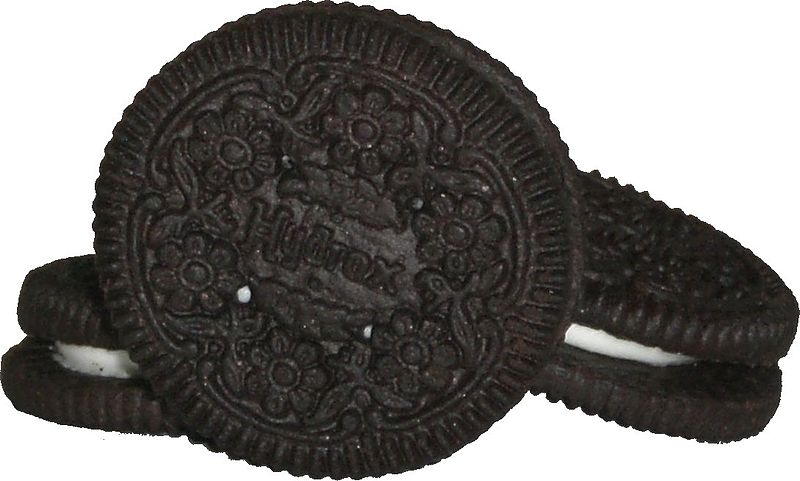 via Reddit
5. Speakeasy Cards: A Prohibition-Era Ticket to Drink
 
"These speakeasy cards, collected between 1920 and 1933, served as certificates of membership and admission for illegal drinking establishments during Prohibition. While bouncers at some speakeasies could recognize all of their customers and other clubs used passwords, these cards were one more method of identifying the person standing at the door as somebody who should be let inside." via The Vault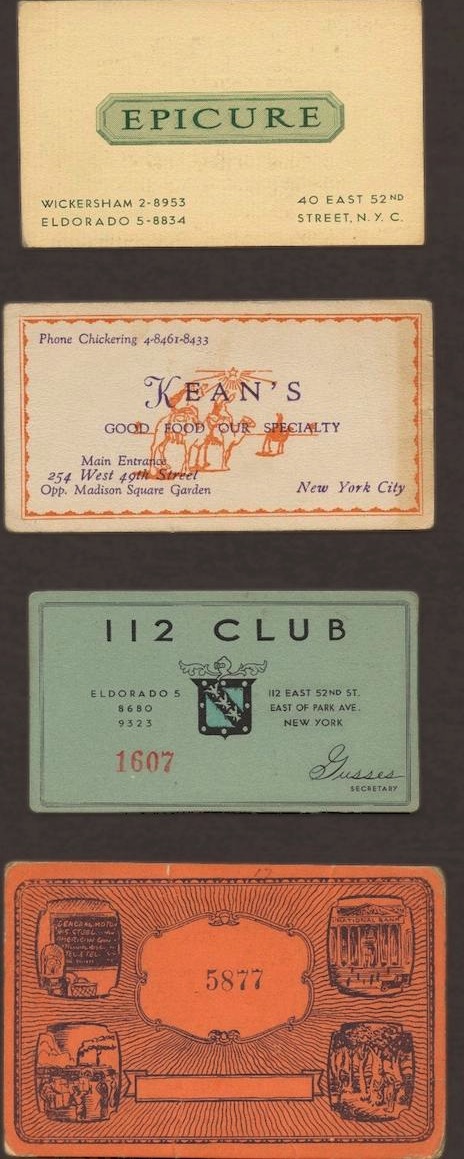 6. This totally evil set of Tiramisu Gifs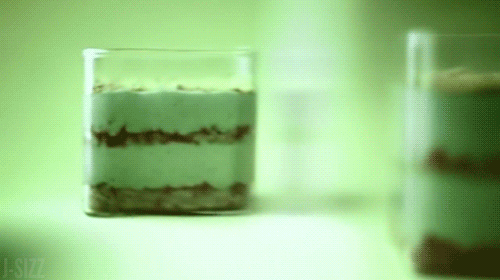 7. Worst sunburn ever? This Reddit user wore lace leggings to a cricket game, it was a bad idea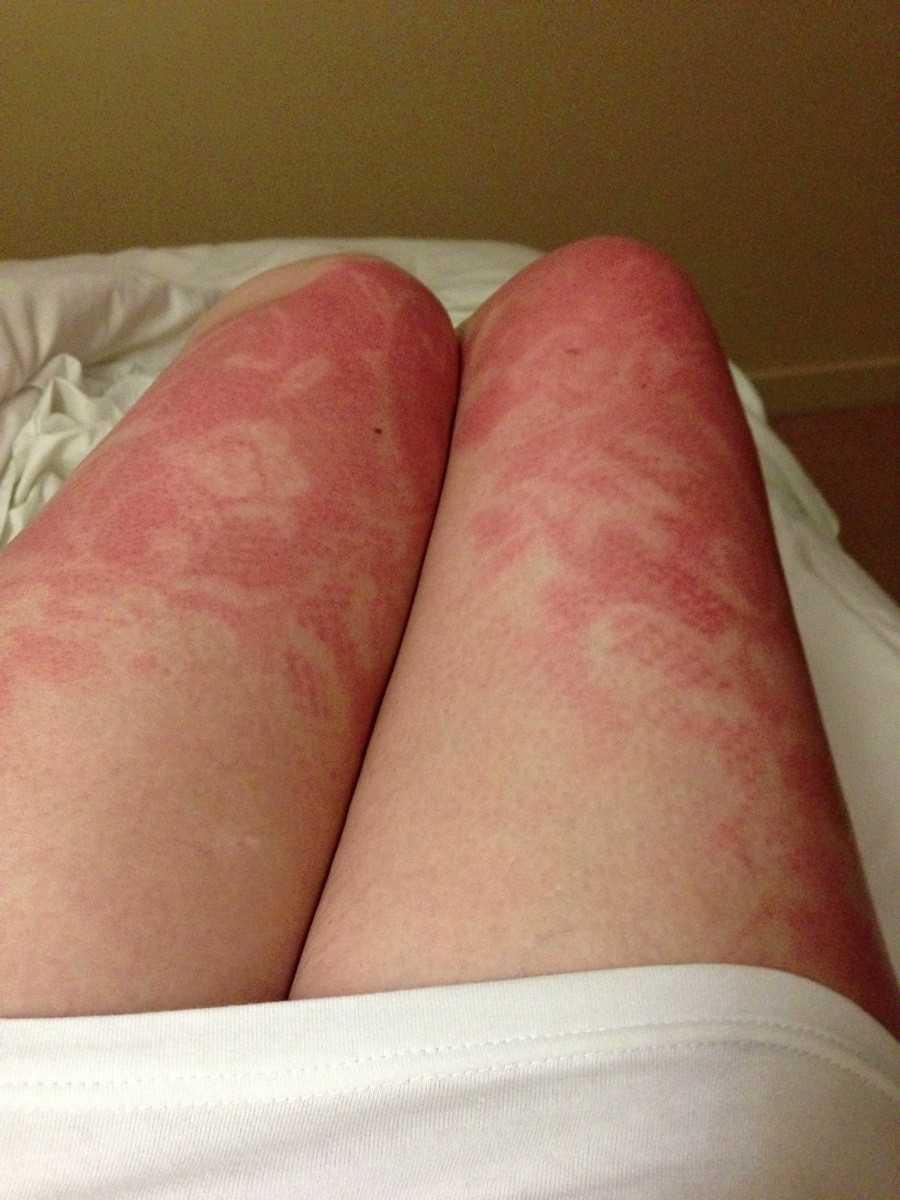 8. A Subway entrance in Frankfurt, Germany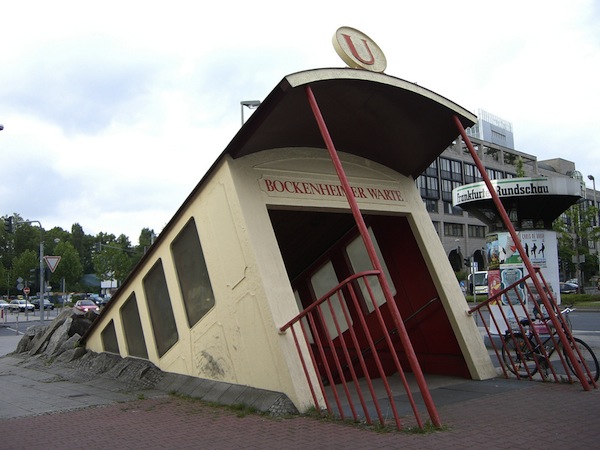 Bockenheimer Warte U-Bahn Station in Frankfurt.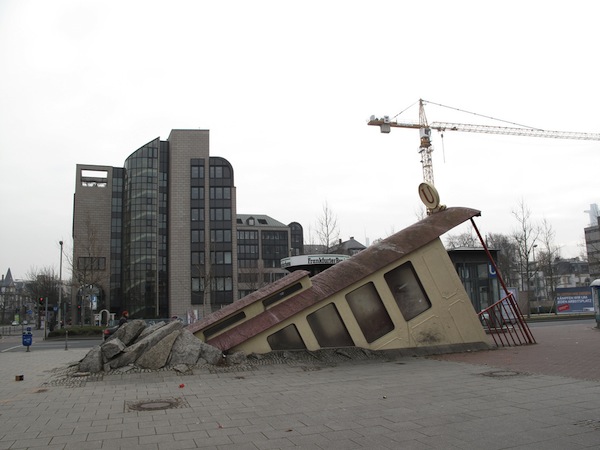 via Design Taxi 
9.  This awesome doormat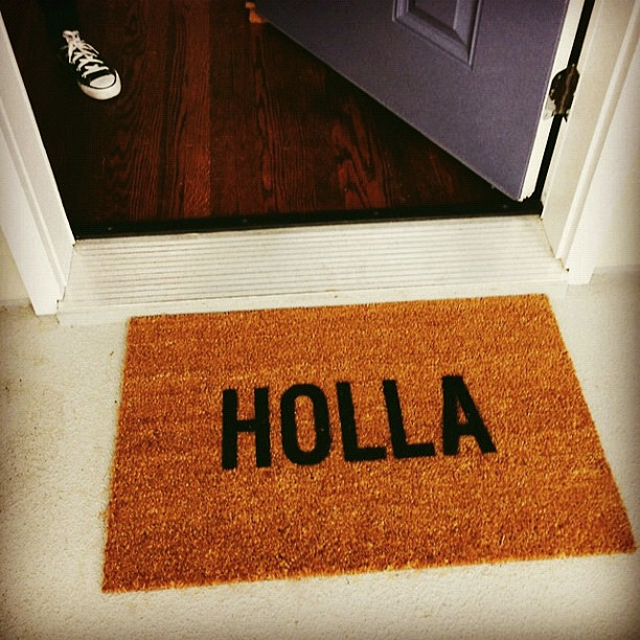 Shop this on the American Design Club Shop
10. Paris GIFs!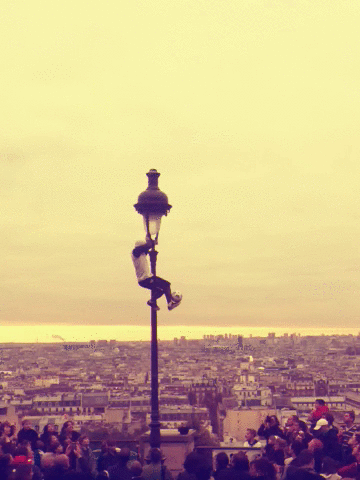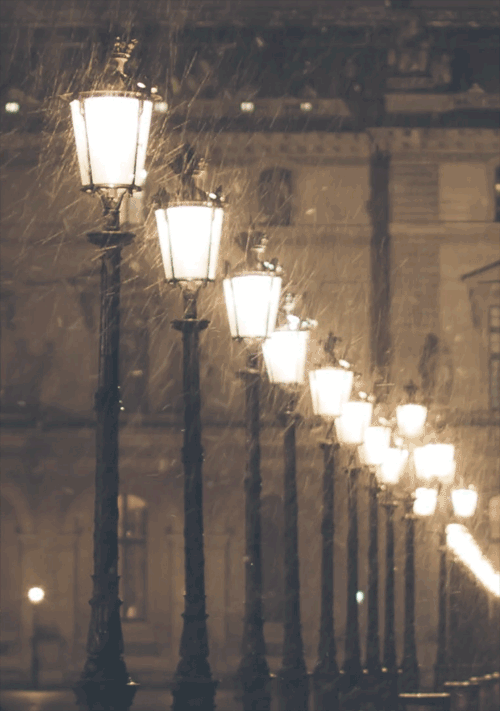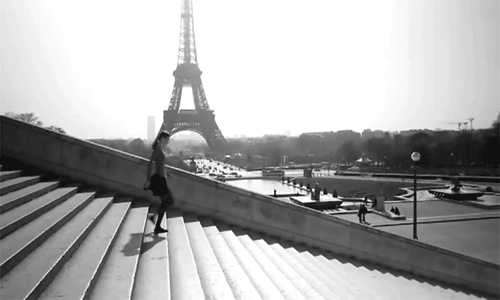 via here
11. Dreamy Split-level Landscape Paintings by Jeremy Miranda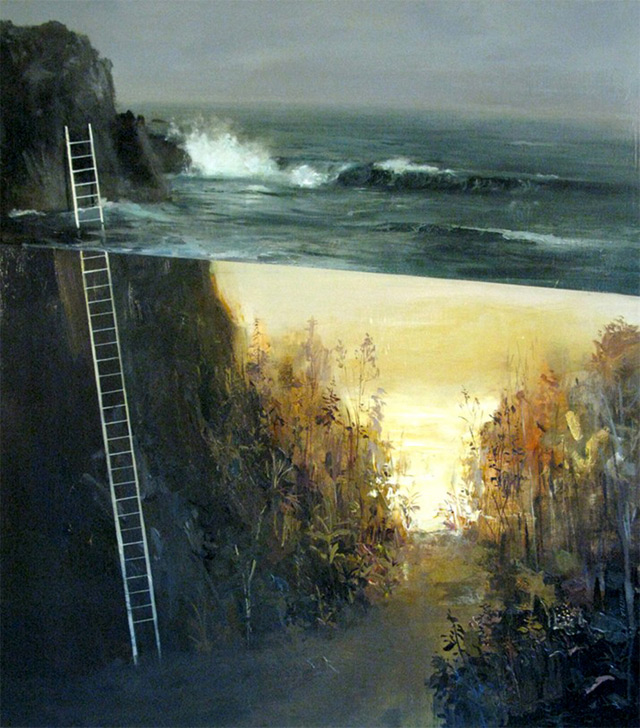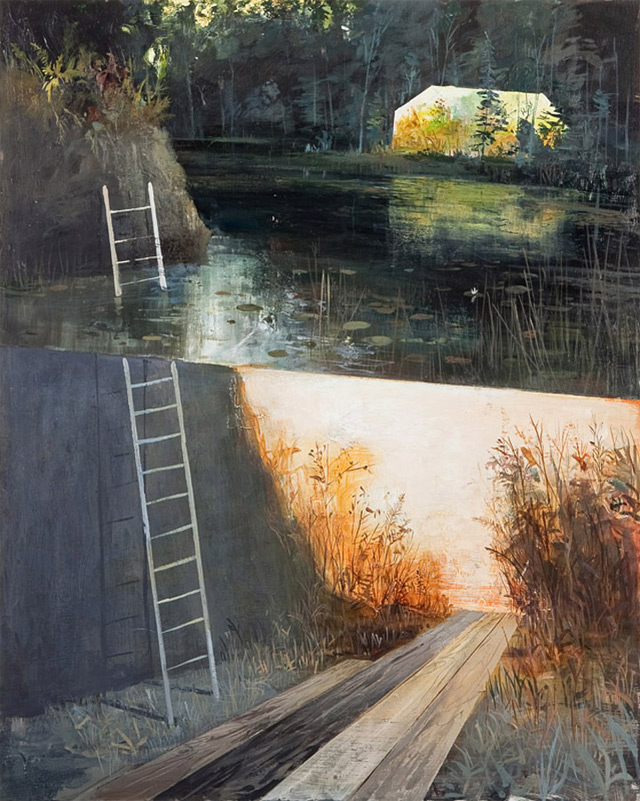 Artist's website
13.  The World's Loveliest Miniature Showhouse
via Curbed