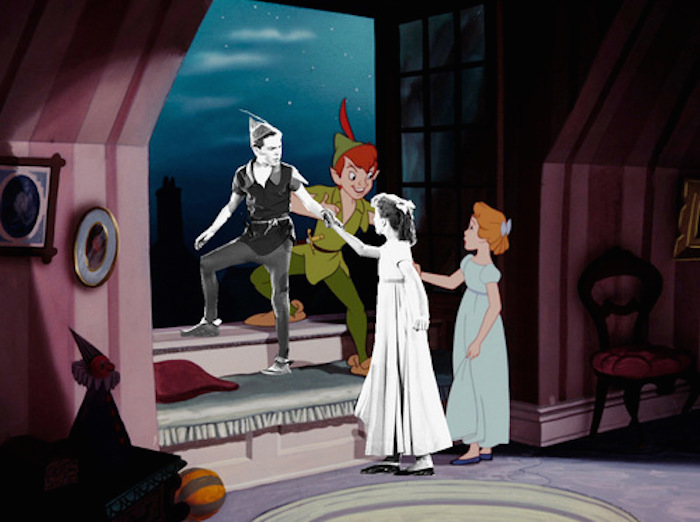 It's hard to imagine our favorite Disney films any other way, but some of the most popular animated characters of our childhoods started out as real as you and I. These rare images of live-action scenes spliced with Disney animations, reveal how the creative studio used real people to reference or even directly trace their characters and achieve a more realistic look for animation…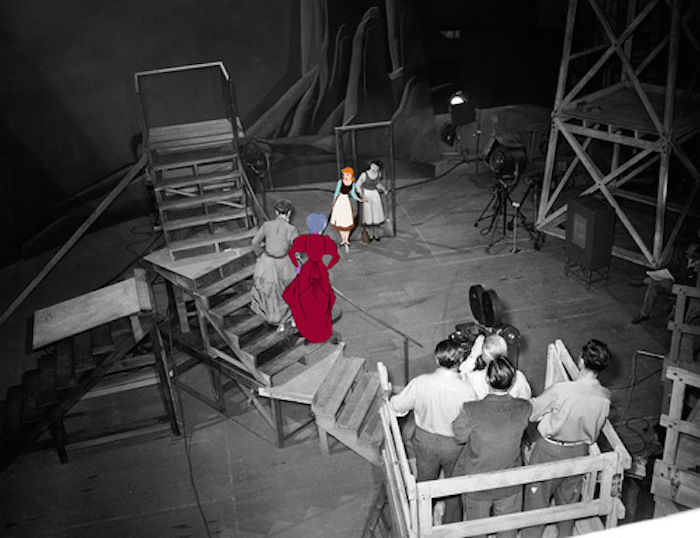 In Snow White and the Seven Dwarfs (1937), the first full-length animated feature film in the Walt Disney series, a technique known as rotoscoping was used, in which animators traced directly over live-action footage with actors, frame by frame (and here we were thinking they were original drawings!).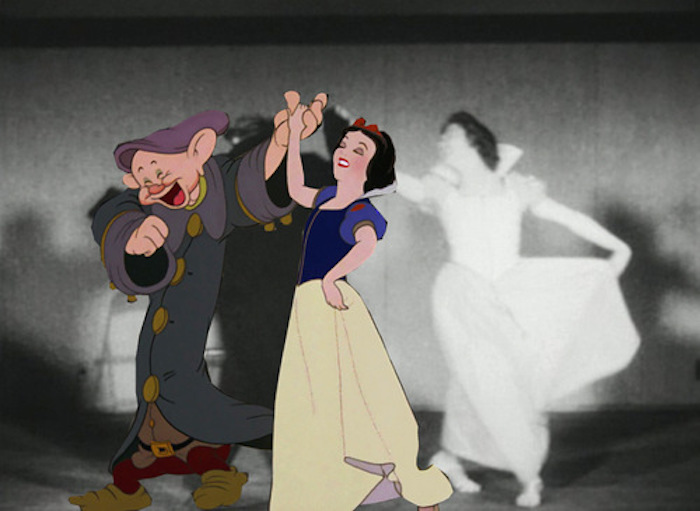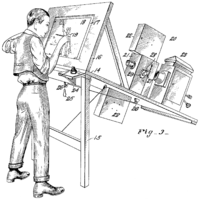 The recorded live-action film images would be projected onto a frosted glass panel and re-drawn by an animator. This is essentially the same technique used in many of today's special effects films such as Lord of the Rings, except the original rotoscope device has since been replaced by computers.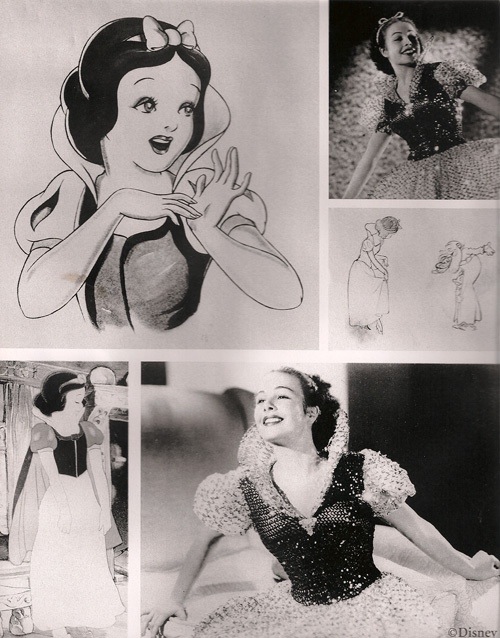 Disney however came to the conclusion that the direct tracing in Snow White often looked stiff and unappealing, realizing that the action of the cartoon characters needed to be caricatured themselves, and couldn't just rely on their human counterparts to bring them to life. From then on, the studio adopted the practice of solely referencing from live-action film, frame by frame.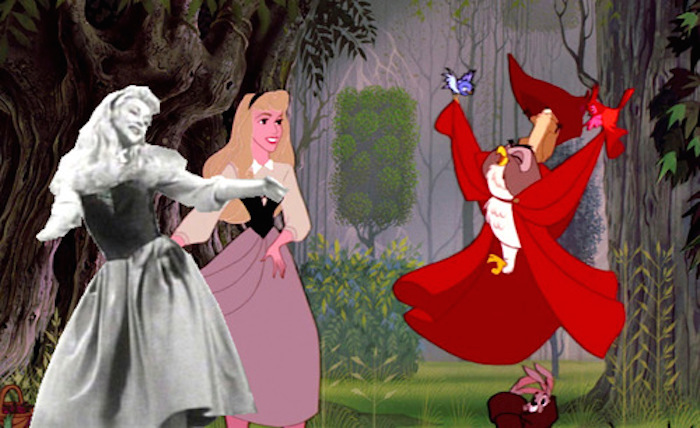 You might notice however, that while Snow White had relatively human proportions, the Disney characters that came after her had less realistic proportions (smaller and smaller waists for example).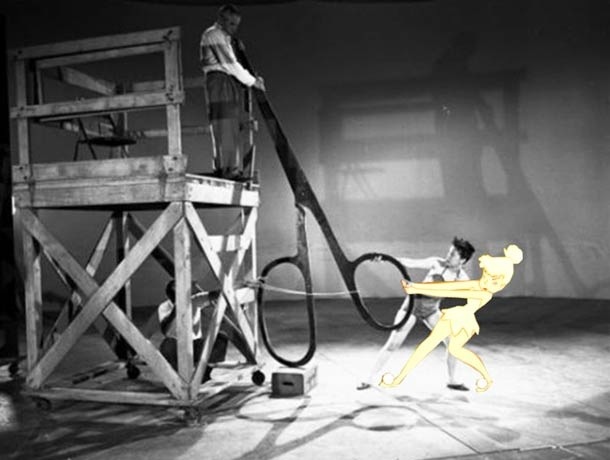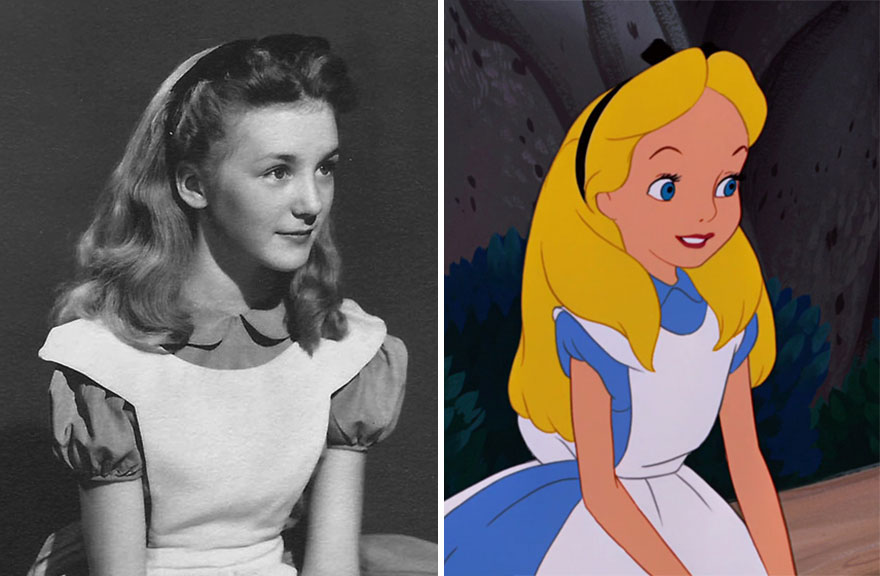 Meet Kathryn Beaumont, the 10 year-old girl who became Walt Disney's Alice in Wonderland in 1951. She also voiced the character, and later got a second voice over gig for Disney as Wendy Darling in Peter Pan.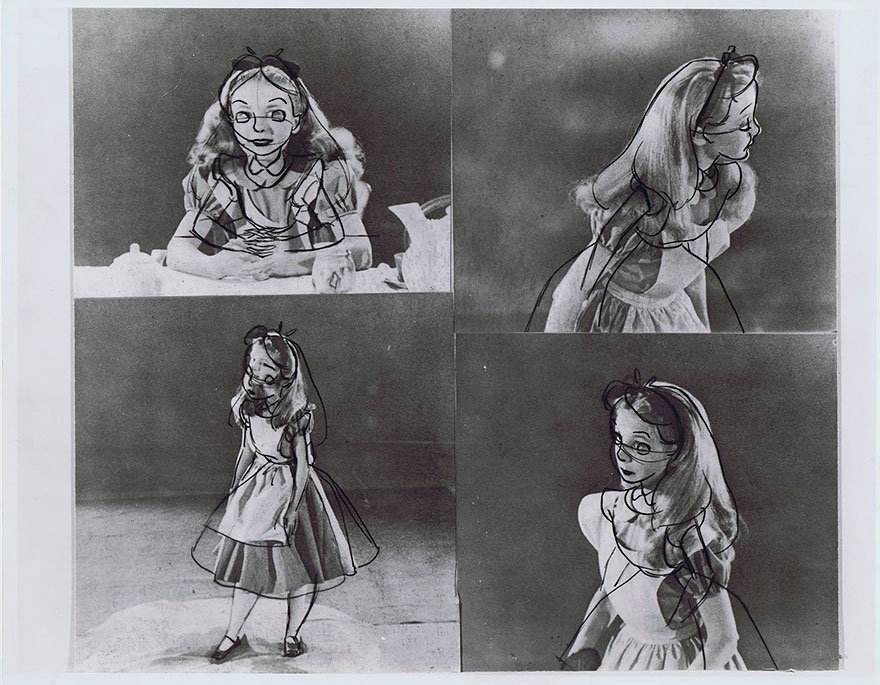 Kathryn was often invited to visit the animators in their studios where they were constantly producing pencil tests; rough drawings that are photographed against the background layout and then projected in the screening room. Since these were considered tests, it's rare for any of them to have survived.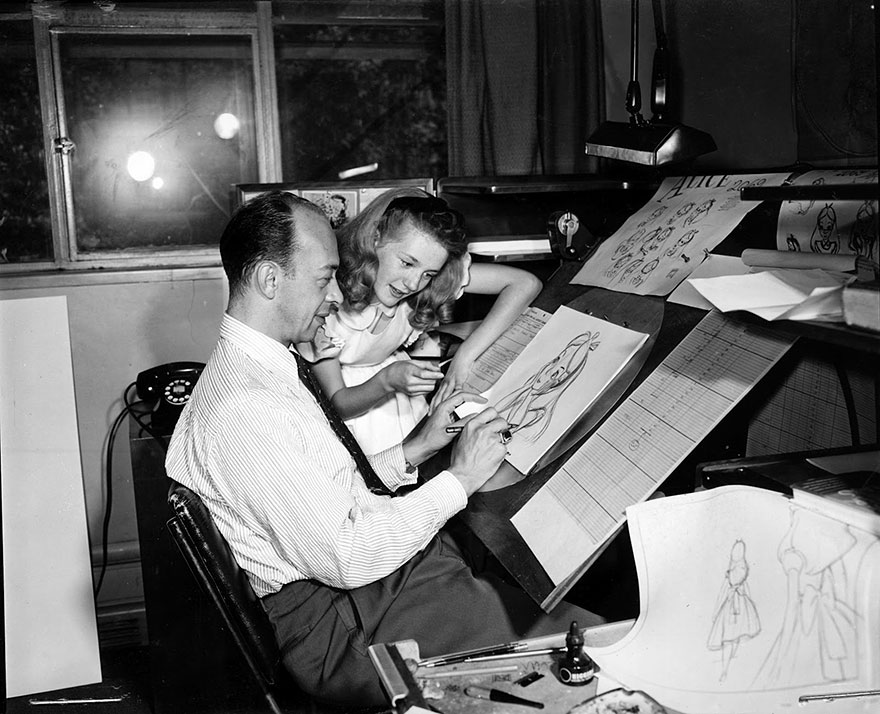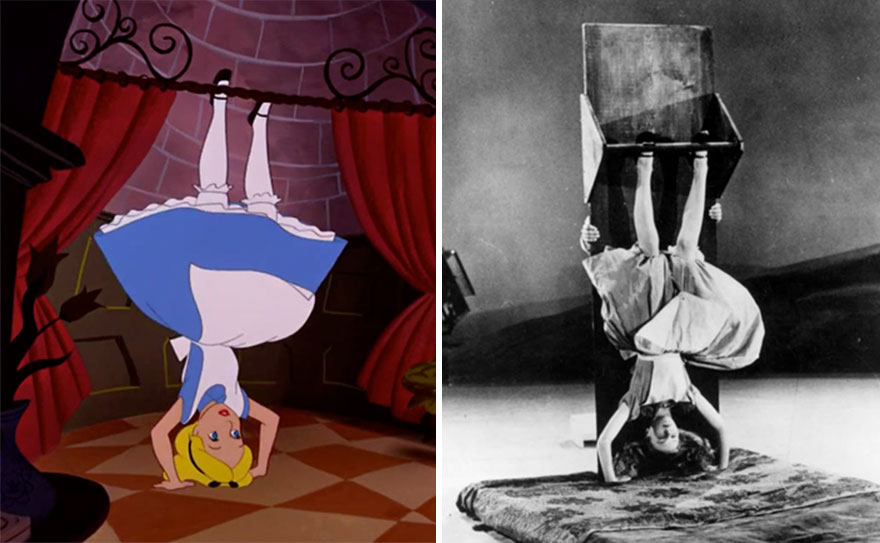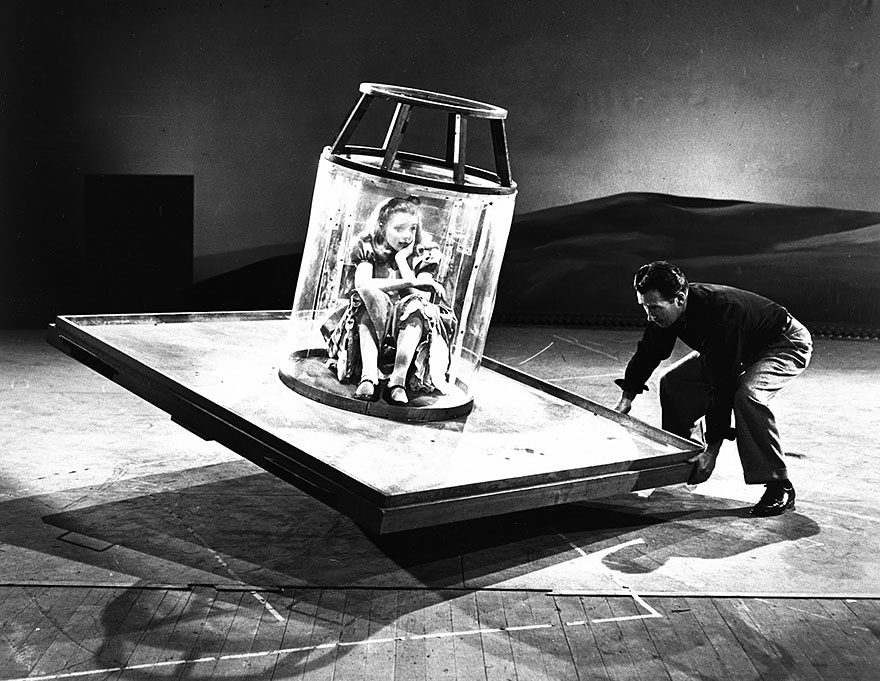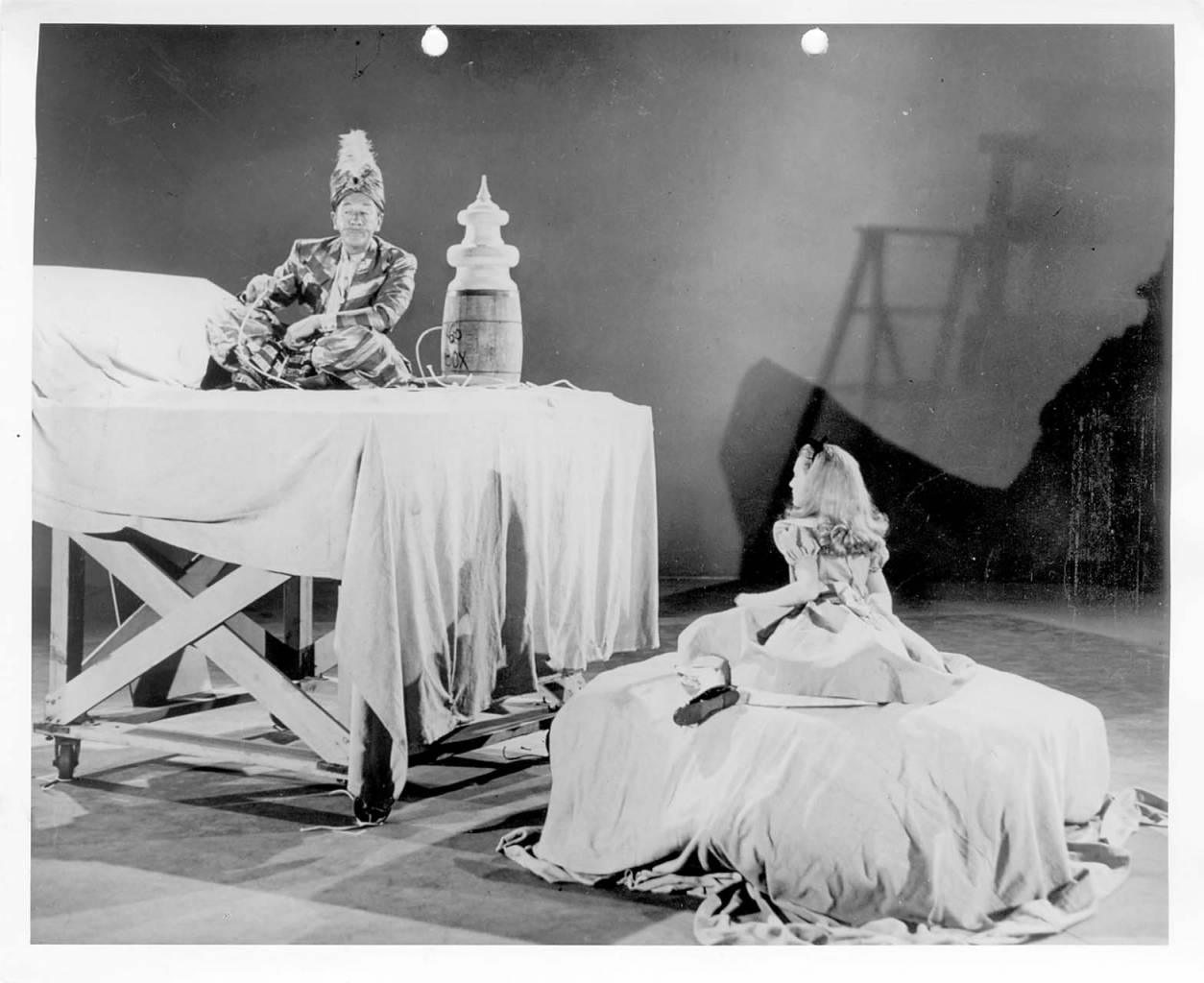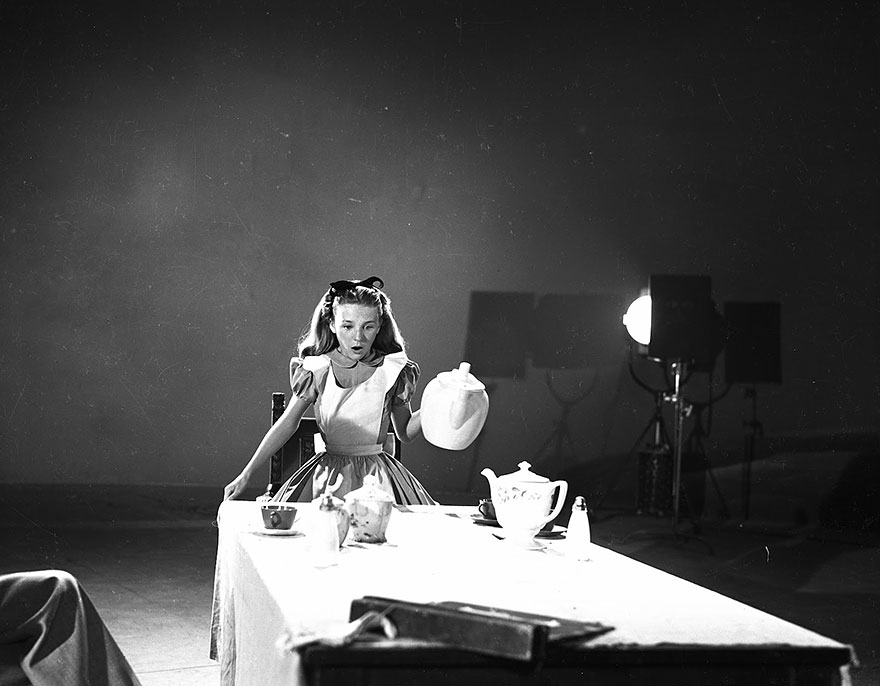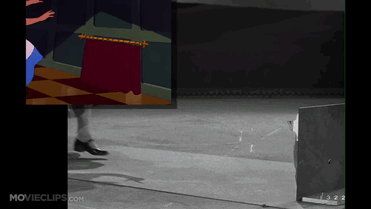 Another type of 'referencing' Disney is also known for (or perhaps a little guilty of), is the direct referencing of its own existing animation, from other films…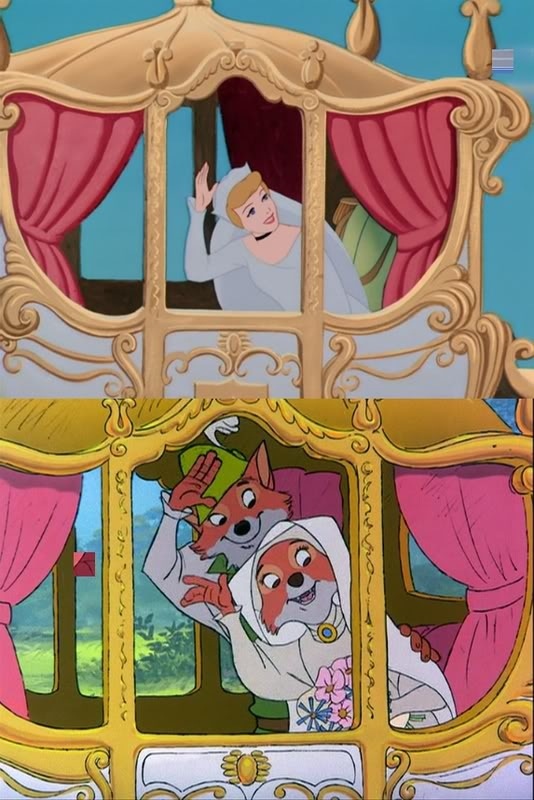 The Jungle Book, Robin Hood, Cinderella, the Aristocats are all films where you can find "re-used" scenes.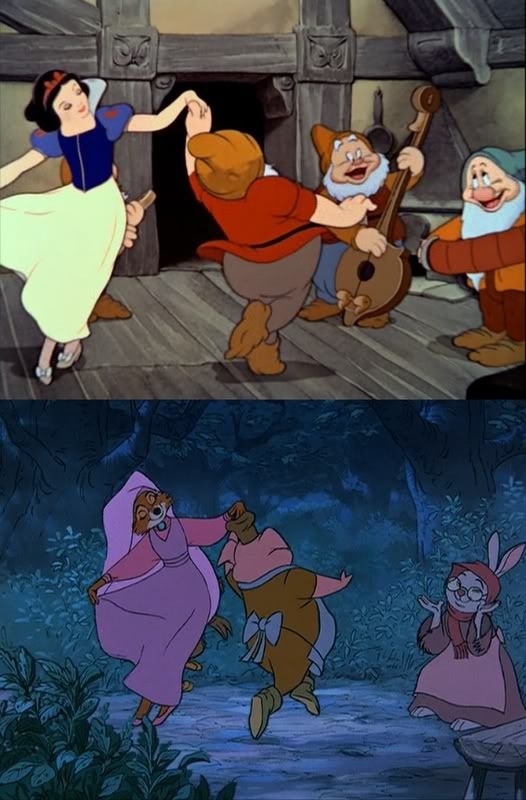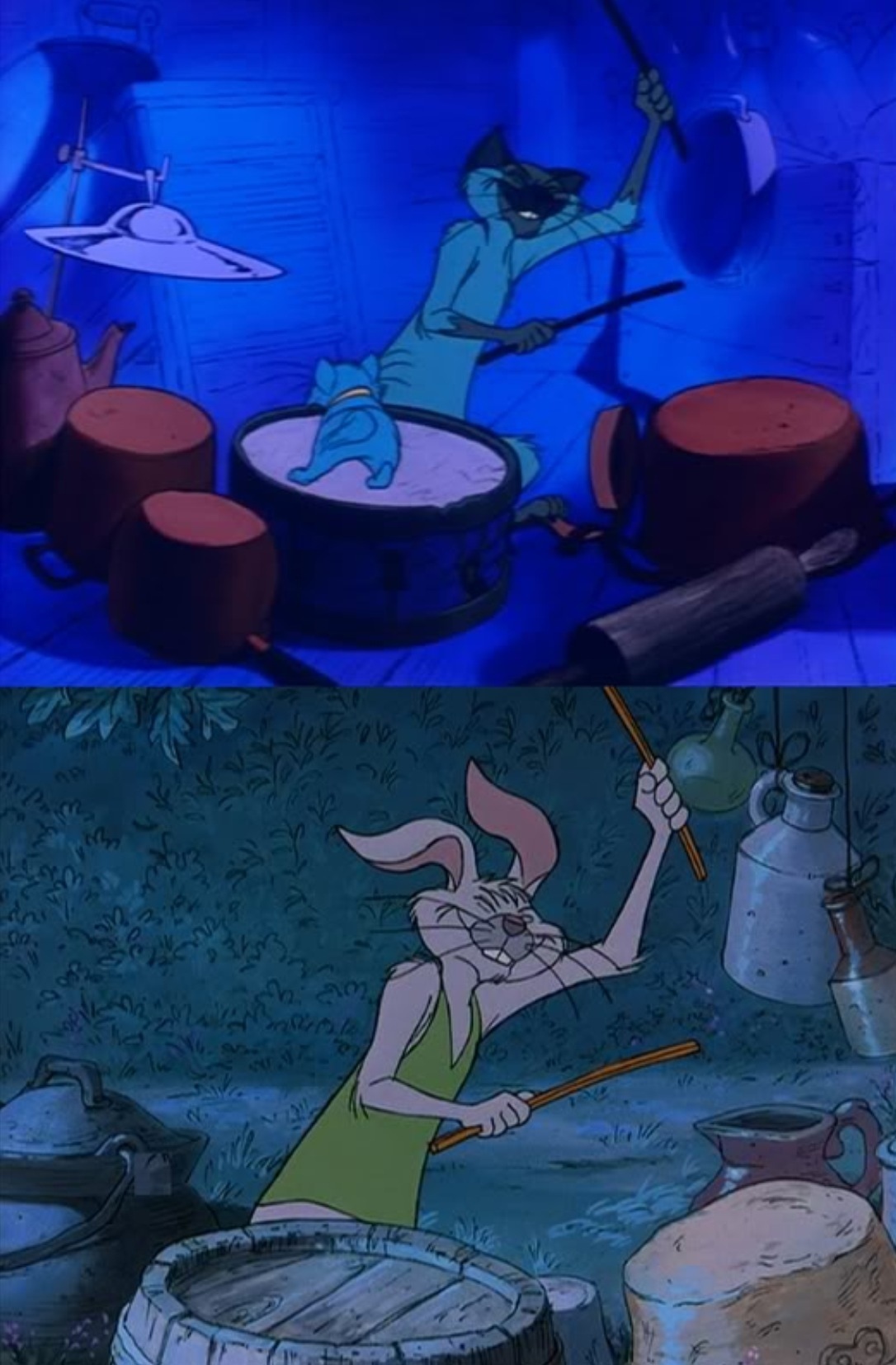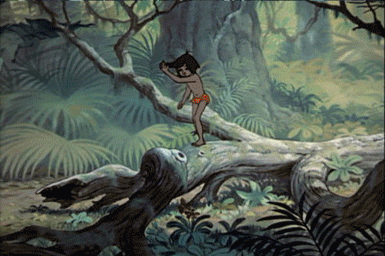 All of a sudden I have an urge to go through all my favorite Disney movies again with my thumb over the pause button. I won't really, but thanks to the people that went through thousands of frames to bring us these awesome comparisons.
Found here, here and here and here.