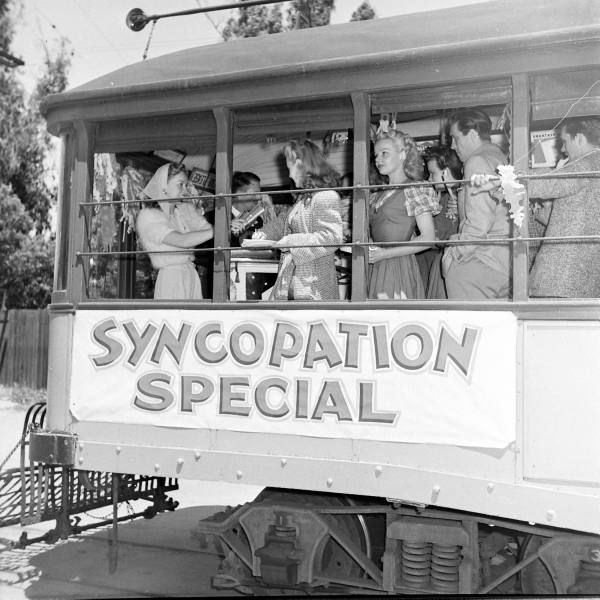 I've been at it again, rummaging through the vault of treasures in the LIFE archives. This time I found these sassy snaps all the way from the jazz era taken by LIFE photographer Bob Landry. The only other details given for the photo essay however are simply: "Streetcar Party, May, 1942".
So it looks like we'll have to make up our own narrative… [Googles 1940s slang].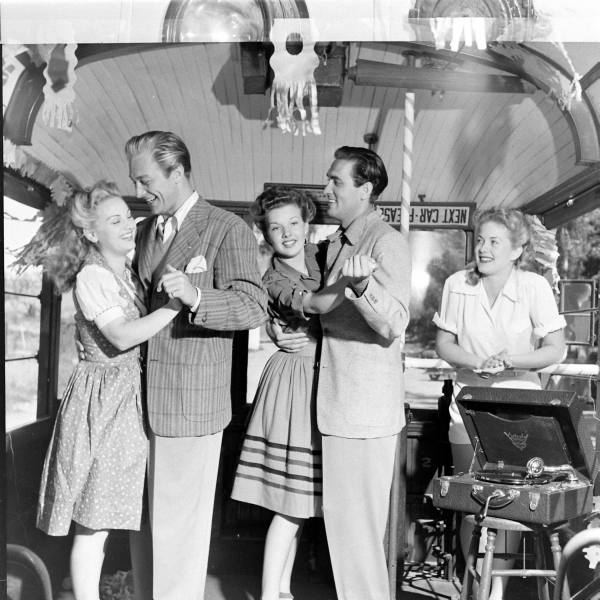 Well thank golly it's Friday! Doris has rented one of those be-bopping party trams to take us around town. It's gonna be a hoot.
We're on a tram! and you're not!!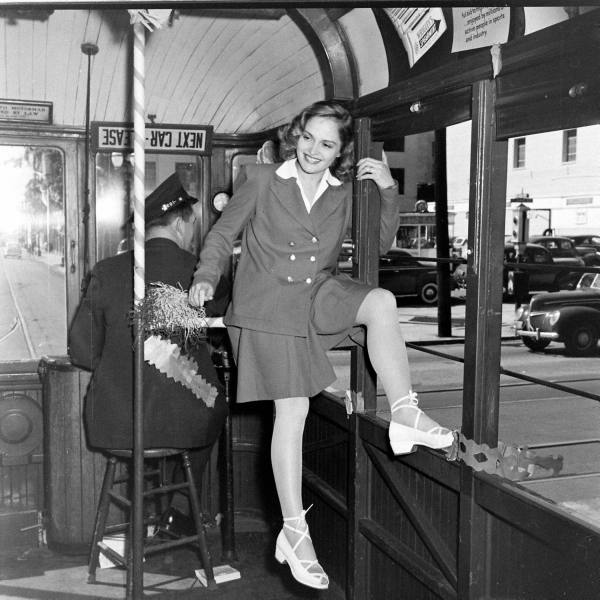 Betty, doing that crazy new dance move, "twerking", with the tram driver…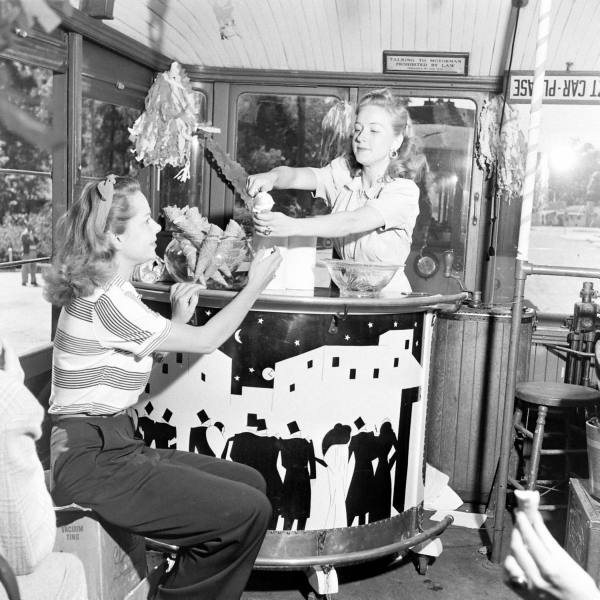 Of course we have an ice cream vendor on the tram!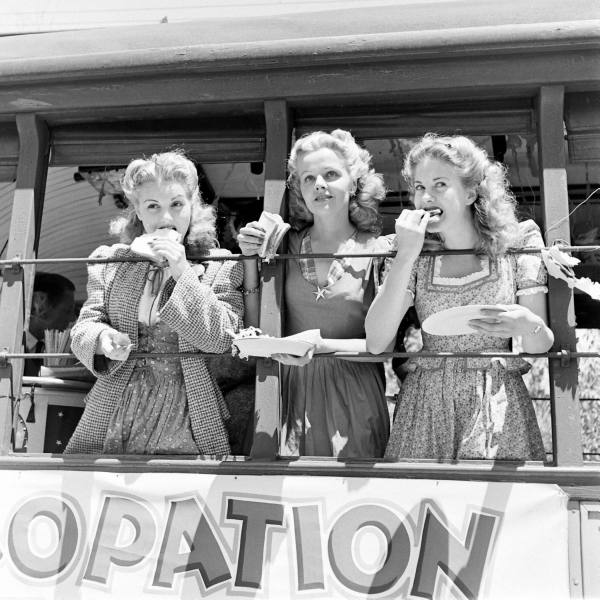 And all sorts of snacks for the road … nom nom nom.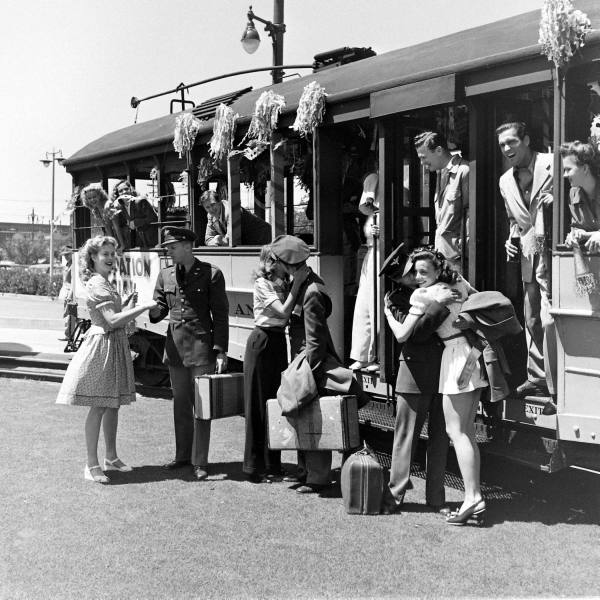 Hey! Let's pick up those handsome men in uniform!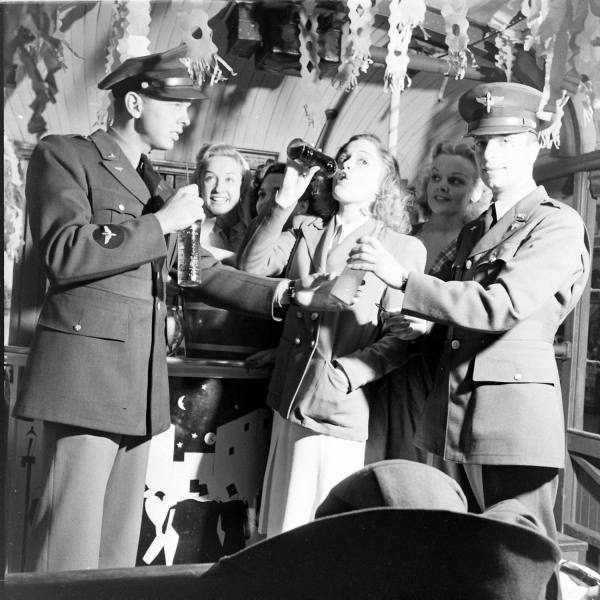 These soldiers can't believe their luck.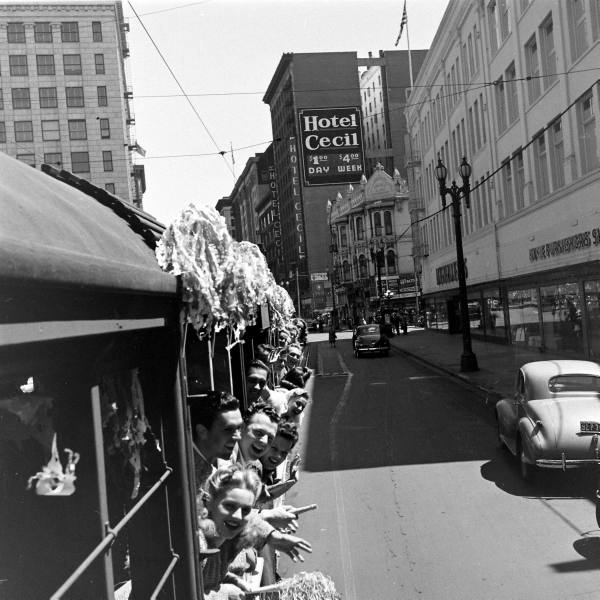 Ride on driver! Next stop, the alligator farm…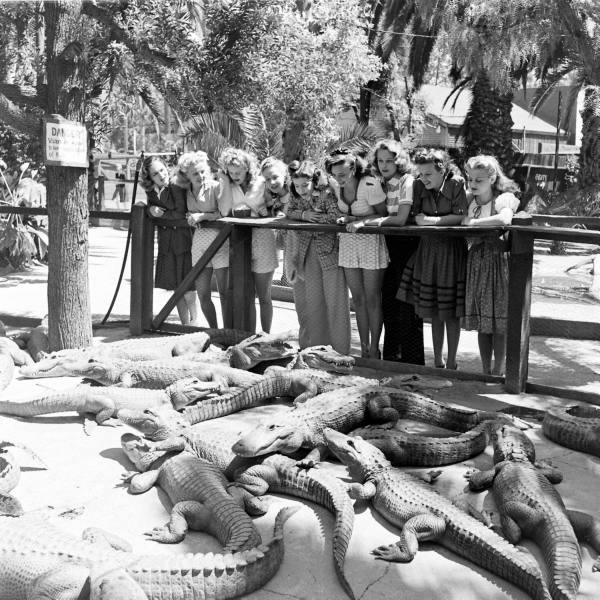 Because why not.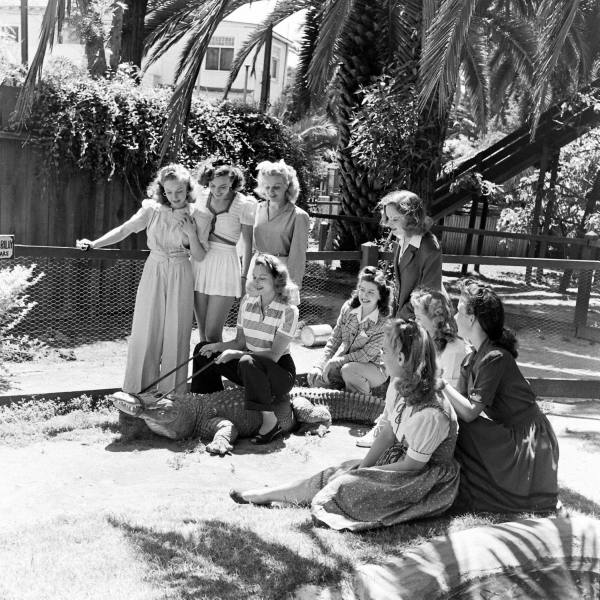 A perfect day for riding on the back of a crocodile, I say.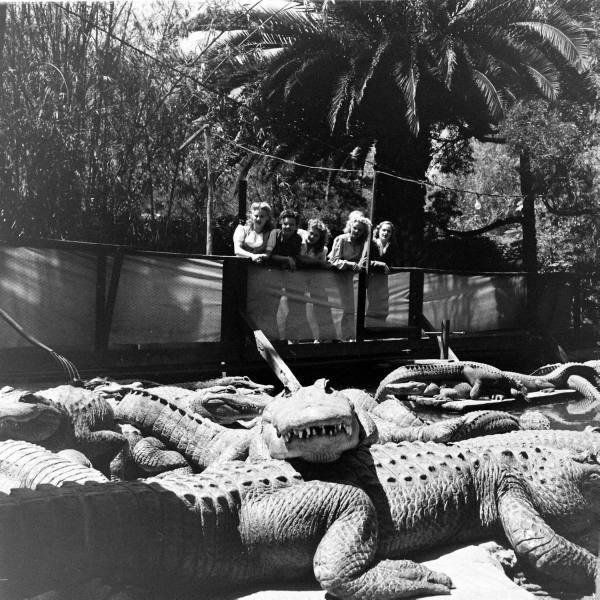 Err, maybe it's time to go.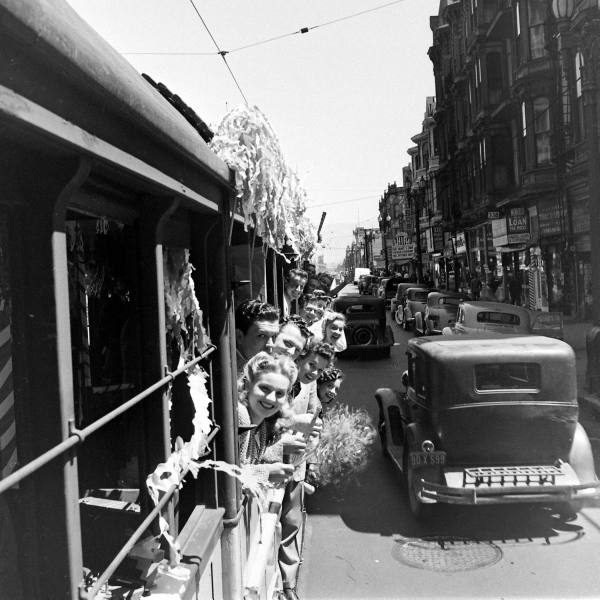 Toot toot, beep beep.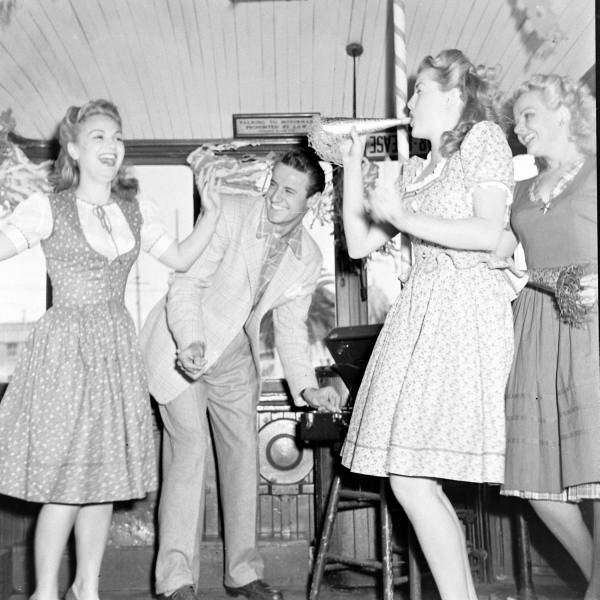 Yeah!! That's my jam.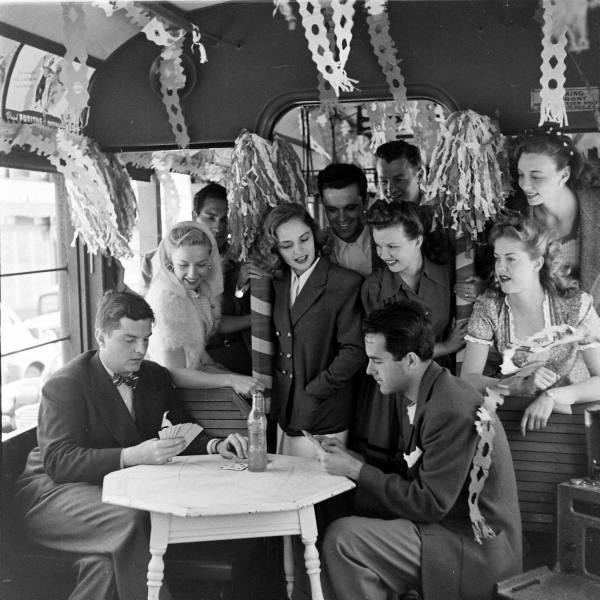 Everybody annoy the party-poopers at the back playing cards.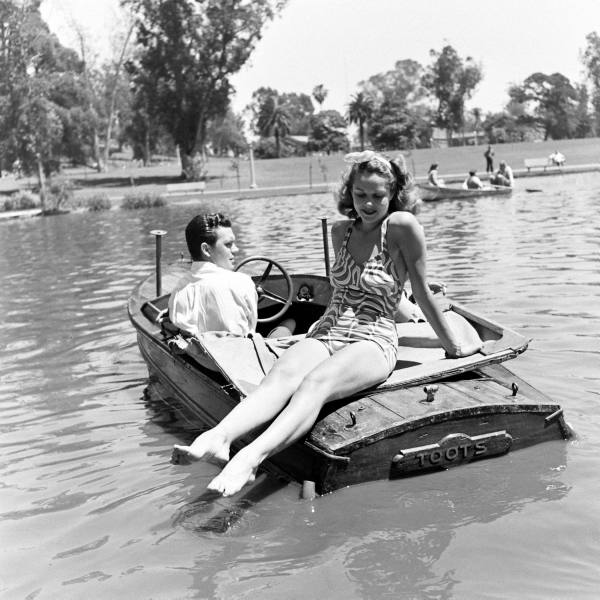 Everybody off the tram! Time for a dip in the lake!
Always a better idea after a few drinks.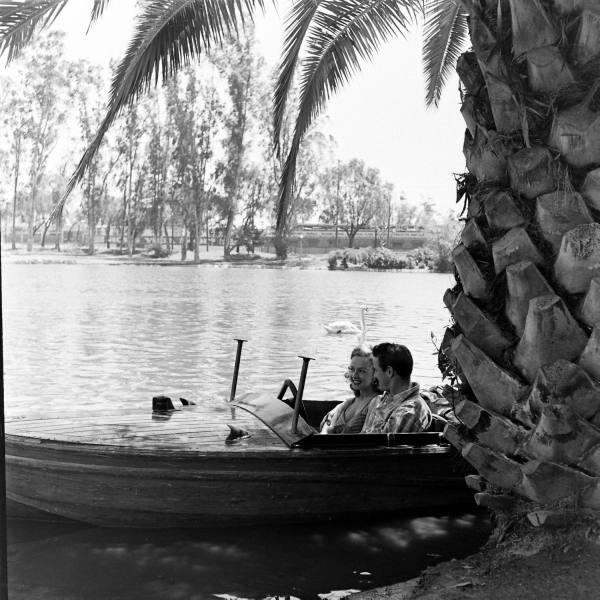 Some sneaky pairing off going on there behind the palm tree!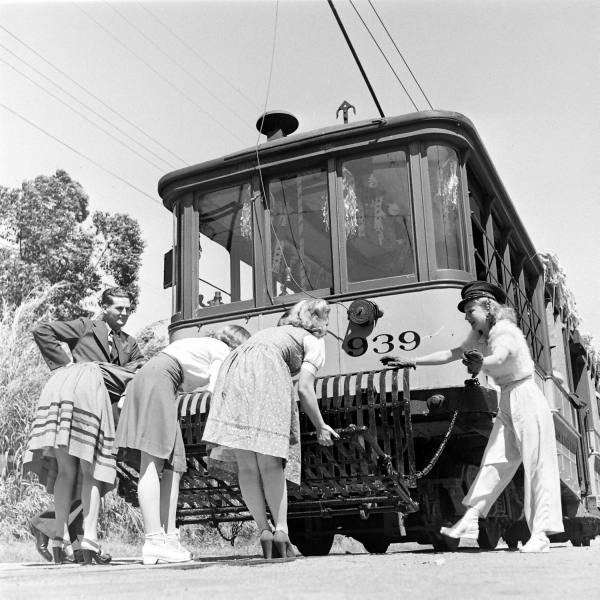 Darn it, tram trouble. Push ladies, PUSH!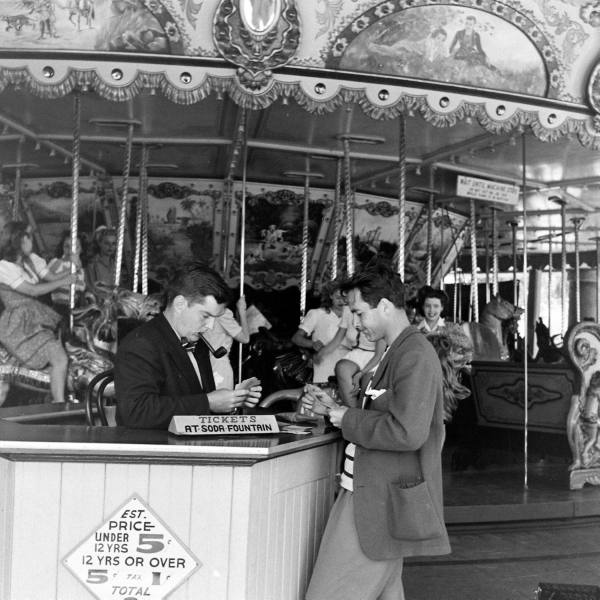 Only one thing to do while the tram is being repaired…
Everybody to the merry-go-round!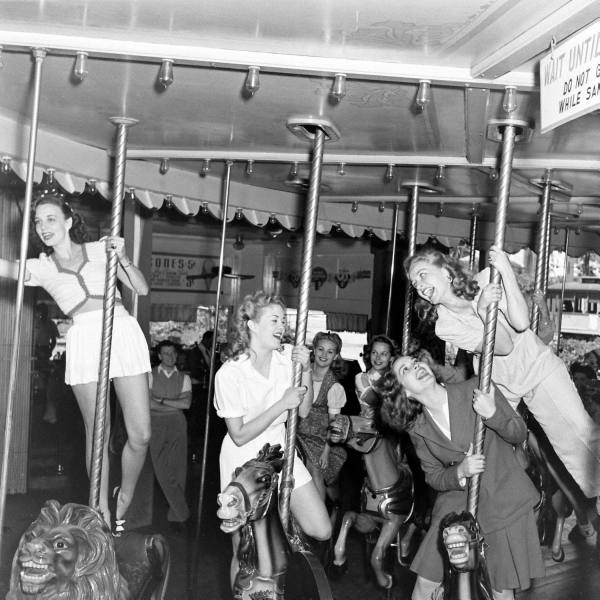 Move it children, this is our ride now.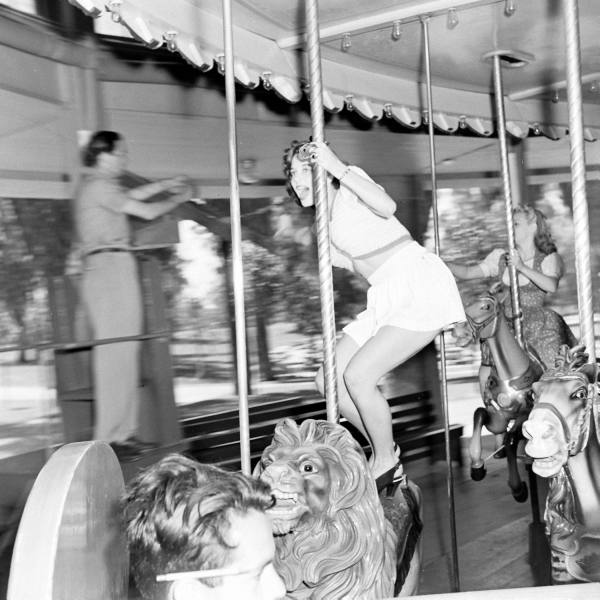 Good clean, innocent fun on a pole.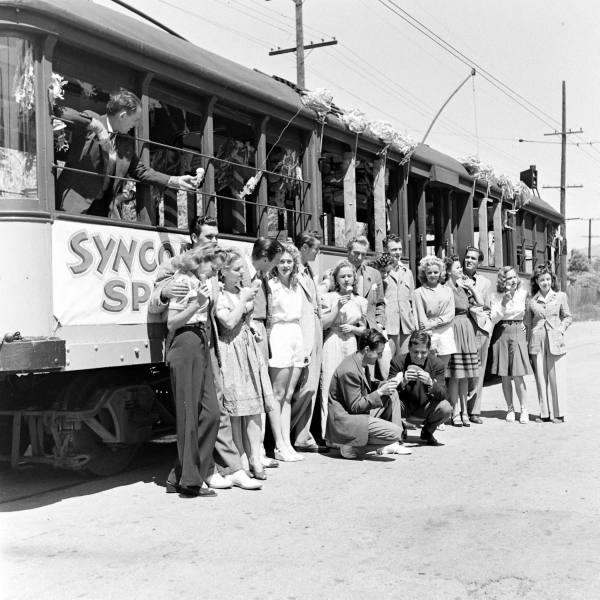 Ain't no party like a streetcar party!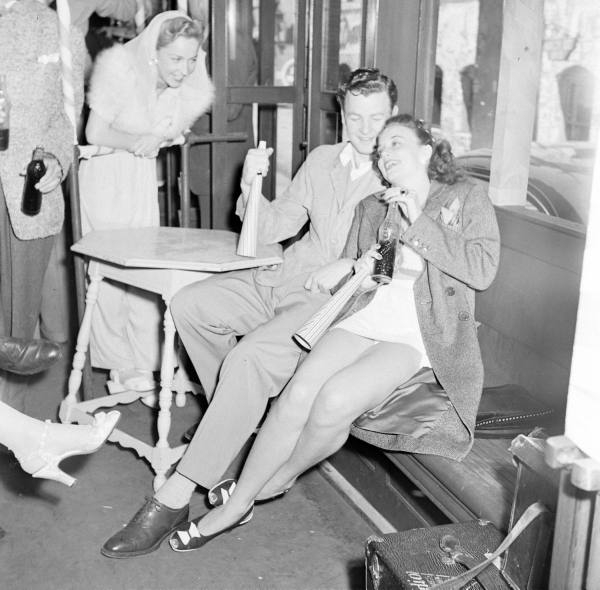 I saaaidd, ain't no parrrdy liike-a-schtreet … waitt, whadid ayy say agaain?!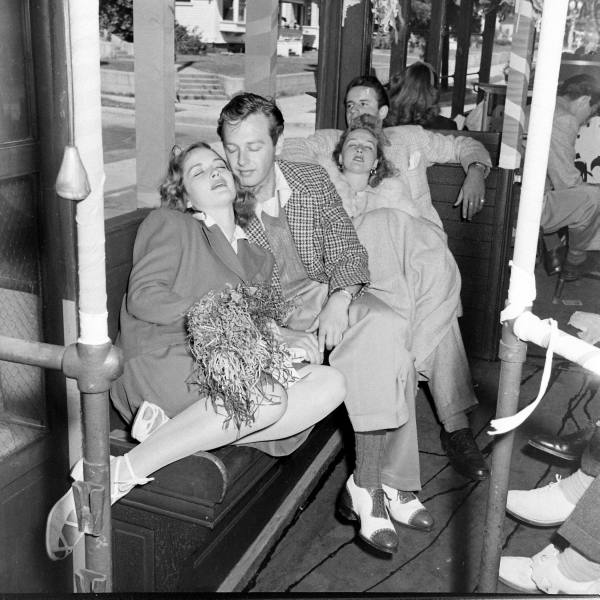 zzzzzzZZZZZZZ.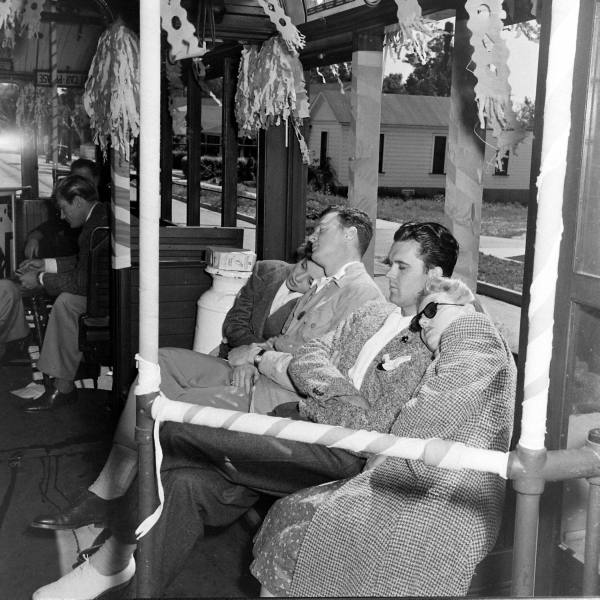 We appear to be losing a few of our sassy syncopators…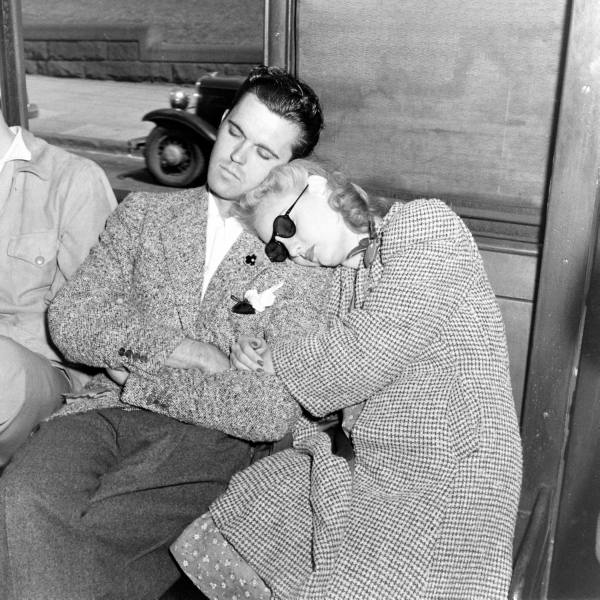 Have an exhaustingly great weekend folks!
All photographs by Bob Landry © LIFE ARCHIVES, browse through the full photo essay here. 
:::
YOU MIGHT ALSO LIKE:
.