1. Grace Kelly's Hair Test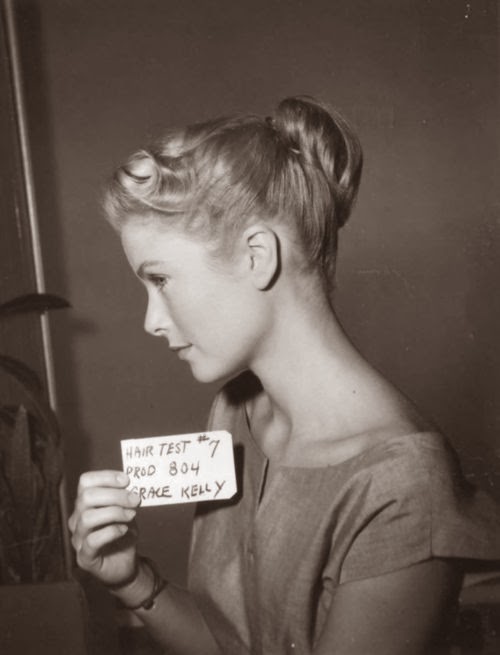 Found on Doses of Grace
 2. No. 12 Henrietta Street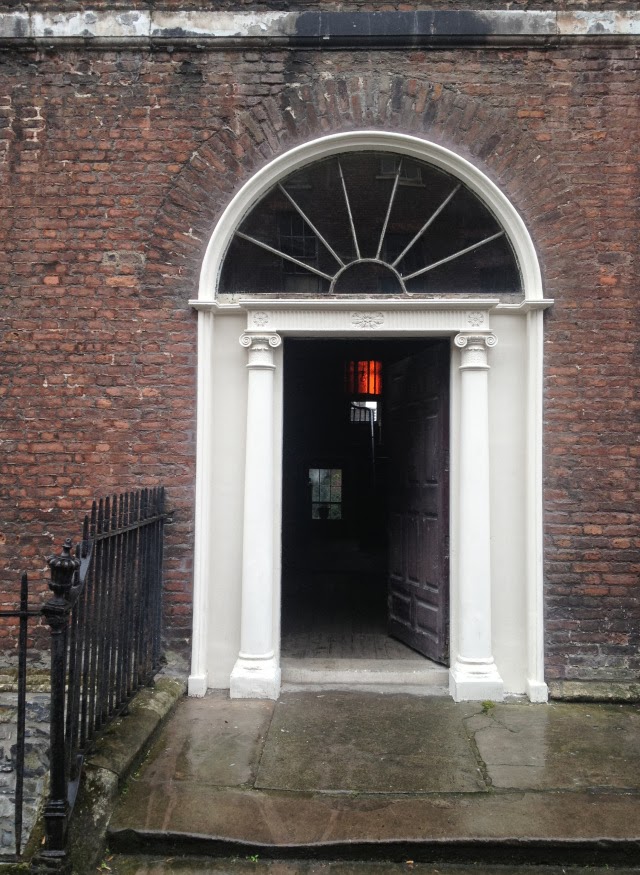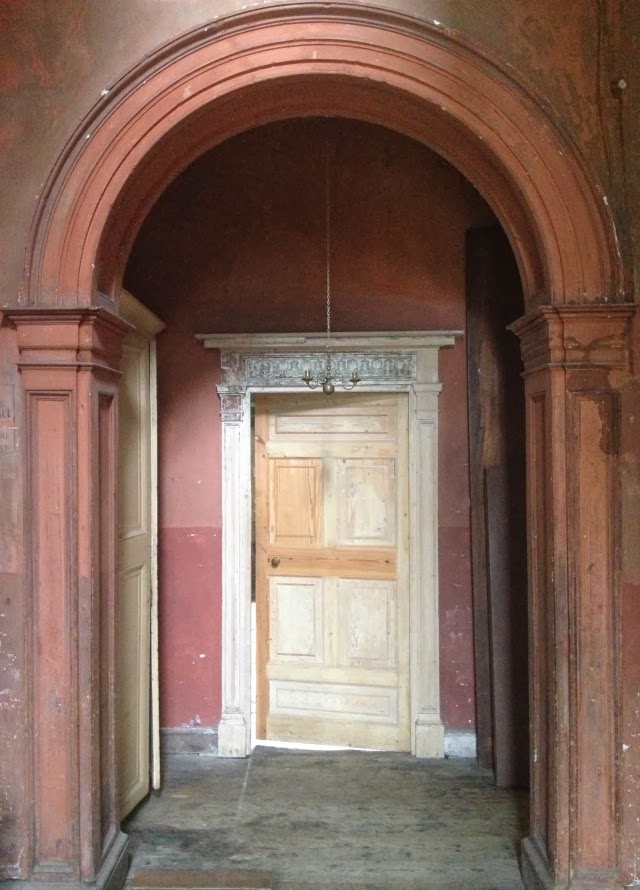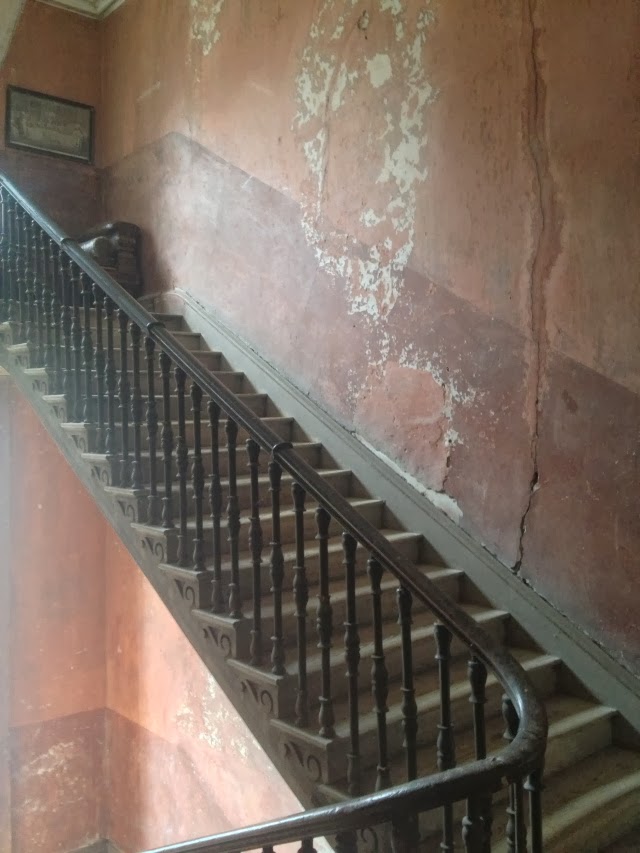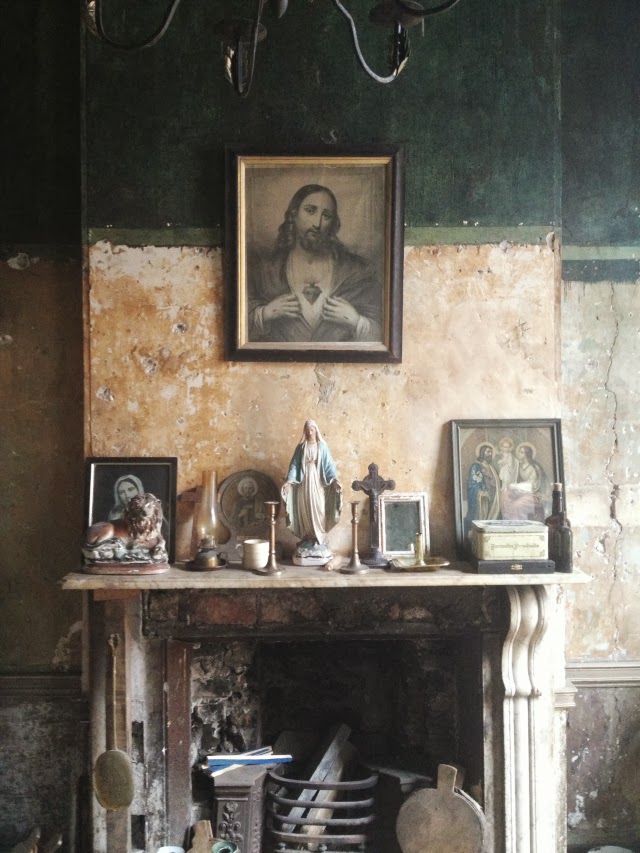 No. 12 Henrietta Stree is among the earliest extant terraced houses in Dublin and dates from 1730-1733 … From 1821 No.12 was occupied by Captain George Bryan of Jenkinstown Park, County Kilkenny, known as the richest commoner in Ireland …ntil the close of the 20th century, Captain Bryan was the house's last owner-occupier since it next became offices for a solicitor and a Proctor before passing into the possession of the British War Office which from 1861 onwards used the premises as headquarters of the City of Dublin Artillery Militia. After which it went into precipitous decline and sunk into an open-door tenement building, remaining such until rescued in 1985. It is being gradually restored by a private owner, as funds permit.
Get sucked into the history of No.12 Henrietta Street, open for visitation on Open House days. Found on The Irish Aesthete. More info here.
3. Upcycled Soda Crates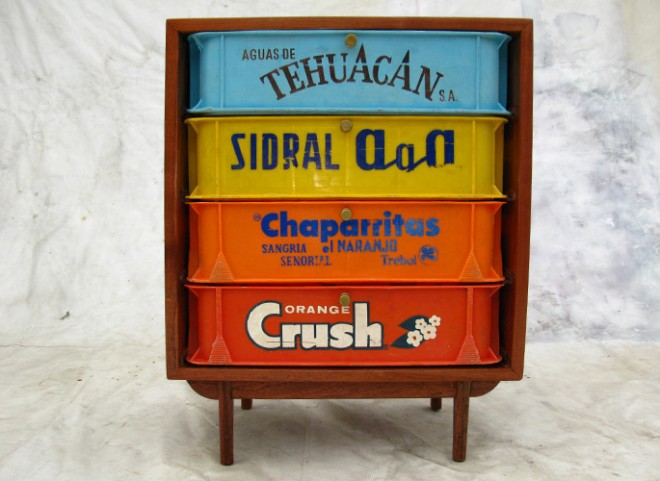 Mexican product design firm VikServin repurposed 1980s and 90s soda crates into furniture. DIY Inspired?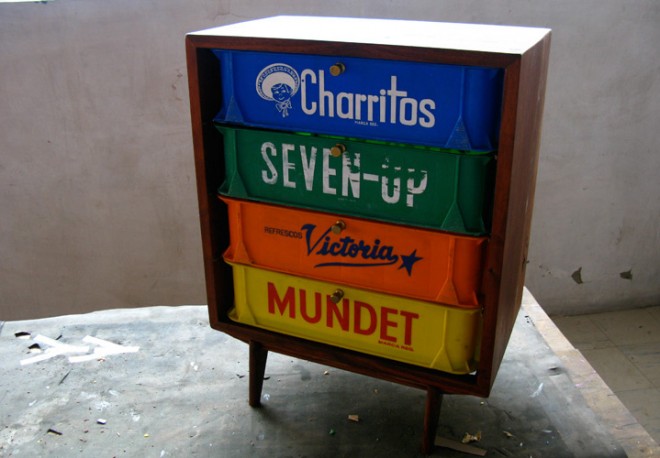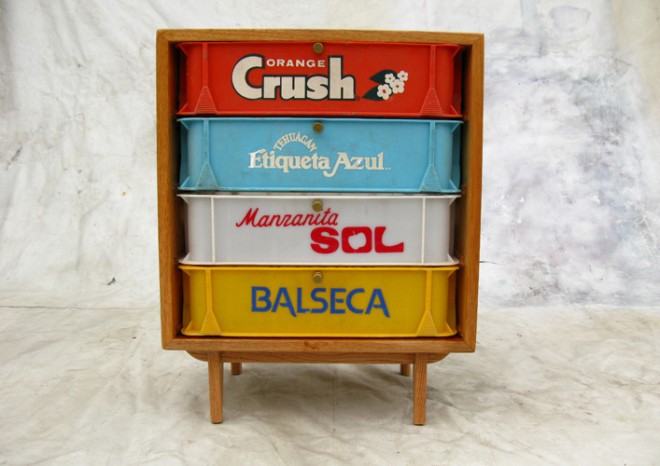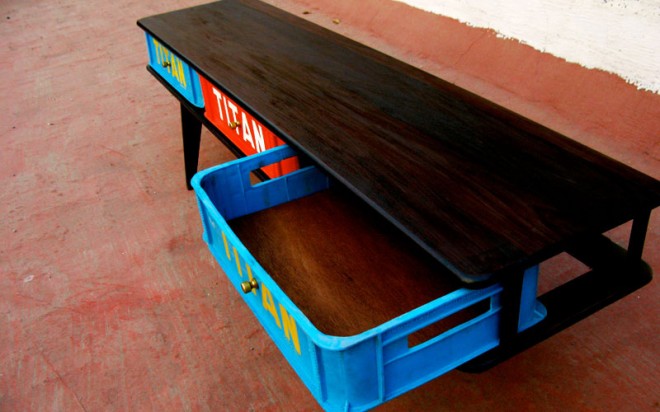 Found on VikServin
4. A Nutella Shop in Chicago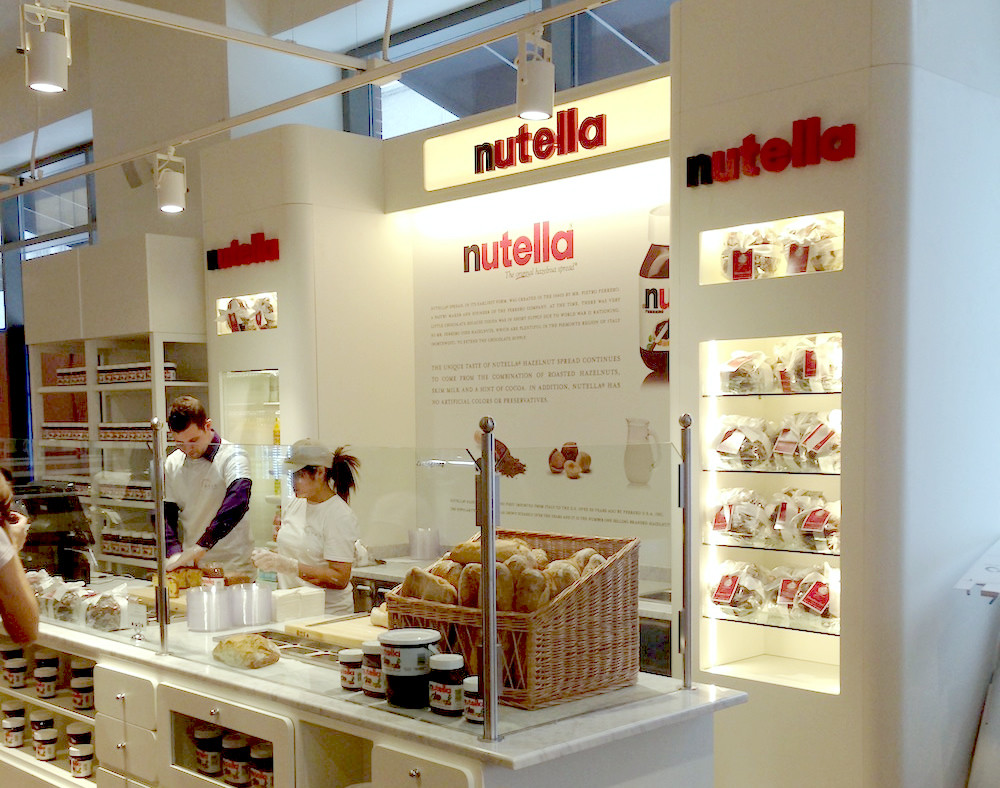 Via Reddit
5. What it looks like when a new 13-Story Building Tips Over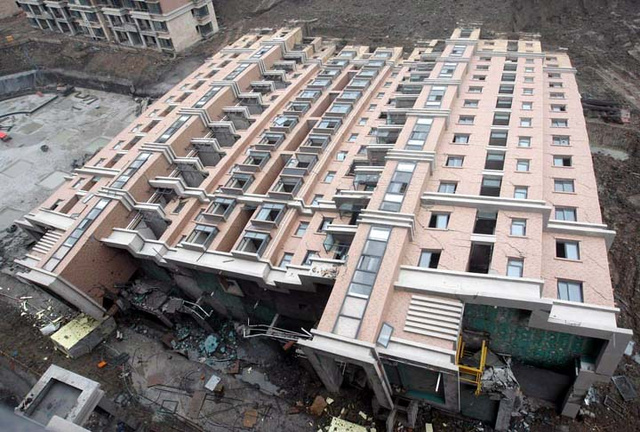 Last week, an entire apartment building in Shanghai collapsed. To be fair, the building was under construction and thus unoccupied, but it's still a minor miracle that there was only one fatality.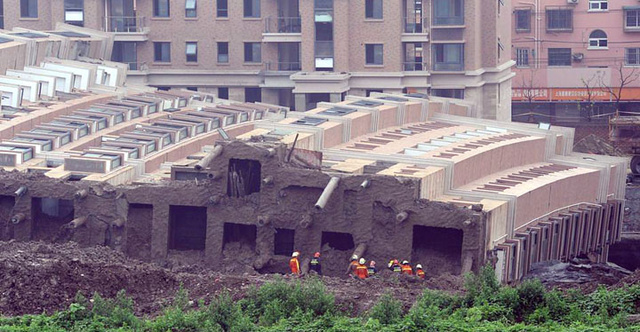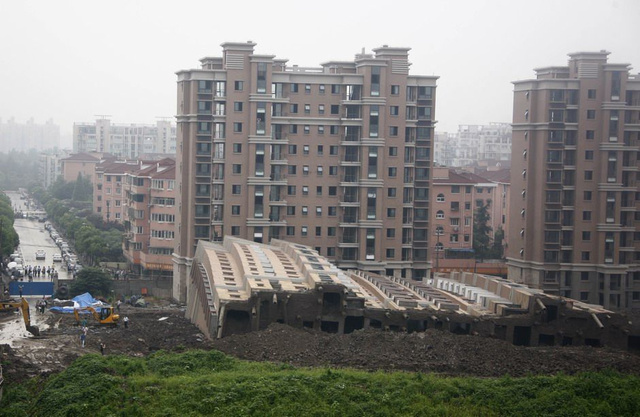 Found (thanks to an awesome reader's tip) on Gizmodo
6. Han Solo's DL-44 Blaster From 'Star Wars' For Sale at Auction
A light version of the DL-44 blaster used by Han Solo (Harrison Ford) in the original Star Wars trilogy will be sold at auction on December 21, 2013 at 11 AM PST via Invaluable.com. The starting bid for the iconic blaster is $200,000.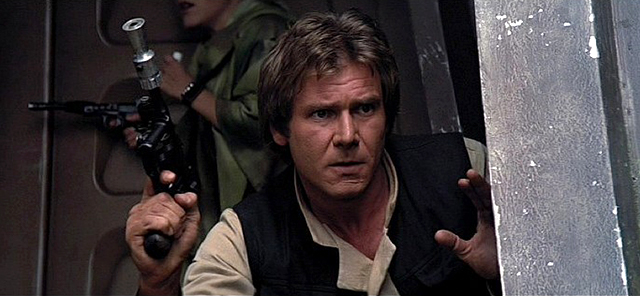 Based on the German issue Mauser C96 pistol, this piece, measuring 11 in. long, was custom-made for the film from resin by casting the original hero prop from the first 'Star Wars: A New Hope,' it therefore exhibits the same serial number as the hero prop, which is thought to no longer exist. The blaster is exactly in its original filming condition and therefore exhibits wear from use, but retains all of the original details, including the flash suppressor and scope (the eye-piece of which is detailed with reflective scotch-lite tape). The added distinction of this particular piece is that it was also likely used by Mark Hamill as Luke Skywalker, as both characters shared the same style of weapon in Empire. Accompanied by a letter of authenticity from a noted Star Wars collector. To our knowledge this is the only known example of this type of blaster in private hands.
Found on Laughing Squid
7. Albert Einstein's Apartment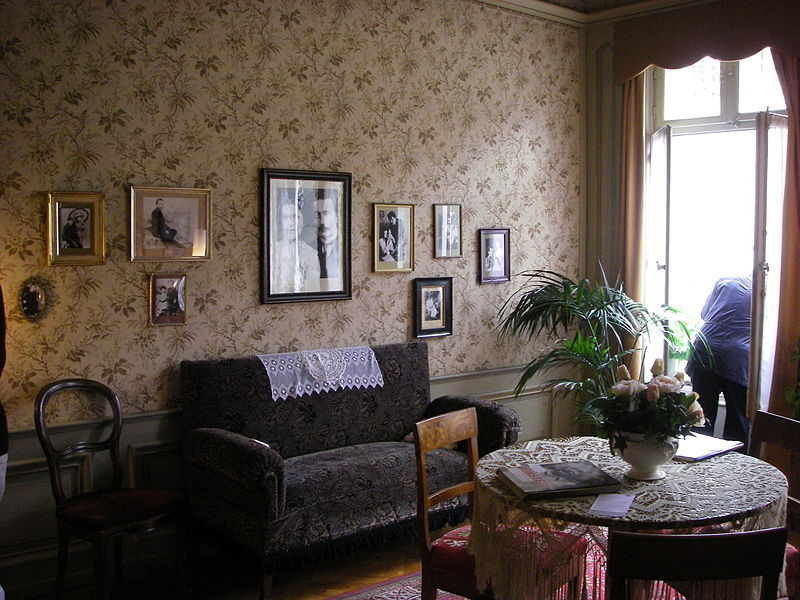 Tucked away on the second floor of an otherwise unremarkable apartment building in Bern, Switzerland, the Einsteinhaus (Einstein House) preserves the workspace which produced some of the most important ideas in science.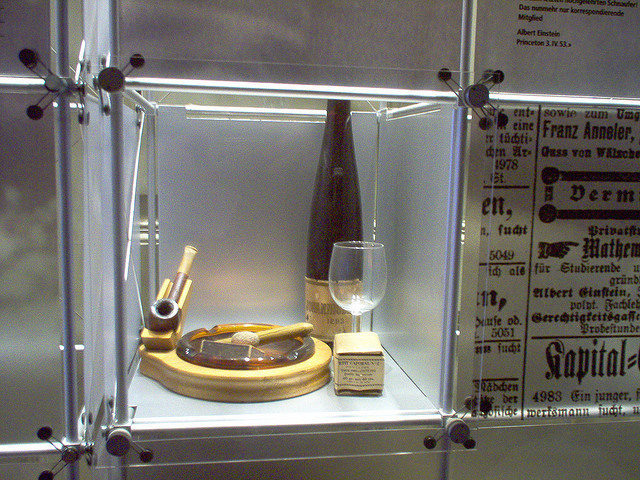 The small apartment has been preserved in the state Einstein kept it in with period furniture and housewares and is open to the public. 
Found on Atlas Obscura
8. The Weirdest Land Rover Ever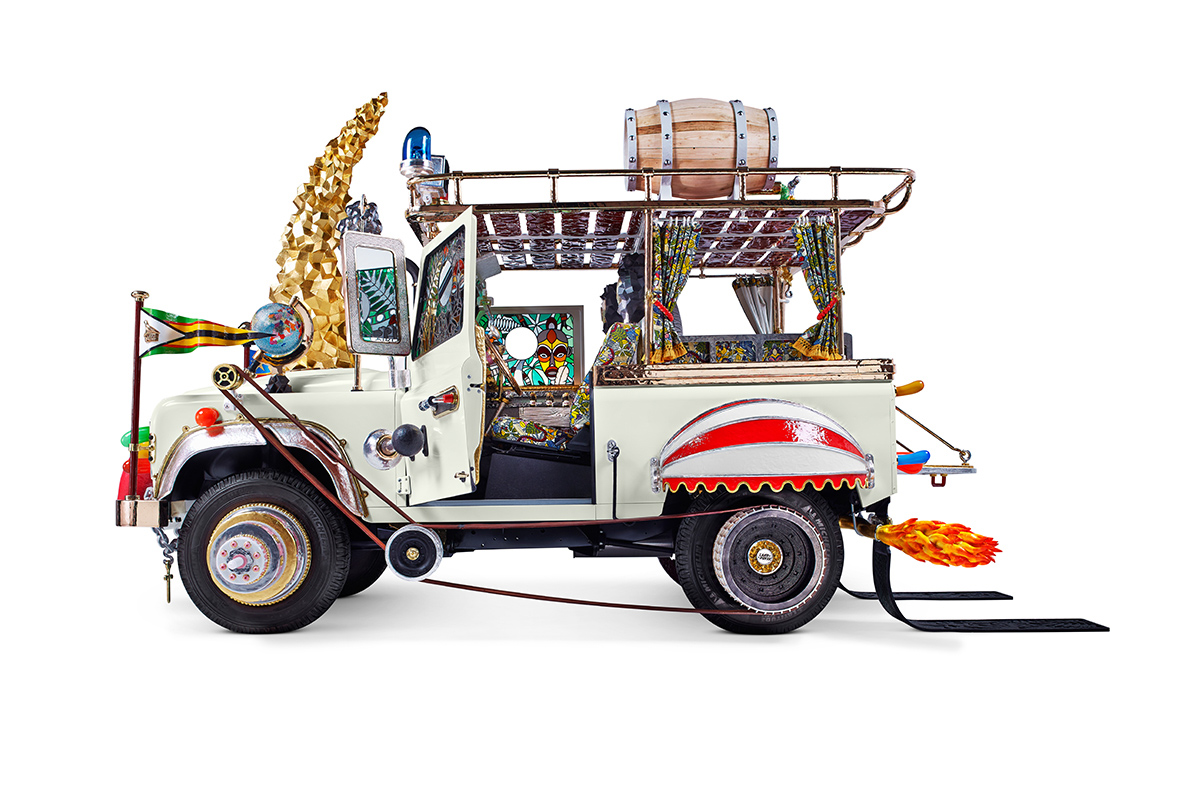 [youtube http://www.youtube.com/watch?v=Bg8wHjP9m_Q#t=25]
9. These hand-made Florentine Kitchen Knives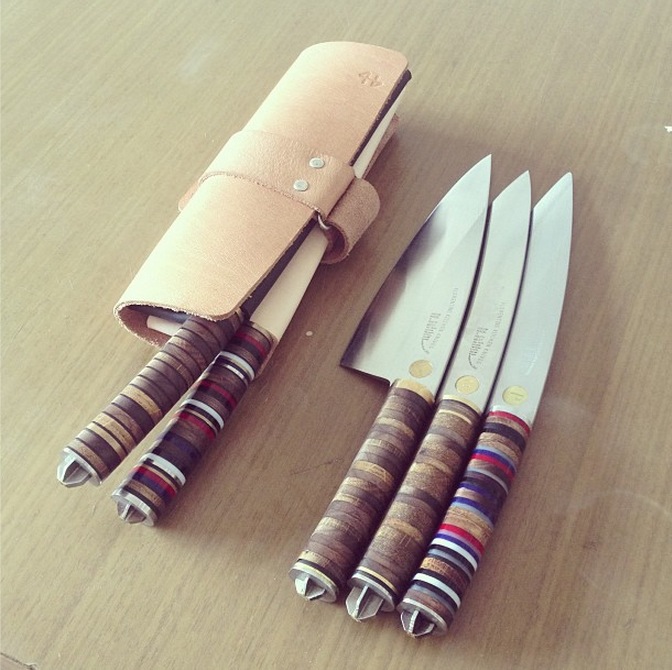 Available to order soon by Tomer Botner
10. Vintage Change Packets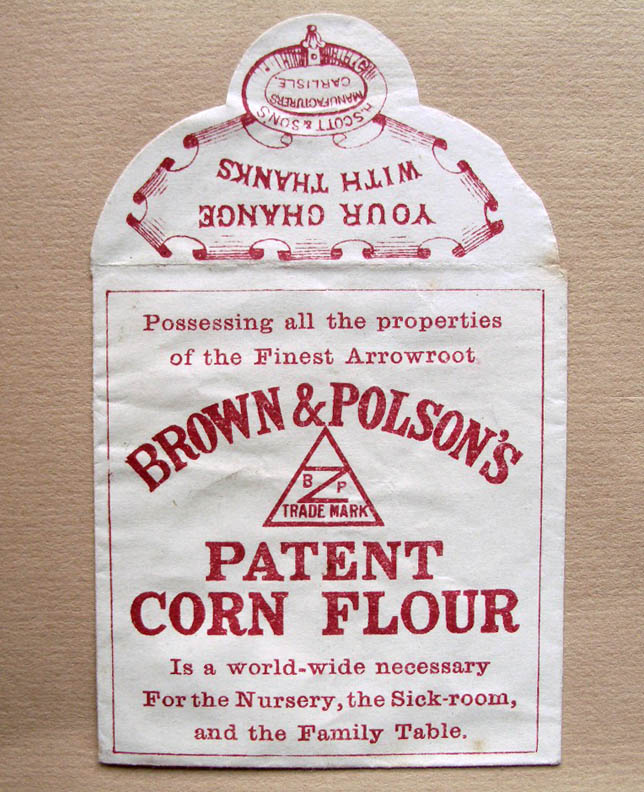 "Among the refinements of middle-class Victorian shopping was the giving of change not directly from hand to hand but in paper packets". Chamber's Edinburgh Journal in a review of London shops and shopping (15 October 1853).
"The packets were supplied to the shopkeeper either as a stock design in which there was no trade message, or printed specially to order with name, address, and designation presented as a form of miniature trade card."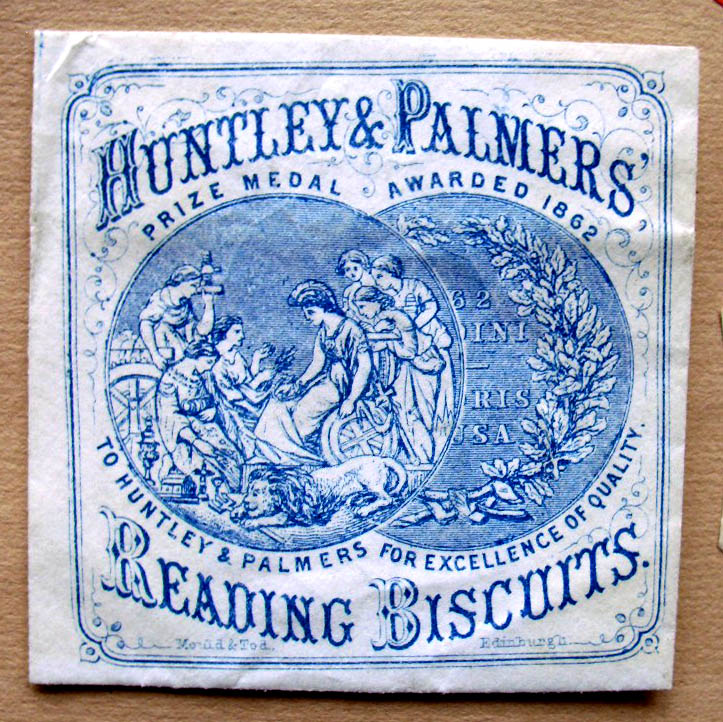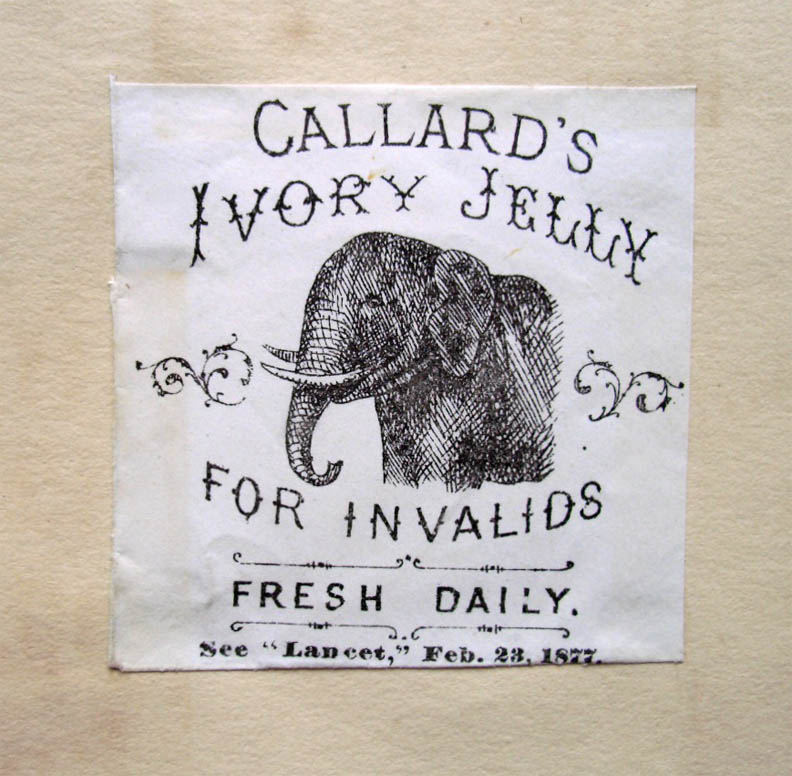 Found on the Princeton University Graphic Arts blog
11. Tallinn, Estonia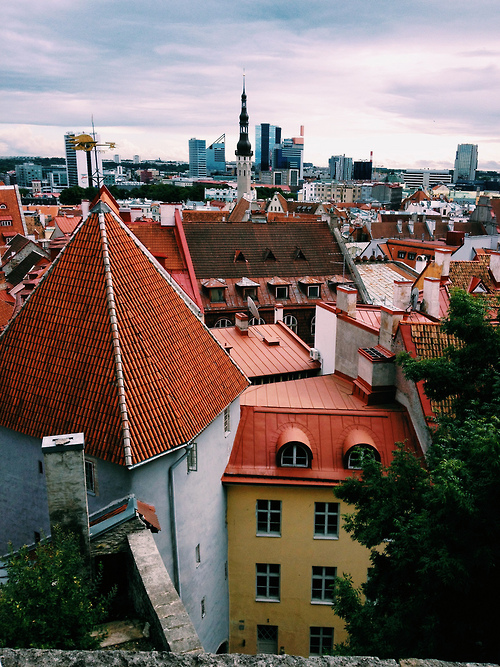 Photo by Micaelee Hanson found on Pinterest (with a map location)
12. Vintage Animated GIFs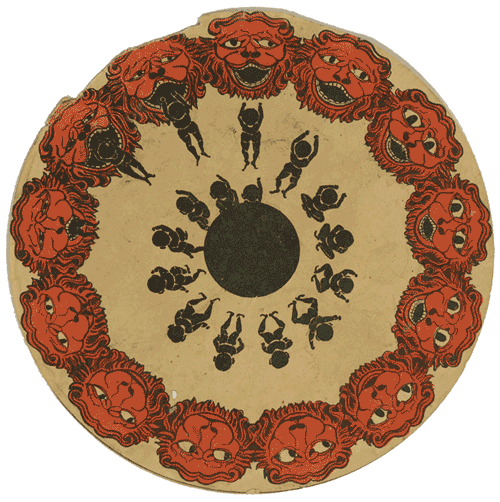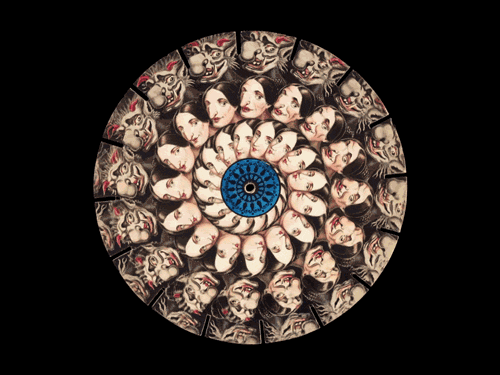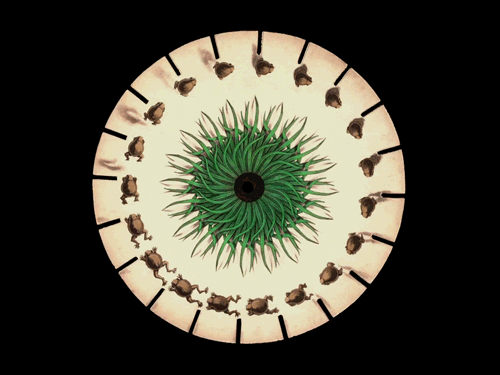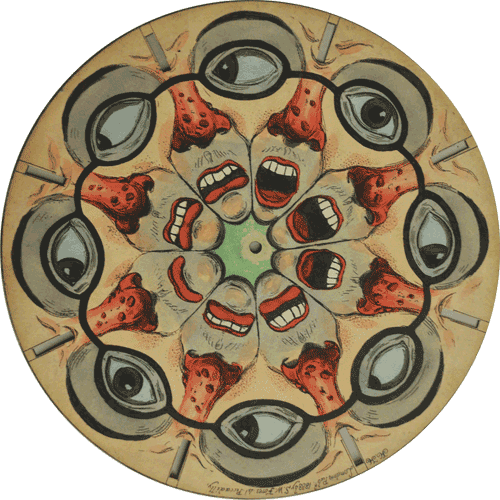 Found on Curious History
13. Guns in Movies replaced with Thumbs Up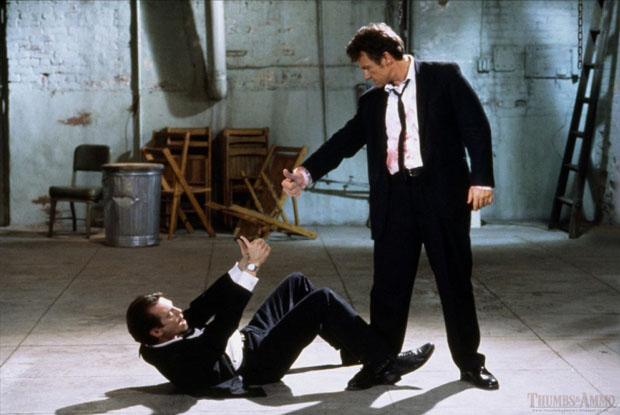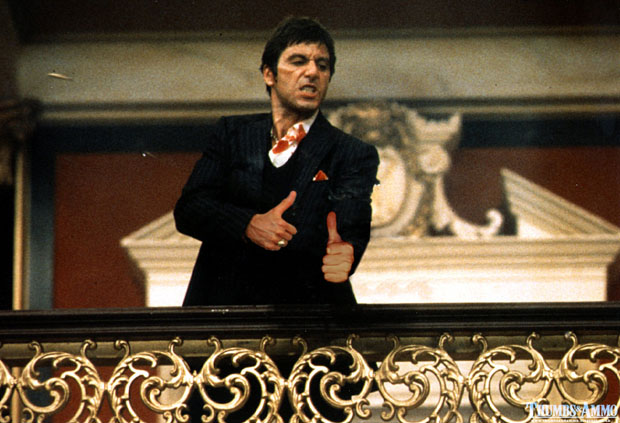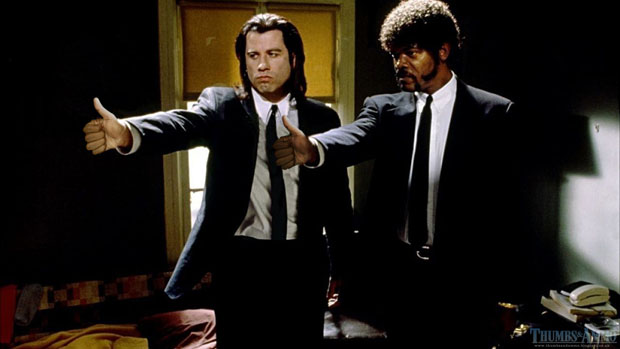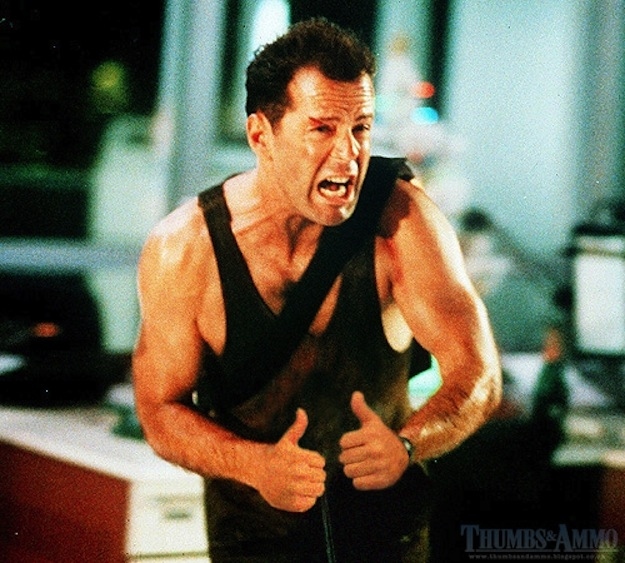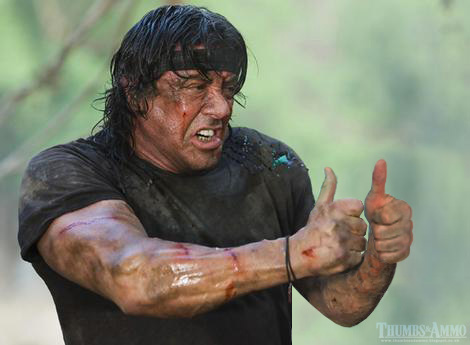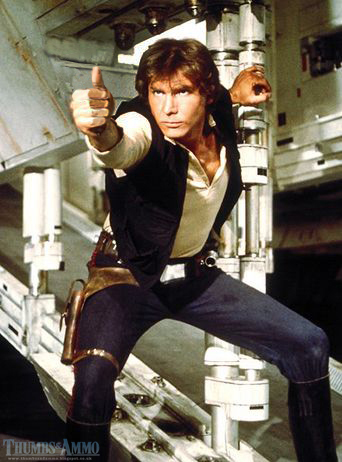 Gotta love photoshop! More found on 22 Words
:::
13 MORE THINGS:
.