1. Gulliver's Travels Park, Japan.

Gulliver's Kingdom was a failed theme park located near Kawaguchi-machi, Yamanashi prefecture, Japan. The park opened in 1997 and typified the "bridge to nowhere" construction projects Japan's government and banking sector championed in the 1990s.
Other than its money woes, the park was also located next to Japan's "suicide forest" – said to be the second most popular suicide location after San Francisco's Golden Gate Bridge, and Kamikuishiki village– notorious for being the location of the Aum Shinrikyo doomsday cult's headquarters and nerve gas production facility.
Today there's nothing left of the but the eerie and unsettling images captured by explorers. Discover the doomed story of this failed theme park found on Web Urbanist
2. A Secret Prohibition Era Bowling Alley found in an NYC Basement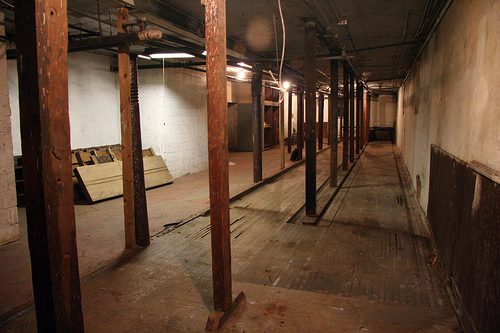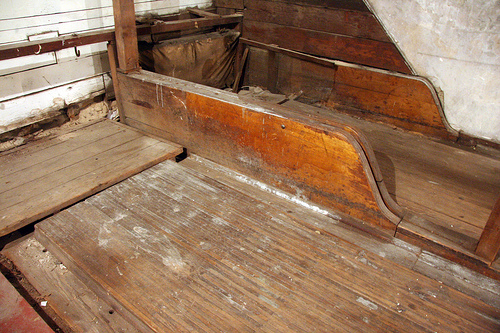 From the ScoutingNY blog:
According to the owner, the bowling lanes were hidden under boxes and boxes of junk. After researching the property, the owner now believes the basement was a speak-easy club during the Prohibition Era, with two bowling lanes to entertain customers.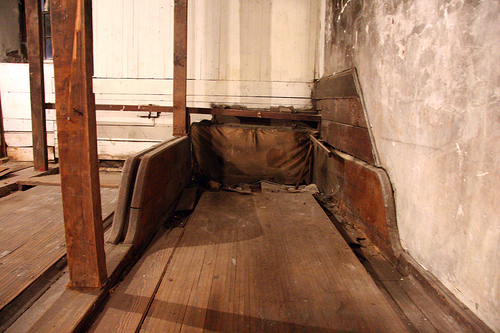 More info & pics found on ScoutingNY
3. The Lost Art of Cassette Design
Steve Vistaunet's Pinterest is a treasure-trove of photos of exuberant cassette spine designs from the gilded age of the mix-tape, ranging from the hand-drawn to early desktop publishing experiments. Found on Boing Boing.
4. Designers, Faking it.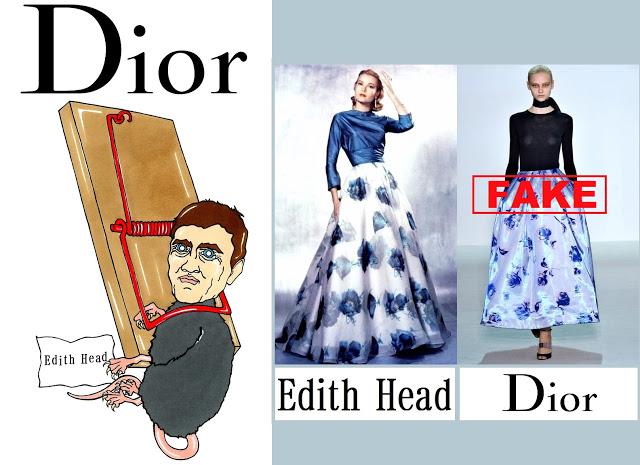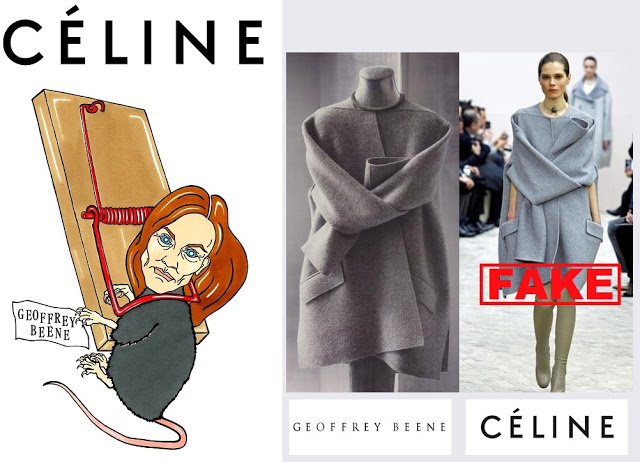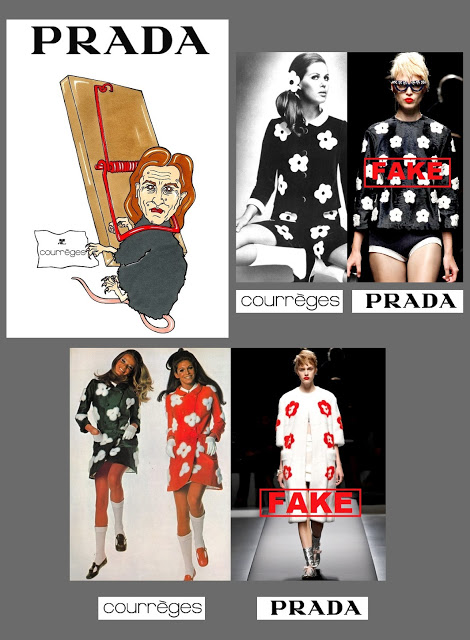 By Alexsando Palombo, found on Fashion Law Notes
5. DIY Ninja Turtle Christmas Tree Ornaments

Found on my friend's Instagram.
6. House on the Rock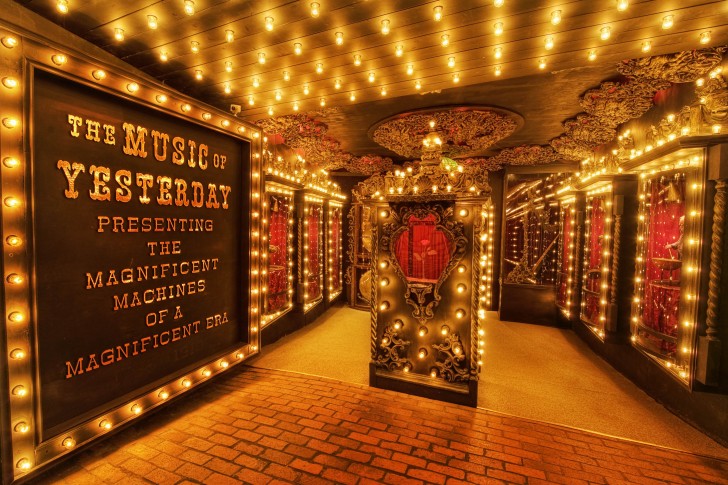 Just in case you were wondering what's waiting for you in Wisconsin, House on the Rock is just about the strangest and kitschiest attraction on earth. Never intended to be an attraction or museum, it all began in 1945 when a collector named Alex Jordan decided to build an awesome personal retreat upon a rock. For over 60 years, the House on the Rock has been a majestic work in progress and it can take many hours to walk through the entire house and its surrounding complexes, exhibitions and displays of the weird and wonderful. Discover House on the Rock.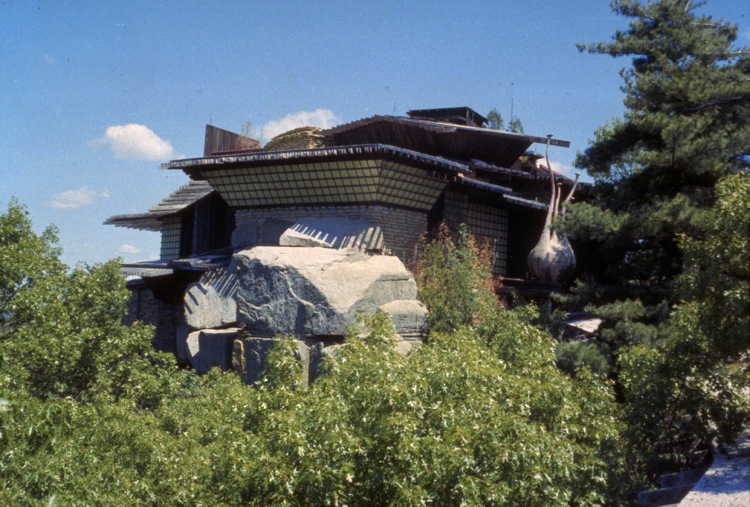 Images by John Kroll 
7. The 'Real site' of the Hanging Gardens of Babylon
A British academic believes she has identified the precise spot of the elusive Hanging Gardens of Babylon – in one of the most dangerous places on earth in Ninevah, some 350 miles north of the original, speculated site. Full article on The Telegraph / Image via The World's Best Ever.
8. The 1960s Batman Nightclub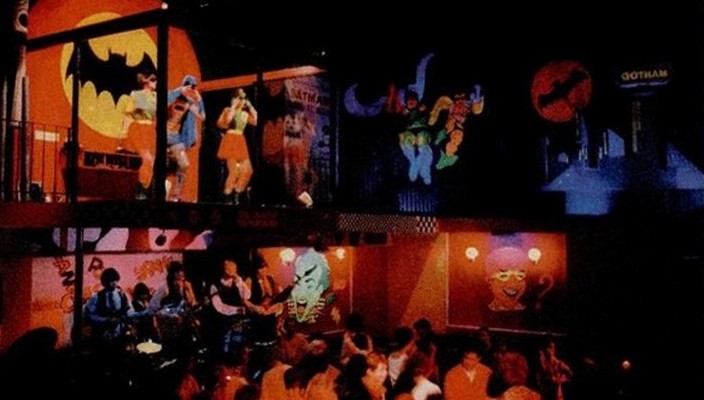 In 1966 if you happened to reside in the Bay Area of San Francisco you were in for a treat as Wayne Manor opened with dancers dressed as Catwoman and Bat Girl and the whole place done out like the Bat Cave. Originally the club owner Joe Lewis had set it up as a Whisky-a-Go-Go franchise but for one reason or other it didn't work out and in 1966 prompted by a suggestion from his 11 year old son Garth, a massive fan of the DC Comics Batman series, he re-launched it as Wayne Manor. 
More found on Voices of Easy Anglia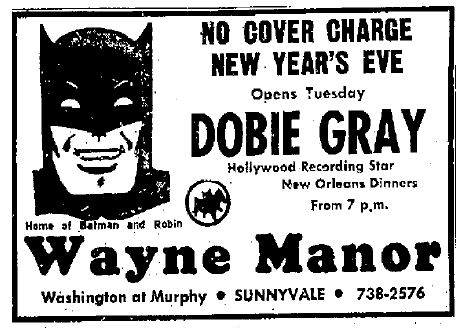 9. Trendy Legs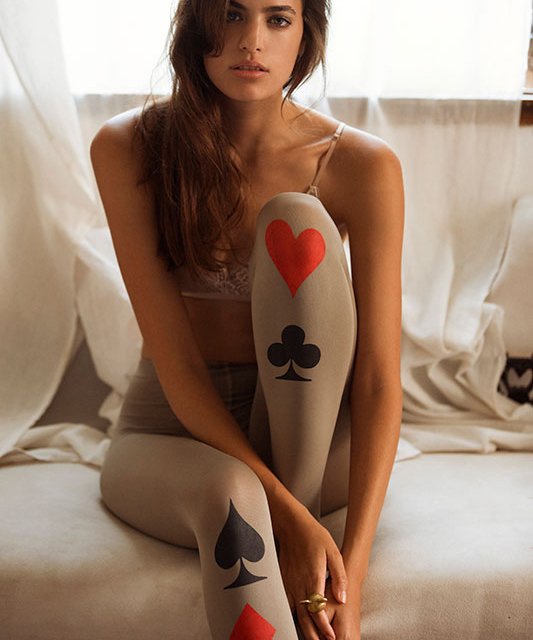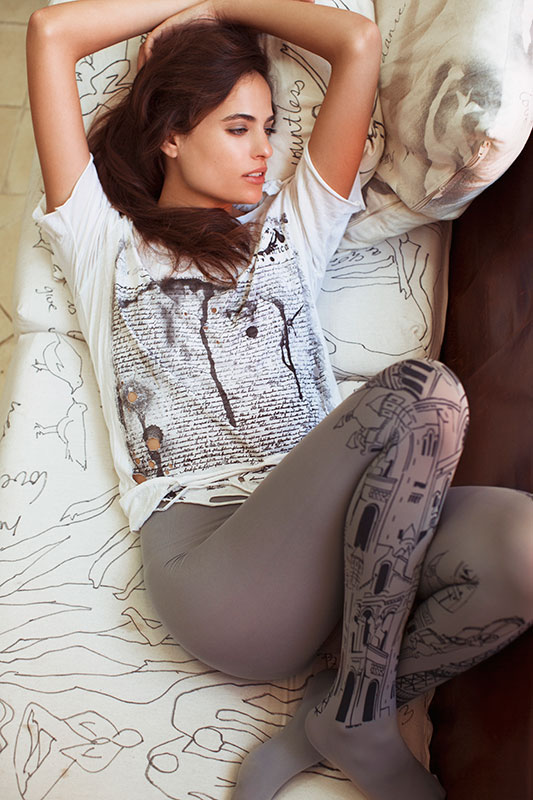 Tights shopping on TrendyLegs.com
10. A Flipside Dishwasher Sign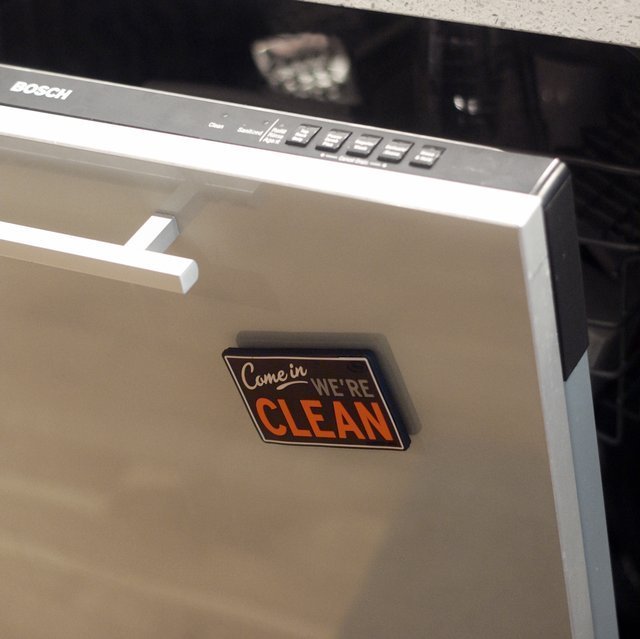 Found on The Fancy
11. How to Make Dorito Bread (because you'll want to)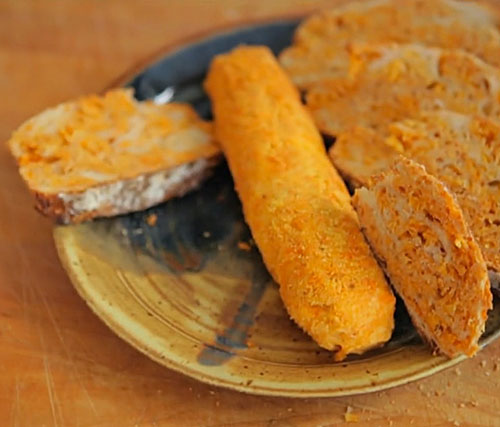 Found on Bon Appetit
12. An Eiffel Tower Apartment for a Grand Weekend in Paris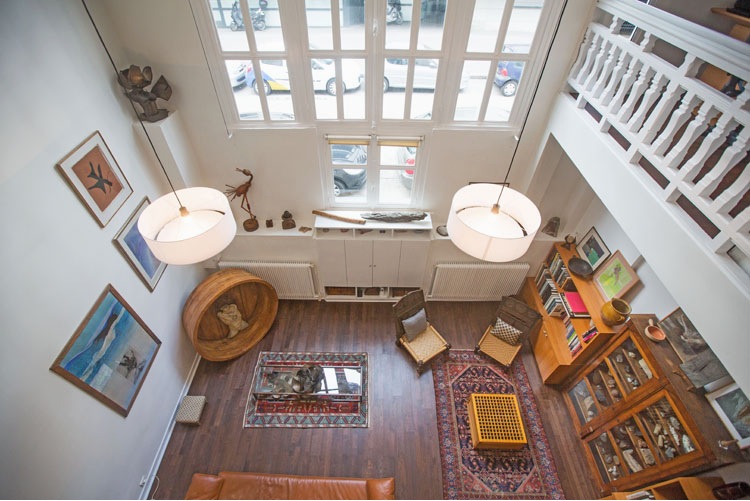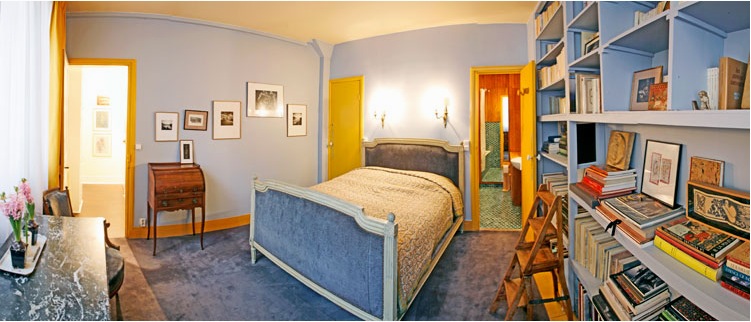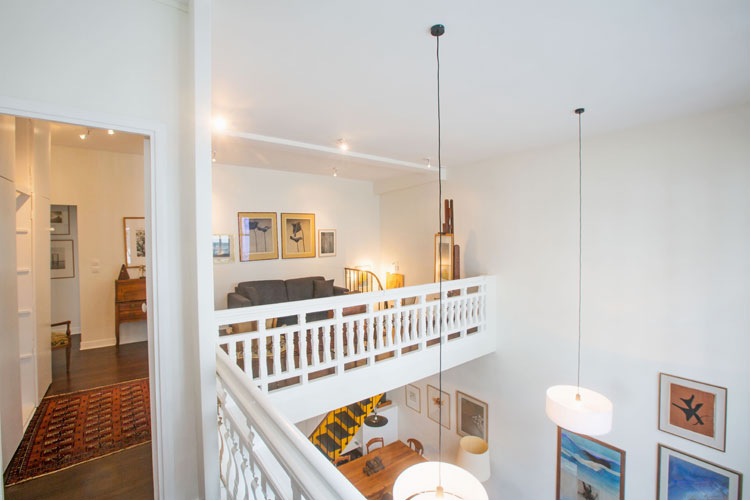 Short term rental found on Haven in Paris
13. How to start off your week with a Happy Dance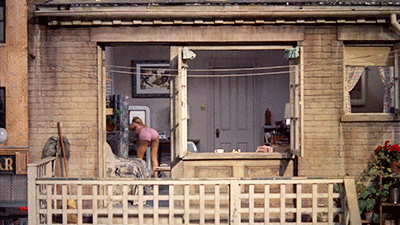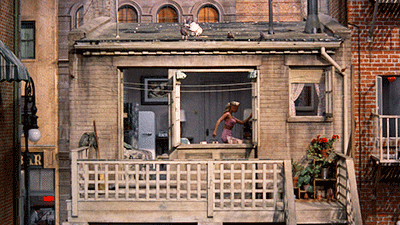 From Hitchcock's Rear Window, Found on the Epicurialist
:::
13 MORE THINGS:
.