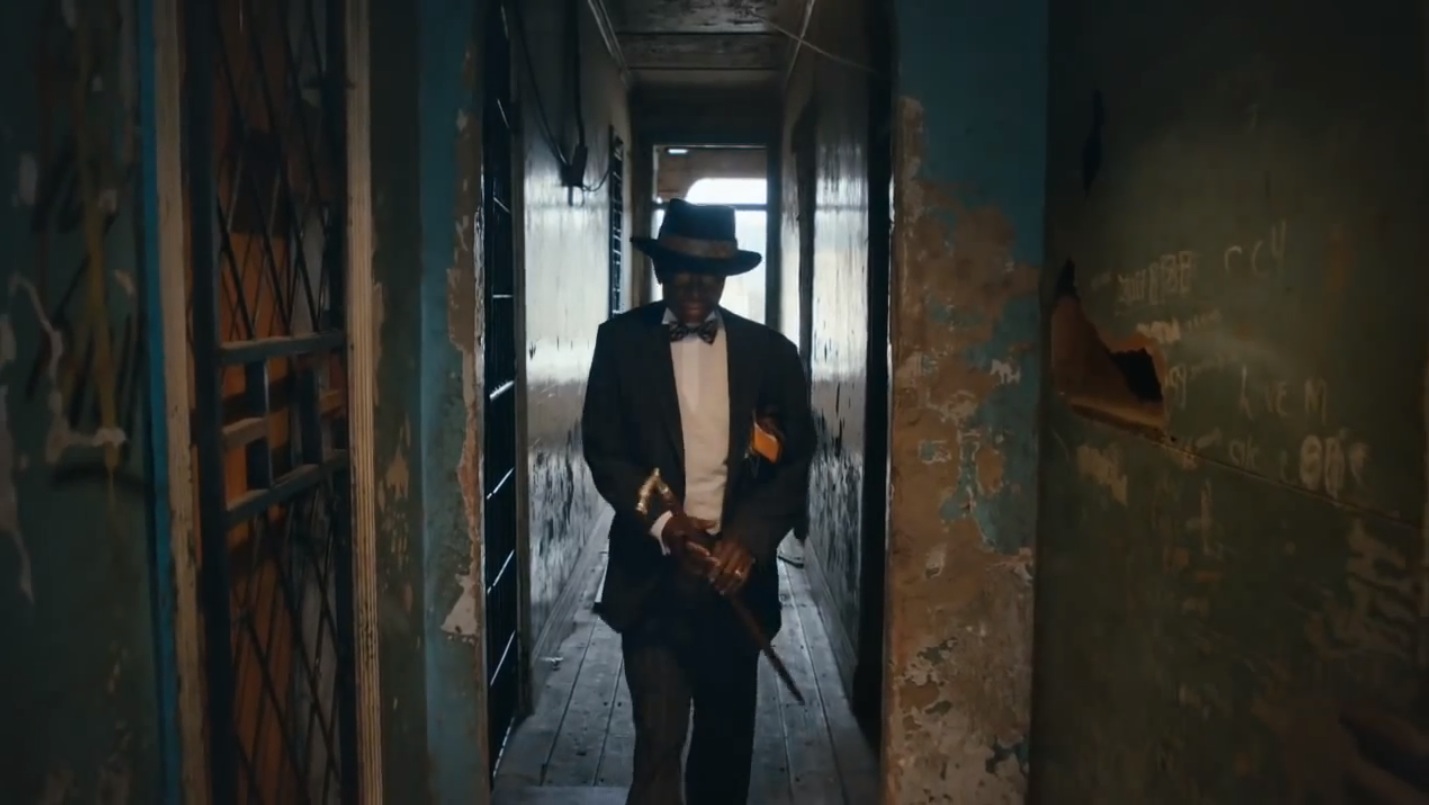 Three years ago, I wrote a little article exploring the sapeurs, a subculture of extraordinarily dressed dandies from the Congo. I can safely say it is one of a handful of articles I wrote in the beginning that really launched my blog, helping my readership to grow to numbers I could never have imagined. The story of les sapeurs is one quite special to me, one that first sparked my curiosity for the off-beat and unique subcultures of this earth, and one that I will probably follow for the rest of my life.
Today, the truest of readers brought my attention to a brand new 2014 commercial by Guinness, which to my unexpected delight, pays tribute to this wonderful Congolese subculture. Beautifully shot, capturing all those rich colours and nostalgic contrasts, I couldn't have dreamed it better.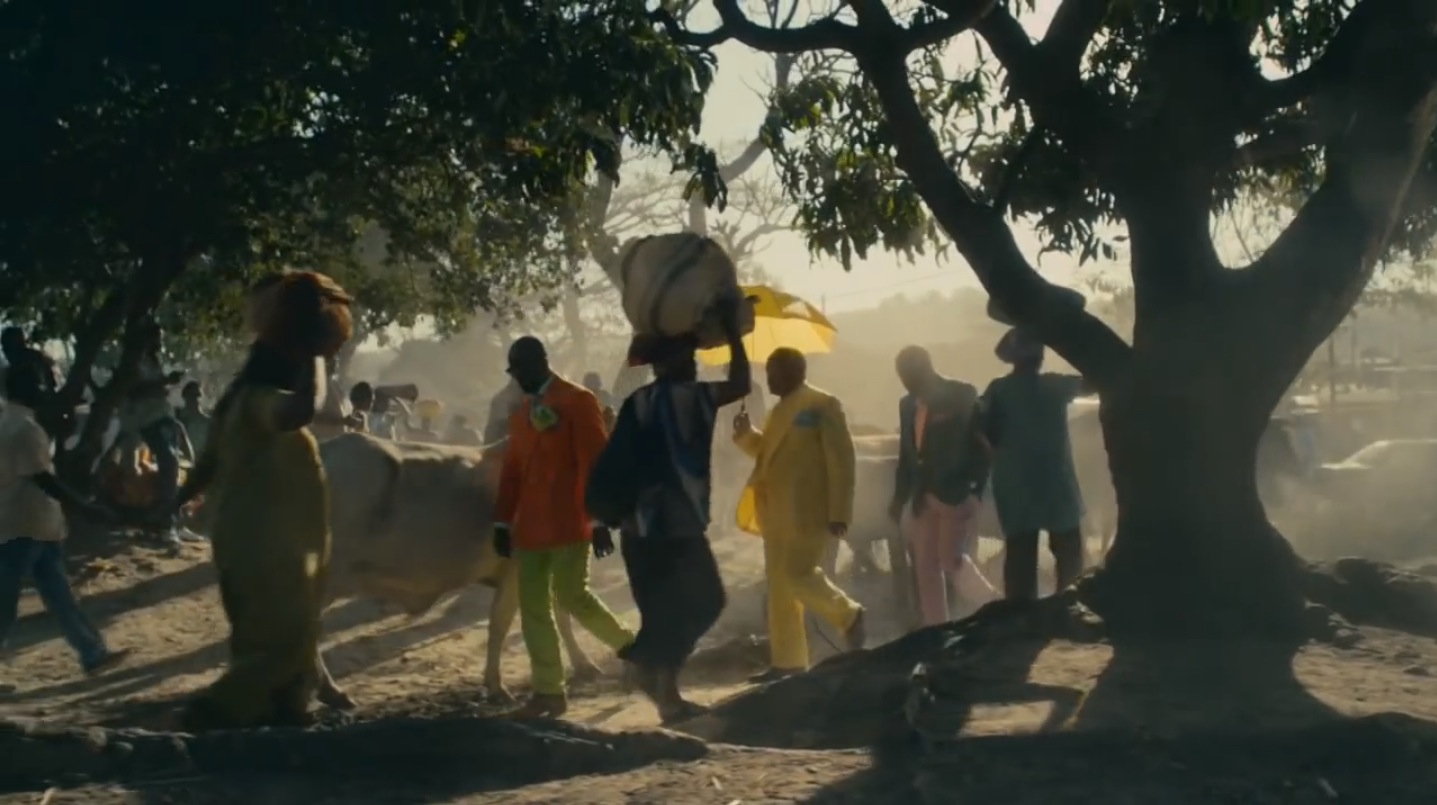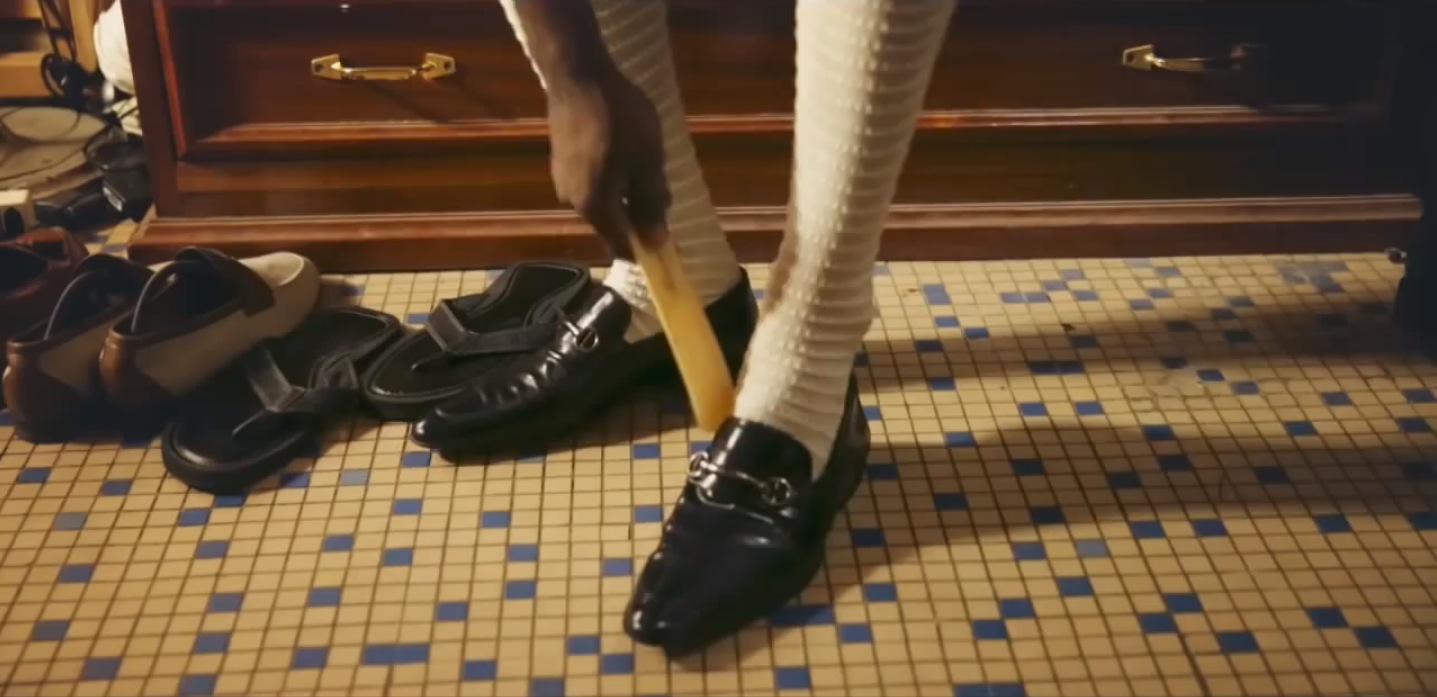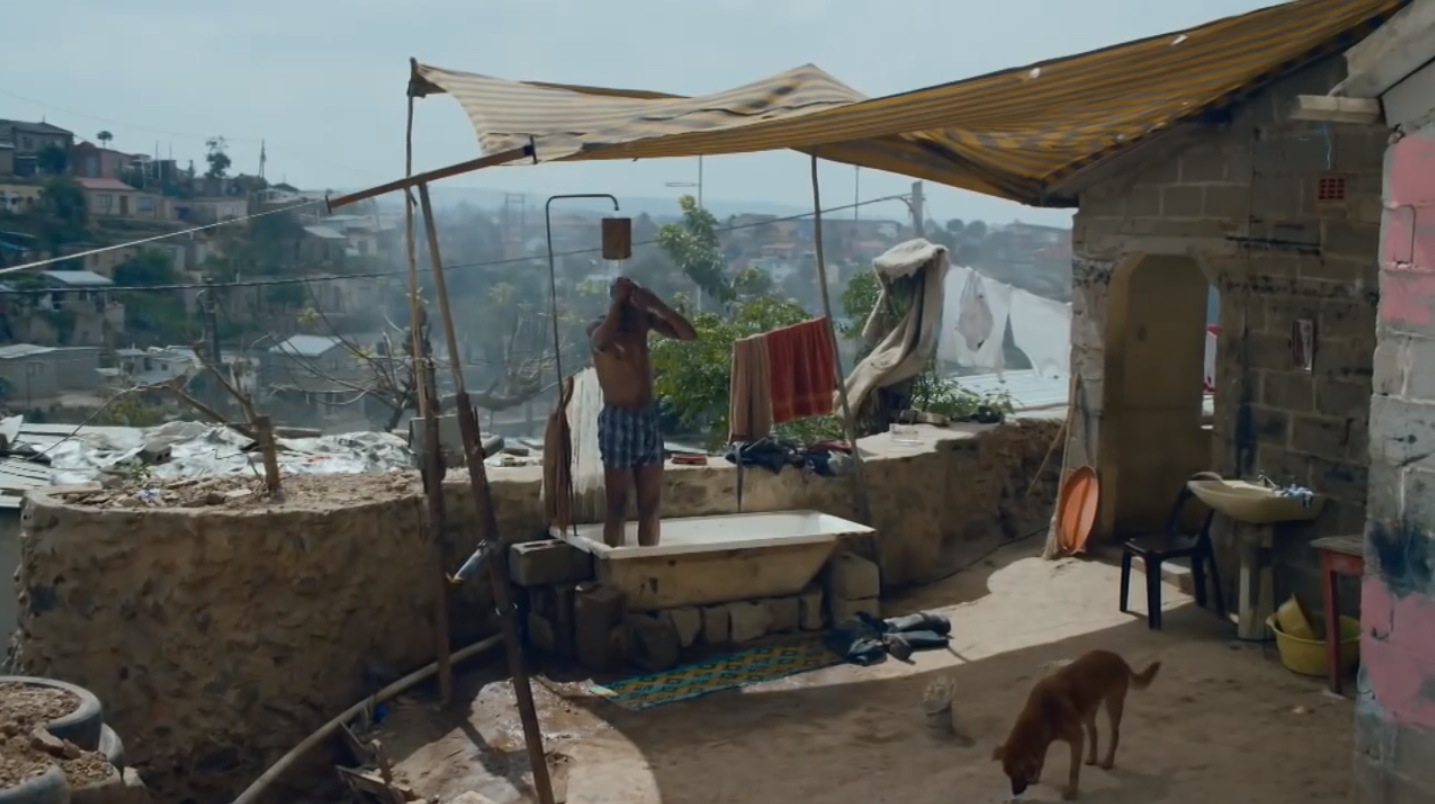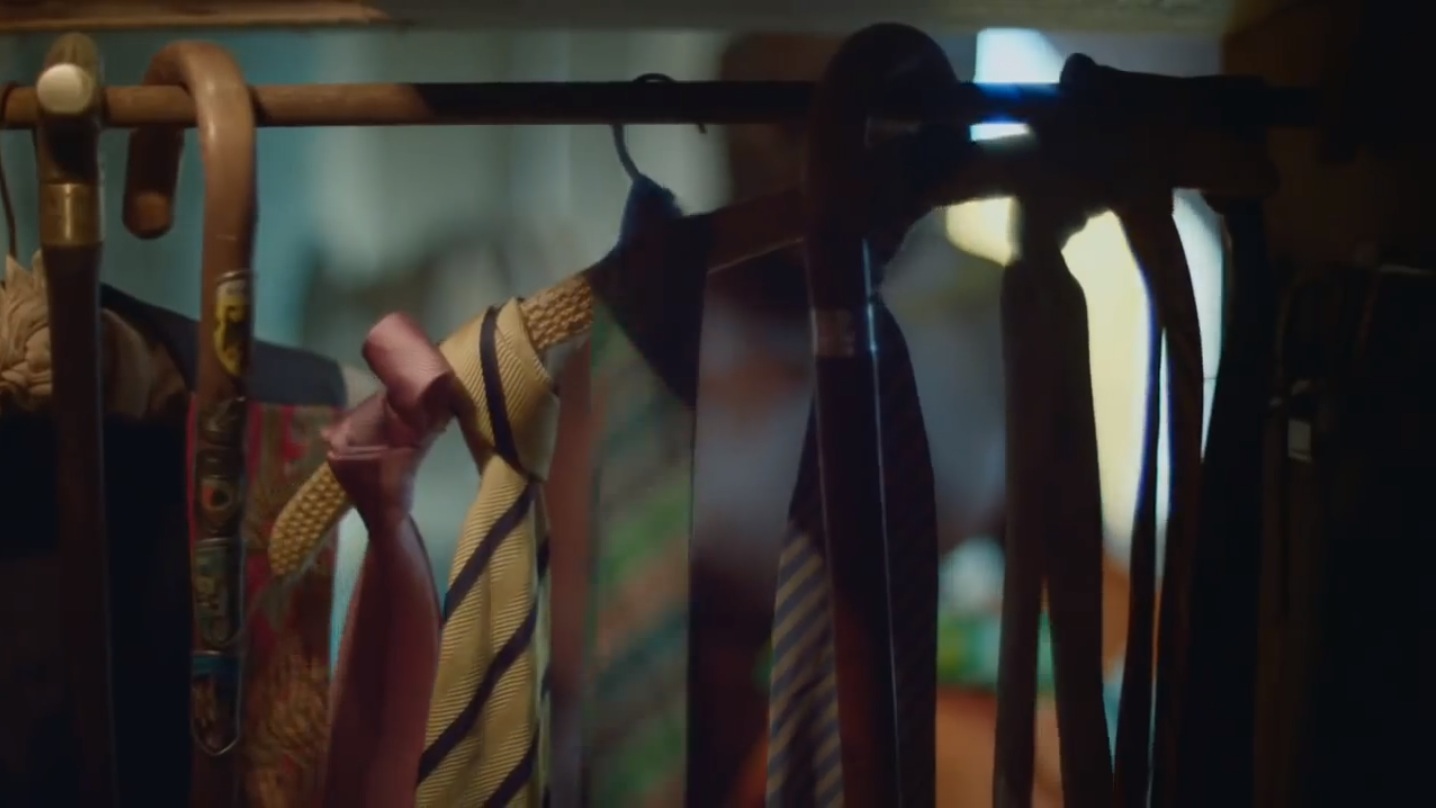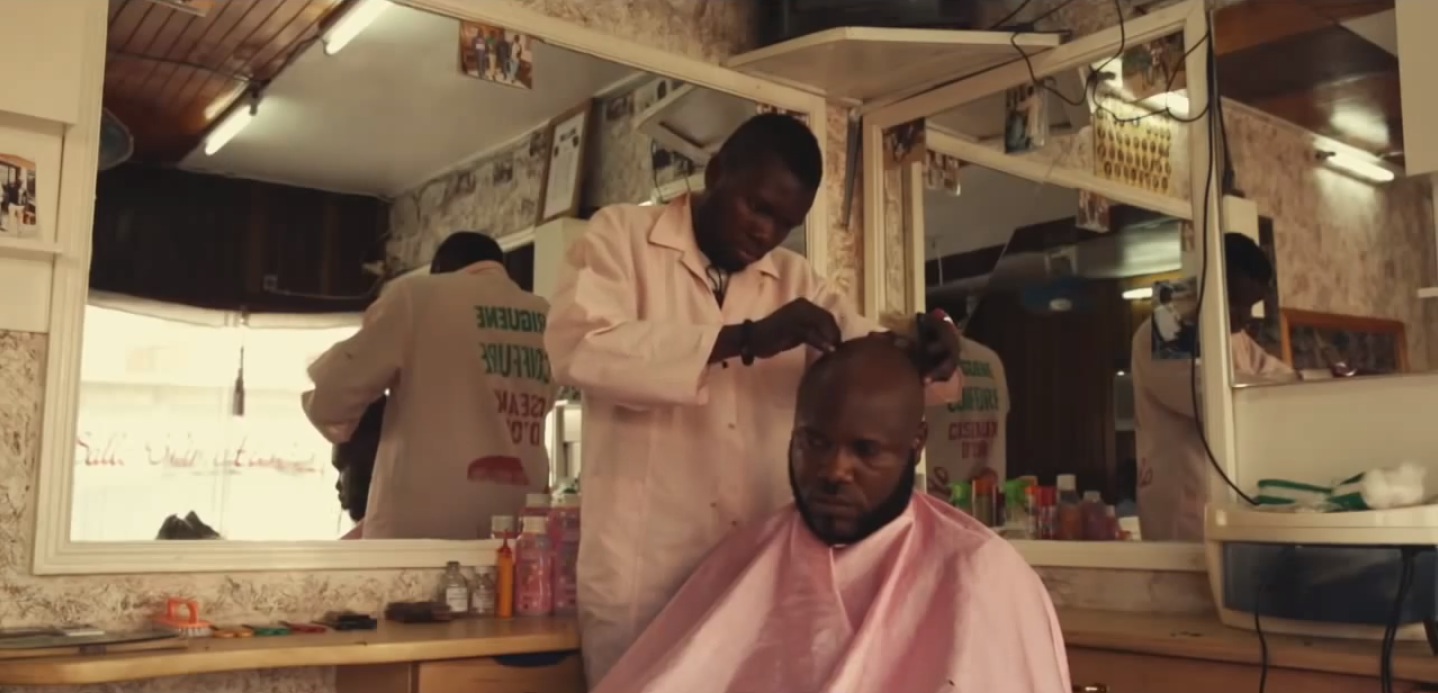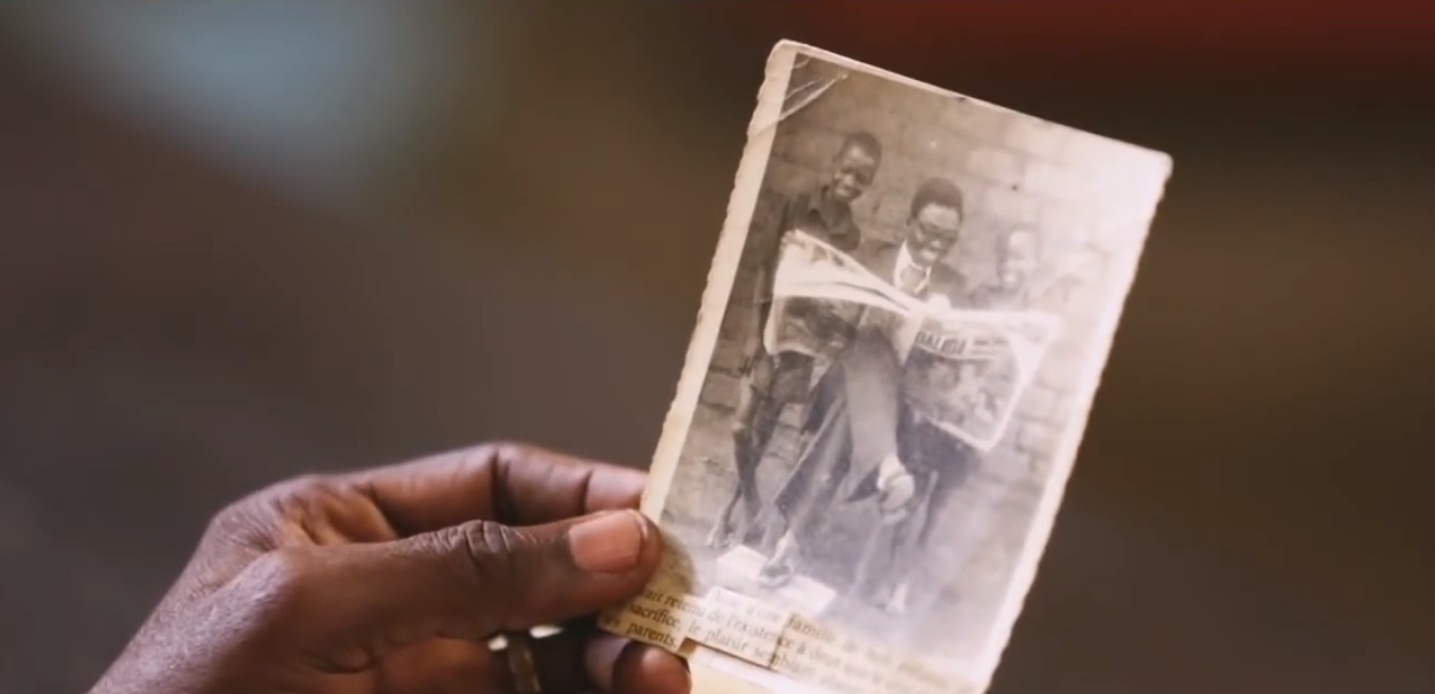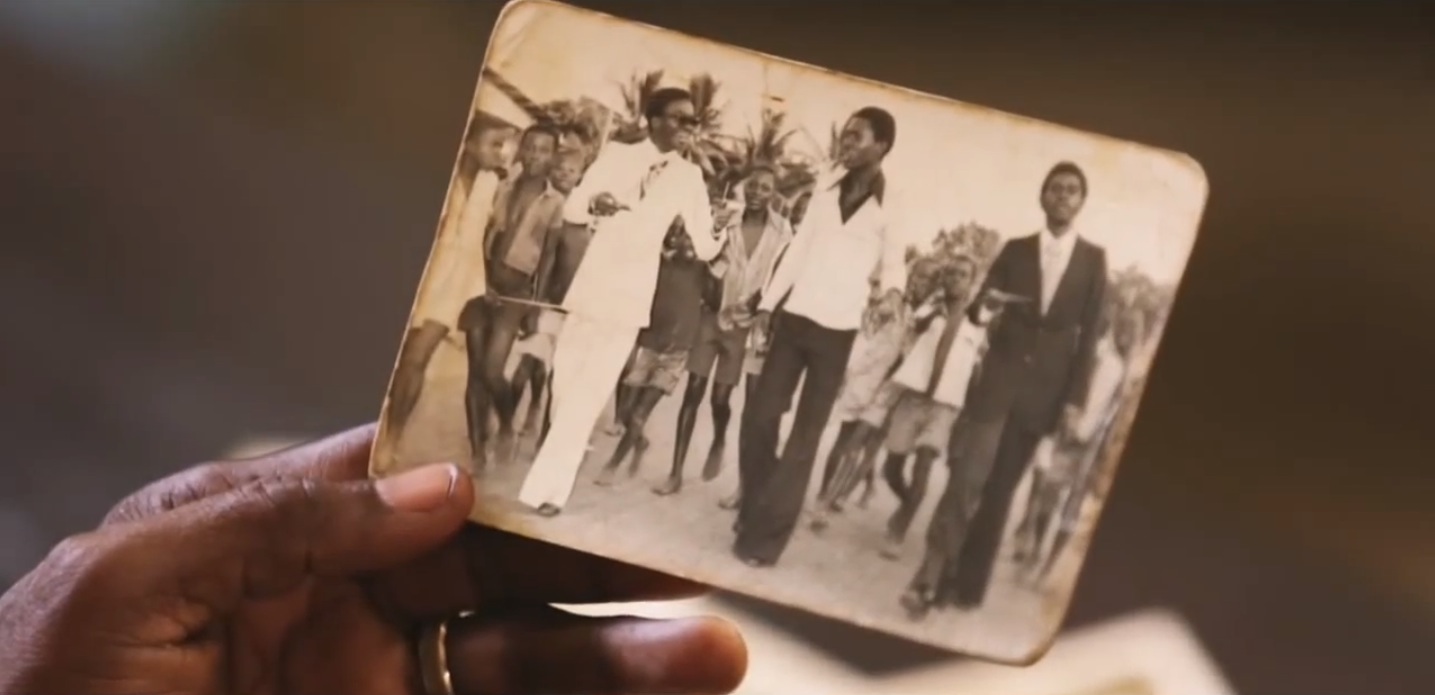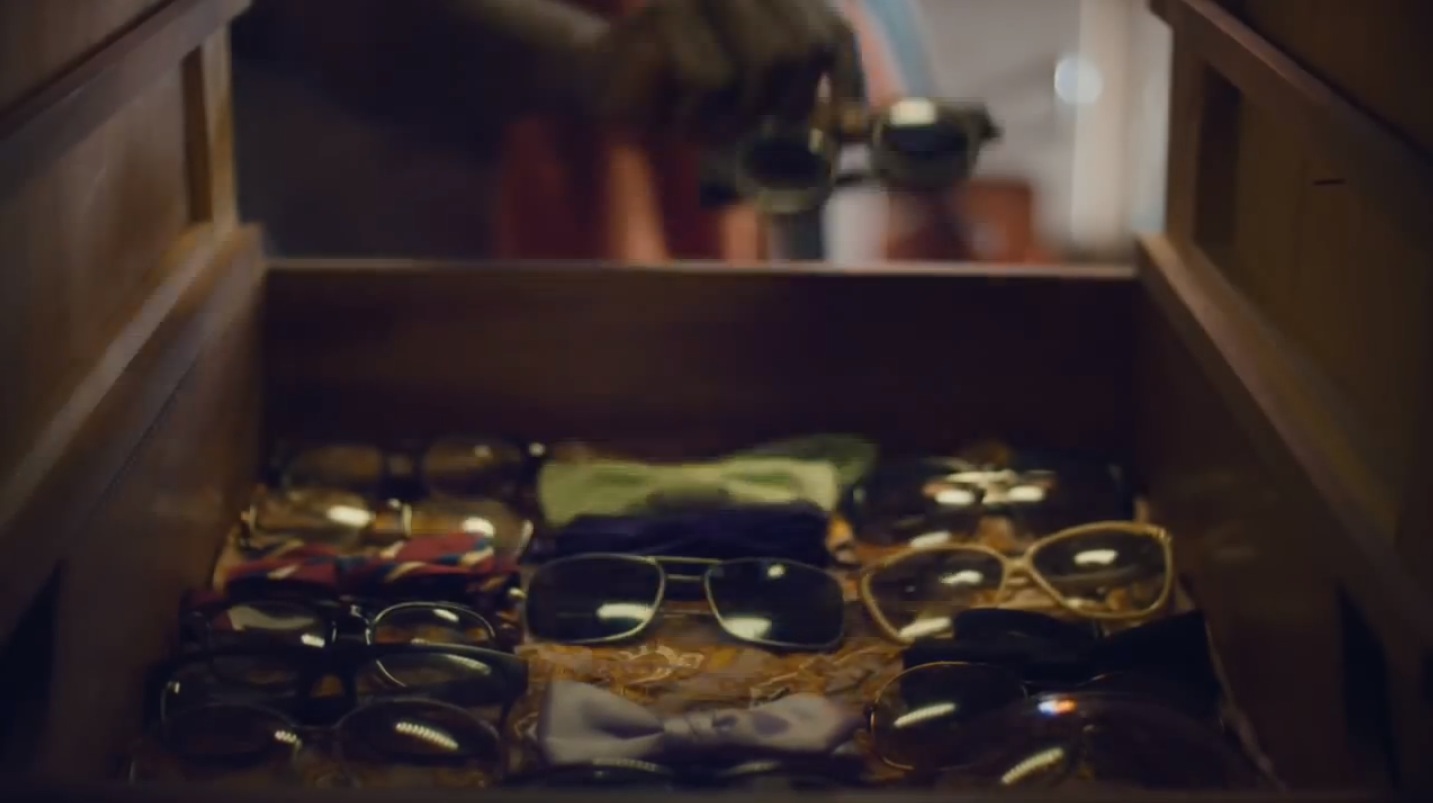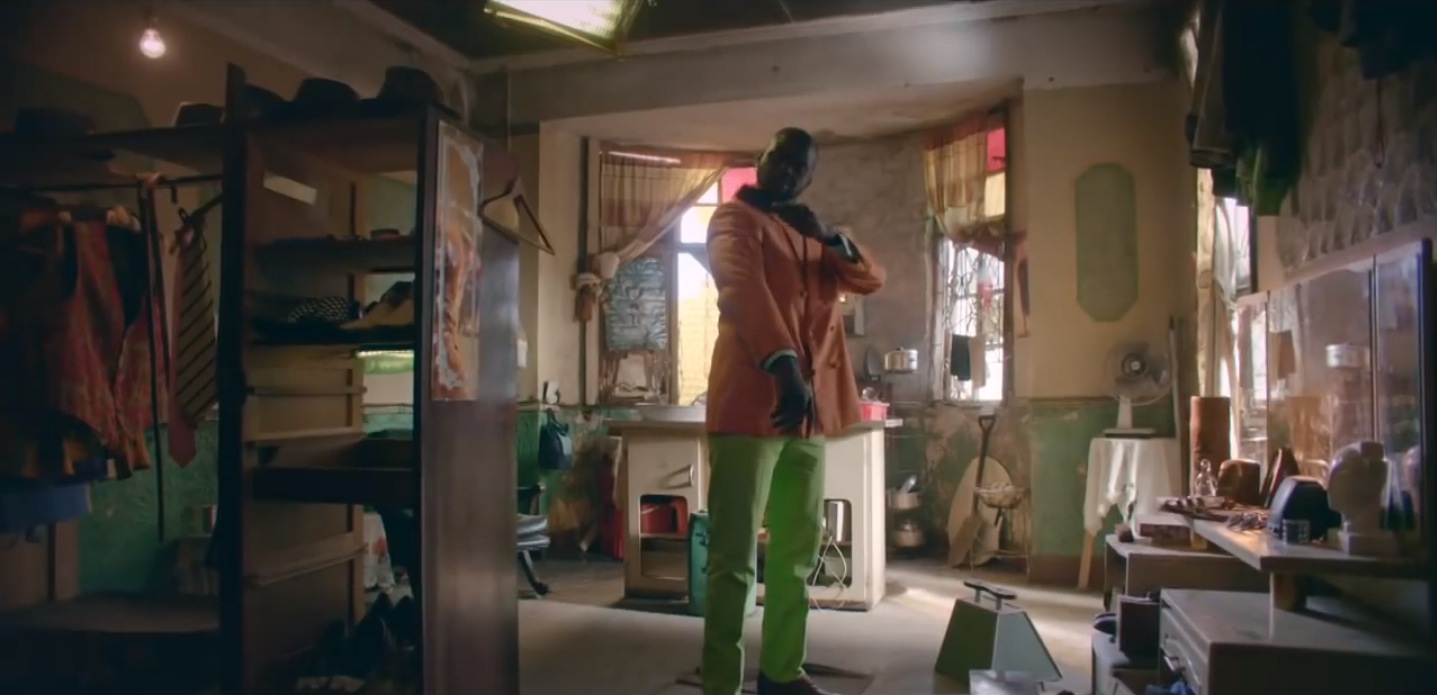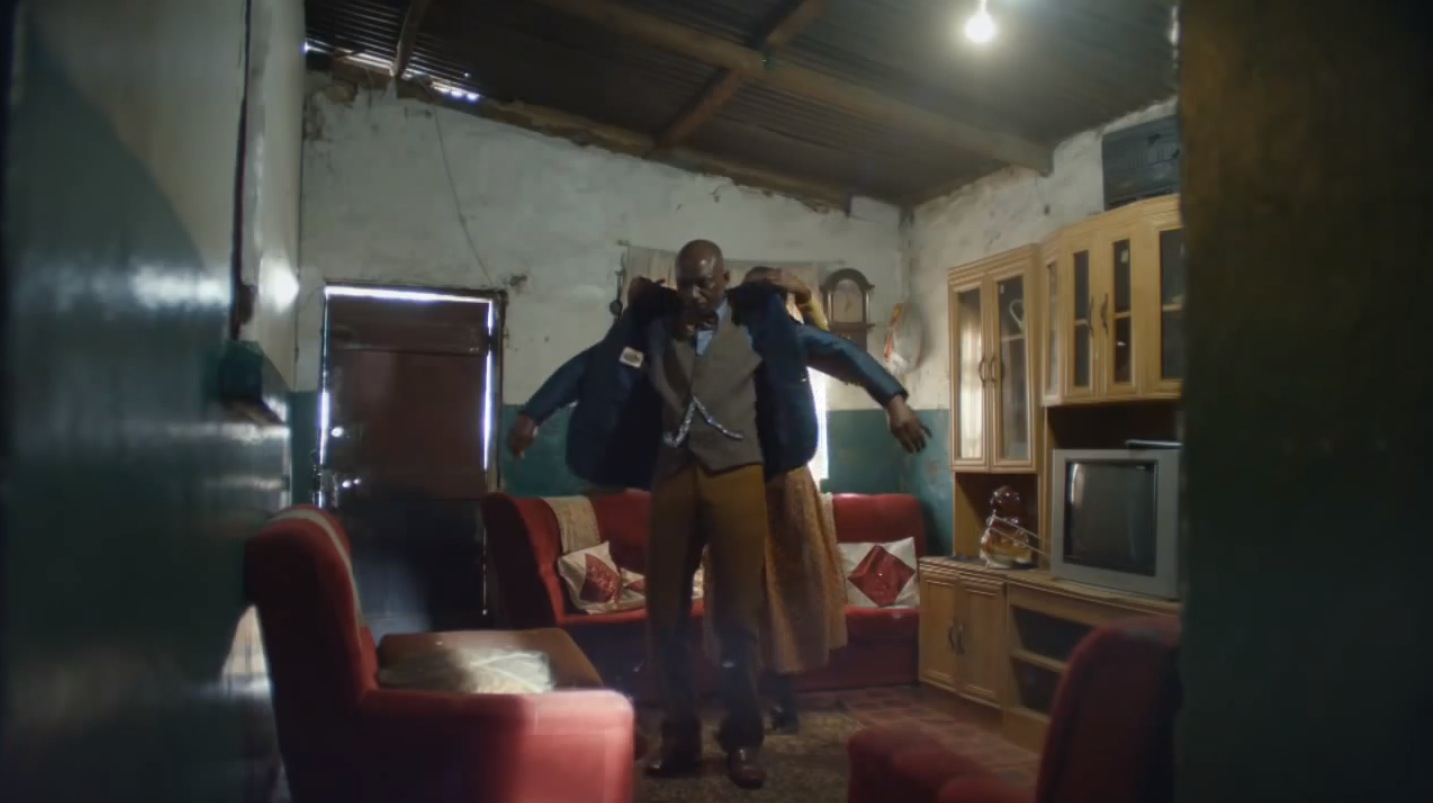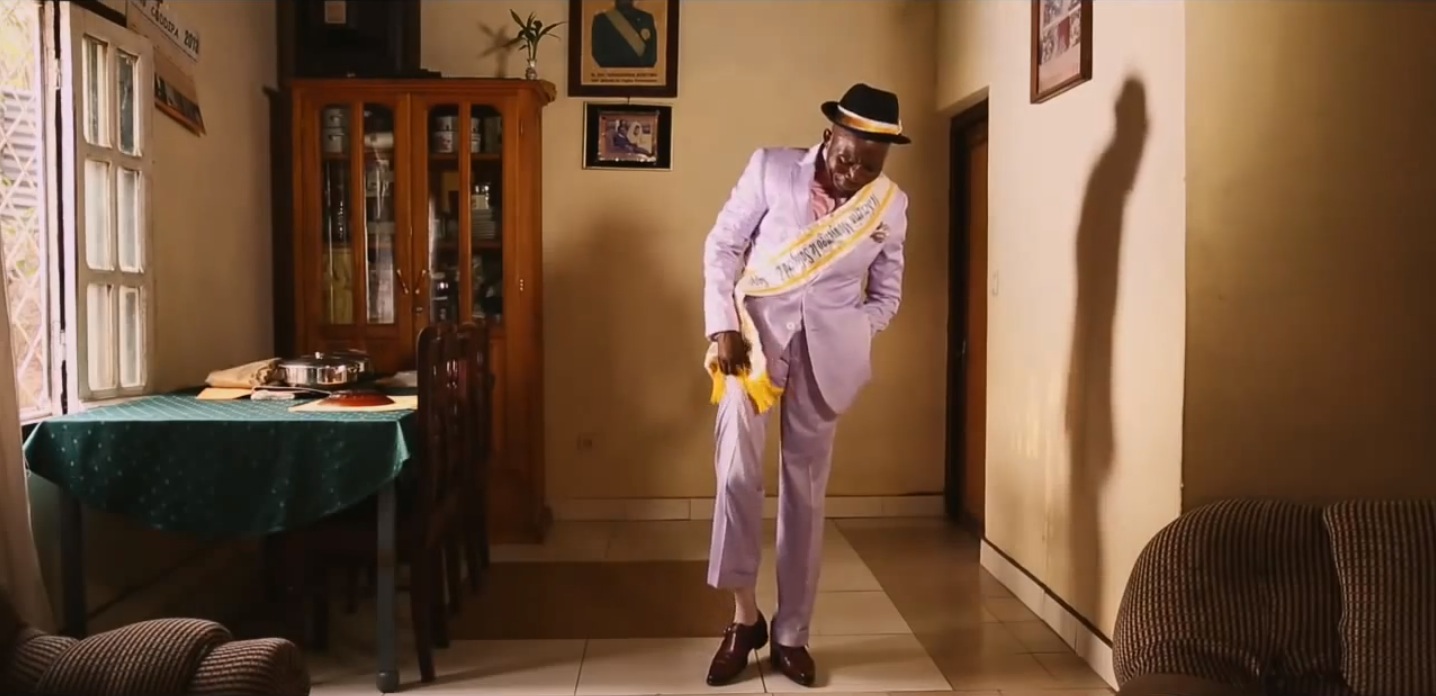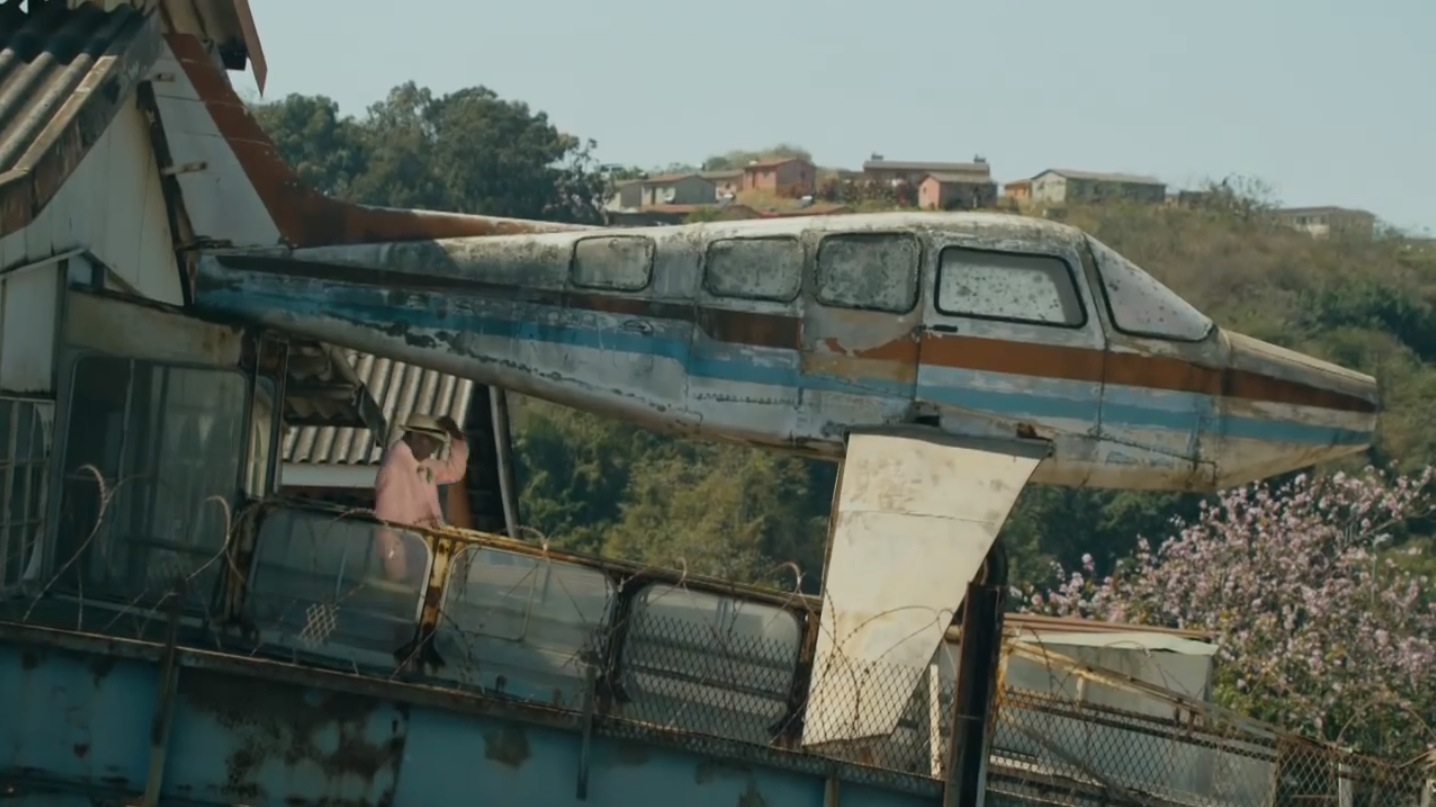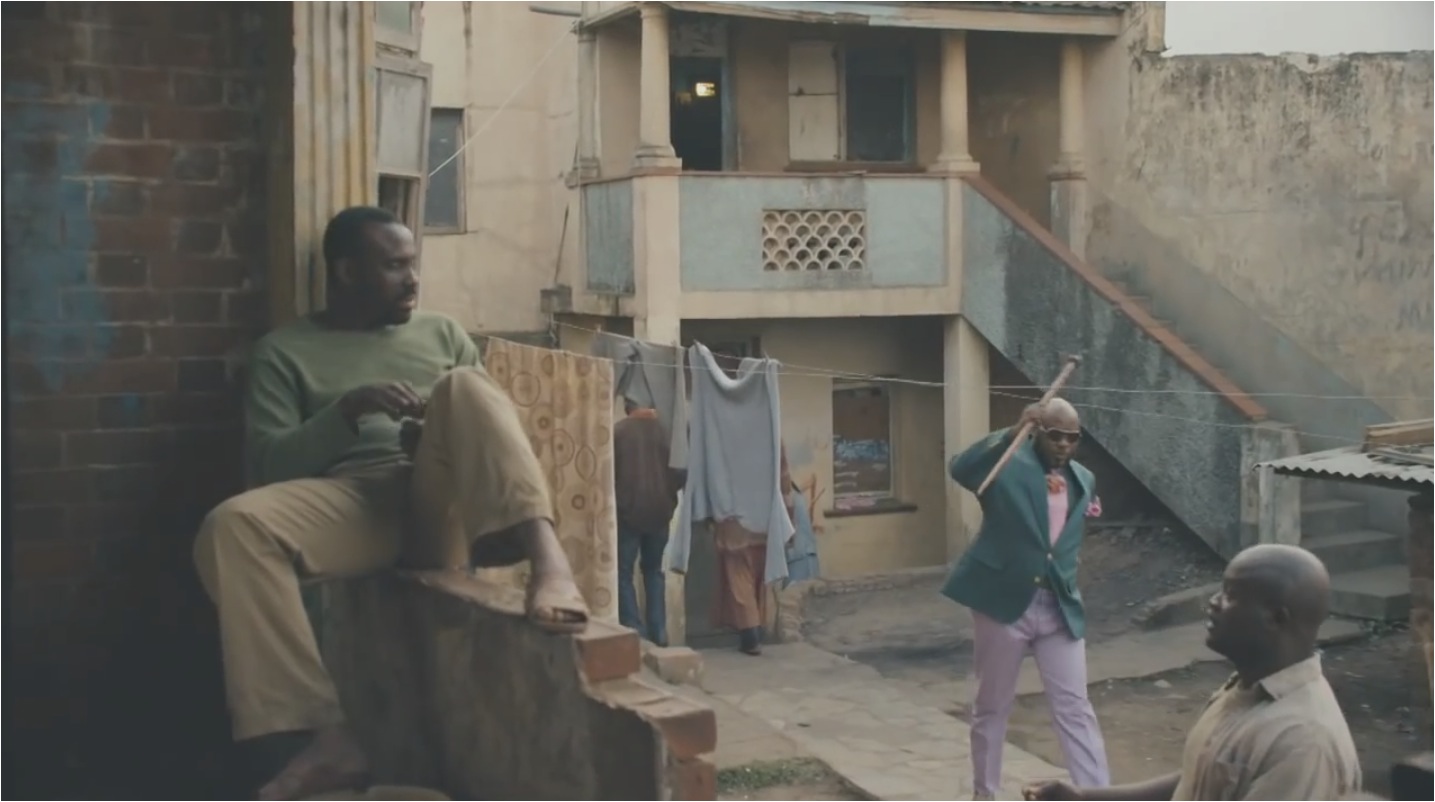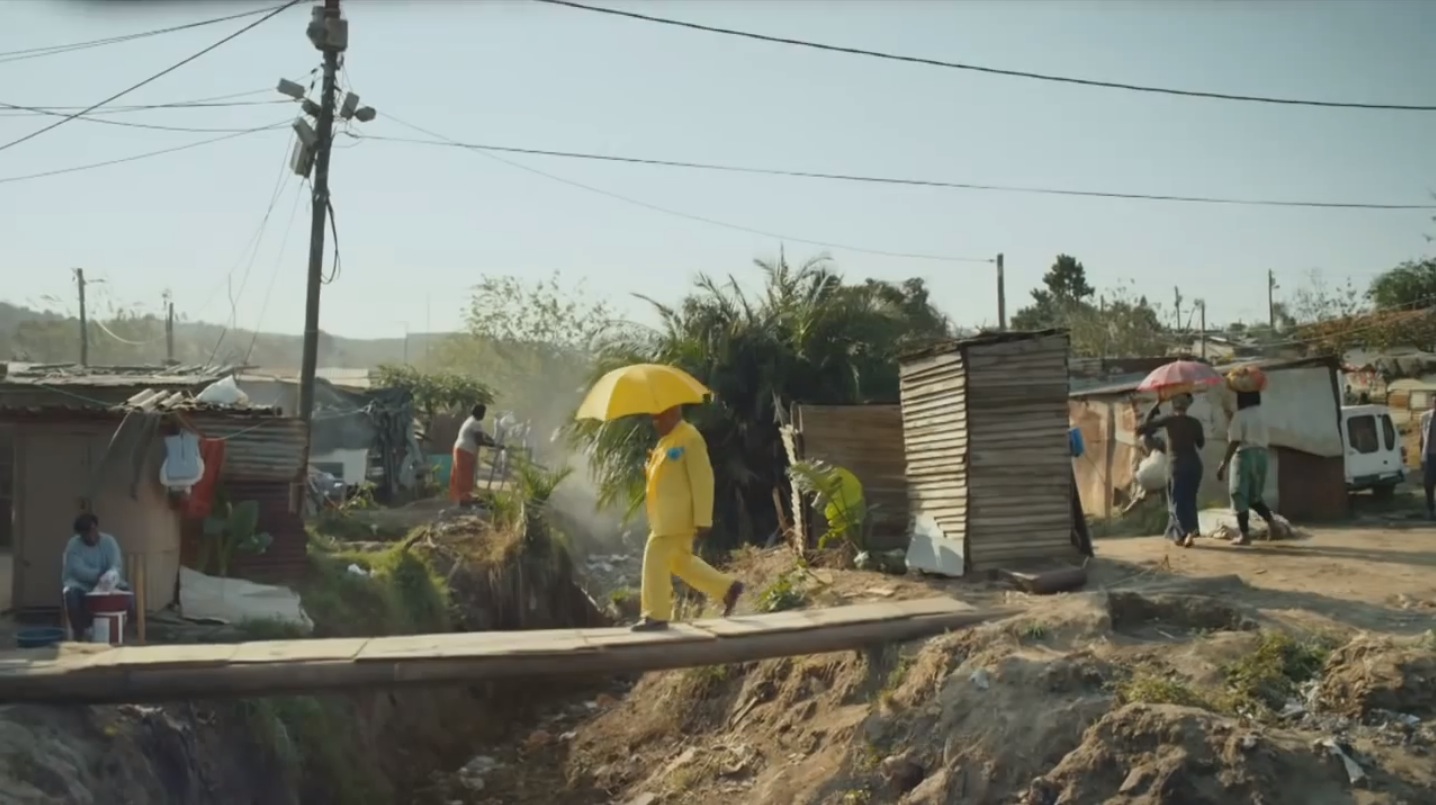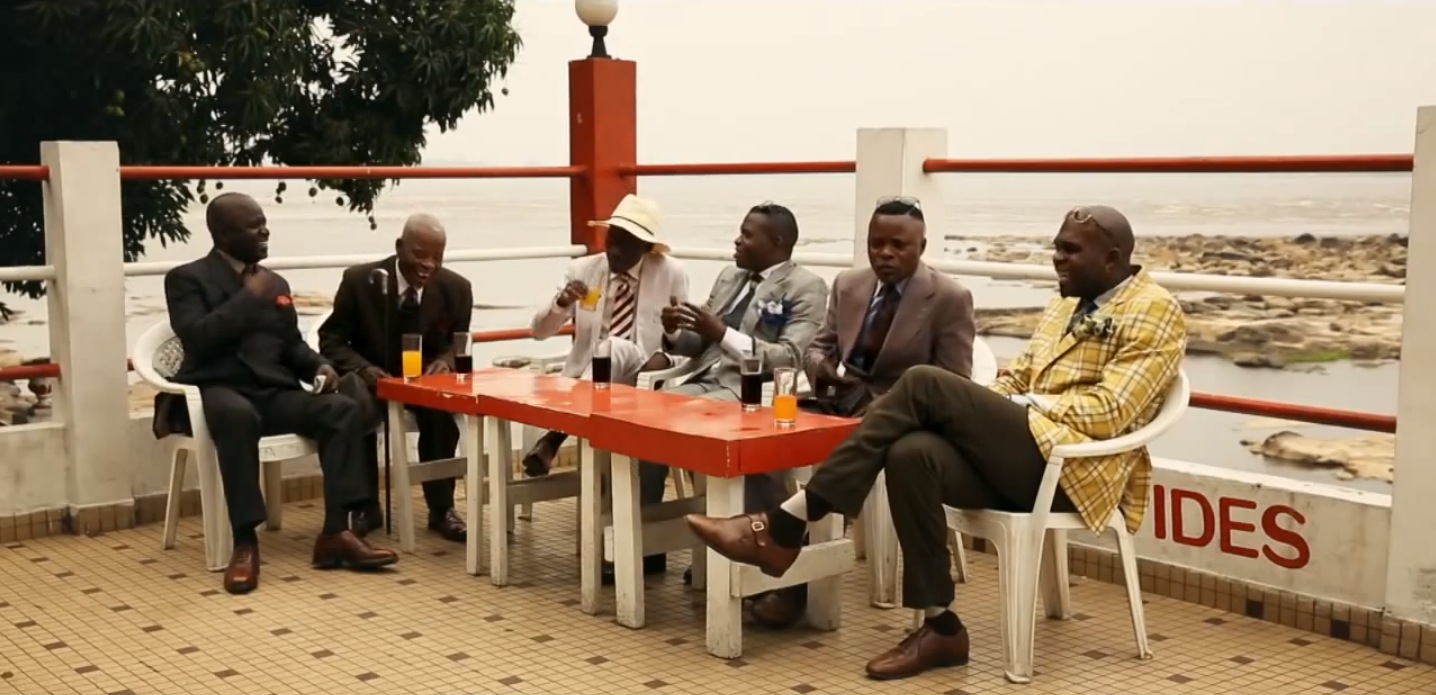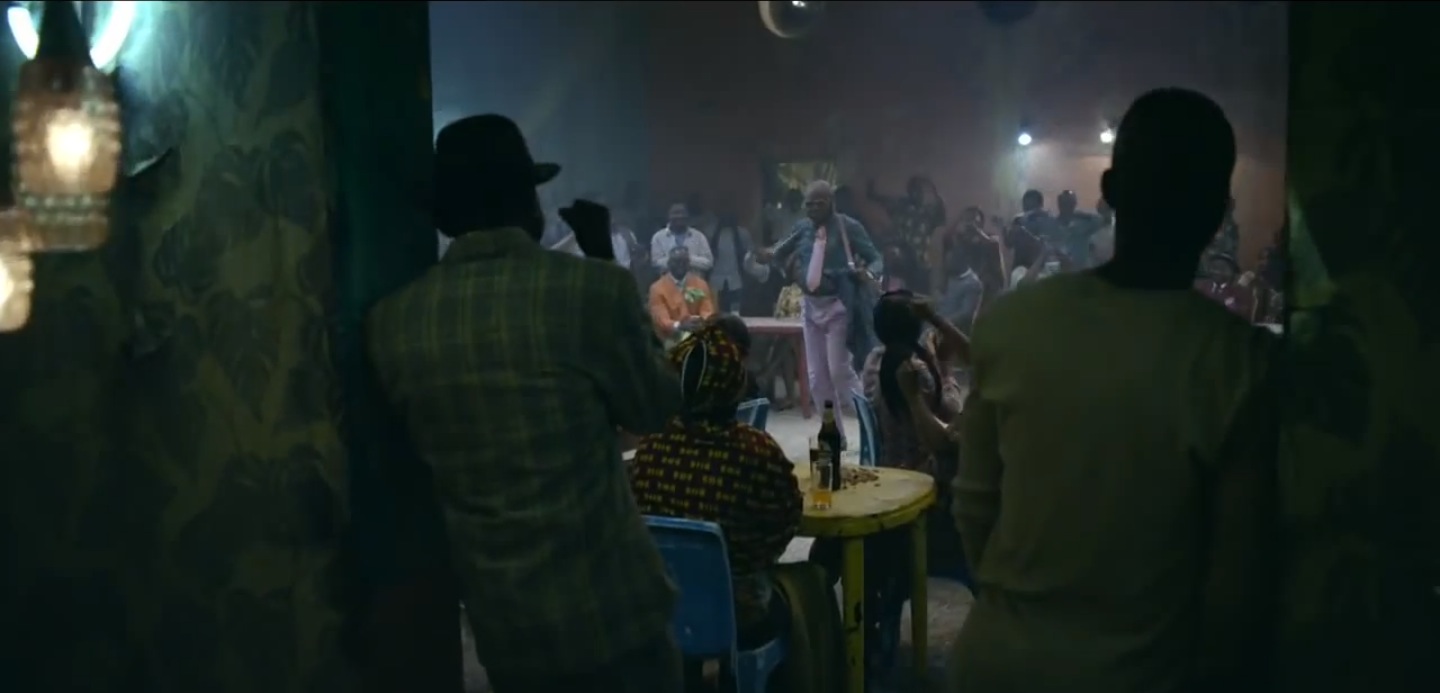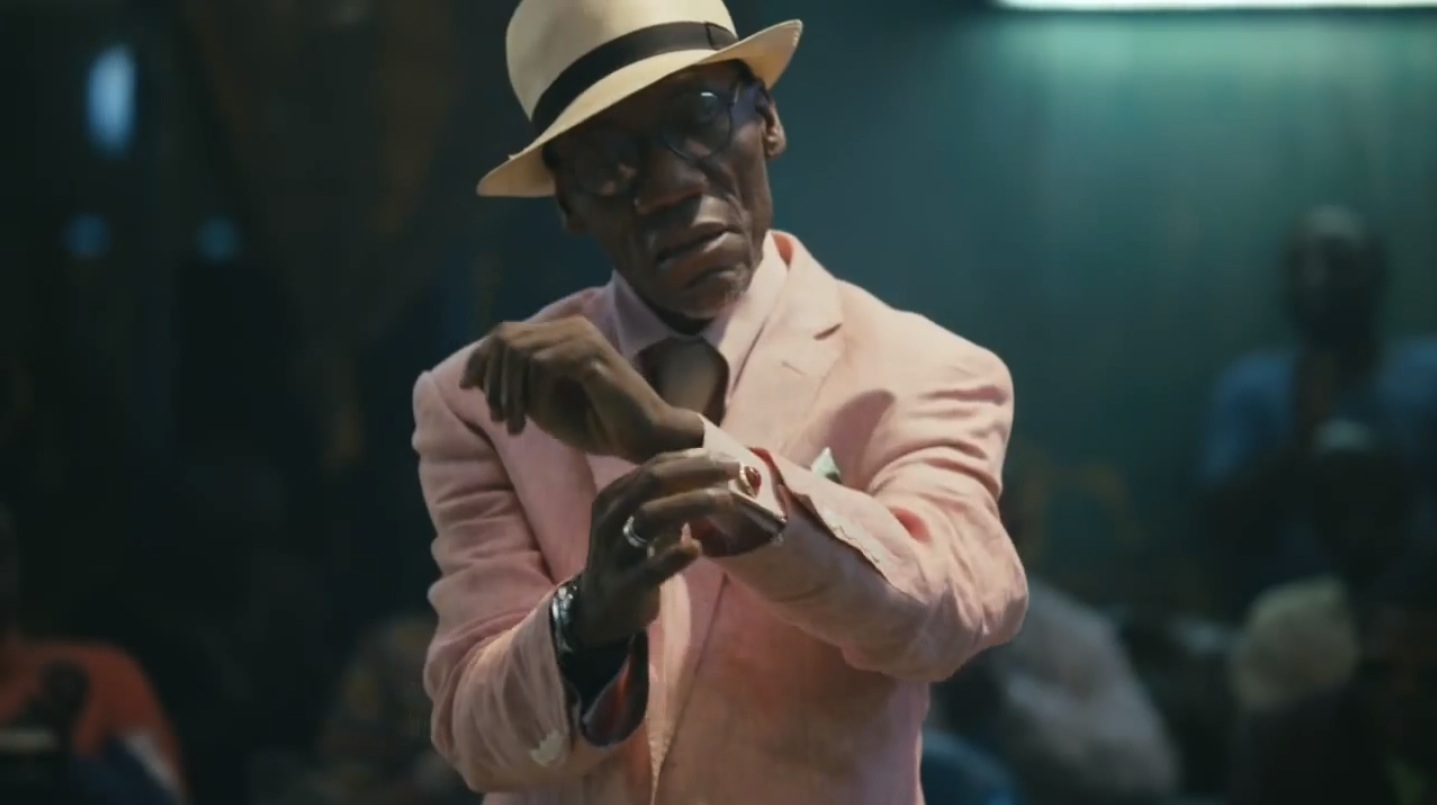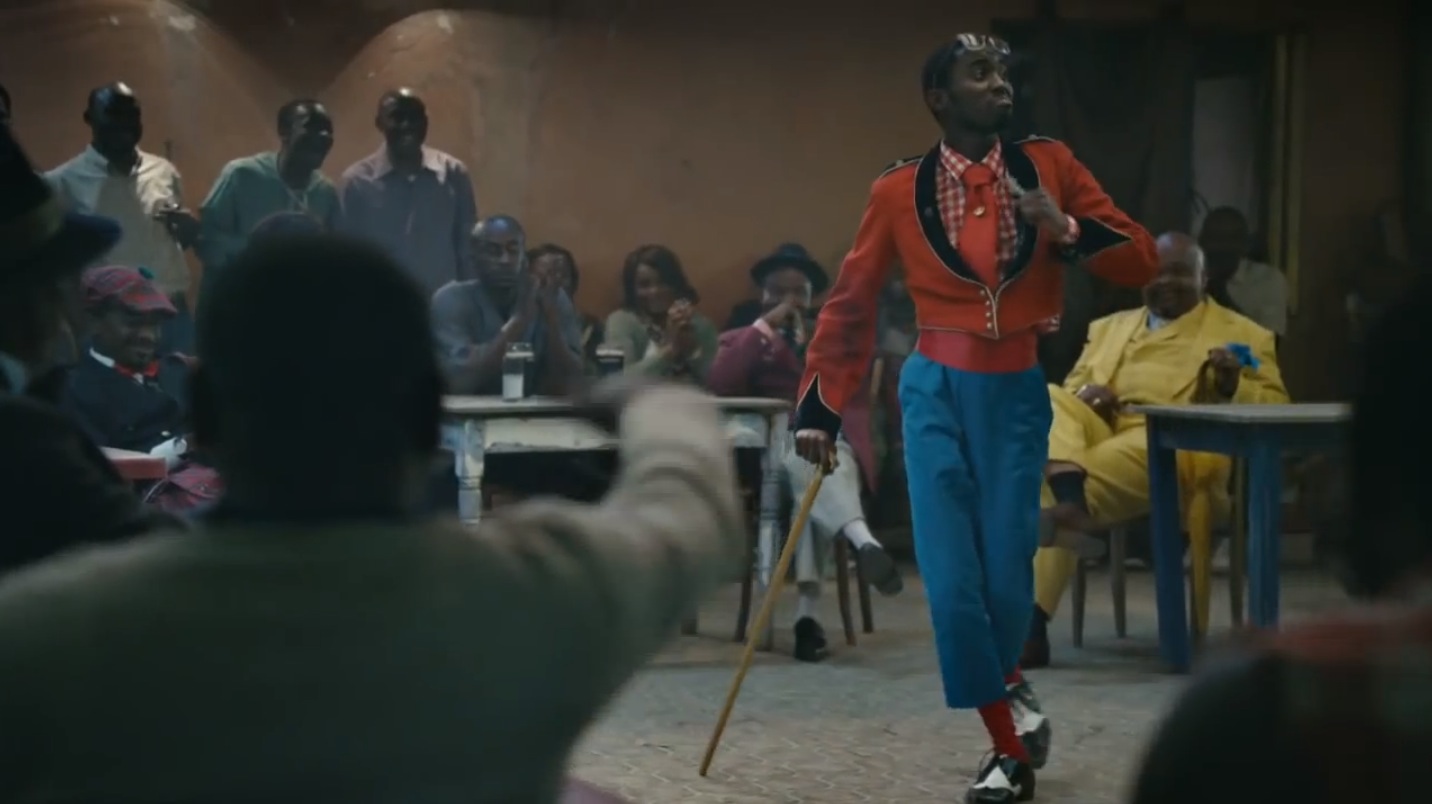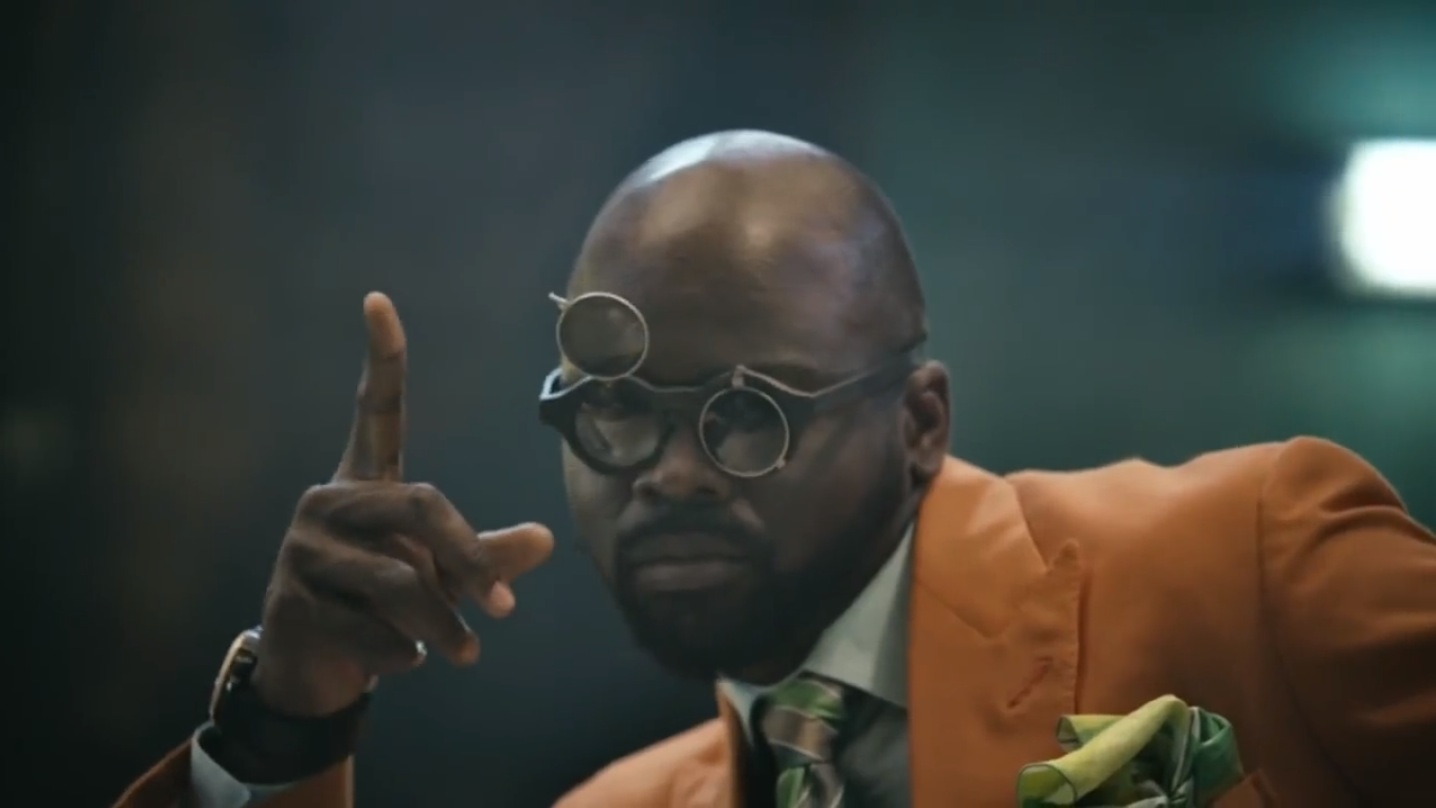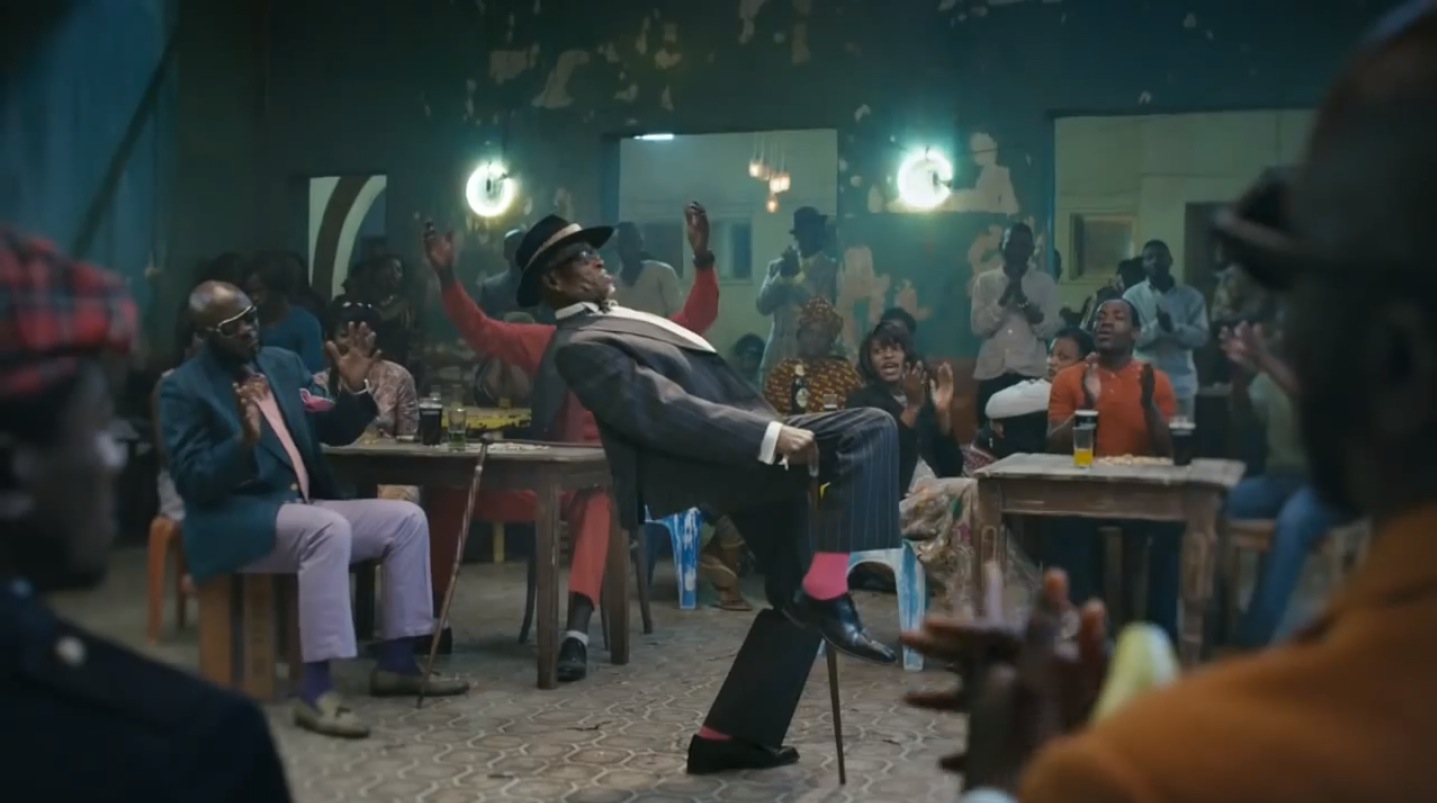 Watch the commercial below: 
I'm not a huge beer drinker but I think I'm going out to get a pint of Guinness tonight. Now that's what I call advertising!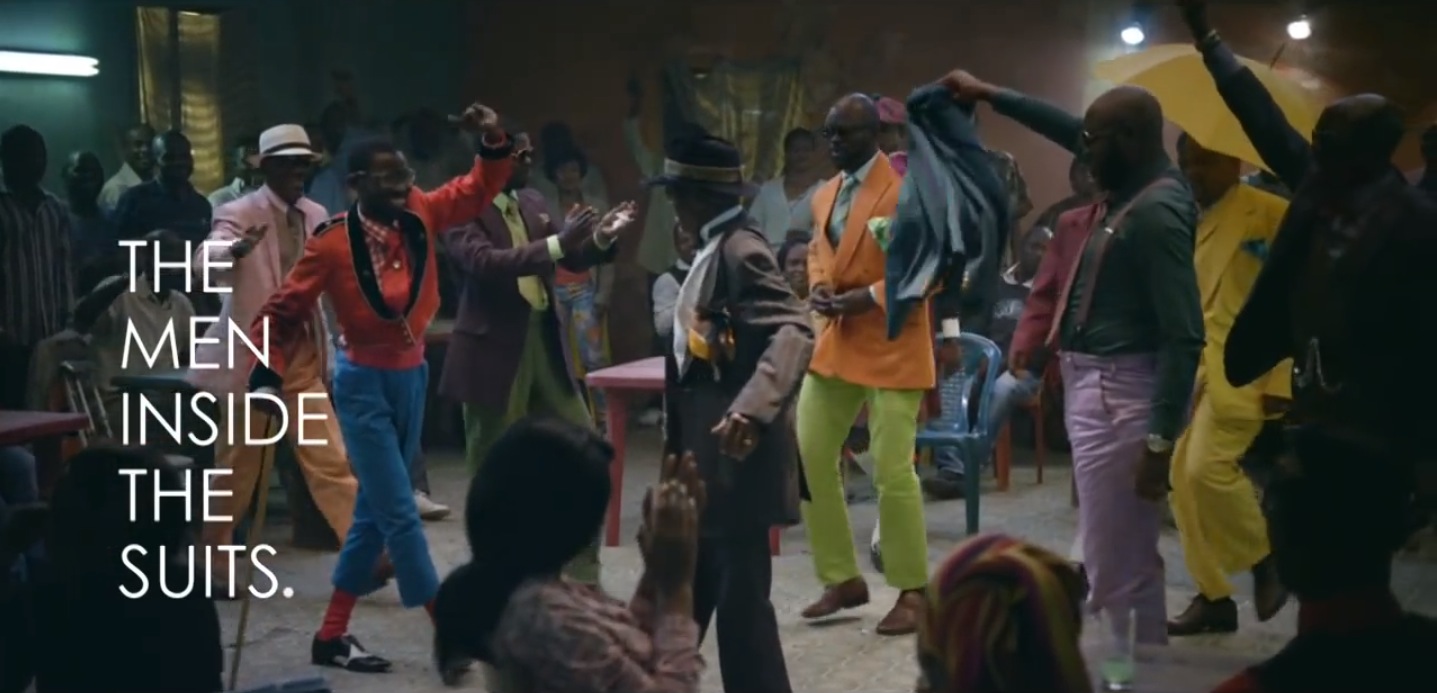 And if that wasn't enough, Guinness also did a behind-the-scenes short documentary that meets the men inside the suits and hears their most touching stories…
https://www.youtube.com/watch?v=CScqFDtelrQ
And in this little ego of mine, I like to think the Guinness commercial might have had something to do with my little article that's been around the e-block, spreading the legend of the sapeur …