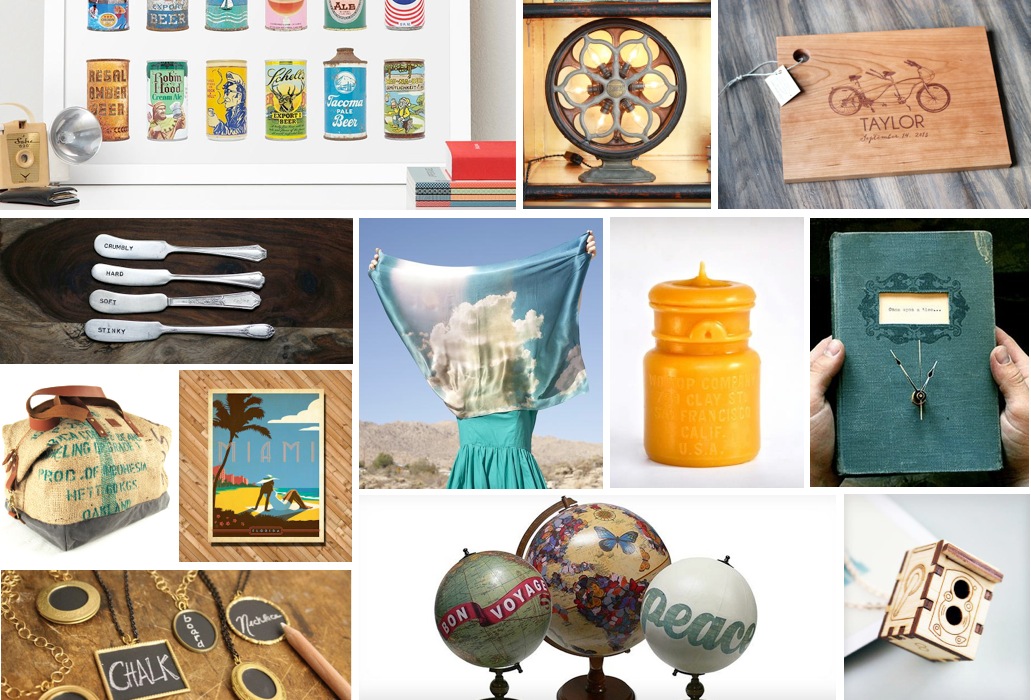 Here at Messy Nessy Chic– that includes you, dear reader– we are a curious bunch aren't we? Always looking for the authentic and the unique, the homemade and the well-travelled things of this earth. And when we decide to bring an object into our homes, it damn well better have a good story. In short, we're difficult people to shop for. But there's a place that seems to get where we're coming from…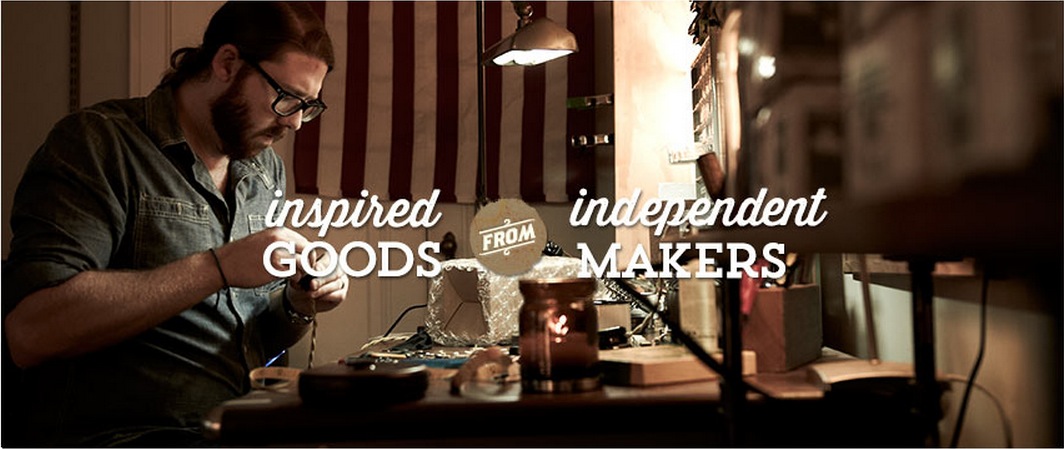 Who doesn't love finding that rare local market with independent artisans, craftsmen and designers making wonderful things that speak to you instantly? Shoppe is like that except it's a local market on the internet, with independent makers from all over America. You can search by item genre or if you're keen to see what your local artisans are up to, you can search inspiring goods by area.
This neat little video celebrating the makers of the authentic, the unique and the curious should help you get a feel for the place…
[vimeo http://vimeo.com/82402480]
So behind every product Shoppe sells, you can imagine someone with hard-worked hands in a messy apron and sitting in a workshop filled with paints and tools and scraps all around.
I went through the entire website and picked out a few MessyNessyChic favourites…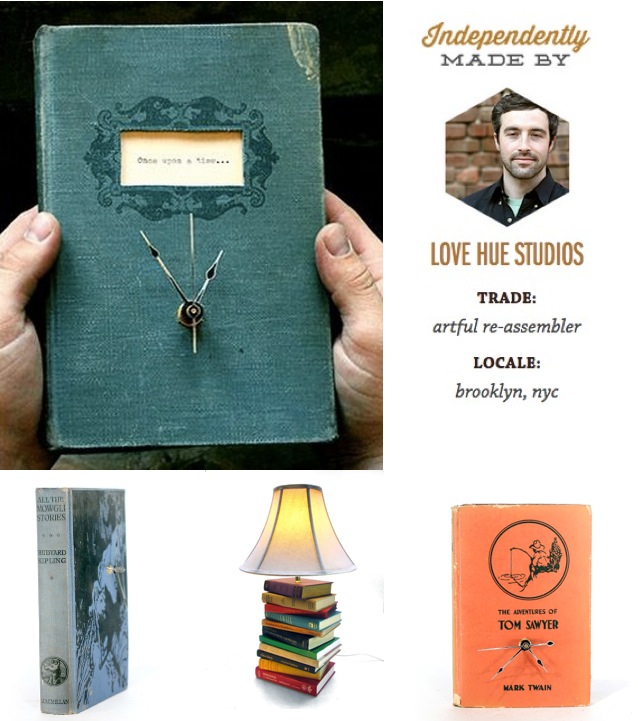 Discover Love Hue Studios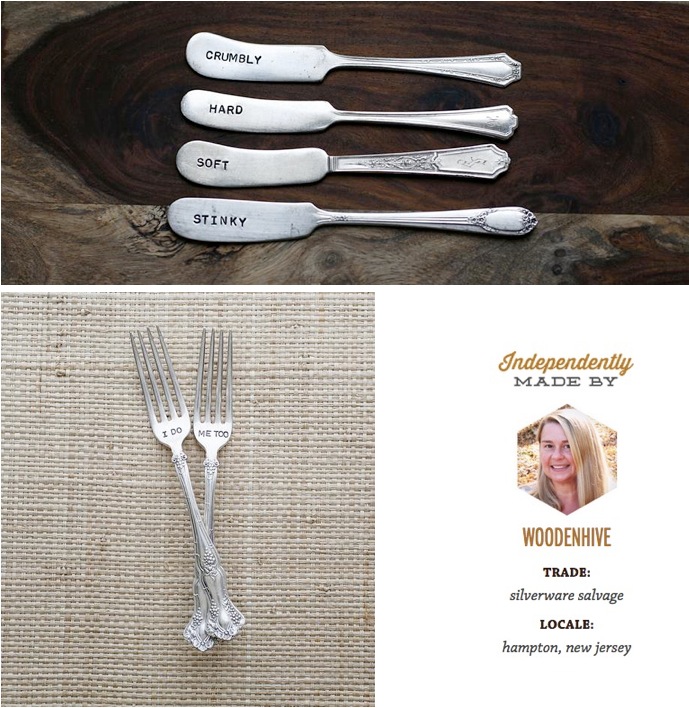 Discover Woodenhive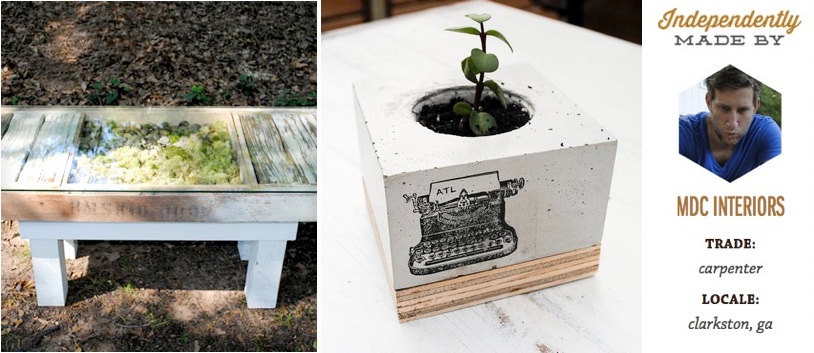 Discover MDC Interiors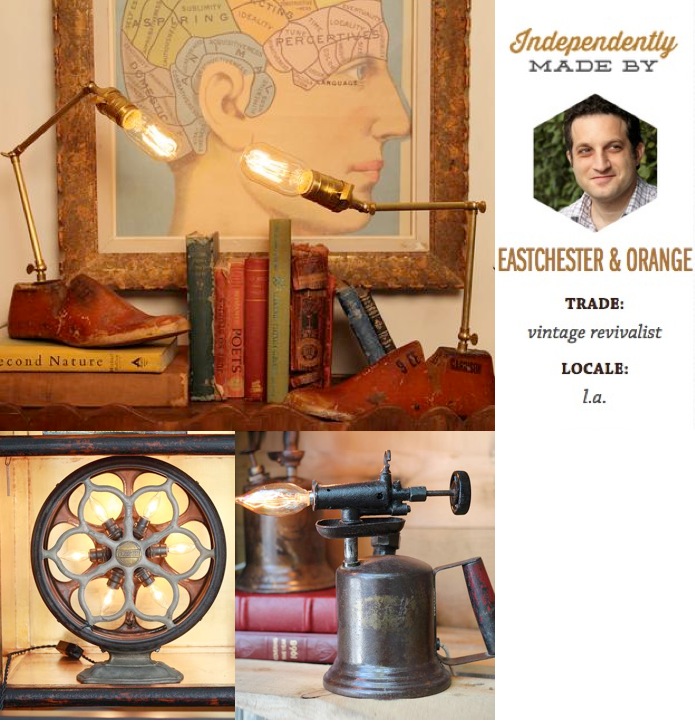 Discover Eastchester & Orange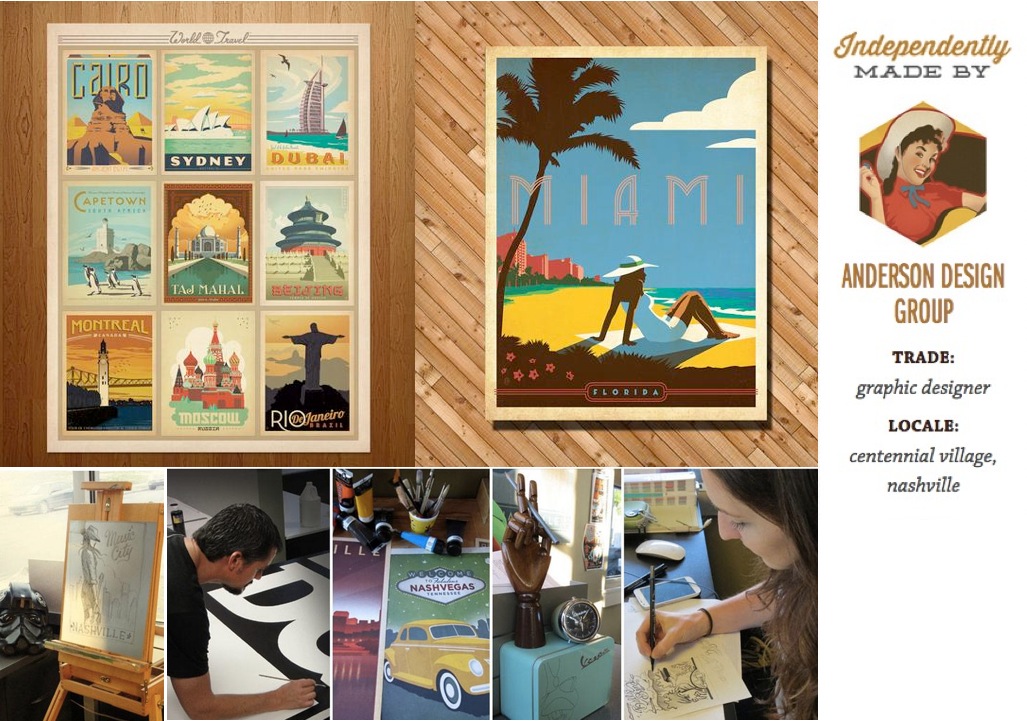 Discover the Anderson Design Group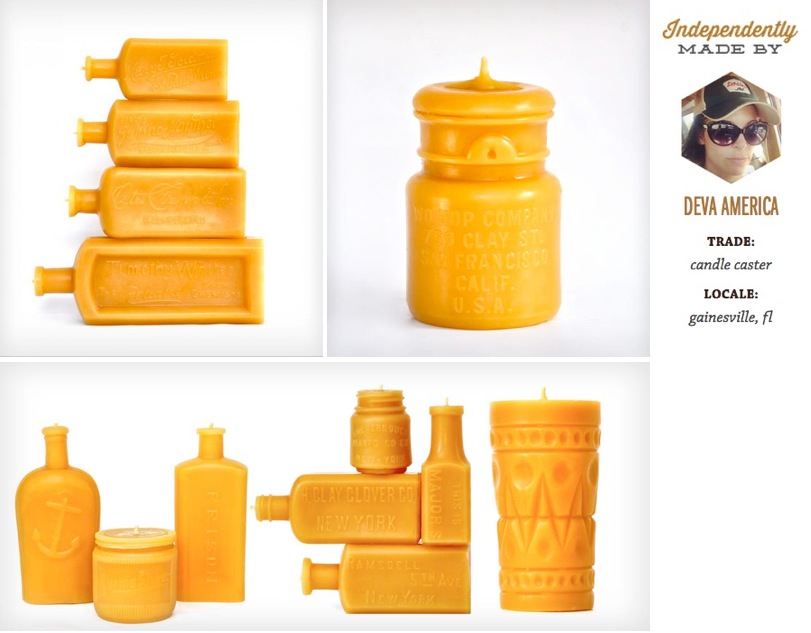 Discover Deva America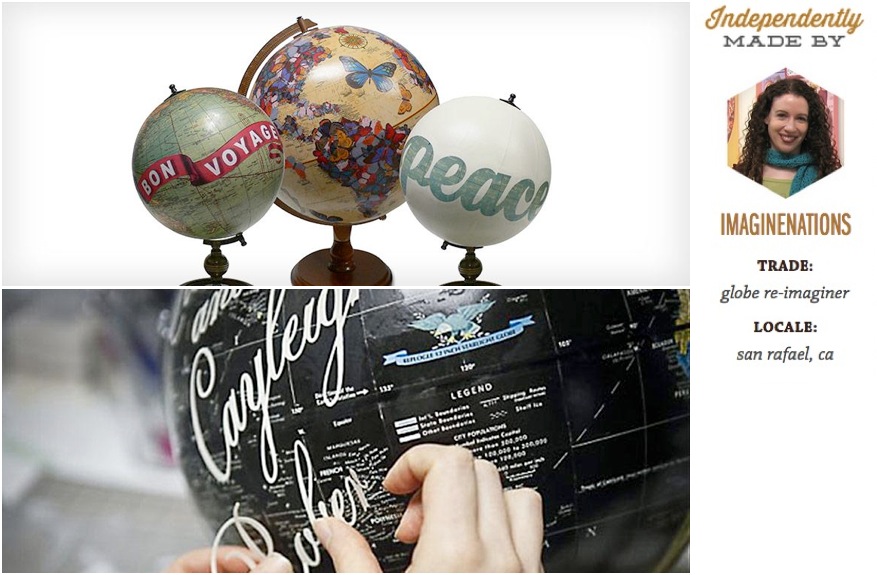 Discover ImagineNations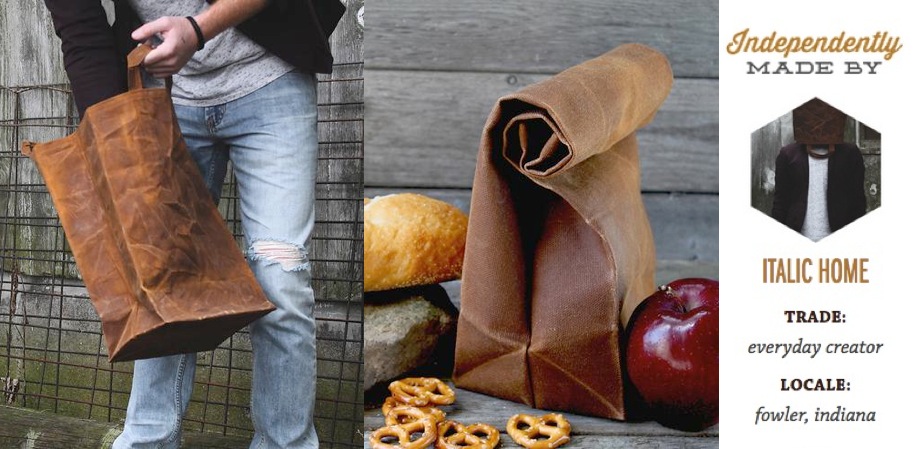 Discover Italic Home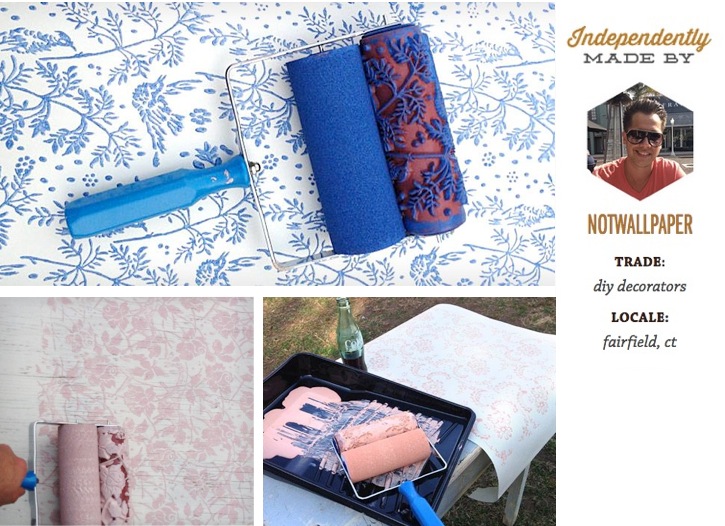 Discover Not Wallpaper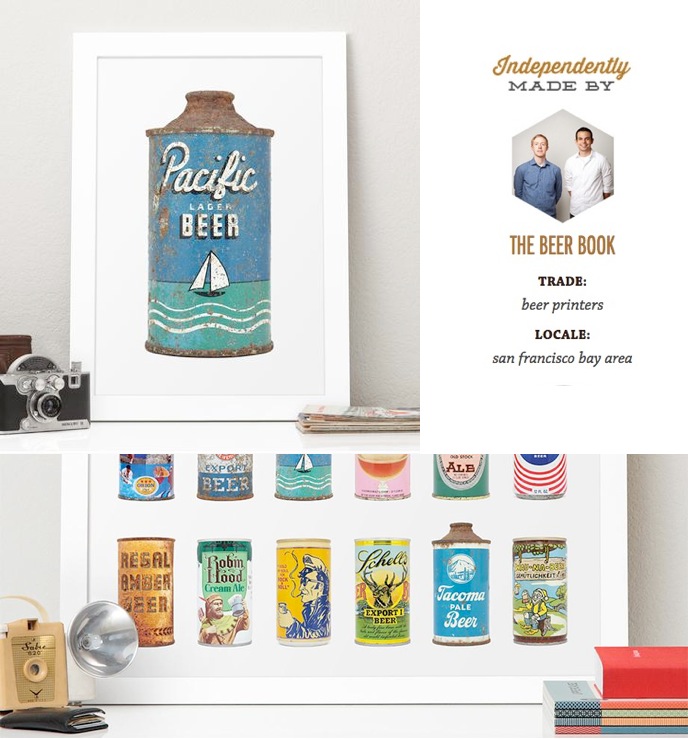 Discover The Beer Book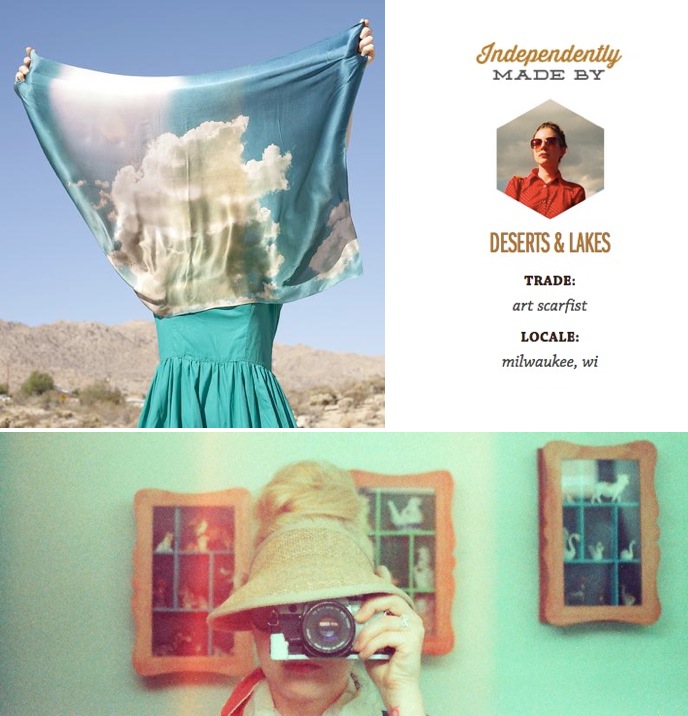 Discover Deserts & Lakes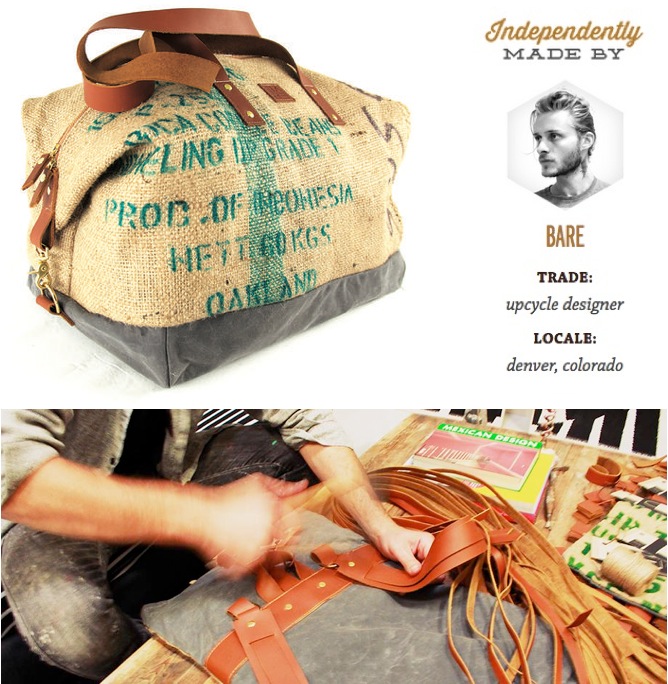 Discover Bare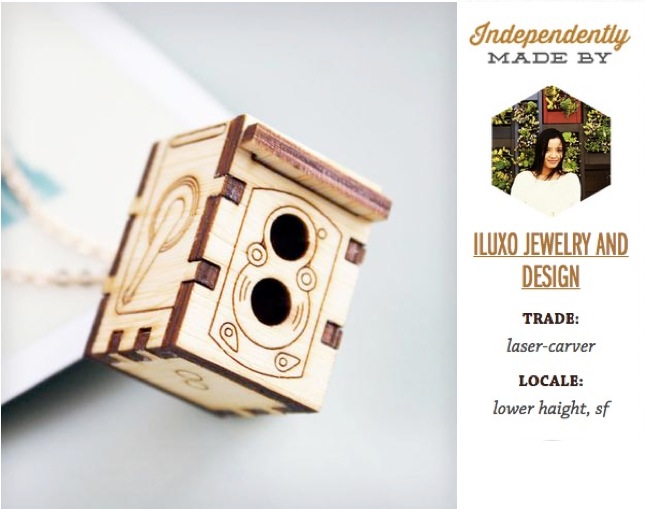 Discover Iluxo Jewelry and Design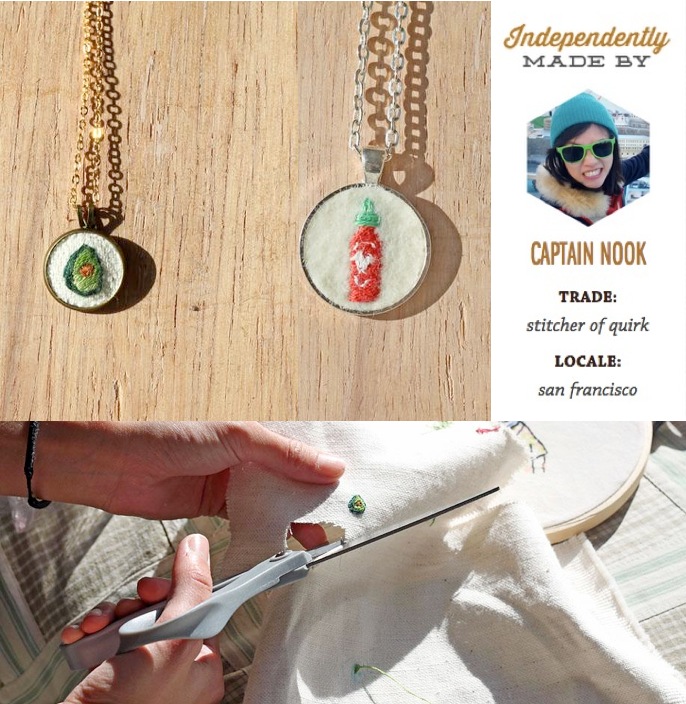 Discover Captain Nook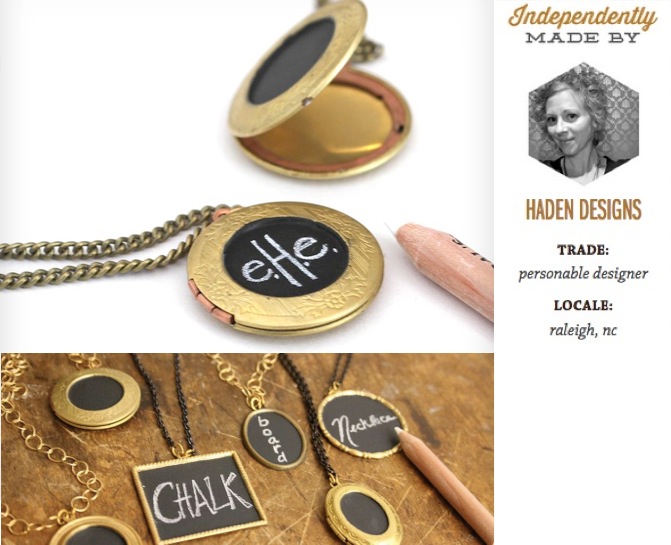 Discover Haden Designs.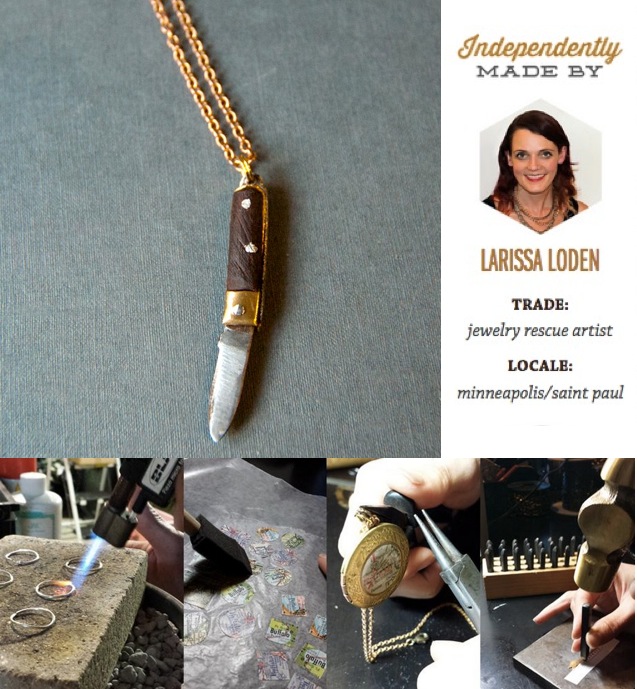 Discover Larissa Loden designs.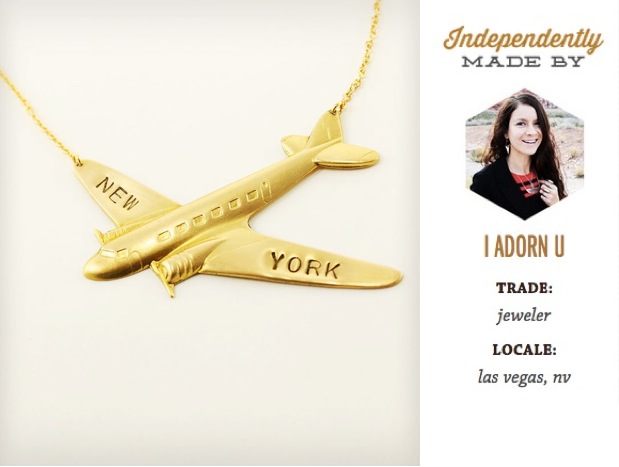 Discover I Adorn U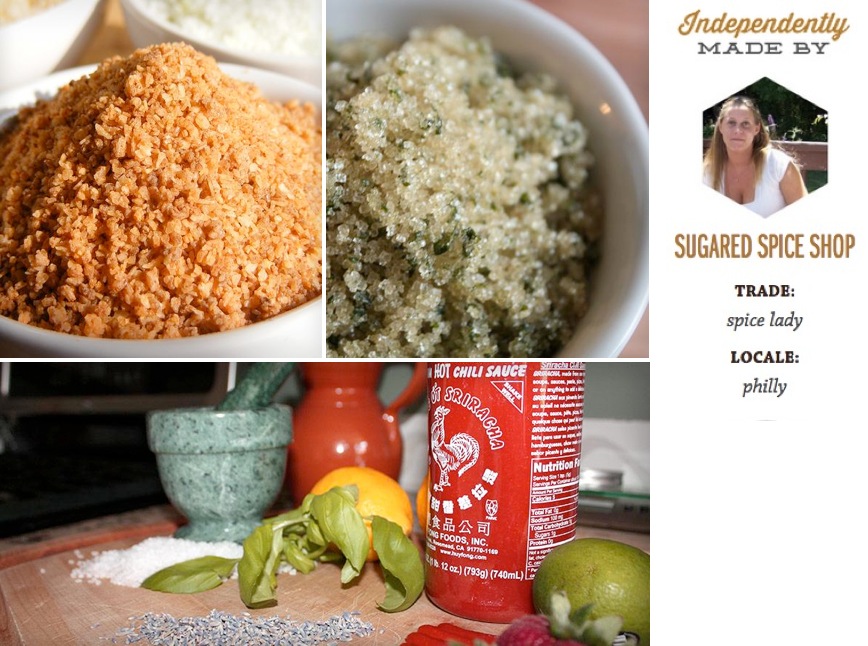 Discover the Sugared Spice Shop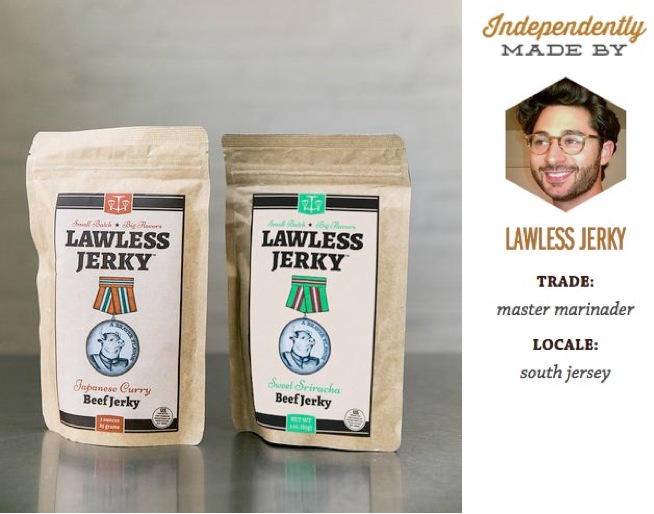 Discover Lawless Jerky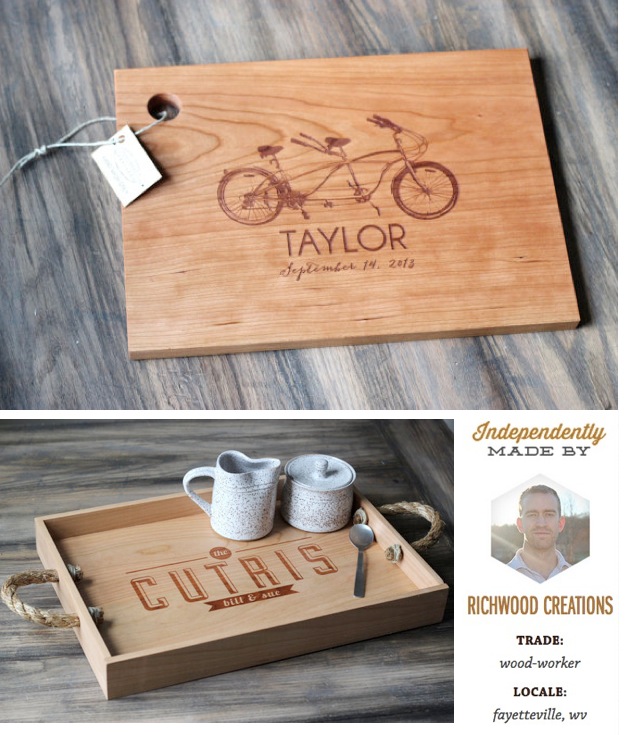 Discover Richwood Creations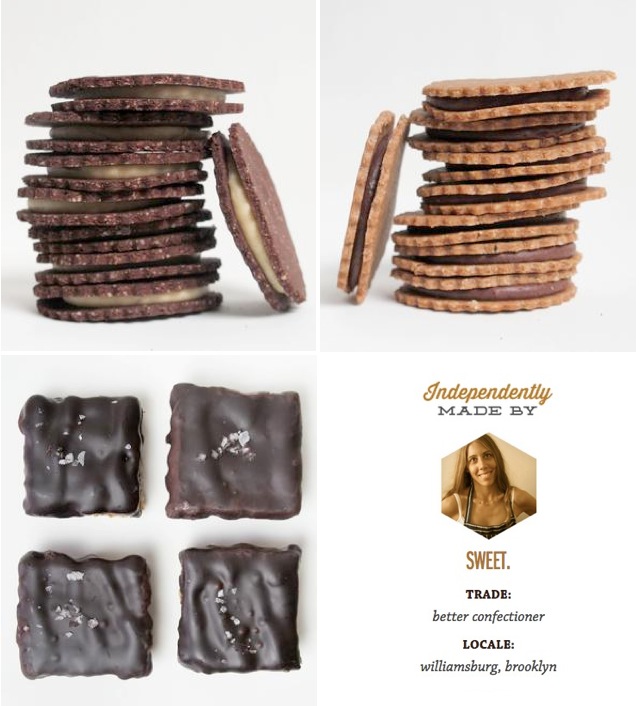 Discover Sweet
You'd better just go take a peak at the Shoppe yourself.
:::
YOU MIGHT ALSO LIKE:
.