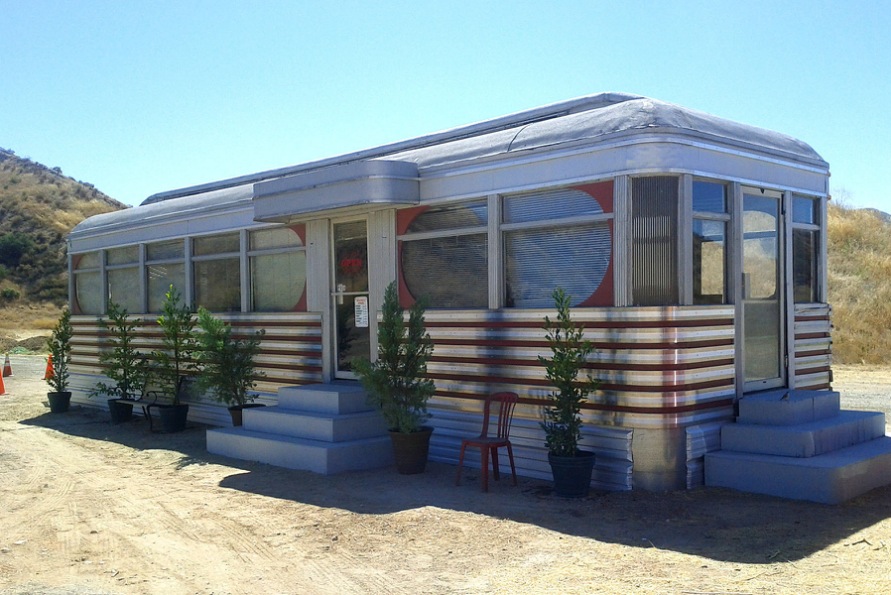 Here's a fool-proof plan for making it in the movie industry– and all you need is just $7.5 million! New on the Californian property market is a fully-equipped, ready-to-go movie ranch complete with elaborate background sets for all your blockbuster film-making needs. The Blue Cloud movie ranch facilities have already taken a supporting role in such Hollywood productions as Zero Dark Thirty, Iron Man and HBO's True Blood and is currently looking for a new private owner to continue its legacy….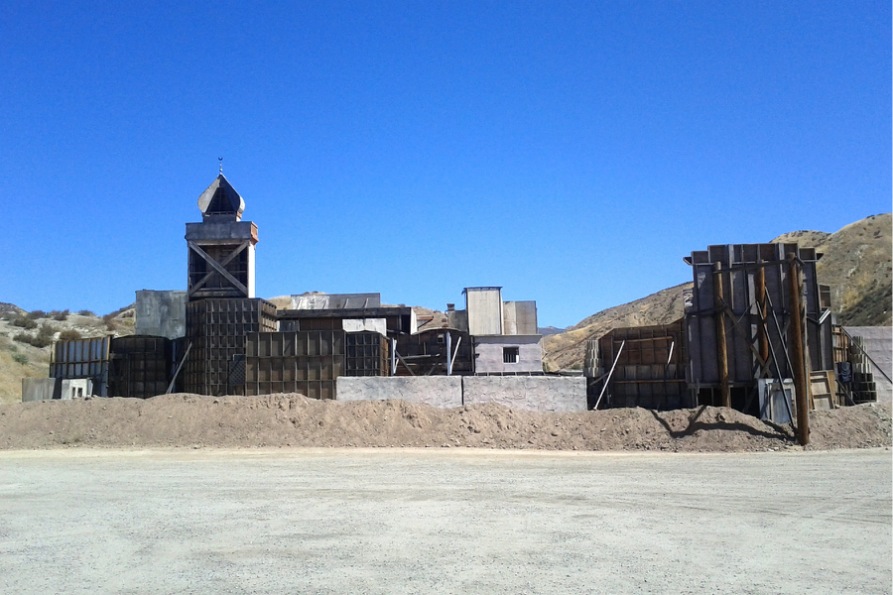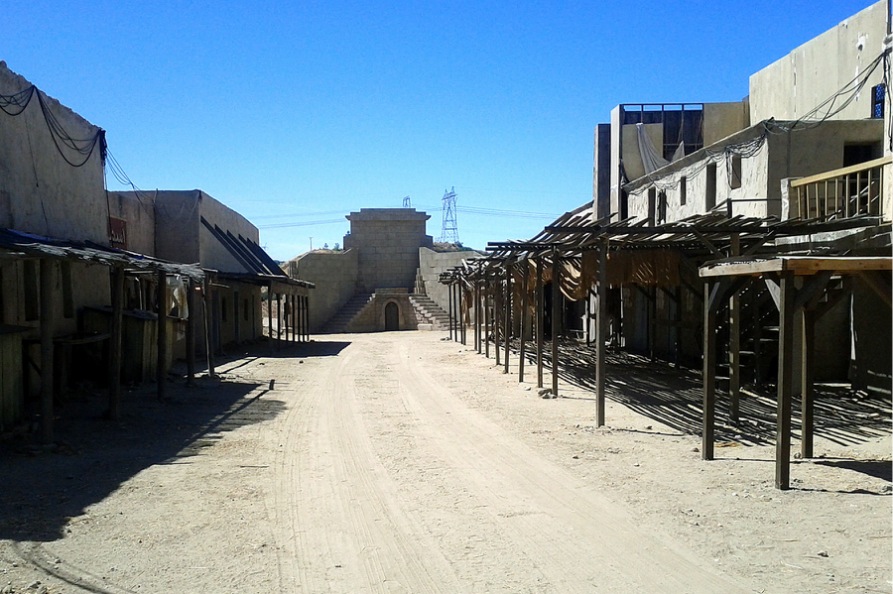 So what do you get for $7.5 million? Not much cultural sensitivity for one thing. But you would be one of the film industry's leading suppliers of 'Third World Country Sets' and 'foreign courtyards'– replicas of a war-torn Afghanistan, which according to the LA Times are "so real the U.S. military uses it for training purposes."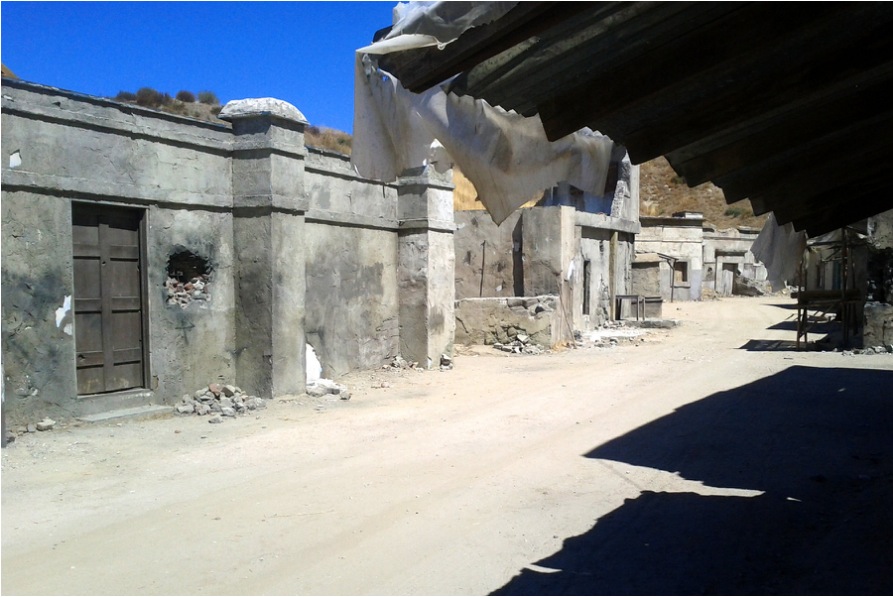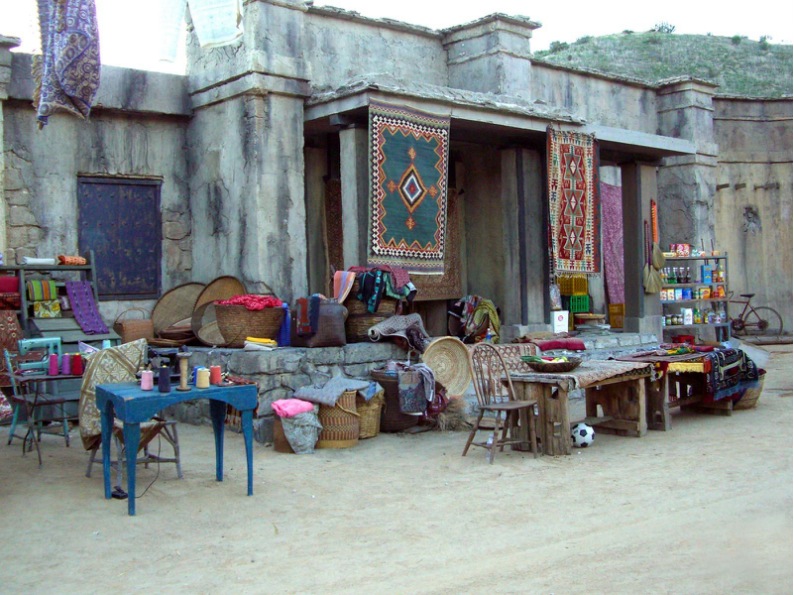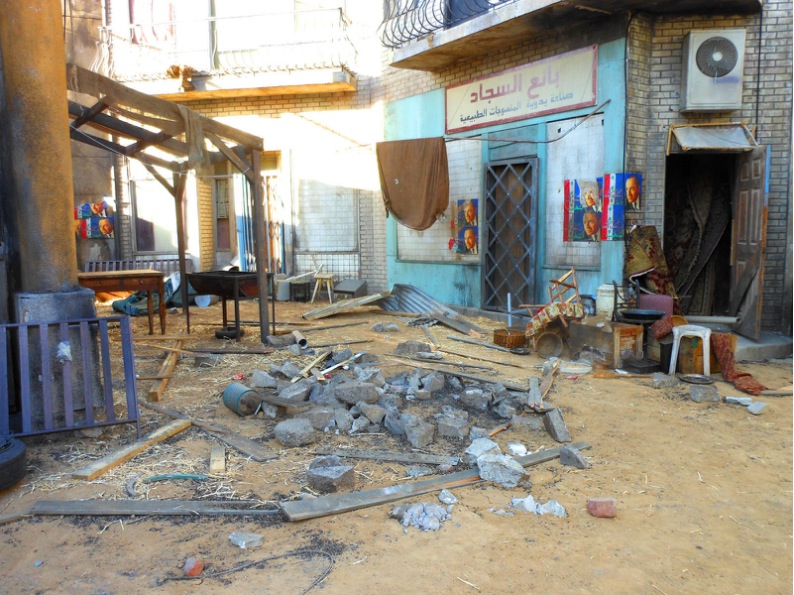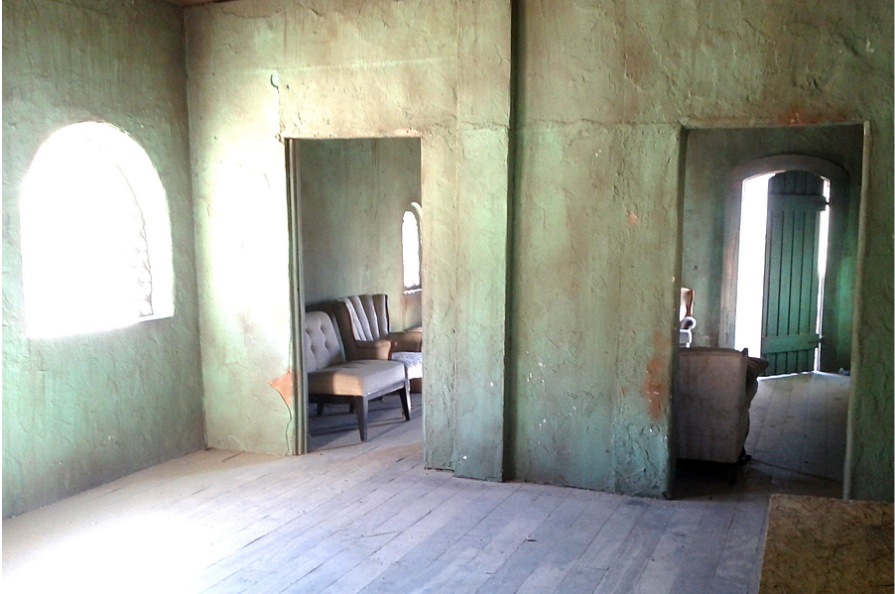 Complete with war-torn streets and helicopter crash site…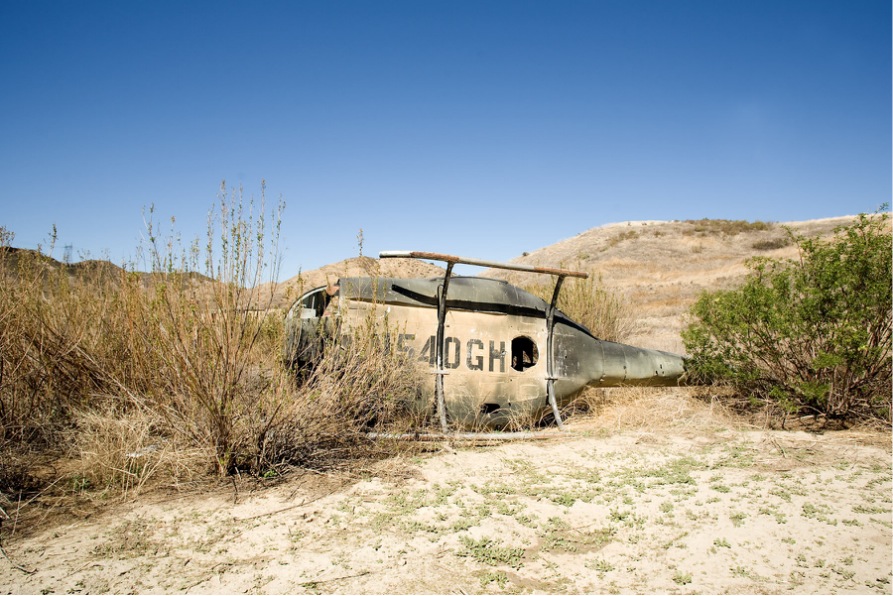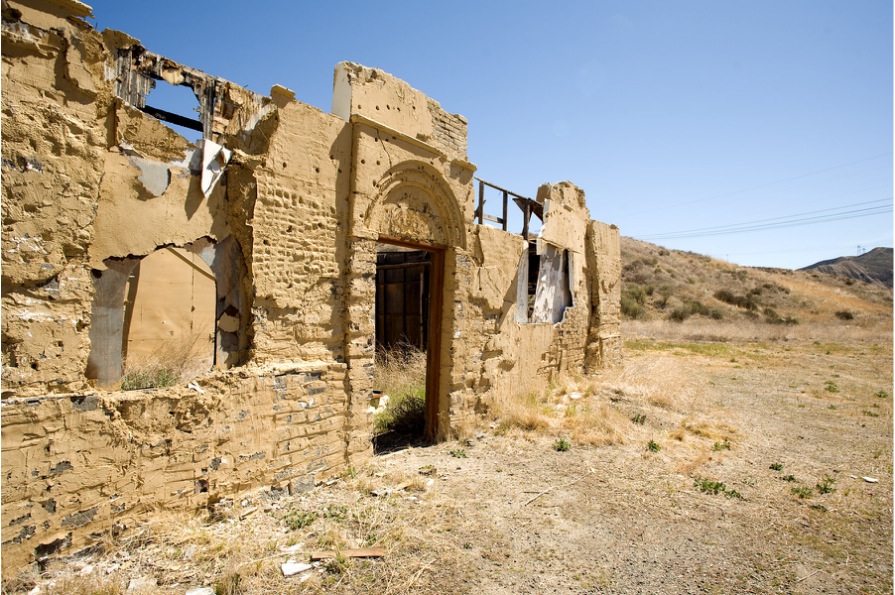 Also on the set menu of the Blue Cloud Ranch located in Saugus, California– 'desert area & roads' and 'Gas station/ diner'…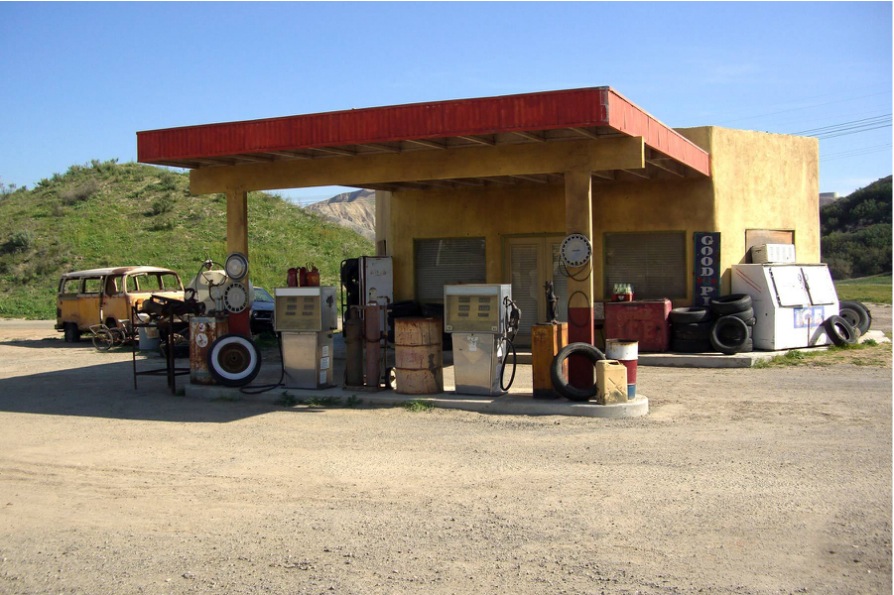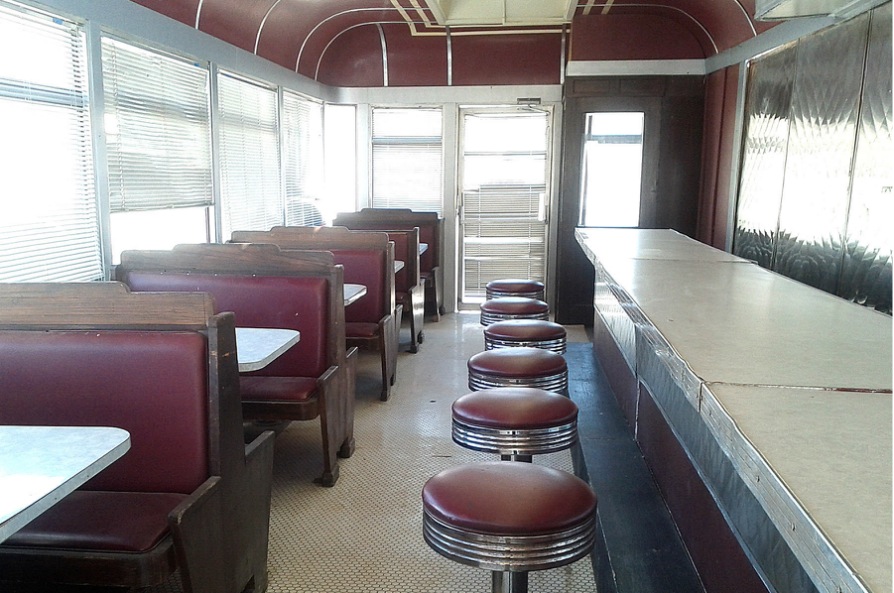 Feel liking being the governor of your very own 1950s American ghost town?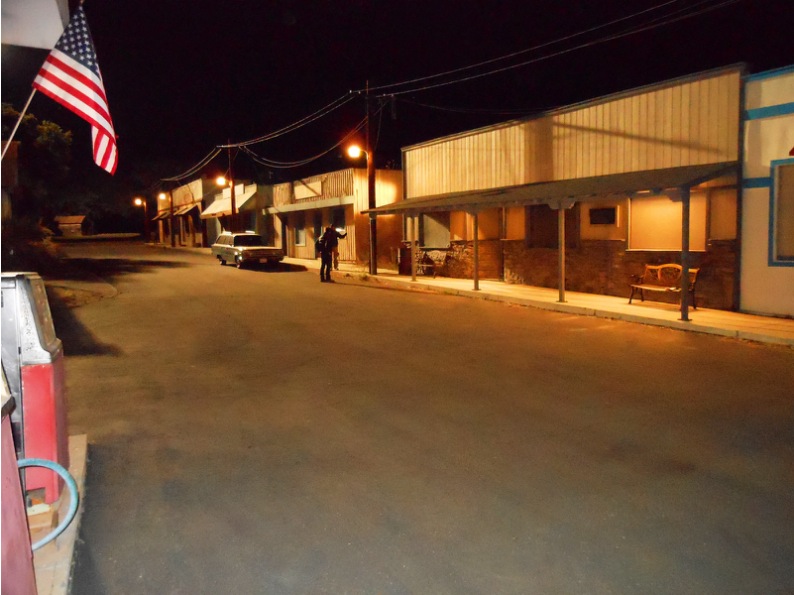 (People not included).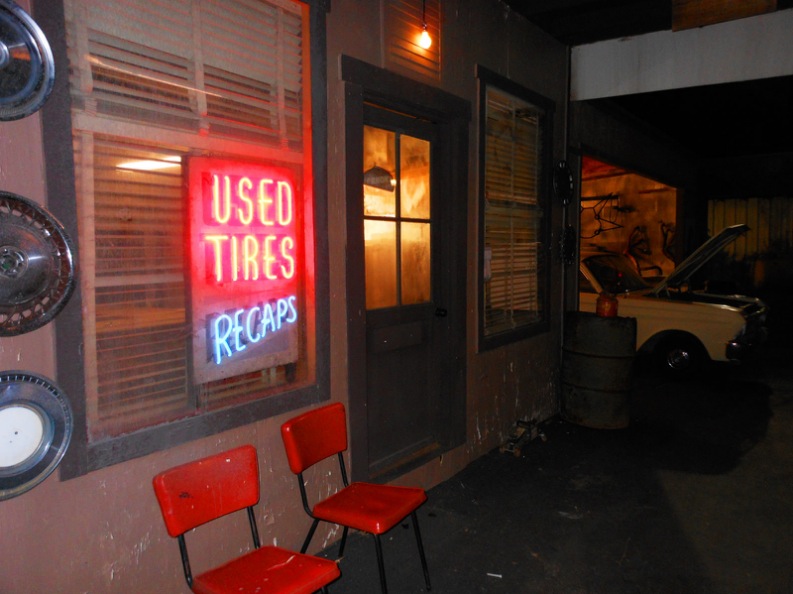 And lastly, the cherry on the cake…
Your very own cave!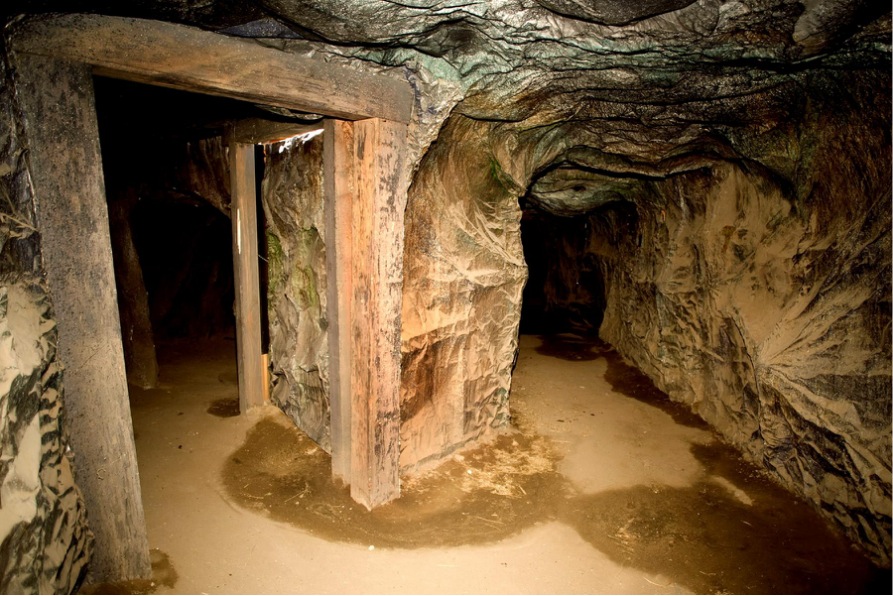 The Blue Cloud Movie ranch is listed with Gail Kopp of Realty Executives.
Via Curbed and Realtor.com
:::
YOU MIGHT ALSO LIKE:
.