1. Having a BBQ on top of a moving Submarine

Redditor shanbuscus found a photo of his dad on top of HMAS Onslow, a diesel submarine operated by Australia's navy from 1968 to 1999. The boat is now on display and open to visitors at the Australian National Maritime Museum in Sydney.
Found on Reddit
2. A Vintage Czechoslovakian Fire Truck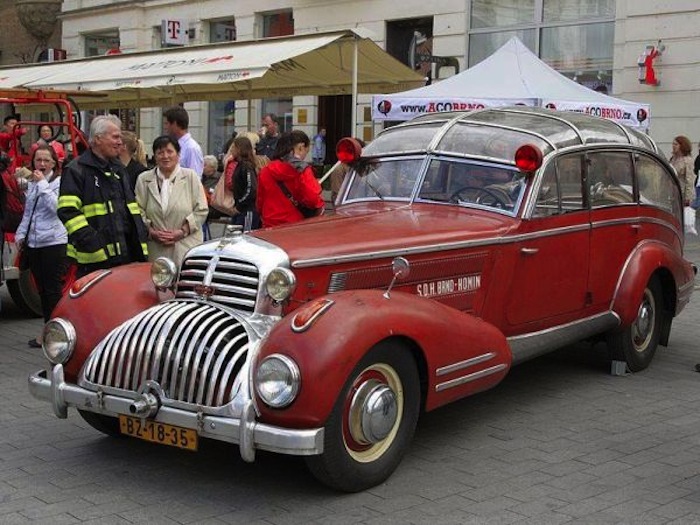 According to internet, this strange looking antique car is actually a fire truck. It's a 1941 Horch 853 Sport Cabriolet purchased in November 1945 by a firefighting team in Brno, Czechoslovakia. Car modders altered it so that it could deliver 6 people and hoses quickly to the scene of a fire.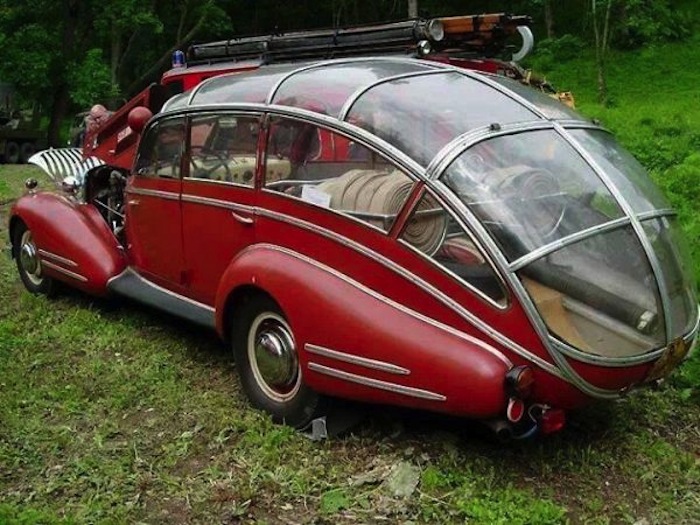 Found on Neatorama
3. Actress Emma Stone and her boyfriend, Andrew Garfield, aka Spiderman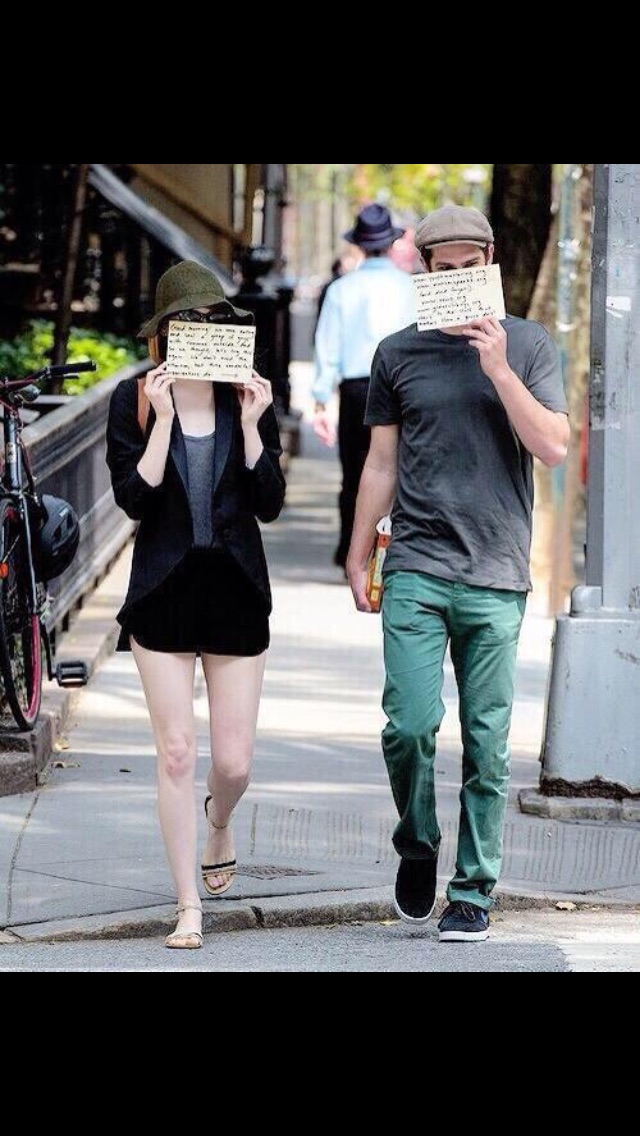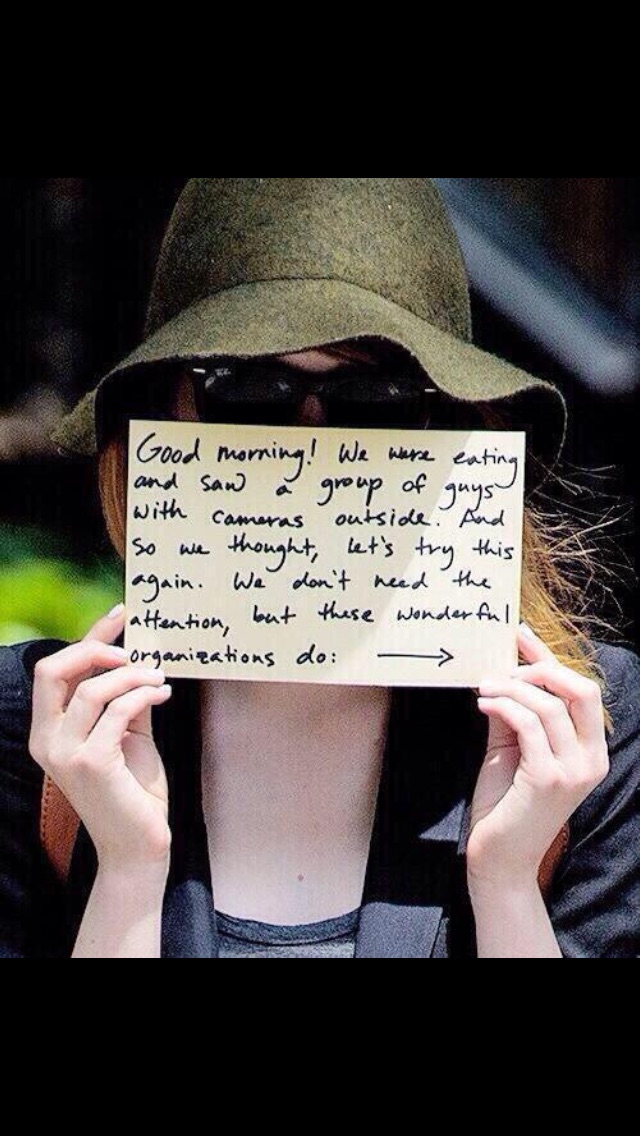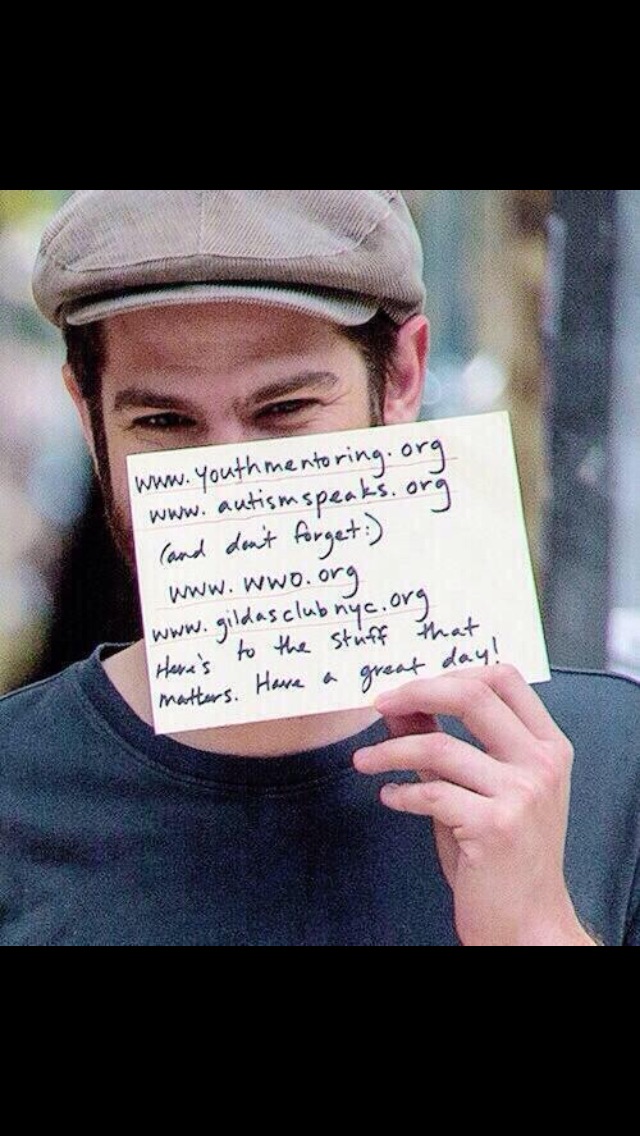 Found on Reddit
4. What the Prime Minister of Albania had in his pocket at the March in Paris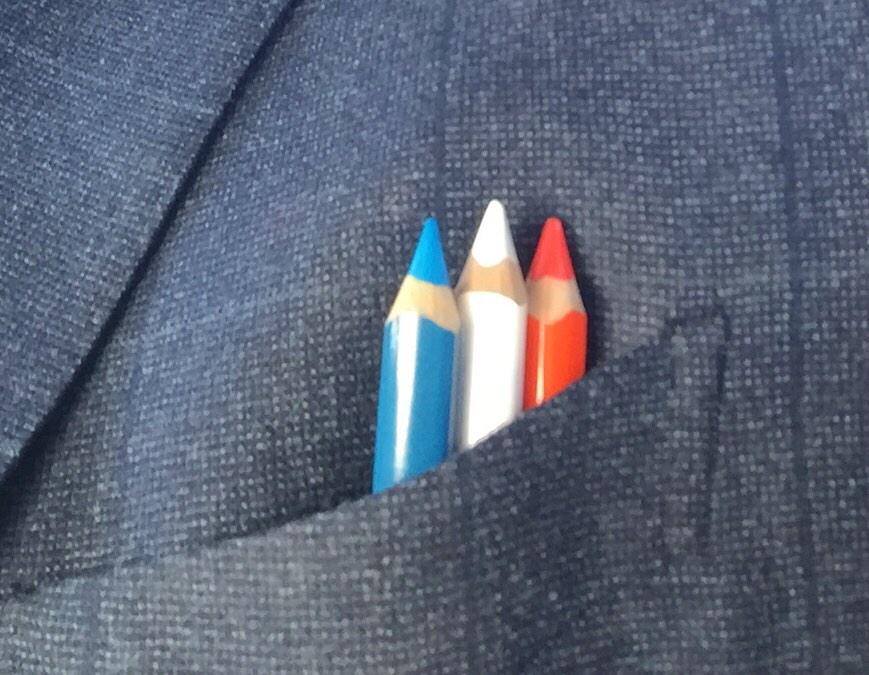 Found on Reddit
5. Making Cheese in the war-torn eastern region of the Democratic Republic of Congo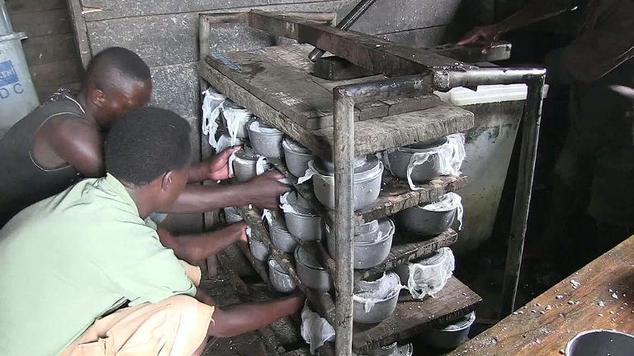 Better known for war and bloodshed, the lush hills of eastern Democratic Republic of Congo are also home to a surprising, successful craft that has survived decades of violence: cheesemaking. Though not part of the traditional diet, the cheese — a mild-tasting hard variety with a yellowish-brown rind — has managed to win favour across the nation. But the way up has not been easy.
Full article found on the DM.
6. Snowtracks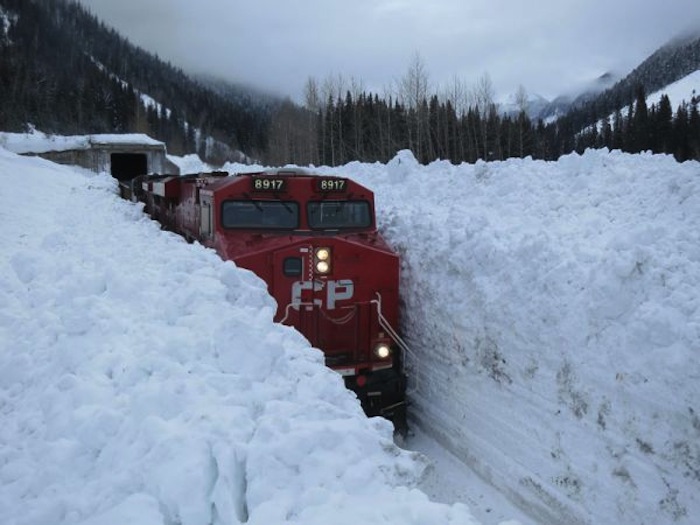 taken after an avalanche in Glacier National Park in British Columbia, Canada. Found on Neatorama.
7. Nasa's Travel Posters for the recently Discovered New Exoplanets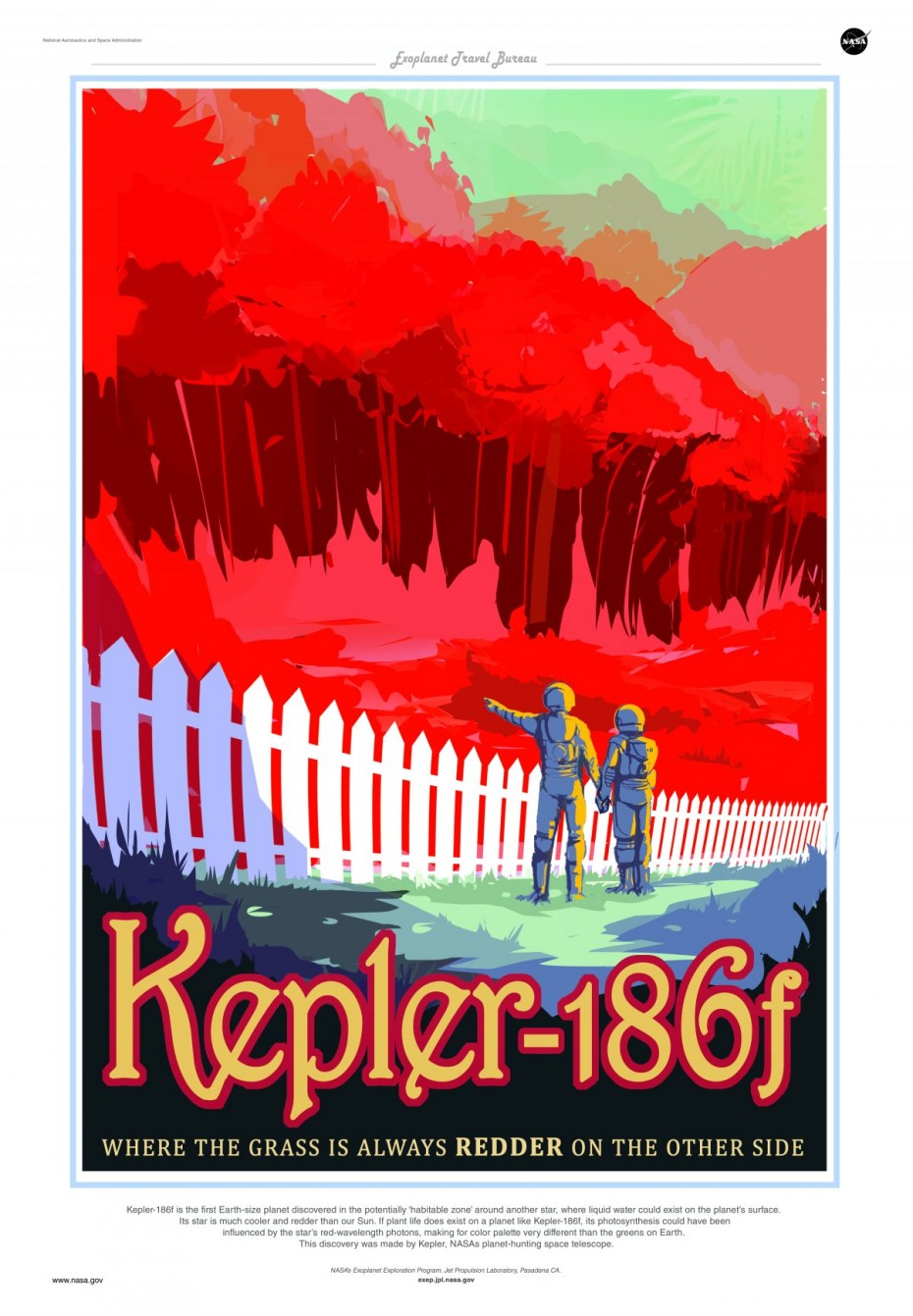 If anything has made the vacation of the future seem more at-our-fingertips than ever, it's the recent discovery of eight new exoplanets, two of which are more Earth-like than anything astronomers have ever seen. Let NASA's (fictional) Exoplanet Travel Bureau help you imagine a world in which traveling to another planet was as unremarkable as boarding a plane for another part of the country.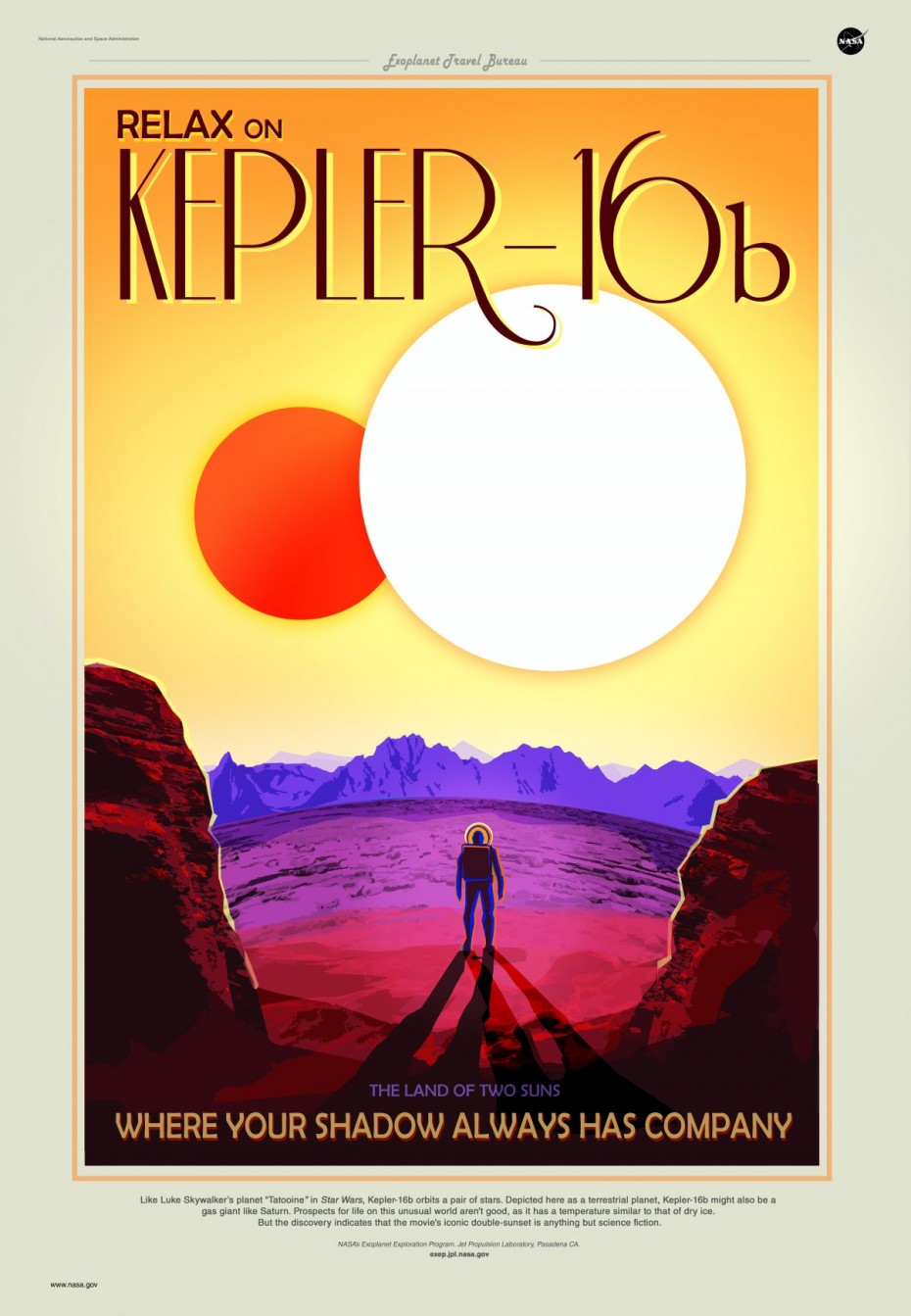 Found on Business Insider 
8. What's Left of Former Soviet Culture Centers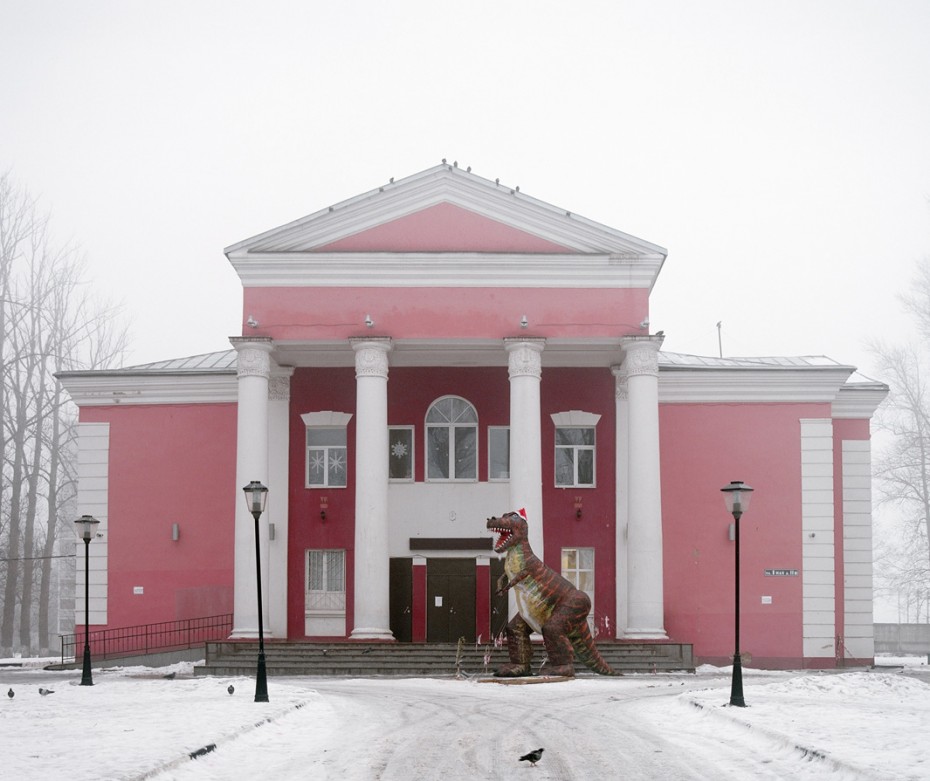 In the former Soviet Union, Palaces of Culture—known in Russian as Dvrortzi Kultury, or DKs—were important community centers. They hosted dance performances, hobby groups, and movie screenings. Today, many still stand, but few are operational or properly funded. While some of the DKs are still used, photographer Dmitry Lookianov found many in bad shape and in need of repair. Mostly, his photos represent a tradition in decline.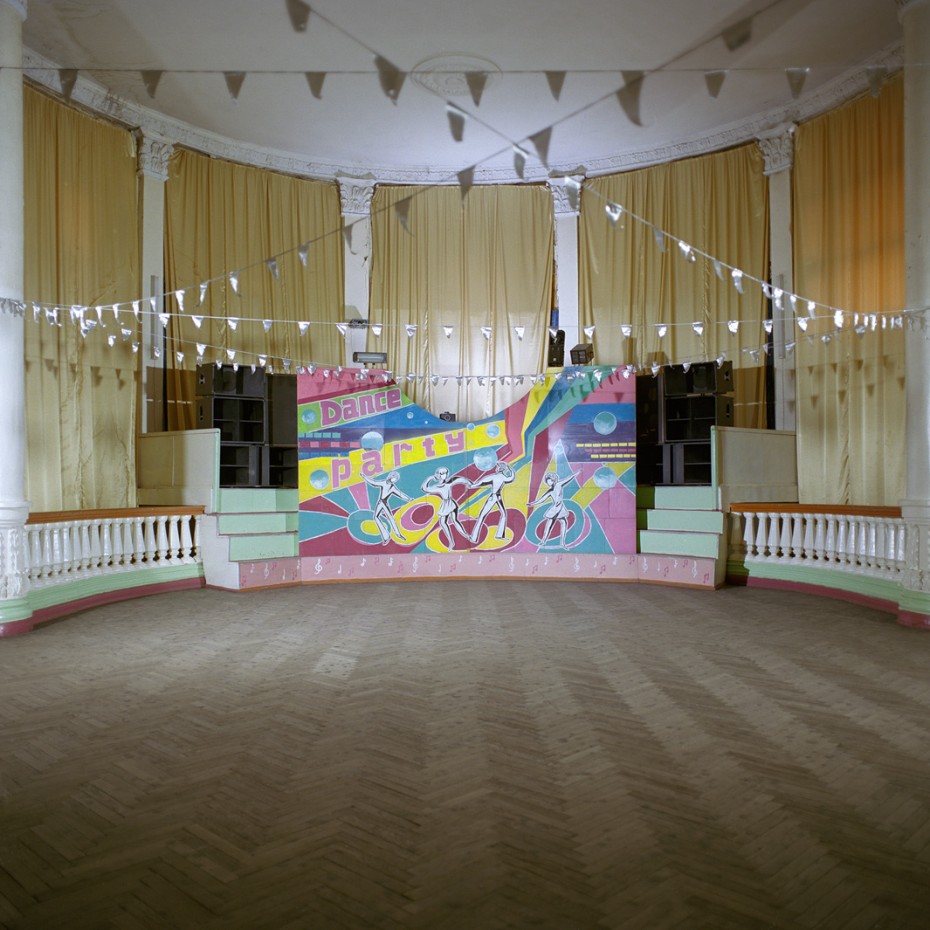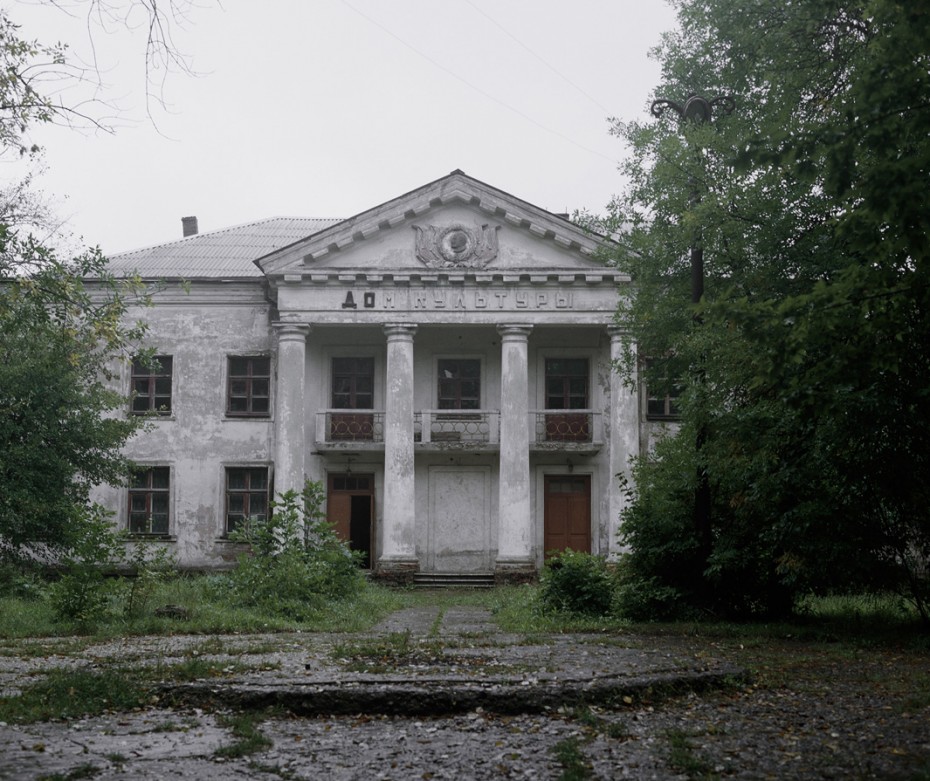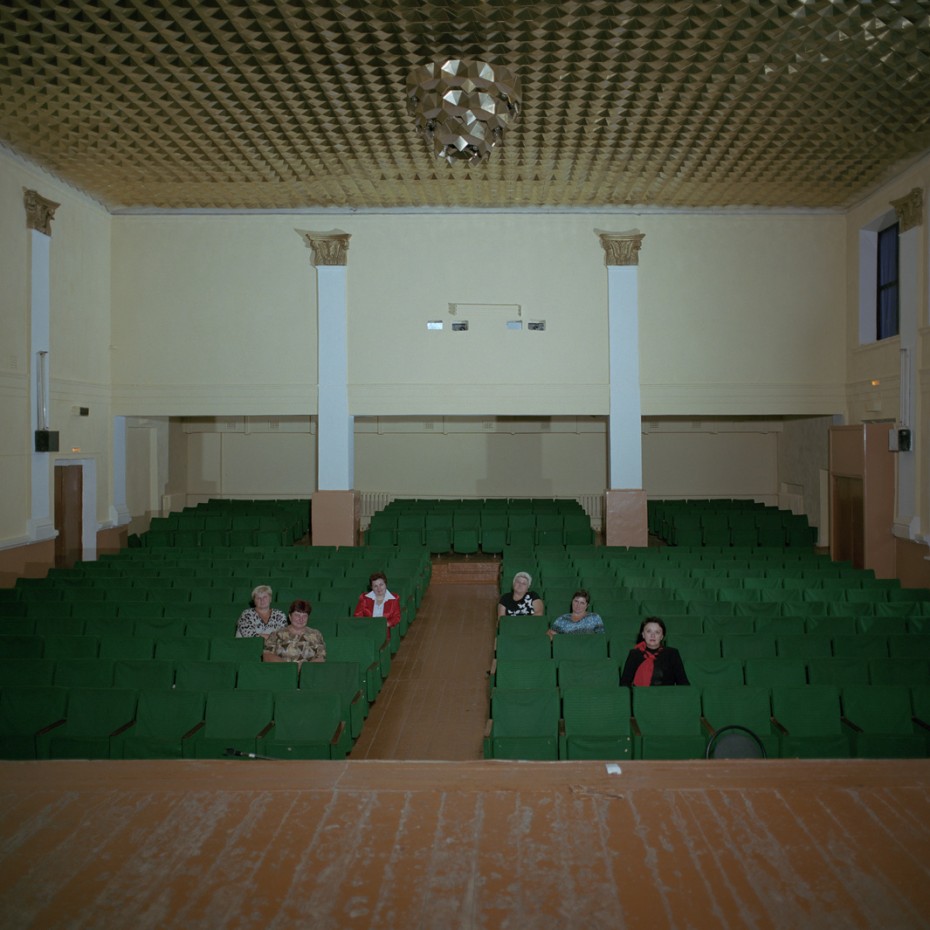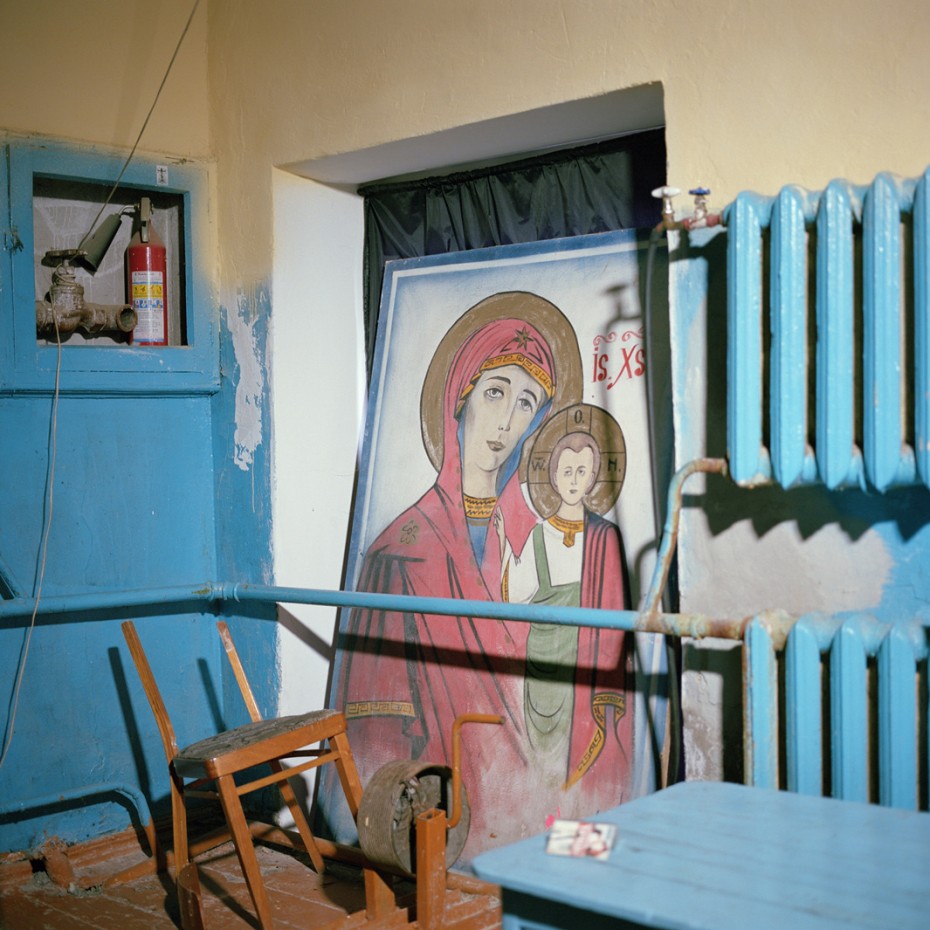 Full article found on Slate.
9. Hiding a Cell Phone Tower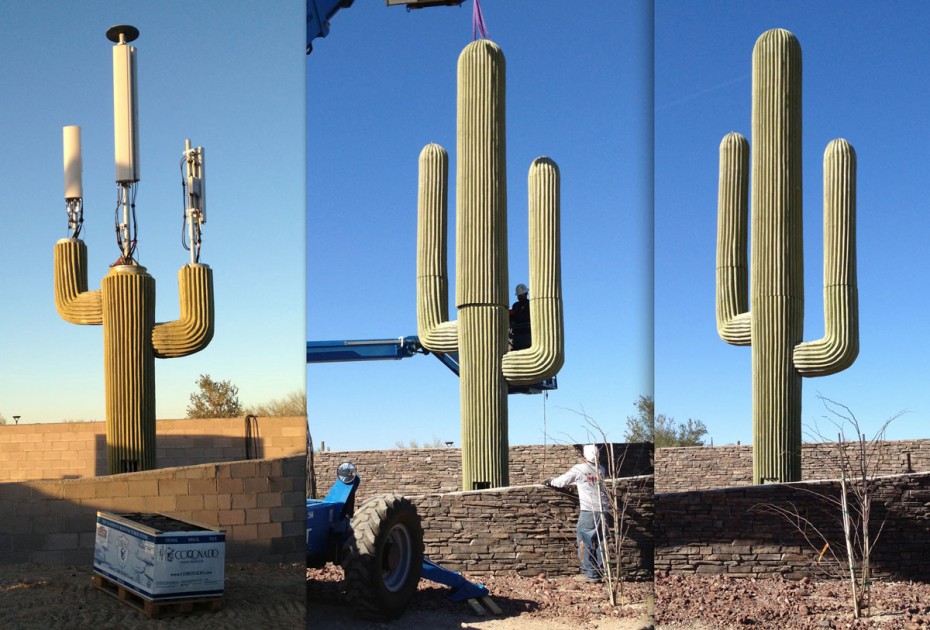 Found on Imgur
10. The Staircase that got its own House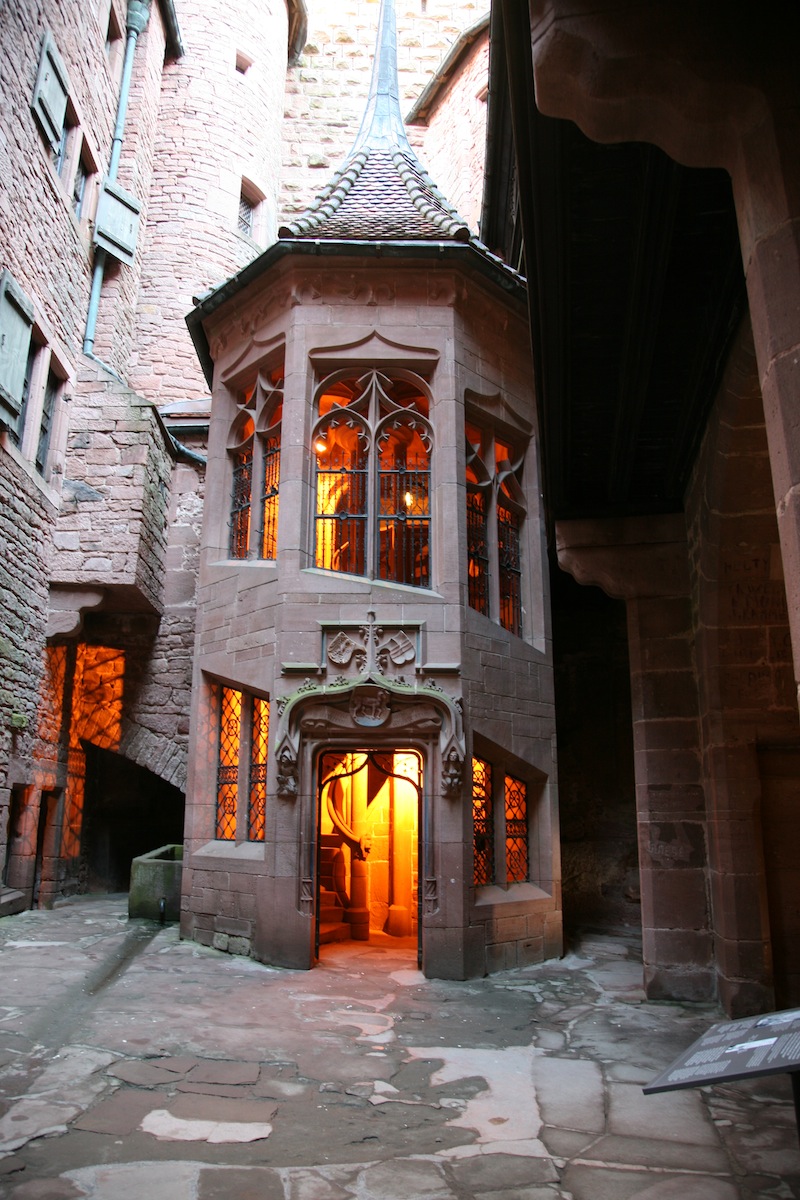 Internal staircase, Château du Haut-Koenigsbourg, Alsace, France, found on Flickr.
11. Table Tents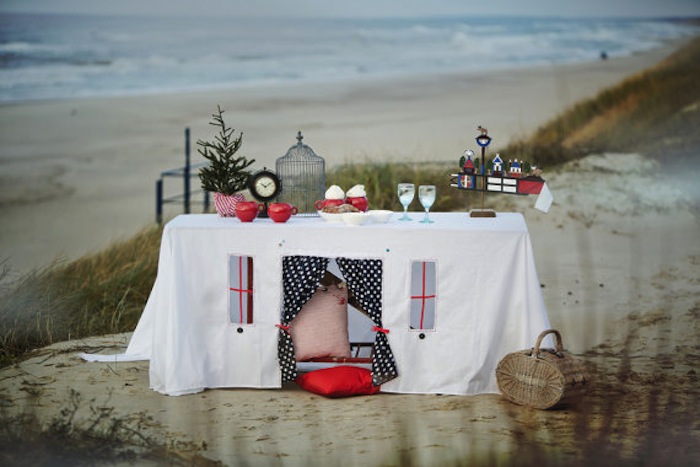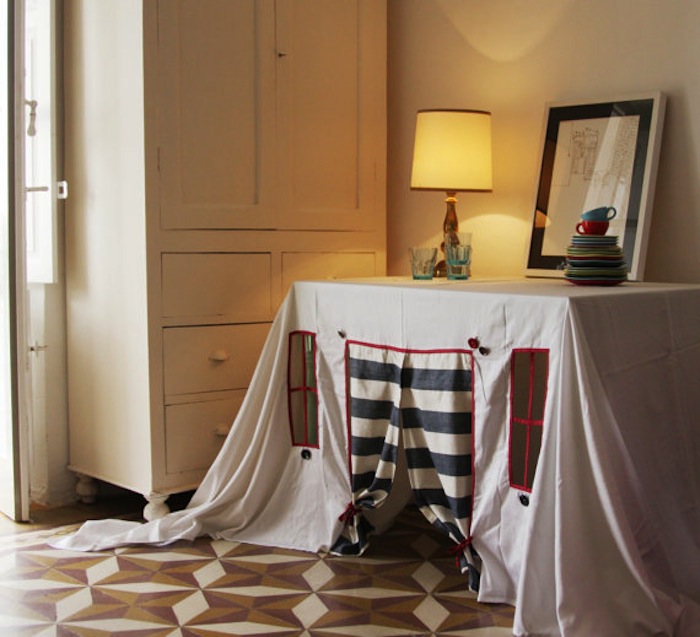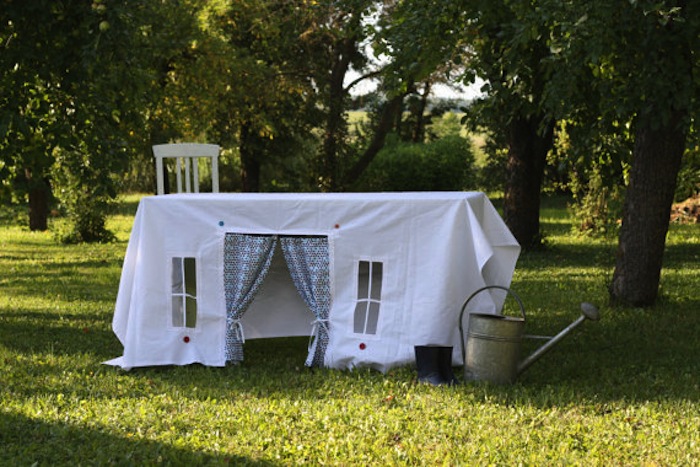 Found on Etsy
12. A Human Game of Chess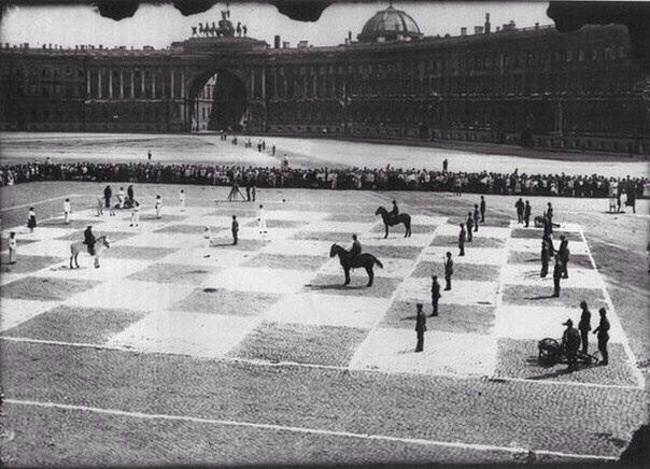 Played in St. Petersburg Russia, found on History in Pictures
13. The Mexican Style Subculture of Pointy Boots