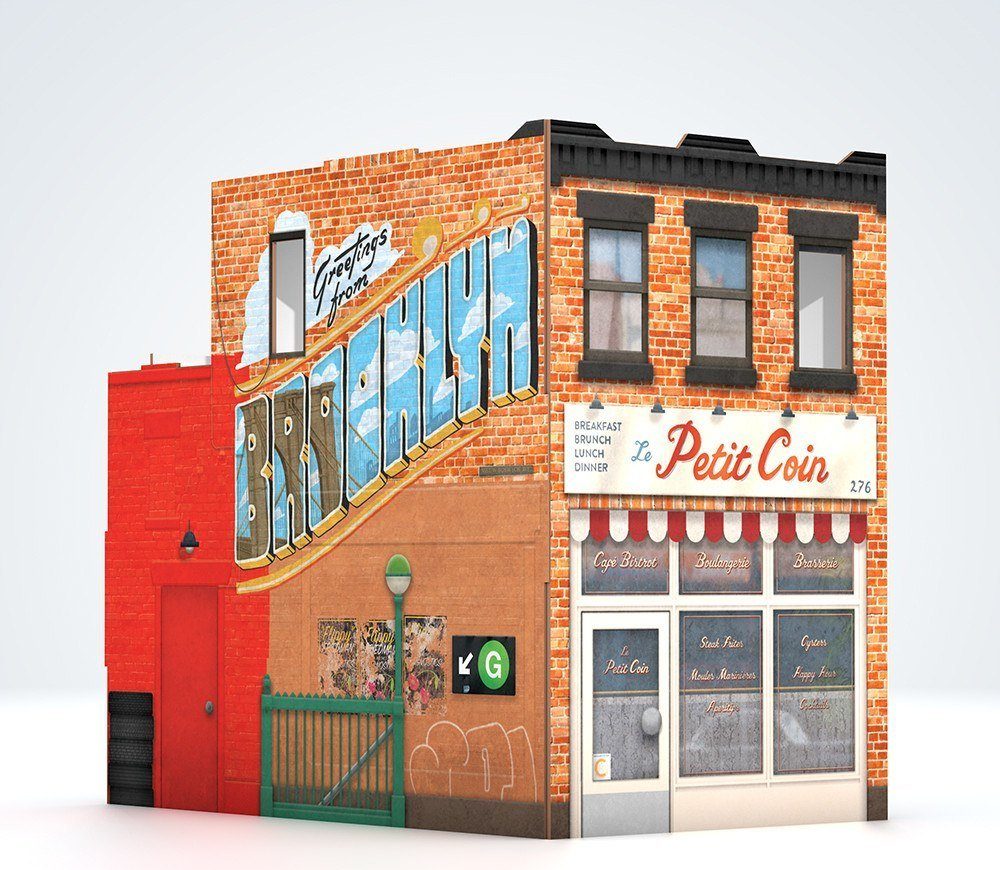 Now, I'm not exactly a cat person per se, but today the internet may have finally lured me out of my doghouse and into the light. Has there ever been a better reason to adopt a kitty than the hours of entertainment this Brooklyn house for hipster cats surely promises to provide?  No friends, there has not…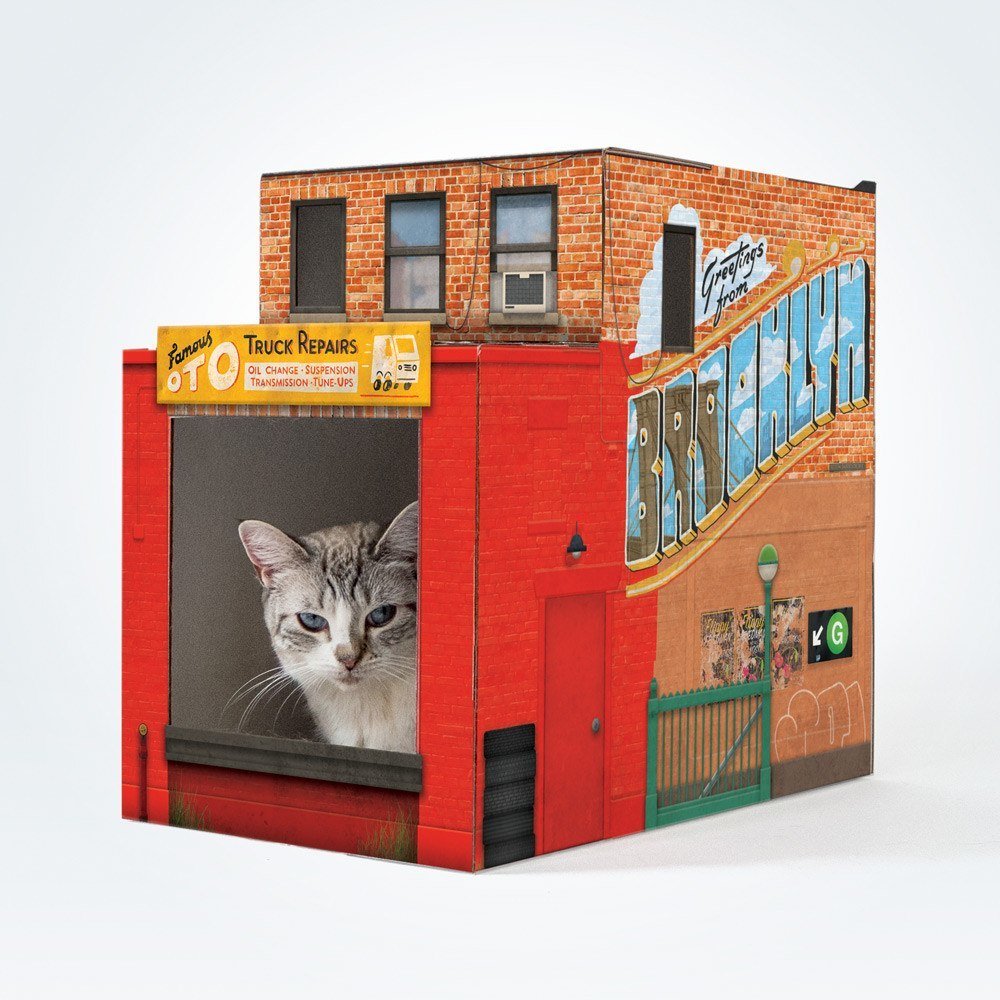 New York-based Swedish designer Måns Swanberg loves big, colorful, and wonky typography. He started his company Famous OTO, making cardboard playhouses as a passion project. "Cardboard has so many wonderful possibilities – it's cheap and abundant, it comes from nature, it can be shaped however you want and printed with whatever you can dream up."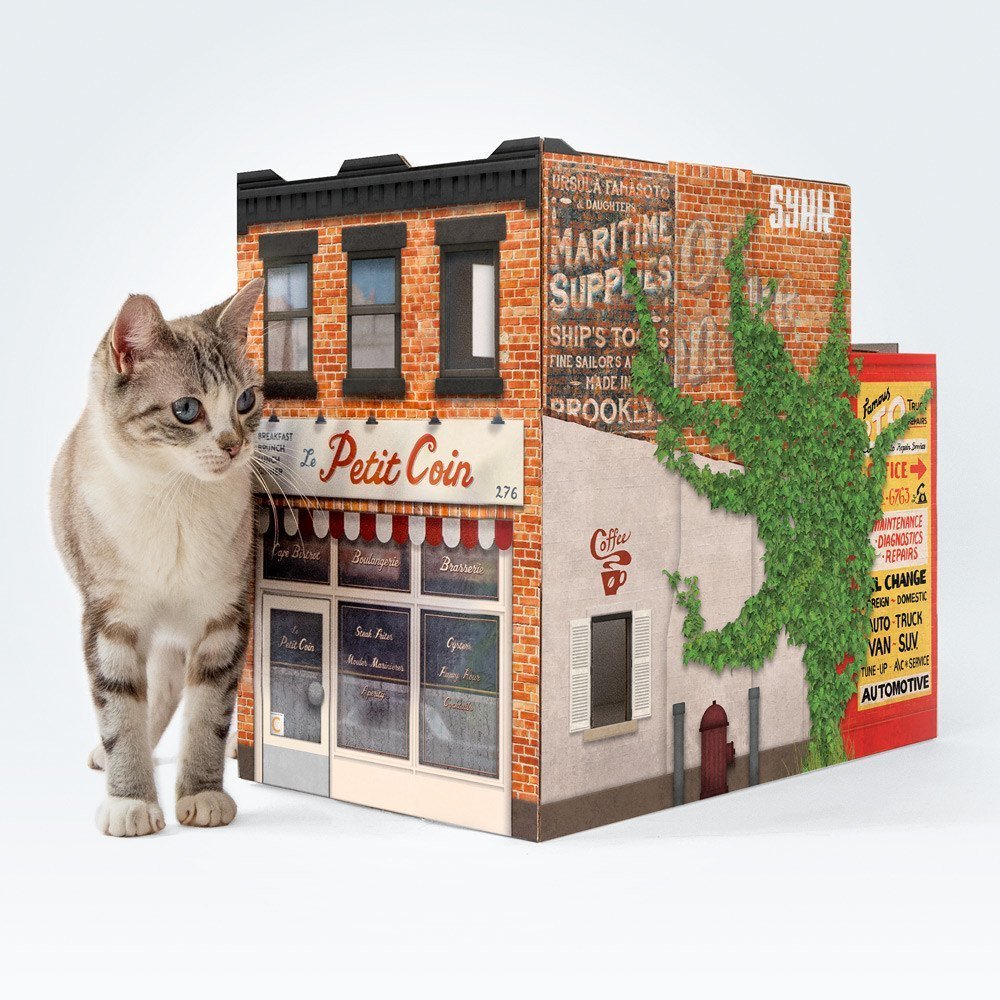 Swanberg's newest design is a tribute to the houses of Brooklyn, where there's another type of brownstone brick building he thinks deserves our love. "These beauties have seen it all. Over the years, windows and doors have been bricked up and reopened in different shapes. They were marked by every era that came and passed. They are often mixed-use, harboring a bodega, a bistro, a garage, and some wonky upstairs apartments with no right angle in sight. Need a cable installation? We'll just hang the cable from your window, you're fine."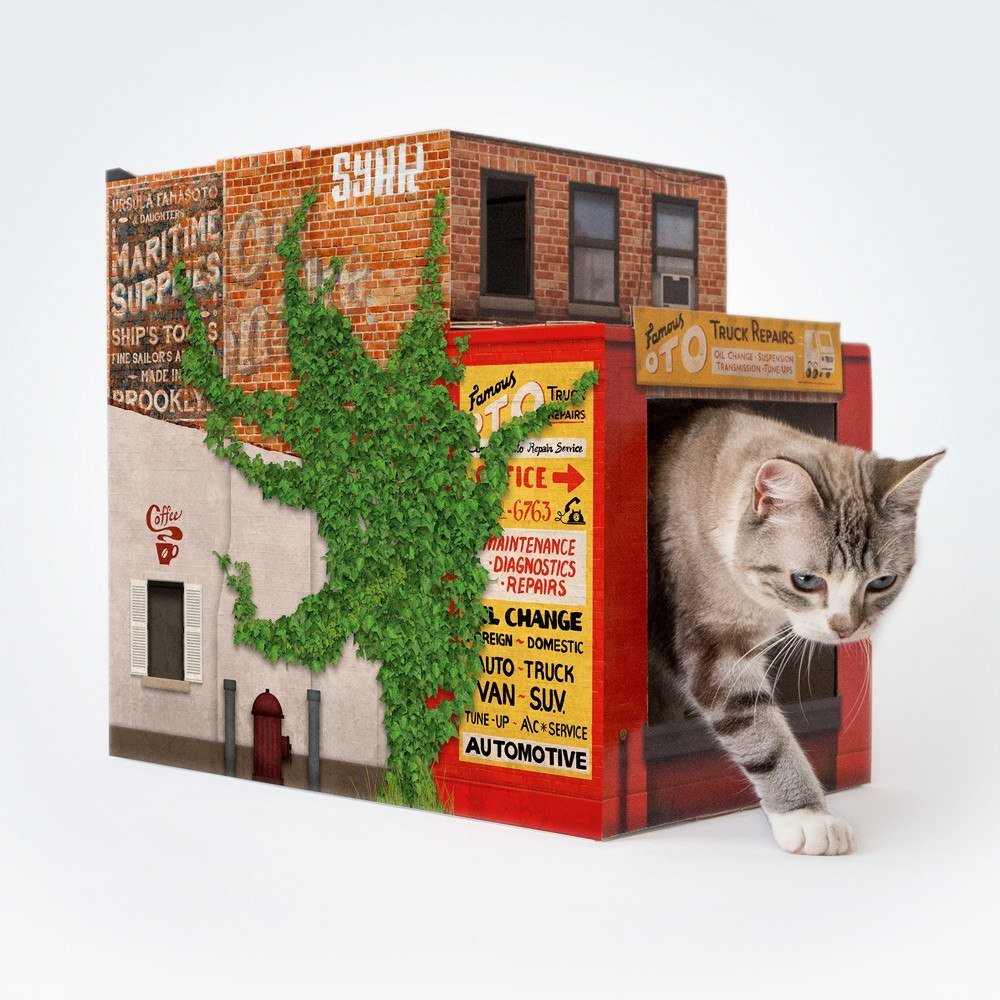 He designs the playhouses in Brooklyn, has them manufactured in Pennsylvania by people who are paid real wages, and the cardboard is biodegradable and food grade, "meaning it's non-toxic to the point where you can eat it. (Don't eat it.)," says Måns.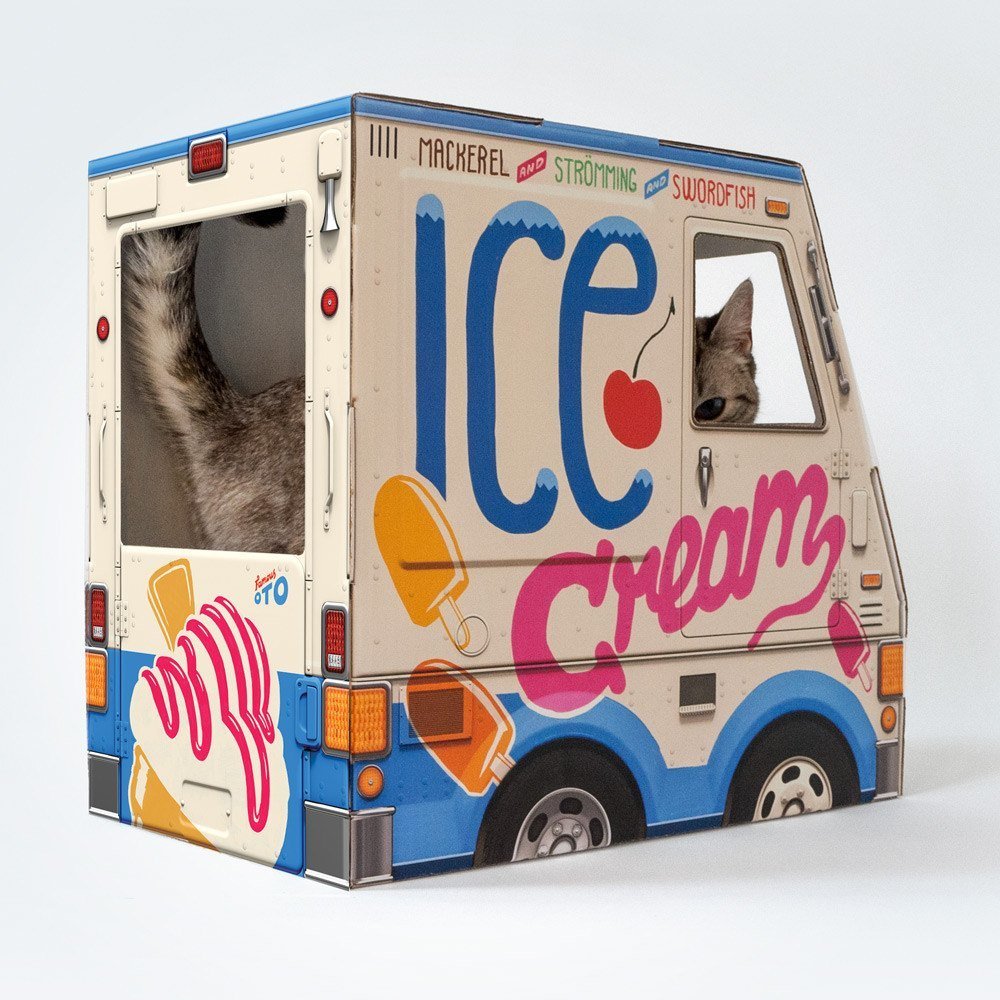 But perhaps your hipster cat identifies more closely with the food truck…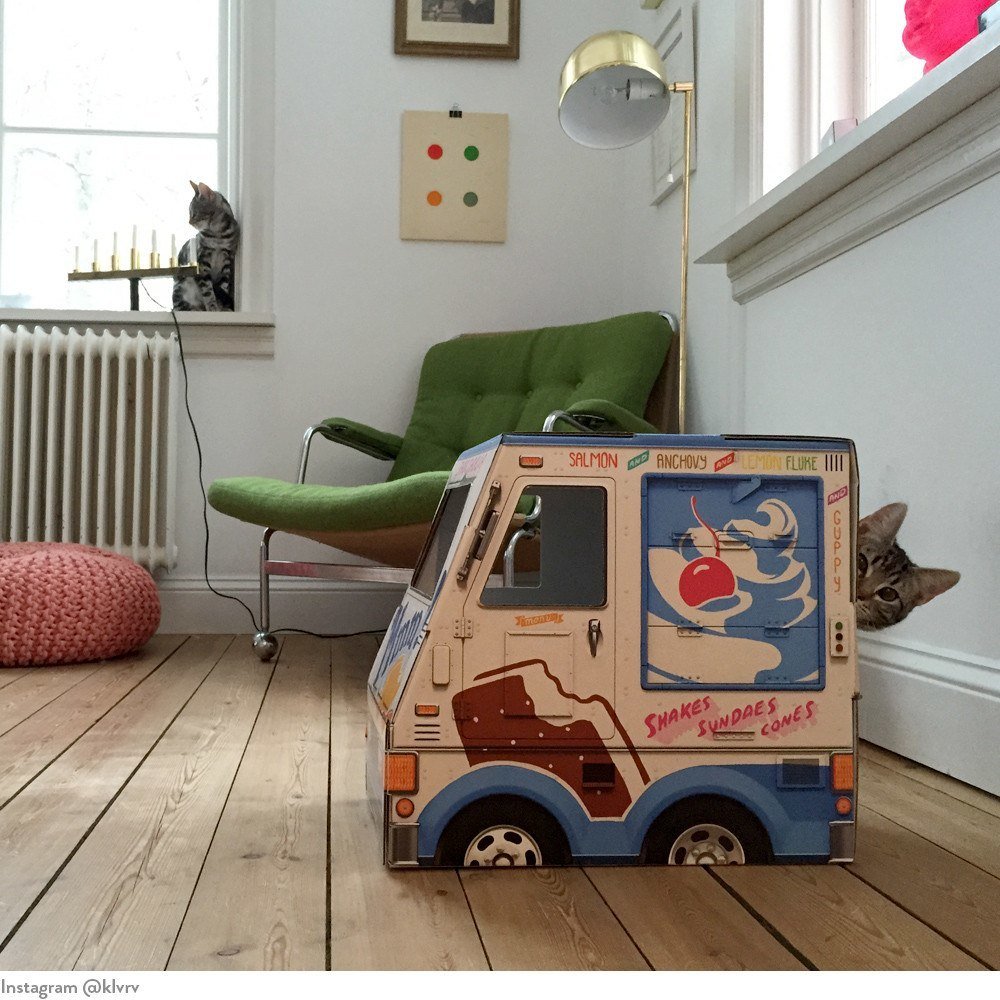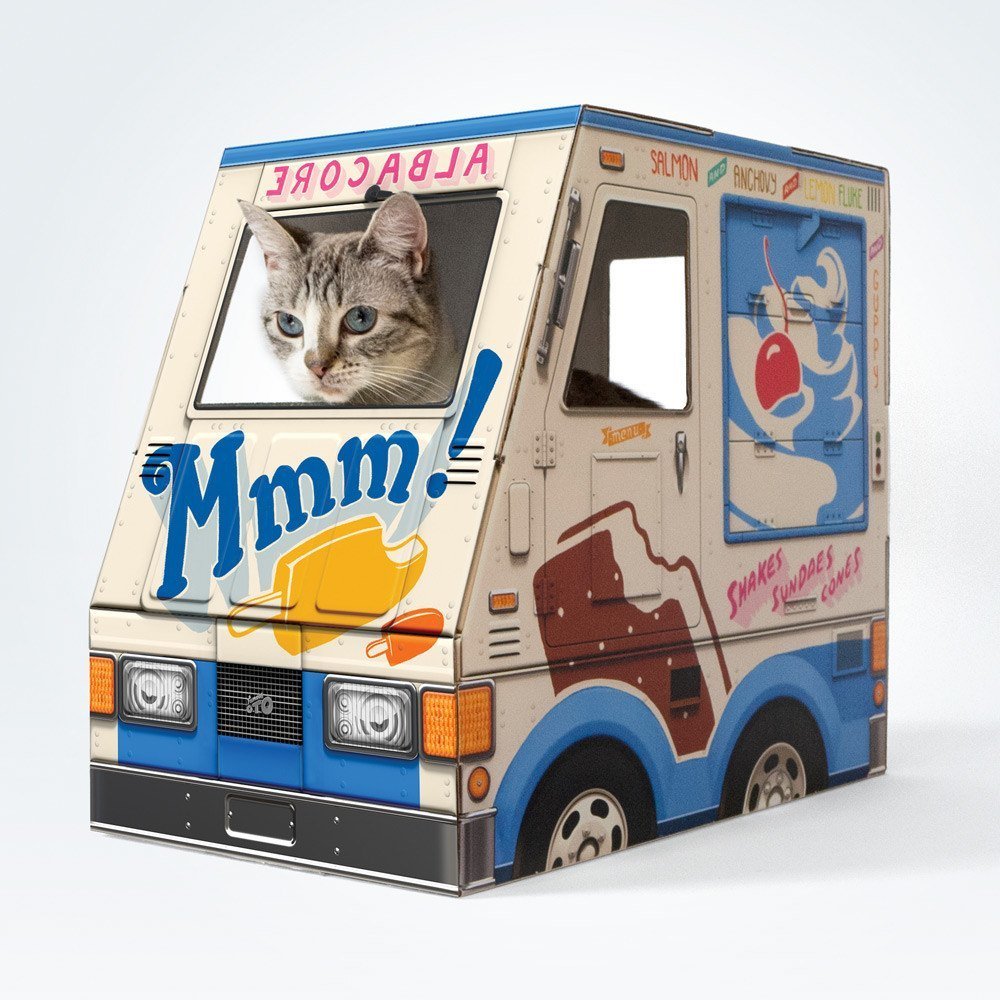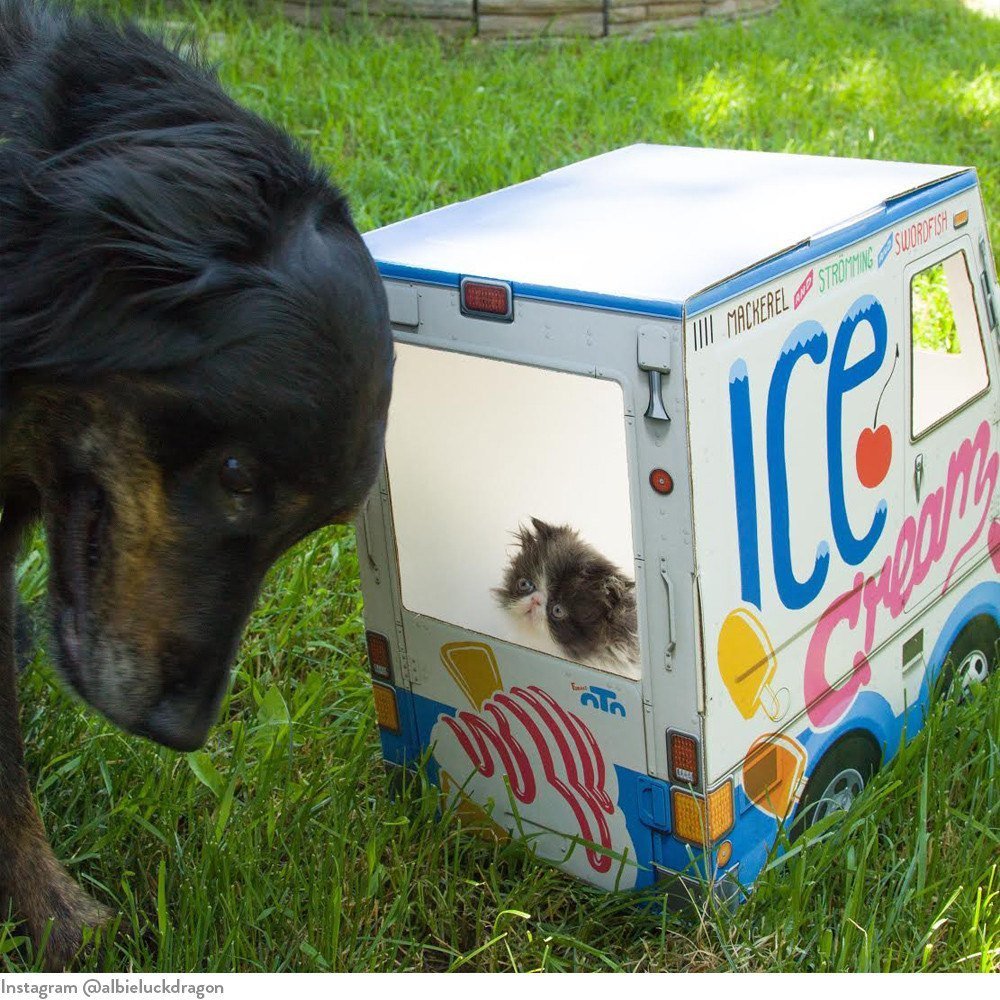 And get this parents– Famous Oto also makes them for kids! How about that taco truck…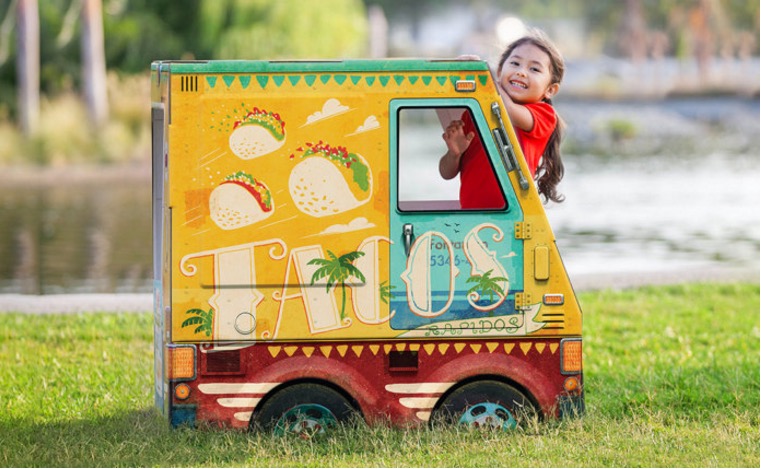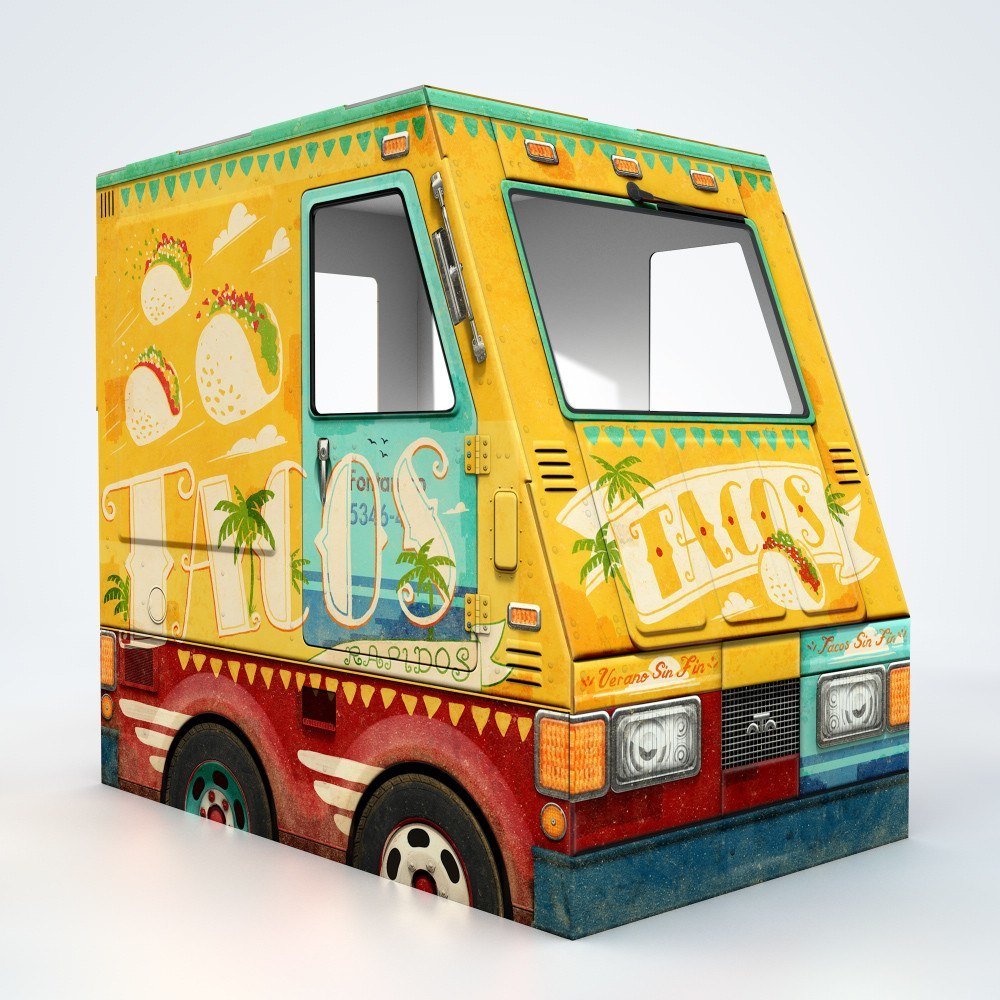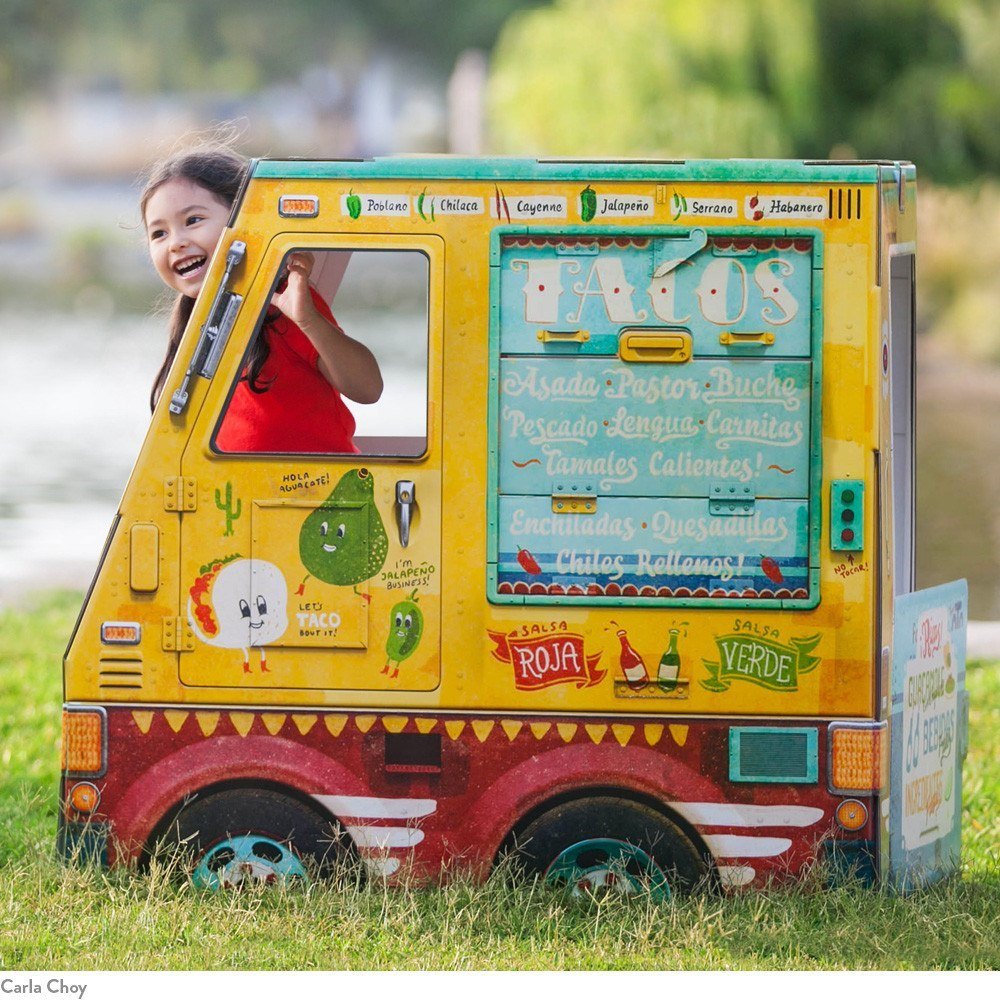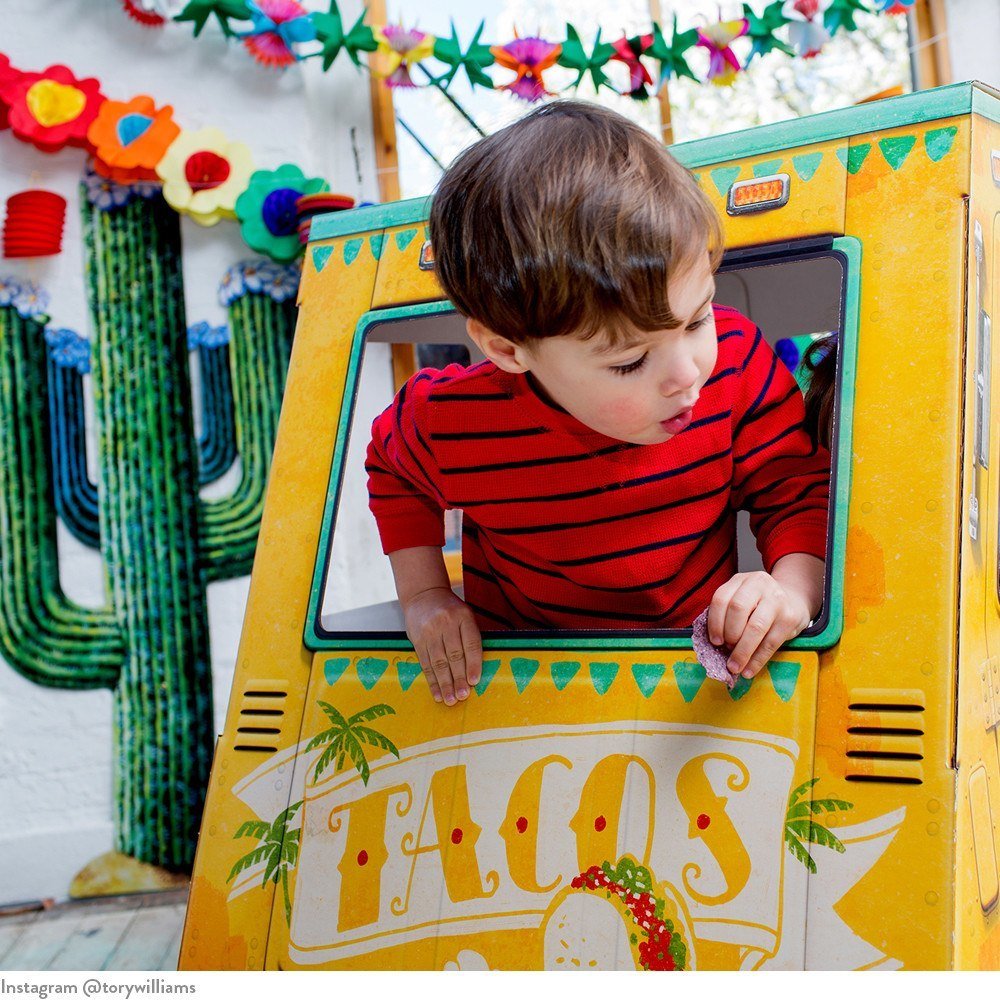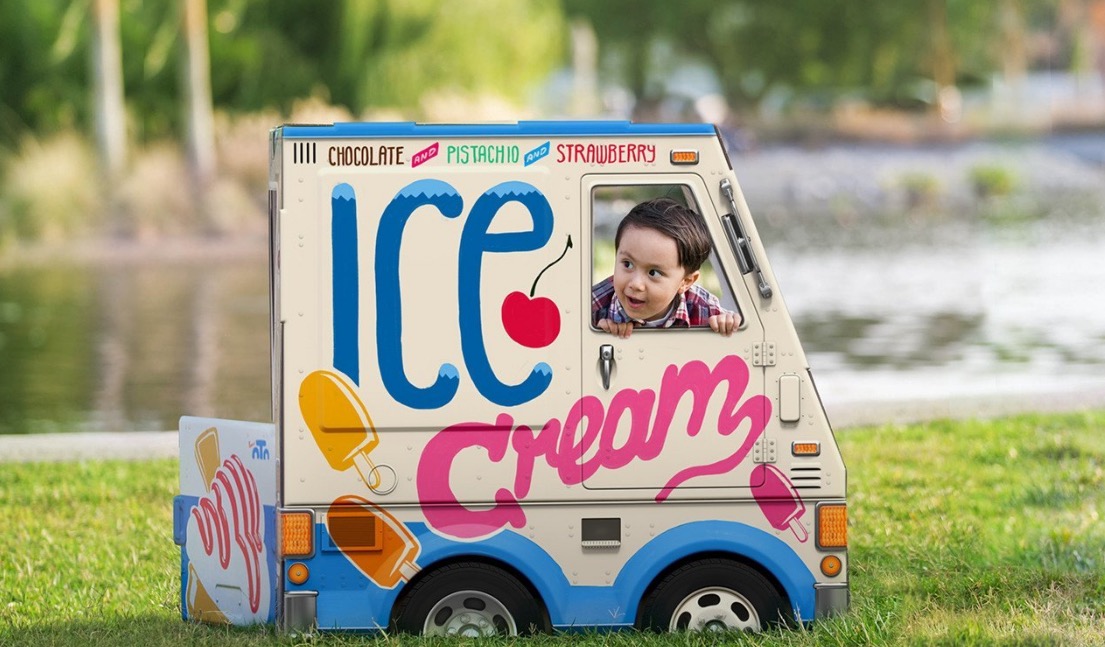 To make yourself feel even better while watching your child or animal (or both) as they squirm around in a cardboard food truck, Famous Oto donates $1 for every truck sold to a charity called One Tree Planted, which for every dollar donated, they plant a tree in various reforestation programs around the world.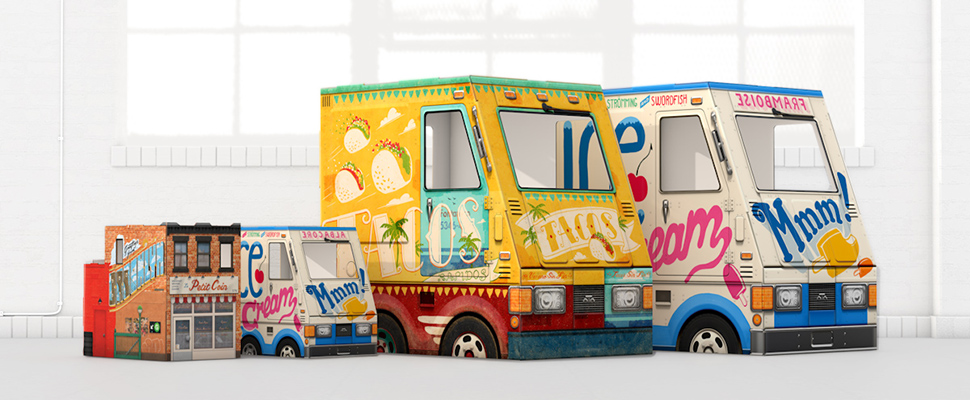 Check out the full range at Famous Oto.
But of course, even from their charming little playhouses, cats will still be plotting our ultimate demise from the shadows…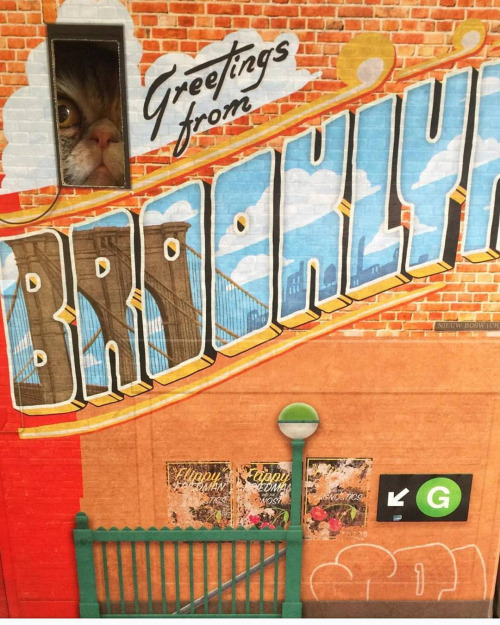 ↑ Watching, always watching.
And in case you missed it going viral on the MessyNessyChic facebook page, here's an inexplicable video of people interpretively dancing with cats…
And that is all.