1. Airbnb sent a 70-tonne, two bedroom floating house down the Thames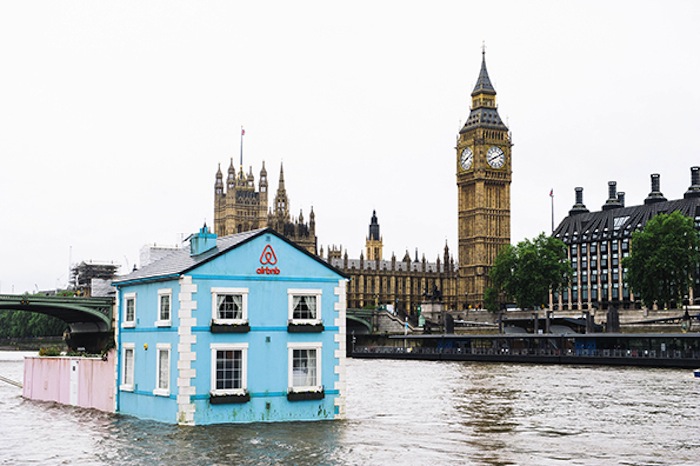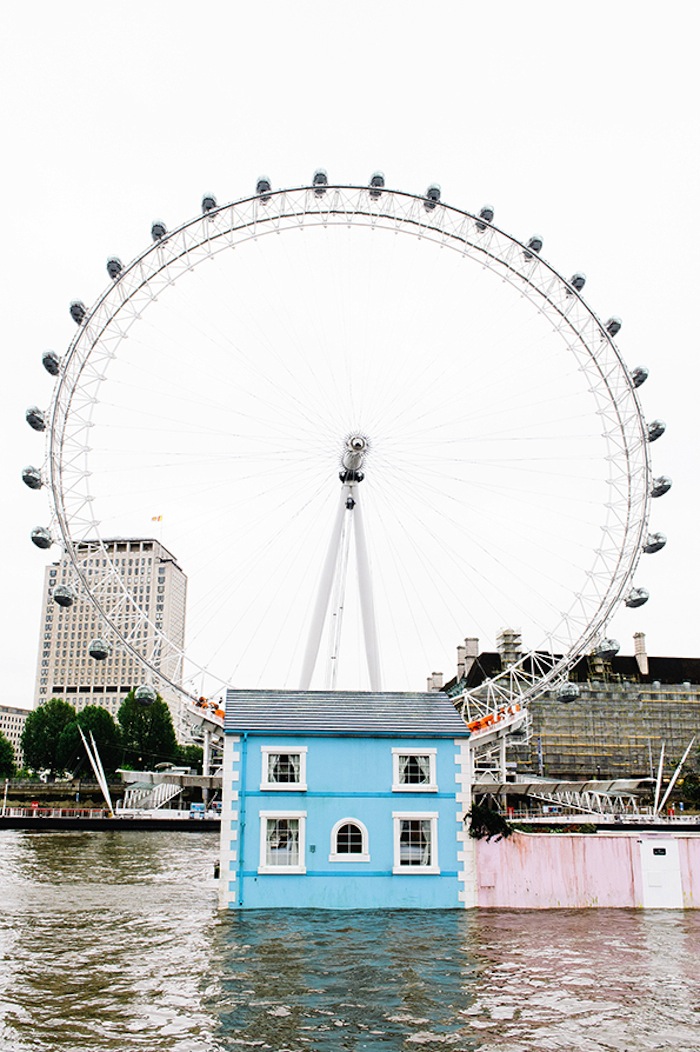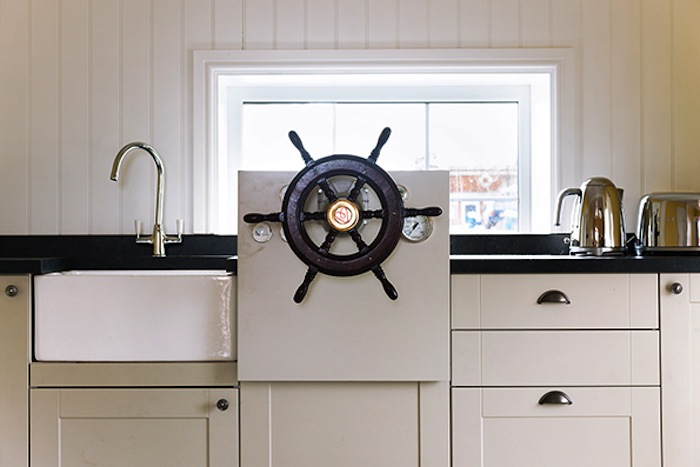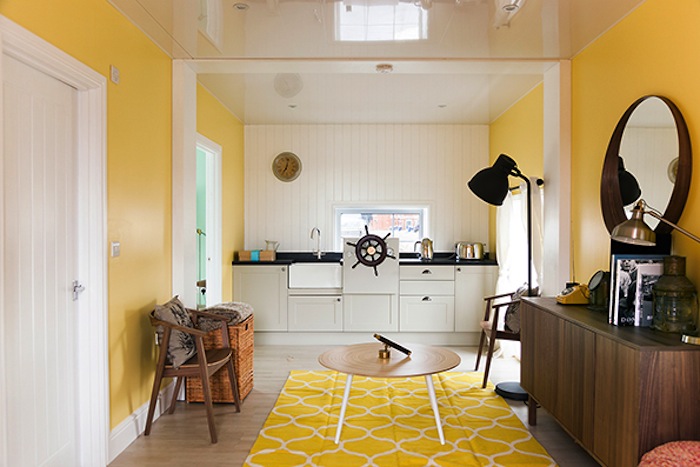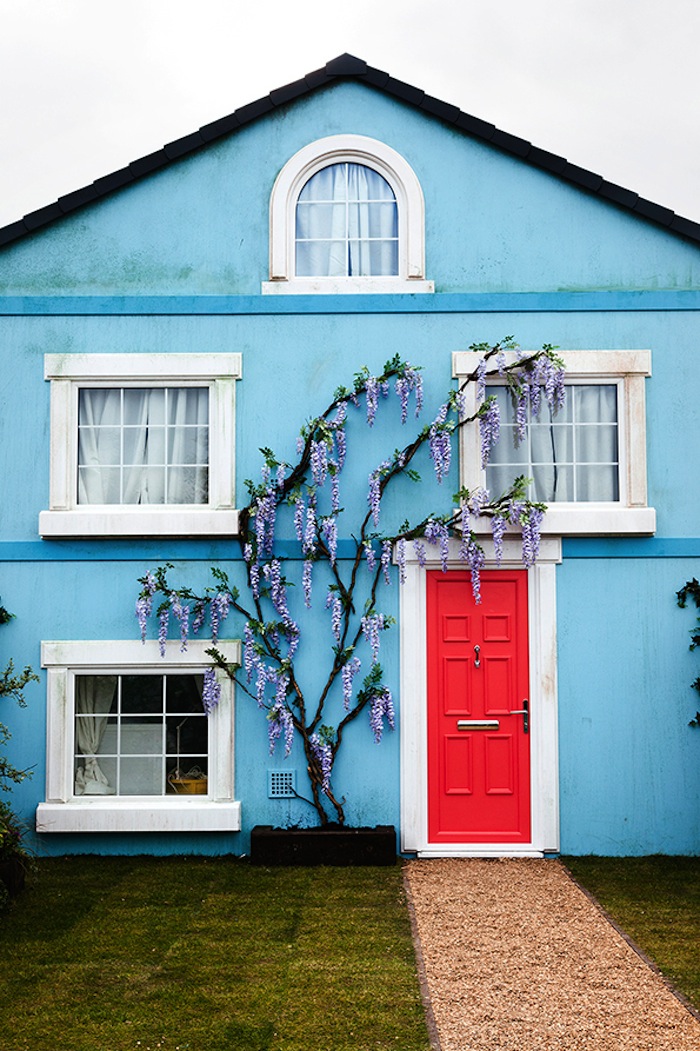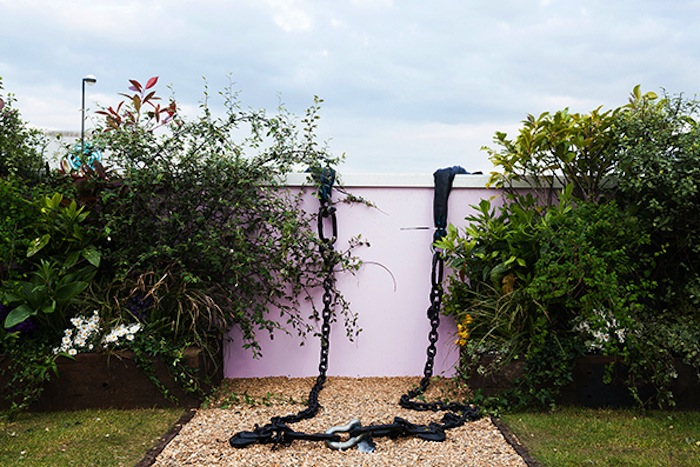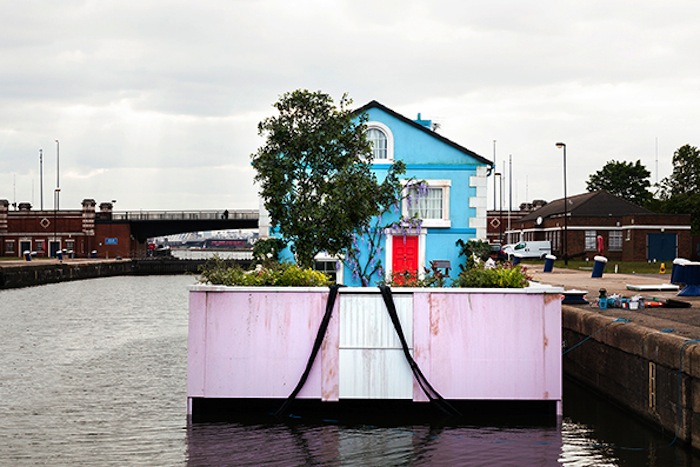 Designed by Steve and Nick Tidball, creative directors of the TBWA agency, it includes two bedrooms, a working bathroom and a garden with real grass and an apple tree. It will meander up and down the river throughout the week, hosting various events and even some sleepovers.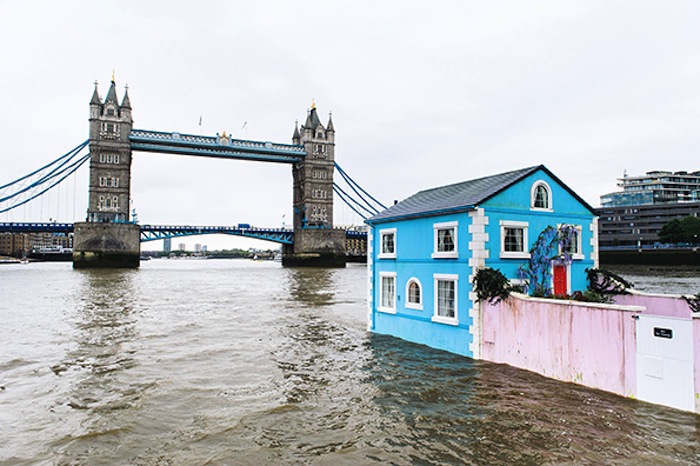 Found via It's Nice That.
2. The Apartheid Breakfast: Bunny Chow
No it's not made from bunnies and it's having a "comeback".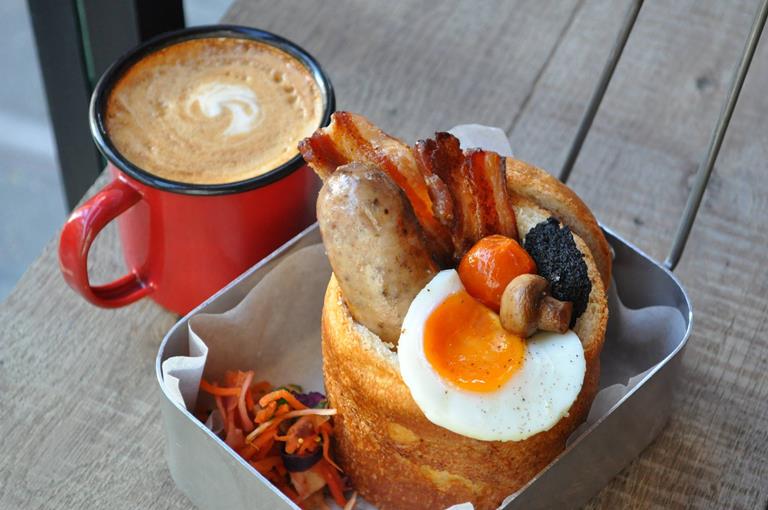 Hailing from South Africa, bunny chow is traditionally a mutton or bean curry stuffed inside a white loaf of bread.
During apartheid, immigrant, field workers were restricted from purchasing food at many restaurants. That meant a packed lunch, but their roti-wrapped curry would spill en route. One enterprising soul hollowed out a loaf of bread and filled it with curry, creating a durable, edible lunch box.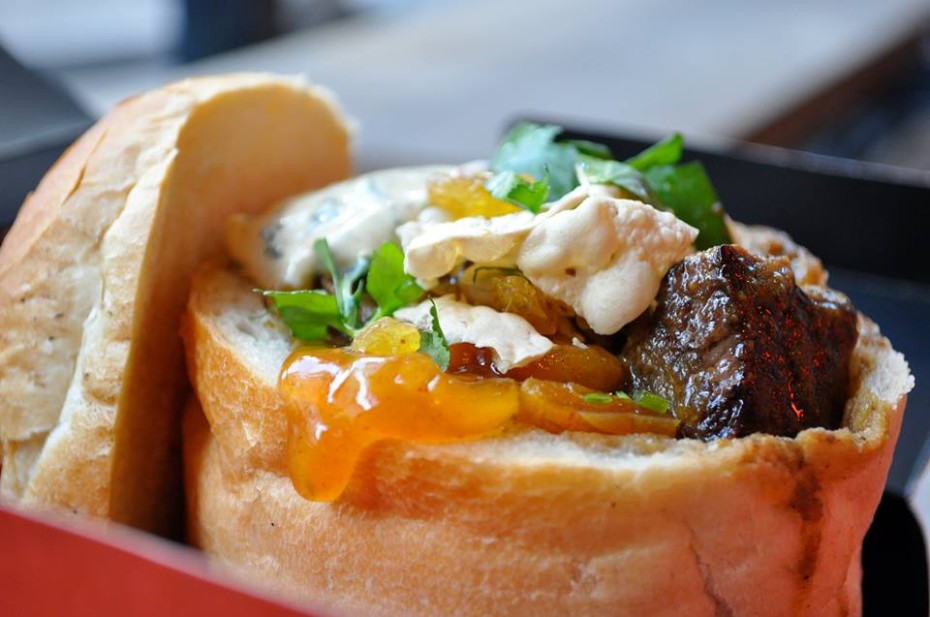 "In 2013, a London food truck called Bunnychow started selling modified versions of the traditional dish to the British public. The truck was such a success that the founders opened a stand-alone restaurant in late 2014… recently winning the "Most Innovative Breakfast award" during British Breakfast Week."
Full story found on Ozy.
3. Paint Palettes of famous artists, Van Gogh, Picasso & more
↑ Palette of Vincent van Gogh
Photographic Portraits of Famous Artist's Paint Palettes by Matthias Schaller:
"His search has led him to collect palettes from all across Europe and the United States, finding the objects in major museums and private foundations and in the custody of artists' relatives and collectors. The palettes he's photographed so far in the series belong to seventy painters from both the 19th and 20th century, and include such artists as Monet, van Gogh, Matisse, and Picasso."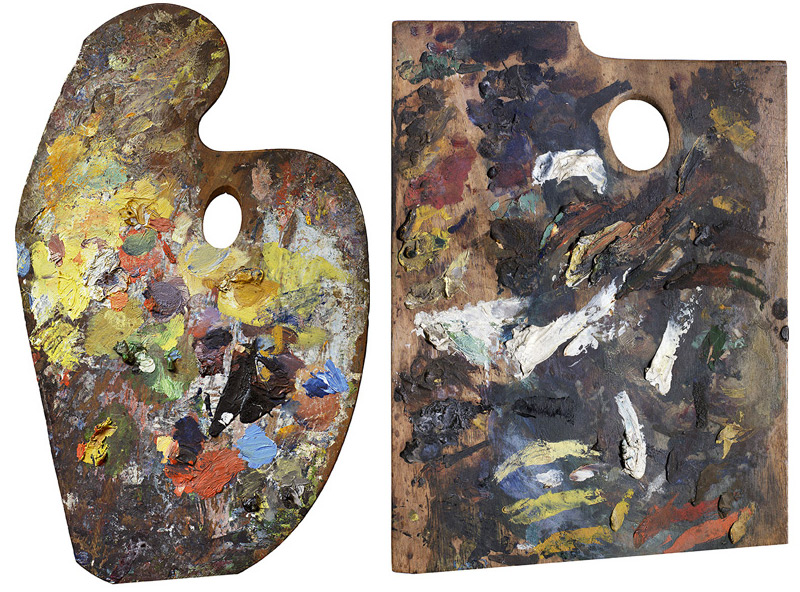 ↑ Palette of Claude Monet / Palette of Édouard Manet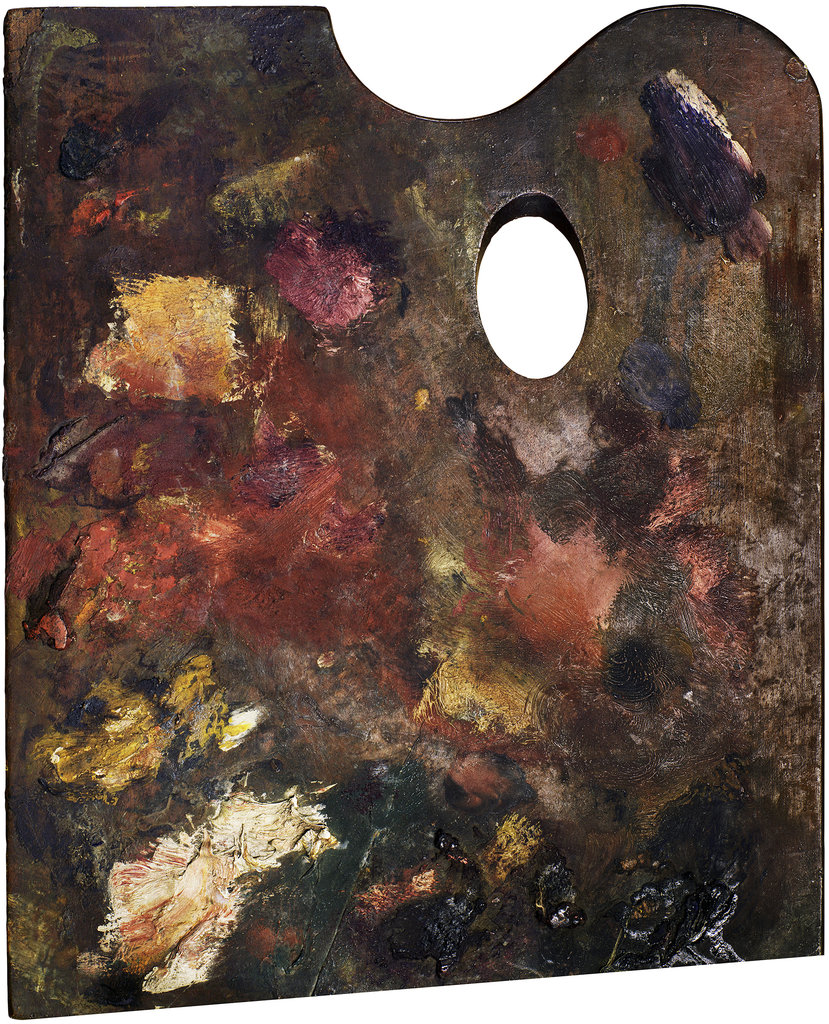 ↑ Palette of Edgar Degas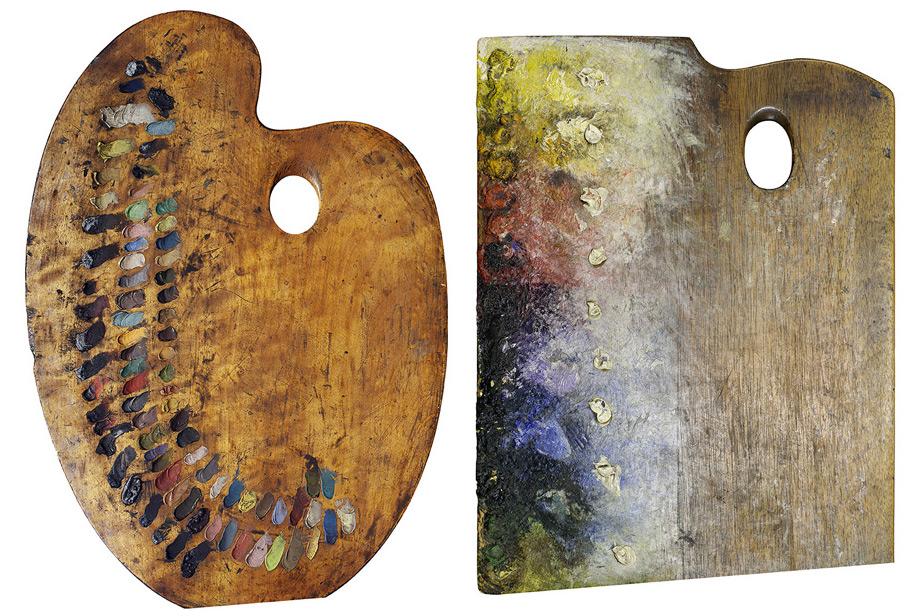 ↑ Palette of Eugene Delacroix / Palette of Georges Seurat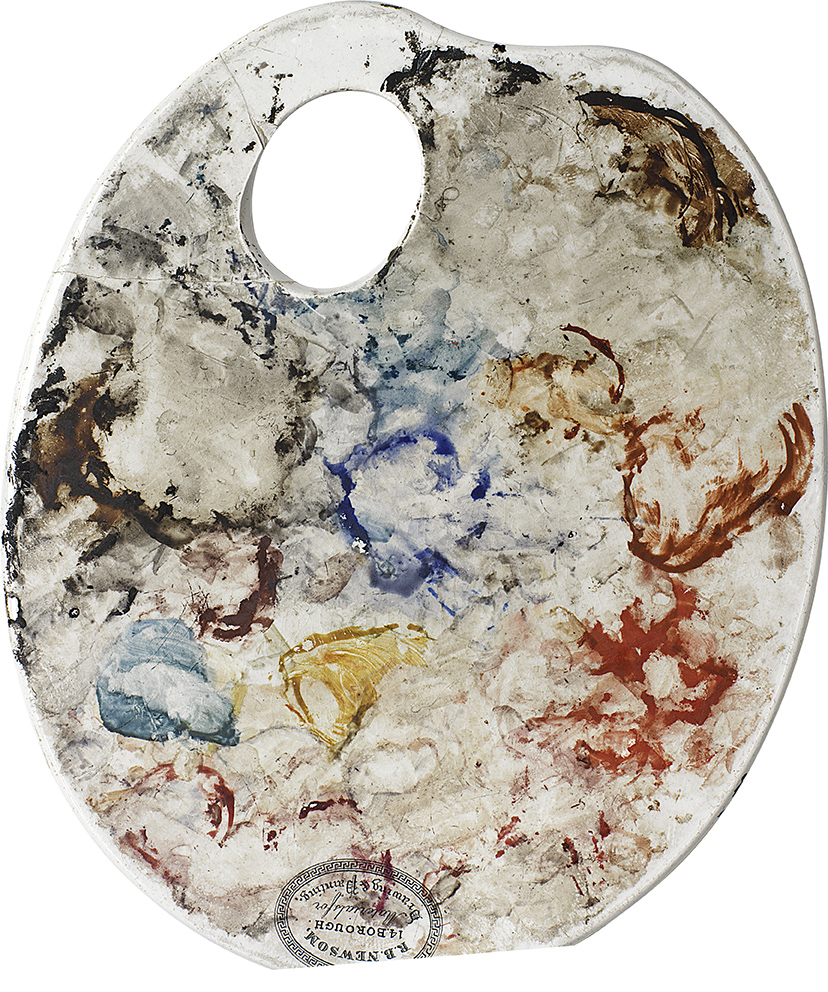 ↑ Palette of J.M.W. Turner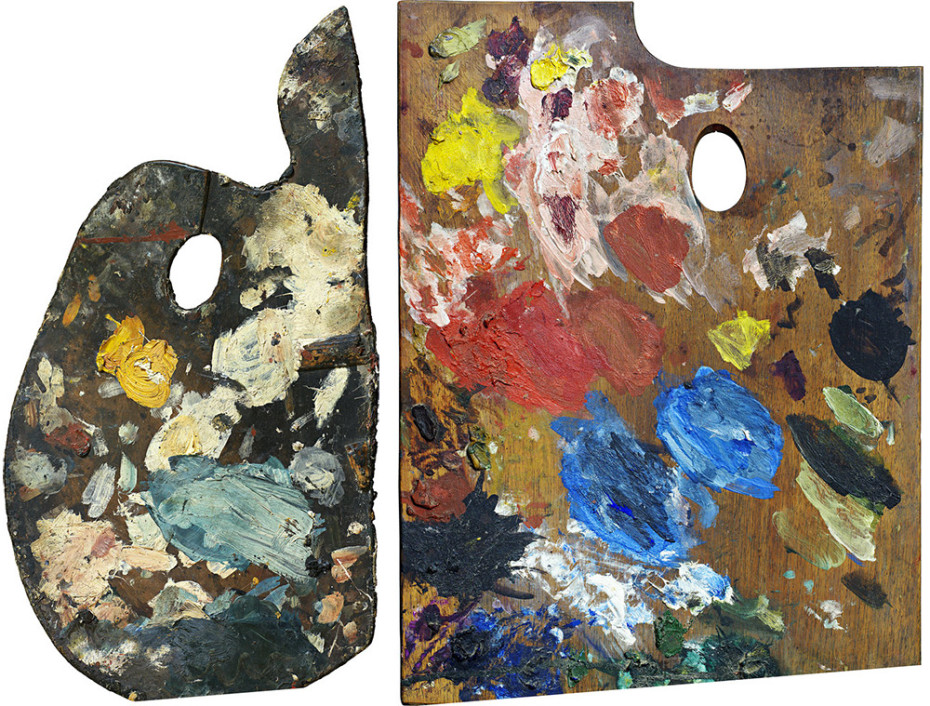 ↑ Palette of Pablo Picasso / Palette of Henri Matisse
Photography by Matthias Schaller, found on This is Colossal.
4. The Beastie Boys chasing Madonna with squirt guns after she played Material Girl at Madison Square Garden, 1985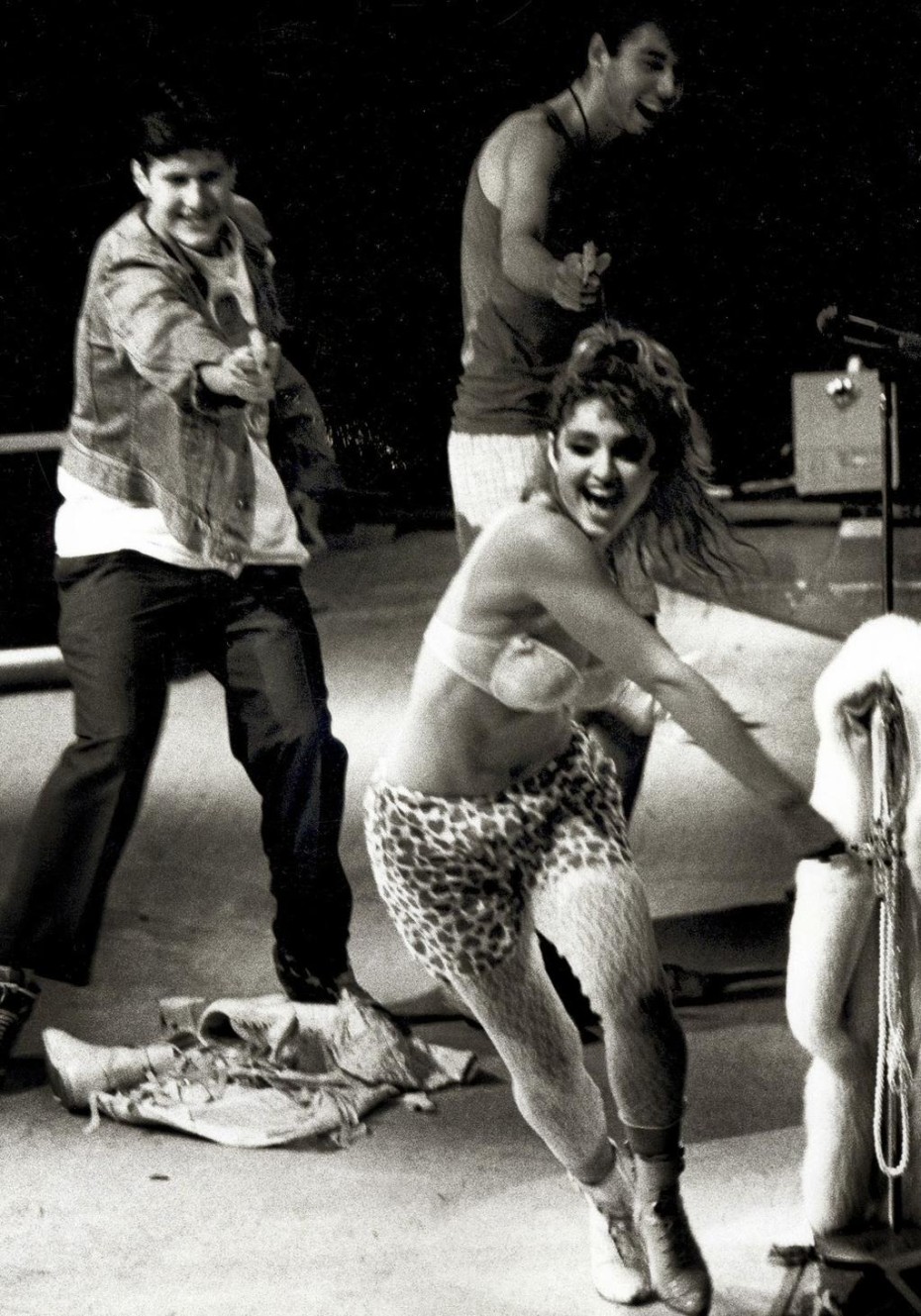 Photographer unknown, found on Reddit.
5. This Bridge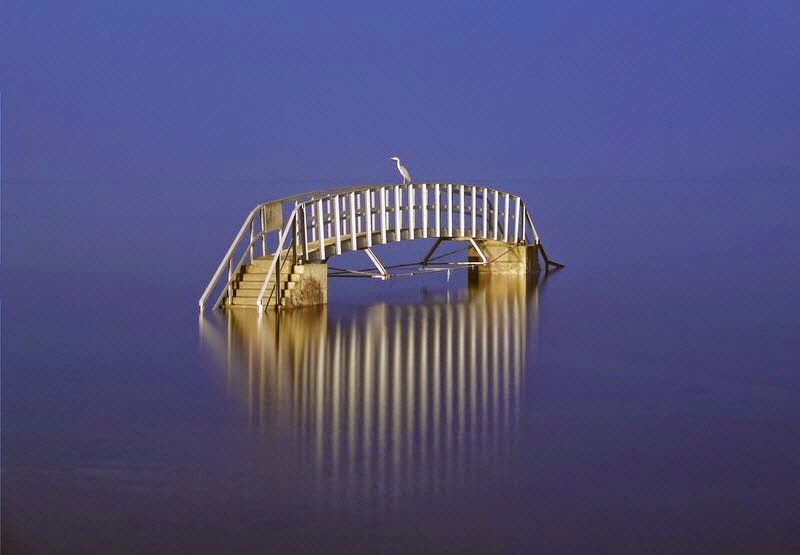 The Biel Water is a small river running through the village of Biel to the south of Dunbar, in Scotland… At low tide, it's possible to walk over the bridge, crossing the stream and onto sands that lay beyond. However, when the tide comes in, the bridge gets submerged and appears to be stranded in the middle of the sea serving no obvious purpose to surprised onlookers.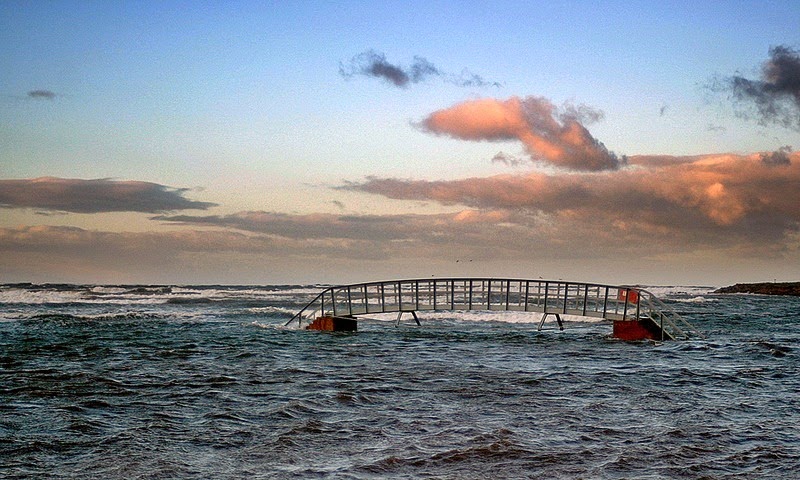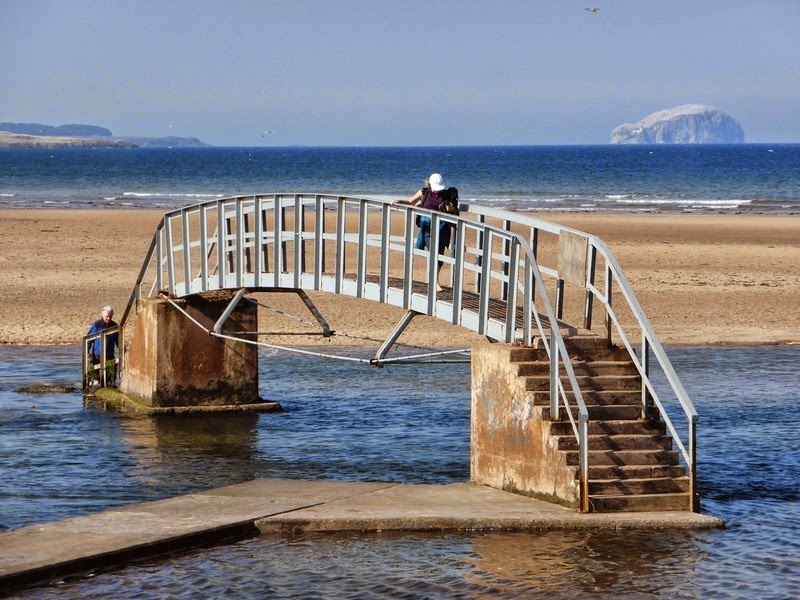 Photo sources 1, 2, 3, 4 found on Amusing Planet.
6. This Roadside Car Graveyard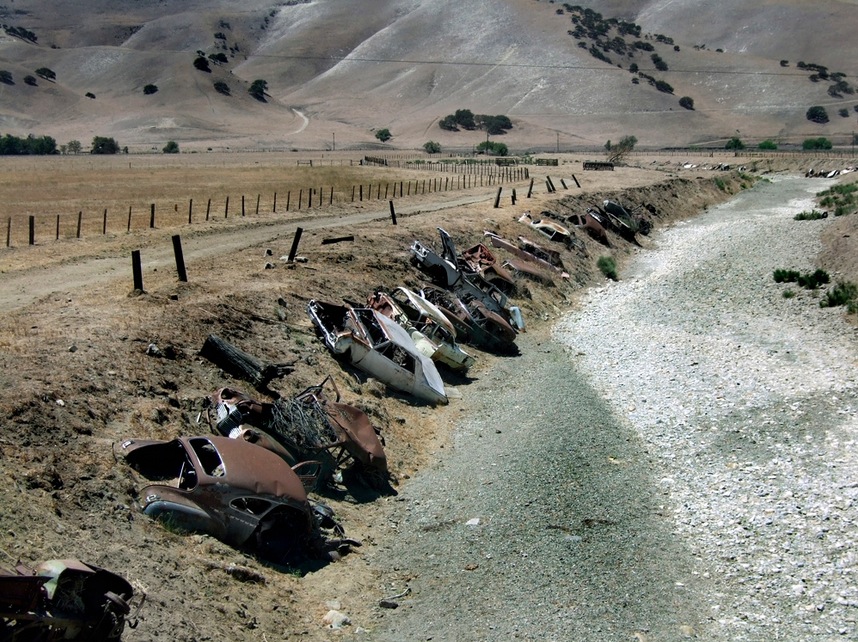 Lewis Creek intersects route 25, east of San Lucas in rural Monterey County, California. The property owner used automobiles for erosion control during heavy rains.
Photographed by David Glass, found on Flickr.
7. The Tucker Torpedo Car that never was





The Tucker Torpedo is one of the great what-if stories of automotive history. Preston Tucker hoped to revolutionize the industry with a car unlike any other on the road at the time. However, due to a variety of problems, he only managed build 51 vehicles before closing shop. This is a Tucker "replica" of the 1948 Tucker 48 (a.k.a. 'Torpedo').
Found on AutoBlog.
8. About 100 people participating in a lottery to divide a 12 acre plot of sand dunes, that would later become the city of Tel Aviv, 1909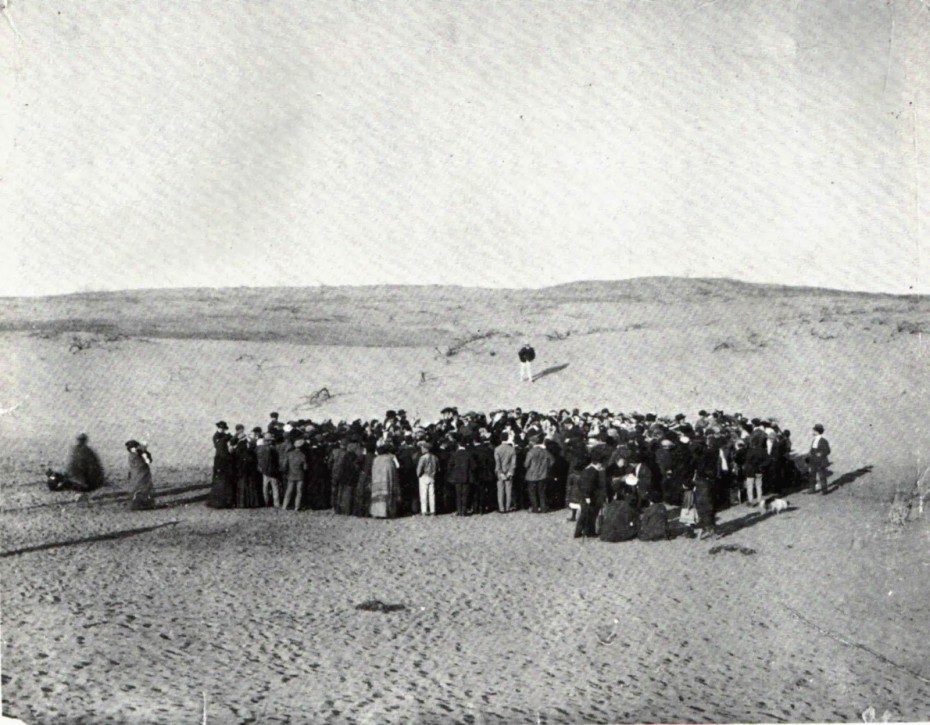 Found on Rare Historical Photos.
9. The Scary Future of Earth?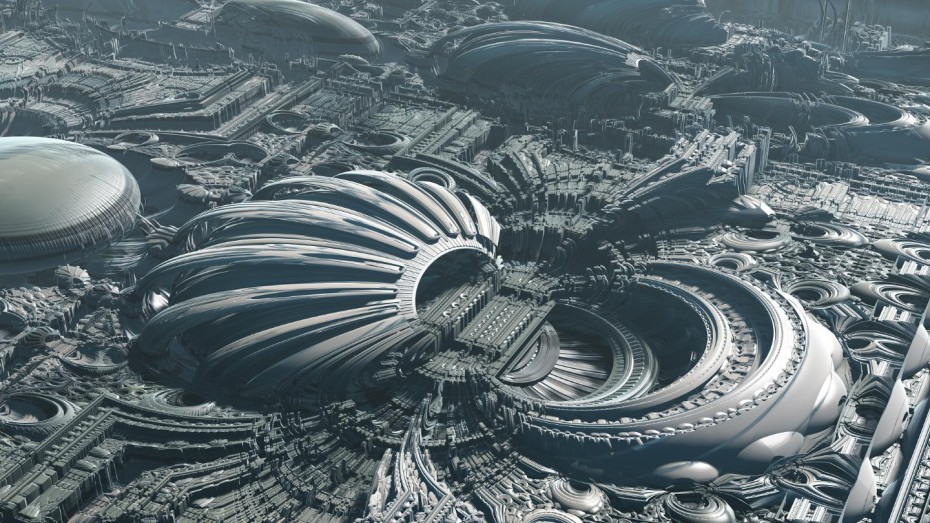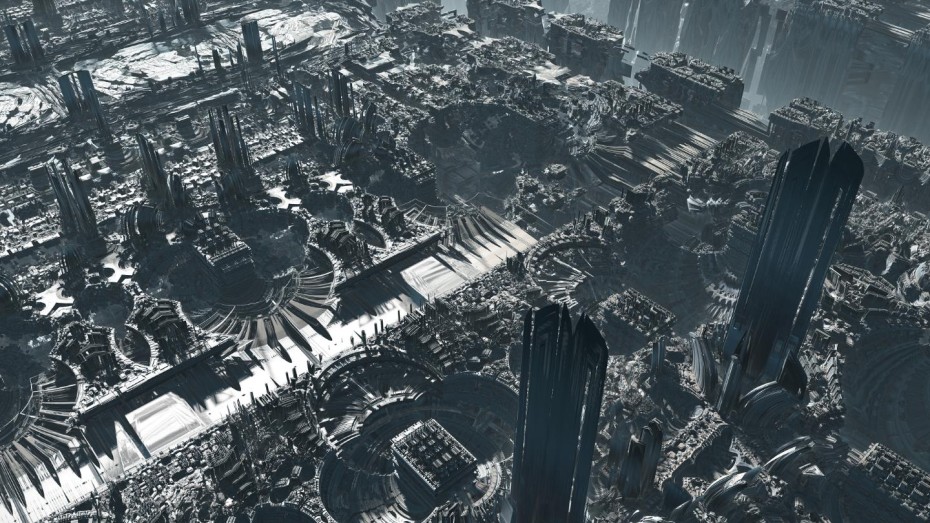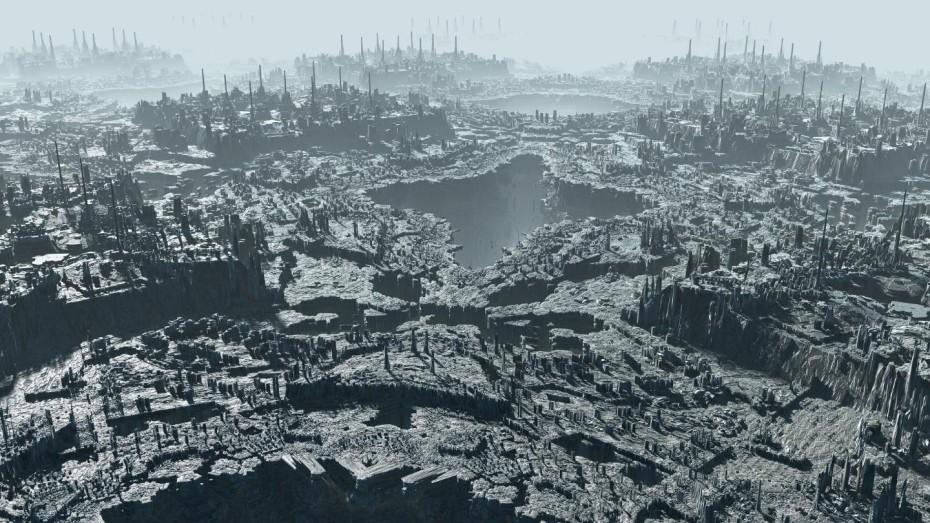 I just watched the new Mad Max and these artist's images really hit home!
10. Haunting Photographs of Australia's Underground Town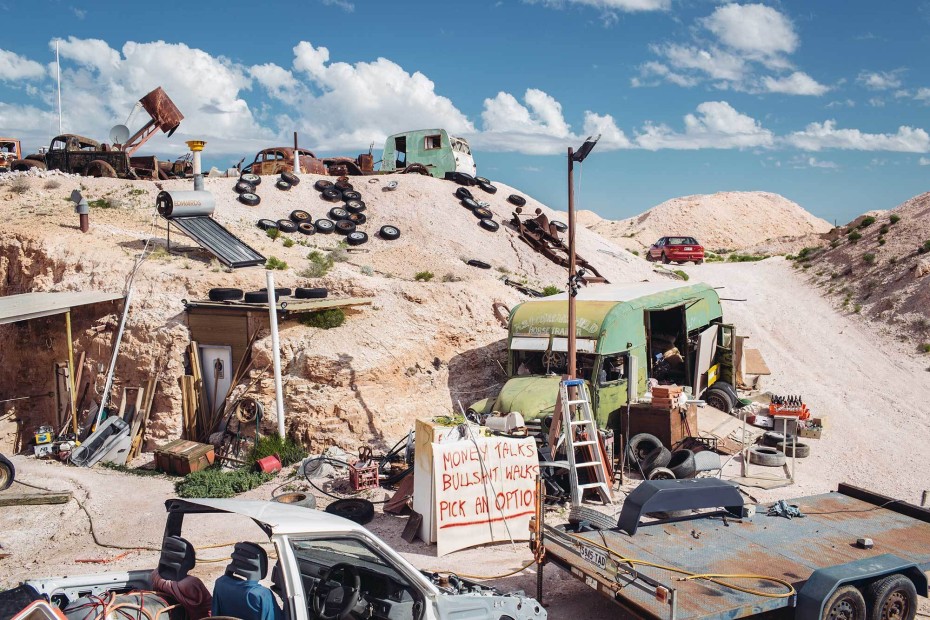 Photographed by Abigail Varney.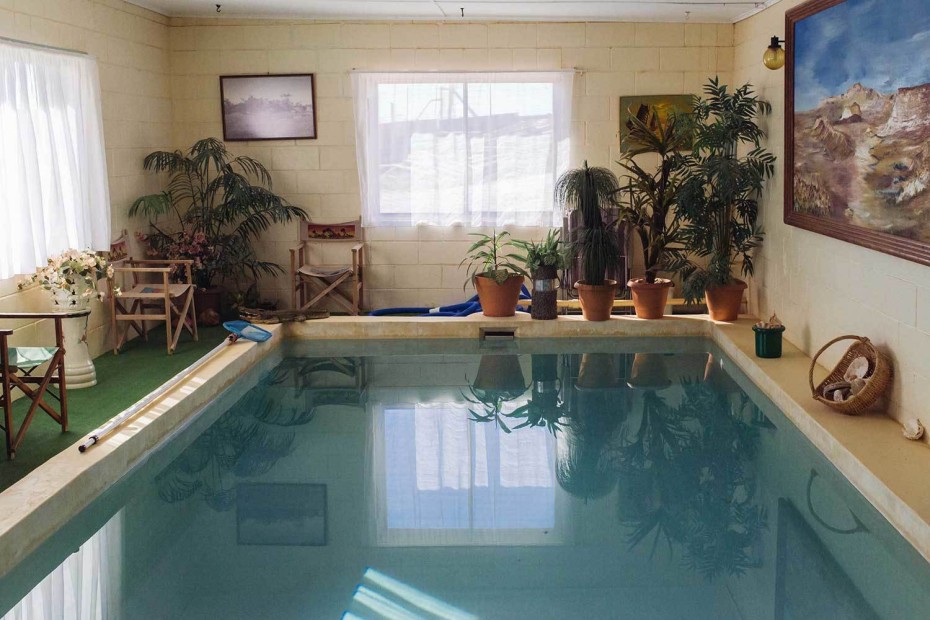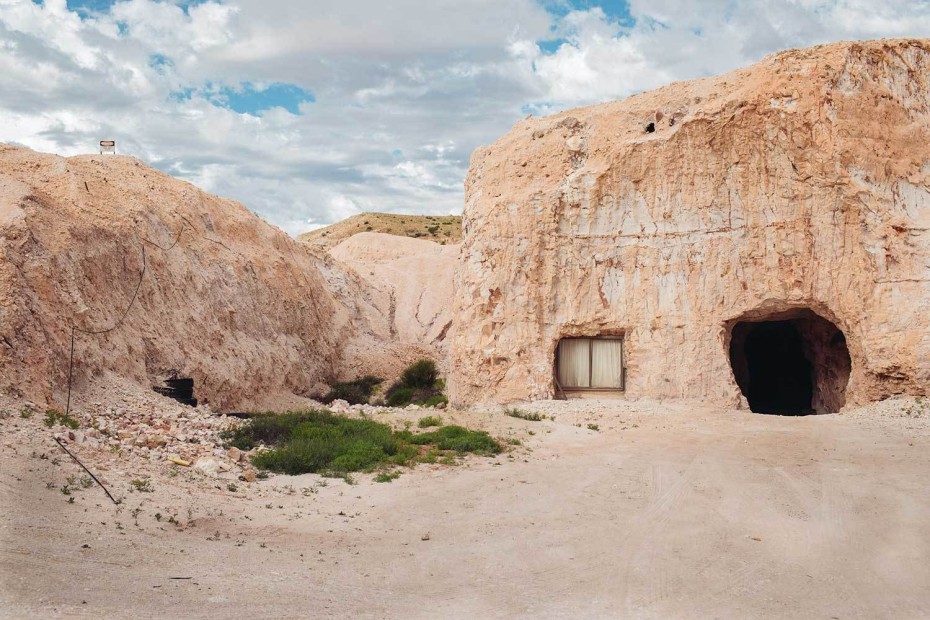 Coober Pedy is a small mining town with a population of just under 2,000, but it's also the "opal capital of the world" and has been supplying most of the world's gem-quality opal since it was founded in 1915. In this waterless environment, not much activity goes on above ground and instead, the community exists in a network of tunnels underneath the desert earth, inside some 1,500 homes and dwellings they call their "dug-outs".
I wrote an article about this place a while back here.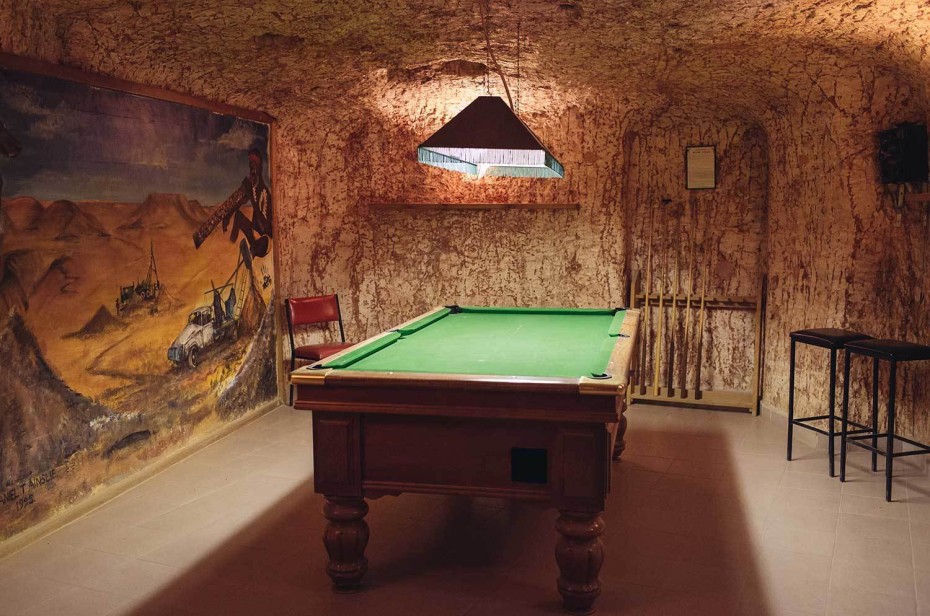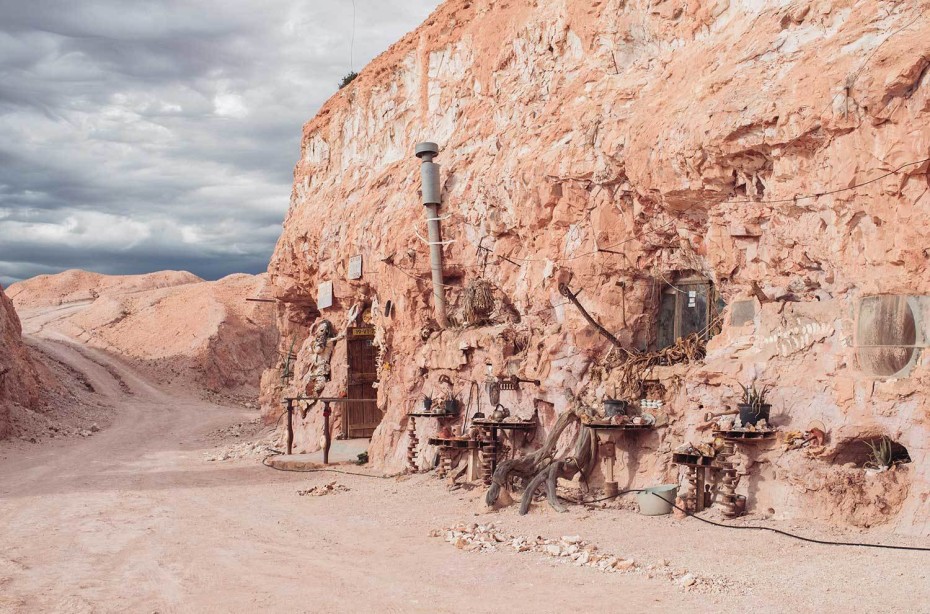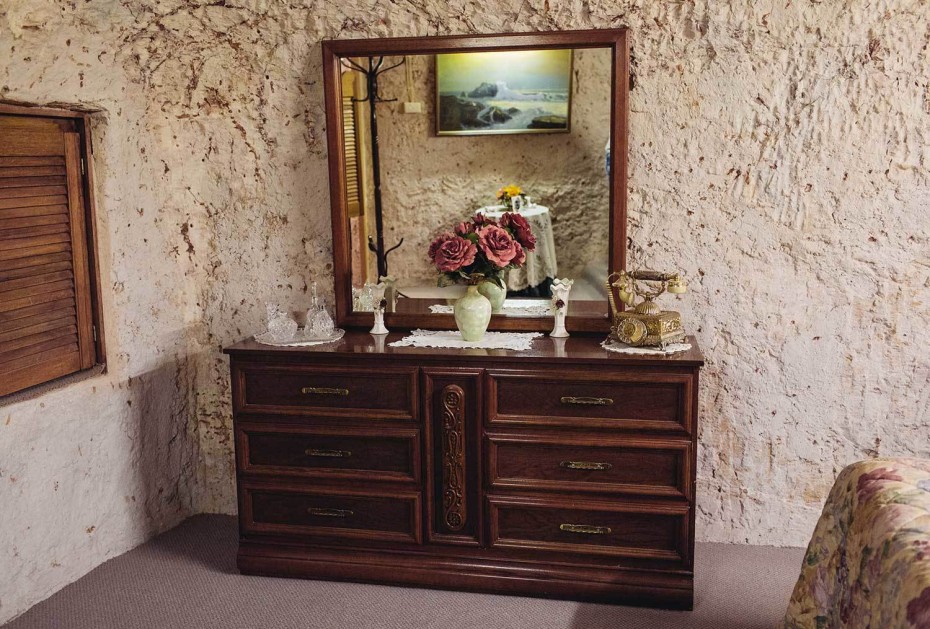 Full photostory found via VICE.
11. Someone's actual home.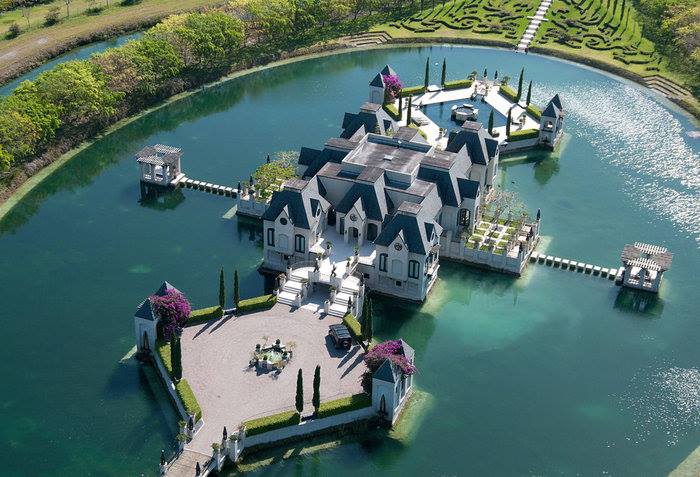 The Chateau Artisan in Miami, Florida is a three-story castle that houses 19,222 square feet of space, 8 bedrooms, 10 bathrooms with white marble floors in the main rooms. Oh and it's located in the middle of a lake, which is inhabited by white and black swans and surrounded by 14 acres of gardens.
Found on So Bad So Good.
12. Al Capone's Soup Kitchen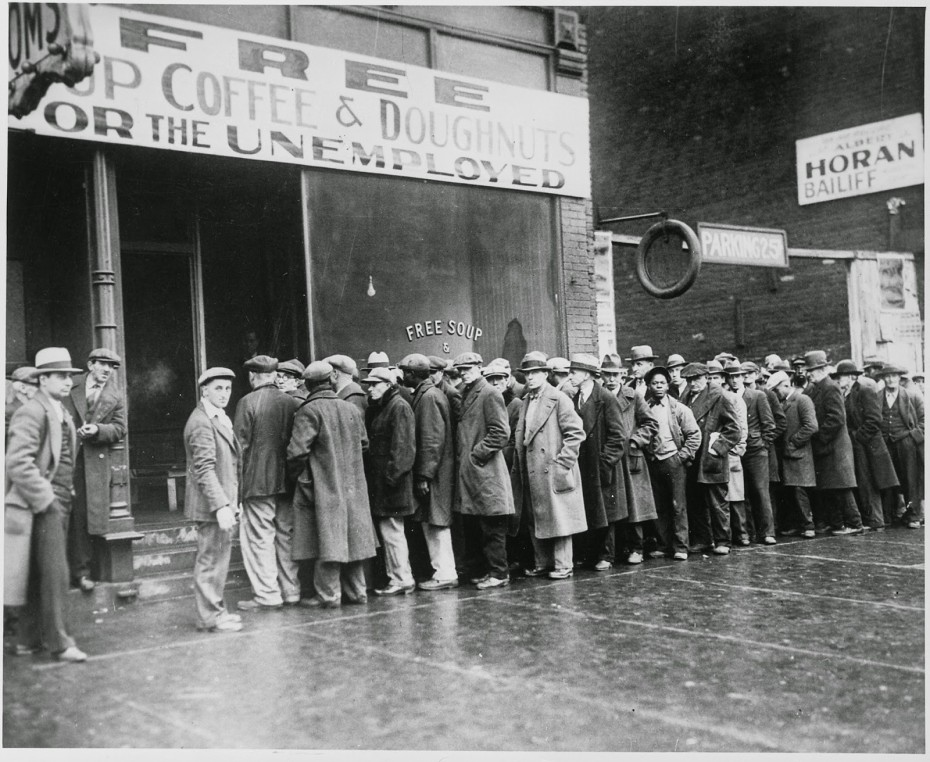 Al Capone started one of the first soup kitchens. The kitchen employed a few people, but fed many more. In fact, preceding the passage of the Social Security Act, "soup kitchens" like the one Al Capone founded, provided the only meals that some unemployed Americans had. Soup kitchens rose to prominence in the U.S. during the Great Depression, before WWII, in the early 20th century.
13. Inside New York City's Most Secret Basement
Do you know what lies deep below New York's Grand Central Terminal? Almost no one who passes through every day has any idea what is underneath their feet.
Found on the Presurfer.