My favourite kind of people are one the ones who don't give a damn. So while the rest of the media fusses over the red carpet posers at the Cannes film festival, getting their seasonal fix of celebrity circusry, let's take a look back at the ones who were just in it for the booze, the beach, and the simple pleasures of life on the French Riviera (as well as the ones who just weren't having any of it).
This beach babe nursing her hangover with room service, midday vino and cigarettes.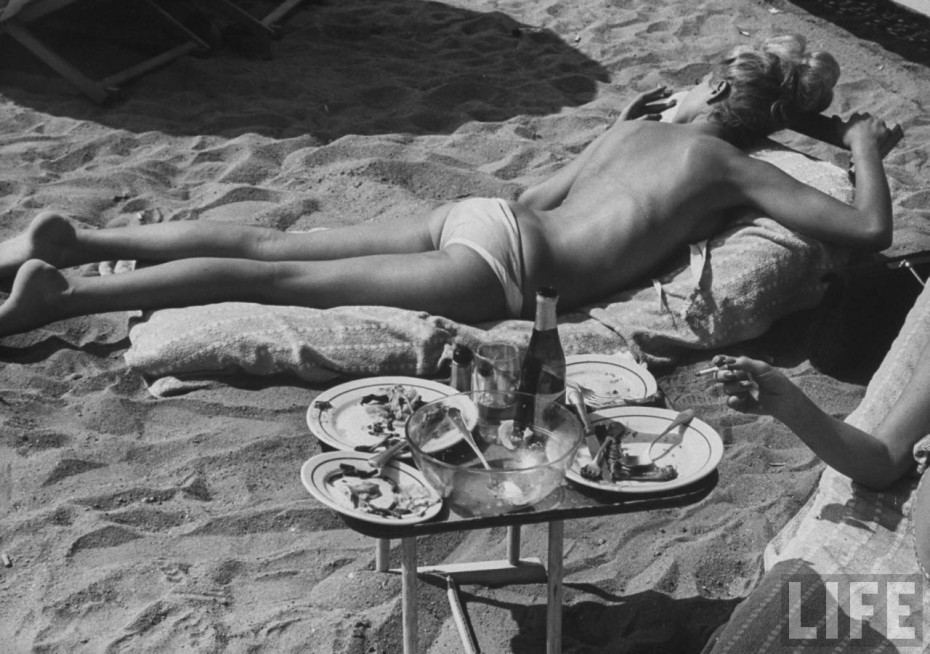 Michael Caine thinking this is all bloody ridiculous.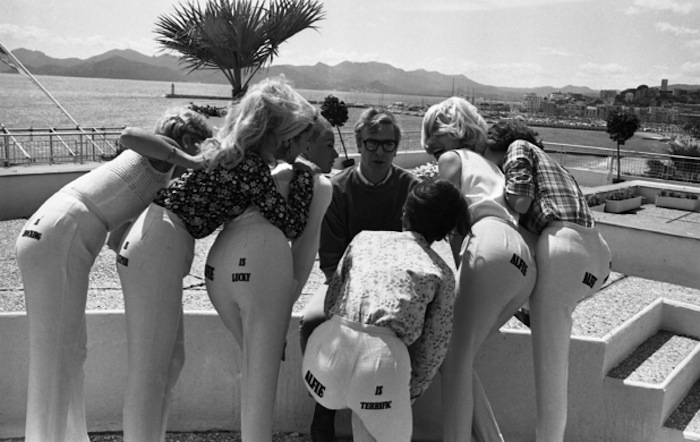 Jane Birkin reliving her childhood on a peddle boat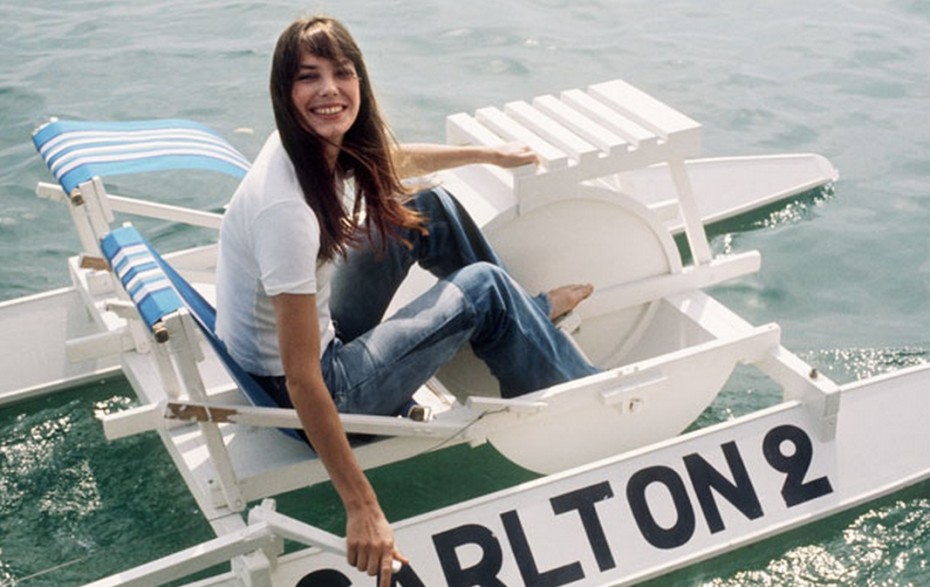 Kirk Douglas asking what a guy's gotta do to have a conversation with Brigitte Bardot in peace.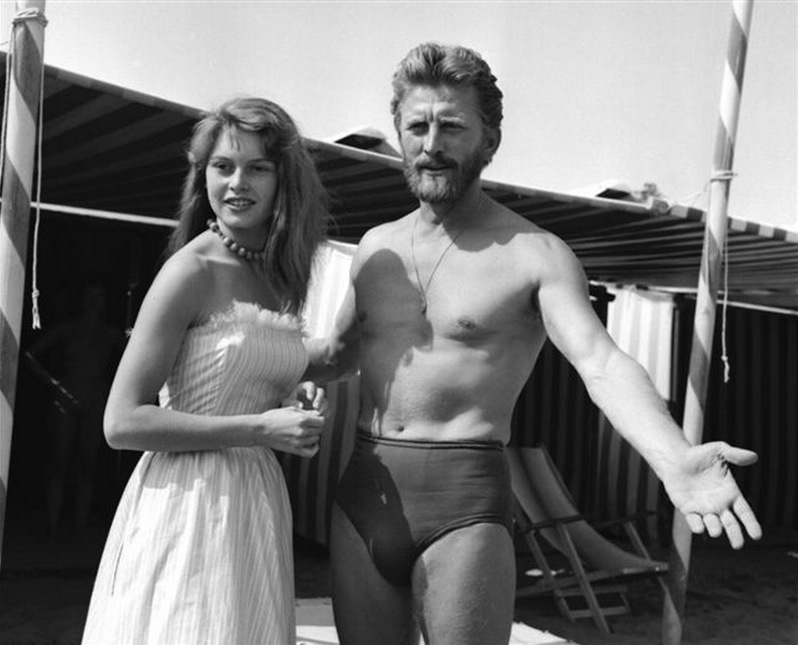 Robert Redford being disturbed from his beach nap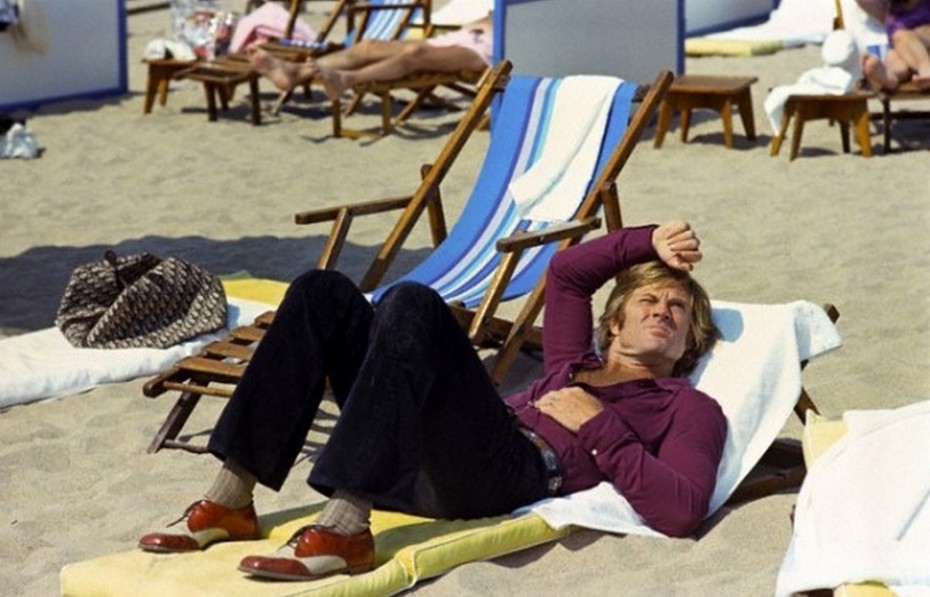 Robert Mitchum trying to get a peek at pin-up actress Simon Silva's goods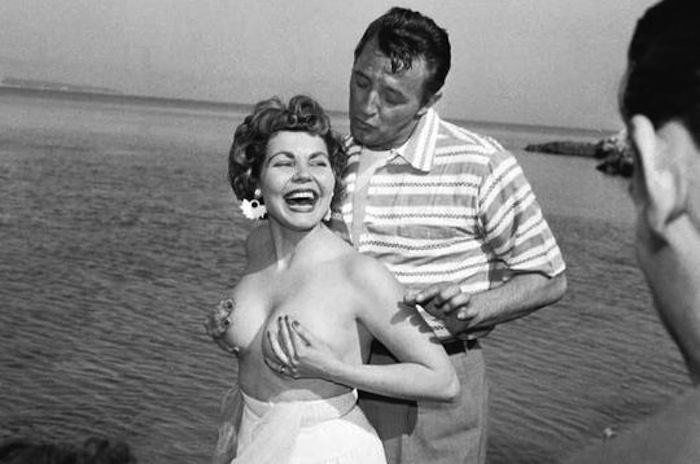 Jack Nicholson being Jack Nicholson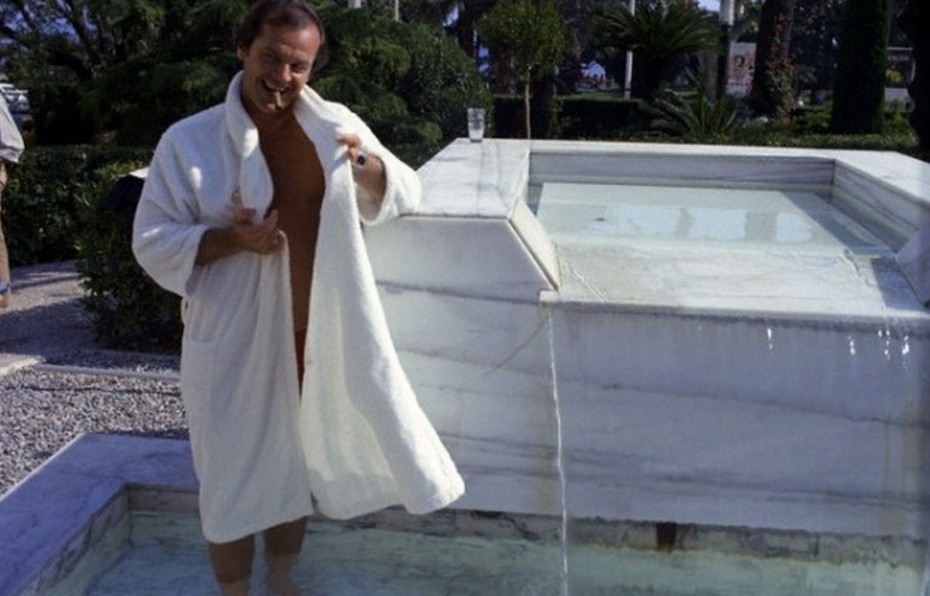 Helmut Newton letting Jerry Hall have her moment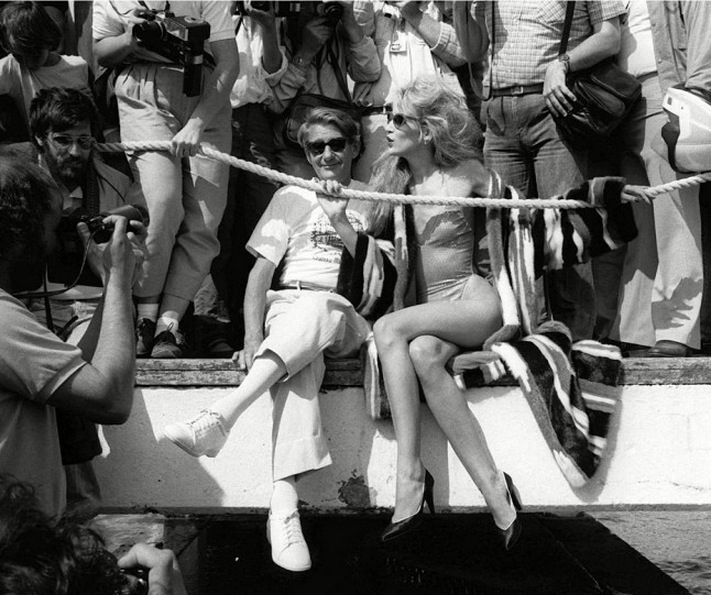 Robert Deniro and Jodie Foster just waiting to get this over with.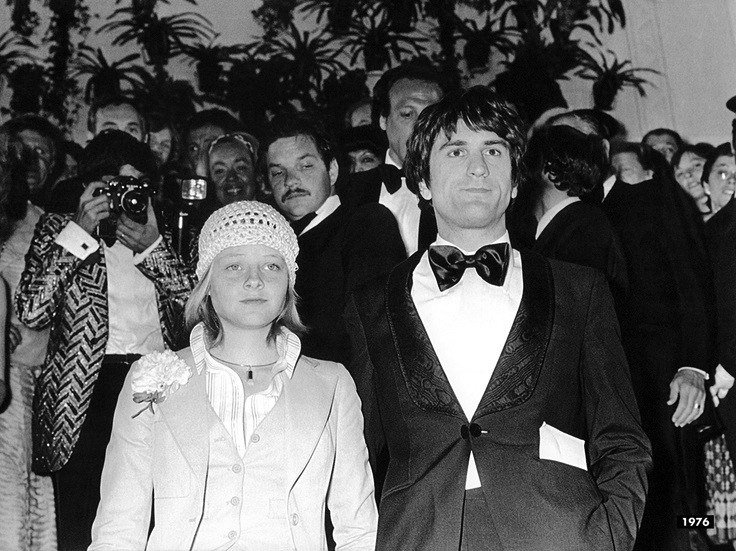 Brooke Shields wishing she could just go swimming now…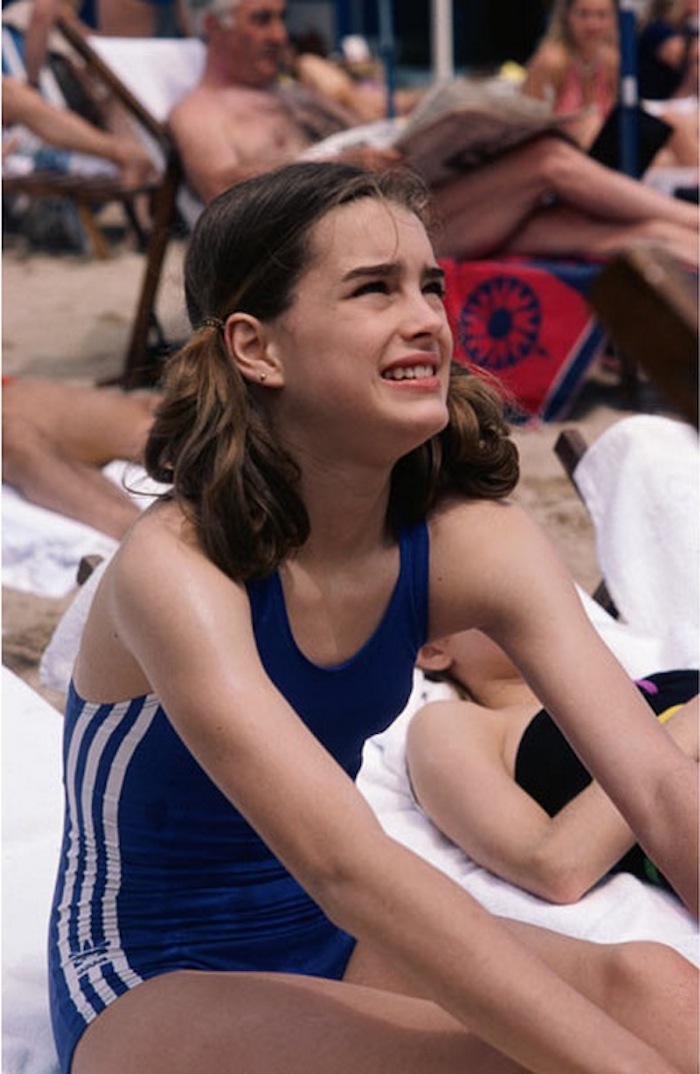 This Kid who thinks actress Philomene Toulouse and her pet fox have cooties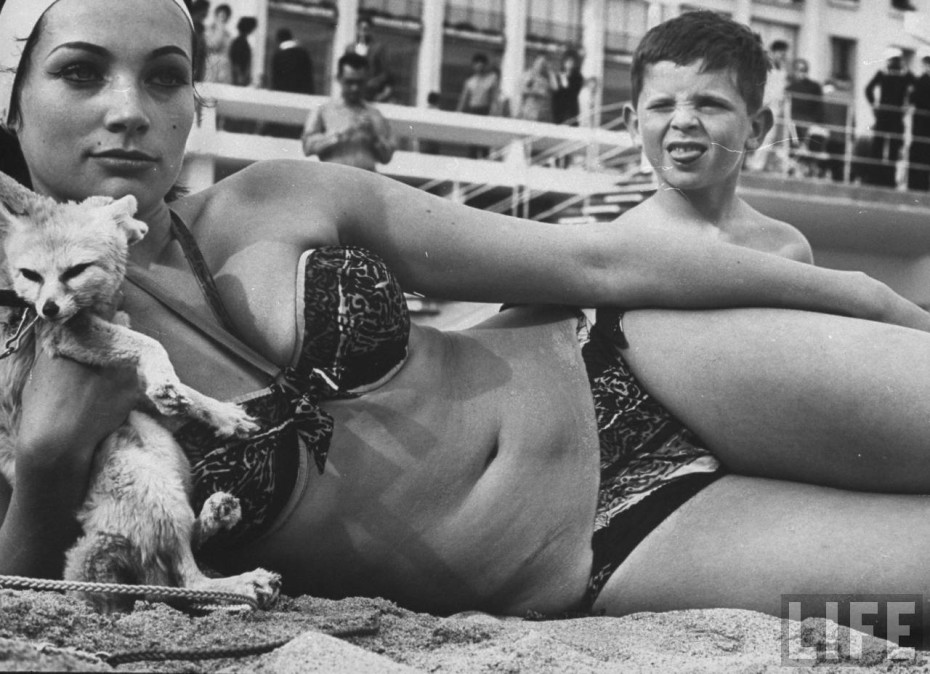 Kirk Douglas taking a time out from all this bullsh**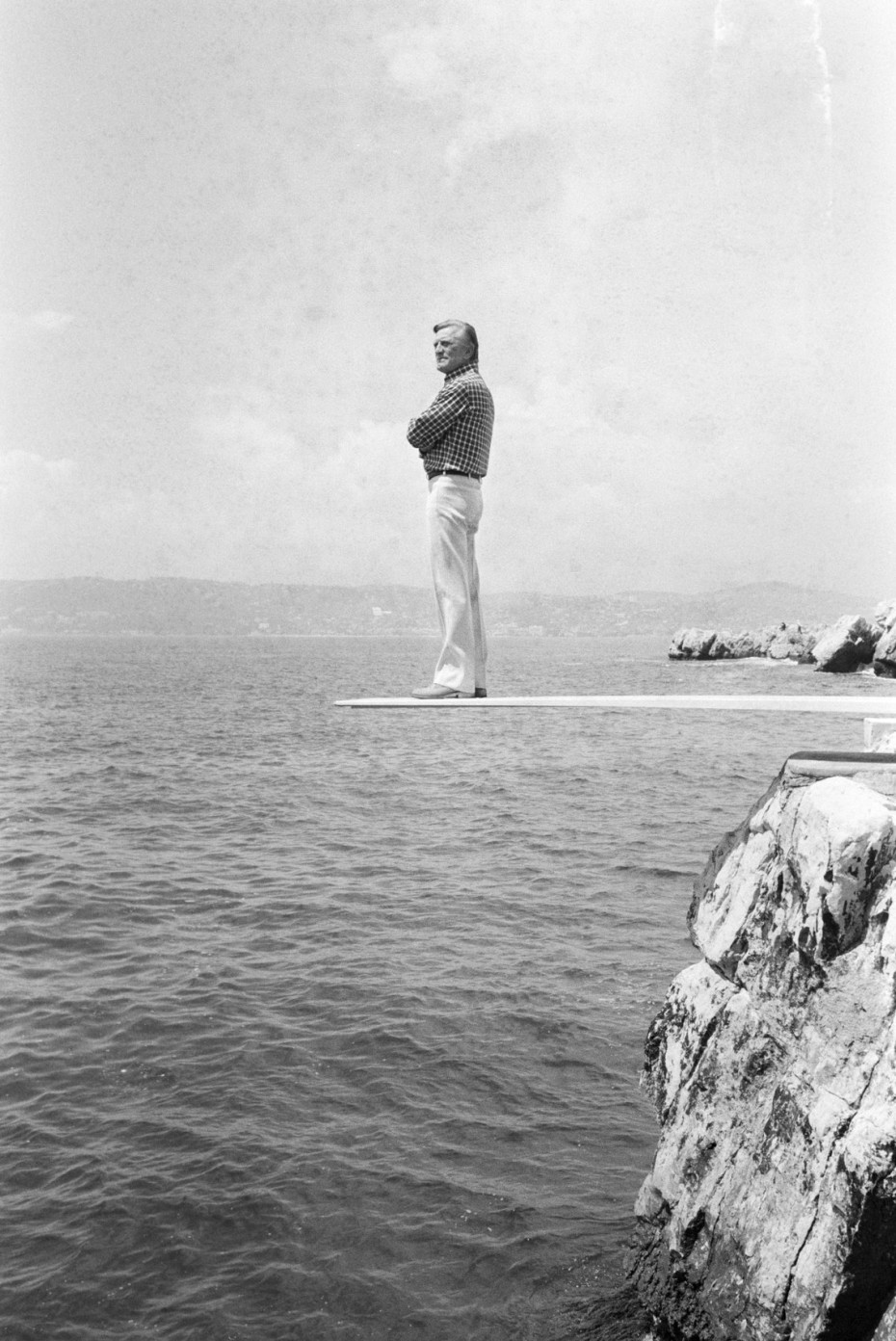 Actress Elke Sommer getting her game on.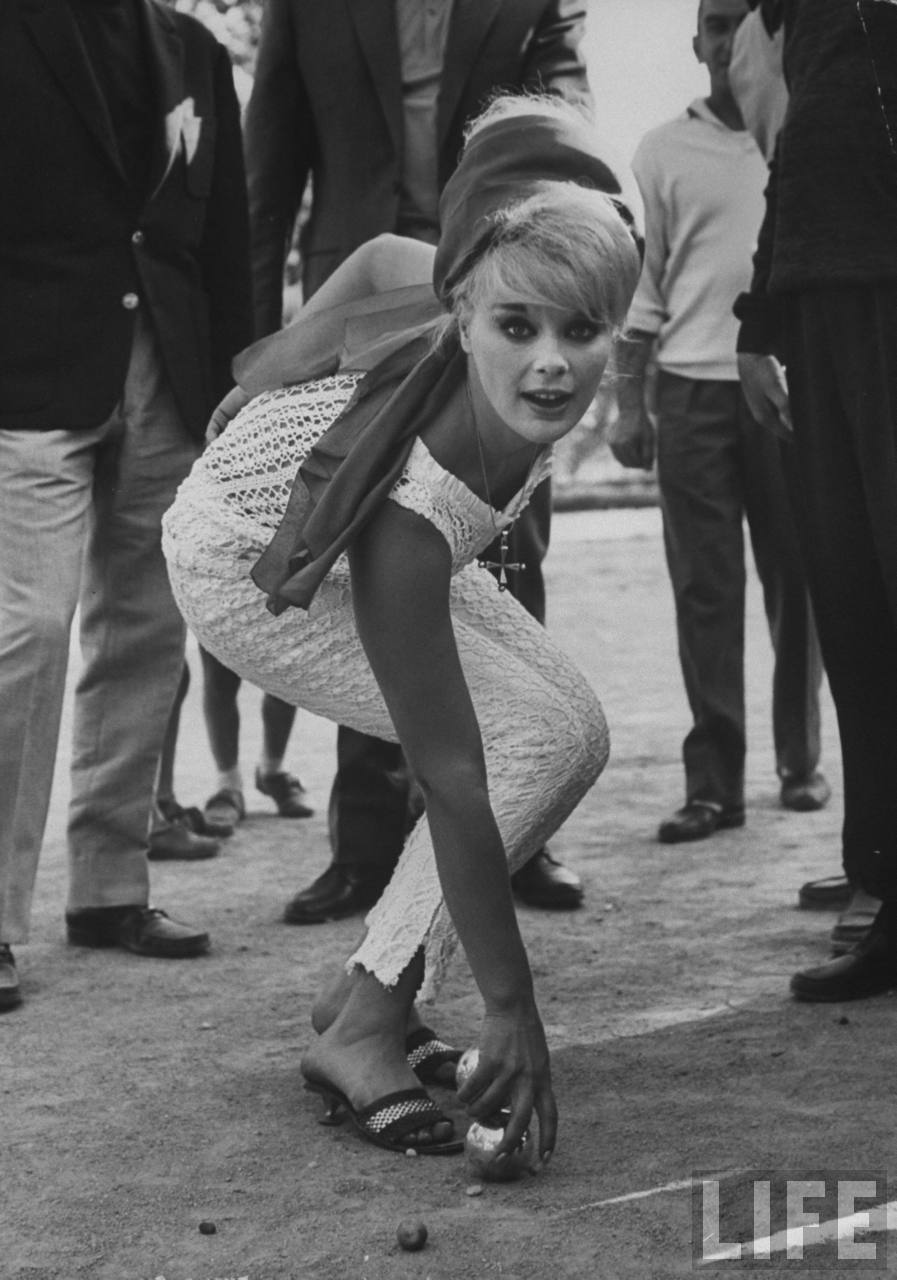 This girl who refused to wear clothes to the premiere.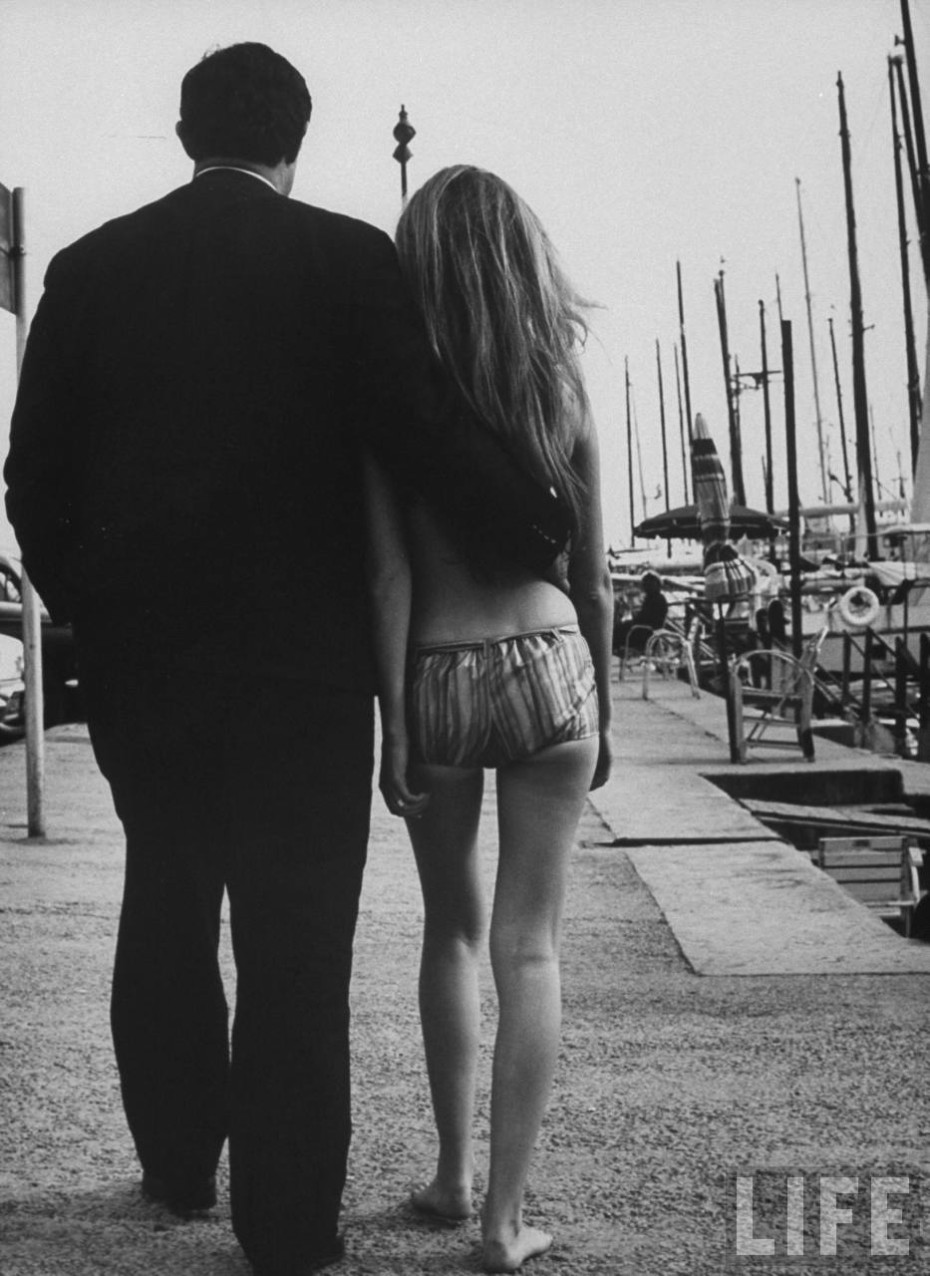 Alfred Hitchcock telling you to get the hell out of his way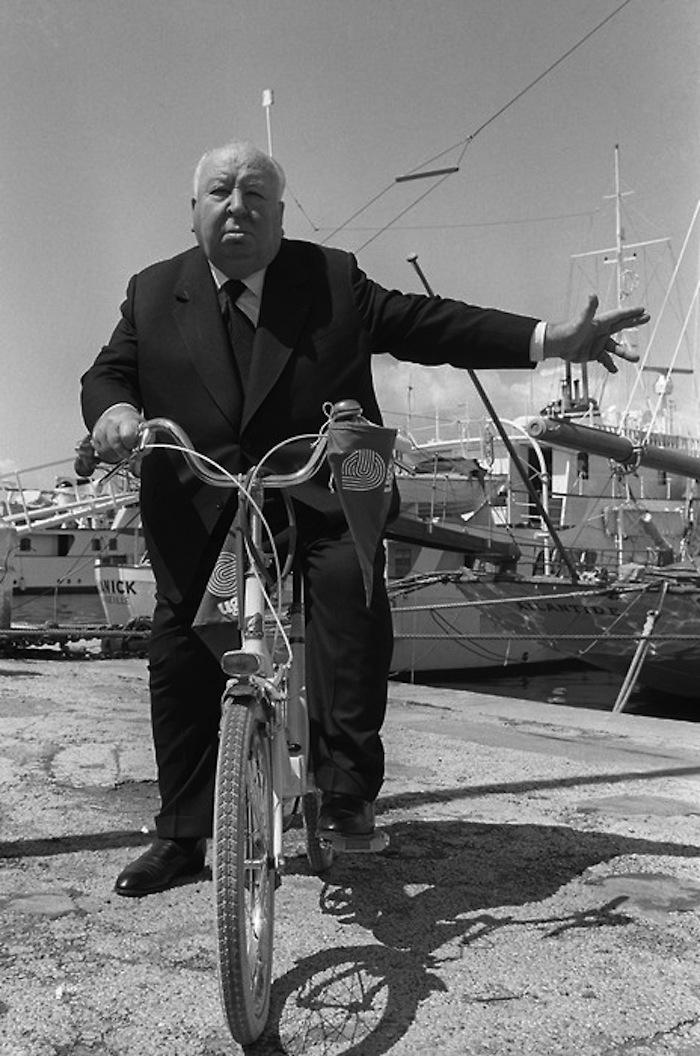 Serge Gainsbourg with eyes only for Jane Birkin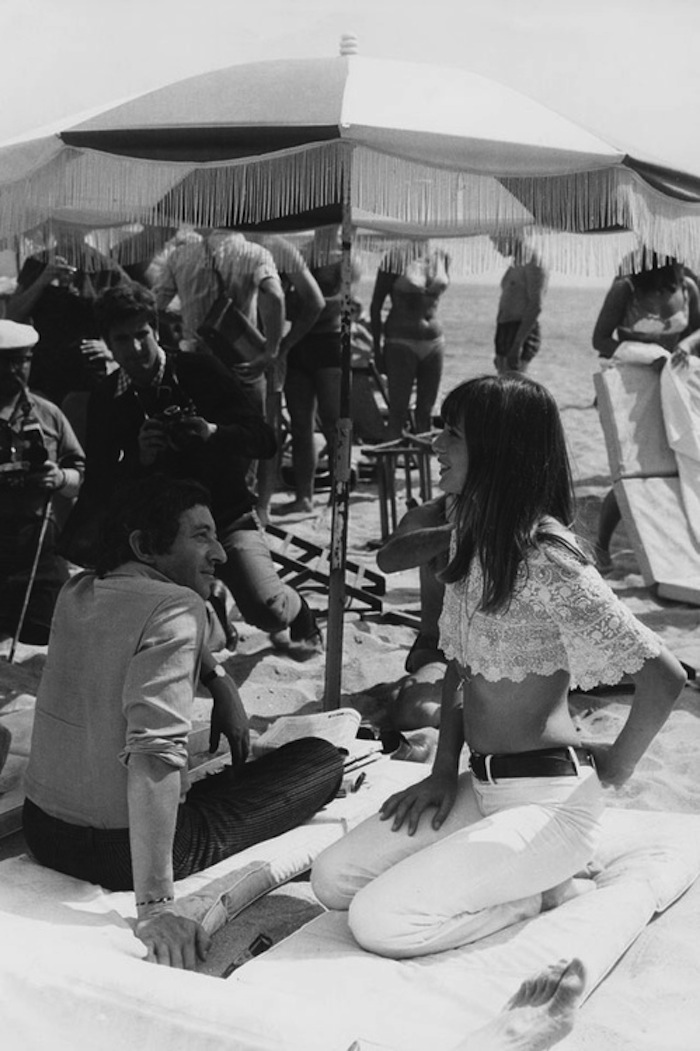 This beach bather's hip bones.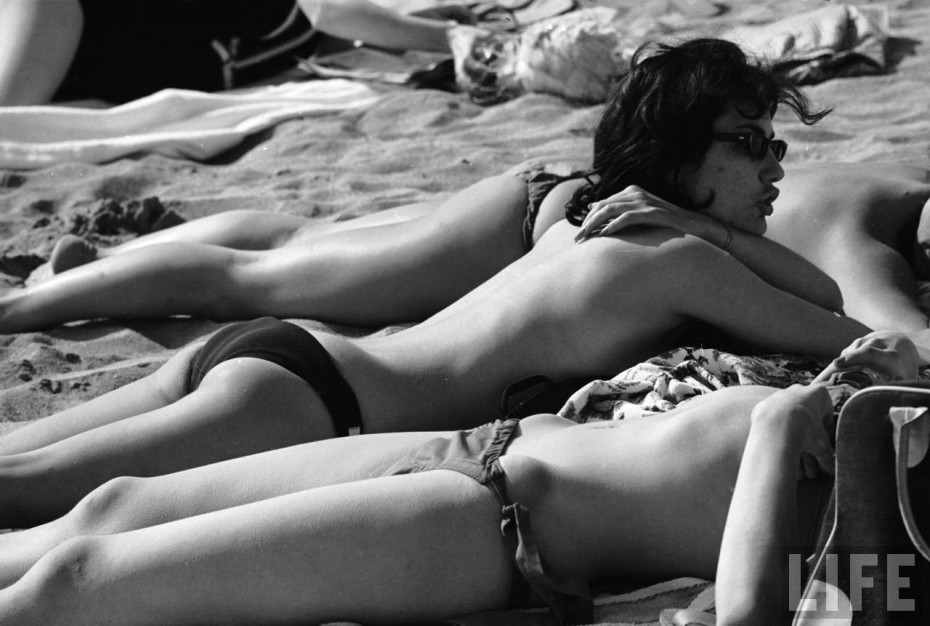 Brigitte Bardot picnicking in her lingerie and a wedding veil.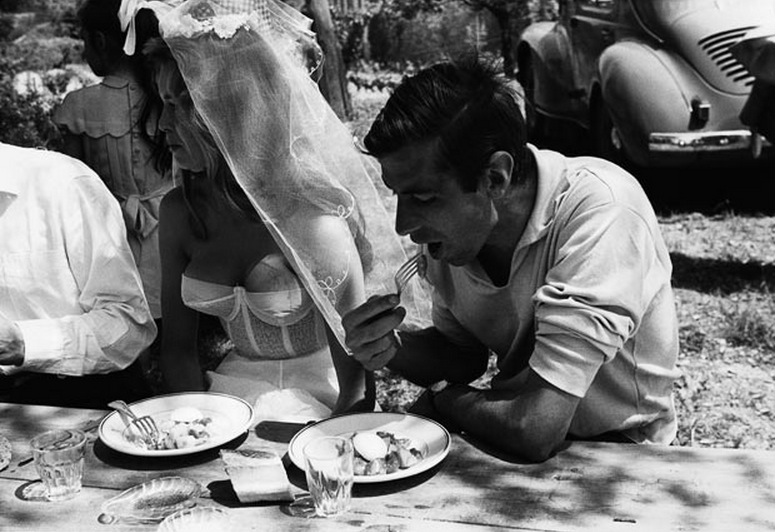 This aspiring actress falling into a swimming pool at a festival party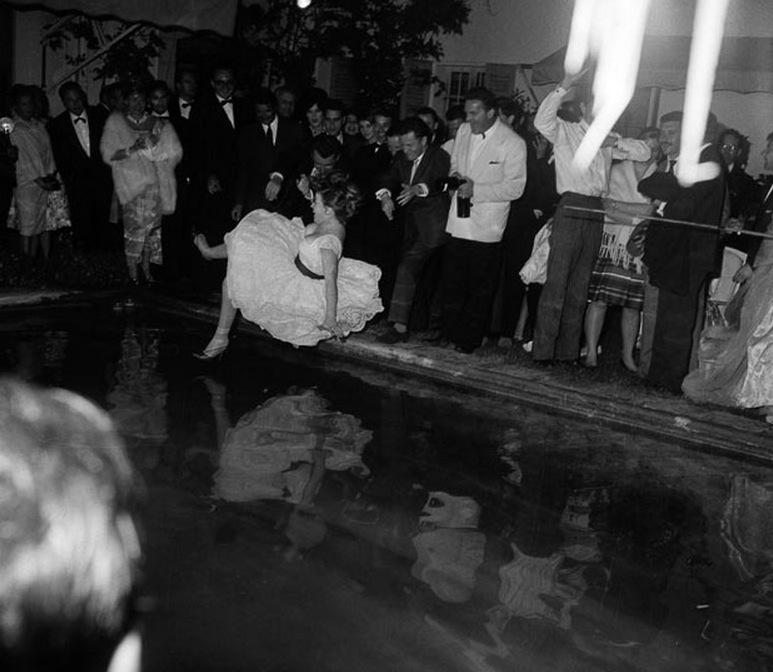 Muhammed Ali not having any of it.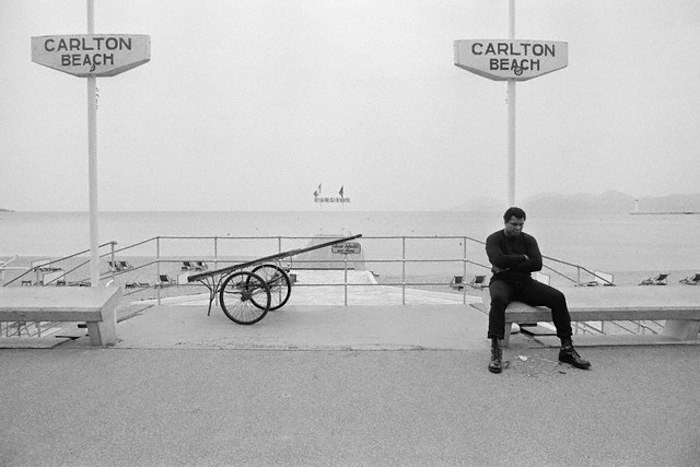 Cannes Film Festival archive images via LIFE Archives, 20 minutes, Corbis