1. Meet Baddie Winkle, Who Fell In Love With Raver Clothes At Age 87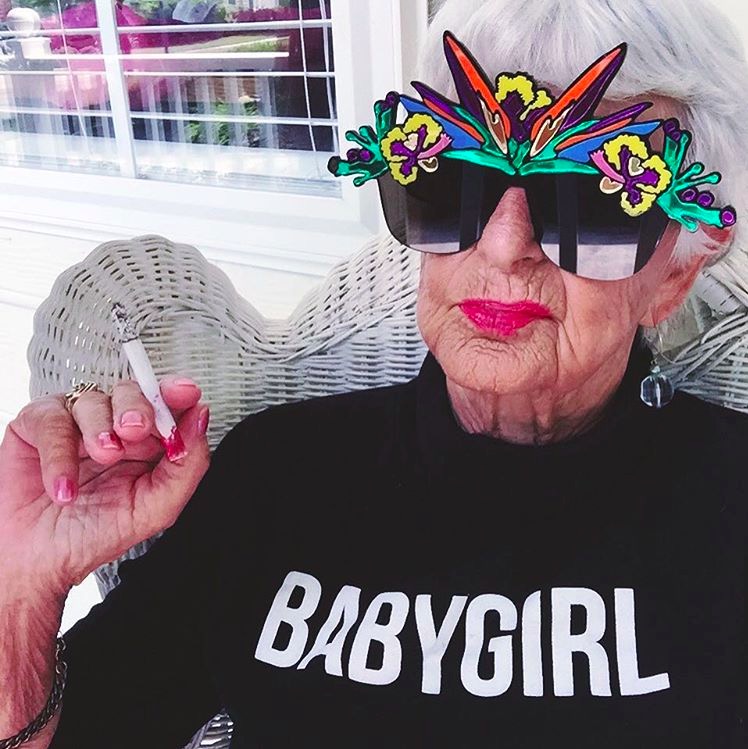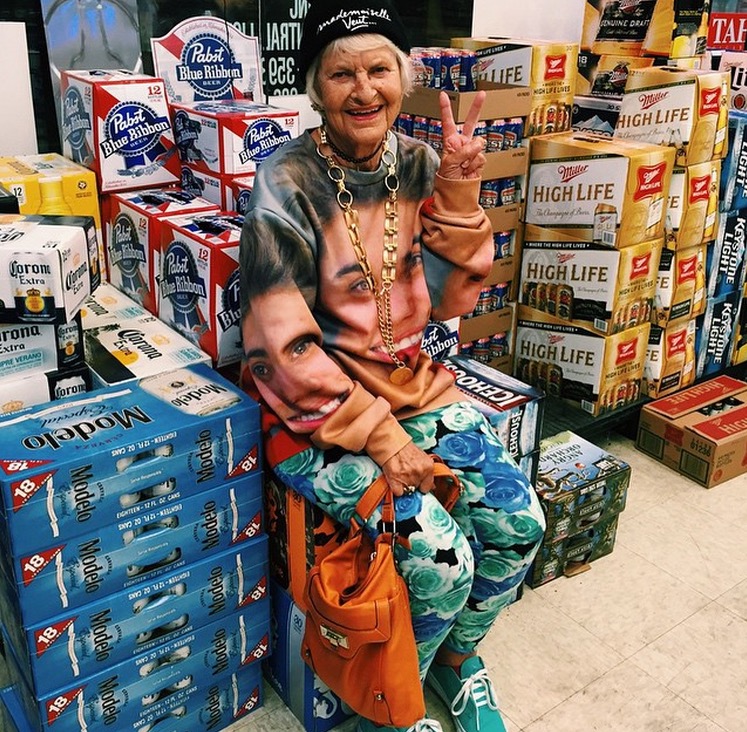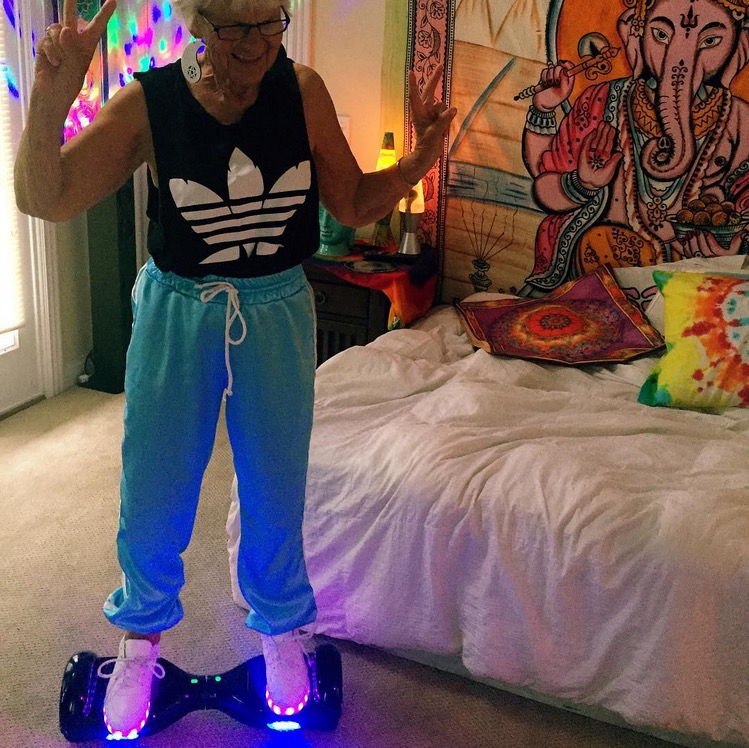 Baddie Winkle, Instagram's Oldest Teen. Full article found on Refinery 29.
2. Compromise Cake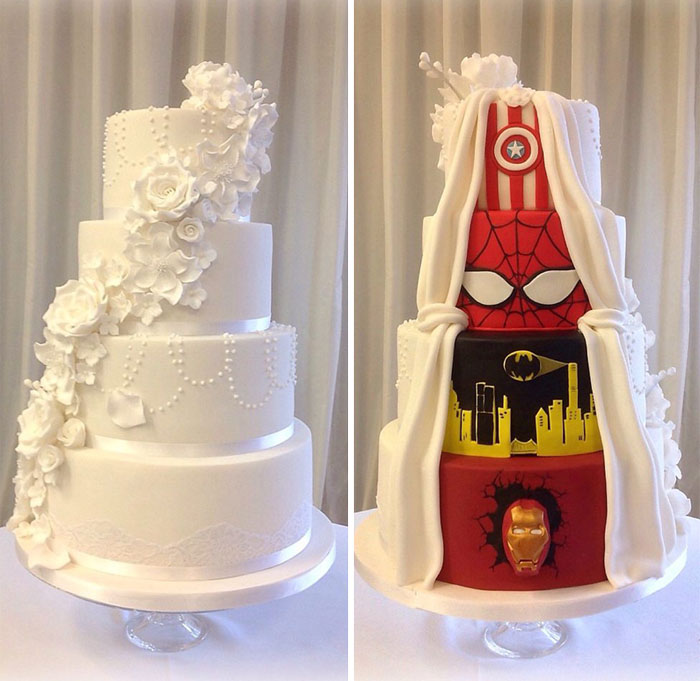 Found on Reddit.
3. Losing Weight in Heels at Rose Dor Farm, 1938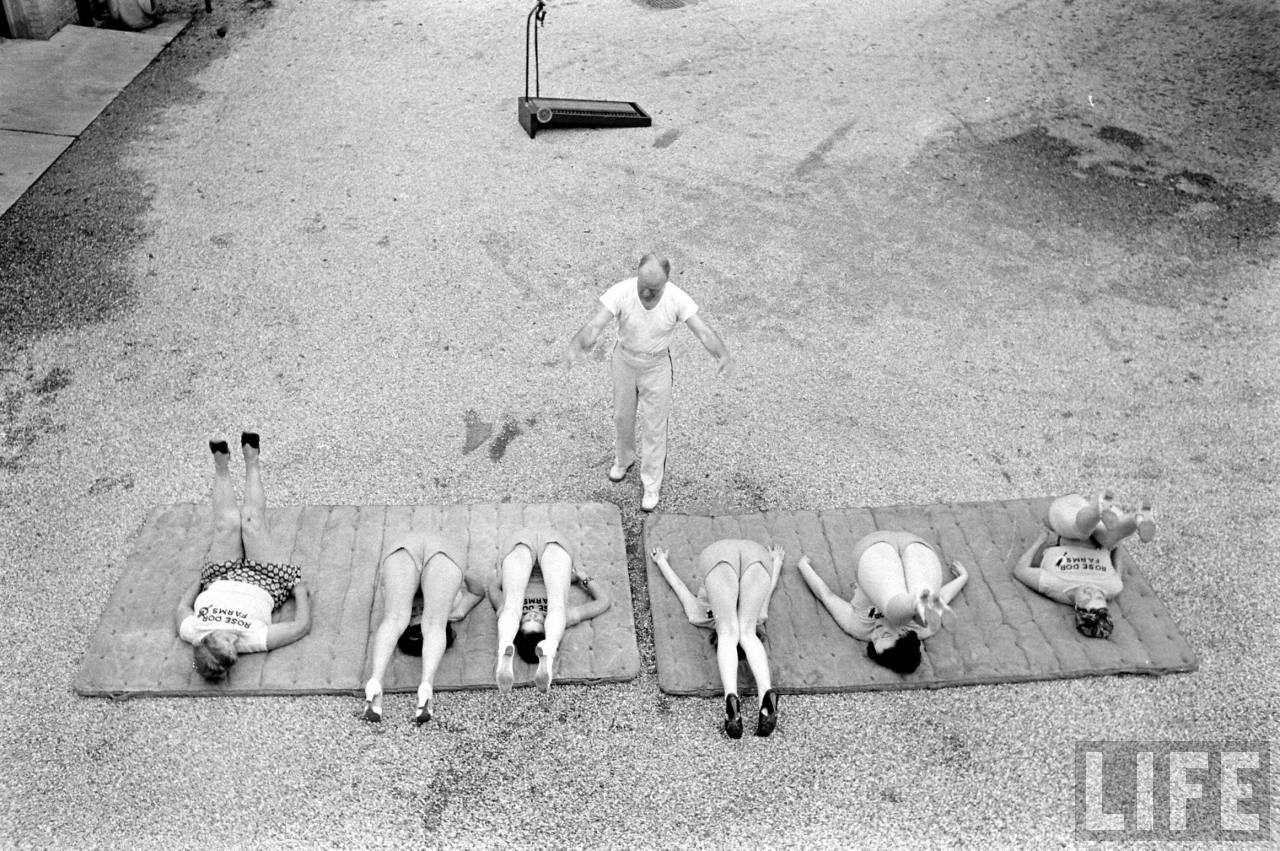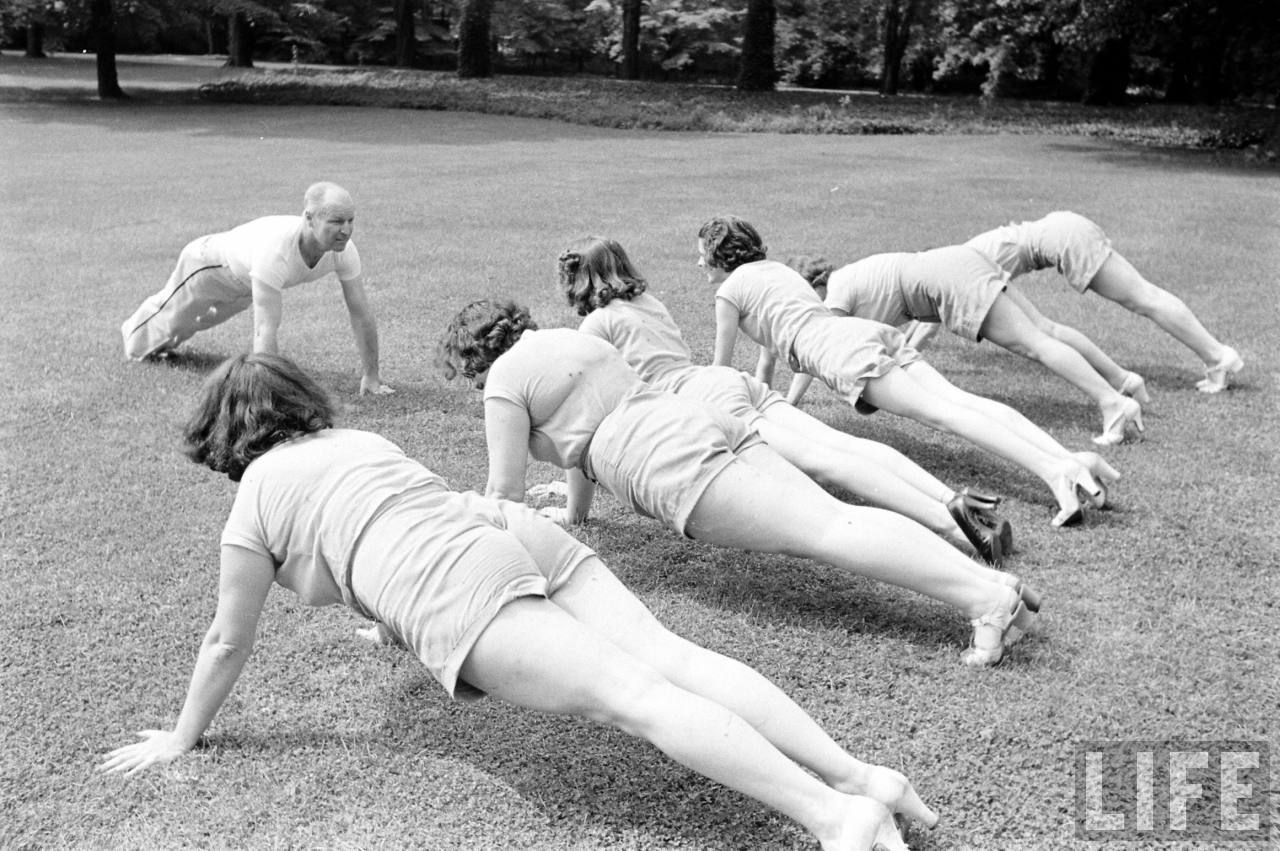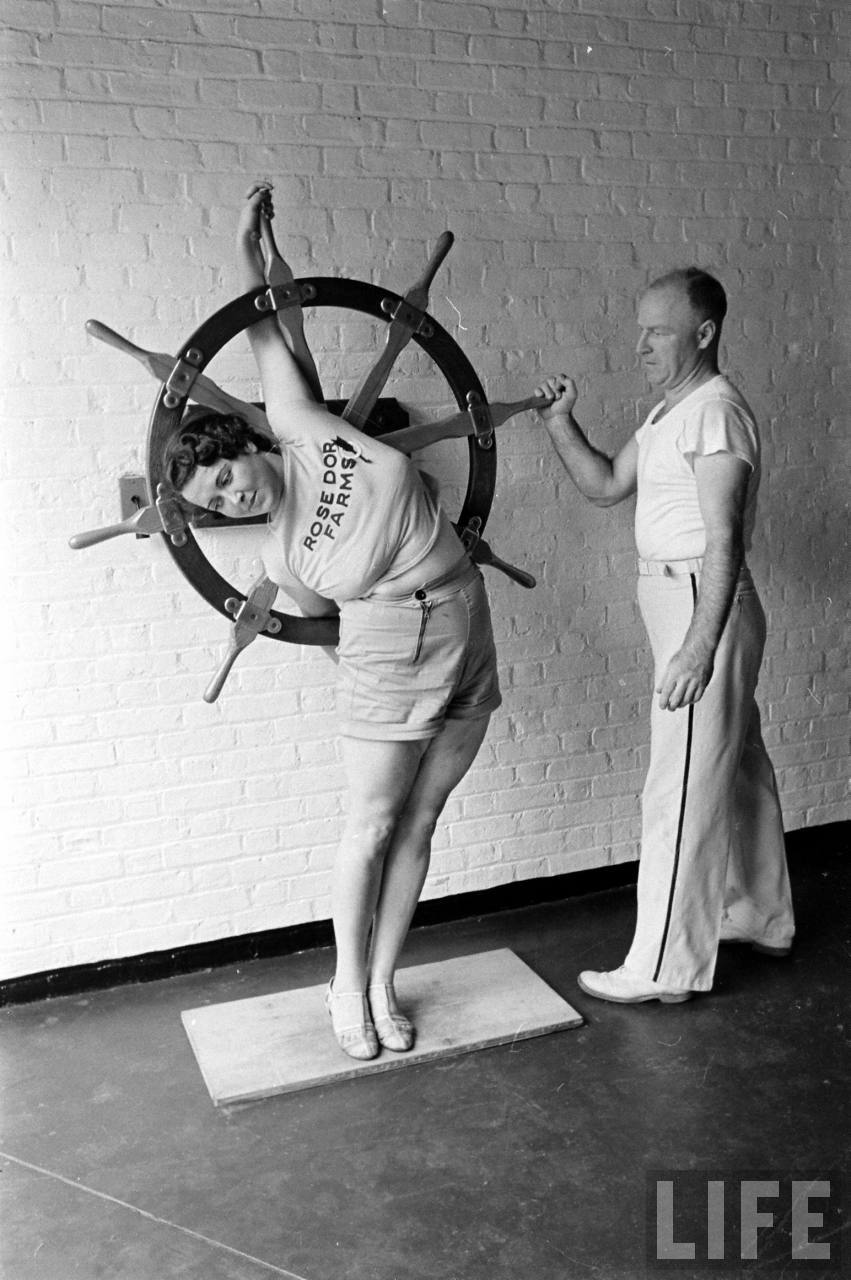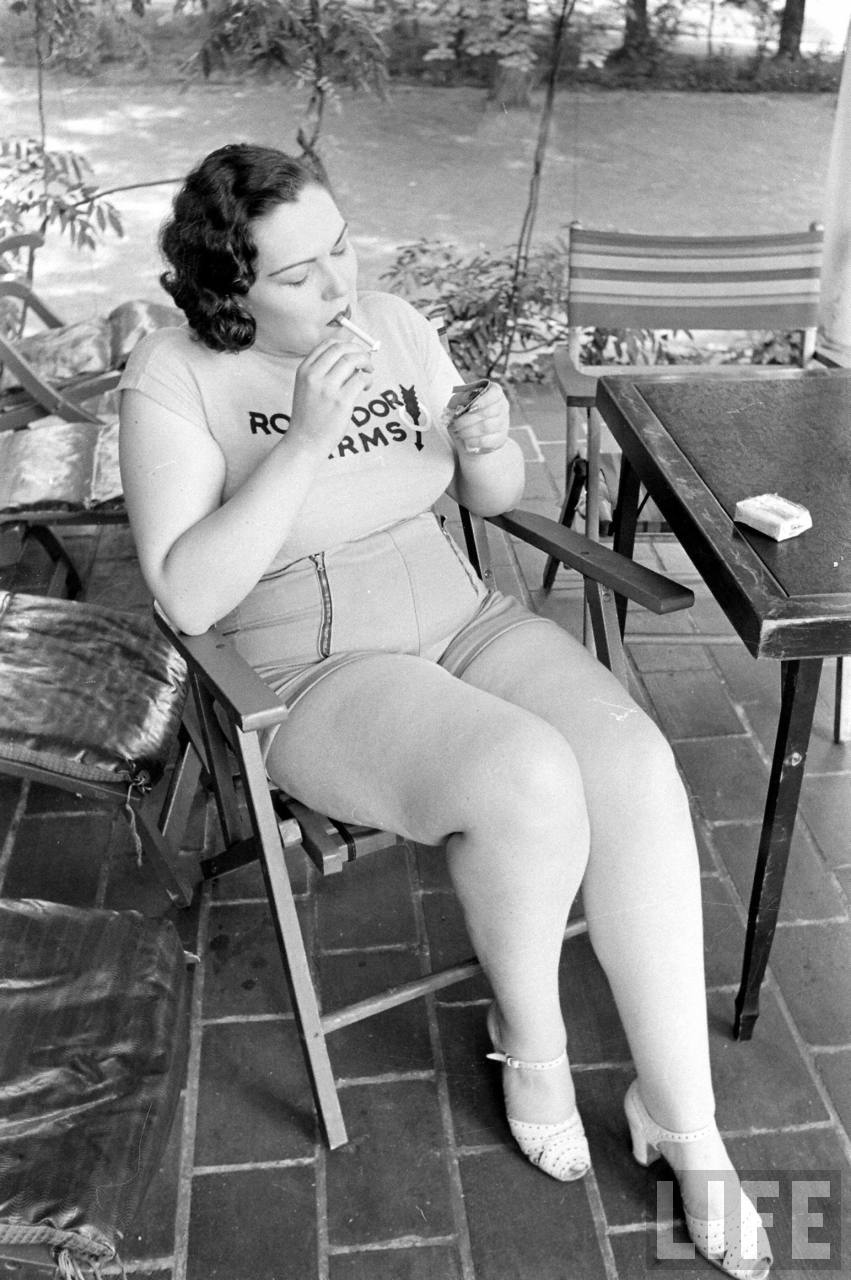 An editorial from a 1938 issue of LIFE magazine about Rose Dor Farms, an exercise & weight loss getaway.
Found on MissMoss.
4. Wish You Were Here: Wes Anderson Photographs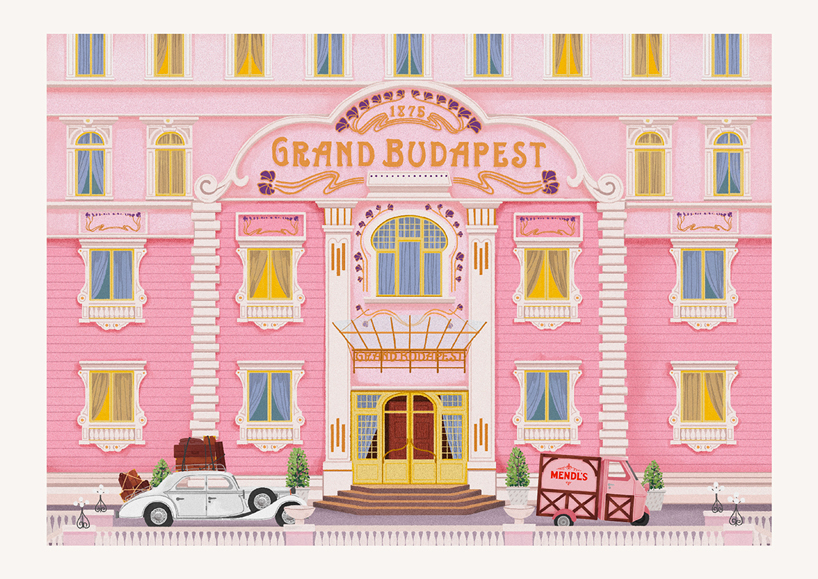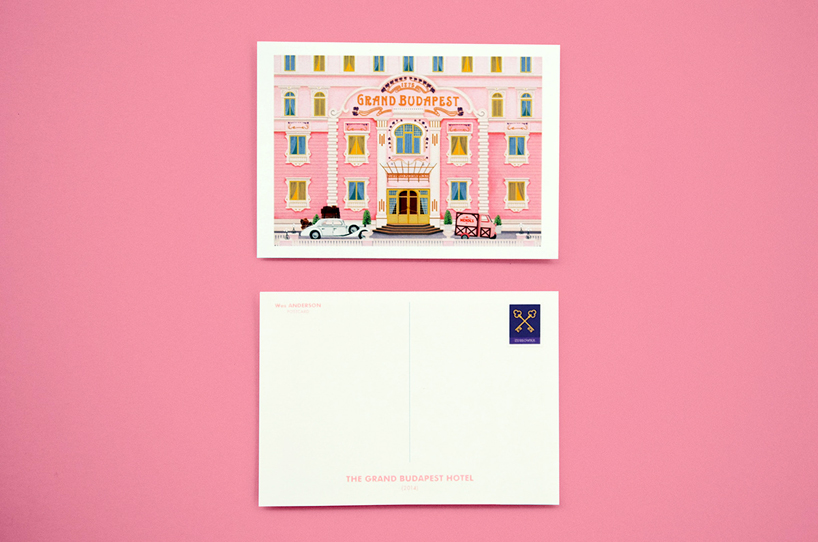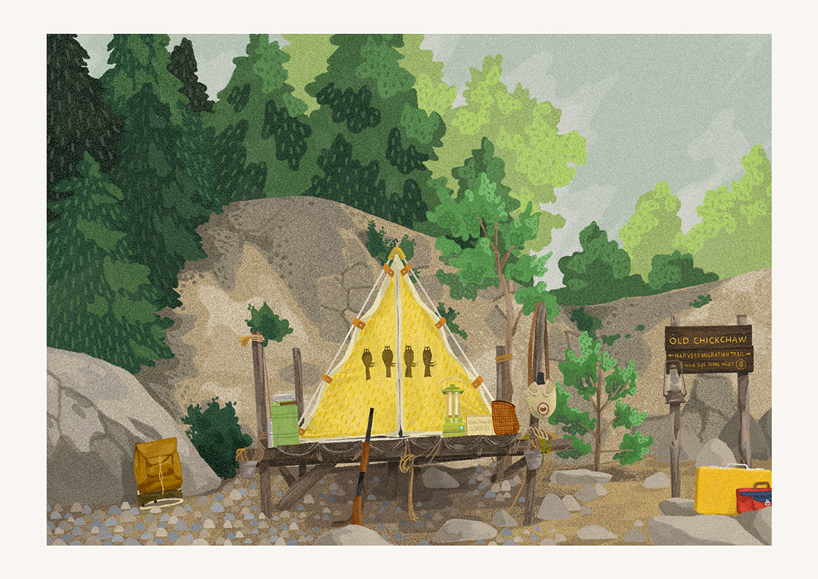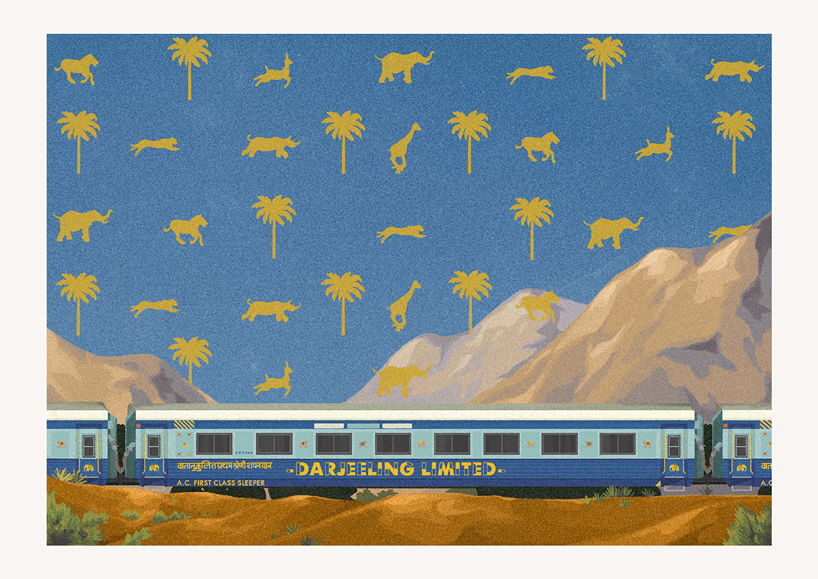 Wes anderson postcards turn fictional film locales into dreamy travel destinations
all images courtesy of mark dingo francisco. See all eight of them here, found on Design Boom.
5. Prince Charles and Princess Diana on vacation in Bahamas, 1982.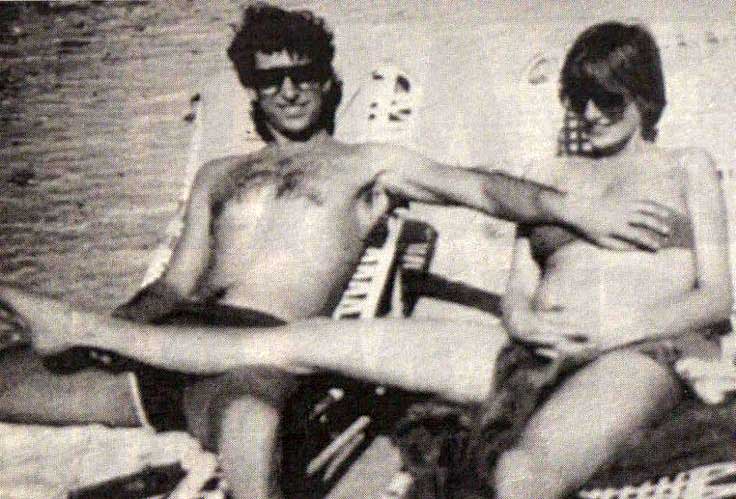 Found on This is Not P0rn.
6. Getting a Portrait by Jaipur's Time Travelling Photographer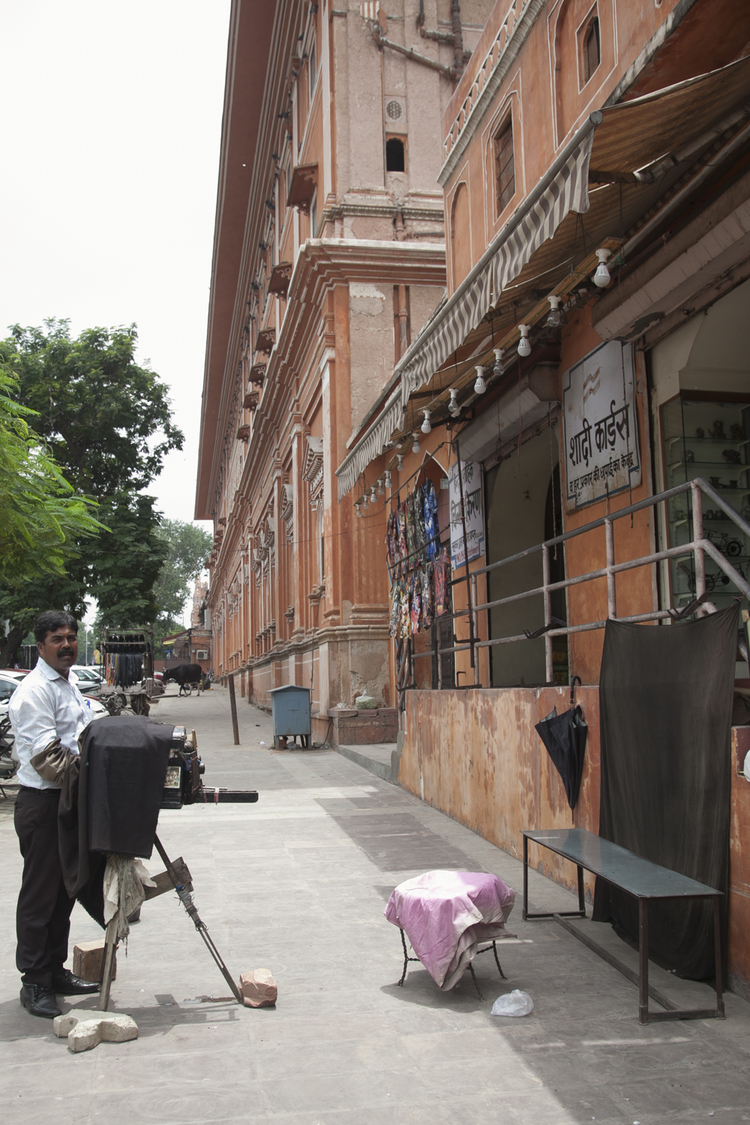 Several years ago I read about Tikam Chand, a photographer with a 1860s wooden box camera who sets up a simple photo studio daily on the sidewalk in Jaipur's Old City. The studio location just down the road from Jaipur's honeycomb Hawa Mahal hasn't changed since his father and his grandfather were the ones behind the camera. Tikam Chand has been here for the past 18 years.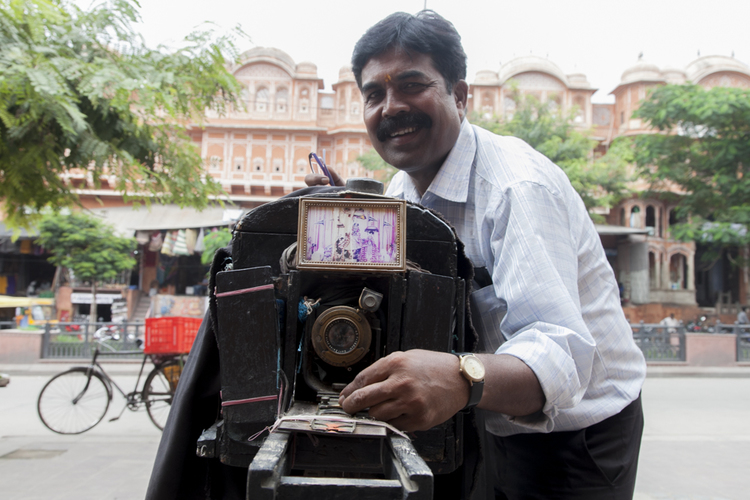 The box camera has an inbuilt darkroom and the first step is producing a negative, which is rinsed with chemicals and then given a water bath.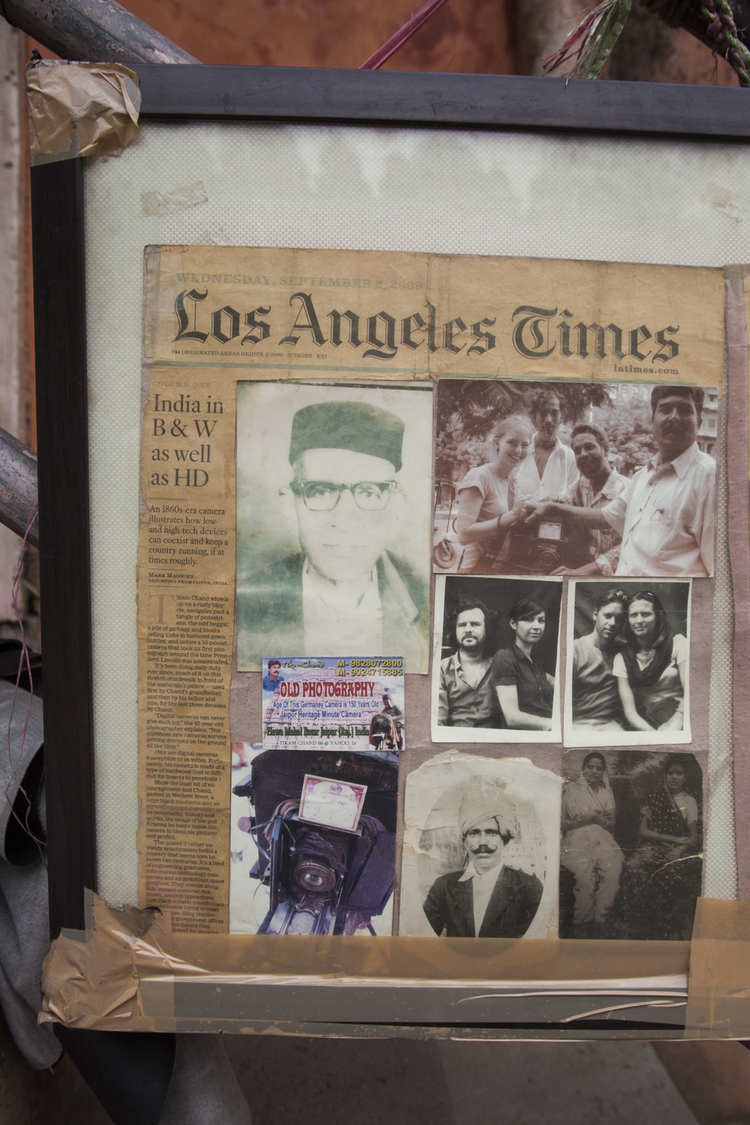 The end result is the perfect keepsake. A stunning portrait that looks as old as the camera itself. If you're in Jaipur, I couldn't recommend it more.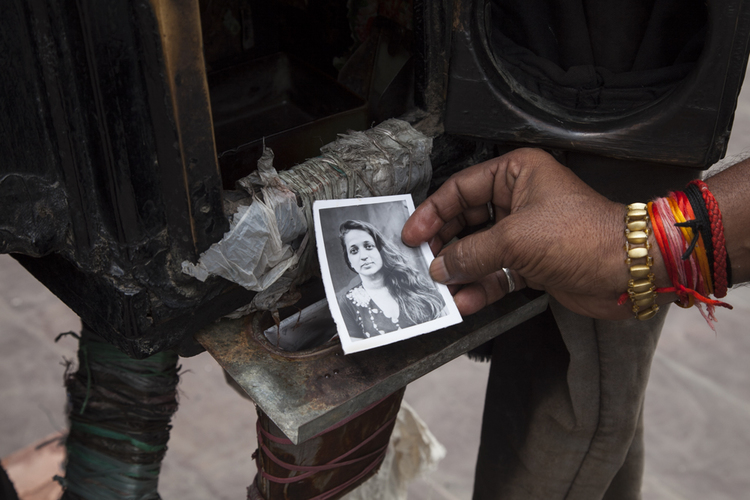 Full article found on This is Sheena.
7. Painted Elephants of India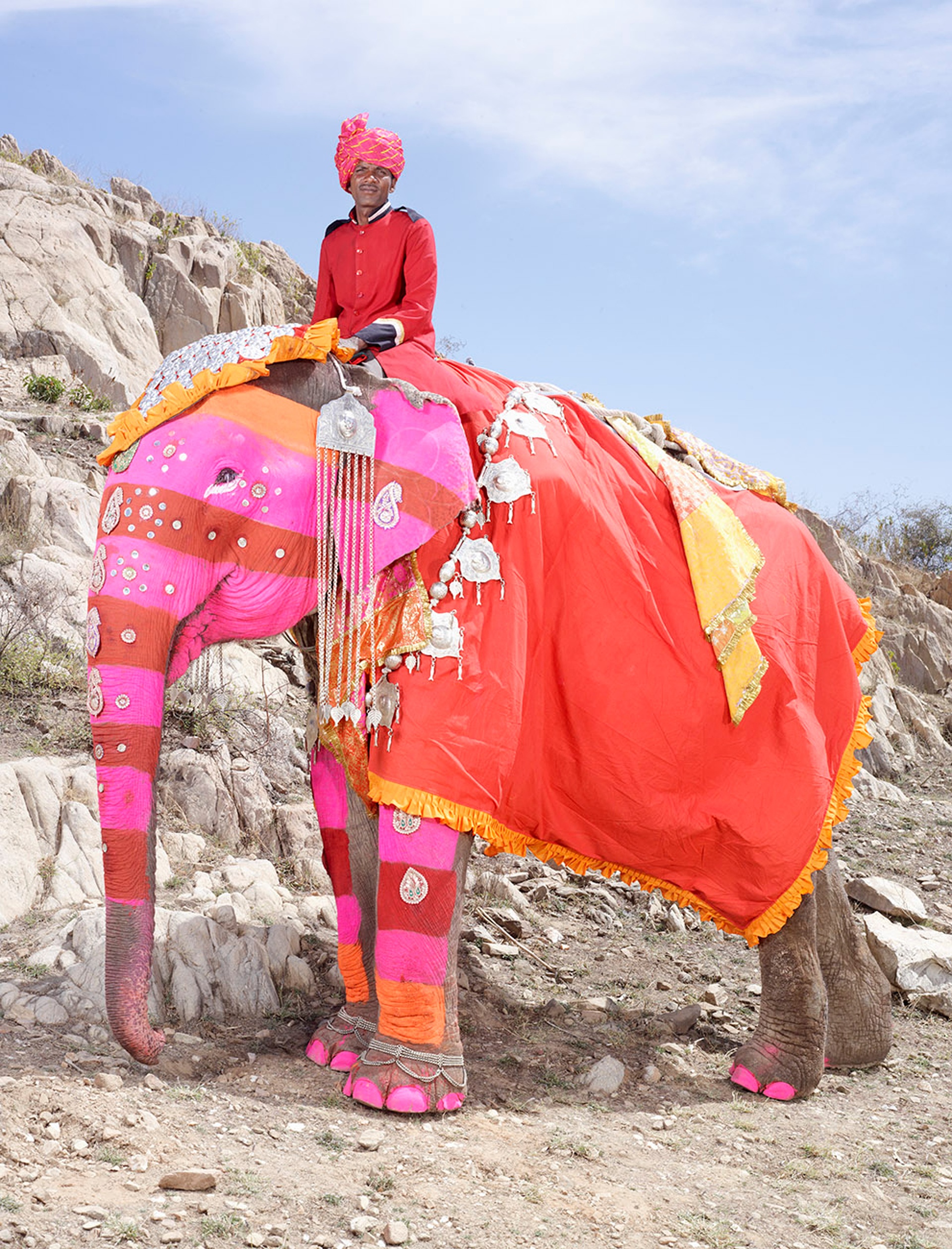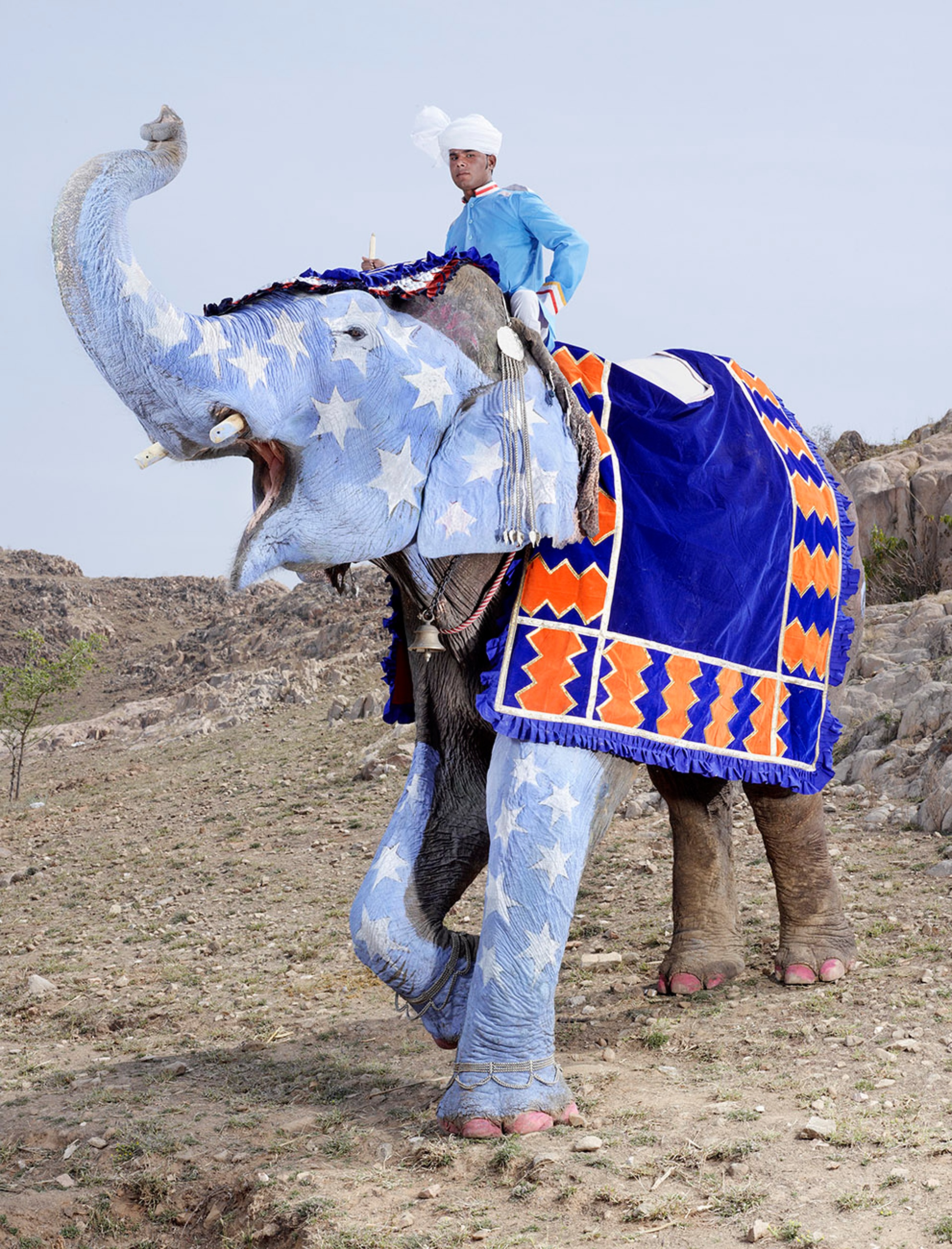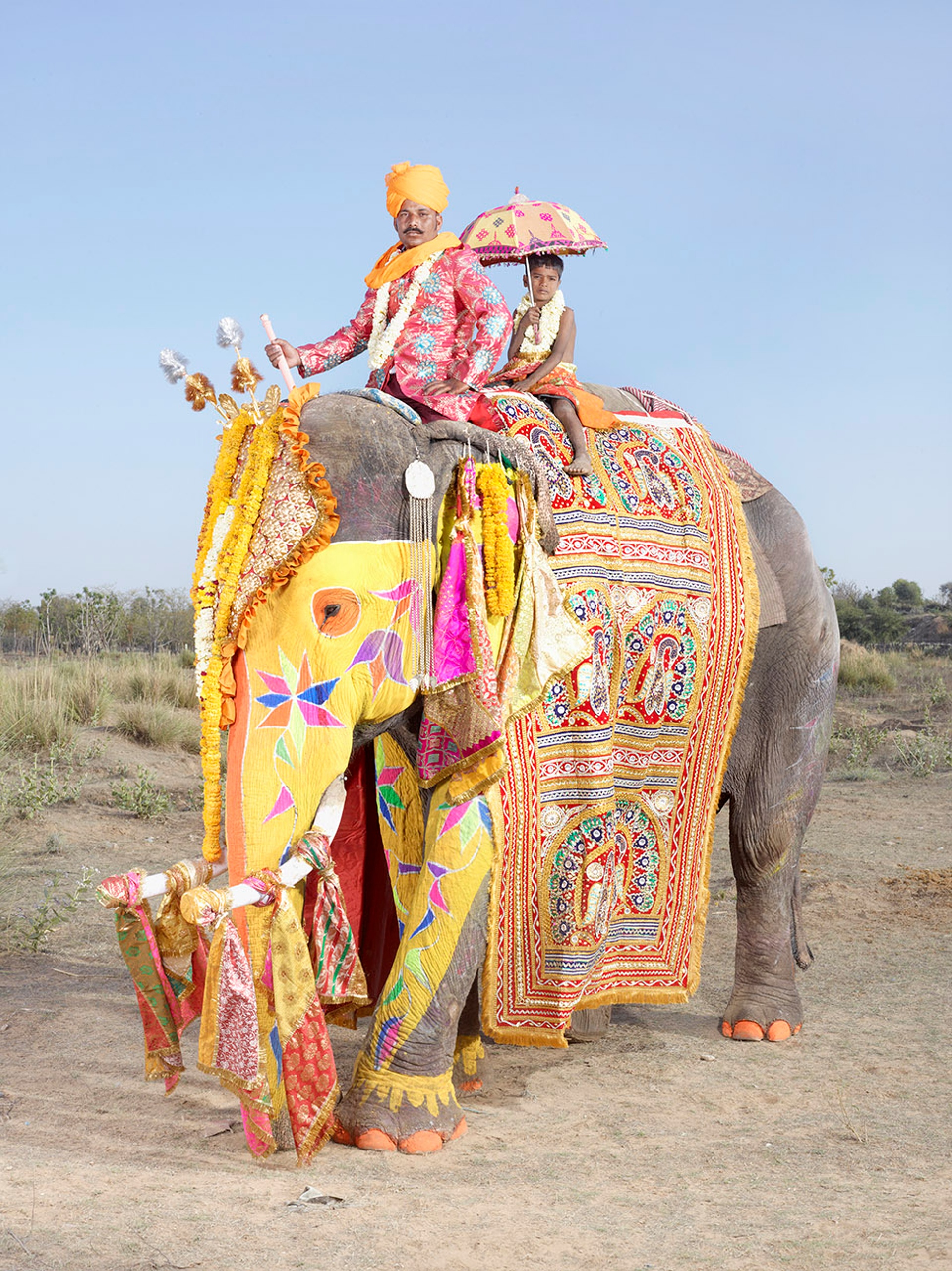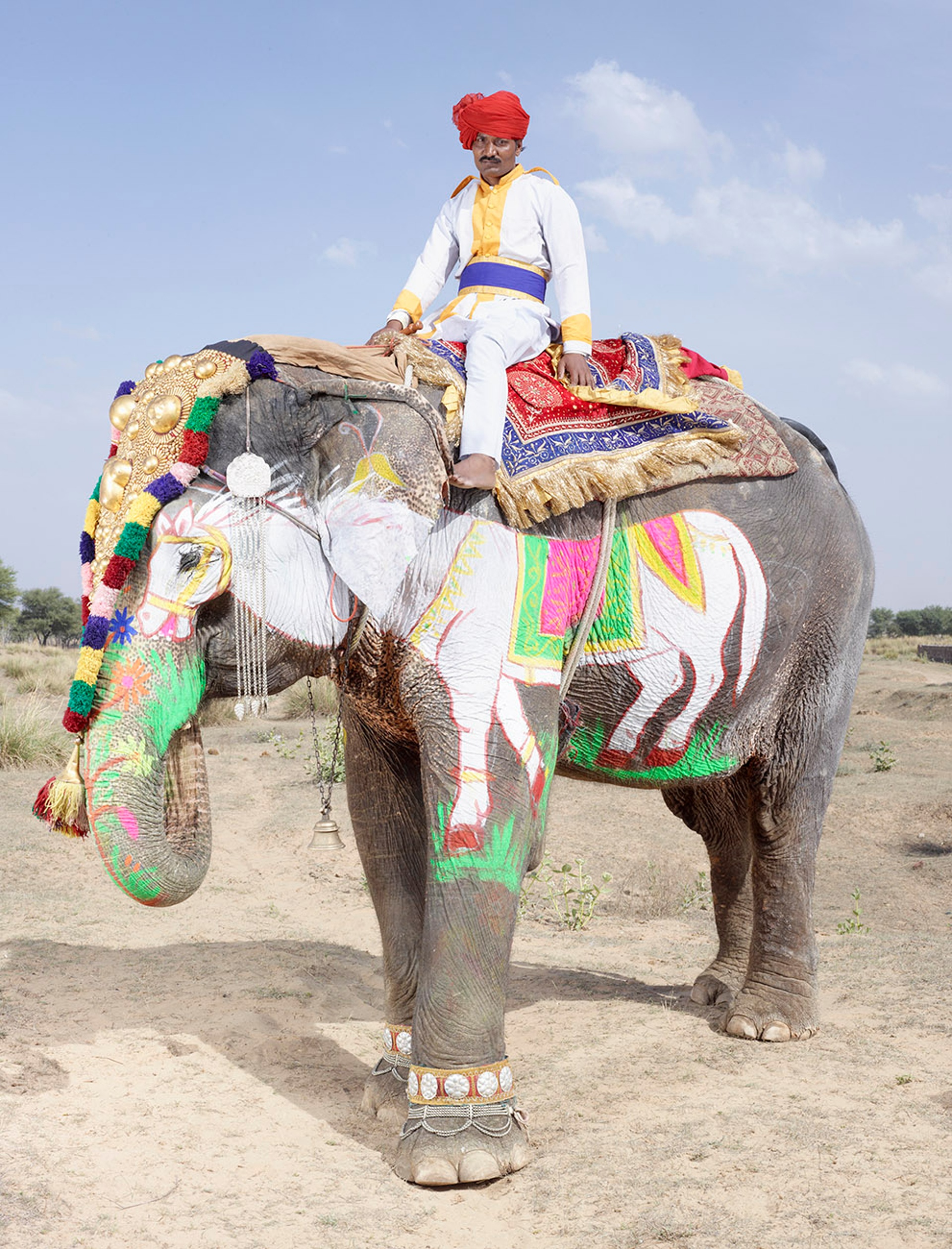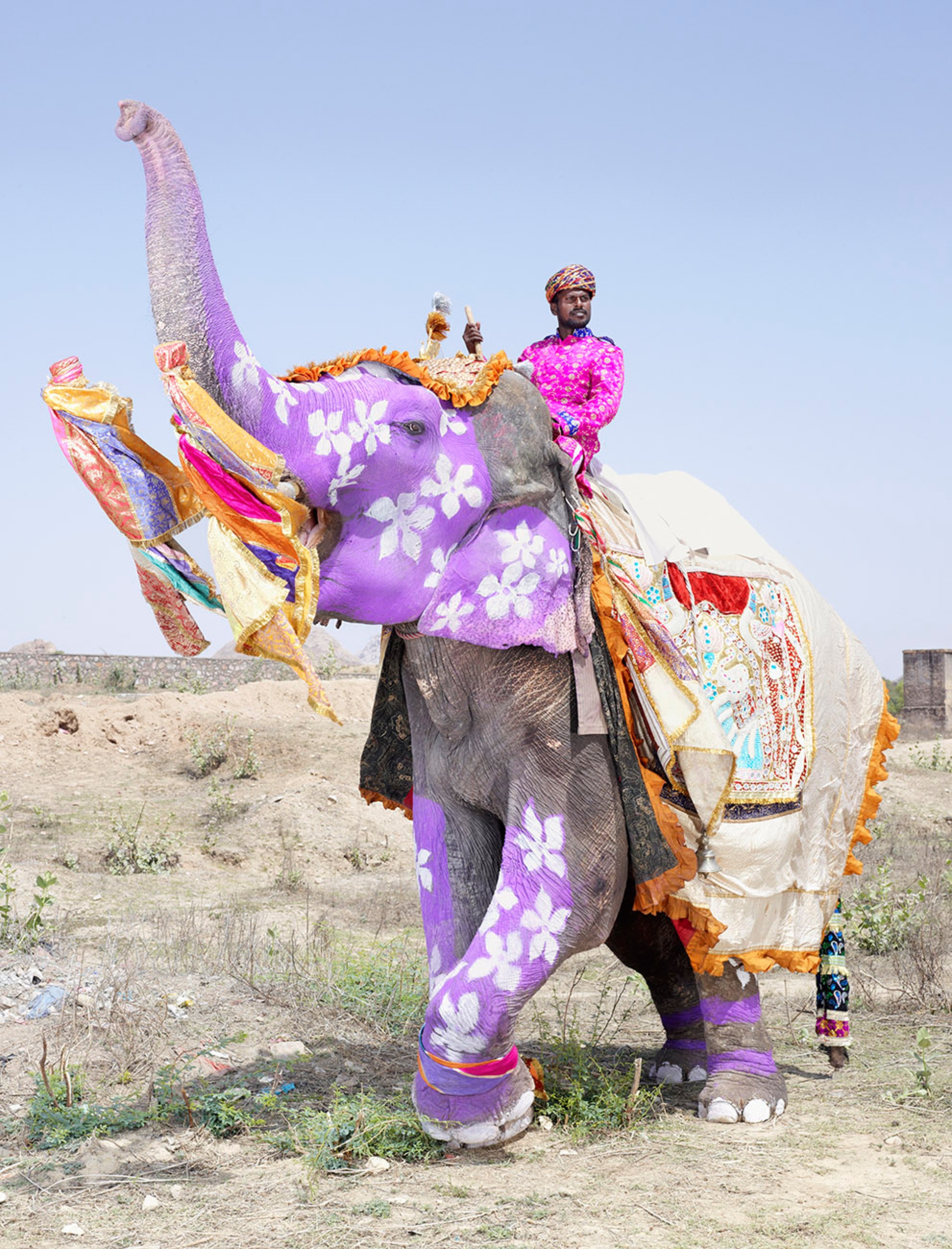 The Elephant Festival takes over the city of Jaipur every year. The animals are draped with jewellery and given majestic multicolour makeovers (complete with pedicures), before doing a procession through the streets. Later they race, play elephant polo and take part in a human v animal tug-of-war.
Photographs by Charles Freger for the Guardian.
8. This Polar Bear playing in Summer Flowery Fields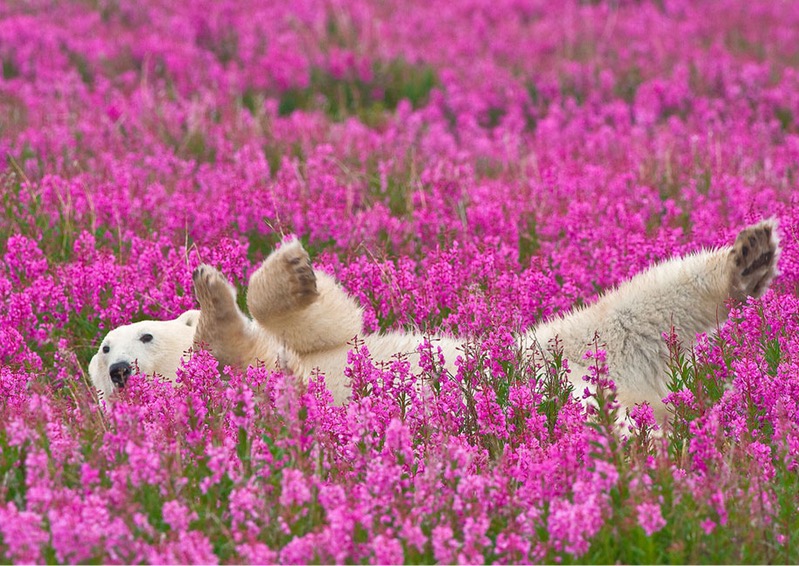 See more of the photographs by Dennis Fast found on Fubiz.
9. In Saudi Arabia, a man installed a street fridge and stocks it with free food for the homeless people in his neighborhood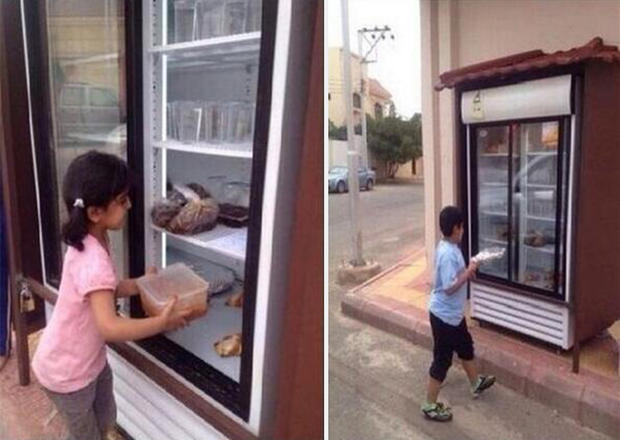 Apparently this is also pretty common in Saudi Arabia and most neighborhoods have one
Full article found on Mental Floss.
10. Secrets of the Brooklyn Basement Domino League
Left, Ken Griffith – 'Guru' as most people call him… Two and a half decades after moving his family to New York, Guru converted the basement at one of his two Brownsville, Brooklyn homes into Club Strauss Street, one of eight basement 'arenas' where the delicious victories and bitter pains of the domino season unfold.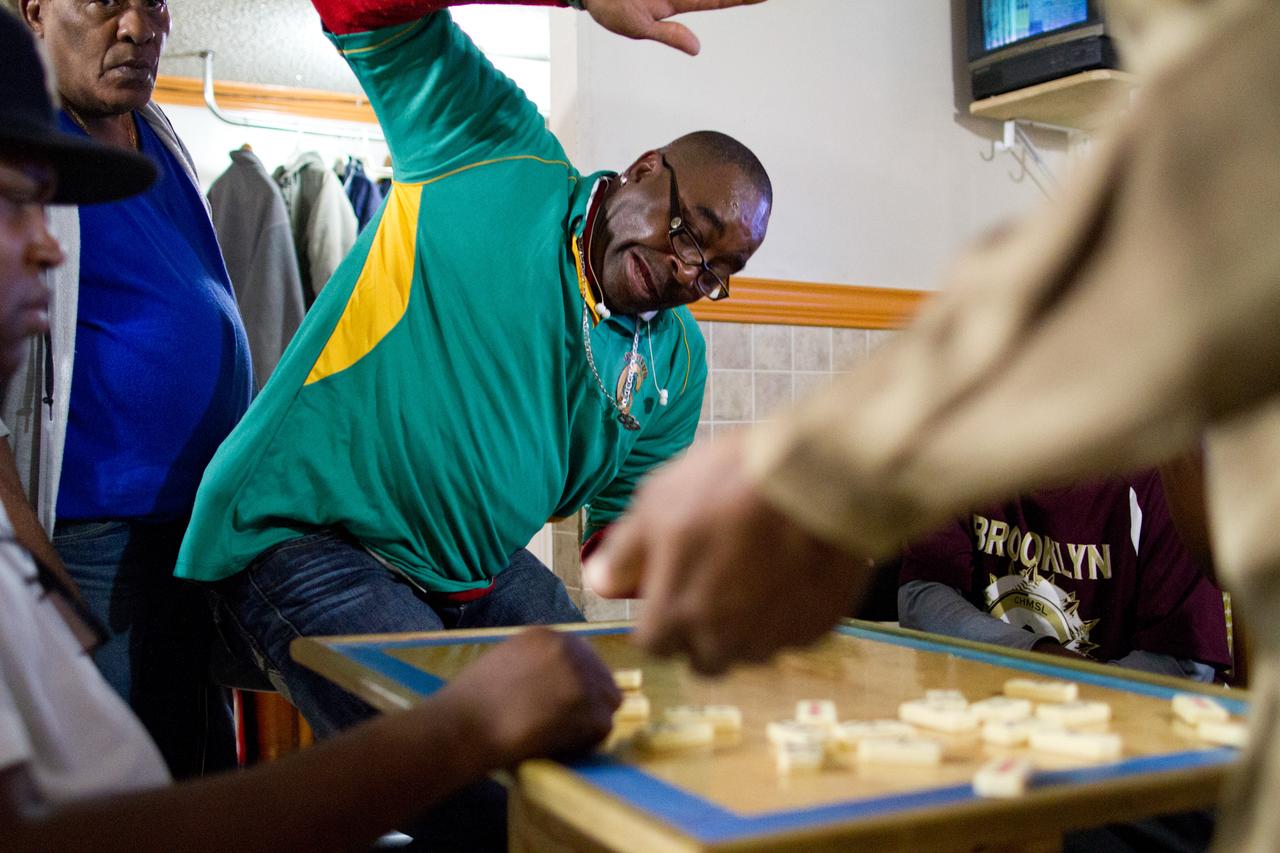 For hundreds of Caribbean-American New Yorkers, a subterranean domino league offers a relaxed reminder of home. But when things get serious, they get really serious.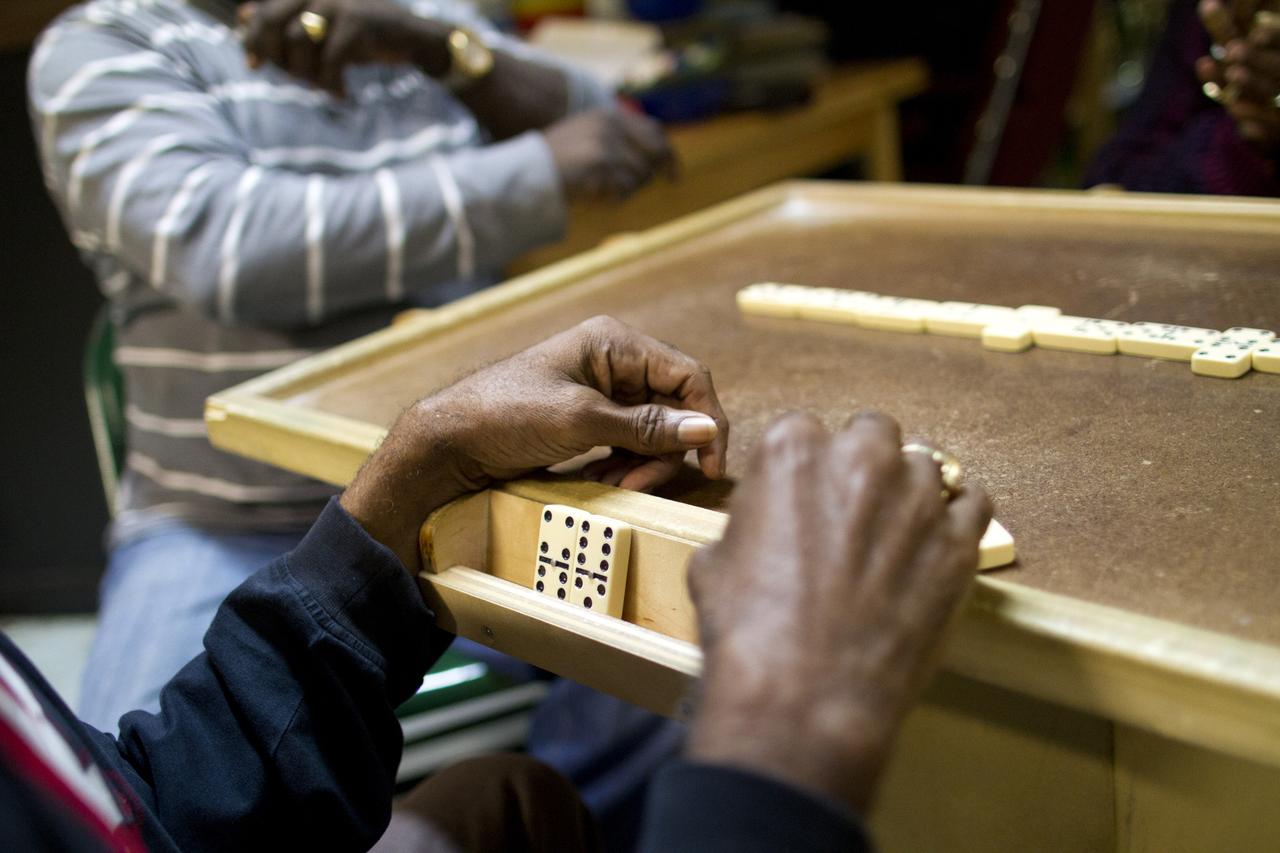 "Goodnight" is their greeting when they enter the basement clubs. Kiss cheeks. Pass Coronas. If they're not just West Indian but also from Barbados then they might exclaim "Cheese on bread!" — the Bajan expression of surprise at seeing a friend who's been away too long.
Discover the full article on Narratively.
11. A Drone finds a Man Sunbathing on Top of a 200ft Wing Turbine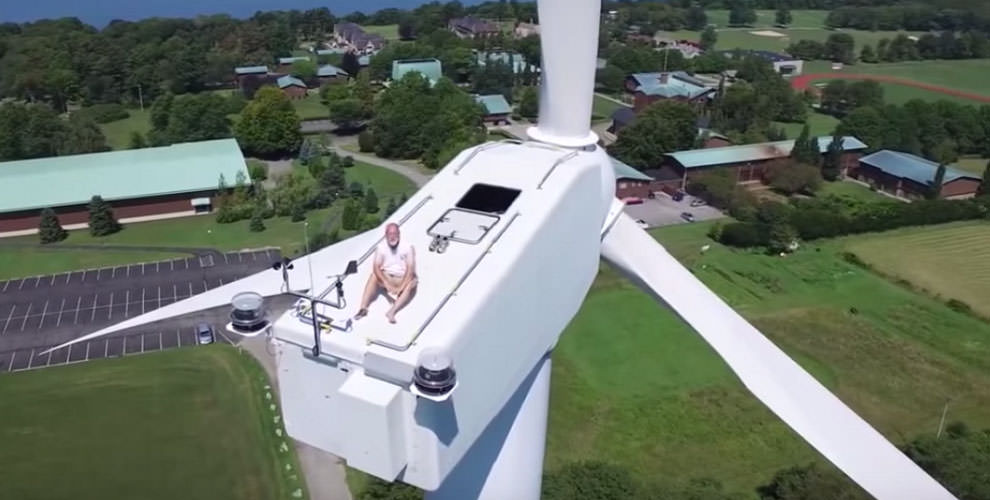 While on holidays in Rhode Island, drone enthusiast Kevin Miller was taking footage of a 200-feet-tall wind turbine when it captured something unexpected: a man sunbathing at the top!
'Upon landing he saw me bring the drone down and was leaning over the edge', Miller said. 'I looked up and wave to him and he waved back'.
Found on Lost at E Minor.
12. Not Hollywood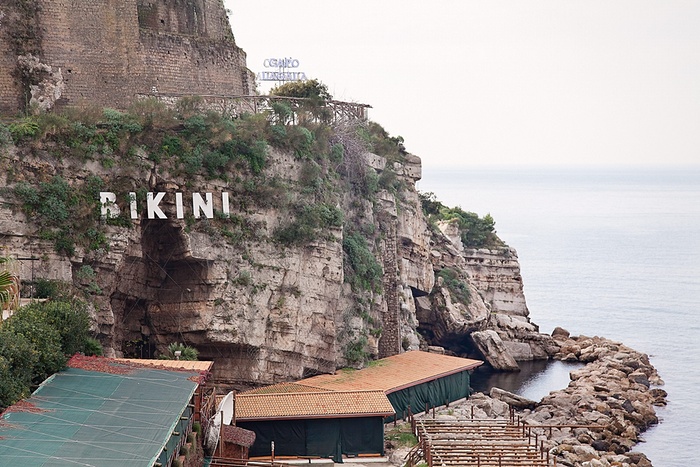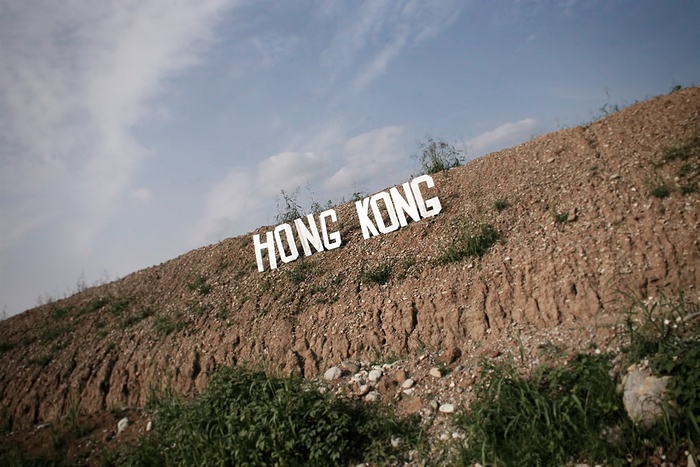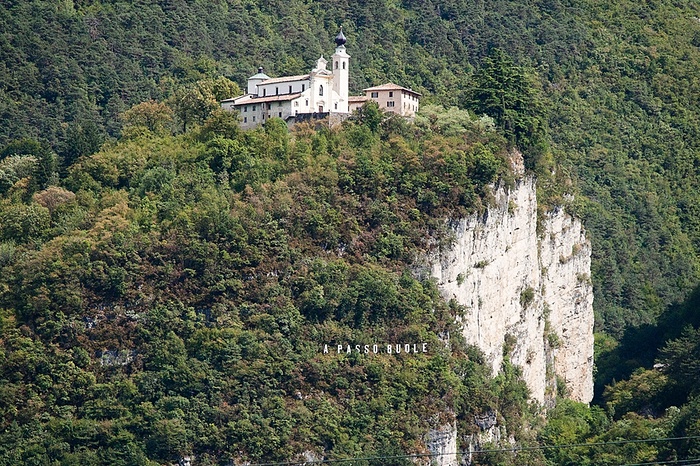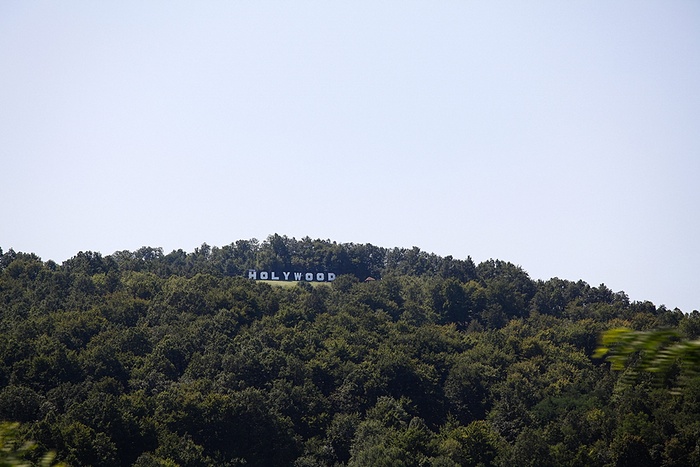 The world's alternative Hollywood signs – in pictures by Filippo Minelli.
13. A Rice Krispies "Snap Crackle & Pop" Amplifier Bowl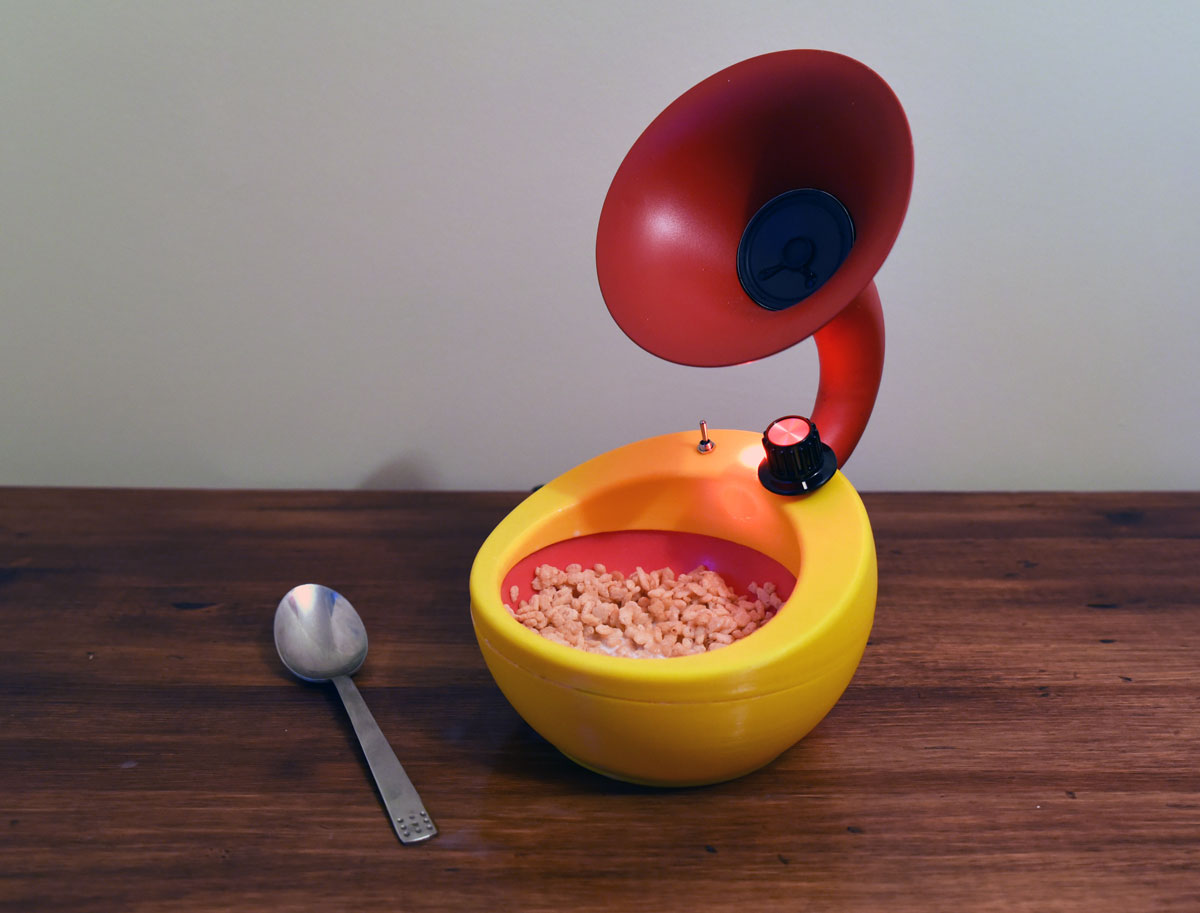 Kellogg's challenges Dominic Wilcox to make breakfast more interesting. See what else he came up with.