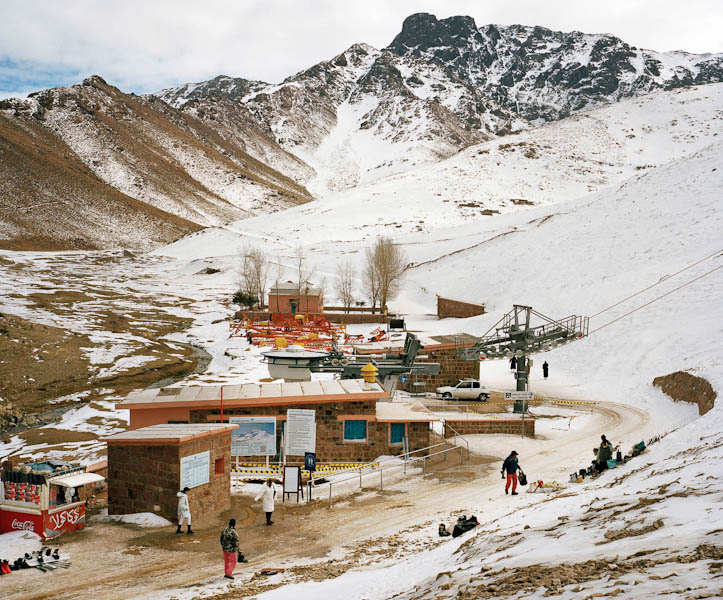 Ski season is upon us, but unlike our other vacations, where we strive to find the less beaten path, challenge ourselves to try different off-grid adventures and wander across lust-worthy unknown lands, why do we always feel the need to go to the same old ski resorts that first taught us how to snow plough down the slopes?
Madrid-based photographer Ben Roberts decided to set off on the back roads of Marrakech to Oukaimeden, perched at an altitude of 3000m in the Moroccan High Atlas mountains, to discover perhaps the unlikeliest resort of them all, 'Africa's Premier Ski Resort'.
A days ski pass for the resort costs just £8.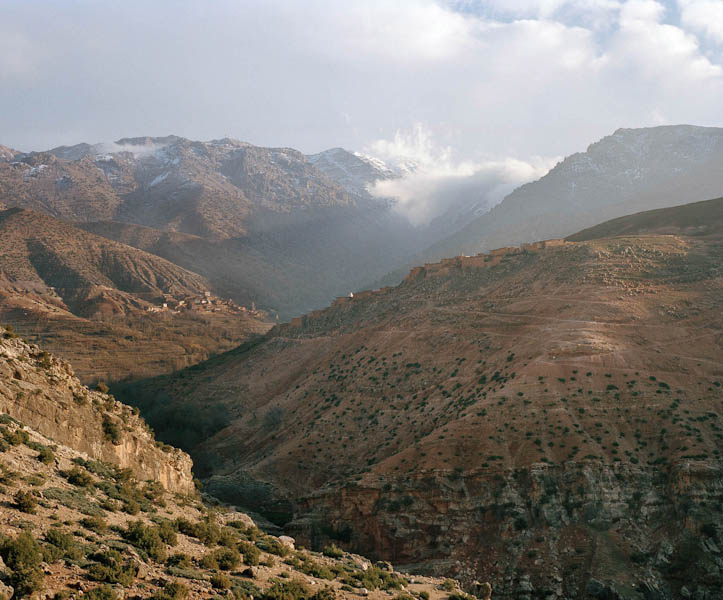 The drive from Marrakech takes under 2 hours. "The patient traveller is rewarded with stellar scenery," says Ben.
Let's take a quick tour of the resort with him…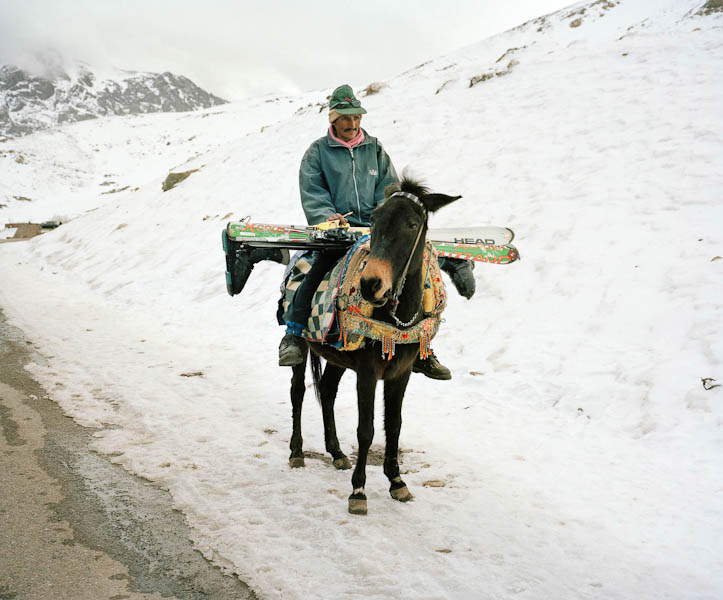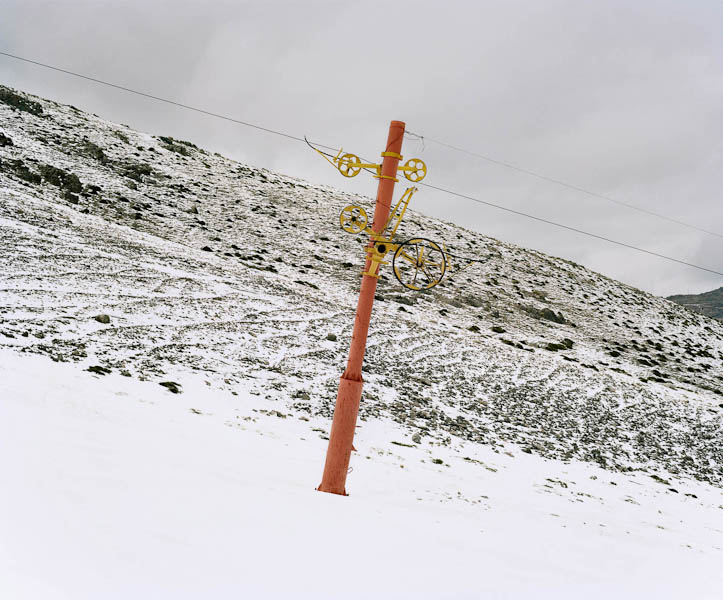 Oukaïmeden retains a certain 'wild west' charm – there's none of the big corporate influence that you see in European and American resorts. Even getting hold of a decent pair of skis involves intense bartering; If you want your edges sharpened and some wax applied, you'd better bring your own tools!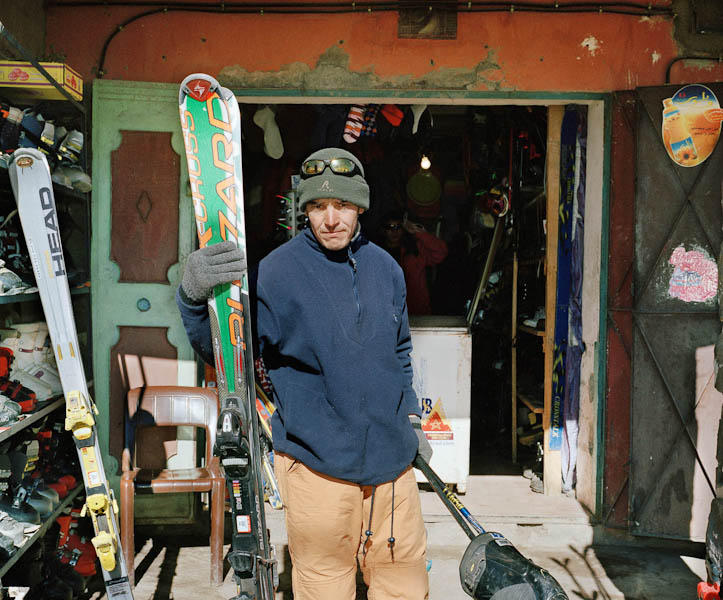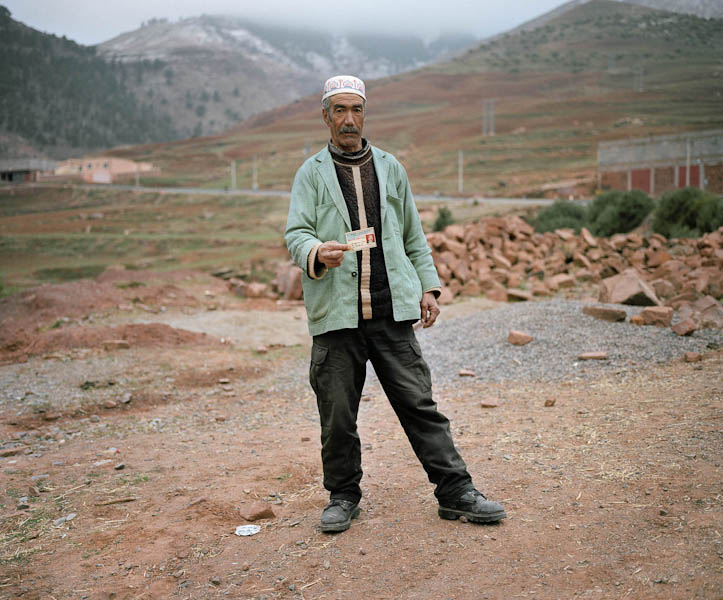 At 60 years old, Omar Maziq doesn't work as a ski guide so much anymore, but he is still fiercely proud of his professional license. In a region that in world terms struggles economically, Oukaïmeden's tourist industry is of immense importance, and provides work opportunities for the inhabitants of surrounding villages. Omar hitches a ride daily up to the resort, a 15km trip.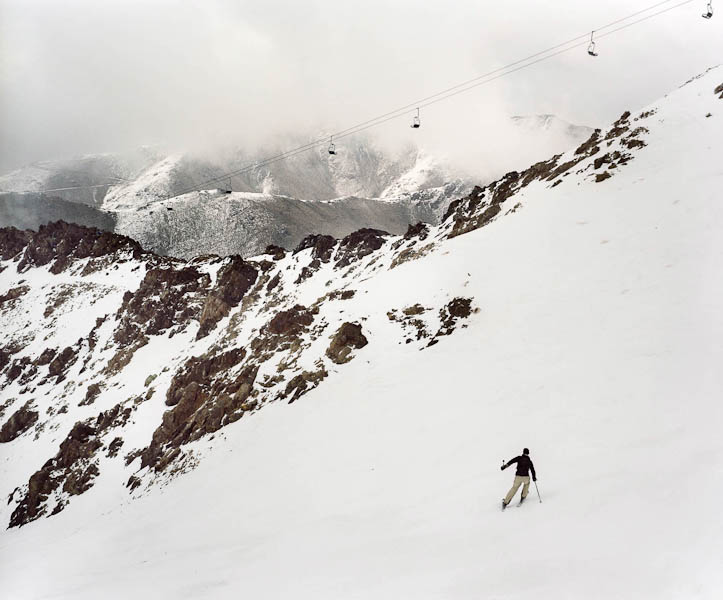 I thought I'd got lucky with this pair of Blizzard carvers, until my bindings fell off at the top of the chairlift before I'd even had the chance to carve a turn… Fortunately a local guide was more than happy to lend me his skis for the day for 100 Dirham – around £8.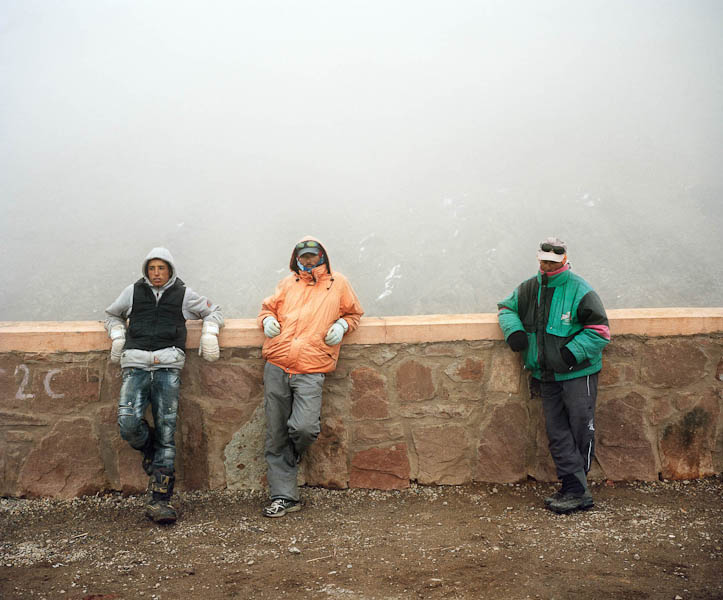 Most of the ski equipment in the resort and the technical clothing worn by the local guides is donated by overseas skiing associations and international visitors.
The main chairlift to access Oukaïmeden's higher pistes is just over a kilometre from the resort. First installed in 1963, it is almost 2000 metres in length and has a vertical climb of 620 metres.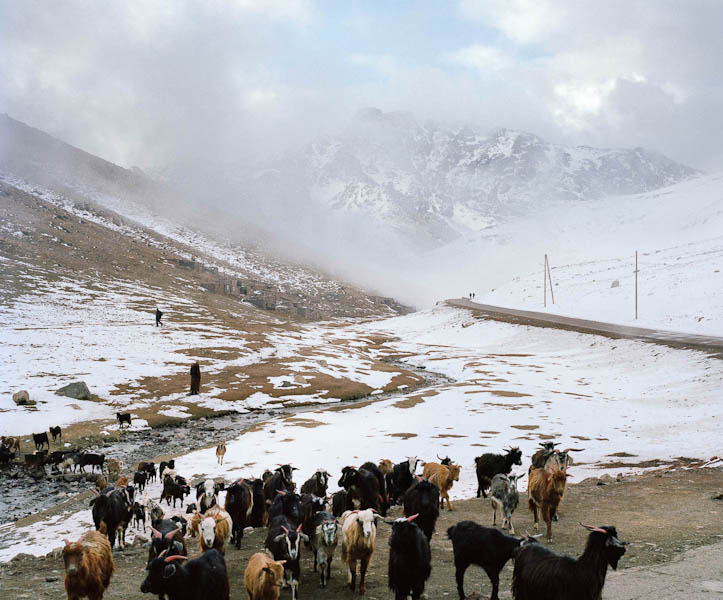 The Berber People are the indigenous North African tribe who populate the Atlas Mountains. Some of the Berber (particularly those from the Sahara) were nomadic people, but the majority were historically farmers. In the Oukaïmeden region, many Berber men now make their living working as guides for foreign walkers or skiers. Others hire out skiing equipment and cold weather clothing.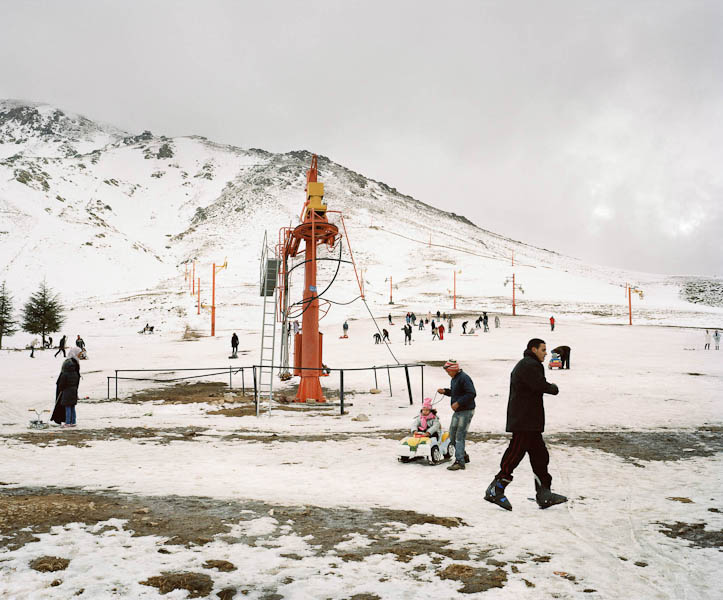 When the snow conditions are at their best and the resort is busy, there are a number of vintage drag lifts to ease the pressure on the chairlift. Apparently they have catapult-like tendencies! (c) Ben Roberts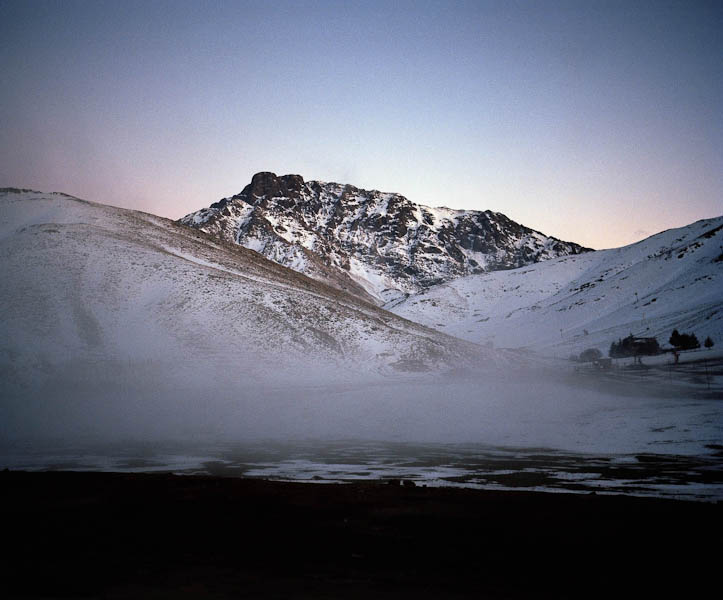 So if you a like a little "wild west" charm on your summer road trips, why not try it out for your winter ski trip?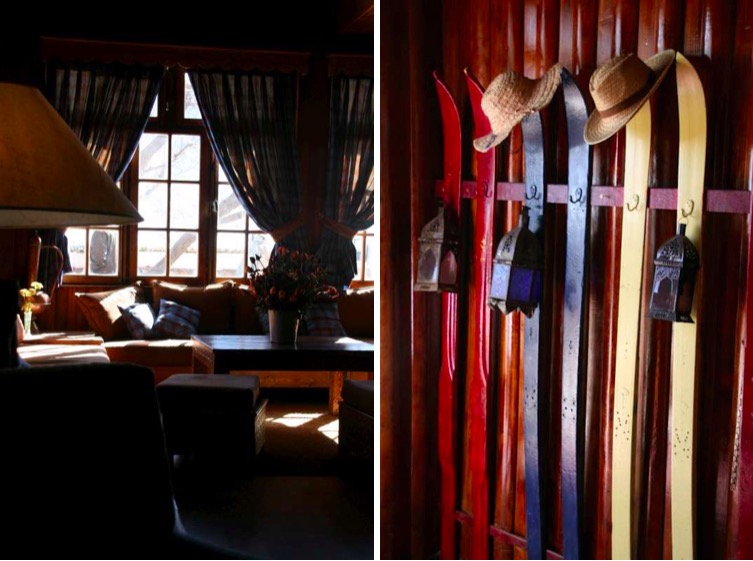 Chez Juju is one of the oldest hotels in the resort, founded by Monsieur Juvien, who arrived in the region in 1946. With buckets of cozy vintage charm, you can get a room for just €85 a night in the high winter season.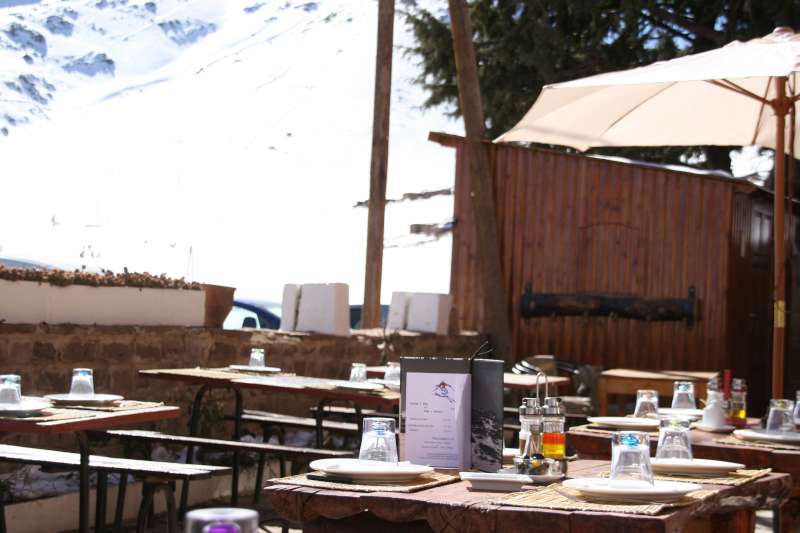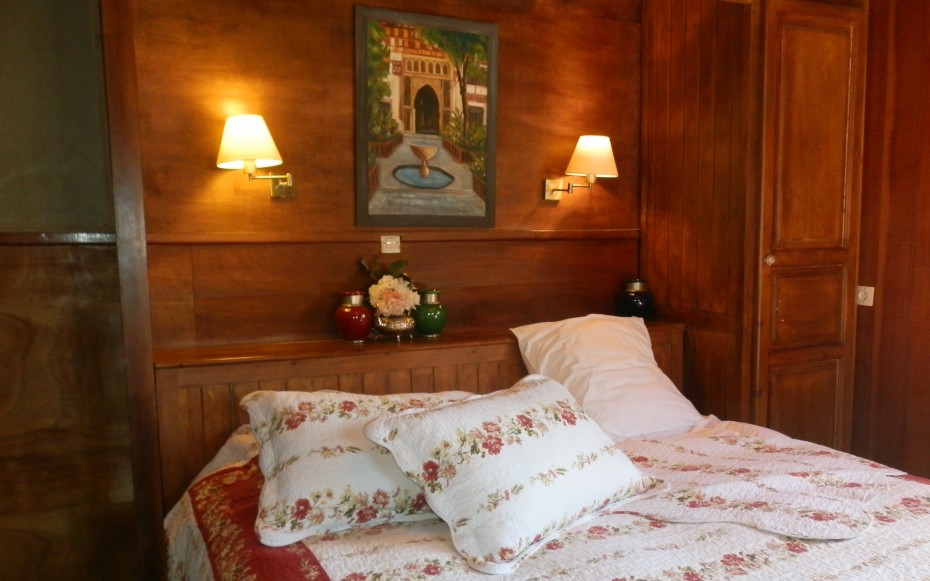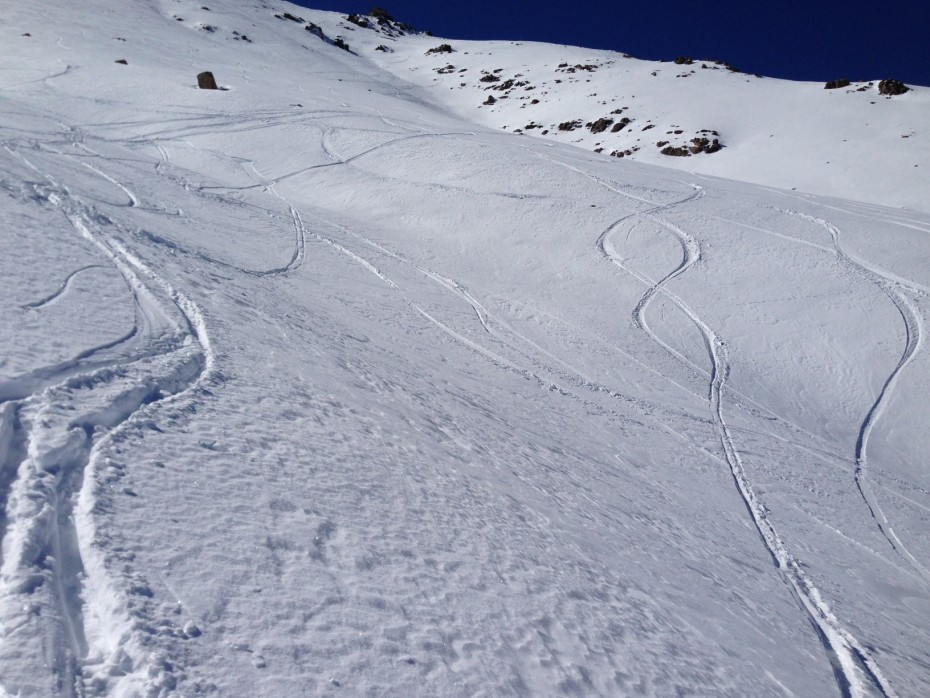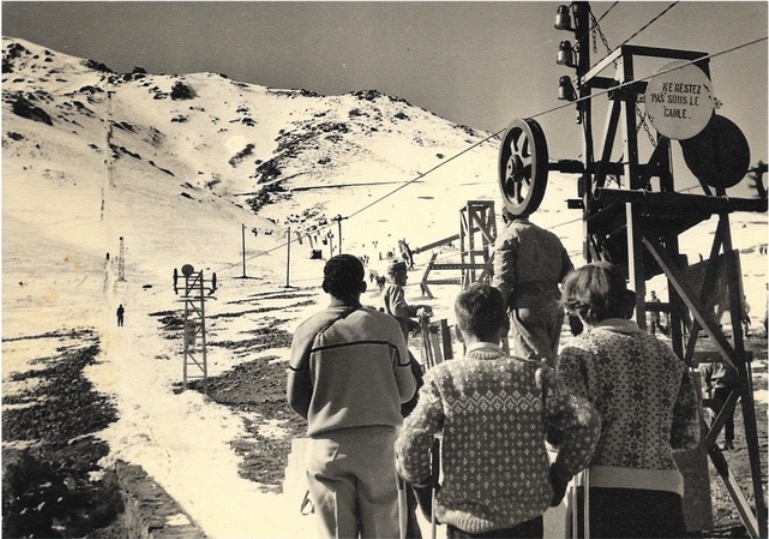 Skiing first occurred in the Oukaïmeden area in the 1930's, but the first hotels and chalets were built in the 1950's. There's been sporadic development since then, and a few years ago a Dubai based investment company revealed plans to invest US$1.3 billion into developing the resort. However the global economic crisis has put these plans on hold.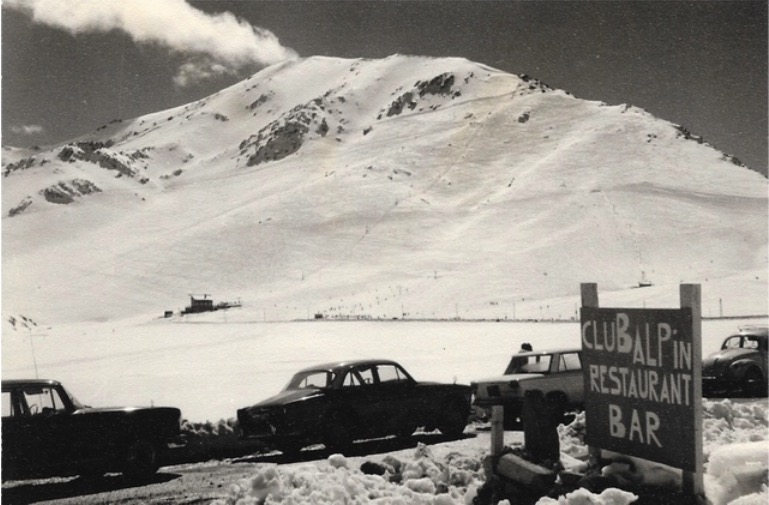 Wouldn't it be a little like skiing in the old days?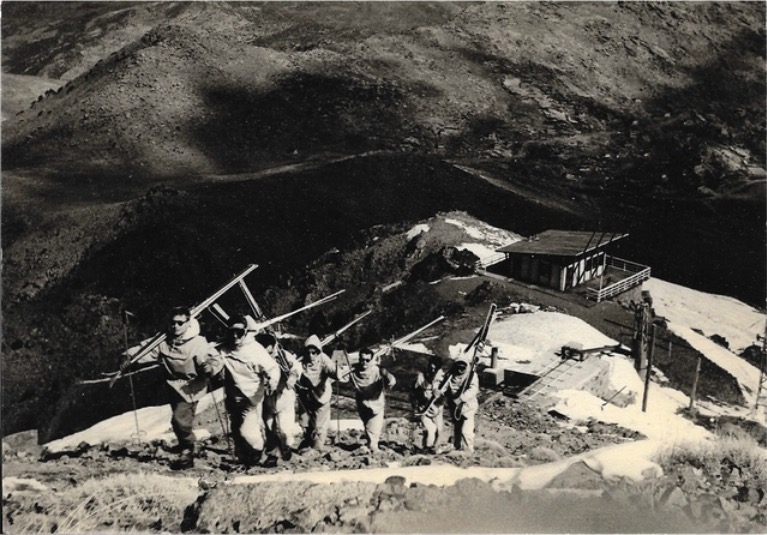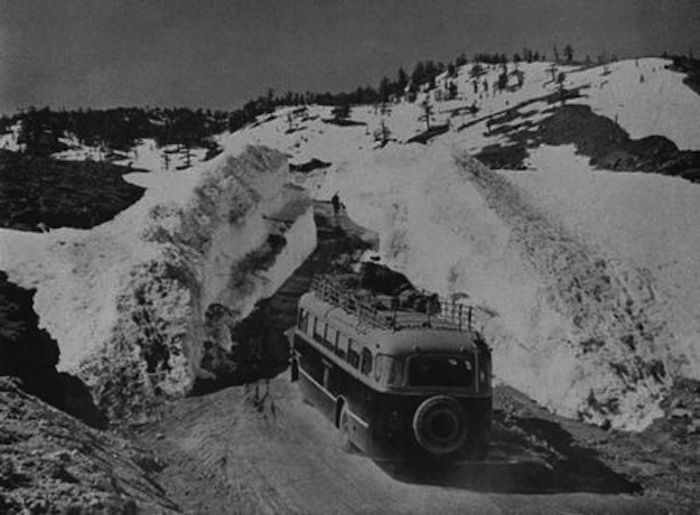 See the full photo story, "Africa's Premier Ski Resort" by Ben Roberts. Hotel Juju's website is here.