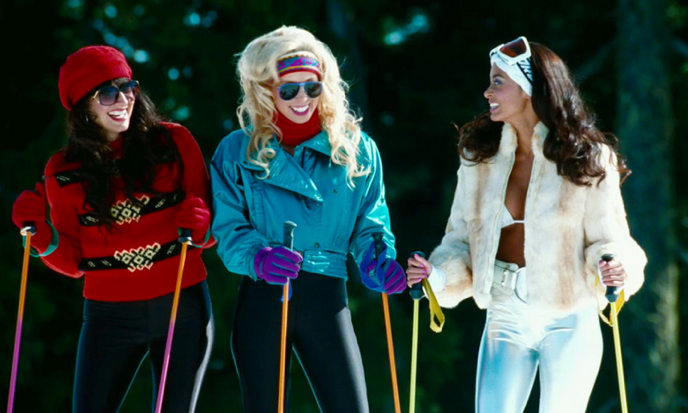 The DOs and DON'Ts of Achieving the Seasoned Skier's Confident Swagger
DO:
Act like you're excited to go skiing. Even if you're a total amateur and likely to break a leg before the end of the trip, try to look perky and enthusiastic at the top of the slopes before you possibly plunge to your death.
DON'T:
Fall victim to the cowboy-meets-astronaut 'ski boot stride'. Walk like a normal human being.
DO:
Pretend that you didn't just take that embarrassing dive down the slope and violently fill your mouth with snow. If no one saw you fall– it never happened. Casually look up the mountain as if to say "I'm waiting for someone". Slyly recuperate.
DON'T:
Eat the yellow snow.
DO:
this…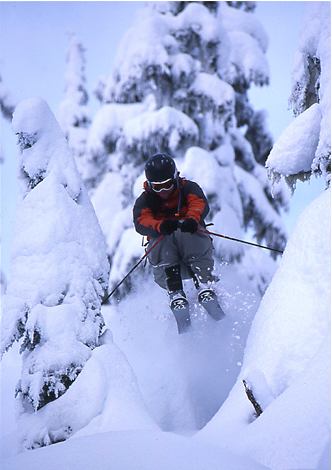 DON'T:
do this…
Keep your form (and dignity) in check: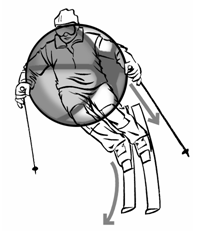 DO:
Have a decent-looking passport photo on your ski pass. It's visible for all to see; have some self-respect.
DON'T:
Tuck your bulky ski trousers into your boots. My own mother embarrassed me for years doing this, just be considerate of the people that have to ski with you.
DO:
Be prepared to hear endless talk about skiing or snowboarding before, after and during skiing or snowboarding. Red wine helps to drown out the noise.
DON'T :
Rent your ski equipment in the morning or else prepare to endure the sort of queues where children will be crushed and ski poles are used as weapons. Get it done the evening prior and you won't have to endure your entire group cursing at you all morning for the late start. See how fun skiing can be?
DO:
Expect your hunky ski guide to hit on you. It's part of his job description.  Even if you're both males.
DON'T:
Do any of the following…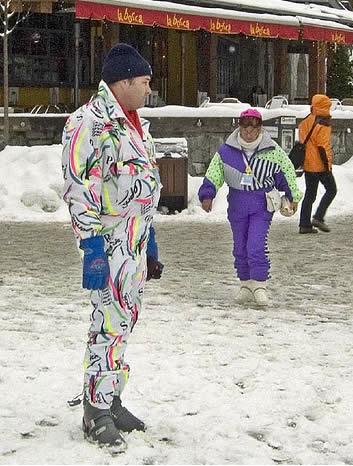 Ungodly one-piece ski suits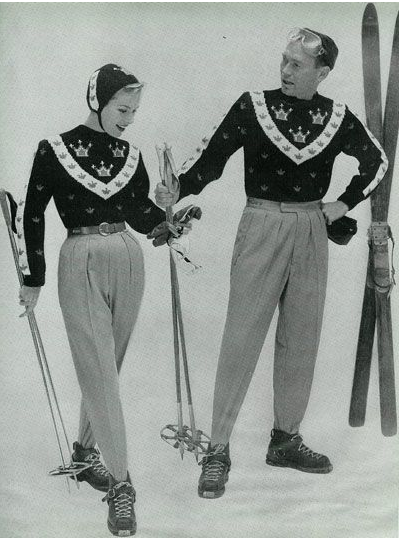 His and hers ski-wear wasn't okay then…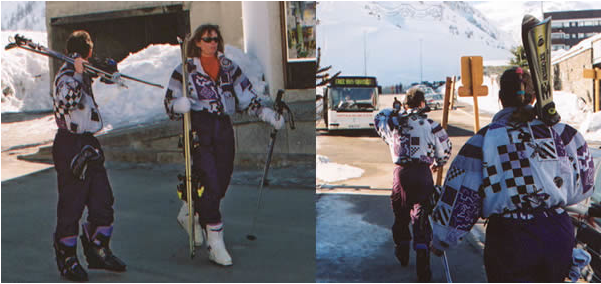 And it's still not okay now…
DO:
Take influence from any of these: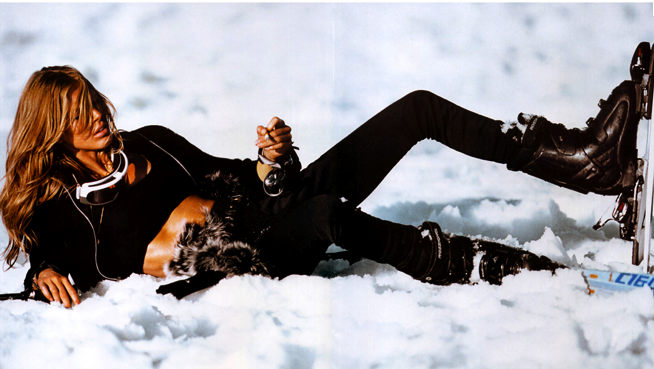 (maybe add a shirt)
Mix and match..
Start a style comeback:
If Brigitte Bardot wore skinny jeans in the 70s while skiing (above), MessyNessy might just have to try it…(minus the red socks)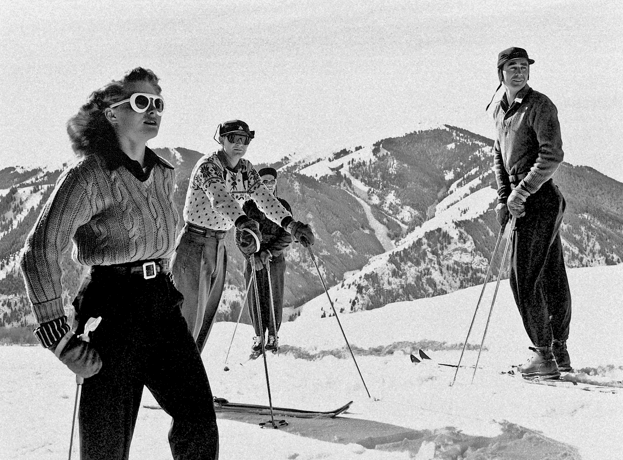 Grungy snow-boarders' style is out… Remnants of old school elegance is in.
And finally….
Enjoy the ski season and just be thankful you don't have to do it like these cheerful looking ski enthusiasts…