1. This used to be the richest silver mine in the world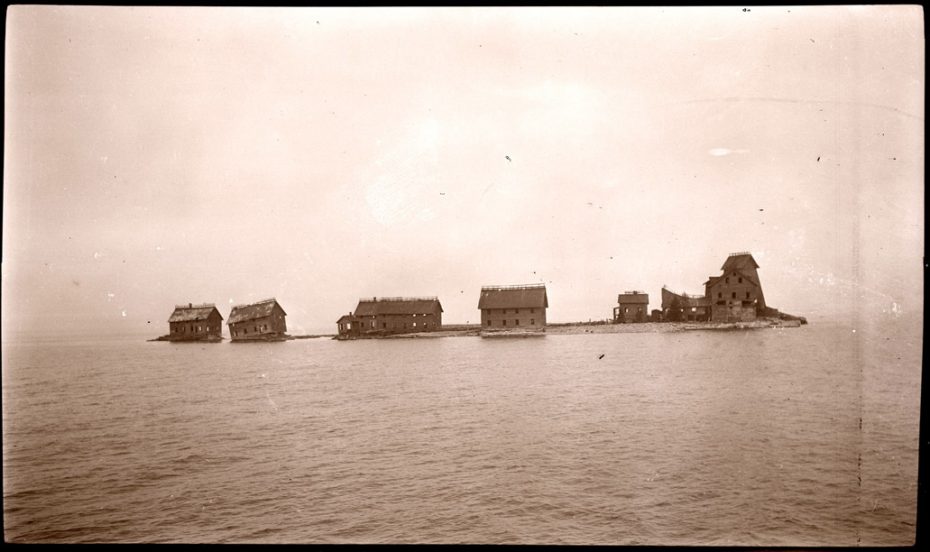 Silver Islet refers to both a small rocky island and a small community located at the tip of the Sibley Peninsula in northwestern Ontario, Canada. A rich vein of pure silver was discovered on this small island in 1868 by the Montreal Mining Company. The islet was expanded to over 10 times its original size and a small mining town was built up on the shore nearby. Over the 16 years that the mine was in operation, $3.25 million worth of silver was extracted.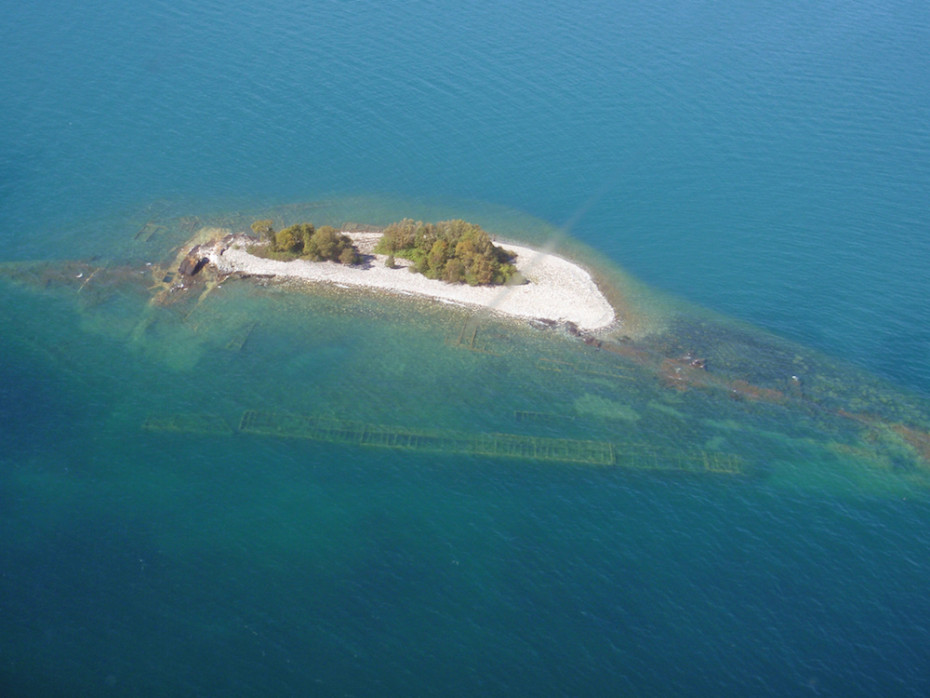 There's not much left of the mine today. But you can see what's left of the "ghost town" community that remains on the shores here on Flickr.
Found via Tumblr.
2. Indonesia's Abandoned Chicken Church
Hidden deep inside the Indonesian jungle, the building was originally built as a prayer house by 67-year-old Daniel Alamsjah after he received a divine message from God. Although he intended the building to resemble a dove, the locals care more that it looks like a chicken, nicknaming it "Chicken Church."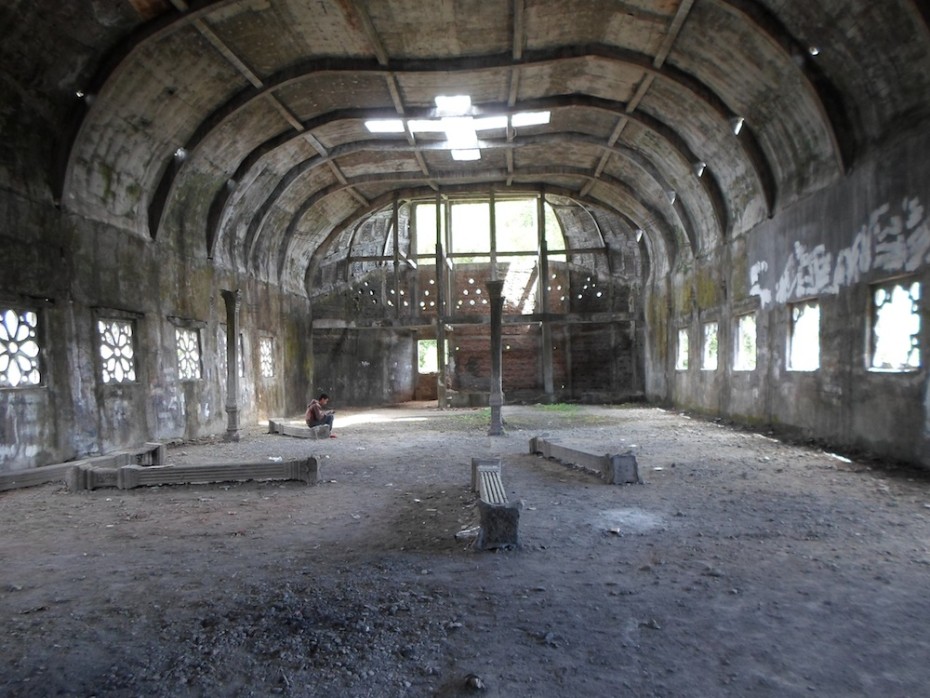 Also used as a rehabilitation centrem for therapy for disabled children, drug addicts and disturbed youth.' The prayer house shut its doors in 2000 because the construction costs were too high, but many continue to visit the beautiful site in Indonesia.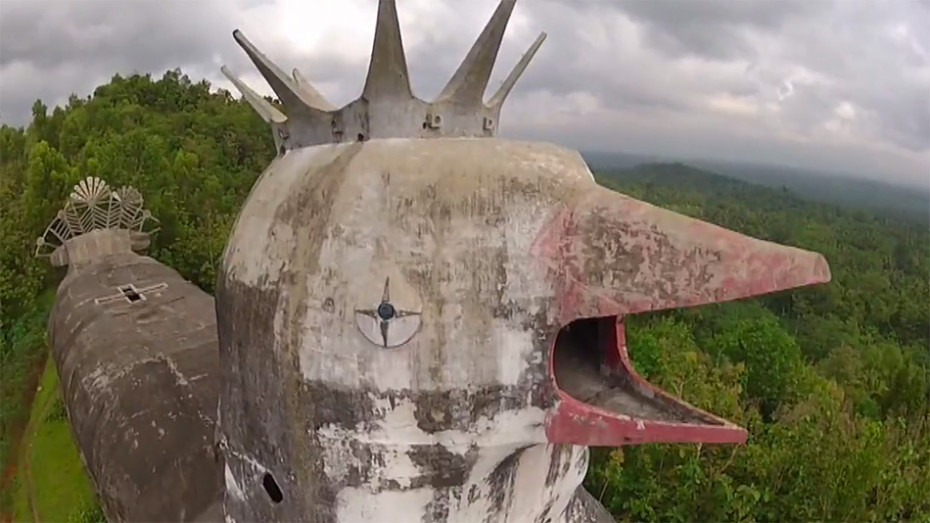 Found via This is Colossal.
3. This Amusement Park Ride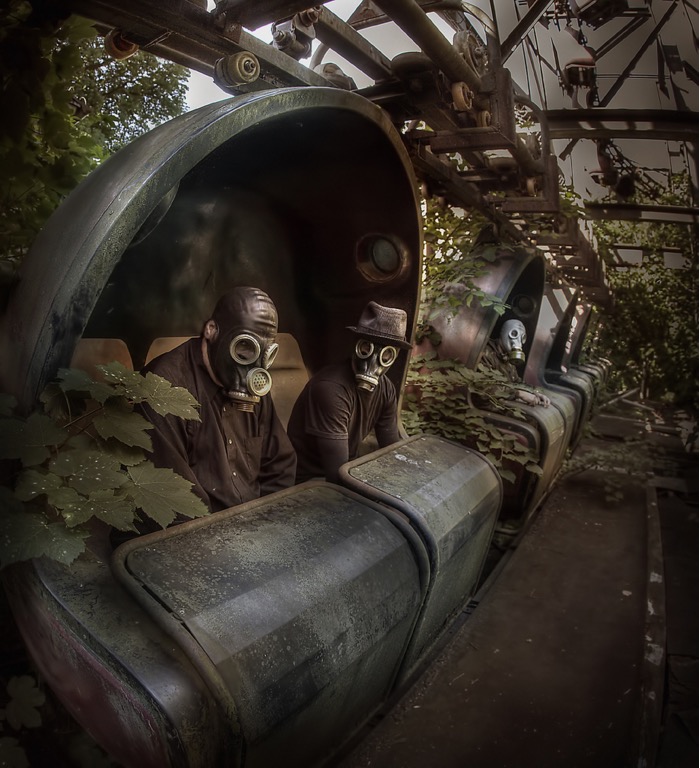 Taken at Spreepark near Berlin, the site of an amusement park from 1969-2001. This ride was never finished.
Photo by Urbex Photographer, Andre Govia, explore more of his stuff here.
4. Clandestine Spy Cameras from the Golden Age of Espionage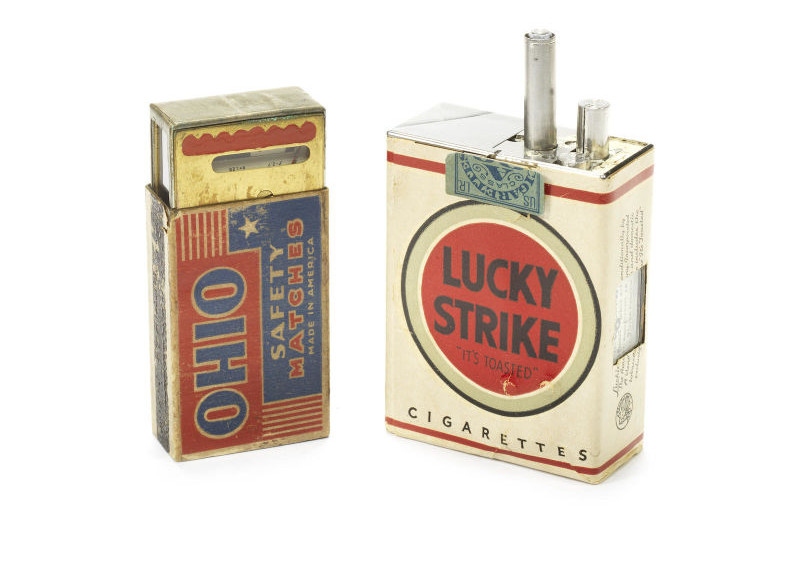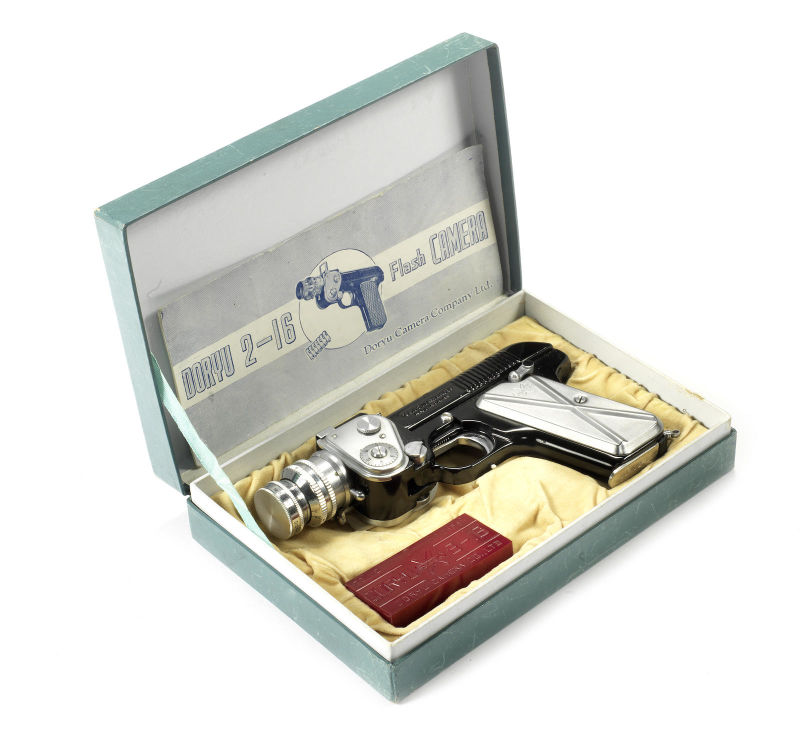 See more spy cameras found on Gizmodo.
5. For Sale: A Bed & Breakfast Ranch with Buried Vintage Railroad Cars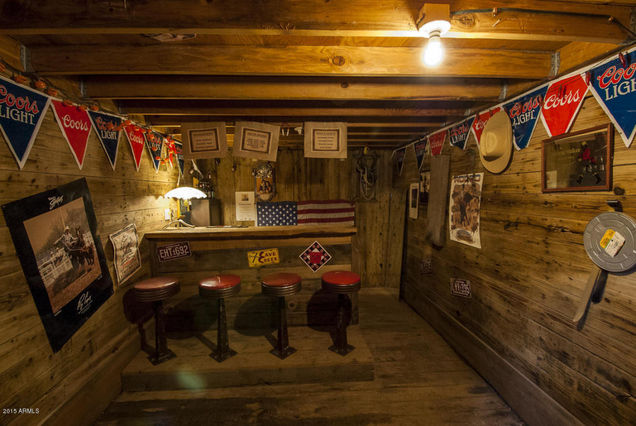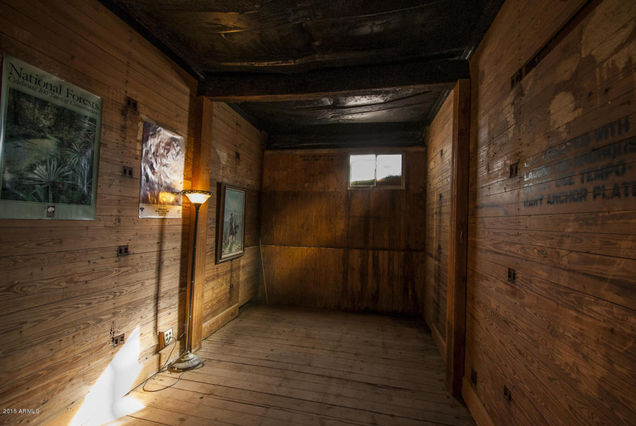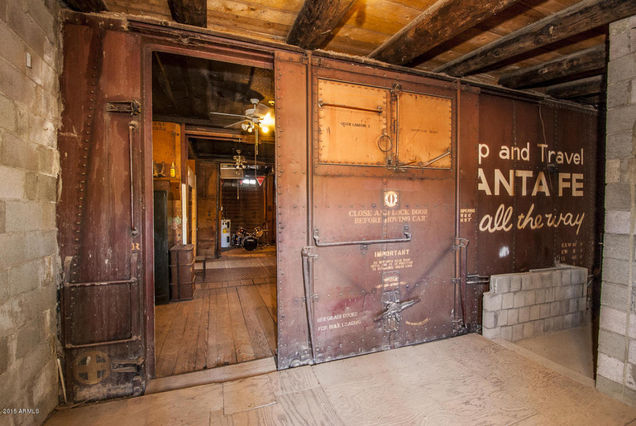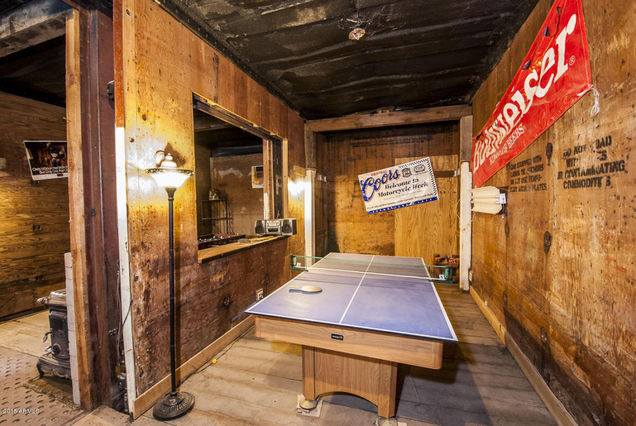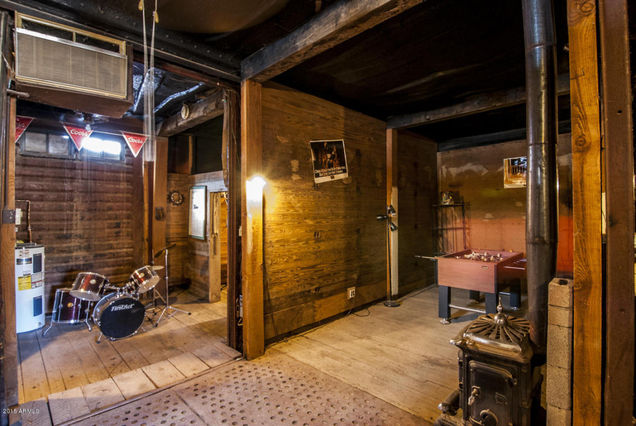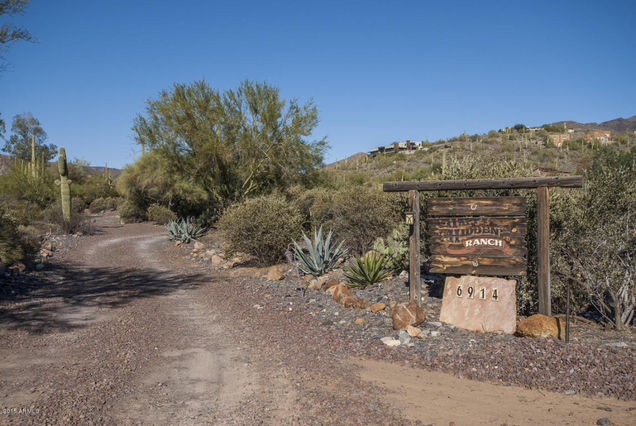 For $727,885, an equestrian estate situated on nearly 5 acres in Arizona, previously a B&B. Dont miss the buried vintage railroad cars that enhance the western entertainment space. Ultimate "Prepper" potential or run your own B&B.
See the full listing here, thanks for the tip Ryan!
6. Dating Sites, 1901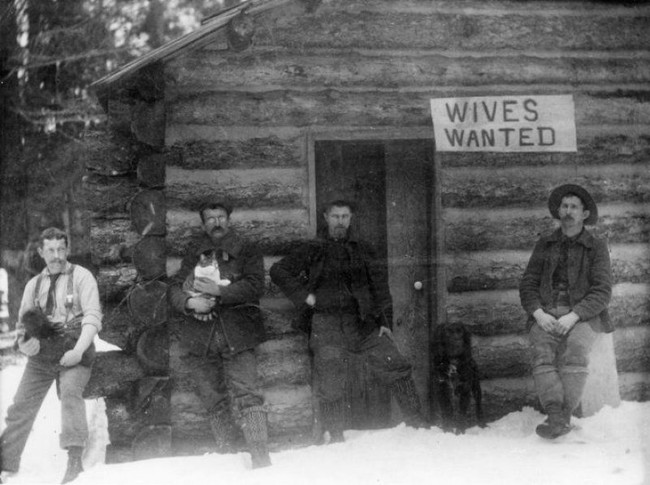 As settlers pushed west, they started noticing that their populations tended to lean towards the male, so people would advertise for female settlers to ensure a lasting settlement. It worked.
Found on Viral Nova.
7. Maps showing the names and locations of every brothel, bar, casino and saloon in Chicago between 1870 and 1905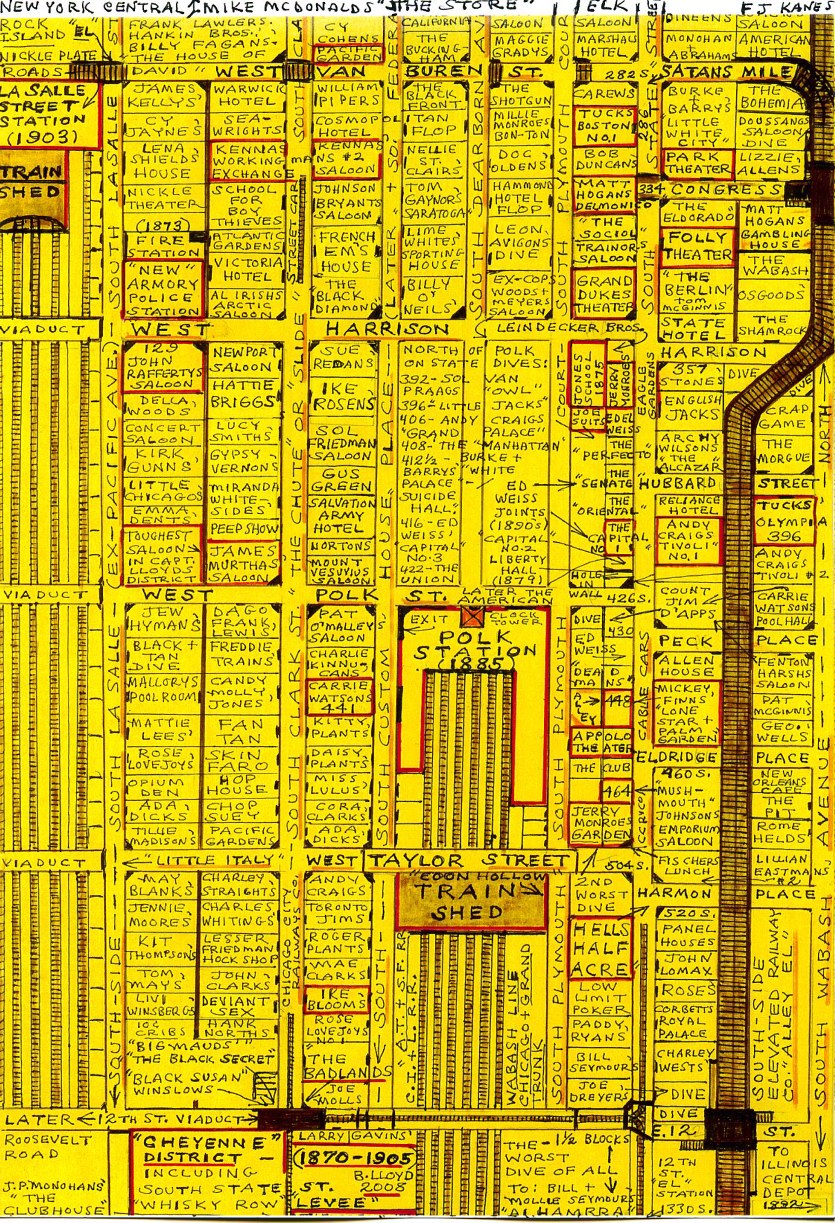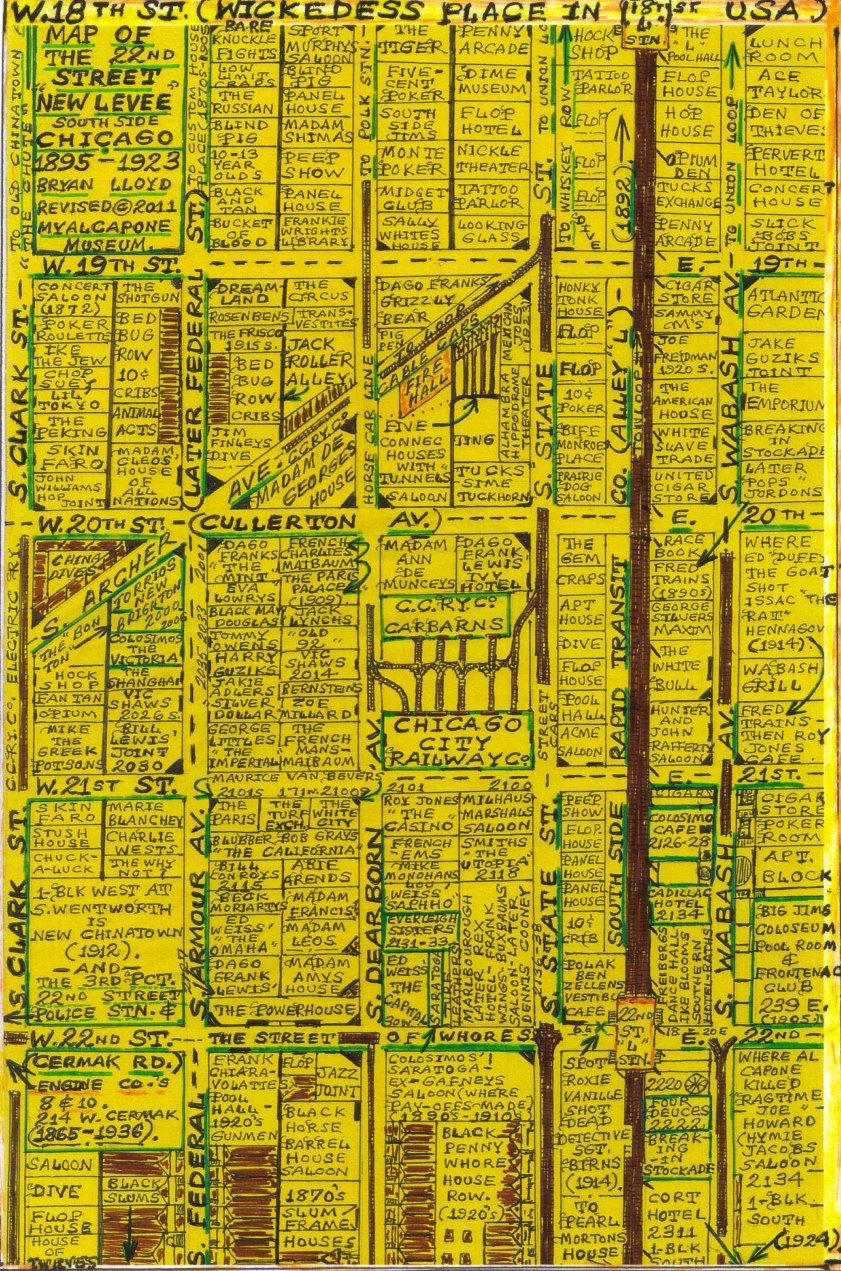 Two meticulous maps of the Cheyenne and Levee Districts of Chicago between 1870 and 1905.
Found on Calumet 412.
8. How a Police Sketch Artist Works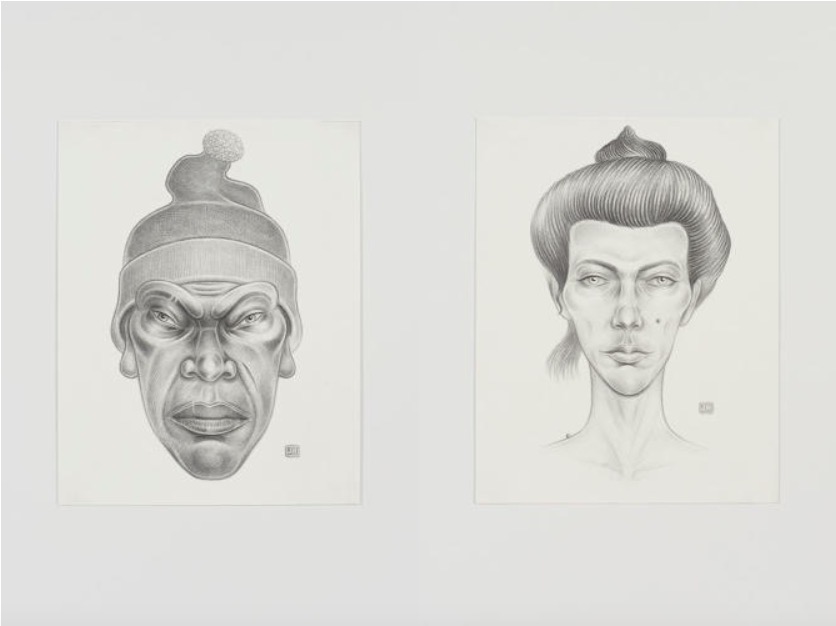 Tell me about the person's face, forensic artist Jason Harvey asks them. "We keep it open and vague, let them talk and we listen," he says of his job. "Work is a non-creative process. We're ardently creating illustrations from their memory." Harvey first started with the NYPD as a cop in Harlem.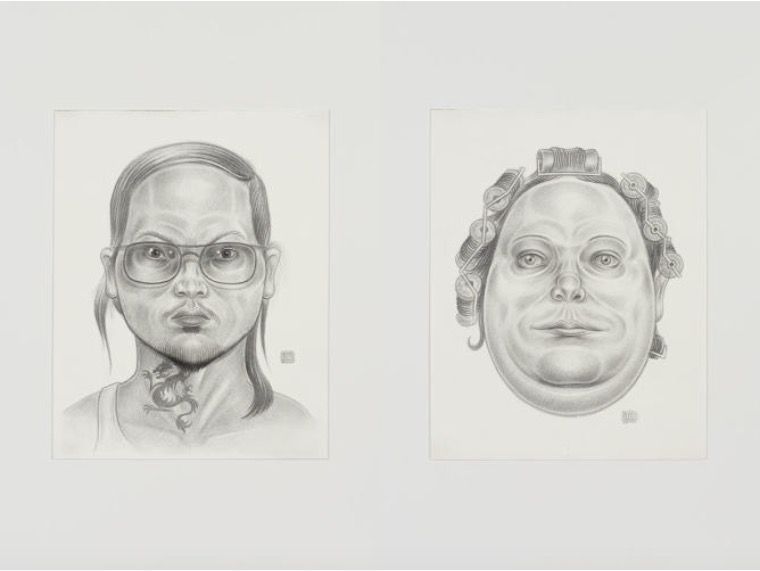 If a victim tells Harvey the suspect has a big nose or mouth or eyes, he'll typically start there and draw the other features in relation. He'll show the victim photographs of different faces to compare to his drawings. Based on their response, he'll go back to the drawing board and refine the illustration until it reflects what's in the victim's memory.
When Fort Gansevoort Gallery owner Adam Shopkorn heard about Harvey's work, he immediately thought it should be exhibited in a fine art context. Fantasy Composites is on view at Fort Gansevoort until January 10, 2016.
9. This Oddly Satisfying Wall of Donuts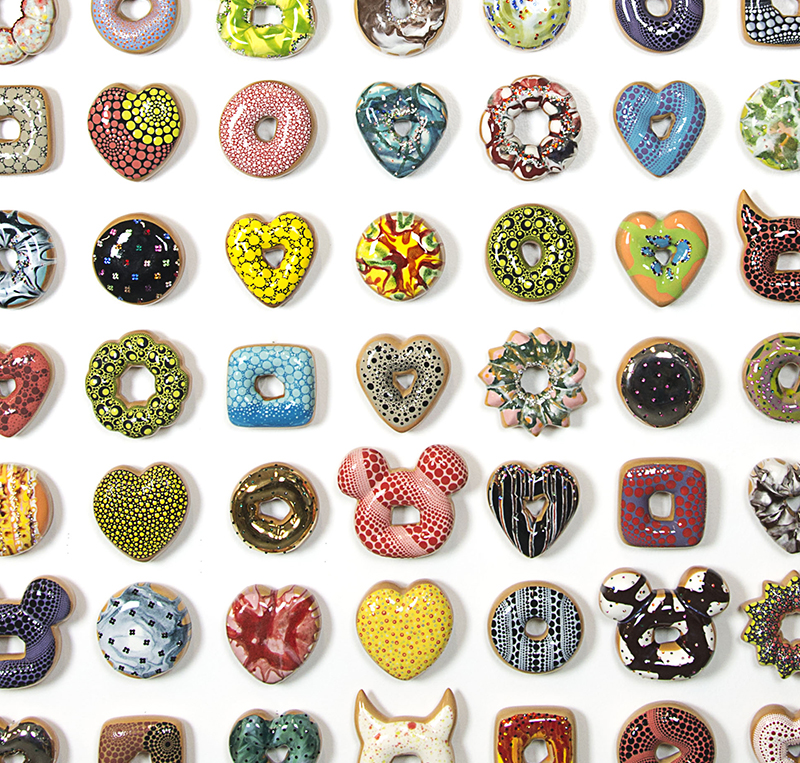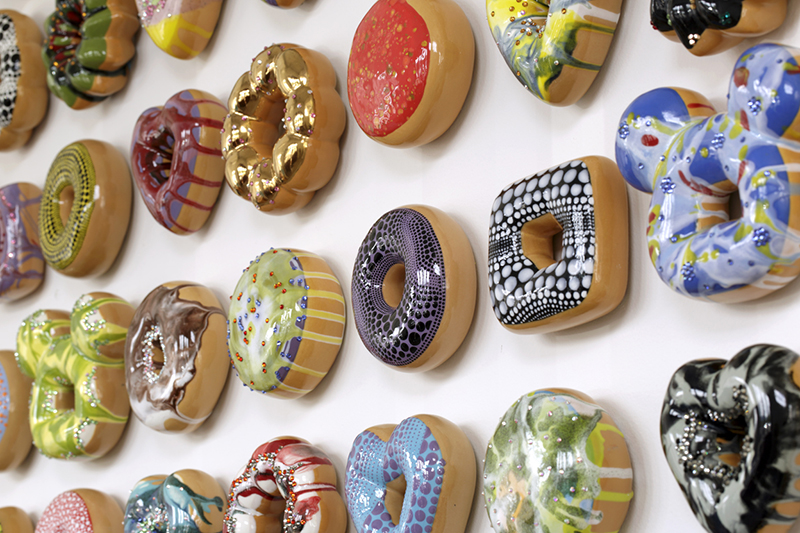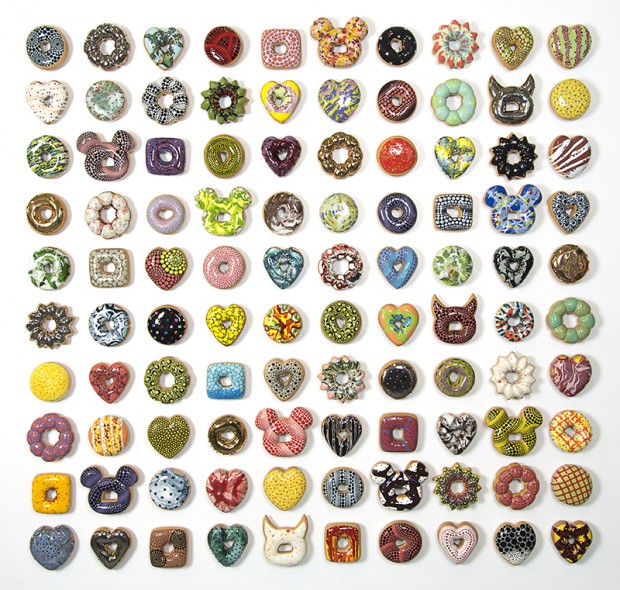 Artist Jae Yong Kim's "Donut Madness".
10. This Biker Gang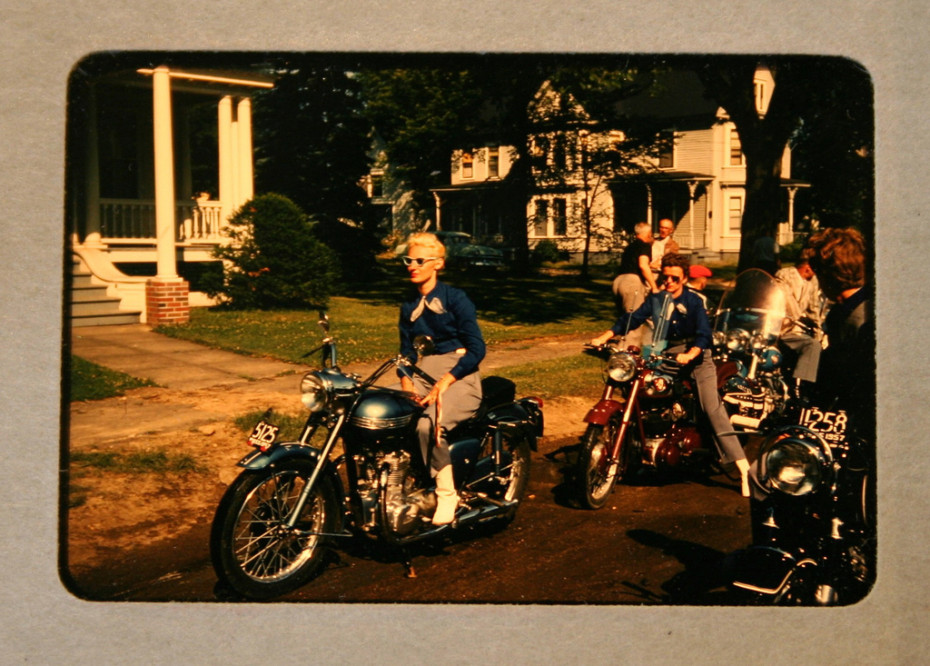 Found on My Big Box of Slides.
11. Downton Abbey meets the Flintstones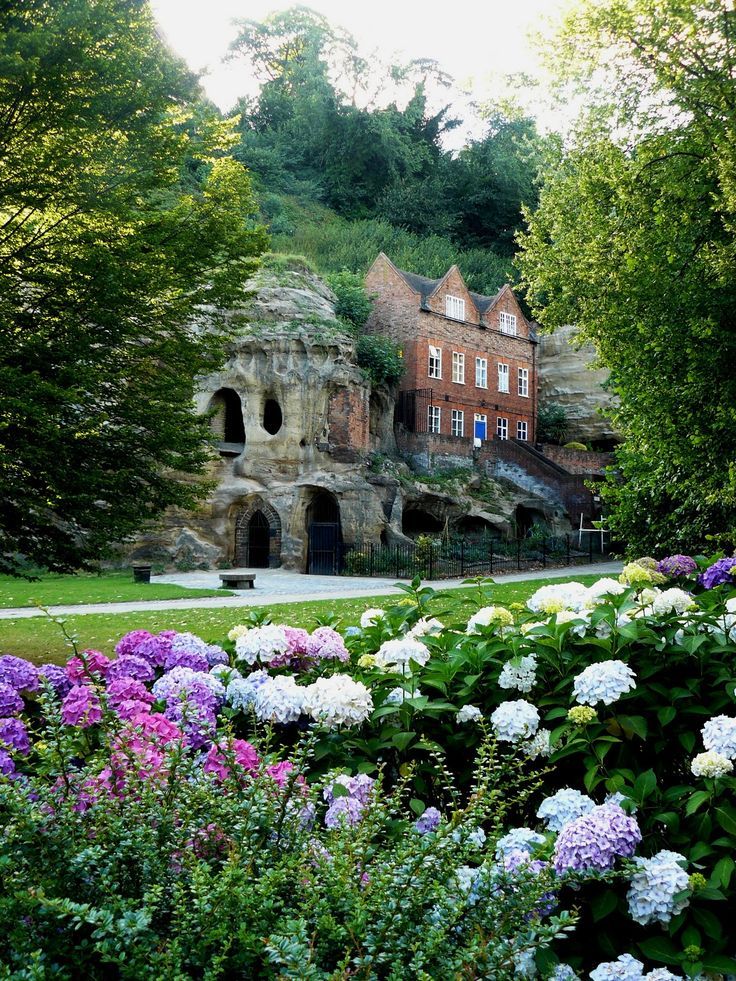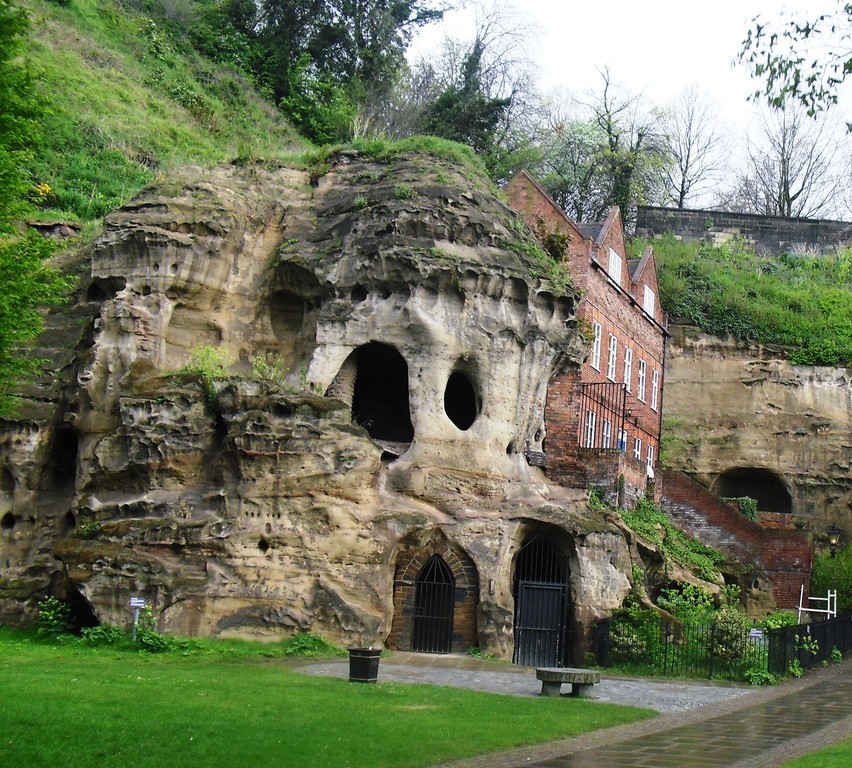 Beneath Nottingham Castle a labyrinth of manmade caves and tunnels continue to tell the turbulent story of this historic site.
Find out more about the Nottingham Castle Caves.
12. A mall in Portland has a "Hipster Santa", of course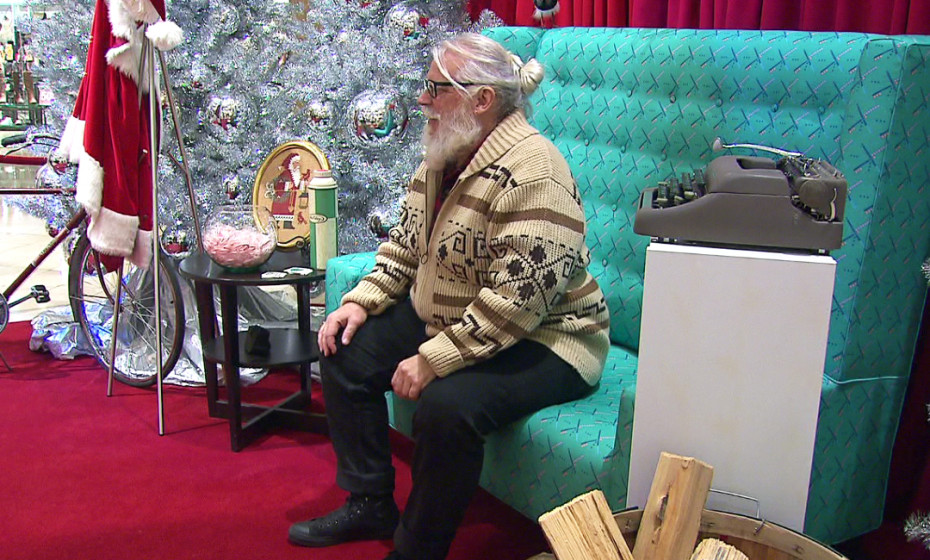 Instead of a red suit, boots and a hat, he wears jeans, a sweater, sneakers and has a man bun. Hipster Santa is also health conscious. He rides a bike when he's not delivering toys.
13. My Cheesy Christmas Tree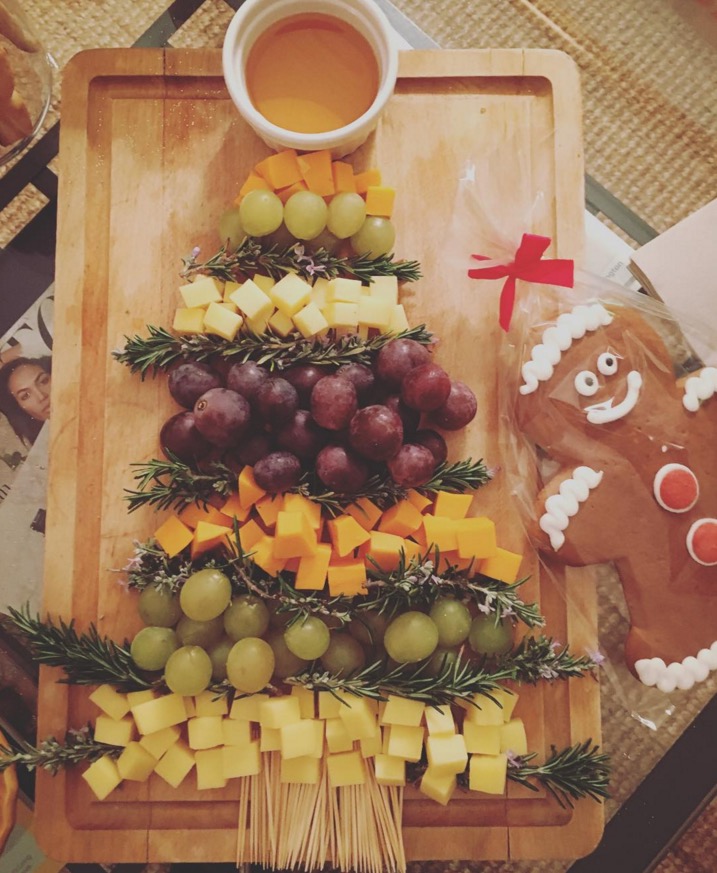 I made this cheeseboard for my Christmas party (that's honey in the pot). Technically, I found my inspiration for it on the internet, somewhere on Pinterest when I typed "Christmas party food ideas".
Photo from the MessyNessyChic instagram.