The way to put smiles on your family members' faces when it comes to opening presents on Christmas morning is by showing that you've thought about who they are and what they get up to on a daily basis; that you've listened to the things they've talked about and noticed what they like to surround themselves with. Being thoughtful is the single most important thing when finding someone a present. So here's a few ideas to get you thinking about your nearest and dearest…
For the Lady of the House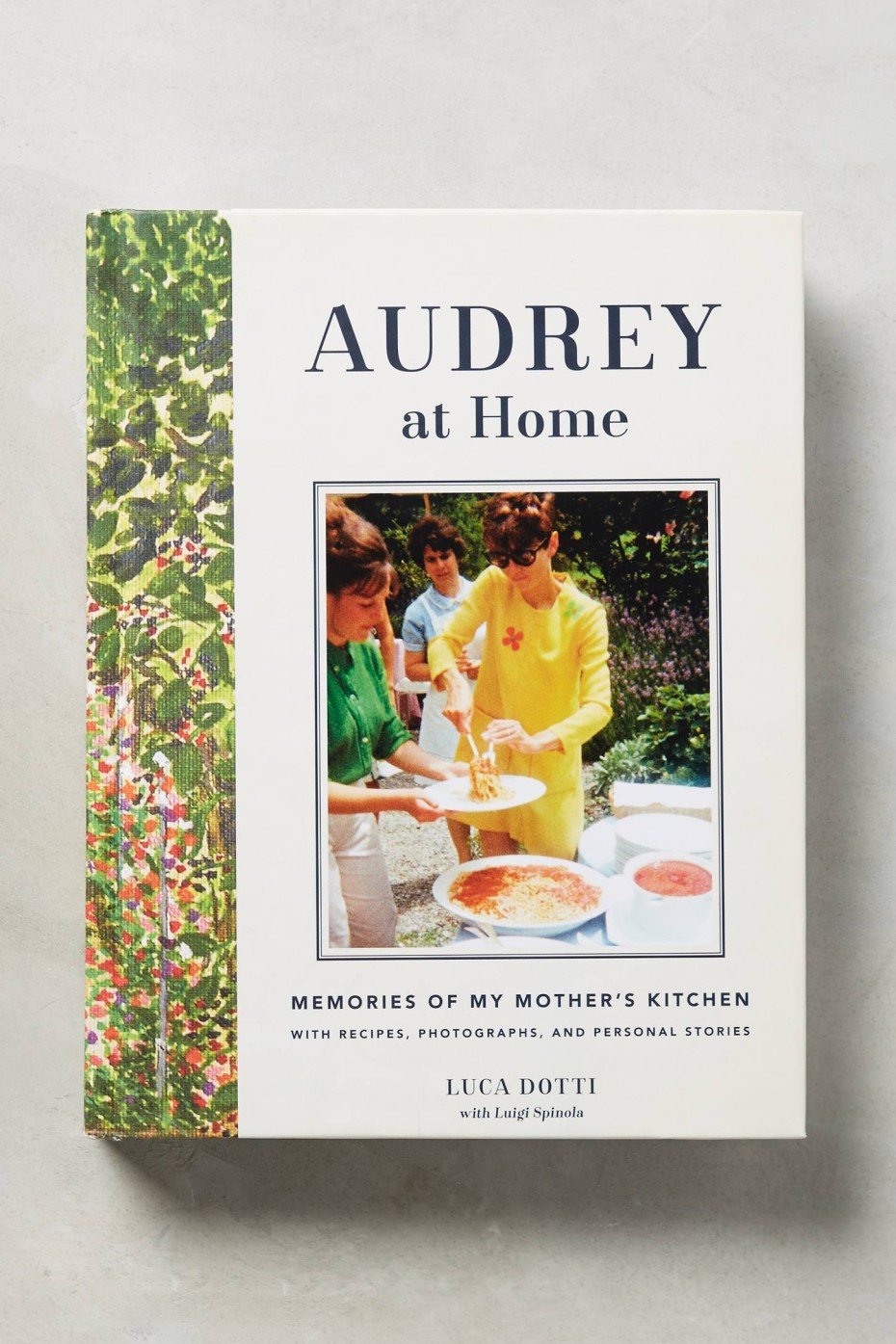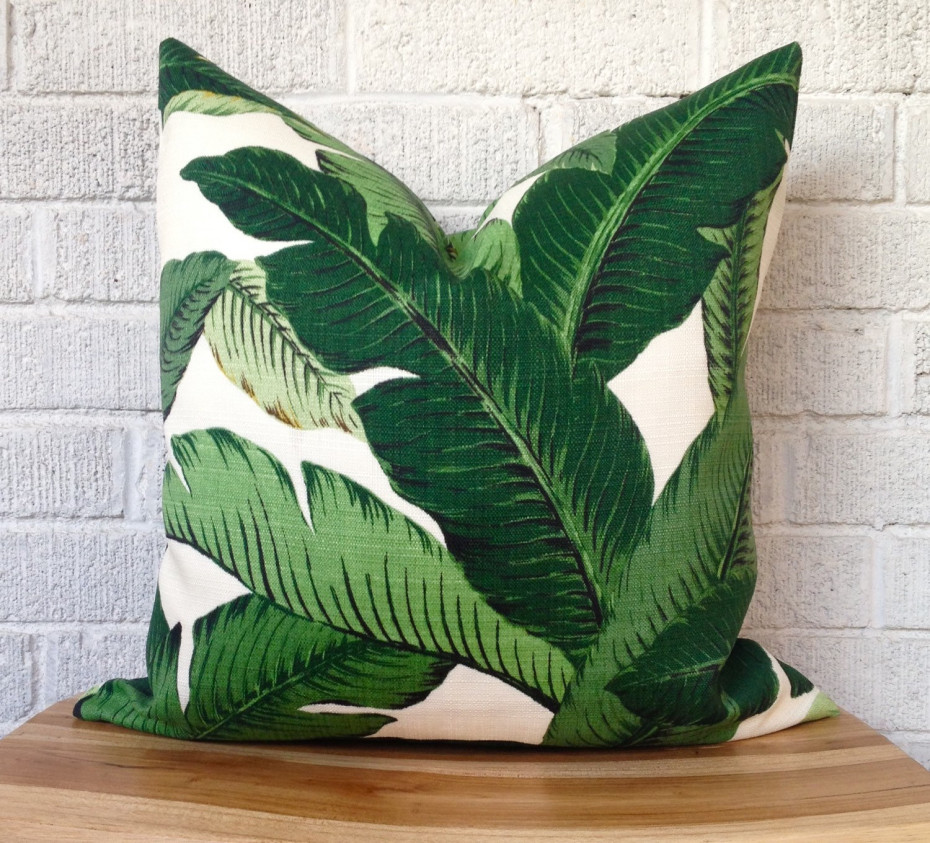 Beverly Hills Hotel Print pillow, $35 on Etsy.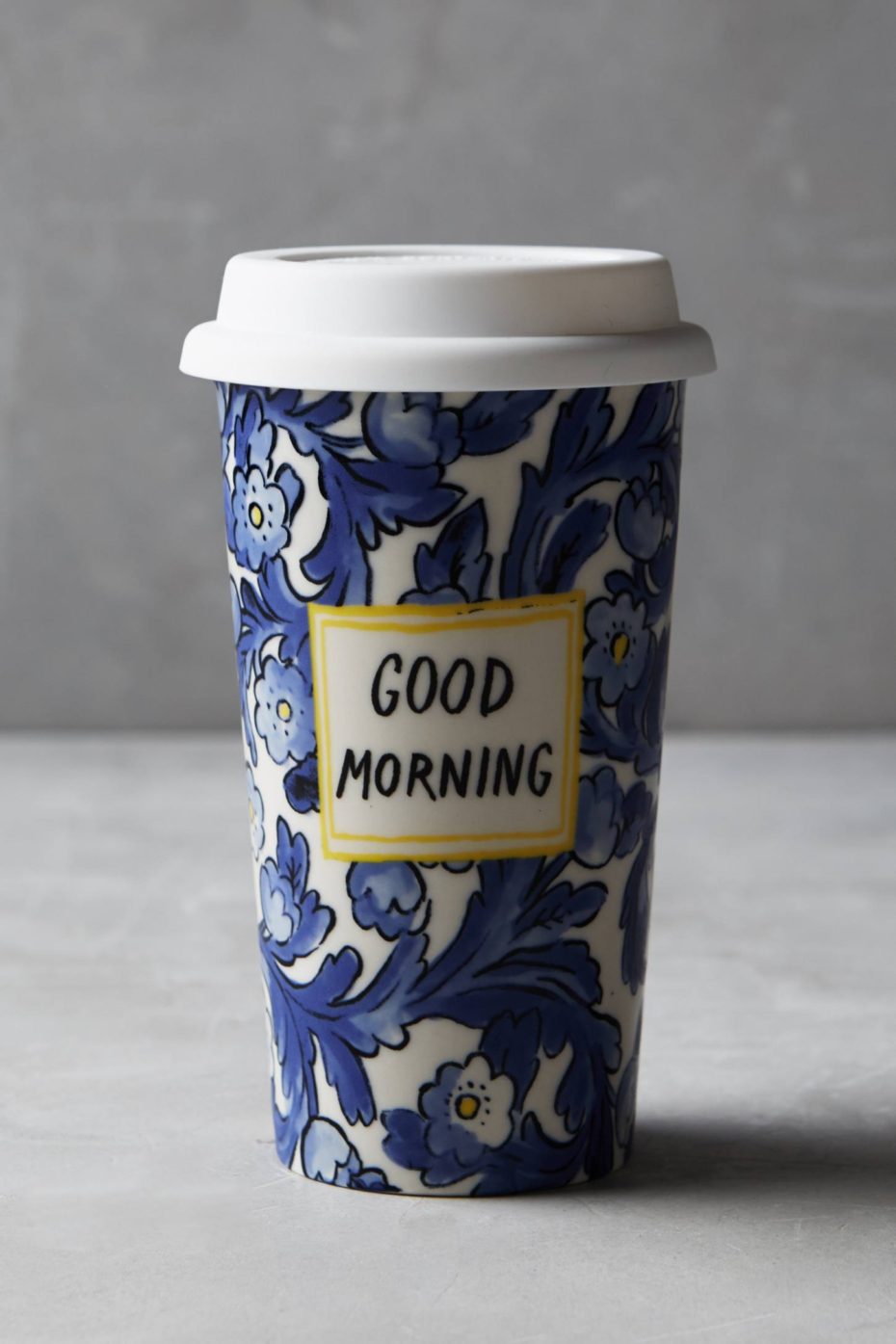 For the Bear Grylls in your life
Wearable Sleeping Bag, $130 by Poler, on Amazon.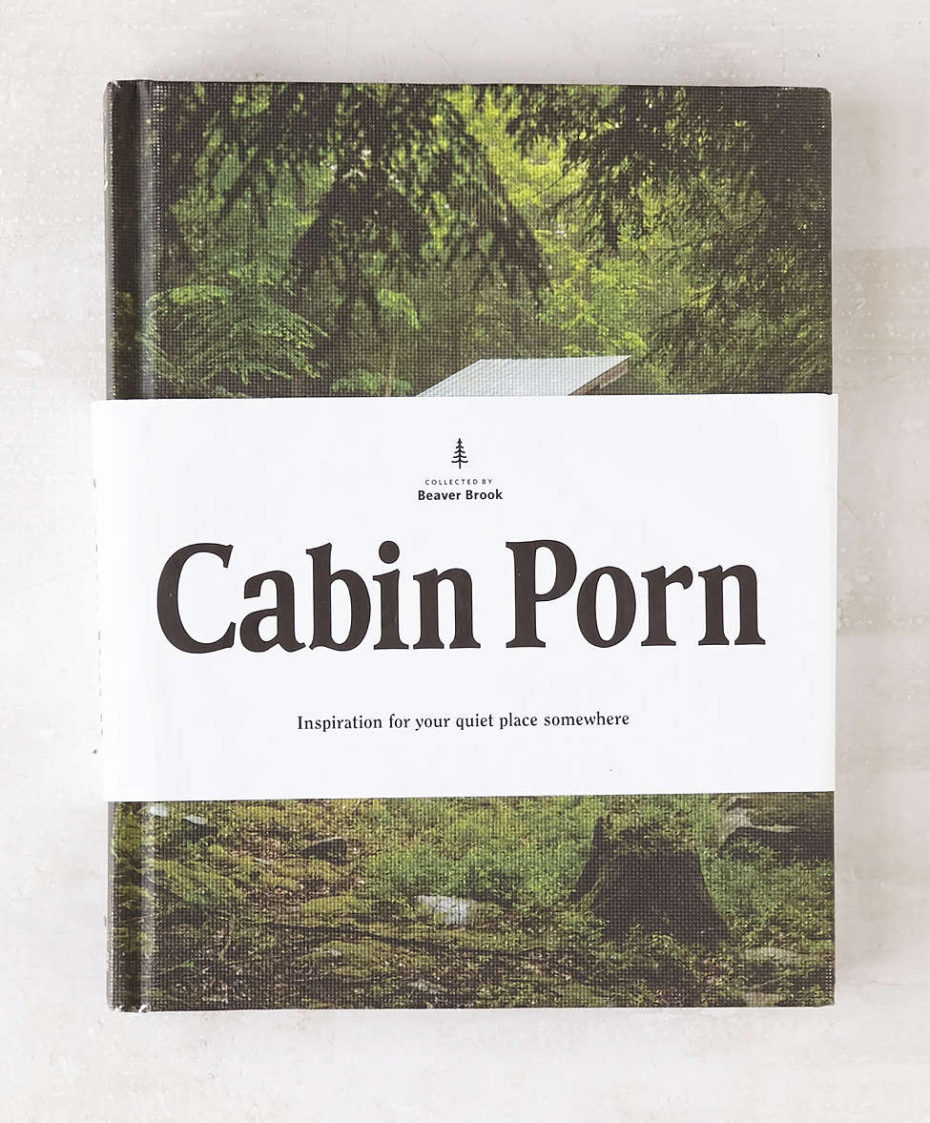 Frame it for a thoughtful gift to Dad, $15 from Izola.
For your Favourite Globe-trotting Couple

Travel Weekend Bag, £220 by Heremlique.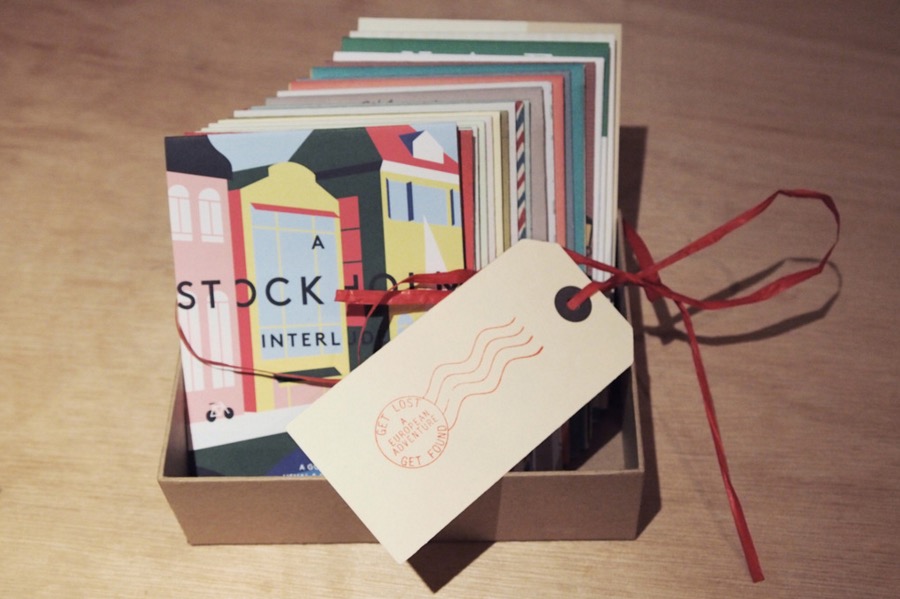 22 quirky Europe guides into one smart box by Herb & Lester.
For the Little Ones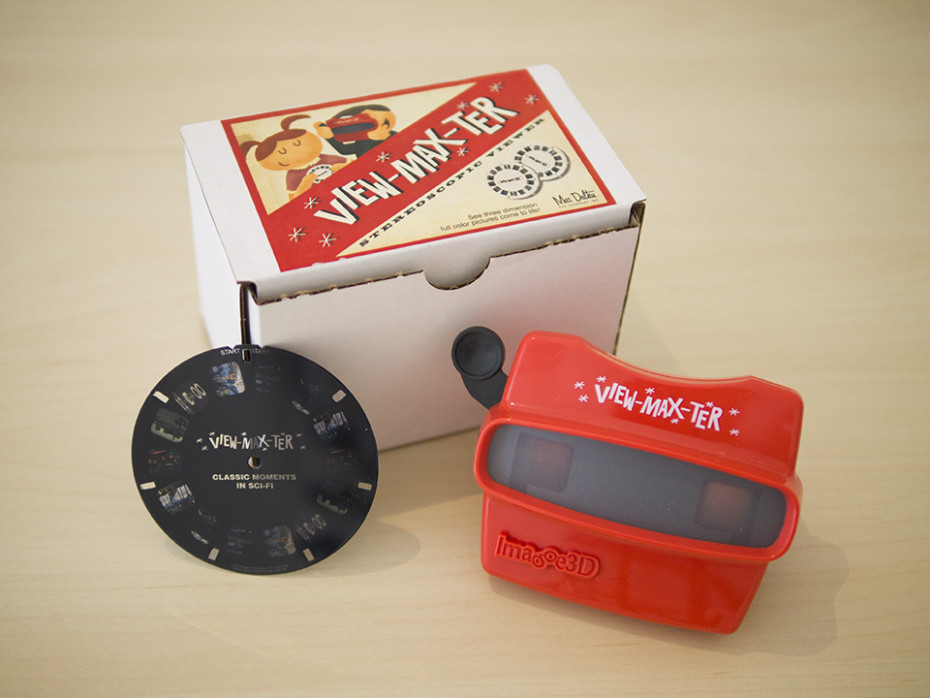 View Maxter,$40 by Spoke Art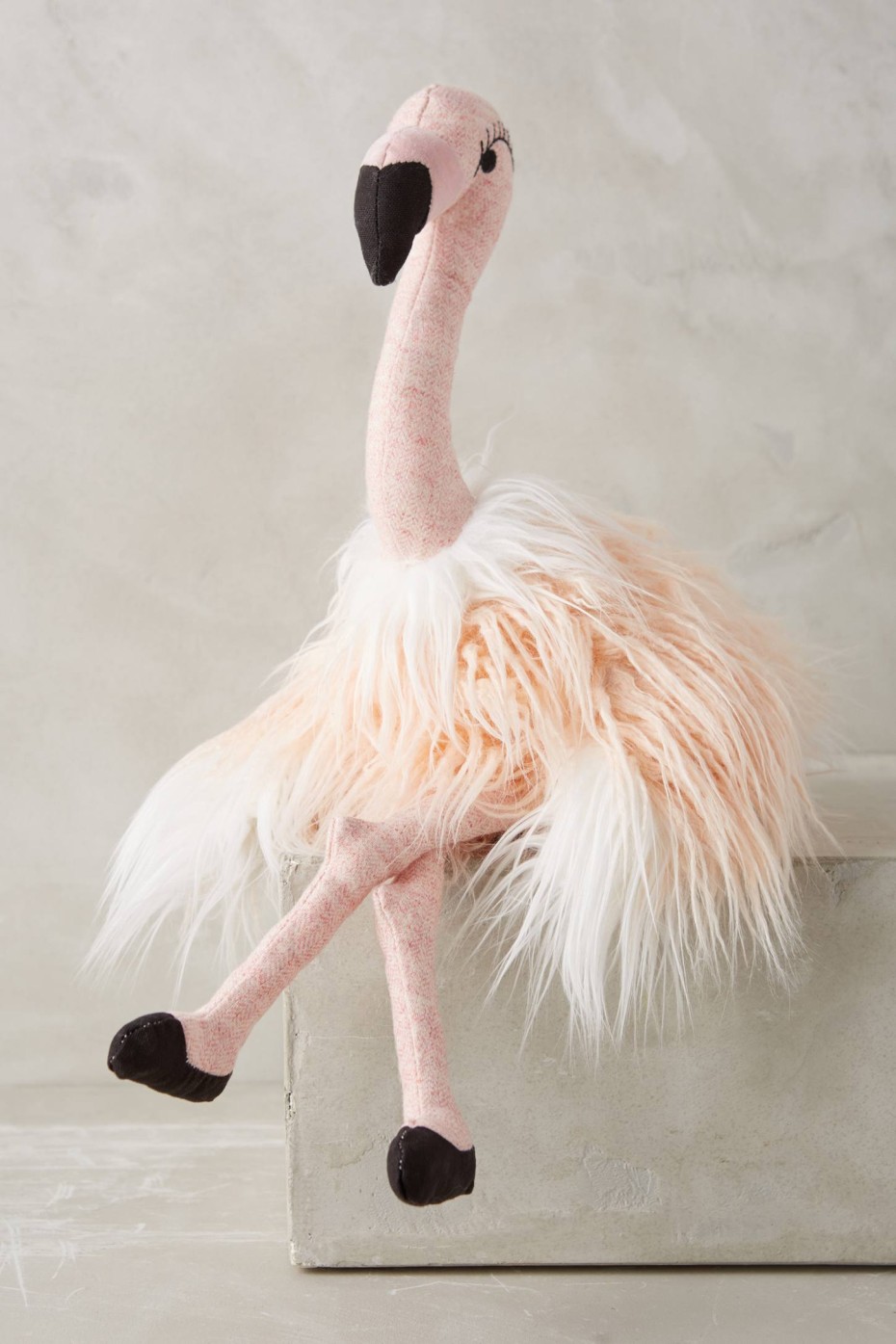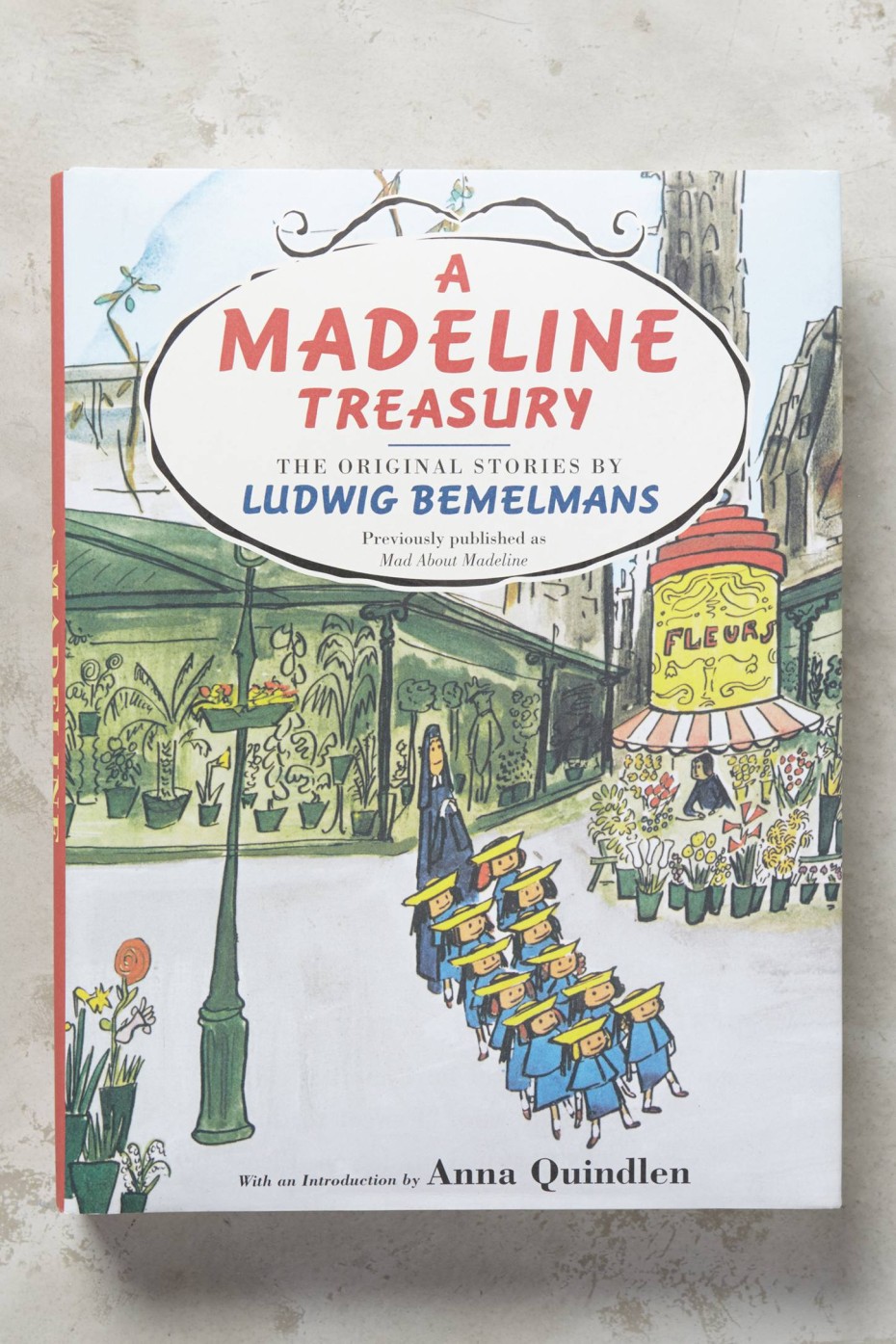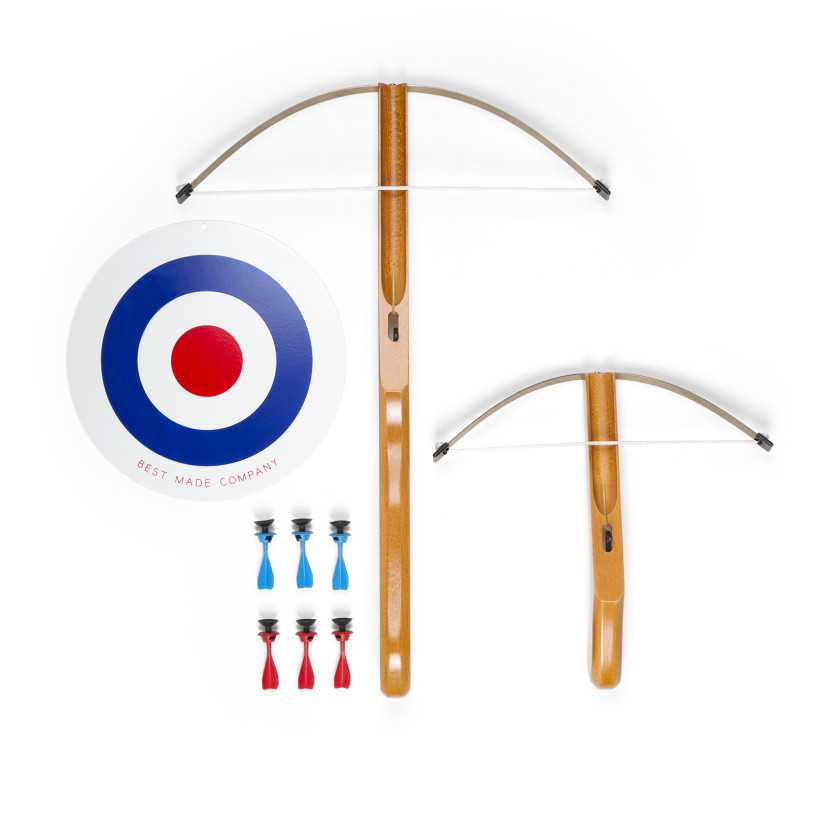 Toy Crossbow, $75 by Best Made
For Cooler Big Sis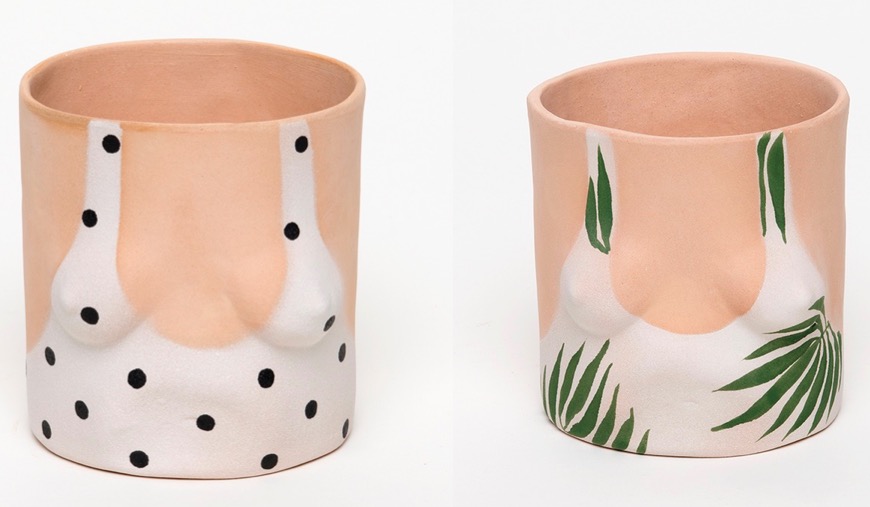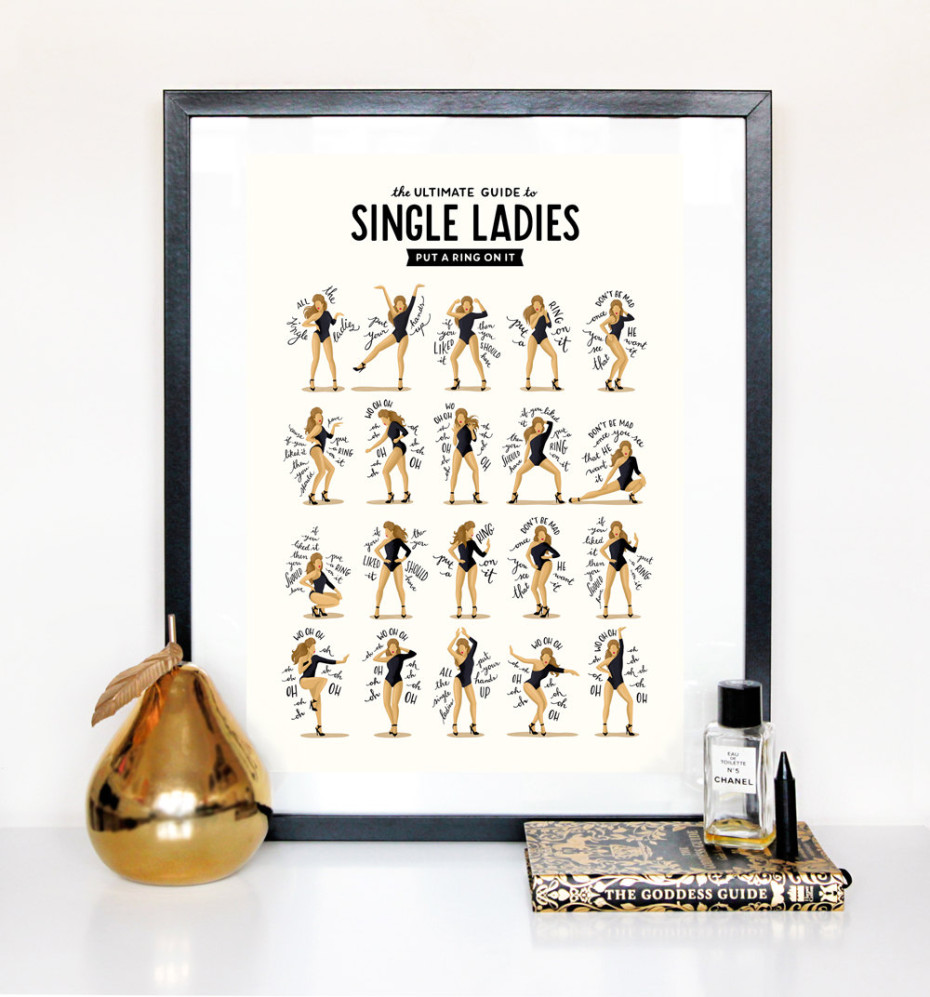 Single Ladies Dance poster, $10 by Draw me a Song.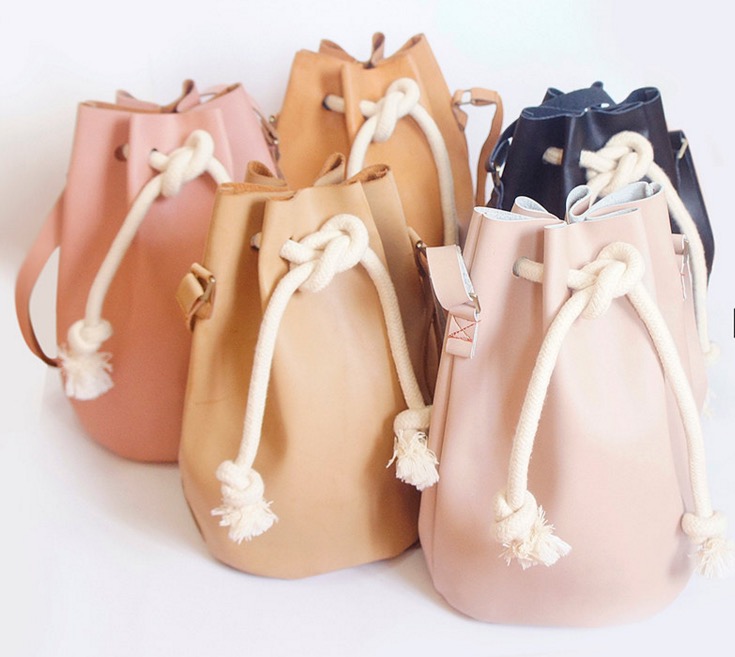 For your Loveable Dweeb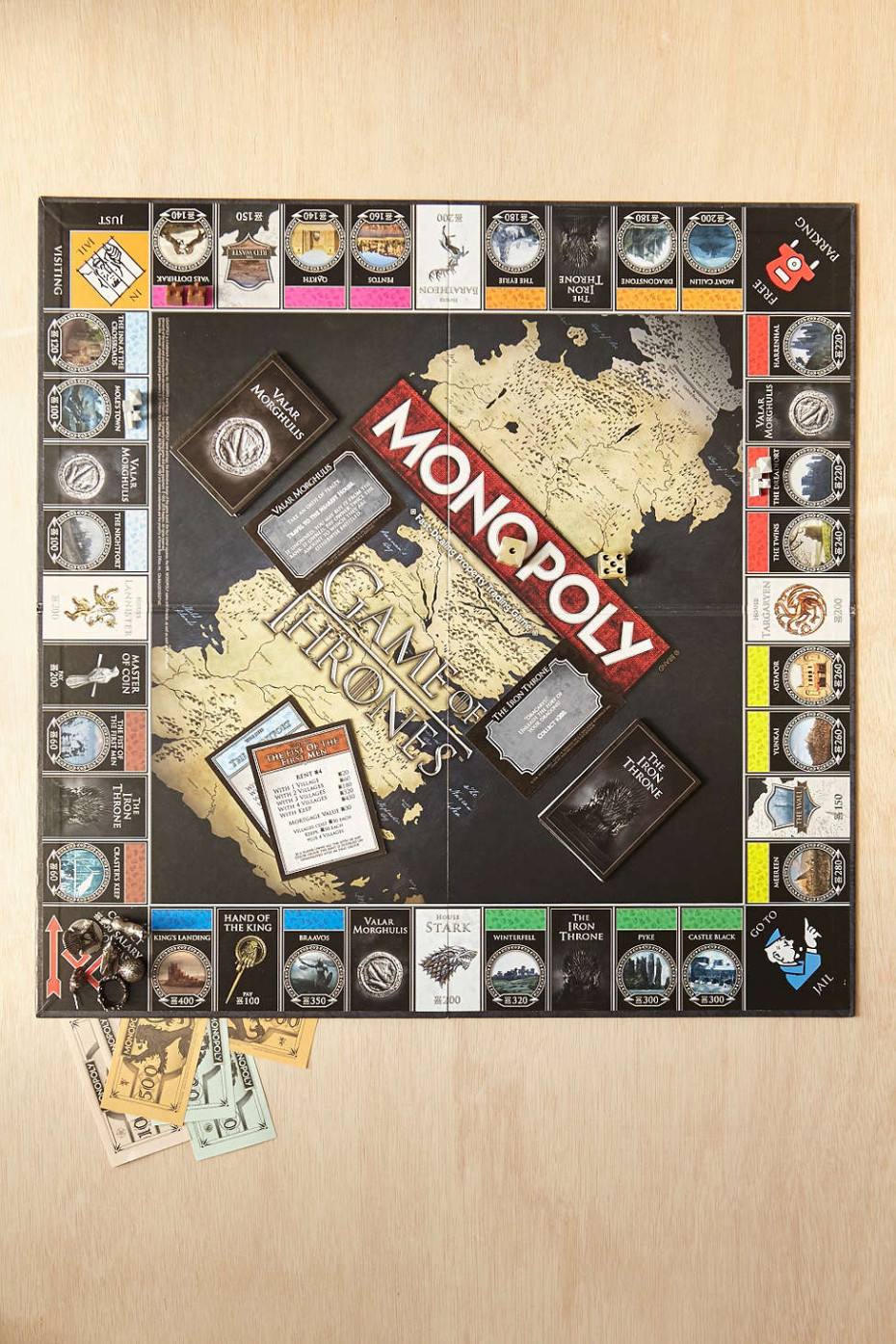 Monopoly Game of Thrones Collector's Edition, $44 on Amazon.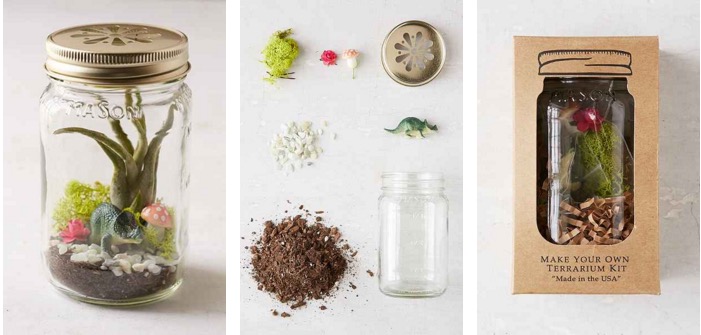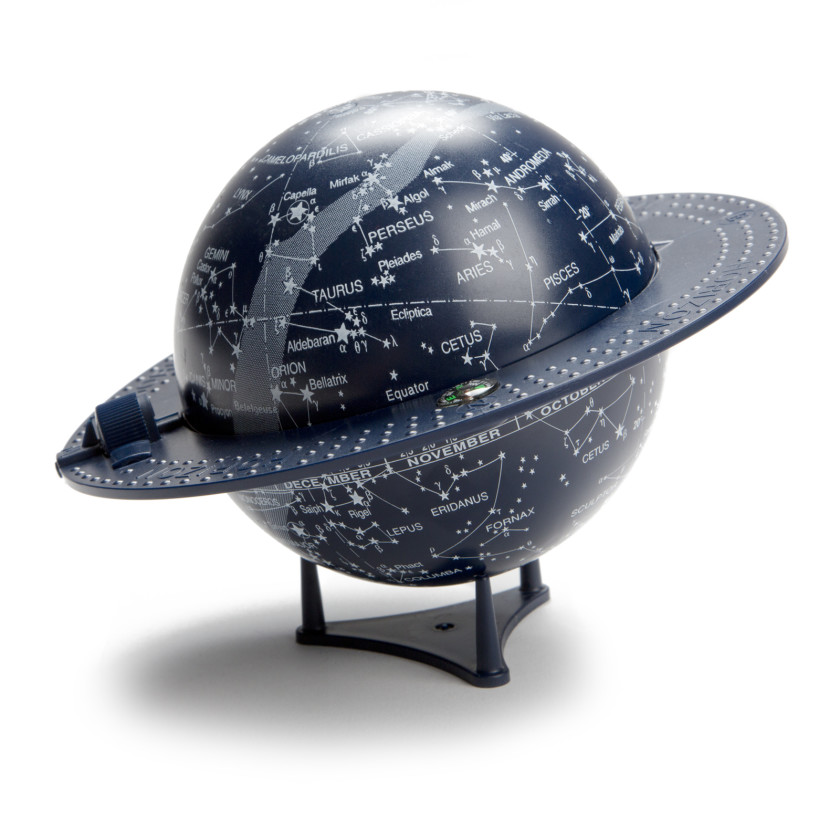 Constellation Globe, $34 from Best Made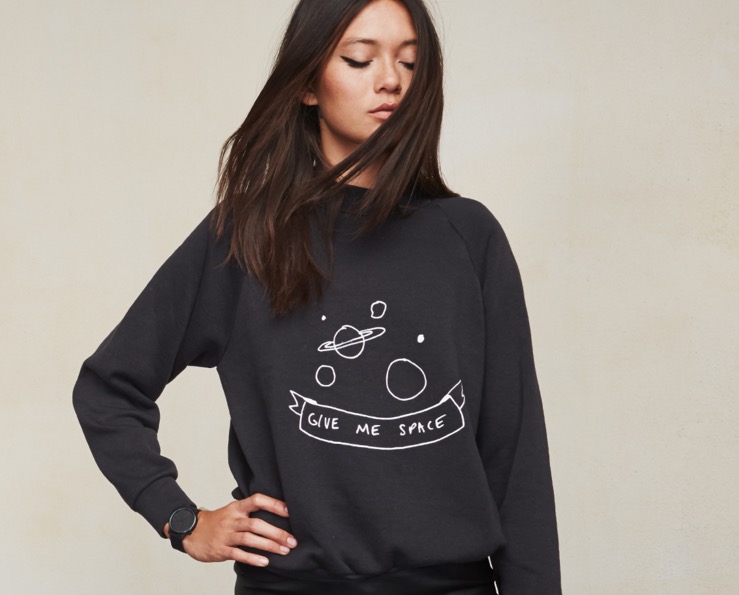 Nasa Sweatshirt, $118 by the Reformation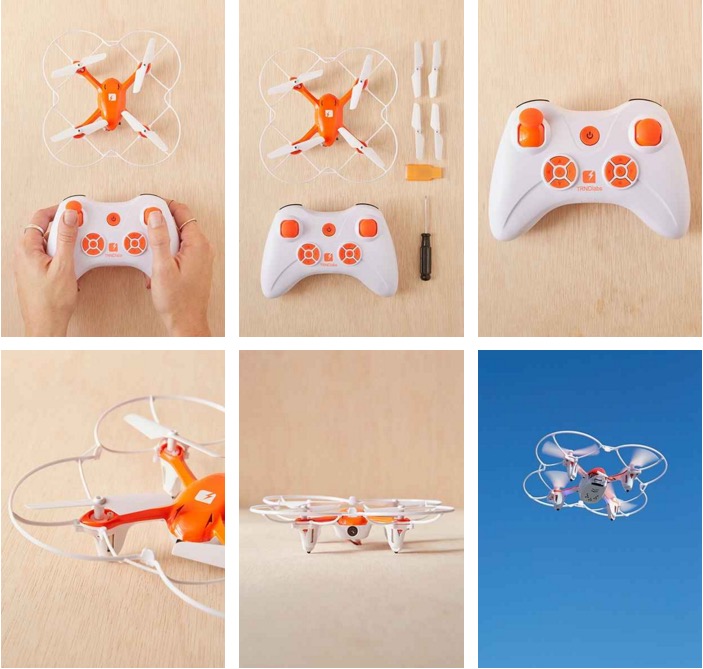 Skeye HD Camera Mini Drone Quadcopter, $100 from Urban Outfitters
For the one who just flew the nest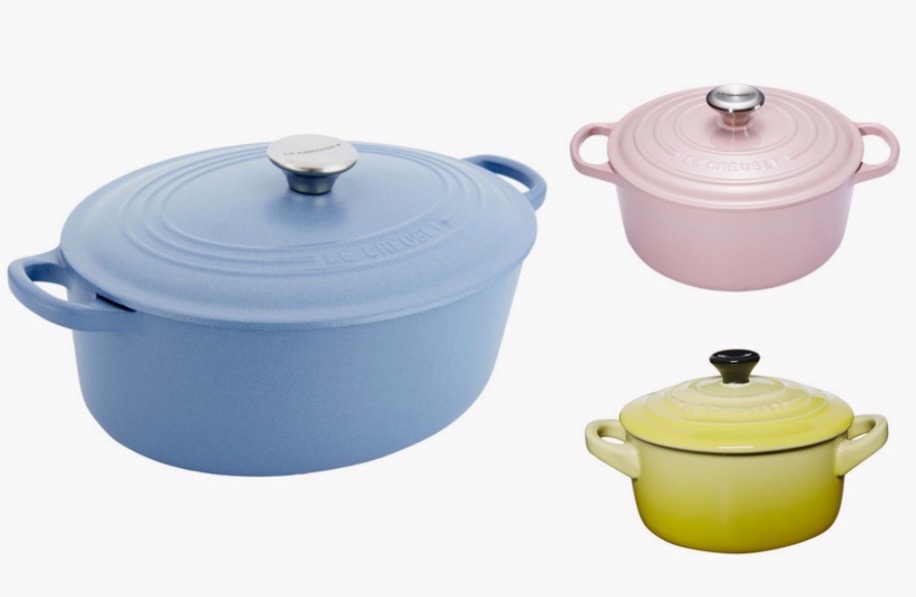 Mini cocottes from $21.90, by Le Creuset, on Amazon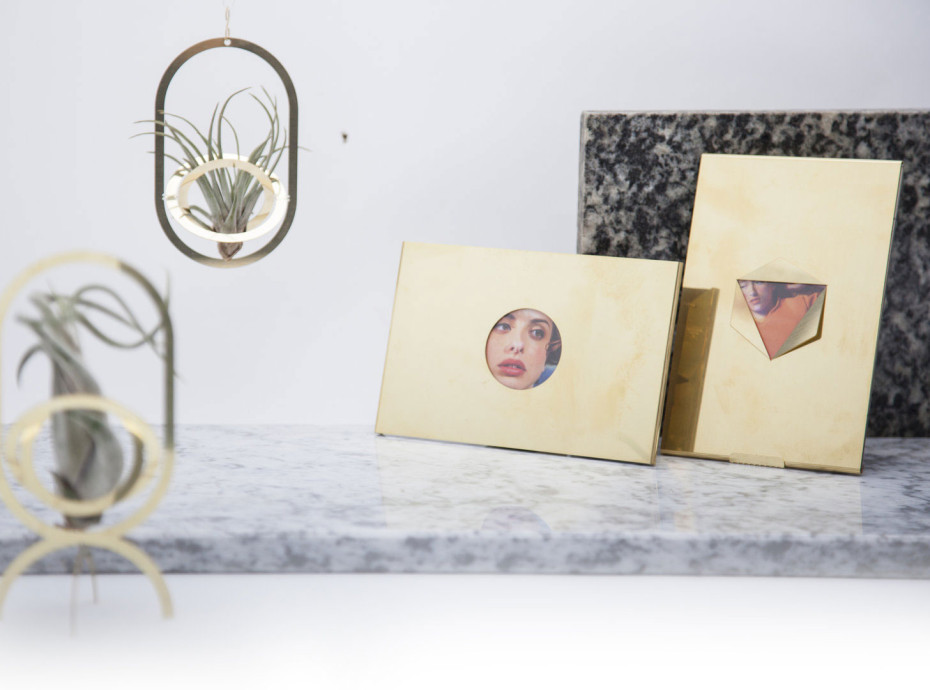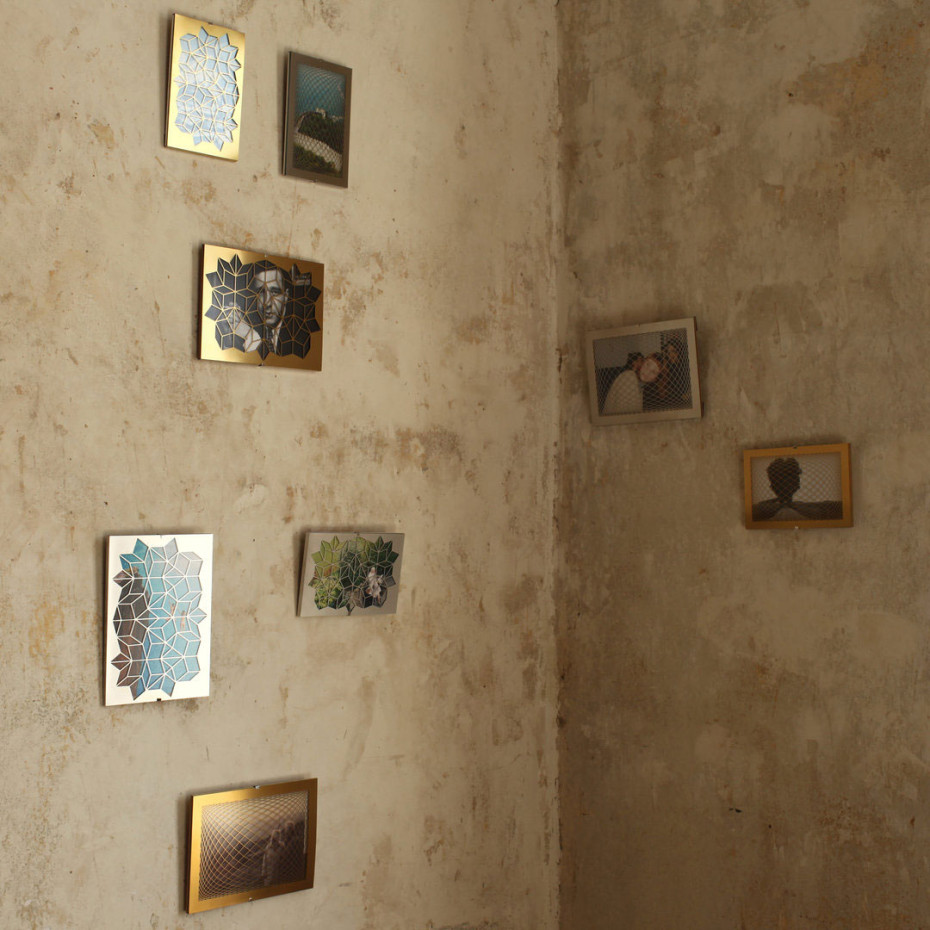 For the Uncle who drinks like Hemingway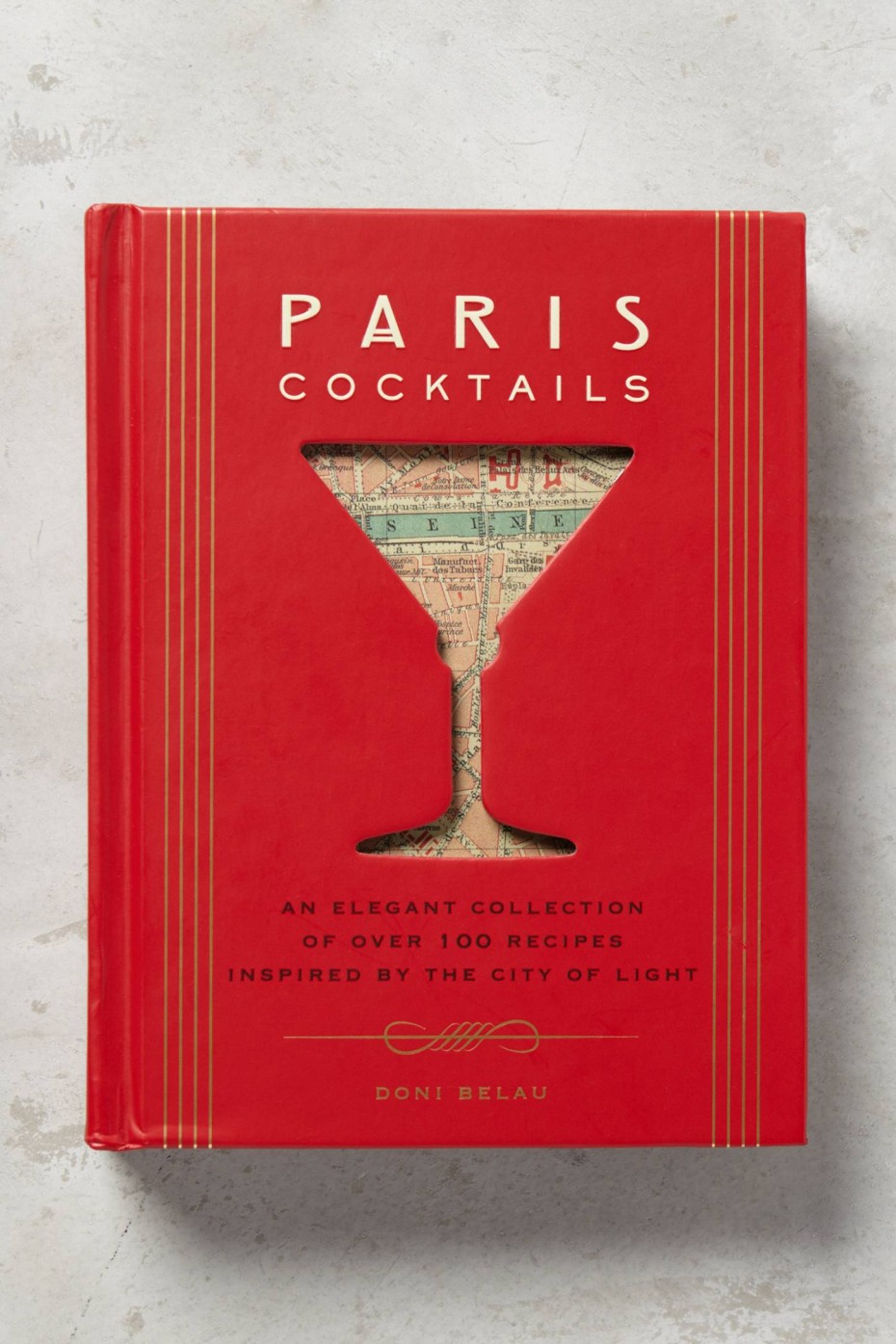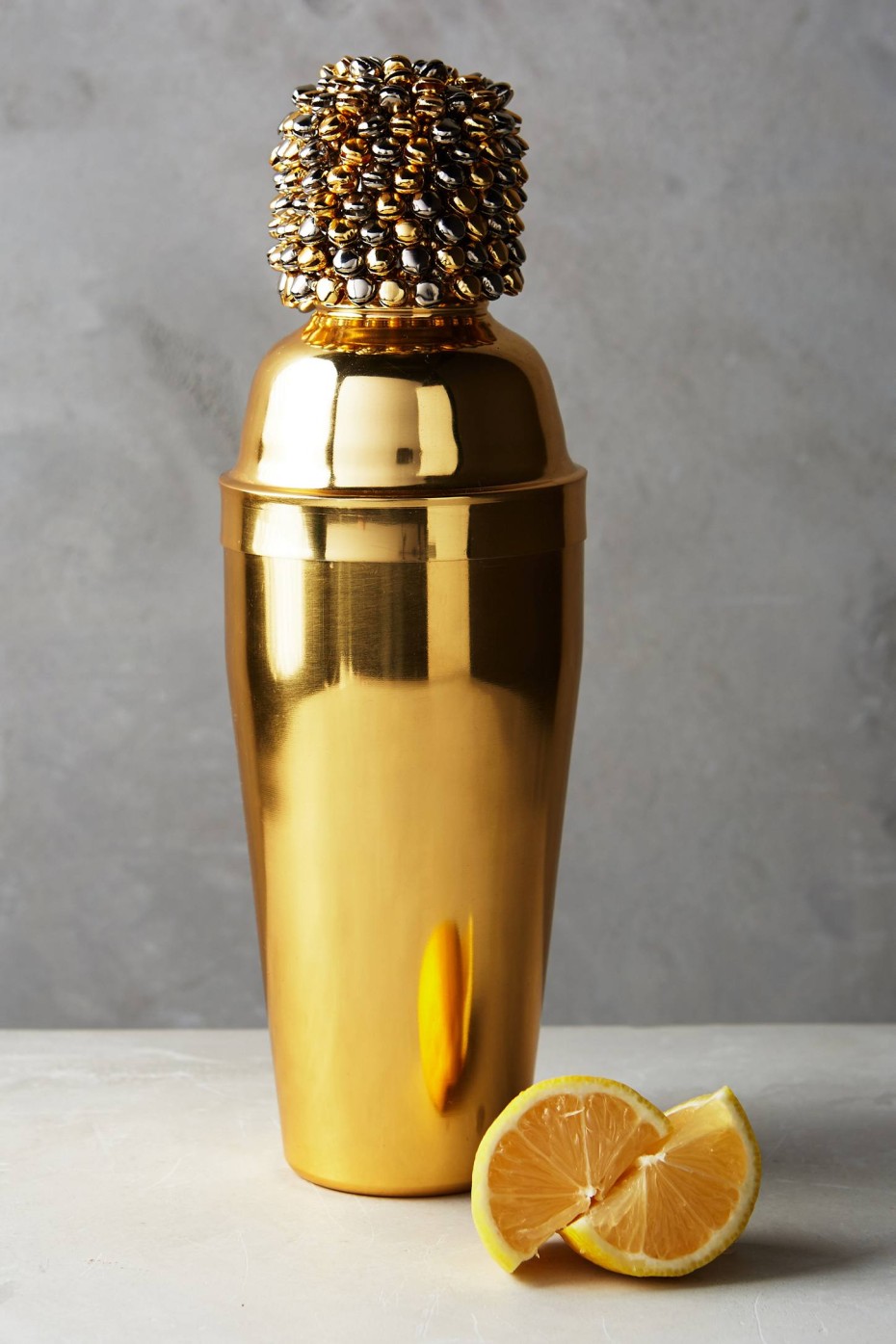 For the Writer in the Family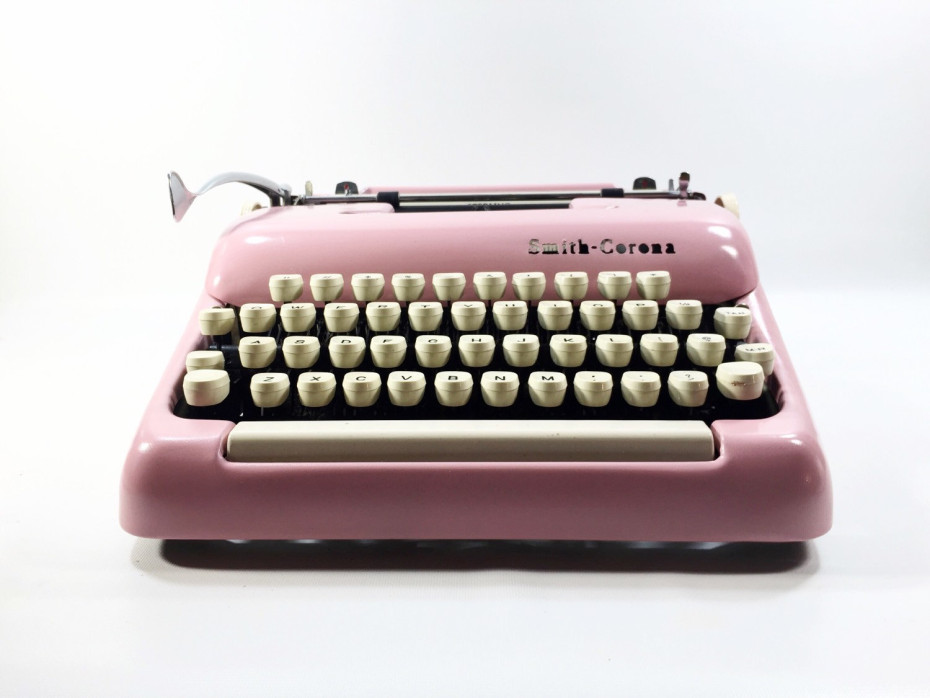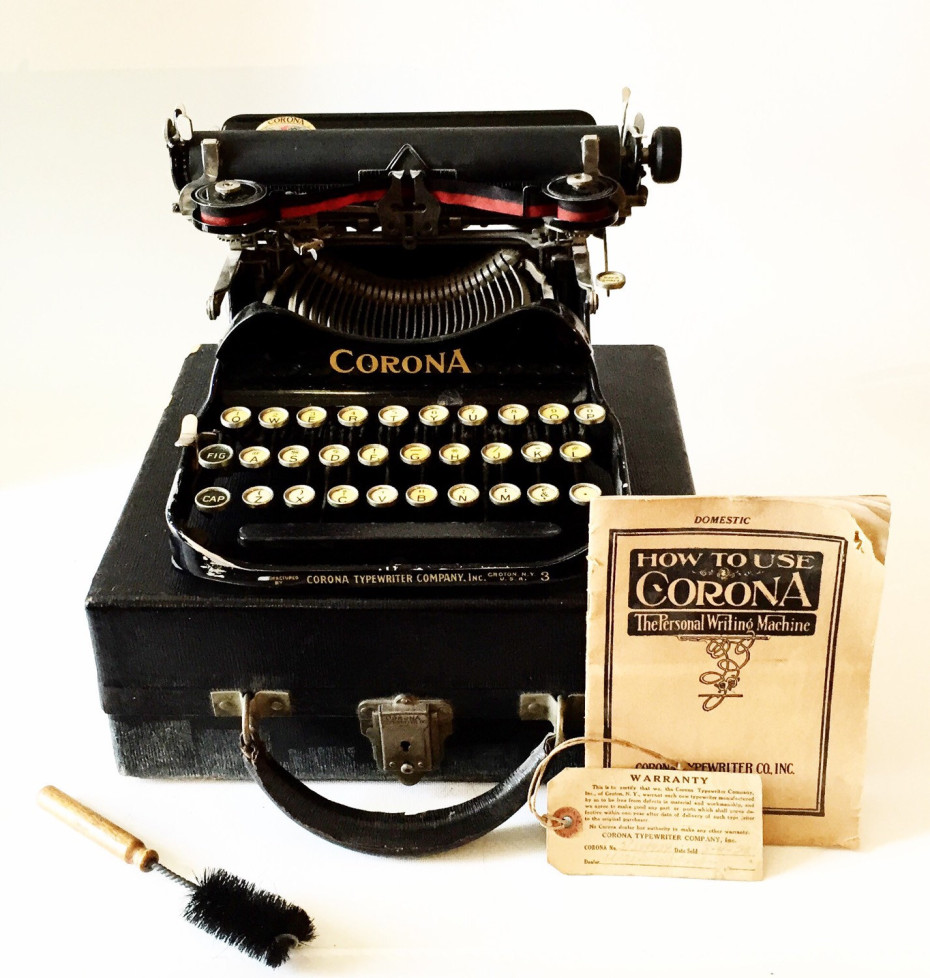 Professionally restored typewriters, from $139 on Etsy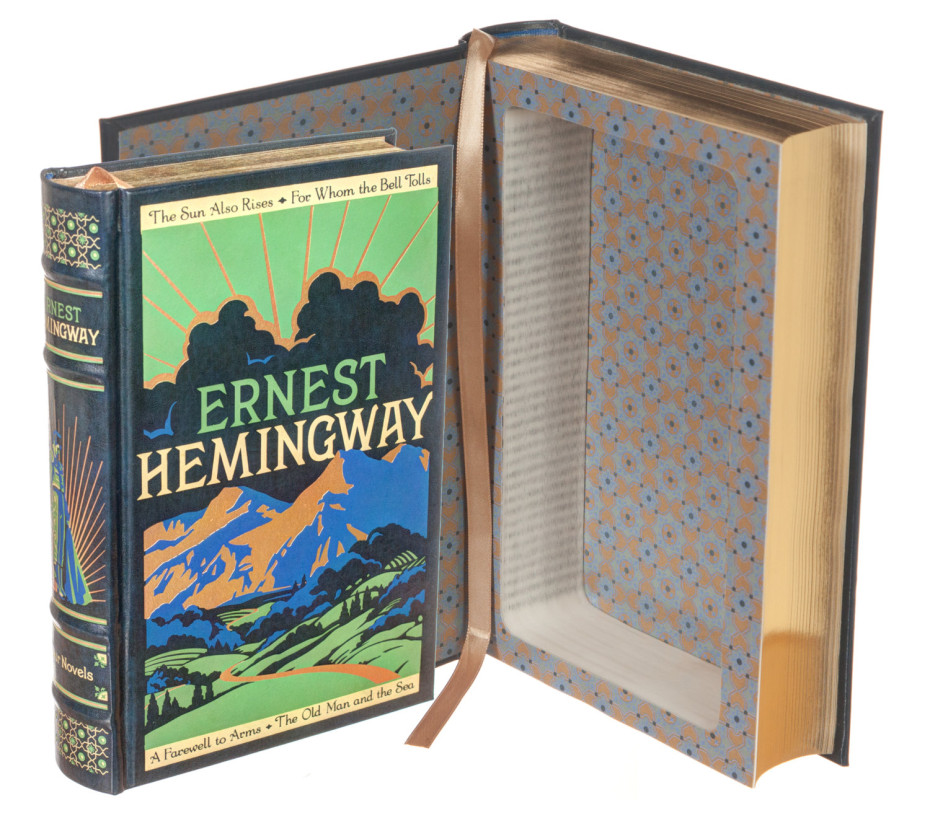 Ernest Hemingway Book Safe, $54 from Books Rooks
Forever Young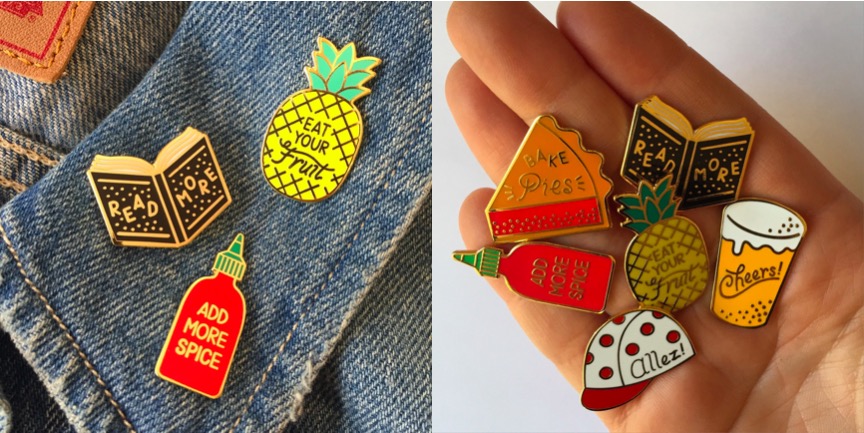 From $8 by Kookoo Bird, on Etsy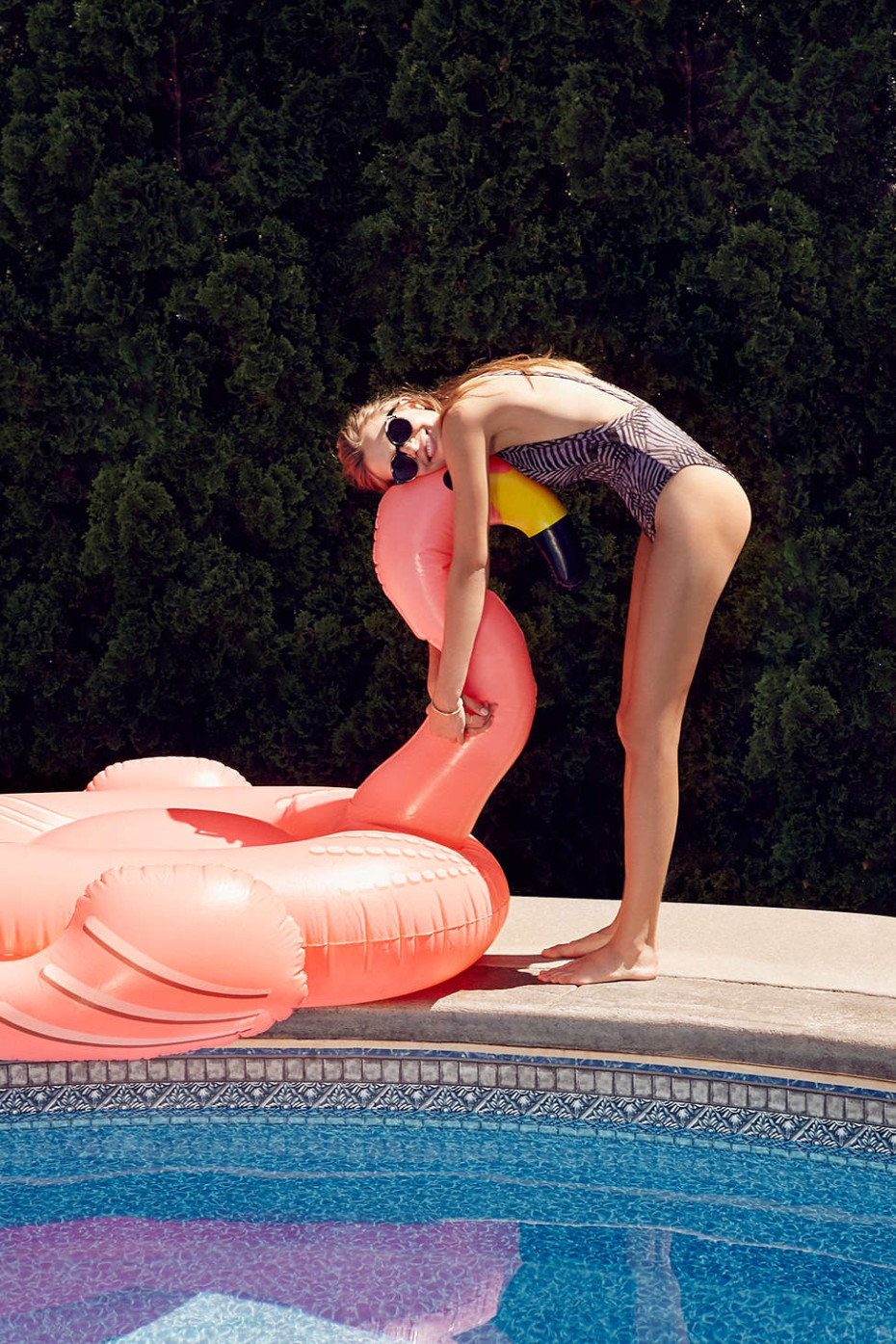 For that Eccentric Aunty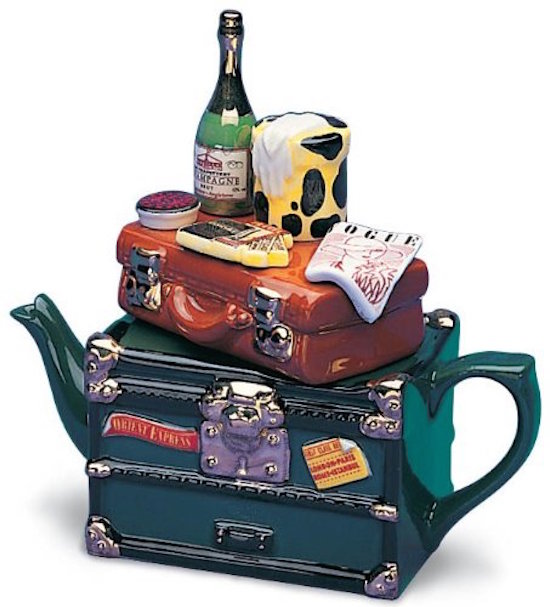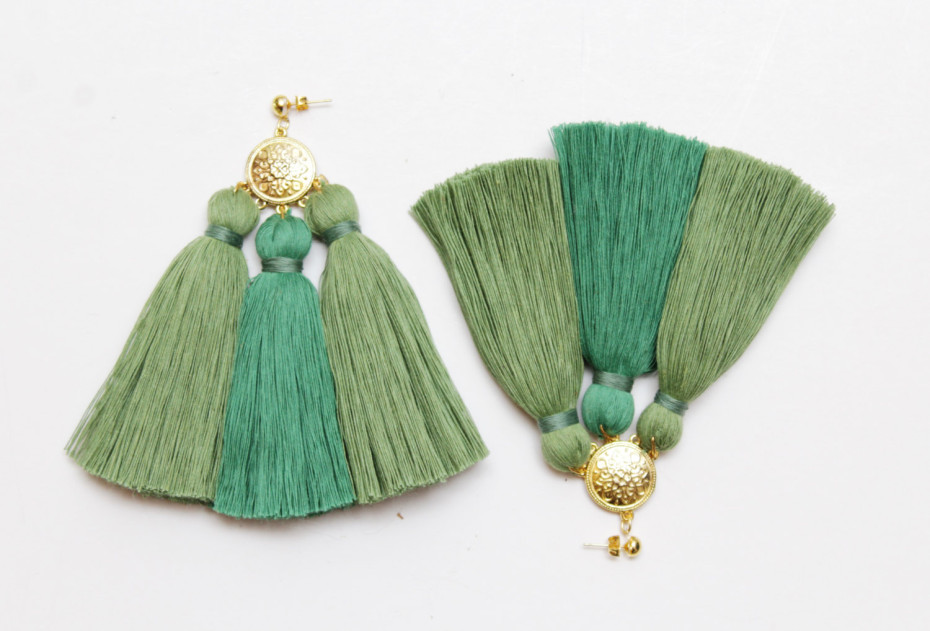 Earrings, $27, by Statement, on Etsy
For the Old School Music Lover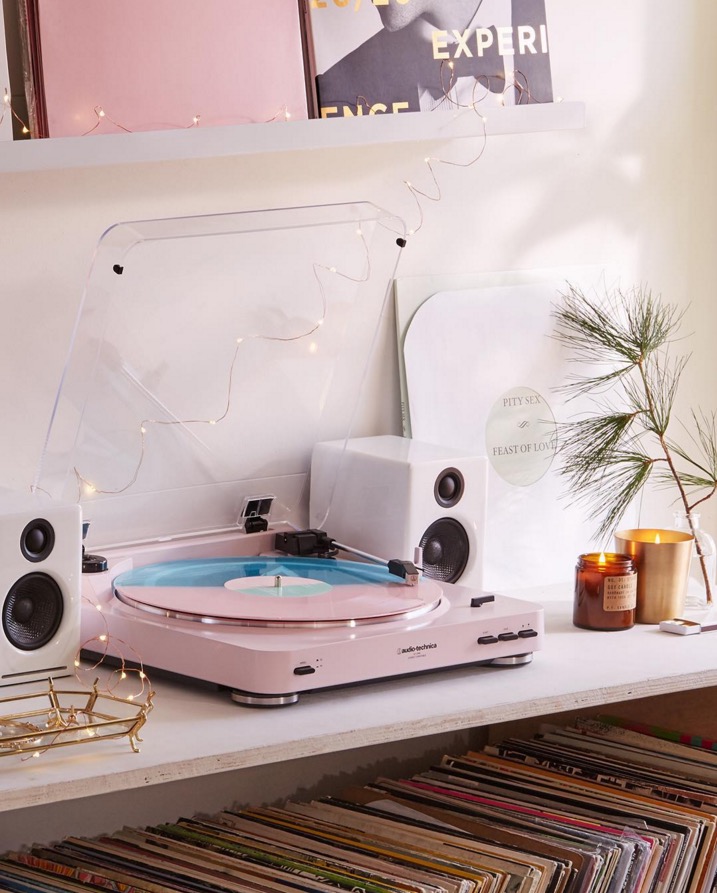 Available in pink or blue, 140 from Urban Outfitters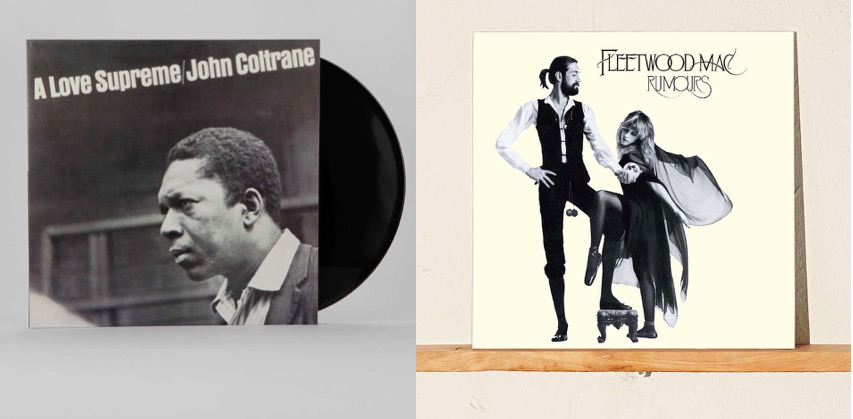 For the One who Loves you when Nobody else does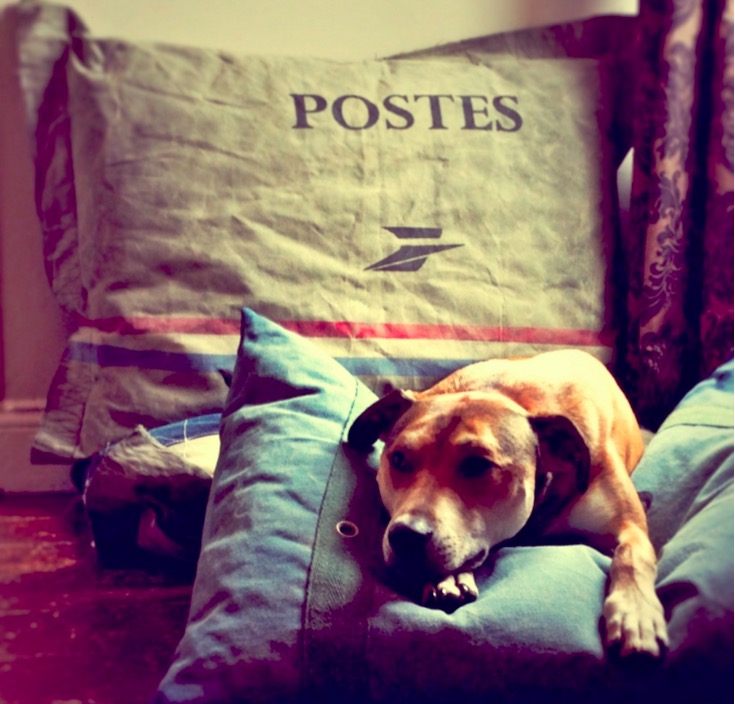 Canvas vintage post dog bed, £109 by Houndworthy