1. Enjoying a round of mini-golf on the roof of the Seneca Hotel, 1930
The Seneca, 200 E Chestnut,Chicago, is now an apartment building.
Found on Calumet 412.
2. This is how Jeeps were shipped during WW2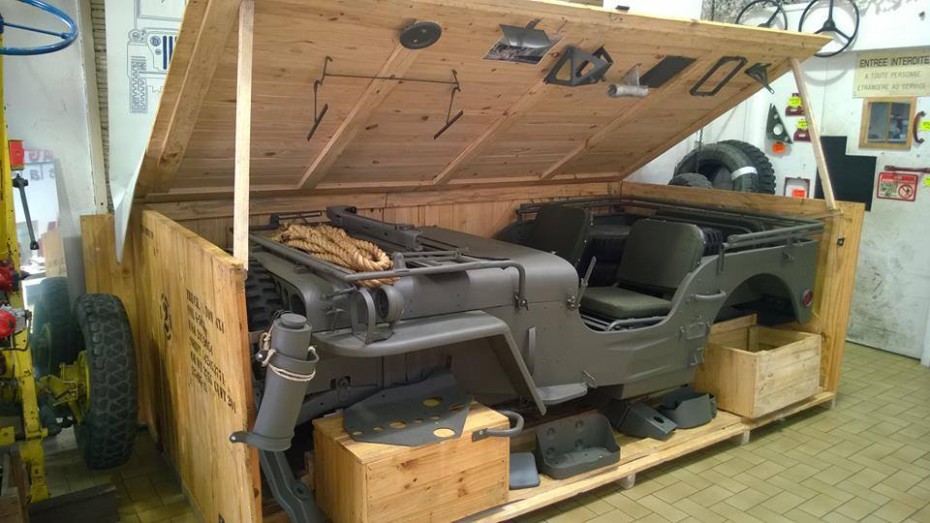 (Some assembly required).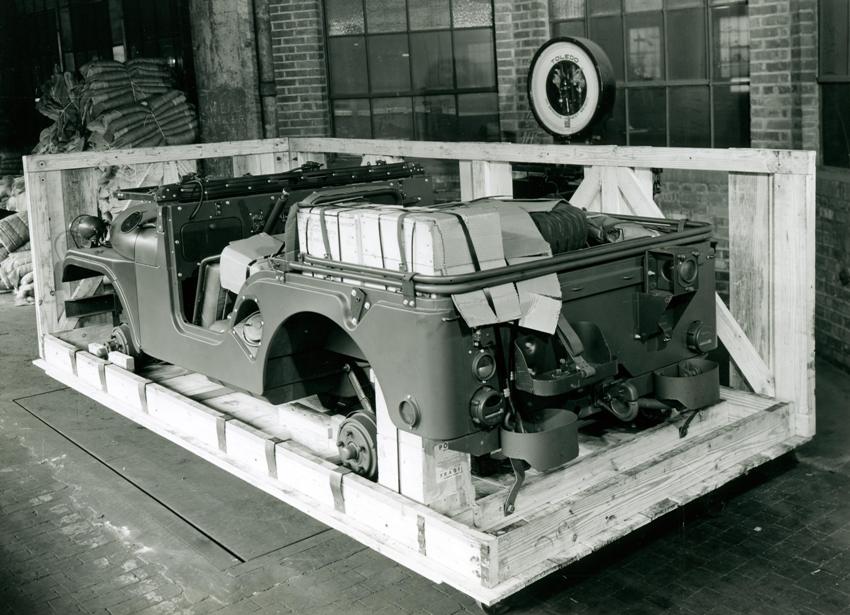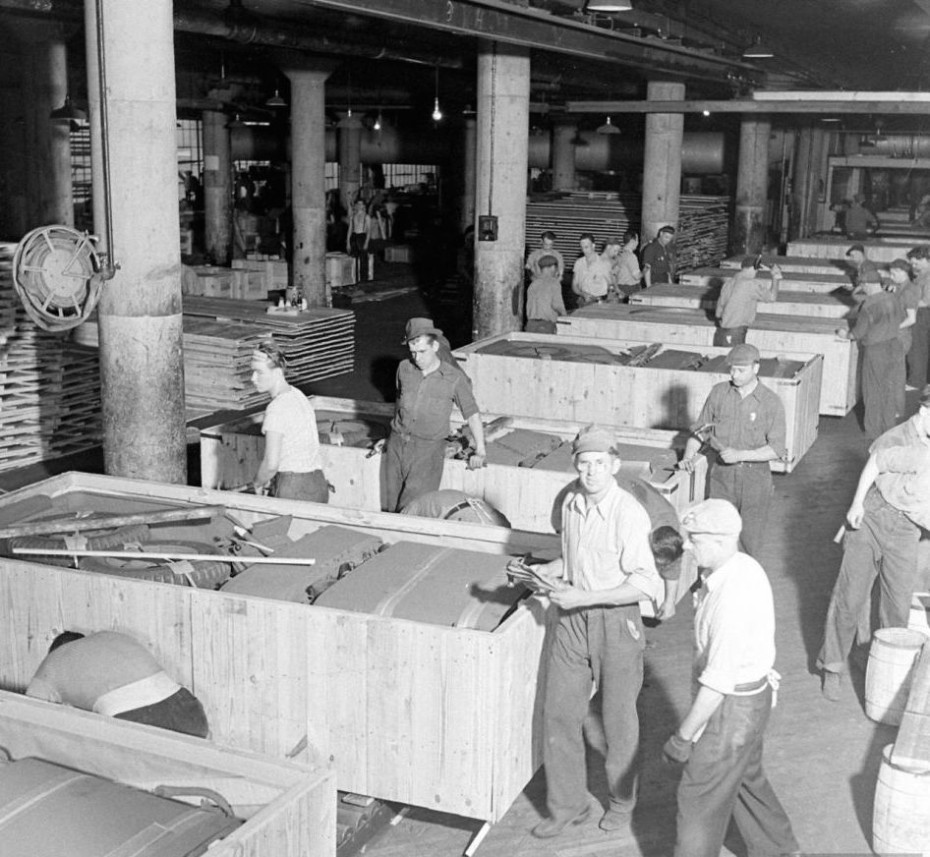 Some great additional reading found here, images found on Reddit and this forum, and you can also watch a team break down and rebuild a Jeep in less than 4 mins here. 

3. All the Stuff British Soldiers Have Carried in Battle, From the 11th Century to Today








Thom Atkinson's Soldiers Inventories, found via Wired.

4. Dozens of ships still buried underneath the San Francisco financial district, abandoned during the gold rush and never moved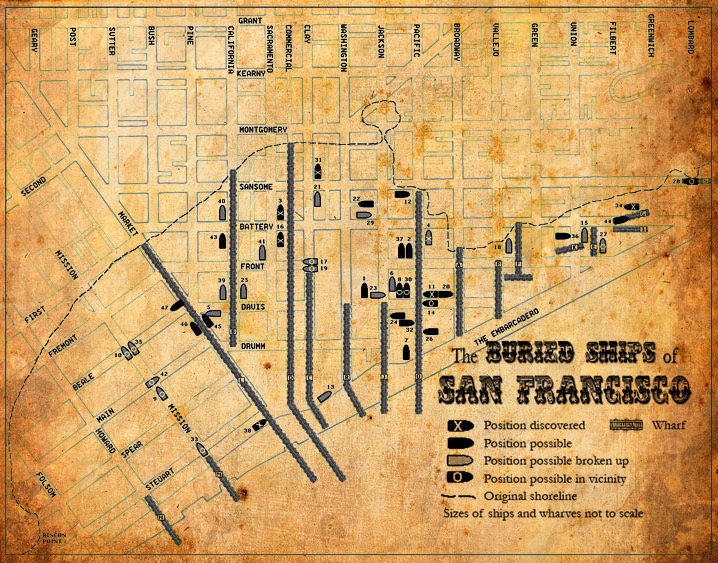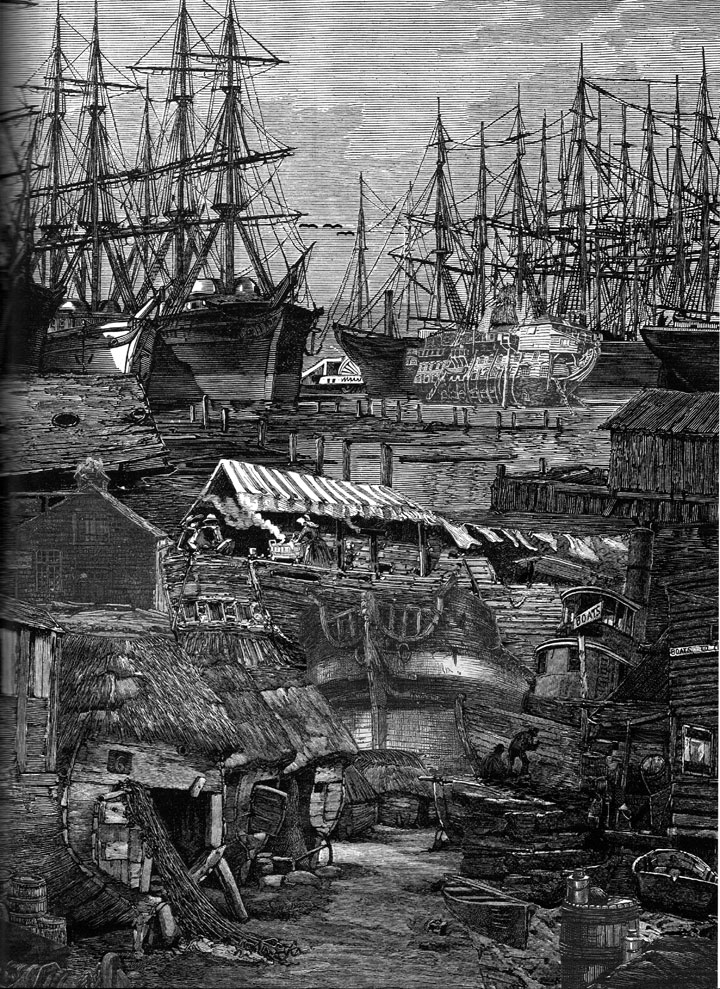 During the height of the gold excitement, there were at least five hundred ships stranded in the harbor, some without even a watchman on board, and none with a crew sufficiently large to work her. Many of these vessels never sailed again. Some rotted away and sank at their moorings.
Read more on Found SF.
5. One of the Riace Bronzes emerging from the sea, 40 years ago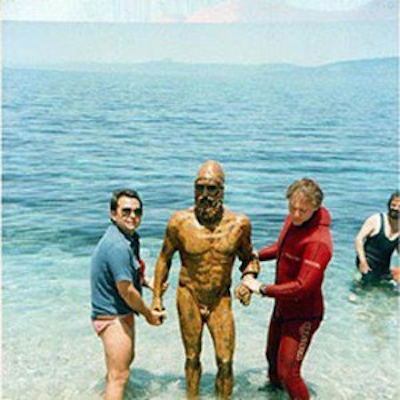 Spotted partly buried in the sand by a snorkeler, Stefano Mariottini, about 300 meters off the cost of Riace, near Reggio Calabria, Italy.  They came out of the sea four days later, and are housed in the Museo Nazionale della Magna Grecia in Reggio Calabria, Italy. 
Found here.
6. Australia's Loch Ness
1964, Queensland Australia, French photographer Robert Serrec along with his family were vacationing off the coast inside row boats when this large snake-like creature appeared.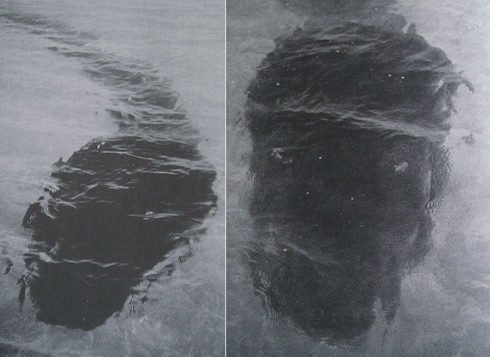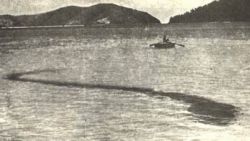 More about the Hook Island sea monster found on Science Blogs.
7. Google Streetview now lets you explore the deserted town of Okuma, Fukushima following the Nuclear disaster
Start exploring on Google StreetView.
8. This Record-breaking Photo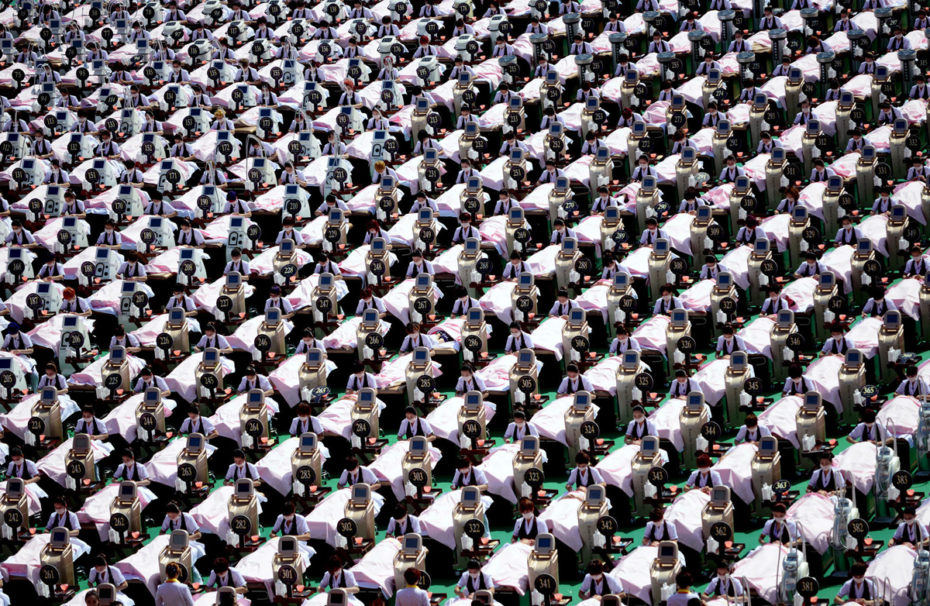 A group of 1,000 customers receive a facial massage at a sports center in Jinan, Shandong province, China, on May 4, 2015. The women were given a 30 minute, facial beauty treatment together that achieved a Guinness record for the largest group of people having beauty treatments in the same location, according to local media.
Found on The Year in Photos via The Atlantic.
9. Meet King Bansah: Part-Time Monarch, Full-Time Auto Mechanic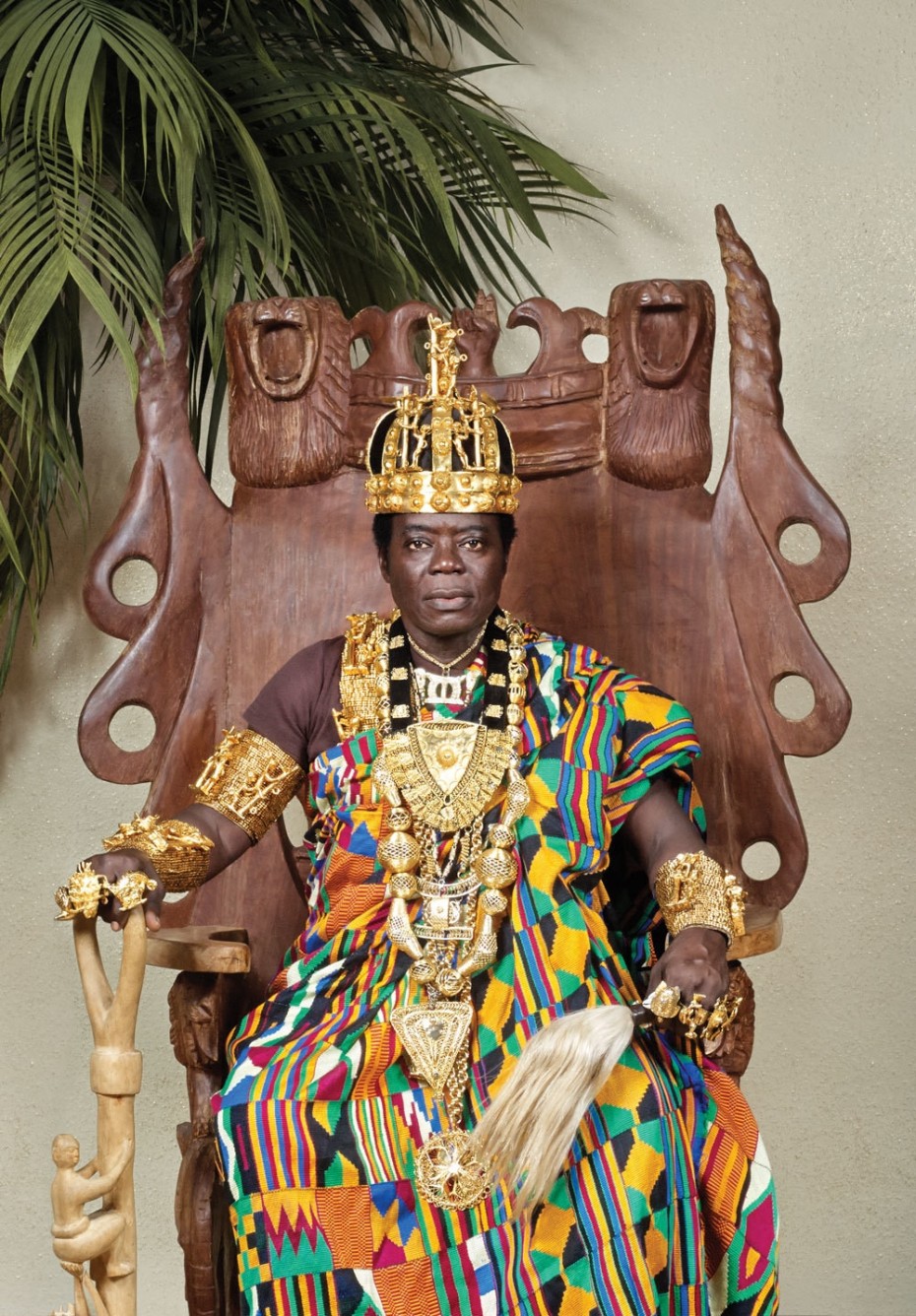 The King Bansah, or Togbe Ngoryifia Céphas Kosi Bansah, rules the Gbi Traditional Area of Hohoe, Ghana. His kingdom consists of roughly 200,000 subjects, but as superior and spiritual chief of the Ewe people, he also feels responsible for 2 million in Togo.
He doesn't live in Ghana or Togo, however. His home is in Ludwigshafen, Germany, where he works as a car mechanic in his own shop.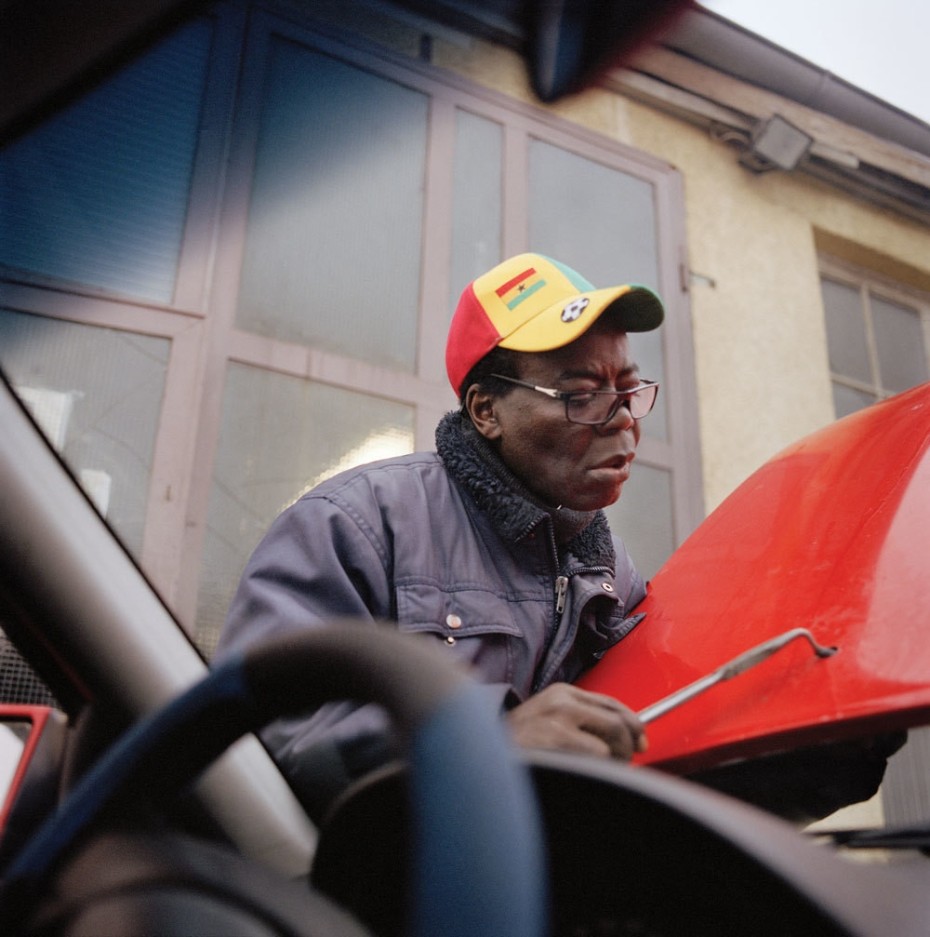 In 1970, his grandfather, then king of Hohoe, sent him to Germany to train as a mechanic. When Bansah finished his studies, he decided to stay. He opened his shop and lived a quiet and happy life until, one day in 1987, a fax from Ghana changed things forever.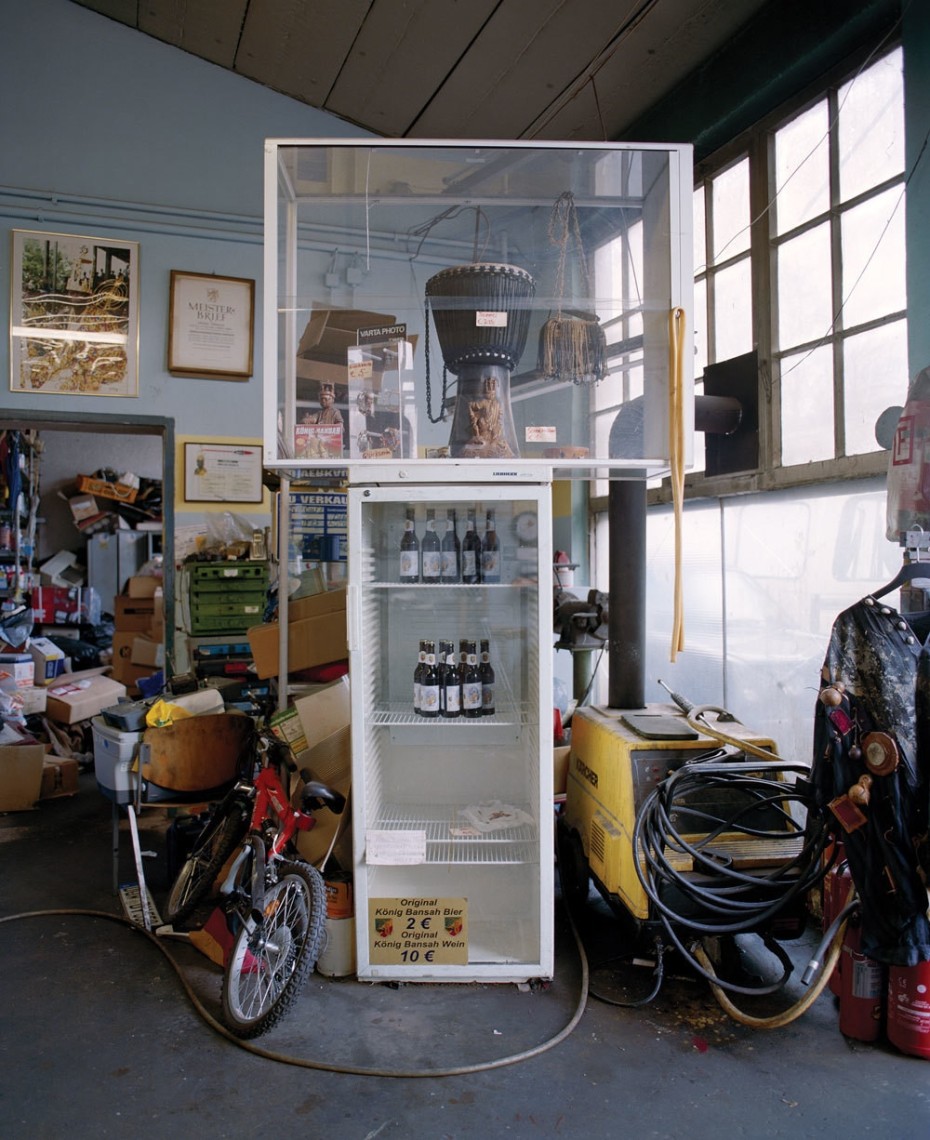 His grandfather had died… Bansah was tapped as his grandfather's successor. He accepted and made it his goal in life to support the well-being and development of his people, while still working from nine to five in his garage. This is why the monarch rules his people via phone and email.
The full article found on VICE.

10. The Recipe for Vanilla and Cocoa Leopard Milk bread
Found here.
11. This Neo-Gothic French Chateau For Sale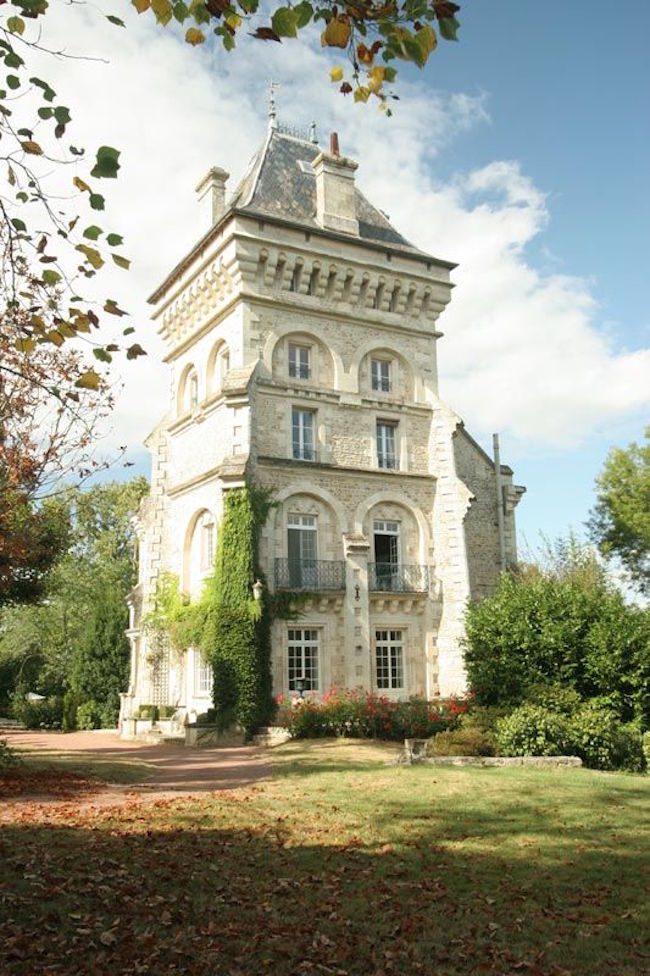 Set off on a large parcel, surrounded by gardens and the nearest neighbour is 15 miles away in all directions.
See more of the property here.
12. Farming at the Louvre, Paris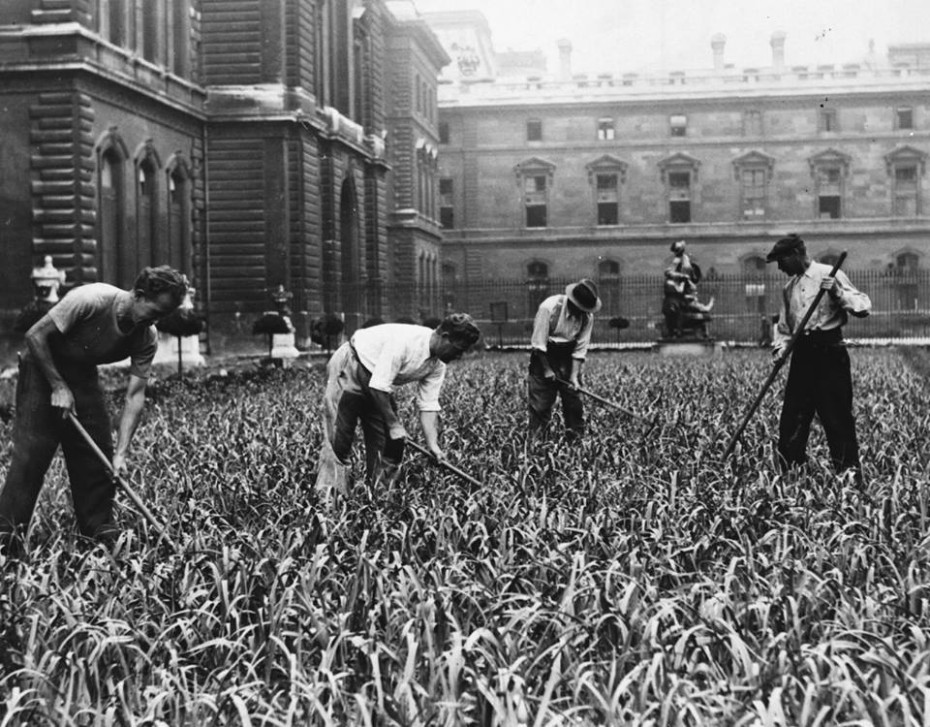 During the Nazi Occupation in 1941-43, the gardens of the palace of the Louvre in Paris planted with leeks in an attempt to counterbalance the lack of produce.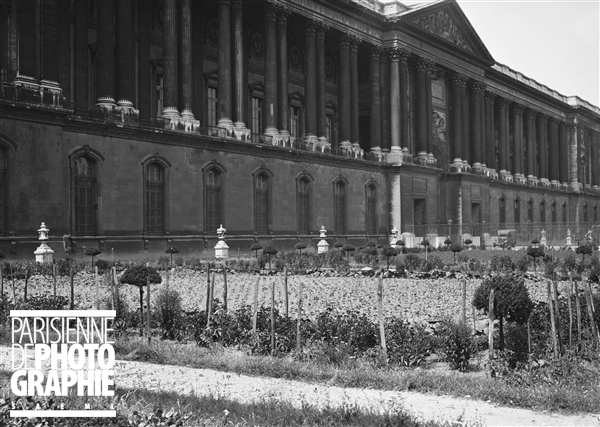 Found on Paris en Images. 
13. A Man-made Star Shining over Stockholm, Sweden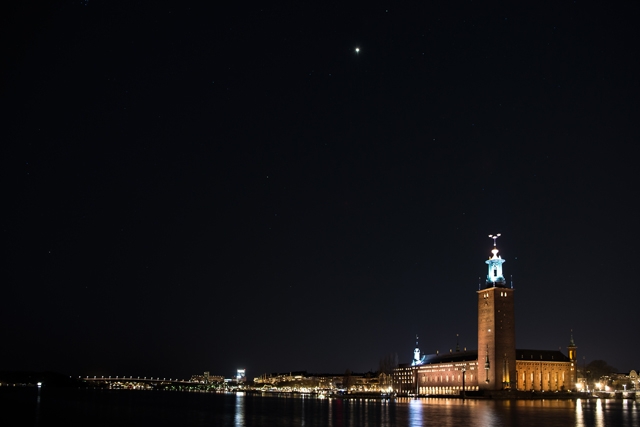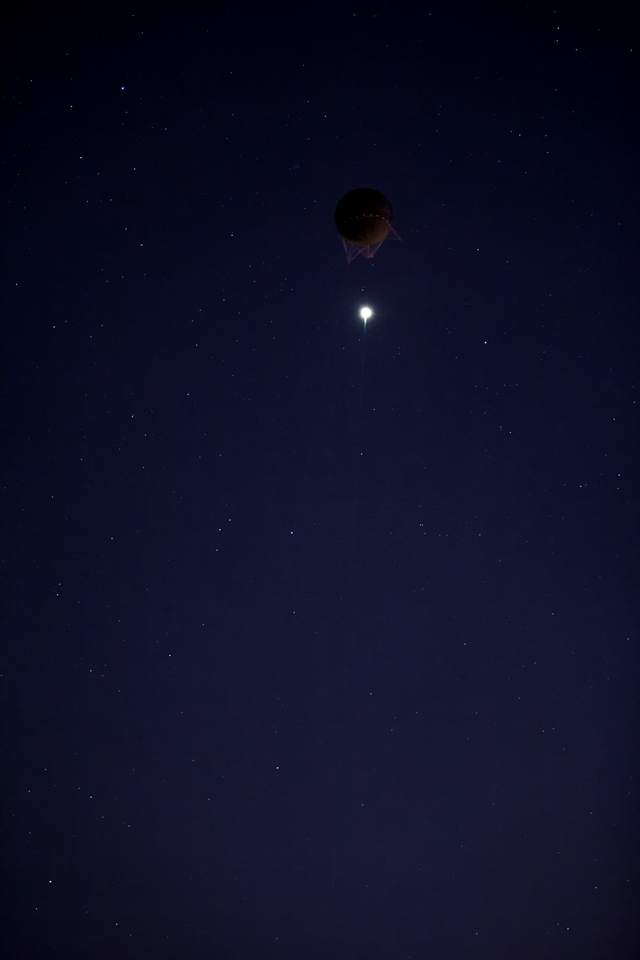 More info on Olafour Elliason's man-made star found on the Creator's Project.