1. This Autochrome, taken in 1905

Two young women in colorful traditional costumes, circa 1905, France. Found on AntiqPhoto.
2. The Library of Things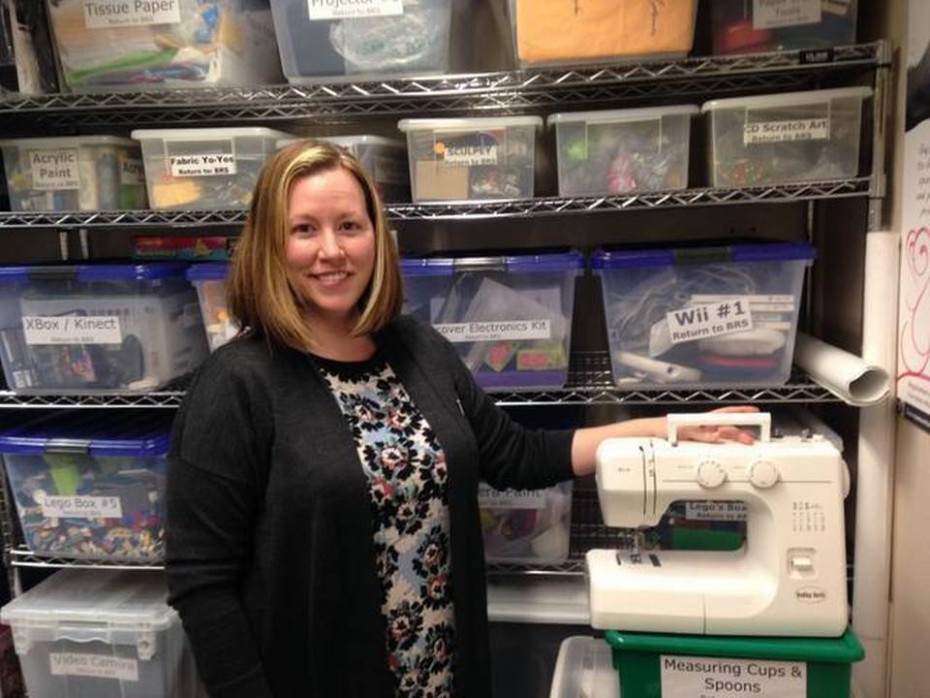 Not a bad idea:
The Sacramento Public Library started a "Library of Things" earlier this year, allowing patrons to check out a variety of tools, technology, home appliances and other items that patrons may find useful, but don't need to own long-term– the same way they currently borrow books.
Read more about The Library of Things found here.
3. Hunters of Greenland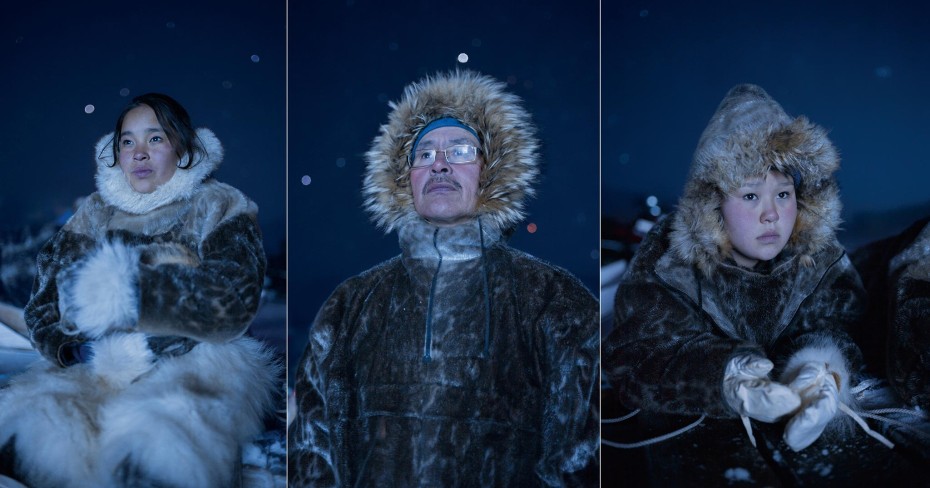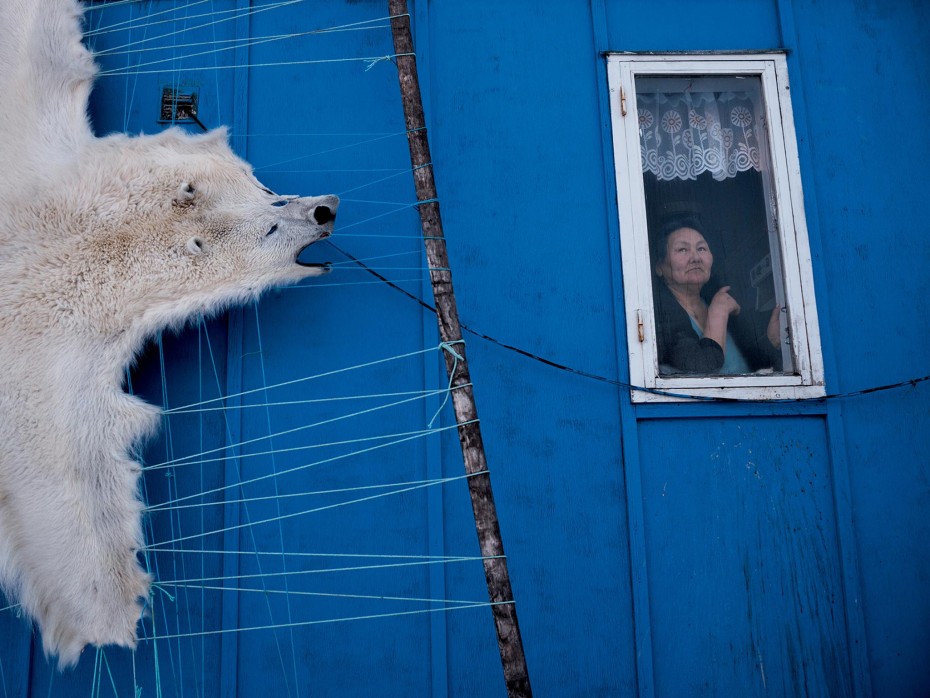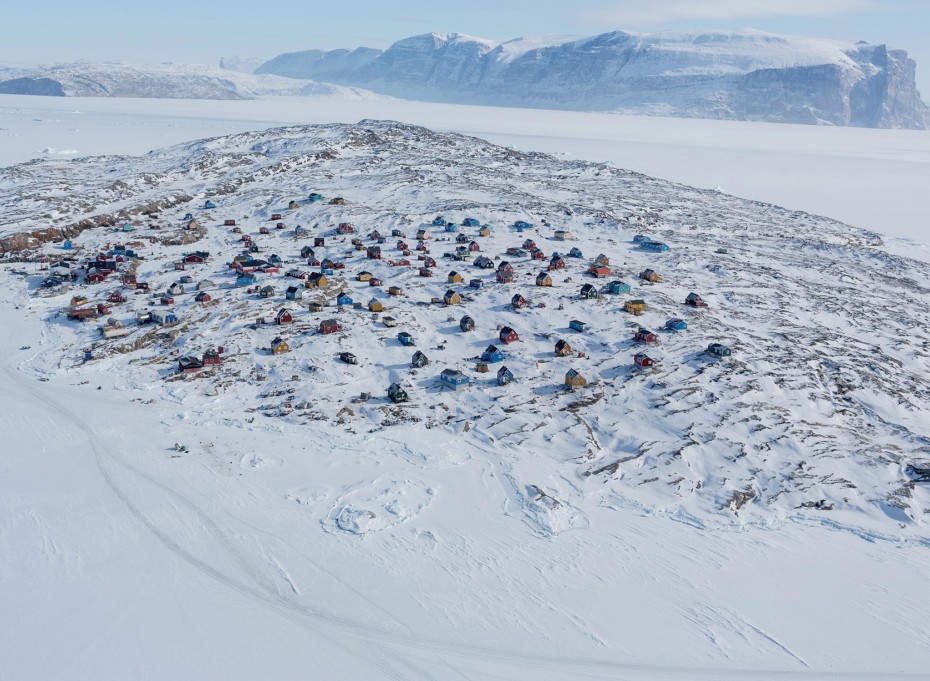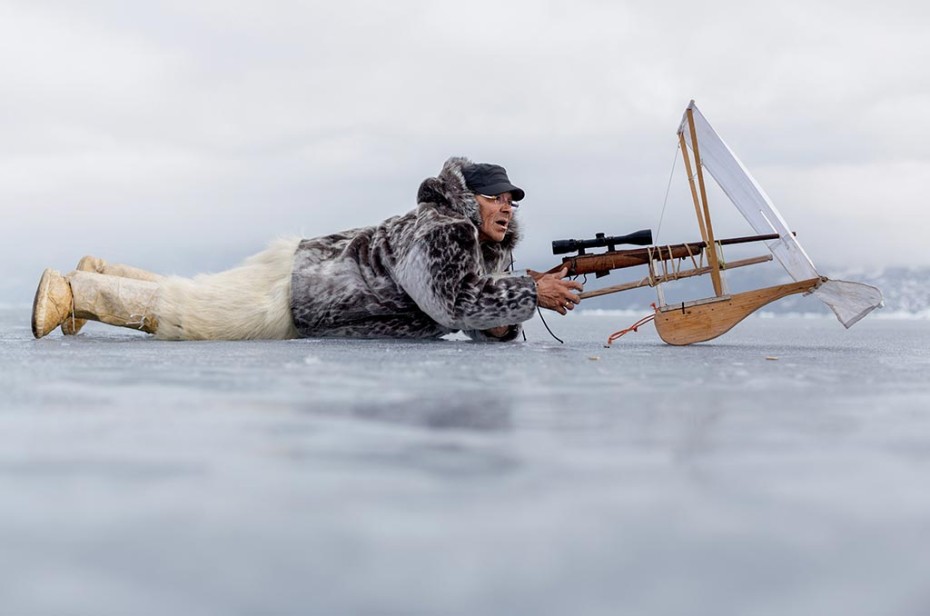 "The Inuit hunters have Ph.D.'s in living in nature, appreciating nature…This is very important, to keep this knowledge….This is a people that went from subsistence hunting to Facebook in less than a century. Now they have airlines and mining companies. I'm sure they will succeed in the future."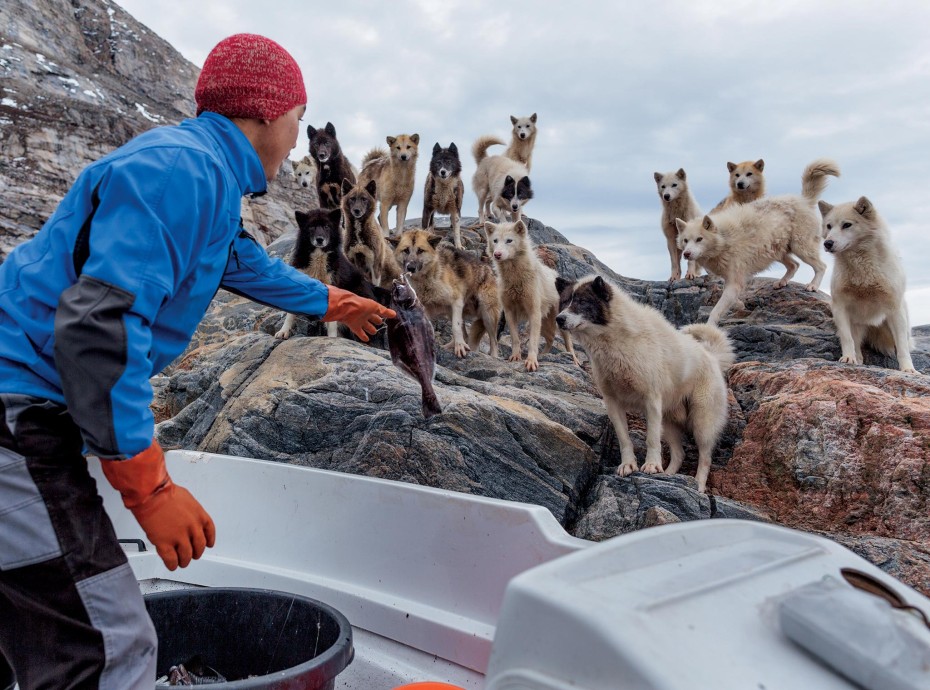 Find National Geographic's article on How Melting Ice Changes One Country's Way of Life
4. The Abandoned Film Mansion in Taipei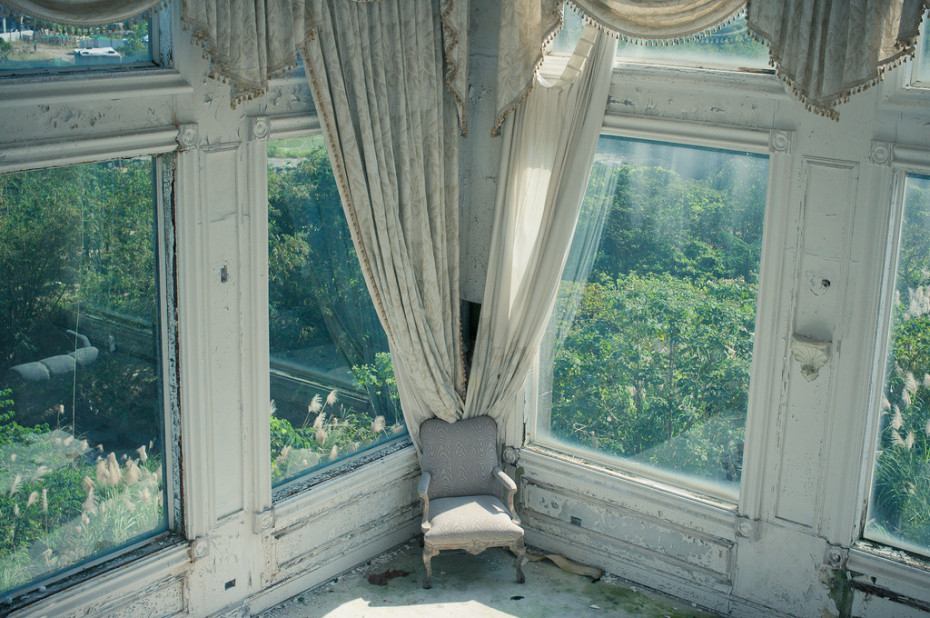 An earthquake has left this mansion and others standing desolate and empty in the Xizhi District of Taipei City, Taiwan. Formerly belonging to a TV director or producer, the Green Mansion was priced at more than $10 million.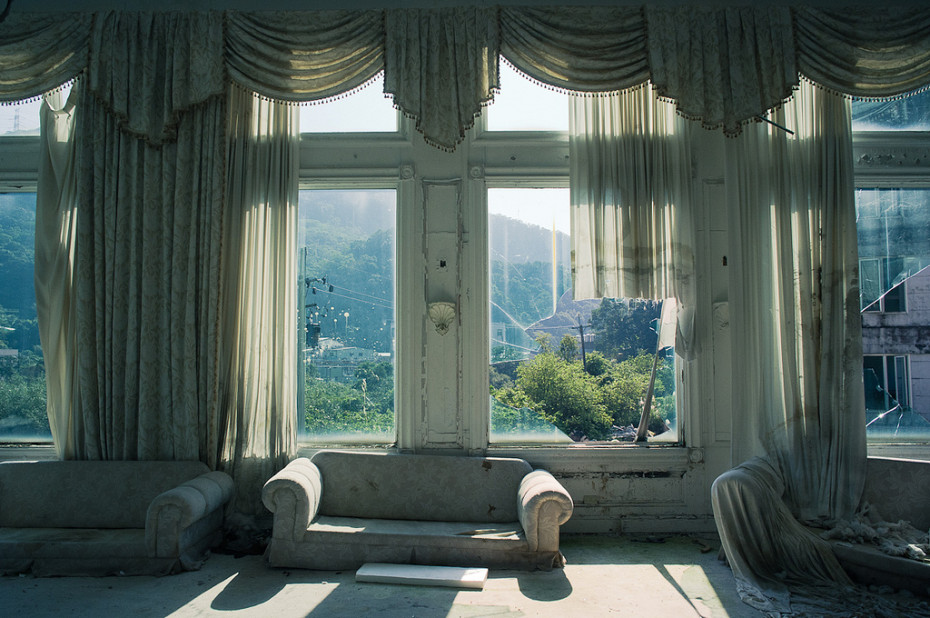 Now abandoned, it previously portrayed the living place of Dao Ming Si, in the television drama Meteor Garden during 2001.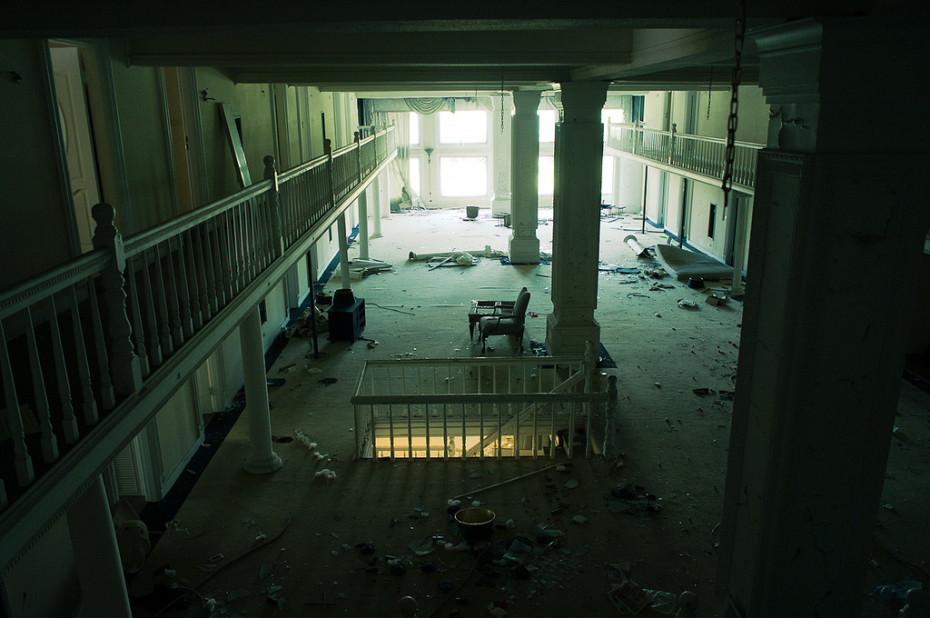 There is a dining room with a stage, swimming pool and sauna, a dual 'grand' staircase, a butler kitchen, some intact chandeliers and many different bedrooms in this 2 building, multi floor complex along Xiwan Road. There is dirt and plants now filling the swimming pool.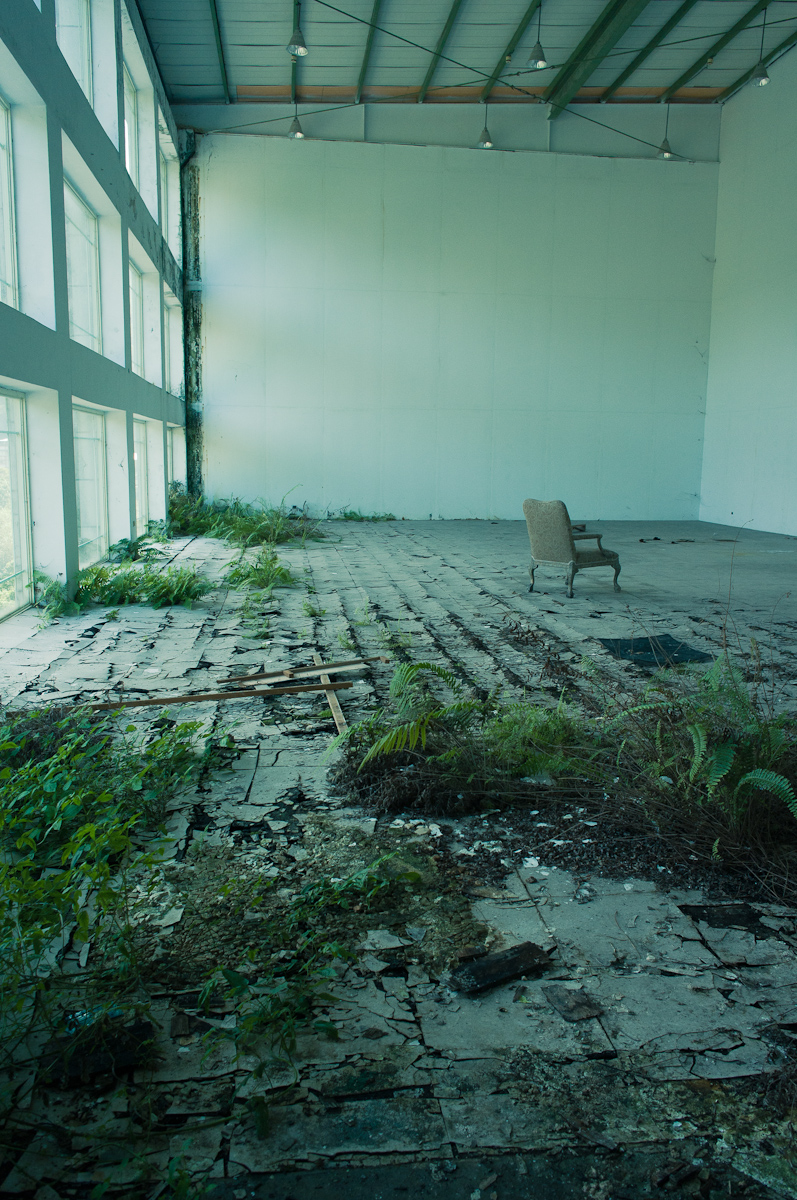 Rumor has it that the KMT (the political party, Kuomintang) once used it as a place of secret business. It has been described as "gaudy" and as a "Scarface house" on the internet and is now made more alluring by its abandonment and further neglect.
Photos found on Flickr, more info here.
5. A Tiny Attic Apartment in Paris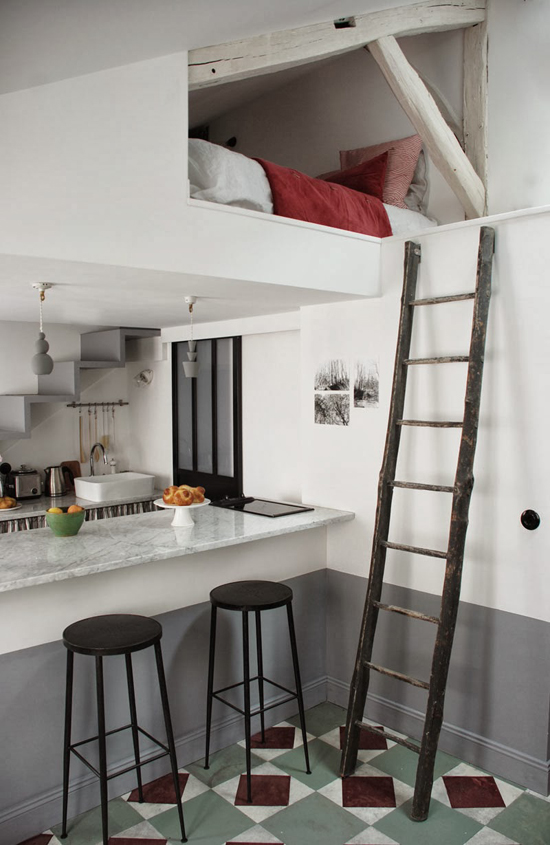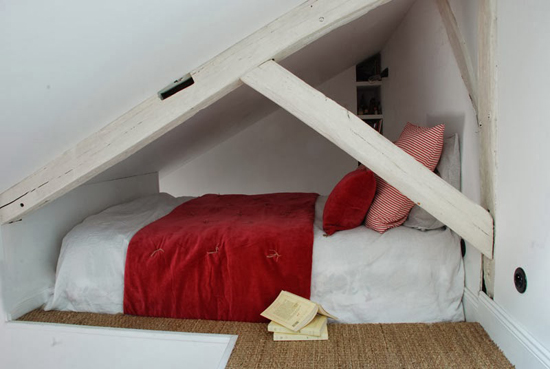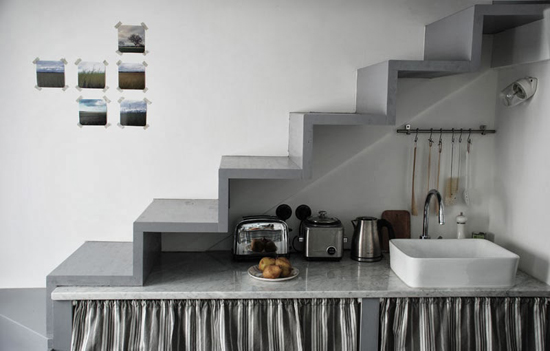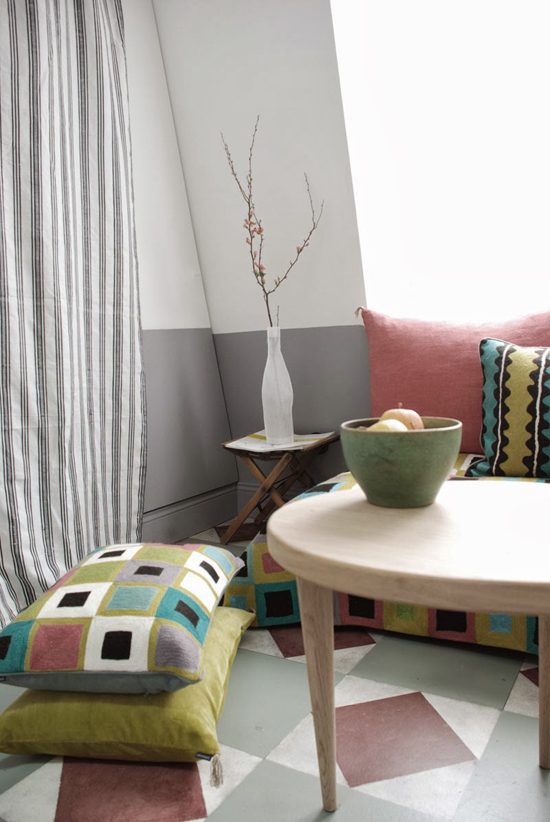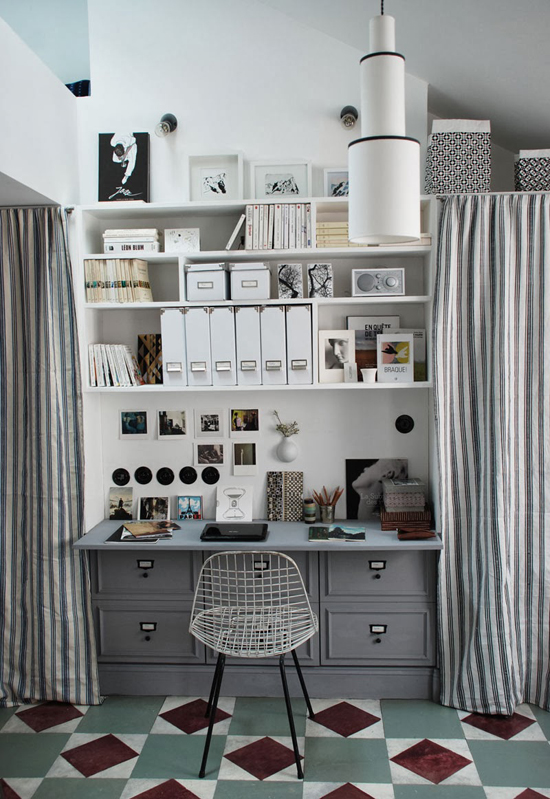 It's 25 square meters. Tiny, yes, but totally cozy, practical and adorable. This apartment, designed by Marianne Evennou, is situated up on a small parisian attic but almost doubles the useful space by adding internal levels with loft beds and extra storage right about every nook and corner.
Found on My Paradissi.
6. The Falcon of the Parisian Café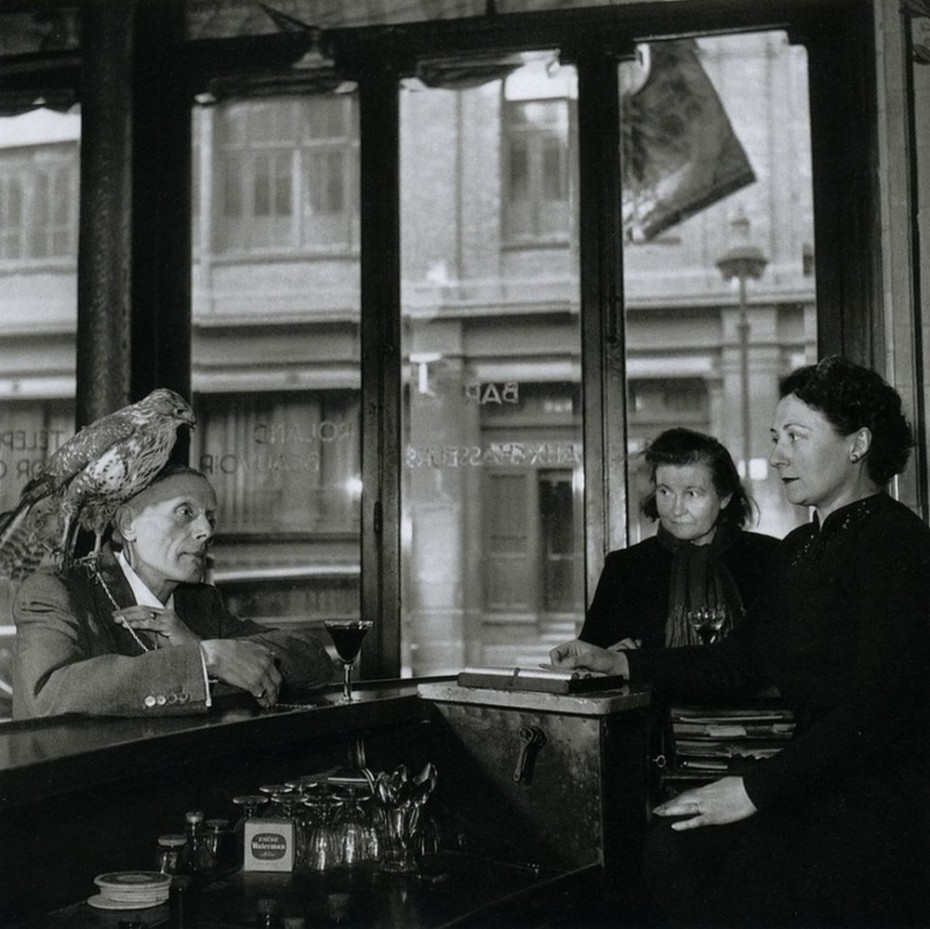 This photograph was taken by Robert Doisneau around 1950. It's entitled "Monsieur Beauvoir" but looking at the windows, you can see the lettering also says "Roland Beauvoir" and "Bar aux Chasseurs" (hunter's bar). So he could be Monsieur Beauvoir, the owner, or just an infamous patron who acquired the nickname by regularly coming to the café Roland Beauvoir with his falcon.
Found on Artcurial via Kateoplis.
7. This Photo of World War I Soldiers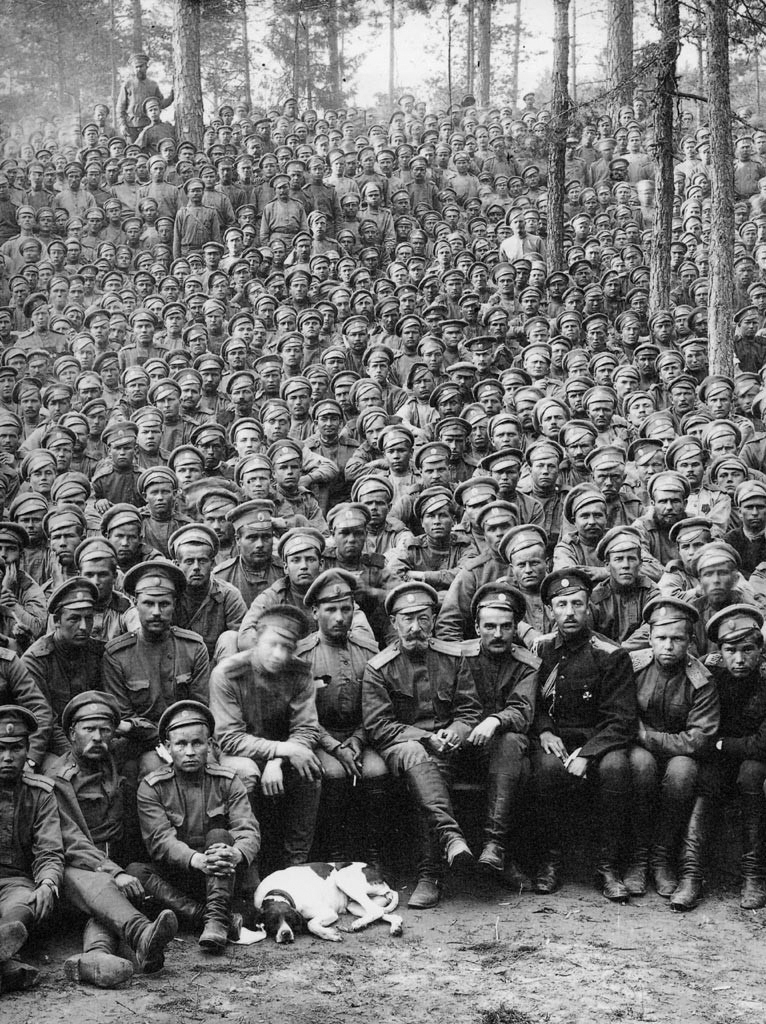 Found on Ancestry.com
8. This Advertisement from 1885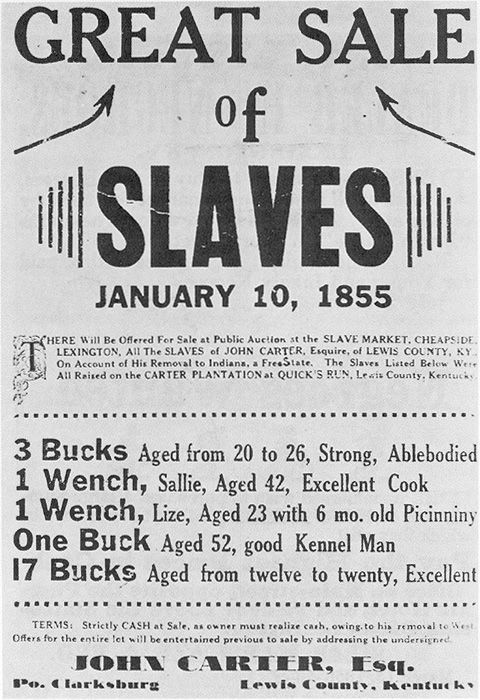 January 10, 1855 out of Lexington, Kentucky, found in the National Archives.
9. This Planetarium Clock, made in Paris, 1770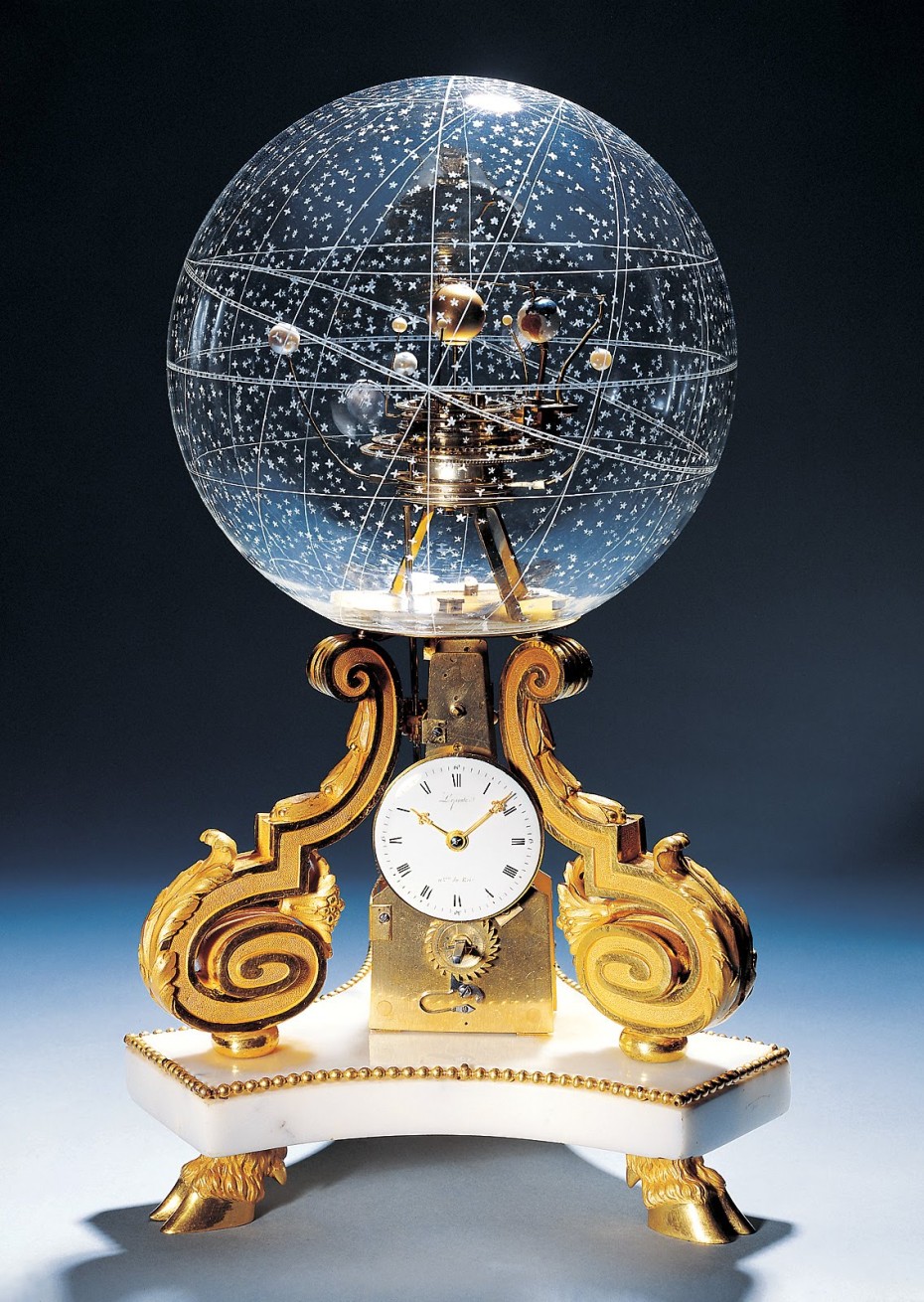 "This one is called Pendulette de table avec Planetarium (aka Planetarium Table Clock). It keeps time. AND, the earth rotates around the sun in perfect real time. AND, the other nine planets rotate as well, around, up, down in relation to the etched constellations of precisely positioned stars on the crystal globe, which if you are smart enough will reveal what season it is. (You can see the stars better in this pic). I have trouble getting my watch's date feature to not switch at noon each day and here's some guy back in 1770 had the whole universe gracefully moving in precision."
Found here.
10. 99 Bottles of Branded Wine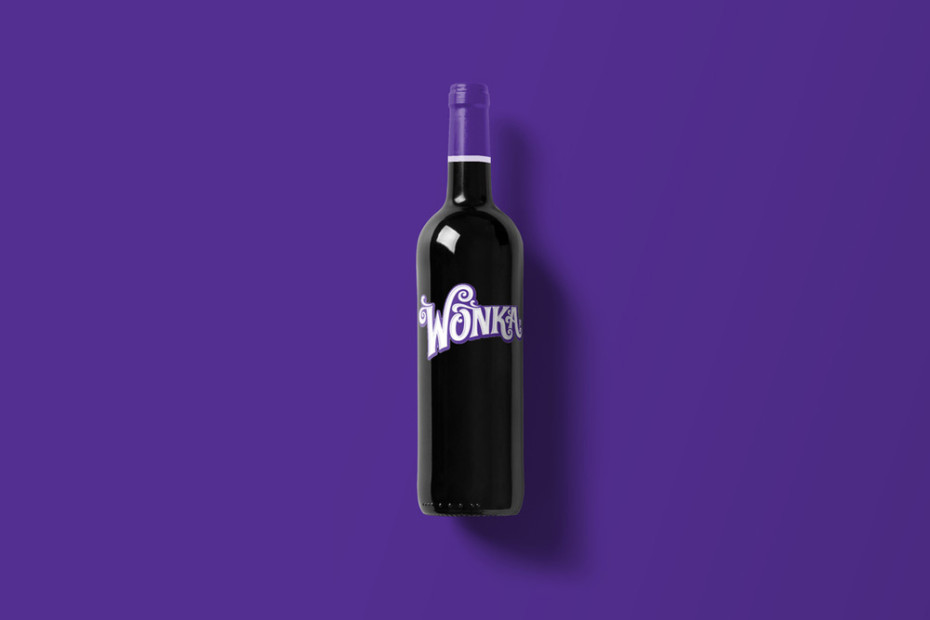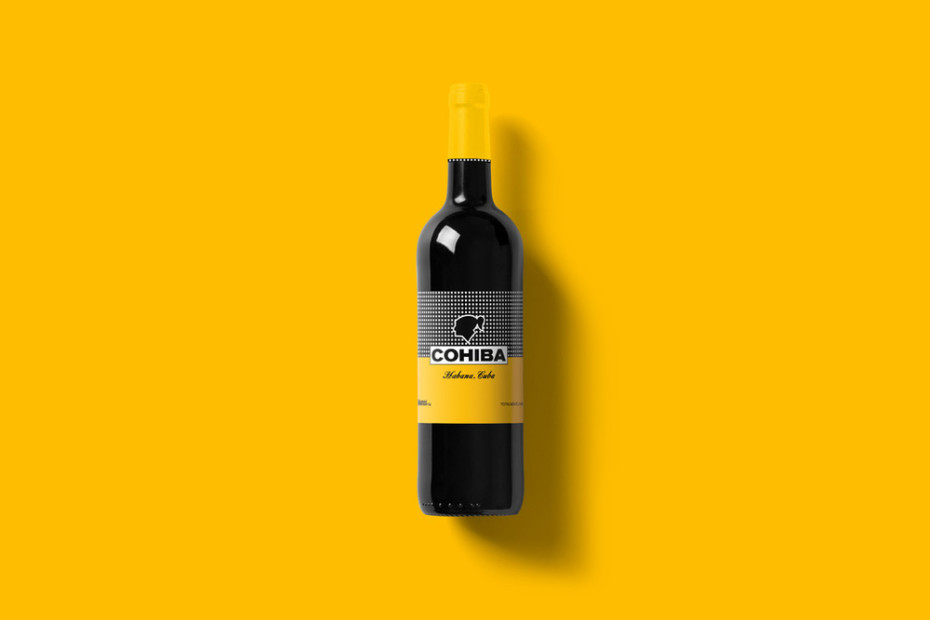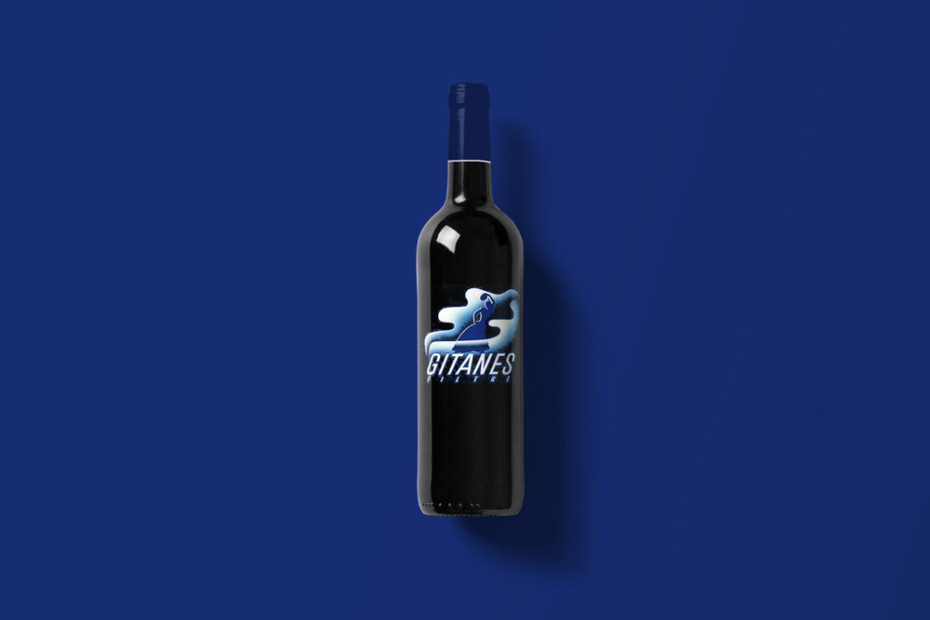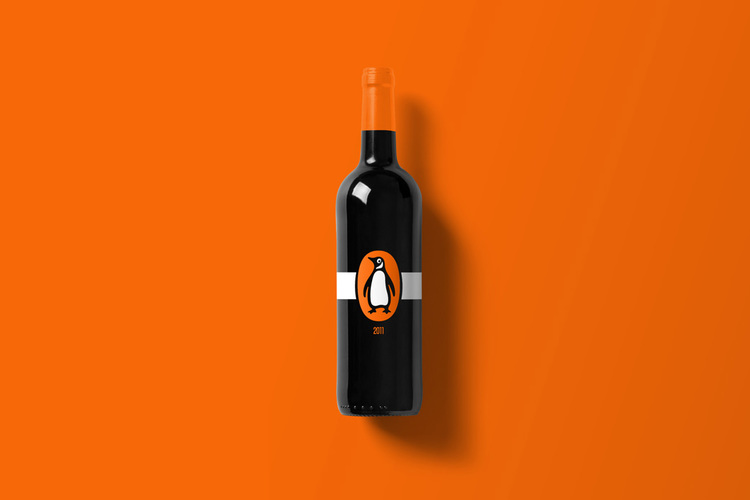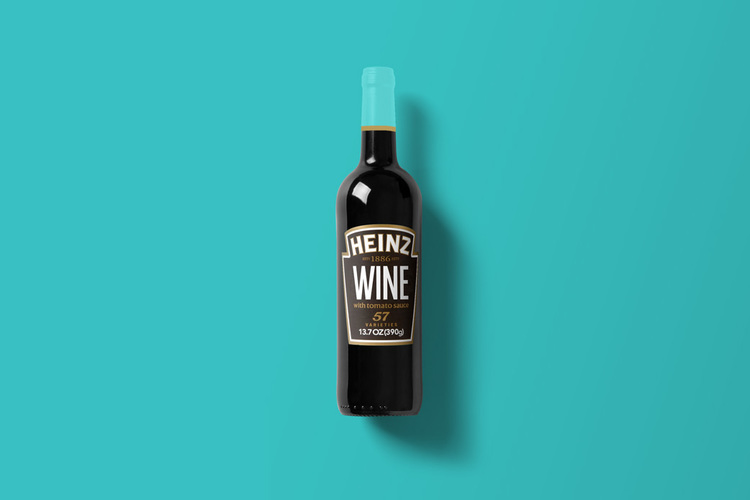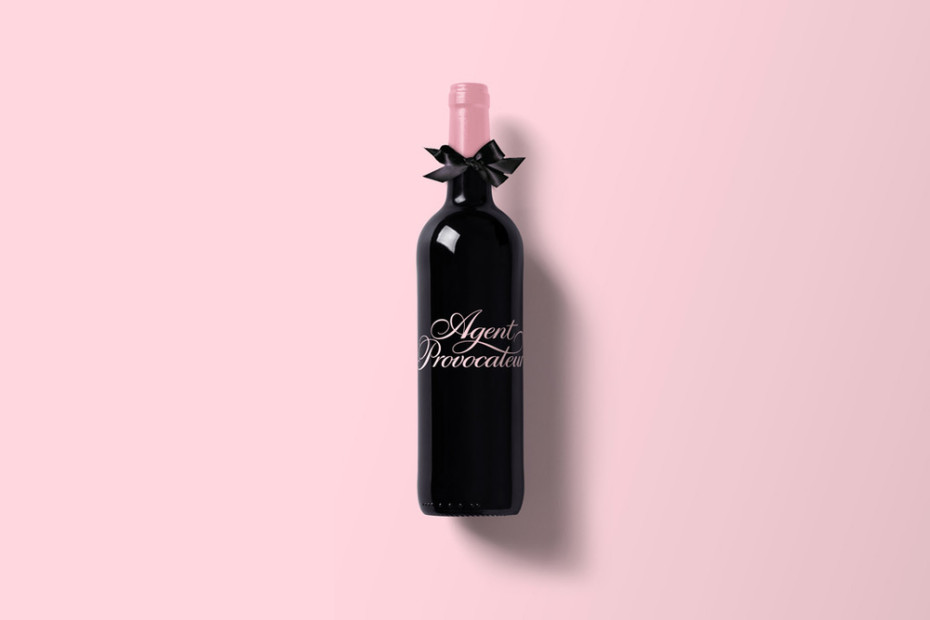 See them all, found here.
11. Hef hard at work from the Playboy Mansion, 1966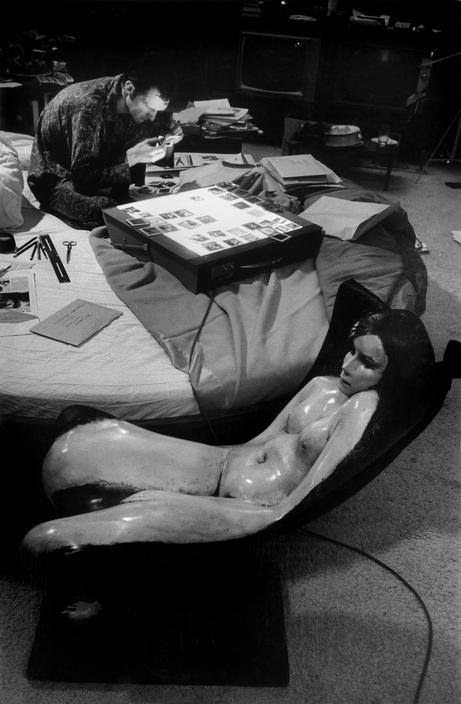 What is that chair?
Taken in Chicago by Burt Glinn, found on Calumet 412.
12. Salvador Dali at a book signing, taken with a fisheye lens, 1963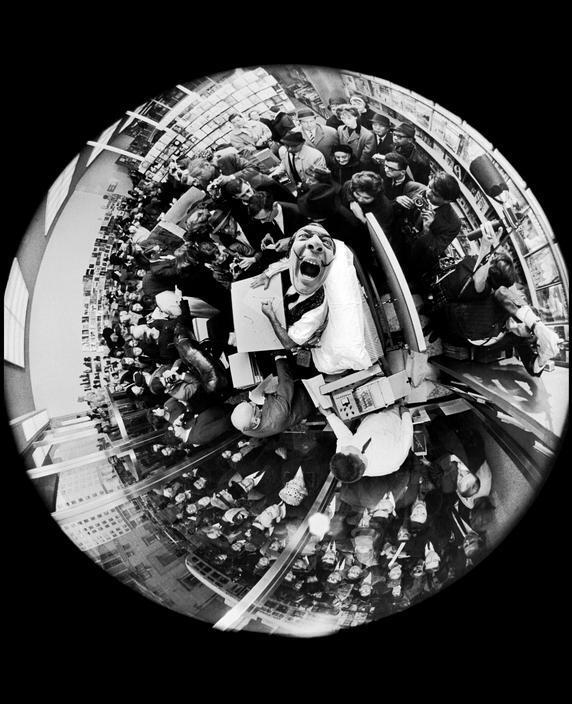 Found on Reddit.
13. These Christmas Decorations