1. A 1960 Palm Springs Time Capsule for Sale

The place was decorated and left alone. To step inside is to enter a time warp.









Valued at $850,000, found on Flashbak.
2. Lady Penelope's Thunderbirds Car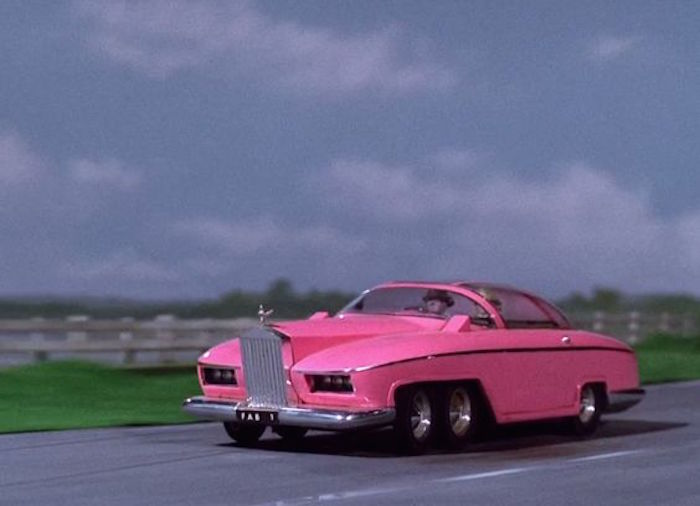 Remember this?! Found on Pinterest.
3. Disney Concept Plan for the Never-Built Switzerland EPCOT Pavilion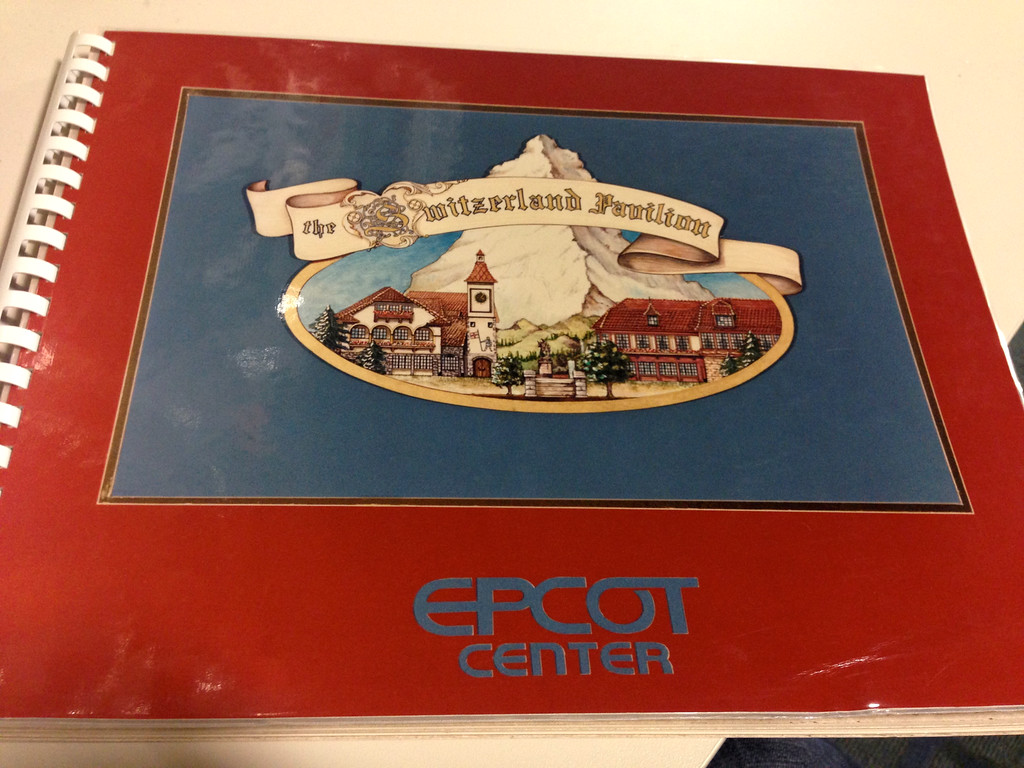 Plans for an un-built attraction, possibly a pavilion for EPCOT Center. This is a 1989 proposal … the absolute final version that was presented to Walt Disney Company management, international dignitaries, and corporate sponsors involved in the project. It is literally filled with every last detail on what would have been World Showcase's Switzerland pavilion (and first and only roller coaster).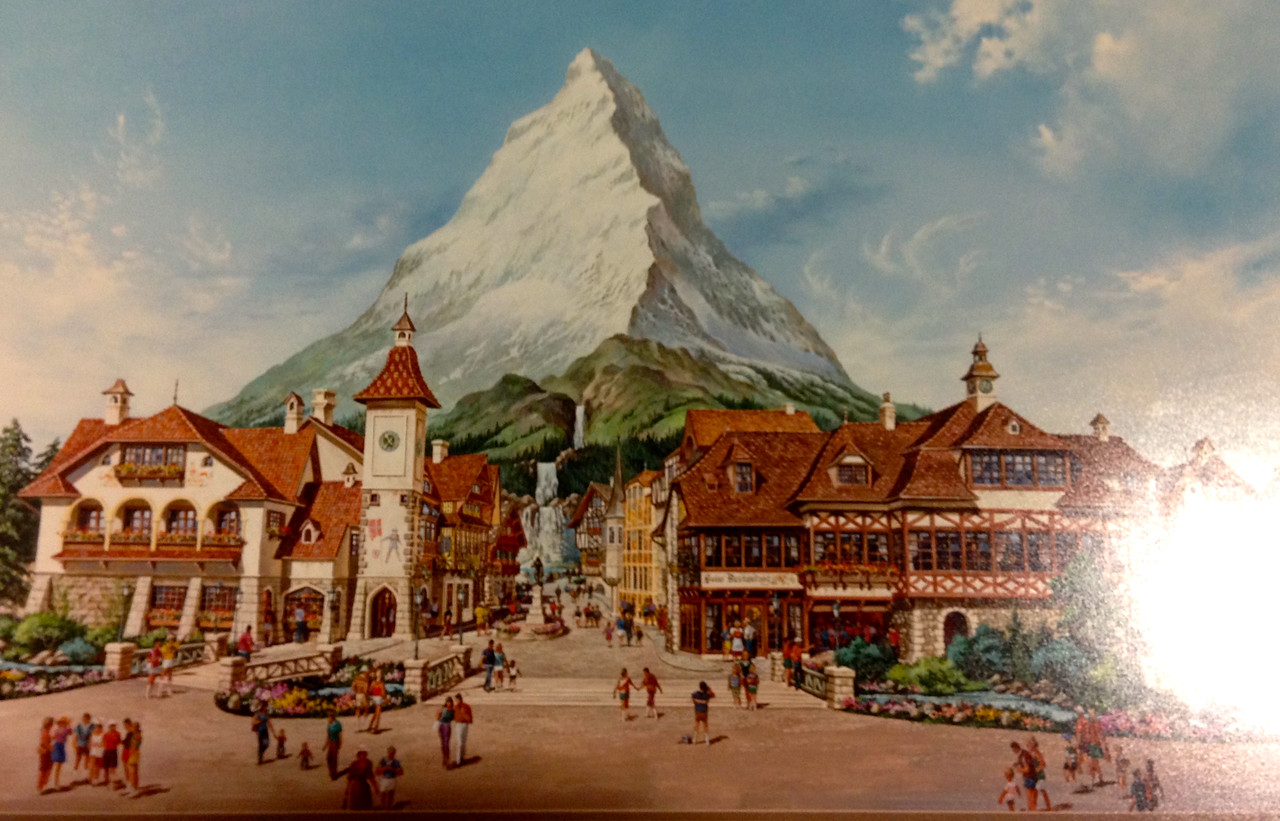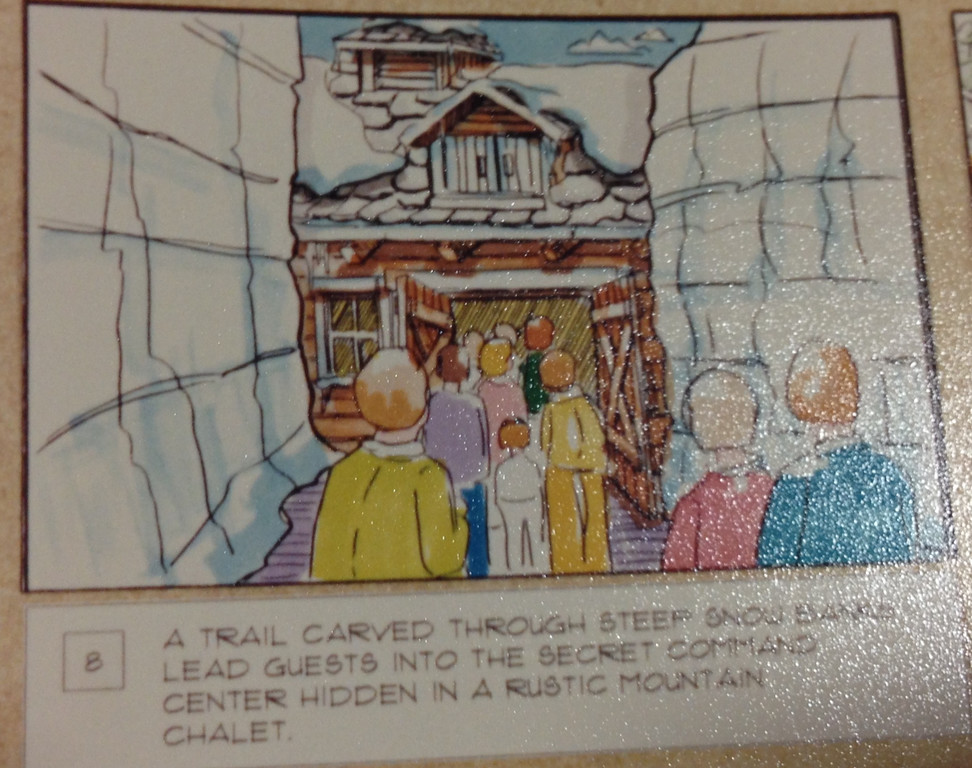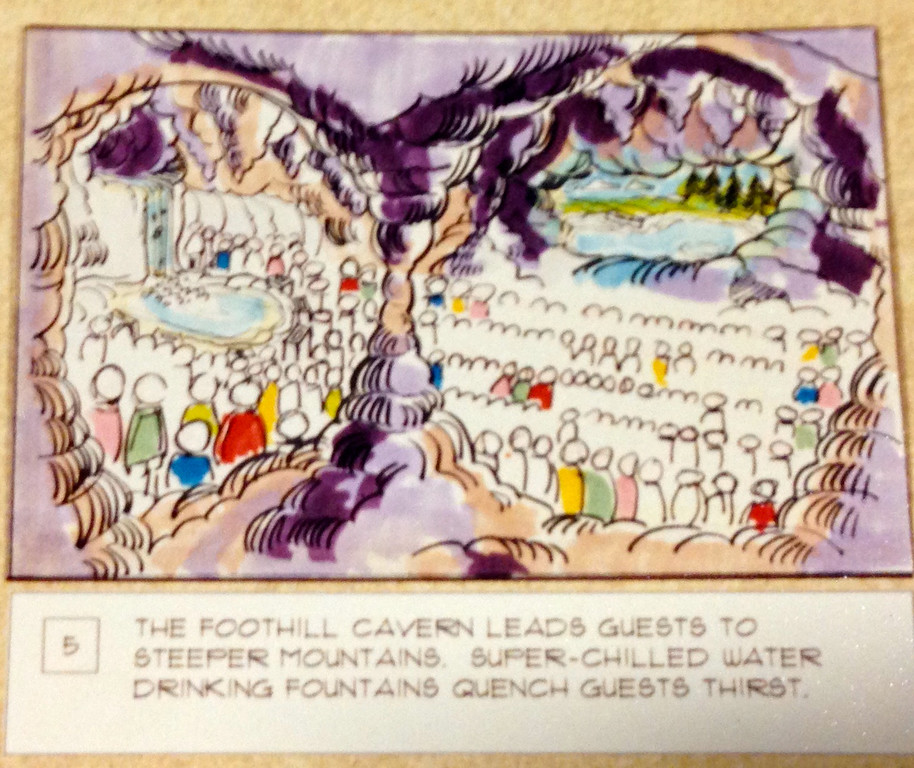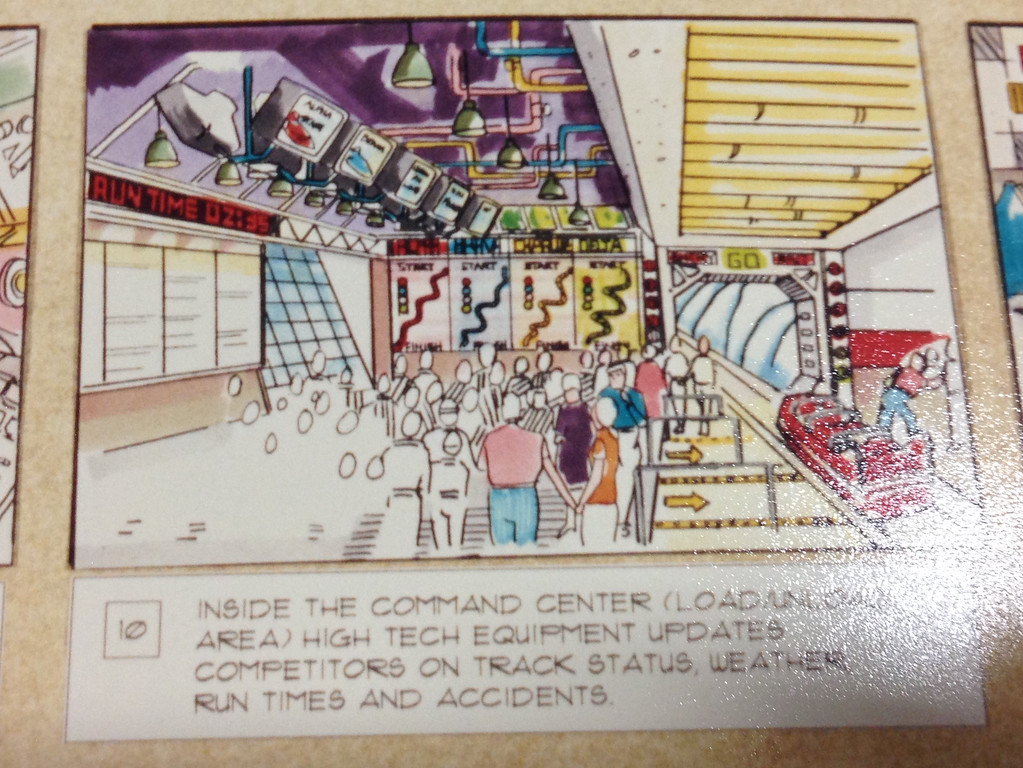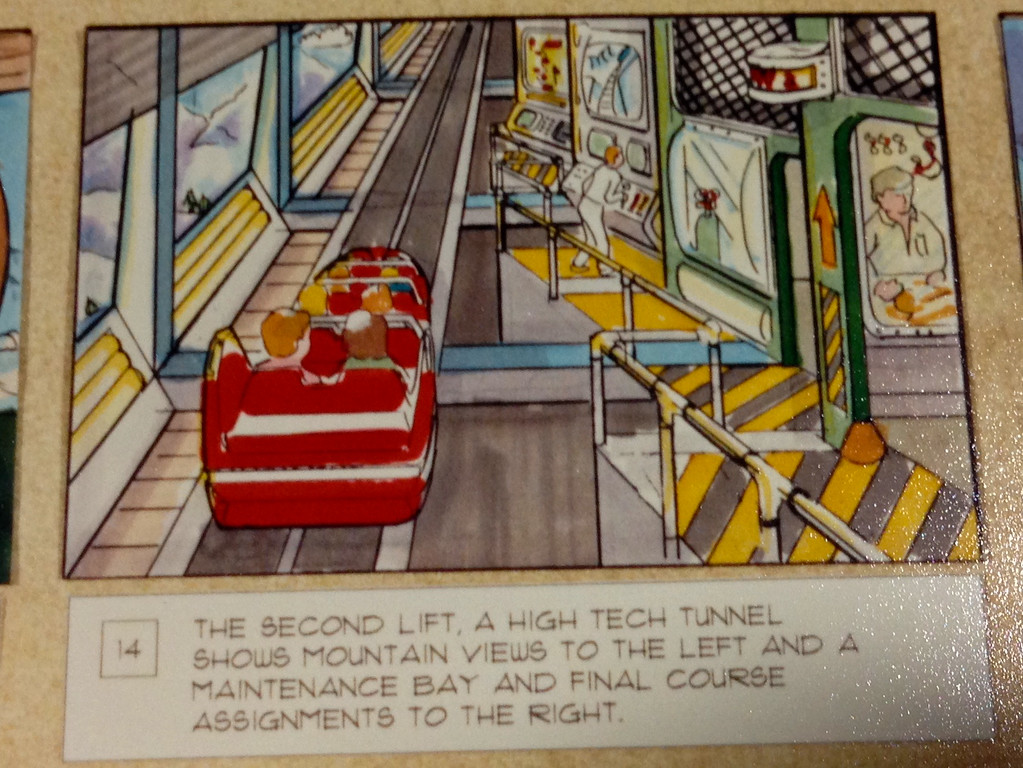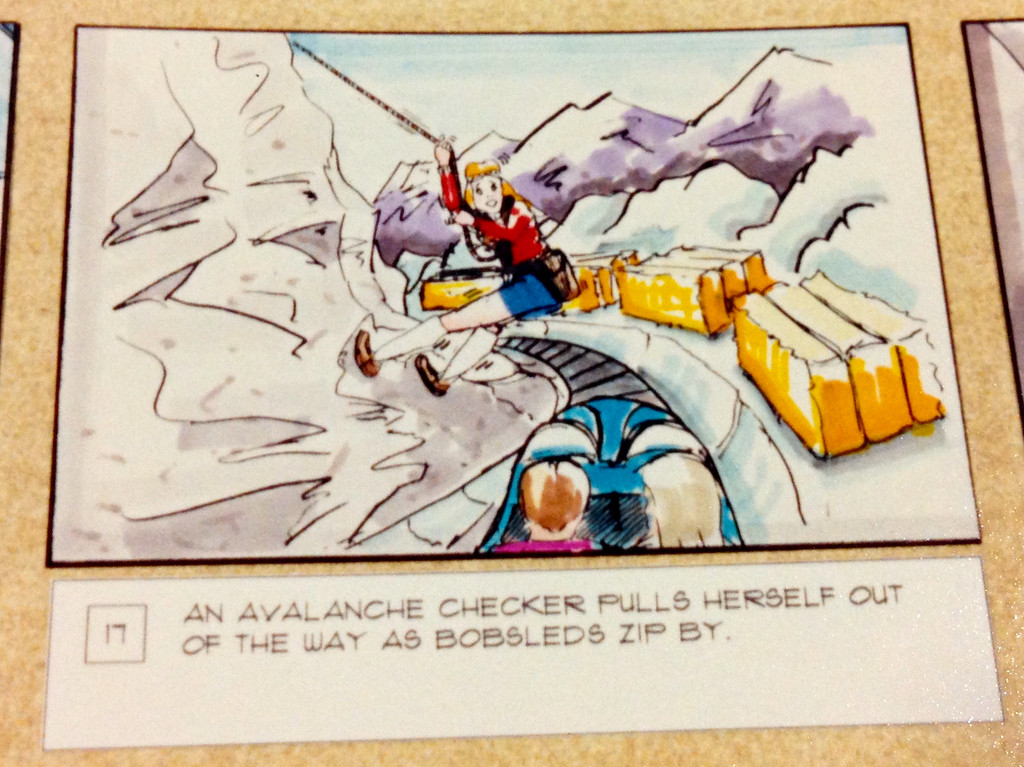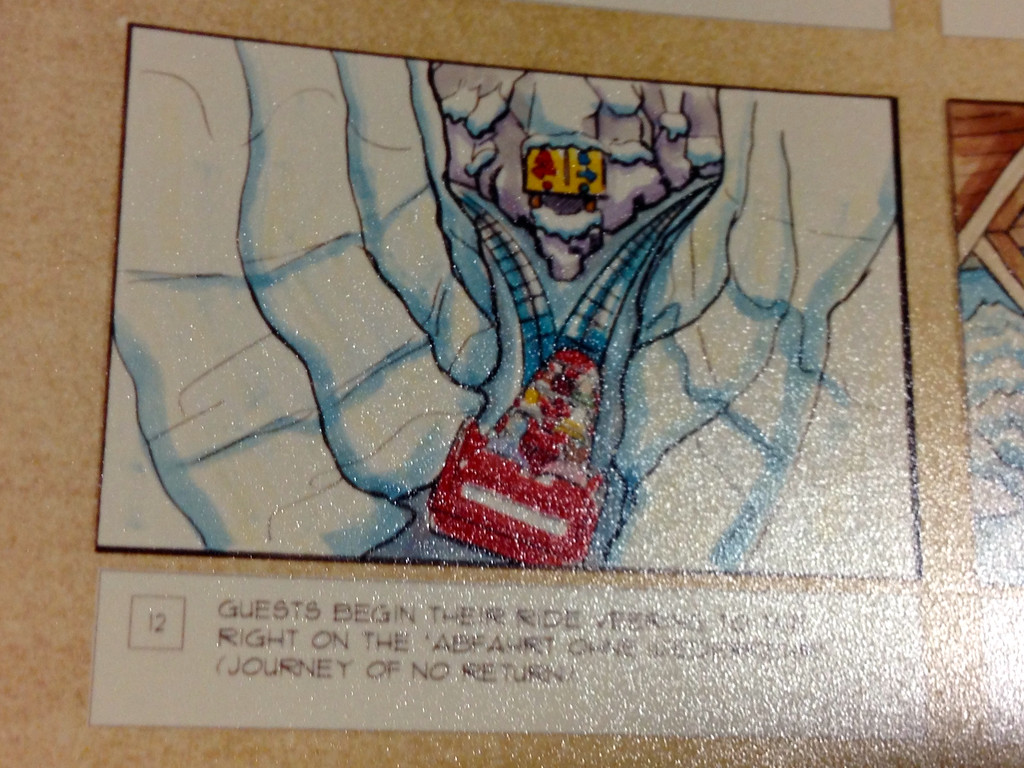 Full plans found on Wow news today.
4. John Travolta's House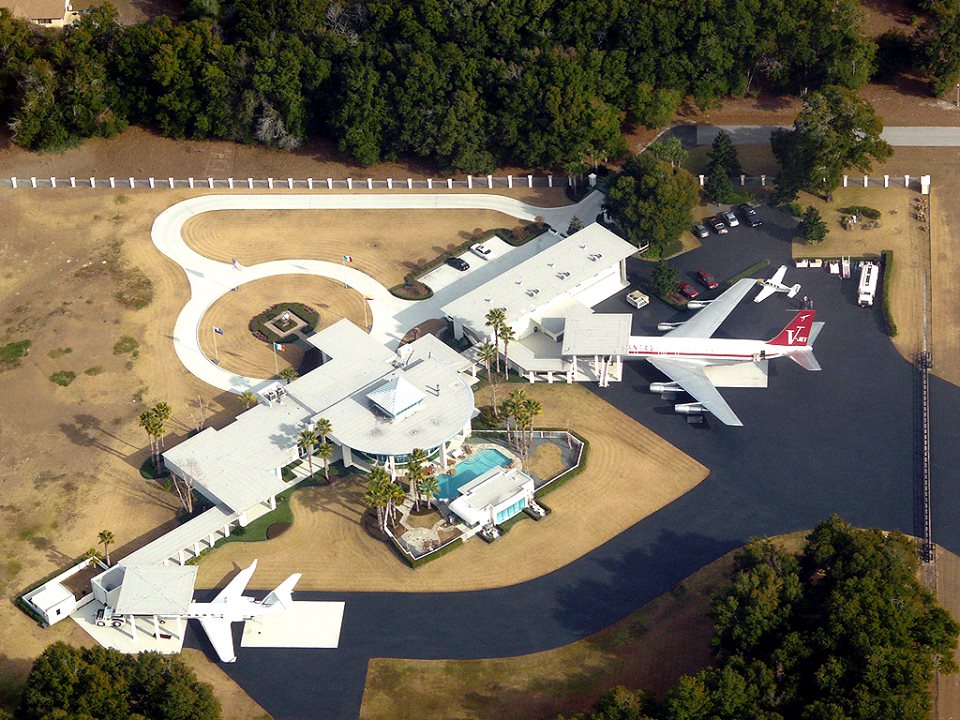 More photos of his house complete with a functional airport with 2 runways for his private planes.
5. McDonalds in Roswell, New Mexico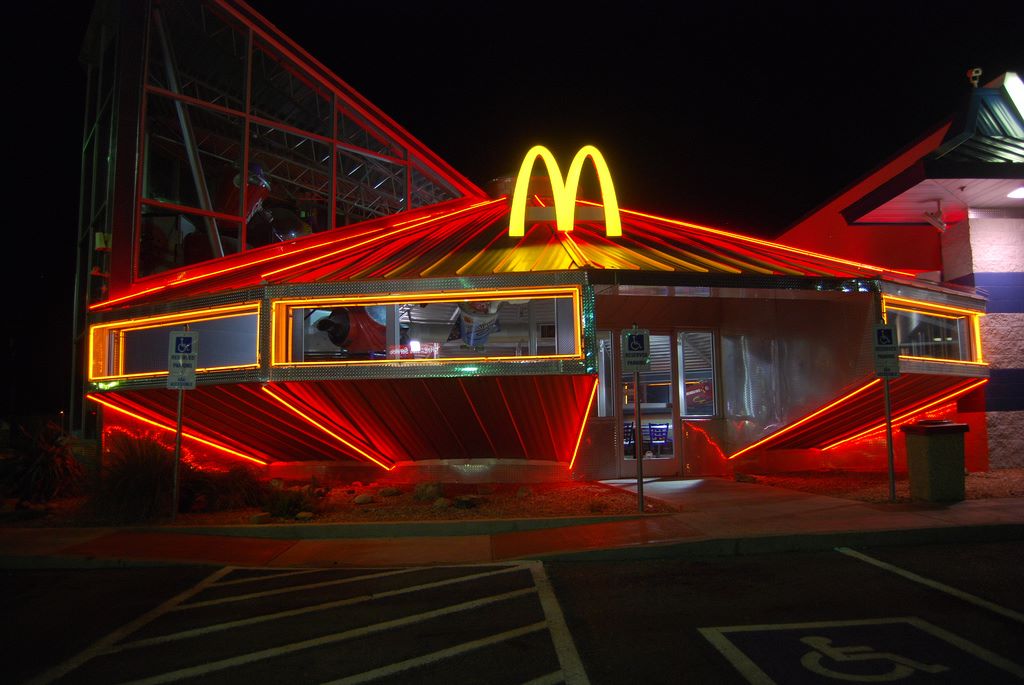 Found on Flickr.
6. When This Boat Crew Realized What They Were Seeing, It Was Almost Too Late To Escape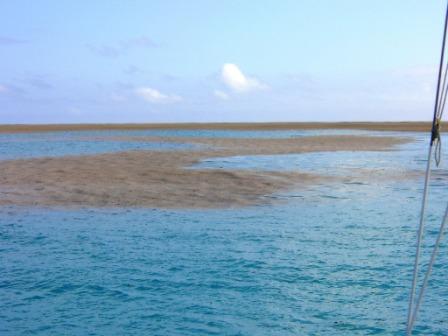 The crew of the Maiken was sailing the South Pacific when they spotted an unusual shadow.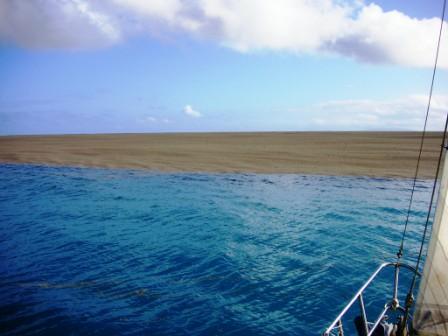 A huge amount of pumice stone was floating to the surface of the water. It looked like a beach… in the middle of the ocean.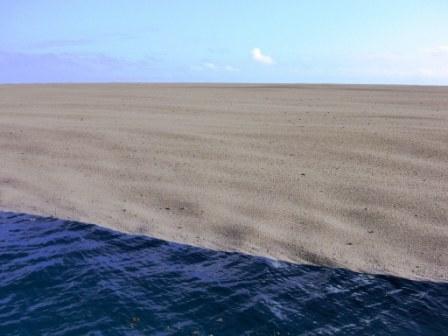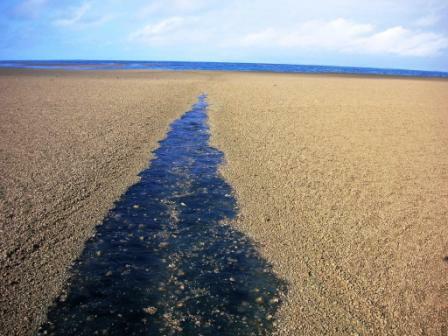 The crew decided to sail through it, leaving a break in the stone behind them as they went.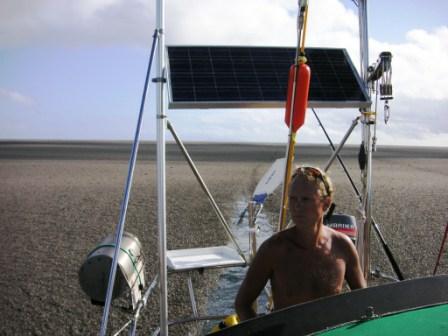 The field of pumice was getting even larger as they passed through it. The crew had an uneasy feeling and upped their speed. Once they were a safe distance away, they heard a faint rumbling. Looking back they saw water bubbling from the surface.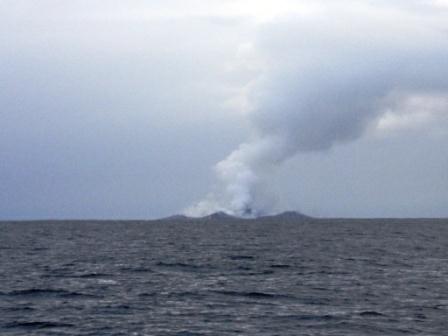 The source of the pumice stone was an underwater volcano that was actually erupting at the time! As the smoke cleared, they noticed something strange just at the water's surface…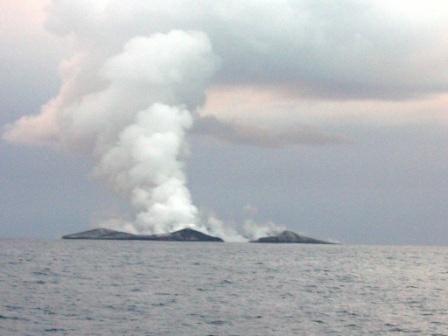 It was land! The stunned crew couldn't believe what they were seeing: It was the actual birth of a new island. It was one of the rarest events imaginable.
Full account found via Idealist4ever.
7. A Hospital hidden in a Swamp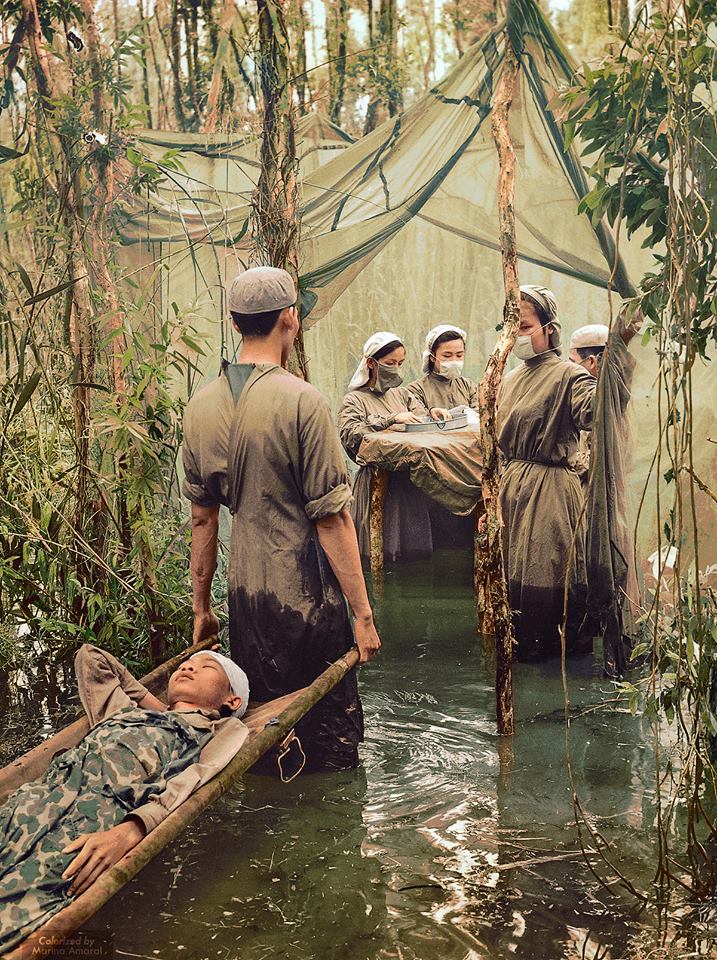 A young fighter from the Danh Son Huol Cambodian ethnic group was taken to a field hospital in the forest of U Minh after being wounded in a United States air raid. The hospital stood hidden in a swamp on the Viet Cong-controlled peninsula of Ca Mau. Sept. 15, 1970.
Colorized photo by Marina Amaral
8. Left behind in an Abandoned Chateau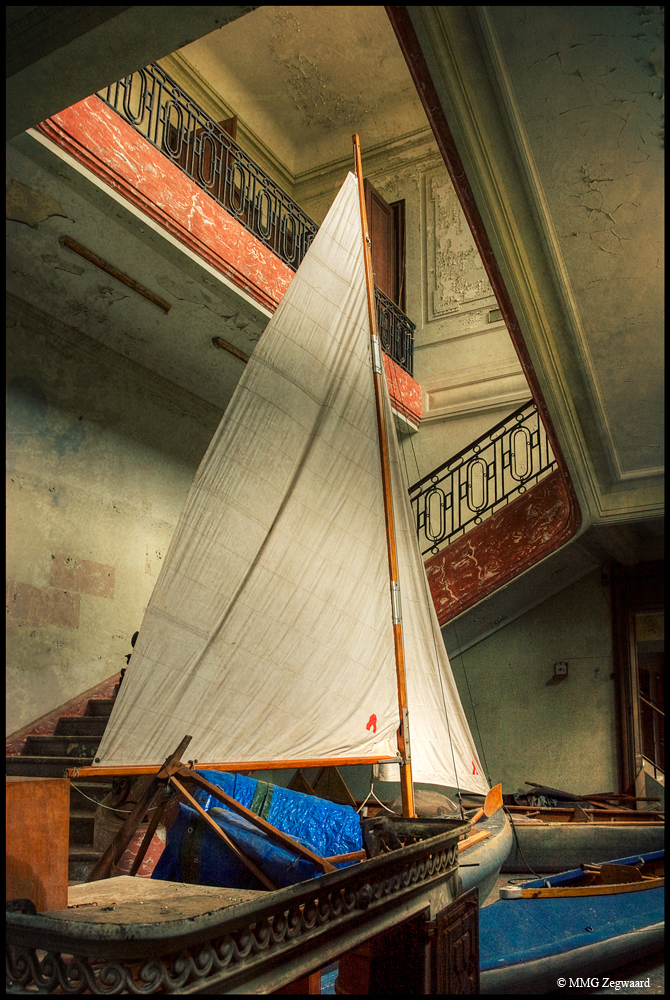 Far away from the sea or any lake. More photos of "Chateau S" found on Flickr.
9. Braided Rivers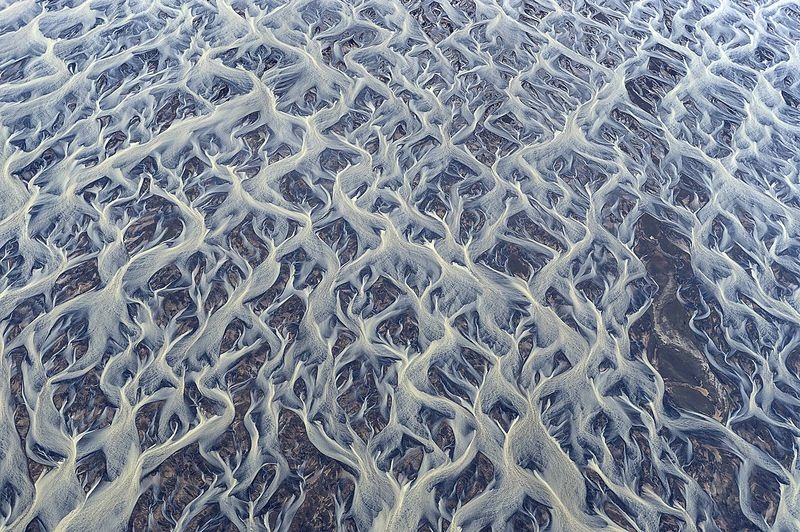 A braided river in Iceland. Photo credit: Andre Ermolaev/500px
The pattern of the braided channels will change over time as the sediment islands get eroded away and deposited in new islands as the speed and amount of water in the river changes.
Found on 500px
10. These Embroidered Jackets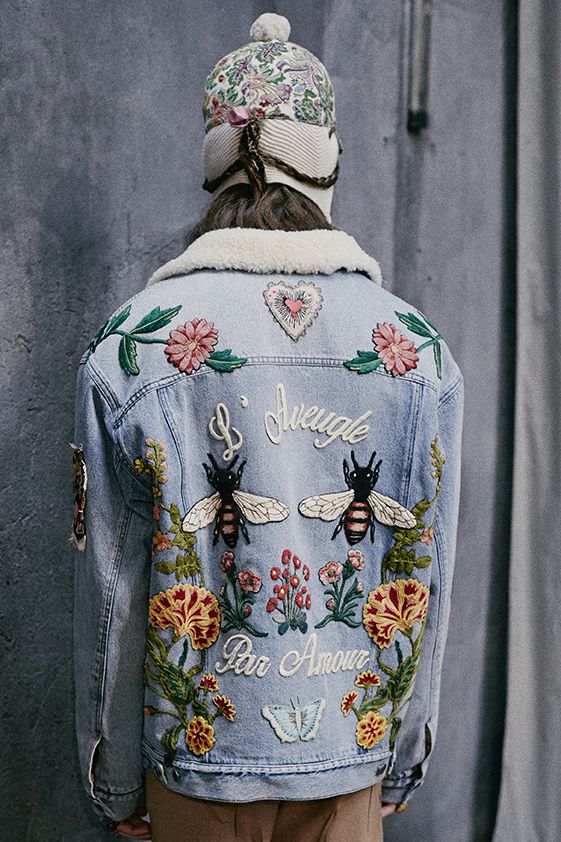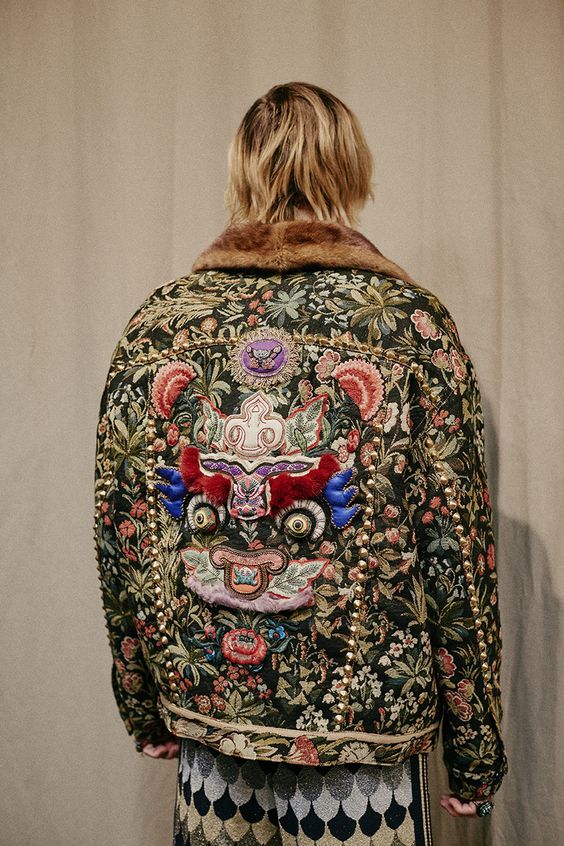 Gucci is really stepping up its game.
11. All 48 Issues of the 1960s controversial Oz Magazine are now available to download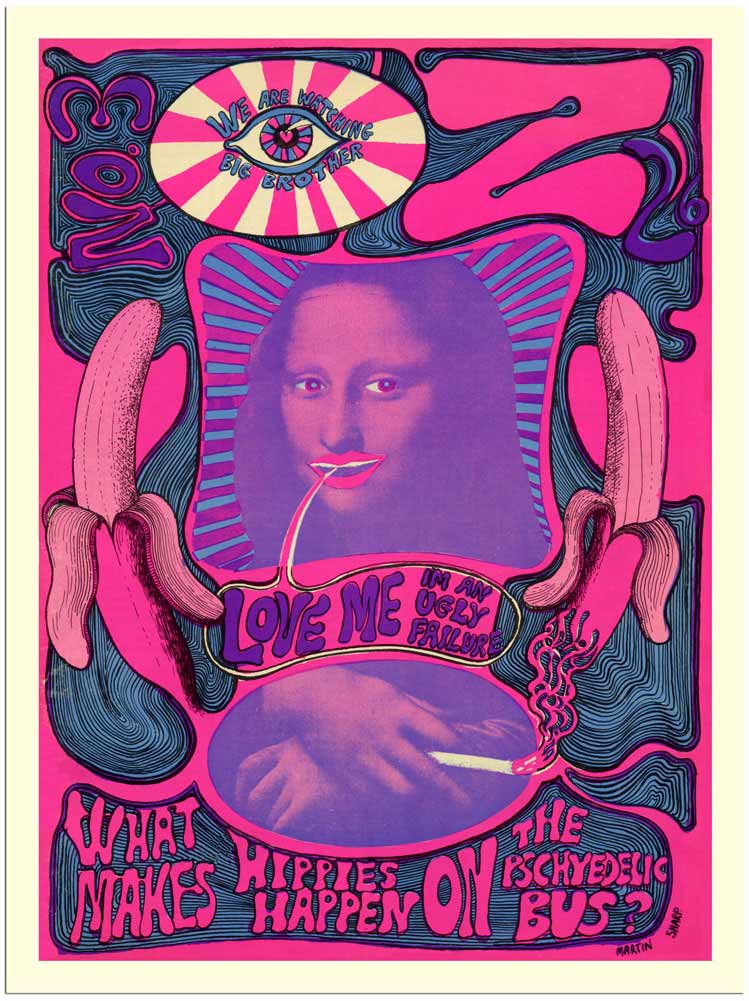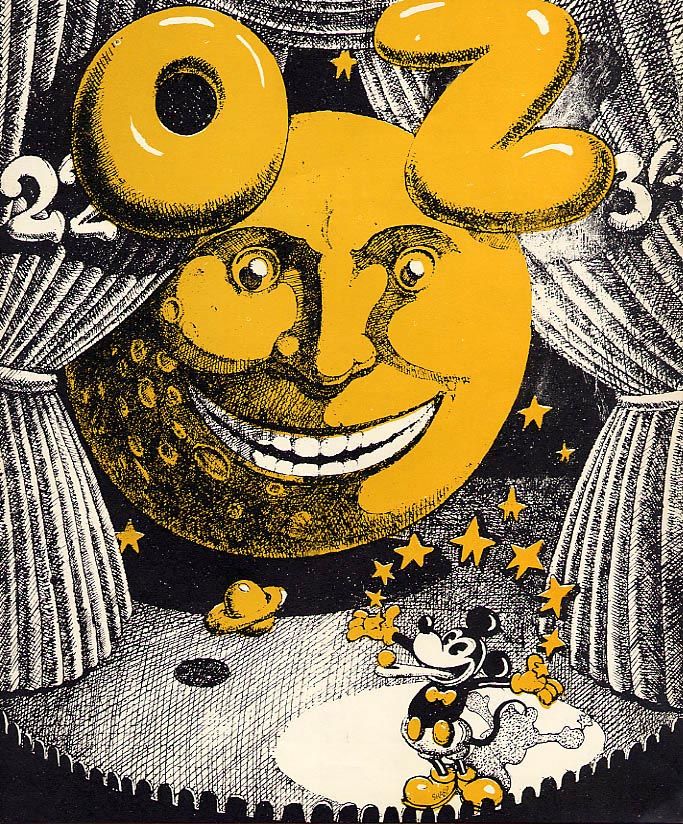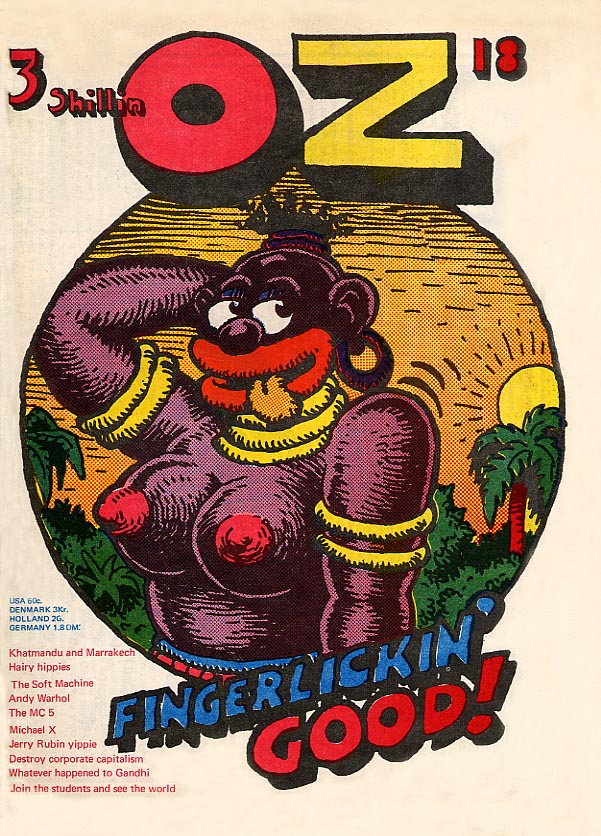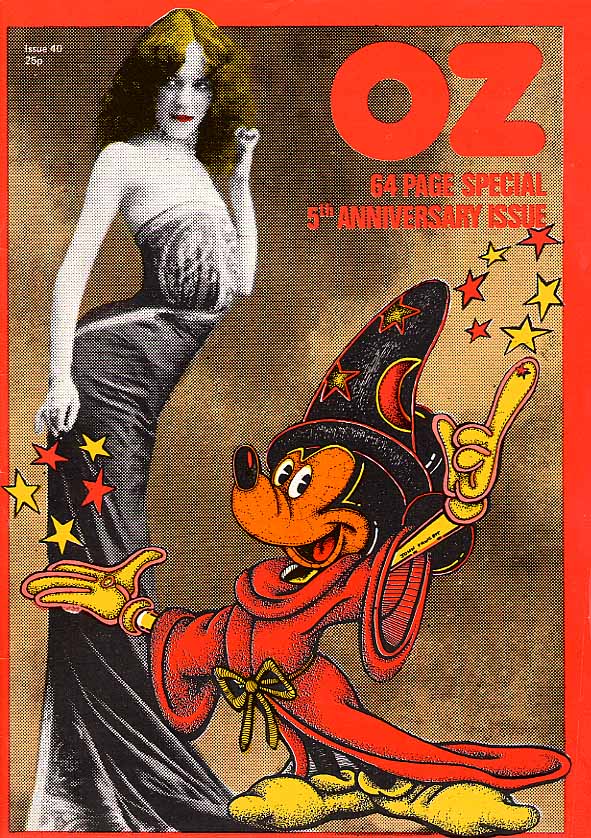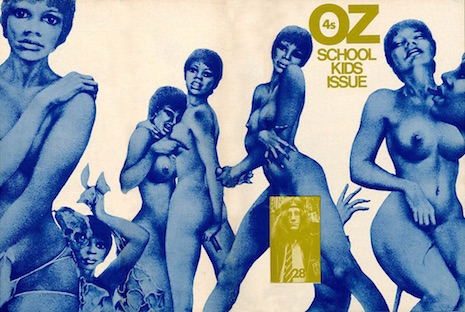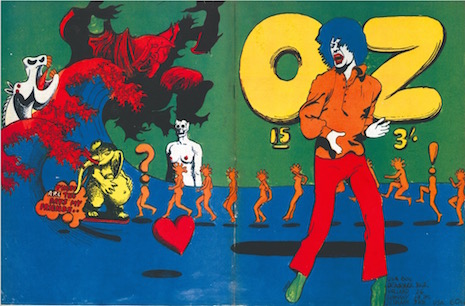 The only repository on the internet that features every single page of OZ, the influential psychedelic underground newspaper that was published in London between 1967 and 1973.
Found via Dangerous Minds.
12. "I think Trump's sort of cheap though,"– Andy Warhol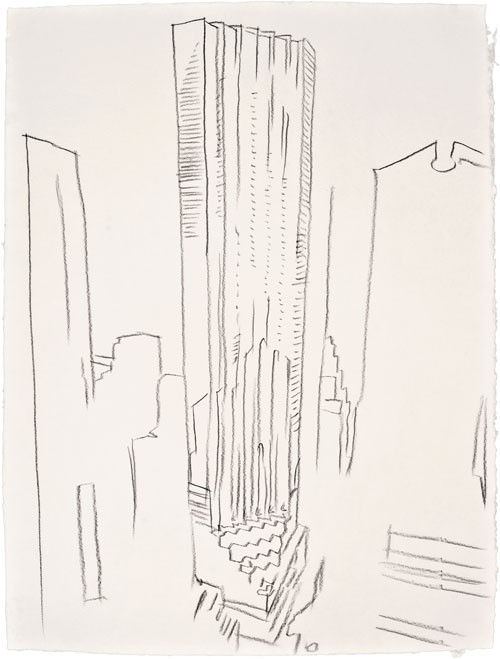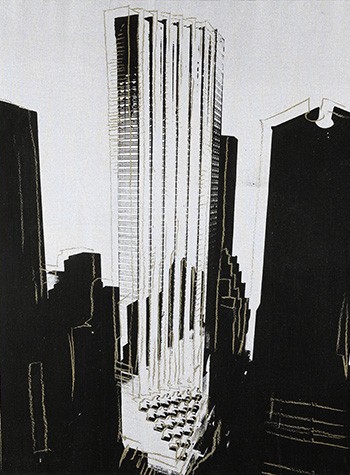 The iconic artist on Donald after a failed commission in the Mid-1980s. Found on the Warhol blog.
13. This Costa Rica Jungle Airbnb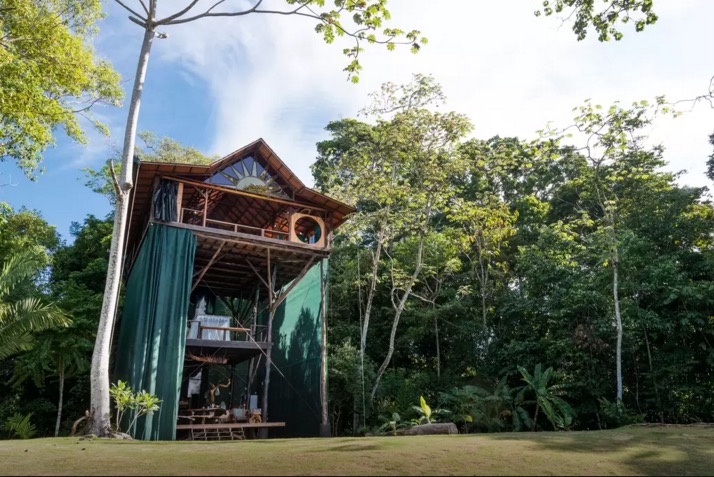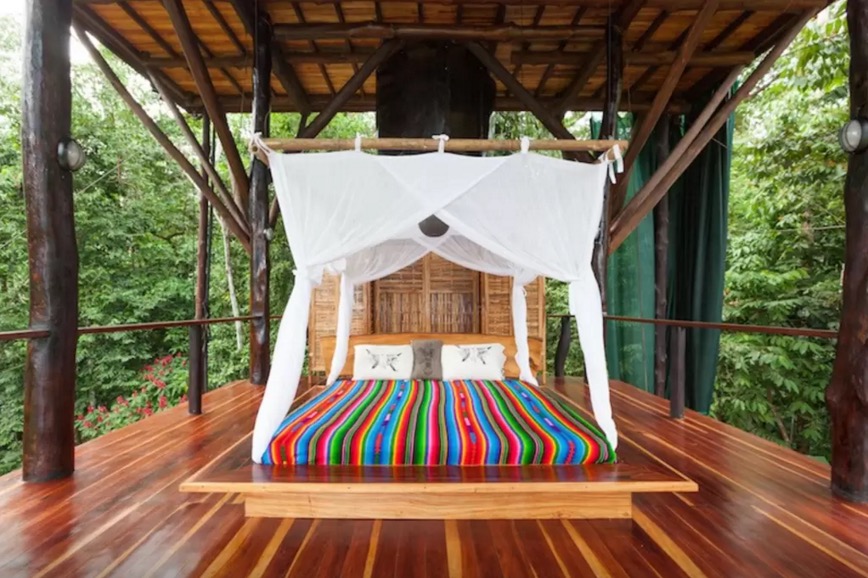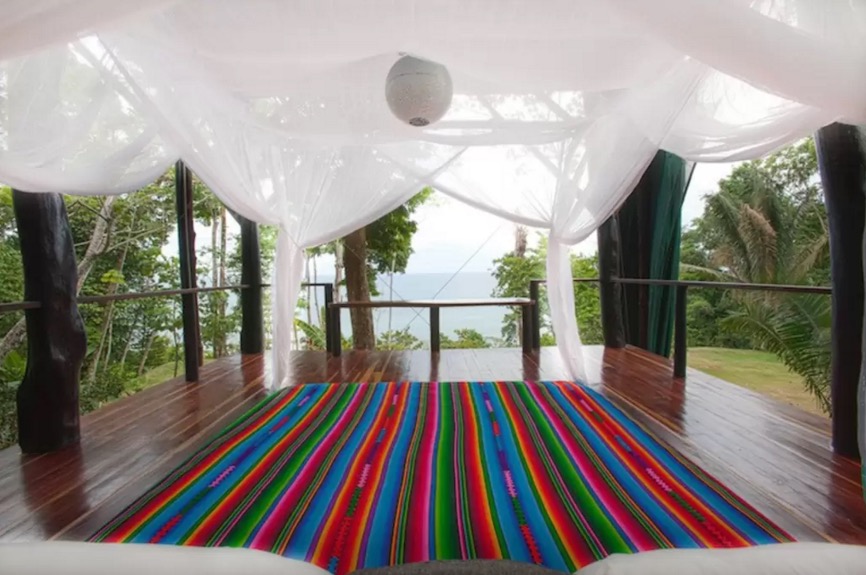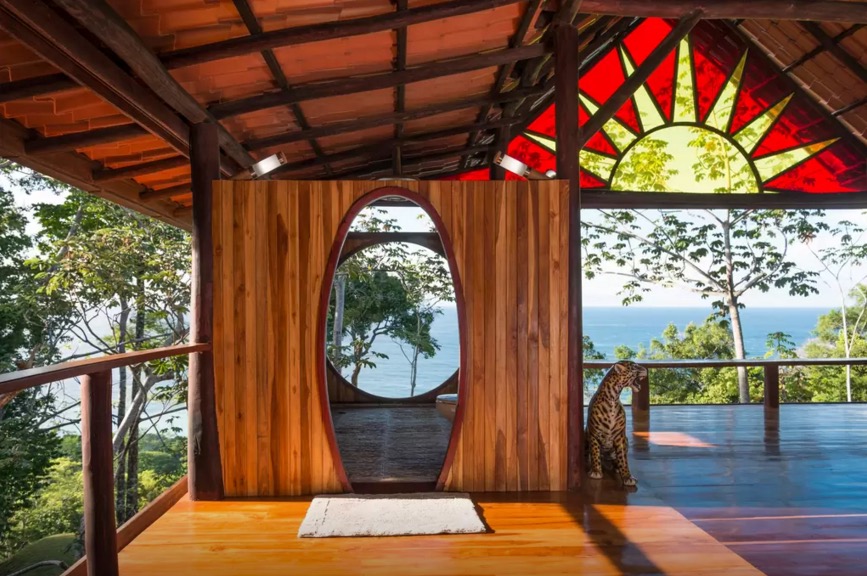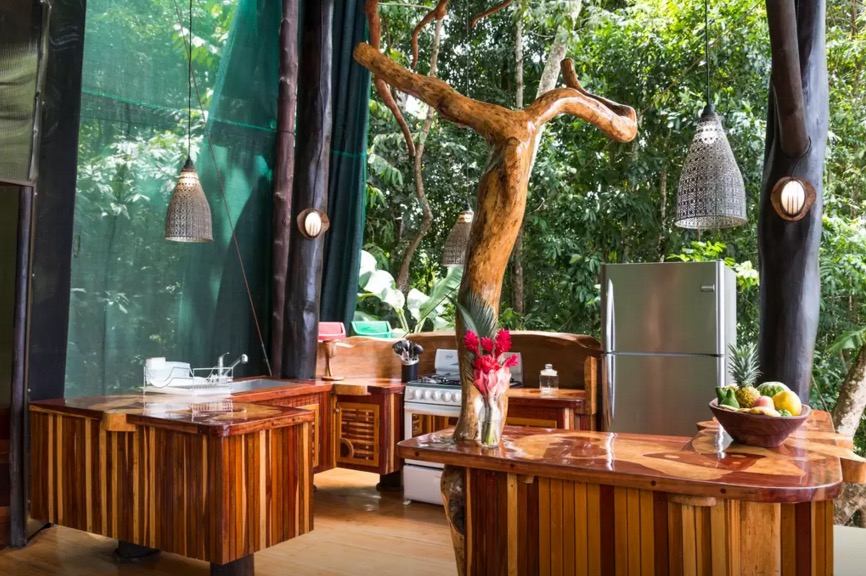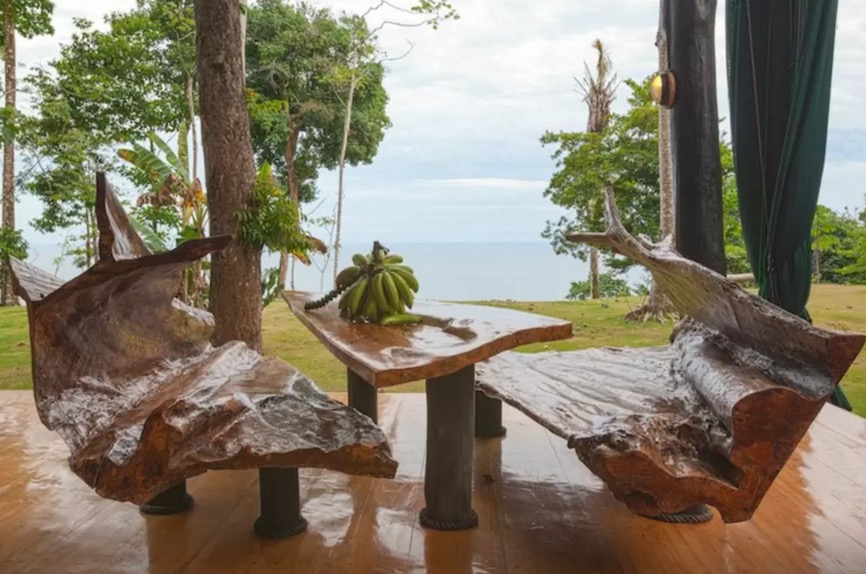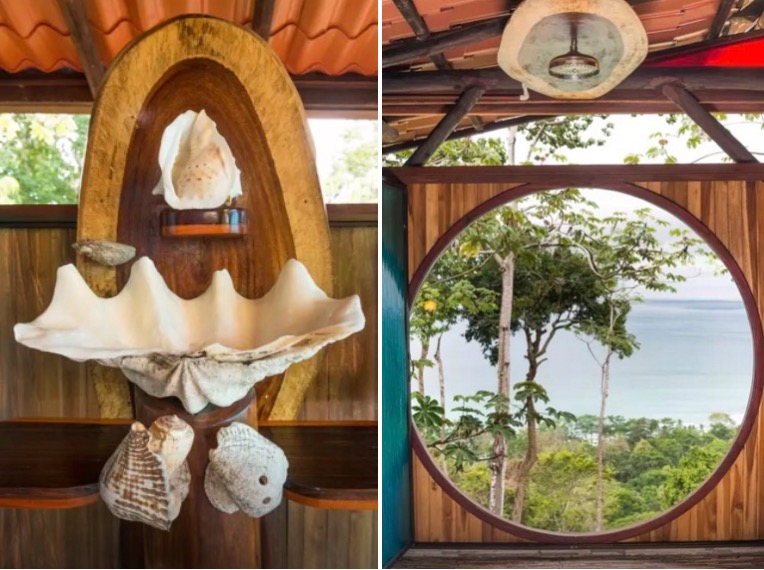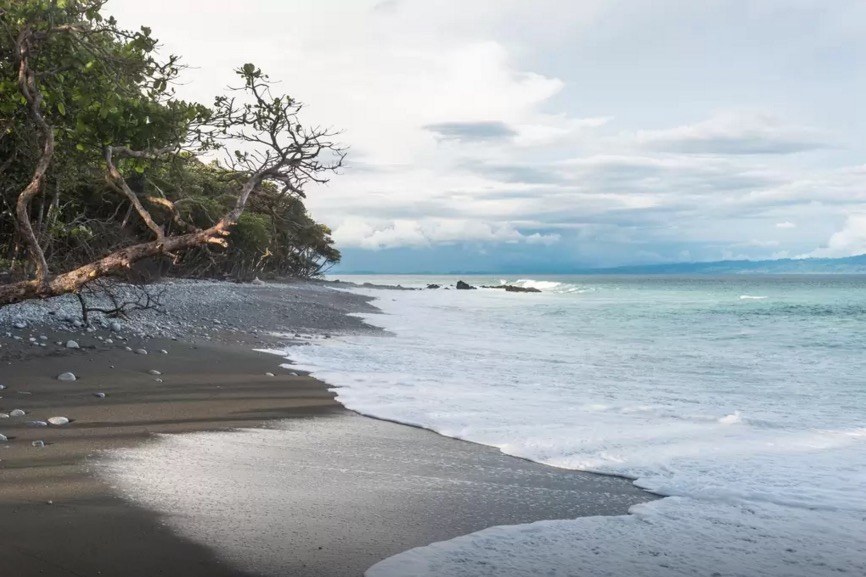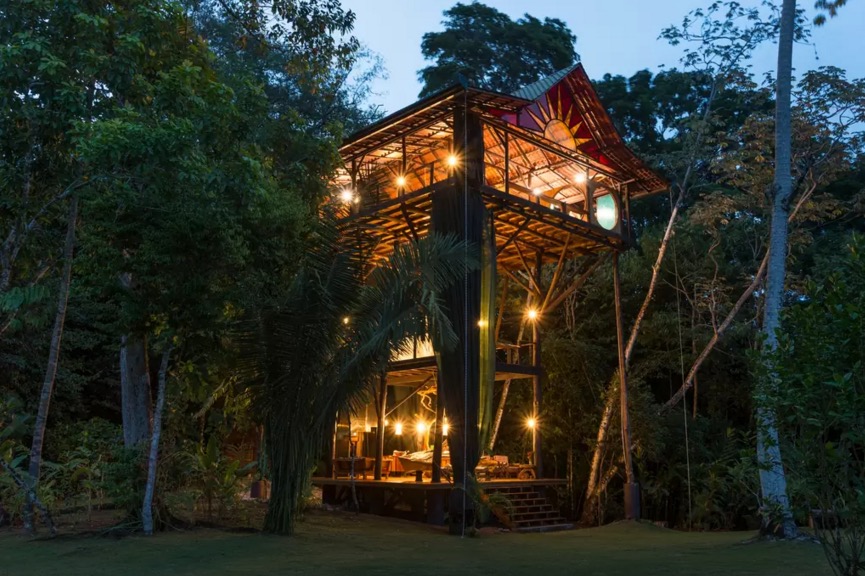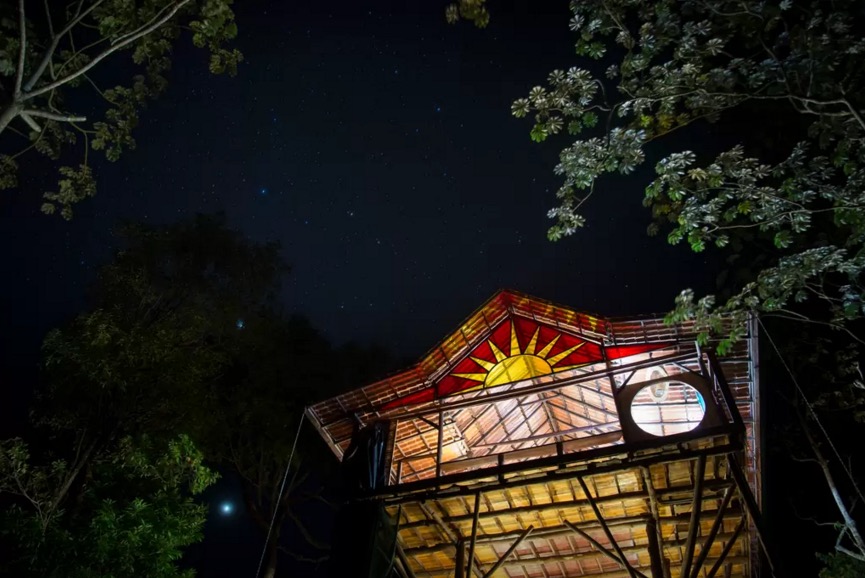 Sleeps 6 for $350 (or $40 per person) a night. Found on Airbnb.