1. Smile Therapy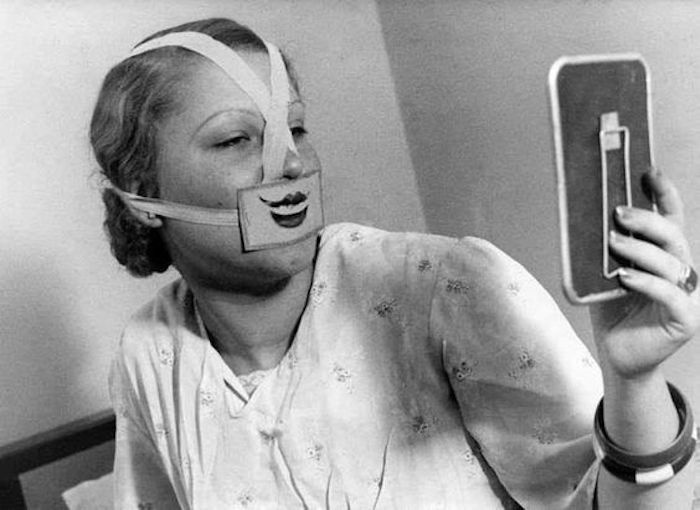 When women were unhappy or not "taking care of their men properly", their husbands could send them to the psych ward for attitude adjustments. This was part of conditioning them to always wear a smile. They believed that if a woman saw herself smiling that it would become natural practice and that she would be "cured". It was often accompanied by shock therapy.
Found on Tumblr.
2. Victoria Amazonica

Victoria amazonica water lilies can reach 20 feet in circumference and support up to 300 pounds each. Perching children atop the massive leaves was all the rage in water gardens of the time. Salem, North Carolina, c. 1892.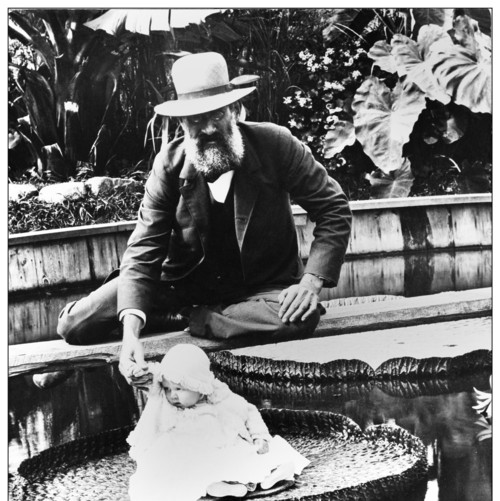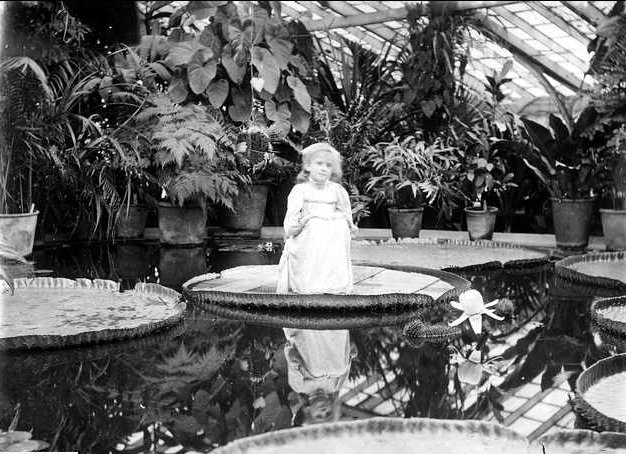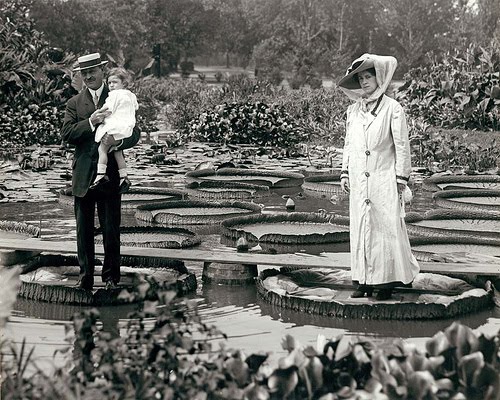 Archive photos found on Nat Geo Found and Artside.
3. A Series Recommendation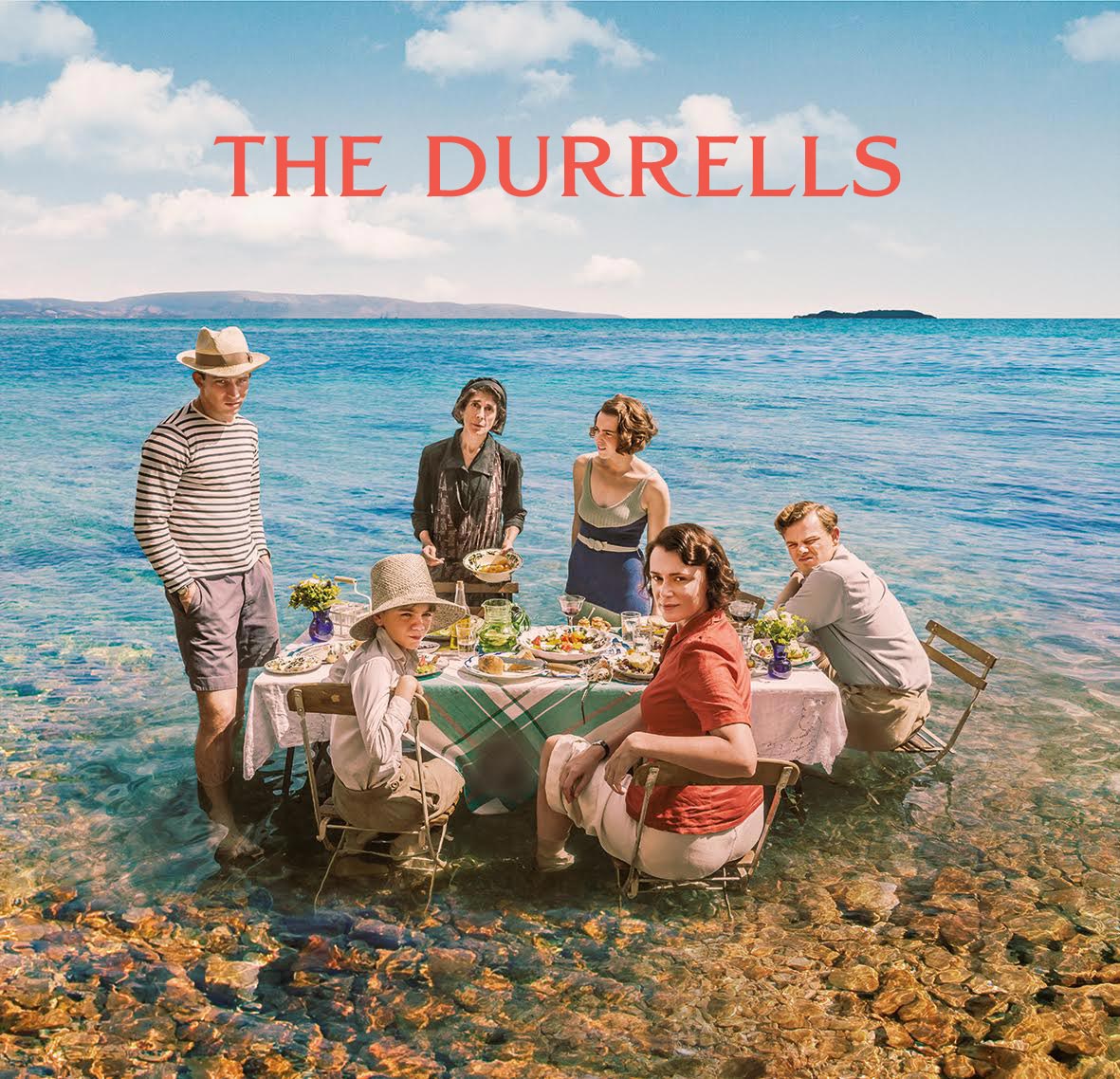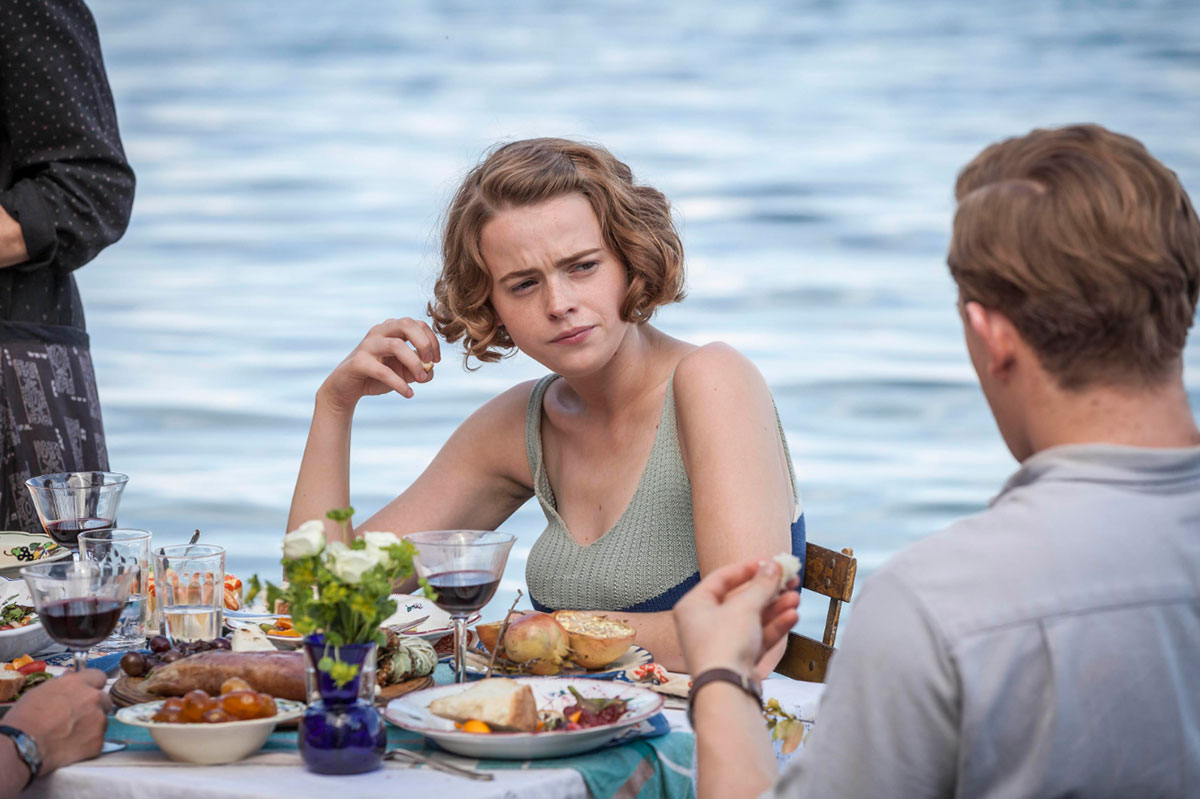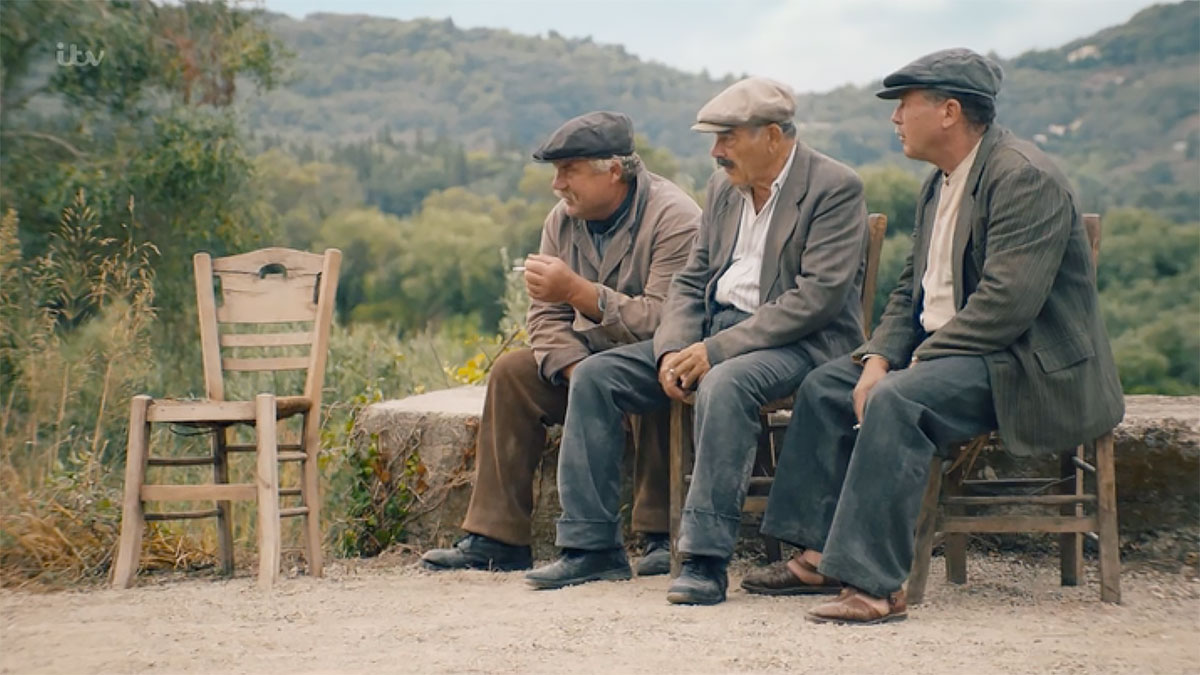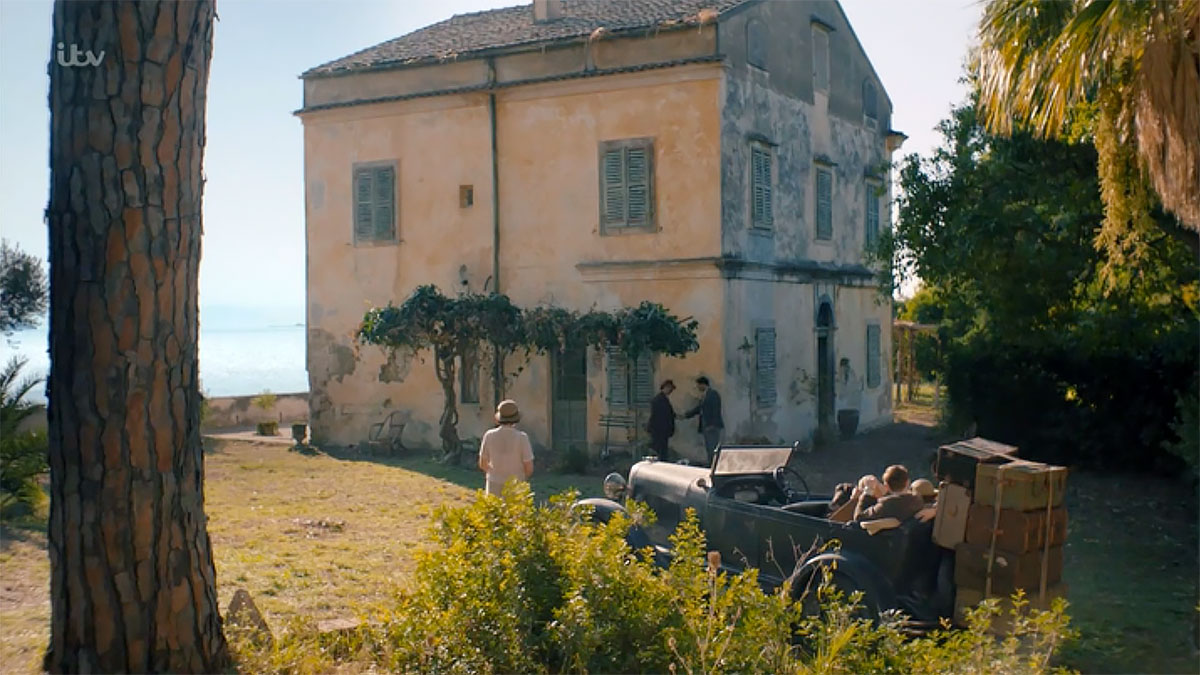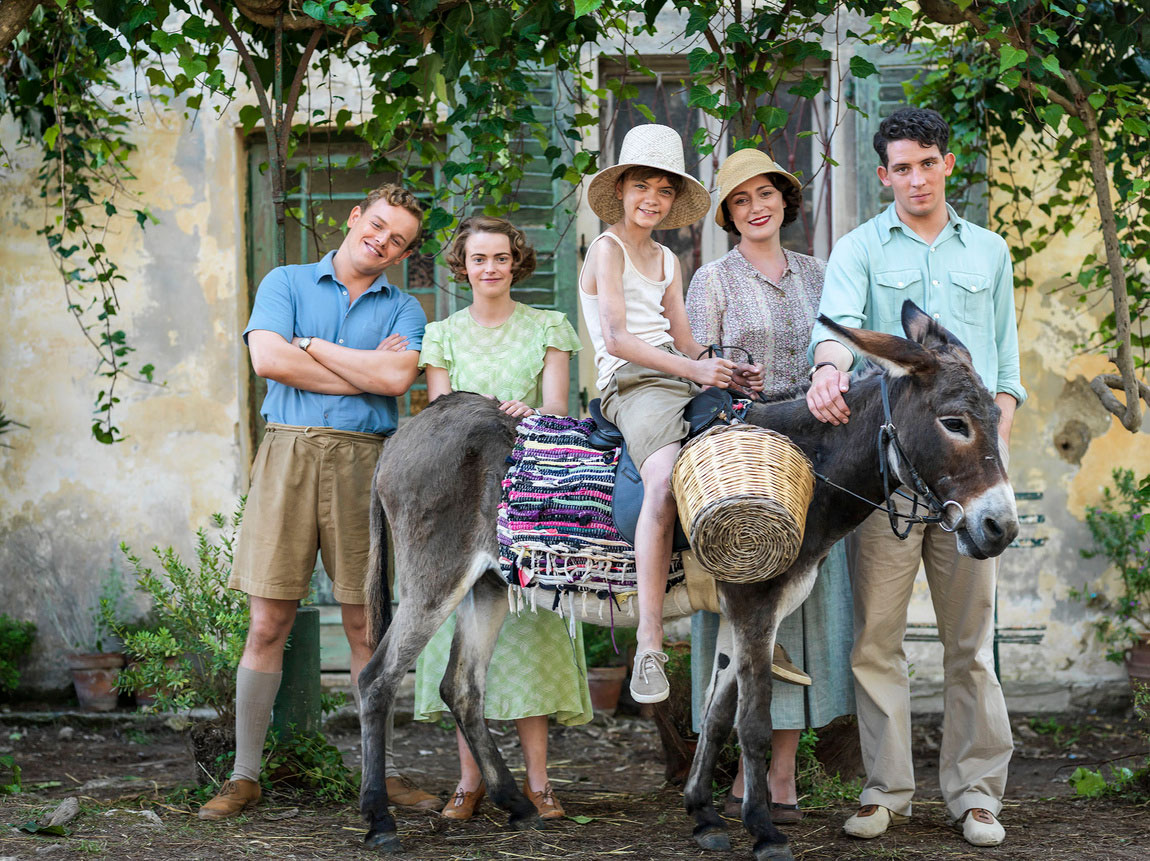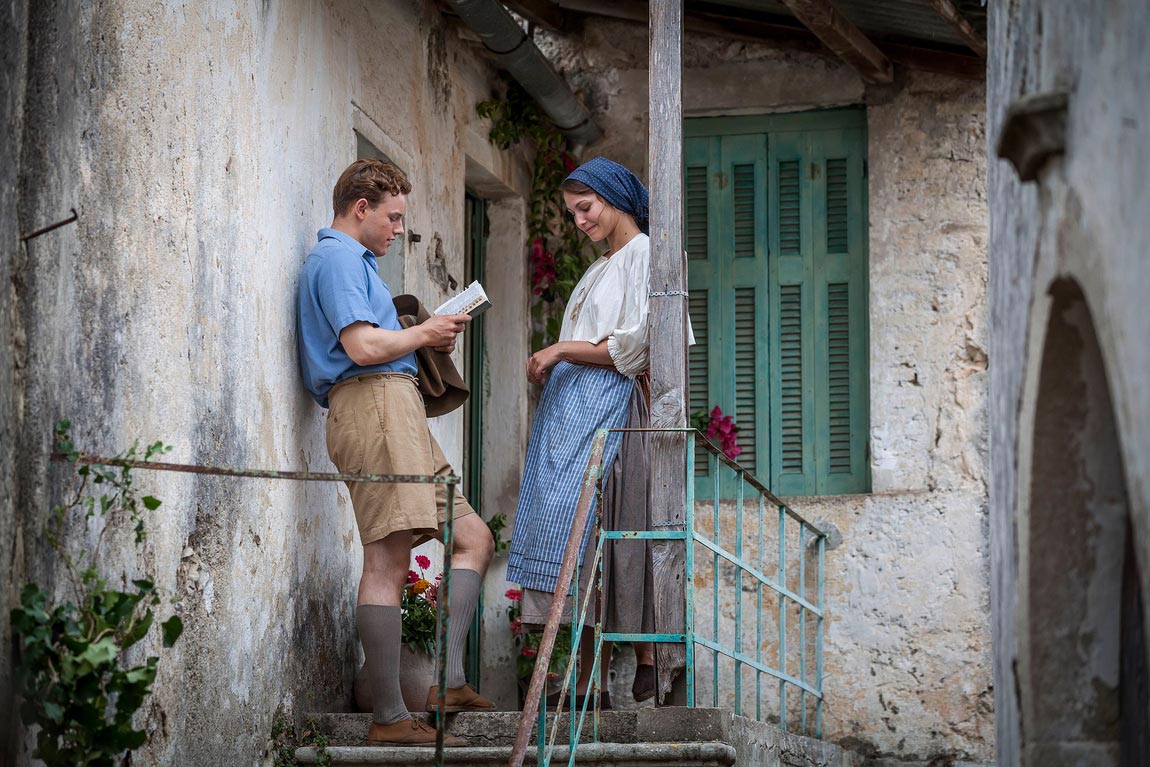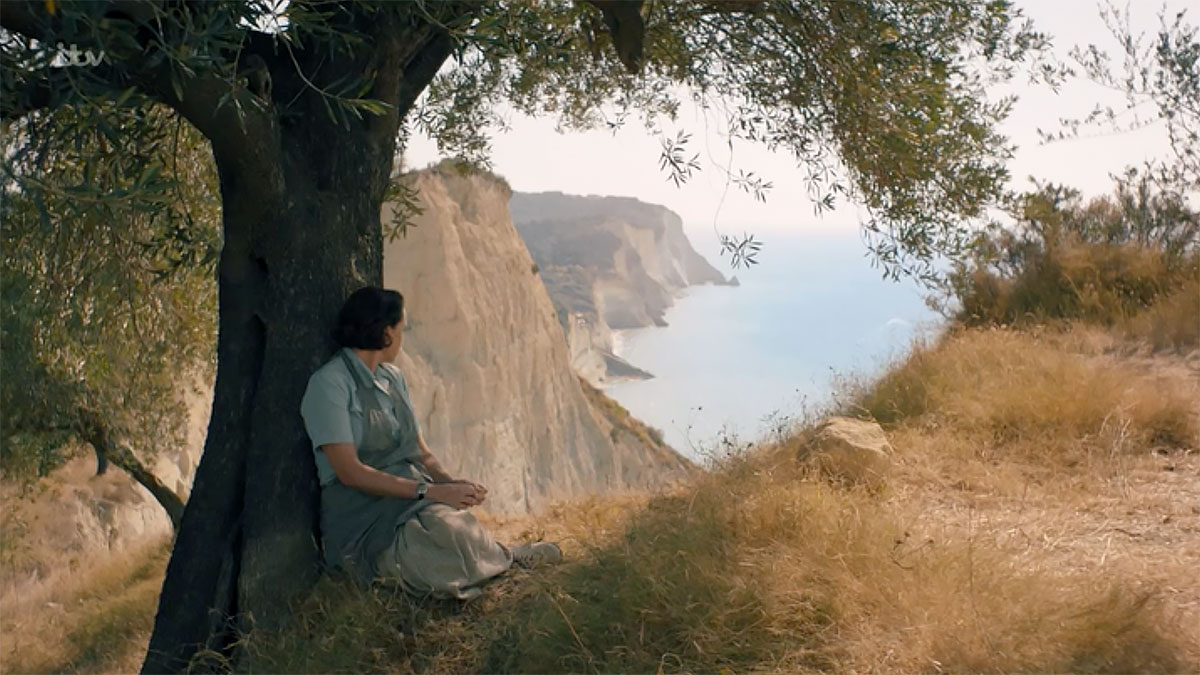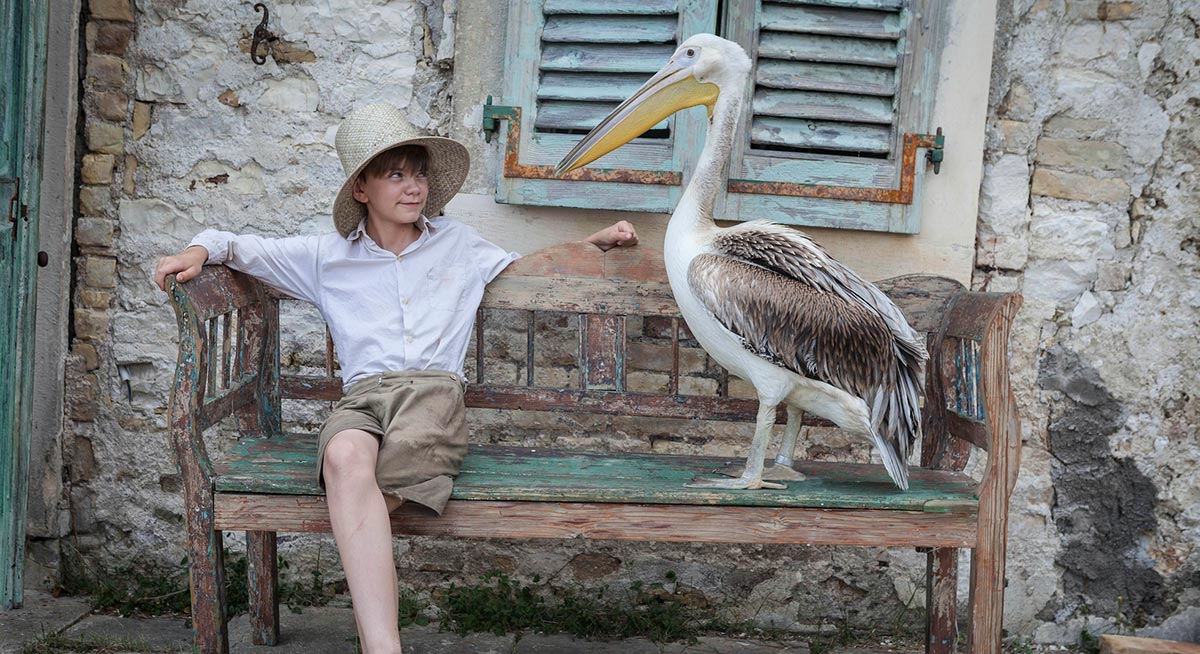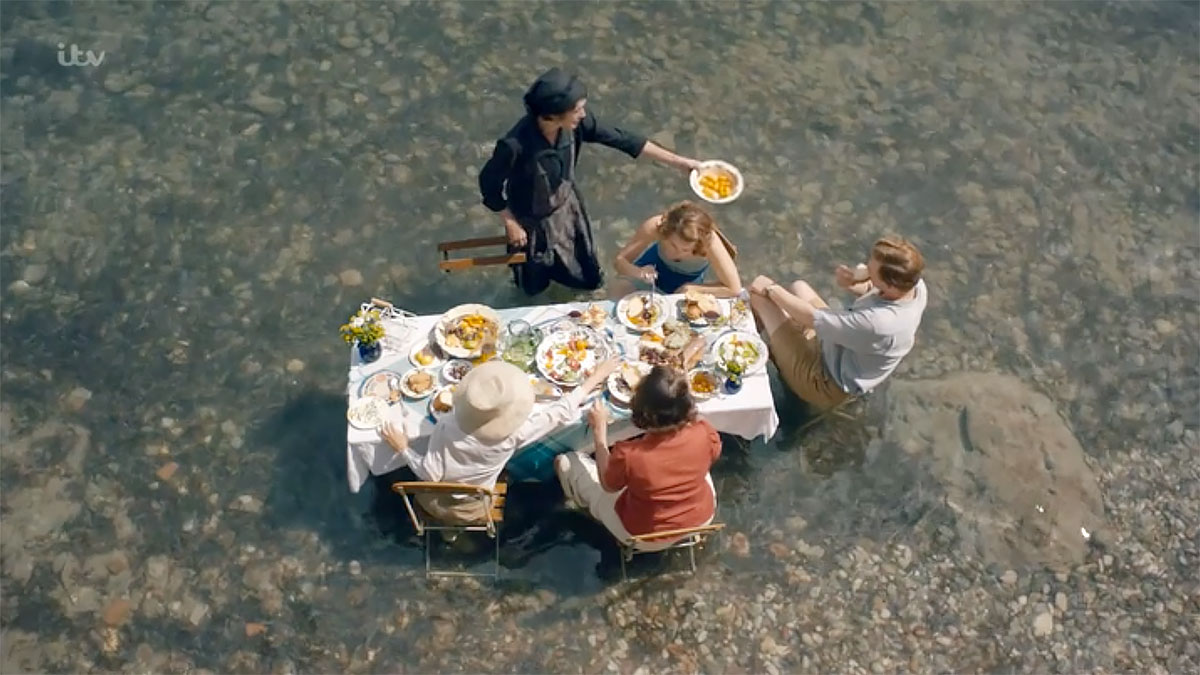 A new show based on Gerald Durrell's famous chronicles of his family's years on Corfu in 1935. Watch it on iTunes or at itv. Screenshots from the show & official photographs by John Roger.
Found via Miss Moss.
4. Vintage Vietnamese Tourism Posters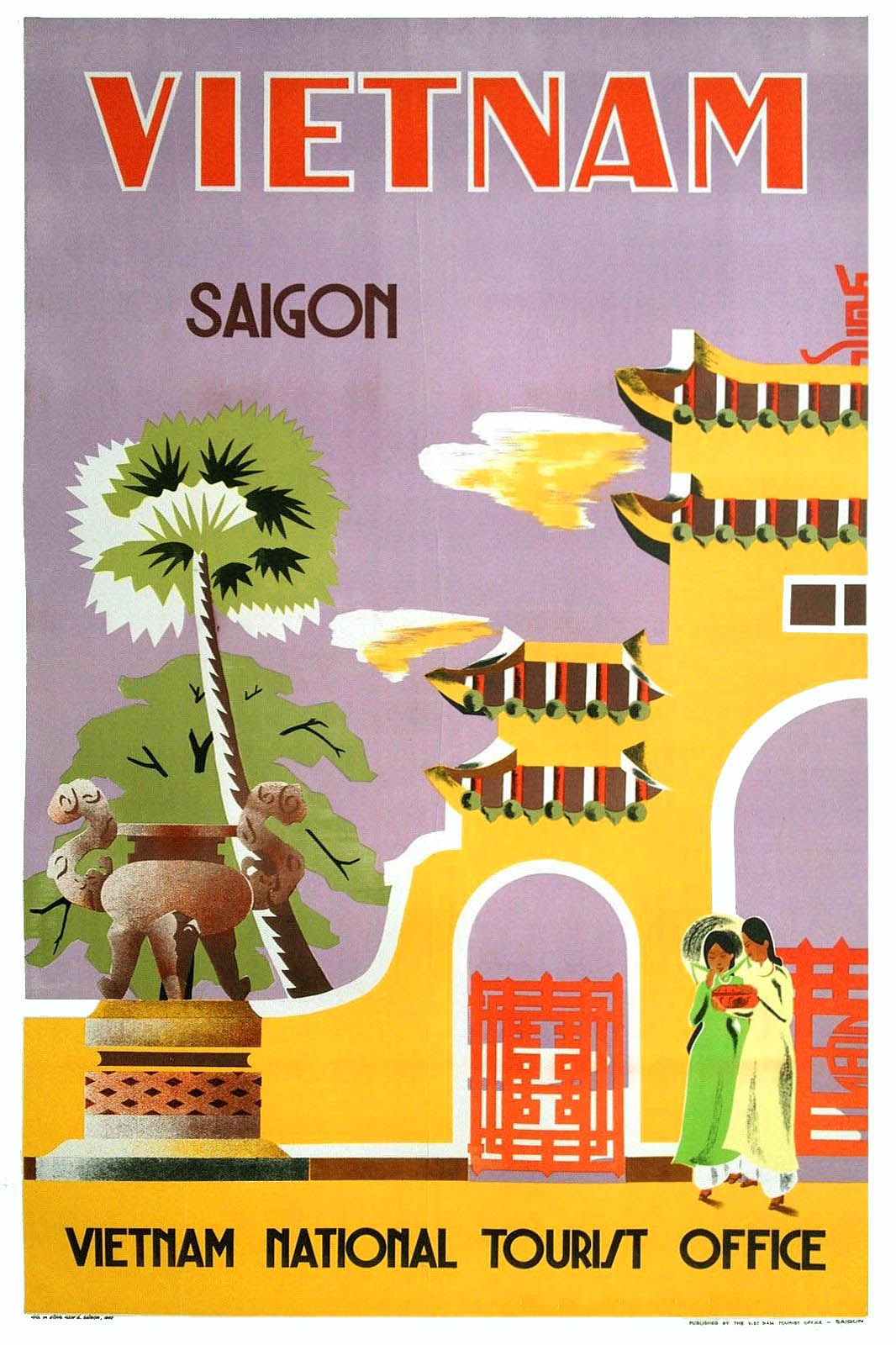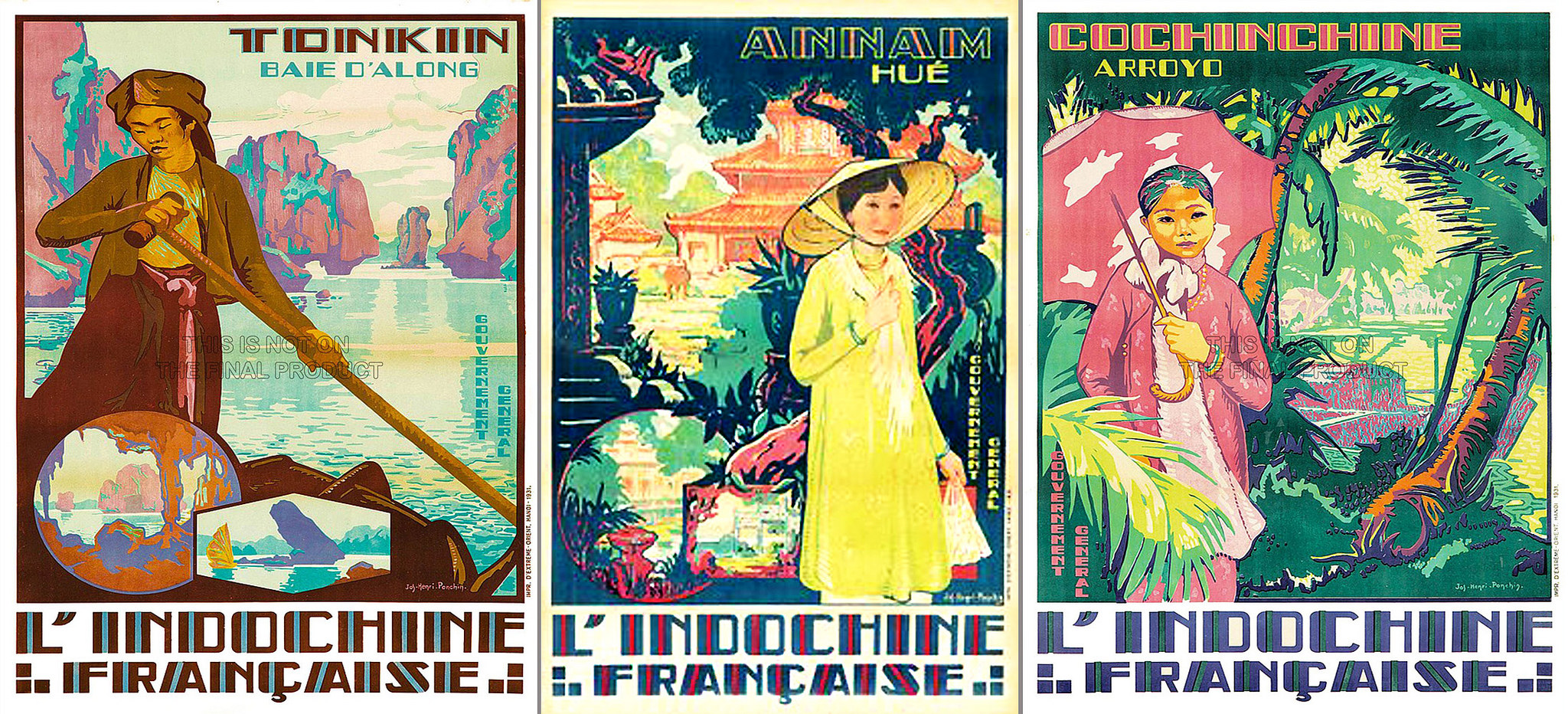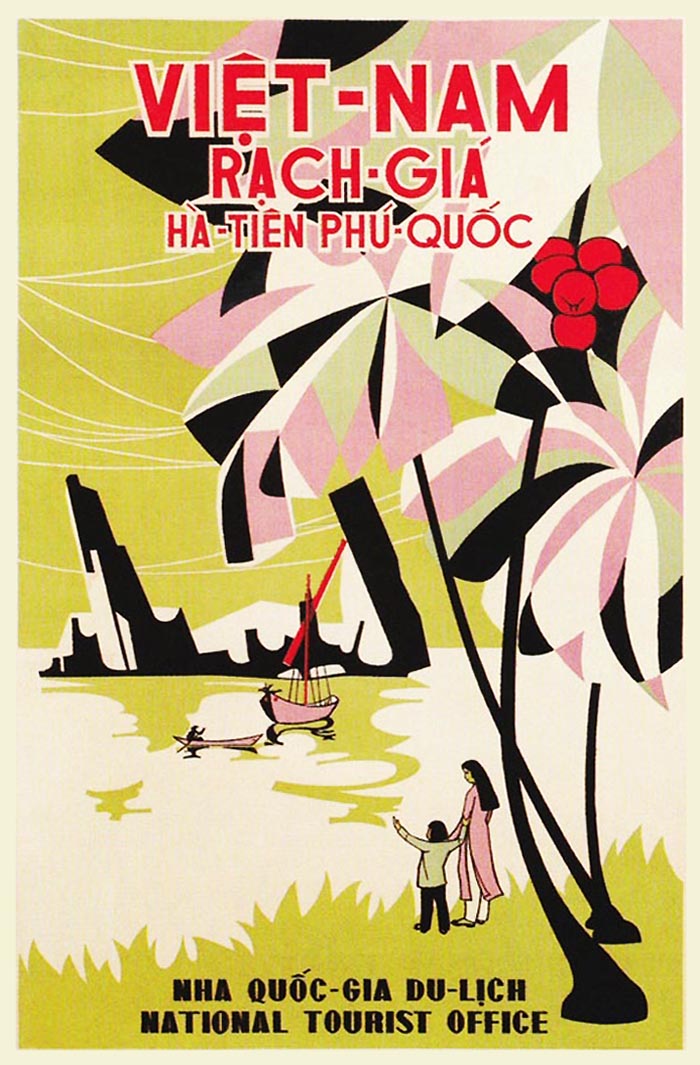 Found on Flickr.
5. There's an Art Deco Airport Lying Ruined in Brooklyn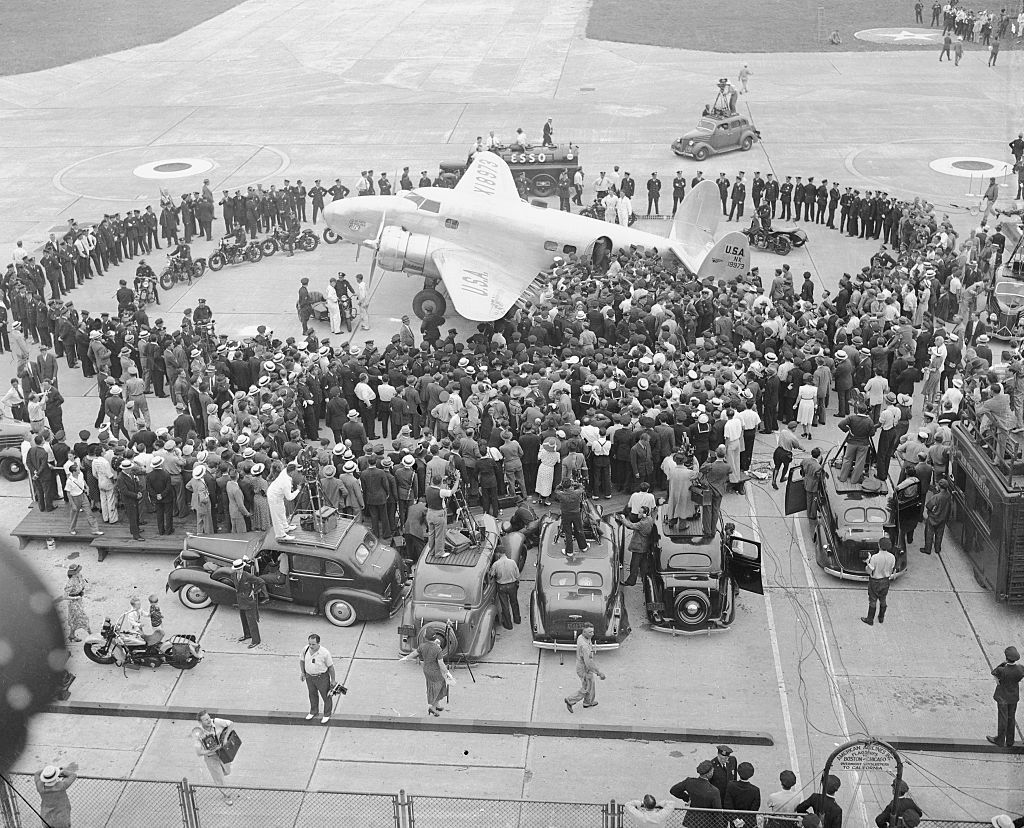 Long before JFK and LaGuardia, there was Floyd Bennett Field, New York City's first municipal airport. Designed in stunning Art Deco style, it was once the most modern airport in the world … Many of the leading aviators of their day started daring adventures here during the golden age of aviation—pilots like Amelia Earhart, Charles Lindbergh … When Howard Hughes set the world record for flying fastest around the world, it was from Floyd Bennett.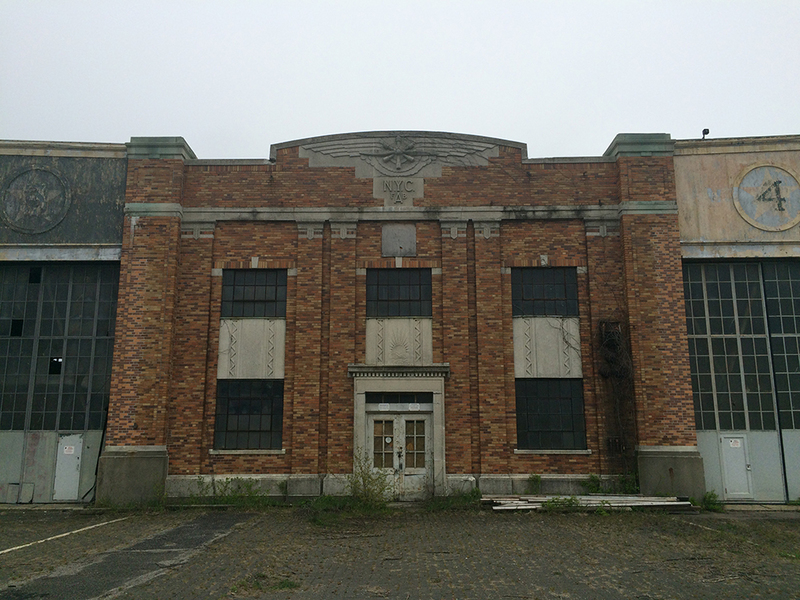 But today many of the old hangars lie empty and abandoned. The deserted control tower looks over runways covered in weeds…. New York's first municipal airport, Floyd Bennett's fate was sealed with the opening of LaGuardia.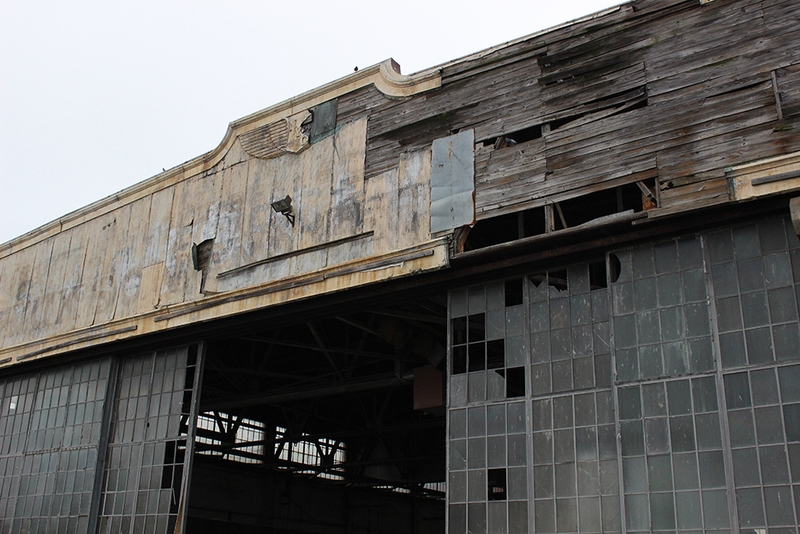 The Art Deco interior housed a ticketing office, a restaurant (the Aviator Bar & Grill), a newsstand, barbershop, photo studio and even a radio studio to broadcast commentaries of the world record attempts that took place here. After checking in, passengers could retire to a cocktail bar that led onto balconies overlooking the airfield.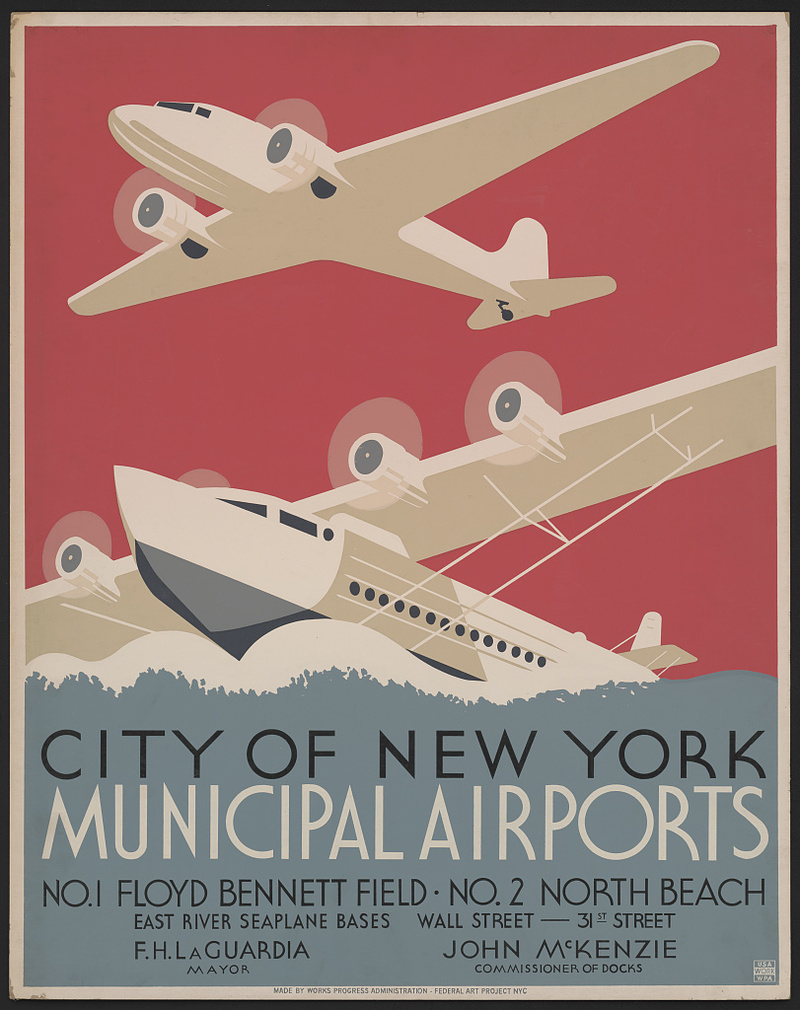 Discover the airport on Atlas Obscura.
6. TWA Stewardess School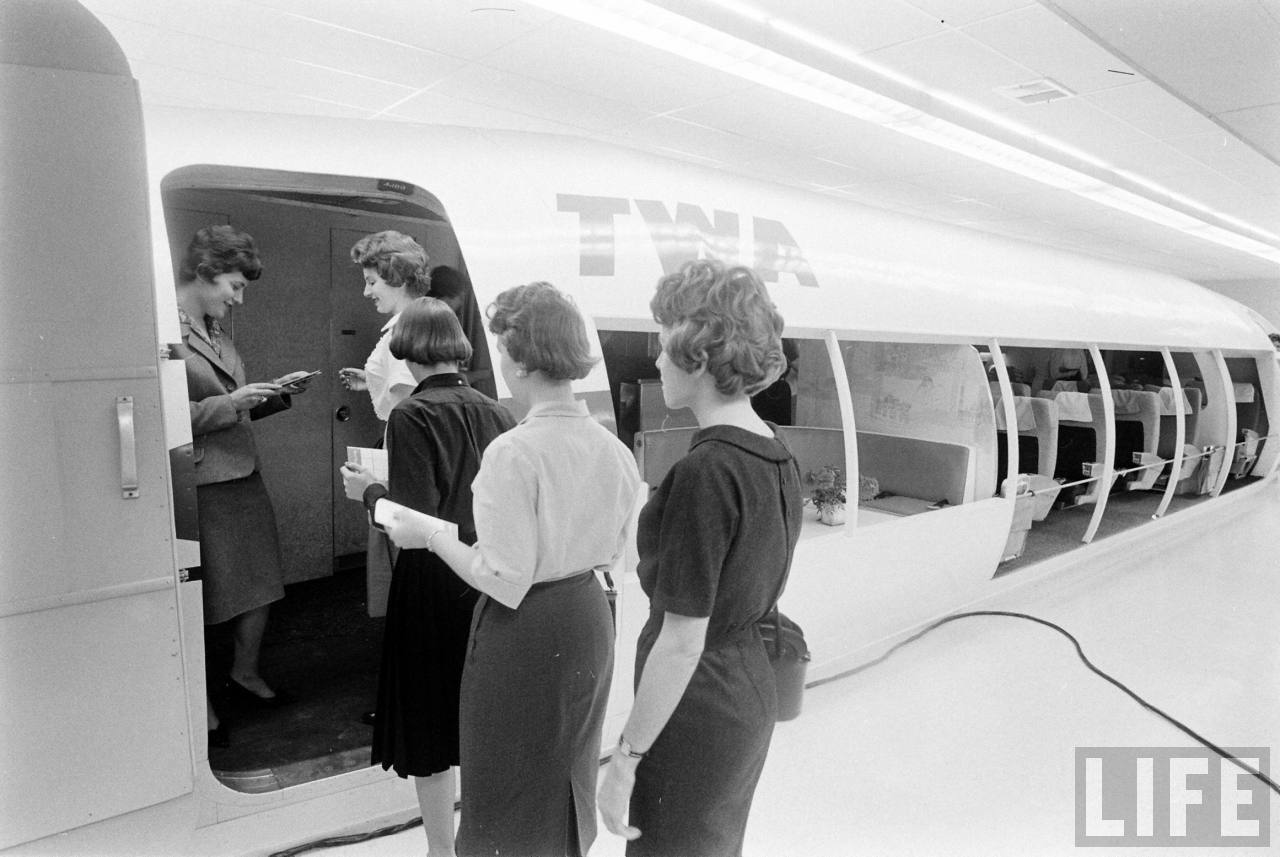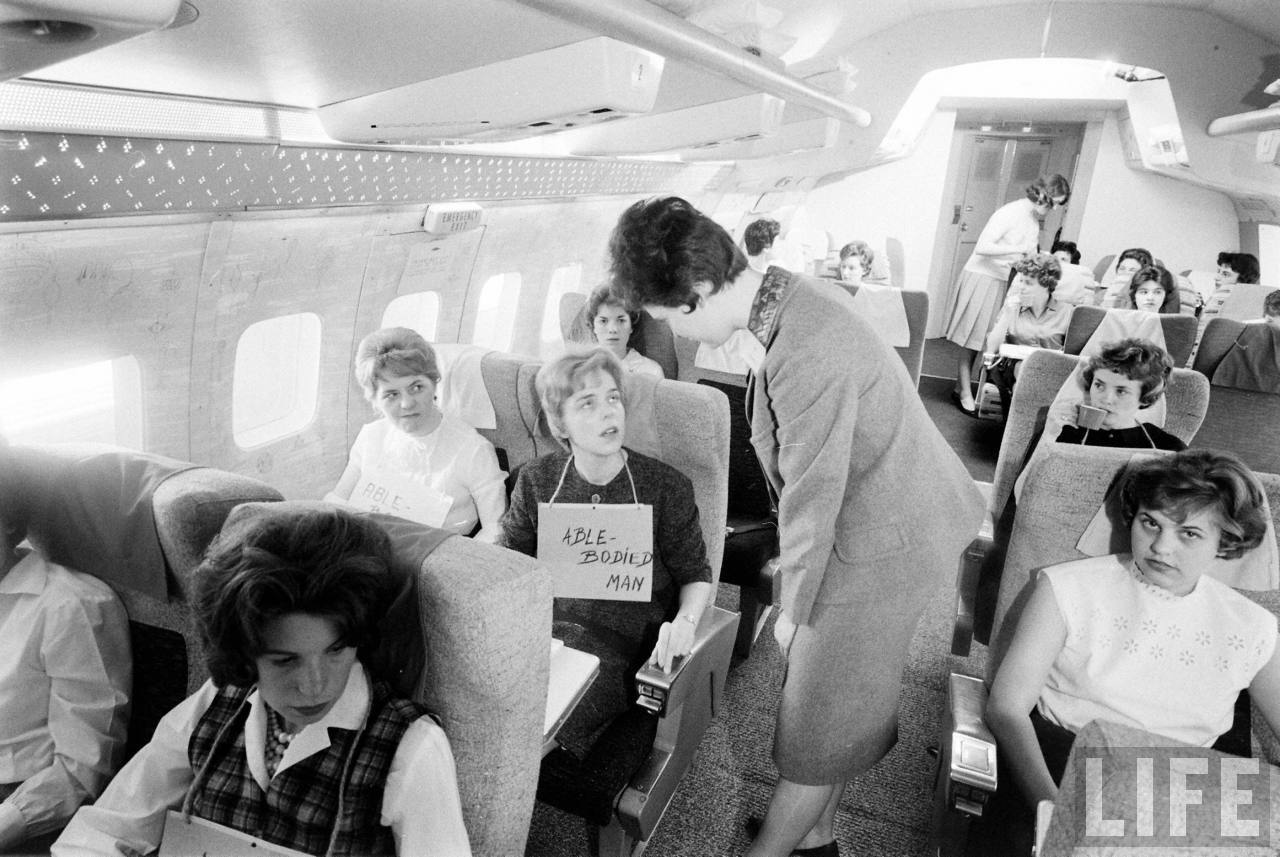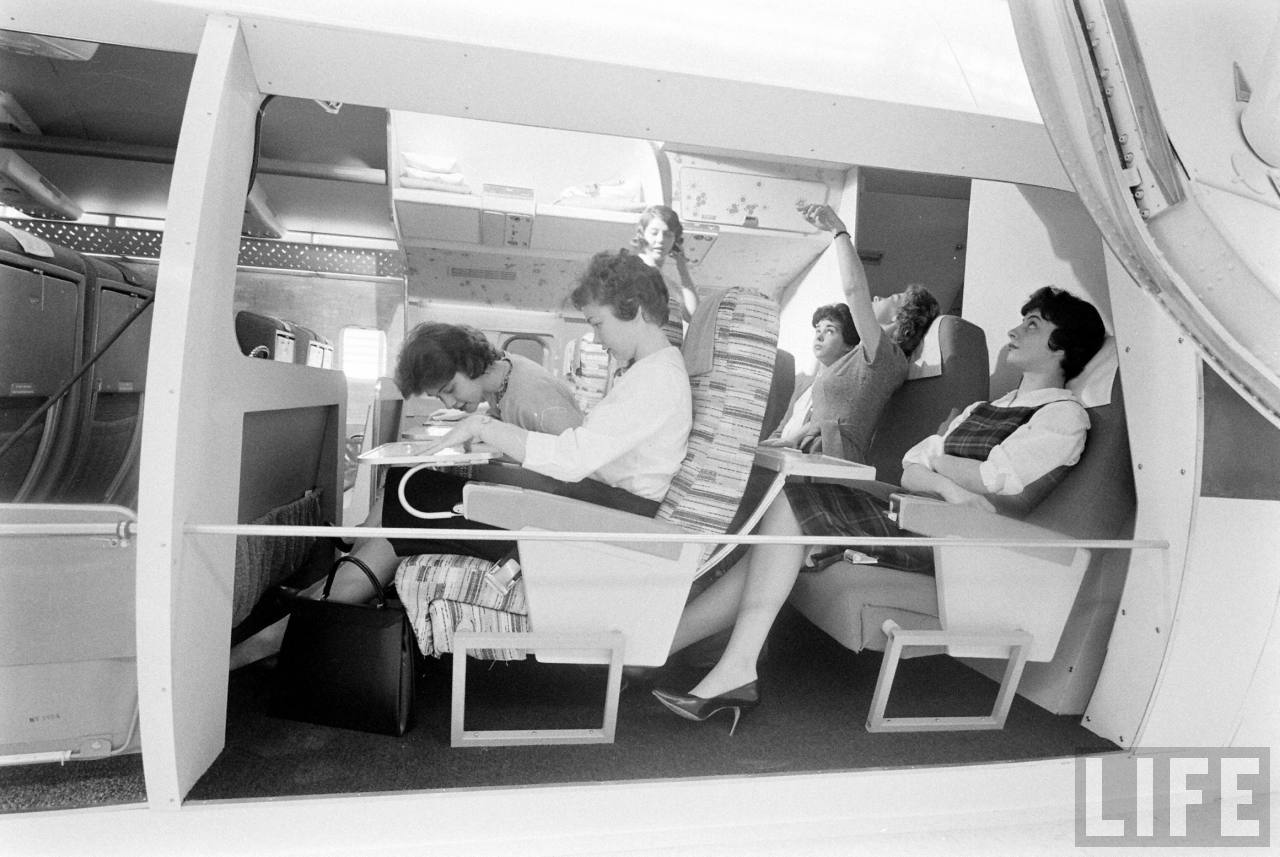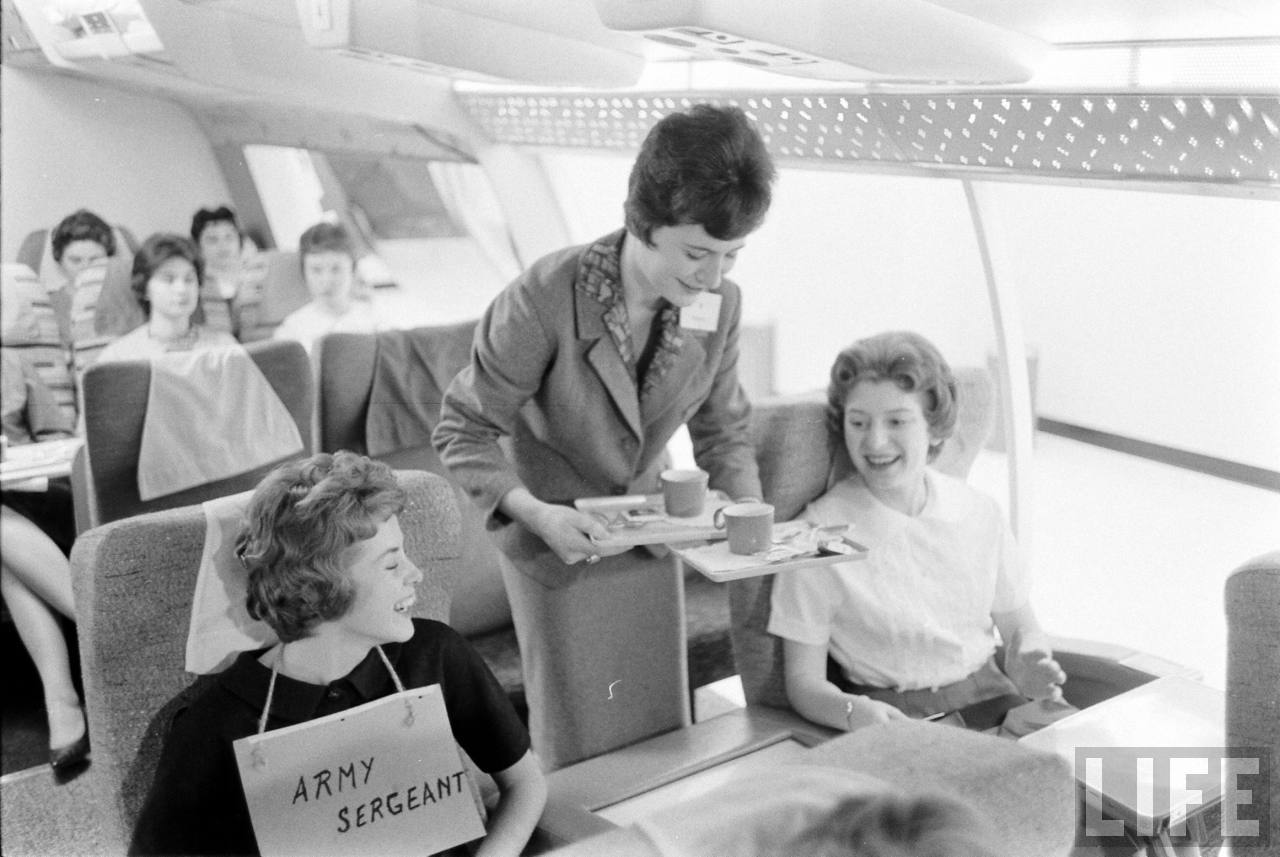 Full story by Michael Rougier found in the LIFE Archives.
7. Ridiculous 1960s Tabloid Covers by the National Enquirer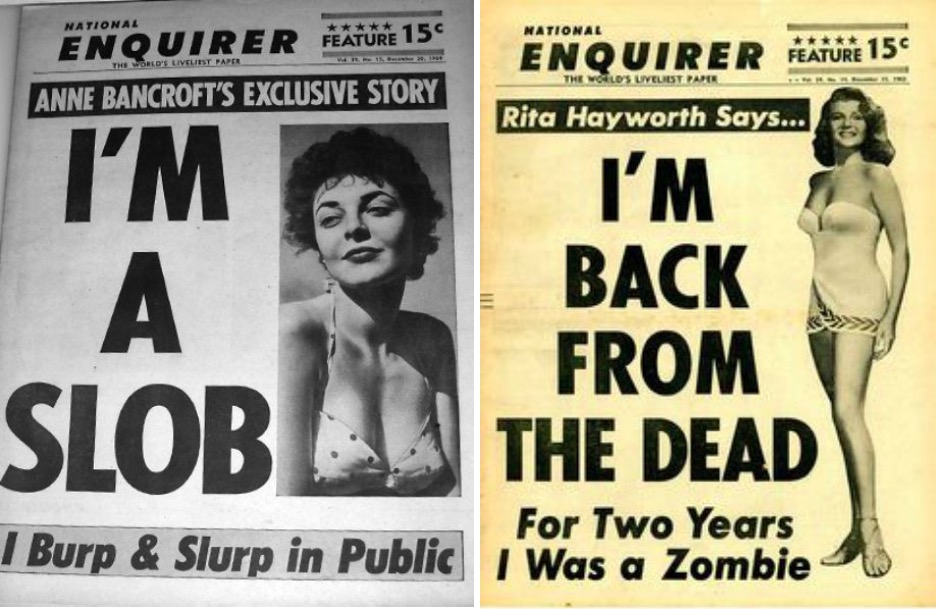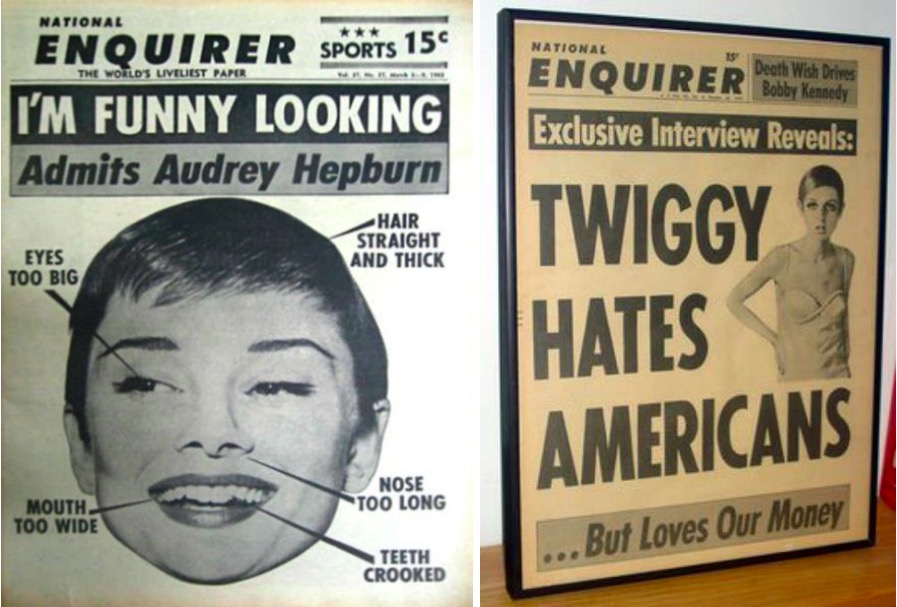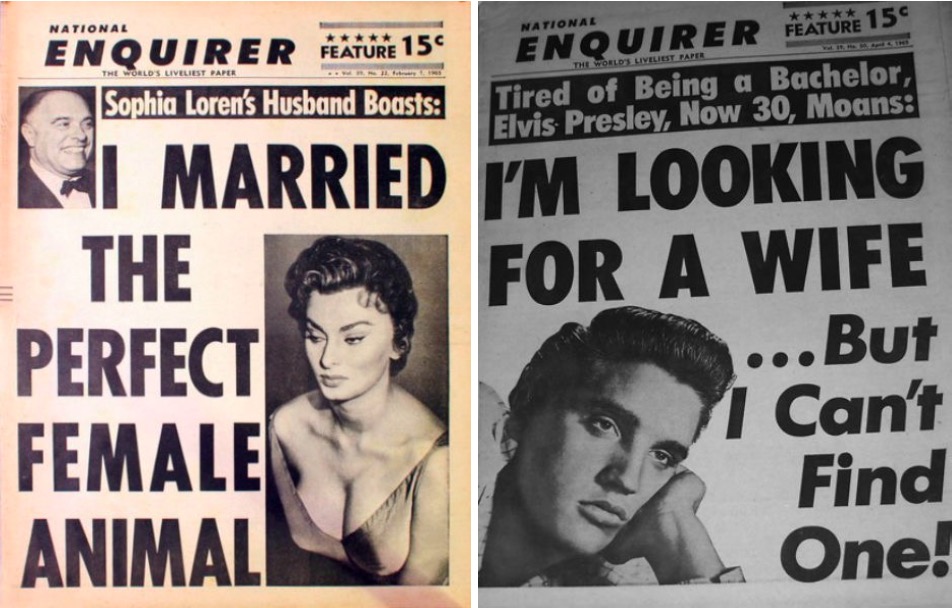 Found on Dangerous Minds.
8. Books by Anna Hoyle

See more from this painted series found via Jealous Curator.
9. This Denim Jacket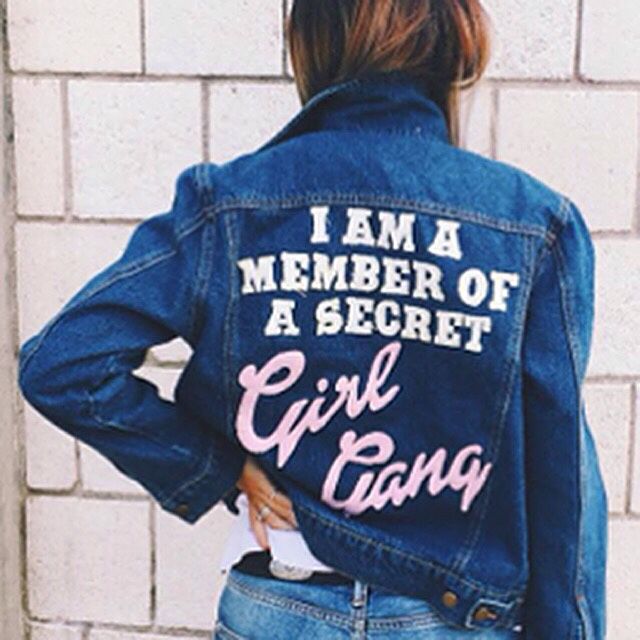 Get it on Nylon Shop.
10. Potholes filled with Ice Cream Mosaics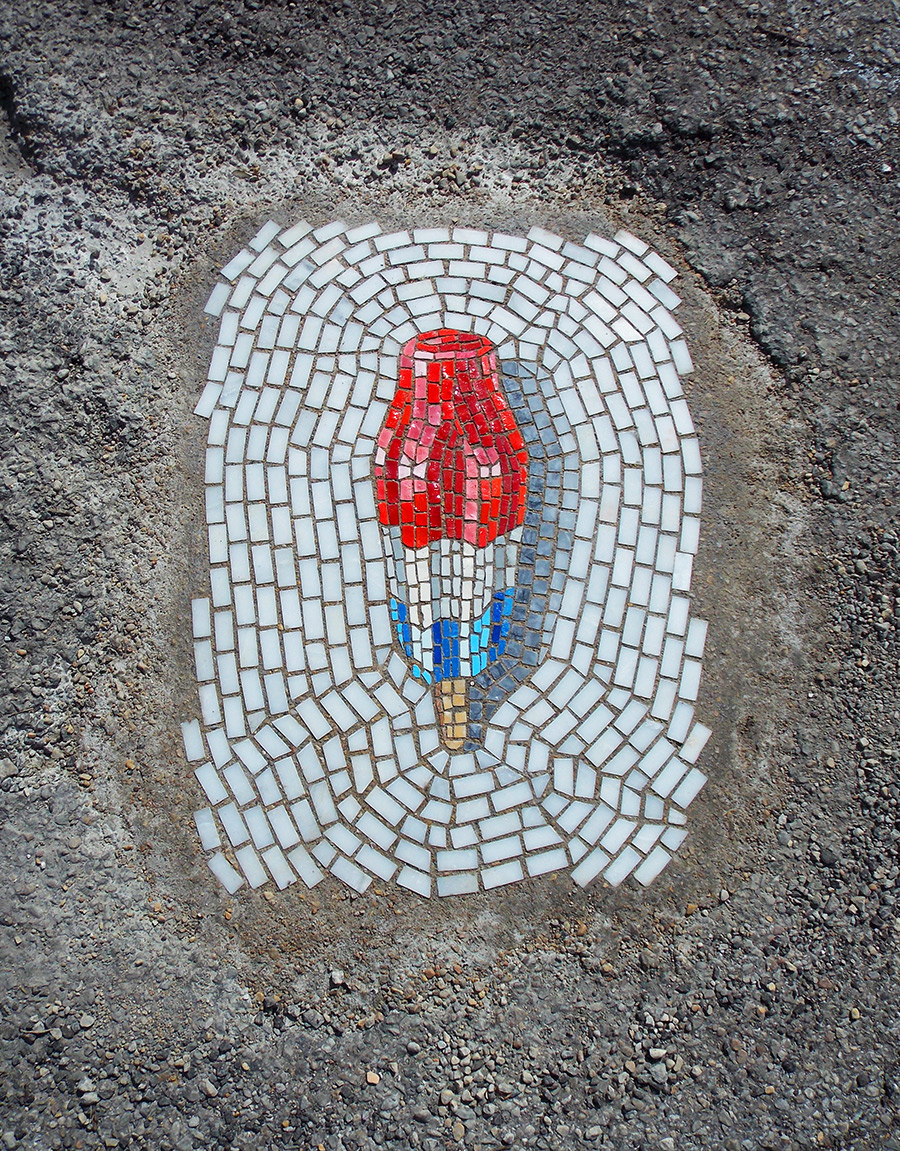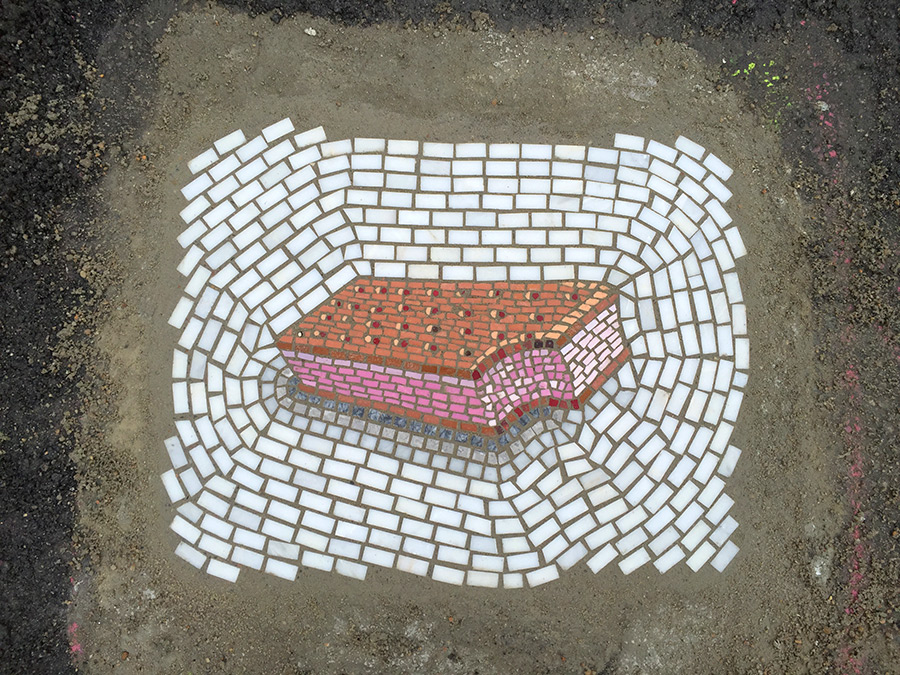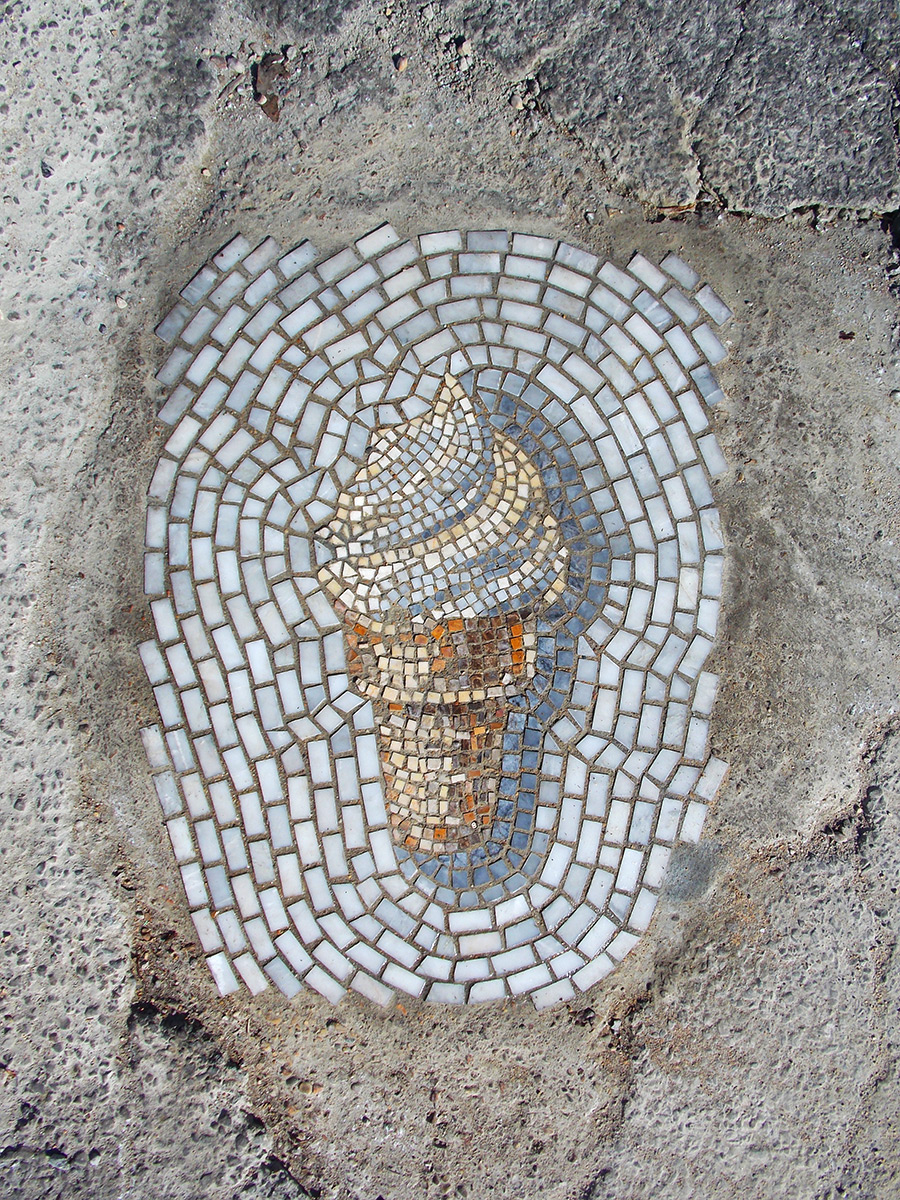 For the third year in a row Chicago artist Jim Bachor has taken it upon himself to preemptively fix city potholes by filling them with themed mosaics.
Found on Colossal
11. Where's Warhol?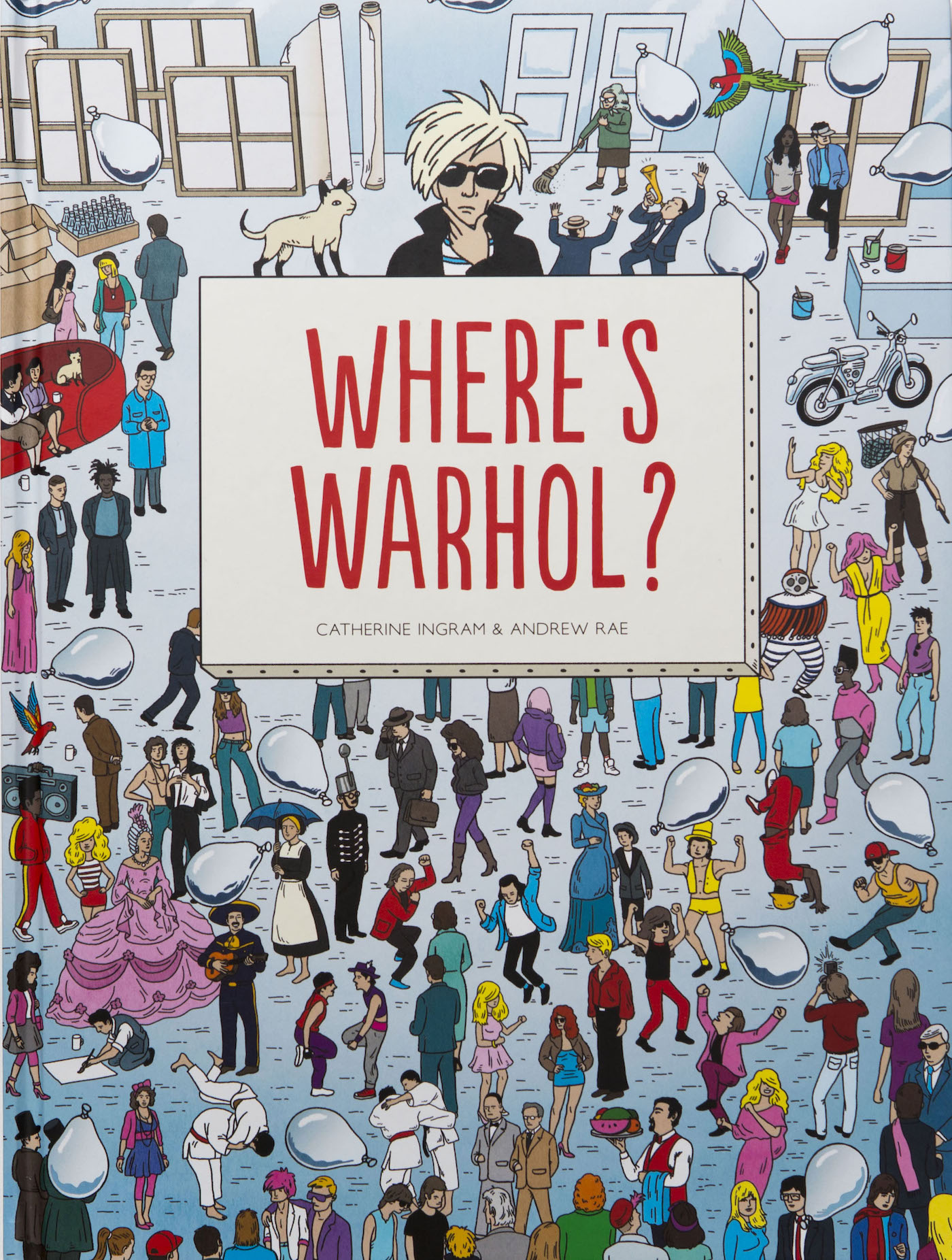 Join Andy on a tour through time as he visits the art of the past. From Michelangelo at work on the Sistine Chapel, to Jean-Michel Basquait painting the streets of New York, via the French Impressionists and the Bauhaus, Andy has immersed himself in 12 iconic moments from Art History and the reader's challenge is to find him in each.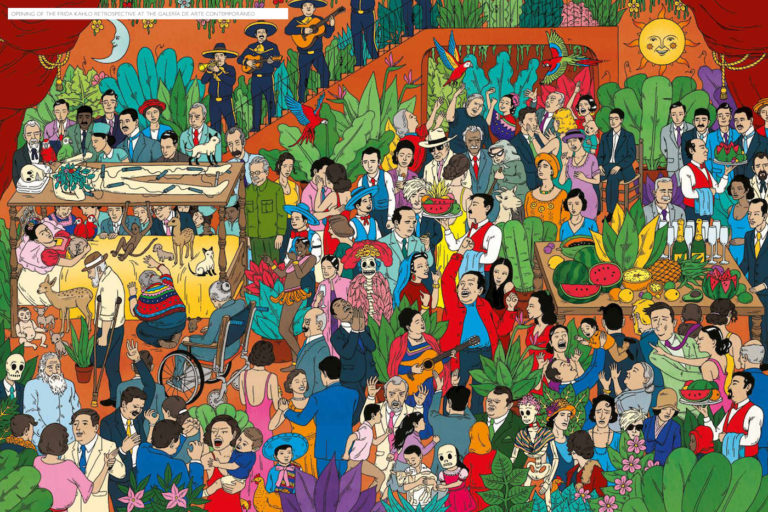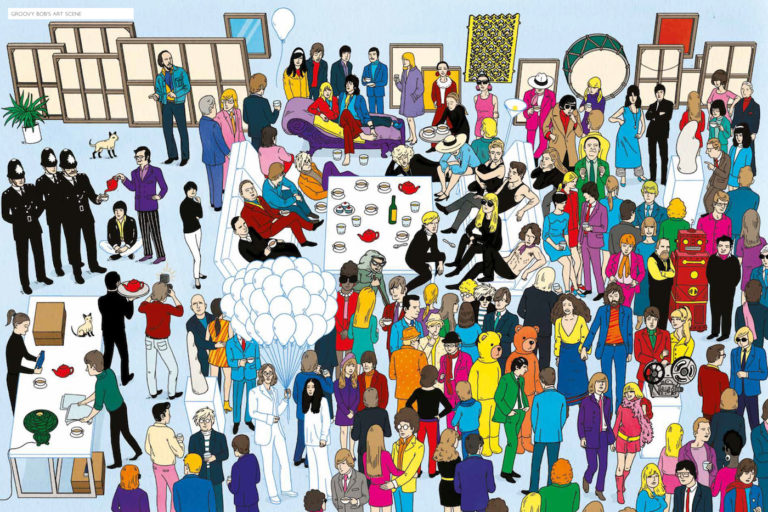 Available on Amazon.
12. This Quirky little Museum in Japan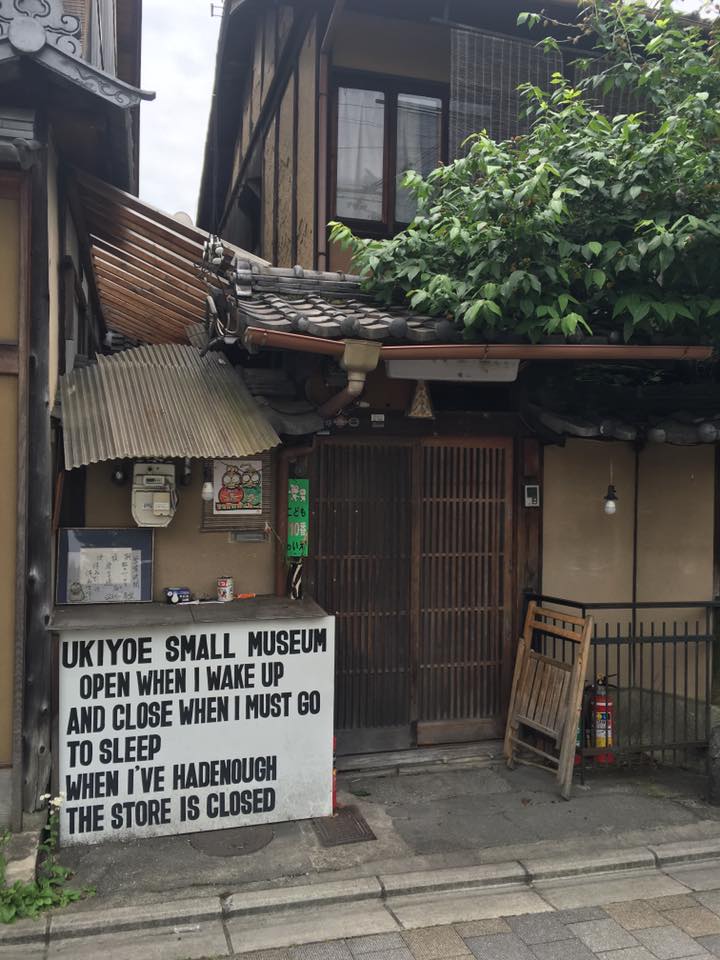 Owned by artist Ichimura Mamoru, a cool hippie-like Japanese dude who has lived in California. Ukiyoe is a kind of woodblock paintings. Ichimura lets you watch him work on the wood prints and you can buy some really great art from him. You can find the Ukiyoe Small Museum on Yasaka Dori street in Kyoto, Japan, but it might not be open when you get there.
Found on imgur.
13. Pigs have Flown since 1909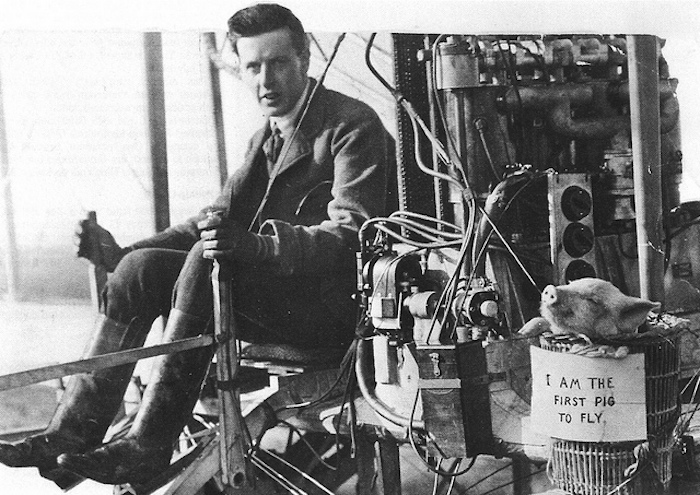 The first flight of a pig took place at Leysdown, Kent, England. Lord Brabazon of Tara took the pig for a flight of about 3.7 miles from Shellbeach airfield on the Isle of Sheppey.
Found on Vintage Everyday