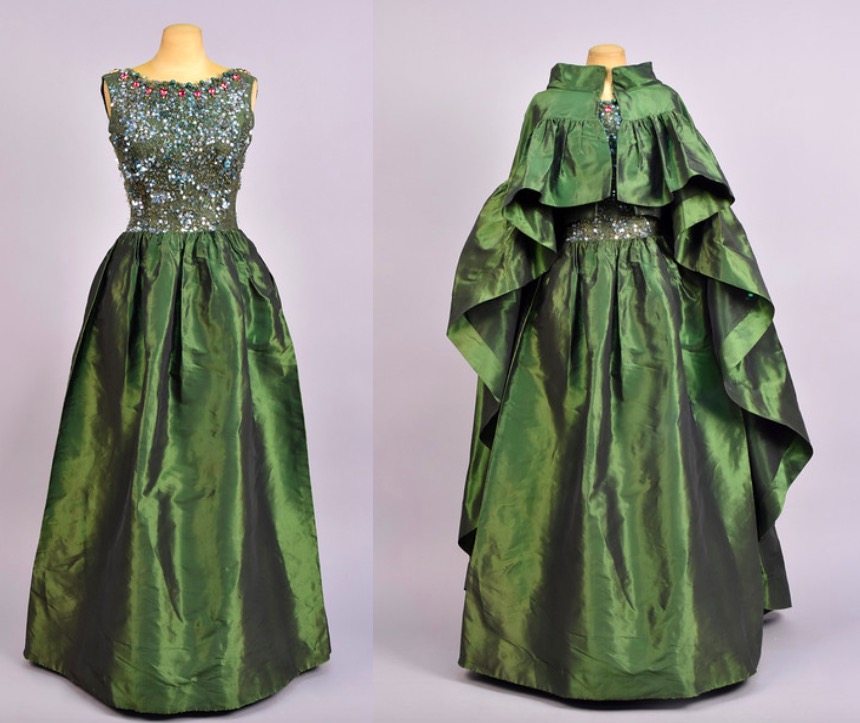 The permanent museum collection at the Fashion Institute of Technology currently includes something like 50,000 garments and accessories, dating from the 18th century to the present– and they're still acquiring new pieces all the time. So just like the rest of us ladies, every now and again, they need to do a little downsizing to refine the museum's collection. Next weekend, the Charles A. Whitaker Auction Company is going to help them do just that. And as you'll see, we're not exactly talking about a pile of tattered and unwanted threads that have been attacked by one too many moths. Several other prominent collectors are also taking the opportunity to downsize their closets and the auction's catalogue reads like a Grace Kelly wardrobe inventory: we're talking 1960s Balenciaga couture, vintage Valentino, exquisite 1920s beaded dresses and iconic cocktail dresses from the sixties.
Hermès leopard print terry cloth robe
The tw0-day auction starts next Friday in Pennsylvania and in addition to auctioning off selected pieces from FIT, this will also be the first sale of the The Gene London Hollywood Collection, one of the finest privately held collections of Golden Age Film Wardrobe in the world. Pieces from other historical societies, institutions, museums, private collectors and estates will also be sold. So this is kind of a big deal in the world of vintage fashion. Let's see what's in the catalogue…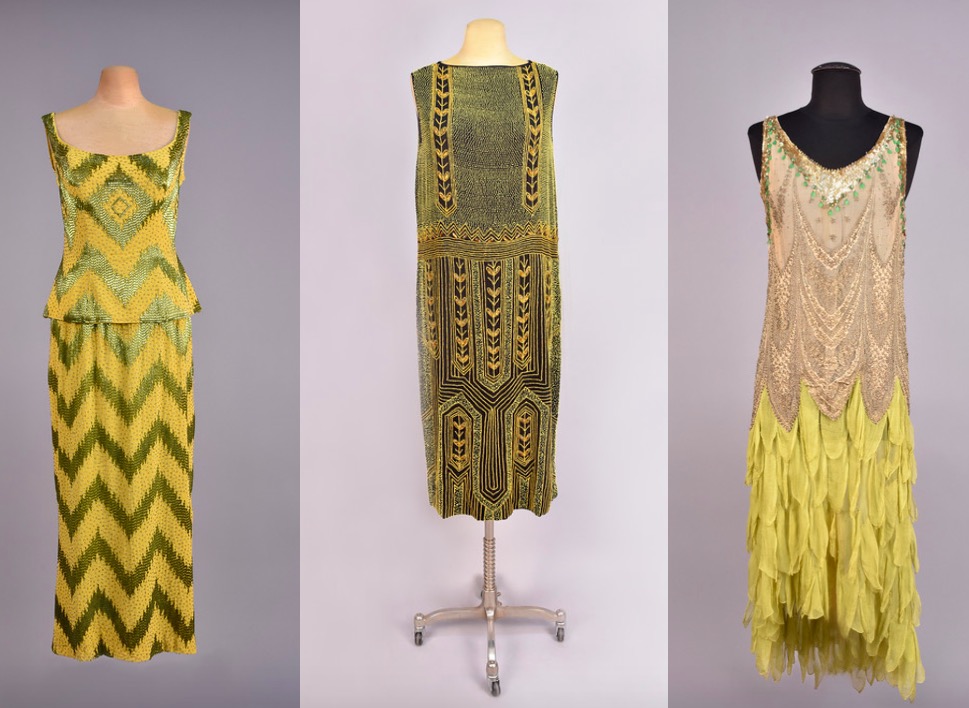 1920s beaded dresses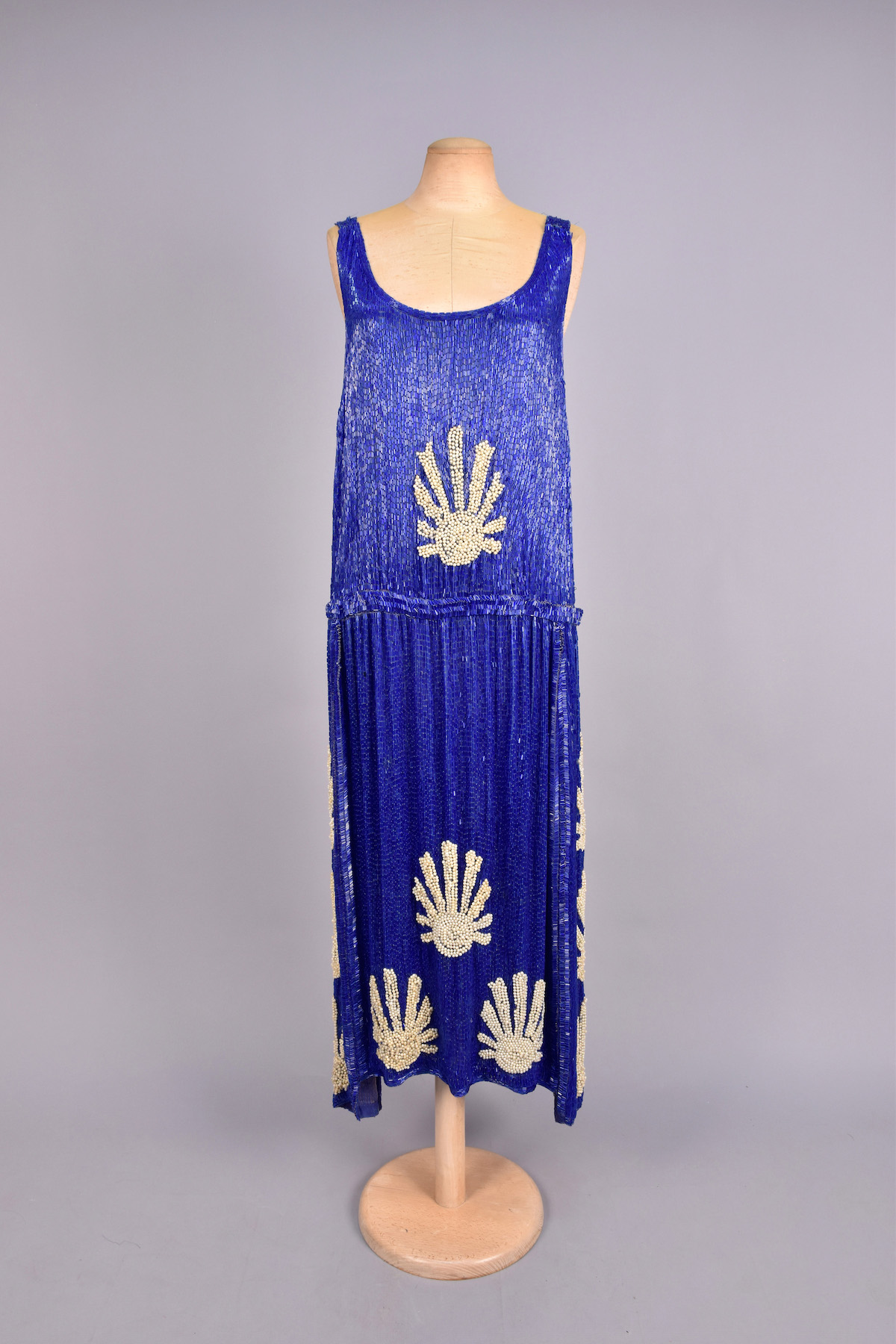 Cobalt Pearl beaded dress, 1920s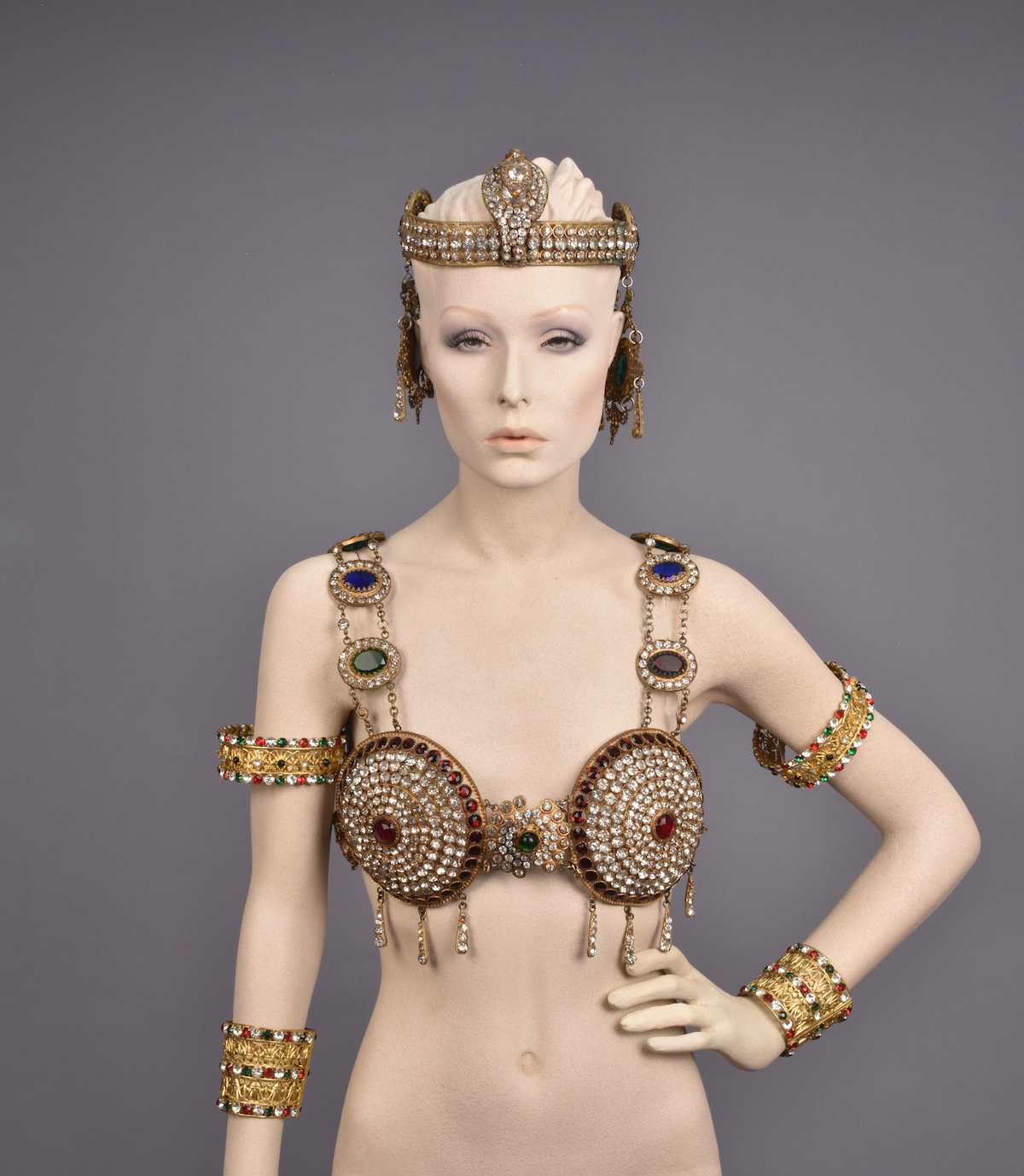 Egyptian revival headpiece and body jewelry, 1920s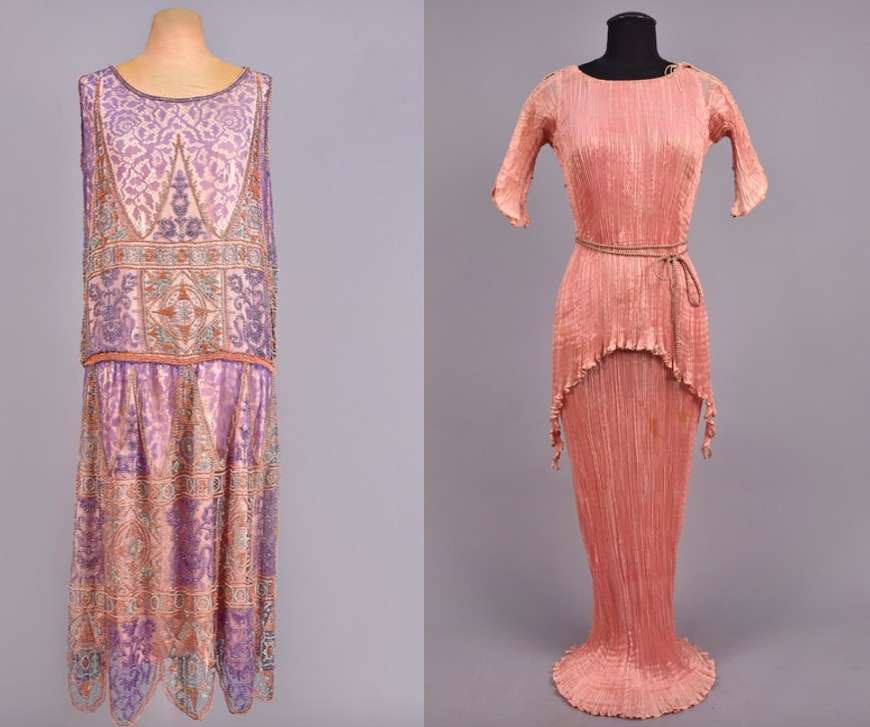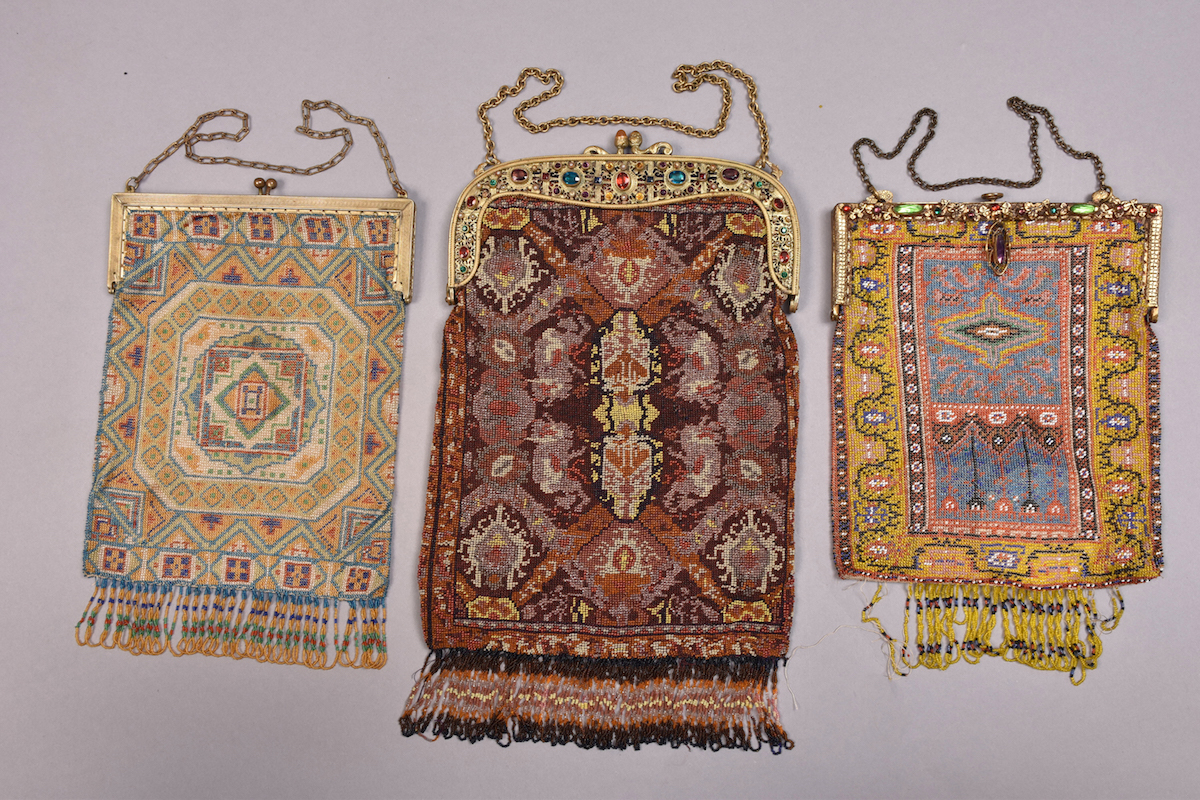 Carpet design petit point bags, early 20th c.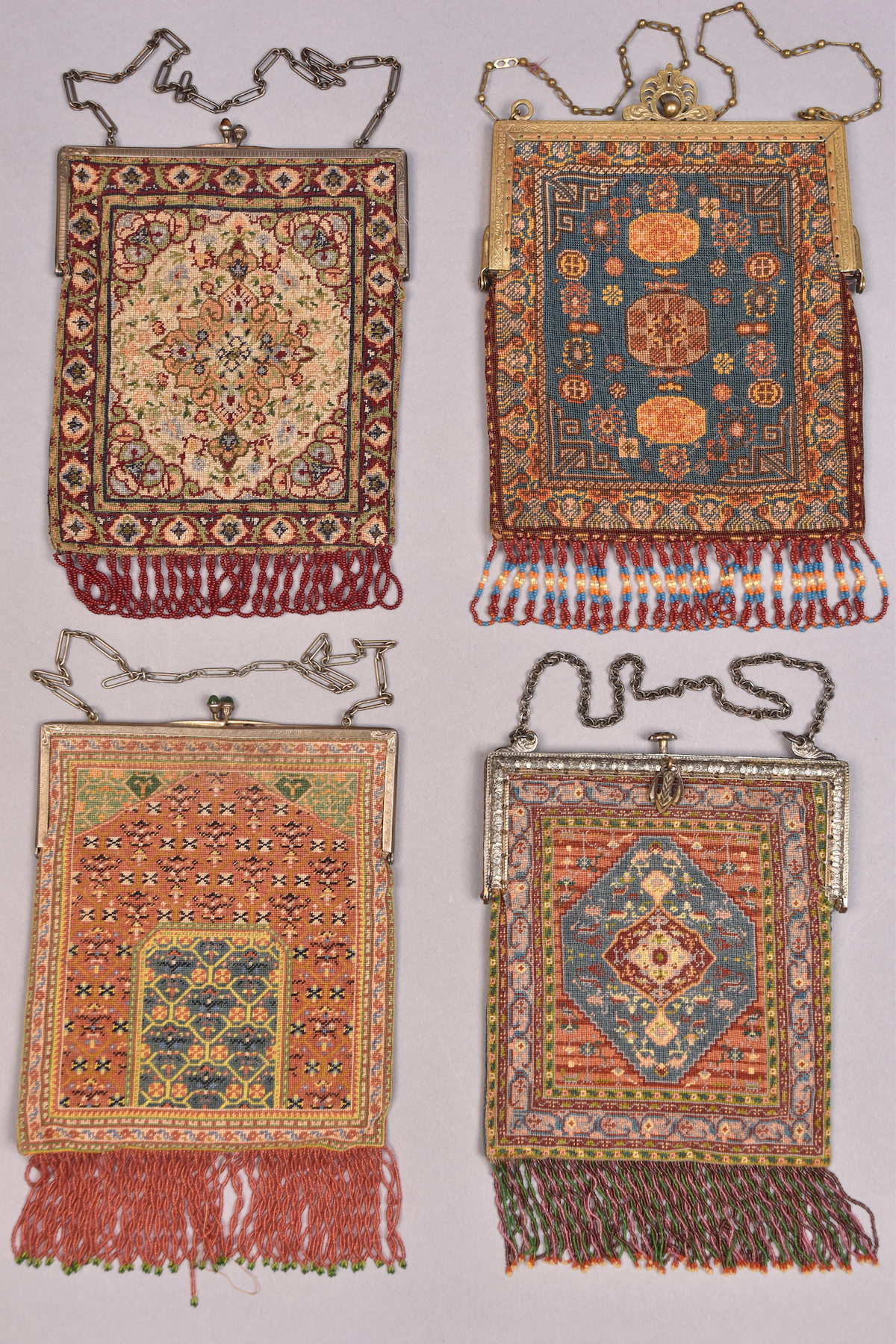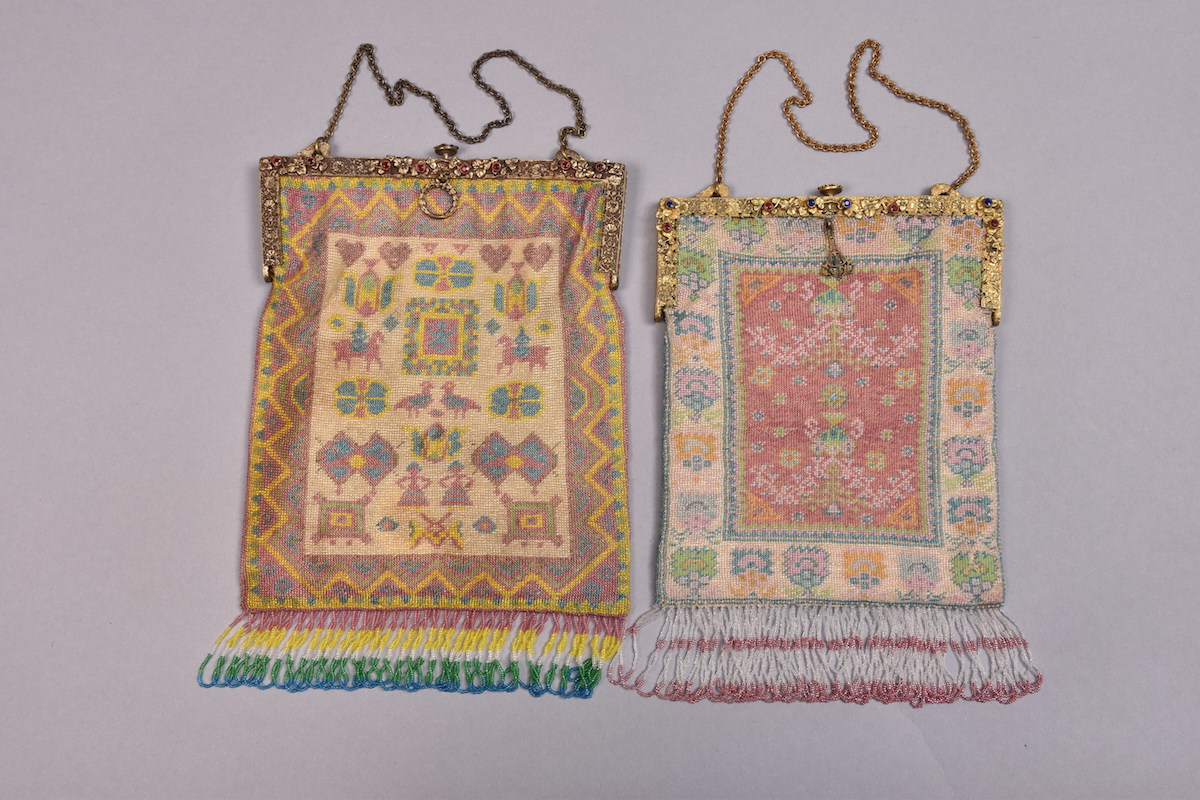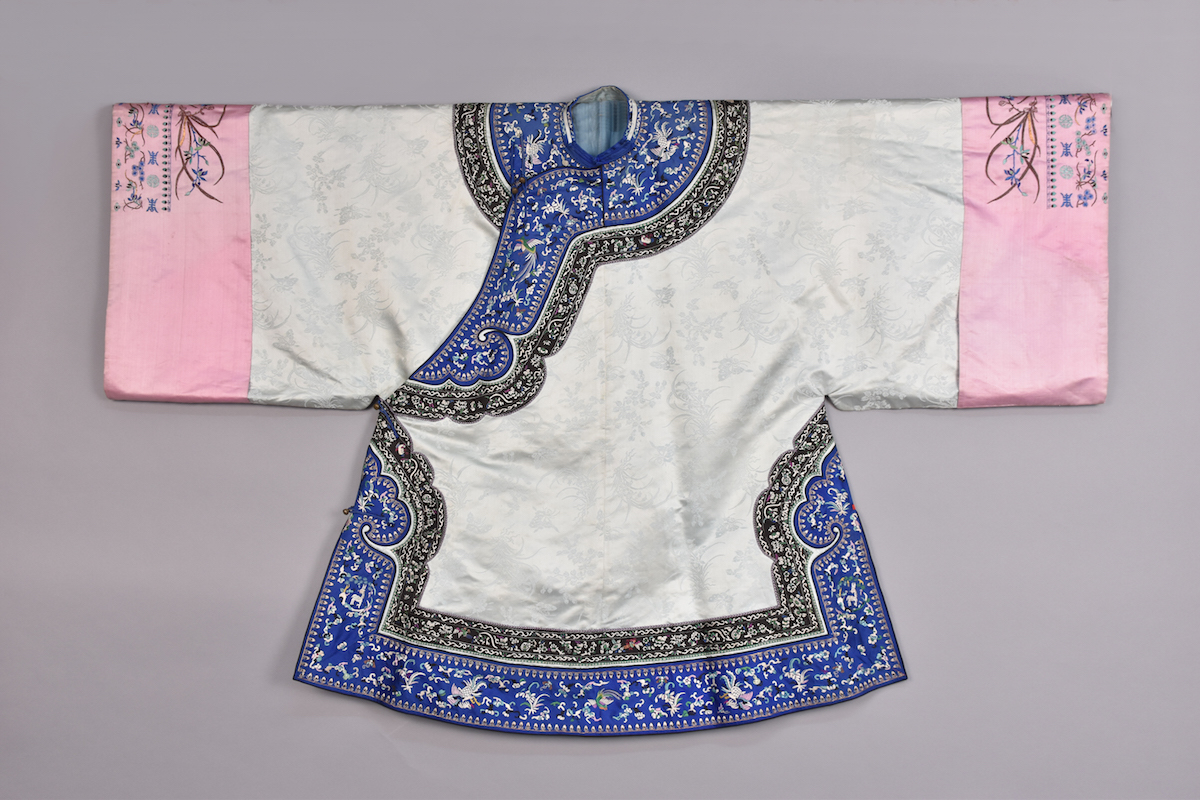 Chinese silk embroidered robe, early 20th century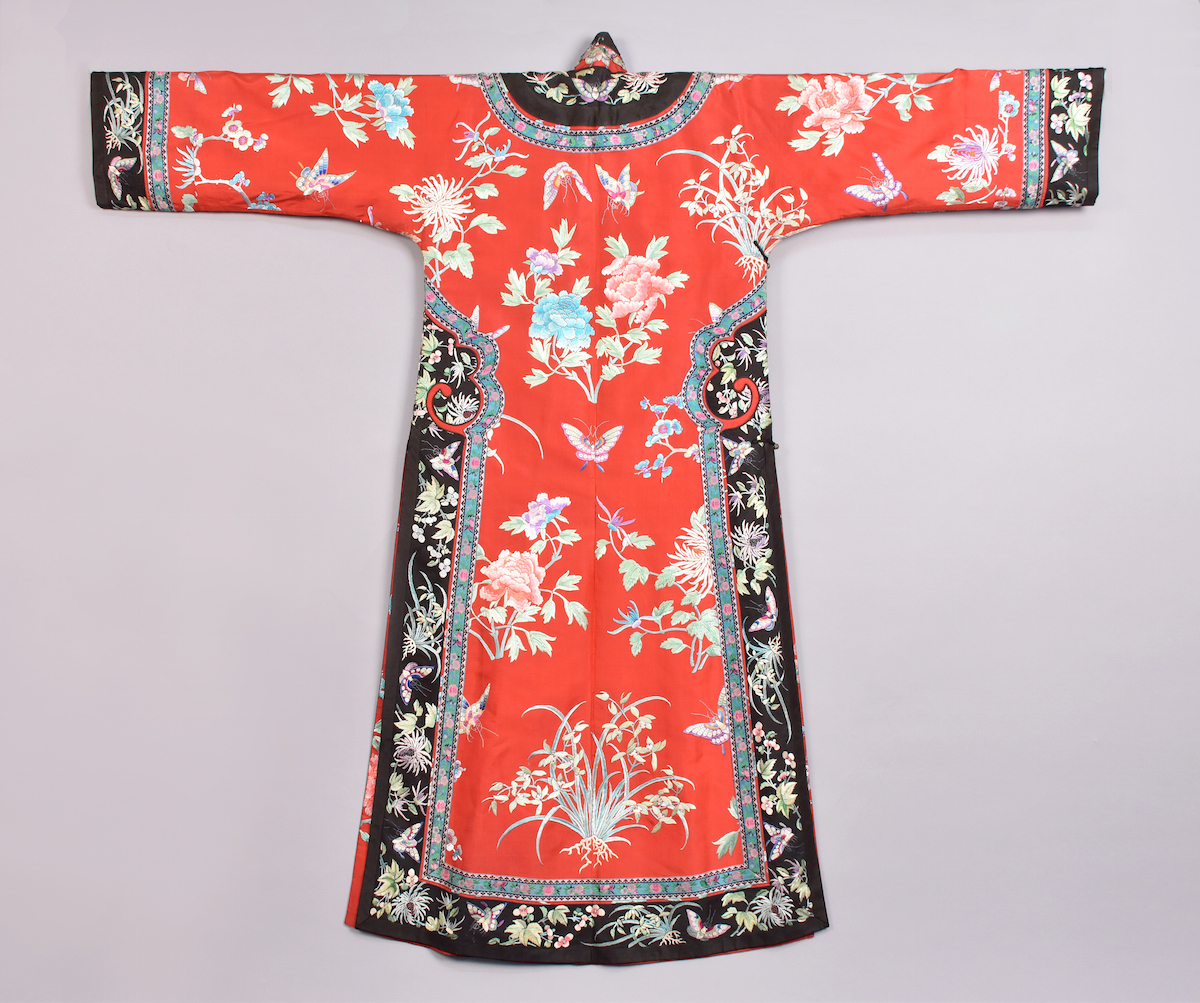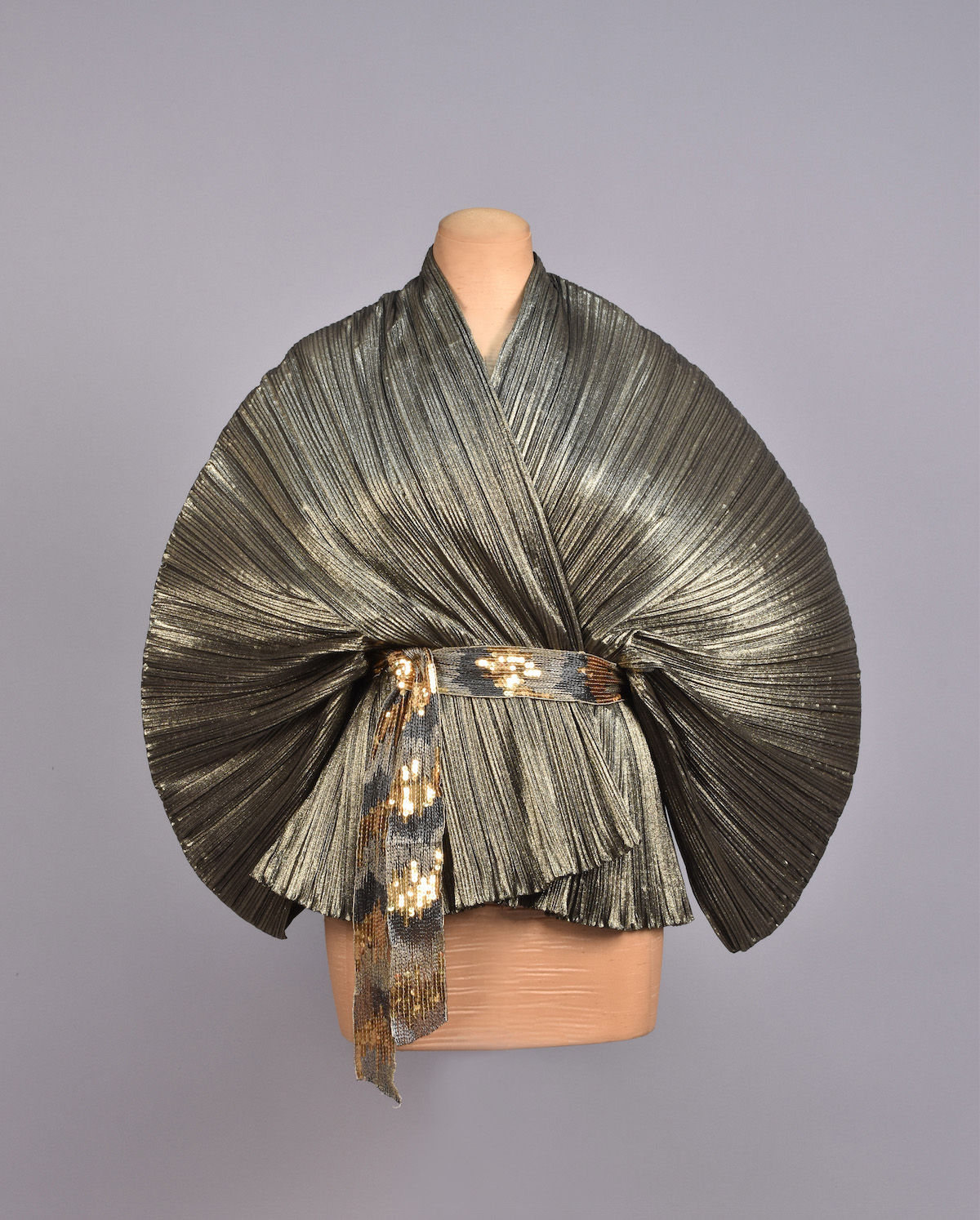 Giorgio Sant'angelo metallic kimono fan blouse 1970s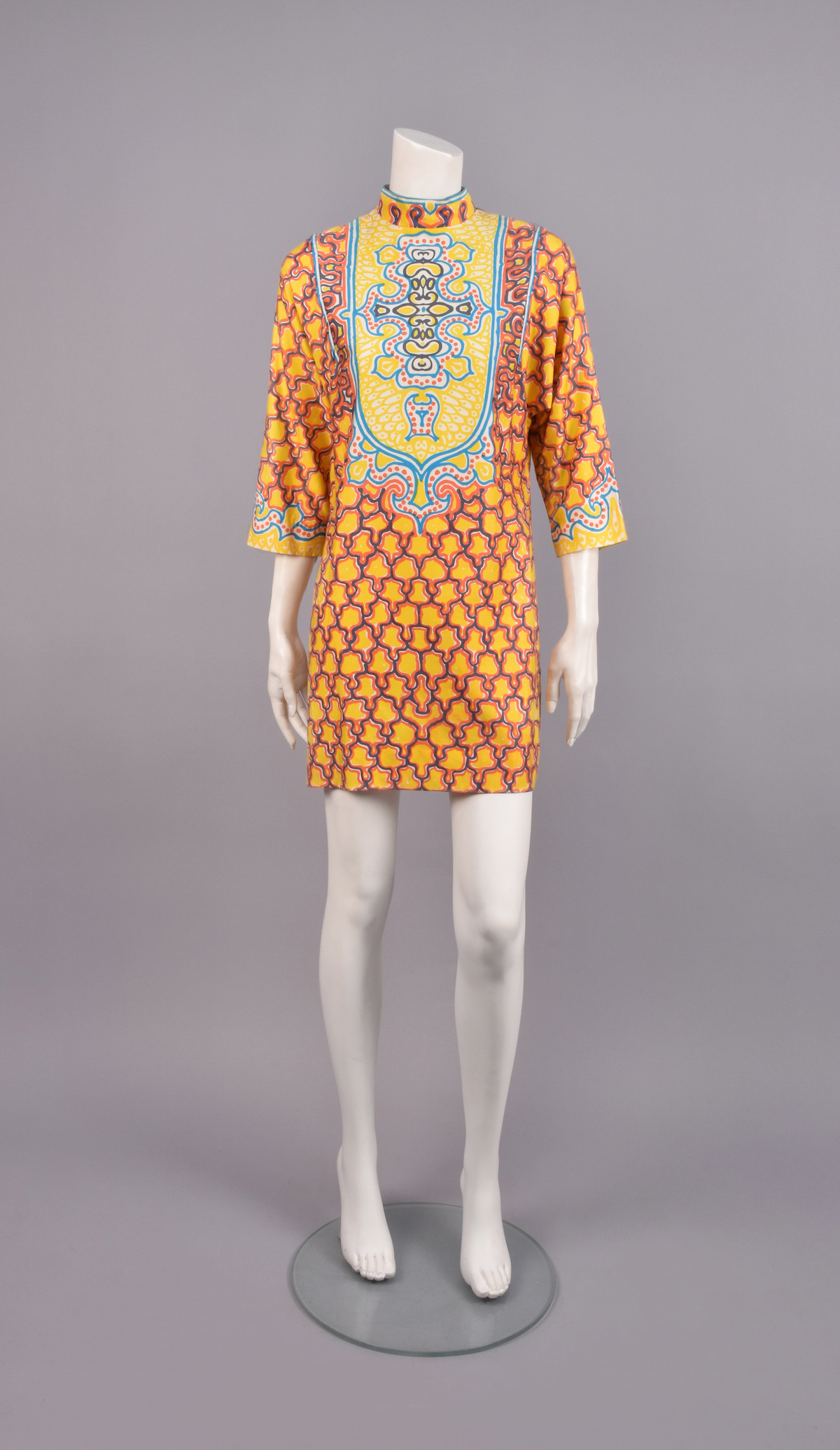 Vera Neumann printed cotton dress, 1968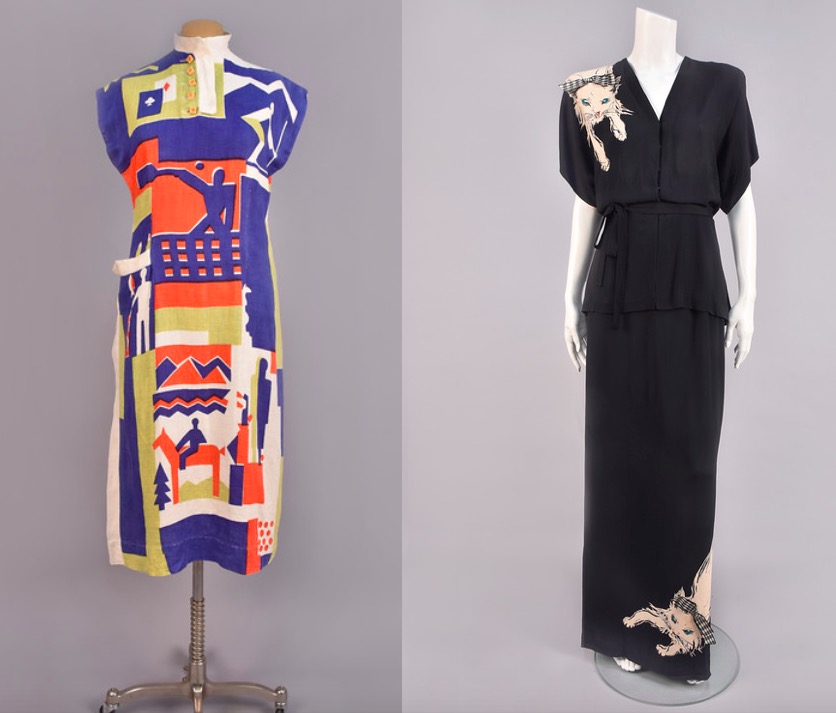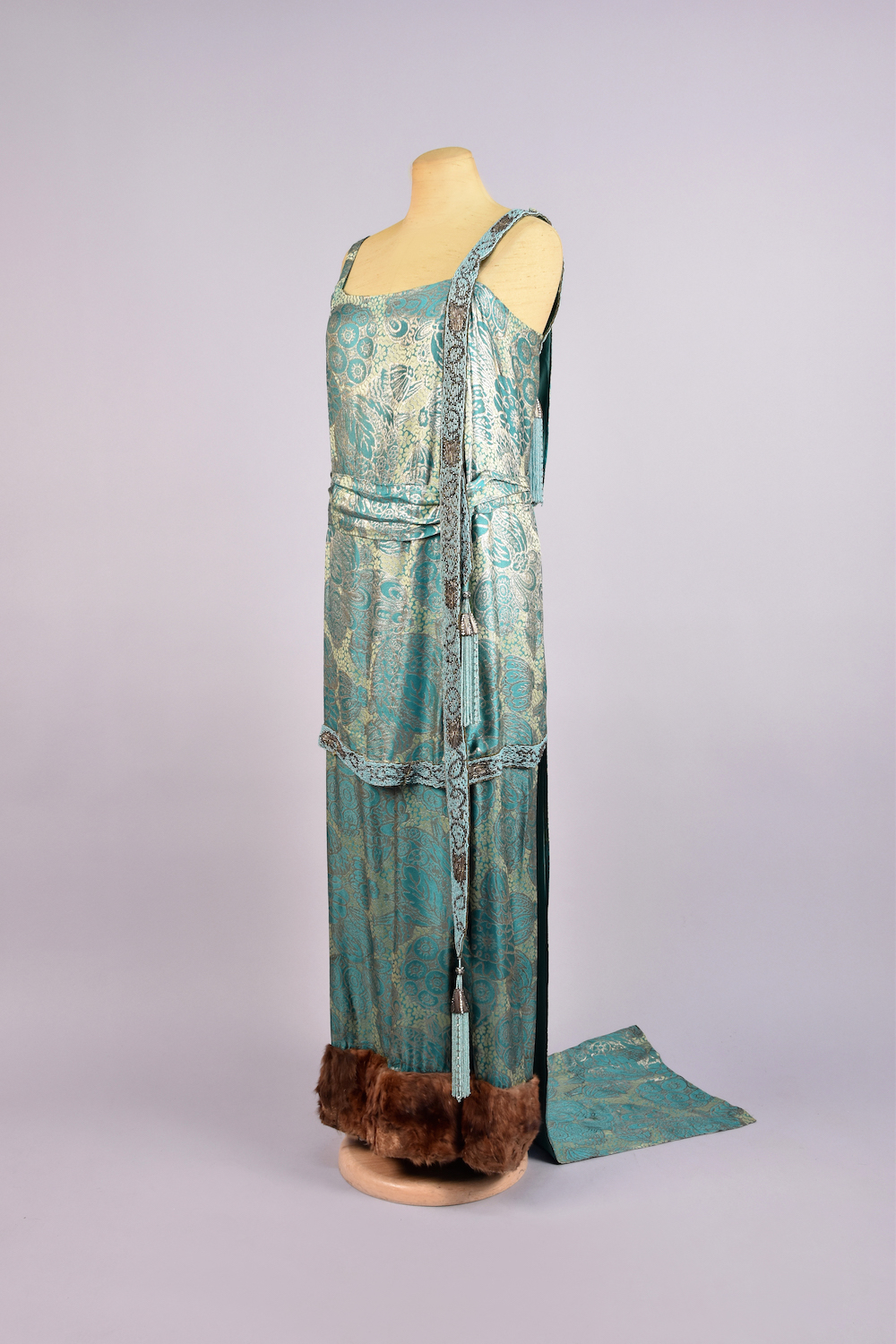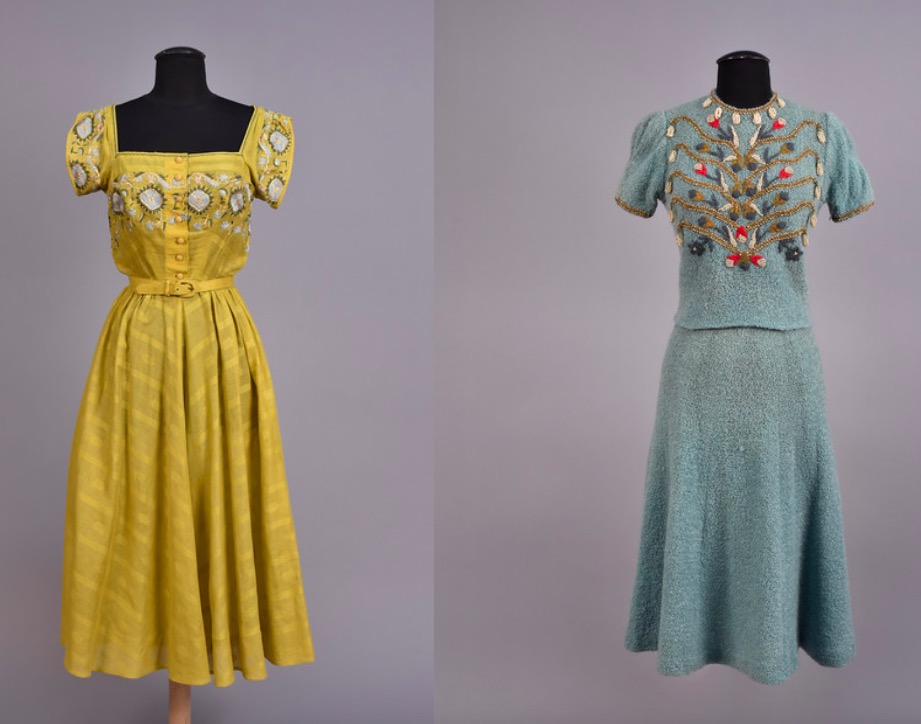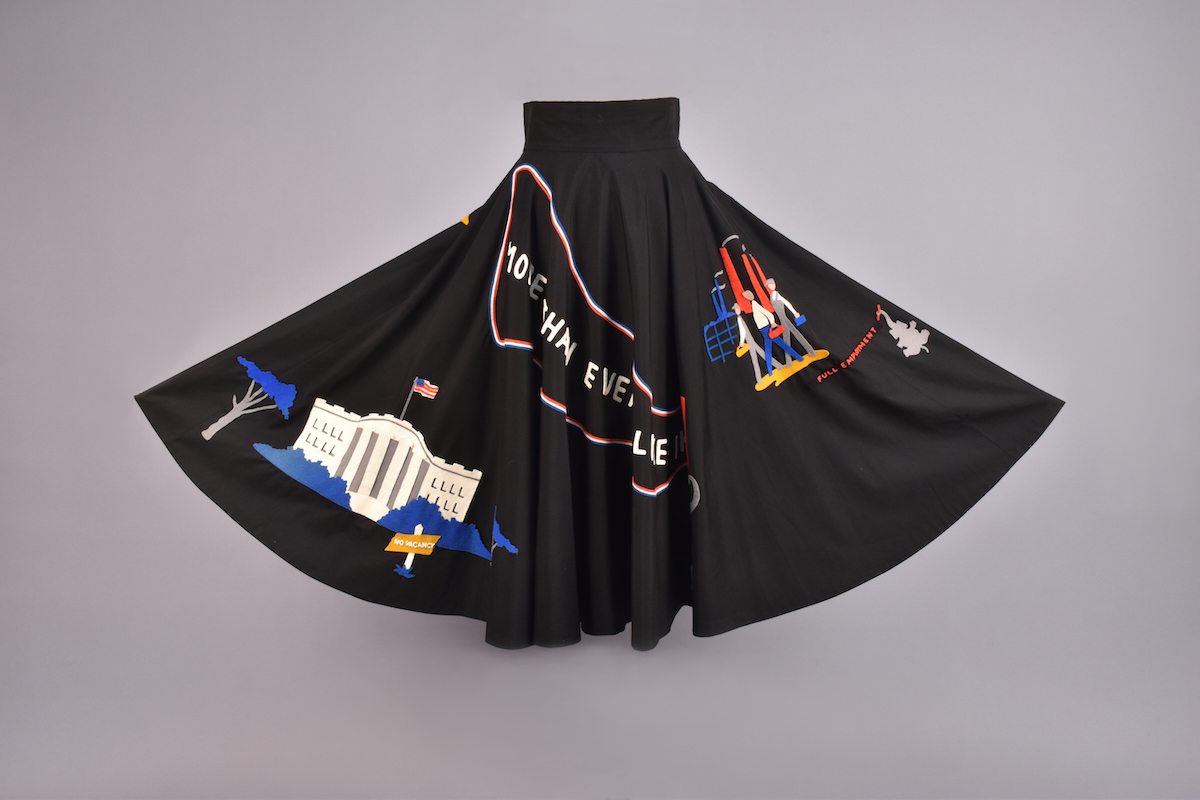 Eisenhower campaign appliqued circle skirt, 1956. Made by Juli Lynne Charlot, black cotton with polychrome self appliqué having elephant holding 'Ike' banner, White House with 'No Vacancy' sign, 'Equal Rights', "Full Employment', 'Atoms for Peace', etc.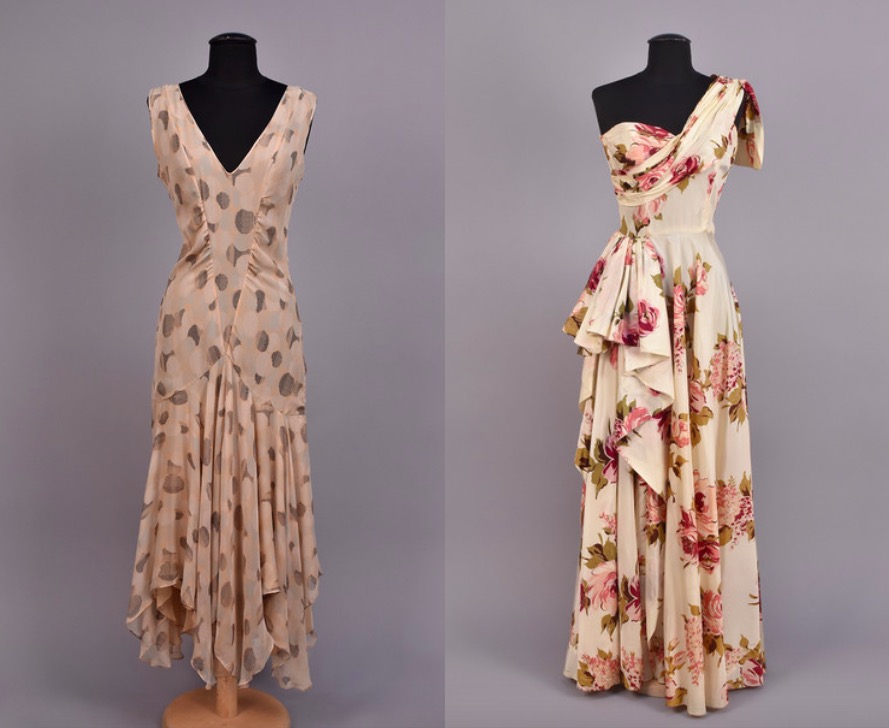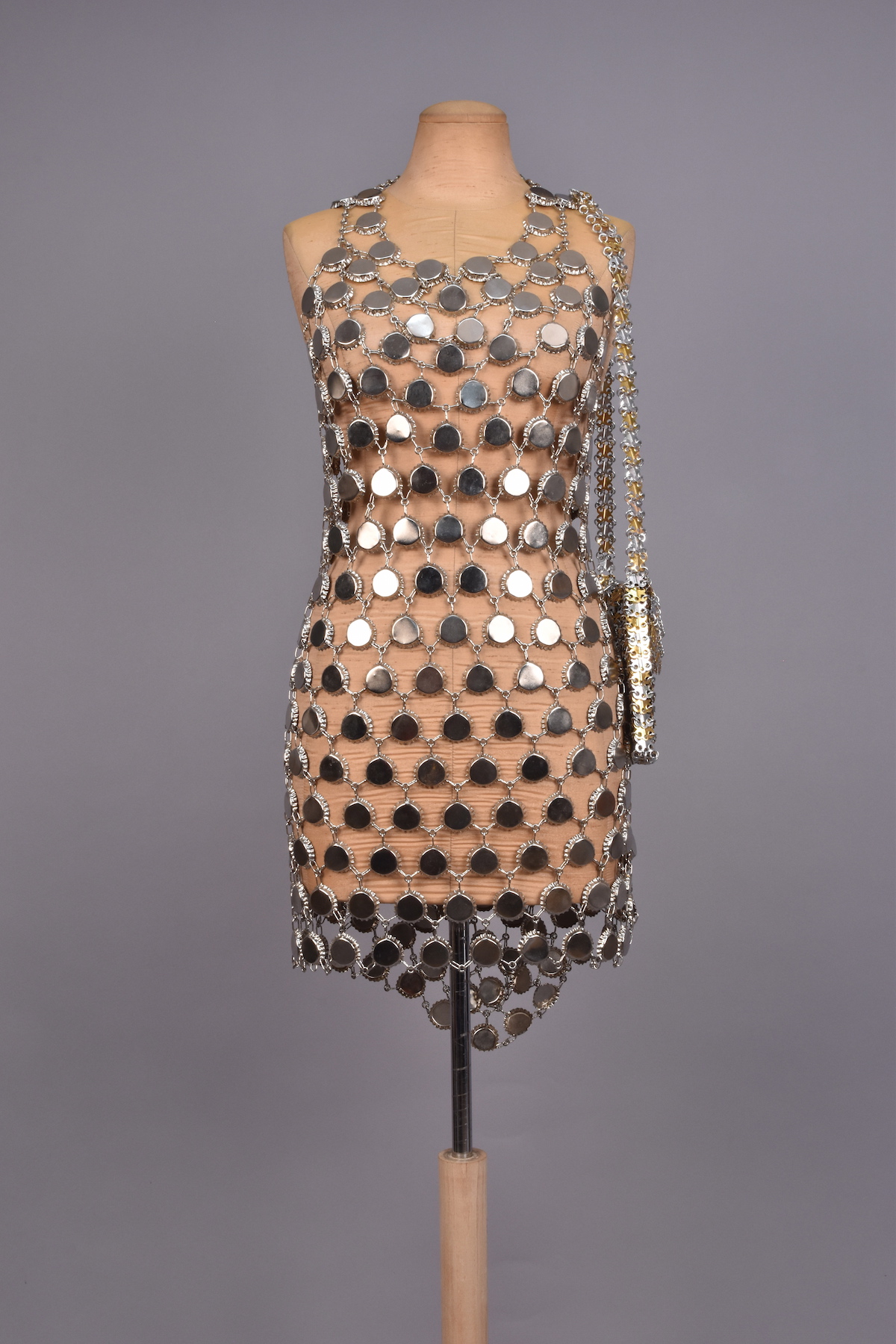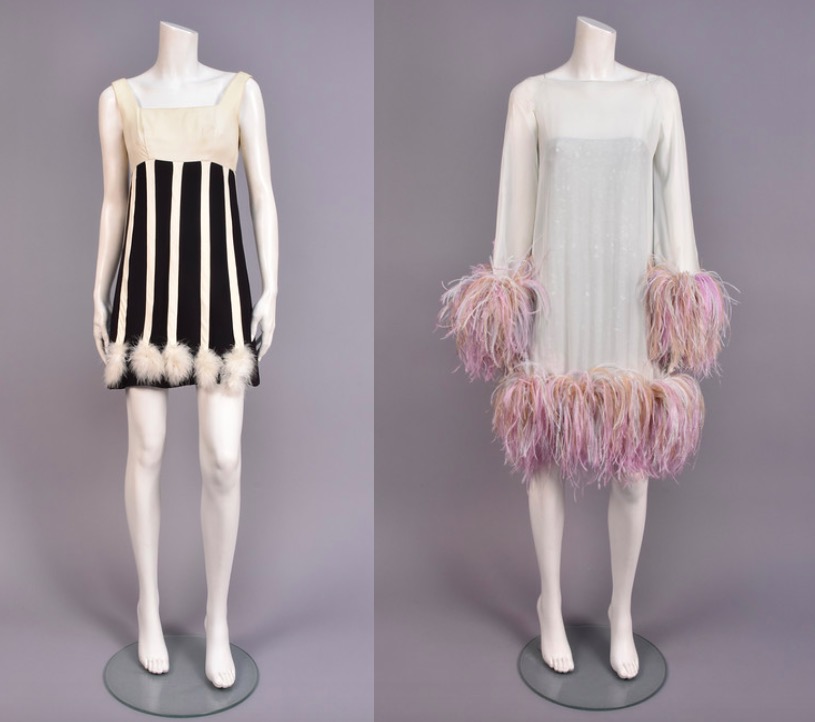 Right: Valentino 2-piece chiffon feather dress over sequins.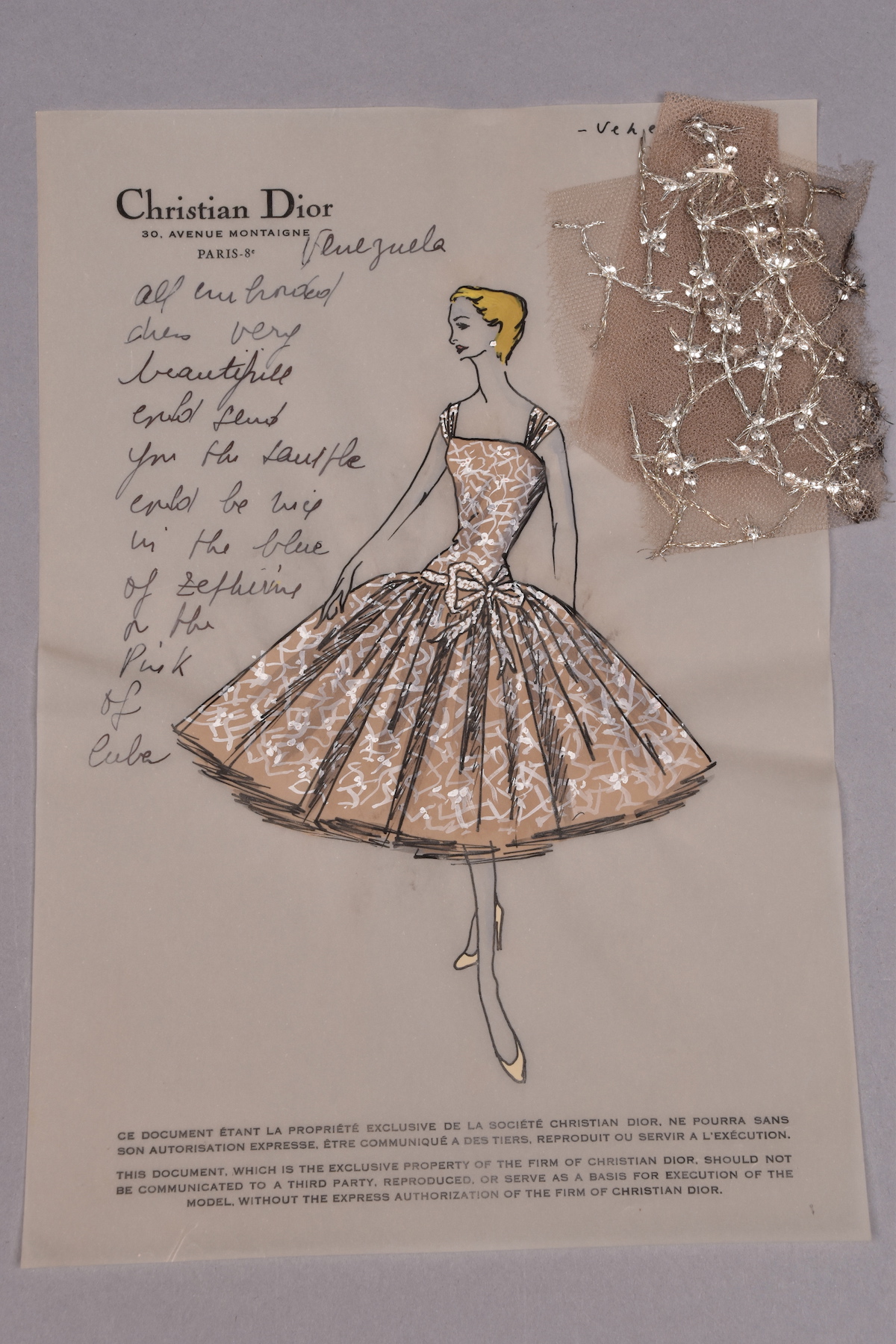 Christian Dior original fashion illustration, 1954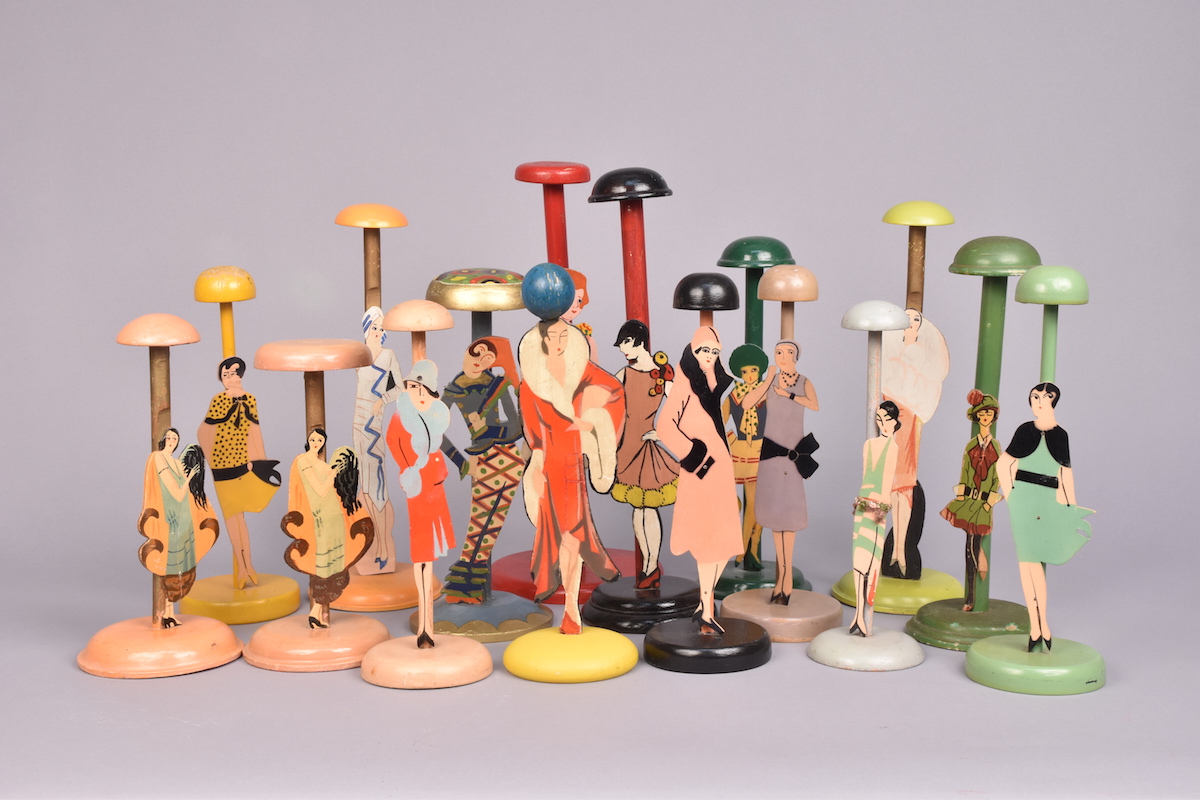 Figural hat stands, c. 1930 
And that's just what's on auction for the ladies. There's a gentleman's sale too.
See all the lots on the Whitaker Auction site here. Details for attending the sale and absentee bidding here.