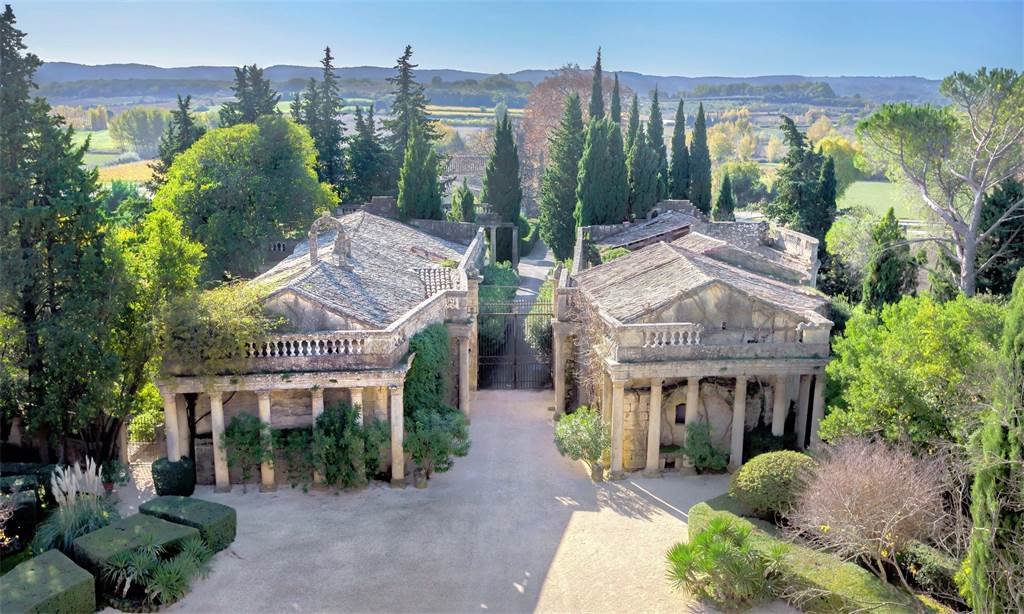 I grew up part-time near a town called Uzès in the South of France and on our way into town, we would always pass a mysterious property by the roadside. I remember my mother telling us it used to belong to a famous art collector, and she would even let us stop and sneak up to the gate on occasion to get a closer look, squeezing our little faces in between the iron bars. It's been over twenty years since I've seen the house, until today, when I happened to be day-dreaming on the Sotheby's real estate site, and found these photographs of a property that gave me such a feeling of déjà vu. It was the same house! And all these years later, its secrets are finally revealed to me…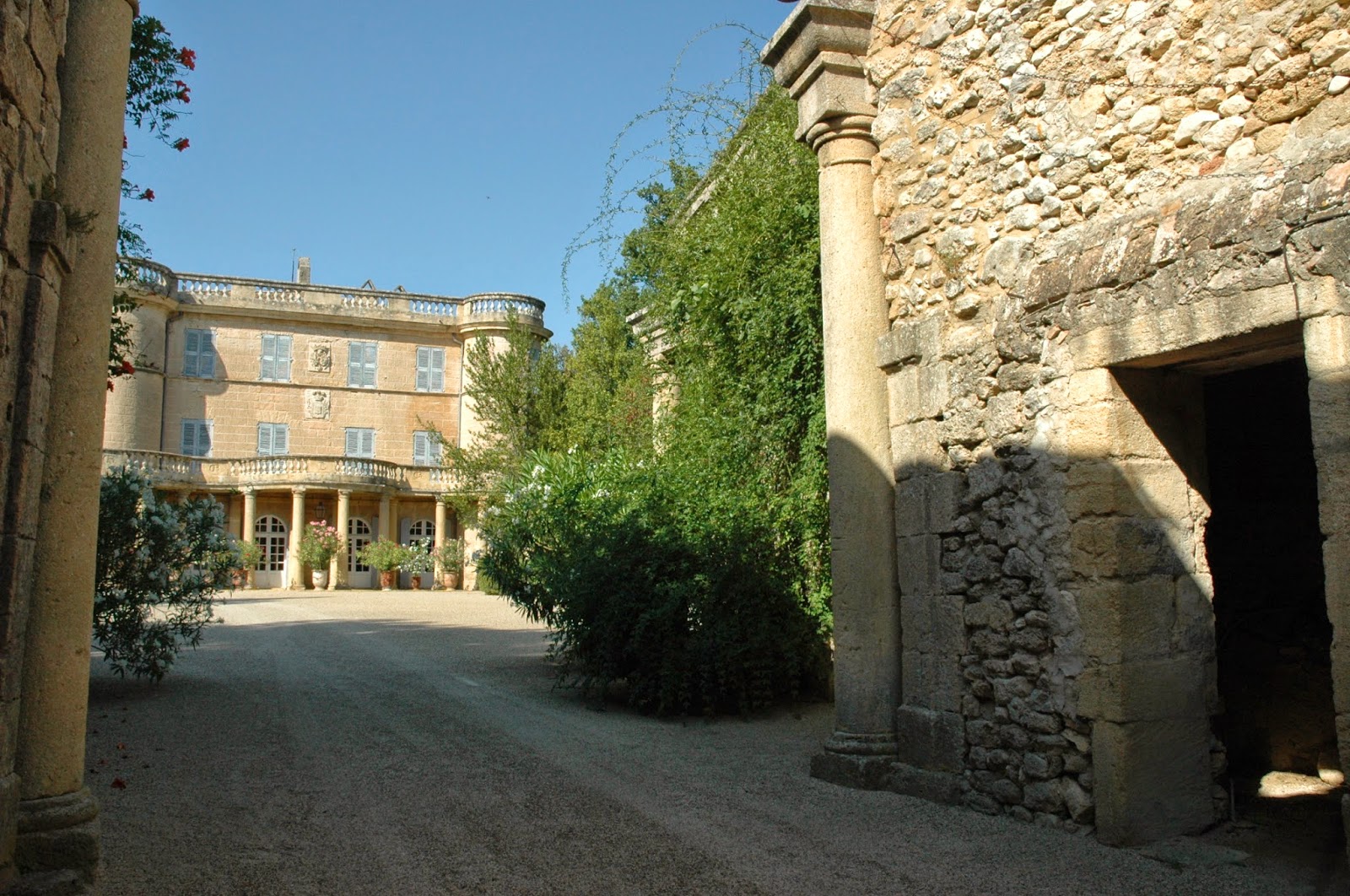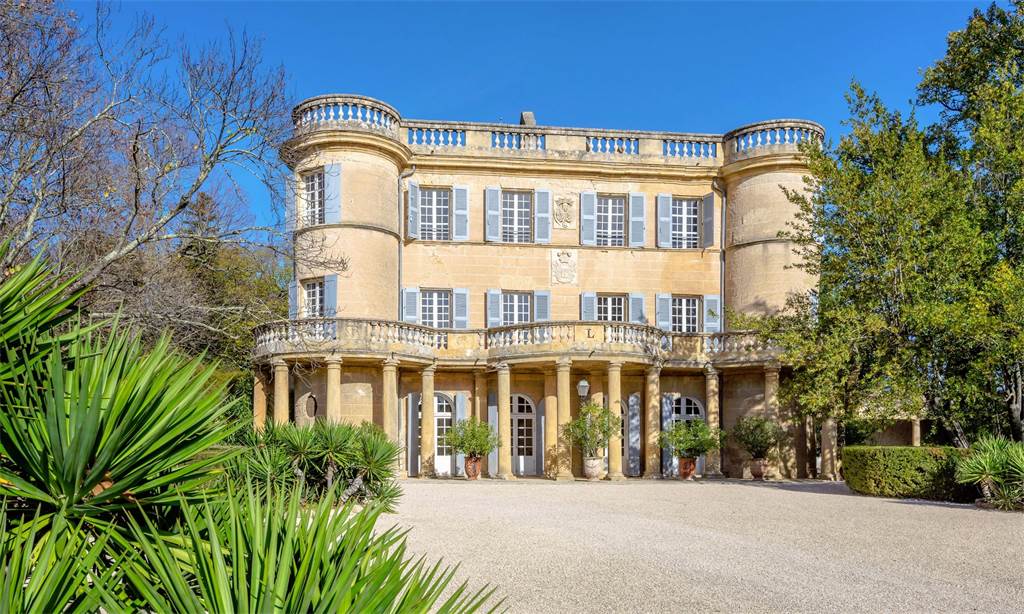 Indeed, this was the house of a famous collector, Douglas Cooper, who bought the Château de Castille (also known as Chateau d'Argilliers) in 1950. As one of the world's most important private collectors of Cubist art, Cooper counted a certain Mr. Pablo Picasso as one of his close friends, who frequently visited the 13th century château. Picasso liked the house so much, he even tried to buy it from Cooper. And when that wasn't possible, he convinced Cooper to give him "one of his walls". If I had known back when I was a kid that there were five giant Picasso frescoes hiding behind the walls of that house, I sure hope I would have had the sense to squeeze my way through the gate somehow and go take a look at them myself…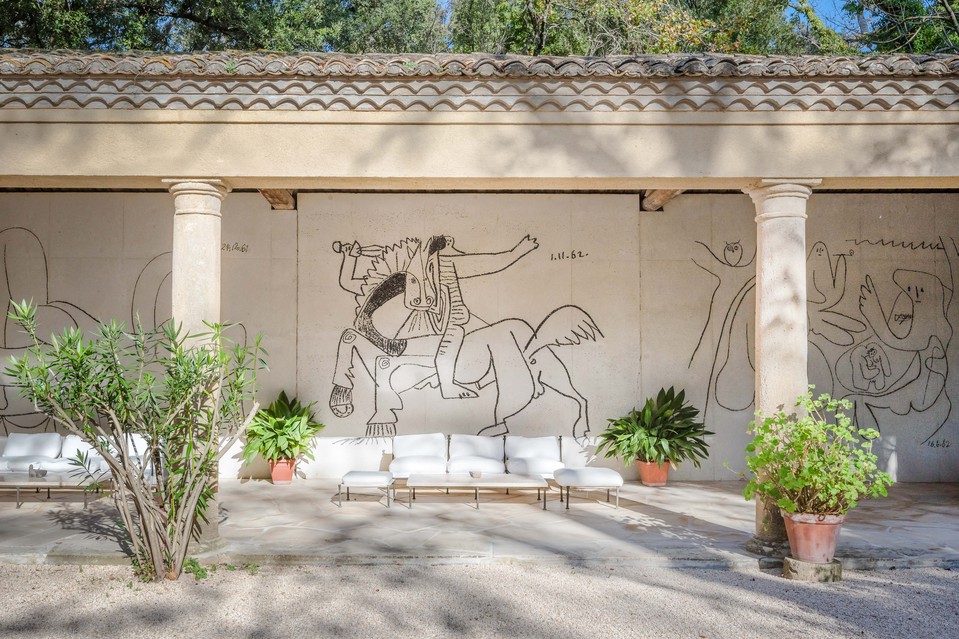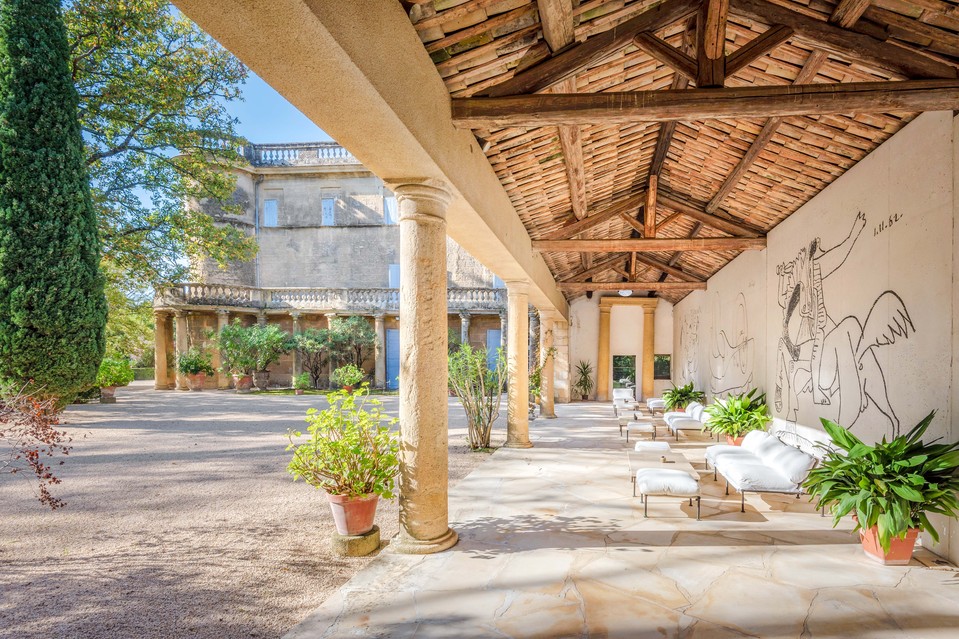 There's a book about this house that was published 15 years after Cooper's death. It's a scandalous memoir by British art historian John Richardson of his years spent living with the brilliant but controversial Douglas Cooper at the Provençale château. A Sorcerer's Apprentice: Picasso, Provence and Douglas Cooper follows their lives in the South of France from the time Cooper acquired the run-down castle and transformed it together with Richardson into a private museum of early Cubism.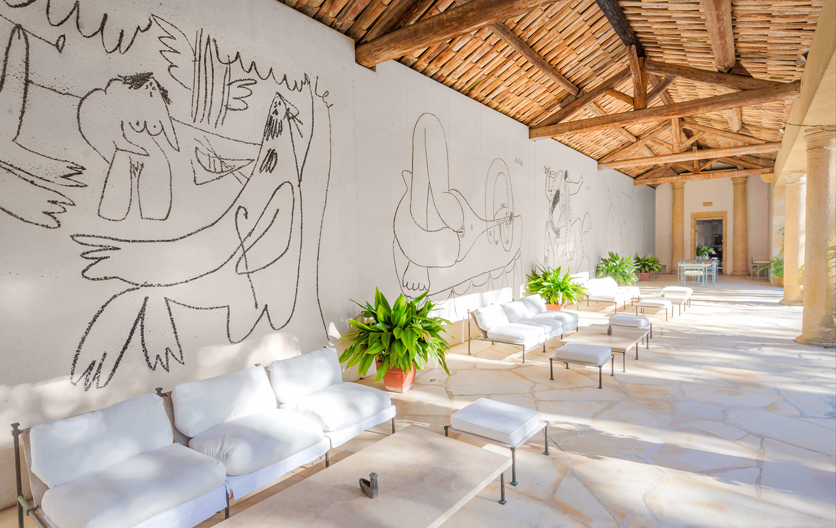 For ten years, the two art lovers entertained a circle of friends including Jean Cocteau, Tennessee Williams, Pablo Picasso and Georges Braque. They received Picasso paintings as Christmas presents and the garden was filled with Braque sculptures. There may even still be one there. After a dramatic falling out in 1961, Richardson fled to New York and Cooper burned his companion's possessions, laid claim to all their paintings, demanded their circle of friends to cut off all contact and even attempted to have Interpol arrest him.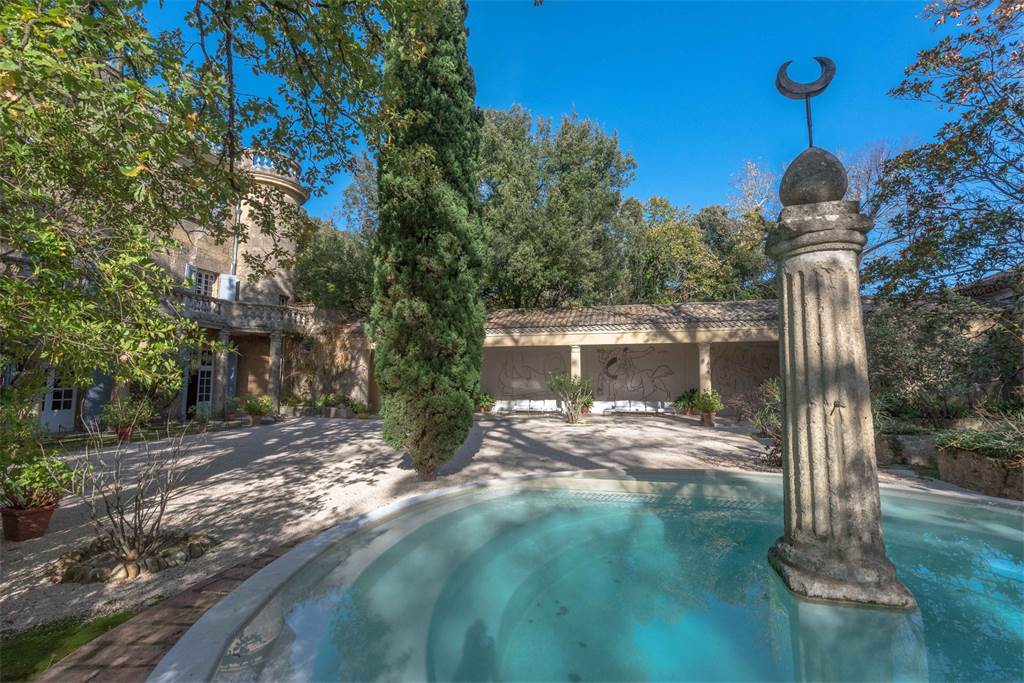 Richardson would later go onto write Picasso's biography, become a close friend of Andy Warhol and outshine his mentor in the art world.
The Picasso frescoes are located in the pool area at the back of the château and come included in the sale of the house.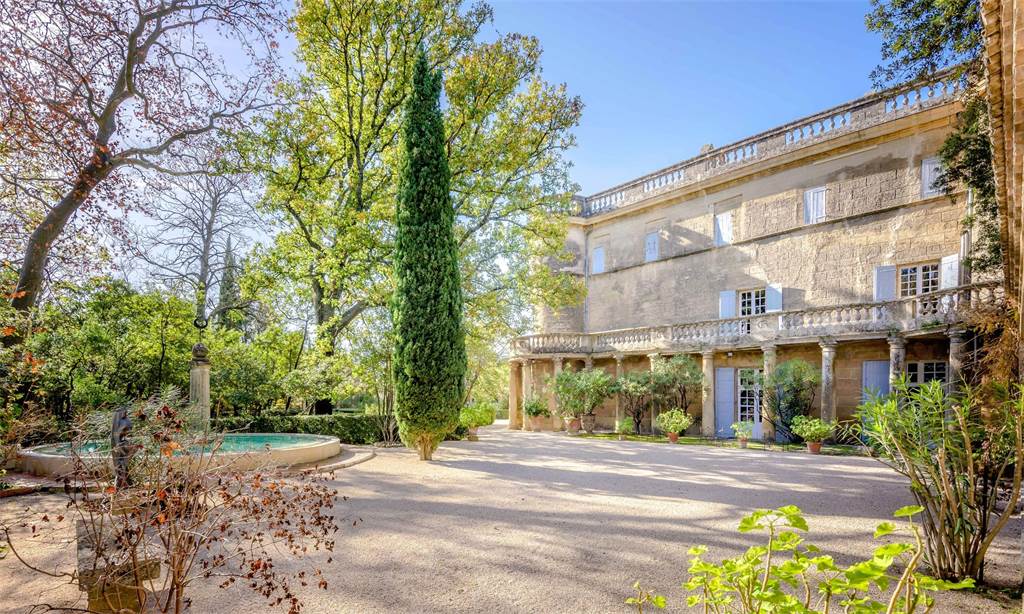 The 7 bedroom property has been on the market publicly for nearly a year now, with an asking price of $9.66 million. If you consider the Picasso painting that sold for $179,36 million last year in New York, it's quite the bargain.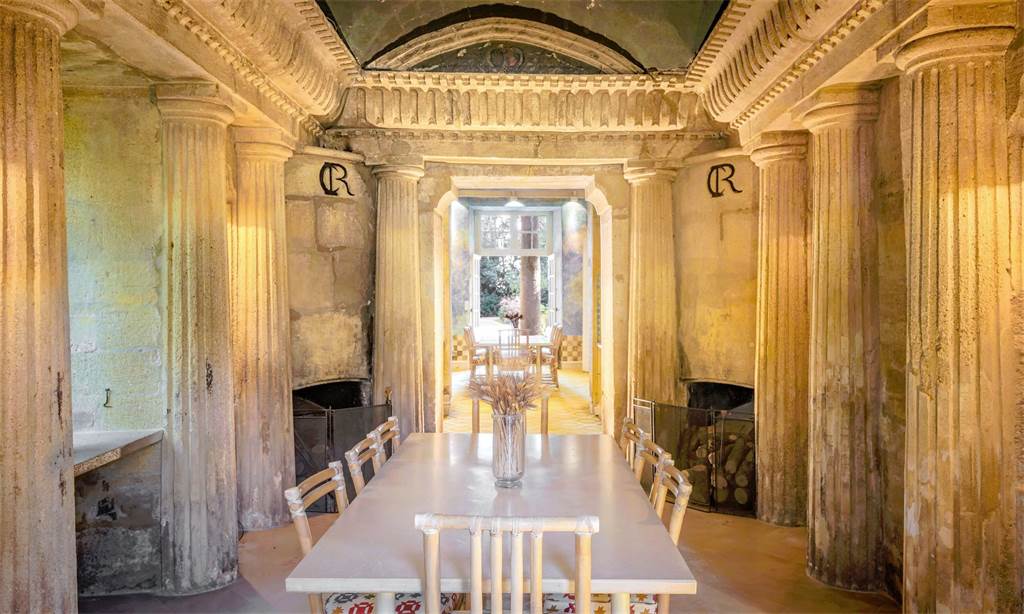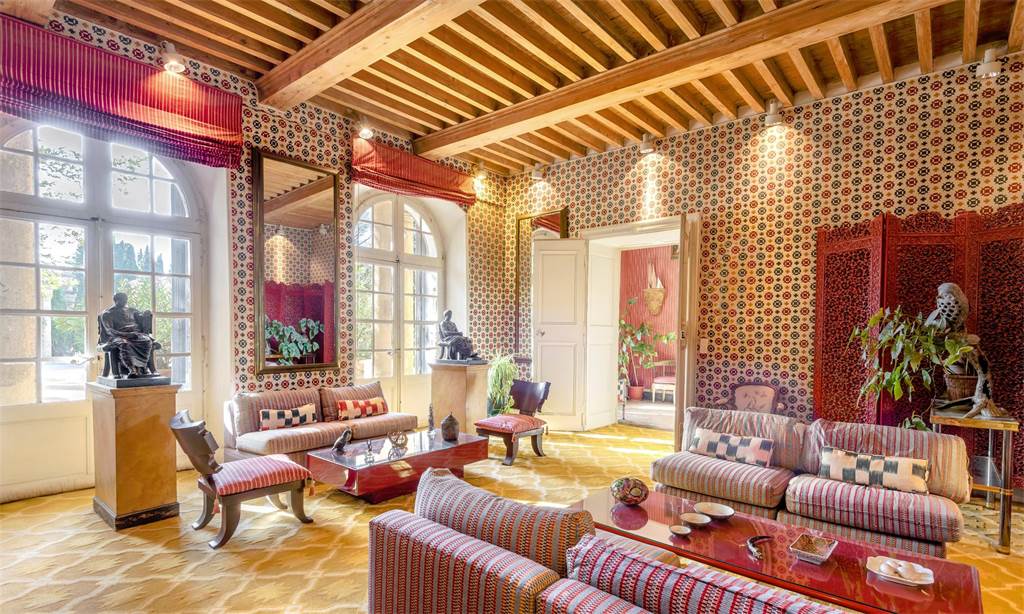 For the last twenty years, a family of French industrialists owned the château, and had it decorated by noted American interior designer Dick Dumas, known for his impressive work on several Provençal properties.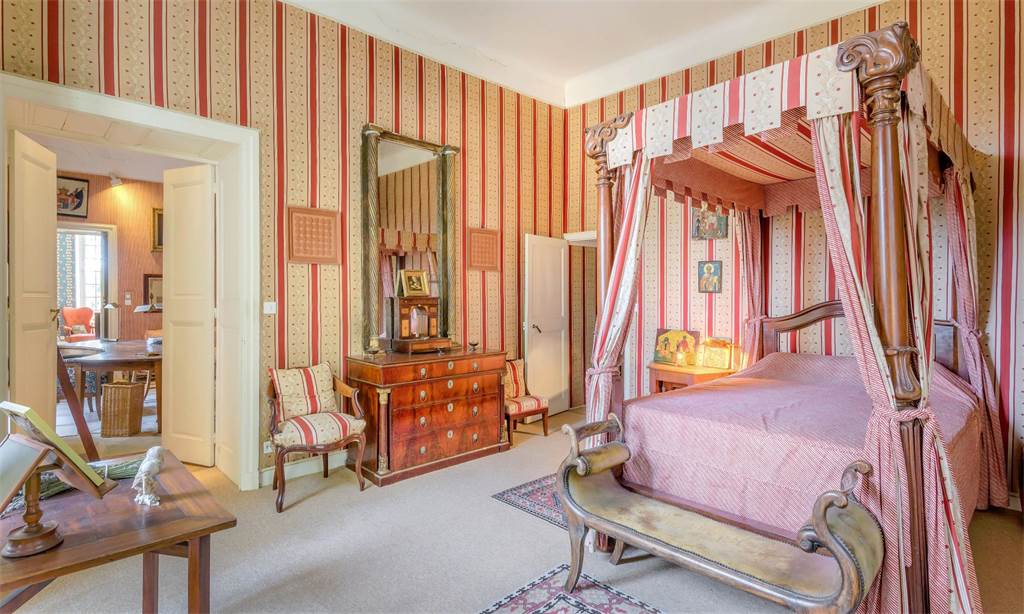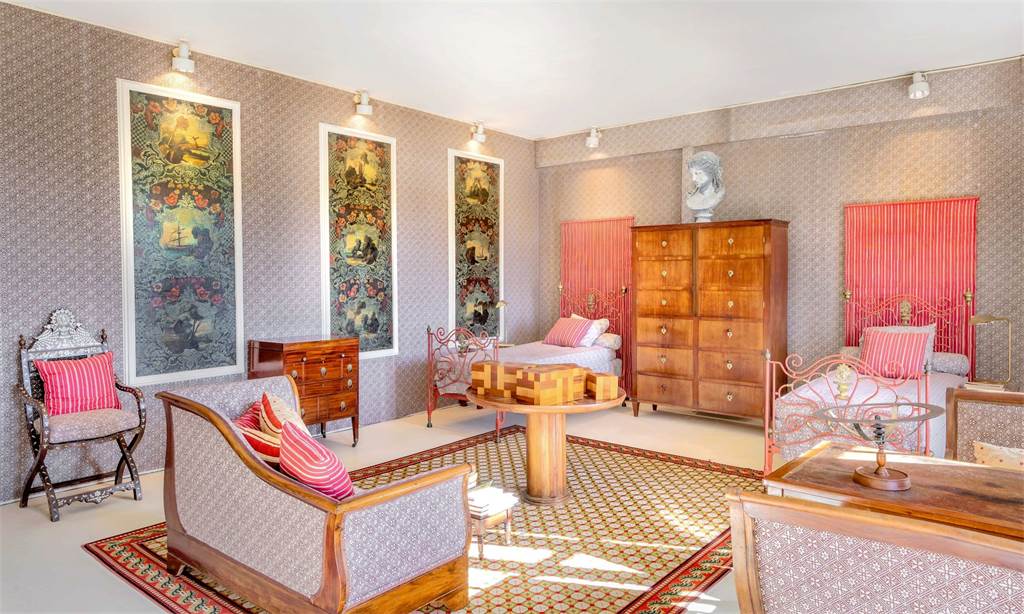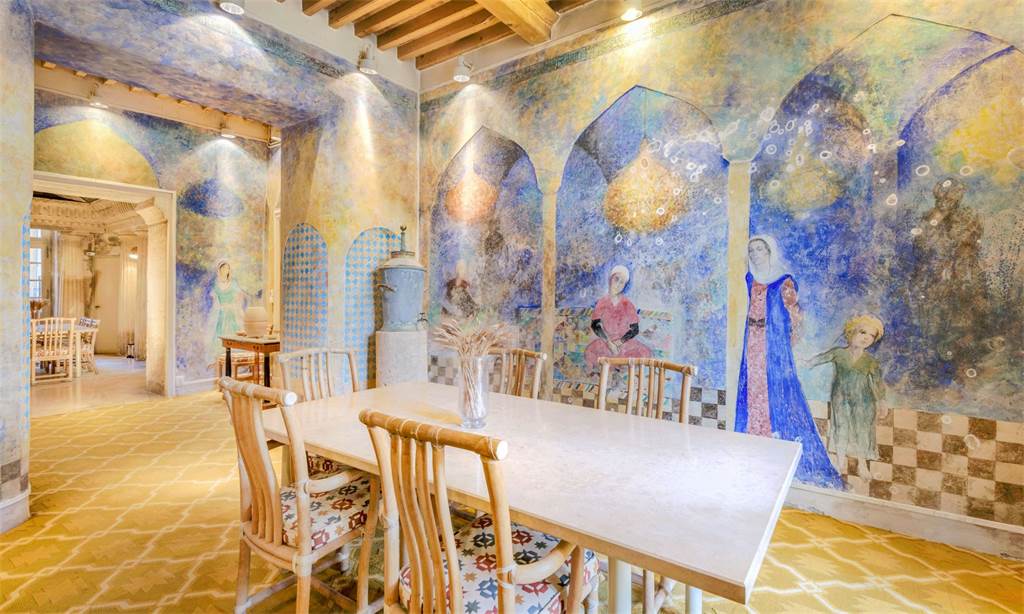 With 560 square meters of interior living space, the 2 hectares of garden surrounding the house include historic ornaments, a chapel, even a roman collonade. And if I remember correctly, it also had its own spooky little cemetery on the other side of the road. The property is today a protected historic monument.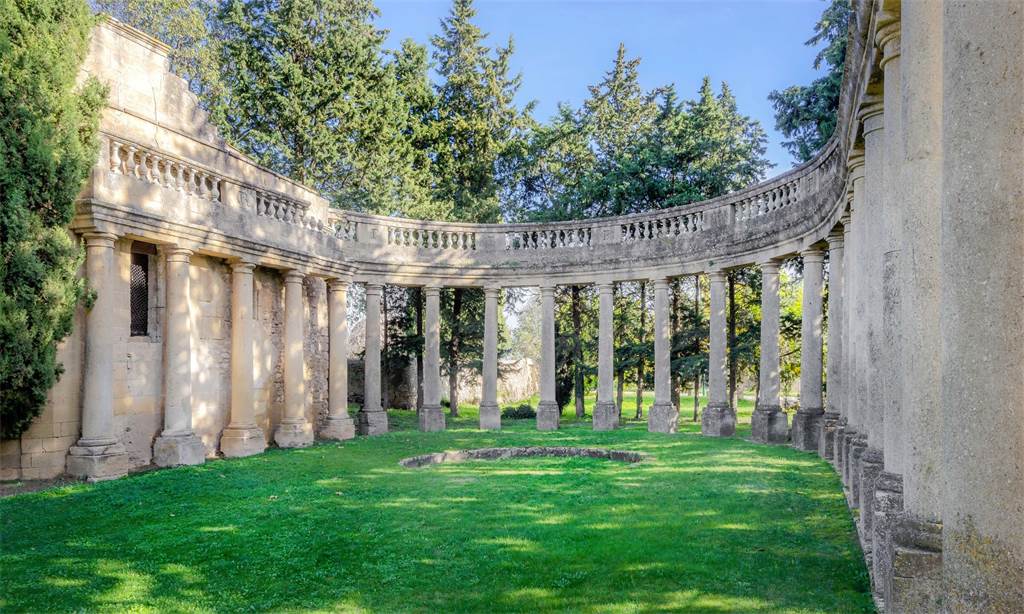 I dug up a few old photographs of the property from the 19th and early 20th century…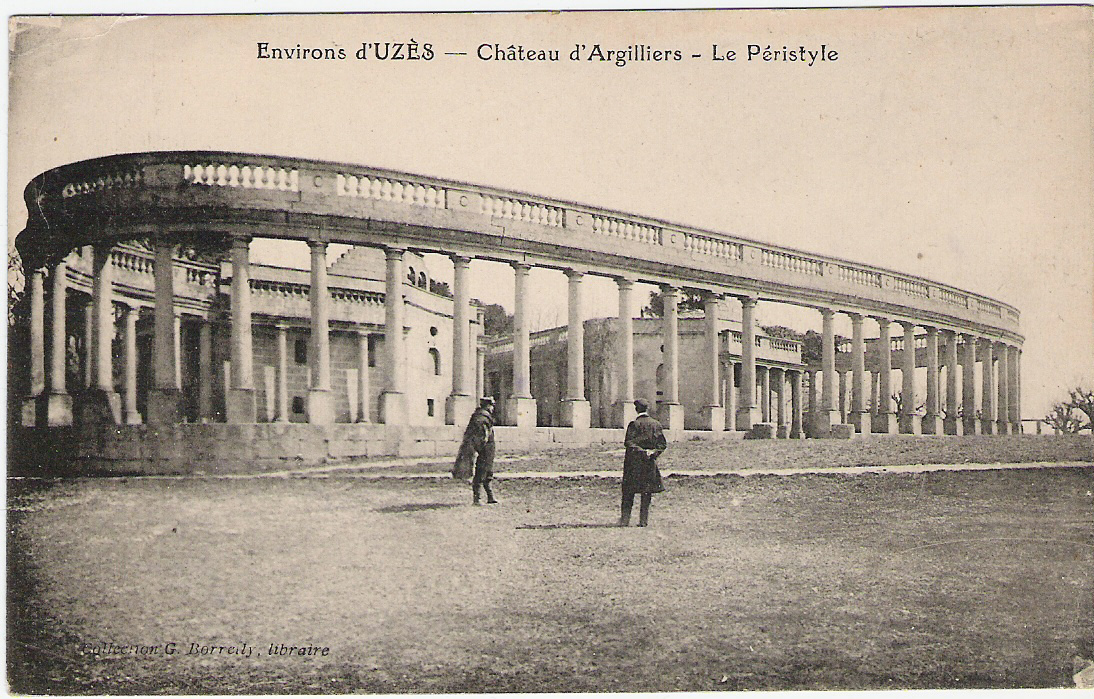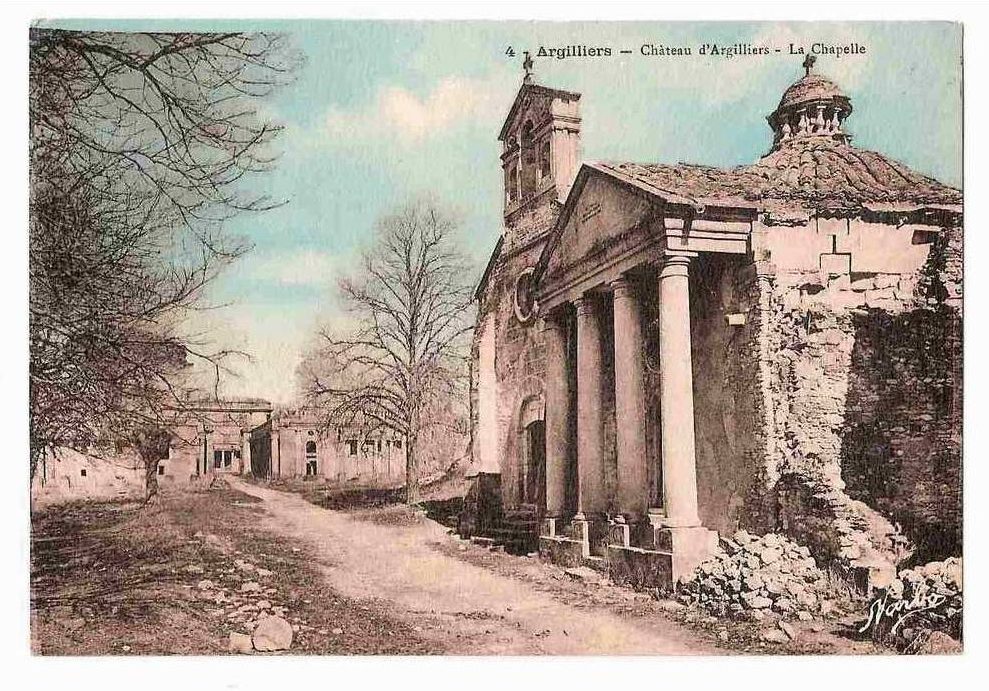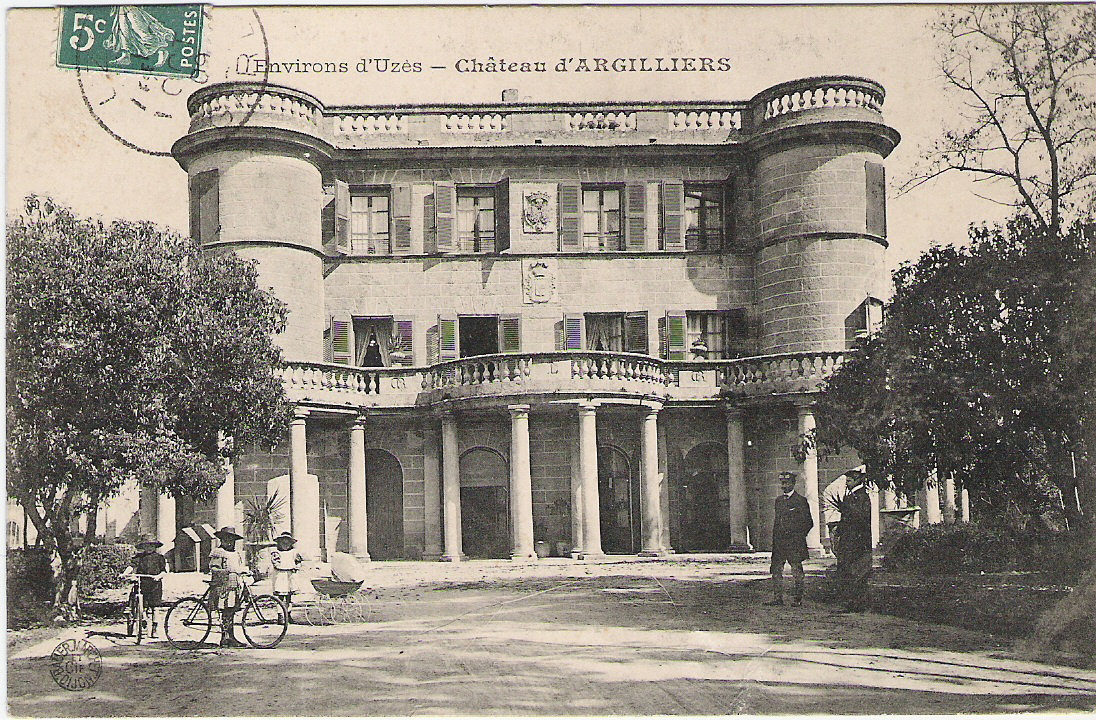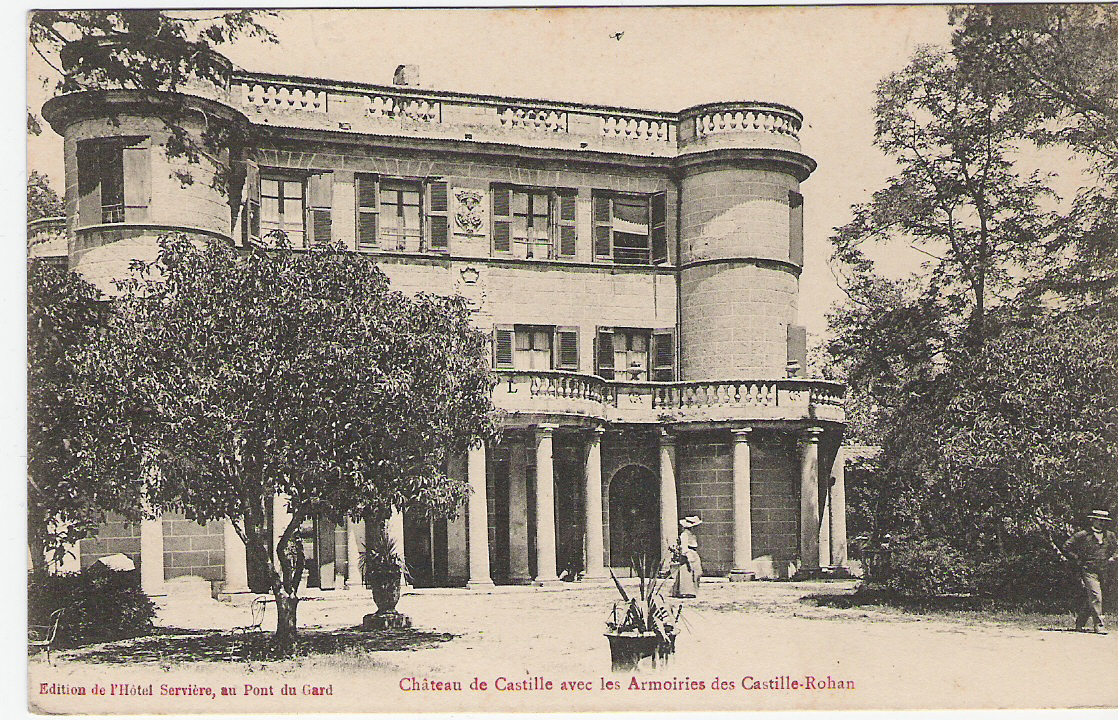 This French blogger went snooping around the shuttered up property in 2014, and does a great job of showing us around all the mysterious outbuildings and garden ornaments…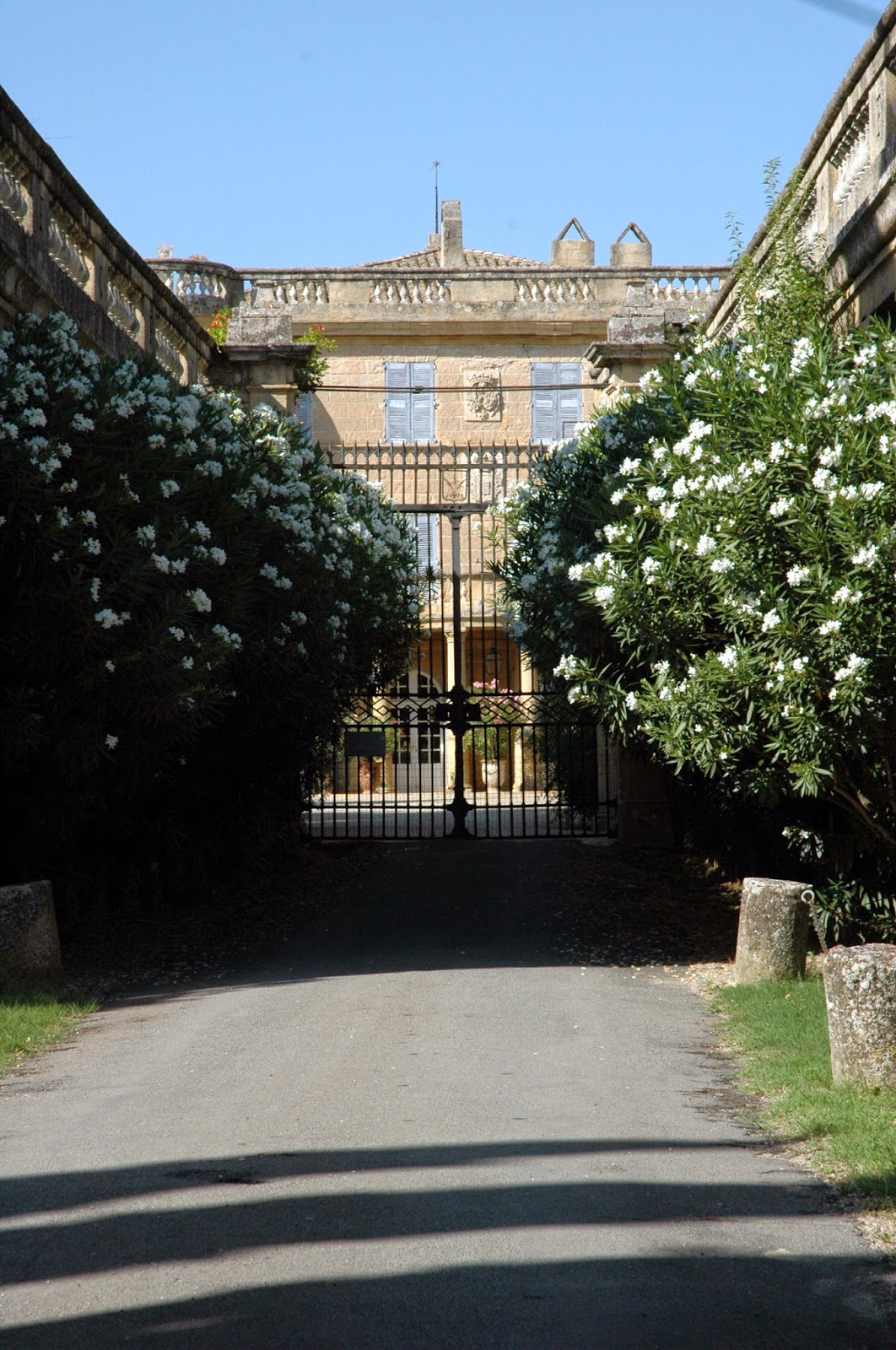 I'd like to think I found this house again for a reason. Maybe, just maybe, one of you reading this might be lucky enough to become the next owner of the Château de Castille. And if you do, can I ask one favour? Invite me round one day to finally look at those walls in person?

Find the full listing on Sotheby's.