Step inside Three of England's most Unconventional Grand Homes…
Time Capsule of a Taxidermy Hoarder
They call Calke Abbey the "un-stately" home– rooms filled with animal heads kept in dusty glass cases, fading furnishings, cobwebs and walls of peeling paintwork. In lieu of restoring the house to its former glory, the English National Trust chose to leave Calke Abbey as they found it in the 1980s, captured in decline, and telling the story of a country estate's dramatic downfall. The Grade-listed country house had been marred by government debt, sealed up and neglected since 1924 following the death of its eccentric and reclusive owner, Sir Vauncey Harpur Crewe.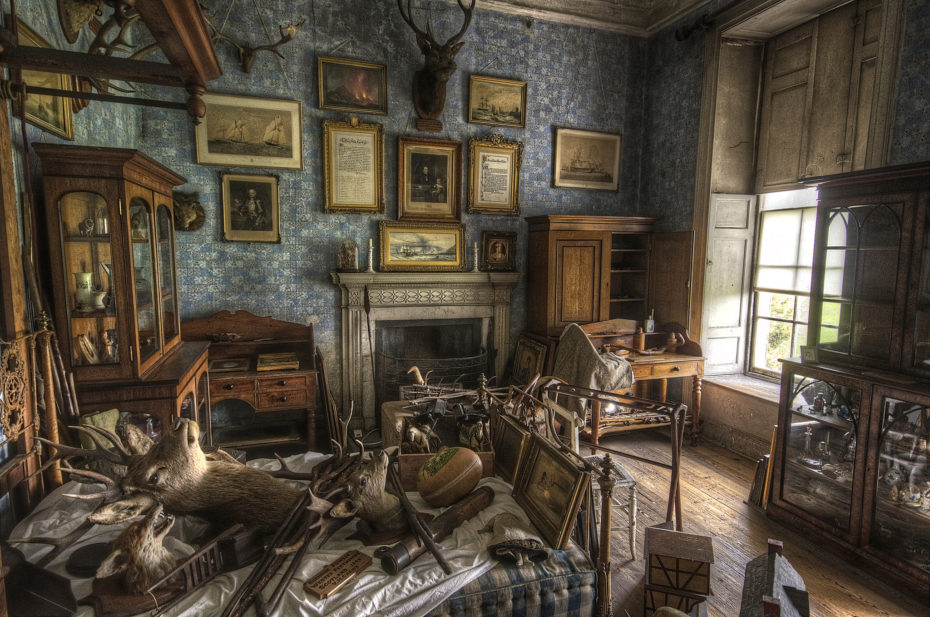 A bedroom in Calke Abbey / source
Known as the "gentle tyrant", Charles Harpur-Crewe was considered a generous landlord and employer, but when it came to his own family, he often communicated with his children via the devoted footman who delivered the baronet's letters.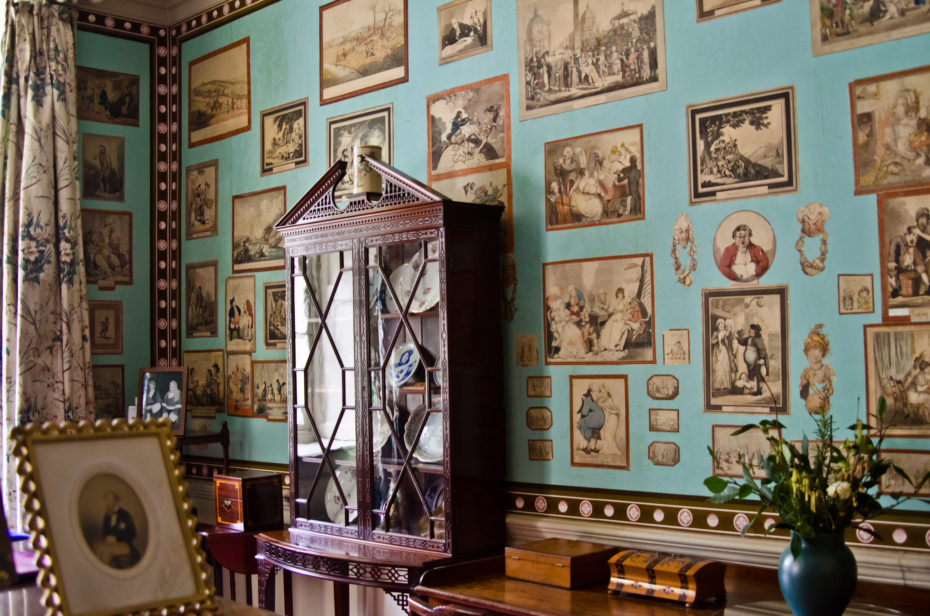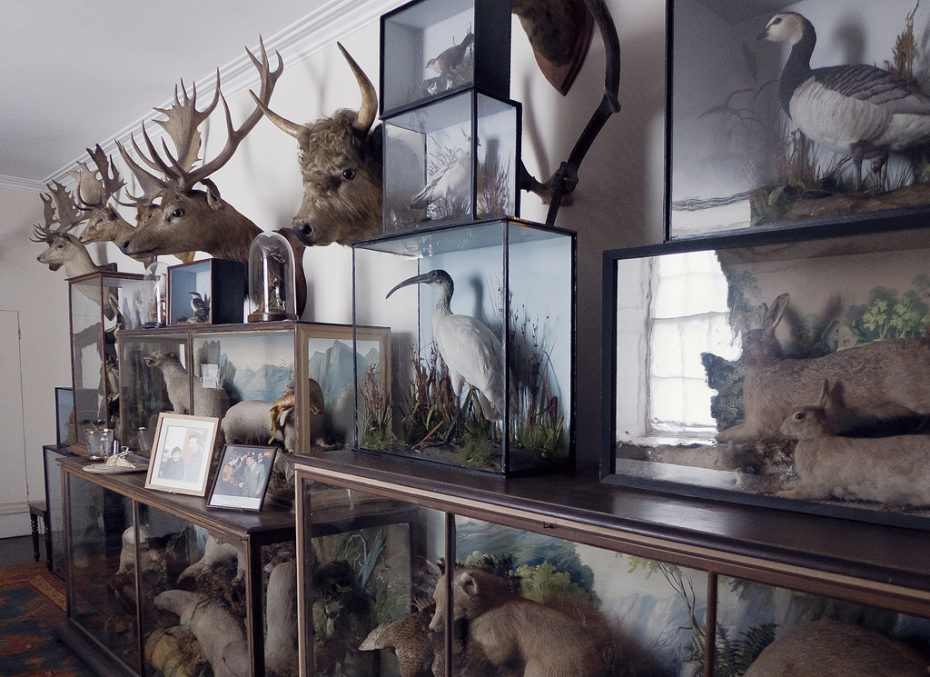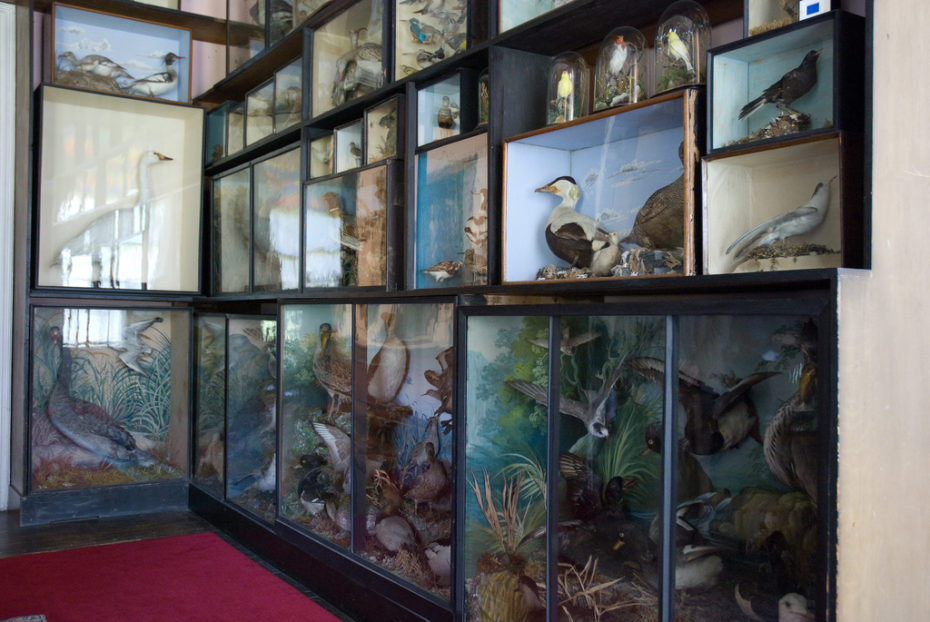 Harpur-Crewe despised the modern world, refused to install electricity and replace the ancient plumbing system, and didn't allow motor cars on the estate. What you could find in abundance at Calke Abbey, however, was taxidermy: thousands of natural history specimens hoarded all over the house.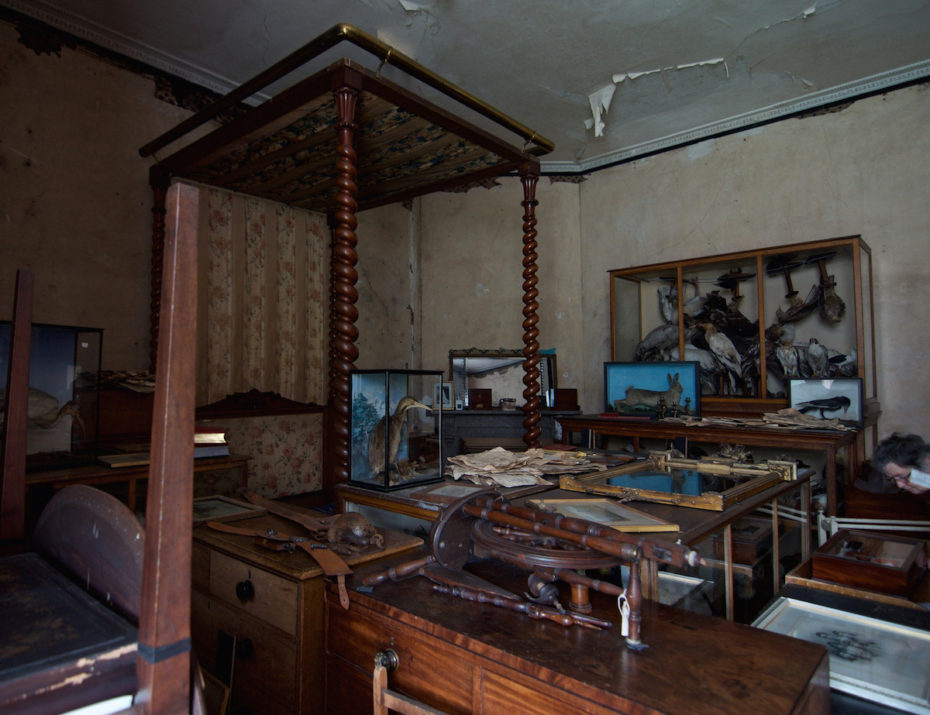 Although his children sold many of the animals to pay off the family debt, the baronet's obsession for collecting is still very much alive at Calke Abbey, making it one of England's most unusual and unparalleled cabinets of curiosity.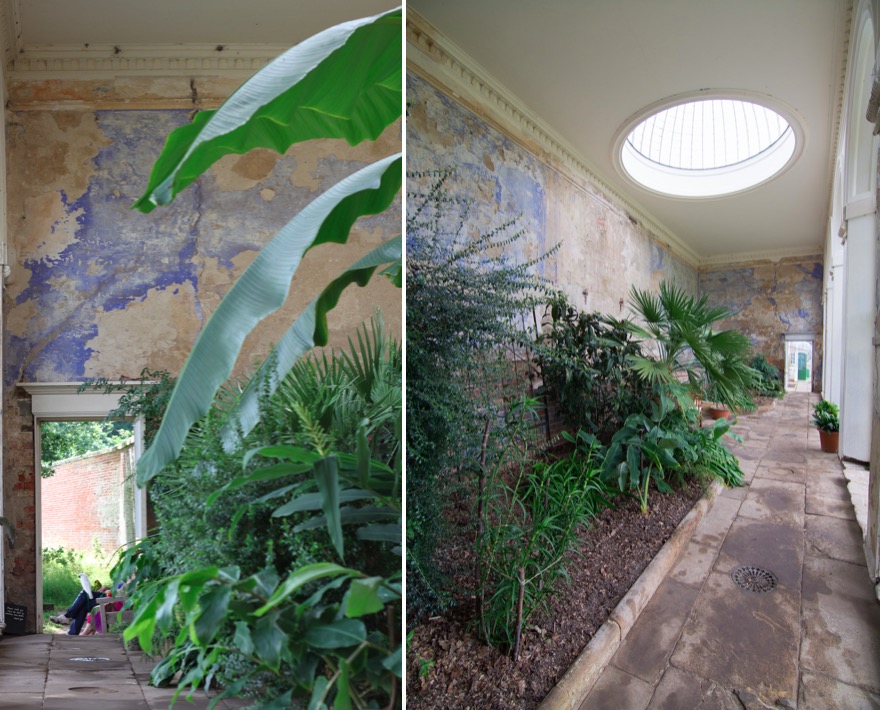 "Eccentricity exists particularly in the English, and partly, I think, because of that peculiar and satisfactory knowledge of infallibility that is the hallmark and birthright of the British nation.". ― Dame Edith Sitwell of Renishaw Hall
House of a 1920s Lady Gaga
Renishaw Hall may look like a very traditional English estate, but for the last four centuries it has been the ancestral home of the Sitwell family, for whom eccentricity was part of the daily diet. Dame Edith Sitwell was by far the most fascinating member of the Renishaw household, described as the world's "first white rapper"; a Lady Gaga of her day who wore gold turbans and oversized jewellery.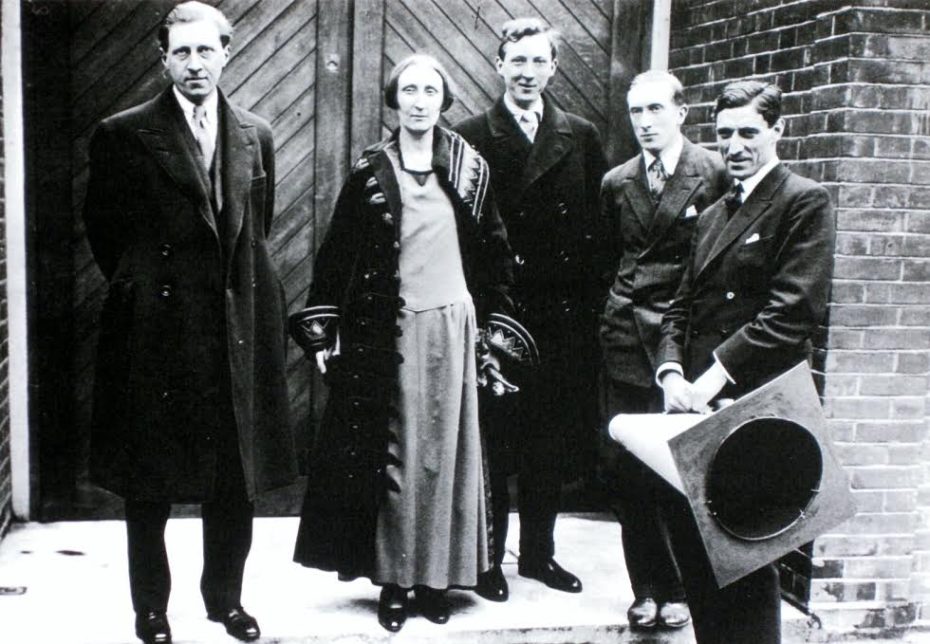 The 6 foot tall lyricist hosted avant-garde dinner parties and performed poetry, reciting it rhythmically to music through a megafone. She bonded with Marilyn Monroe over the poems of Dylan Thomas and fell madly in love with a Russian painter who preferred men.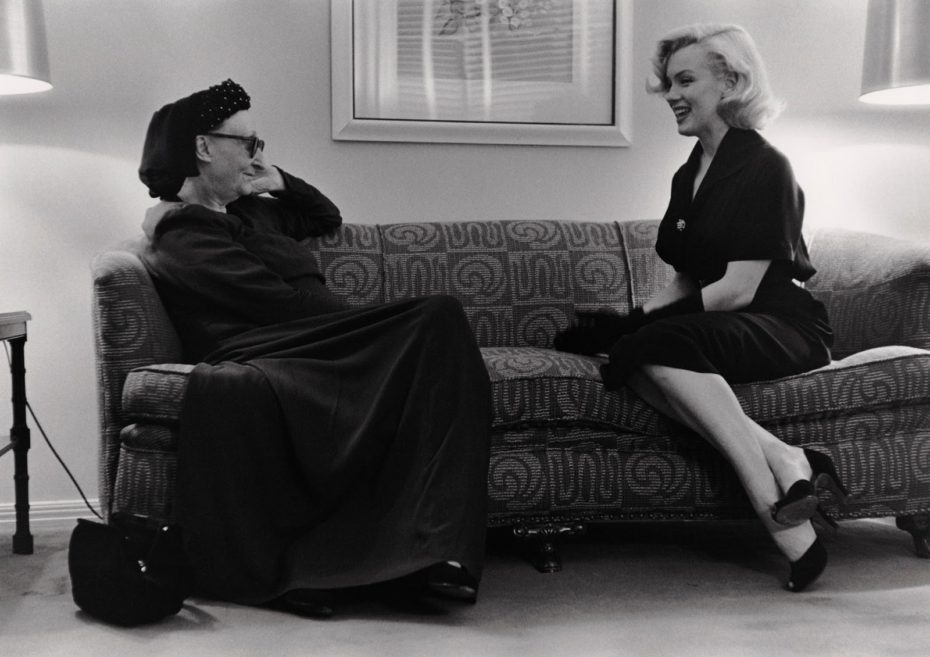 Edith Sitwell with Marilyn Monroe (c) Life Archives
Edith's siblings were also considered bright young things of the 1920s, devoted to the arts, which ensured Renishaw continued on as a house dedicated to culture rather than tradition. Where many English estates are decorated with stuffed animal heads and hunting memorabilia, Renishaw is filled with Italian art and the stunning gardens even include a vineyard, once the most northern of the hemisphere.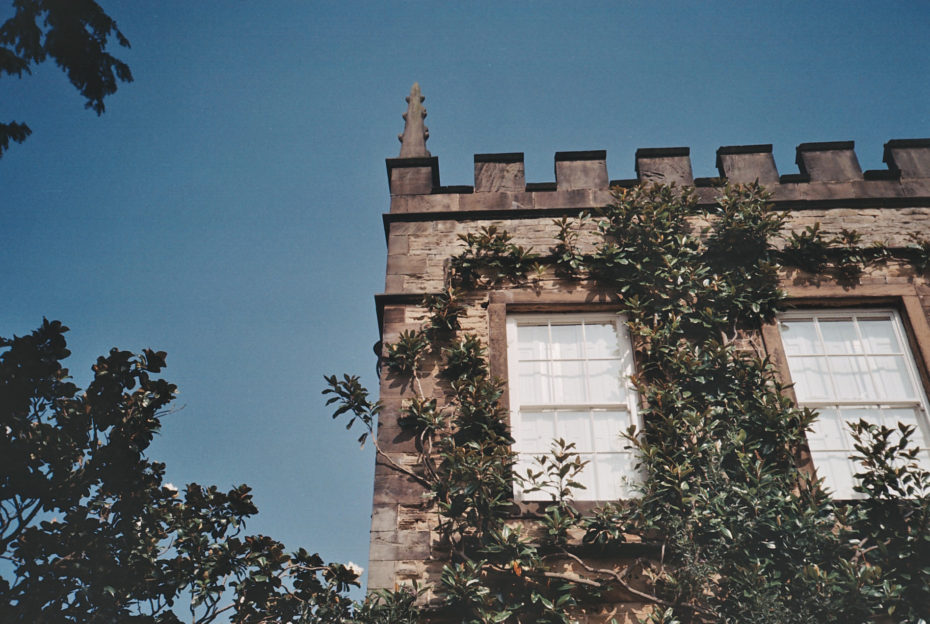 Renishaw Hall /

source
Above the entrance of Renishaw Hall, a sign installed by Edith's father read: "I must ask anyone entering the house never to contradict me or differ from me in any way, as it interferes with the functioning of the gastric juices and prevents my sleeping at night."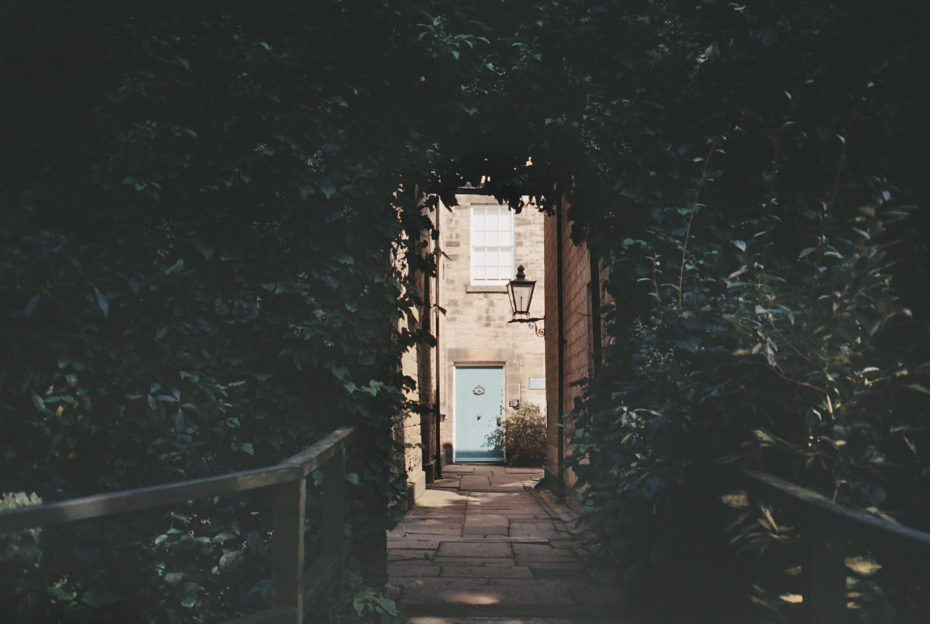 Today, the estate is owned and lived in by Sir George Sitwell's great grand-daughter, Alexandra, who opens the house and Italianate gardens to the public on selected days. There's a café and an intimate museum, but this is very much a small family business and one of England's best kept secrets.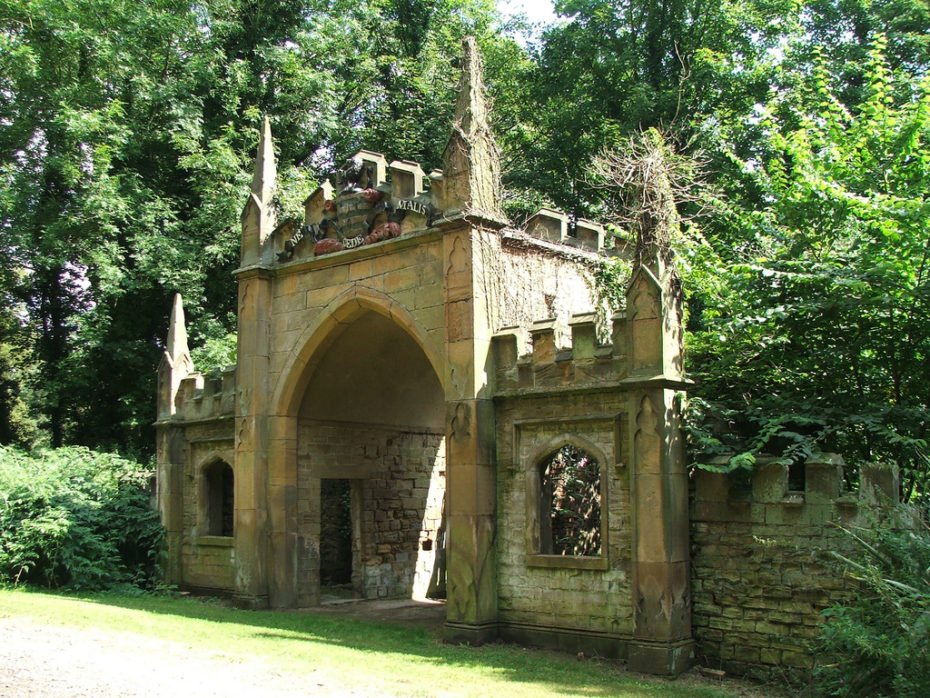 'Lucian Freud came for the weekend. He seems very nice & not at all wicked but I'm always wrong about that kind of thing. He's mad on tennis, rather unexpected.'– Duchess of Devonshire, 1957 in a letter to her sister Diana.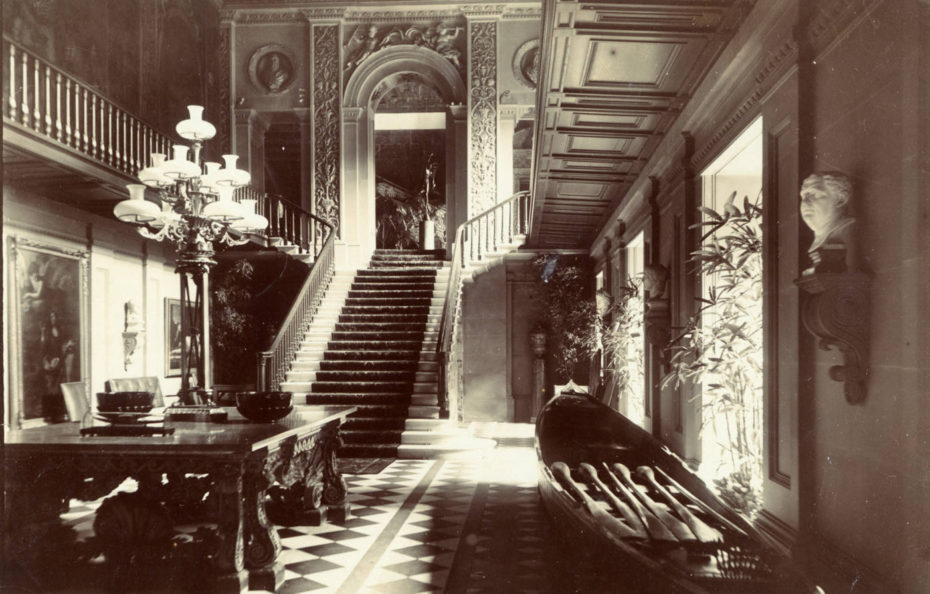 Gucci's Muse
There is no other estate that holds as many stories as the one that became Gucci's muse in 2017. Chatsworth House in Derbyshire, is the glorious English estate the size of Washington D.C., that gave rise to the English 'Country House Party' thanks to the "Bachelor Duke" of Devonshire, a great 19th century collector and traveller who loved to entertain.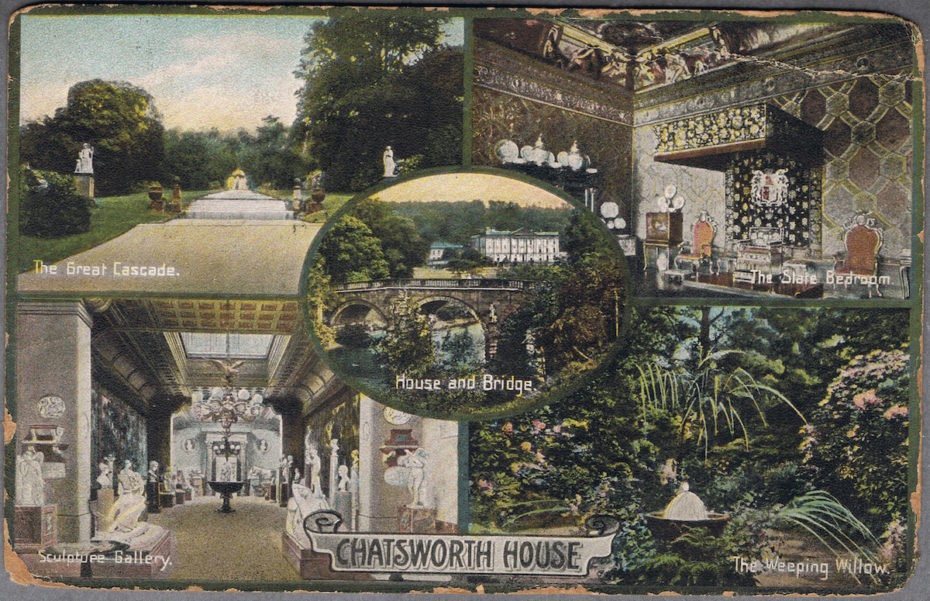 Guests invited to his 297-room home spent their days hunting, socialising and marvelling at the world's largest glasshouse commissioned by the Duke in 1837. He spent the equivalent of $4 million just on plant seeds and Chatsworth's greenhouse was so enormous, visitors like the Queen could drive through it, admiring the exotic plants from the comfort of her carriage.
Today, the Great Conservatory is lost to the world, demolished after World War I when most of the plants had died due to neglect and the rationing of coal needed to heat it. The estate that had been home to the Cavendish family since 1549 had entered a period in its history that would see it shuttered up for many years, buckling under the pressures of hefty inheritance taxes introduced by England's post-war government that hit the aristocracy hard and saw the downfall of hundreds if not thousands of other English country houses.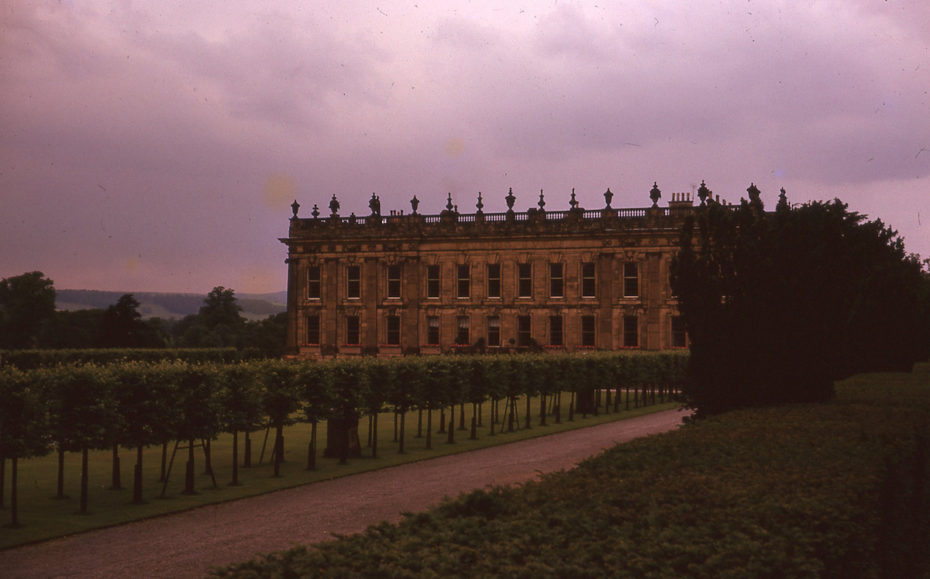 Chatsworth would have its renaissance however, thanks to the Duchess who would transform the estate into one of Britain's proudest attractions. When the 11th Duke of Devonshire married Deborah Mitford of the notorious Mitford sisters, a group of celebrity aristocrats whose scandalous private lives fascinated British society, the new Duchess became the entrepreneurial force behind Chatsworth.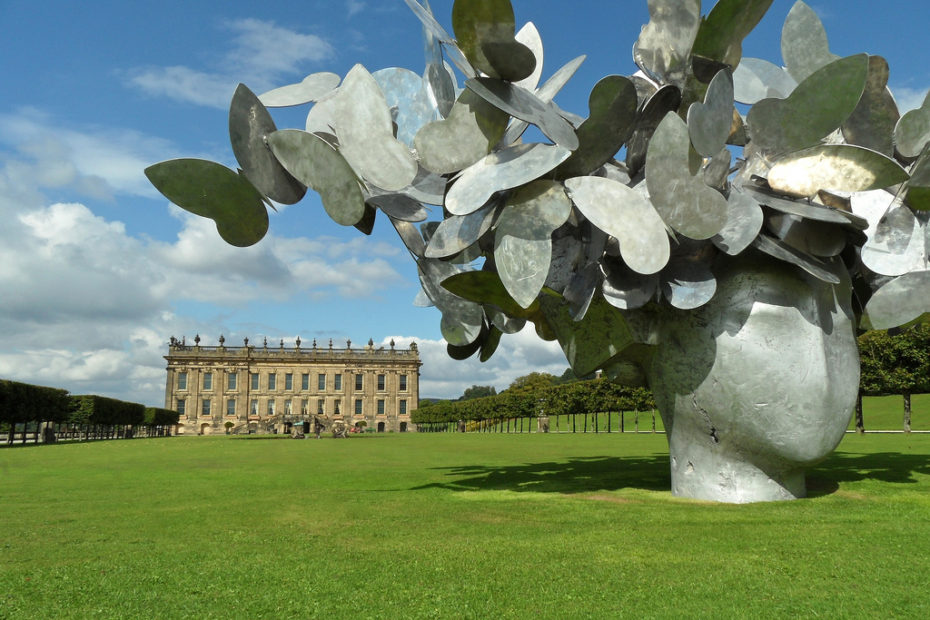 Chatsworth House art installation in 2010 (c) Mark Hughes
She brought this 500 year-old estate into the 21st century, adding shops and catering, as well as rejuvenating the gardening and garnering an impressive collection of contemporary art. The lady of the house with an admitted weakness for Elvis Presley, is widely considered as the last icon of England's country-based social elite.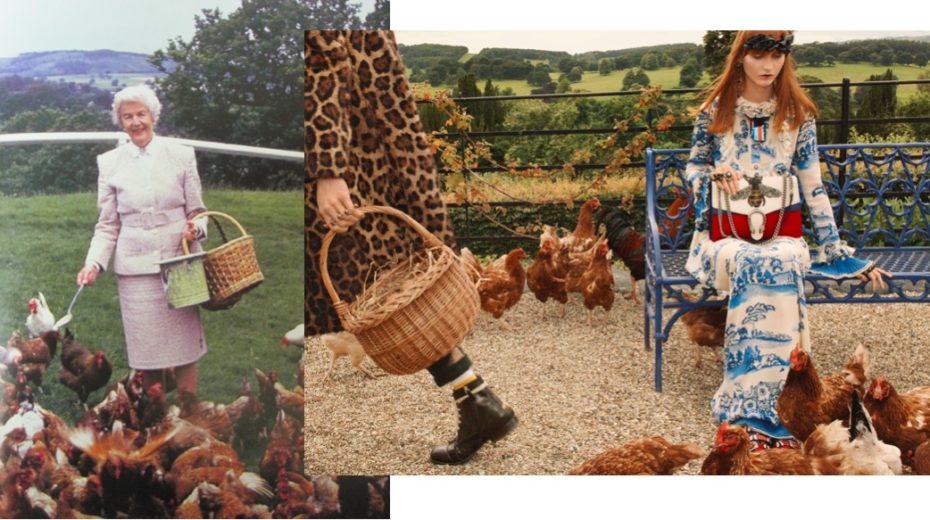 To reawaken the dormant legacy of English eccentricity for Gucci's 2017 cruise collection, creative director Alessandro Michele cast 79 year-old British acting legend and national treasure, Vanessa Redgrave, to adopt the role of a modern matriarch at the head of her ancient family seat.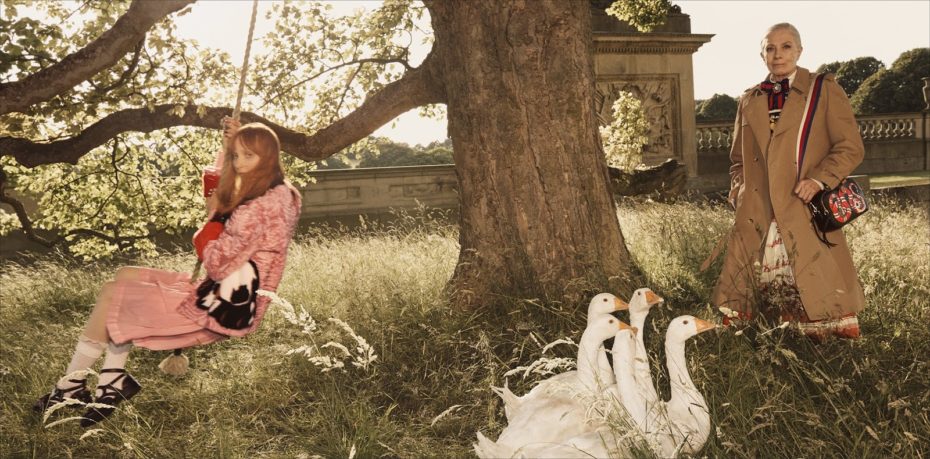 To further explore their muse of 2017, Gucci asked me to discover the stories behind these eccentric figures and their historical estates…
Dressed in English flora prints, cricket stripes and union jacks; bonding with her rebellious 21st century grandchildren– she is no fairytale figure, but rather a very accurate depiction of the late and great Deborah Cavendish, Duchess of Chatsworth, who helped raise her own supermodel granddaughter, Stella Tennant, on the grand family estate.
Gucci's Duchess bridges the gap between past and the future generations of British heritage, delivering Alessandro Michele's love letter to the nation that continues to inspire him…