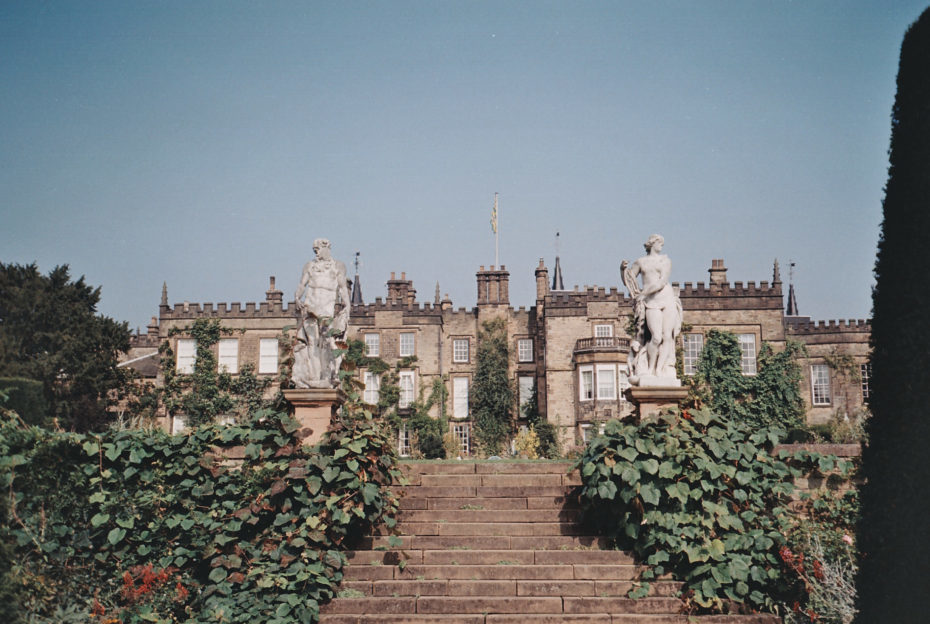 "Eccentricity exists particularly in the English, and partly, I think, because of that peculiar and satisfactory knowledge of infallibility that is the hallmark and birthright of the British nation.". ― Dame Edith Sitwell of Renishaw Hall
Renishaw Hall may look like a very traditional English estate, but for the last four centuries it has been the ancestral home of the Sitwell family, for whom eccentricity was part of one's daily diet.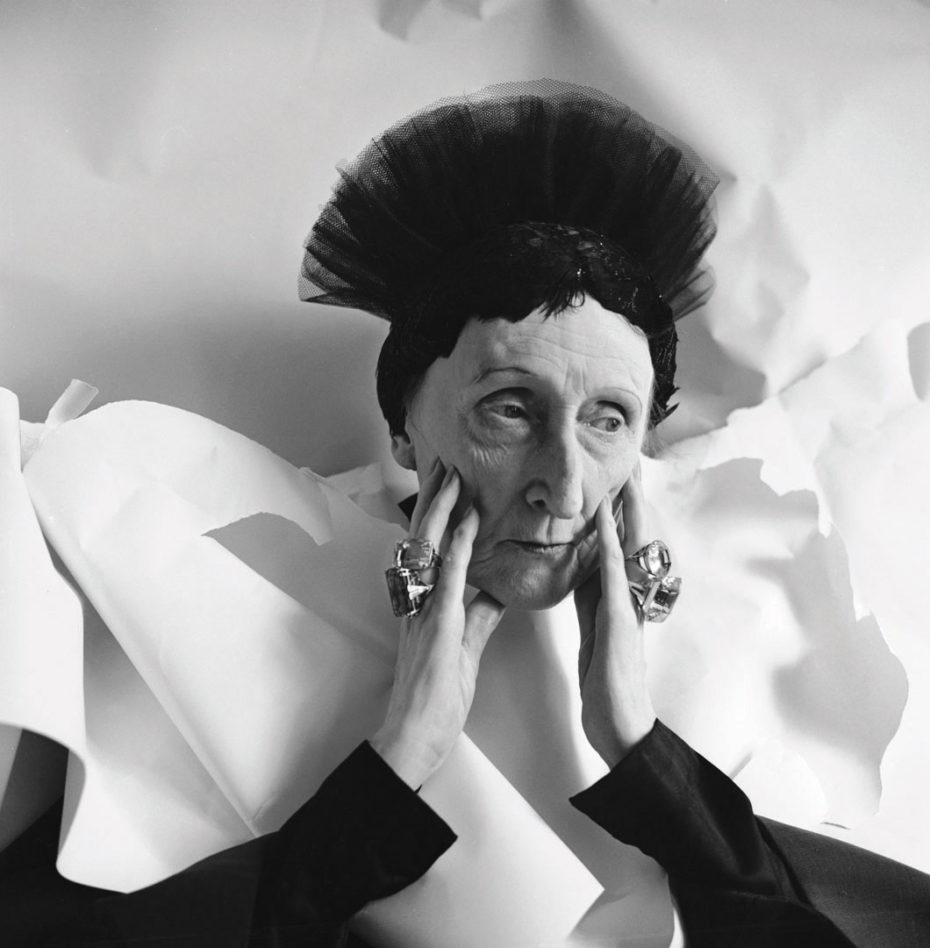 Dame Edith Sitwell was by far the most fascinating member of the Renishaw household, described as the world's "first white rapper"; a Lady Gaga of her day who wore gold turbans, oversized jewellery, and pencilled her eyebrows with parabolic arches.
The 6-foot tall lyricist hosted avant-garde dinner parties and performed poetry, reciting it rhythmically to music through a megafone.
Take a listen here: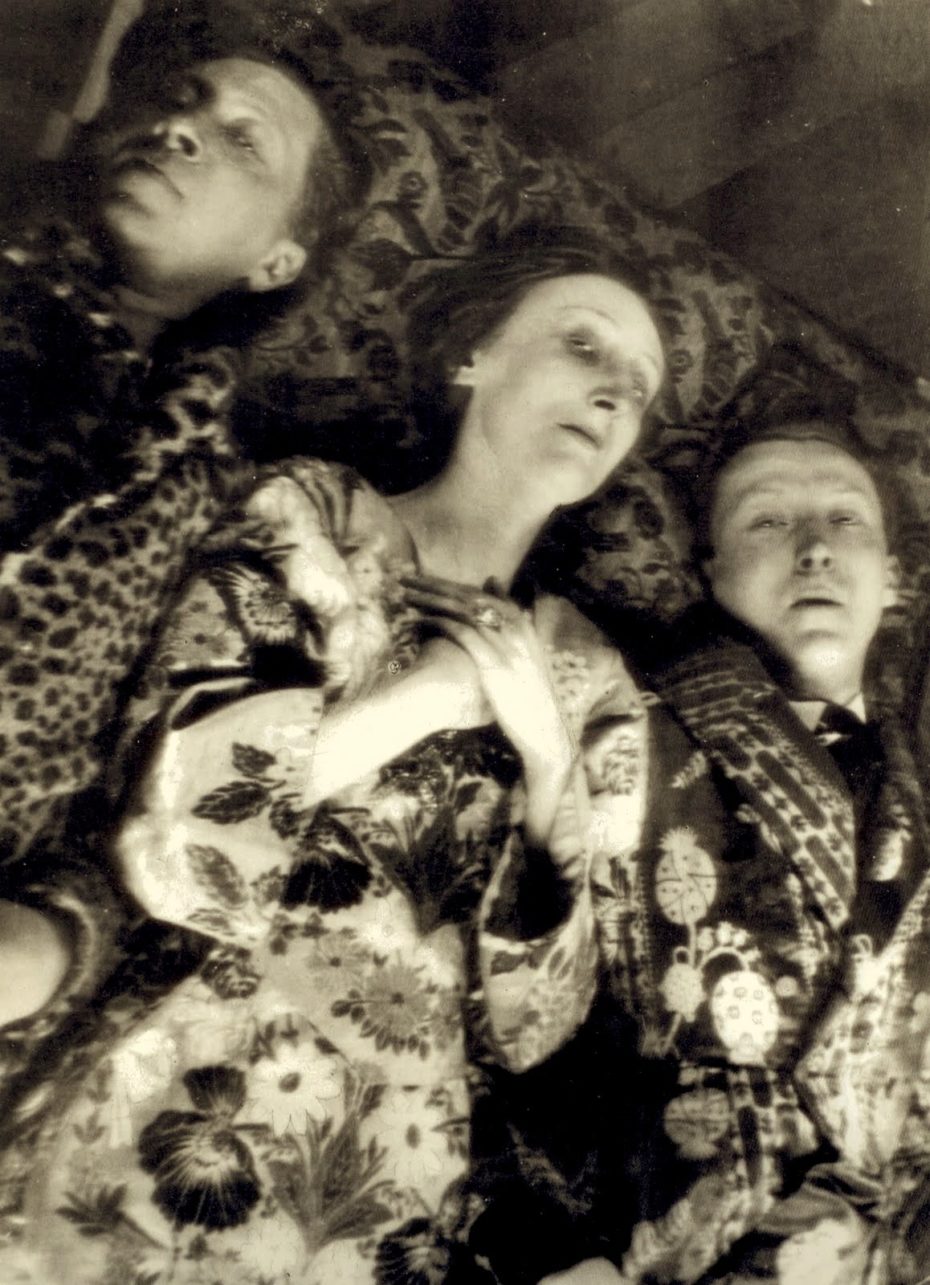 Edith's siblings were also considered bright young things of the 1920s, devoted to the arts, which meant dinner parties with the Sitwells were always an entertaining affair. Above the entrance of Renishaw Hall, a sign installed by Edith's father read: "I must ask anyone entering the house never to contradict me or differ from me in any way, as it interferes with the functioning of the gastric juices and prevents my sleeping at night."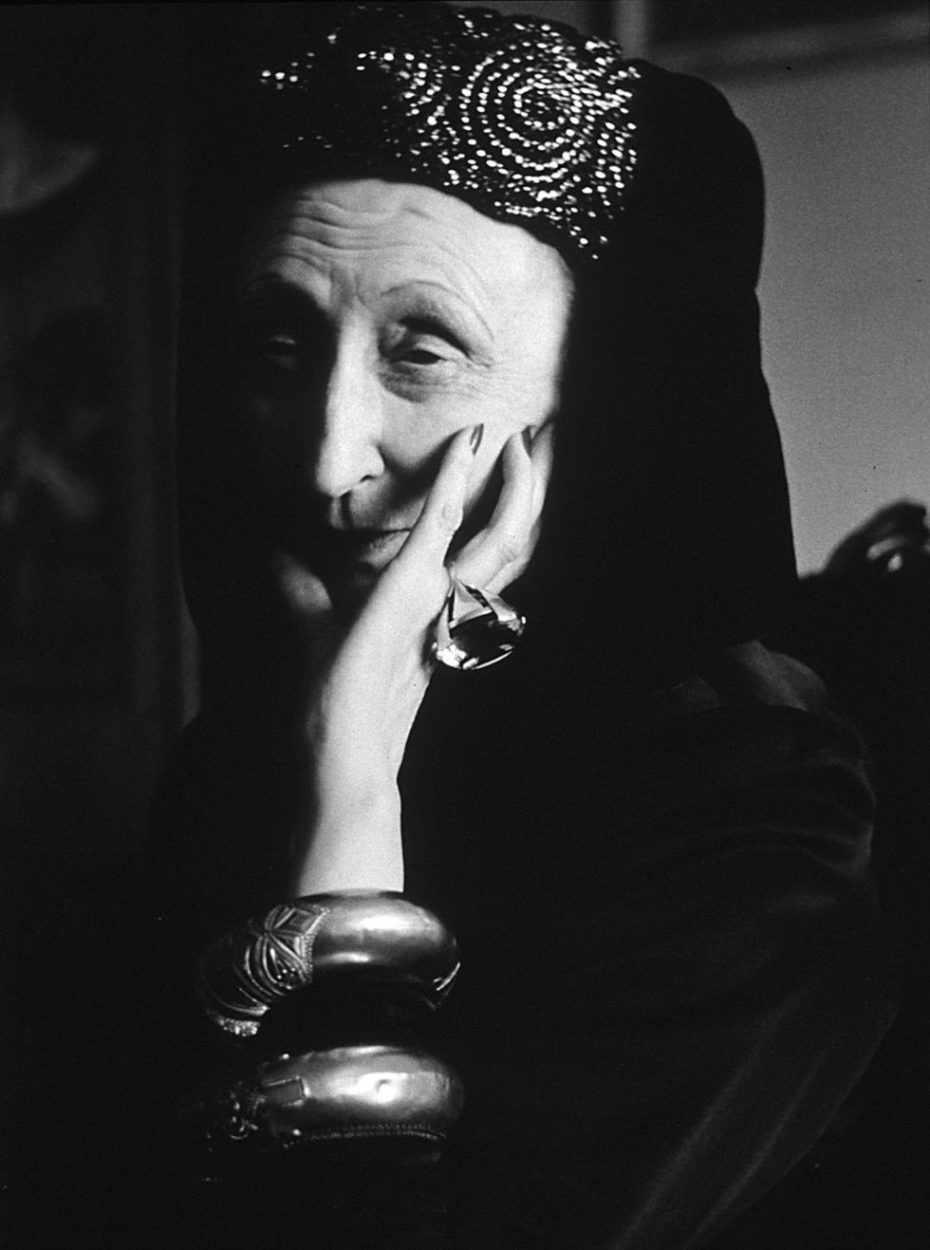 The anatomy of Edith's look was charged with symbolism. Just as she said poetry must be "dipped in the dyes of the heart," so too, she believed, did the embellishments of one's sleeve.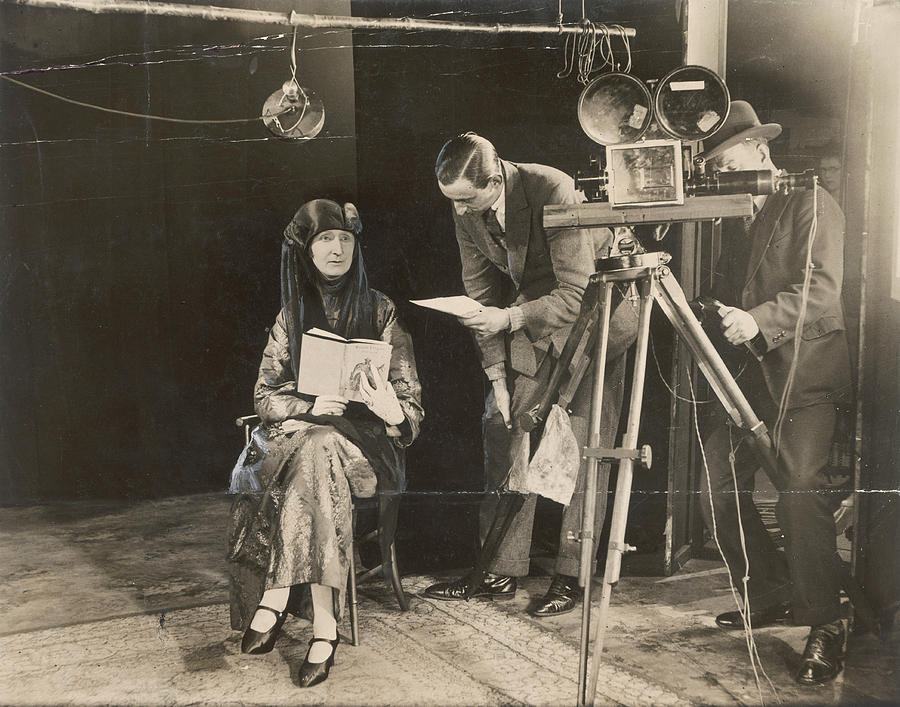 Bright head wraps balanced out the intensity of her profile, with its aquiline nose worthy of a Roman coin. She dressed her towering frame in the kind of large, powerful jewellery that could match it, and wore robes with the silhouette of a medieval monk, the House of Tudor, or a Chaucerian heroine. It all conveyed how seriously, how proudly, she marinated her life in that nostalgia. She adored Queen Elizabeth, and often said she felt a kinship with the monarch who was also a patron of literature and the arts. They even had the same birthday, as Edith loved to point out.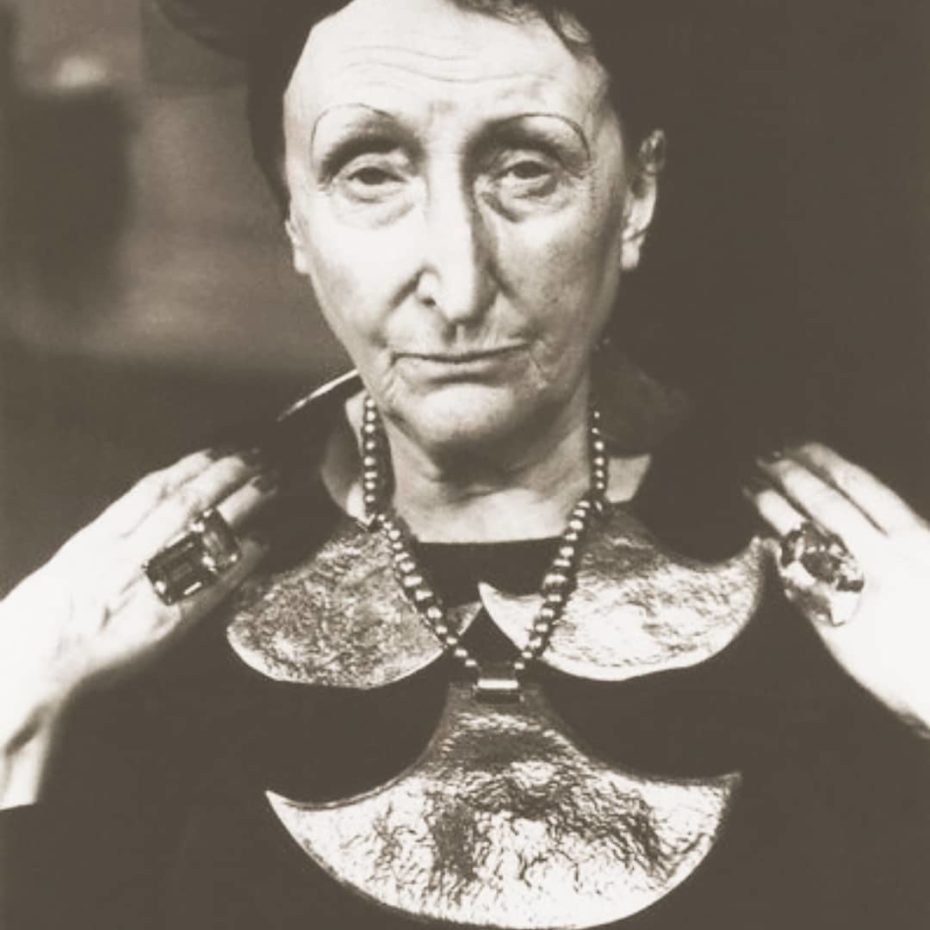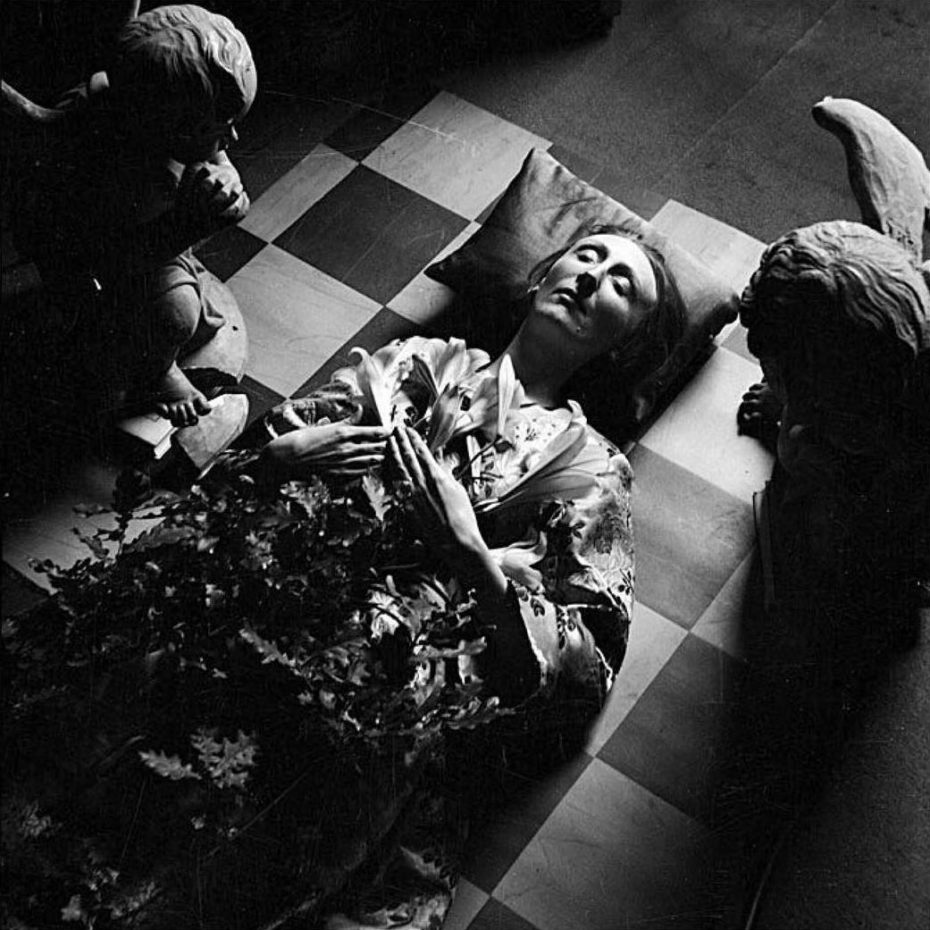 Often, the surviving images of Edith look as if they were cut out from a 15th century tapestry or an oil painting. She lived into the latter-half of the 20th century, when humans were just diving into computers and space travel – but she made a conscious decision to pine for days of yore. Ever the English eccentric, she explained her sartorial and life choices through simile, proclaiming herself "an unpopular electric eel set in a pond of goldfish."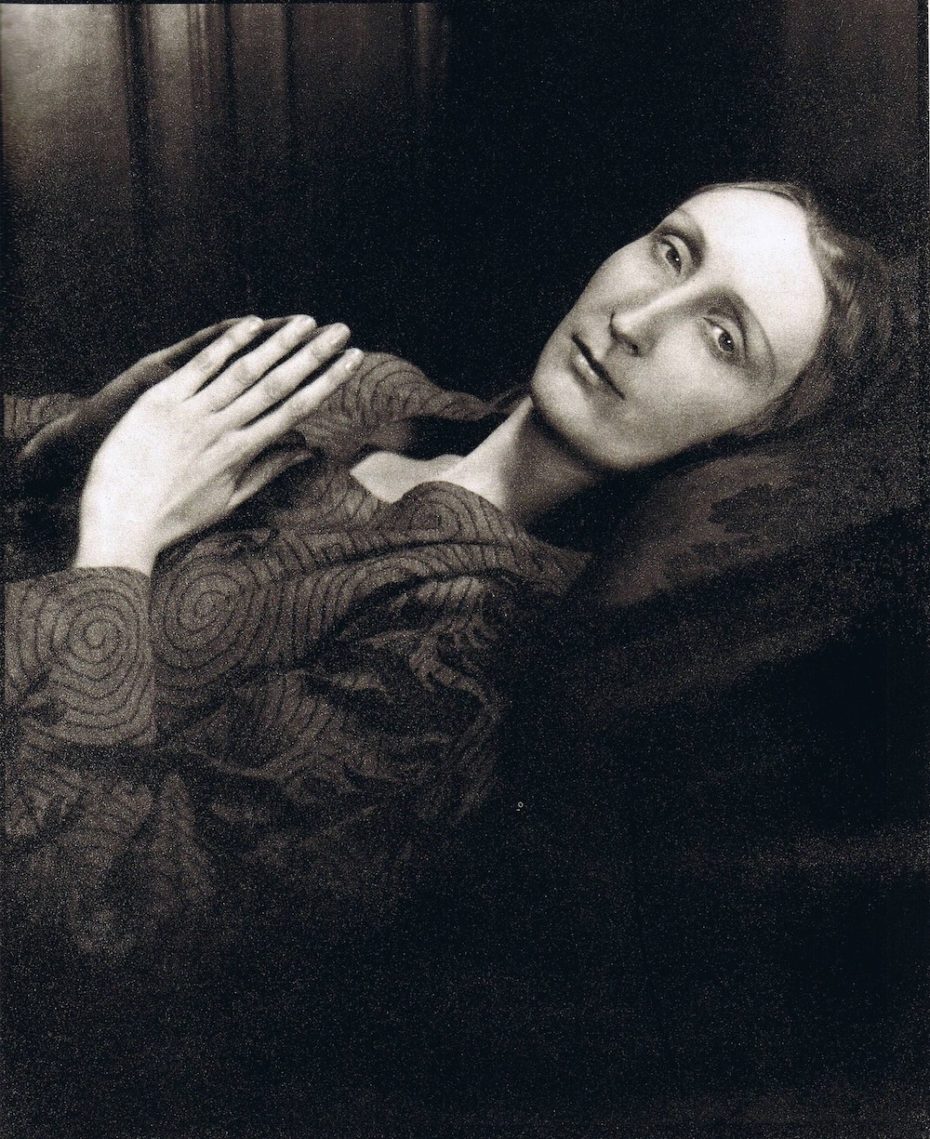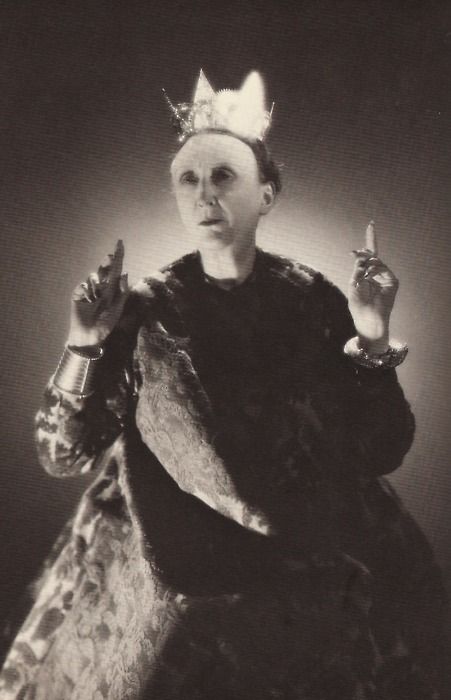 As you can imagine, the poetry of her dress was matched only by the poetry of her pen. In its early years, Edith's writing was filled with sweeping, Biblical undertones. Her imagery could zoom into the morning light creaking from a window pane to preachings about Evil, Goodness, and other divinely capitalised subjects. The Scottish critic Edwin Muir said she wrote with, "bright, supernatural clarity [and] metaphysical horror". In 1955, The London Times said "she writes for the sake of sound, of color, and from an awareness of God." Love her or hate her, critics couldn't deny how effectively she infused the 20th century with the grand beauty, and cruelty, of medieval musings.
If ever there were a woman who could reincarnate Edith, it's Tilda Swinton, who brought us a colourful interpretation of her style in 2018. Here she is posing as the Lady for W magazine: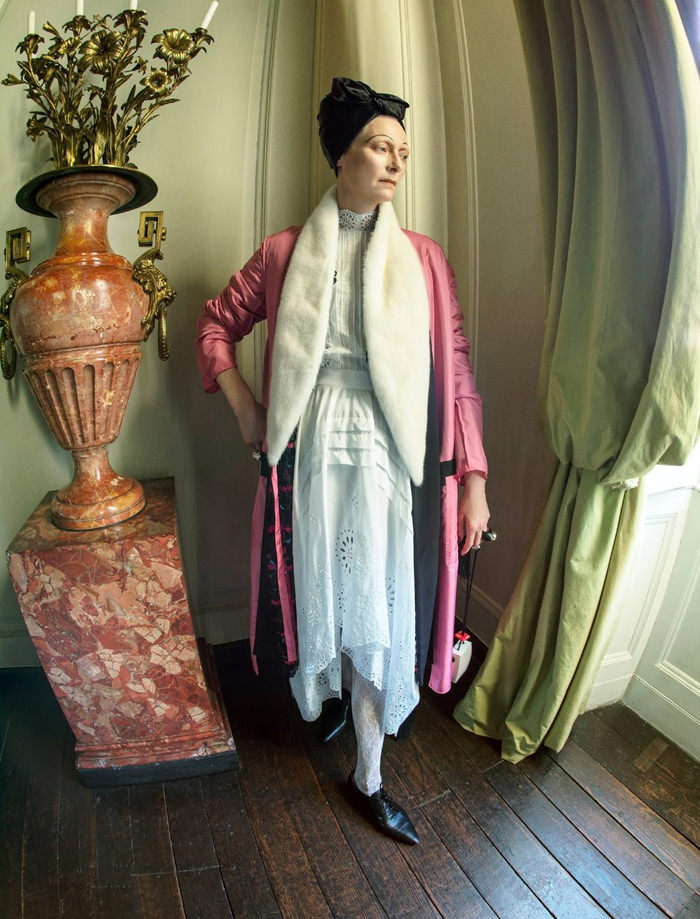 As anachronistic as she was, Edith was hardly a snob when it came to choosing her friends, which she made colourfully and plentifully – and always with highest of standards. In that sense, she was rather a modern woman. She the bonded with Marilyn Monroe over the poems of Dylan Thomas, workshopped with Gertrude Stein, and fell madly in love with a Russian painter who preferred men. Over the course of her life, reported The New York Times in 1965, she produced over 40 volumes of poetry, criticism, essays, and biography, becoming a prime example of a "Literary Celeb".
Today, the Renishaw estate is owned and lived in by Sir George Sitwell's great grand-daughter, Alexandra, who opens the house and Italianate gardens to the public on selected days. Where many English estates are decorated with stuffed animal heads and hunting memorabilia, Renishaw is filled with Italian art and the stunning gardens even include a vineyard, once the most northern of the hemisphere. There's a café and an intimate museum, but this is very much a small family business and one of England's best kept secrets – a place steeped in the memory of Edith and her posse of poetry loving characters.