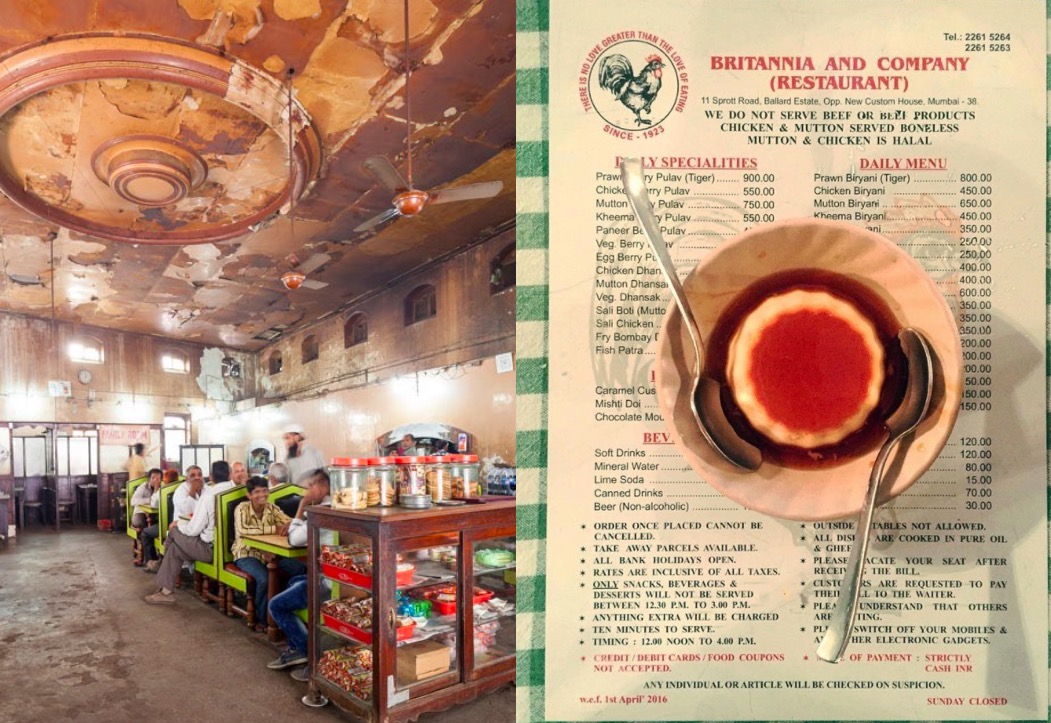 Peeling walls, chipped ceilings and old, kitschy furniture, Mumbai's grand old Parsi cafés haven't changed much in over 100 years. Parsi, means Persian, a once thriving community in Mumbai that emigrated to India in the 19th century to avoid religious persecution in their homeland. Many of the settlers opened Iranian cafés, family-run businesses which became a symbol of the city's diverse cuisine and culture. Once all the rage in Mumbai, at their peak there were 500 across the city, but today, with less than 20 cafés still in operation, they are slowly dying out, in danger of disappearing altogether. Ageing café owners who took over their family businesses as early as the 1930s and 40s, are now struggling to see a future for their businesses as next generations are uninterested in taking over and more concerned with going abroad and seeking better careers elsewhere.
Once the perfect place to take shelter from the monsoon with traditional Persian snacks and the old-world ambiance, lovers of Persian food– and of time capsules– can only hope that the remaining cafés will keep serving their specialities as long as possible, before they truly become a part of history.
So if you're ever in Mumbai, here's a brief guide to some of those remaining time capsules …


1. Britania & Co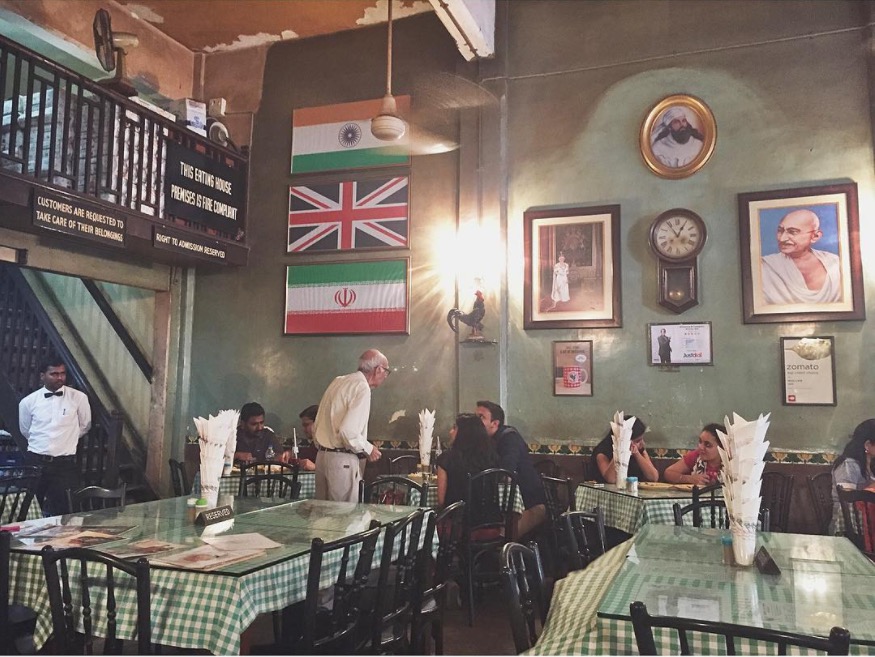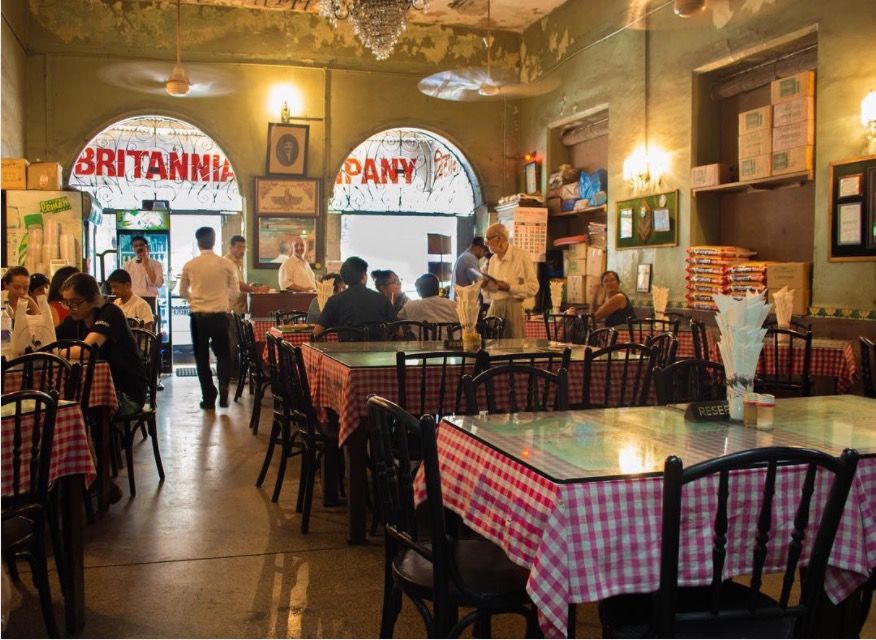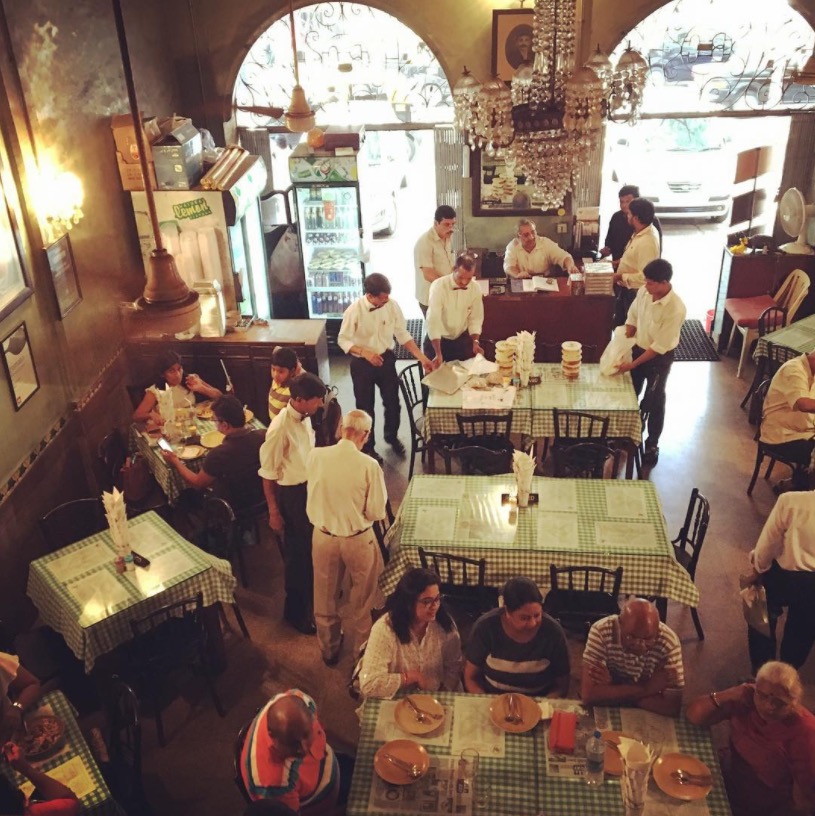 95 year old Bohman uncle still sits at the entrance of his restaurant and welcomes everyone by joining his hands and again when they are leaving to thanks them for coming. (father lived to 114 and he wants to beat his record).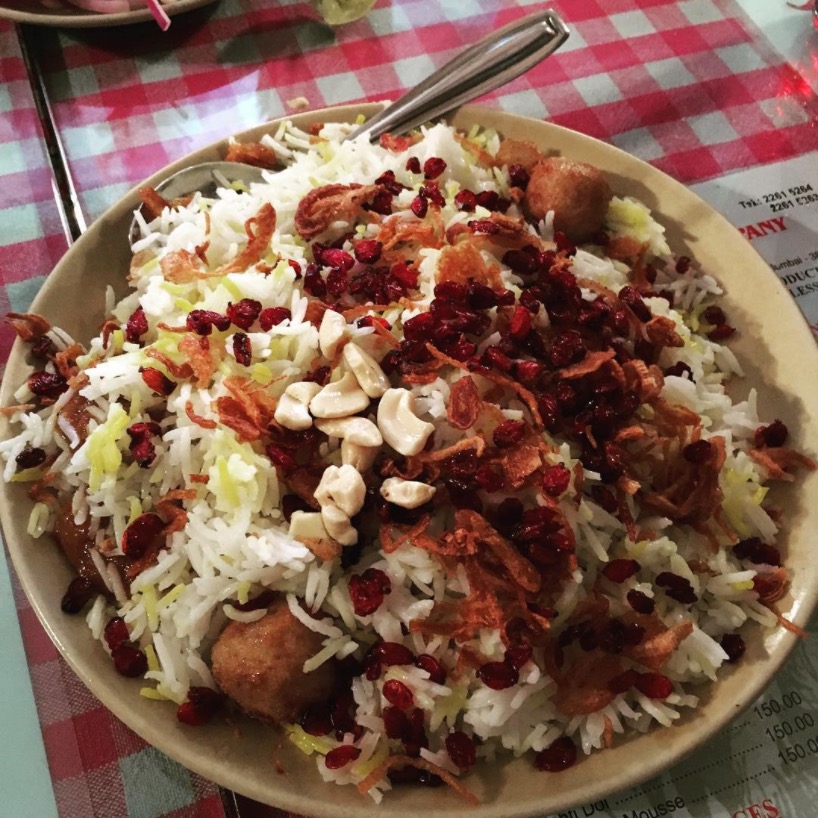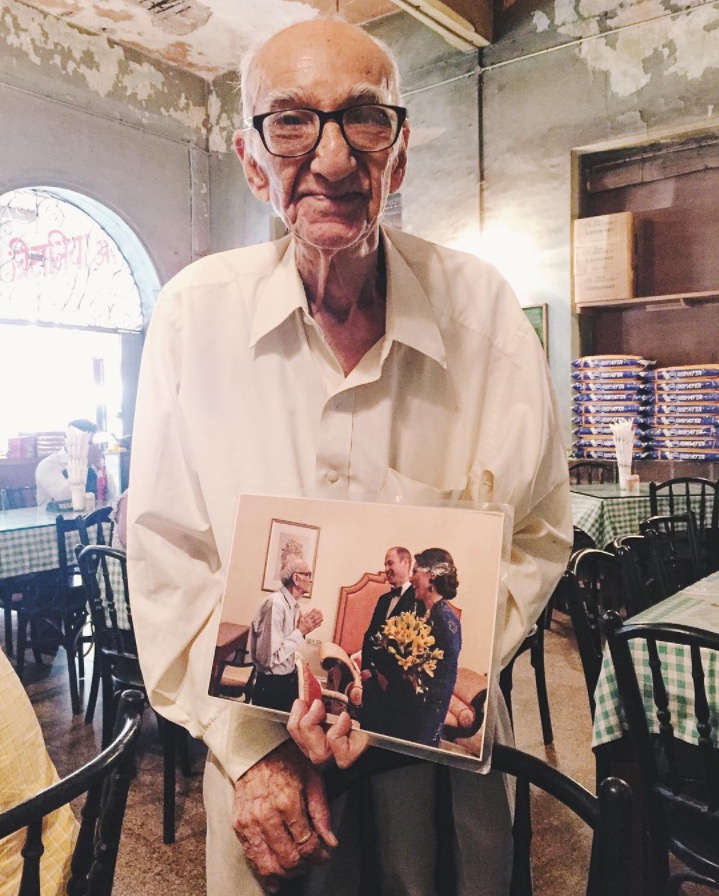 Meet 93 yr old Boman Kohinoor, owner of Britannia & Co Parsi restaurant, famous for his lifetime love of the British Royal Family. He still sits at the entrance of his restaurant and welcomes everyone, asking where they're from. His father owned the restaurant previously and lived until the age of 114. Boman is trying to beat his father's record.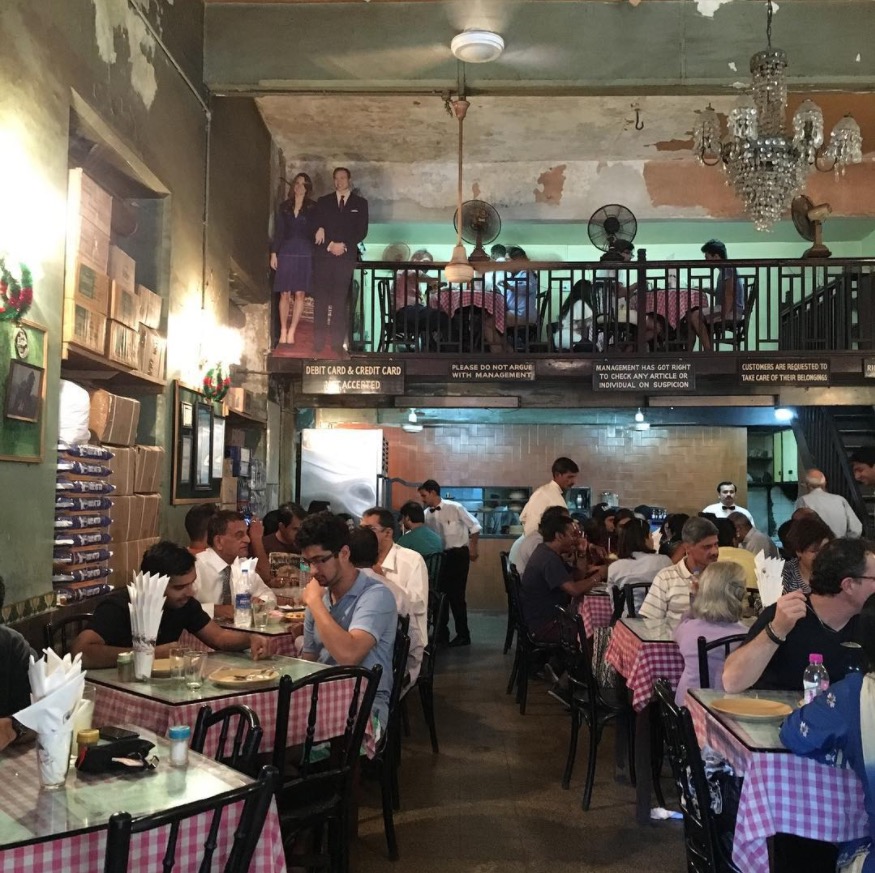 Find it at: Wakefield House,11, Sport Rd, 16, Ballard Estate, Opp New Custom House, Mumbai, Maharashtra 400038, India


2. Jimmy Boy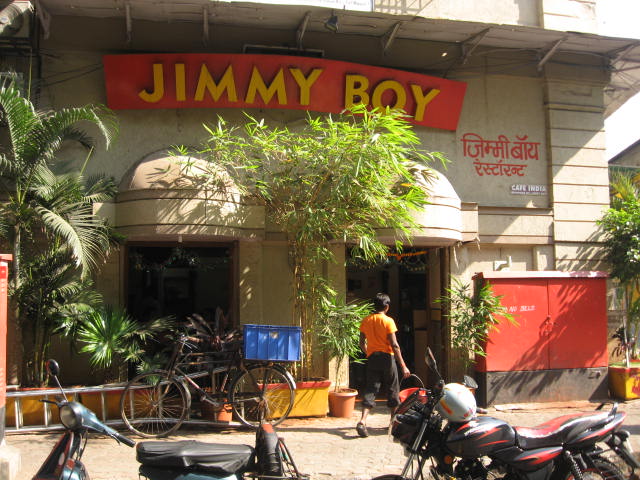 Been around since the 1920s with the same old chandeliers hanging from the ceiling. Order the chicken dhansak, salli par eedu and chicken farch.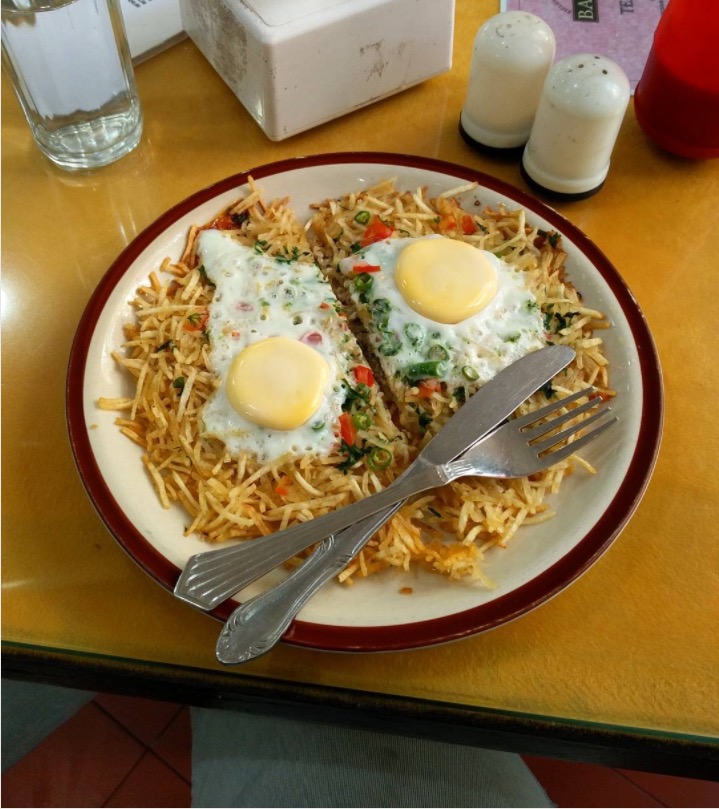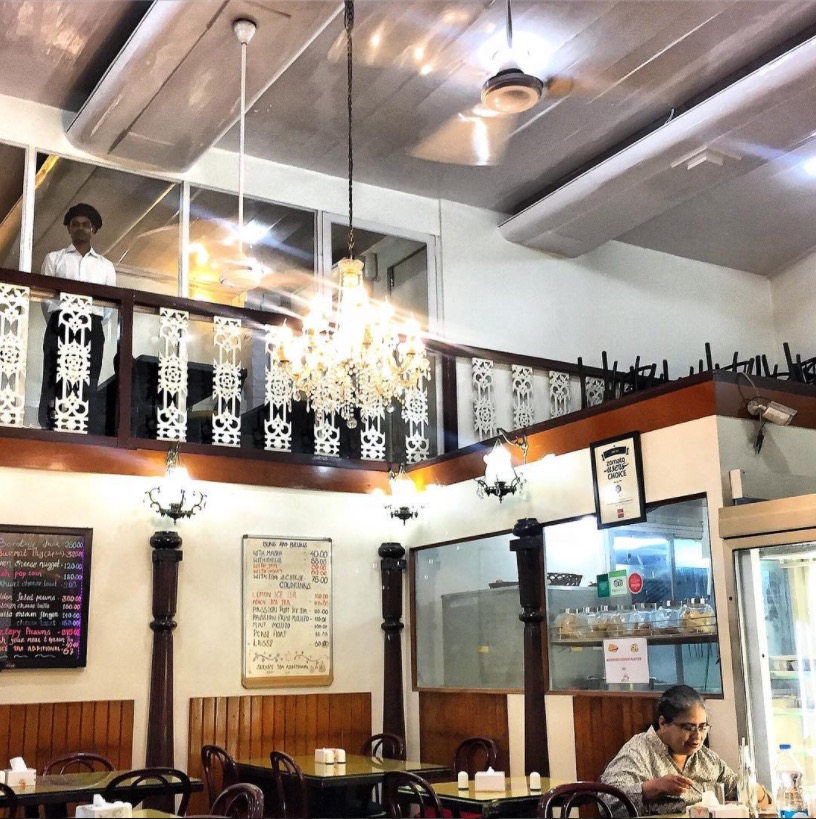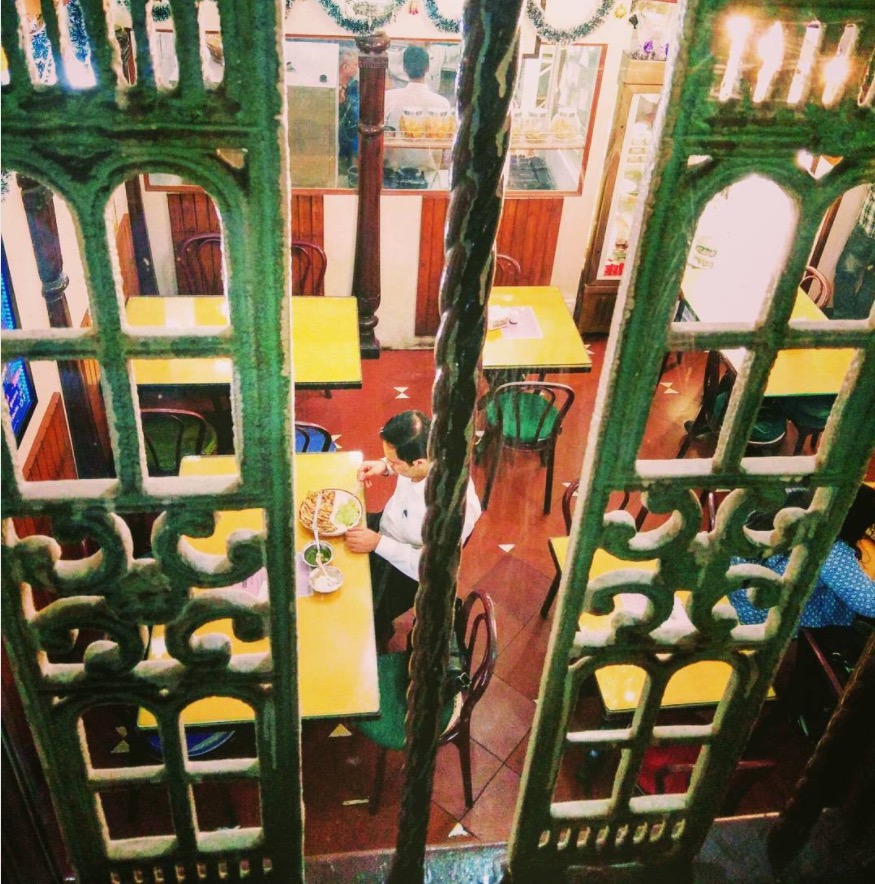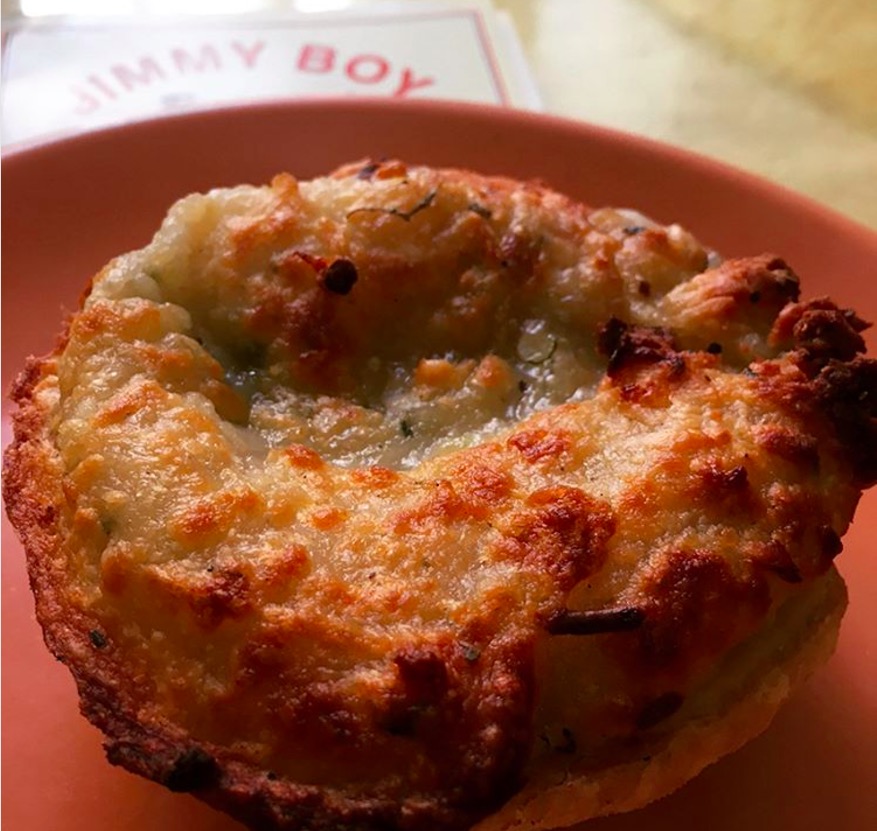 Find it at: 11, Vikas Building, Bank Street, Near Horniman Circle, Fort, Mumbai, Maharashtra 400001, India


3. Radio Restaurant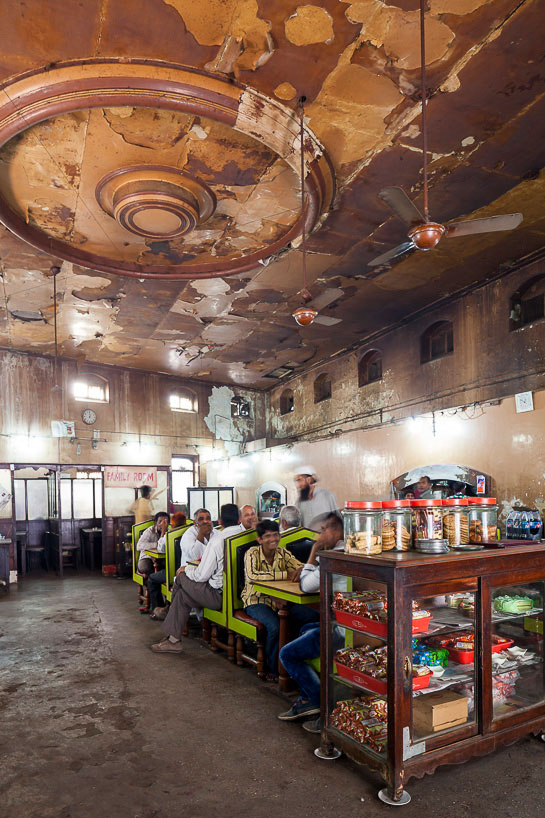 The wonderfully ruined Radio restaurant is over 100 years old inside Mumbai's Crawford market. They serve both Afghani, Pakistani and Persian cuisine, including a vintage recipe of murgh taliban (it apparently tastes better than it sounds) and you can get the best Irani Paya in the city.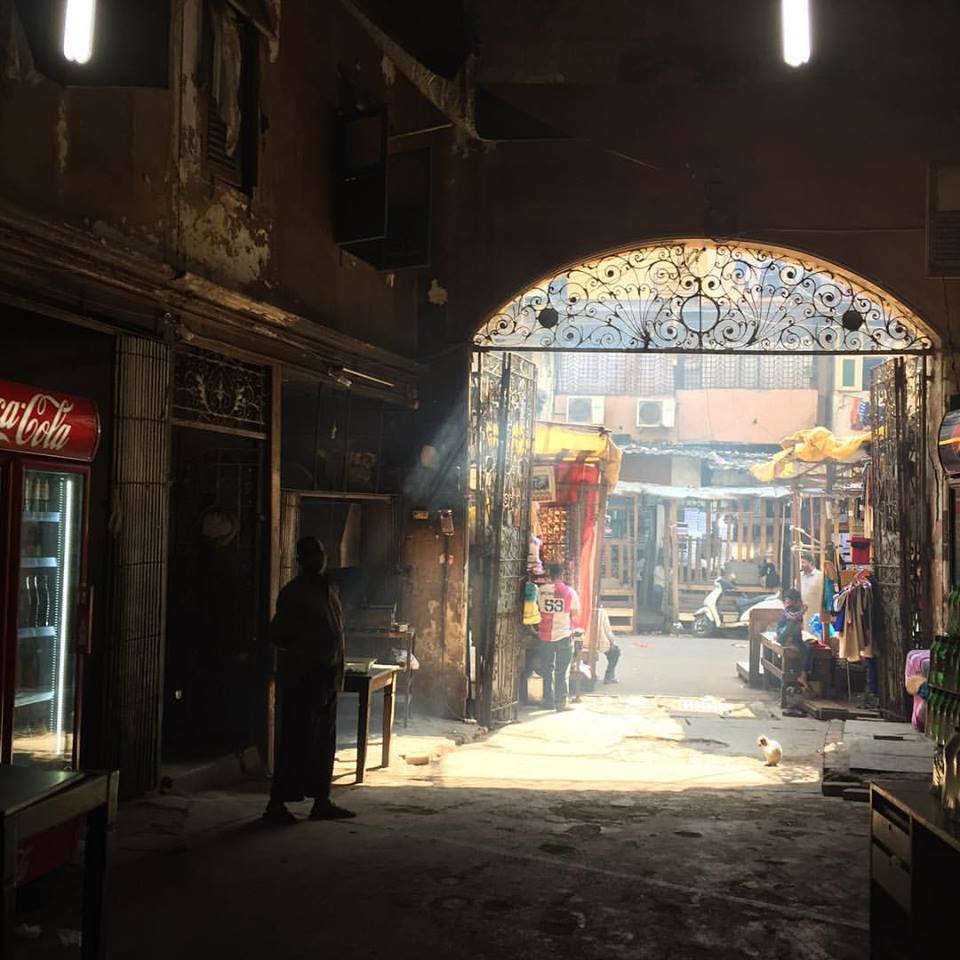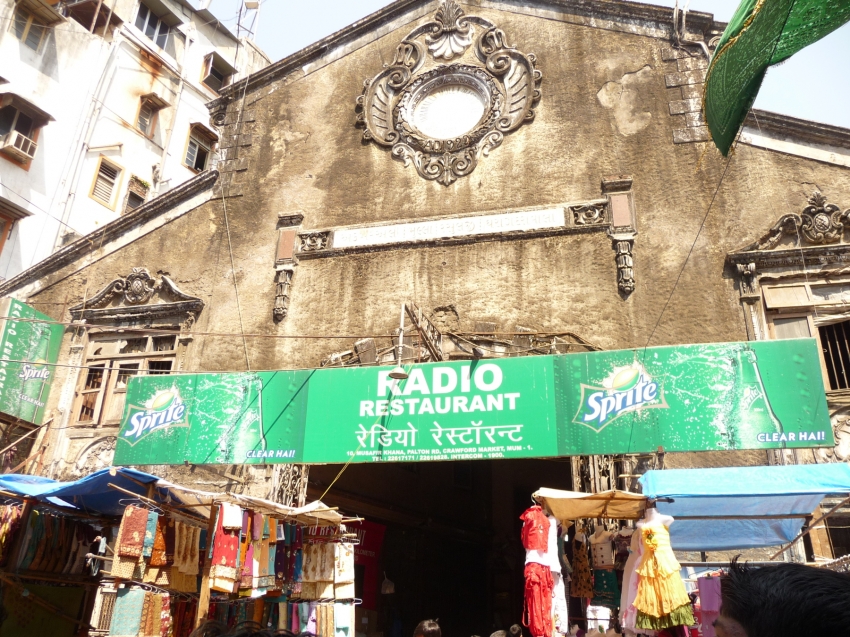 Find it at: 10 Musafir Khana, Palton Road, Mumbai


4. K.Rustom's Ice Cream
Once a chemist shop/tobacconist/ general provision store and now Mumbai's oldest and dearest ice cream parlor. Established by Iranis in 1953 this joint serves delicious ice cream at a nominal price.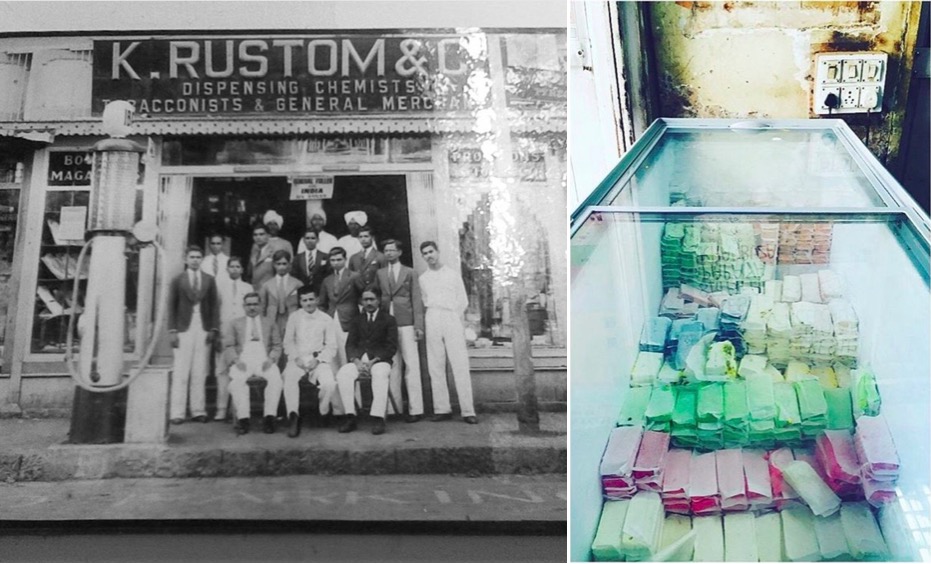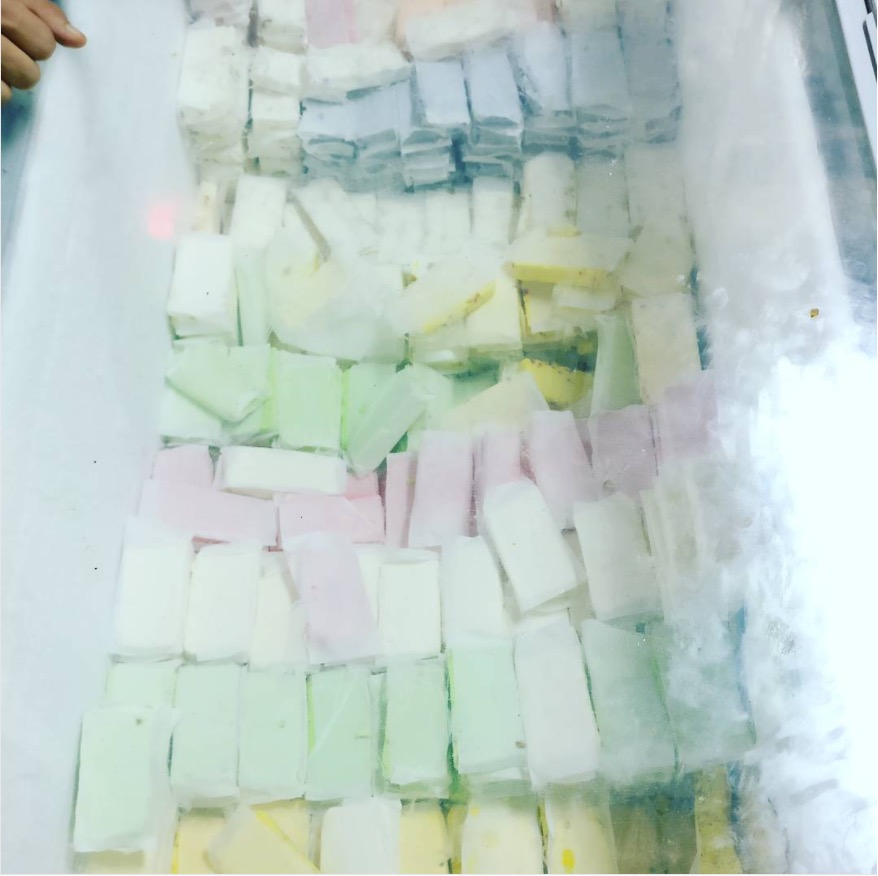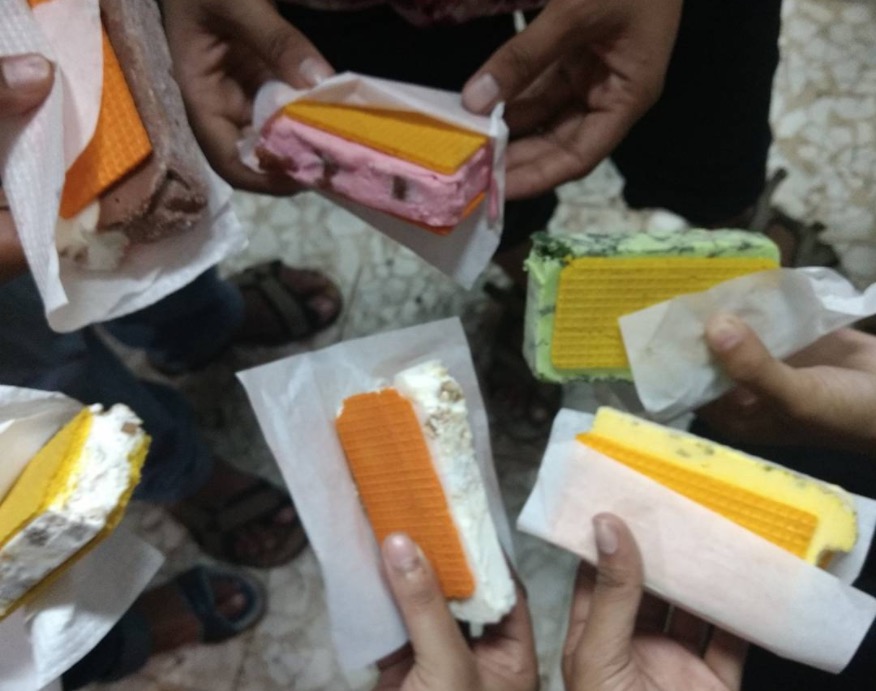 Find it at: 86, Veer Nariman Road, Churchgate, Mumbai


5. Yazdani Bakery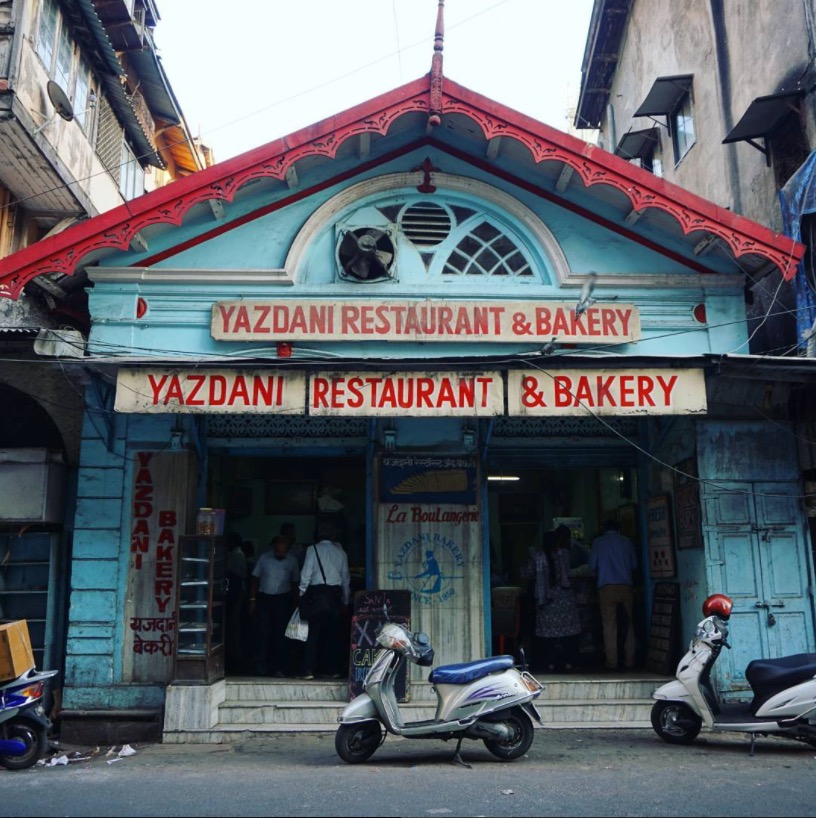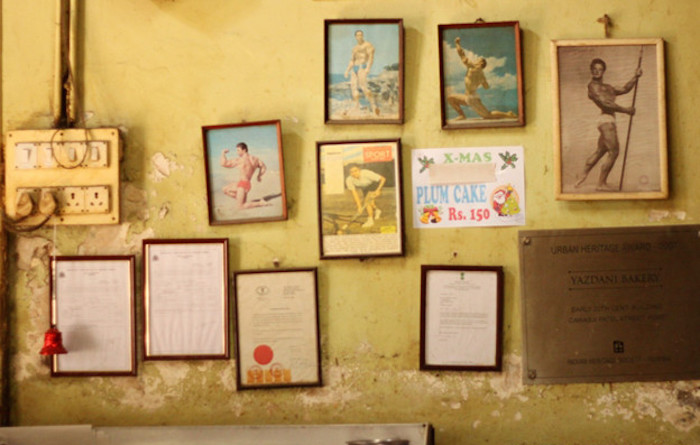 Try the white buns slathered with butter dipped into a hot chai, the famous apple pie and the crispy khari biscuits. The name Yazdani originates from the town of Yazd, which is the capital of the Yazd Province in Iran. The bakery opened in 1951 in place of a Japanese bank that stood there through World War II. It's now run by the three brothers of the next generation.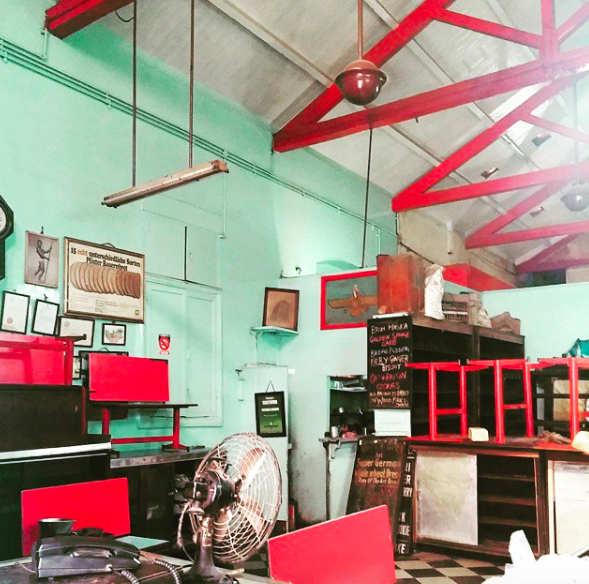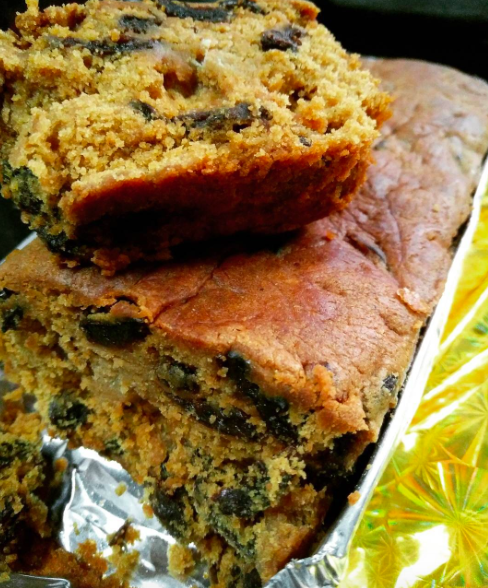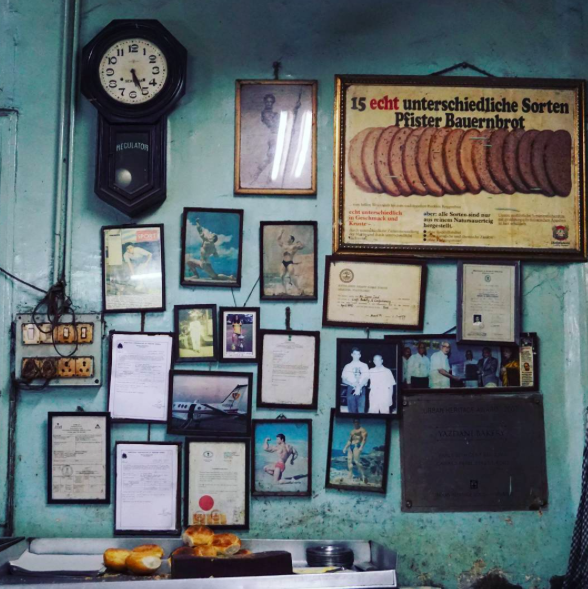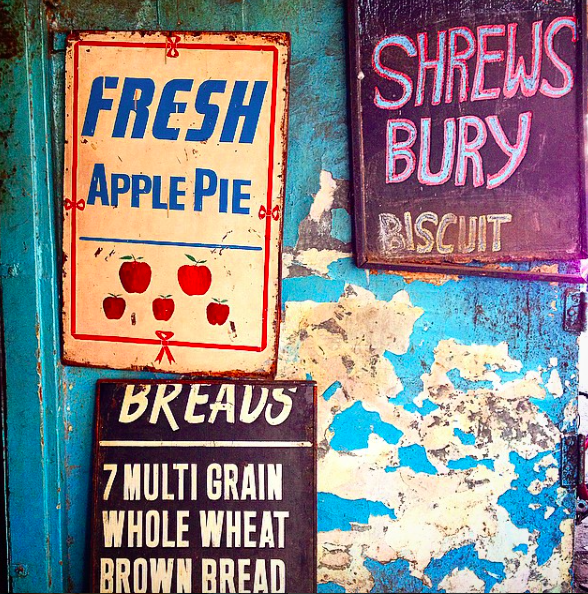 Find it at: 11/11-A, Cawasji Patel Street, Fort; +91 (0) 22 2287 0739. Open 5:30 a.m.–7:00 p.m., with a drive-through open all night.


6. B Merwan & Co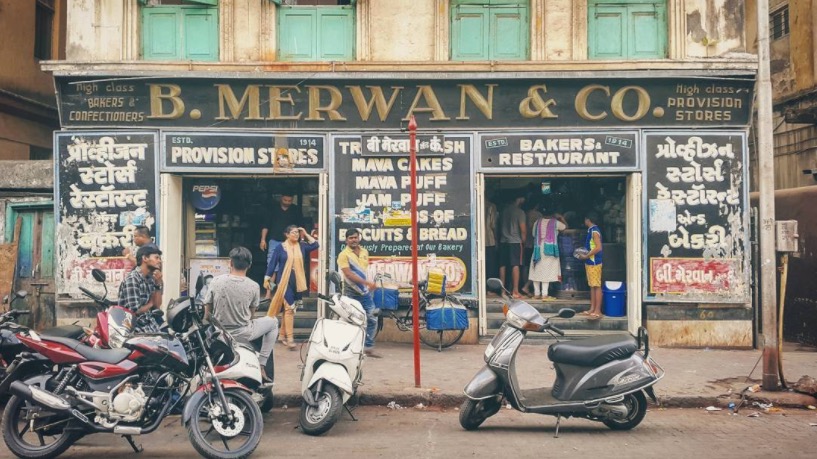 Over 100 years-old, part of childhood for most Mumbai residents, serving its legendary mava cakes across the road from the old train station.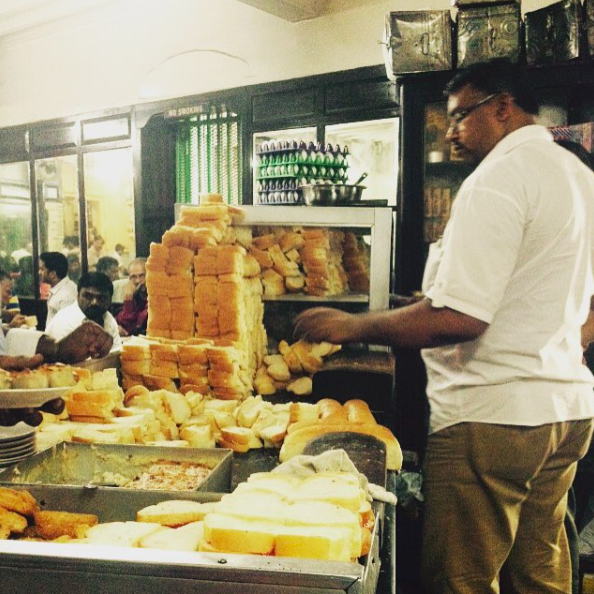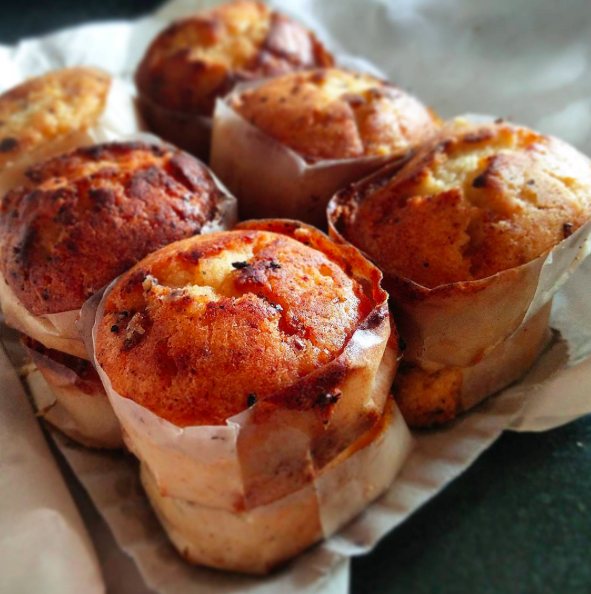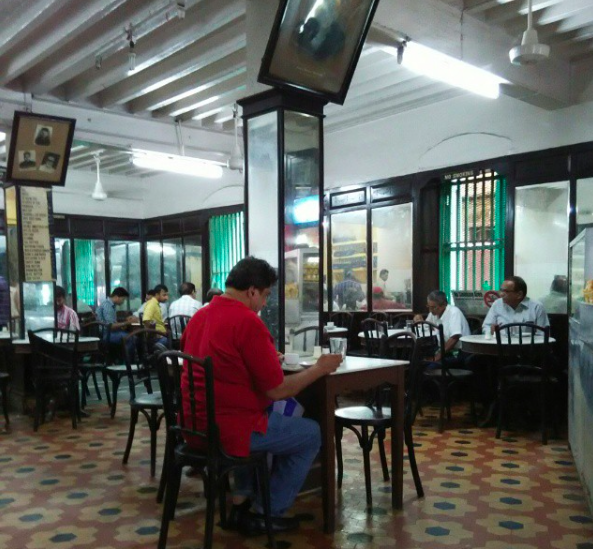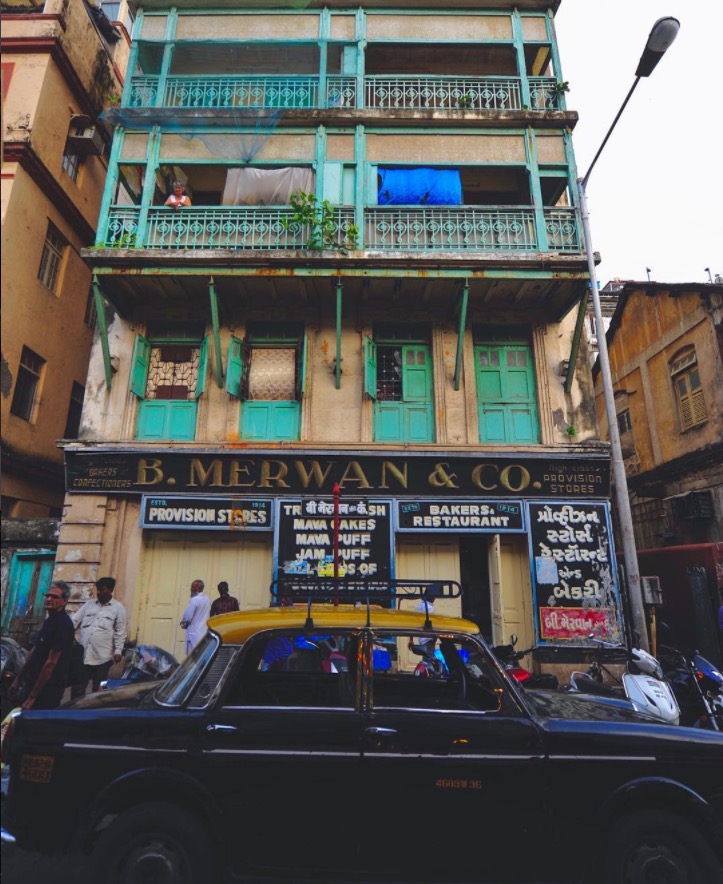 Find it at: Shop No. 1/ 2, Merwan Building, Frere Bridge, Allibhai Premji Road, Opp Grant Road Station East


7. Café Irani Chaii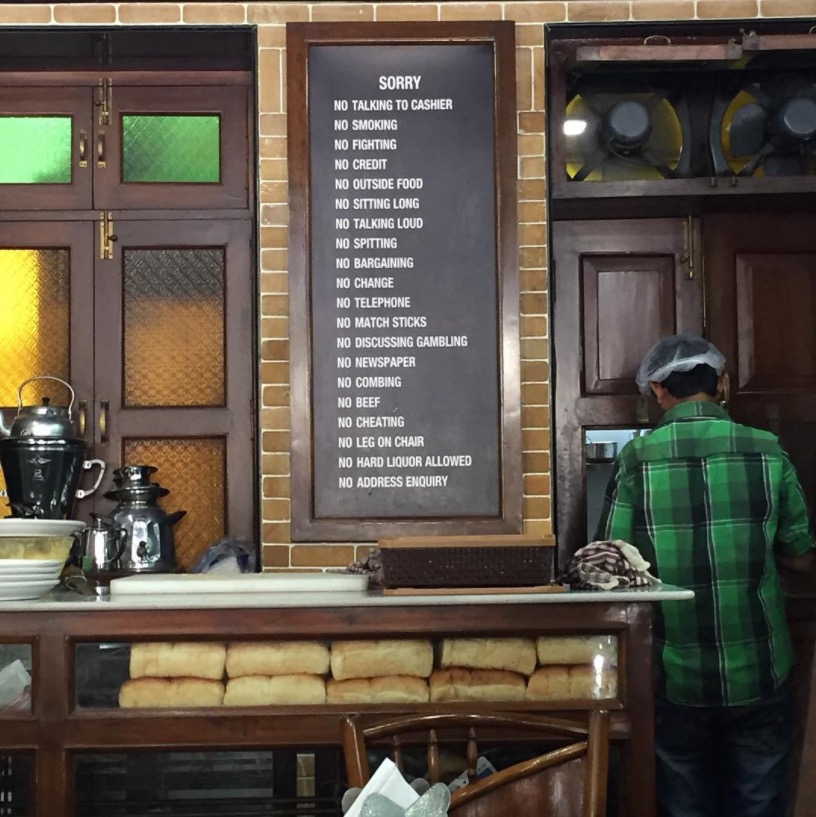 There's a long list of don'ts, in keeping with the old-school values of this time capsule, but please do visit the Café Irani Chaii. Of all the Irani cafes in the city, this more recent one is a real gem. The staff are in fact very friendly, the menu is full of delicious Parsi dishes. It's very common for there to be one or two house friendly house cats as well at Parsi cafés, and this one is no exception. The Irani tea is truly as awesome as the Keema Pao, the chicken fry, the paya masala curry and the keema egg rice. Last but not the least, the chocolate toffees simply melted in your mouth.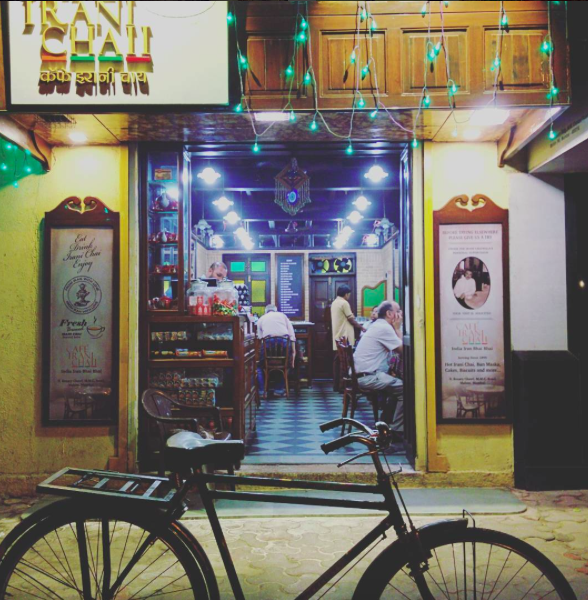 8. Koolar & Co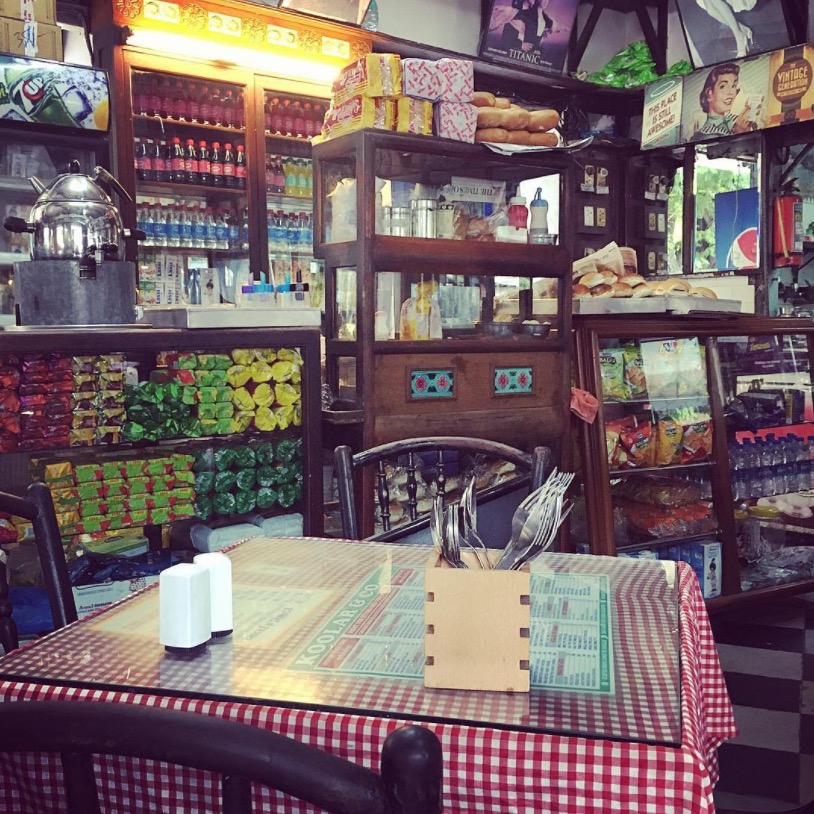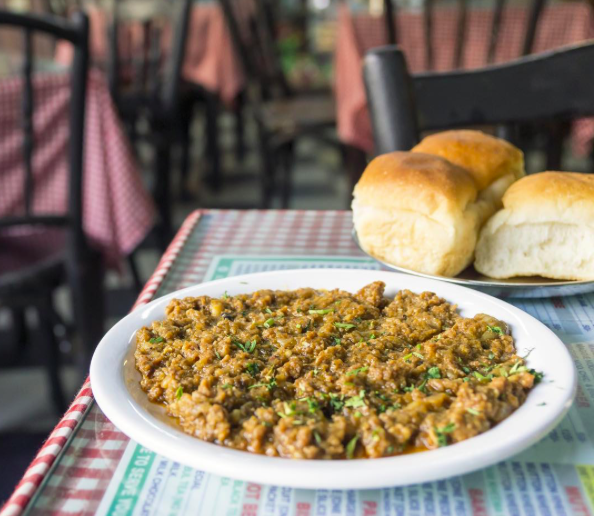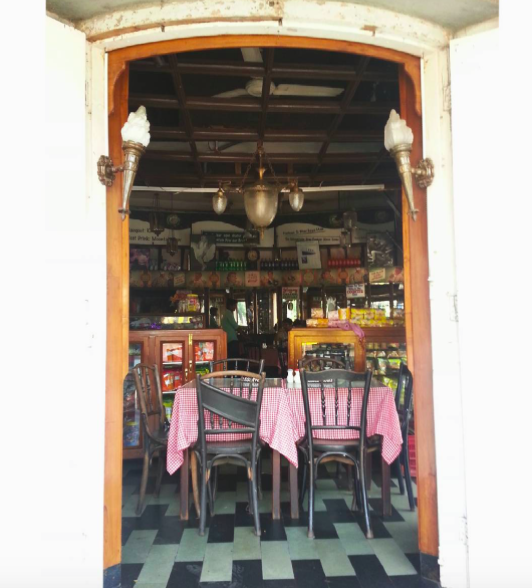 Chequered tablecloths, bentwood chairs and contented cats purring on the steps, this café married Indian and Persian cuisine with the fluffiest rice and the spiciest biriyani.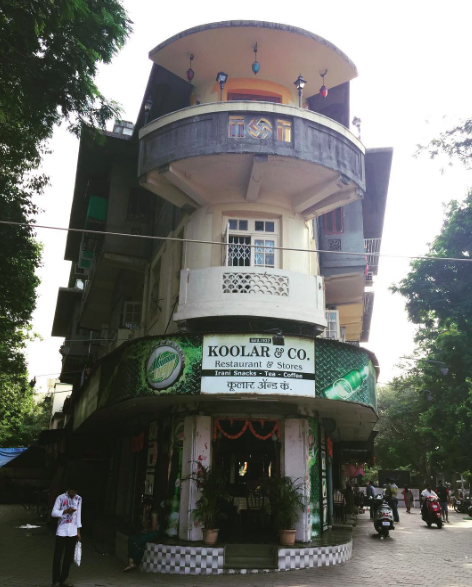 Find it at: Rosary Building, Mia Mohd Chhotani Rd, Geeta Nagar, New Dinkar Co Operative Housing Society, Mahim, Mumbai


9. Café Military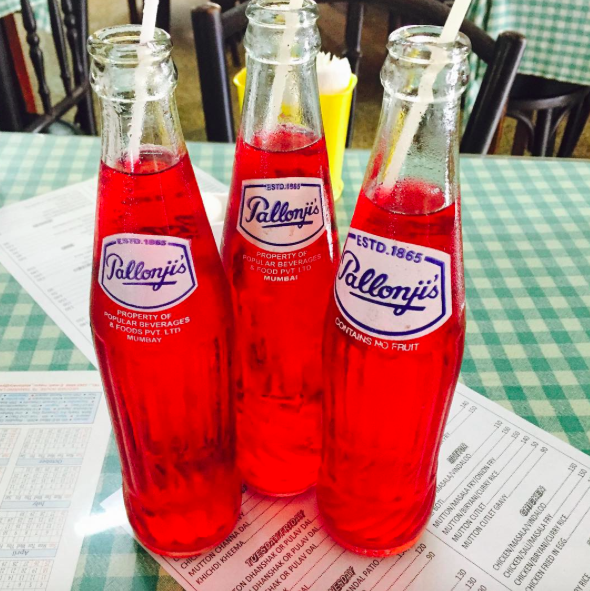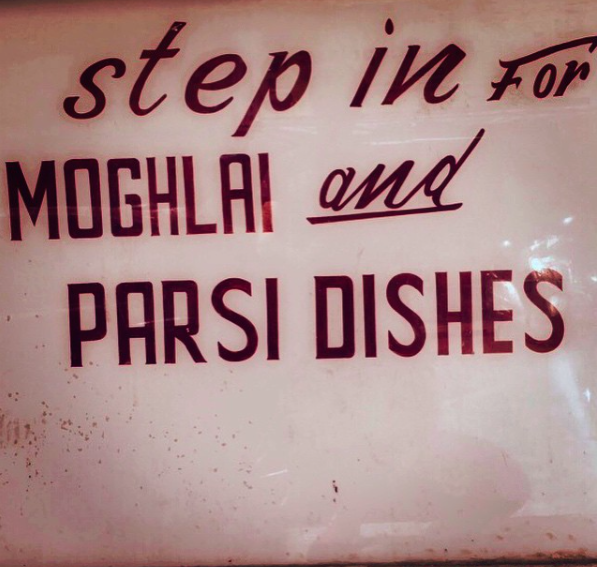 The romance continues with all the trappings of a traditional Irani joint. Very friendly and unlike most Parsi cafés, they serve beer. The son of a father who started the restaurant in 1933 is still taking orders.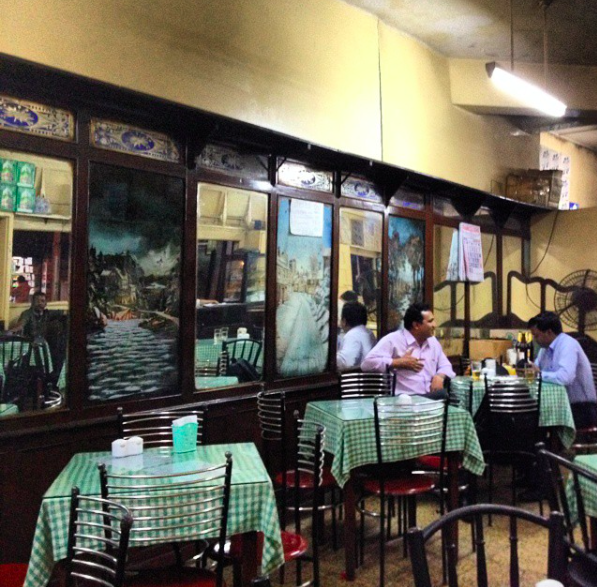 Find it at: Ali Chamber, N Master Road, GPO, Mumbai


10. Cafe Universal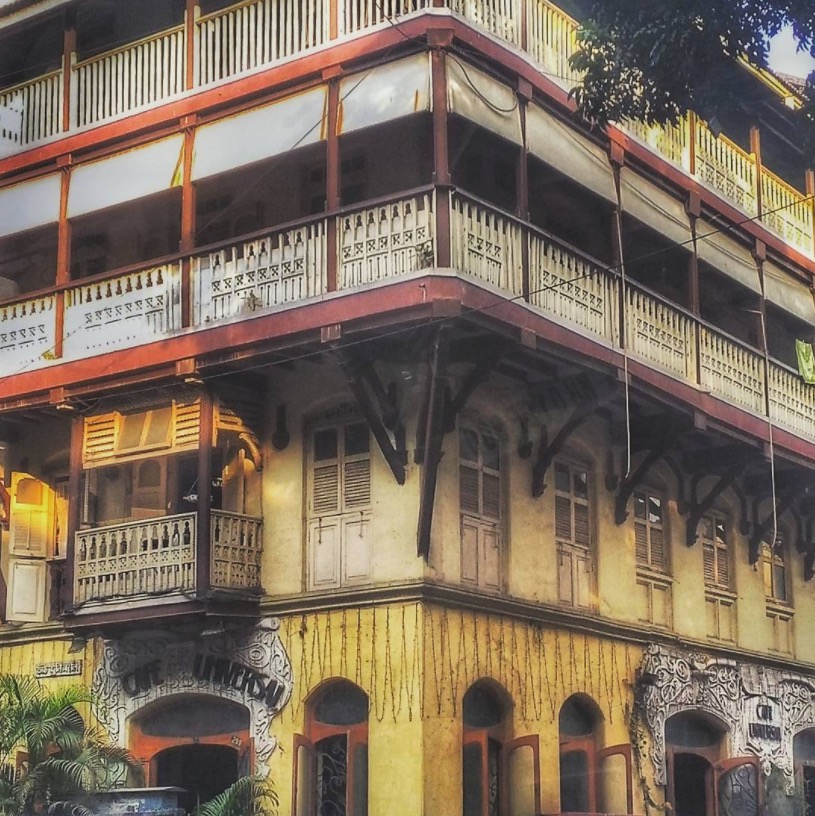 Café Universal has been an institution since 1921. Share a sizzler with garlic sauce and mushrooms amongst friends and have a beer with the friendly owner. The art deco facade welcoms you into a well-preserved piece of Bombay history. The cafe presents an old-world charm, from the wooden chairs to the pre-9/11 NYC Skyline posters. This cafe seemed completely frozen in time. Even the menu prices seemed to call from a forgotten era.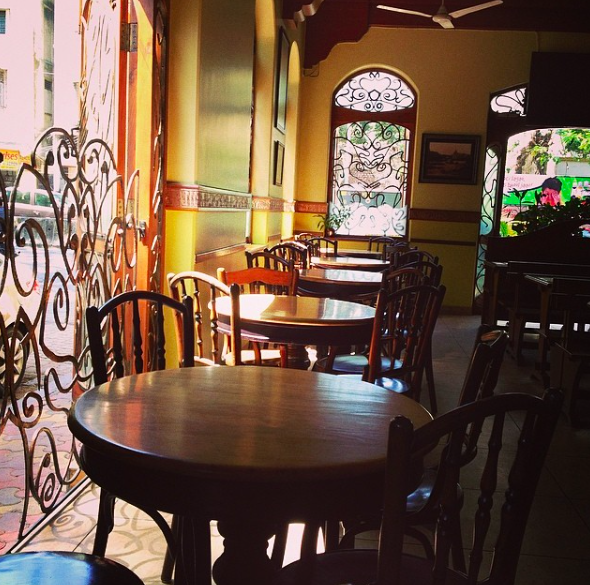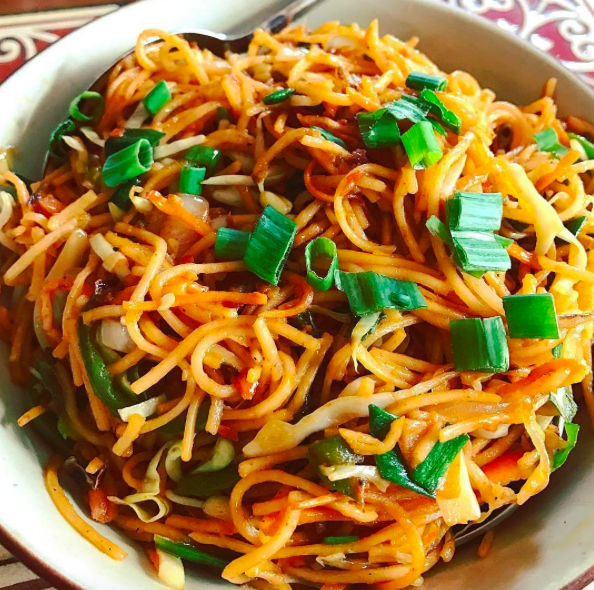 Find it at: Shop-299 Shahid Bhagat Singh Road, Adi Murzban Path, Ballard Estate, Fort, Mumbai
For more Messy Nessy travel tips in India, see our India tips in the Destination Directory or check out what's in the vault below ↓