1. This Abandoned Japanese Love Hotel







By photographer Bob Thissen, more found on Creative Boom.
2. People in a 1920s Berlin Nightclub Flirting via Pneumatic Tubes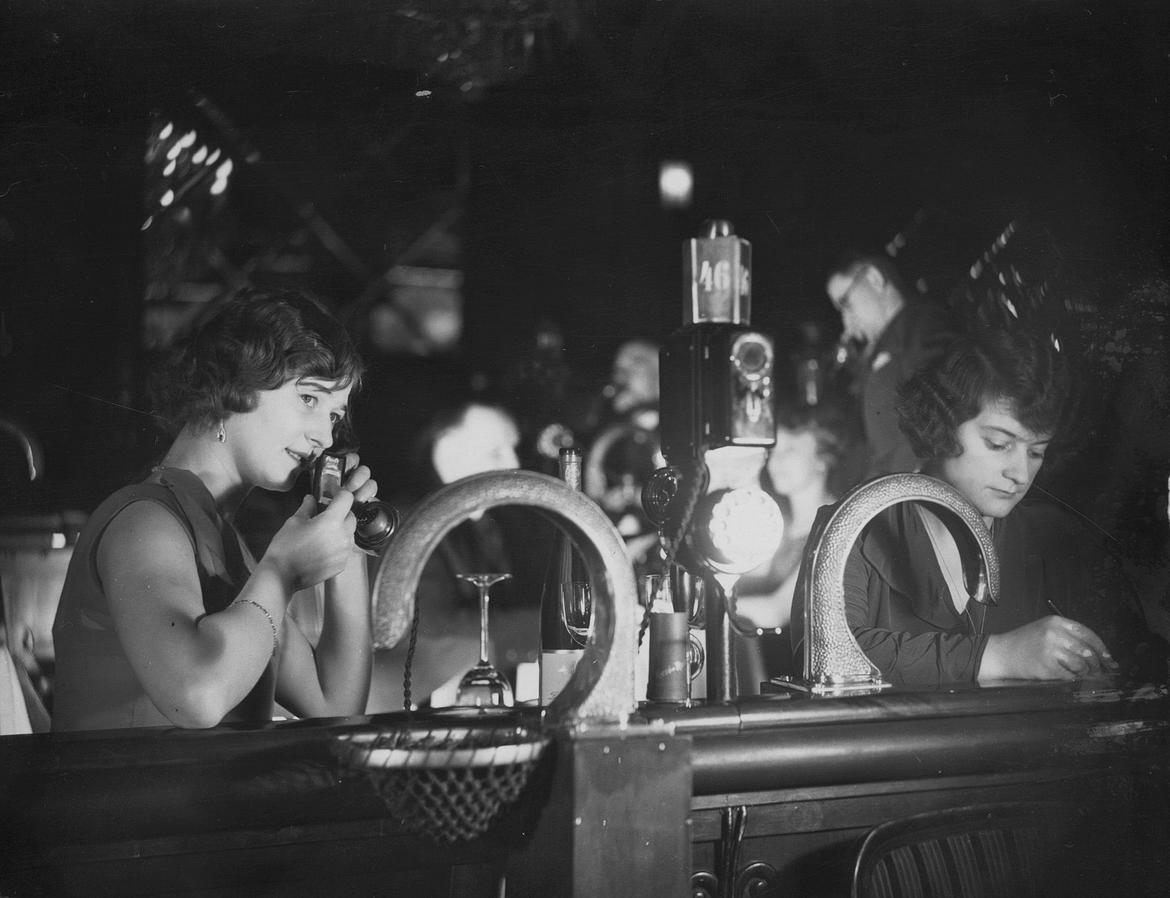 "It was the Tinder of the early 20th century."
Two nightclubs in particular—the Resi and the Femina—pioneered the trend. At the Resi (also called the Residenz-Casino), a large nightclub with a live band and a dance floor that held 1,000 people, an elaborate system of table phones and pneumatic tubes allowed for anonymous, late-night flirtation between complete strangers.
Full article found on Atlas Obscura.
3. The Arco Hotel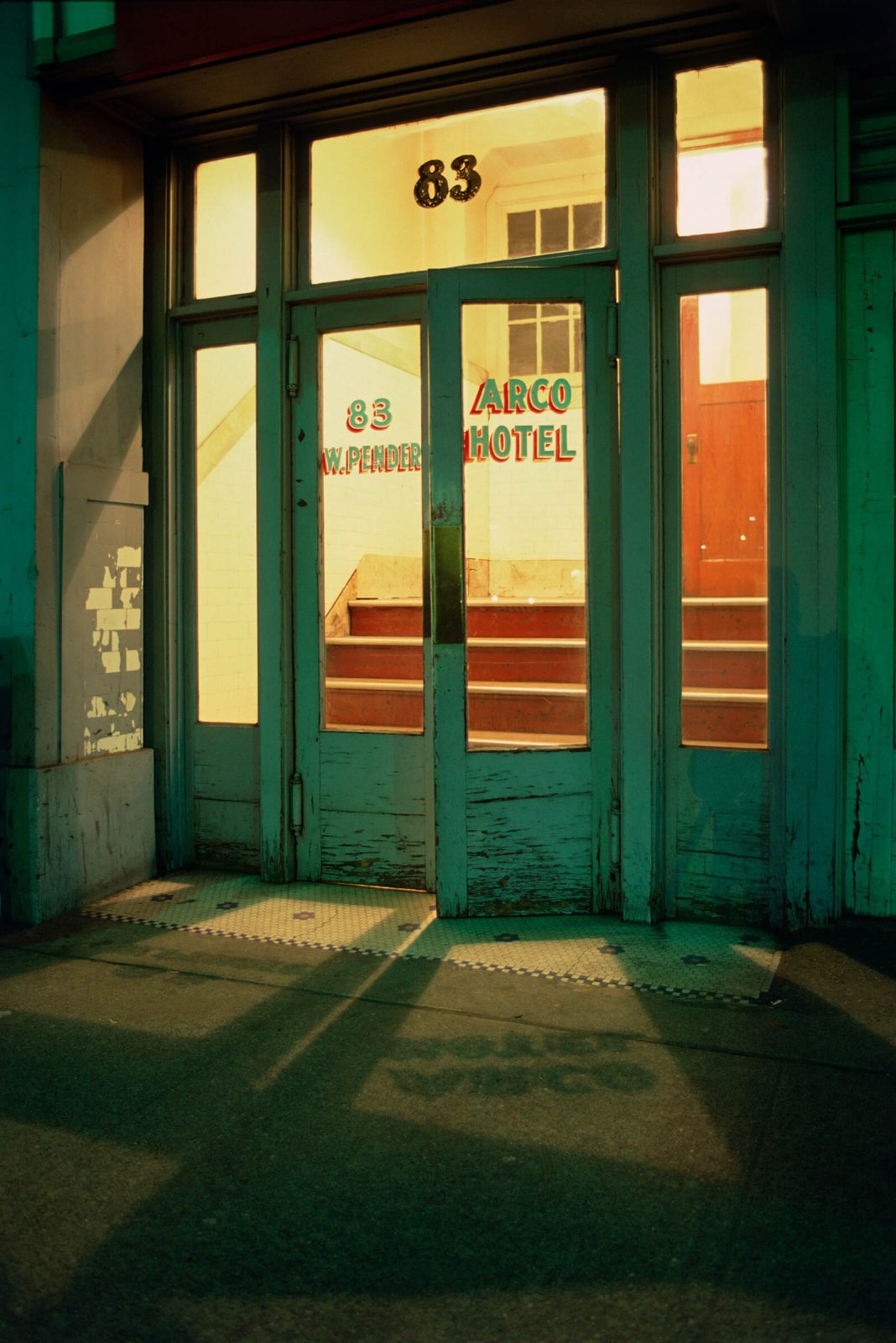 Greg Girard wandered around Vancouver in the 1970s. This hotel built in 1912 is sadly no longer standing. See more of his work here.
4. A Look Inside Hotel & Motel Rooms of the 1950s-70s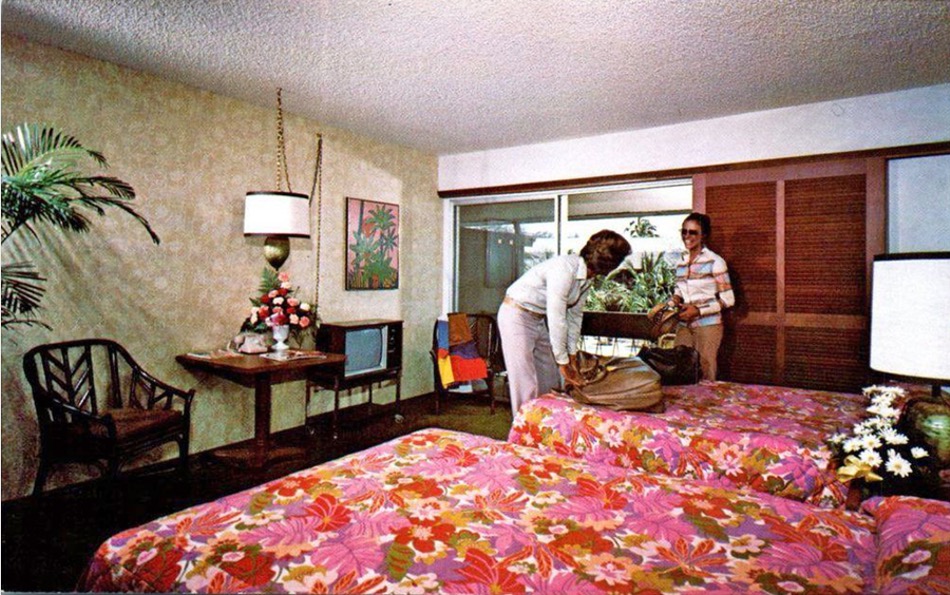 Kauaui Beachboy Hotel – Waipuli Beach, Kauai, Hawaii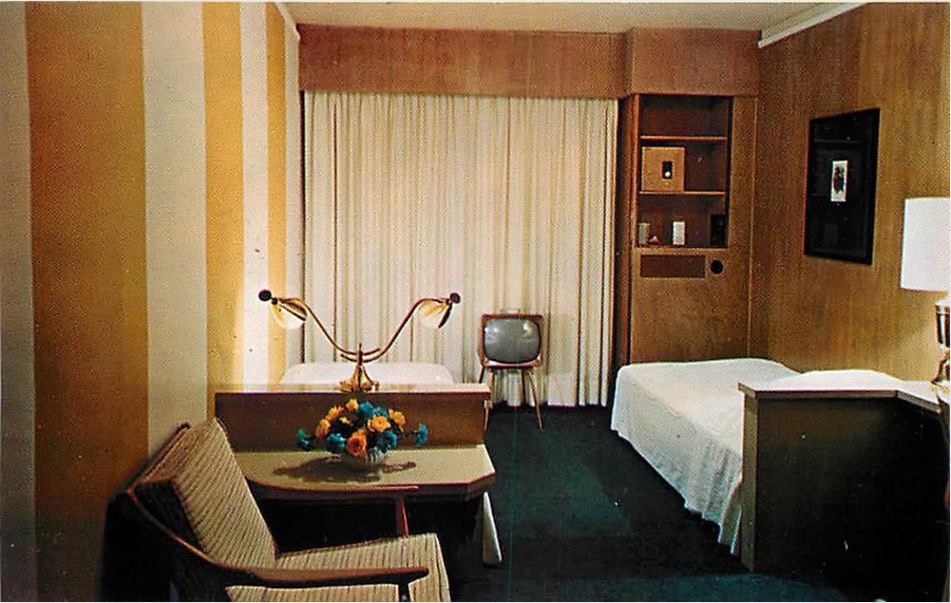 Broadview Hotel – Wichita, Kansas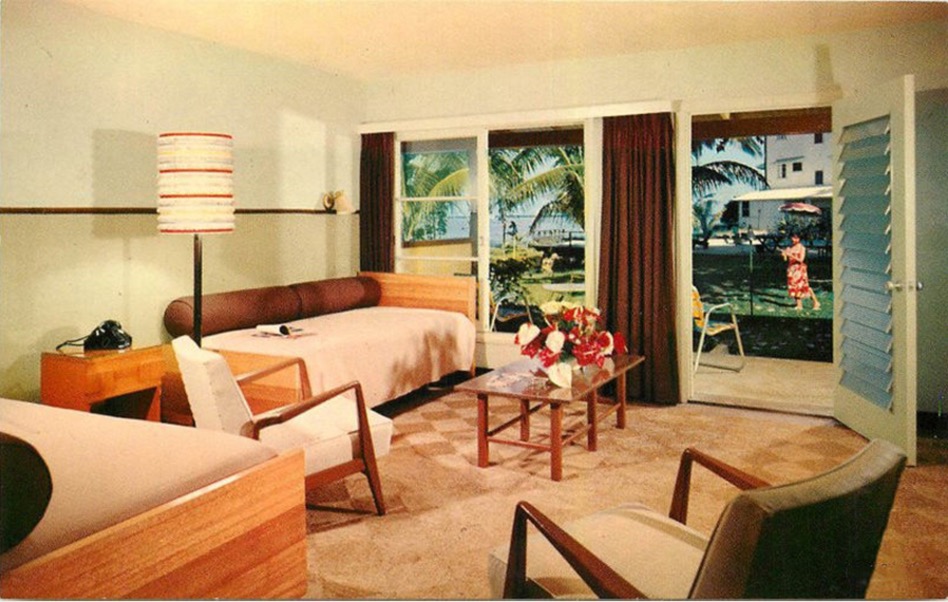 The Nalioa Hotel – Hilo, Hawaii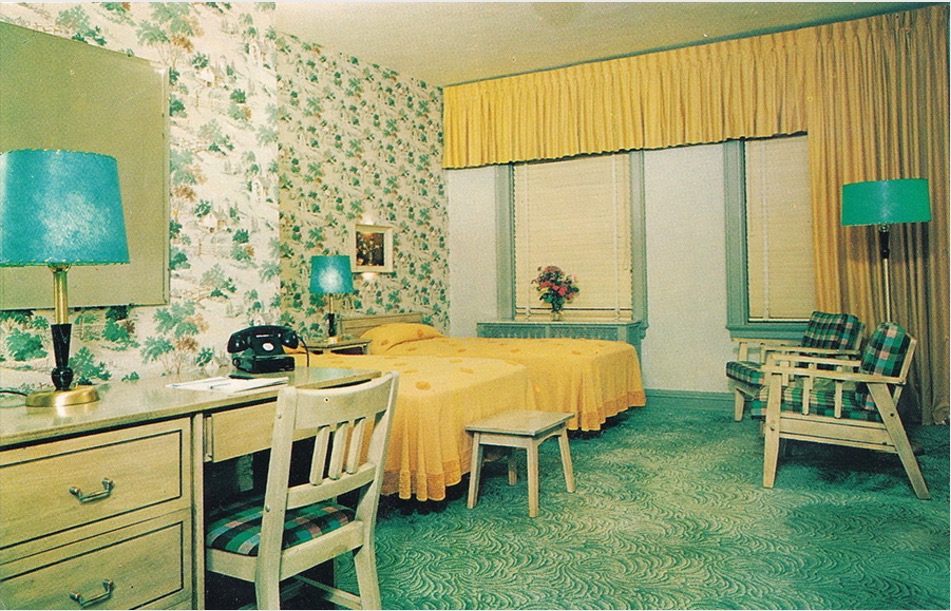 Wenonah Hotel – Bay City, Michigan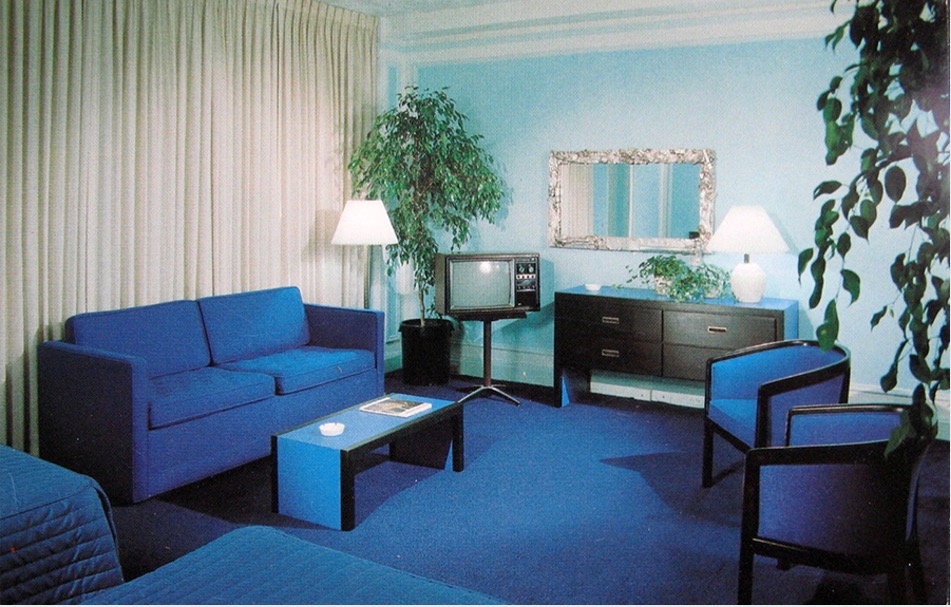 The Biltmore Hotel – Los Angeles, California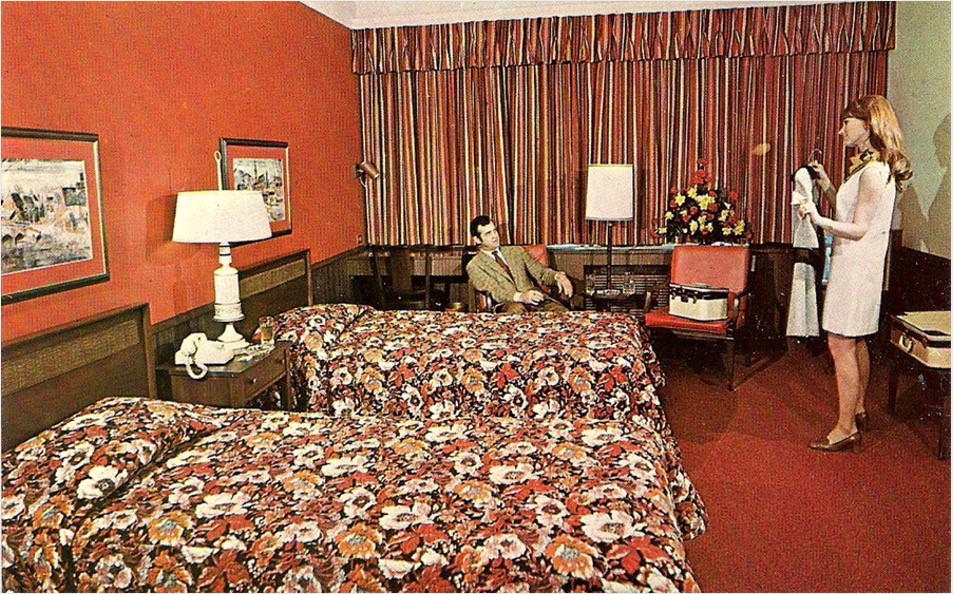 Hotel Commodore –  Park Avenue at 42nd Street, New York, NY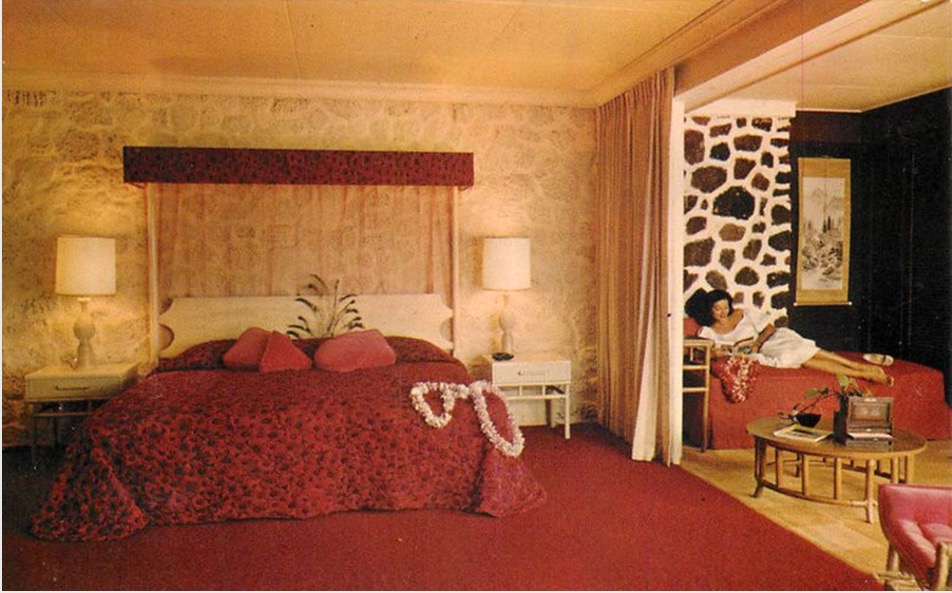 Hanalei Plantation – Hanalei Bay, Kauai, Hawaii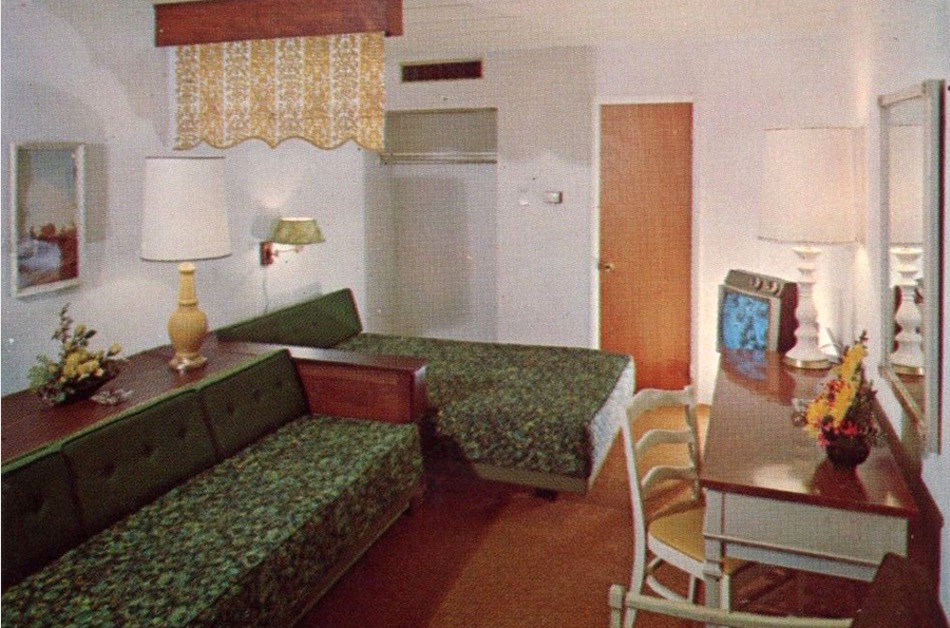 Wingate Motel – Wildwood, New Jersey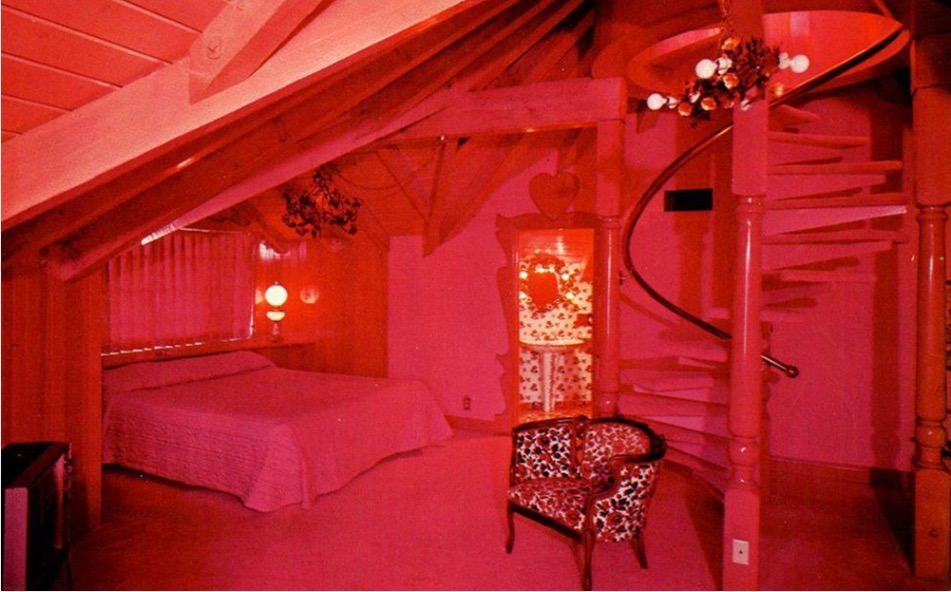 The Madonna Inn, California (still in business and just as it always was). 
All found on Flashbak.
5. For Sale: America's Oldest Log Cabin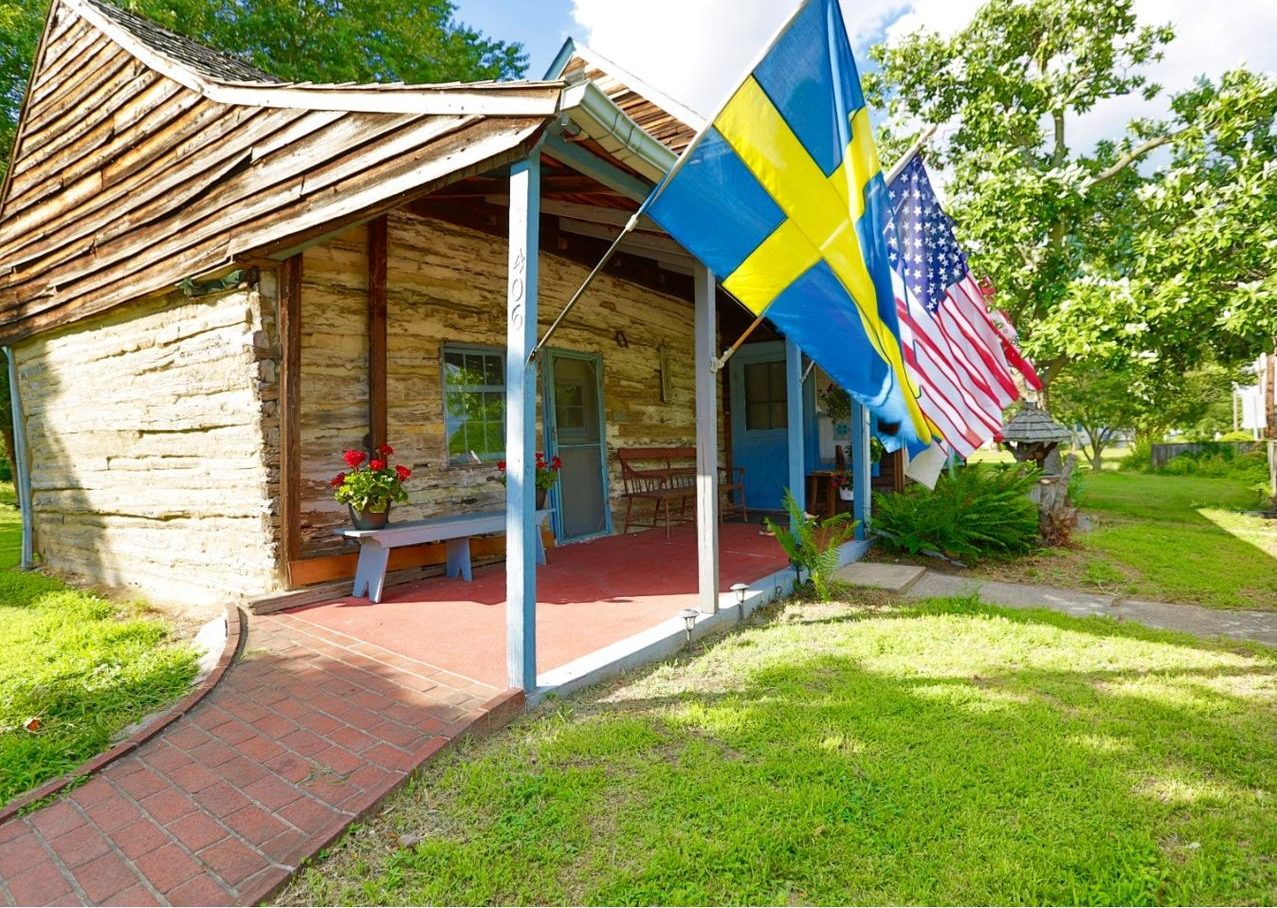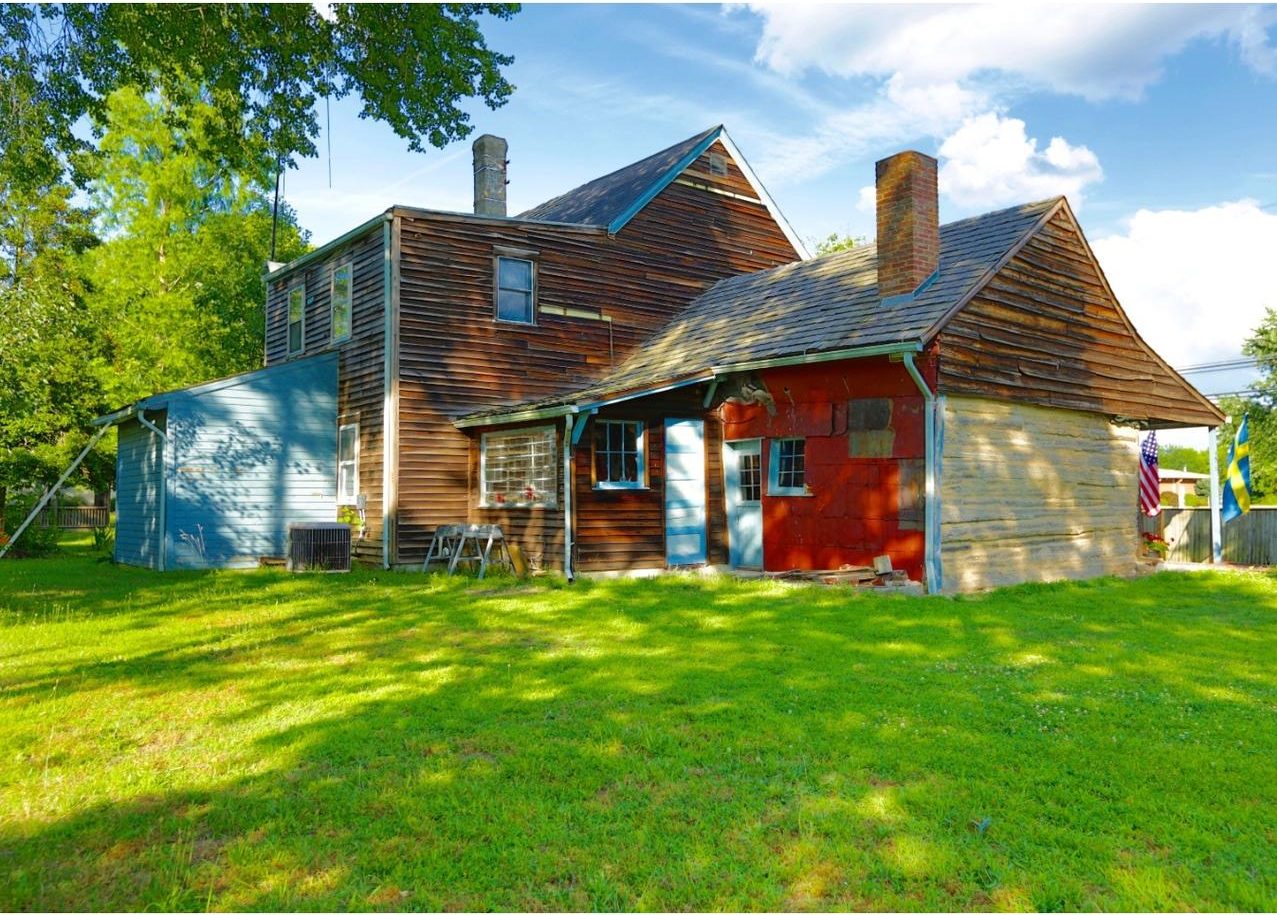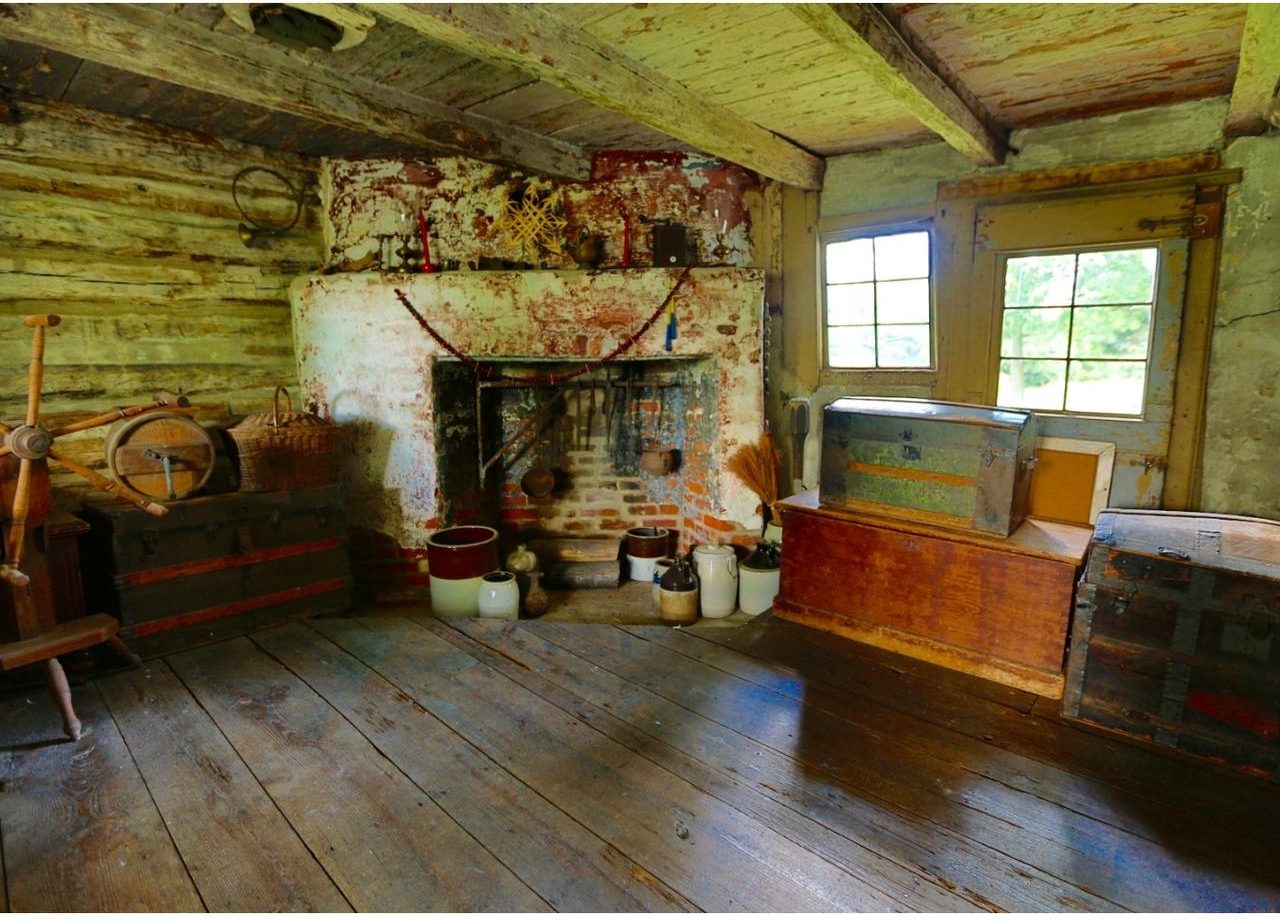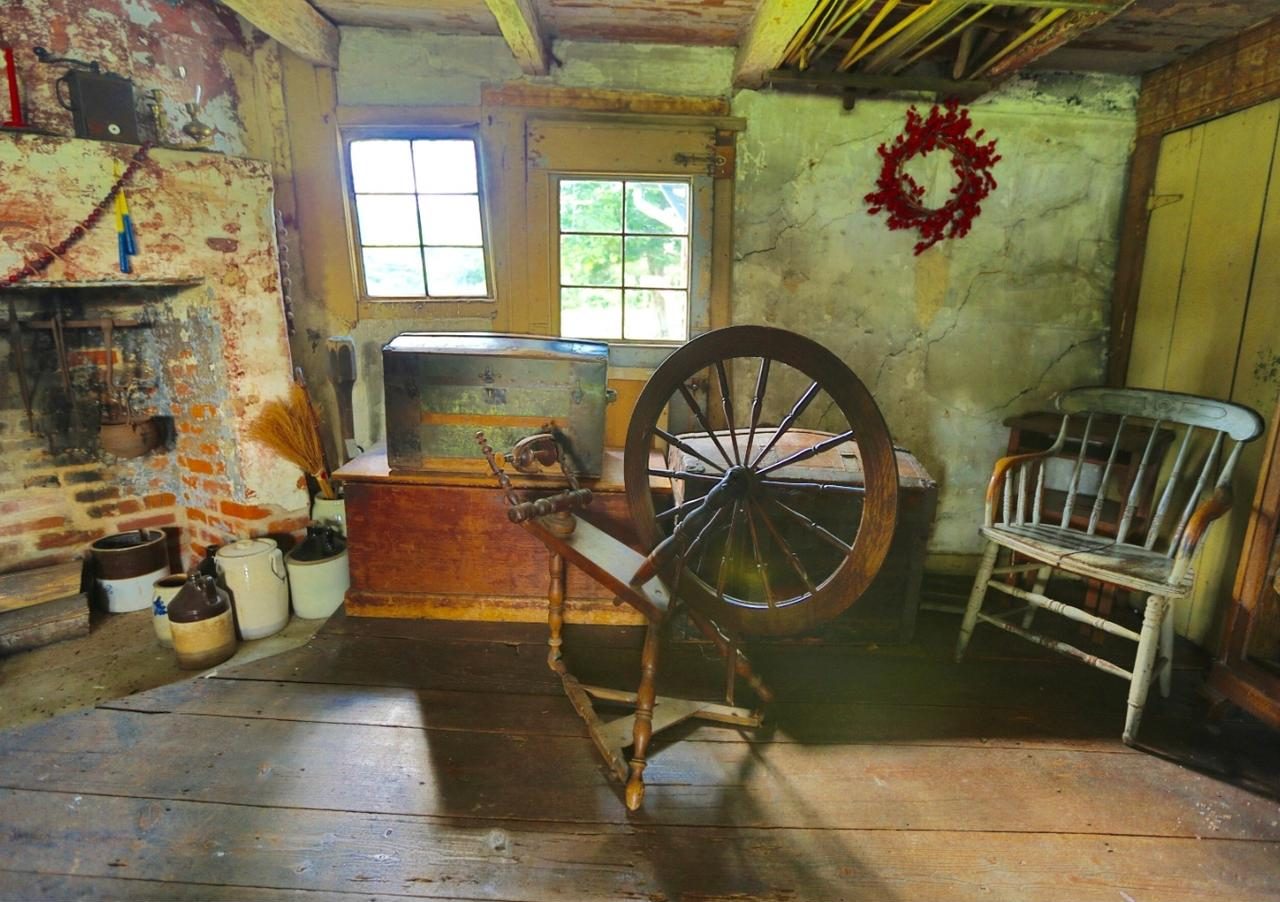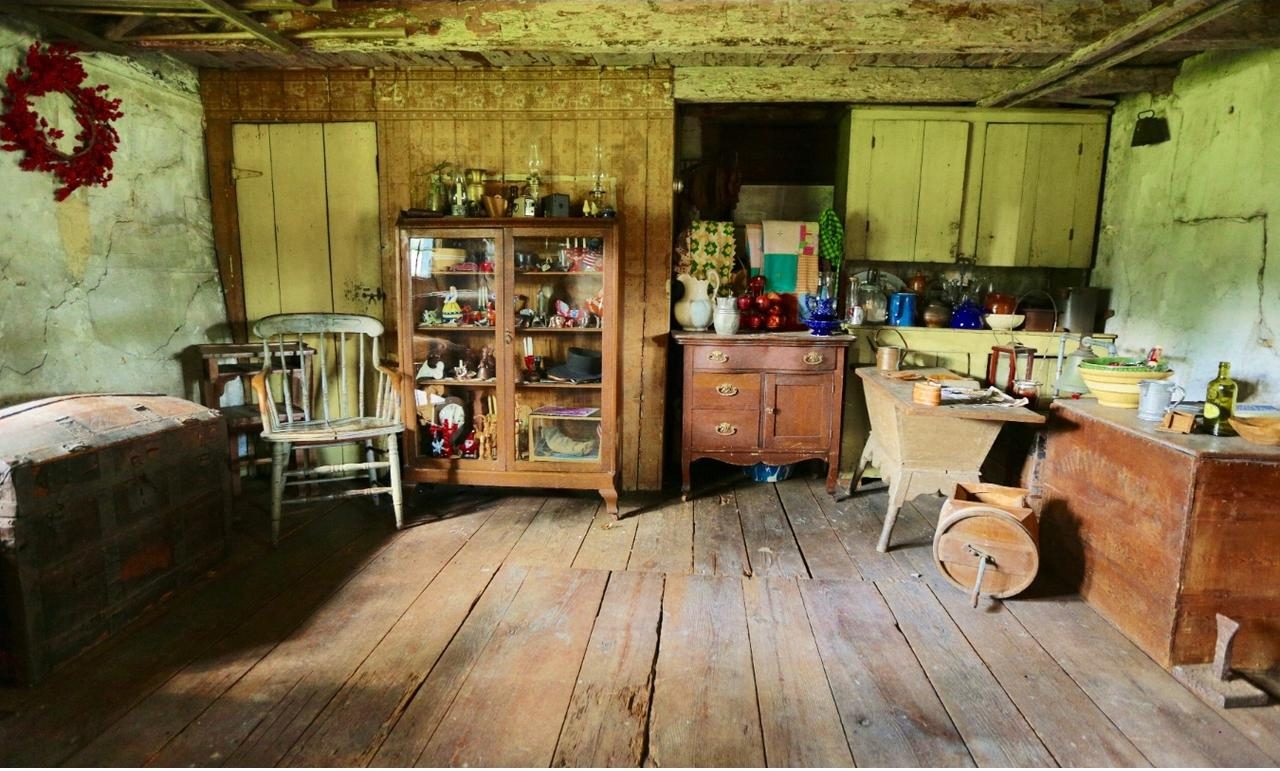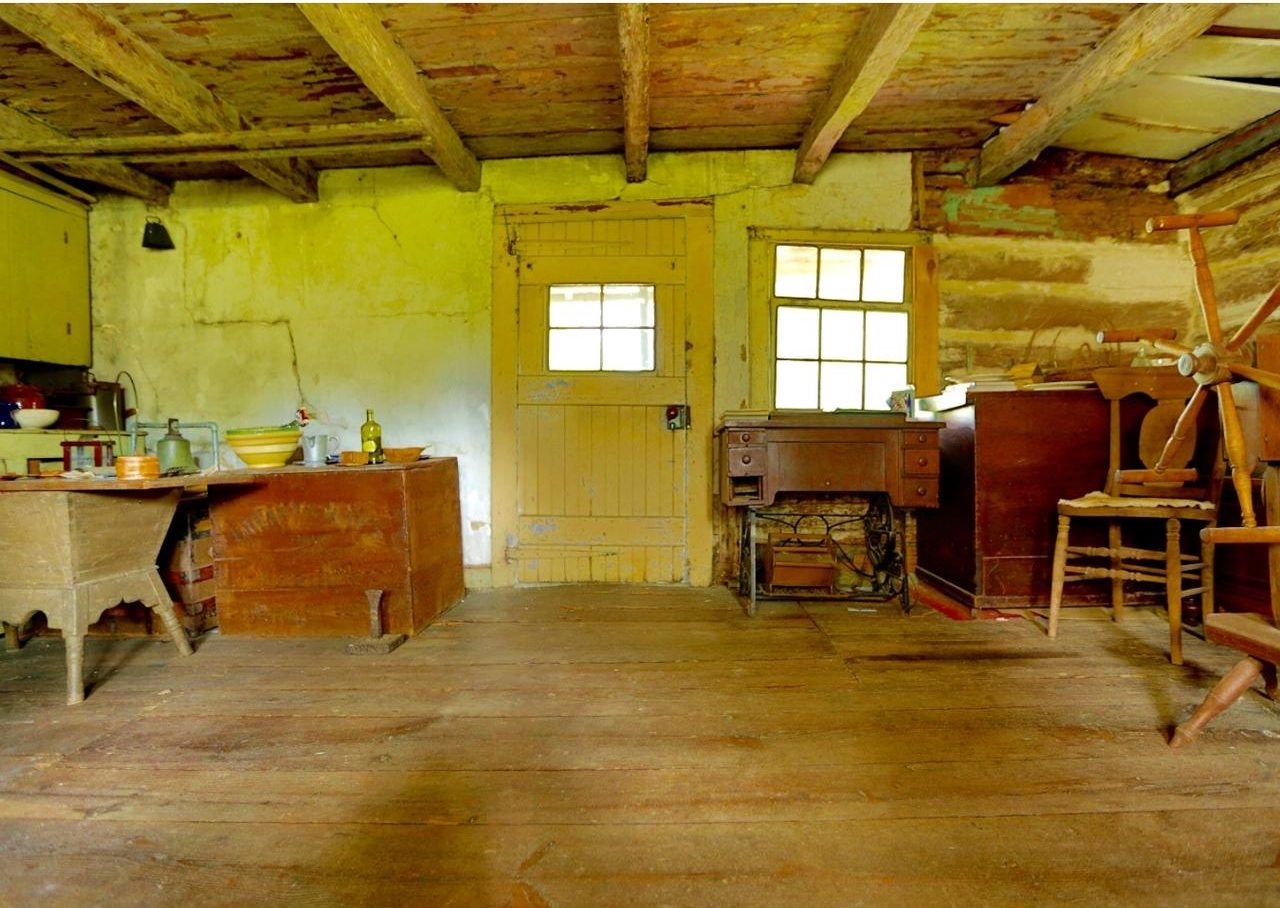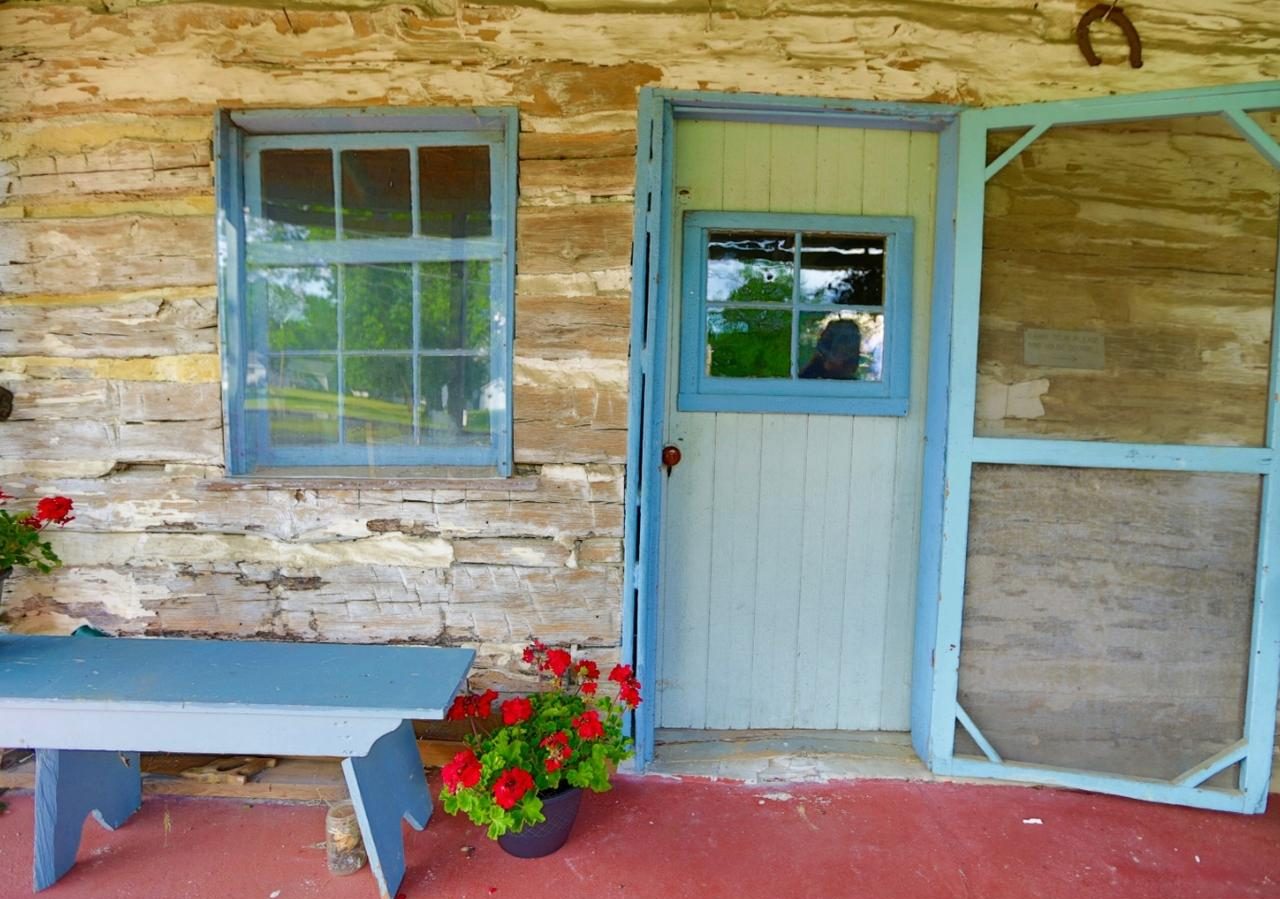 Built between 1638-1643 in New Jersey, this is the oldest log cabin in the United States, and the oldest of it's type in the Western Hemisphere.
For sale for $2.9 million.
6. Deadwood, 1877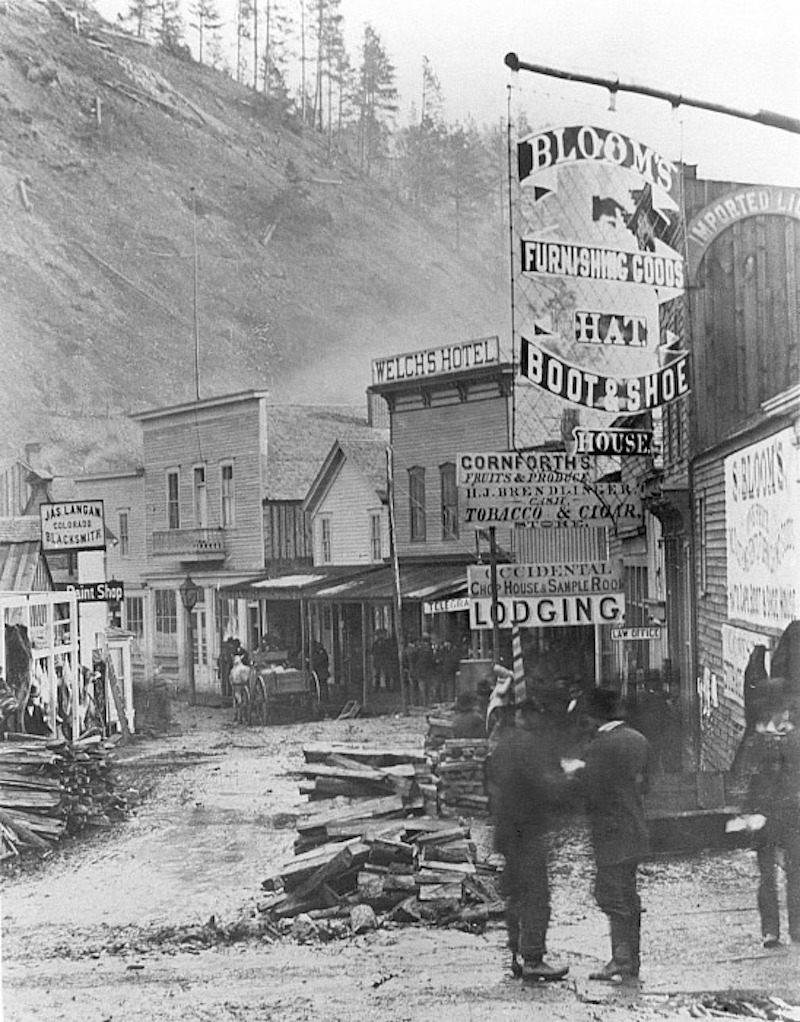 I pretend I would've like to have lived back then, but goodness, life must have been hard.
Found here.
7. This teen stalker stole Queen Victoria's panties and lived in Buckingham Palace chimneys for a year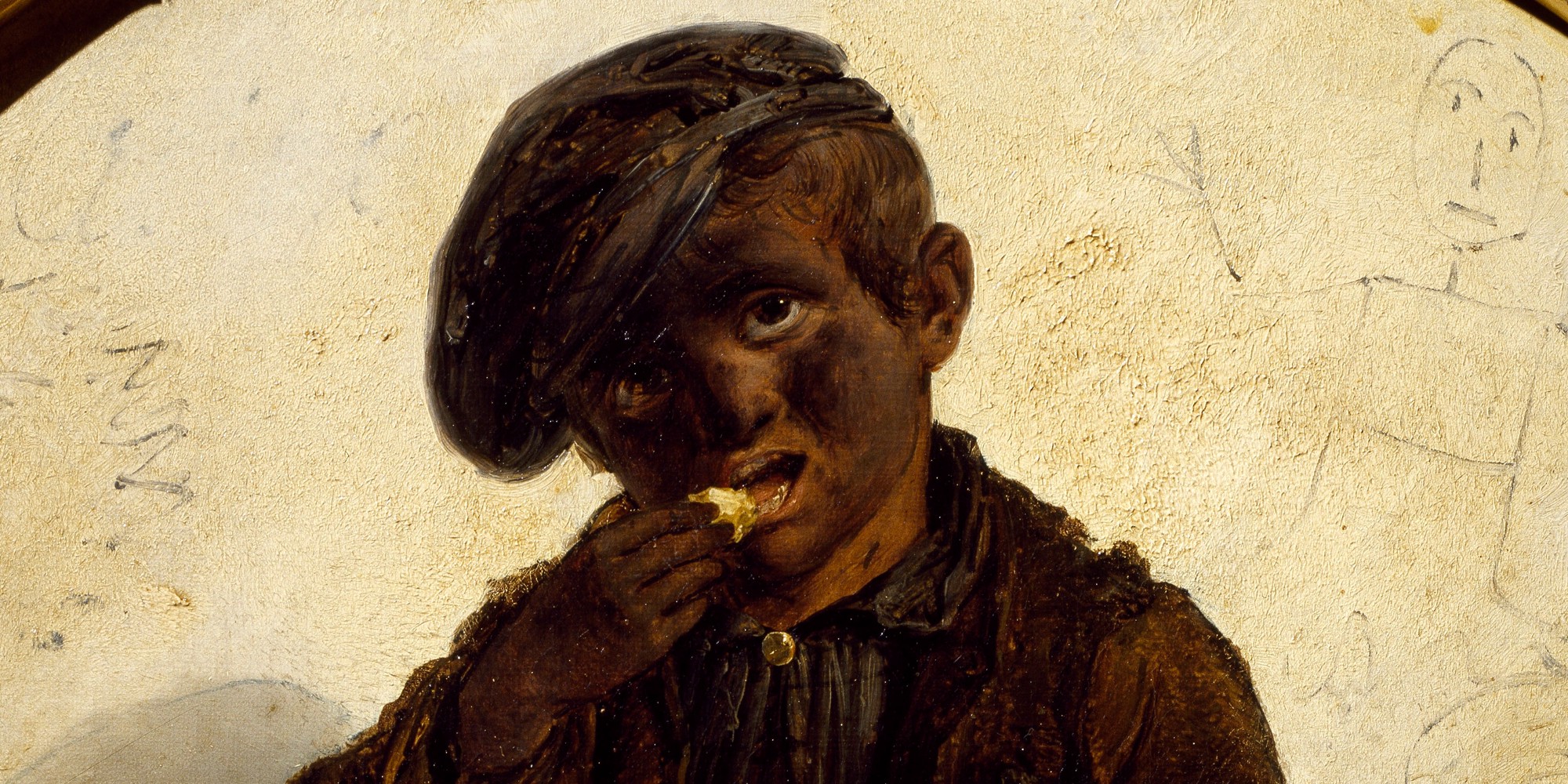 One of the earliest celebrity stalkers in recorded history lived in the walls of Buckingham Palace by day and stole Queen Victoria's panties by night.
"Somehow…the boy had made it into the palace, strolling through the staterooms, corridors, and bedrooms like if they had belonged to him," wrote Jan Bondeson in Queen Victoria's Stalker: The Strange Story of the Boy Jones. He had entered the queen's room and, along with her underwear, had stolen her portrait, a letter, and a collection of linens. Fortunately, the queen had been staying at Windsor Castle that night.

When pressed, the boy gave his name as Edward Cotton. The police learned he had hid behind the furniture or inside the chimneys during the day. At night, he strolled the halls and poked about. Sometimes during meetings between the queen and her ministers, he simply hid under a table and eavesdropped. When hungry, he helped himself to the kitchen; when he got too dirty, he rinsed his only shirt in the wash. He had been living in the palace this way for nearly a year.
Full article found on Timeline.
8. Early Beatles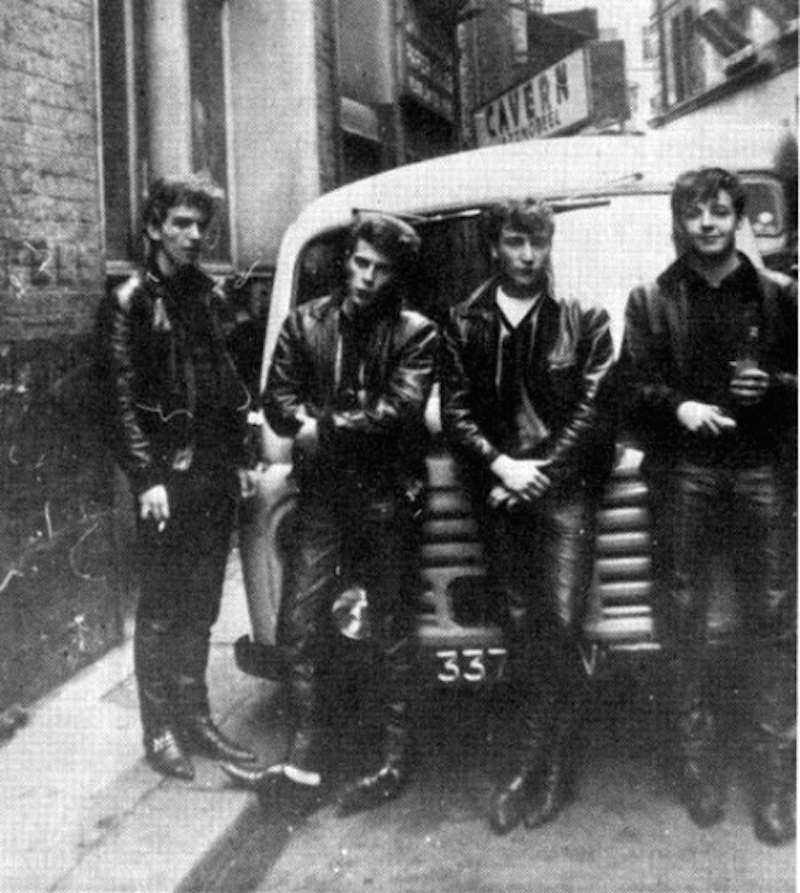 Found on this Tumblr.
9. These Paper Vintage Cameras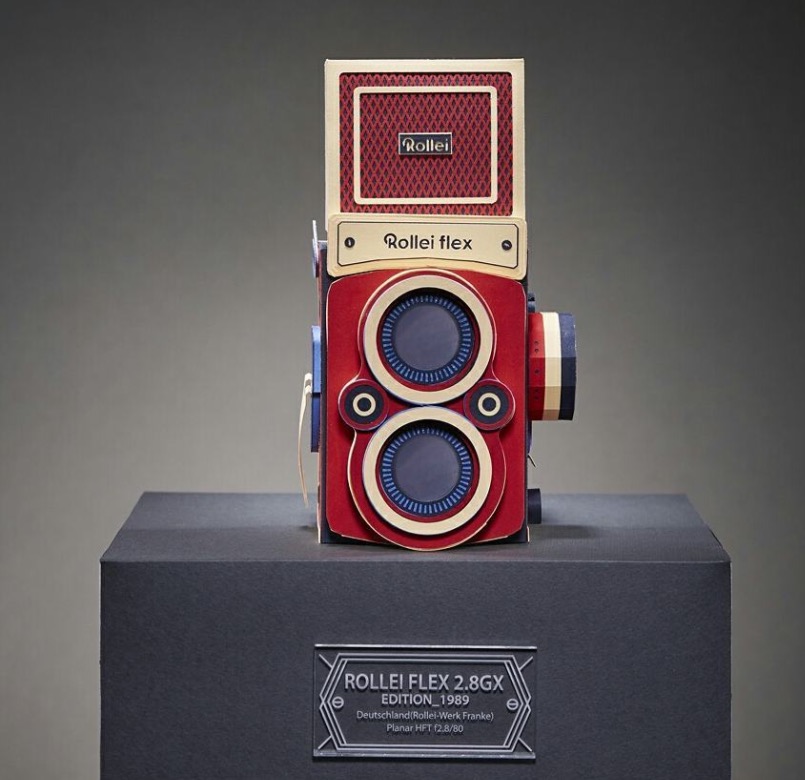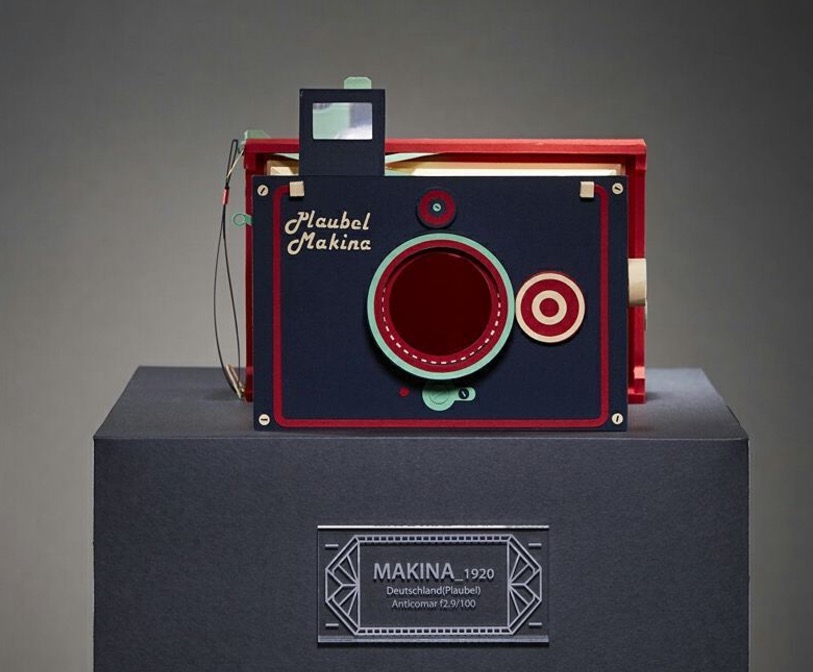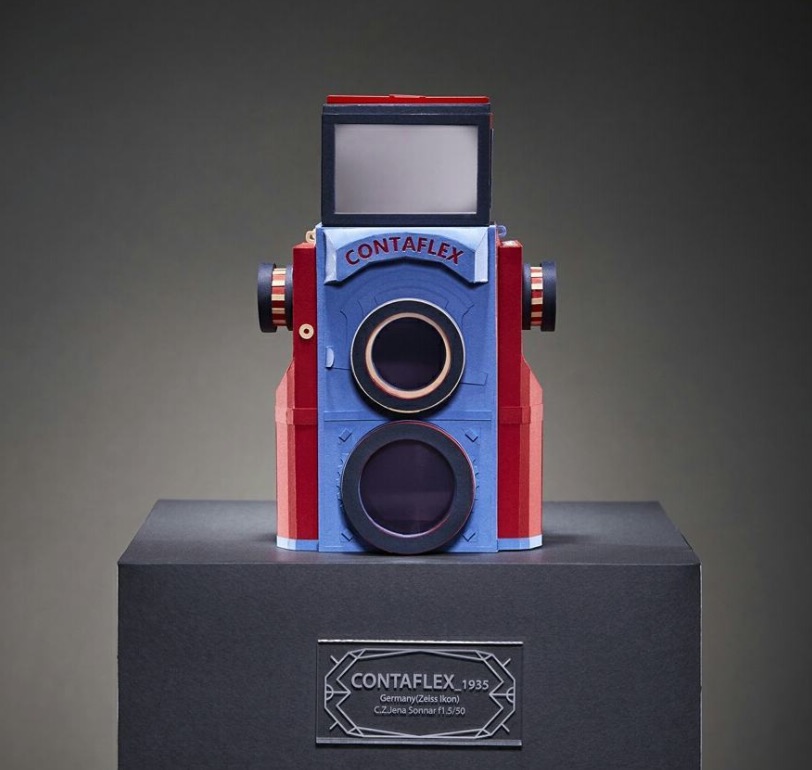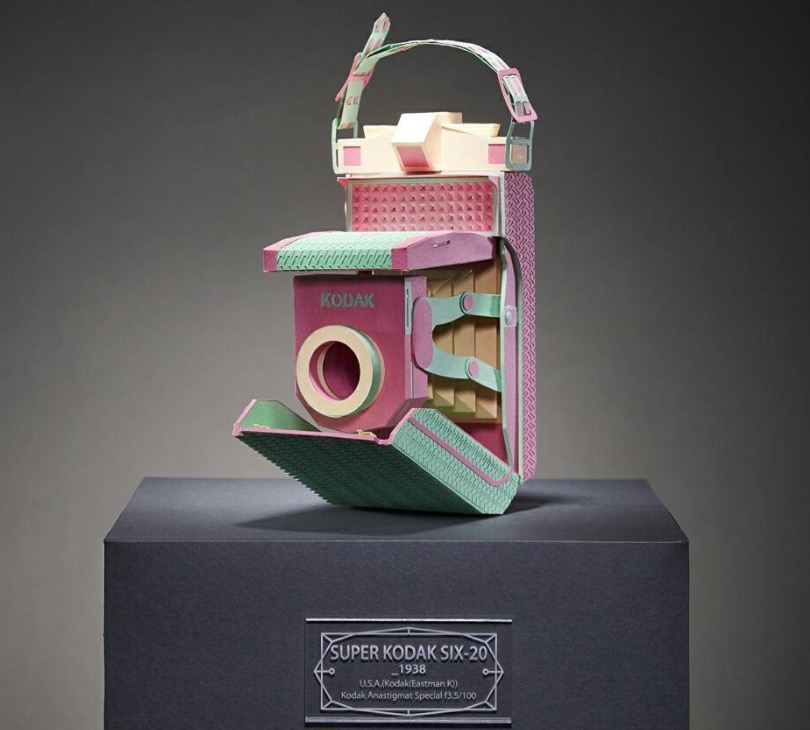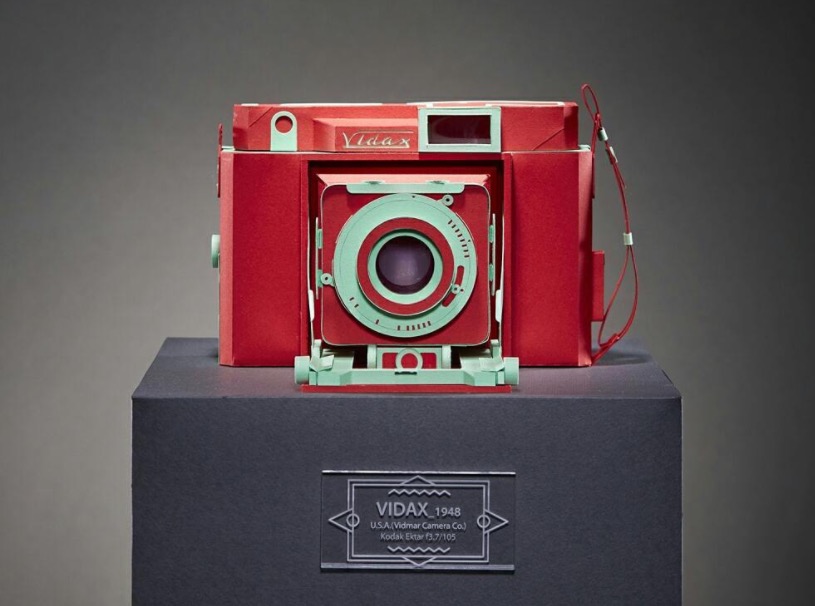 By artist Ji Hee Lee found on Instagram.
10. Playgrounds of Singapore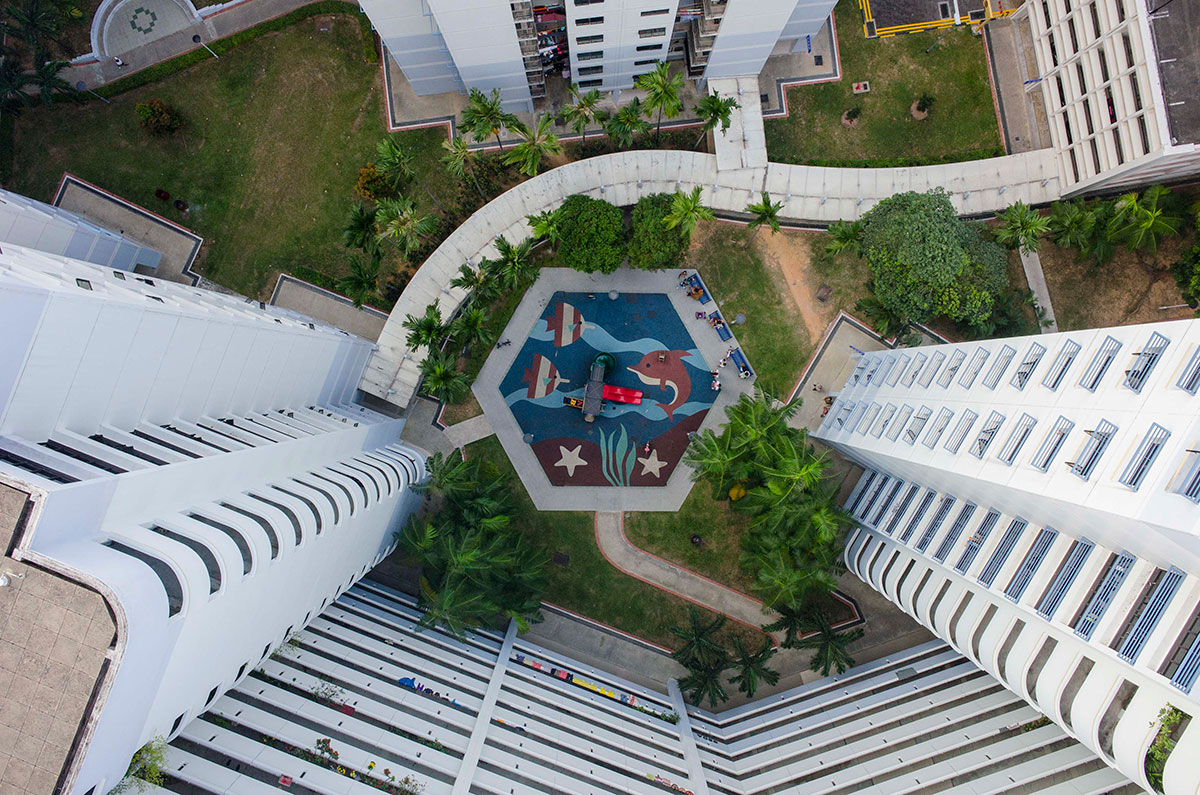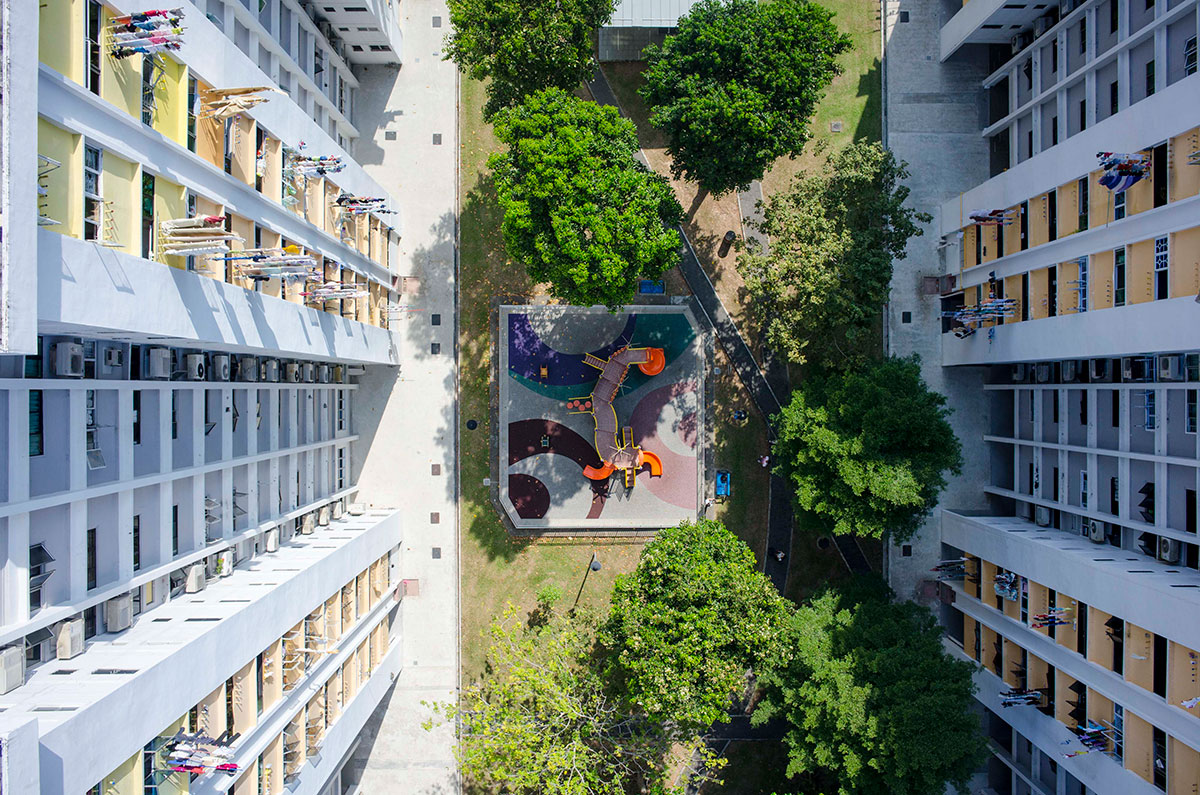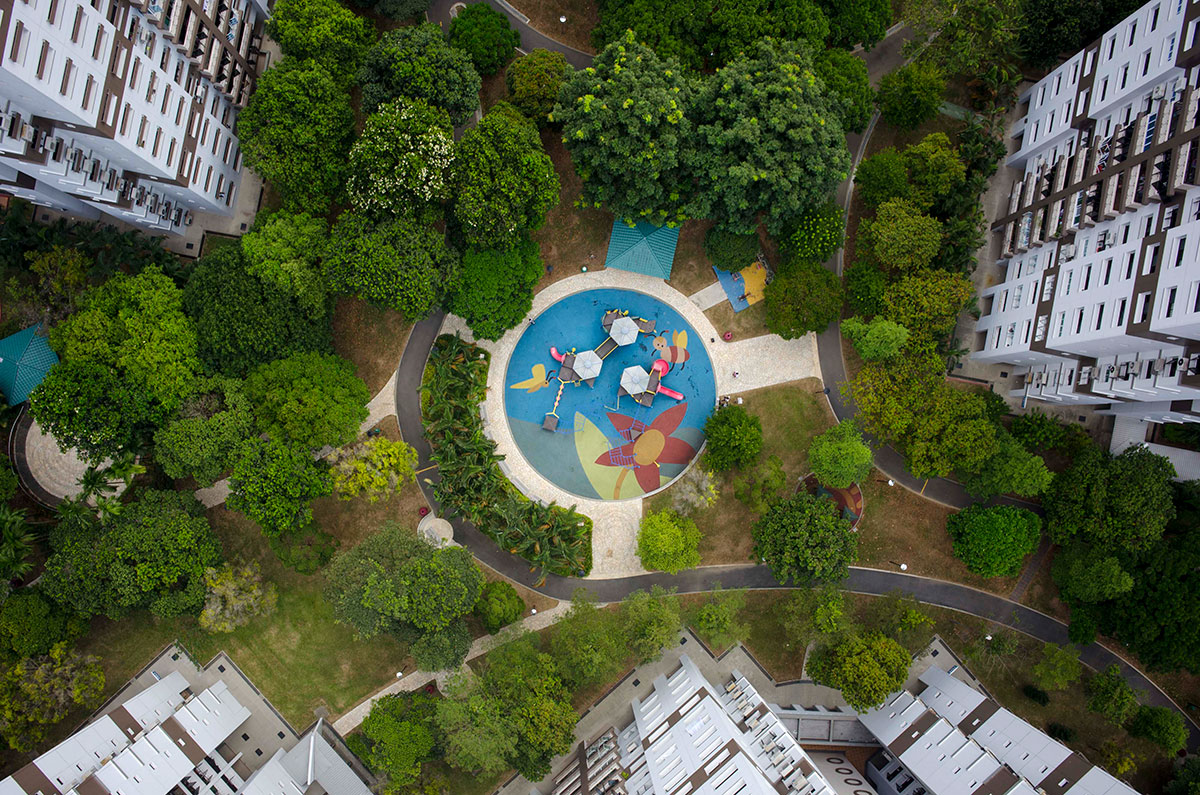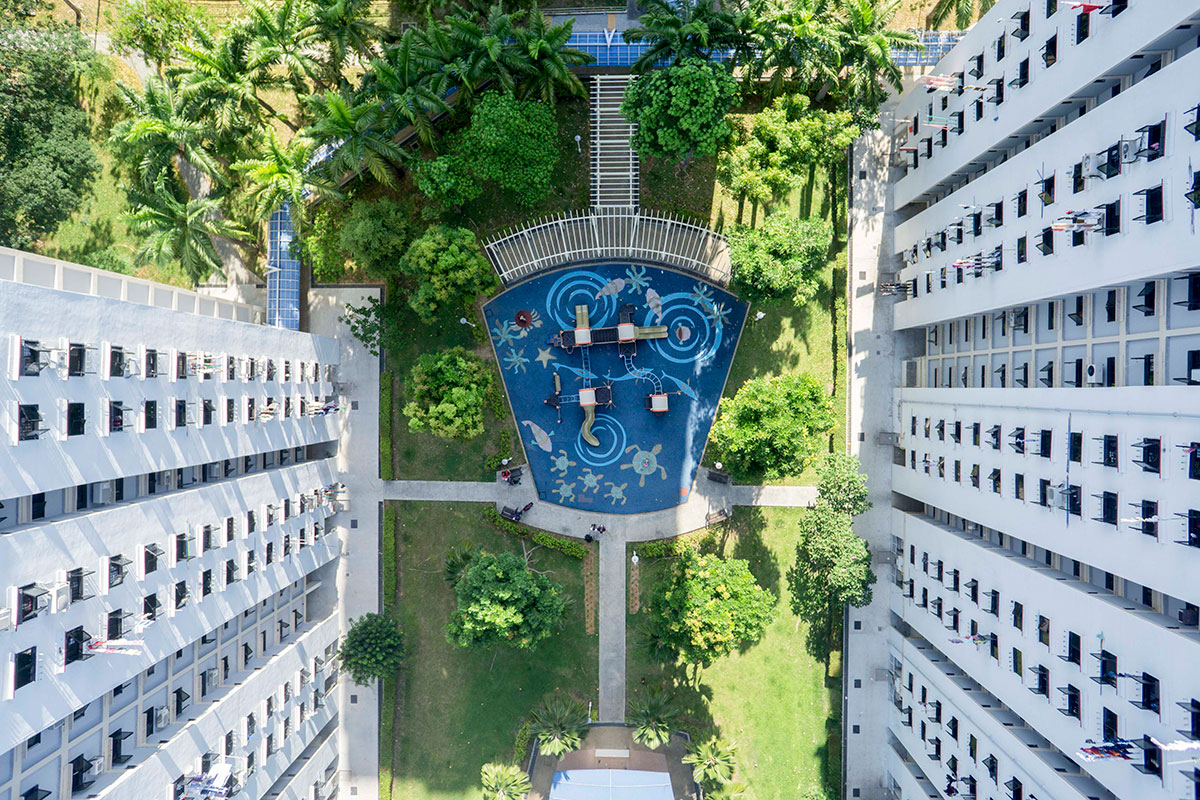 Play is a project depicting playgrounds in Singapore. You see them all here.
Found via Miss Moss.
11. This 1992 Japanese animated film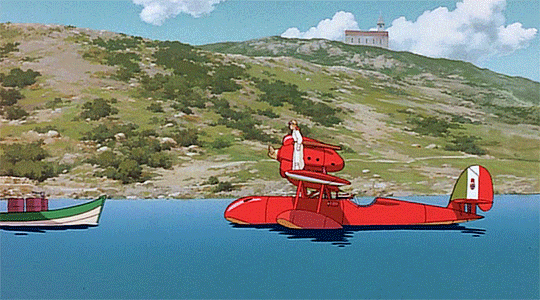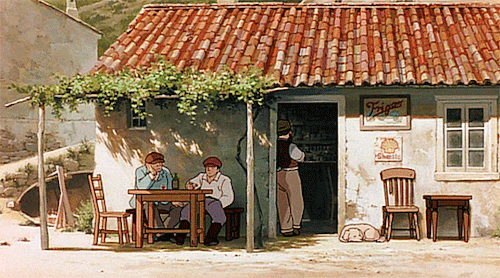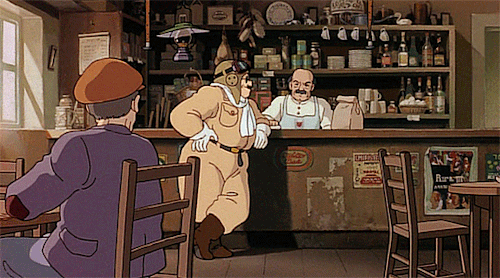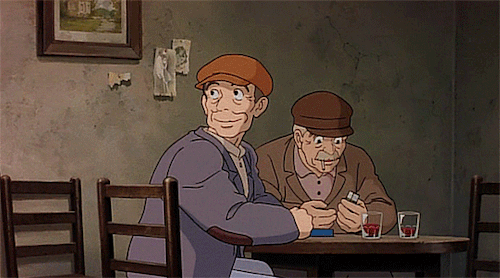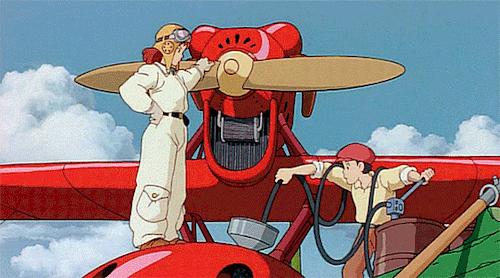 Porco Rosso directed by Hayao Miyazaki. I thinkI'd really like to see this. And it's on Netflix.
12. Rare, old photos of indigenous Sami people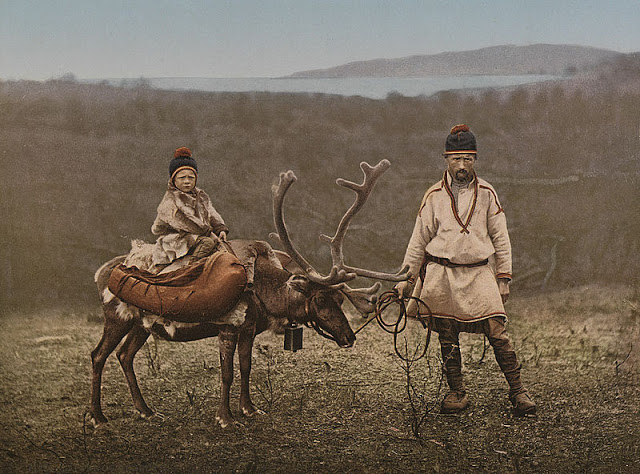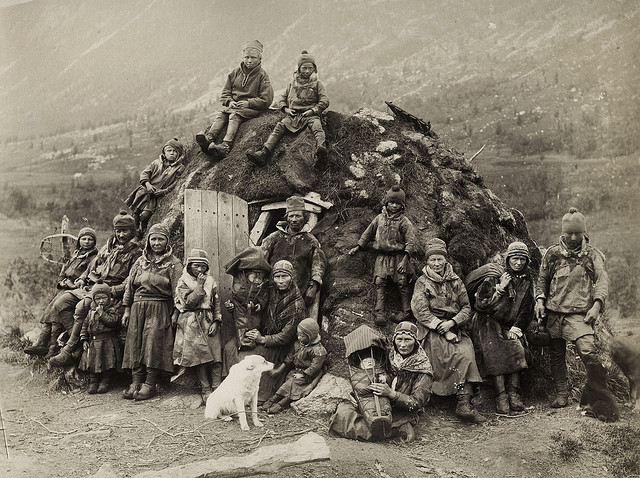 The Sami people (also Sámi or Saami), traditionally known in English as Lapps or Laplanders, are an indigenous Finno-Ugric people inhabiting the Arctic area of Sápmi, which today encompasses parts of far northern Norway, Sweden, Finland, the Kola Peninsula of Russia, and the border area between south and middle Sweden and Norway.
Found on White Wolf Pack.
13. Greece's Disappearing Whistled Language