1. In search of the permanent wave…

Wireless permanent-waving machine introduced in 1934 by Icall Limited to satisfy a demand for a machine in which there was no direct connection to electricity when the heaters were applied. The heaters were disconnected before applying to the head, known as the "falling-heat" method. Because such heaters started cooling as soon as they were applied to the hair, they were bulkier so as to provide a greater heat sink. Even so, timing had to be longer because of the cooling of the heater and waves tended to be softer.


Found on Wikipedia.
2. A collection of Soviet control rooms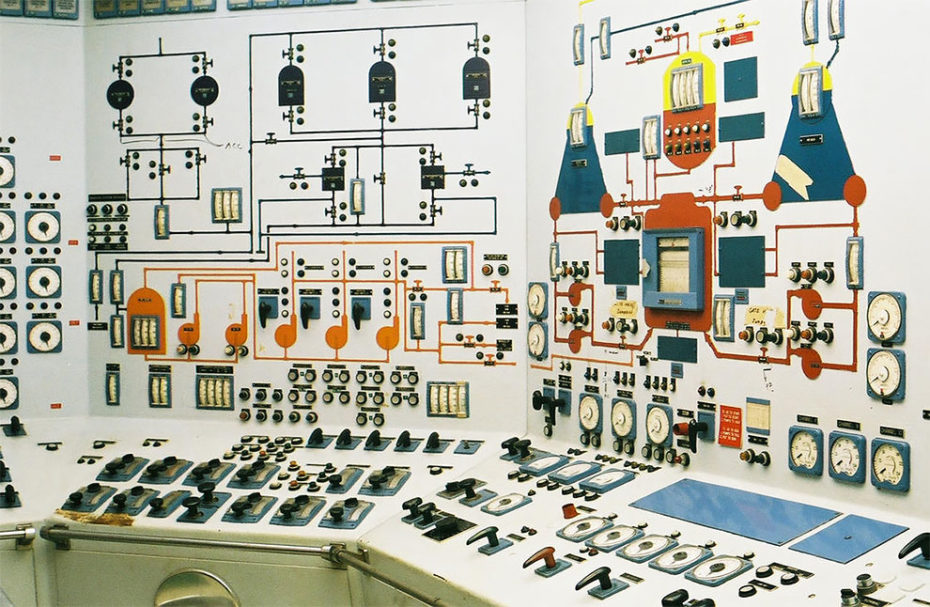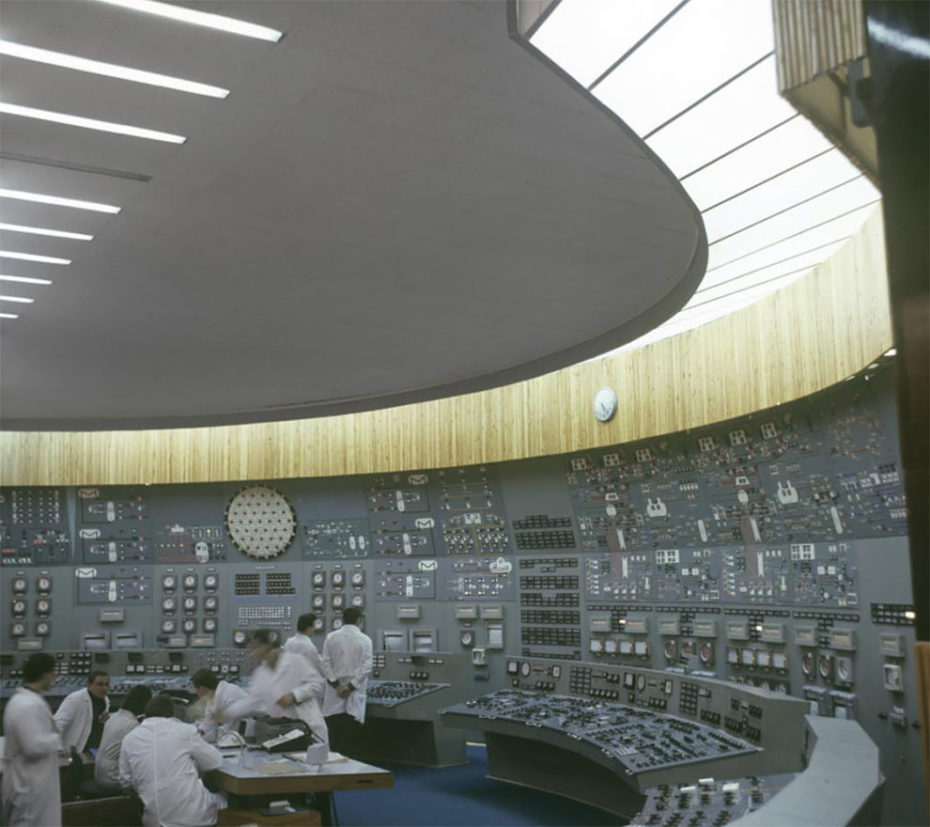 Found on Present & Correct.
3. Travelling clock in the form of a book circa 1567


Gilt copper. Made by Martinus Fenich, / Michael Wolff, Sibiu, Romania. 
Found at the Museum of Applied Arts, Budapest.
4. The world's tallest folly is for sale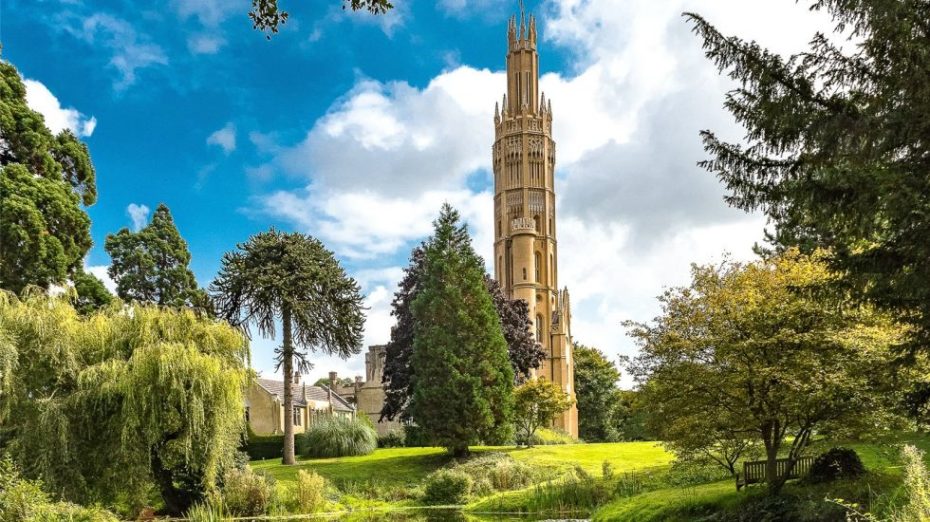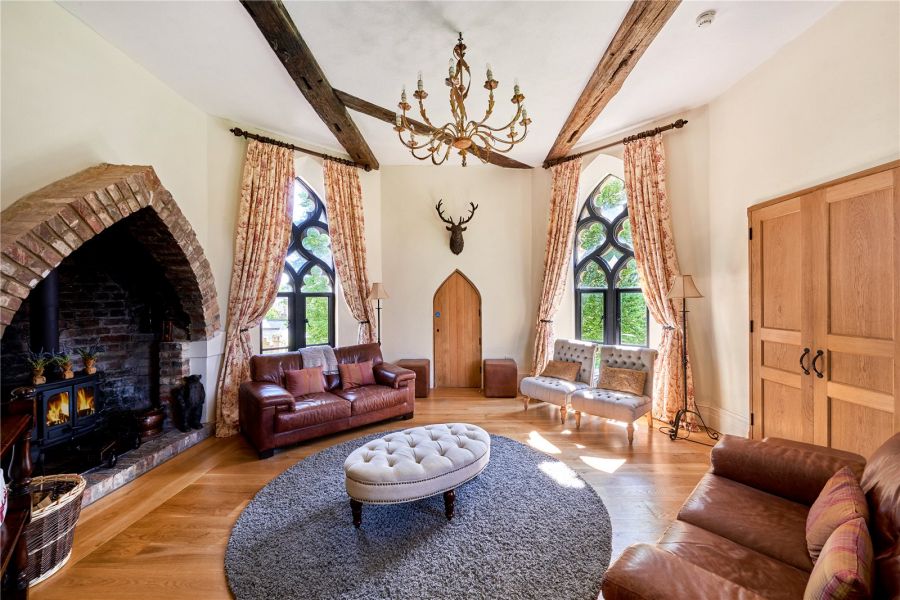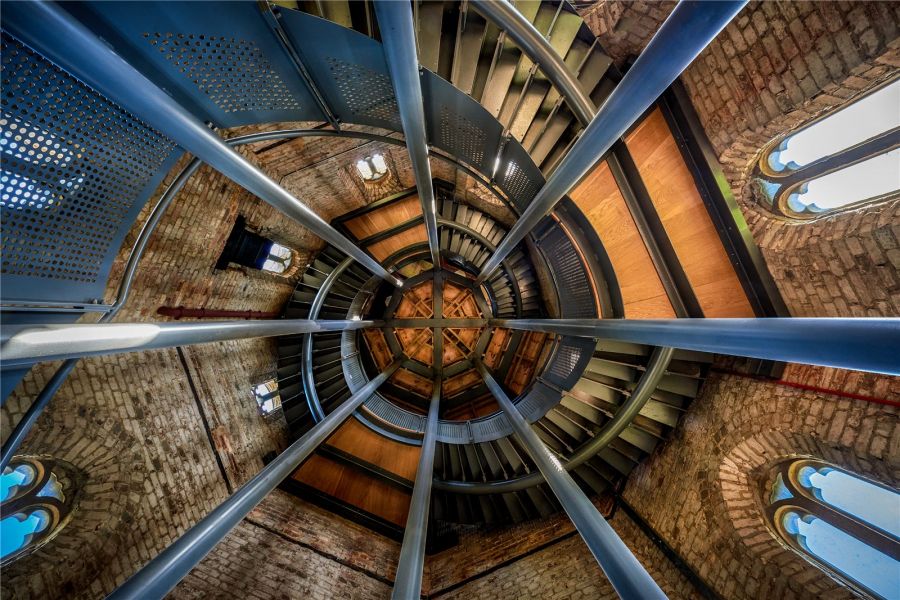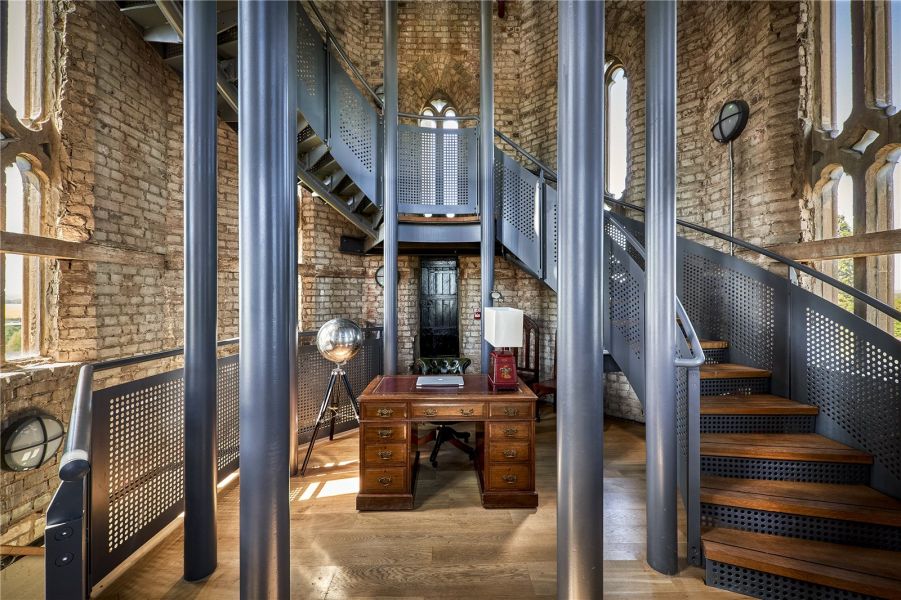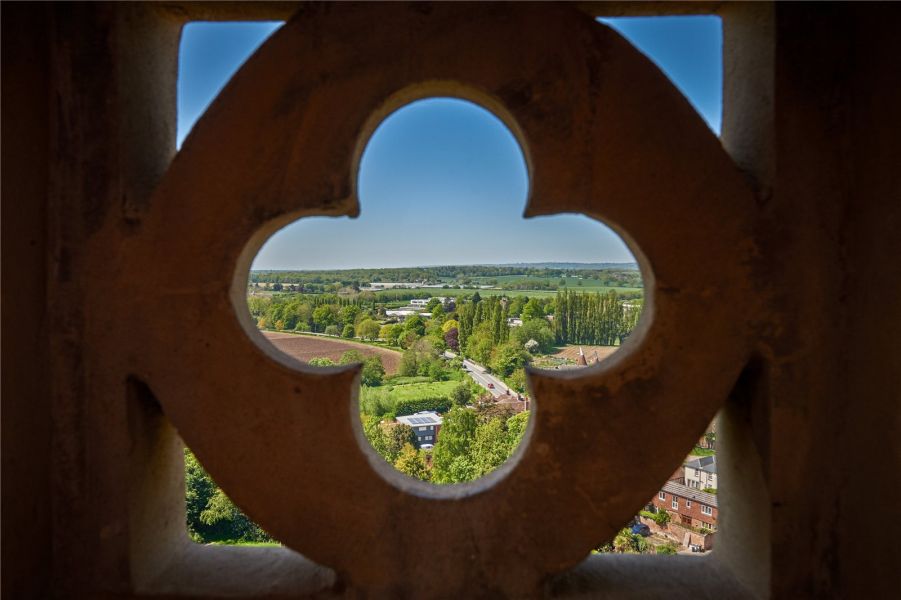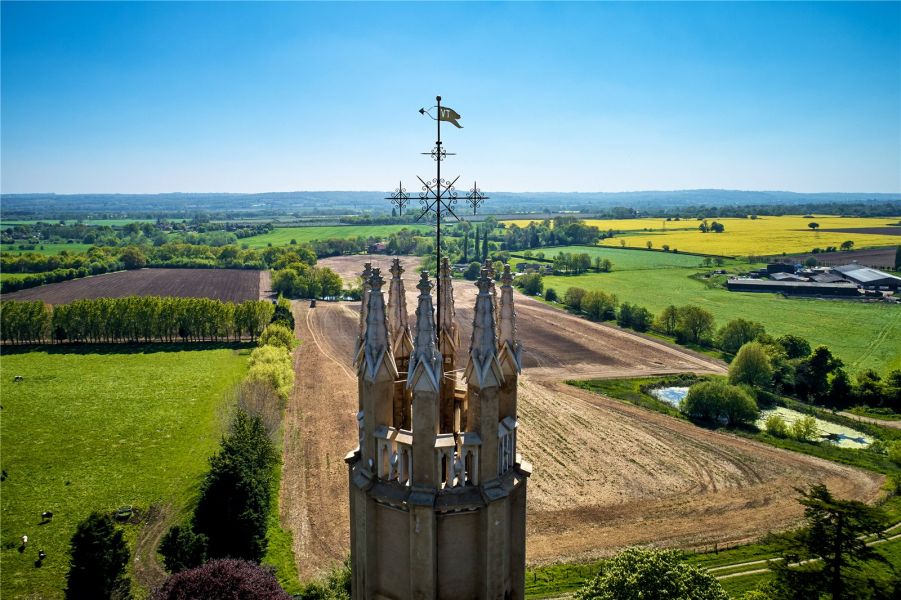 The Hadlow Tower, 37 miles from Central London, the world's tallest and finest recently restored Gothic folly, listed for £2,000,000.
5. The Japanese Mini Truck Garden Contest

The Kei Truck, or kei-tora for short, is a tiny but practical vehicle that originated in Japan… apparently they're also used as a canvas for gardening contests…

The Kei Truck Garden Contest is an annual event sponsored by the Japan Federation of Landscape Contractors. Numerous landscaping contractors from around Japan participate by arriving on site with their mini trucks and then spending several hours transforming the cargo bed into a garden.



More found on Spoon & Tamago.
6. Alien Landscapes
Salinas Grandes is a massive salt desert in Argentina. The field stretches 2,300 square miles (3,700 square kilometres) and includes saltwater pools within its awe-inspiring expanse.
More alien landscapes found here.
7. Italy's Hidden "Village that doesn't exist"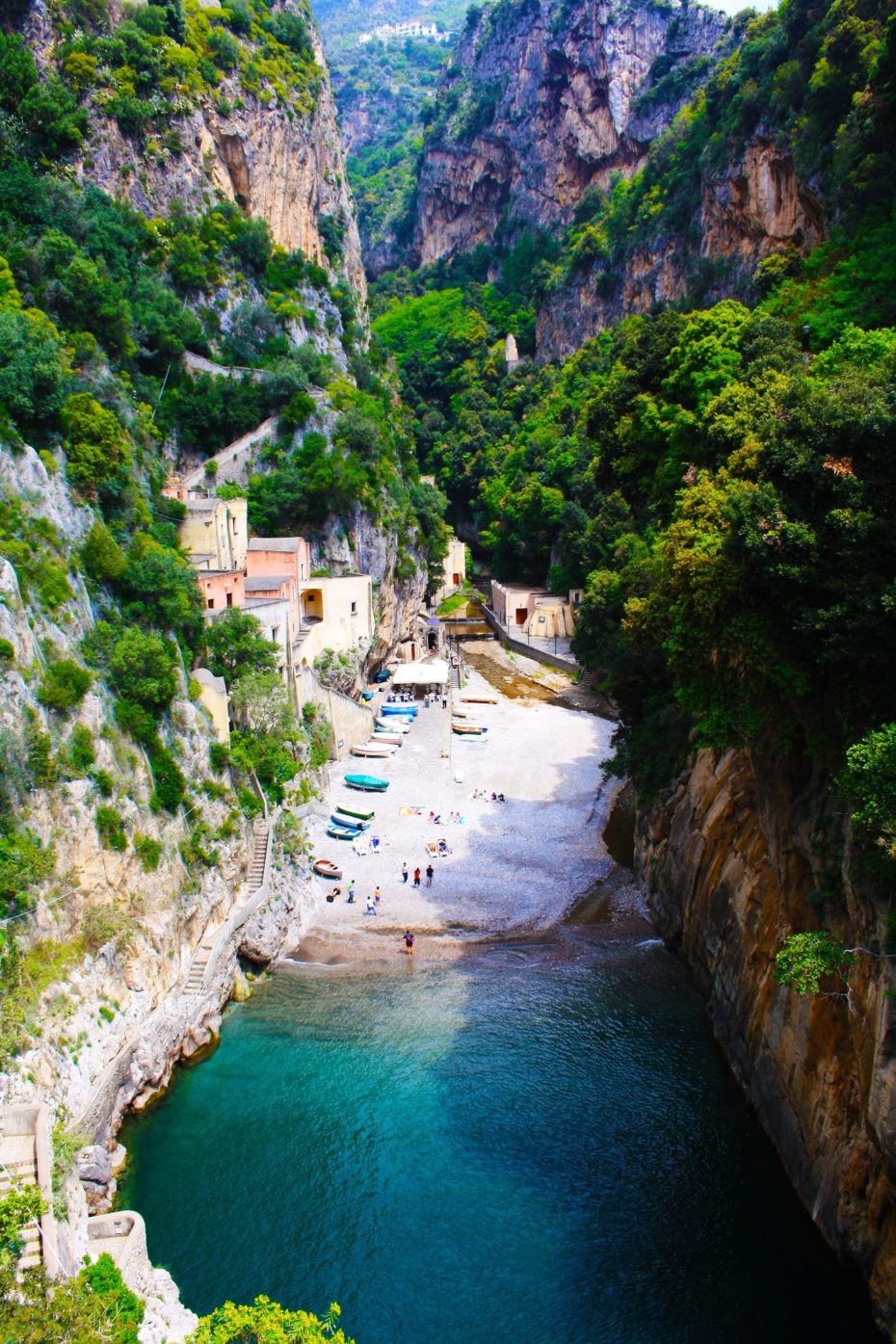 Furore is a small village located in the Coast of Amalfi. A long time ago, there was a small settlement here scattered over the mountain overlooking the sea, along a scenic road. There were no central piazza and no tight clusters of houses. The paths and stairs that led to the village were also not visible from the coastline, so that Furore remained practically hidden to the passing traveller. This earned Furore the name of "the village that doesn't exist." It was then the mayor decided it was time to put his tiny comune on the map. He ordered every house to be brightly painted so that they couldn't escape the sight of travellers passing down the road. This tradition is maintained till this date, by inviting artists from around the world every September to paint and decorate the local buildings with murals.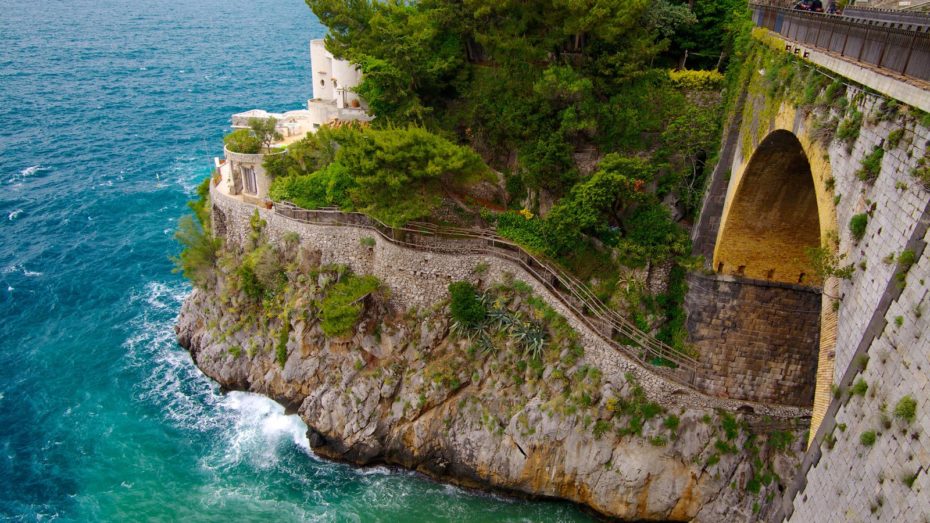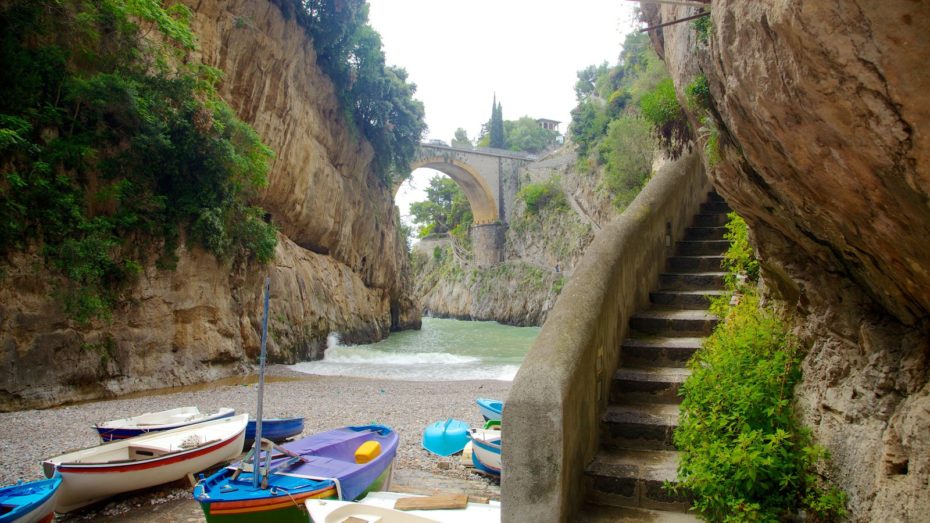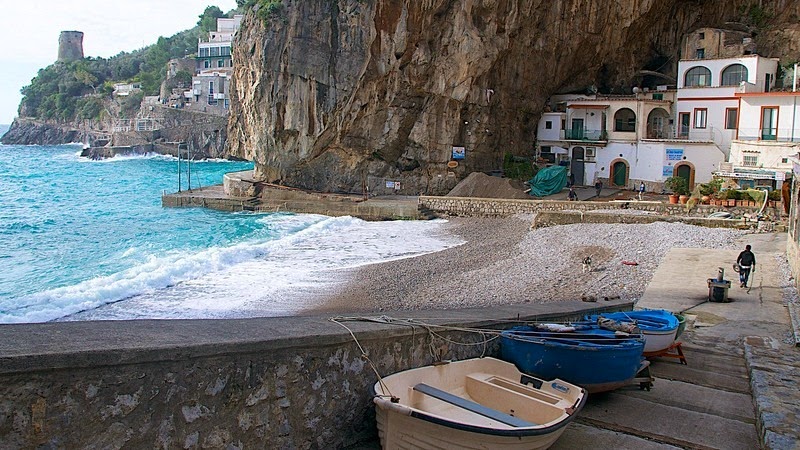 The main village now stands 300 meters above, in the upper Vallone del Furore, but the narrow gorge makes a popular beach spot in summer. Go off-season and feel like you've discovered a village from a lost world. 
Found on Amusing Planet.  
8. Lincoln's giant Face, Mount Rushmore, 1937

Found on Tumblr.
9. Teeny Tiny Pit Stop, Detroit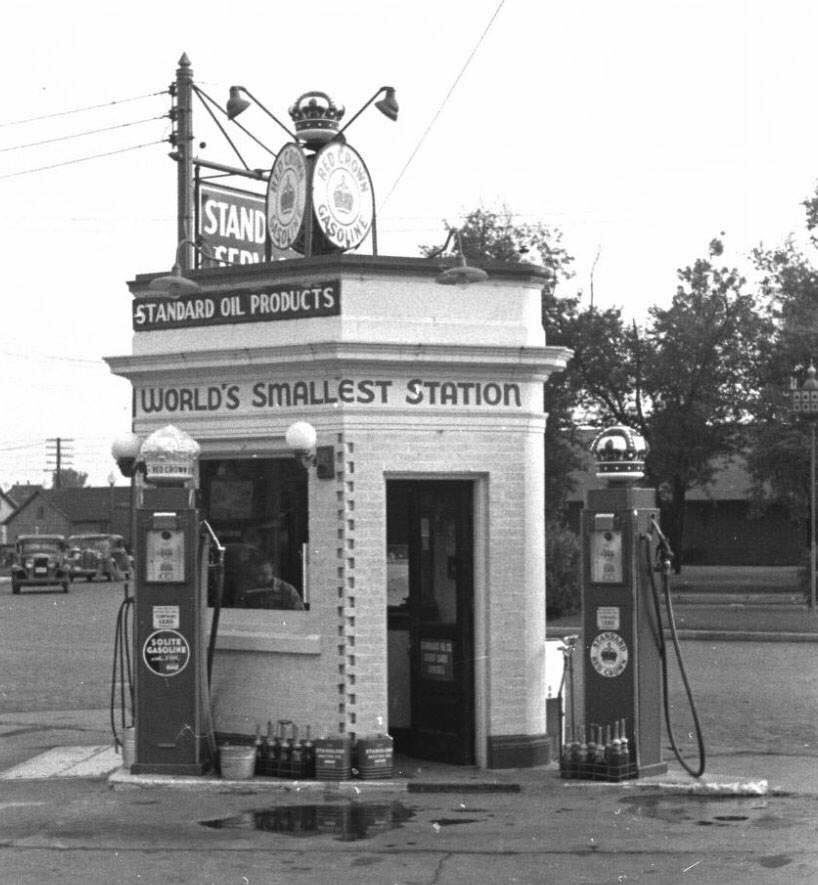 Owned by J.M. Sauer and his sons, Roy and Lee, the inside of the gas station was so tiny that it had only enough room for one person; however, it did have a much larger room downstairs. A trap door in the little gas station featured a spiral staircase that went down into a larger space where there was a bathroom and a storage area for things like bulk oil.
It is noted that the station was robbed of $750 in 1925. Business began to dry up for the Standard station when gas started being rationed and hard to get as World War II approached. It was torn down in 1950.
A replica was built and still in the lower level of the Becker County Historical Society, all shiny red.
Found here.
10. Hats in a Pool Room, NYC 1943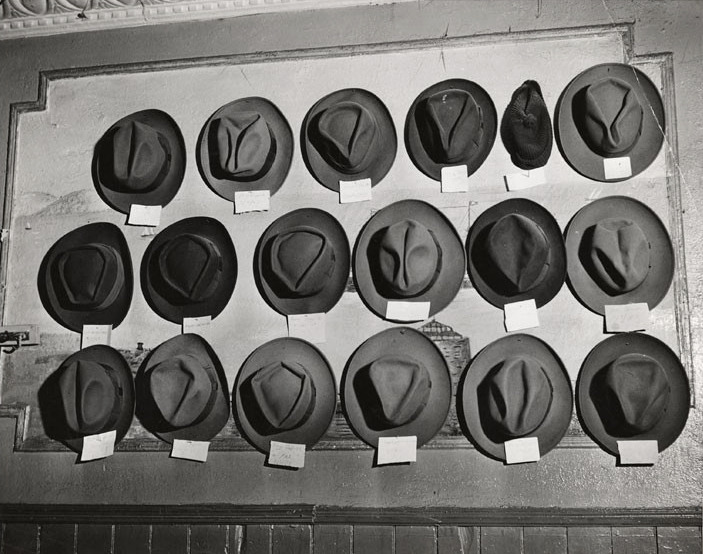 Mulberry Street, NYC, Photo by Weegee, the godfather of crime scene photography. Found here.
11. The existence of this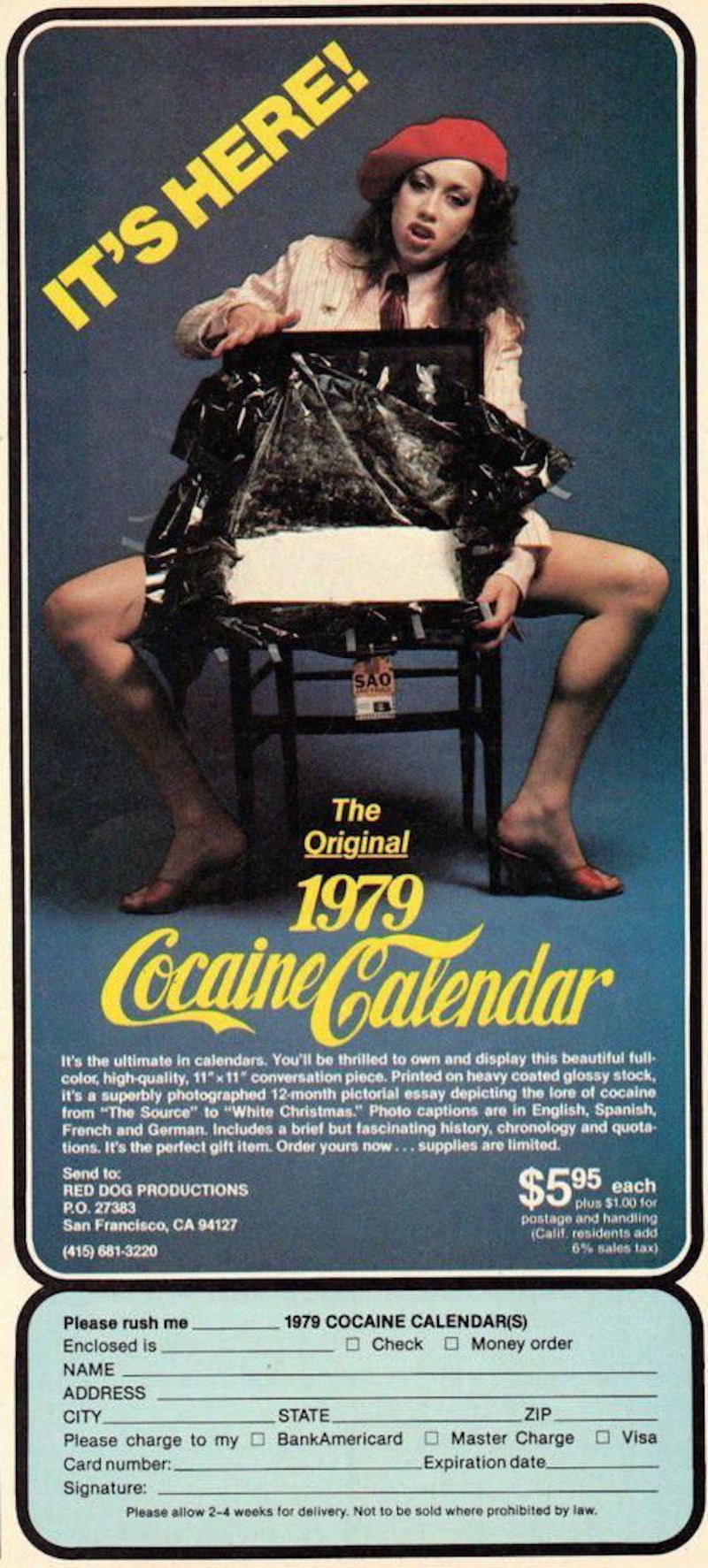 Found on Pinterest.
12. Women wiring an early IBM computer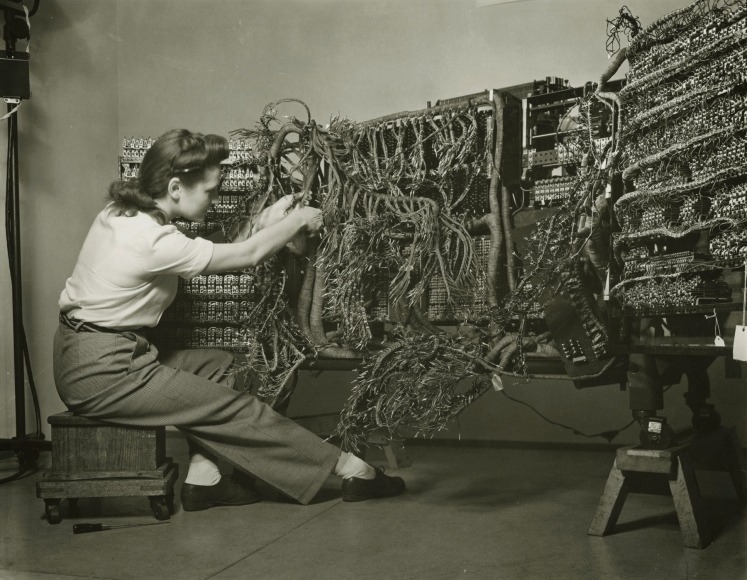 13. Girl Racer, 1962