1. "Dreaming of Pomegranates", 1913, by Felice Casorati an Italian painter, sculptor and printmaker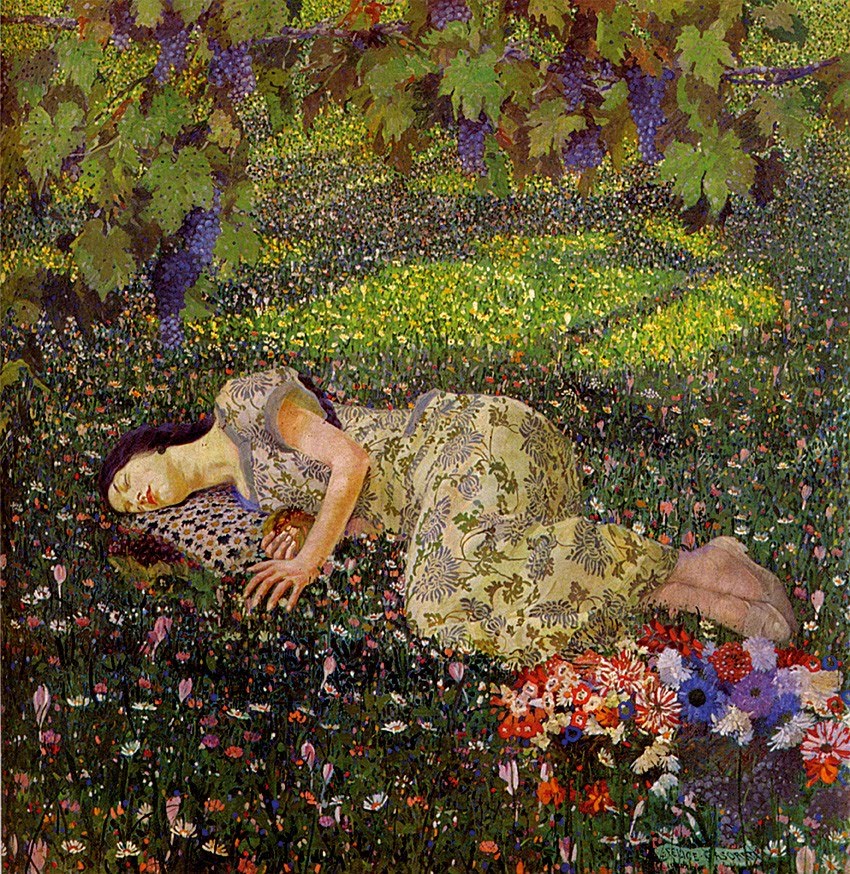 More from this artist found on Weimar Art.
2. A master-planned retirement community with more than 1,740 RV homes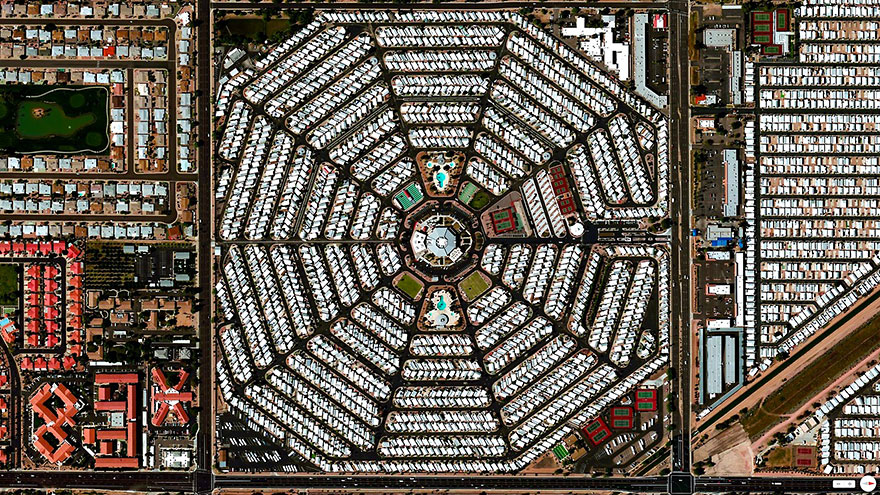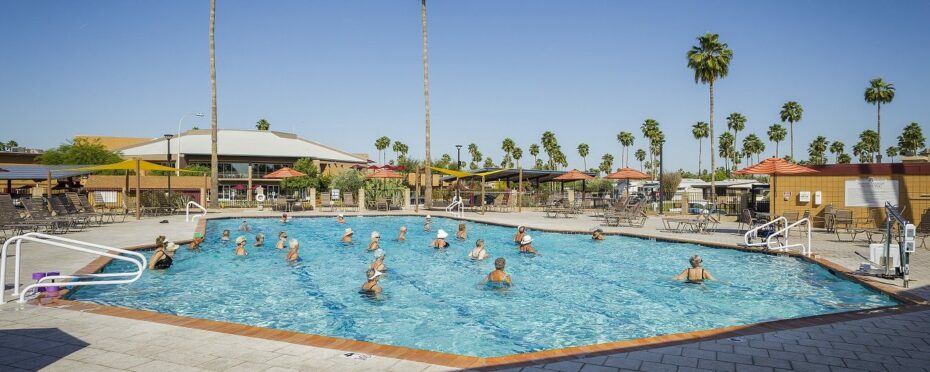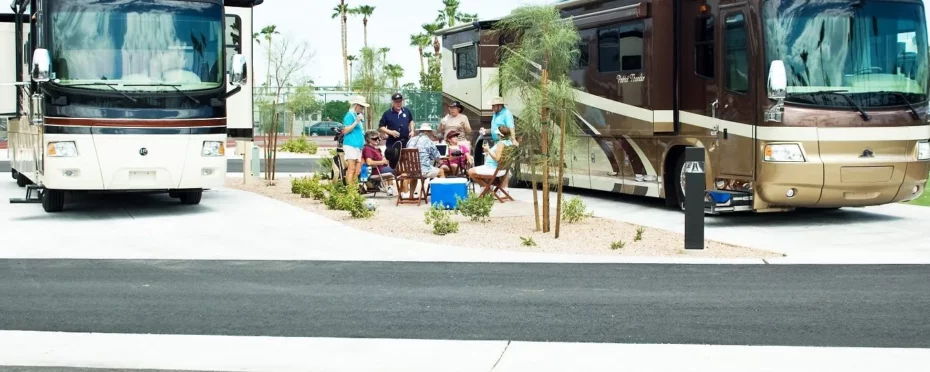 Mobile home and RV parks cover a considerable portion of eastern Mesa, Arizona. The circular cluster is the Venture Out RV Resort. If you're curious, here's the website of the active 55+ retirement community.
3. Italy's Hidden "Village that doesn't exist"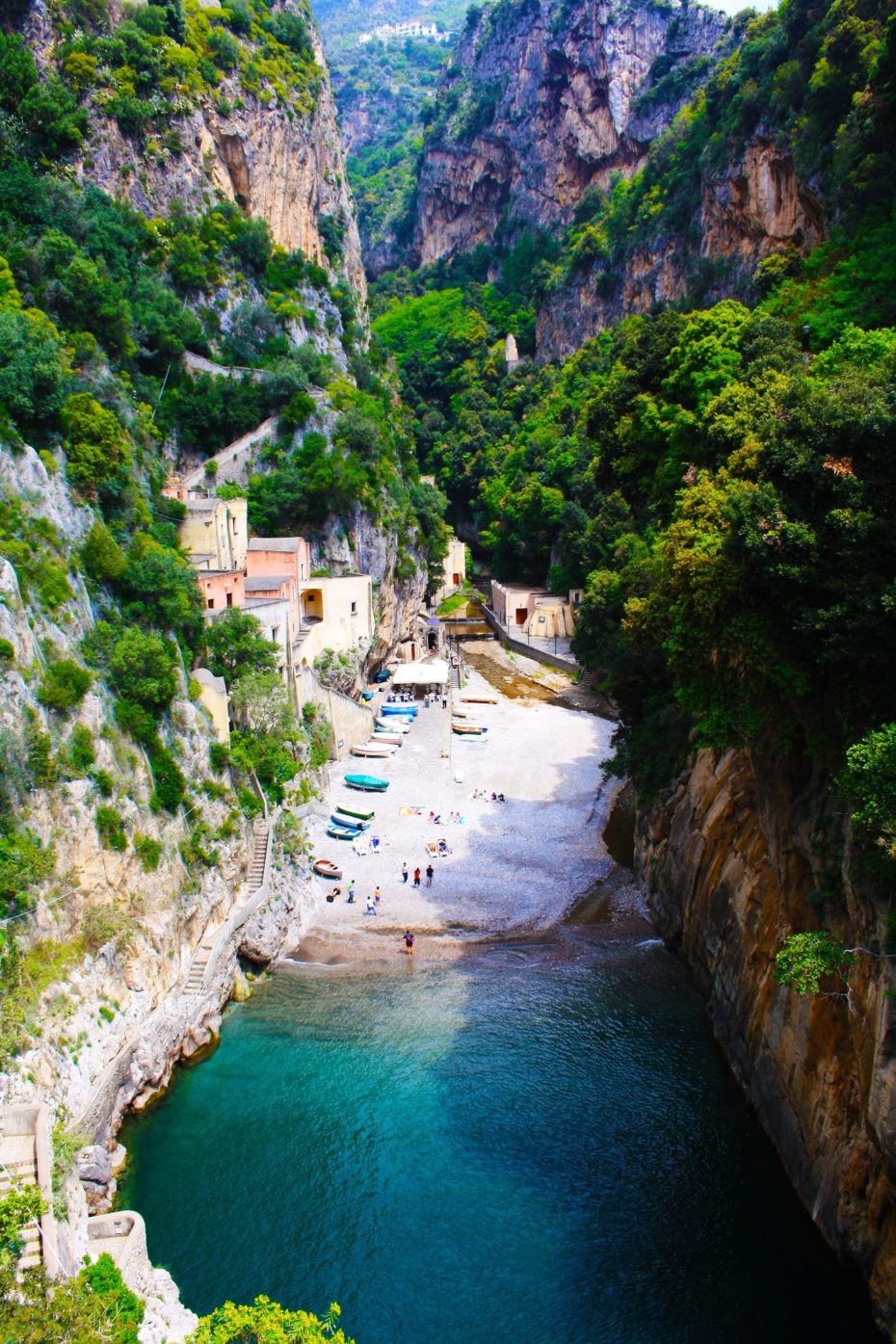 Furore is a small village located in the Coast of Amalfi. A long time ago, there was a small settlement here scattered over the mountain overlooking the sea, along a scenic road. There were no central piazza and no tight clusters of houses. The paths and stairs that led to the village were also not visible from the coastline, so that Furore remained practically hidden to the passing traveller. This earned Furore the name of "the village that doesn't exist." It was then the mayor decided it was time to put his tiny comune on the map. He ordered every house to be brightly painted so that they couldn't escape the sight of travellers passing down the road. This tradition is maintained till this date, by inviting artists from around the world every September to paint and decorate the local buildings with murals.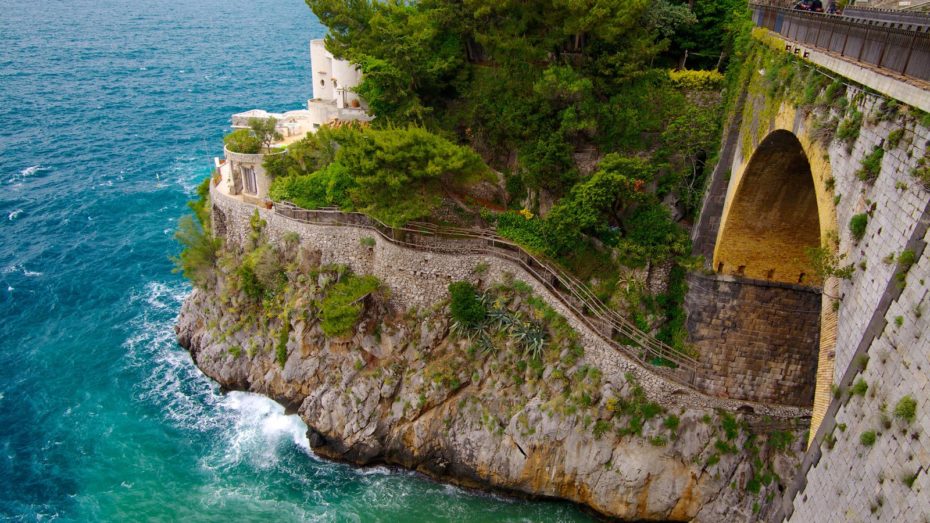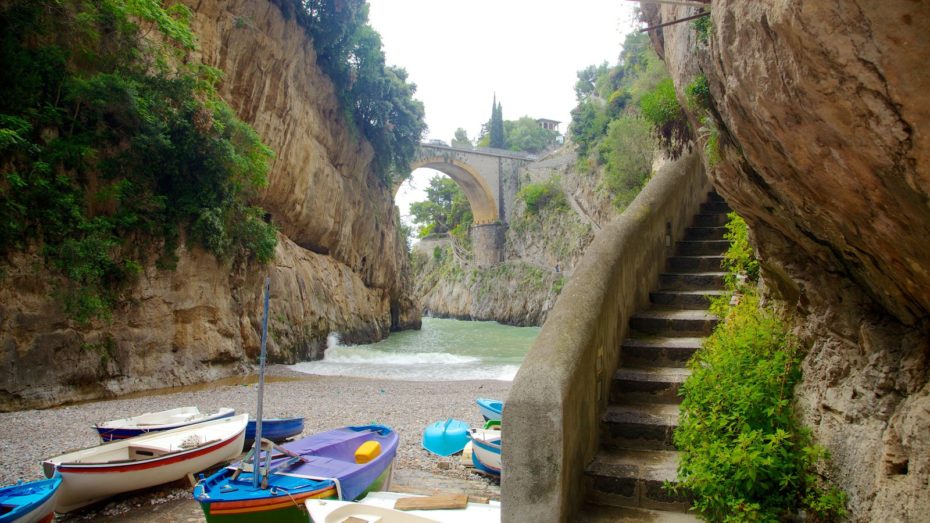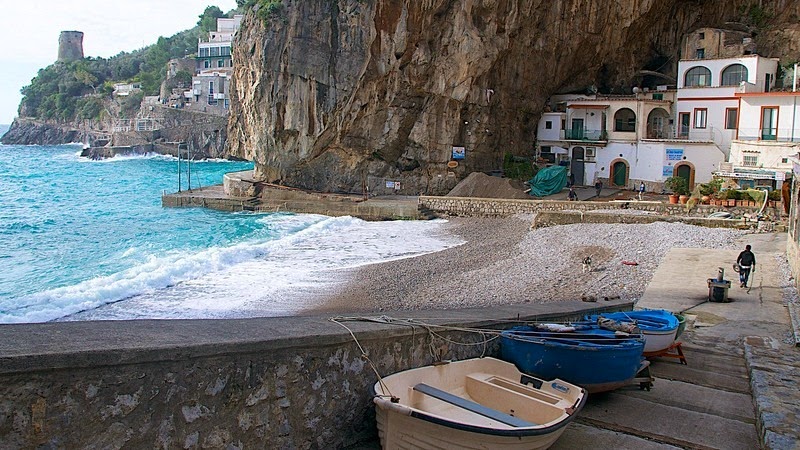 The main village now stands 300 meters above, in the upper Vallone del Furore, but the narrow gorge makes a popular beach spot in summer. Go off-season and feel like you've discovered a village from a lost world.
Found on Amusing Planet.
4. Summer BBQ Tips with Gene Kelly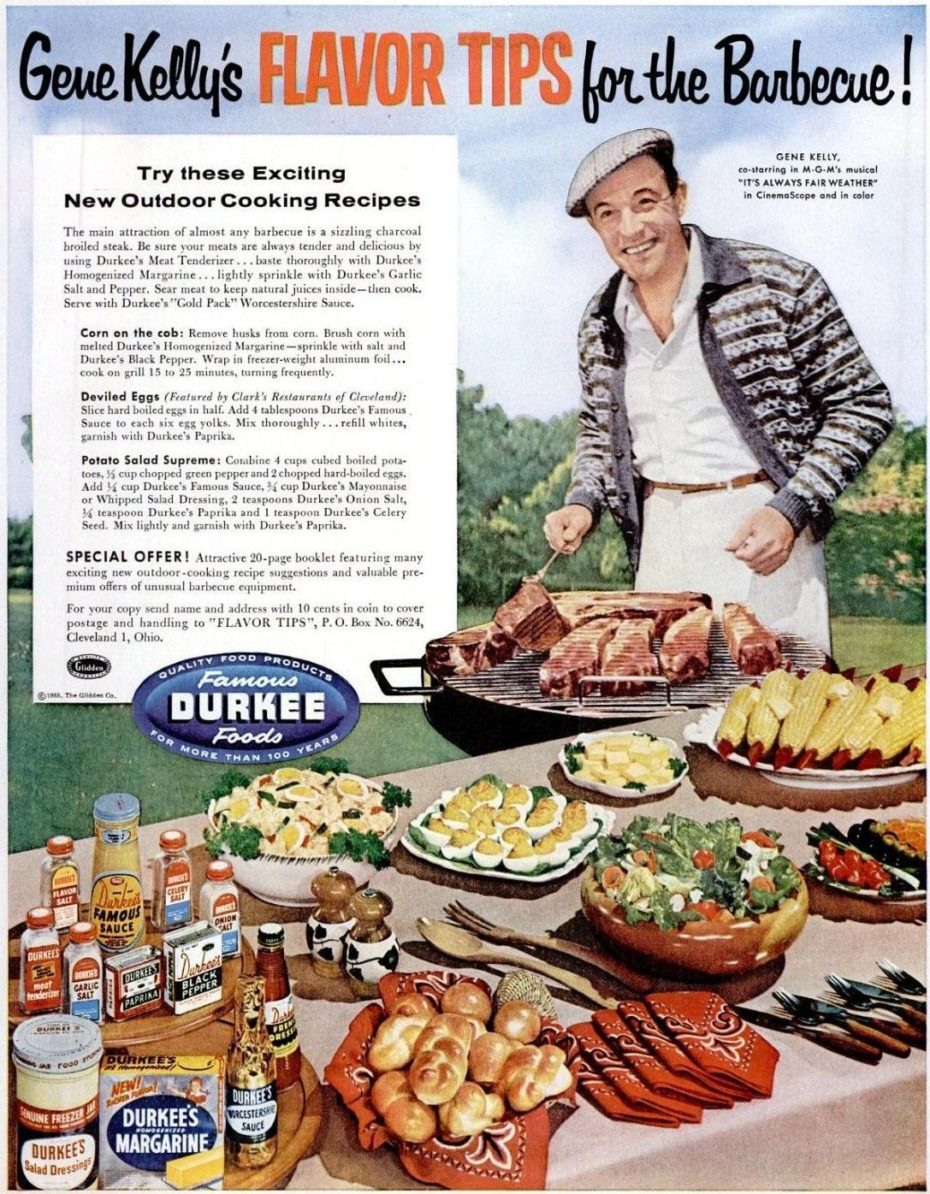 Found on Pinterest.
5. The Aqua Dome Thermal Pools in Austria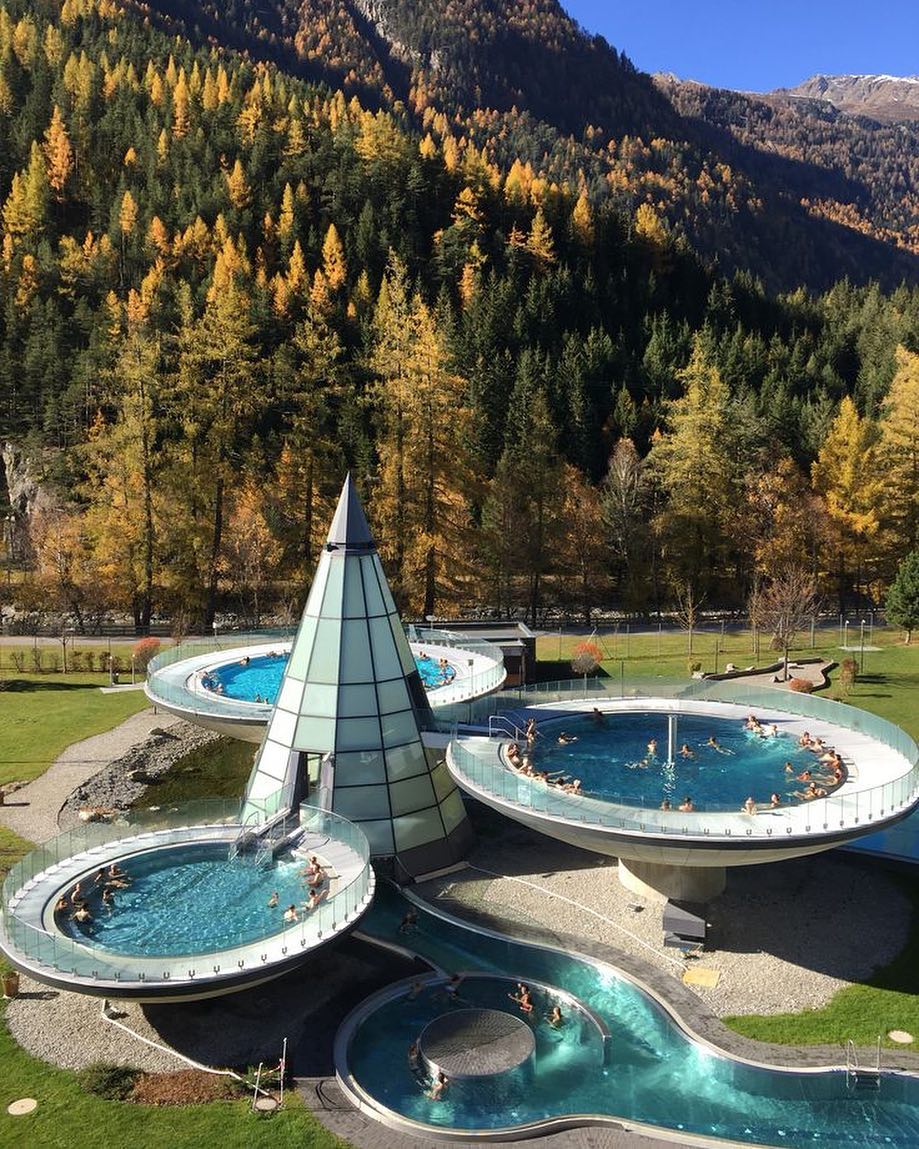 A real place. Found on this instagram account dedicated to insane swimming pools.
6. A 1/25th scale version of the Suez Canal in a French lake to train ship captains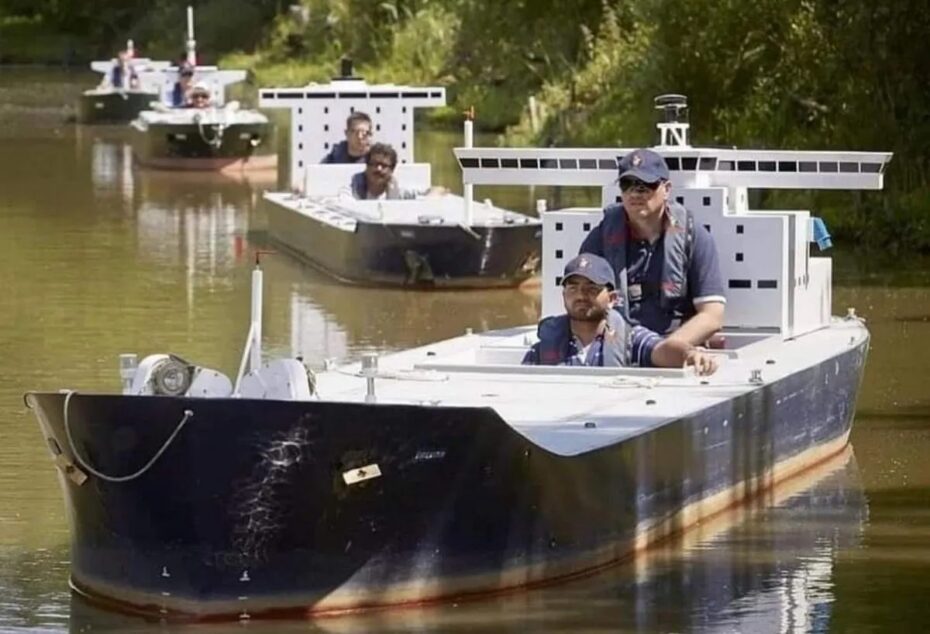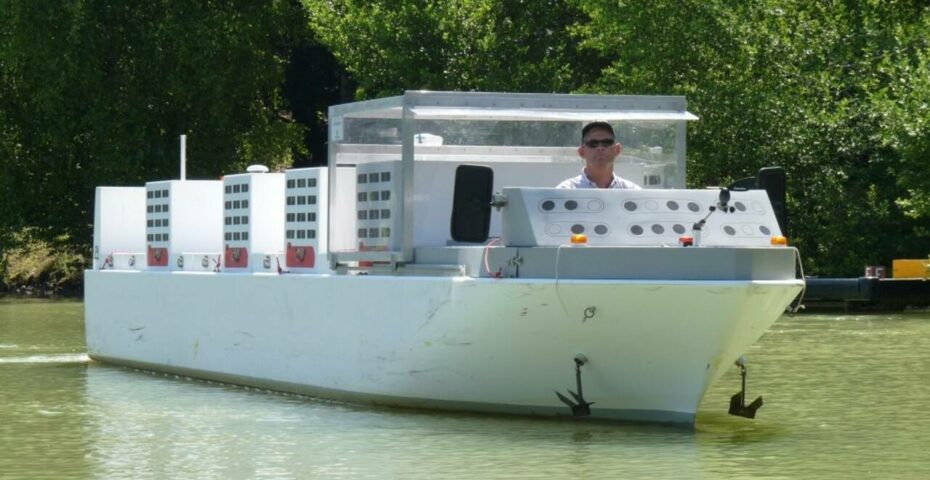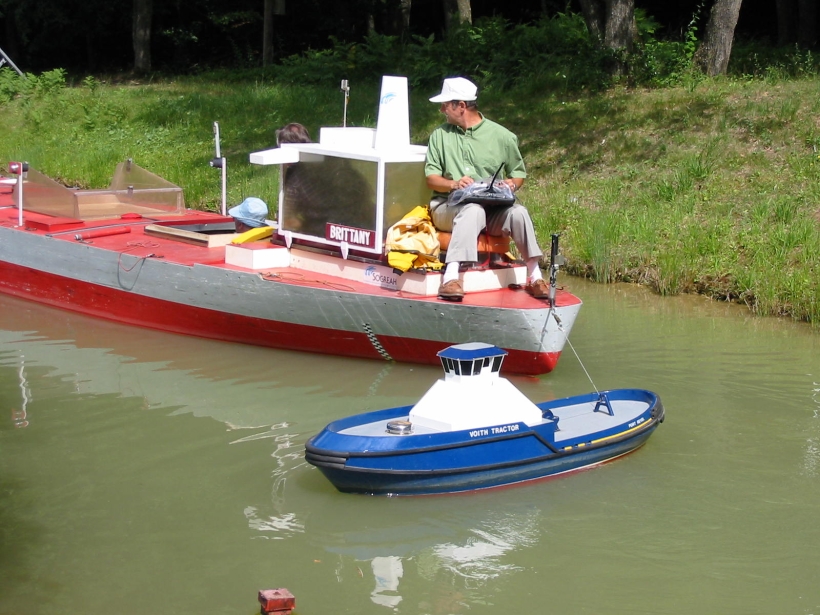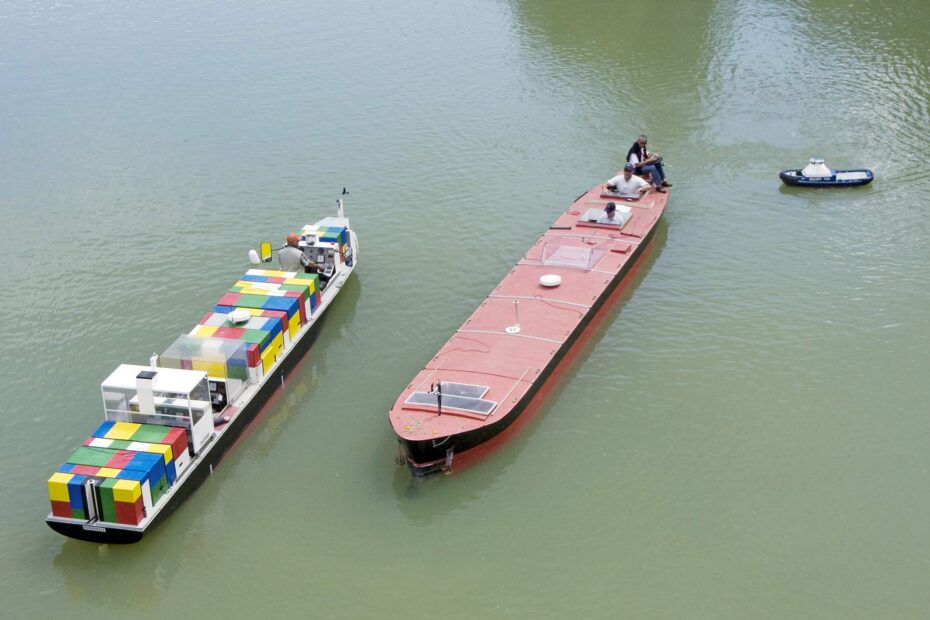 The Port Revel Shiphandling Training Centre is a French maritime pilotage school that trains pilots, masters, and officers on large ships like supertankers, container ships, LNG carriers and cruise ships.
A funny little place, more info found here.
7. Miniature Vintage Tech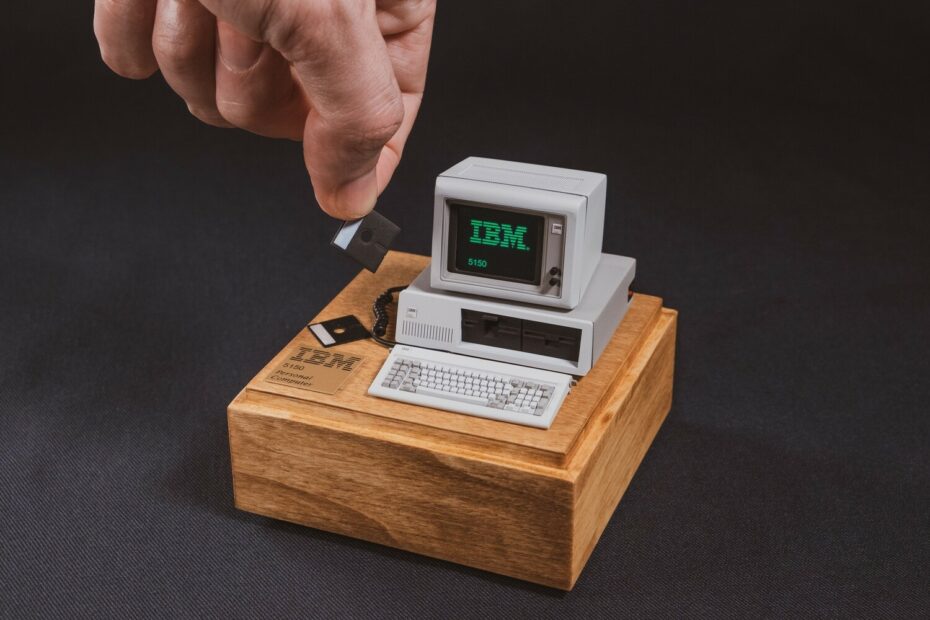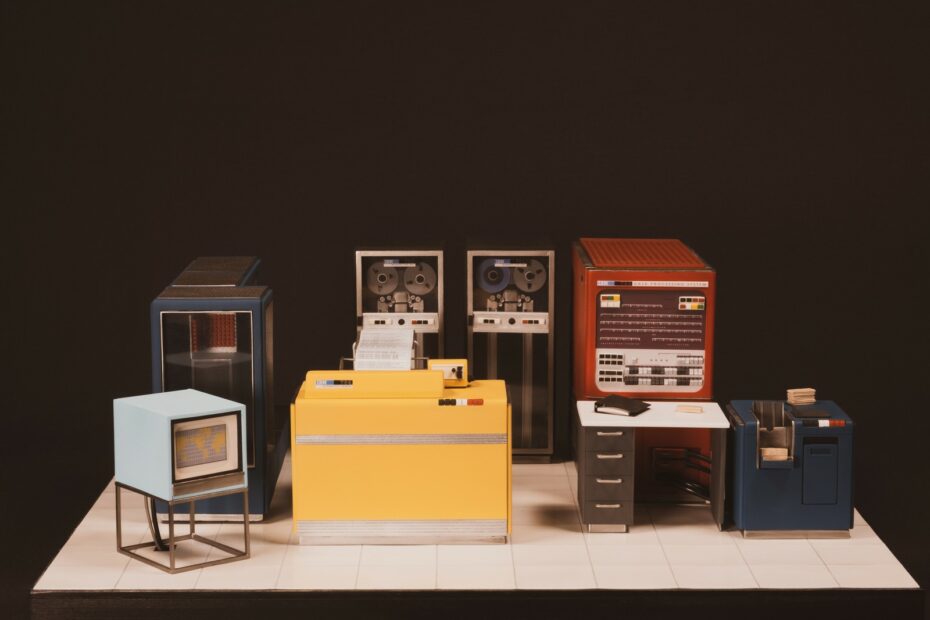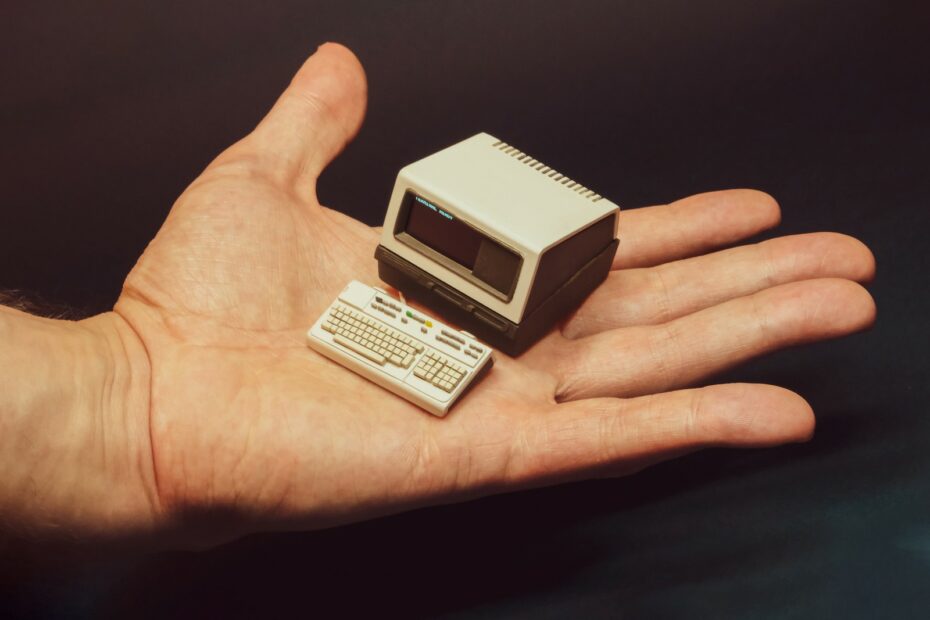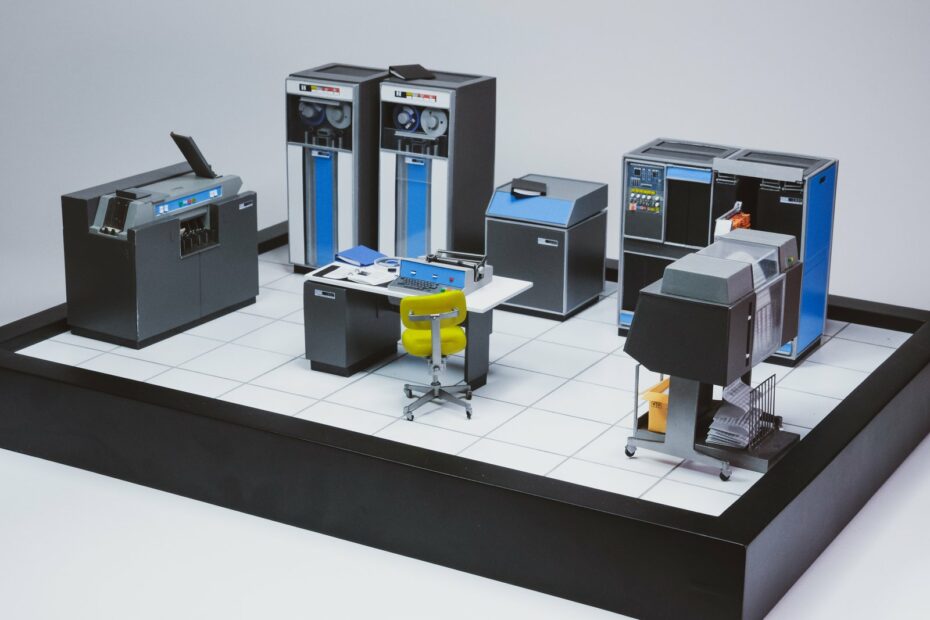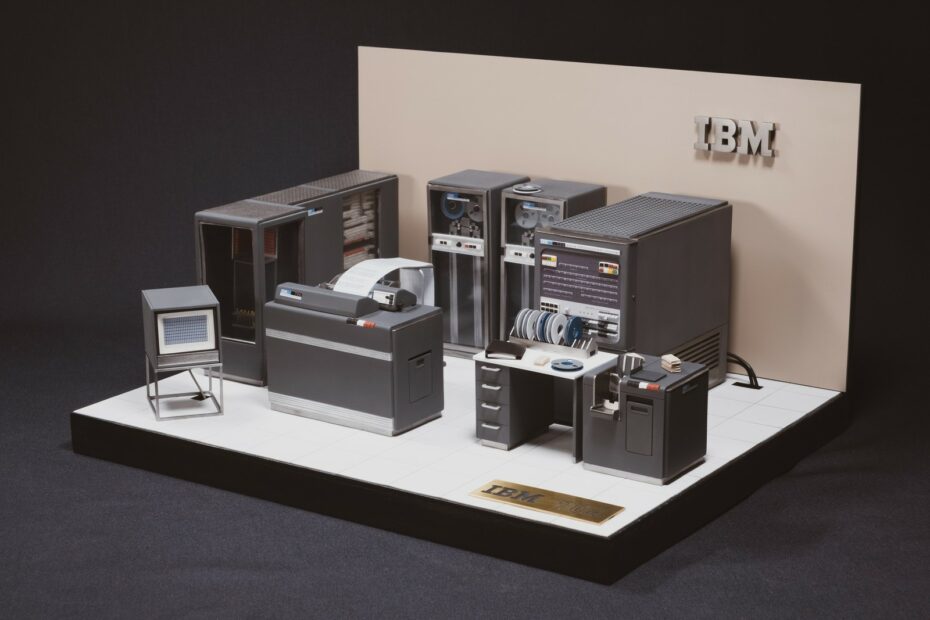 Created by miniatua.com, found via Present & Correct.
8. The Portly Victorian Undertaker Who Launched the World's First Low-Carb Craze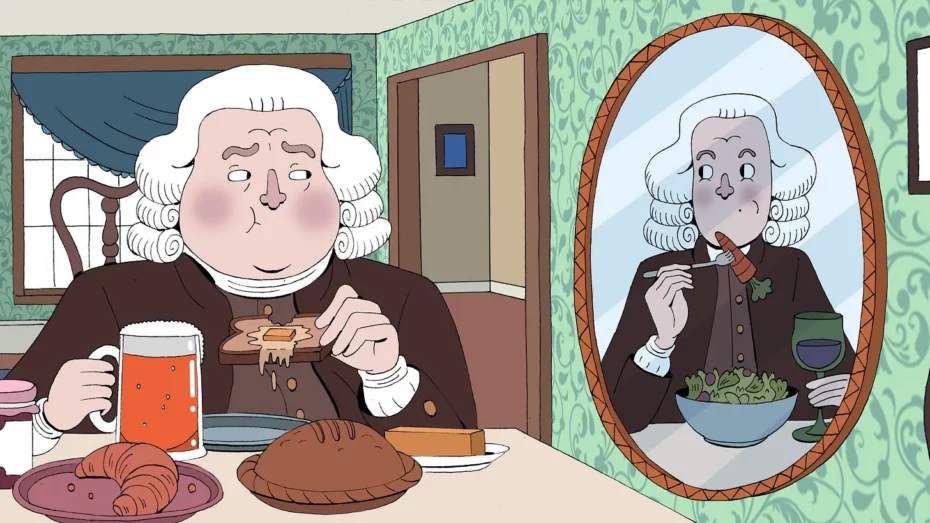 William Banting tried every 19th century weight-loss fad, from caustic laxatives to vapor shampoos. Polite society was shocked when he unveiled the method that finally worked.
Read the full article found on Narratively.
9. Headless Victorians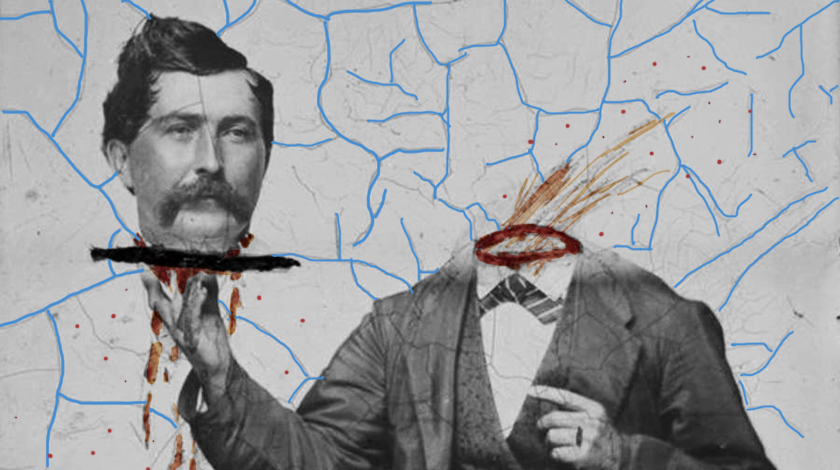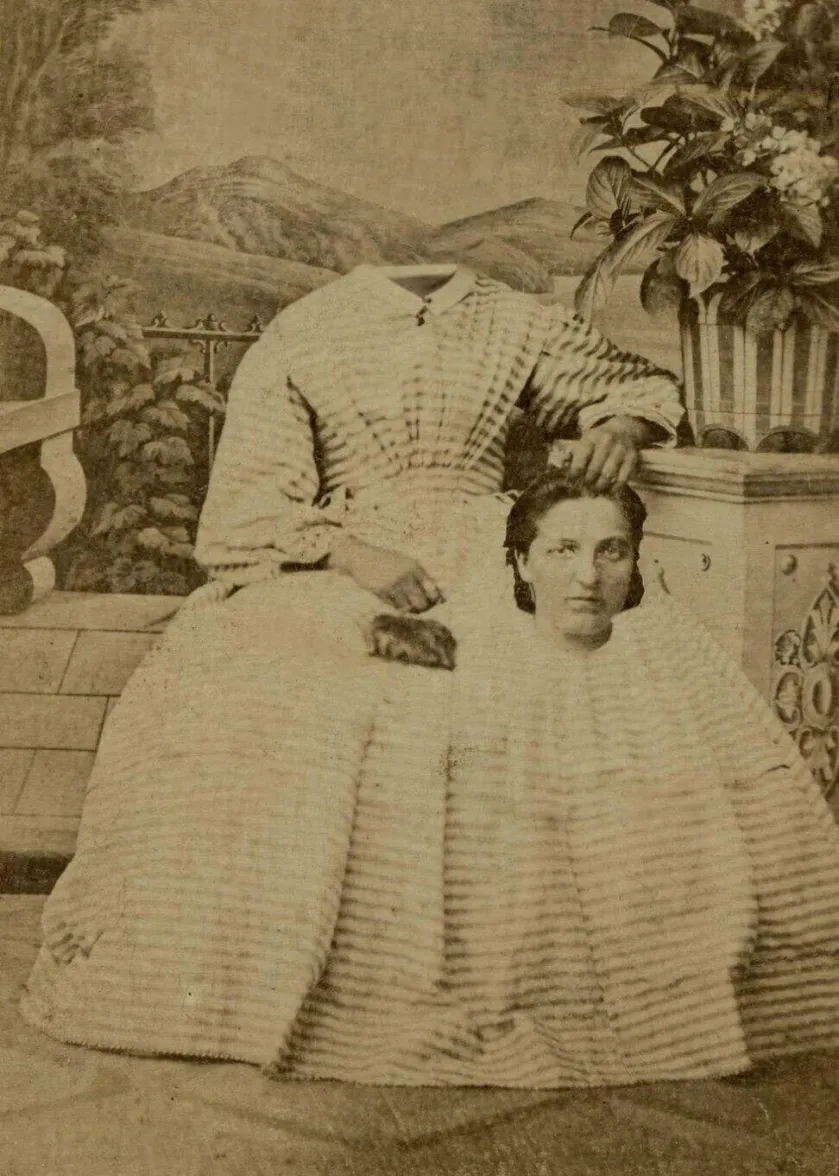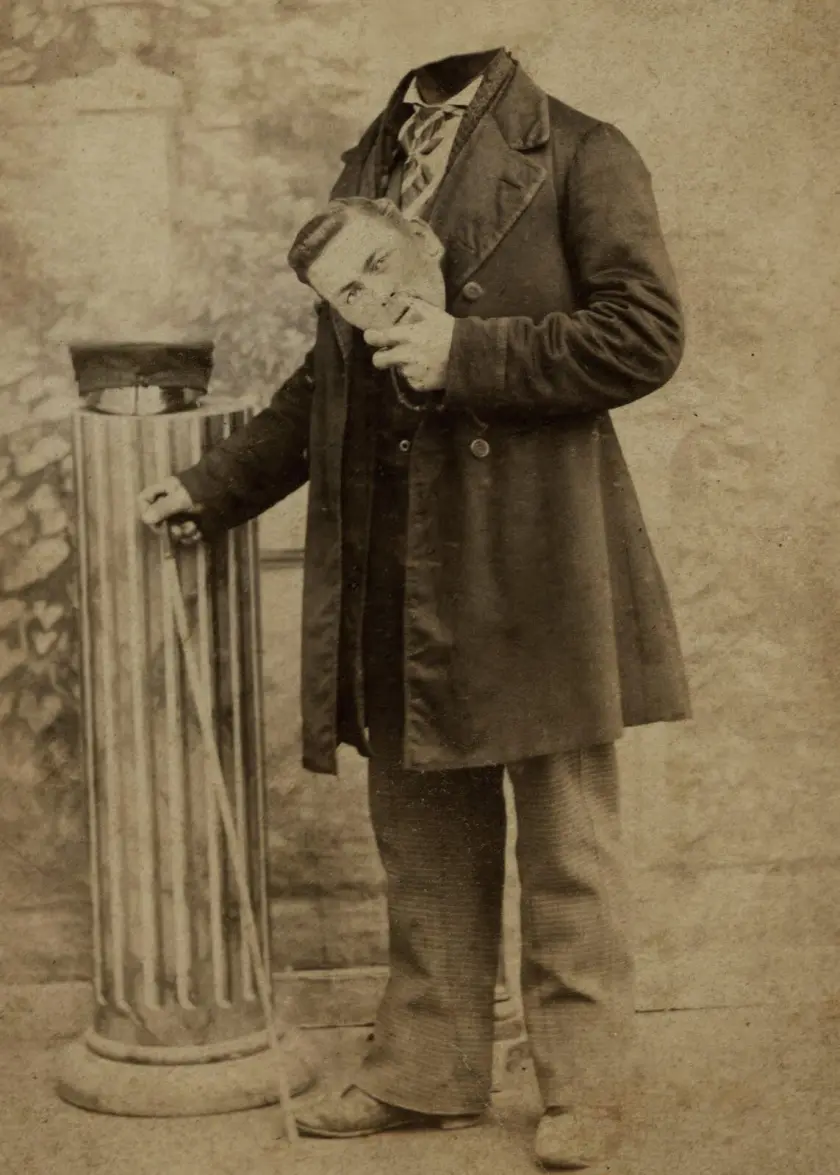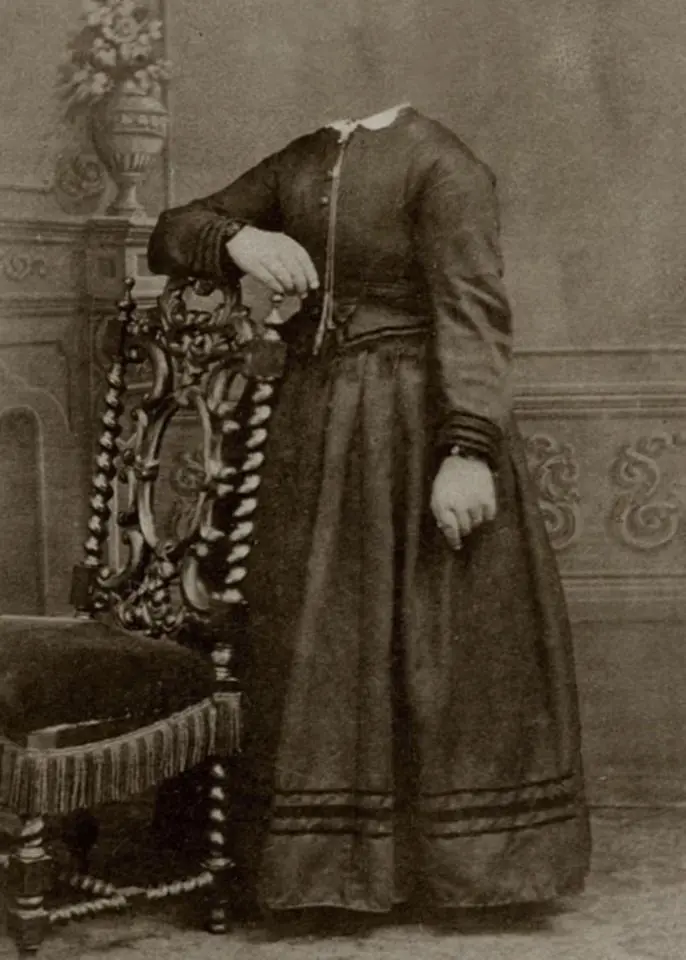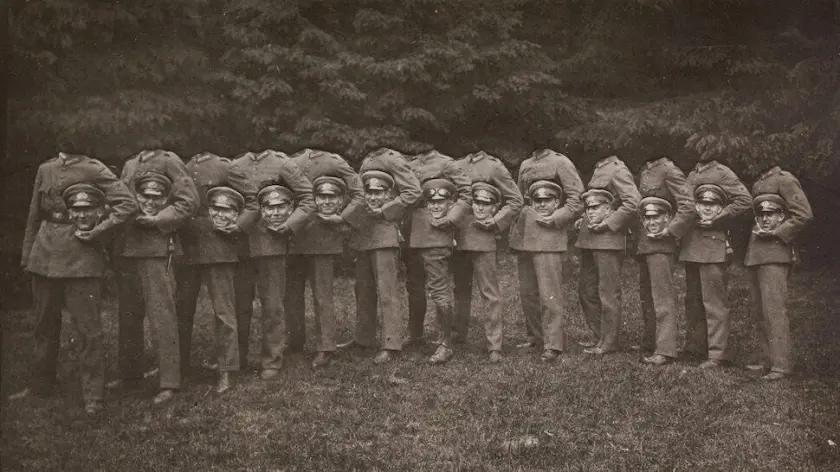 An unusual trend adopted by the macabre-obsessed Victorians during the early days of "photoshop". More found on Cultural Colectiva.
10. When Limping was a fashionable fad in Victoria England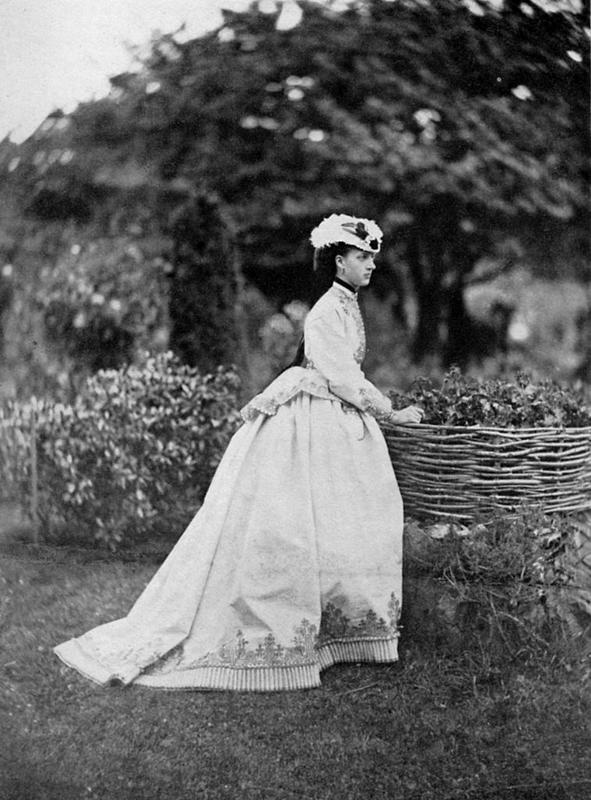 At the age of sixteen Alexandra of Denmark was chosen as the future wife of Albert Edward, Prince of Wales, the son and heir apparent of Queen Victoria. Alexandra became generally popular; her style of dress and bearing were copied by fashion-conscious women. Alexandra's effect on fashion was so profound that society ladies even copied her limping gait, after her serious illness in 1867 left her with a stiff leg. This came to be known as the "Alexandra limp".
Found on the BBC.
11. The Lady in Waiting who tested out Lovers for her Empress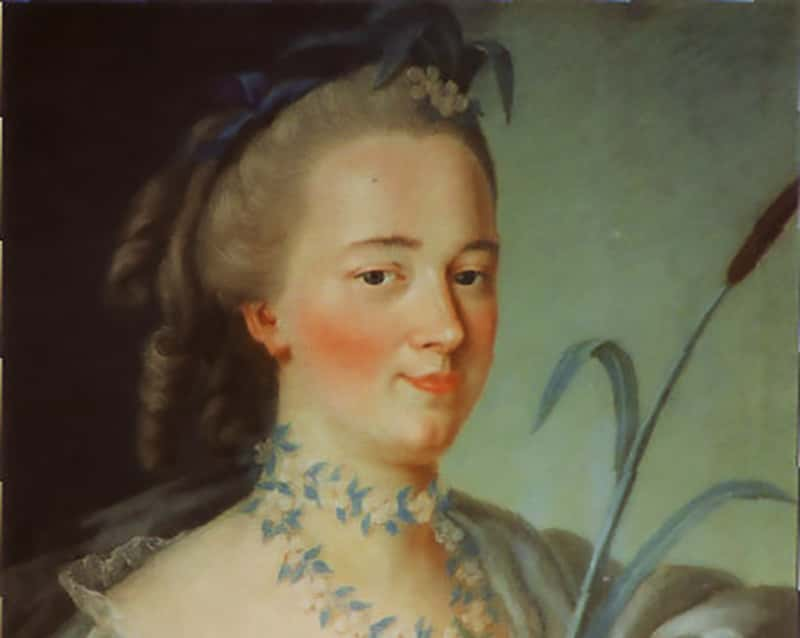 Praskovya Bruce is best known in history as l'éprouveuse ; she would "test" any prospective lovers sexually before they became the lovers of Catherine after they had been suggested by Grigory Potemkin, chosen by Catherine and examined by a doctor. The same role has been attributed to Bruce's successor as lady-in-waiting, Anna Protasova.
Bruce played an important role in developing the relationship between Catherine and Potemkin, notably as a messenger, and played that role until the relationship was consummated in 1773. Bruce was then given the task persuading Potemkin to leave his exile and enter a relationship with Catherine.
In 1779, Catherine was directed into a room and witnessed her latest lover, Ivan Rimsky-Korsakov, having sex with Bruce. The person who directed her is believed to have been Aleksandra von Engelhardt on the order of Potemkin, who wished for the removal of both Korsakov and Bruce from court. That resulted in the fall of both Korsakov and Bruce. Korsakov was sent in exile to Moscow.
Bruce soon followed him, but the relationship of Bruce and Korsakov soon ended. She returned to her spouse and was dismissed as a lady-in-waiting and replaced by Anna Protasova.
Found on Wikipedia.
12. Vintage Japanese Girl Power Sci-Fi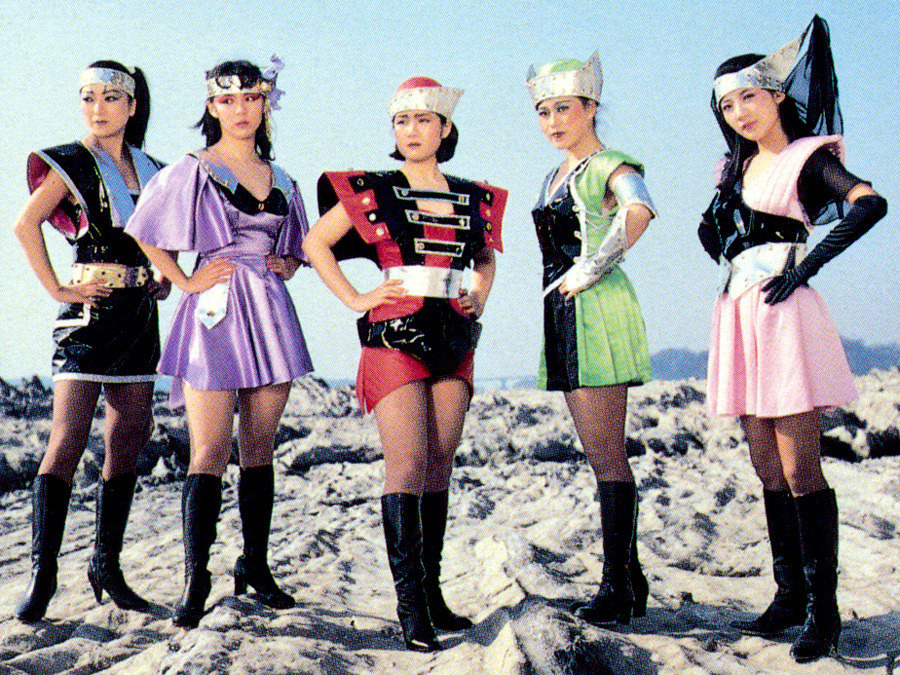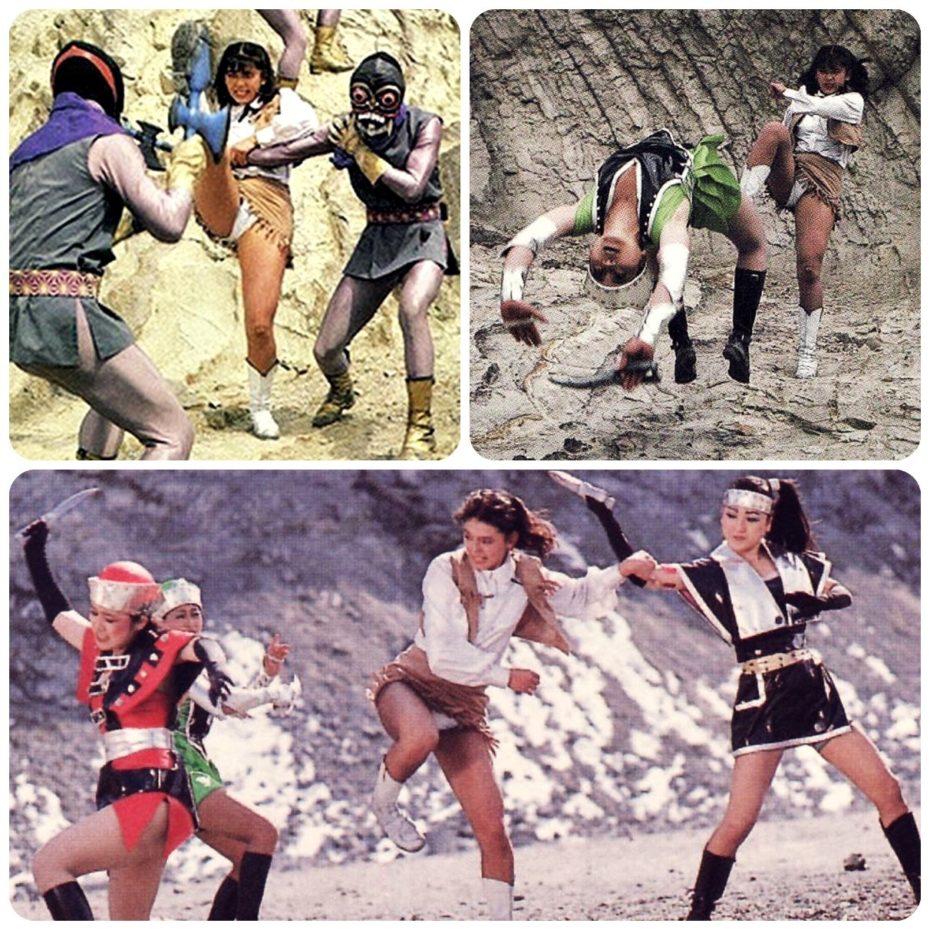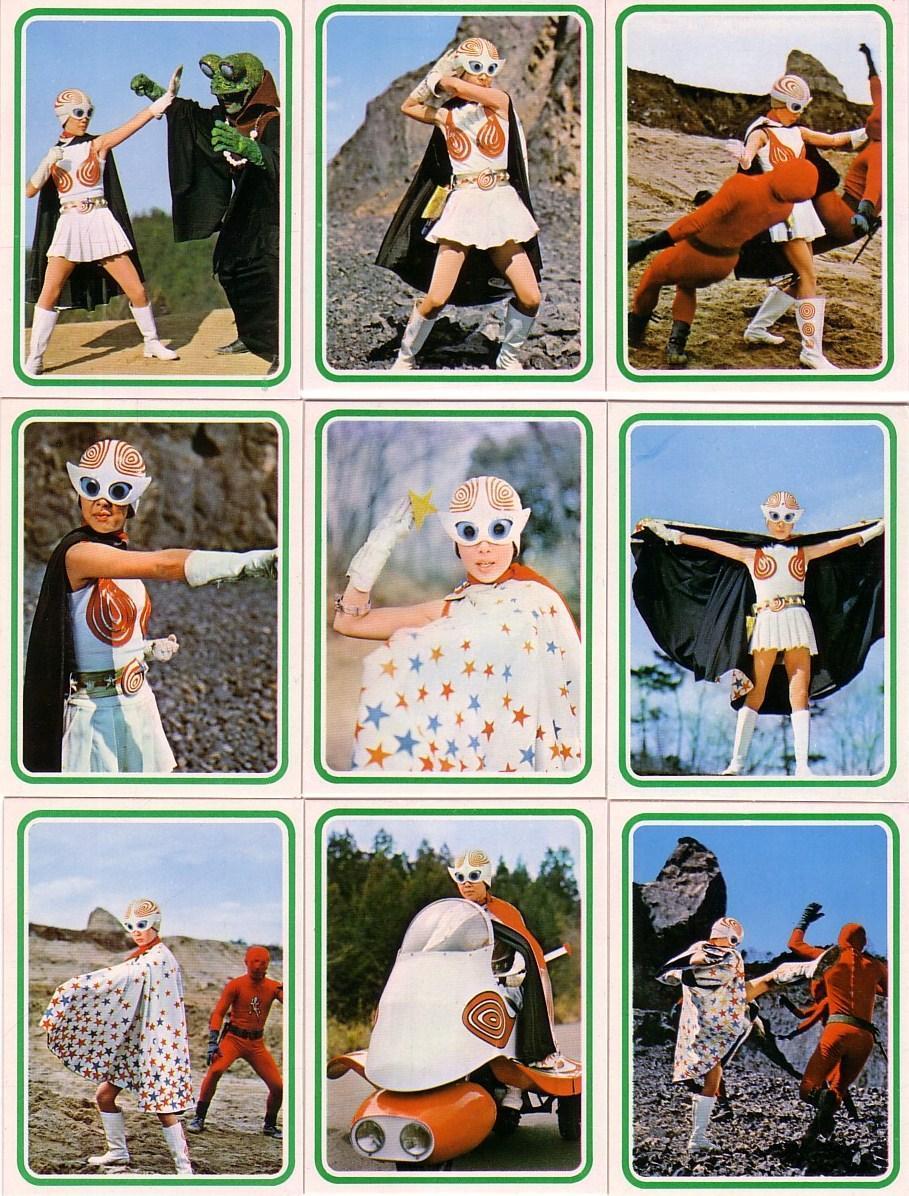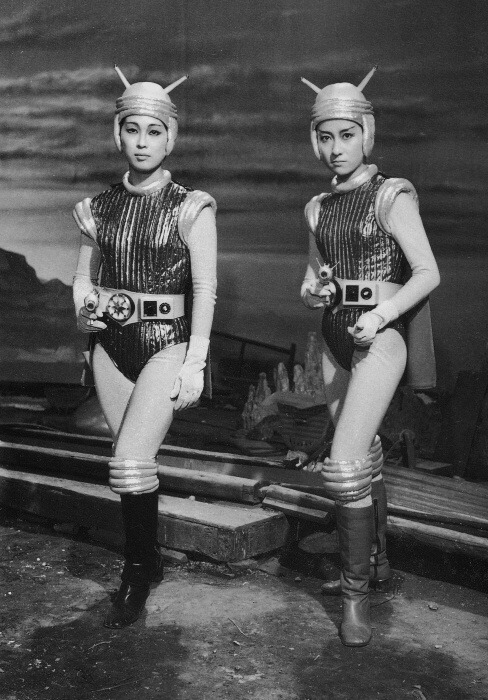 Found on Kitschatron.
13. Jim Morrison Talks Wanting To Write Joyful Music In This '60s Interview