1. The Telephot, 1918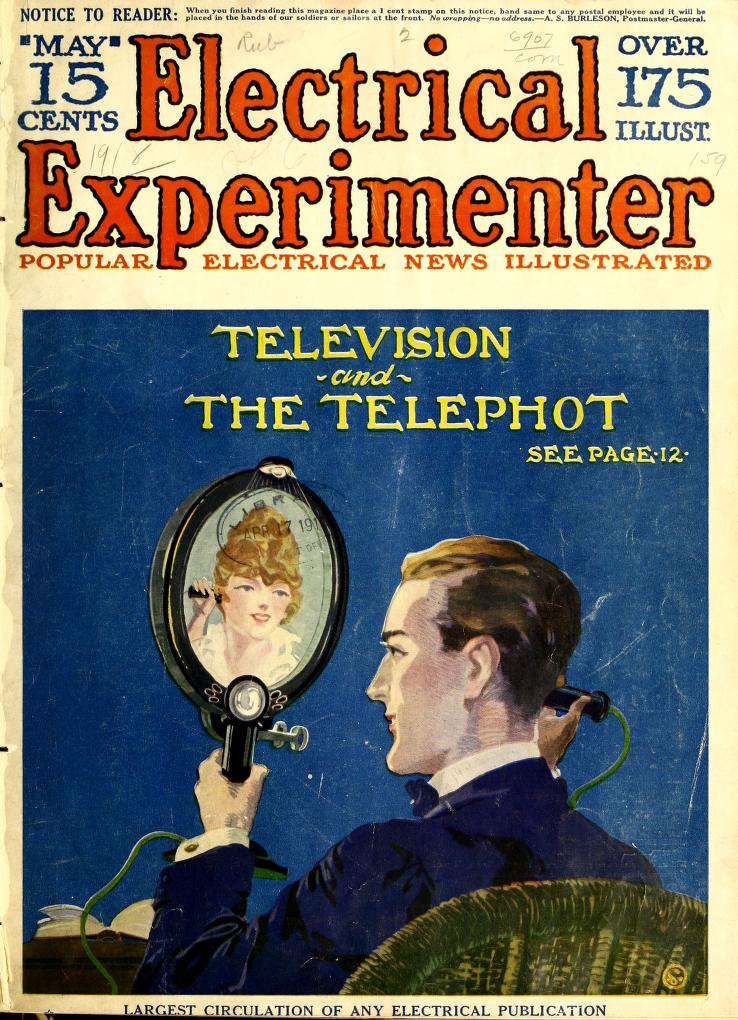 "The future instrument on which the name "Telephot" (from the Greek tele: far, photos: light) has been settled, is supposedly an apparatus attachable to our present telephone system, so that when we speak to our distant friend, we may see his likeness not on as an immovable picture, but we will see is image exactly as we see our own image when looking into a mirror"
Read the full article from 1918 in high resolution on the Internet Archive.



2. The Forgotten Telewriter
Need to send a message to a friend 50 miles away? But back in the 1930s, the choices were much more limited. You could use the phone or write a letter or send a telegram. And that was almost it. Almost….
In the early 1900s, a new invention called the telewriter swept on the scene, allowing people to hand-write messages that could be electronically translated by a robotic arm at a destination up to 50 miles away.
Full article found on Gizmodo.
3. These Drool-worthy Sears Walkie-Talkies, Made In Japan, Circa 1966.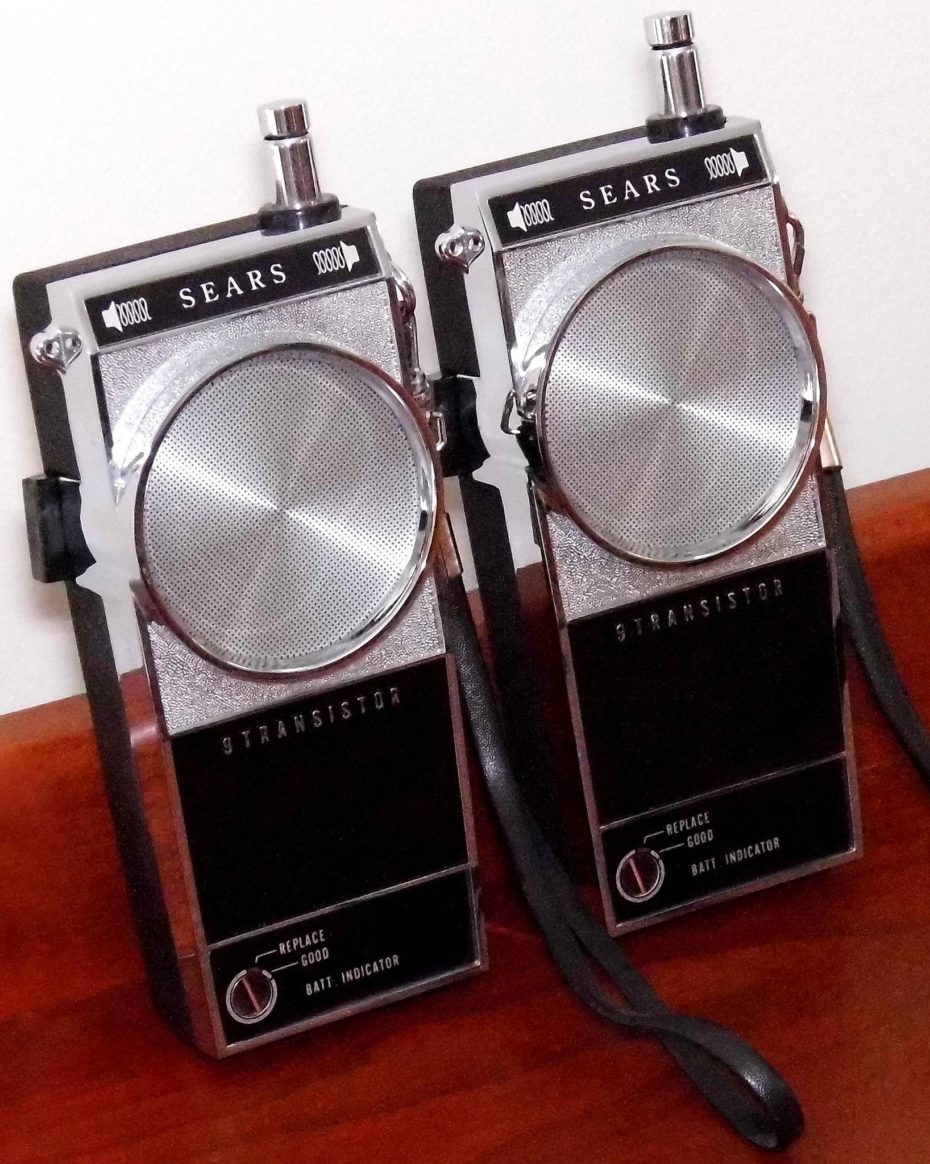 Vintage Sears 9-Transistor Walkie Talkie Set, Model No. 6450, Operate Up To 3 Miles
Found on Flickr, occasionally for sale on eBay or Etsy.
4. 'Super rare' 100-year-old carrier pigeon message found in France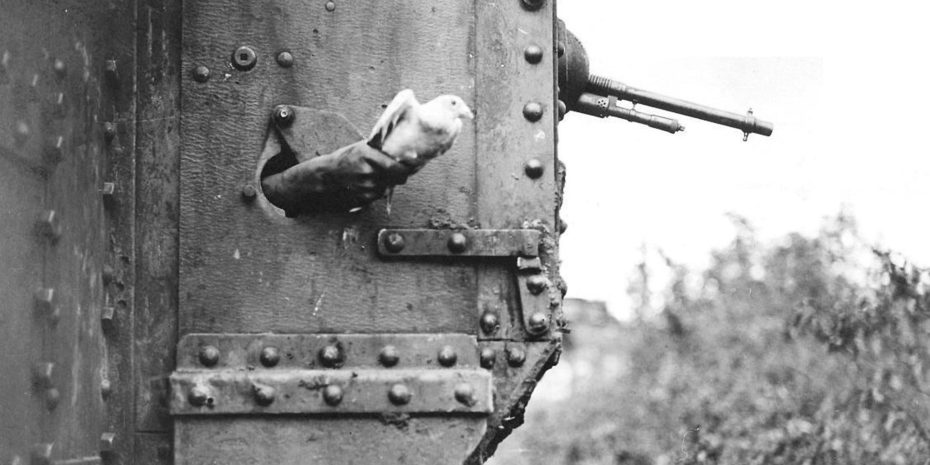 A couple out for a walk in eastern France have discovered a tiny capsule containing a message despatched by a Prussian soldier over a century ago using a carrier pigeon during WWI.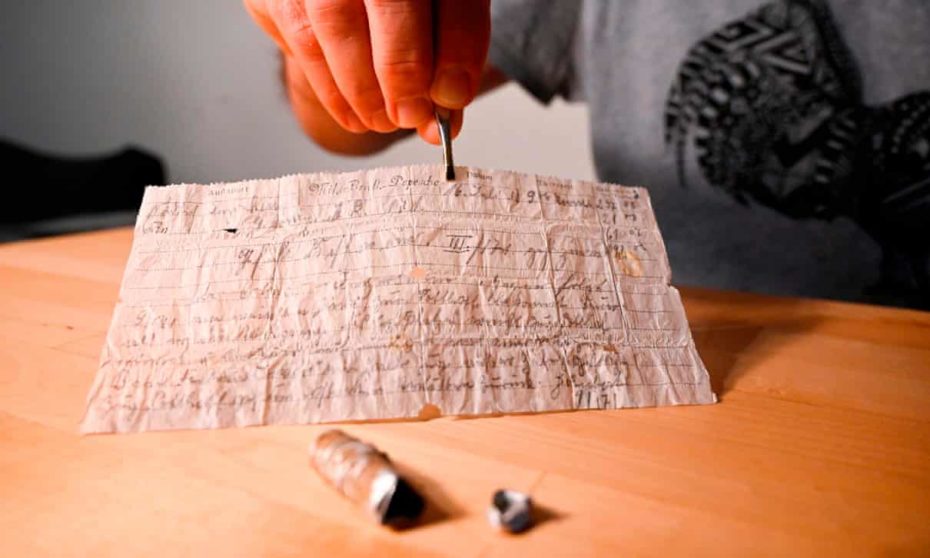 The message reads: "Platoon Potthof receives fire as they reach the western border of the parade ground, platoon Potthof takes up fire and retreats after a while. In Fechtwald half a platoon was disabled. Platoon Potthof retreats with heavy losses."
Full article found on The Guardian.
5. A cyanometer, c. 1789, an instrument that measures the blueness of a sky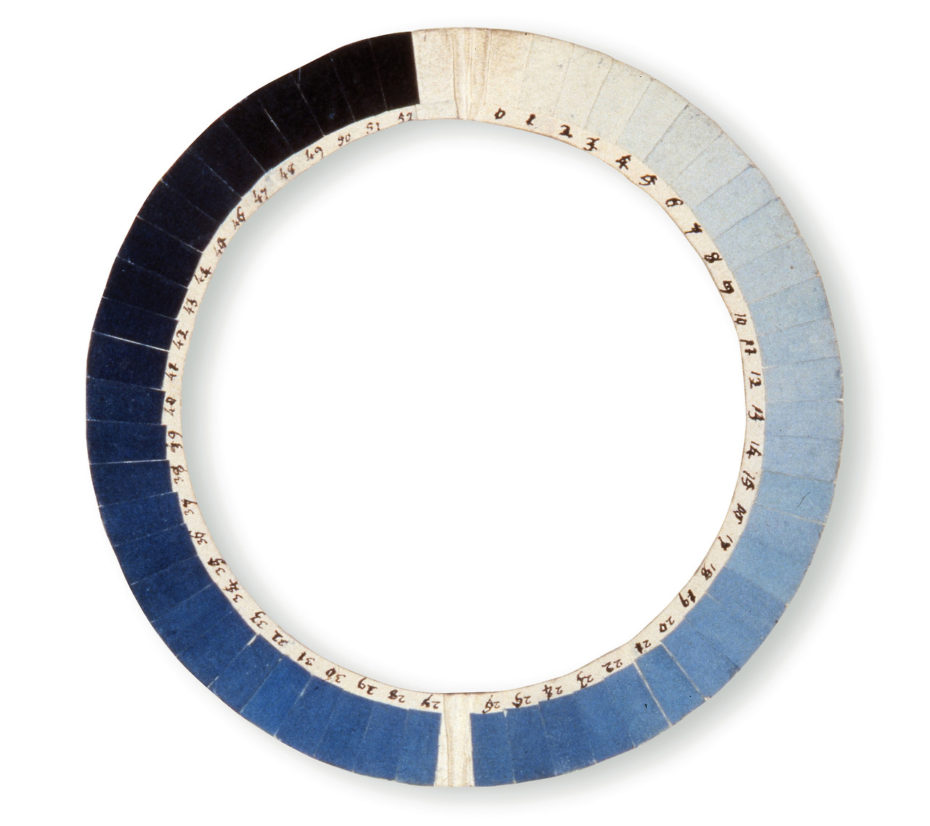 The simple device was invented in 1789 by Swiss physicist Horace-Bénédict de Saussure and German naturalist Alexander von Humboldt who used the circular array of 53 shaded sections in experiments above the skies over Geneva, Chamonix and Mont Blanc.
Found on Colossal.
6. A rail zeppelin and a steam train. Berlin, Germany, 1931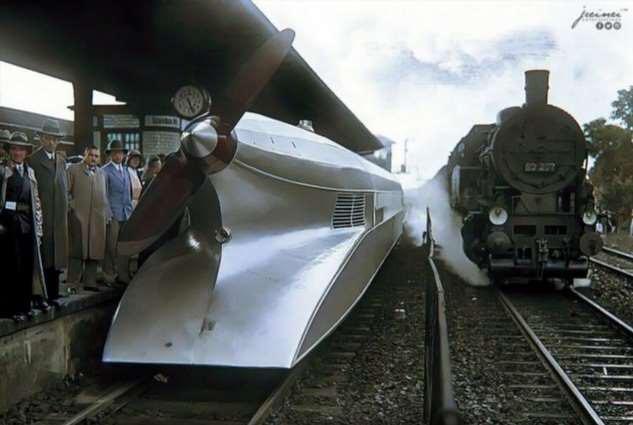 Schienenzeppelin (rail zeppelin) is an experimental railcar driven by a propeller.
Designed and developed by German aircraft engineer Franz Krukenberg in 1929. The movement of the railcar was carried out using a wooden propeller located at the back. Only one exemplification was built.
It could carry up to 40 passengers. The design of the hull is borrowed from the airships (an aluminum set covered with canvas).
On June 21, 1931, he set a new world rail speed record of 230.2 km/h (142,9 mph) on the Hamburg-Berlin route, which was not surpassed by any other train until 1954.
In 1939, the shinenzeppelin was dismantled, the materials were used for military purposes.
Here's some footage of it in motion:
Found on Reddit.
7. A Welcome Sign at Helsinki's airport in Finland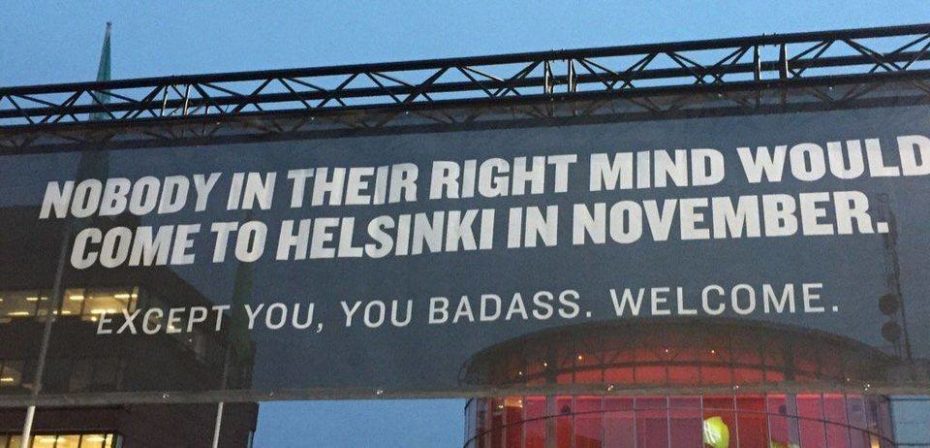 Found on The Telegraph.
8. Christmas Decorations by Lucy Sparrow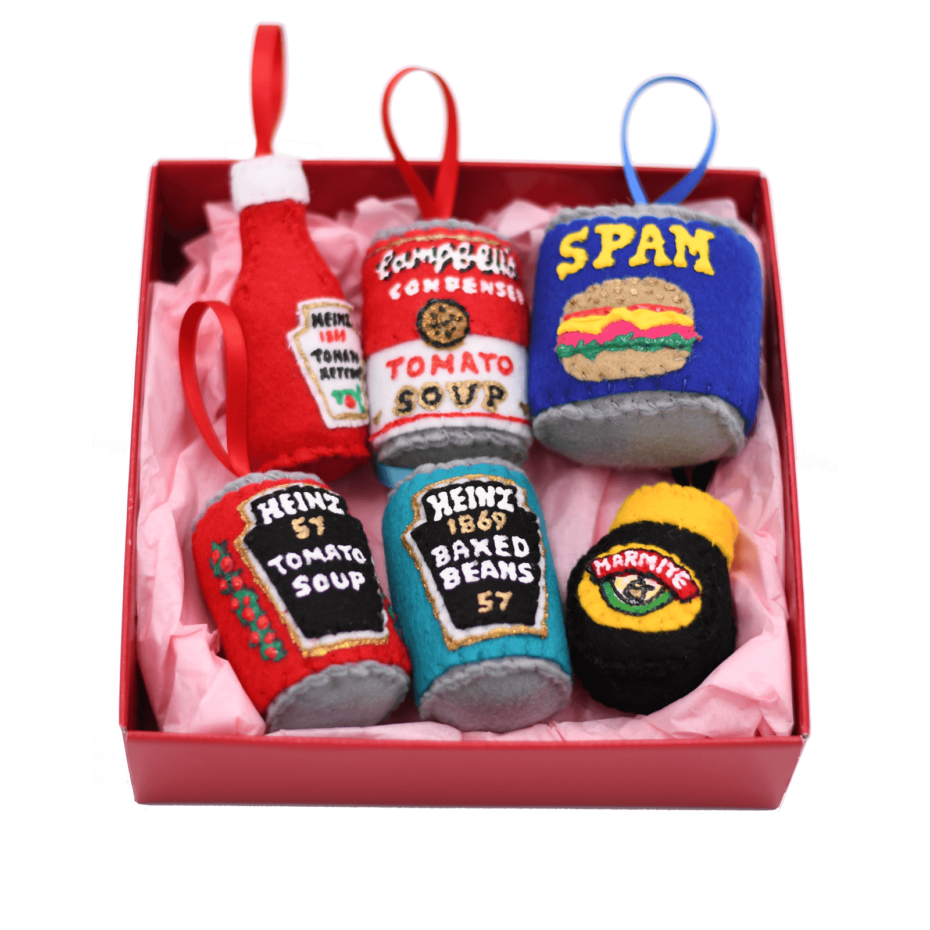 Available from her shop. Also, check out the time she found an abandoned London Corner Store and revived with Squishy Cadburys and Fluffy Crisps.



9. This 3D Crosswalk in Iceland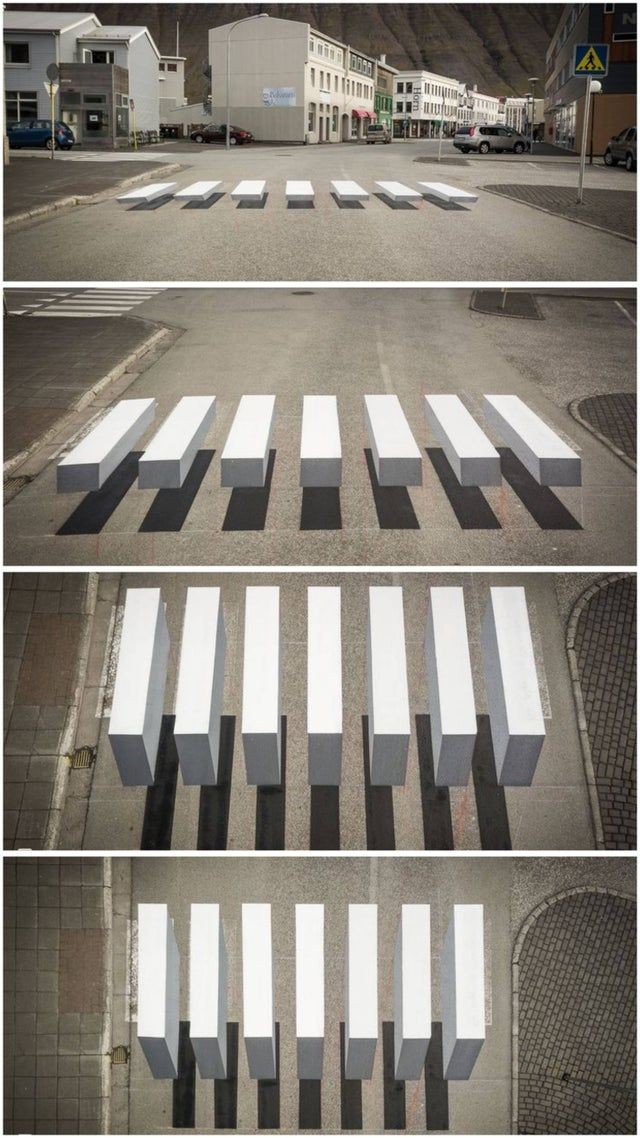 3D Zebra Stripe Crosswalk in Ísafjörður, Iceland with Stunning Optical Illusion. A small town in Iceland is using the effect to help with public safety and traffic issues The city hopes the piece serves both as an artwork and as a stronger visual cue that convinces motorists to slow at the crosswalk. Found on My Modern Met.
10. Japan's Kei-tora 'Mini Truck' Gardening Contest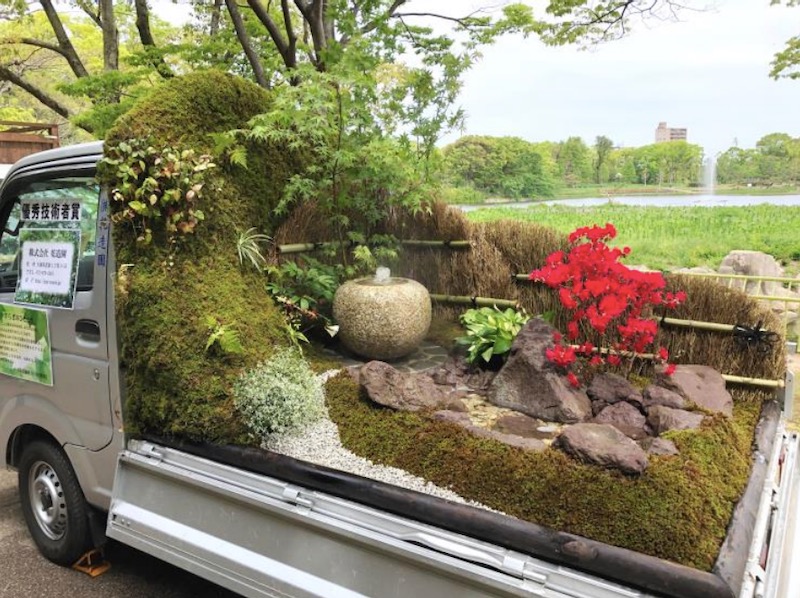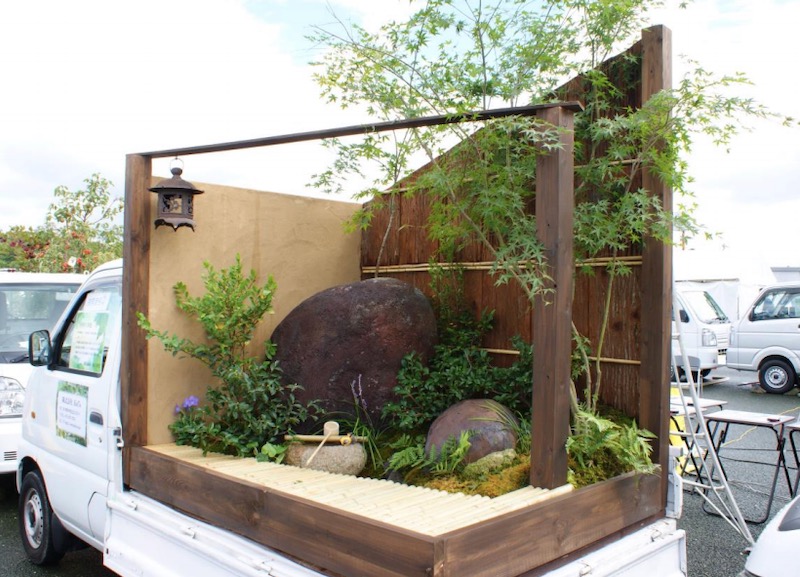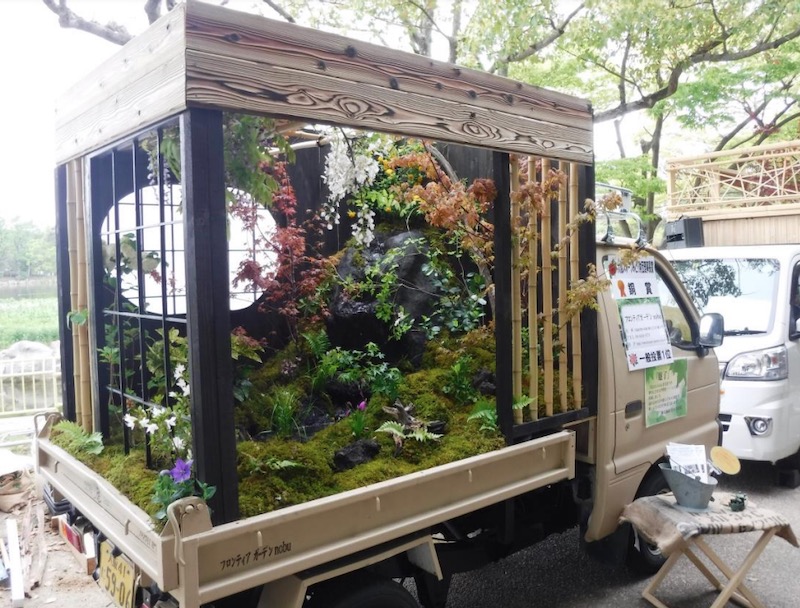 Since 2016, a uniquely Japanese event has been held in Osaka each year: the Kei-tora Gardening Contest. The kei-tora, formally known as the Kei Truck, is a tiny but practical vehicle common in Japan, particularly on smaller construction or agricultural work sites …. Landscape design and gardening companies from all around participate to see who can come up with the best garden within the confines of the trunk of a kei-tora.
Full article found on Spoon & Tamago.
11. An Instagram archive of Arabic book cover design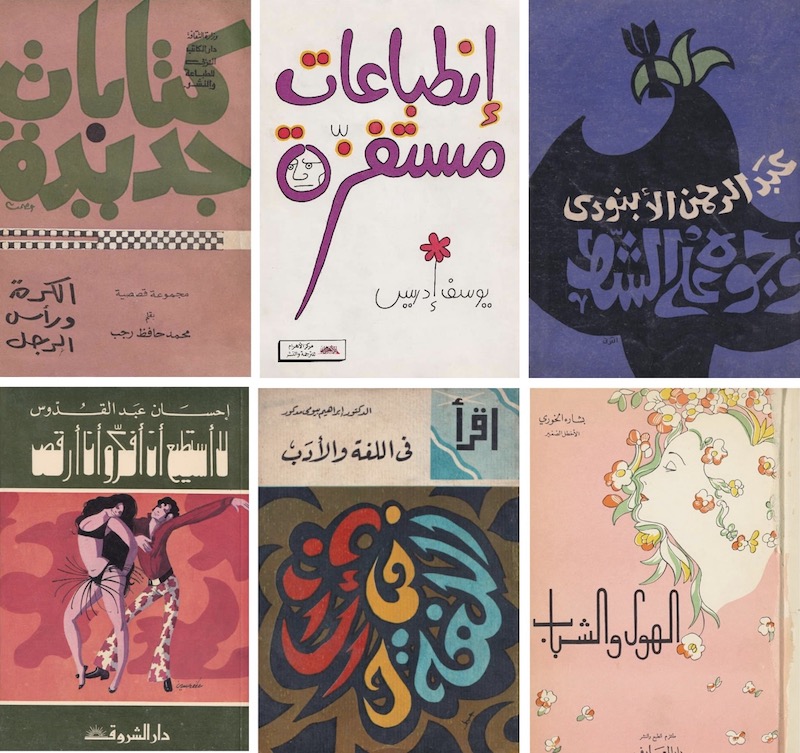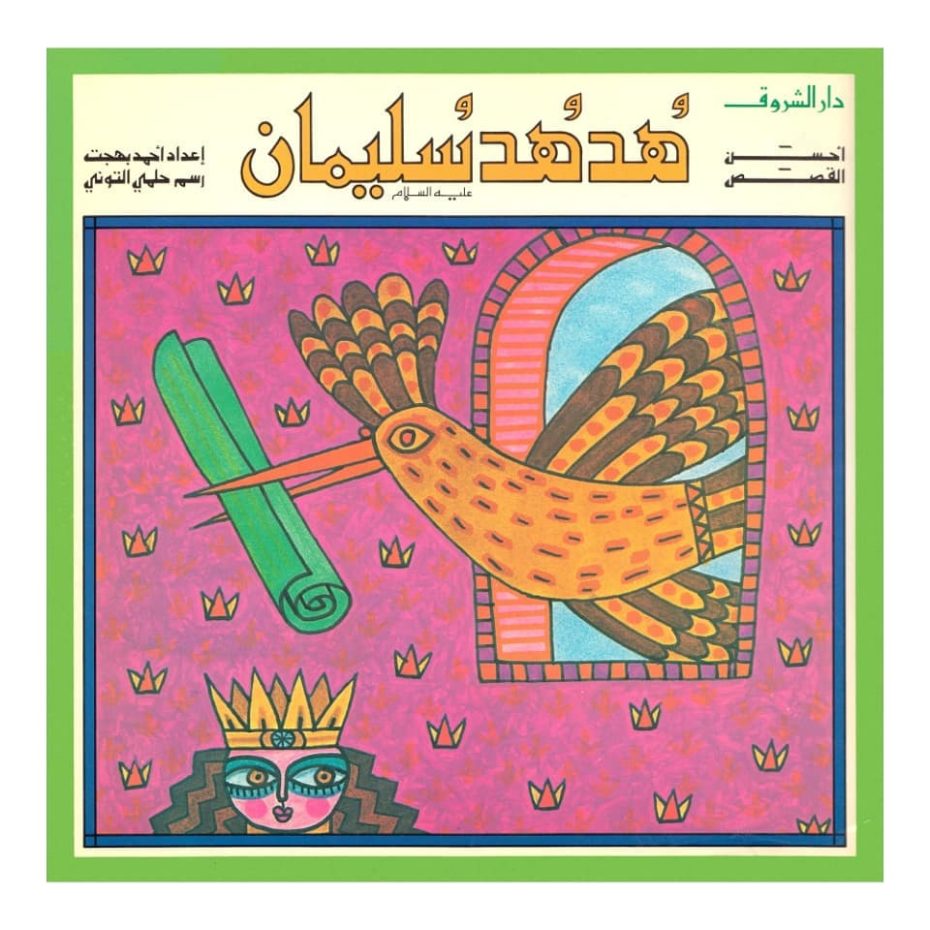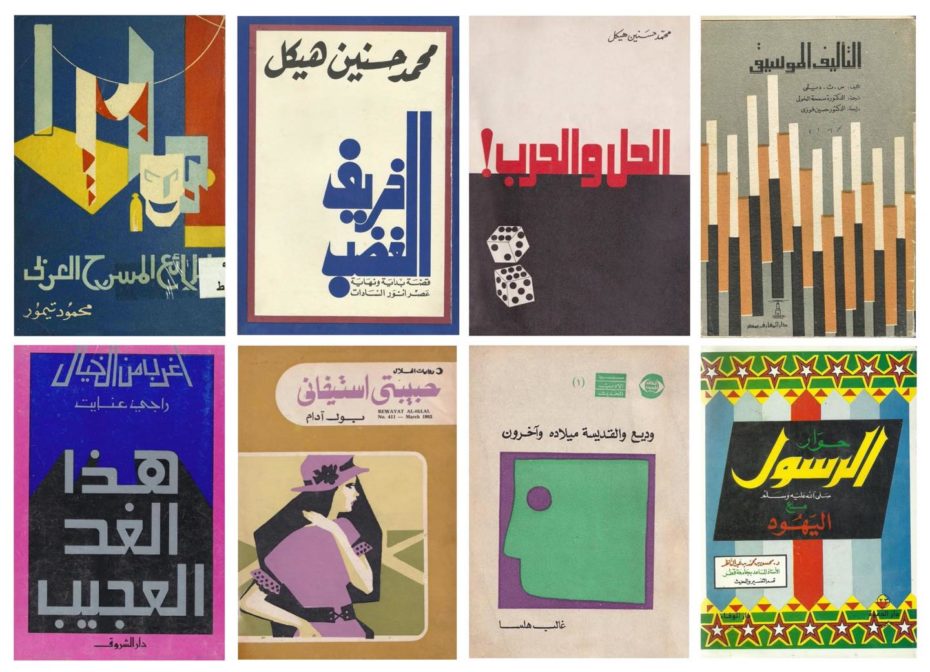 See the full archive here; a project by: @designrepository.design, supported by: @prohelvetia_cairo.
Found on Present & Correct.
12. A Book published by Moma, in 1936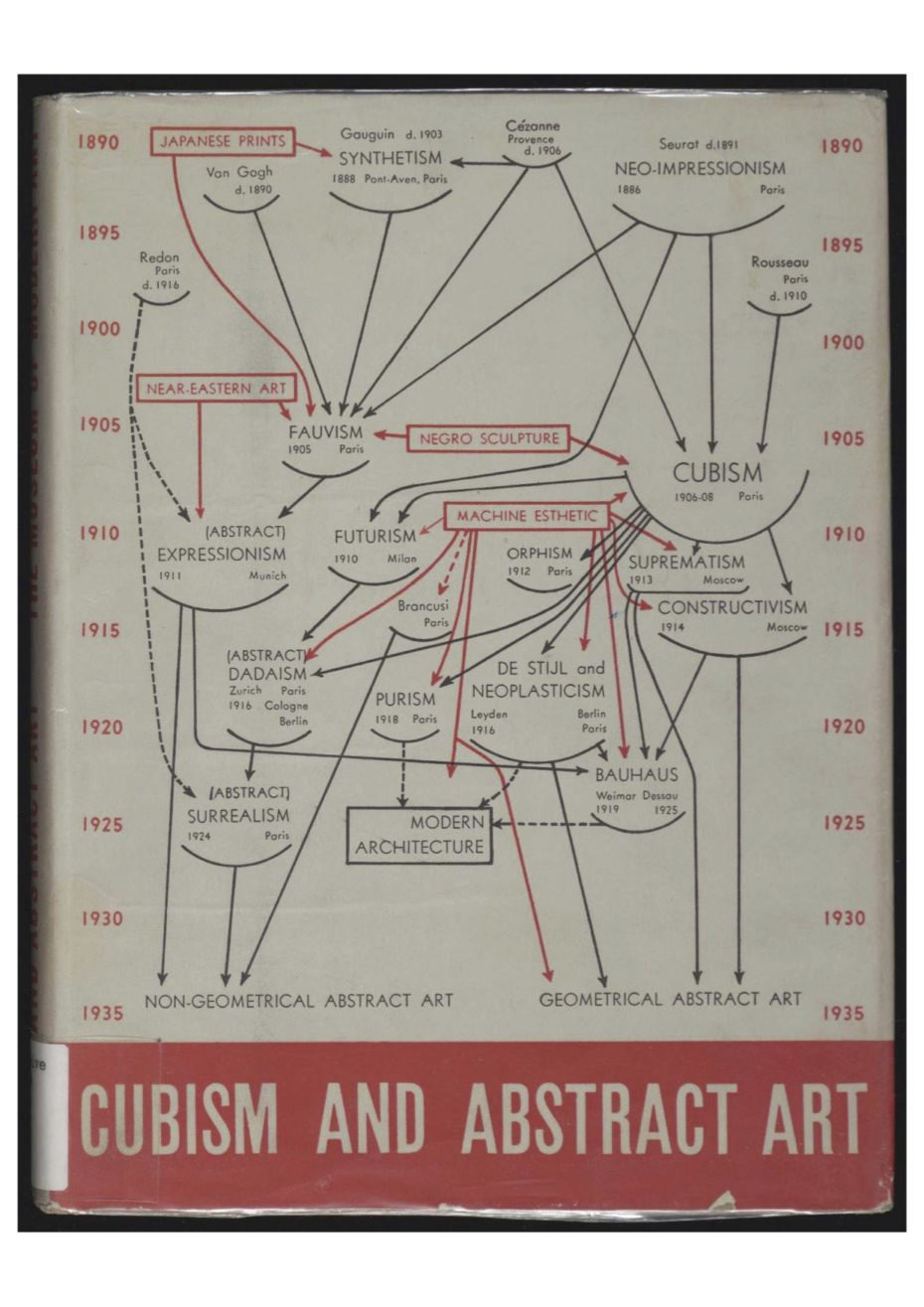 Well that clears that up right?!
(Note the total non-specificity of "Japanese Prints", Black-African sculpture, here referred to as "Negro Sculpture", or "Near-Eastern Art"- as if they weren't hugely diverse bodies with competing schools of thought). Full book available here.
13. This Academy Award-Winning Yugoslav short animated film, 1961
Surogat (The Substitute) is a 1961 Yugoslav short animated film by Croatian director Dušan Vukotić, produced by Zagreb Film, then a Yugoslav film production company. The film won an Academy Award for Short Subjects (Cartoons) the following year.