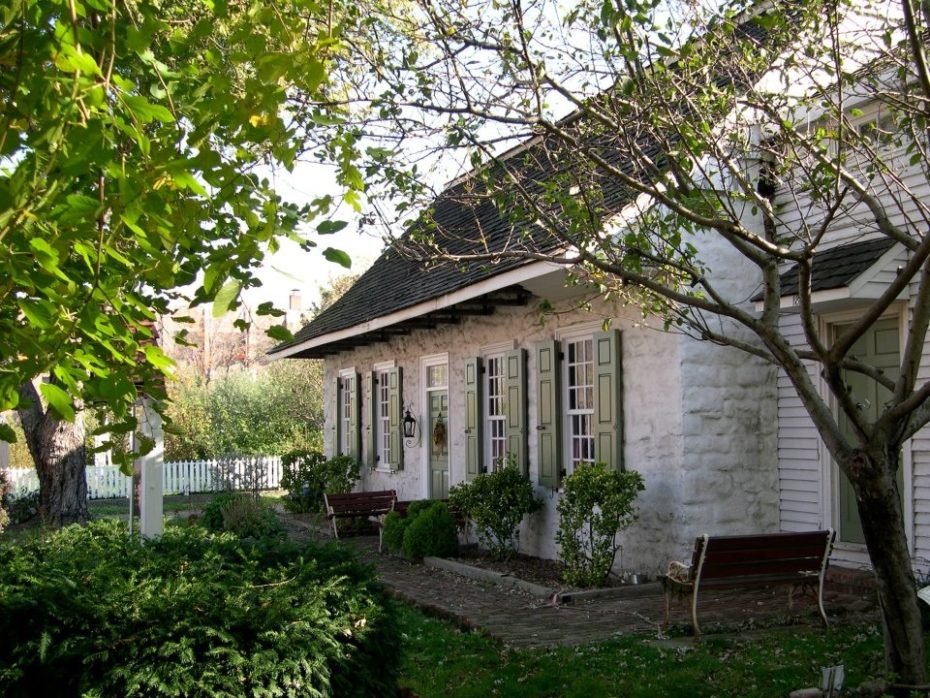 The best adventures are often born of accident. Especially in New York City, where a re-route of your typical bodega run can lead to a time warp into colonial America. Welcome to the "Vander-Ende Onderdonk house," a place as fun to visit as it is to say, and definitely one of the more improbable sites we've stumbled upon on the border of industrial Bushwick and Queens. Completed in 1709, "Onderdonk" is the oldest Dutch colonial house in all of New York City and a grande dame of our country's Dutch colonial cottages, right in the thick of the big city. Steps from the hippest parts of Brooklyn, she's also one hell of a museum, so kick up your clogs as we unlock her past…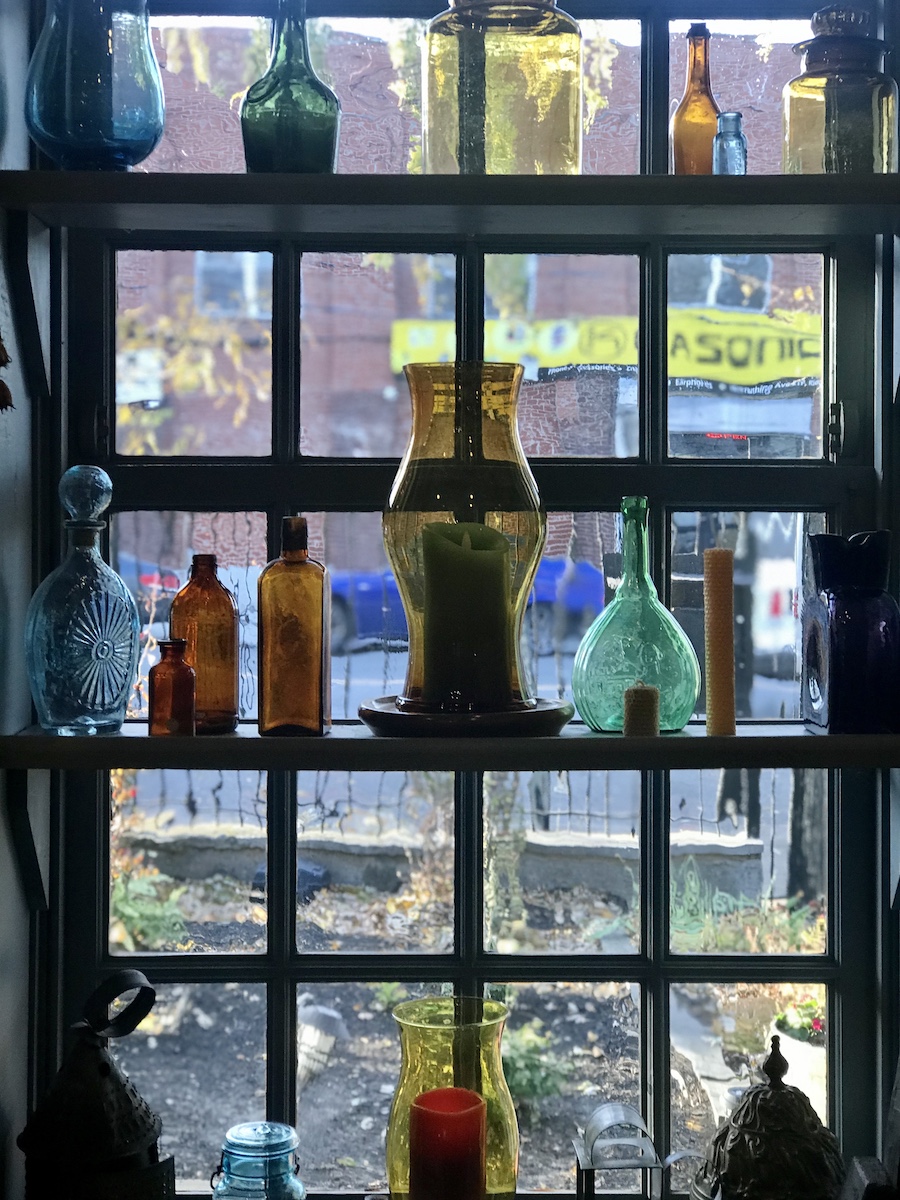 First, a bit of context. The early 1700s was, amongst many things, a very imaginative time to be alive in the Western world. The Sun King was blinging out Versailles' first major expansion, sparing no expense. Arabian Nights was published, casting its spells about faraway lands. And a hot air balloon, for the first time, took flight in 1709 – the same year our cottage's doors swung open to a brave new world: the Americas. You see, while she pales in comparison to the size of any high rise, this cottage was quite a sizeable home back in the day…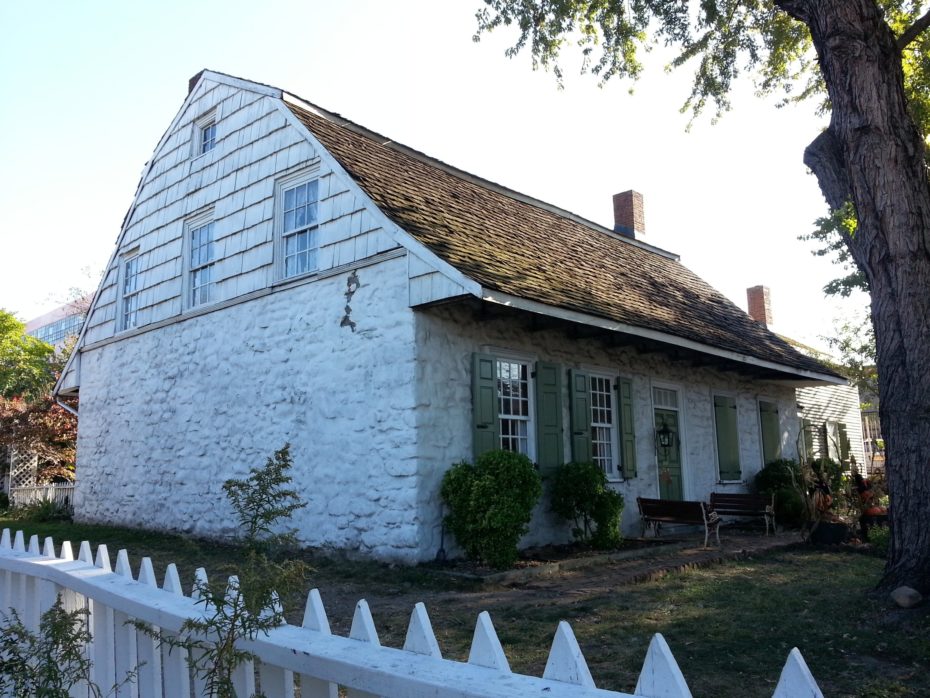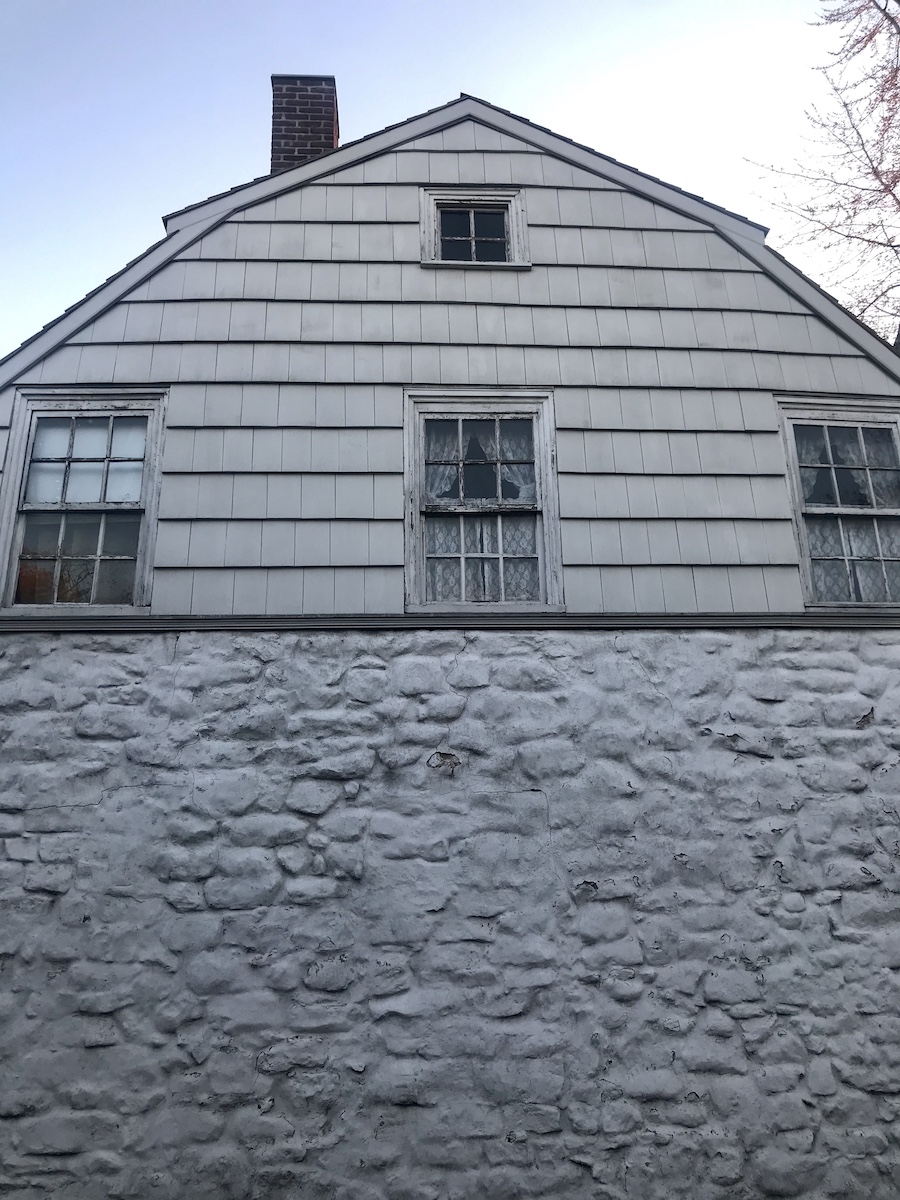 Stepping through the door is akin to opening Mary Poppins' carpet bag. There are three whole floors to explore, all covered in Dutch artefacts (that are often in-use); dried flowers hang from the ceiling, and a rifle rests over a ceramic tiled fireplace. Logs are stacked in a cupboard, and a grey cat naps in a box. Including the gardens outside, the estate covers 2 acres of ground – no small feat in a city like New York – and here, it appears time has stood still for a few hundred years.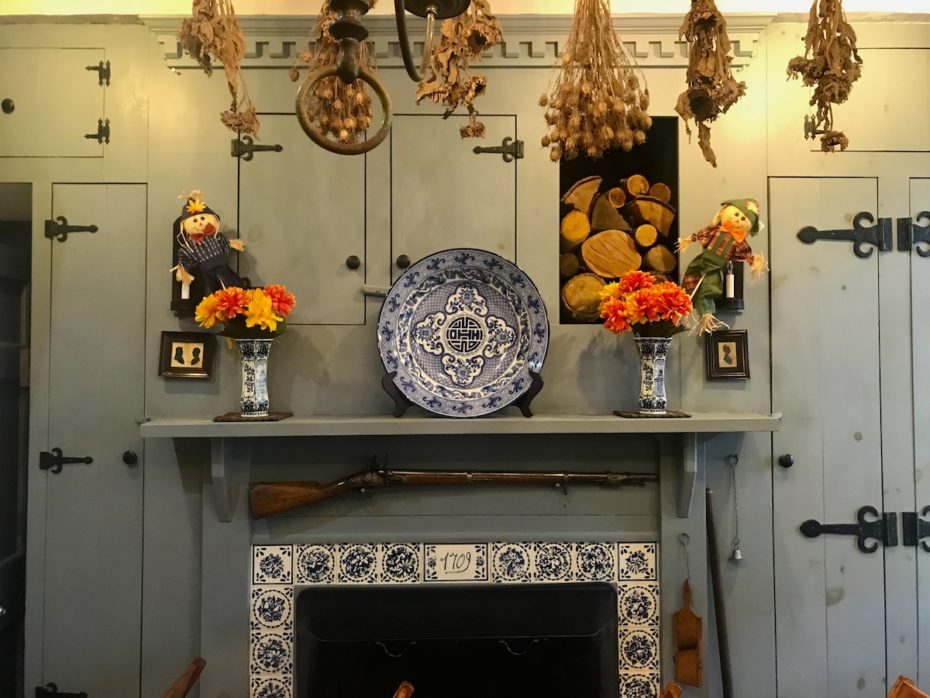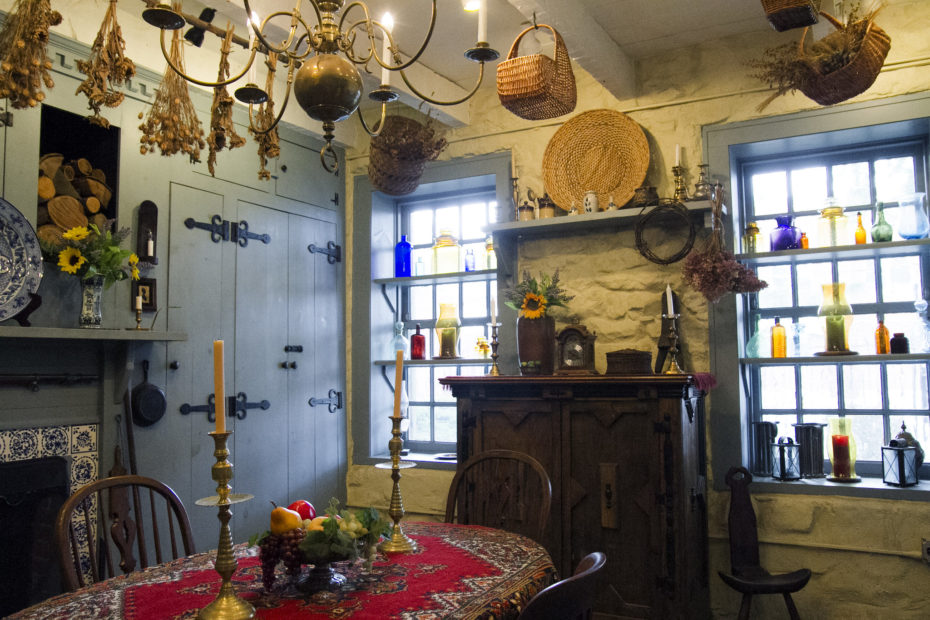 It would be unfair to say that the building's survival was left to chance. In truth, it's served as a crucial marker in makeup of New York's geography: in 1769, the line was drawn at this house to settle a boundary dispute between Boswijck (or Bushwick, as we say today) in Kings County and Newtown in Queens County.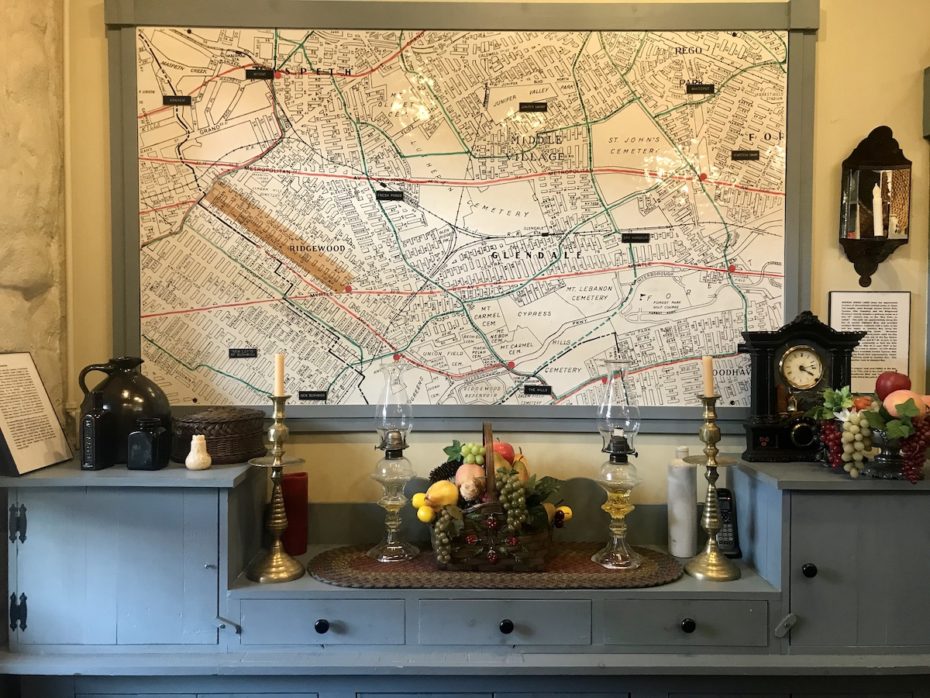 "It was almost demolished," our docent explains, "but luckily, it was salvaged and turned into a museum in the 1980s." There have been some serious highs and lows in its preservation, including a fire that nearly destroyed the whole thing in 1975, but the neighbours weren't so easily defeated. "[We] founded a group called the Greater Ridgewood Historical Society to save it," she says, "and today it's still run as a non-profit."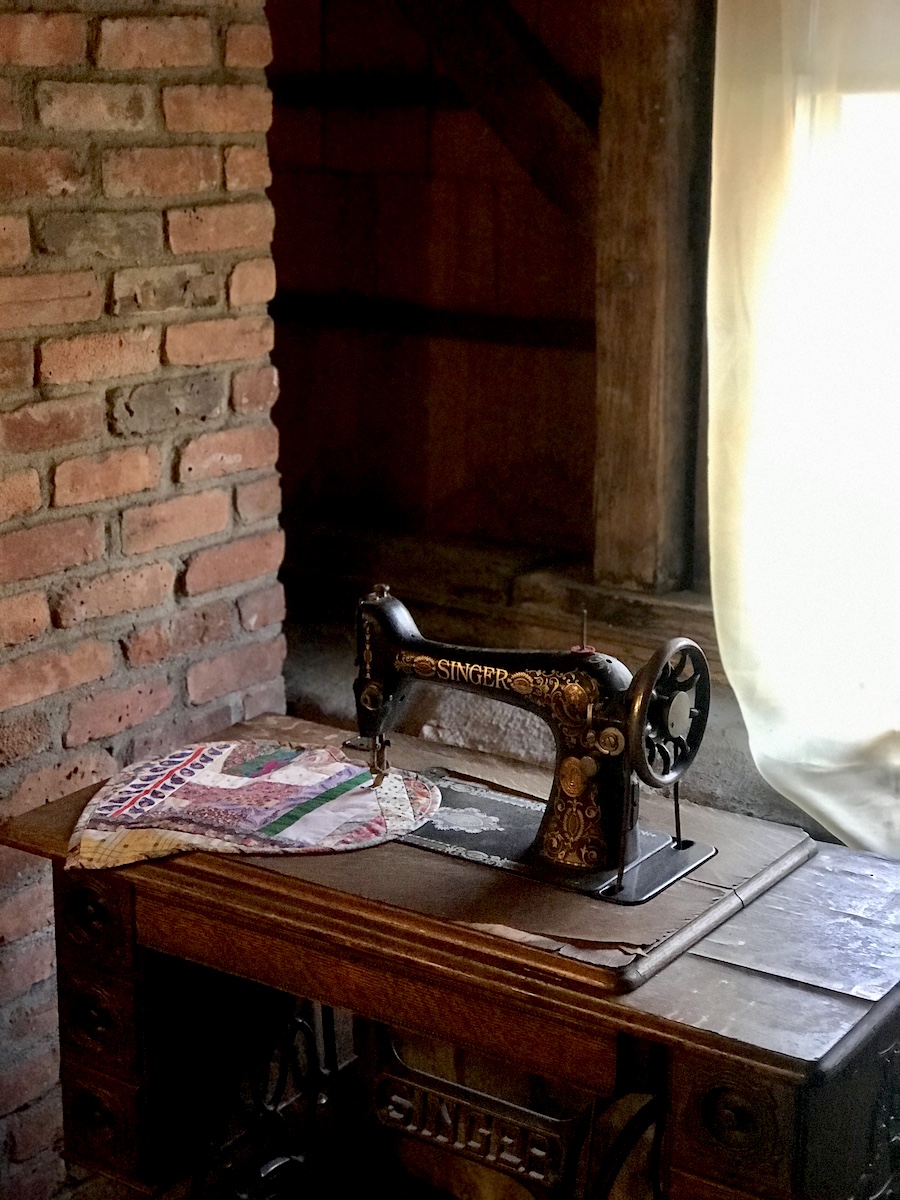 The land itself can be traced back to Peter Stuyvesant (as in, the Bed-Stuy neighbourhood), a Dutch general who ended up ceding his "New Netherland" colony to the British, who renamed it (drumroll) "New York." It was Stuyvesant who granted the cottage's land to a guy named Hendrick Barents Smidt back in 1661, making the property one of the last great relics of pre-Revolutionary America.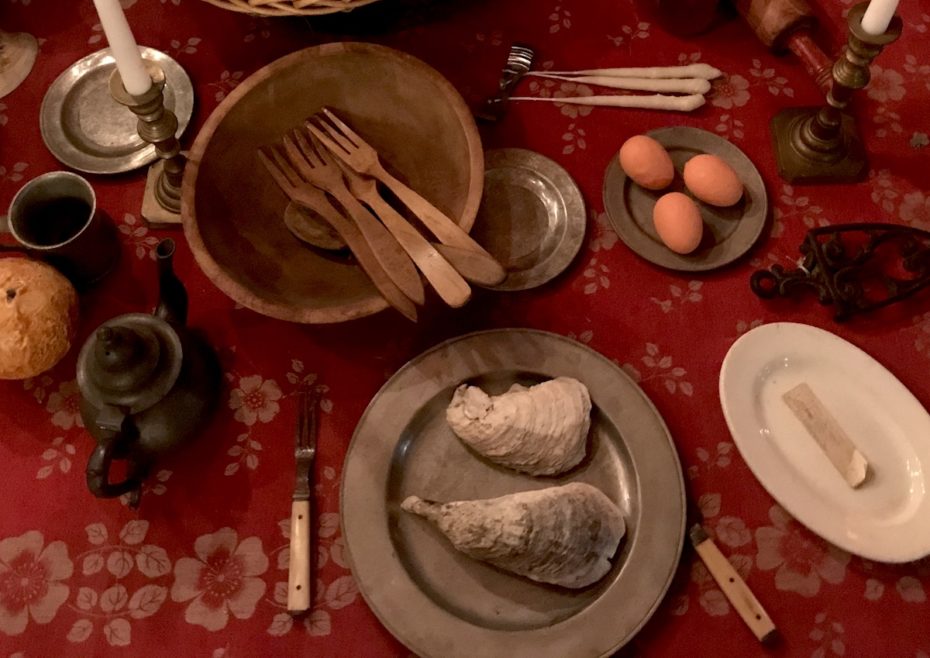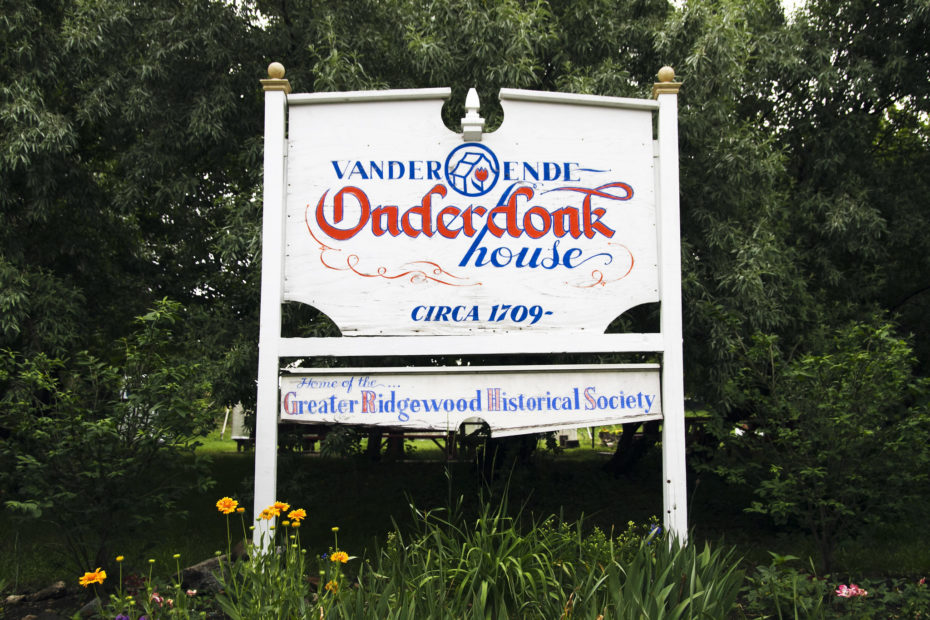 But how did the house get such a mouthful of a name? Turn the clock to 1709, and we find the estate in the hands of the Paulus Vander Ende, whose bloodline eventually linked up with the well-to-do Onderdonks, and by the 1800s we're left with a cozy picture of the house's eponymous Dutch family. "I'm amazed they lived out here," our docent says, explaining that the family had another, far more elaborate estate, "but they preferred to live out here on their farm.'" The word "Farm" is spoken in between air quotes, because, she explains, this was a fairly comfortable set-up; while the Vander Ende Onderdonks weren't 1% level rich, they were living the good life.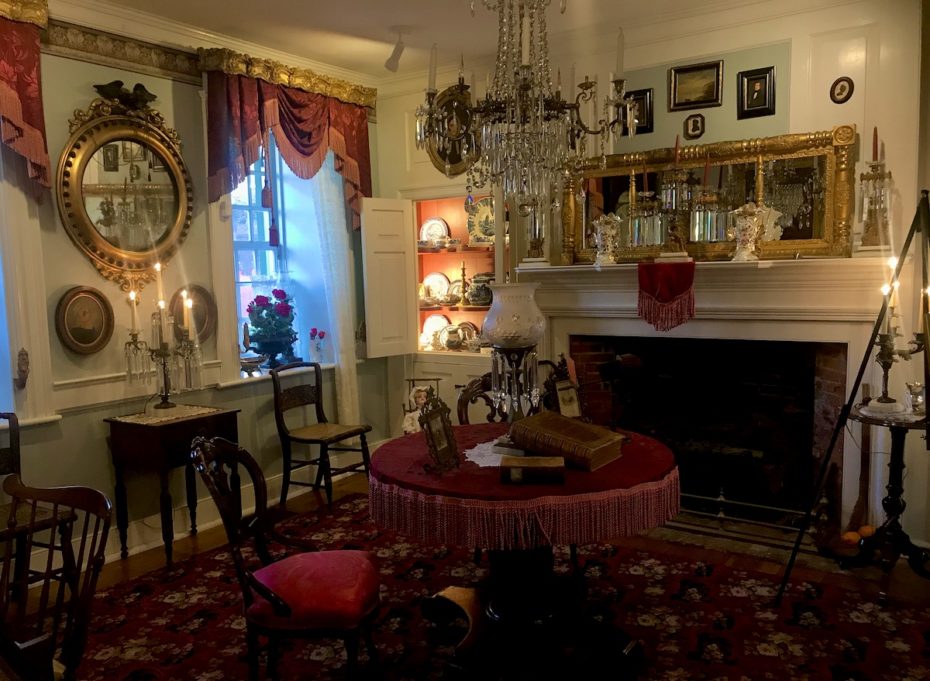 "The house stayed in the Vander-Ende Onderdonk family hands for nearly a century," says our docent, "and thanks to modern genealogy technology, we were finally able to find their ancestors. Turns out, the only descendants were two gals who married twins, which means the Vander-Ende Onderdonk name was fated to die out. "It took some time, but we've connected with their descendants," she says, "and it turns out they live in Maine."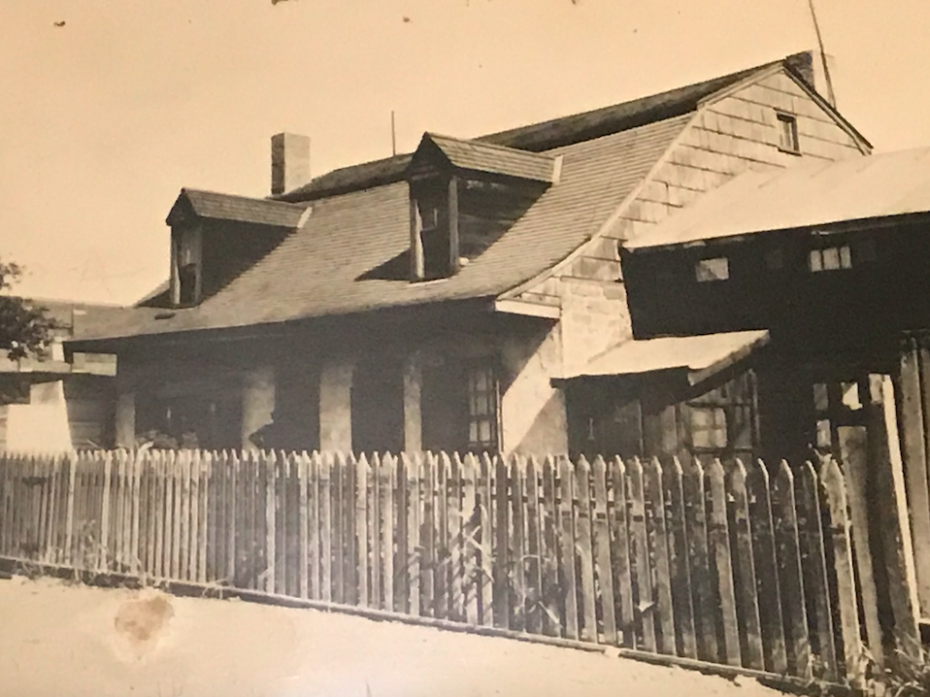 The Vander-Ende Onderdonks may have moved out of Brooklyn, but they've planted the seeds for what honestly feels like the slice of a little Dutch village. Although most of the house's original items have been lost, those that have been found are proudly on display alongside meticulously curated Dutch treasures; jugs and clogs, antique bed frames and looms. The gift shop is utterly charming, with authentic Dutch souvenirs and a charming old register…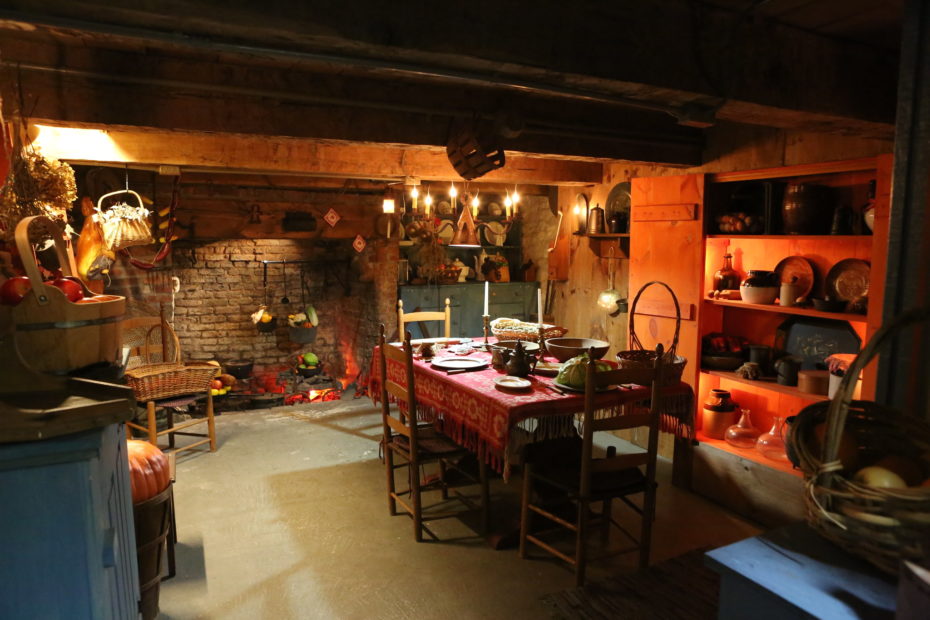 The house is also very active in the community, offering lectures, genealogy workshops, crafting days, markets and events for special Dutch festivities, like the "St. Nicolas Day" party and candlelight visits this December. So the next time you find yourself craving something off-the-beaten path in NYC, remember: you're one subway ride away from a veritable time machine.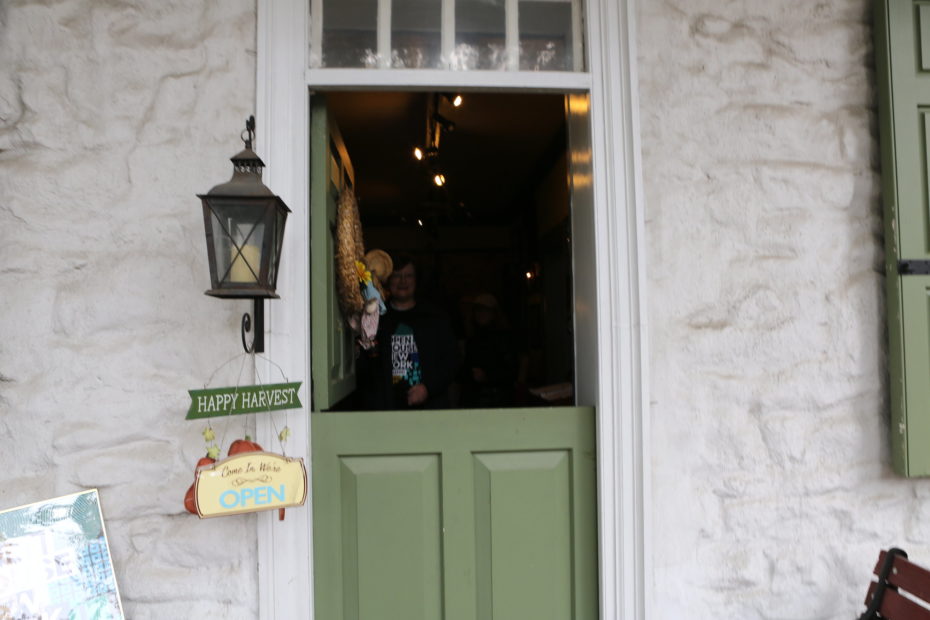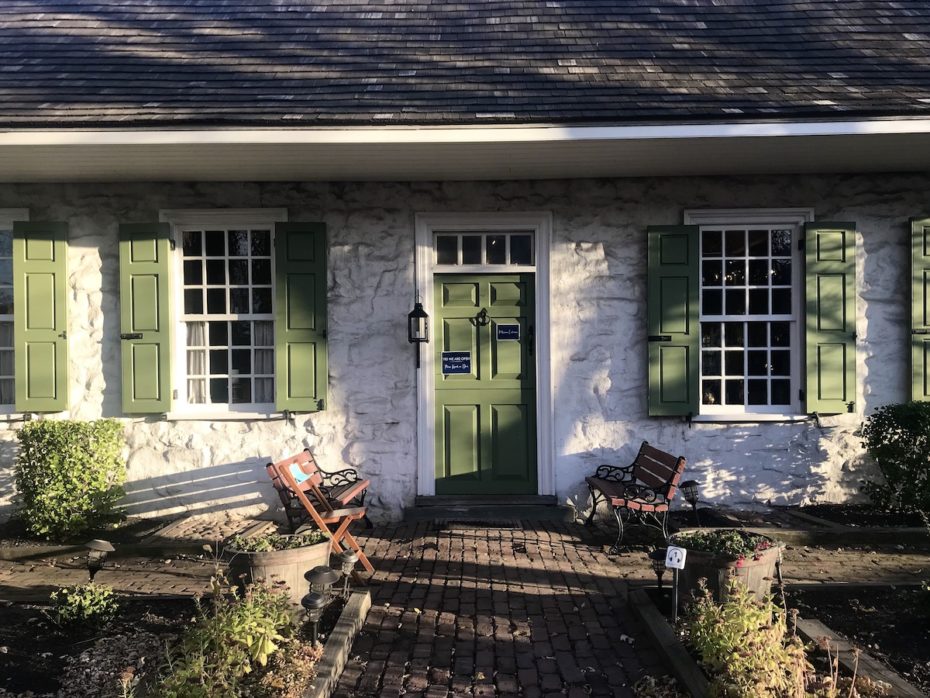 Plan your visit here.