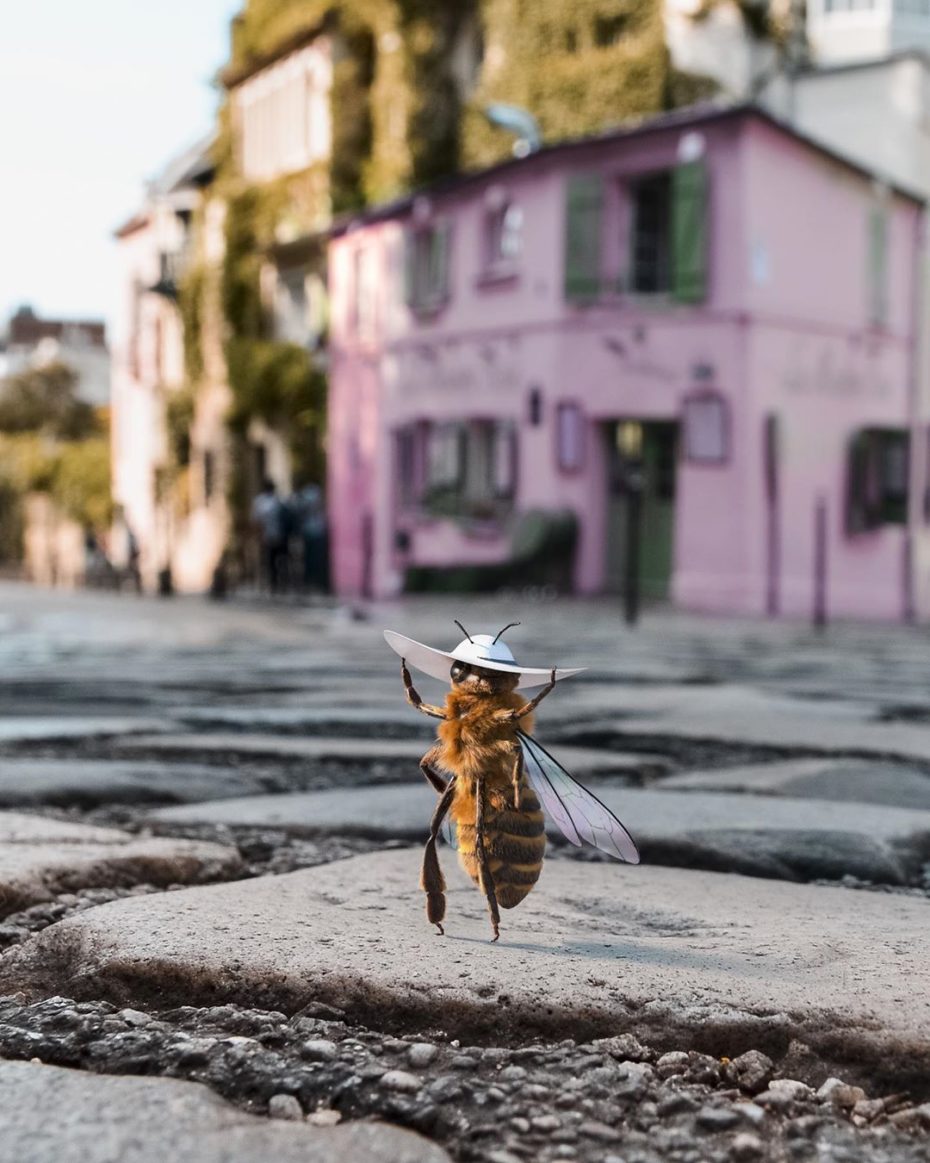 Is it just us, or does the air taste a bit sweeter today? We were browsing through Instagram as per usual, when a new Paris influencer brought our scrolling to a halt. She's not even big enough to lift a peanut, but she'll be damned if size stifles her dreams of strolling through Montmartre, or marching for the environment; exploring the Louvre, or kicking up her feelers in the tub on a Sunday night. Ladies and gents, this is "B," the world's first self-proclaimed bumble bee influencer – and she's not just here for the "likes." She's here to save the planet.
These days, social media is oversaturated with influencers, each with their own brand or self-promotion crusade. Which we're not totally knocking; there are plenty of wonderful, inspirational figures on the 'gram, like our pal Anne Street Studio. But the influencer cliché has now come to fruition: that of a bot-followed account filled with stock photo-y pic by, say, the Eiffel Tower. B is turning that trope on its head.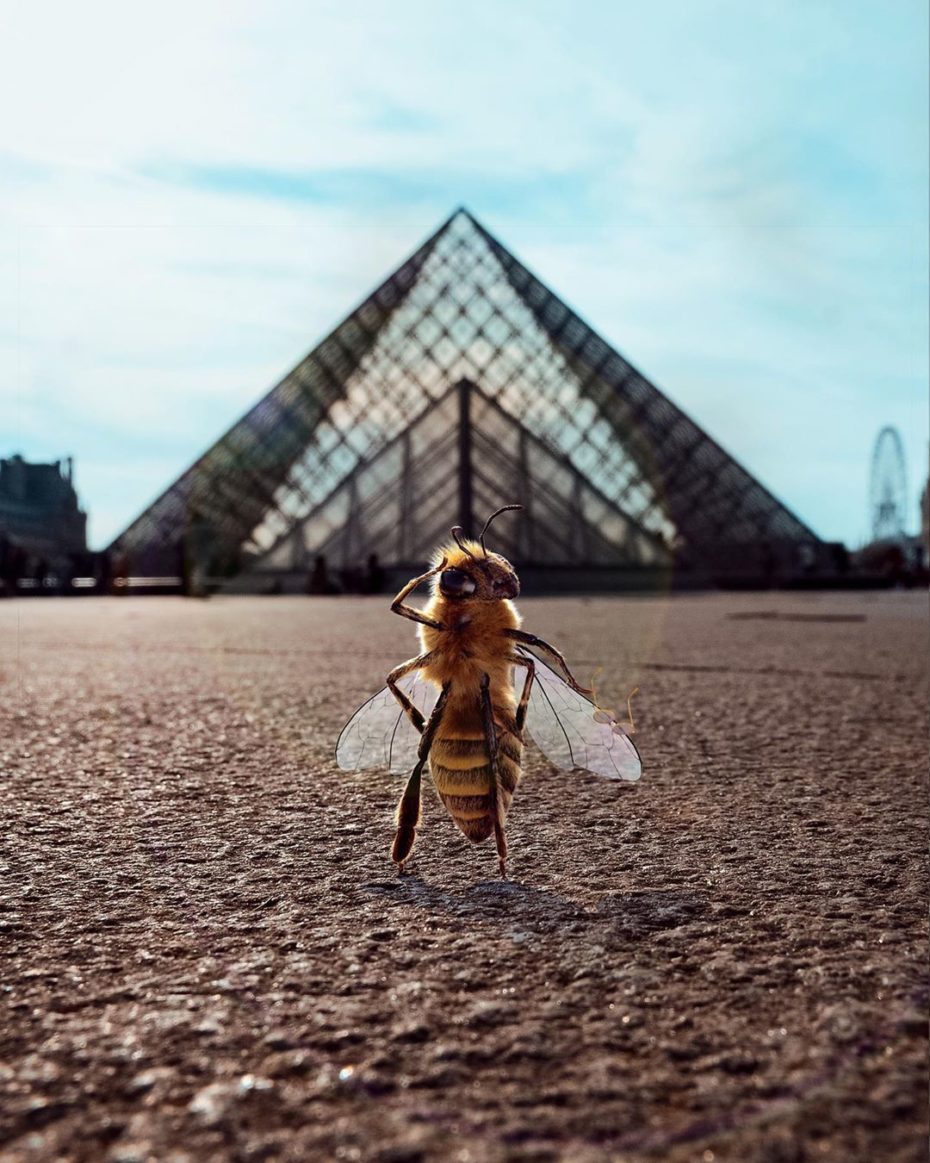 As the latest initative of France's "Bee Fund," the account is the latest way environmentalists are trying to connect with a younger generation about climate activism, specifically, through saving the bees. B's mission statement is as follows: "I want to please brands around the world to raise money to save bees, many of which disappear every year. I need you: the more followers I have on Instagram, the more interested brands are and the more money I will collect."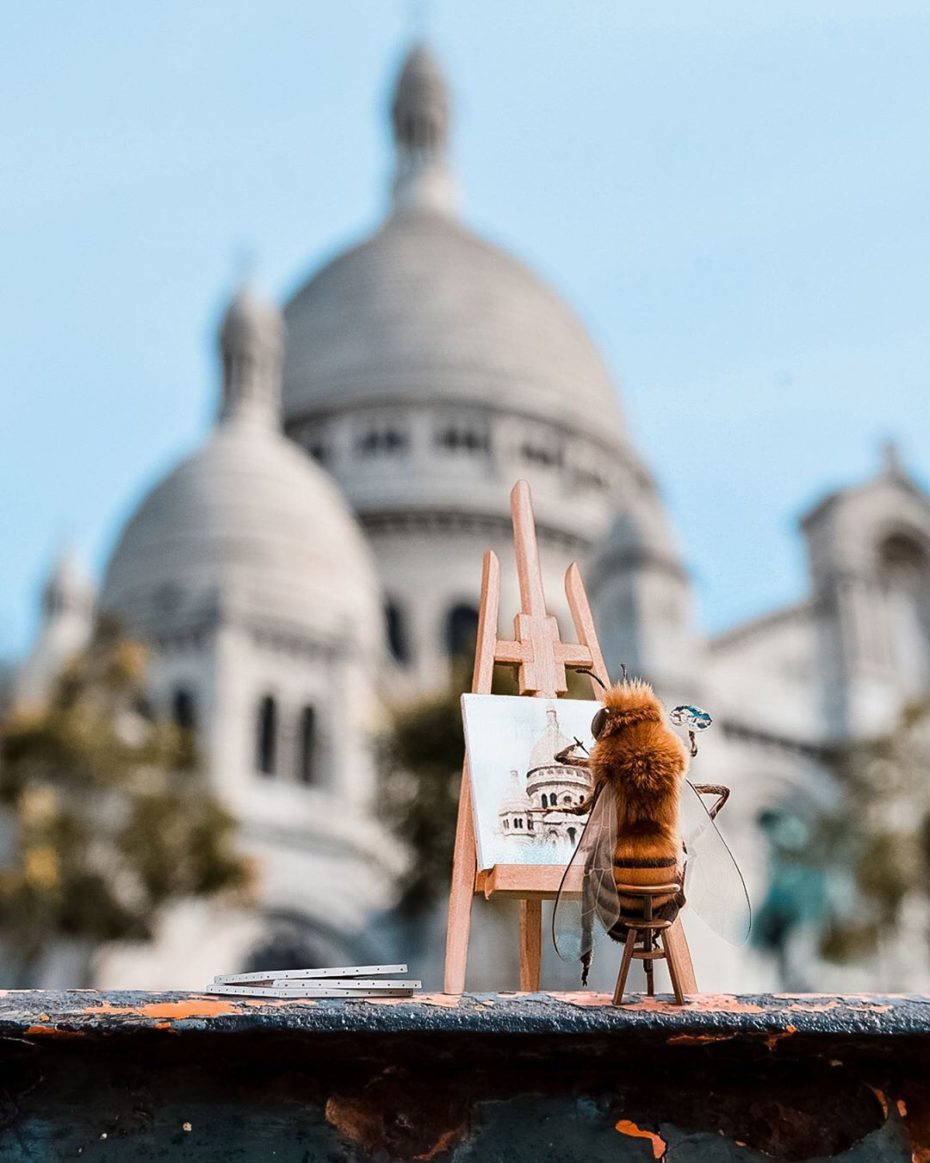 So far, this little dreamer is rolling 100K+ followers deep, and popping up in some of the most Instagrammable spots in Paris, from the Palais-Royale to the Iron Lady herself (LGBTQ pride flag in-hand, no less!)…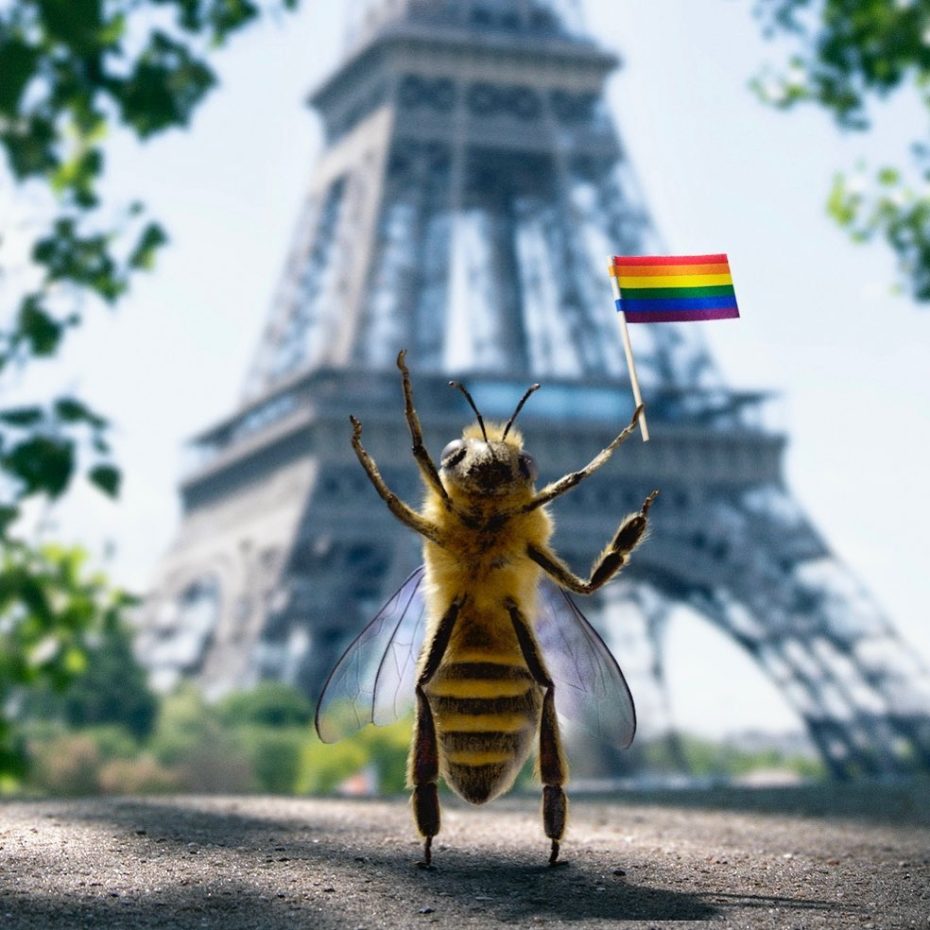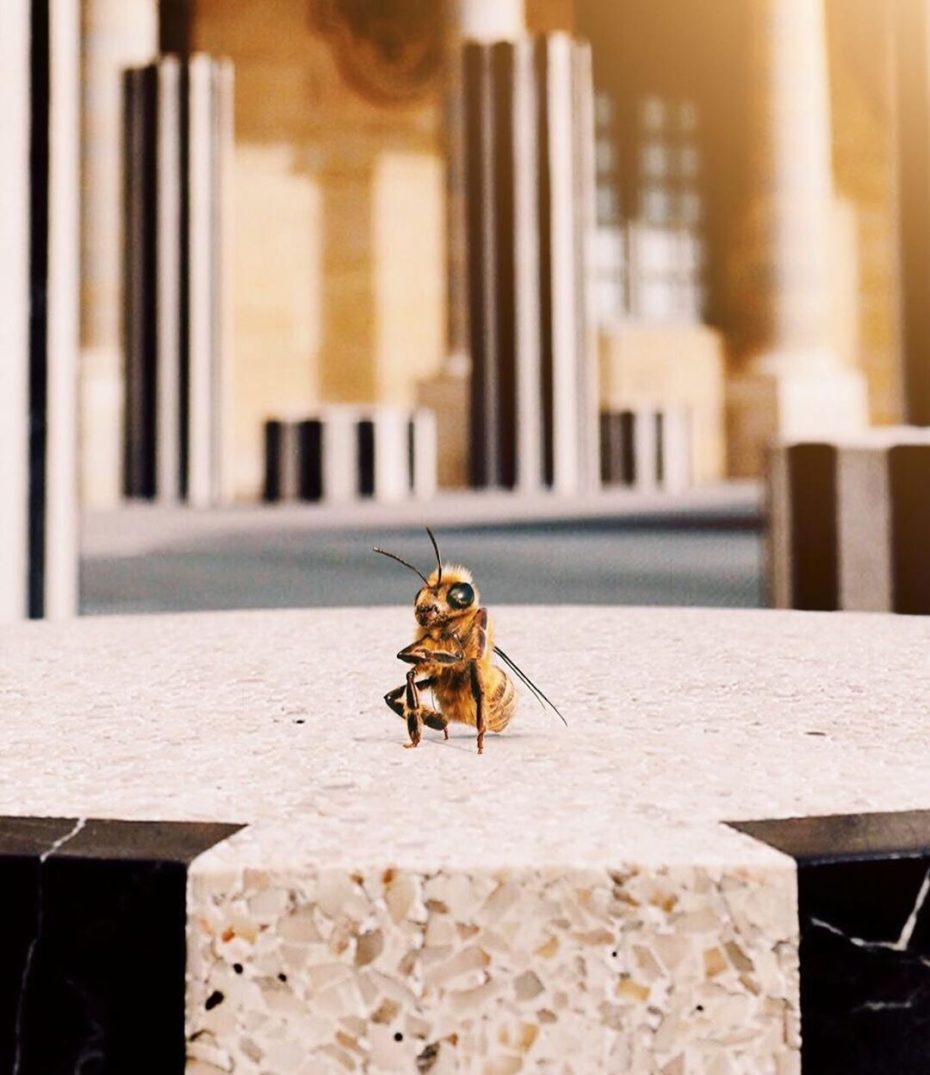 But it's the everyday moments with B that we love most. "My favorite artists?" reads one caption, "The @BeeGees and Beethoven. 😜 Do you have more "bee" artists to suggest? 🎵"; or "Oops I did it again! 🙈 I spent the whole weekend beenge-watching my favorite tv series… "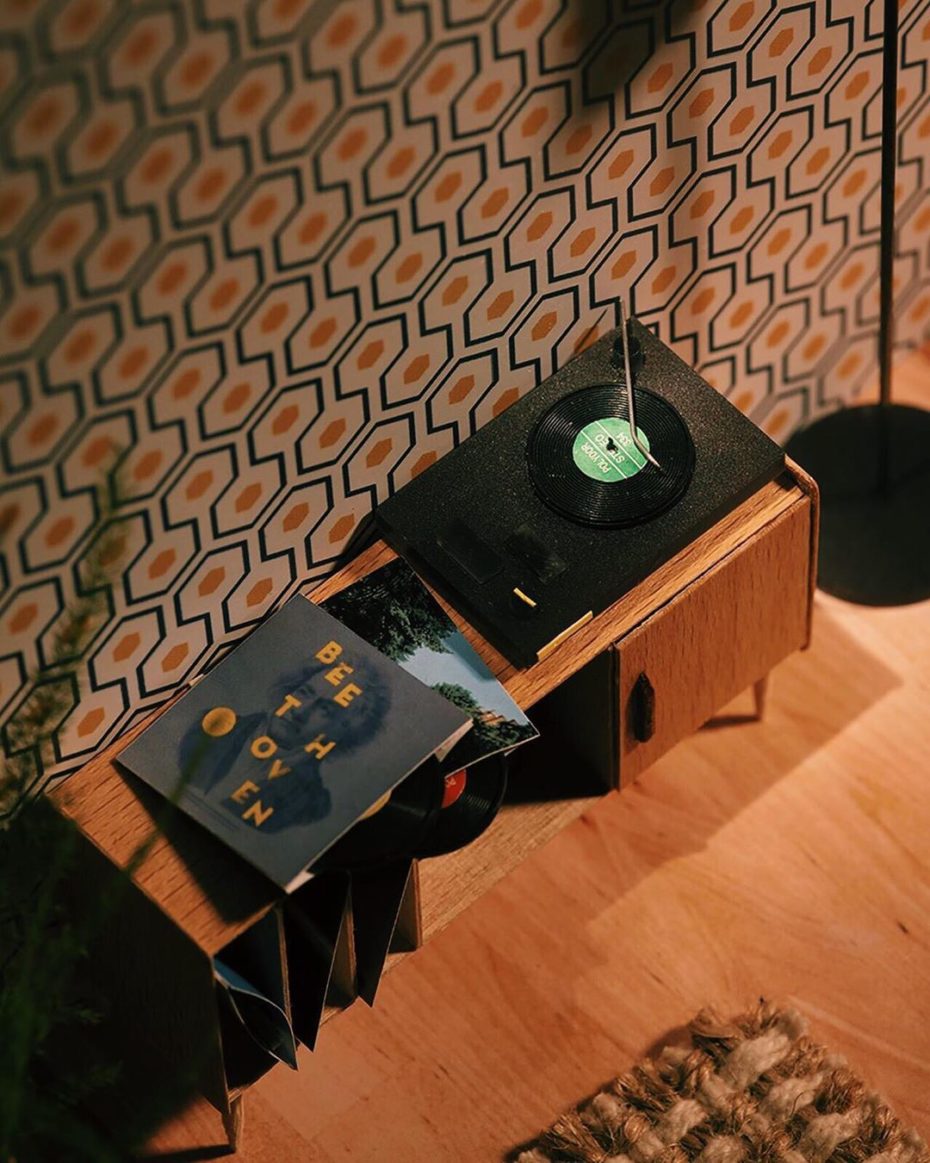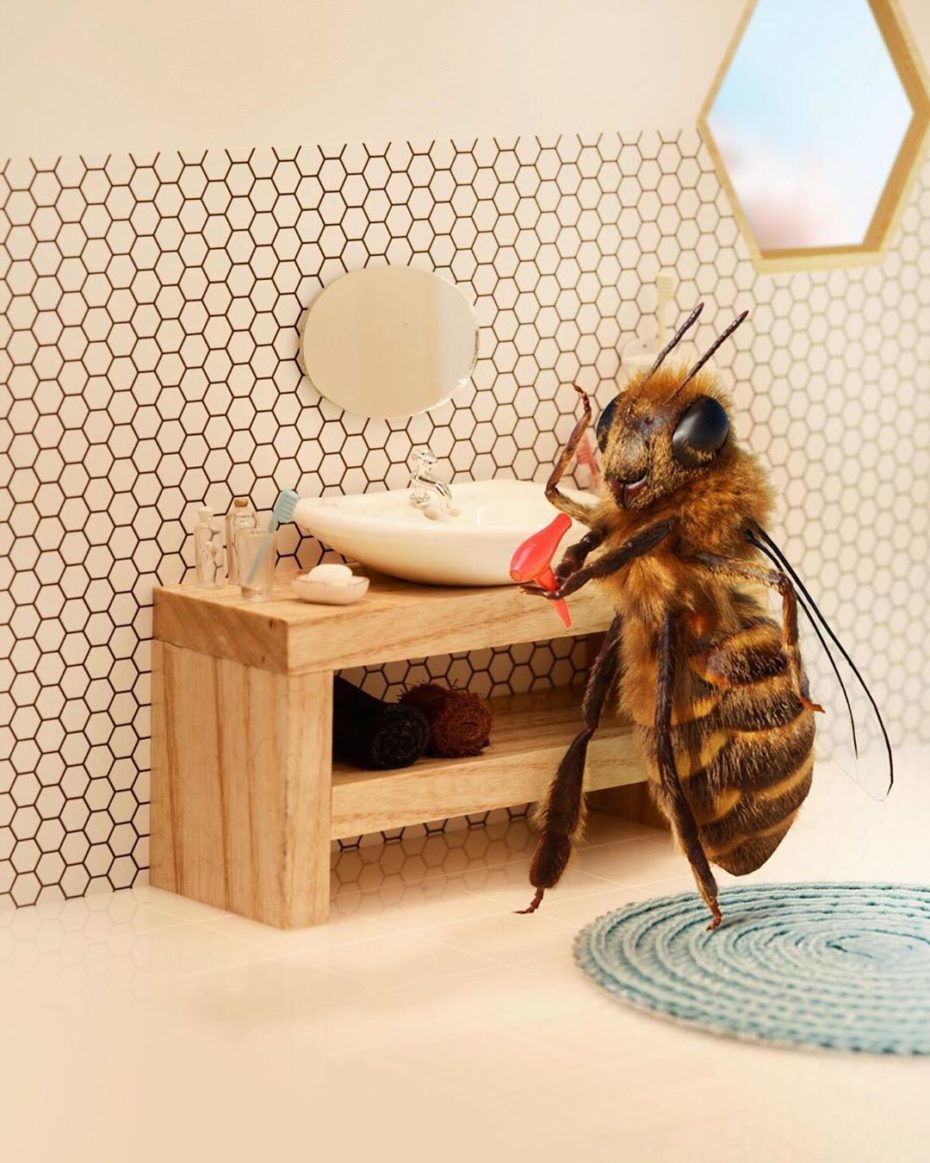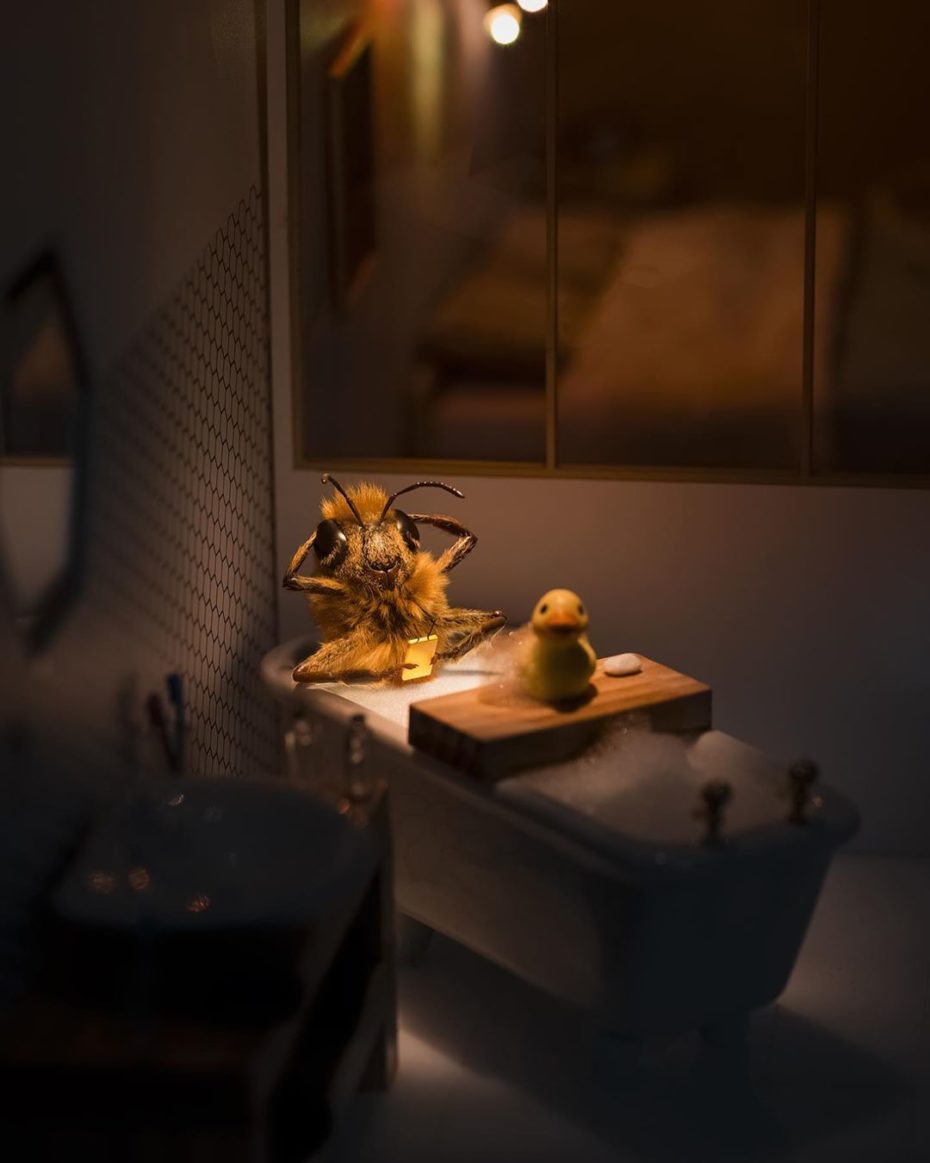 Bees are such a seriously fundamental part of our ecosystem, that it makes our hair go white to think of their decline – which is why the approachability of this initiative is so important. In an era where climate activism can feel like treading water, B has found a clever way to lighten the mood, and empower a movement with social media.
Support B with a follow on Instagram, and learn more on her website.